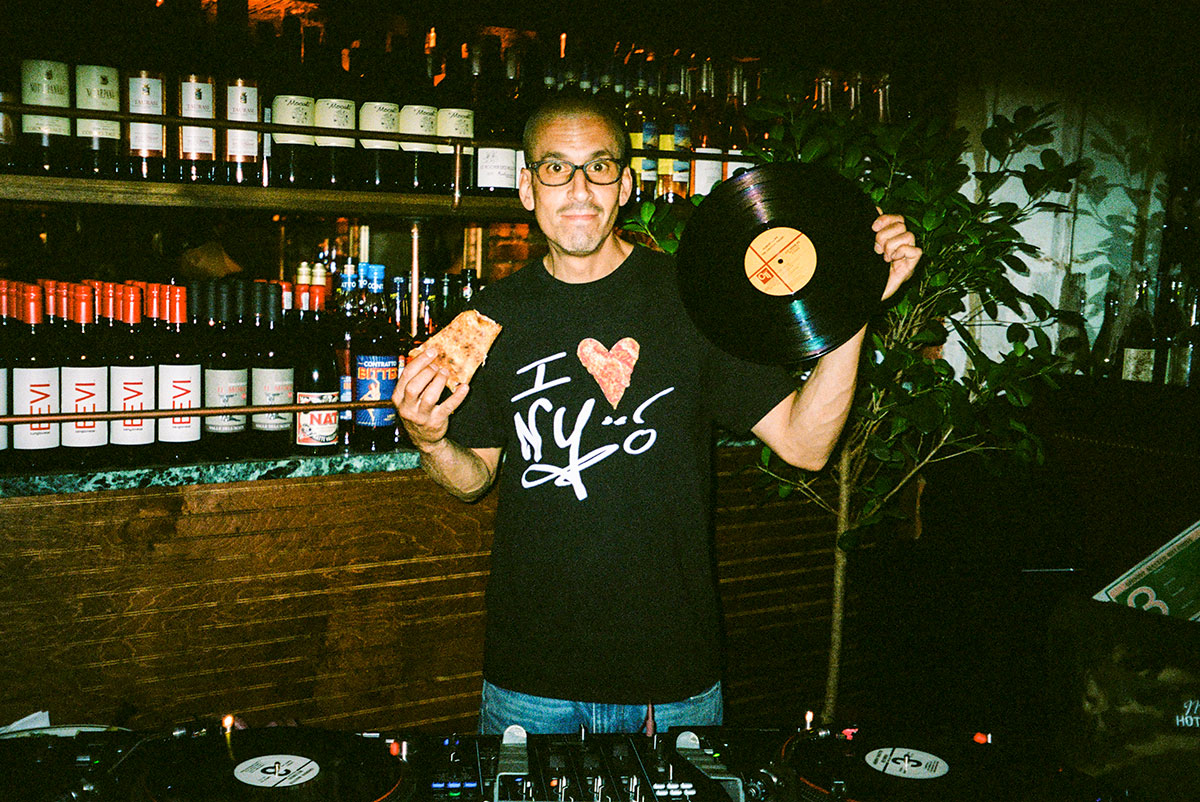 We love PIZZA! And we also love gathering our closest friends and fam for some good food & drinks, and of course dominos, more than anything else. Our last Family Dinner x Domino Tuesday in NYC was at Manero's in the heart of Little Italy so wanted to share some of the memories we created together before we pop it off once again this coming Tuesday 10/18! Thanks to Manero's, DJ Smoke L.E.S. & JusSke for setting the vibes and volume extra high! Enjoy some film photos by Craig Wetherby and hope to see you soon!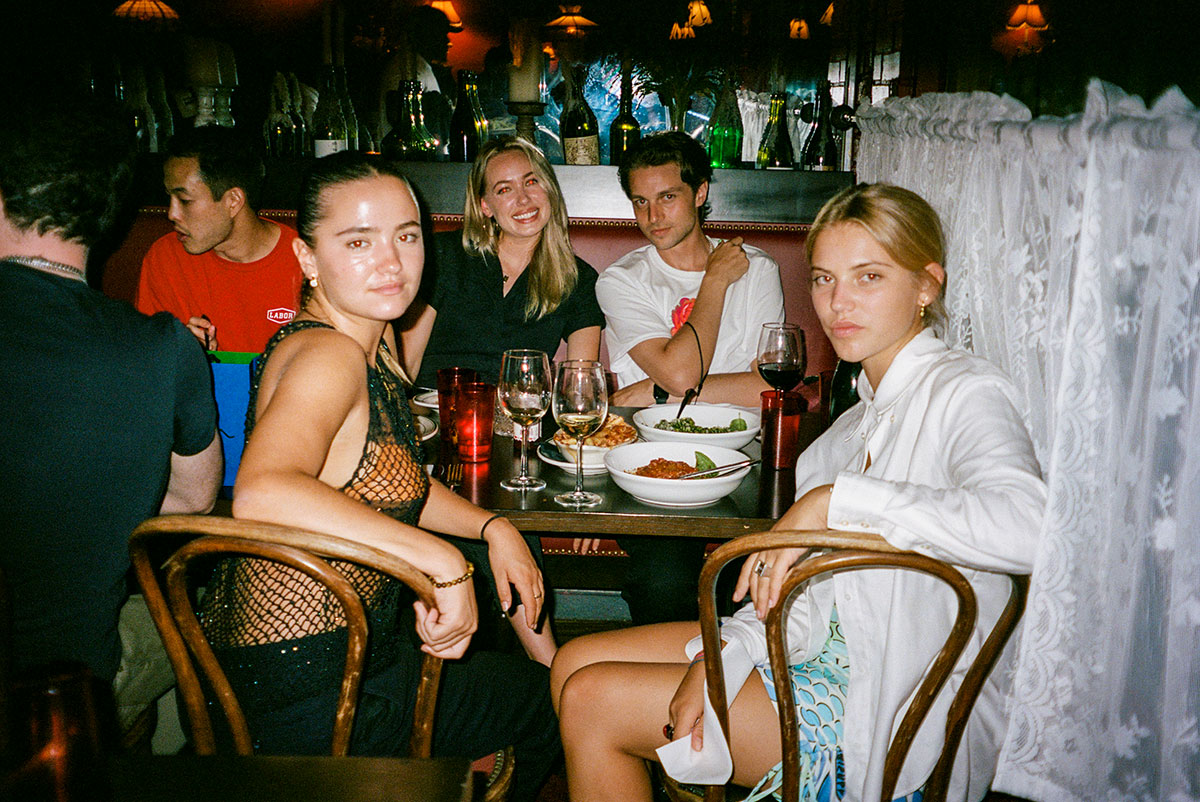 Friends old and new all came together for a traditional old school Italian meal and it was delicious!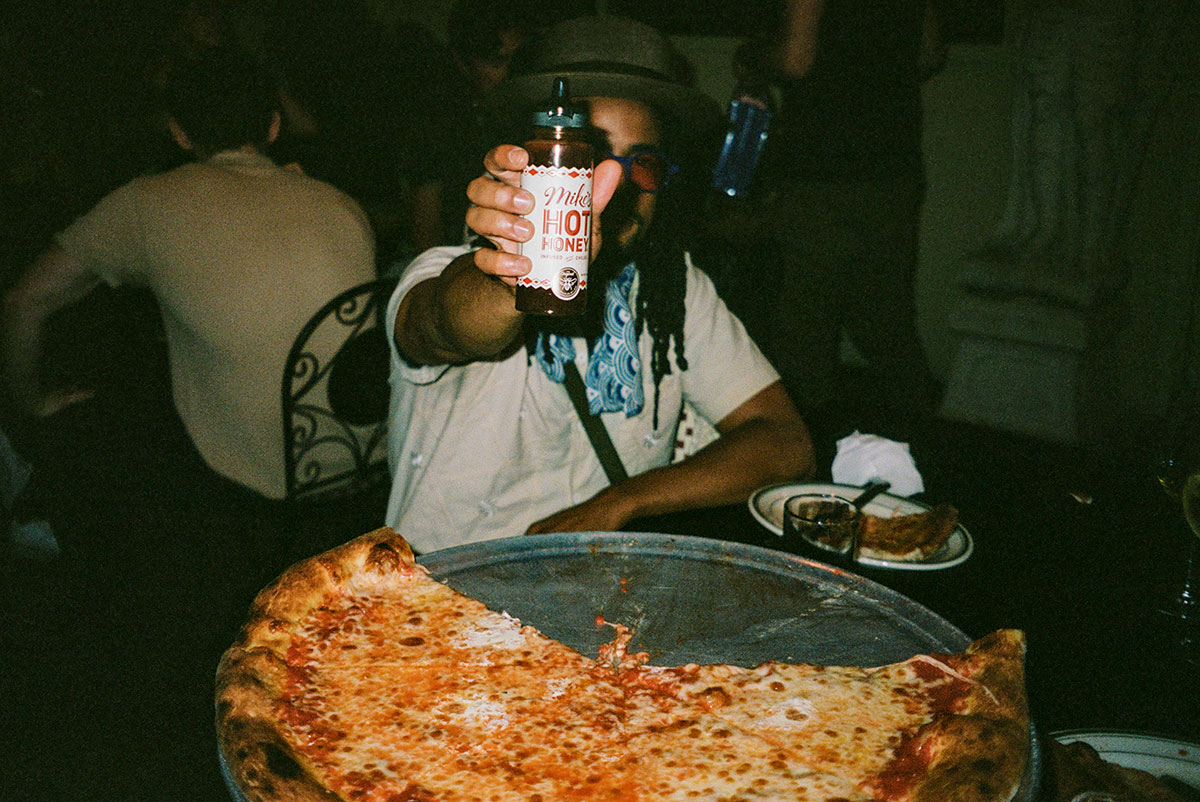 Thanks to Mike's Hot Honey for making it extra spicy!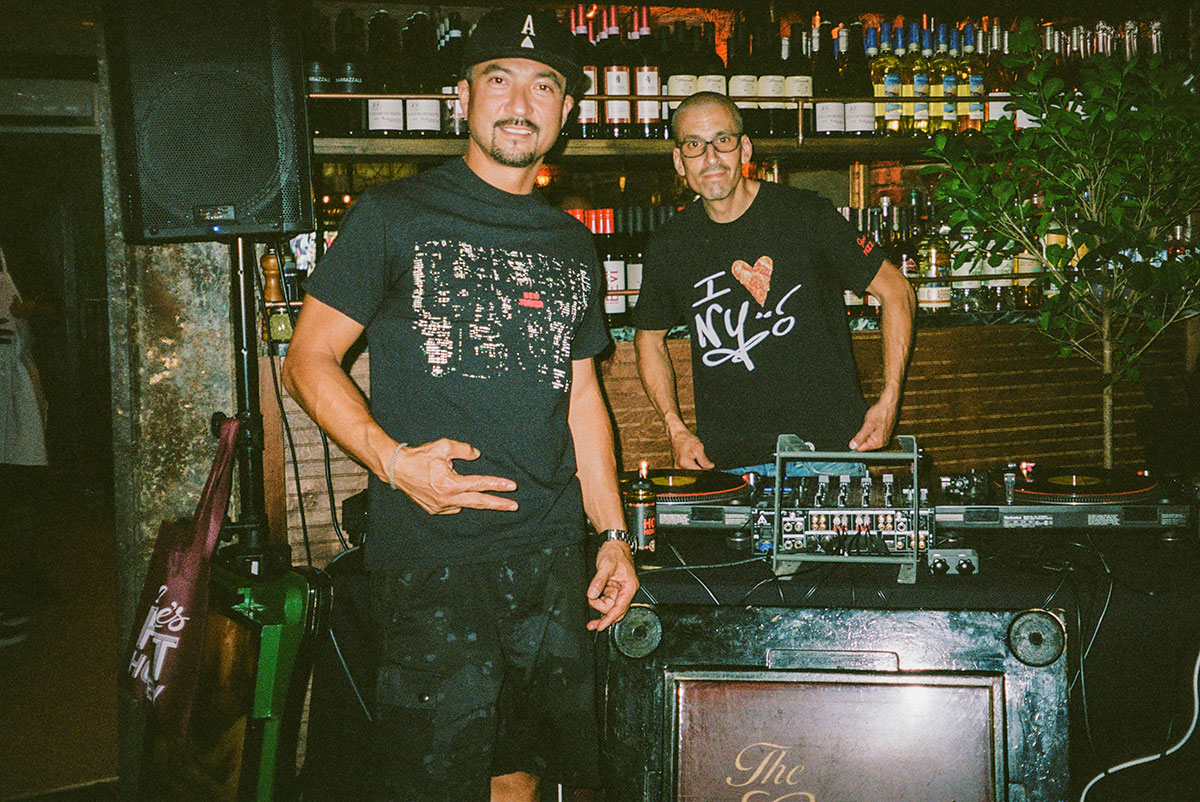 Akira and Petey always reppin NYC!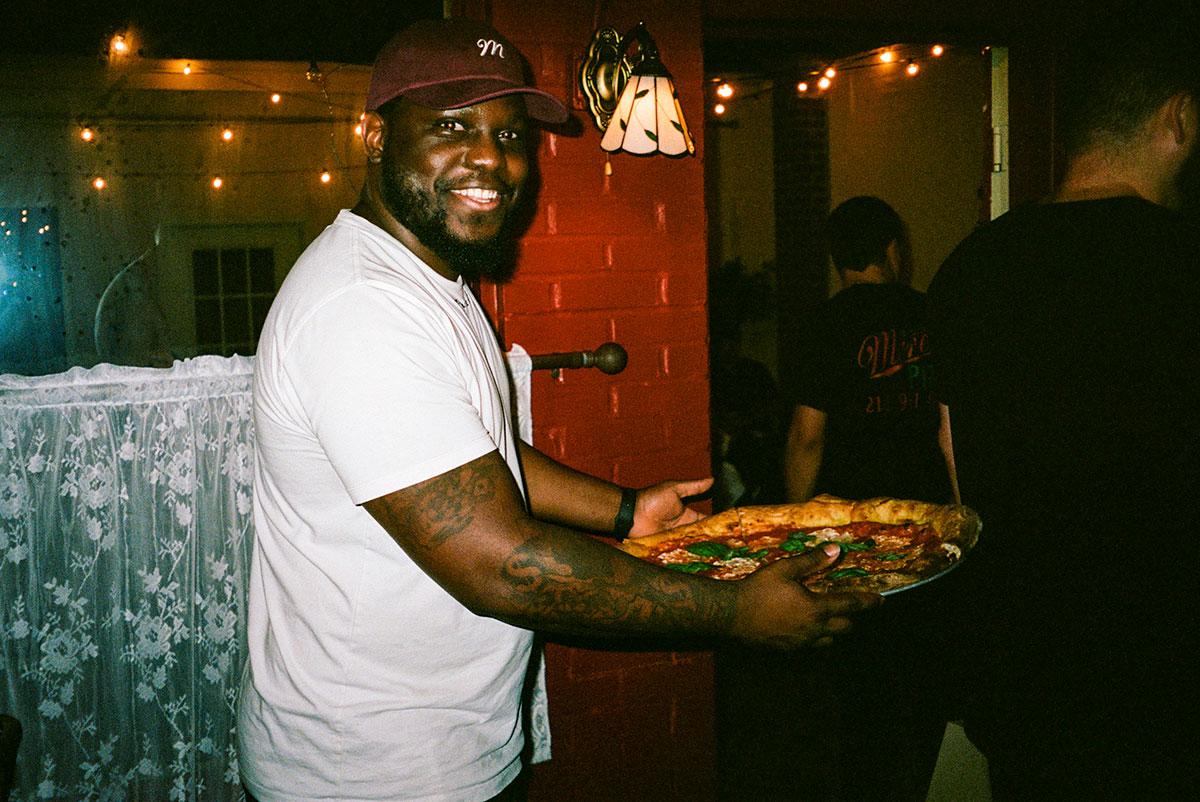 Service with a smile…Thank you Manero's!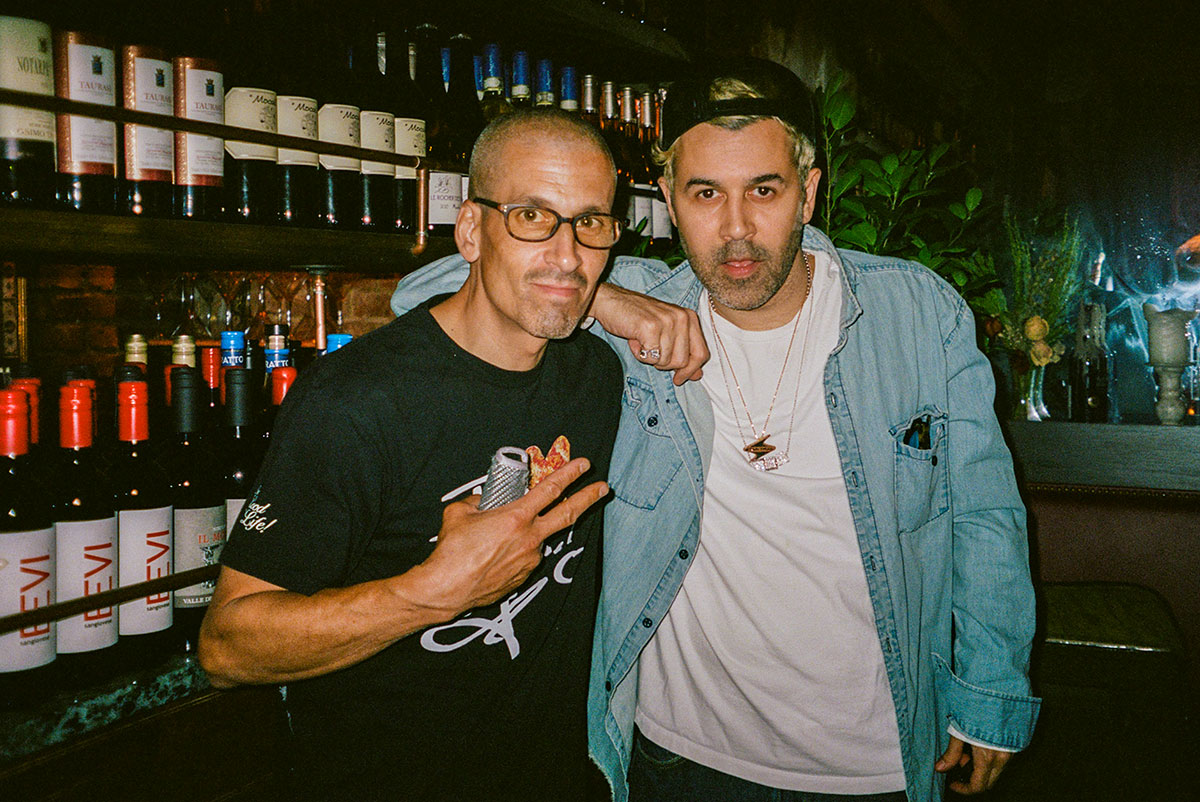 Ain't no party like a JusSke party!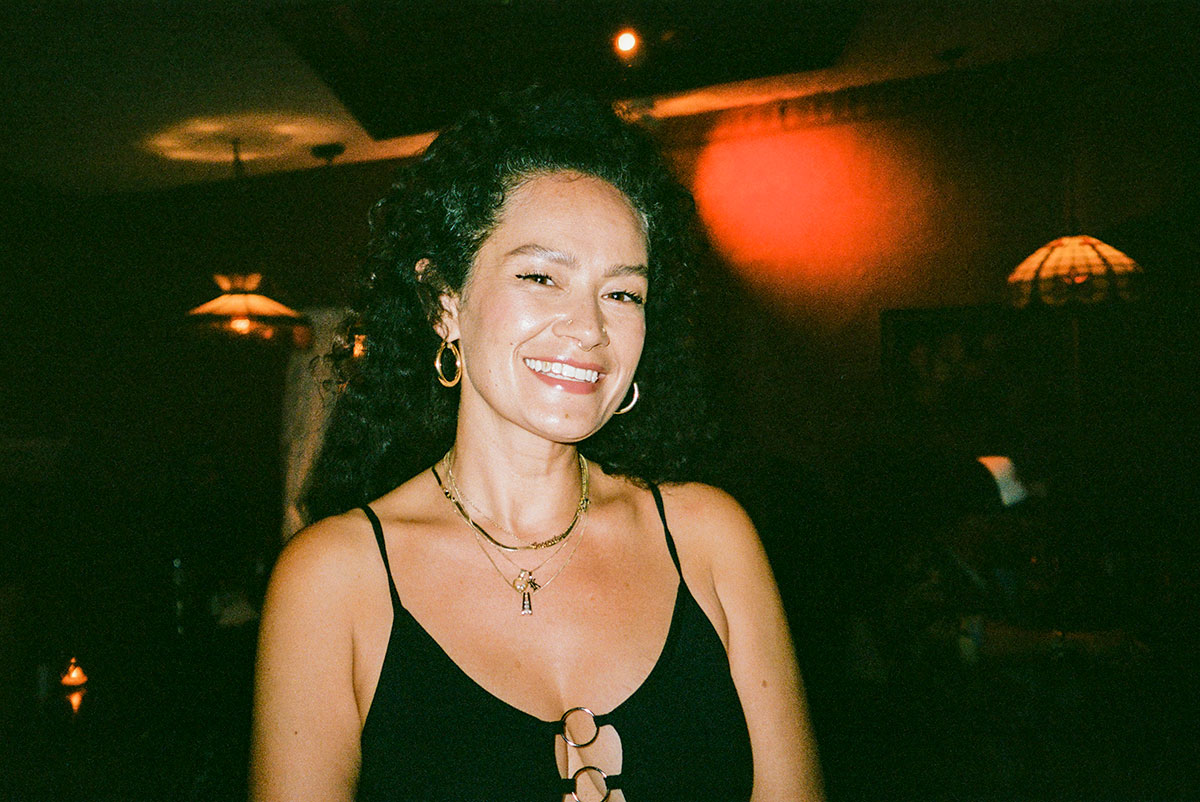 Everyone was all smiles…Hi Kristian!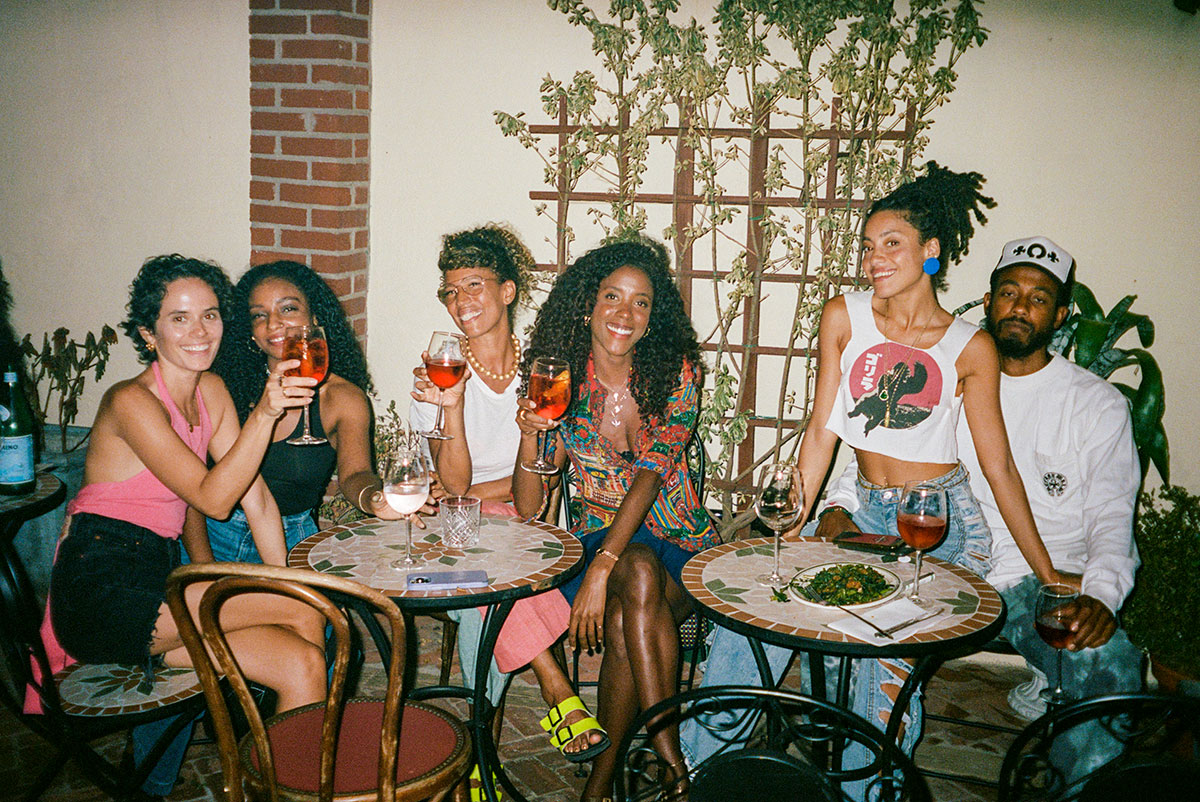 Aperol Spritzes all around!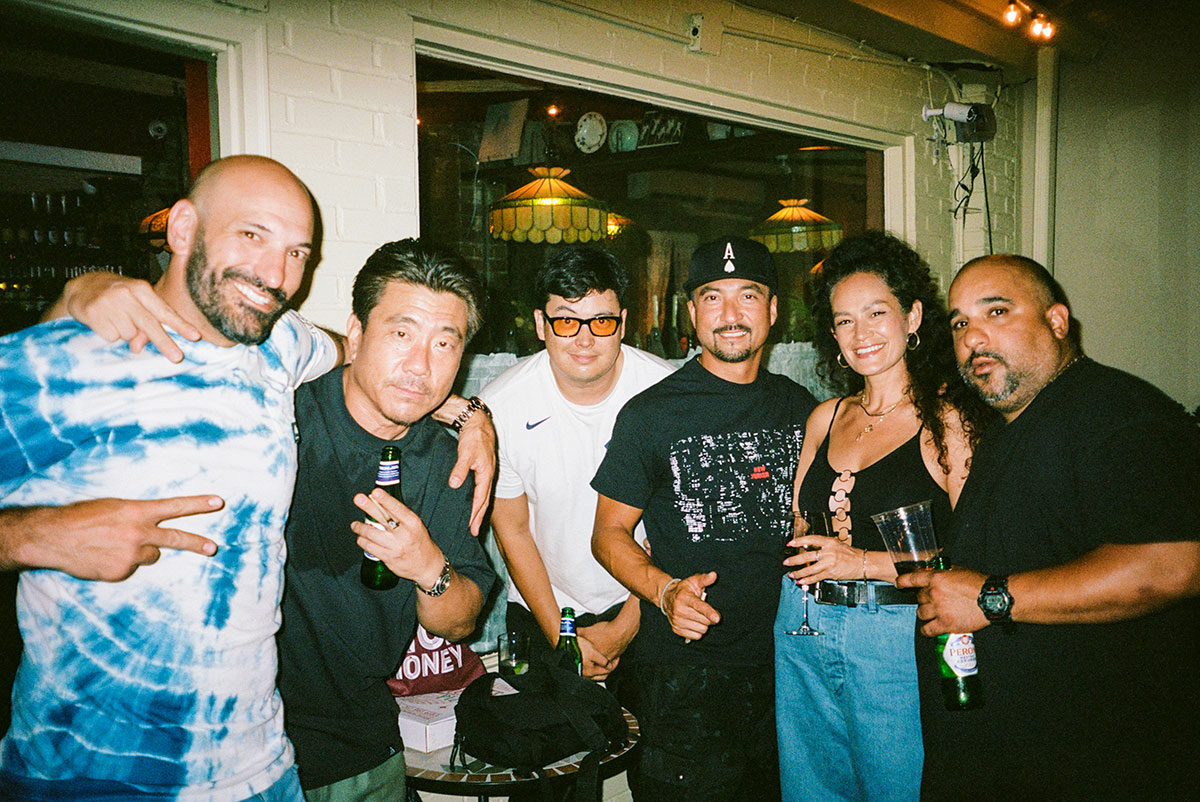 Family ReUnion Time!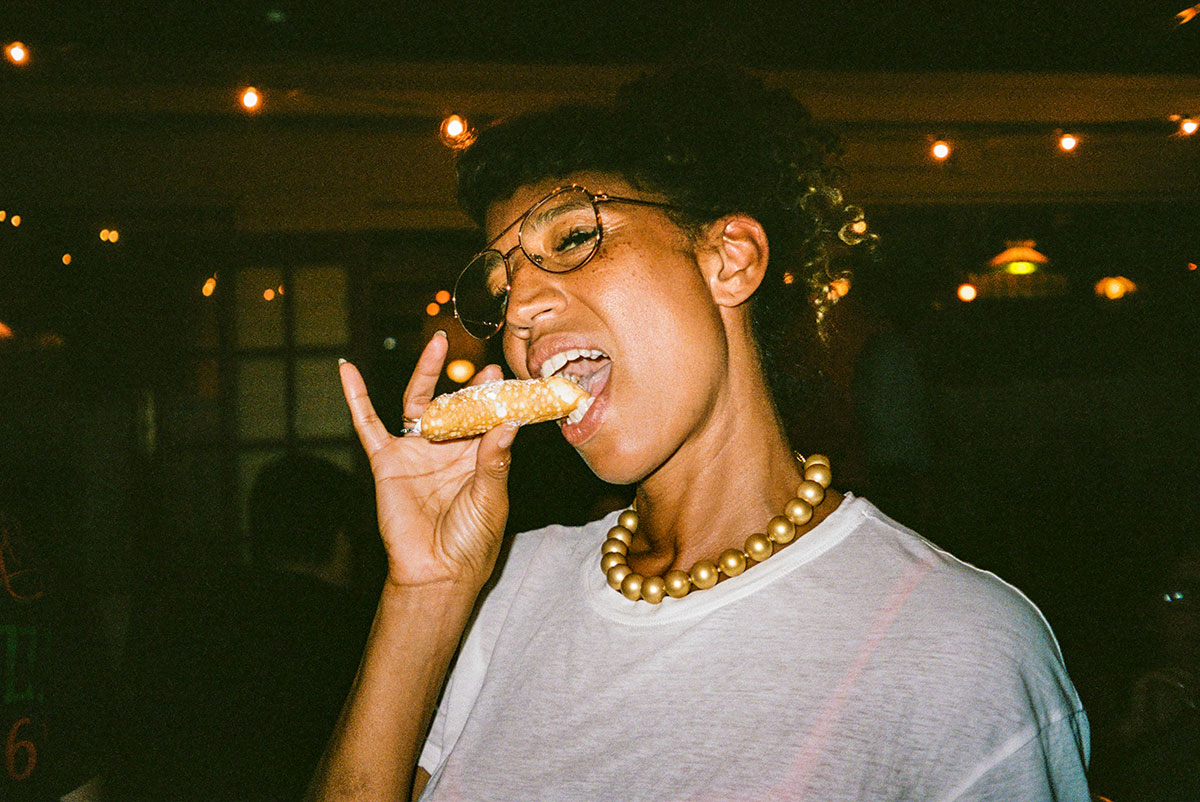 Miriam loves cannoli's!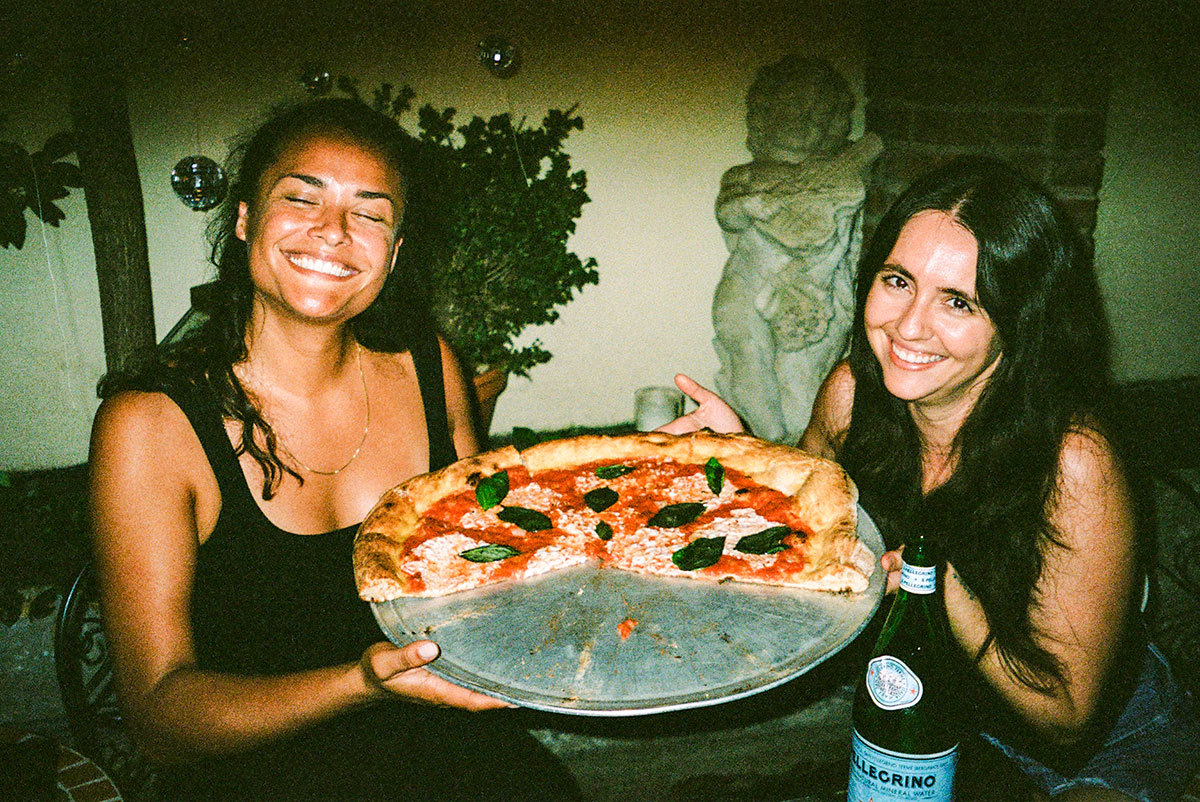 And everyone loves Manero's PIZZA!!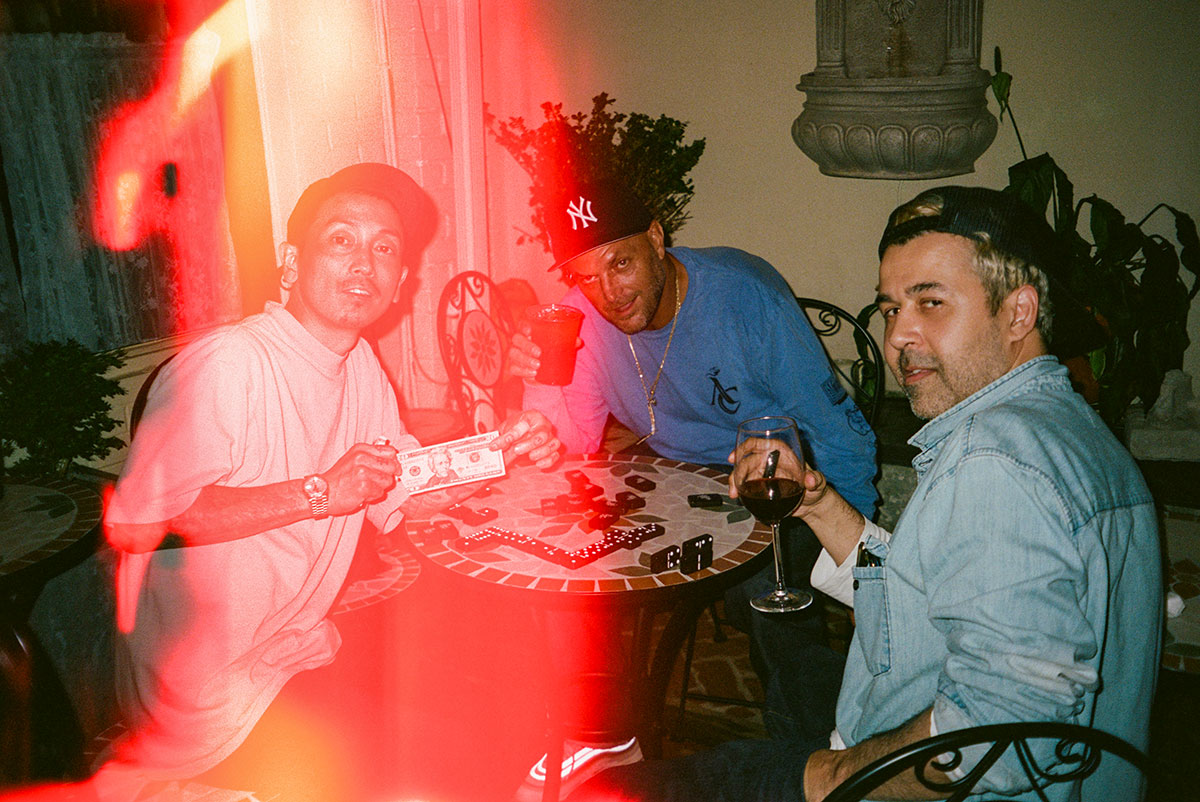 We were all winning! Til' next time…