TheGoodLife! is a full service creative agency specializing in experiential activations, content creation, and strategic partnerships. Based in Brooklyn, New York, our extensive client list includes Burton Snowboards, Woolrich, Filson, Def Jam, Adidas, Aldo, Avery Dennison, Anheuser-Busch, Umbro and more. Check out some recent activations below and visit our Blog for more visuals of our work. Contact us at whatsgood@wearethegoodlife.com. #WeMakeItNice!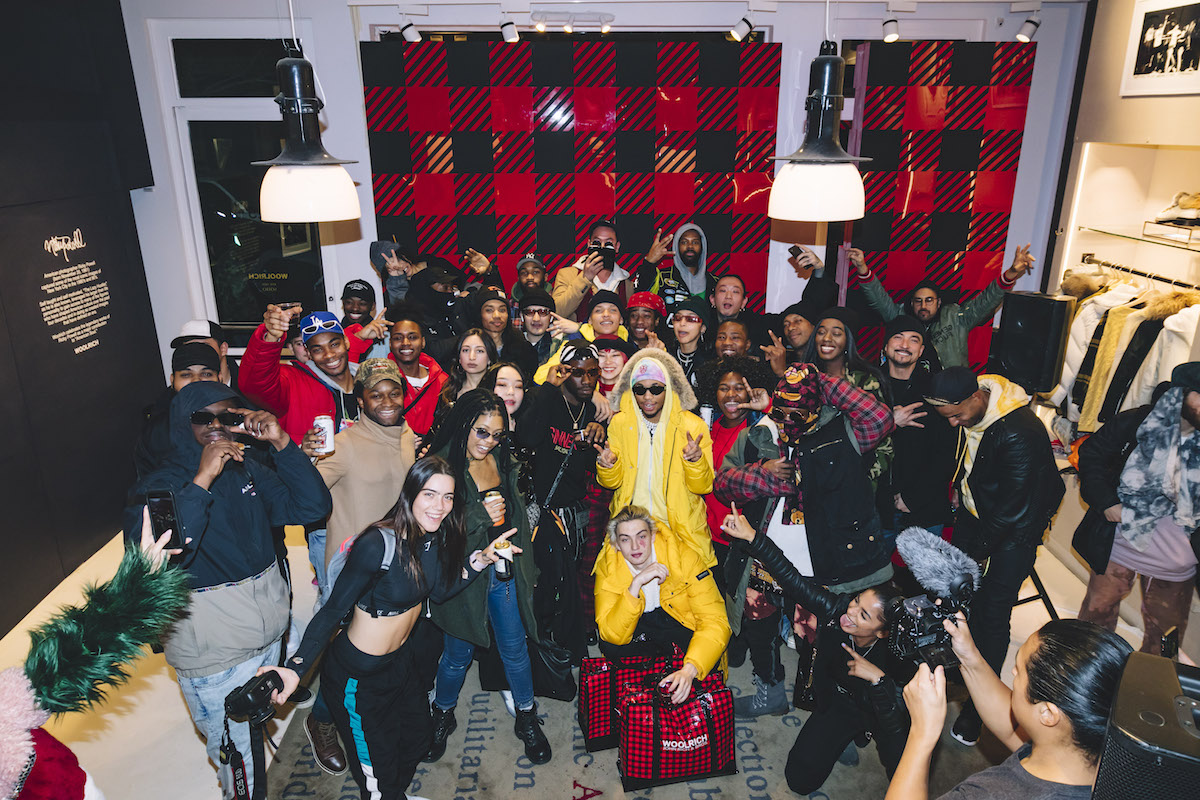 THEGOODLIFE! PRESENTS: #THE212XWOOLRICH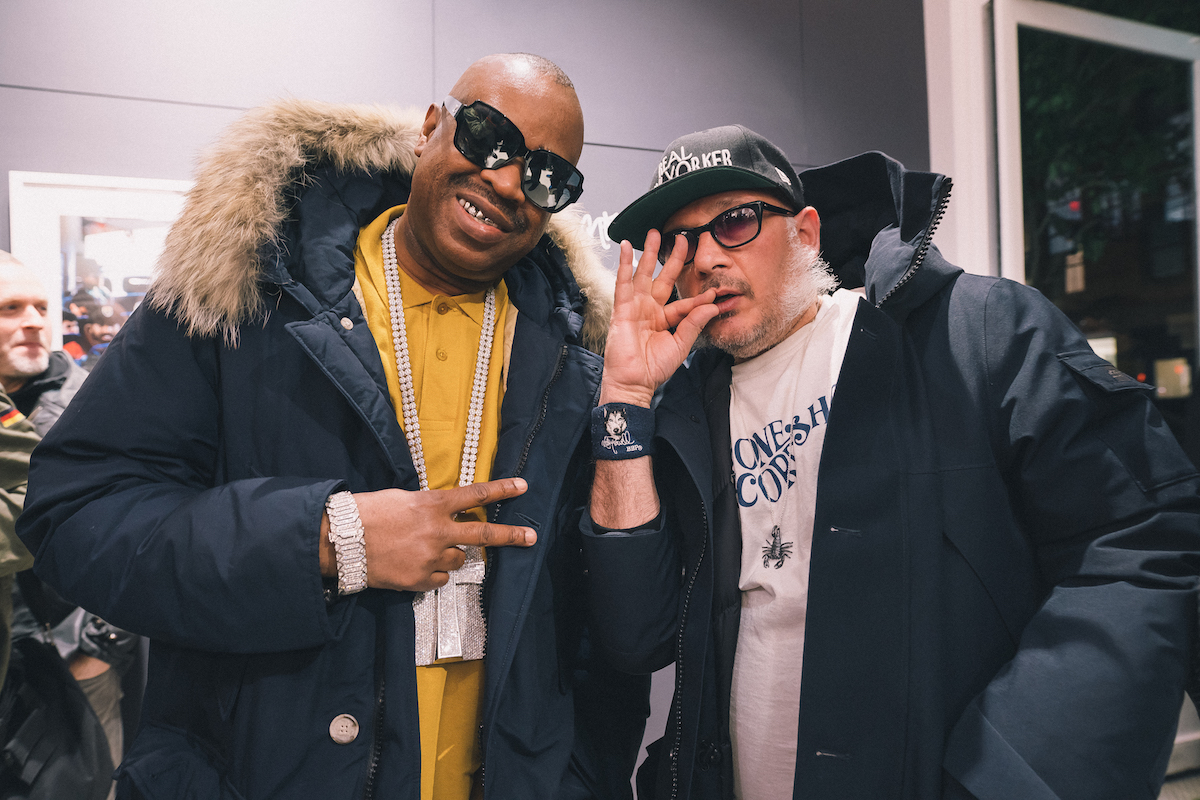 THEGOODLIFE! X WOOLRICH PRESENT: A CELEBRATION OF AMERICAN SOUL FEATURING THE PHOTOGRAPHY OF RICKY POWELL AND HOSTED BY SLICK RICK THE RULER
THEGOODLIFE! FC x SWEET CHICK x UMBRO 2018 KIT: "THEGOODSWEETCHICKLIFE!"
THEGOODLIFE! PRESENTS: "CAMP NICE" 2018!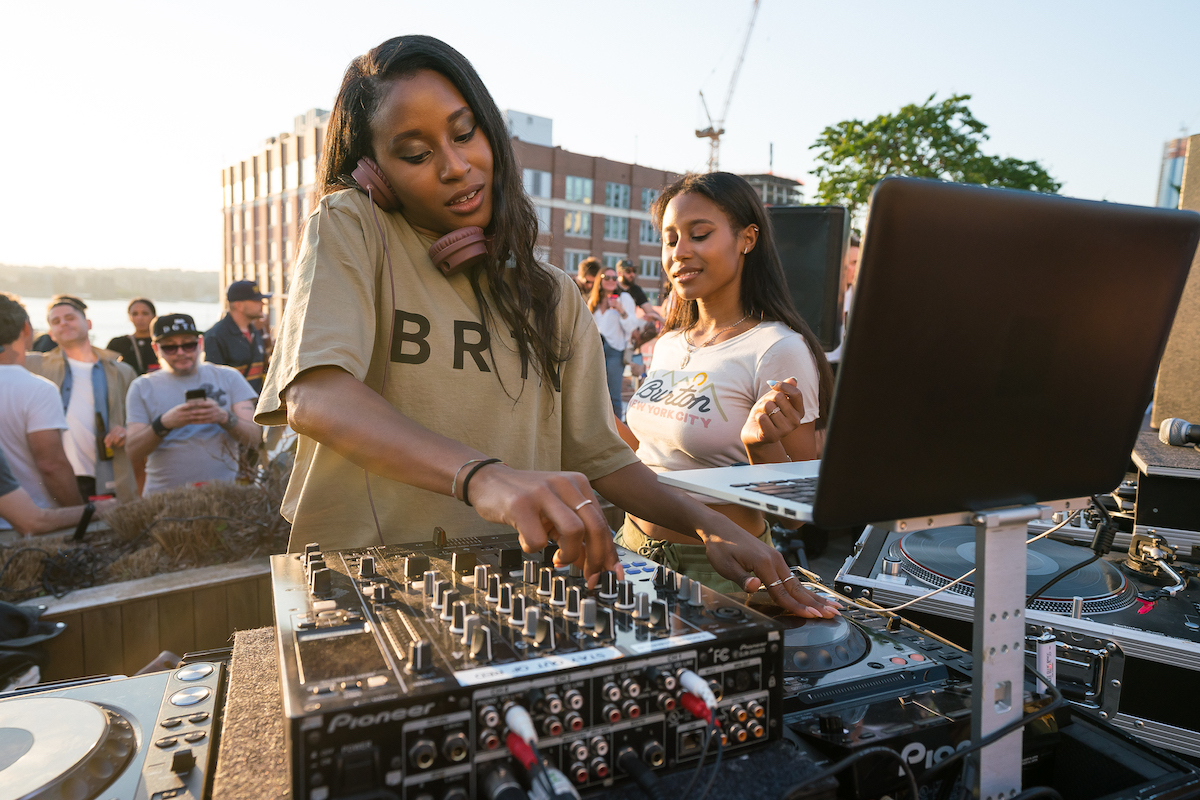 THEGOODLIFE! PRESENTS: BURTON SNOWBOARDS APRÈS IN MAY 2018