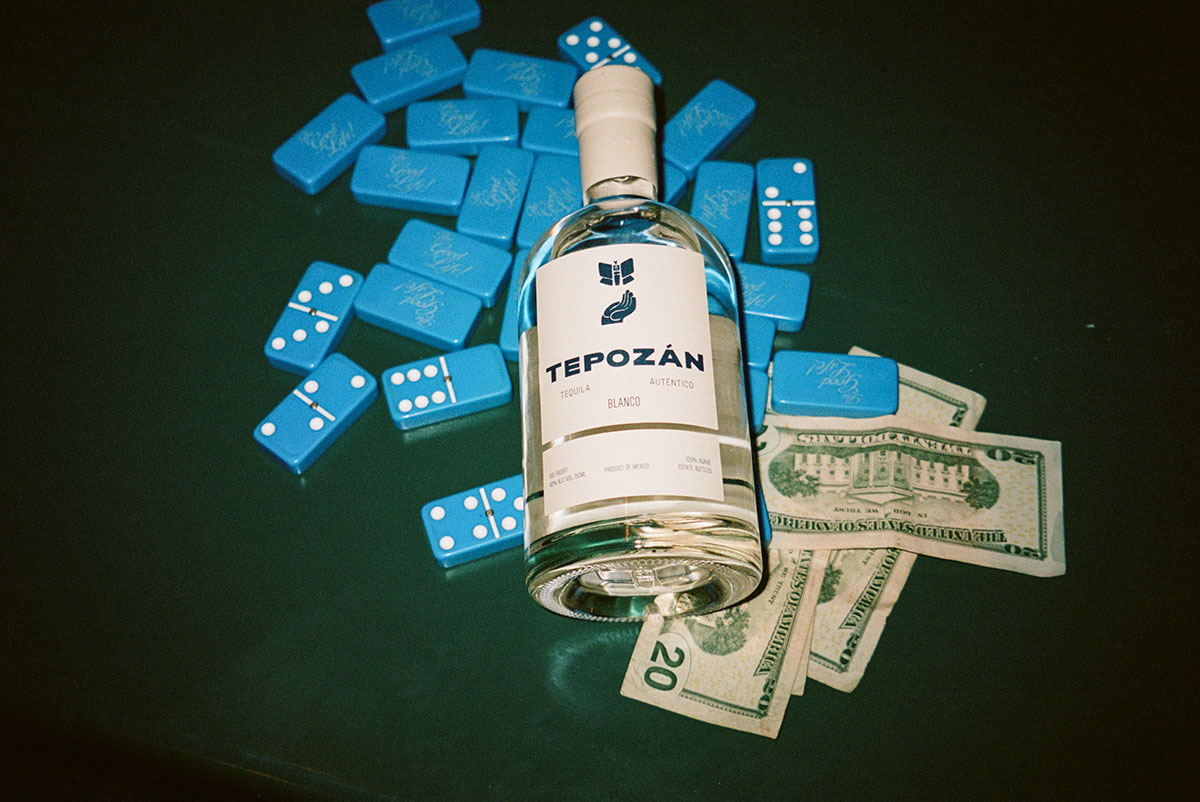 Our most recent West Coast Edition of Family Dinner x Domino Tuesday was a real deal Family Reunion! We really love playing dominos and getting together with our fam so what better of a place to gather than at Burger She Wrote, a laid back burger joint in Los Feliz, Los Angeles with some of the best smash burgers known to man!
It was great to connect and reunite with some old and new friends while eating, drinking and playing bones all while being blessed to the soundtrack of the evening by some of our favorite selectors, Fly Hendrix & Illest The King!
Much love goes out to our thirst quenchers, Tepozan Tequila for the incredible cocktails and for that natural goodness provided by Good Boy & Fallen Grape curated by The Natural Wine Club!
Can't wait to do it again soon!!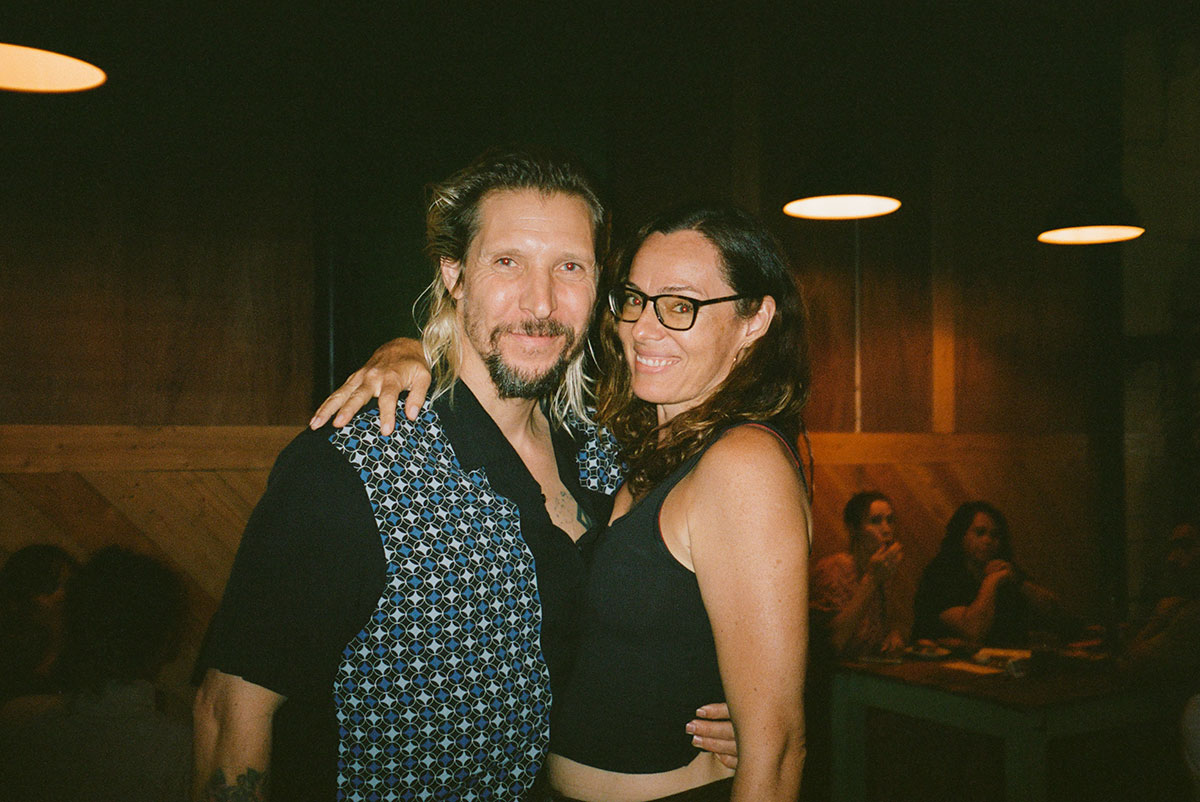 Erik & Amy were there to welcome us with open arms and warm hugs!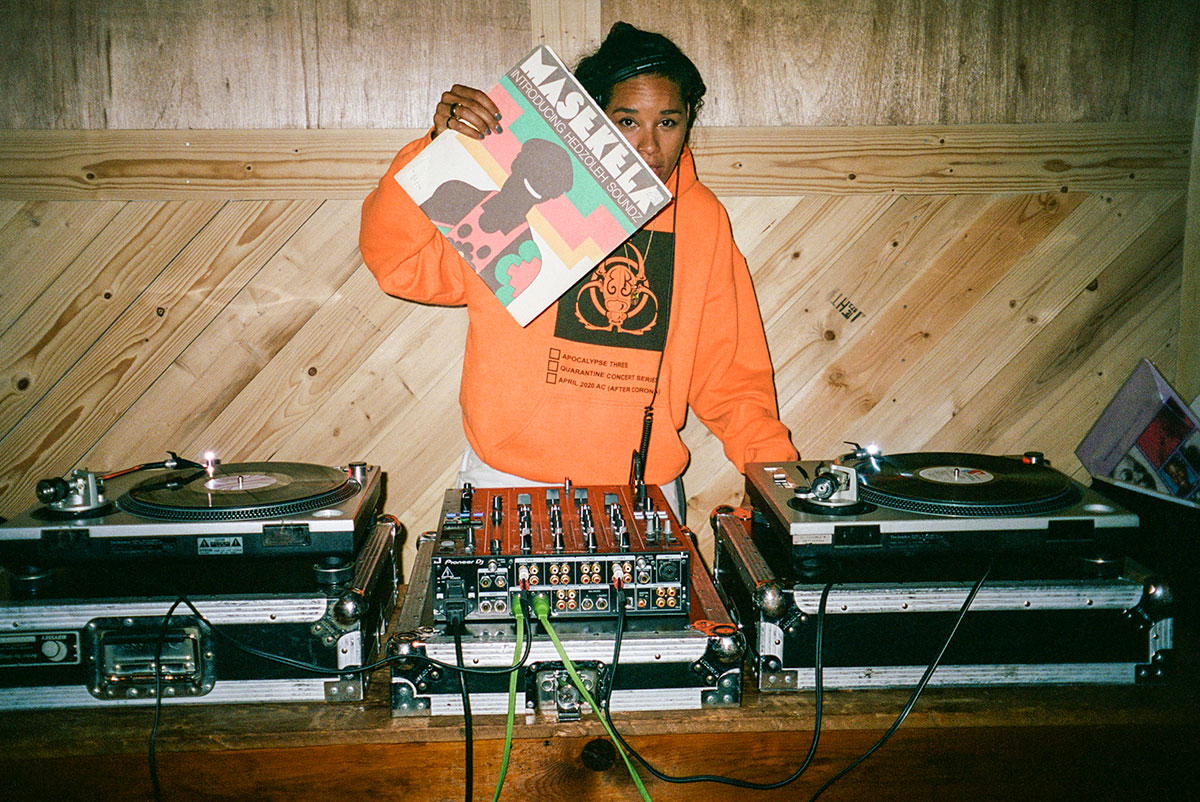 Fly Hendrix set it off!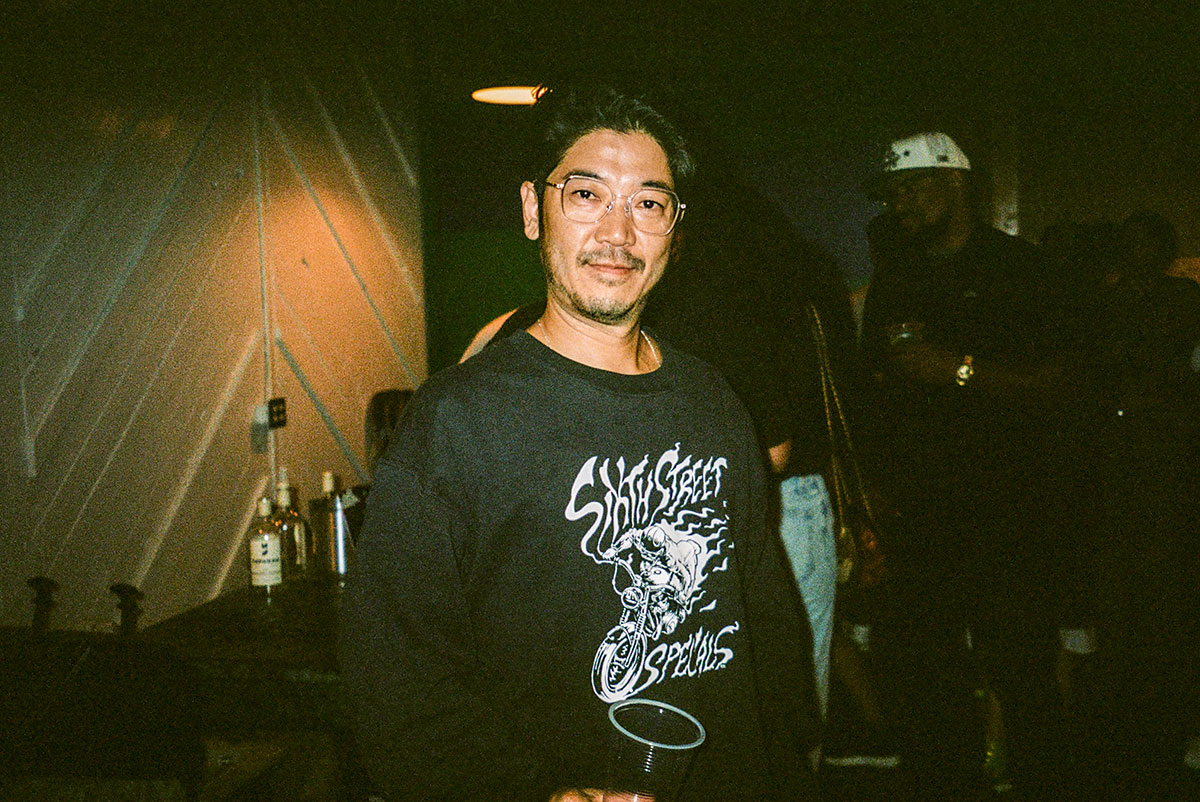 Long time brother…Nice to see ya Taku!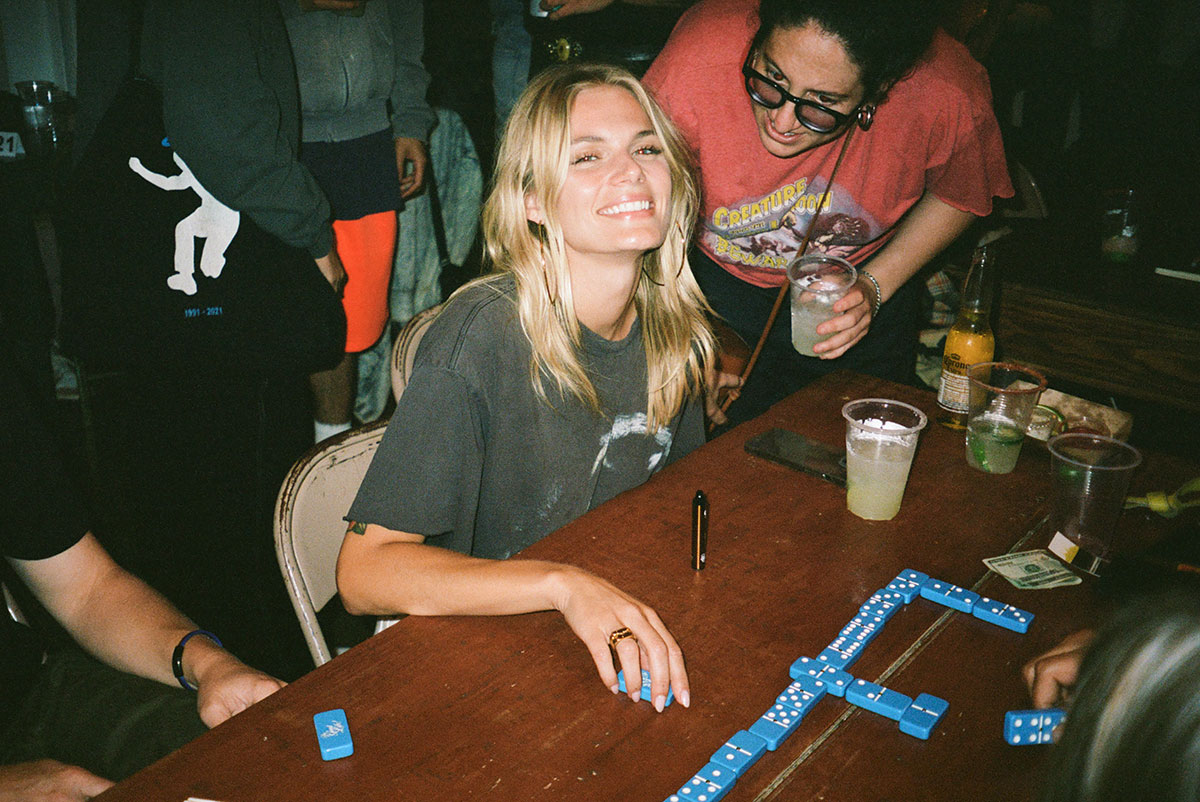 Kristin was WINNING as always!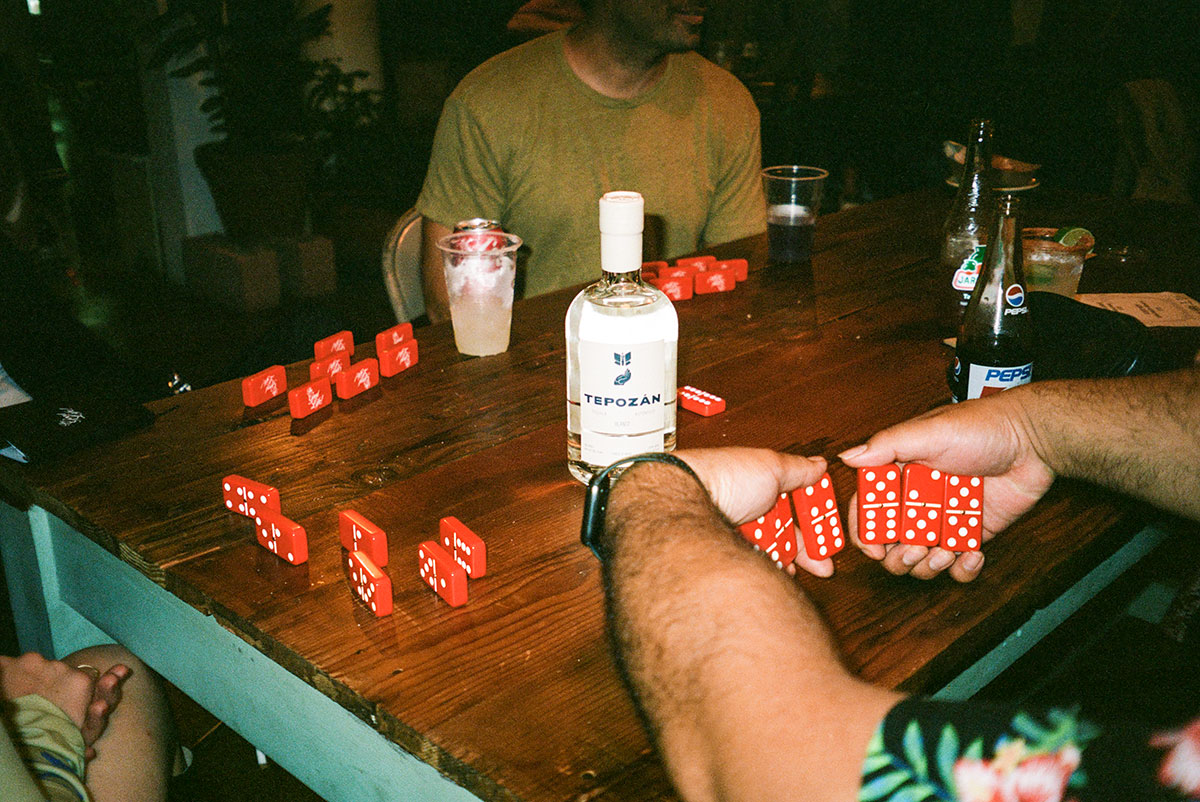 Bones + Tepozan Tequila = PERFECTION!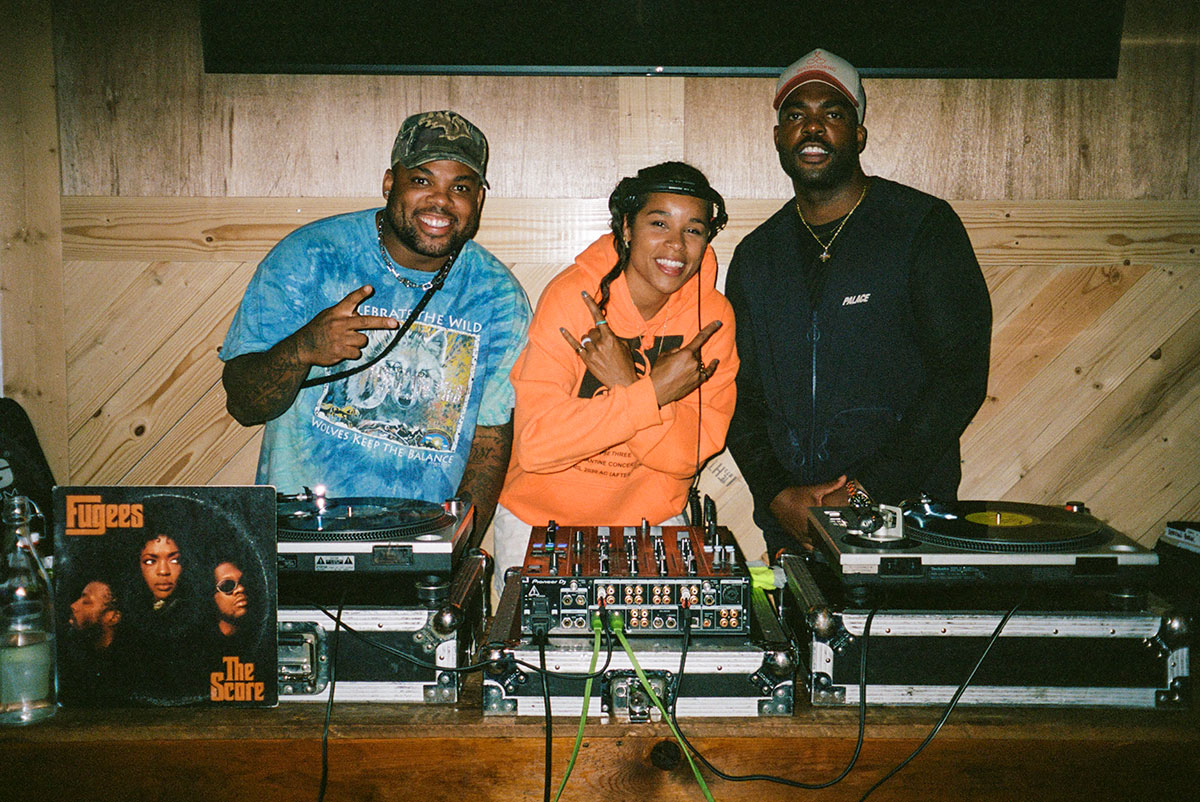 The Mizell brothers were representing…Great to see you guys as always TJ & Jesse!!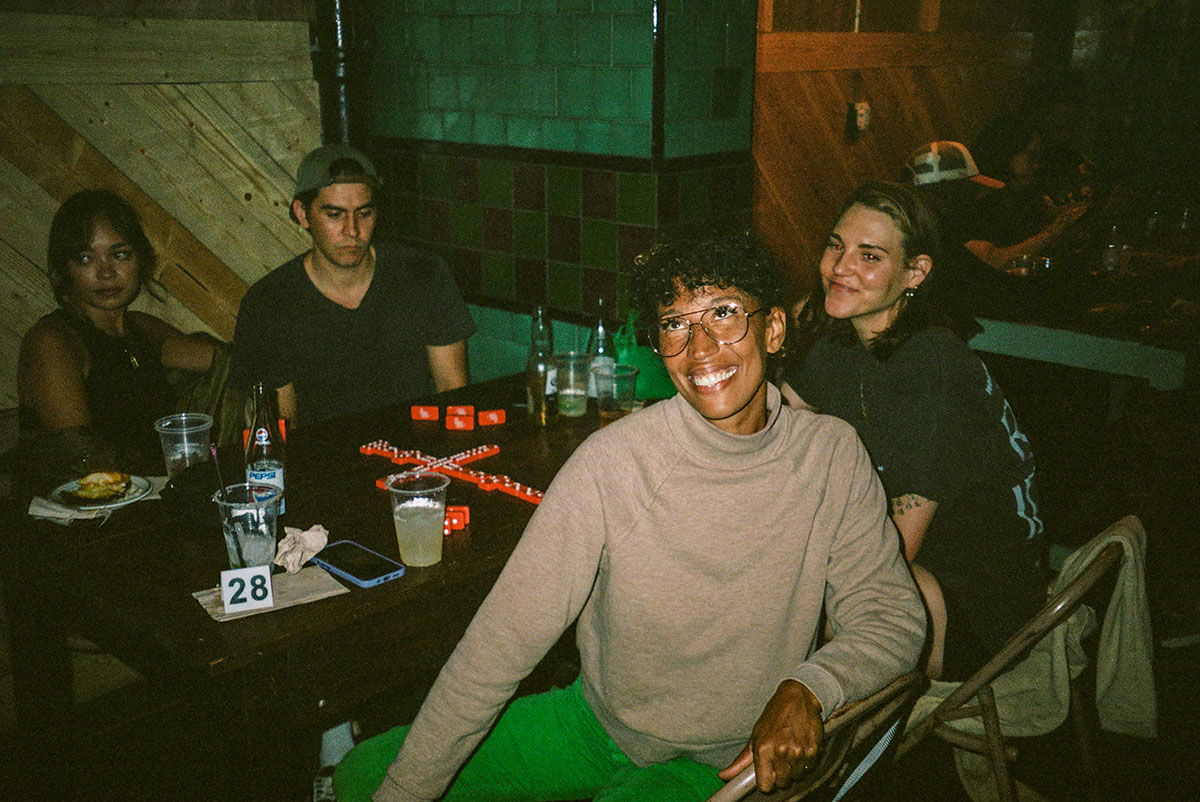 Miriam the Wellness Goddess in da house!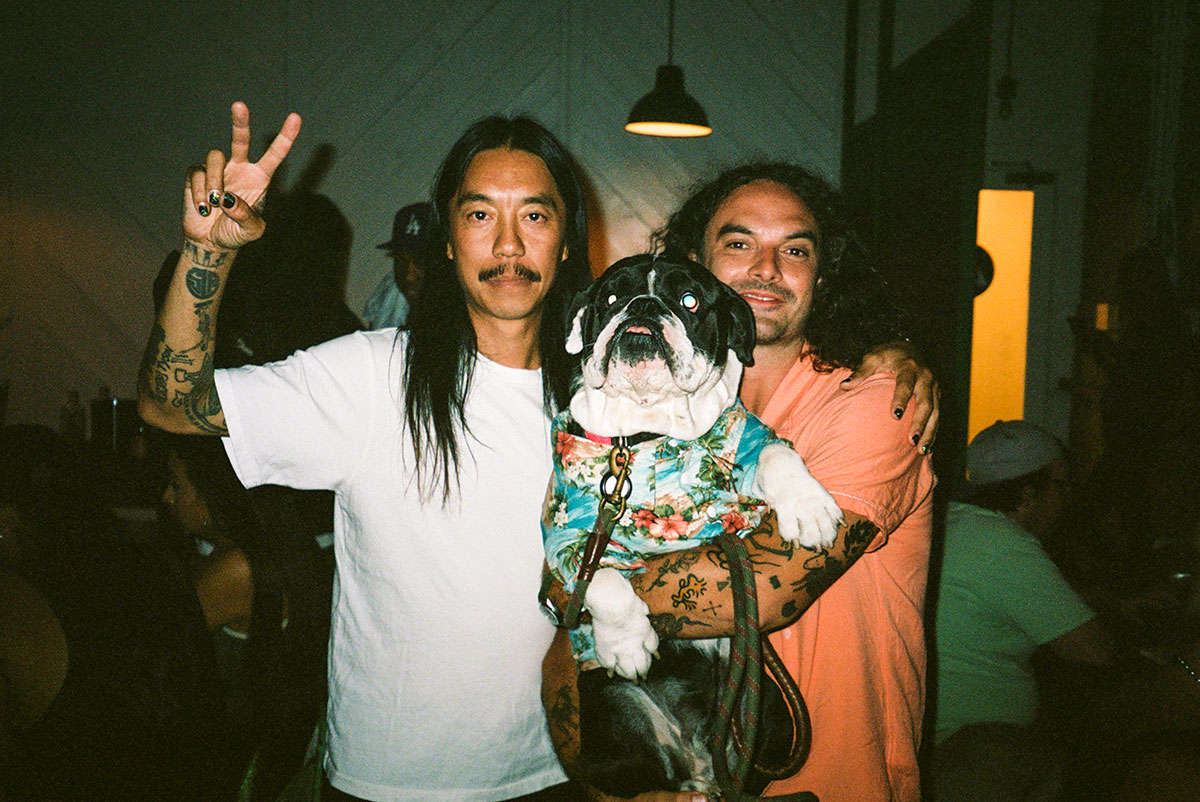 Top Dawgs…Nuge, Frank & Ian were enjoying the vibes!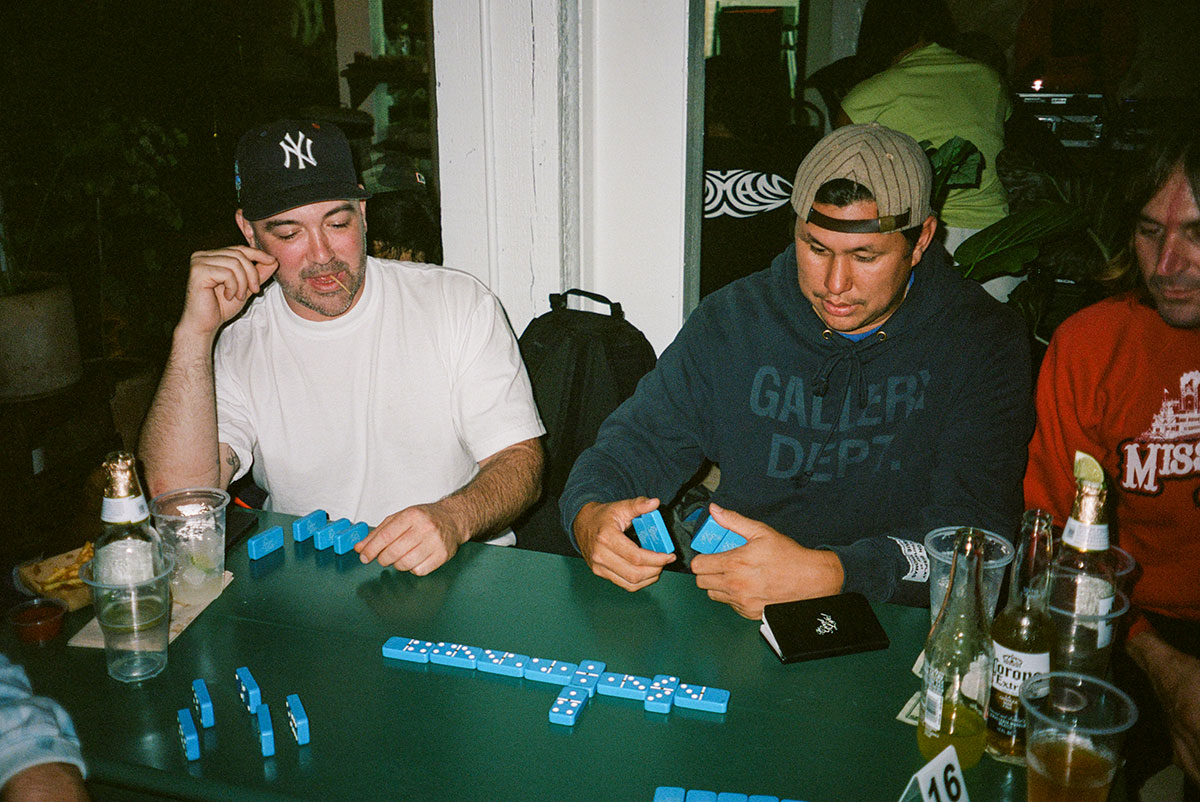 Andy was staying focused!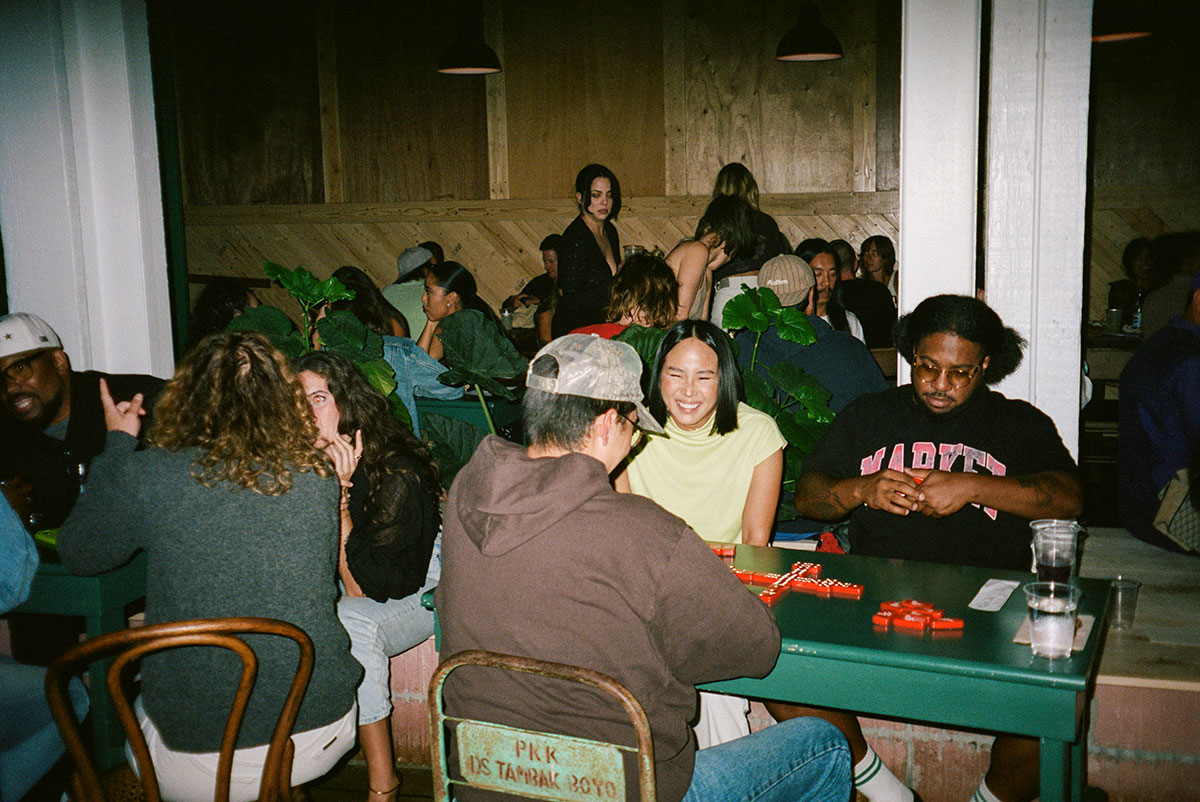 The vibes were LIT!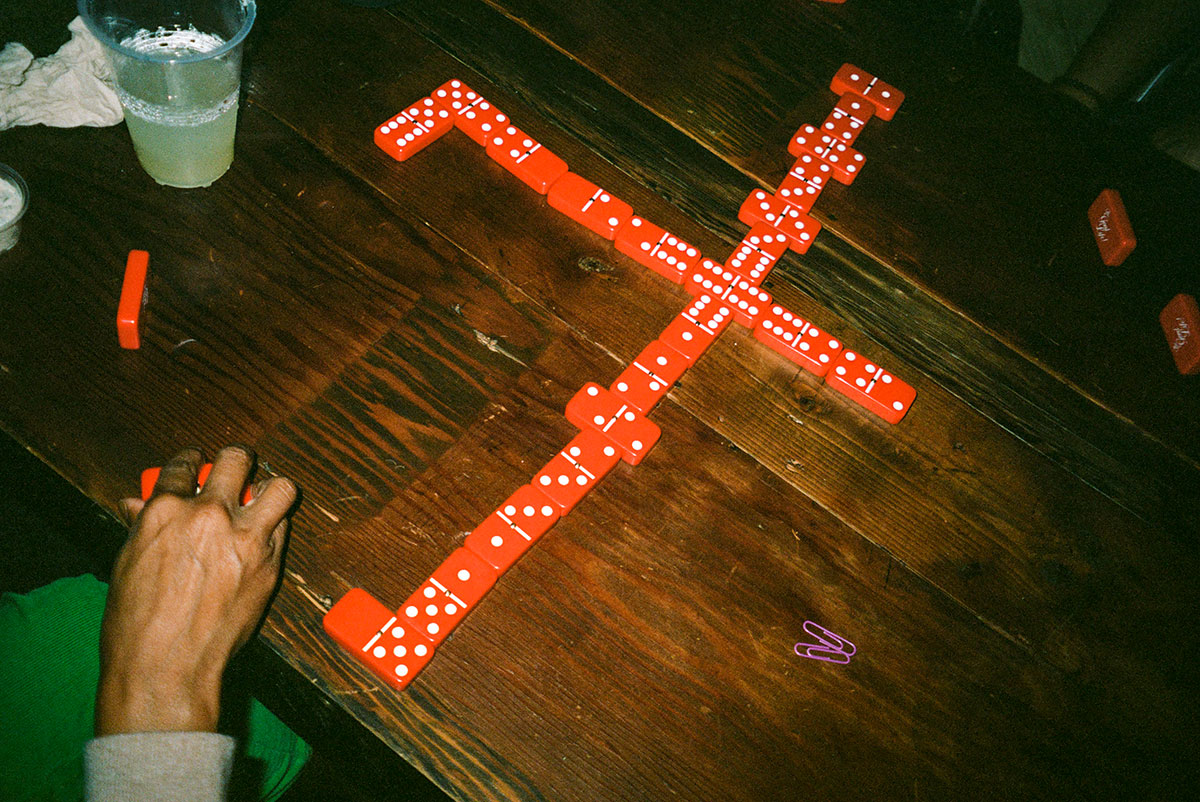 BIG 10!!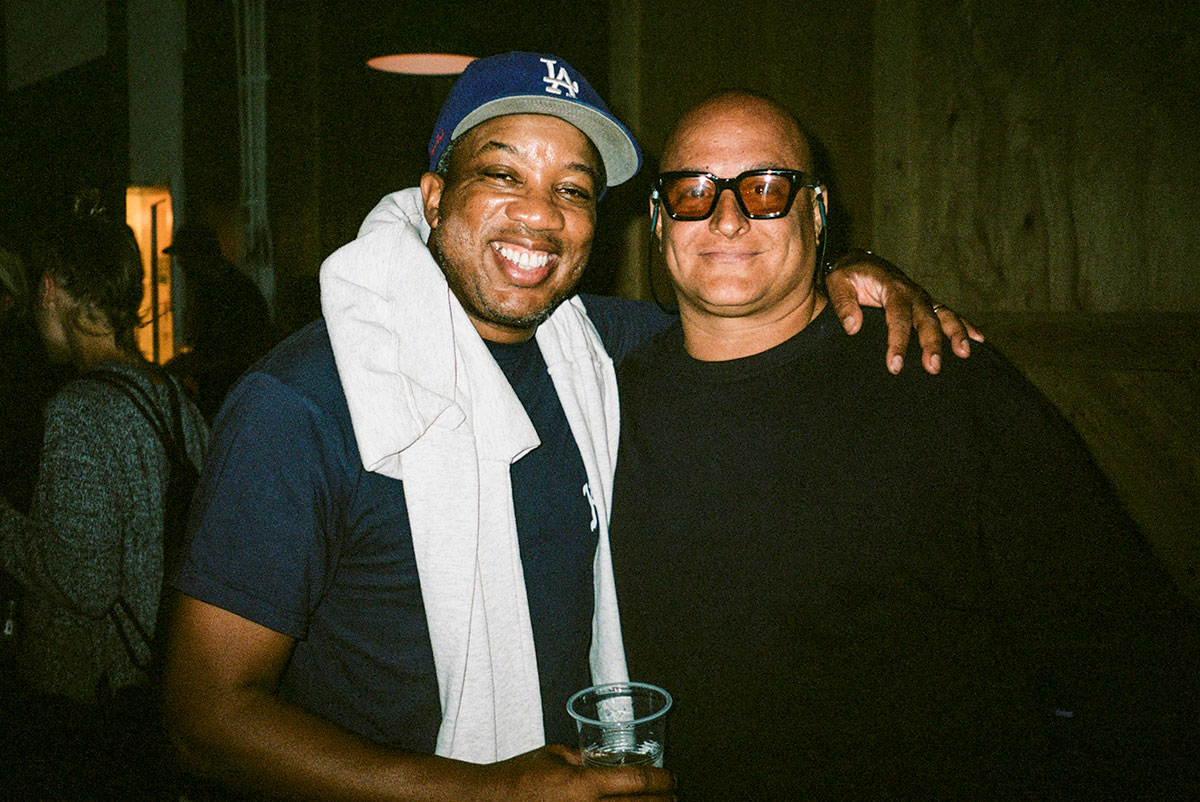 Dynamic Duo…Sean B & Bald Head Greg!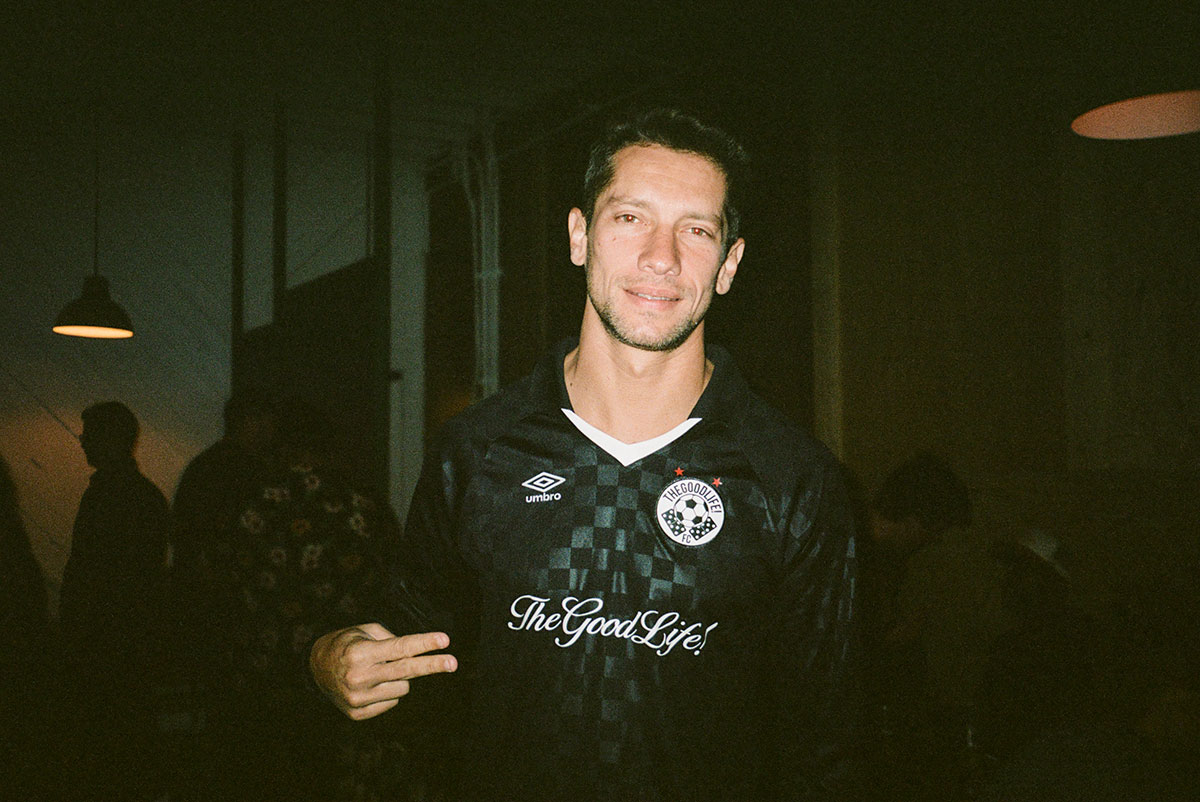 We even had a surprise visit from our lethal striker of TheGoodLife! FC, Anatoily, repping that custom Umbro Kit!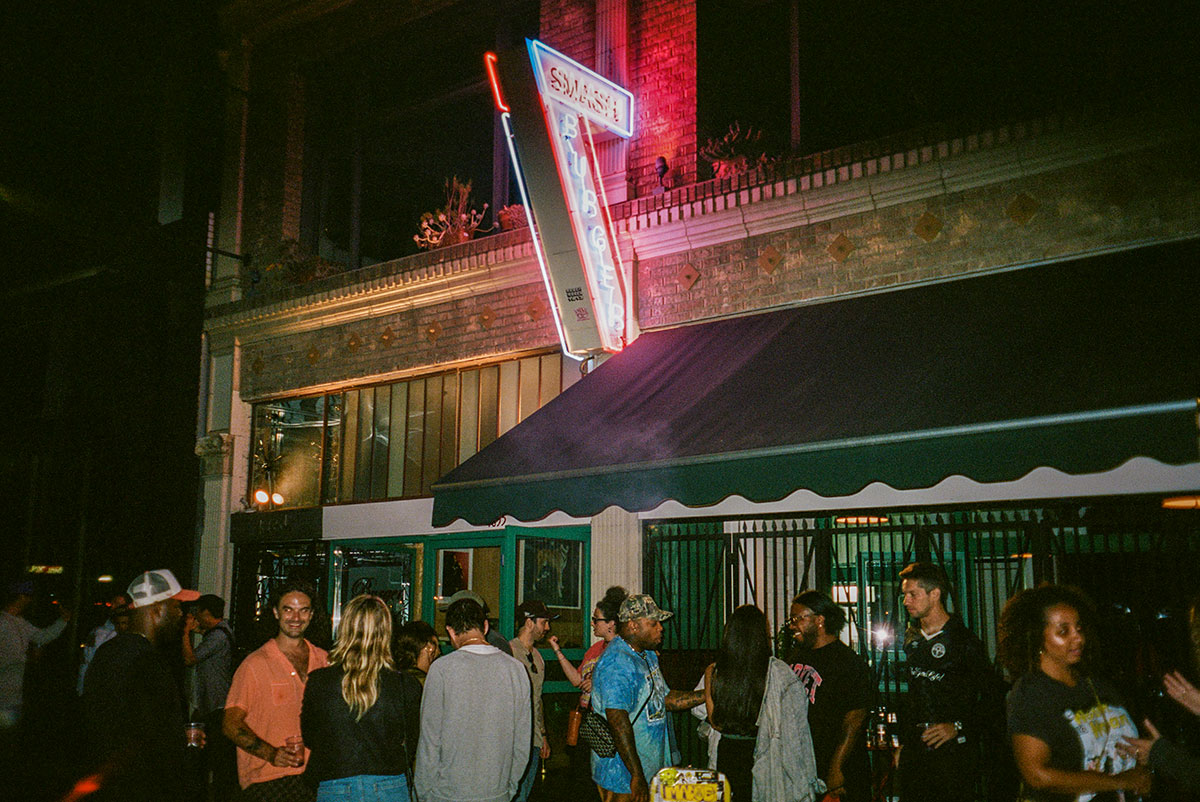 We Outside!!!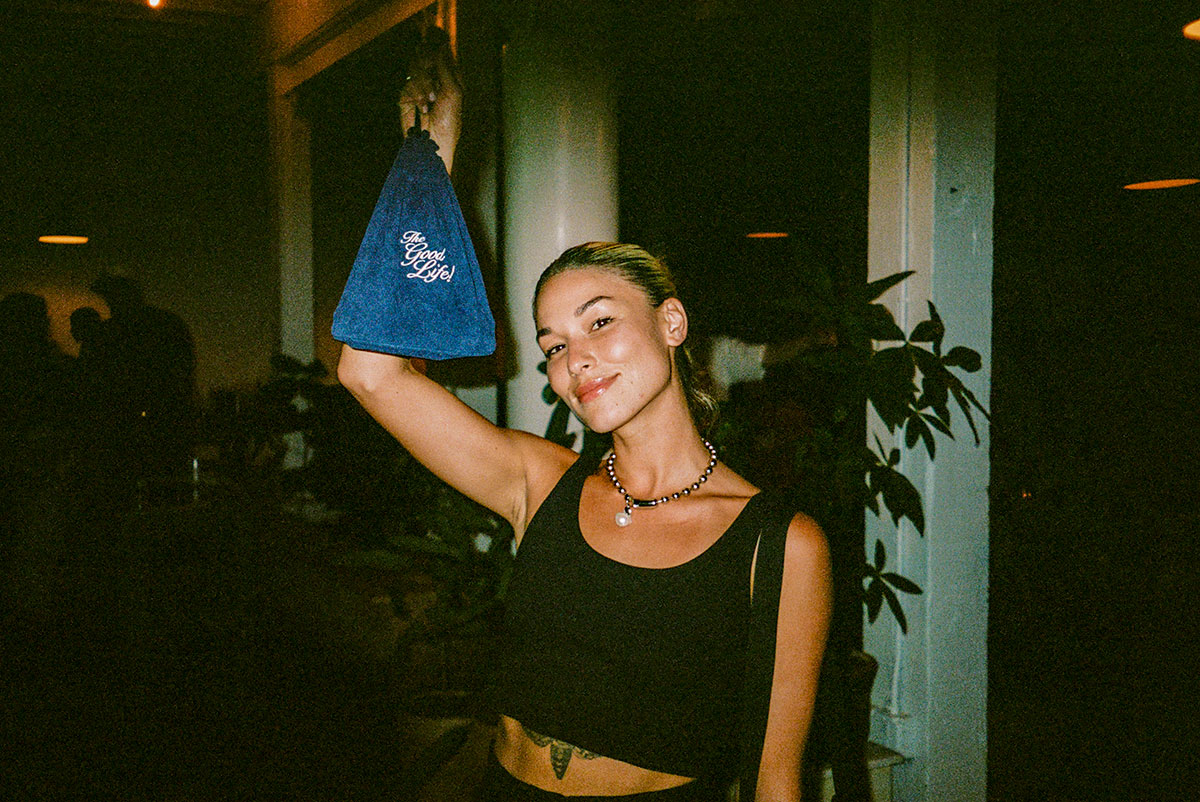 Britni secured the bag!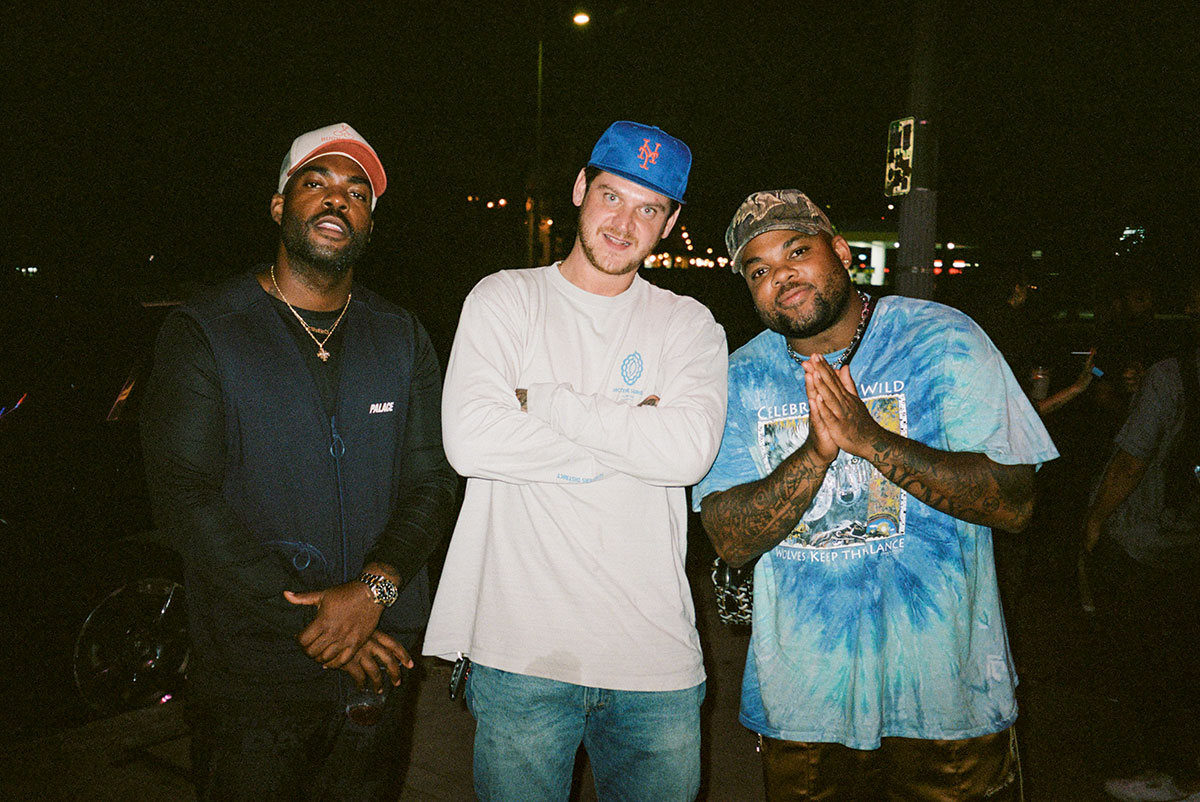 Uncle Paulie & the Mizell's always reppin' for Queens no matter where they're at!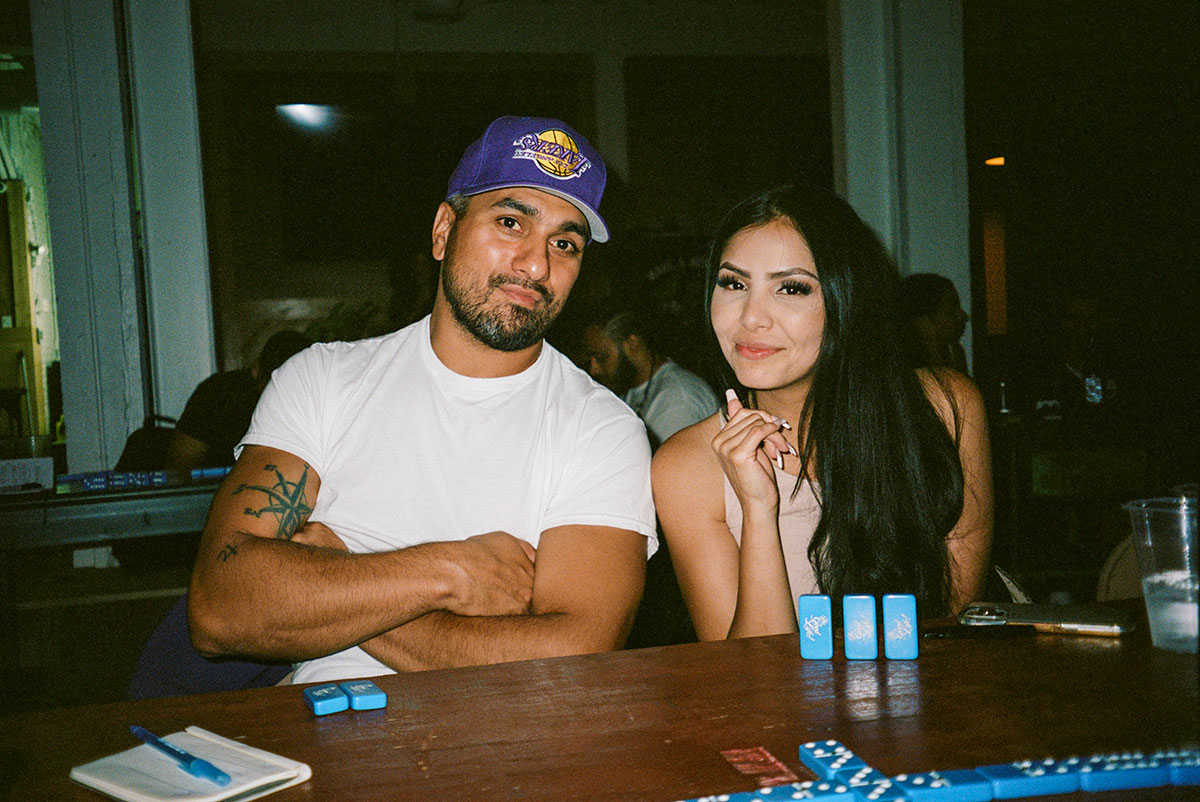 Big Dave is always winning!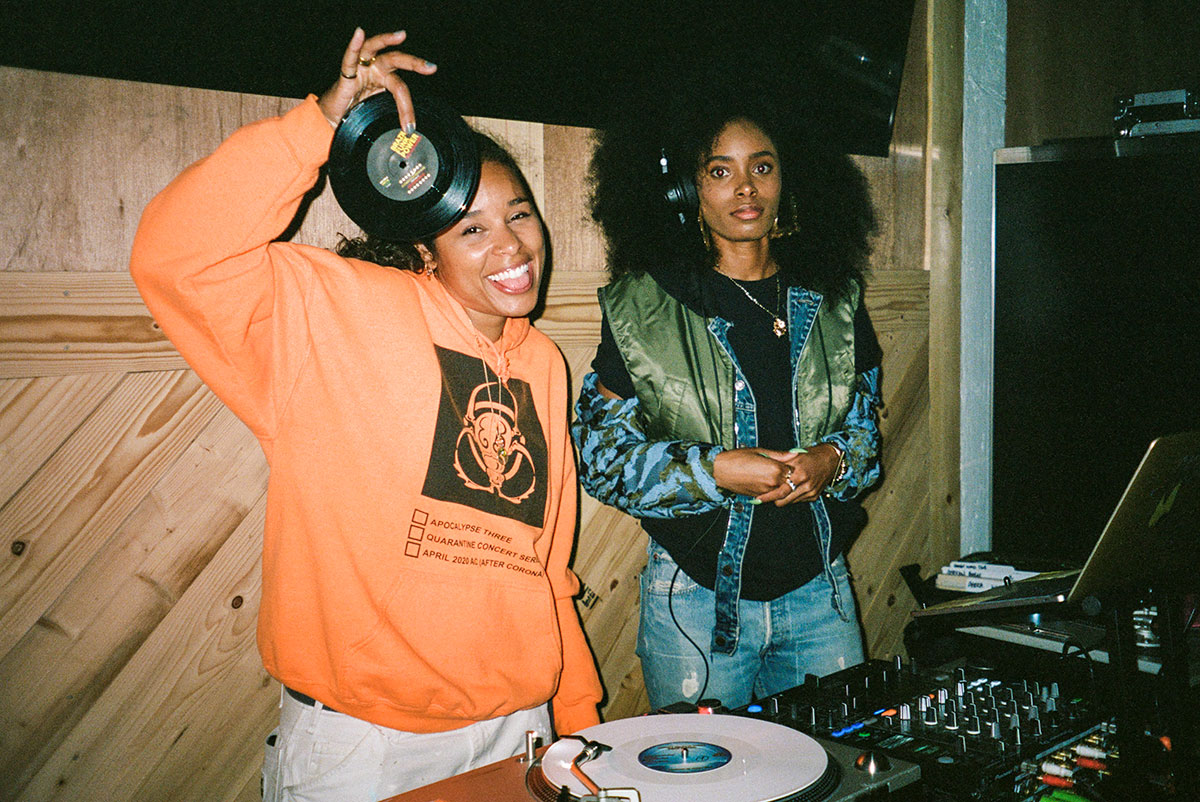 Major respect to our sound providers who kept the vibes proper all night!! See you at the next…