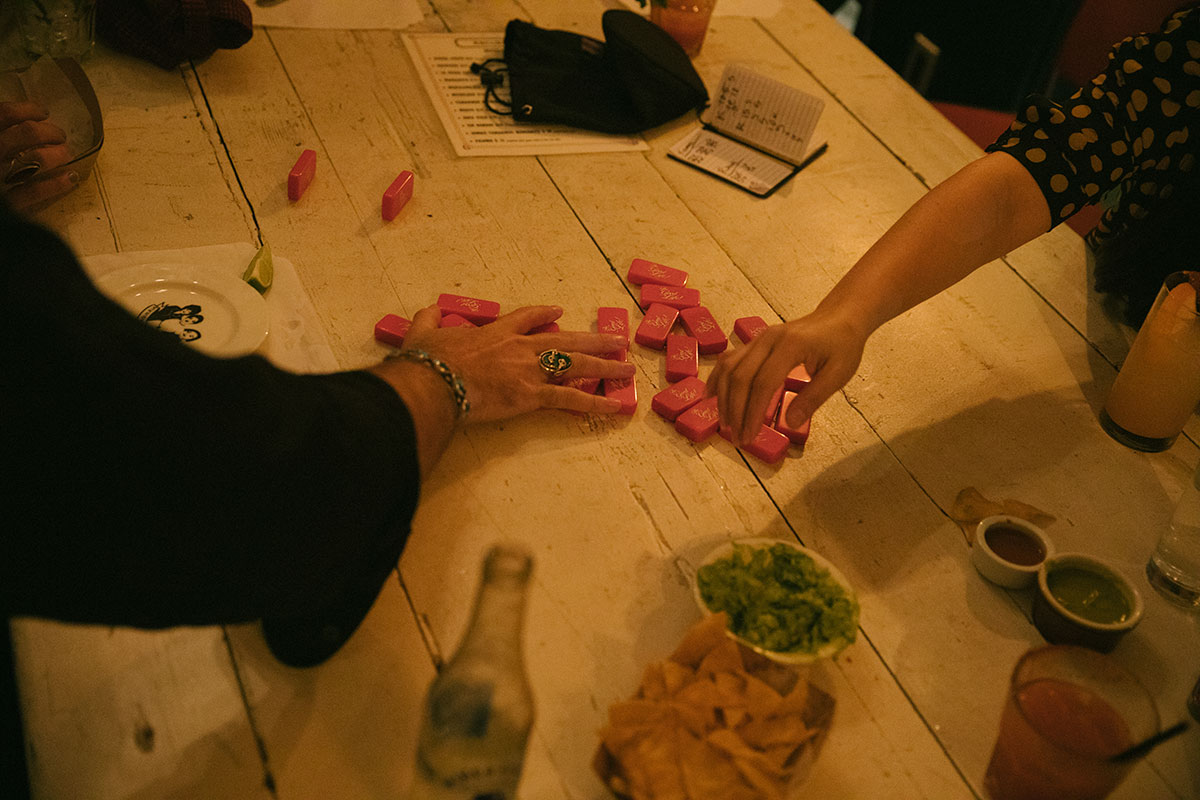 Family Dinner x Domino Tuesday has been a consistent vibe in NYC since we started doing them way back in 2009. It's like a family reunion each and every time so we felt the need to head out West to get together with our long lost NYC fam that have been missing the good times.
We recently partnered up with our friends at Escuela Taqueria in Los Angeles for the first of many to come. The event was also a celebration for a limited release of the Midnight Blue color way of our classic 'Bag-O-Bones' domino sets, an ode to the LA Dodgers team colors, which sold out before the end of the night!
Major shout out to all our friends who came thru to enjoy with us, DJ's LaLa, Illest The King & Fly Hendrix for selecting the most proper tunes and especially to our partners Tequila Tepozán & Melt Premium Mushroom Chocolates for enhancing the festivities!
Looking forward to the next West Coast Edition coming up on June 14th…Hope to see you there!
Photos by Mitchell Croghan & Craig Wetherby
Chance of sun and perfect blue skies are pretty much the norm every day in Los Angeles.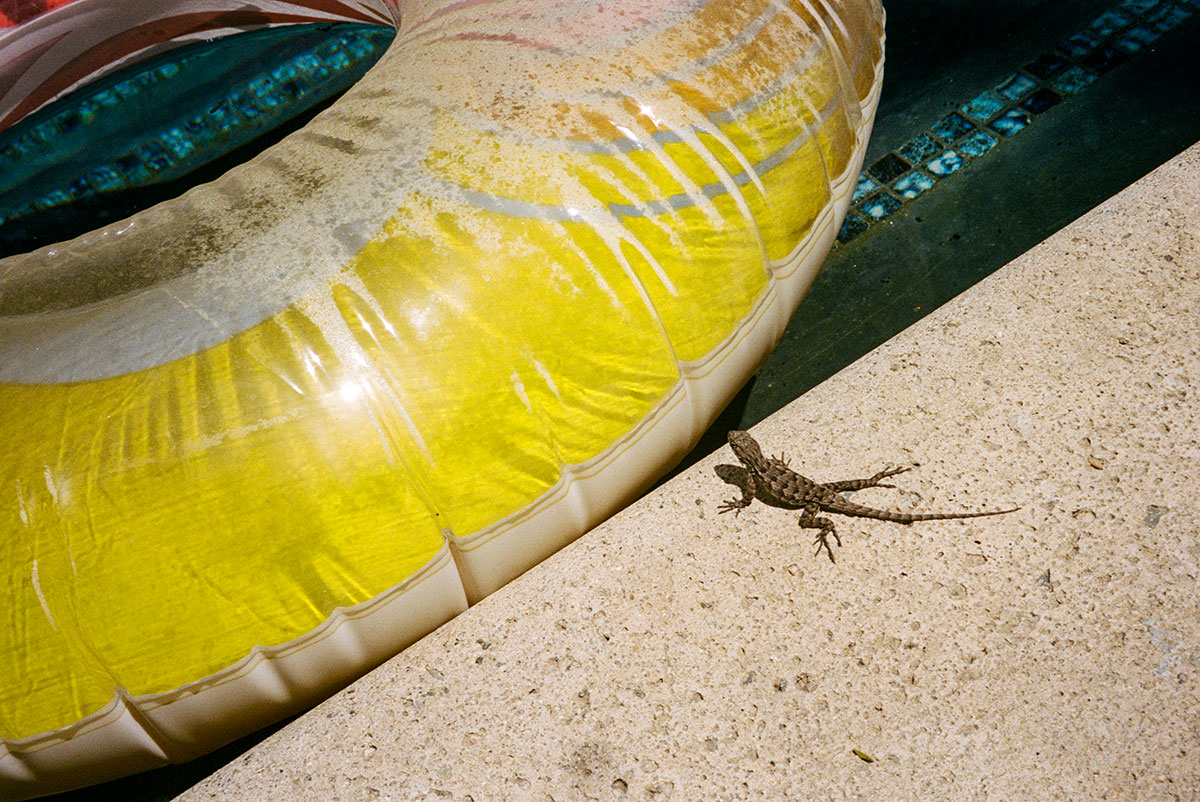 The wildlife is abundant and was acclimating quite nicely to sharing space with us.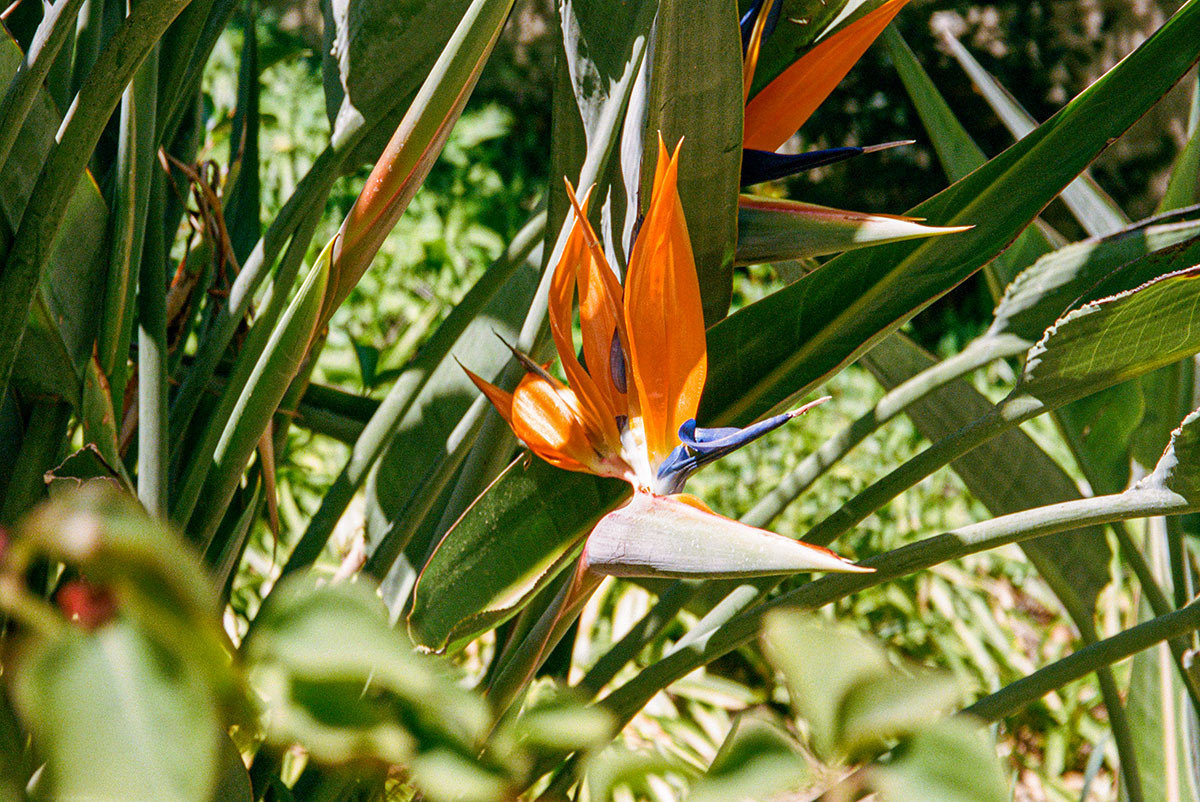 Endless Beauty…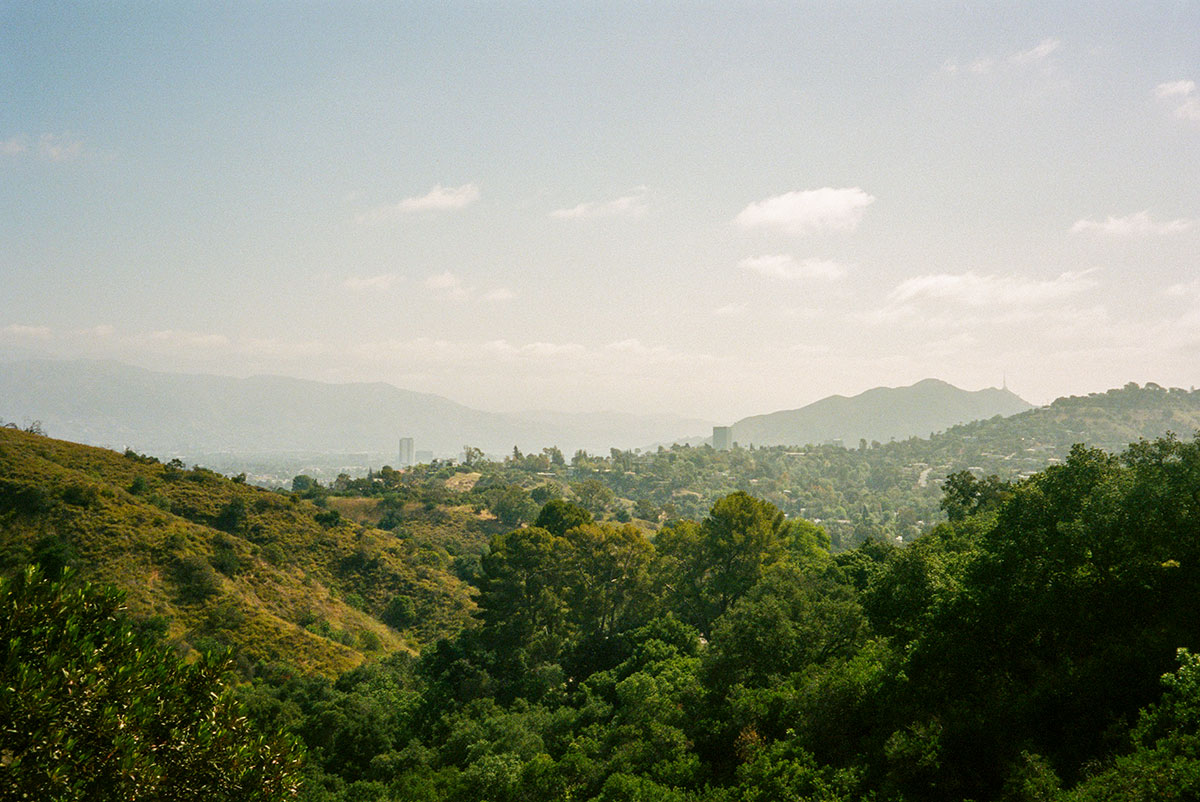 And vast landscapes!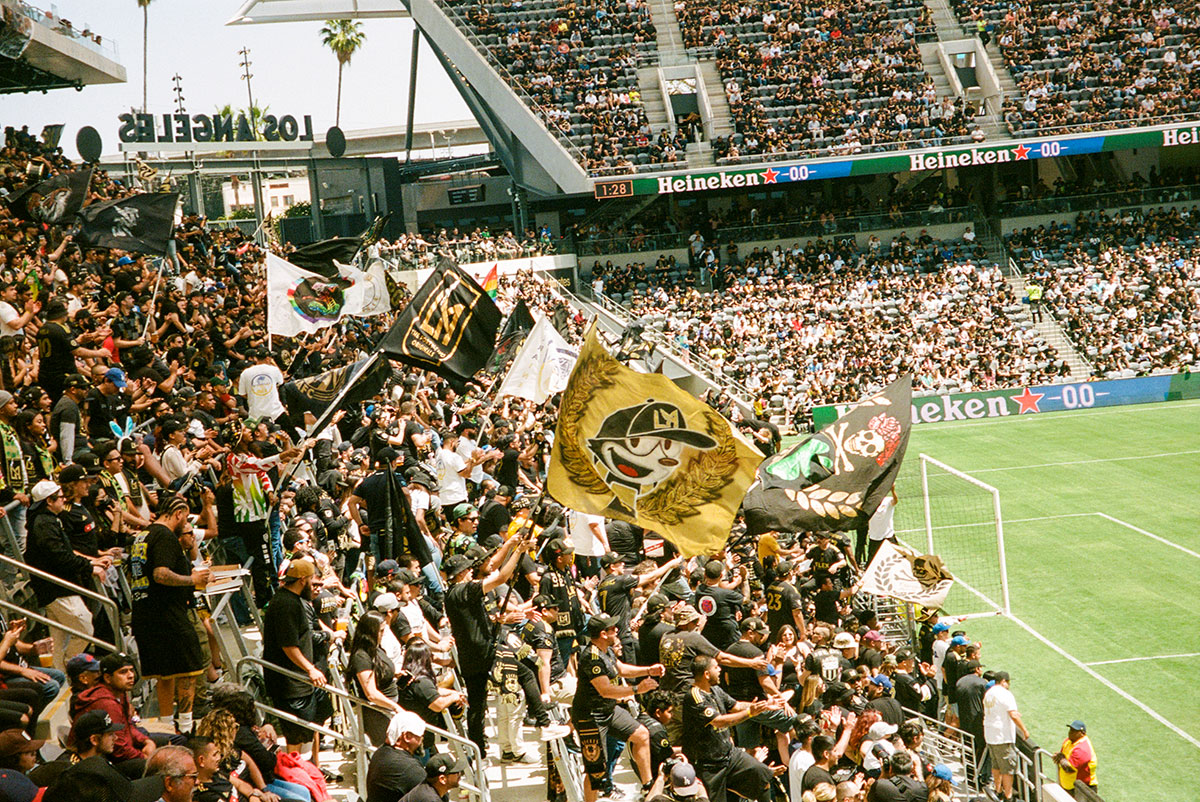 We even got a chance to check out LAFC do their thing!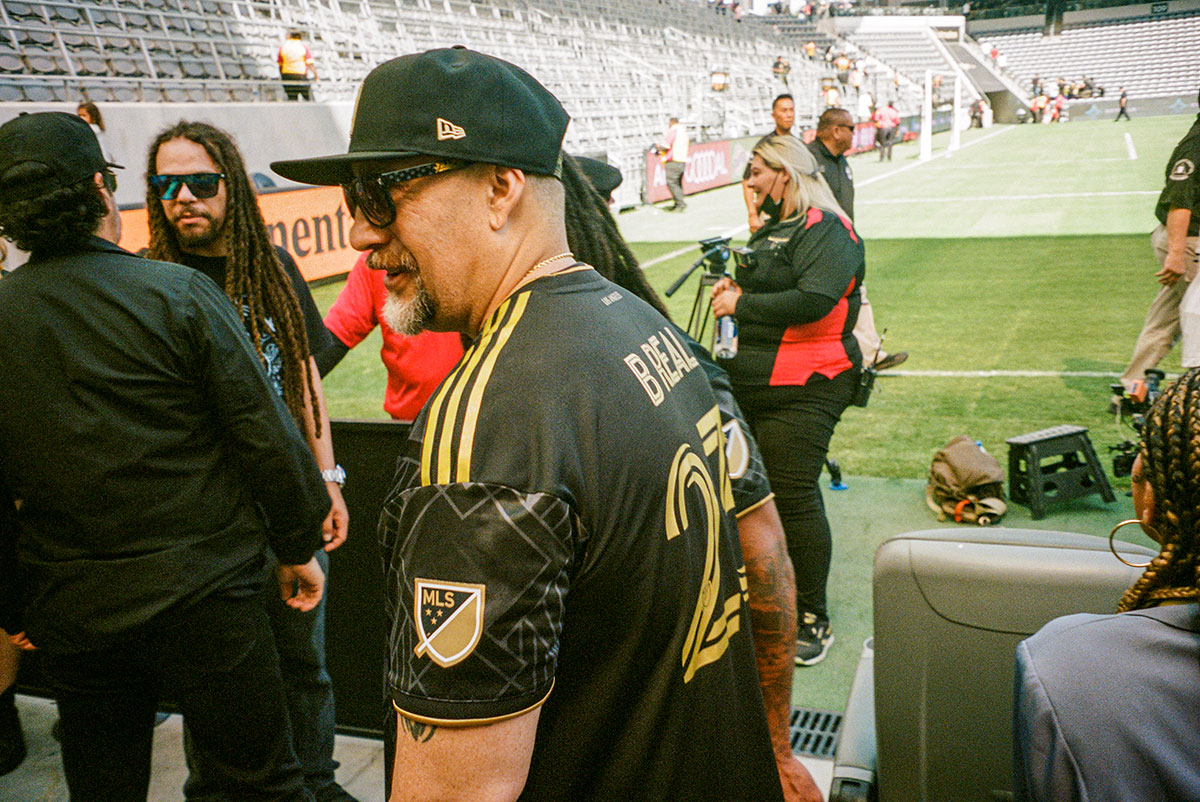 B Real knows what's good!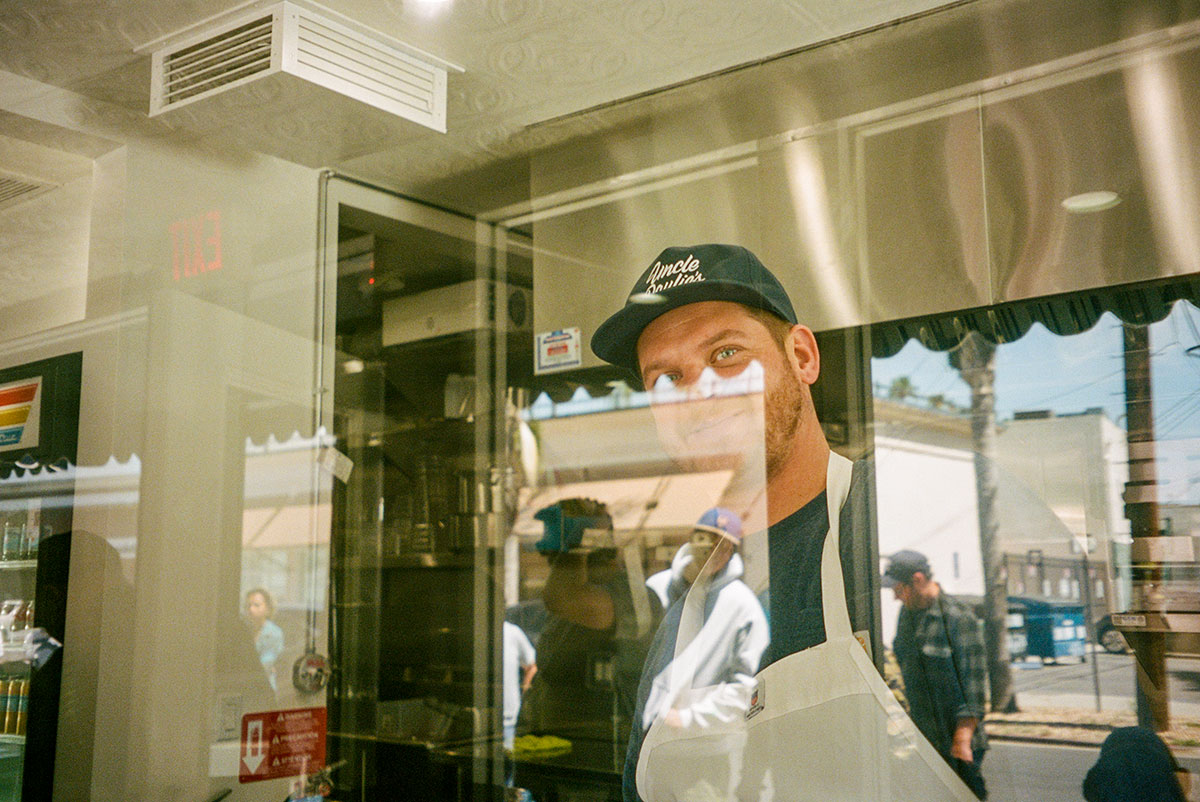 Uncle Paulie definitely knows what's good too! Congrats on the Studio City location…Big things!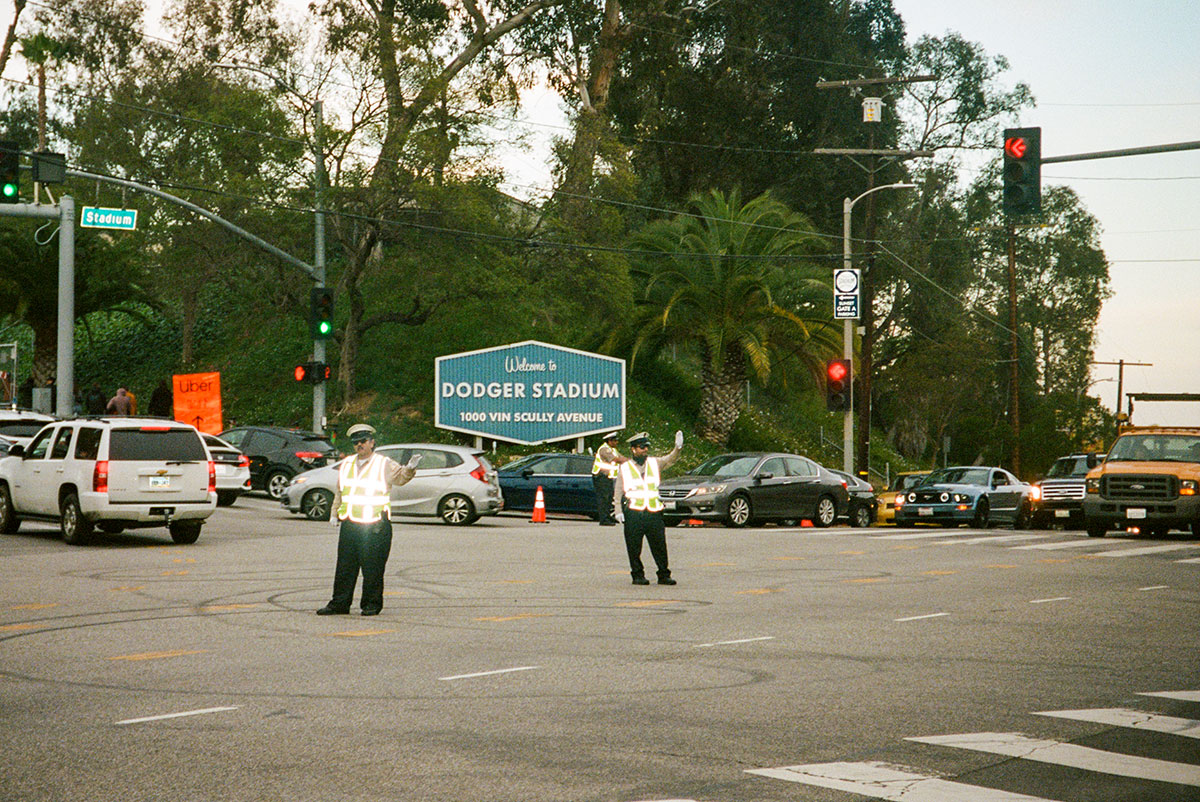 Had to hit a Dodger game too…
We scored some pretty decent seats too…Ha! Thanks Andy!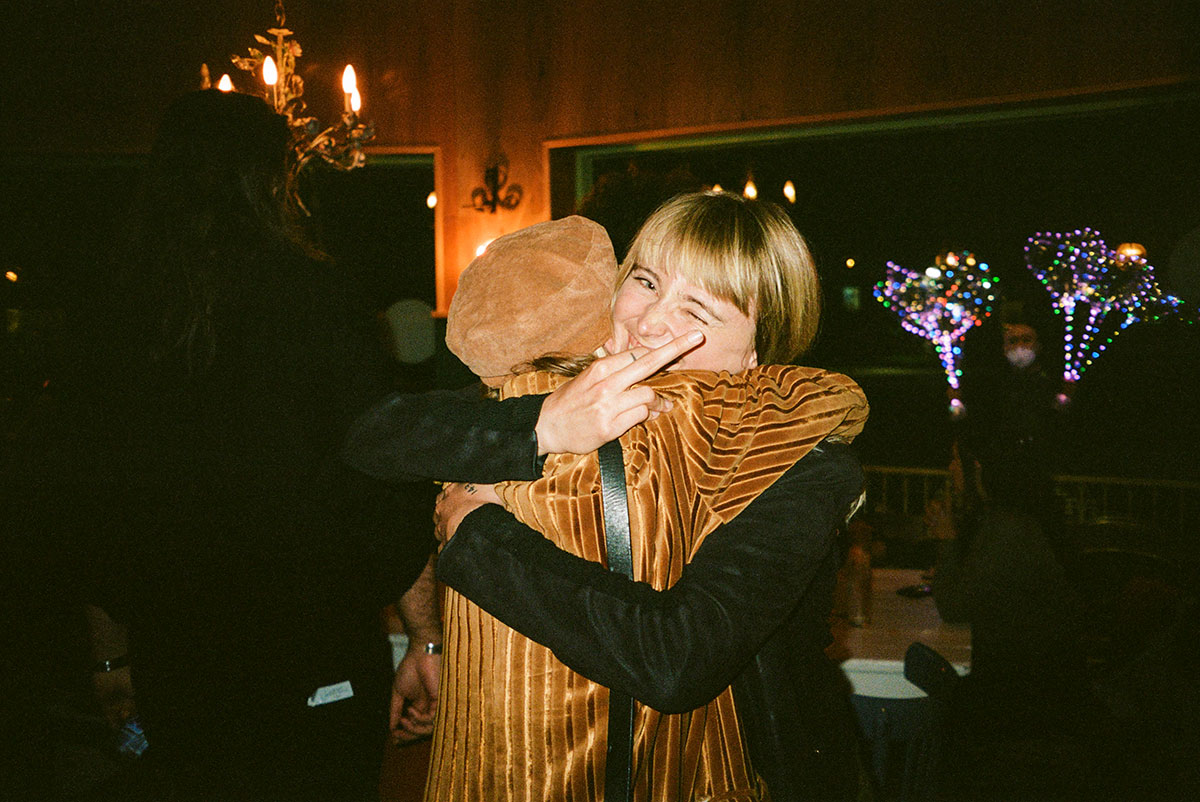 Laura & Maddy hugged it out…Much love as always!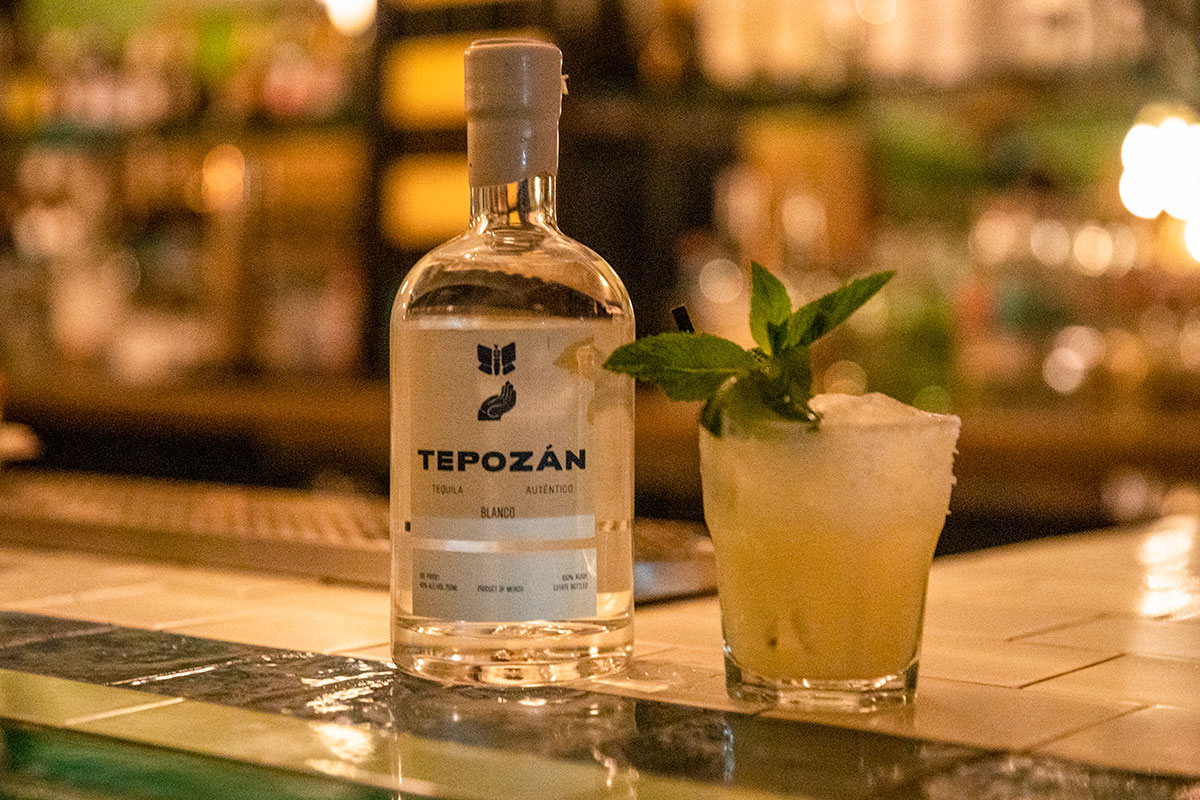 The drinks were delicious! Thank you Tepozán!!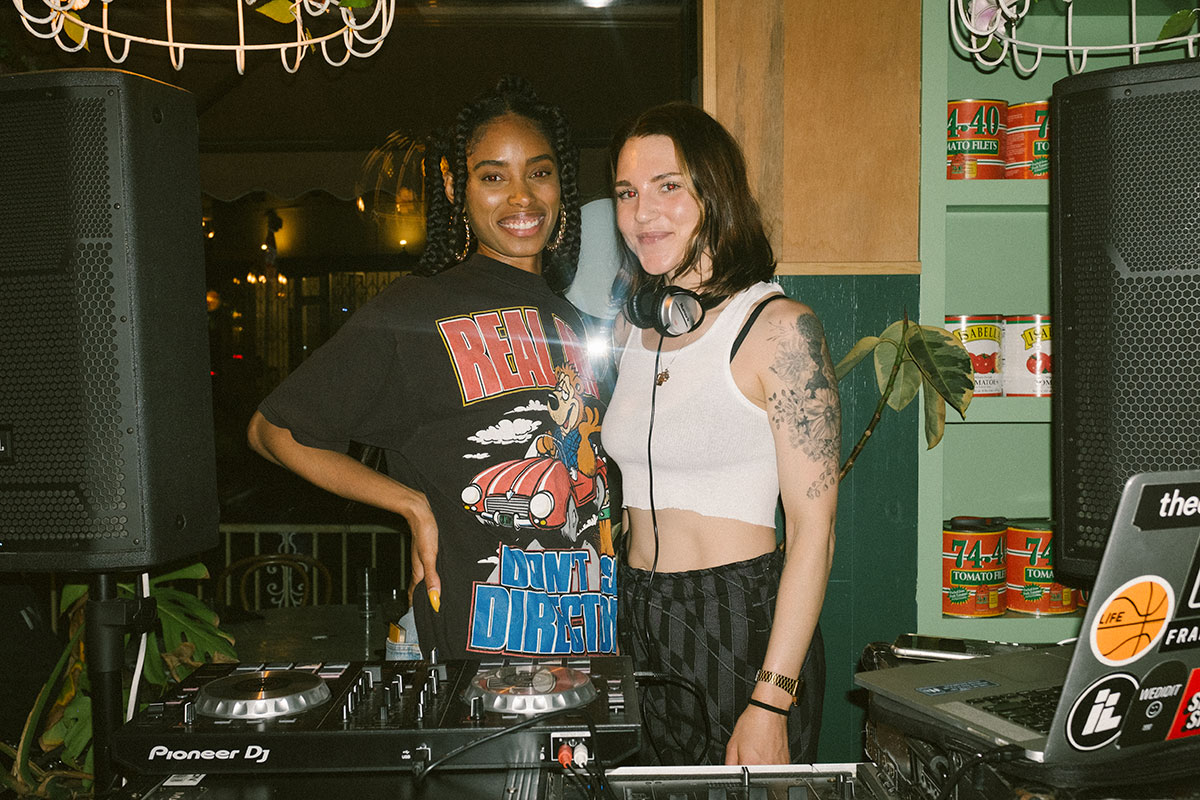 Illest The King + LaLa were such a vibe! Appreciate YOUS!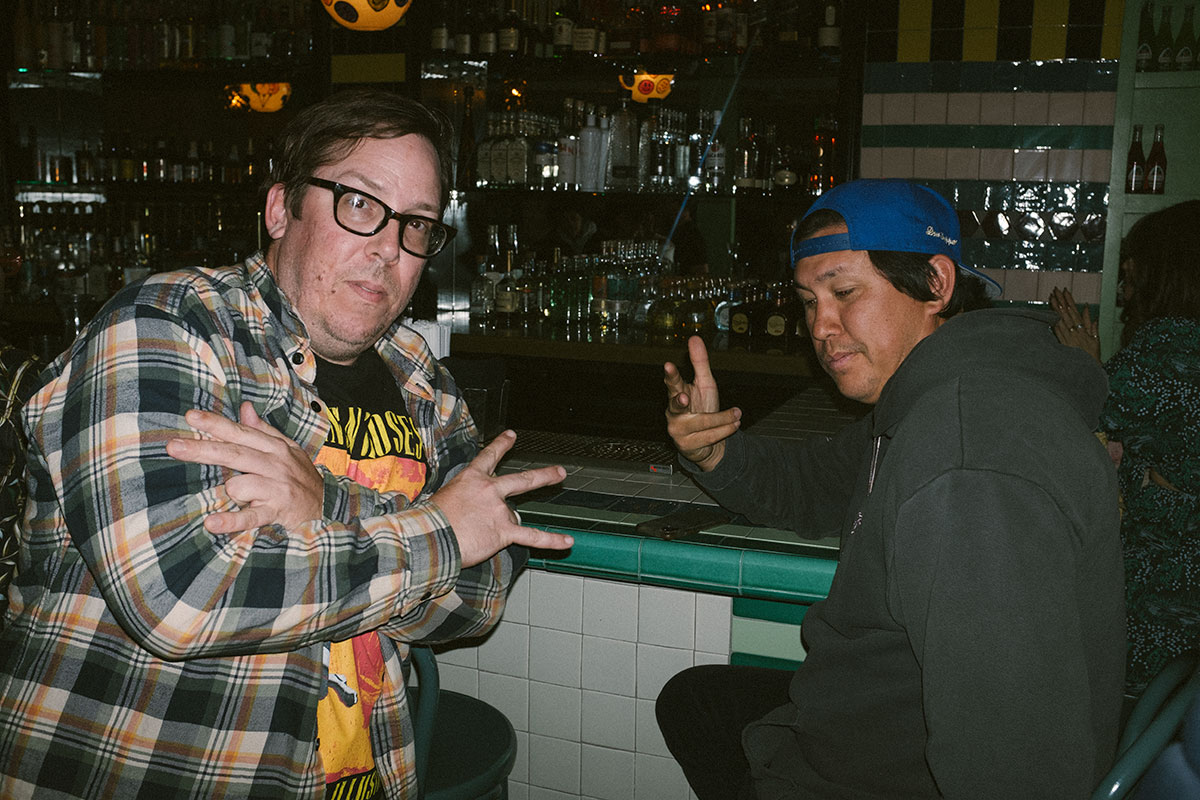 Dave Dardy in the house!!!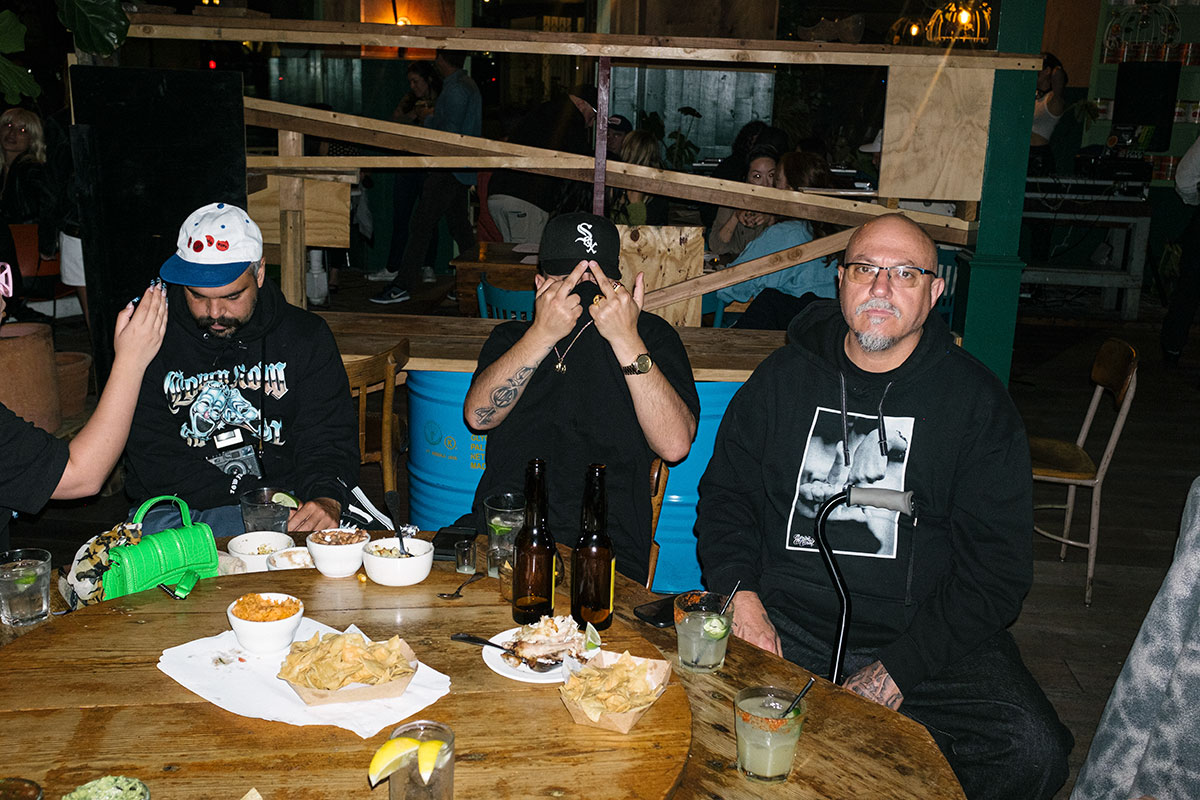 Estevan Oriol representing for LA!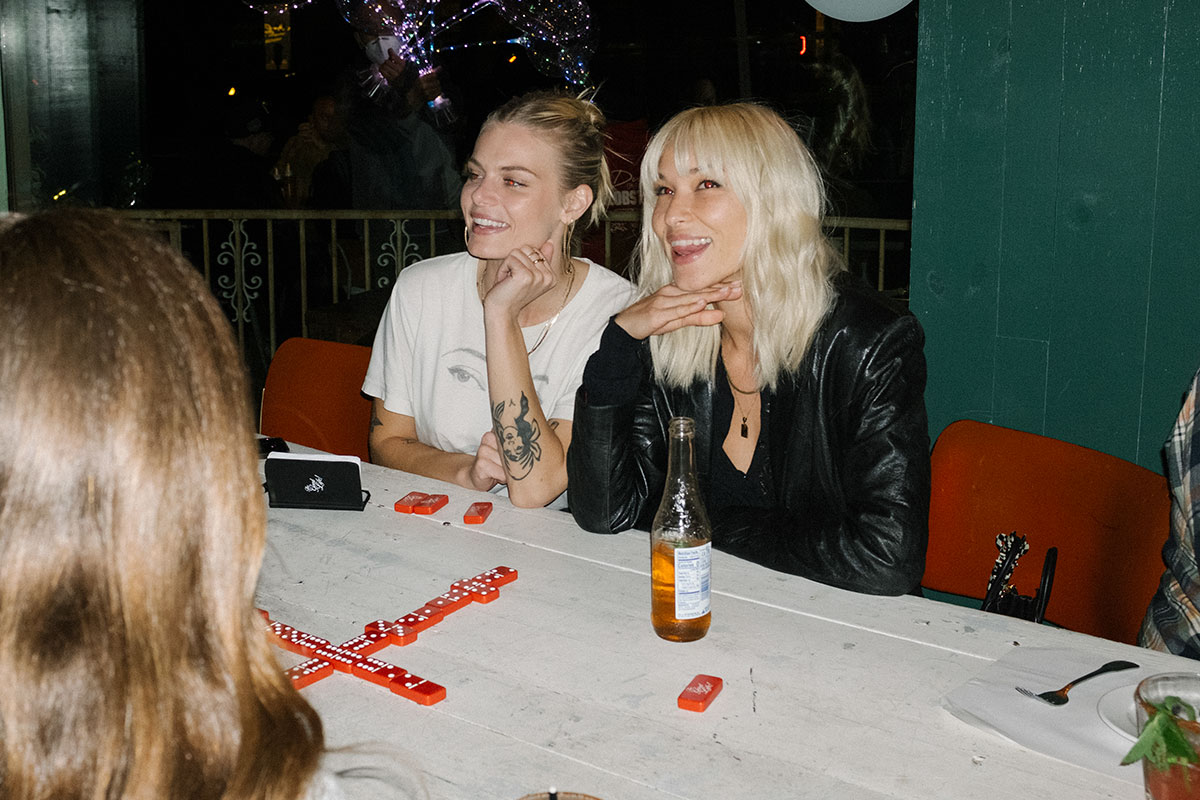 Fun times were had by all! Kristin & Britni know whassup!
YOOOO Jayceeoh!?!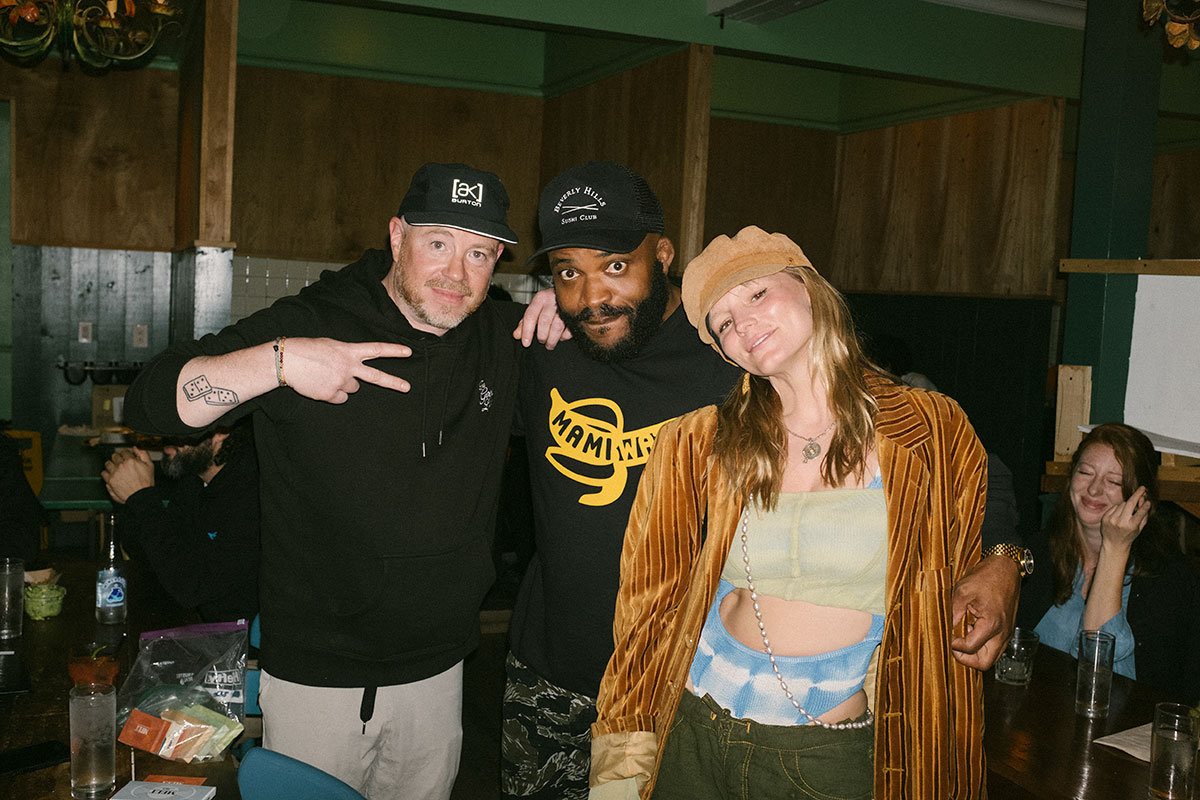 What's good Selema & Madeleine ?? Creating a strong community is a beautiful thing and glad we were able to bring our friends together to connect.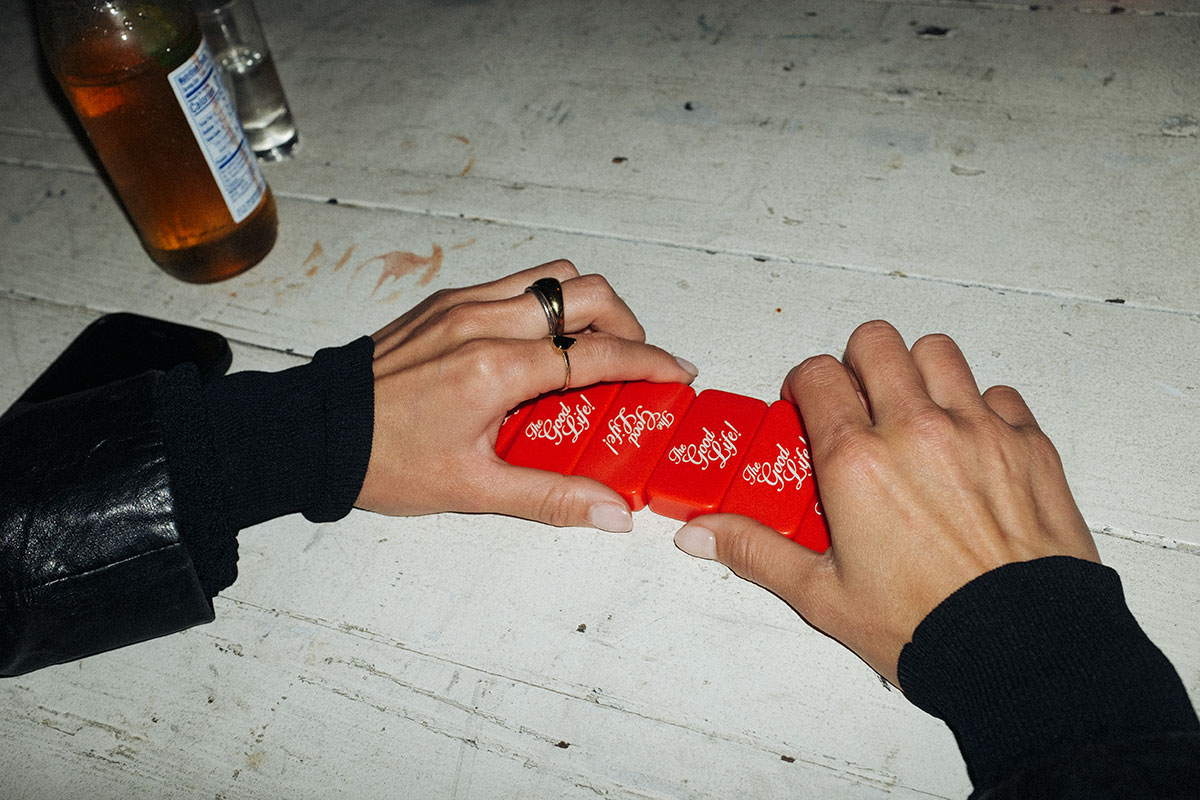 Let's GOOOO!!!
Fly Hendrix pulled up with the heavy vinyl collection and blew minds!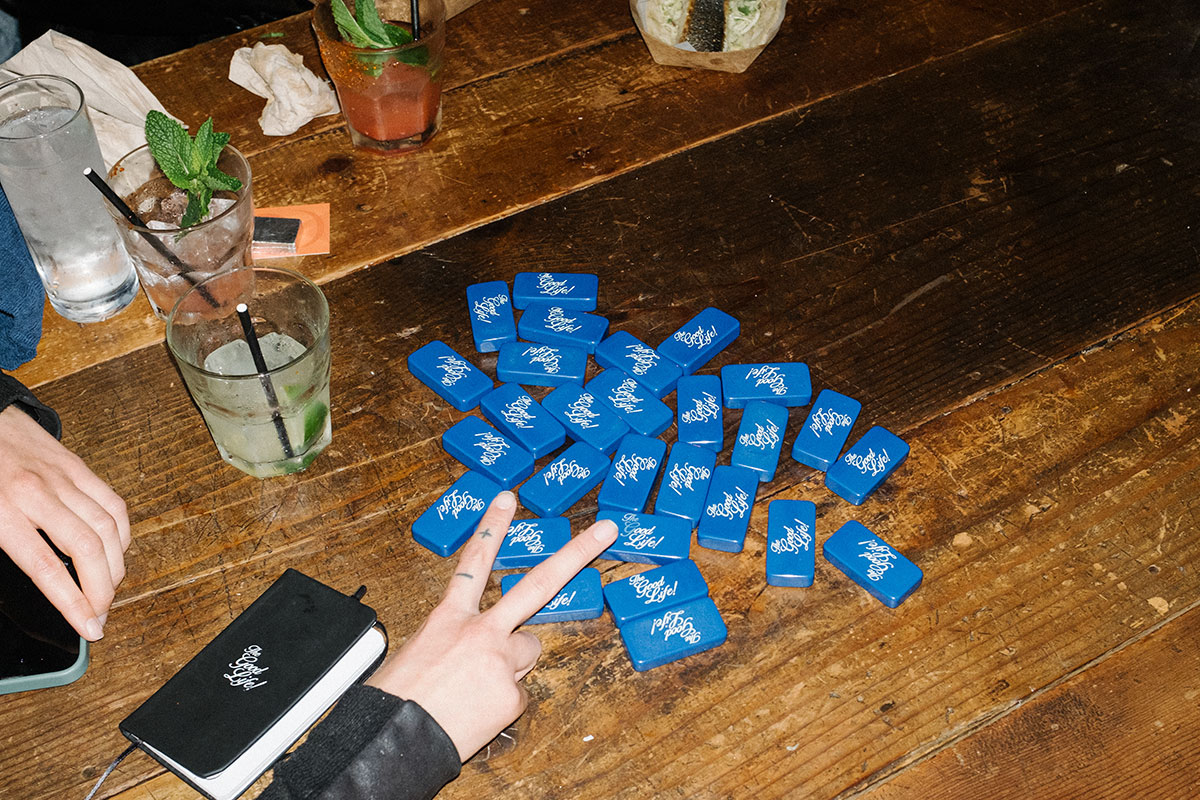 Dodger Blue Bones
Melt goodness!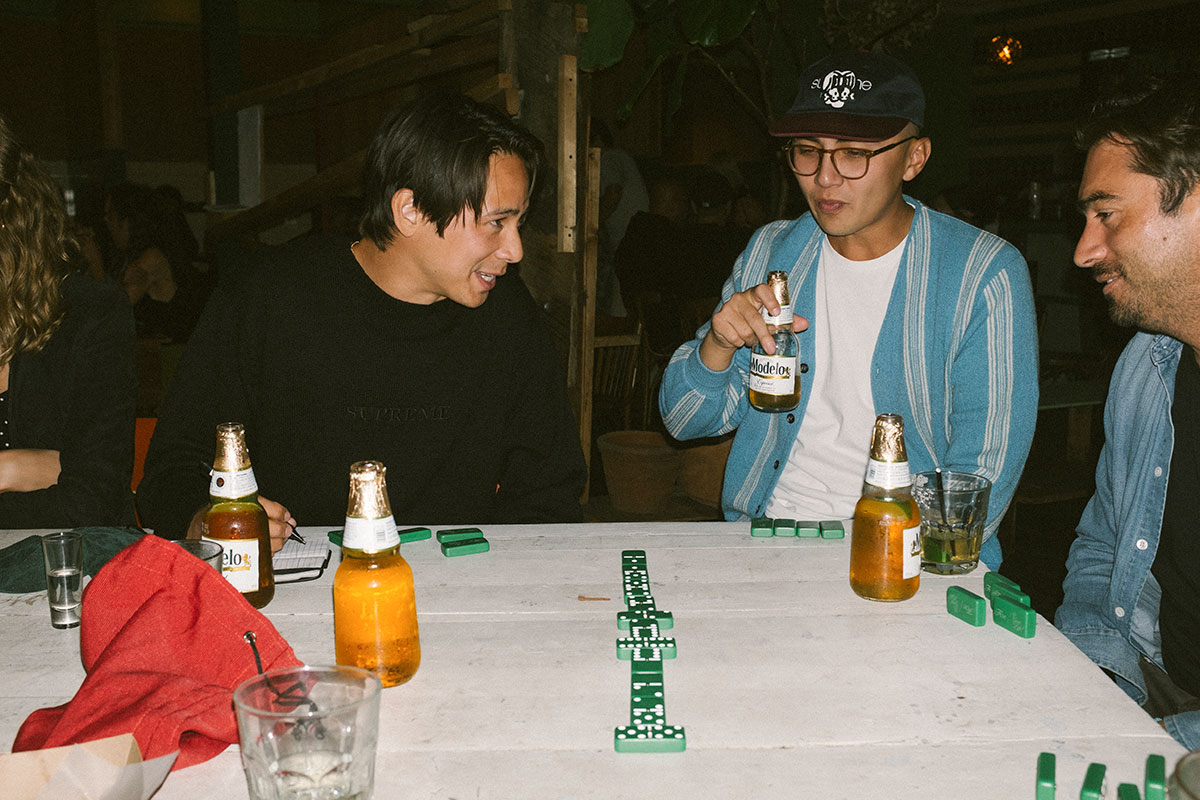 Malto was an expert at dominos too!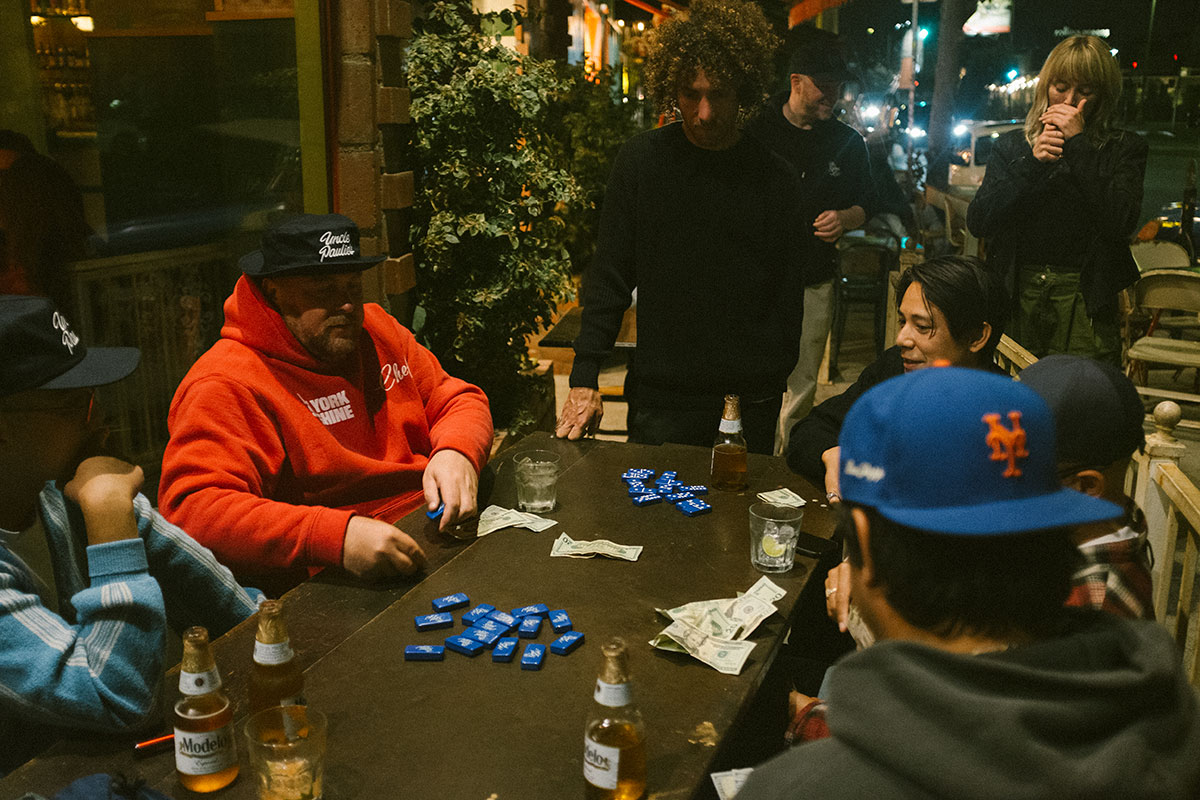 Buscemi stays winning!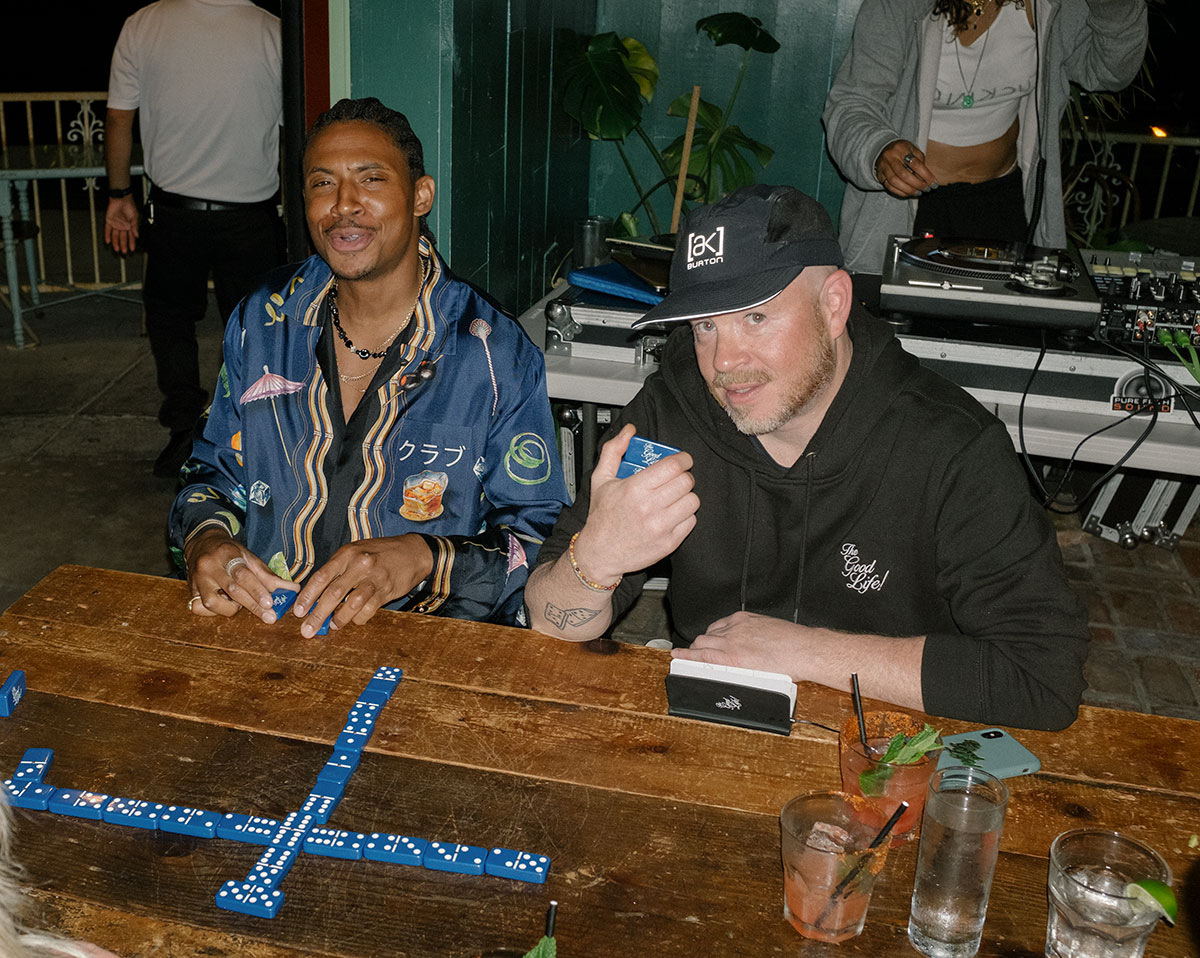 Ishod was looking for the big win too!
We were all WINNING! 'Til next time…To TheGoodLife!