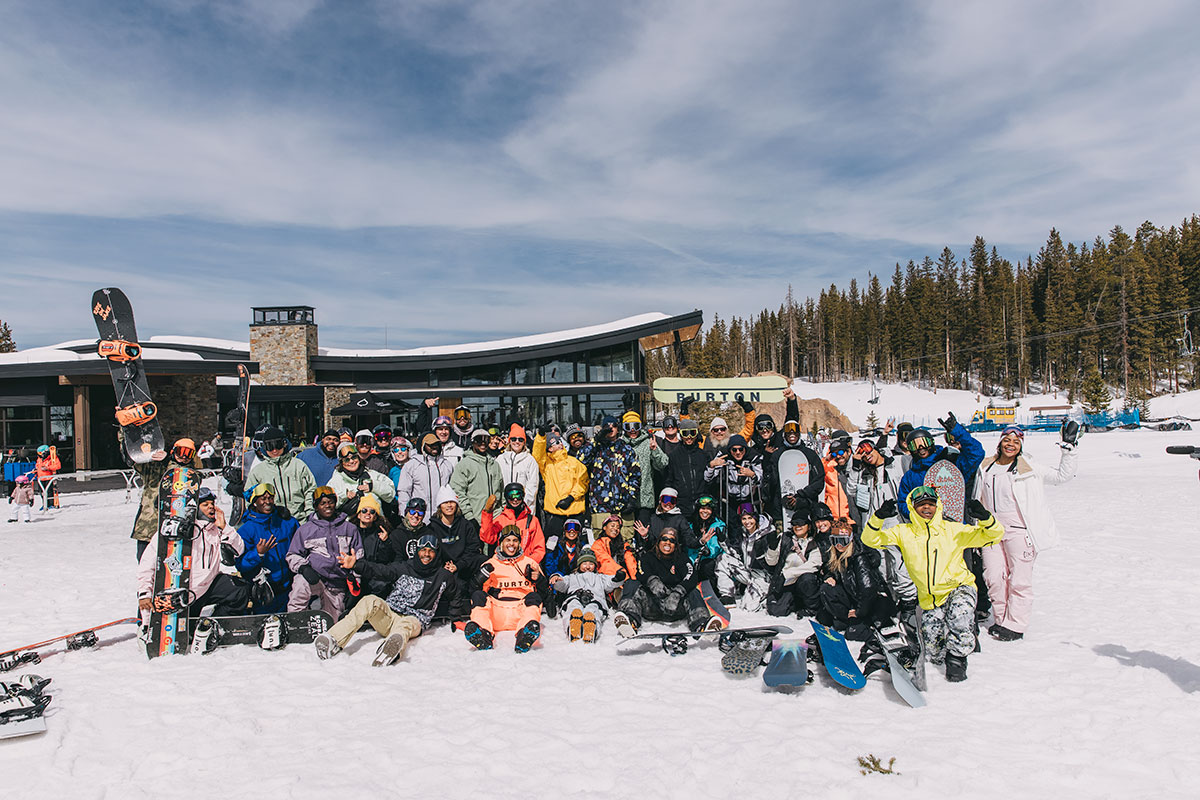 "We spent our whole lives feeling different on the mountain. Feeling like we always had something to prove being black kids on snowboards. I always made it a point to pull down my mask in the lift line so that people knew there was someone there representing for our people. I didn't have to do that this week. At 50+ deep the presence was so strong. My face still hurts from smiling so much! This is really the beginning of something so beautiful and so important. We're doing our part to make sure the generations to come won't ever feel not at home on these mountains." – TJ Mizell
TheGoodLife! fam recently joined forces with Burton Snowboards in Aspen, Colorado for 'Culture Shifters' 2022, a very special and necessary melting pot of artists, athletes, musicians, creatives and a truly eclectic group of individuals that gathered to represent and celebrate diversity in snowboarding. An idea conceptualized by George Burton Carpenter, Selema Masekela & Zeb Powell, that was inspired by a snowboarding trip last year with TJ Mizell and A$AP Ferg, which has now blossomed into a movement that plans to shift the perception of what the traditional snow sports industry and snowboard lifestyle looks like.
"While Burton is constantly addressing the problem of accessibility – through Chill and our recent support of public snowboard parks – it would be misguided to think that the reason our slopes are homogenous is just an accessibility problem. There is also a cultural belief that snowboarding is for white people. As a leader in the industry, we can help change that. By inviting people that truly influence global culture into our world, we can shift this perception – hence the name 'Culture Shifters'." – George Burton Carpenter
With Burton at the helm and having the support of industry pioneers like Selema Masekela leading the charge, 'Culture Shifters' is bound to make some serious leaps and bounds. We're excited for what's next and looking forward to seeing a more colorful and beautiful mountainscape in the years to come.
"We got to introduce a wide array of dynamic humans from varied landscapes to 'the thing'. I watched people who thought they'd never get to slide, ride along side and be encouraged by some of the best riders in the world. I watched them catch the spirit of snowboarding whilst bringing the flavors and cultures of where they're from and apply it to the slide. They're hooked now." – Selema Masekela
Check out the full story in photos by Jesse Lynn Dawson, Mirae Campbell & Craig Wetherby for more of what went down.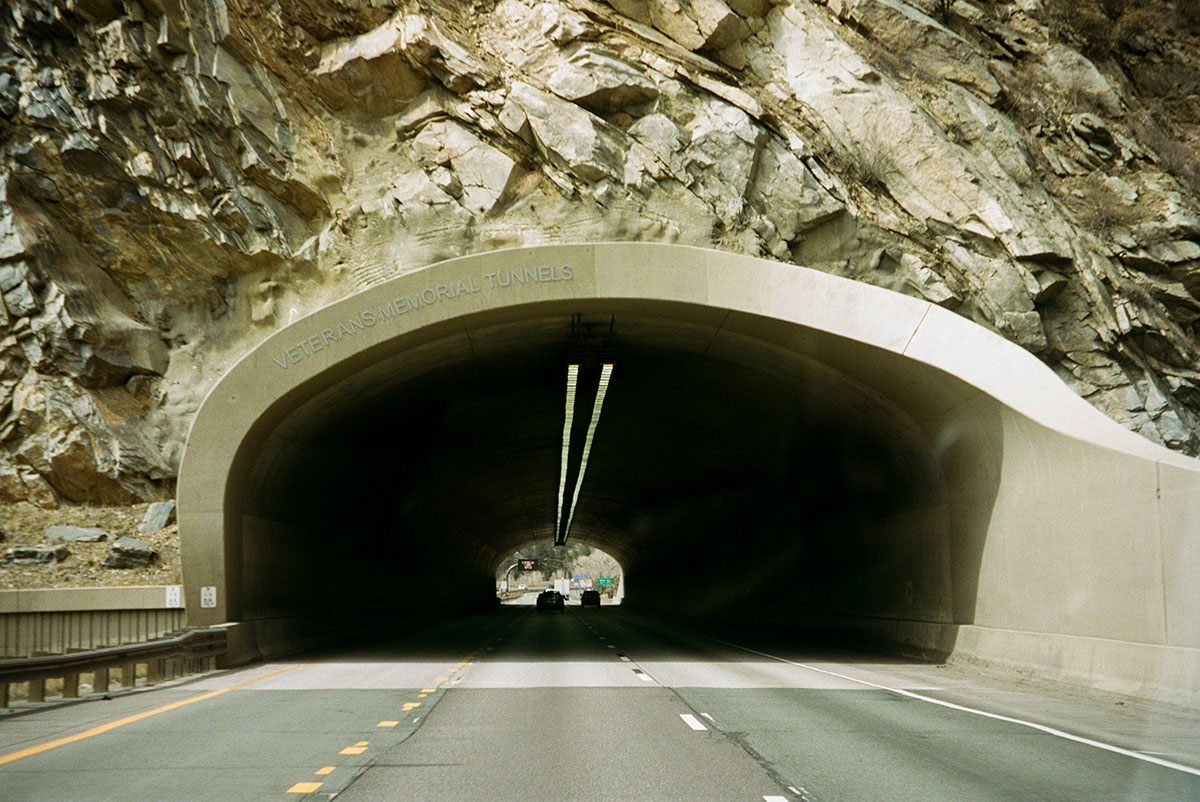 The journey begins…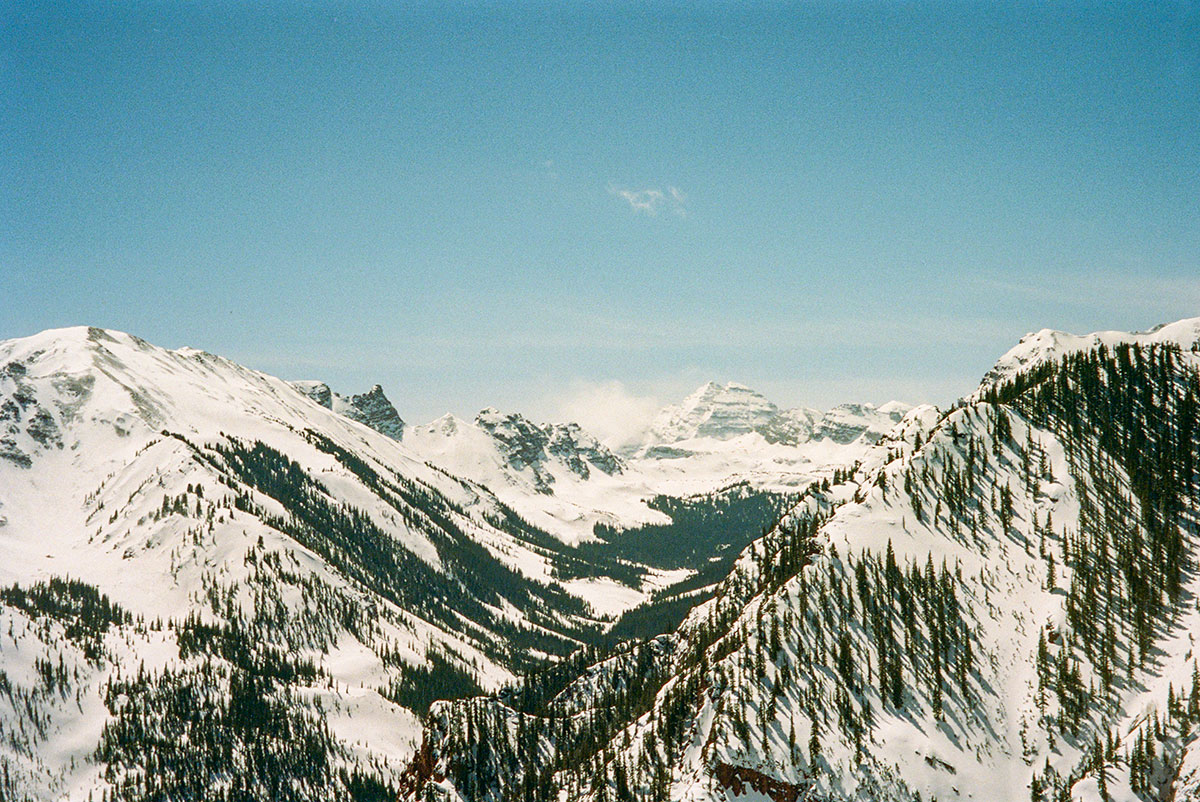 We have arrived! Beautiful Aspen, Colorado!!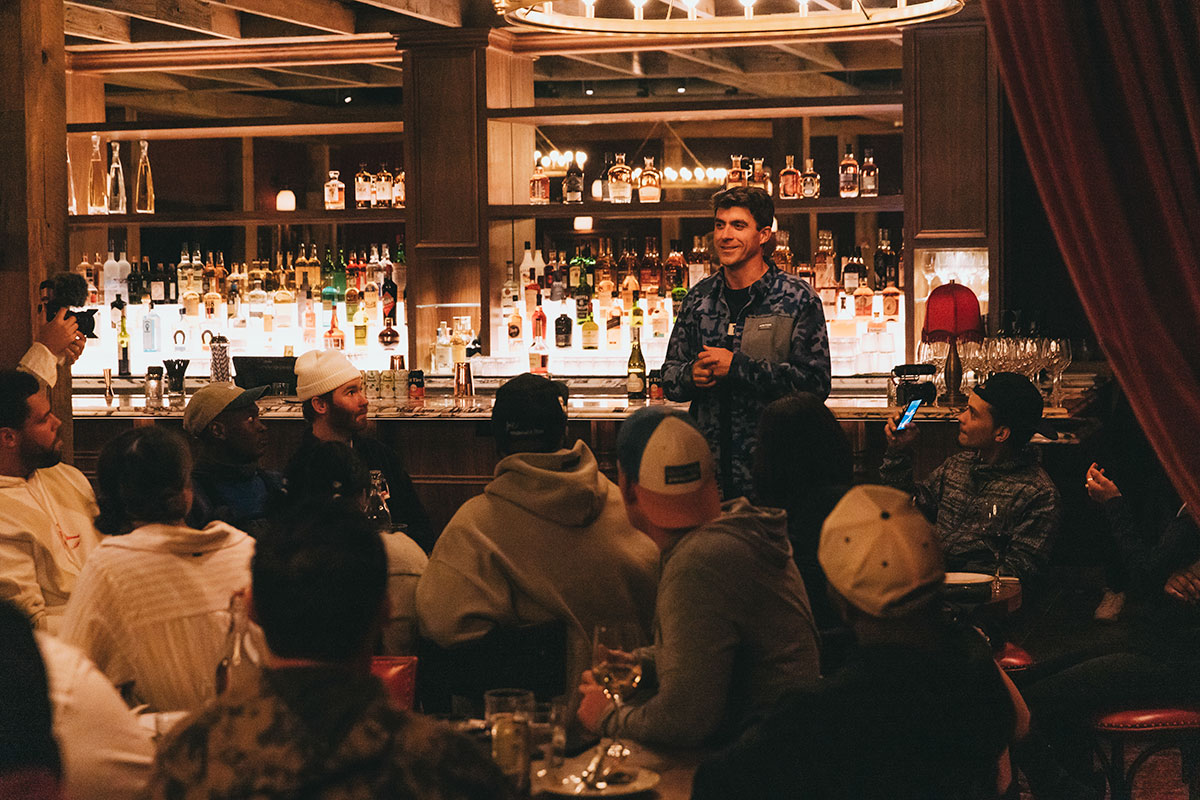 Welcome to the Family! Thank you for all you do George!!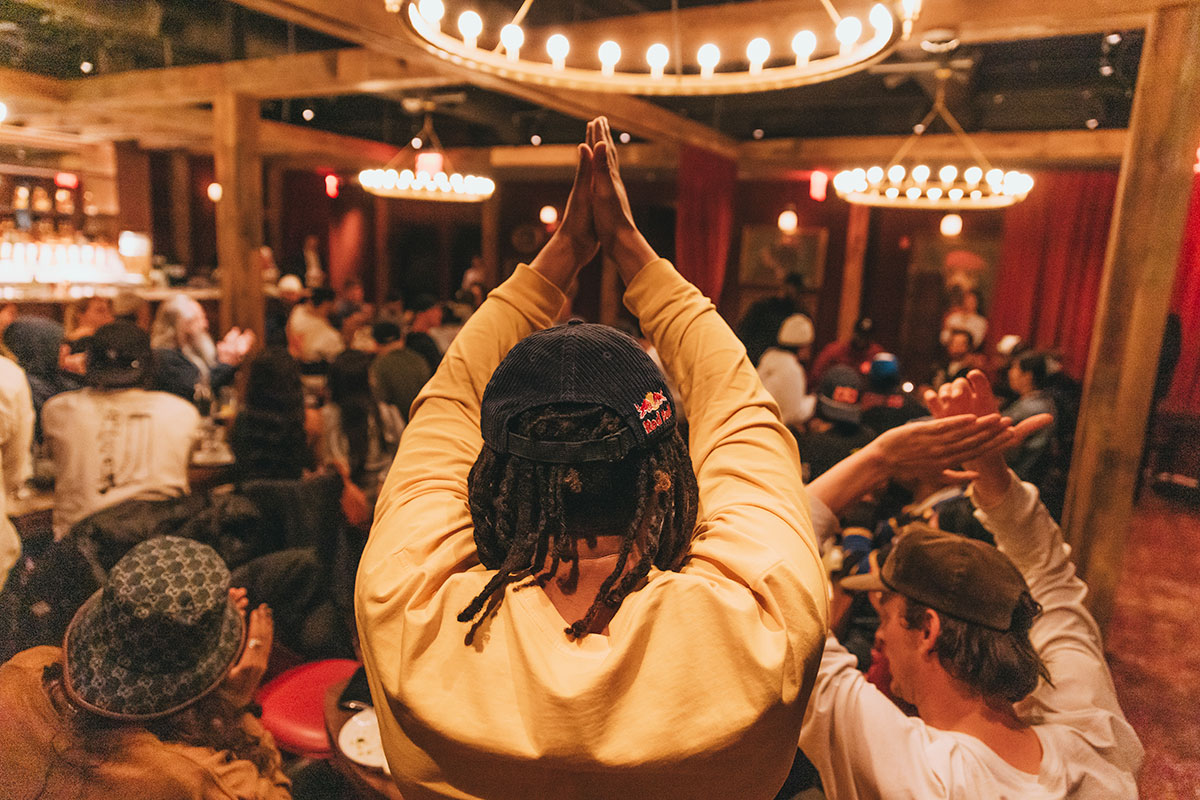 Zeb was grateful!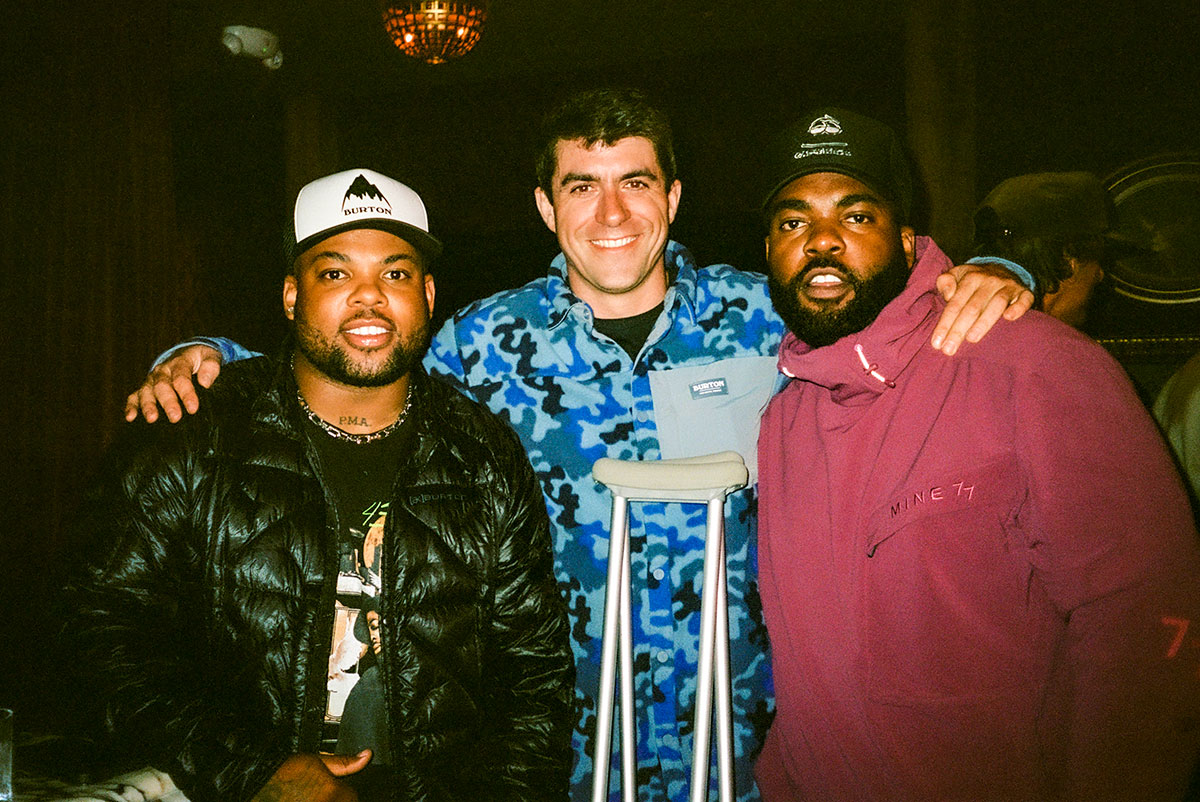 TJ & Jesse Mizell had the vision since day 1!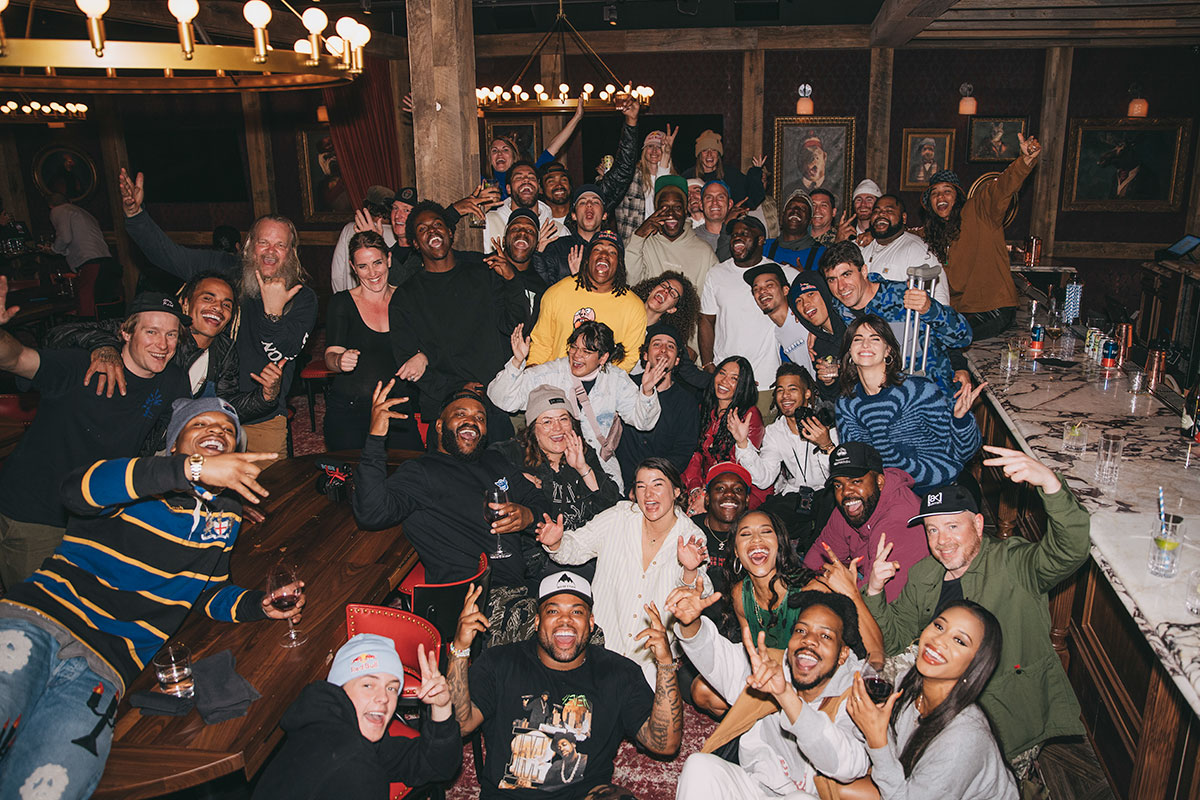 Nothing but smiles!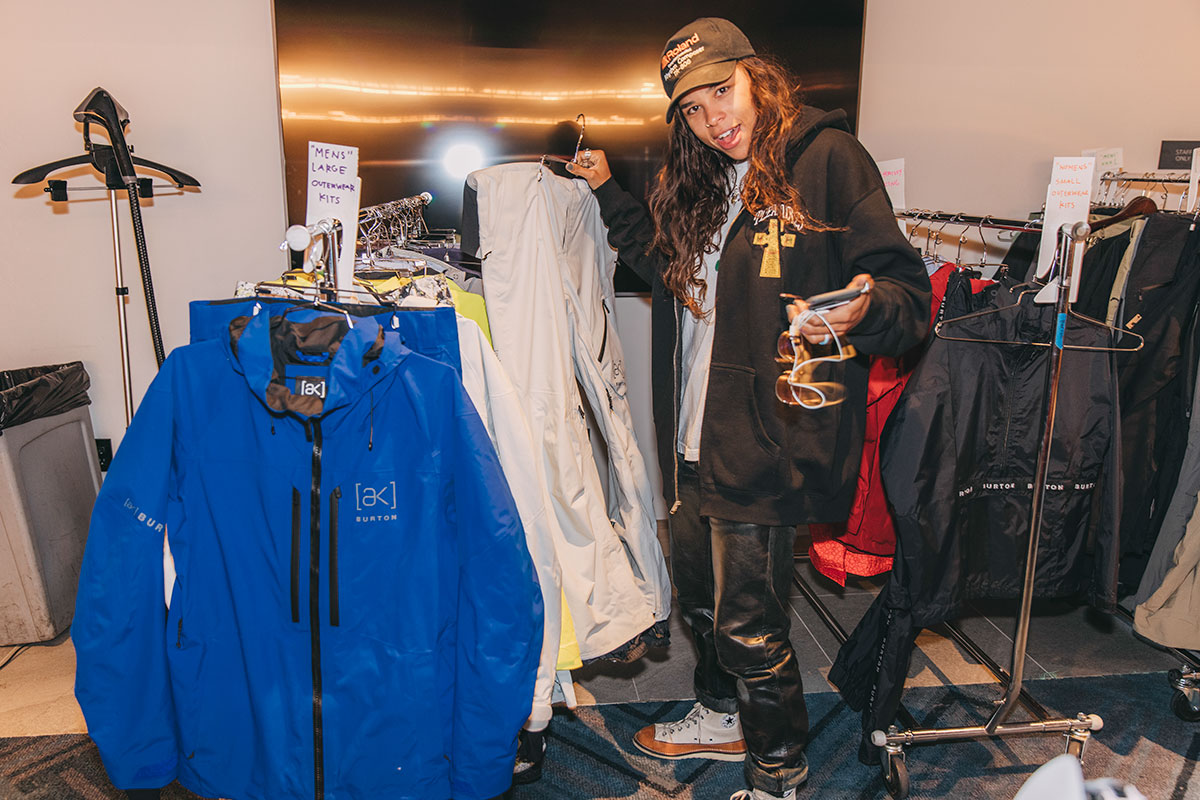 Fly Hendrix picked out the flyest fit!
Pro tips by Brolin demonstrating the proper wax technique.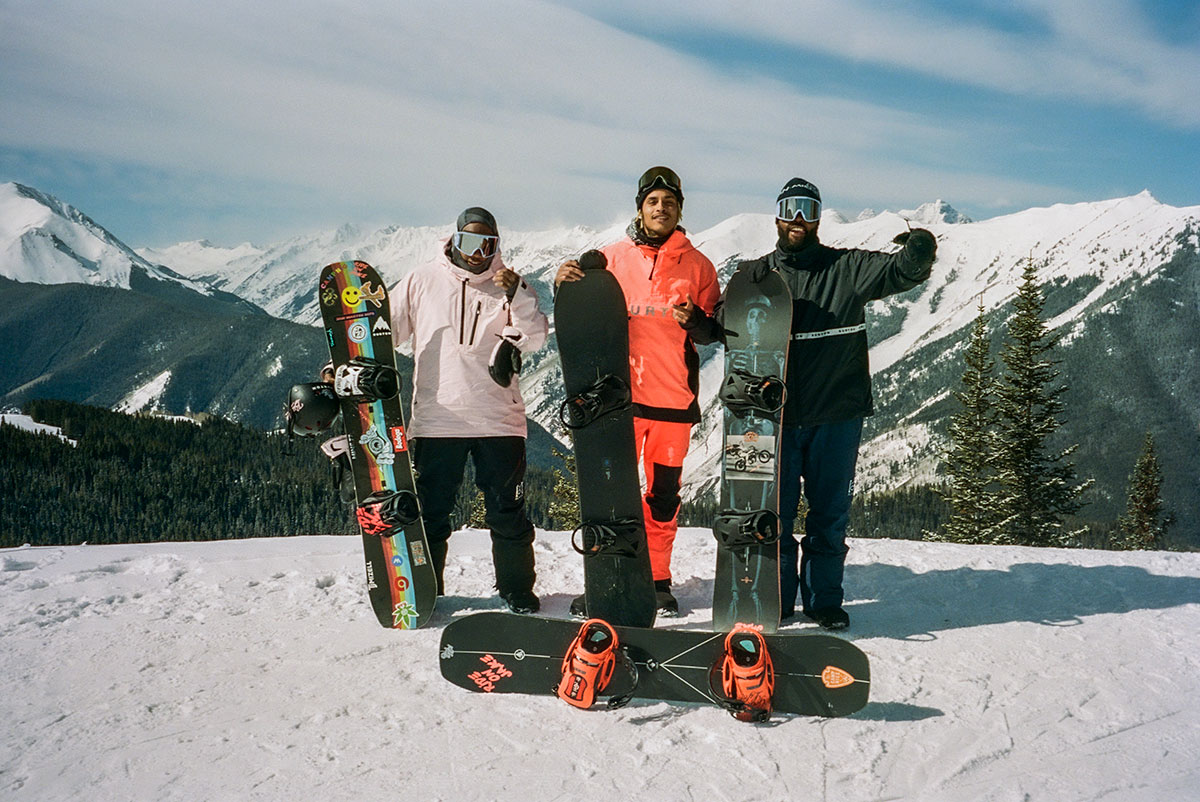 Took it to the top with Kenny Stills!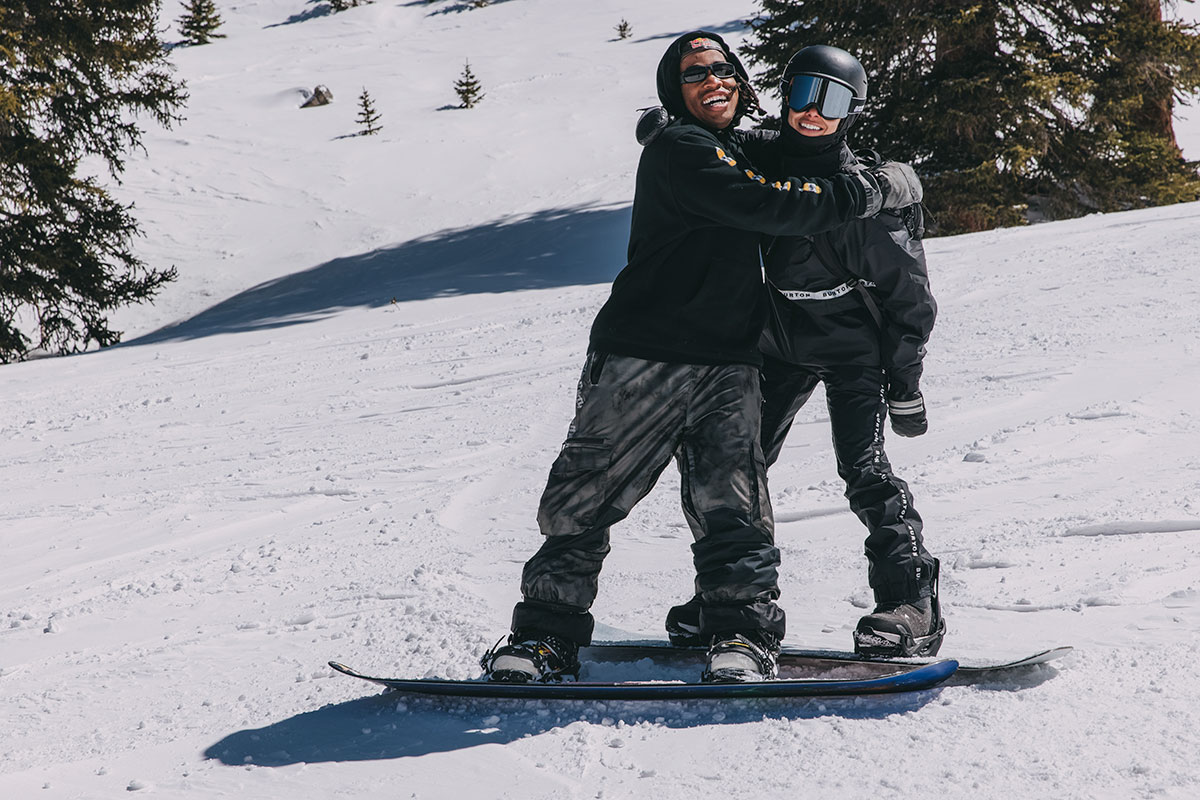 Hugs and good times for all…Zeb Powell & Chelsea Waddell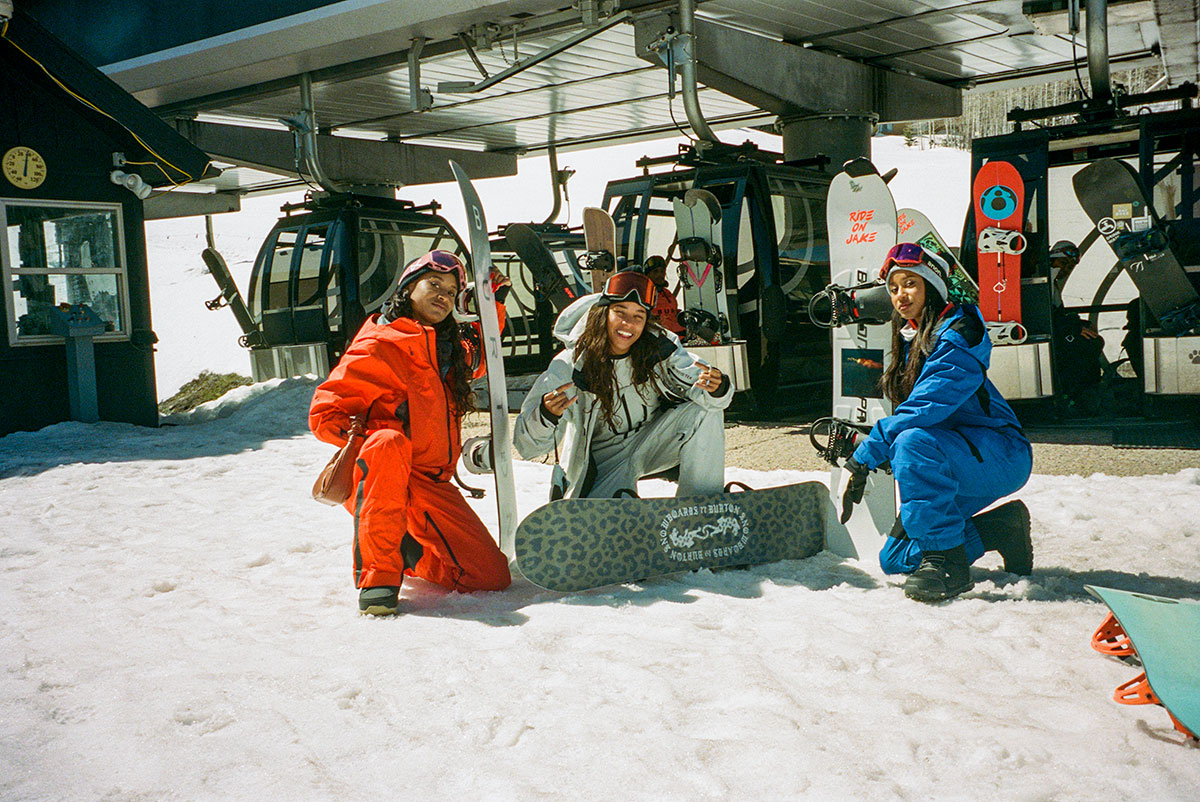 Angel + Dren + Fly Hendrix = Gondola Girls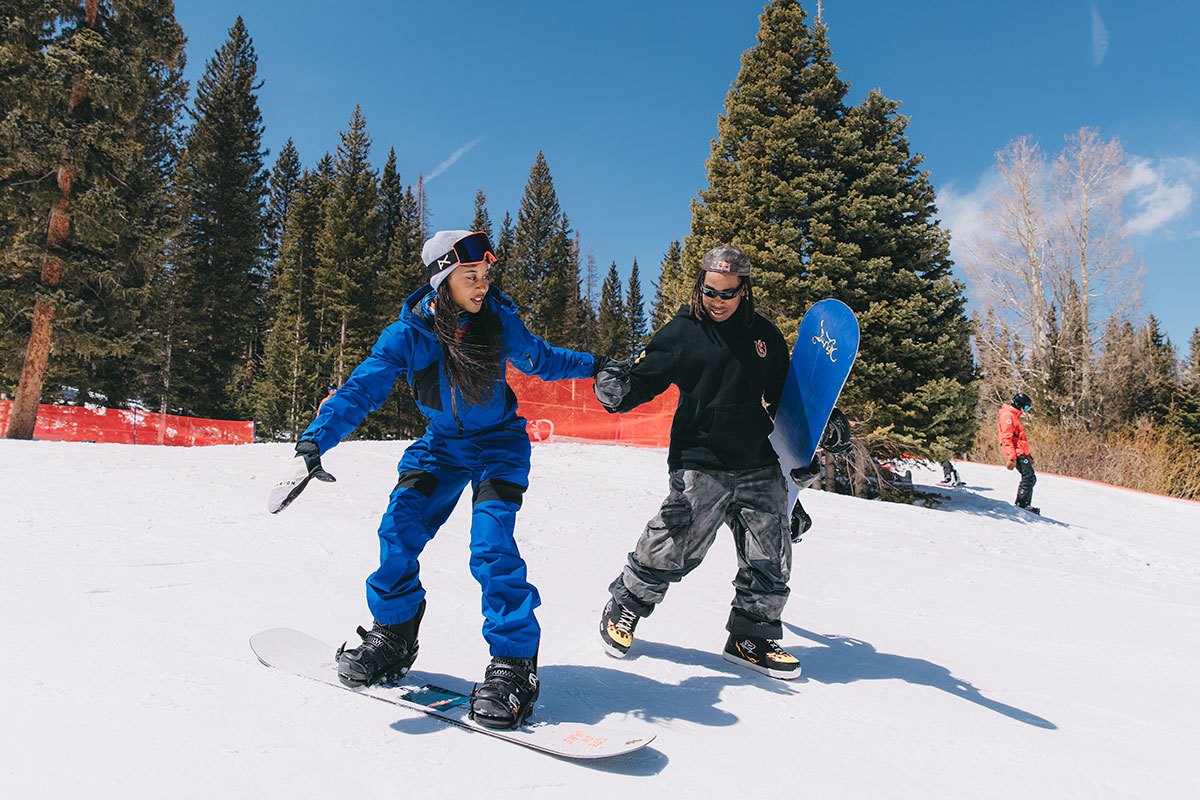 Zeb was the ultimate instructor!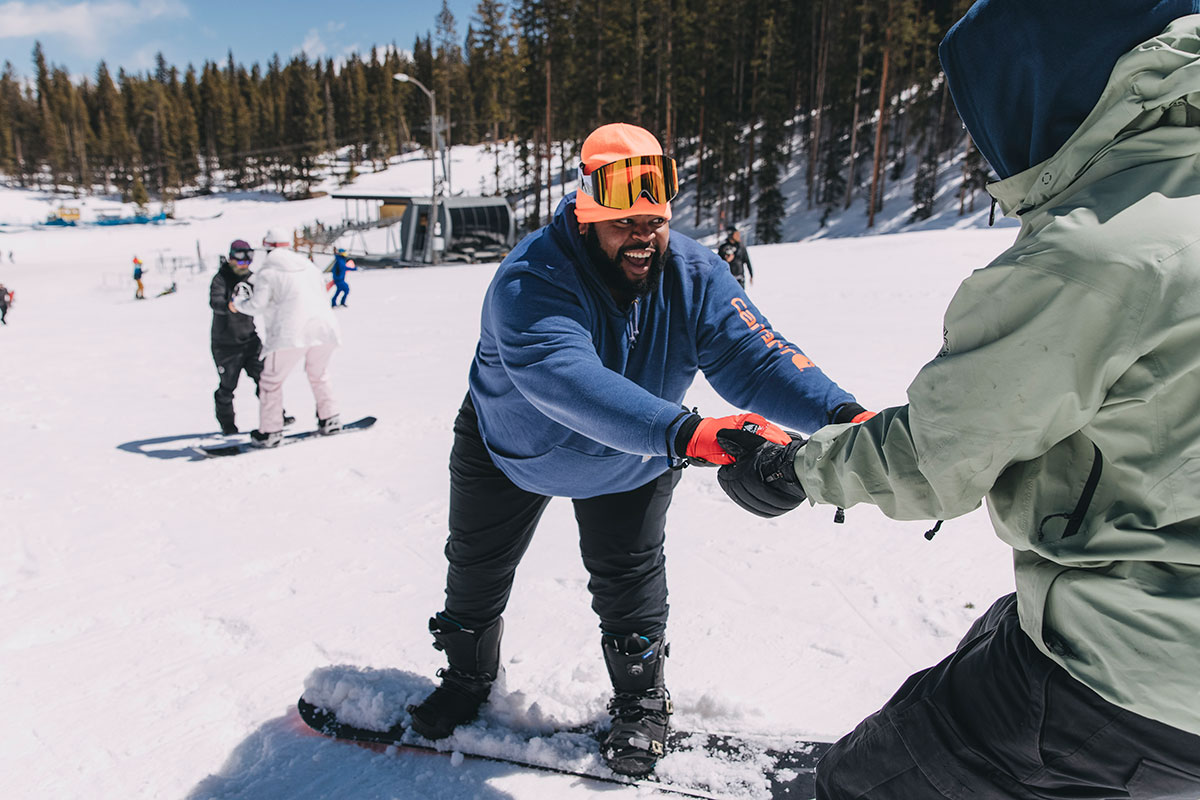 Shannon was enjoying the process!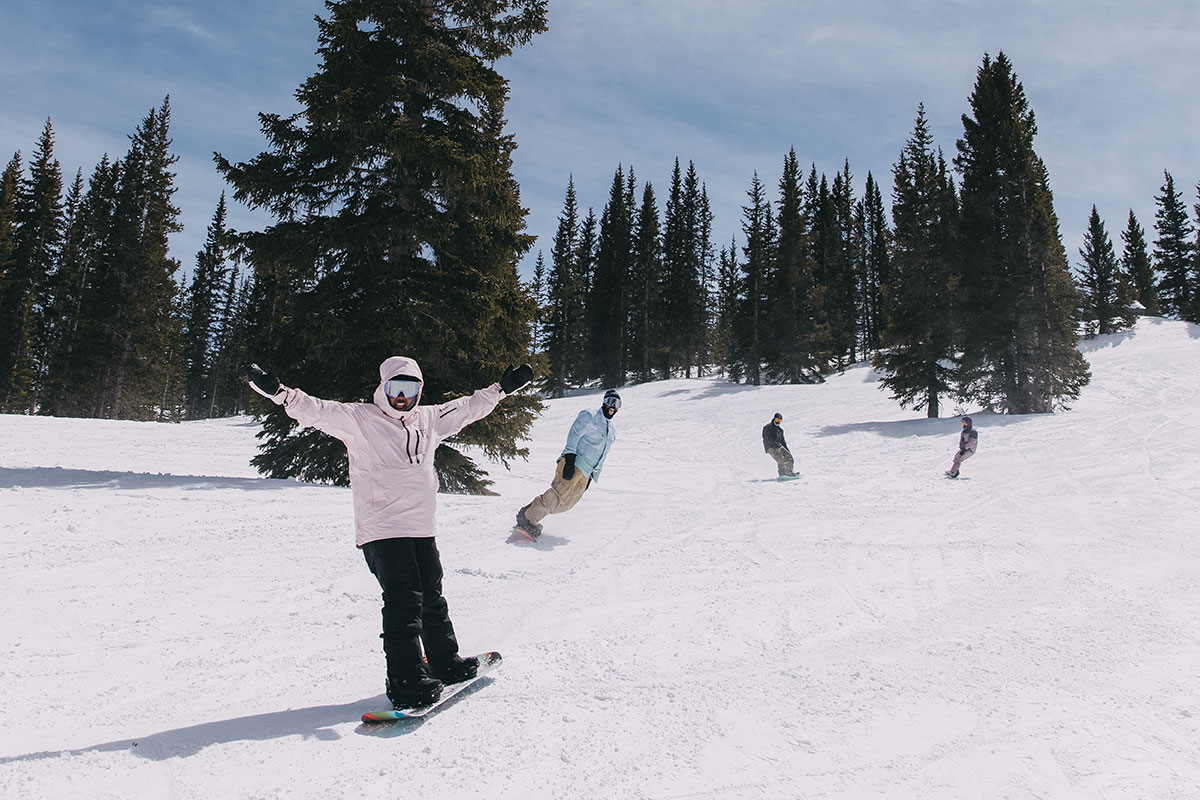 Let's Get ITTTTT!!!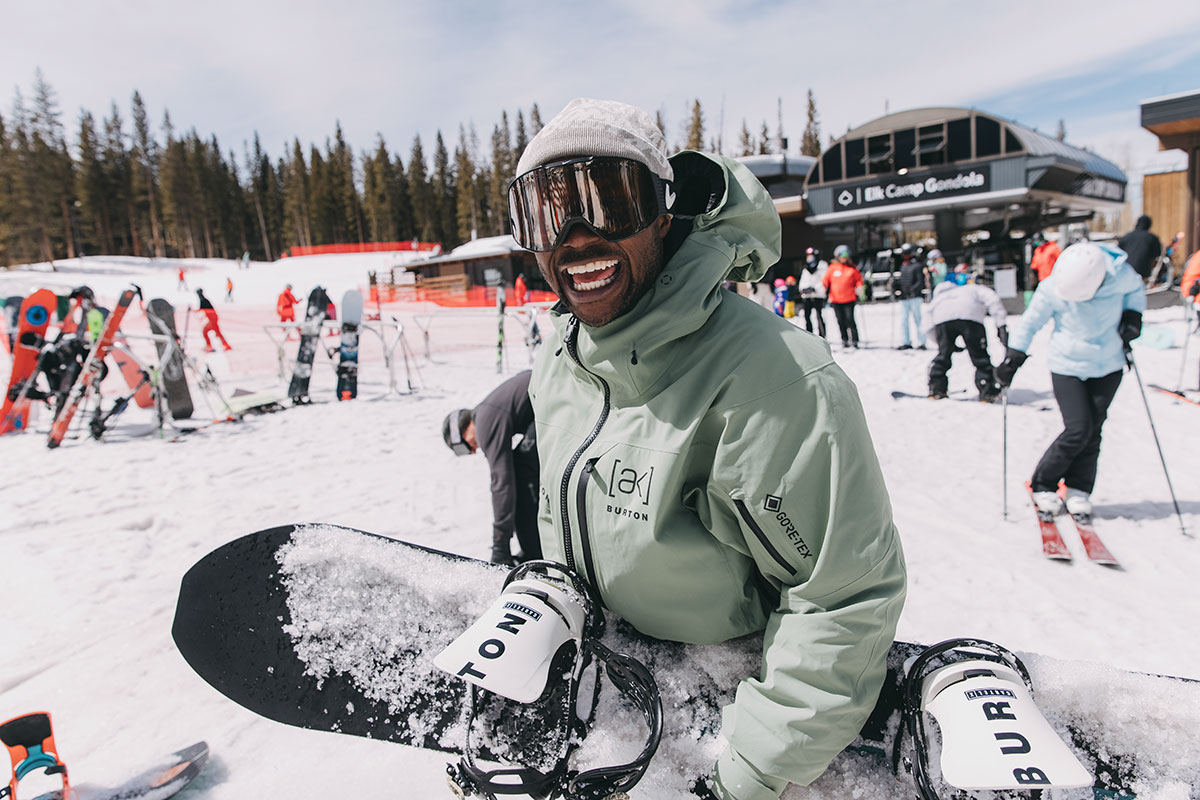 Dashawn Jordan linked up!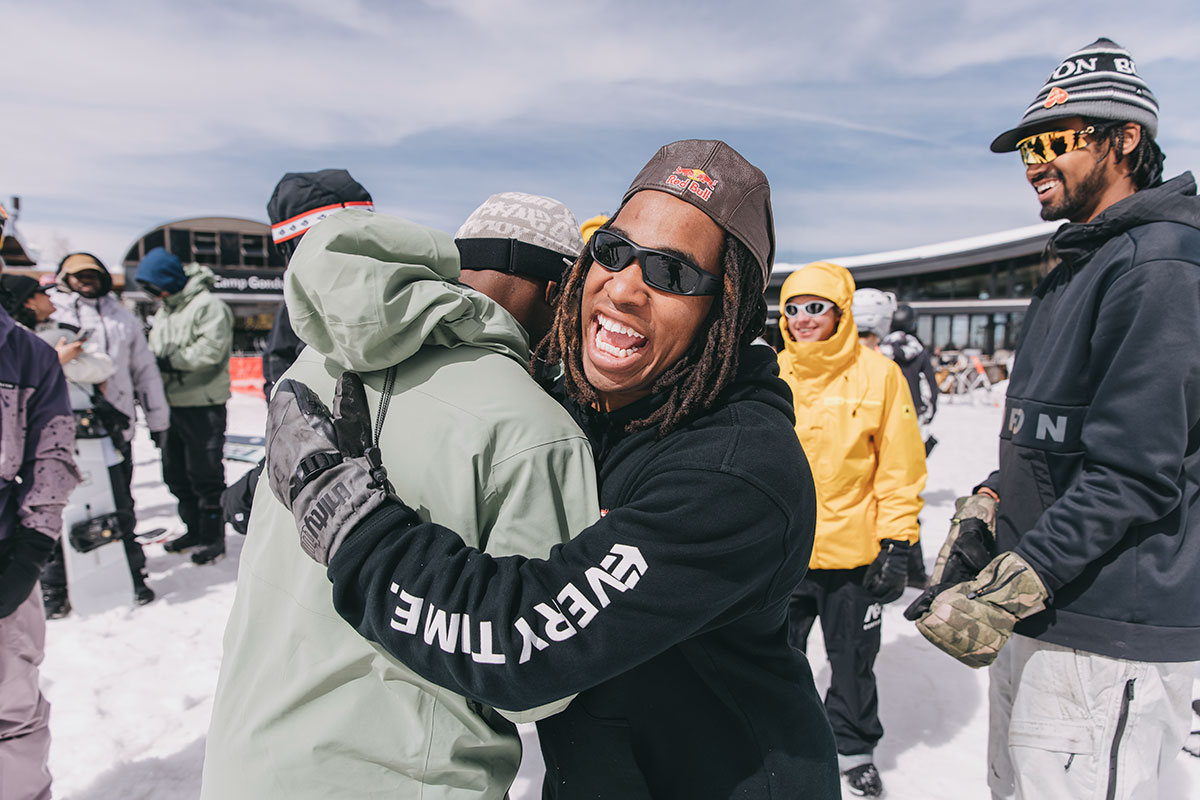 Big love!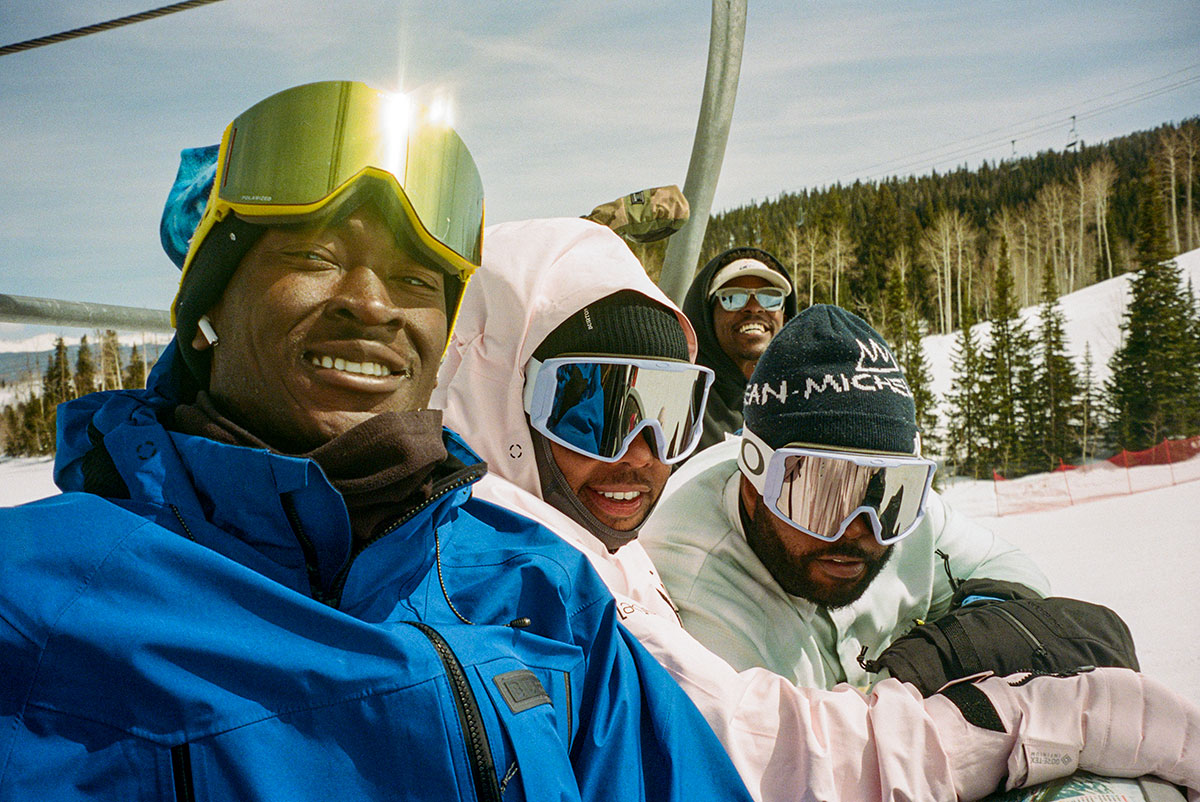 Keep Shining!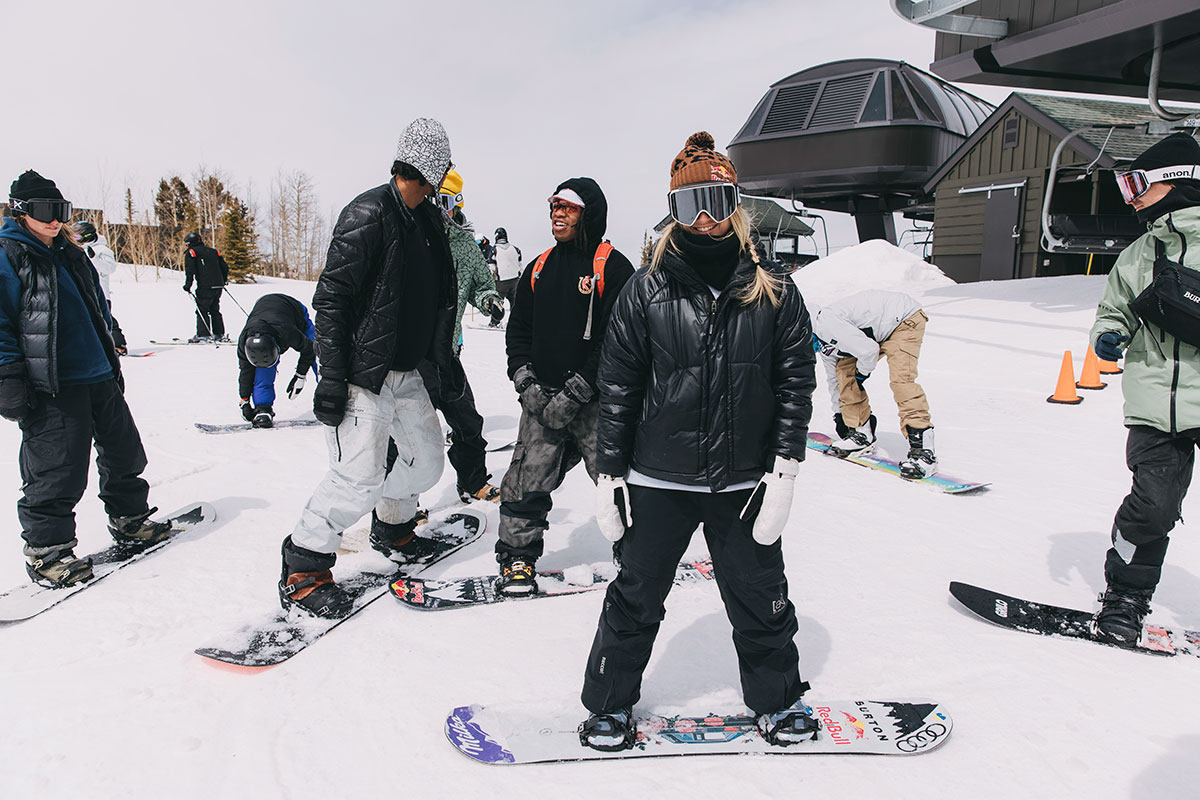 Anna Gasser in the house!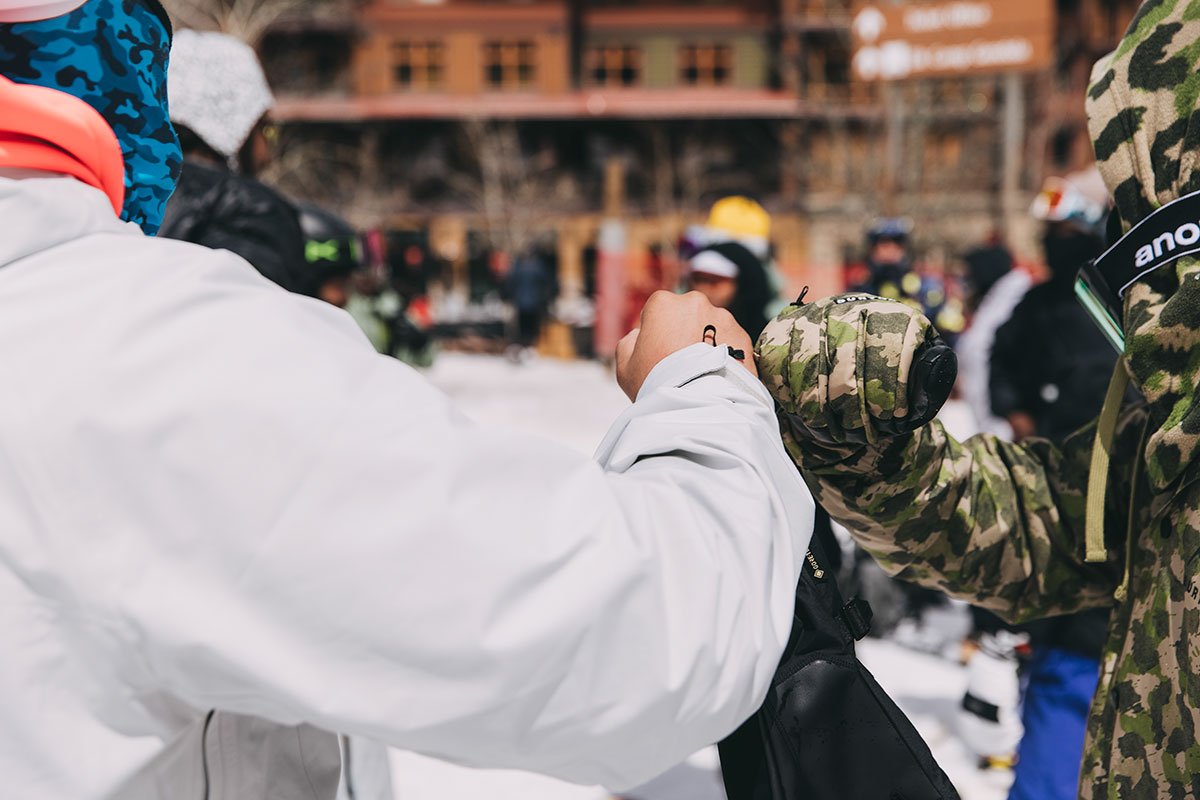 BOOM!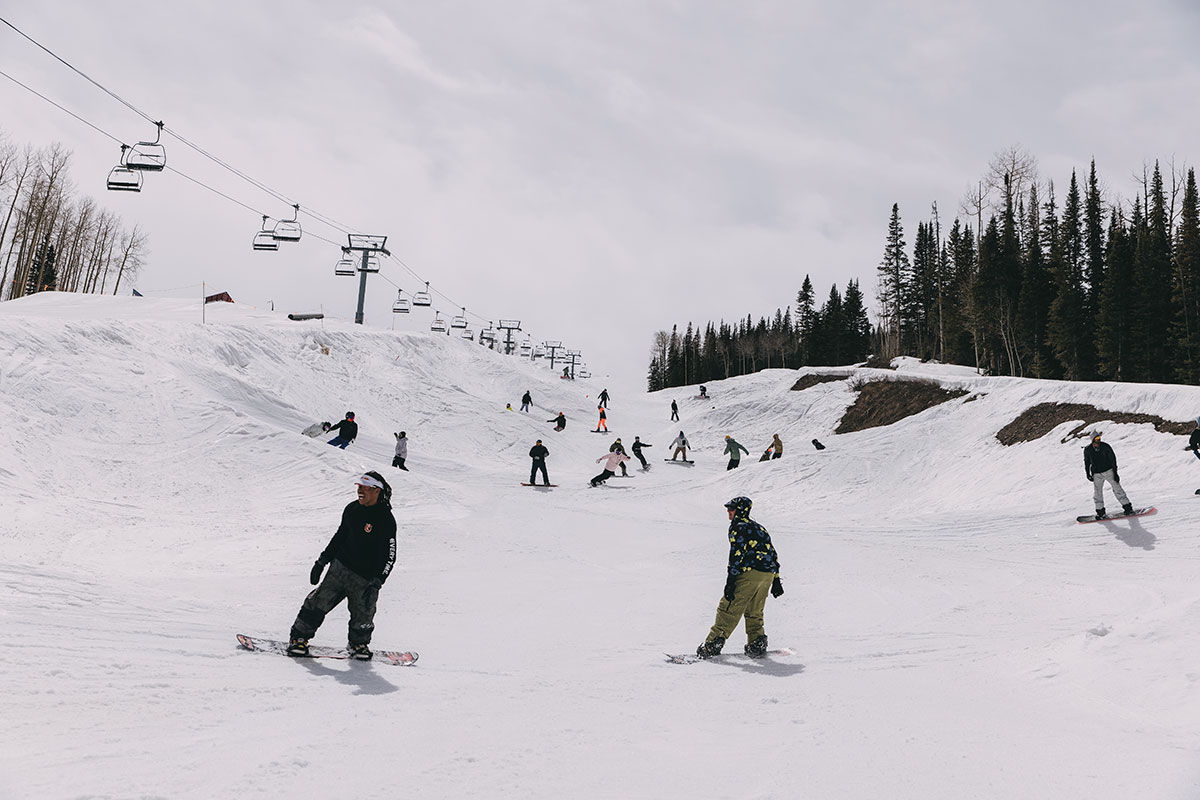 Banked Slalom runs were wayyy too fun!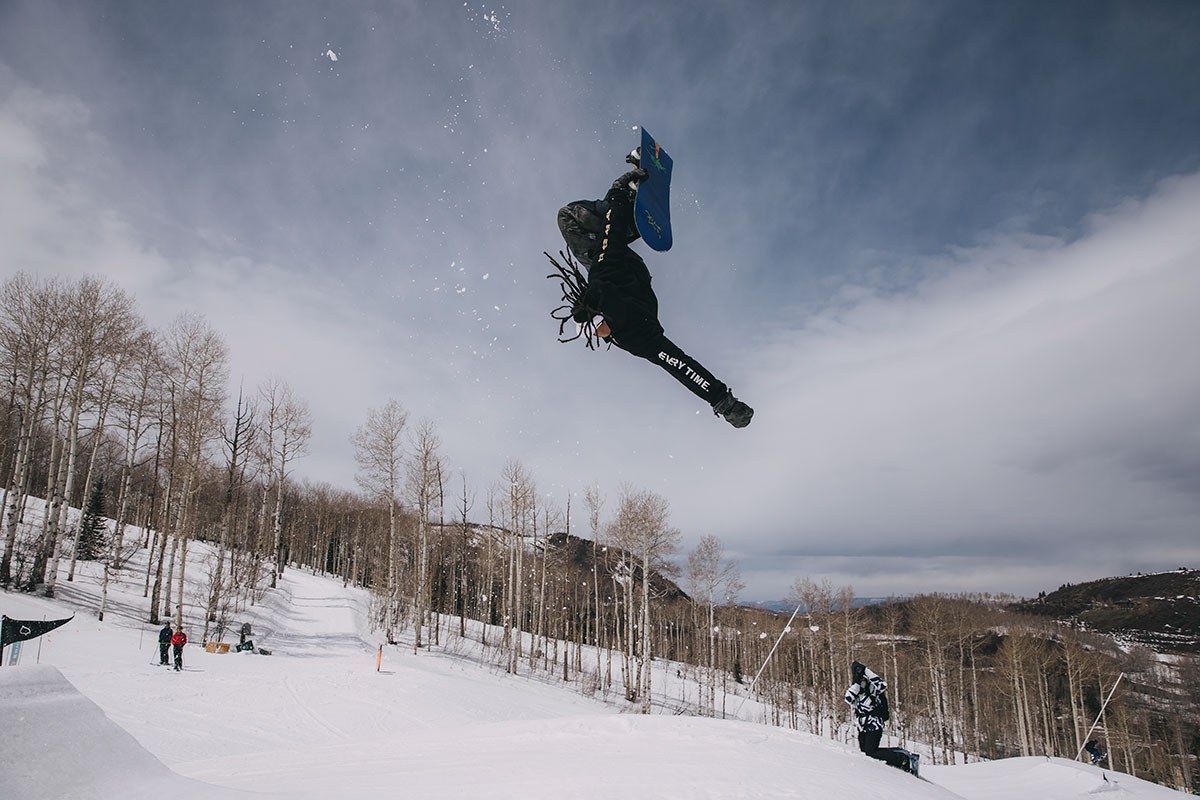 Boosting Every Time!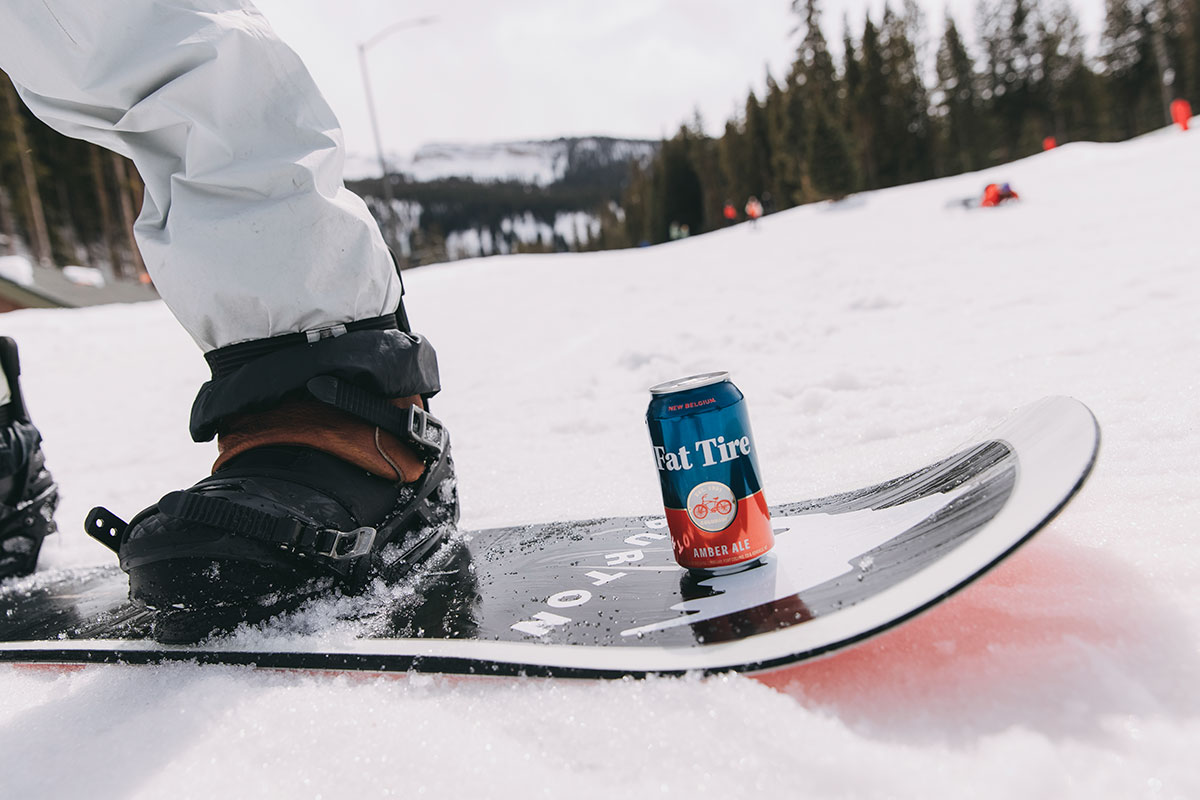 Thanks to Fat Tire for keeping us hydrated!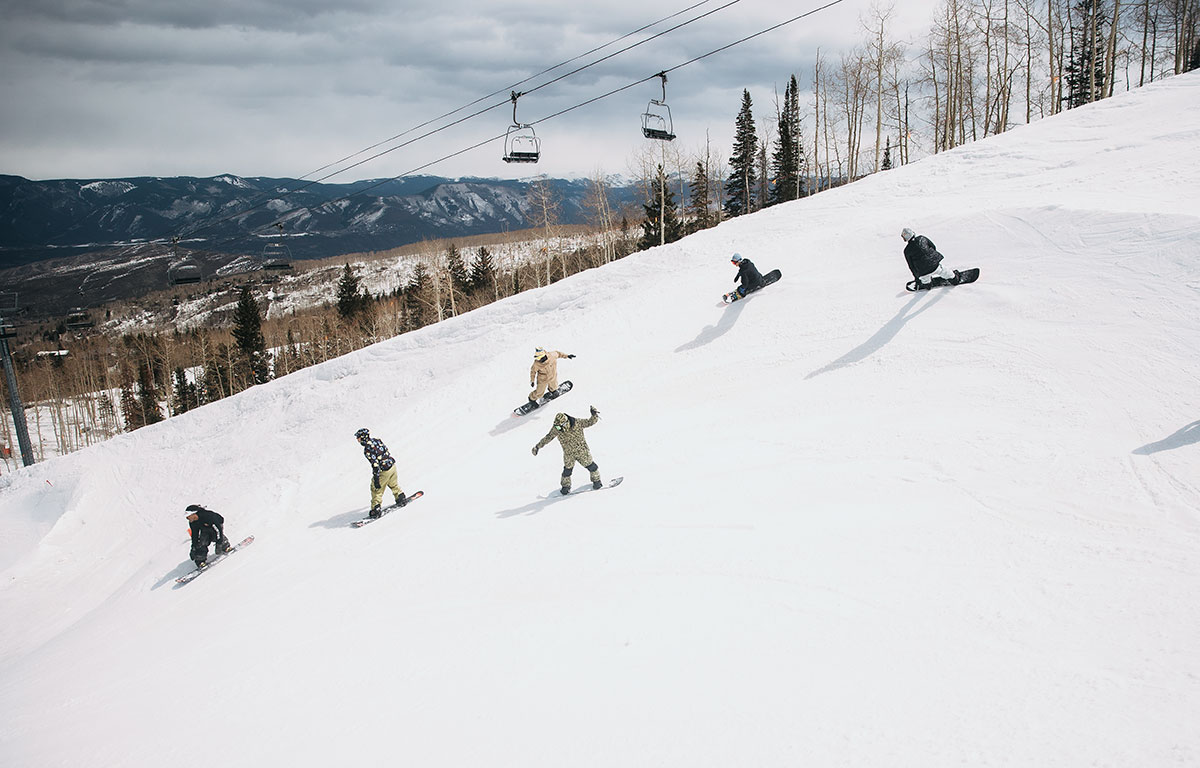 U-N-I-T-Y!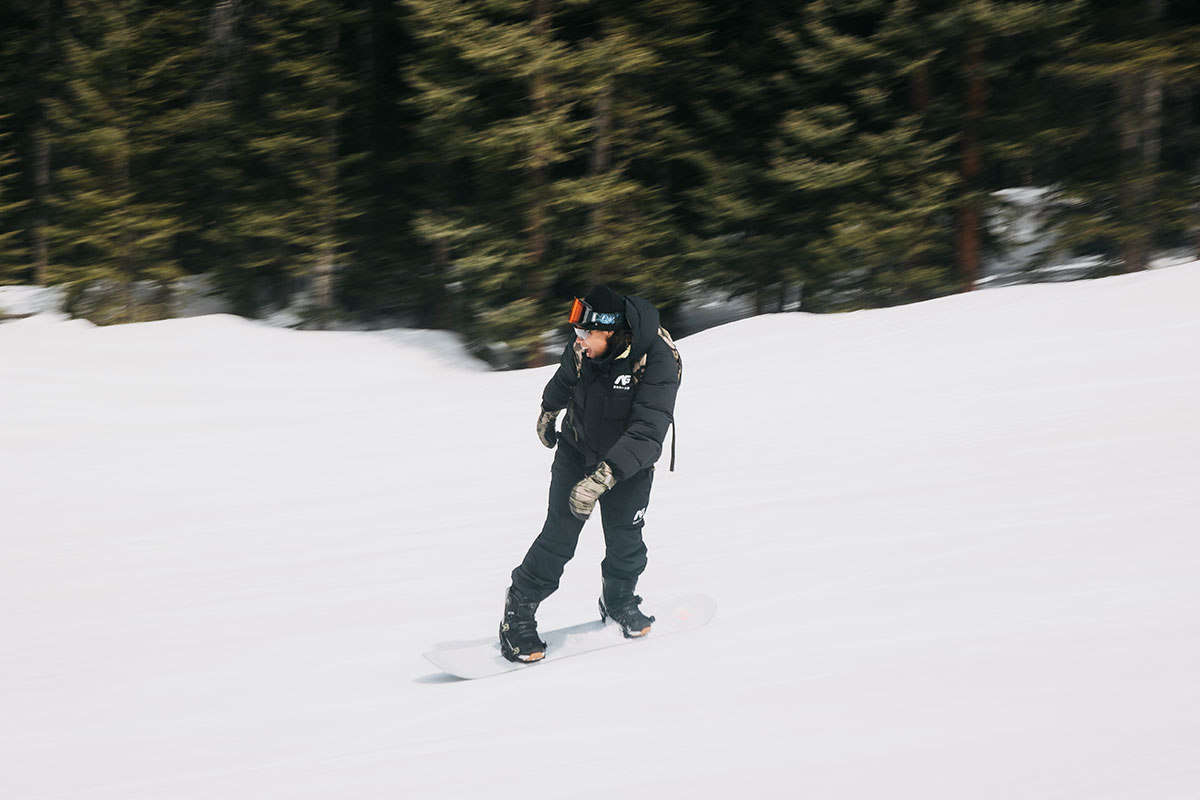 Fly Like An Eagle!!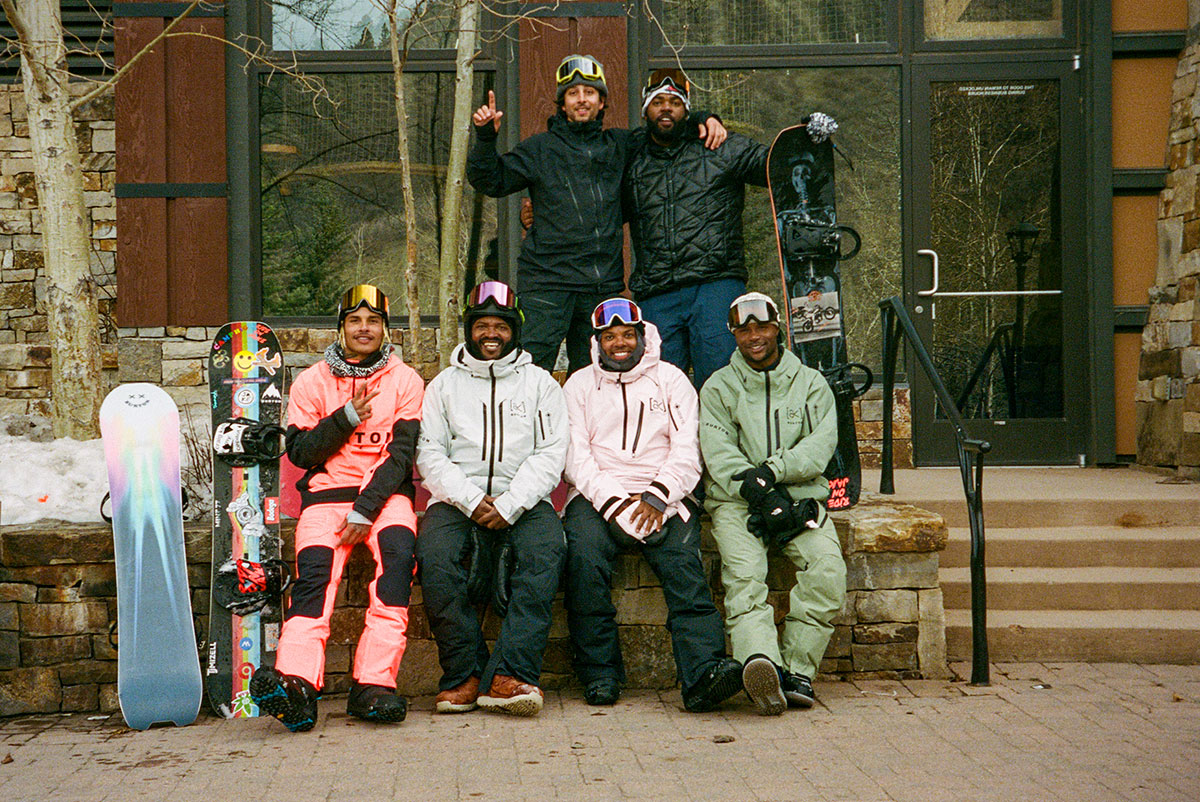 Appreciate you Zach!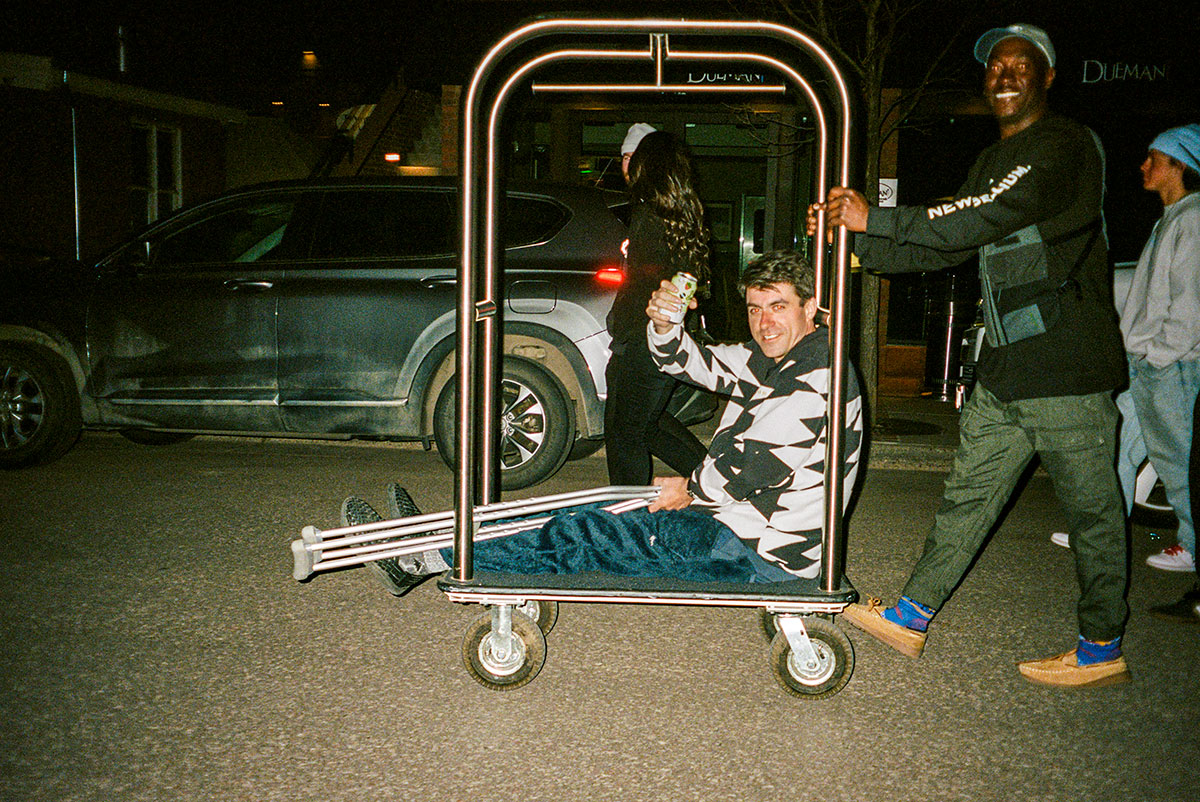 Rollinnnn with Brolin!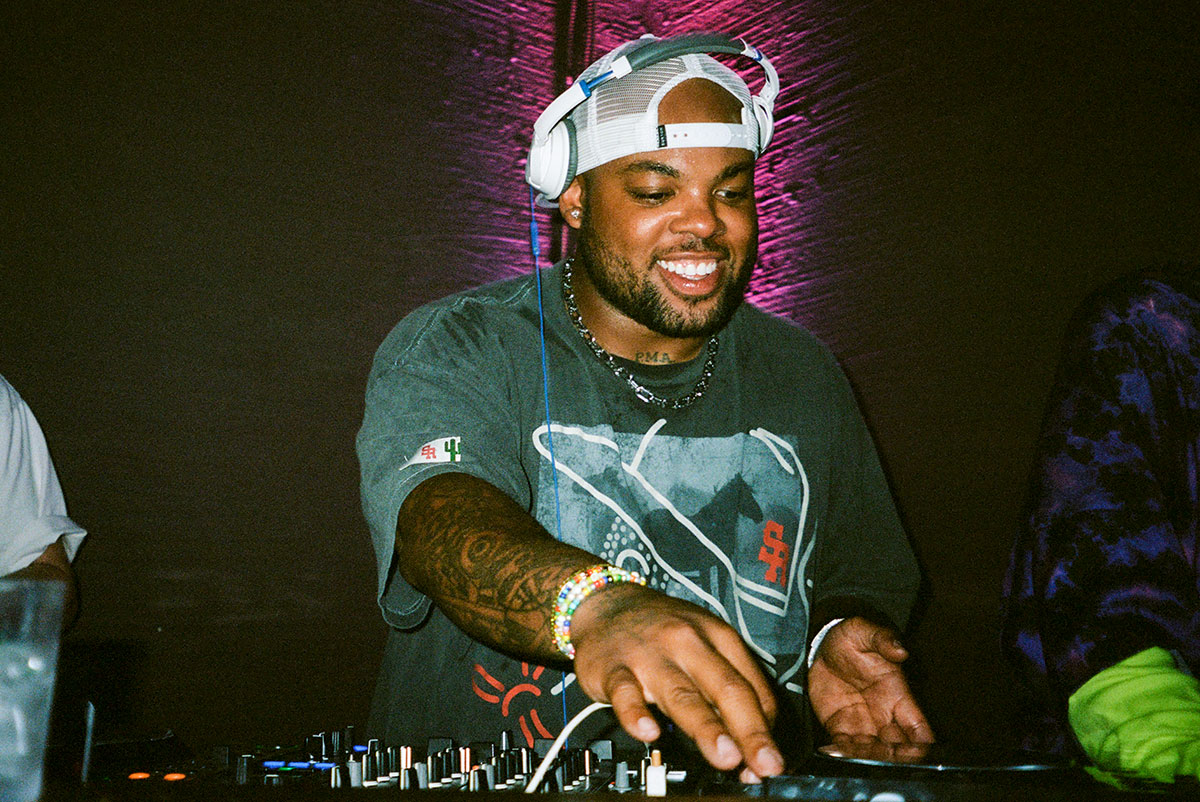 TJ set it off!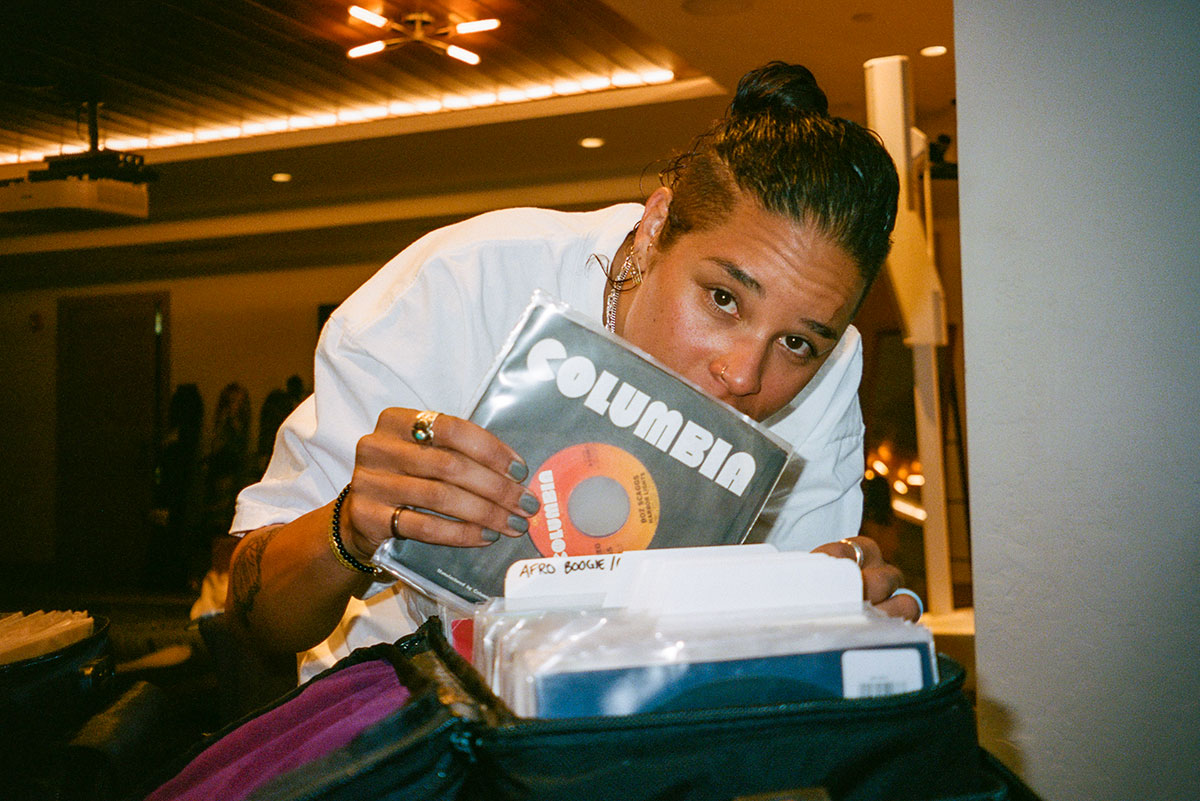 Soul Sessions with Fly Hendrix!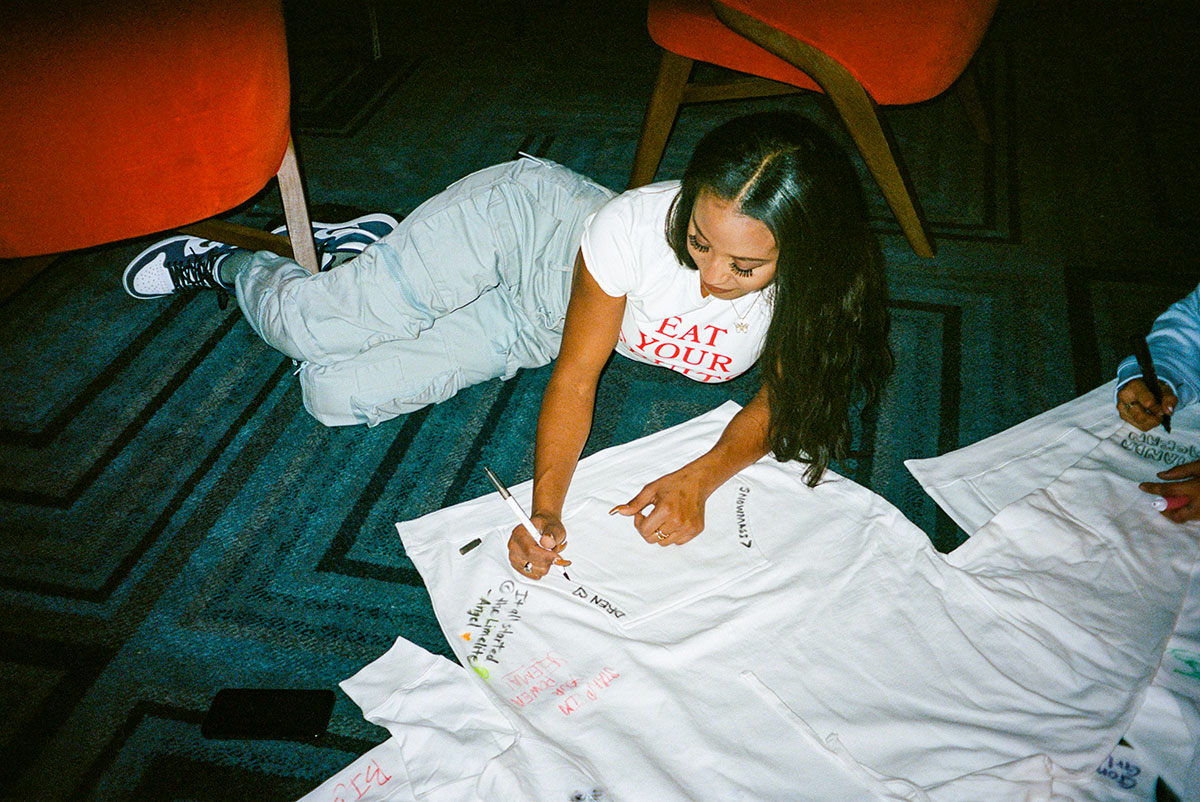 Arts & Crafts time…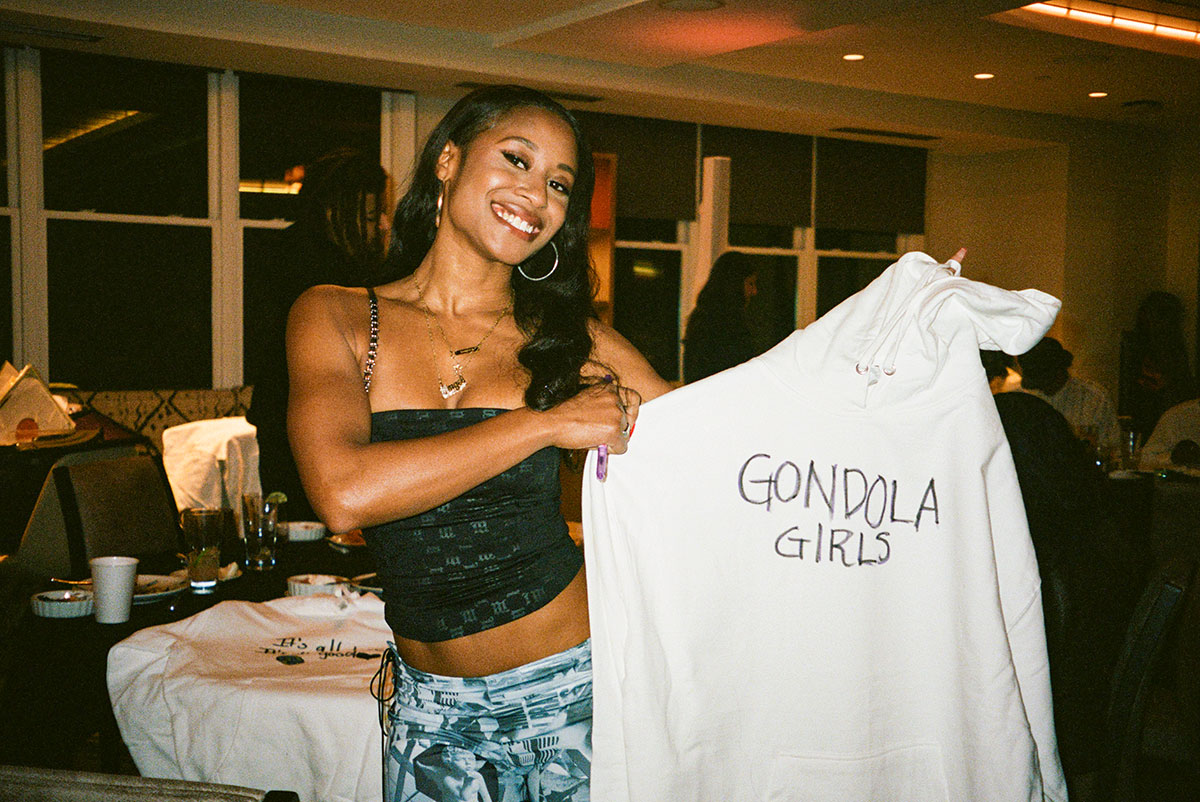 Gondola Girls Represent!!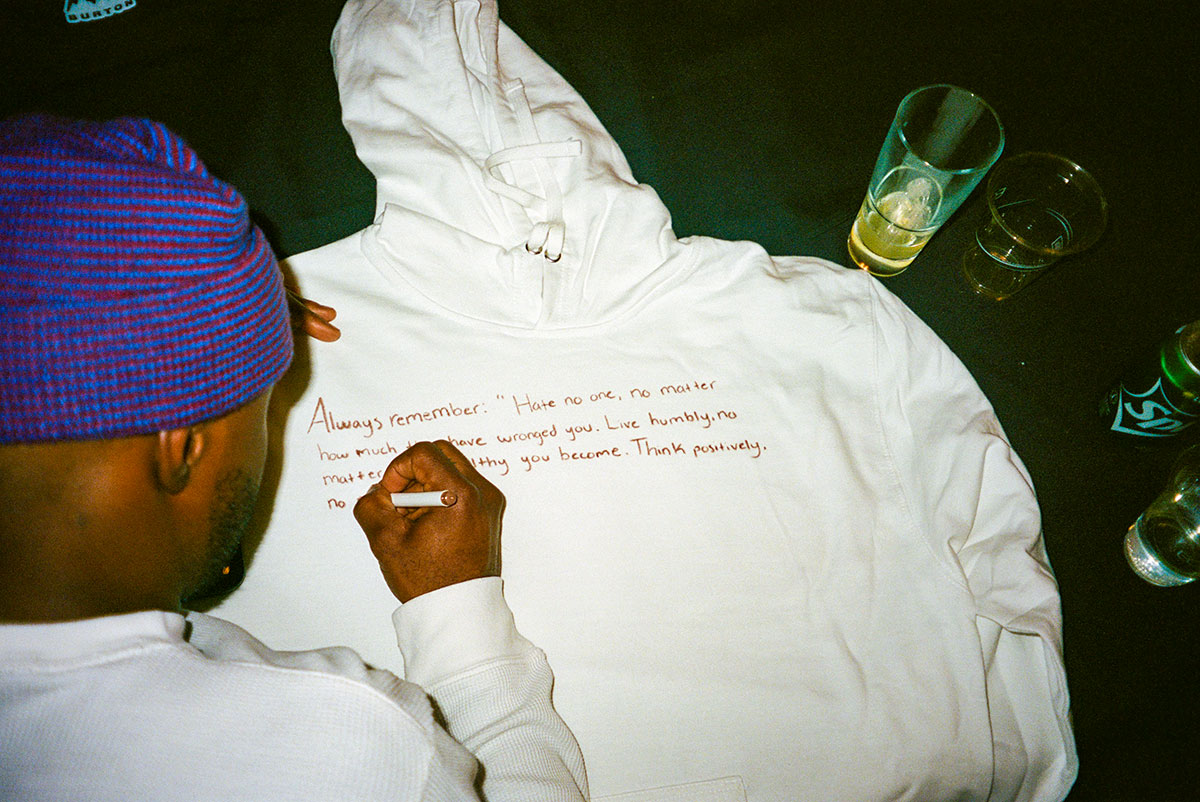 Always remember…Til next time…Thank you!