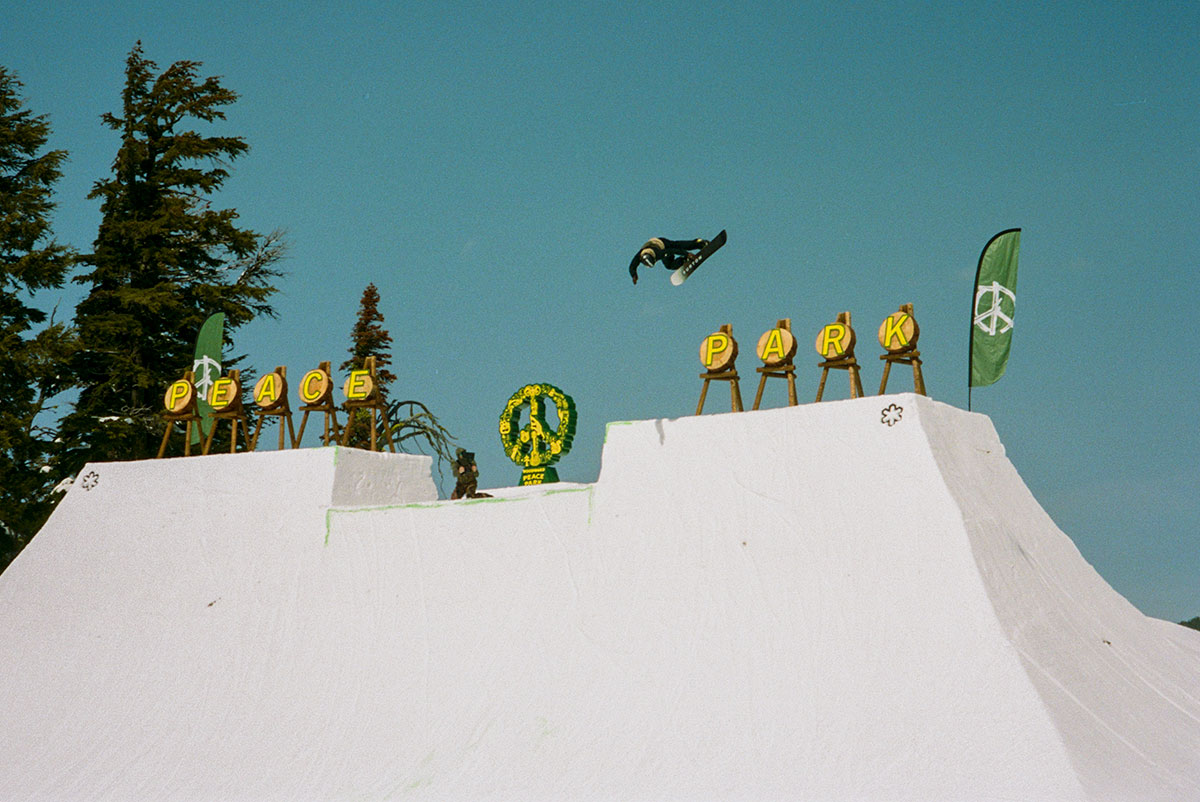 Celebrating its 10th year, The Woodward Peace Park Championships took place at majestic Mt. Bachelor in Oregon and it was on another level! The Pacific North West mountains are just built different. A dormant stratovolcano sitting in the High Cascade Mountain Range, Mt. Bachelor was the perfect location to host some of the top professional snowboarders on the planet to go head to head in a peer judged contest and celebration of the progression of the sport. It was pretty mind blowing to witness the boundaries get pushed to the limit on one of the most progressive courses to date designed by Snow Park Technologies.
Danny Davis, the founder of Peace Park, really knows how to gather the best athletes together and they really set the bar high!  The list of heavy hitters that showed up to throw down were Mark McMorris, Red Gerard, Ben Ferguson, Zeb Powell, Brock Crouch, Sebbe Debuck, Raibu Katayama, Craig McMorris, Takeru Otsuka, Gabe Ferguson, Jared Elston, Mons Roisland, Max Warbington, Luke Winklemann, Dusty Henricksen, Jamie Anderson, Elena Hight, Tess Coady, Queralt Castellet, Annika Morgan, Zoi Sadowski-Synnott, Hailey Langland & Julia Marino!
Can't wait to see what Danny and crew has planned for next year!!
Major props to all the riders who keep progressing the sport and especially to the champs, Jamie Anderson & Red Gerard!
Big shout out to Mt. Bachelor, Woodward, Mountain Dew & Fat Tire!
Photos in film by Craig Wetherby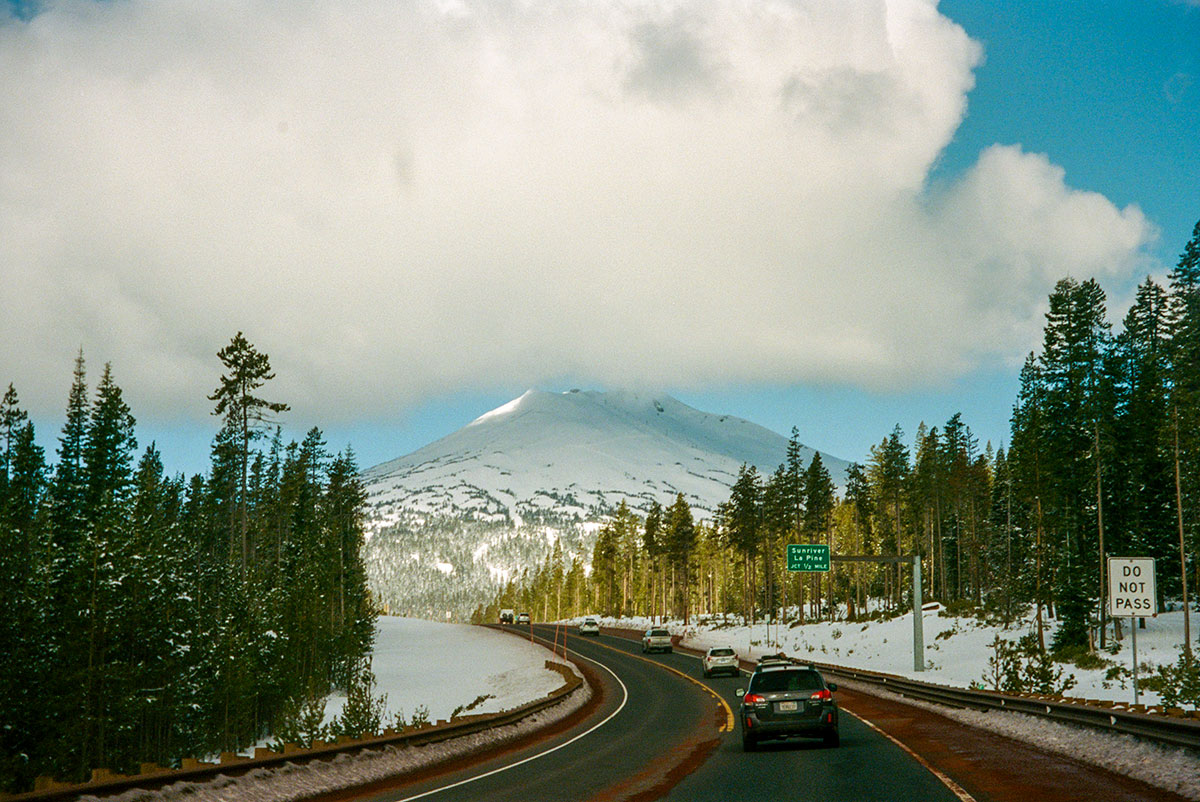 Nothing like driving up to a freshly coated volcano!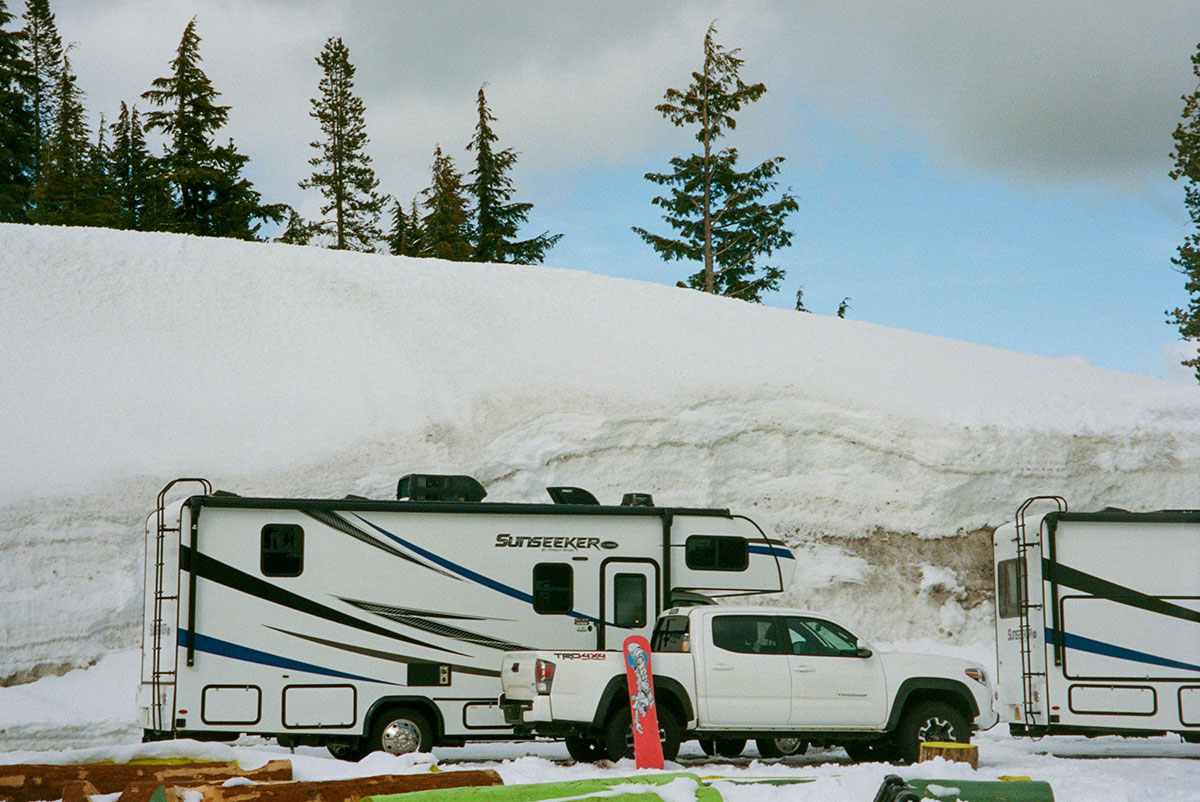 Snow was stacked up!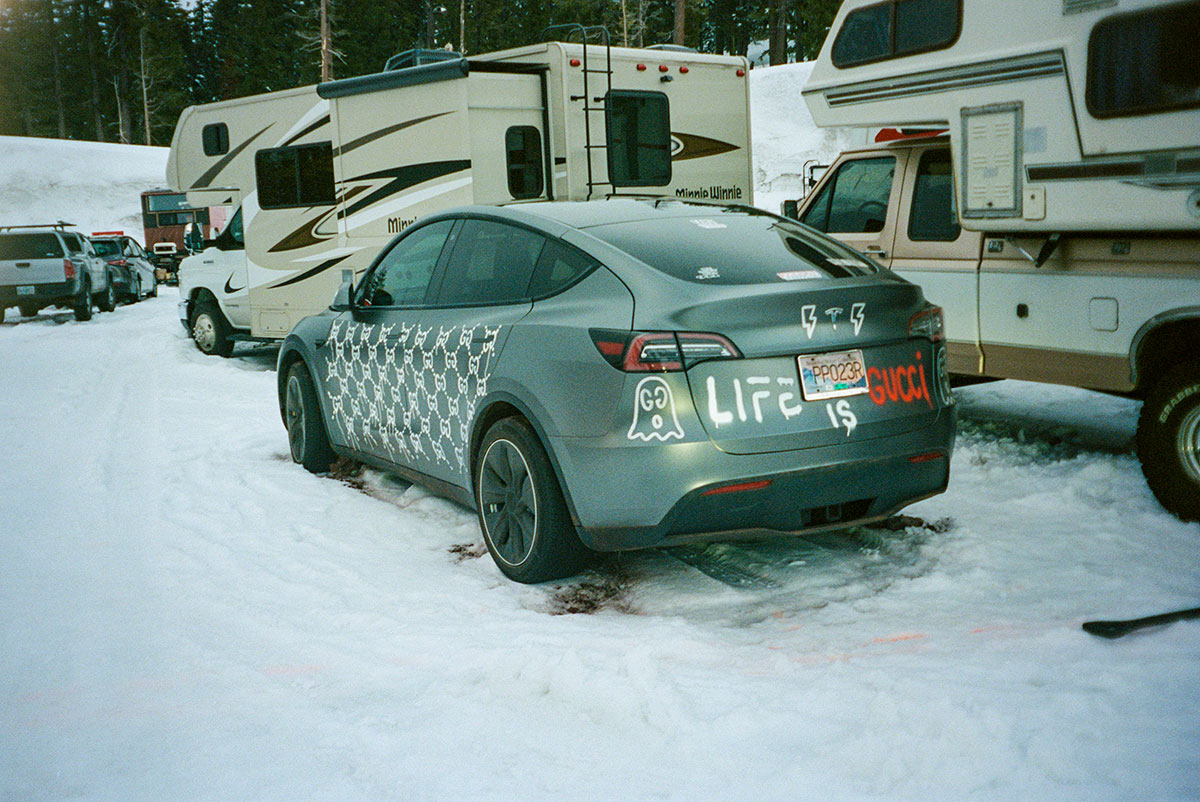 Gucci Gang Represent!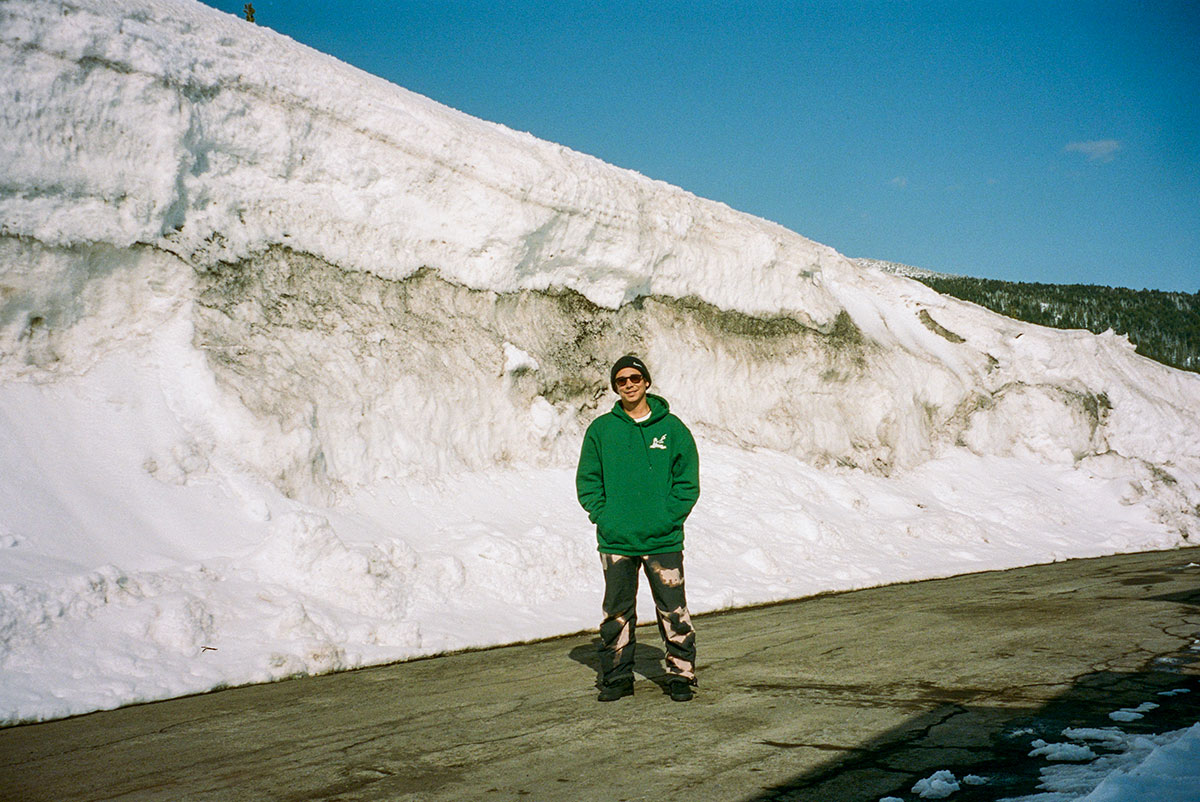 Sean Malto was the ultimate road dawg on this mission! We really out here!!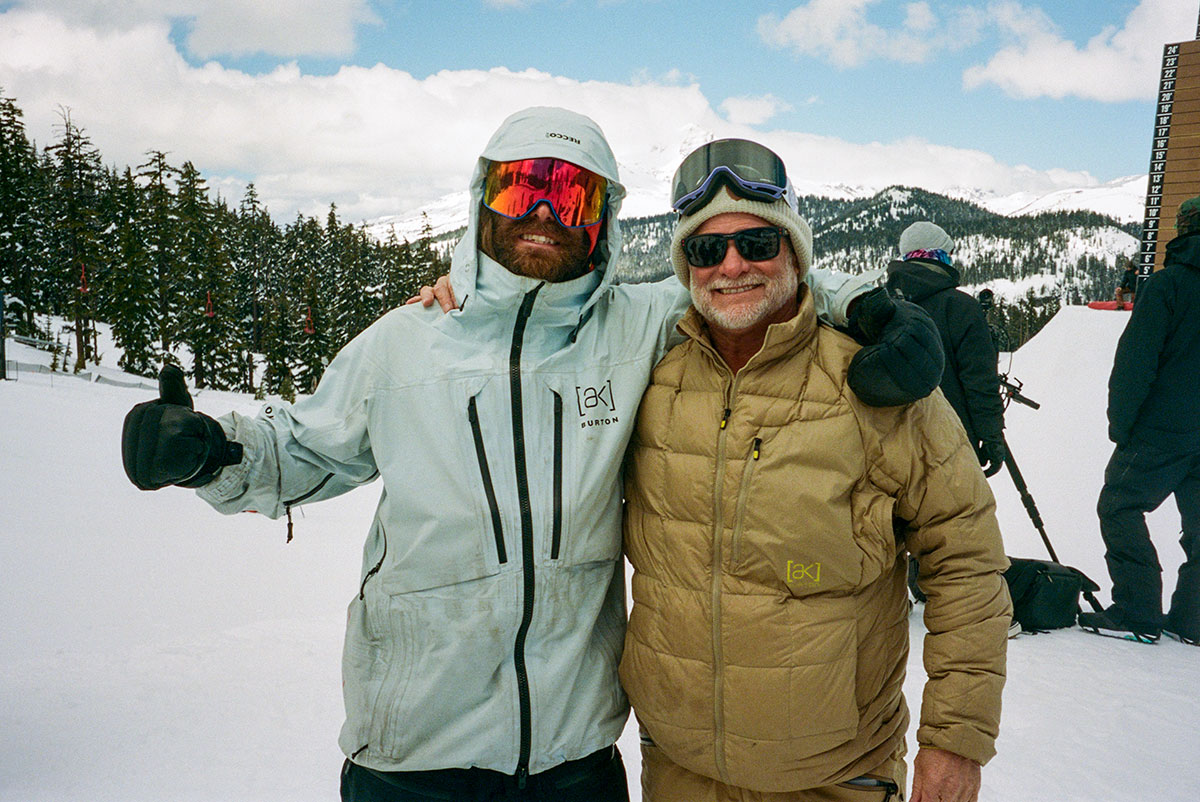 Danny + Proud Poppa!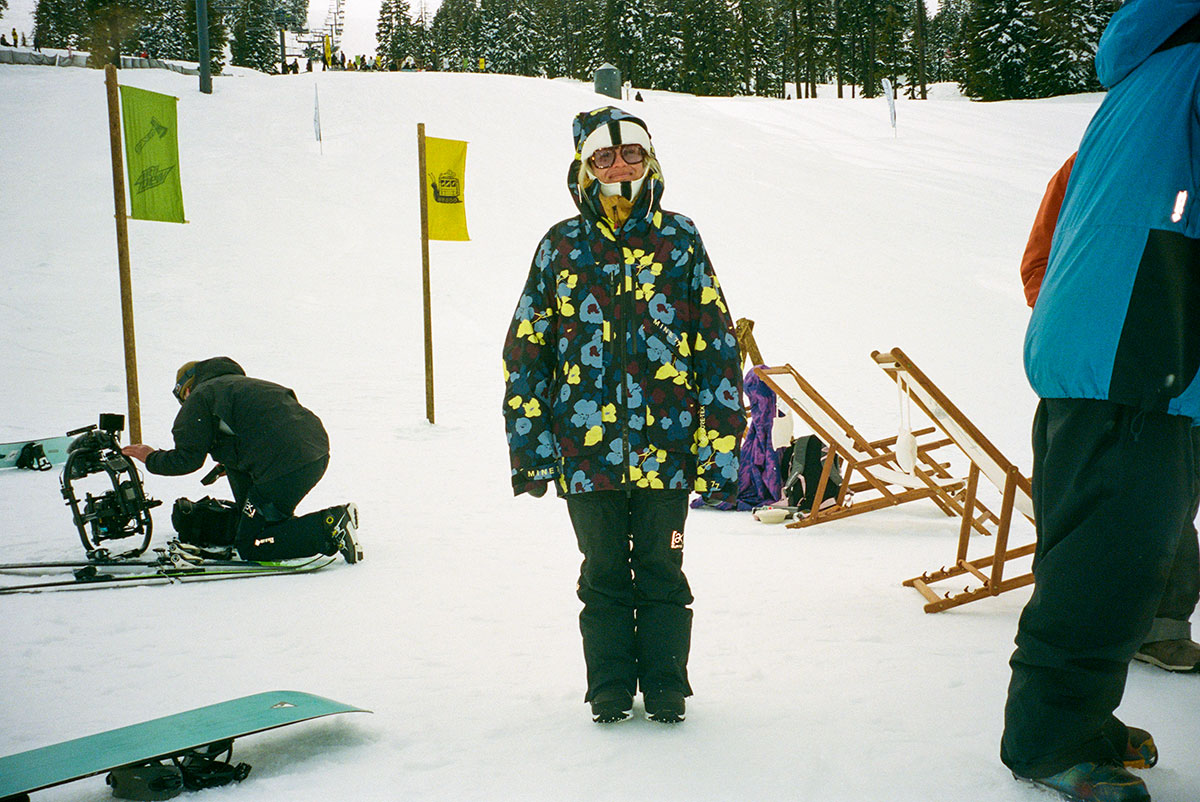 Love you Marge!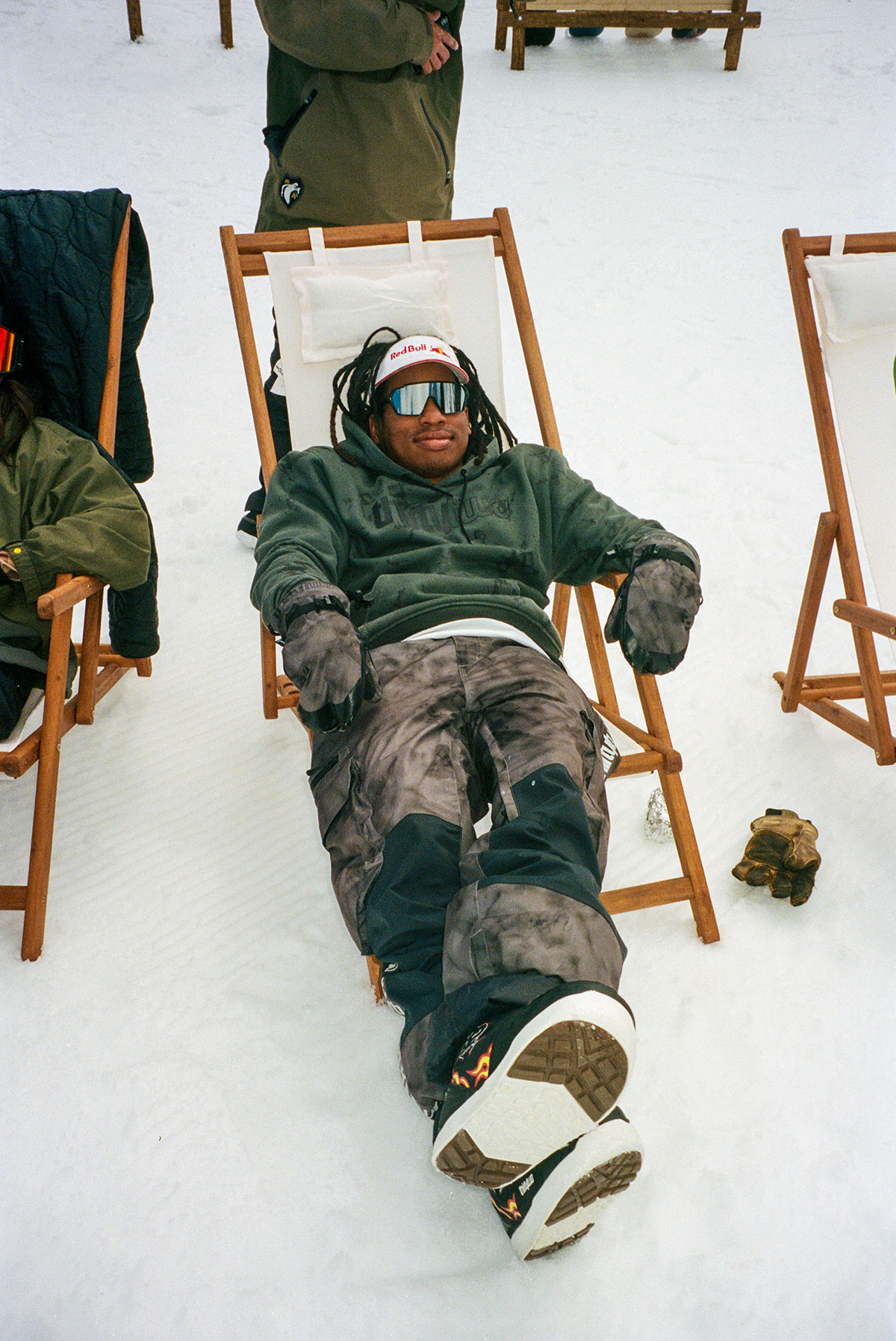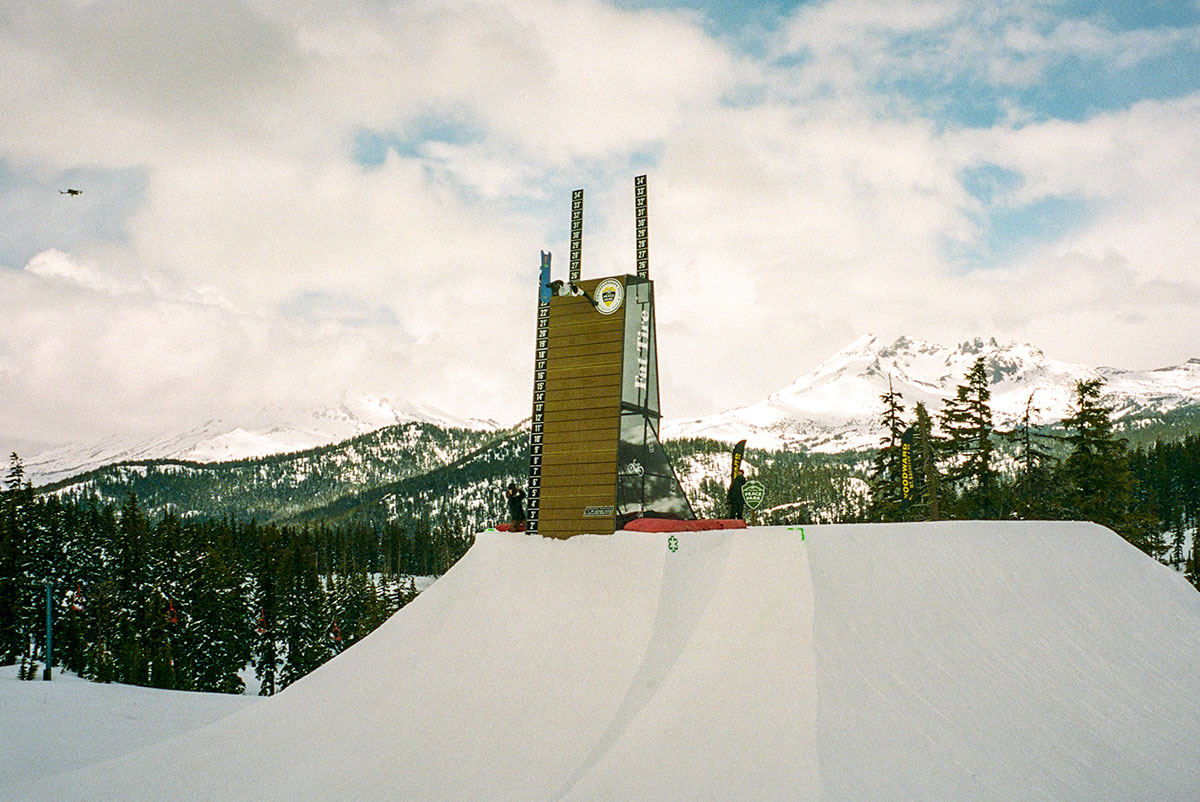 Zeb has a way of making this look easy but that was crazy!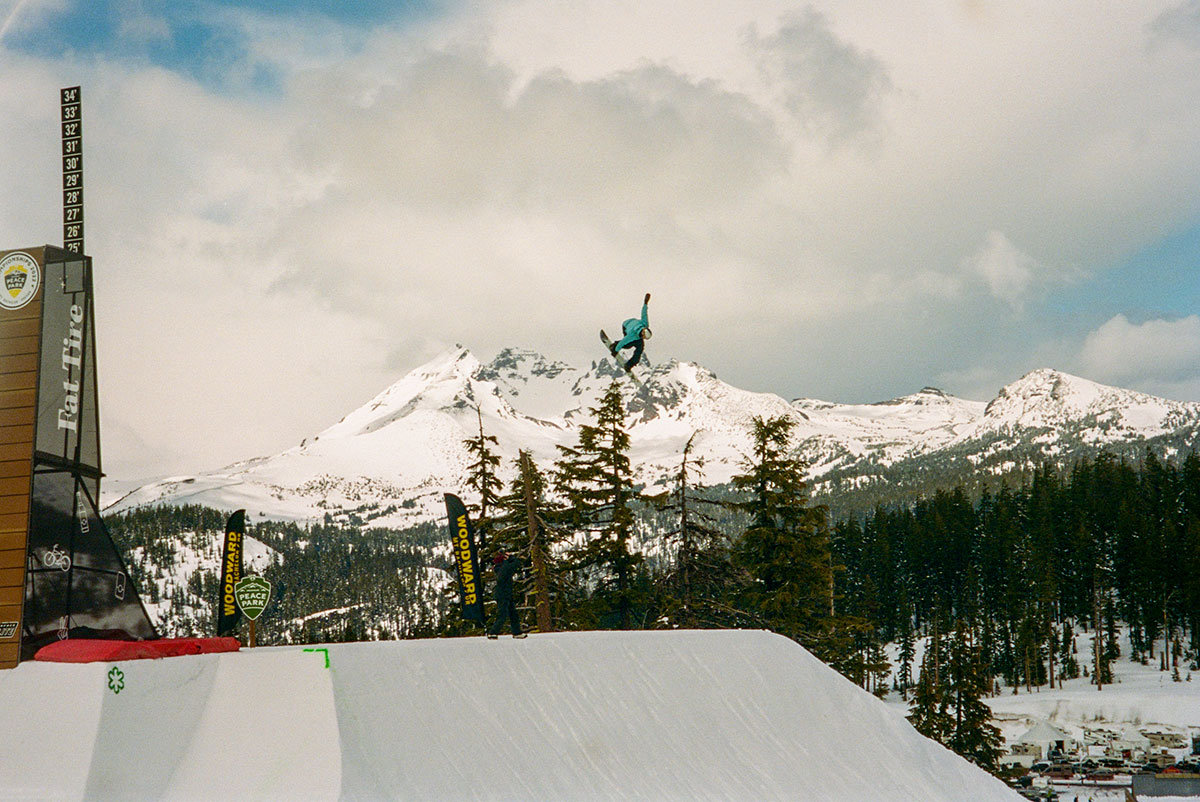 Mark McMorris was getting lifted!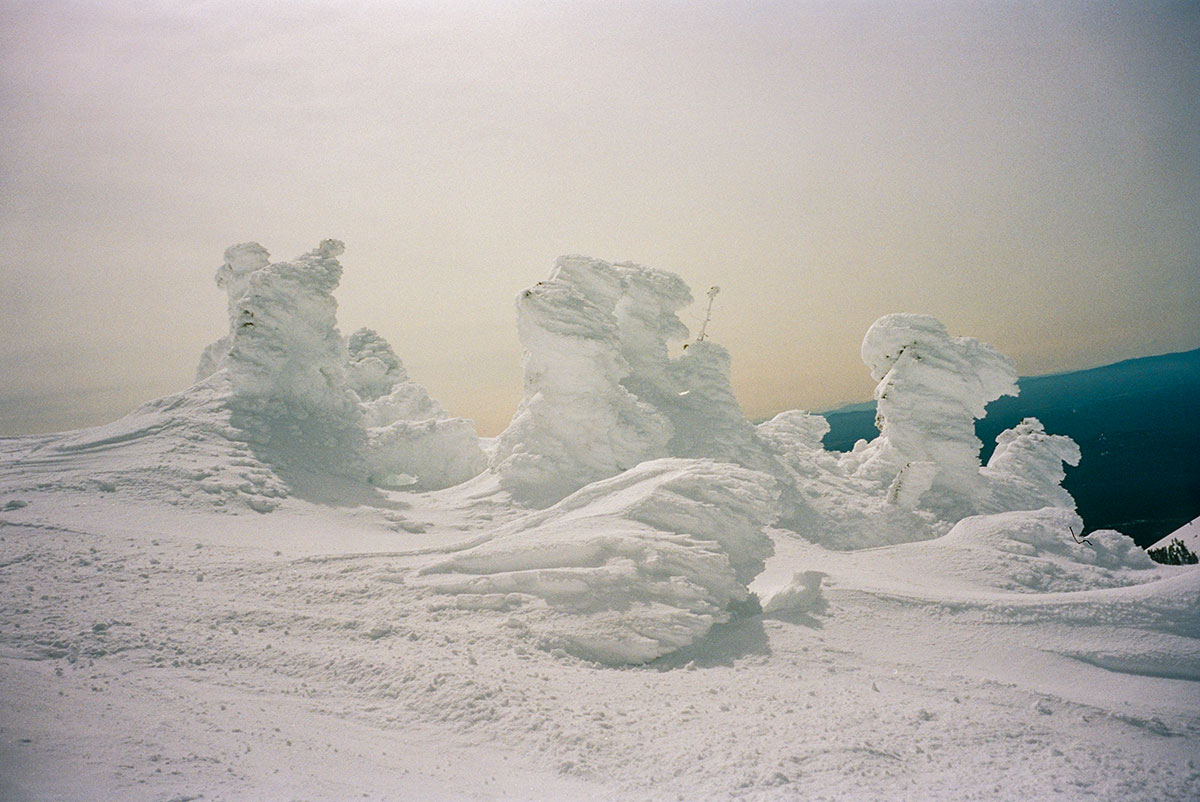 Wavy Treez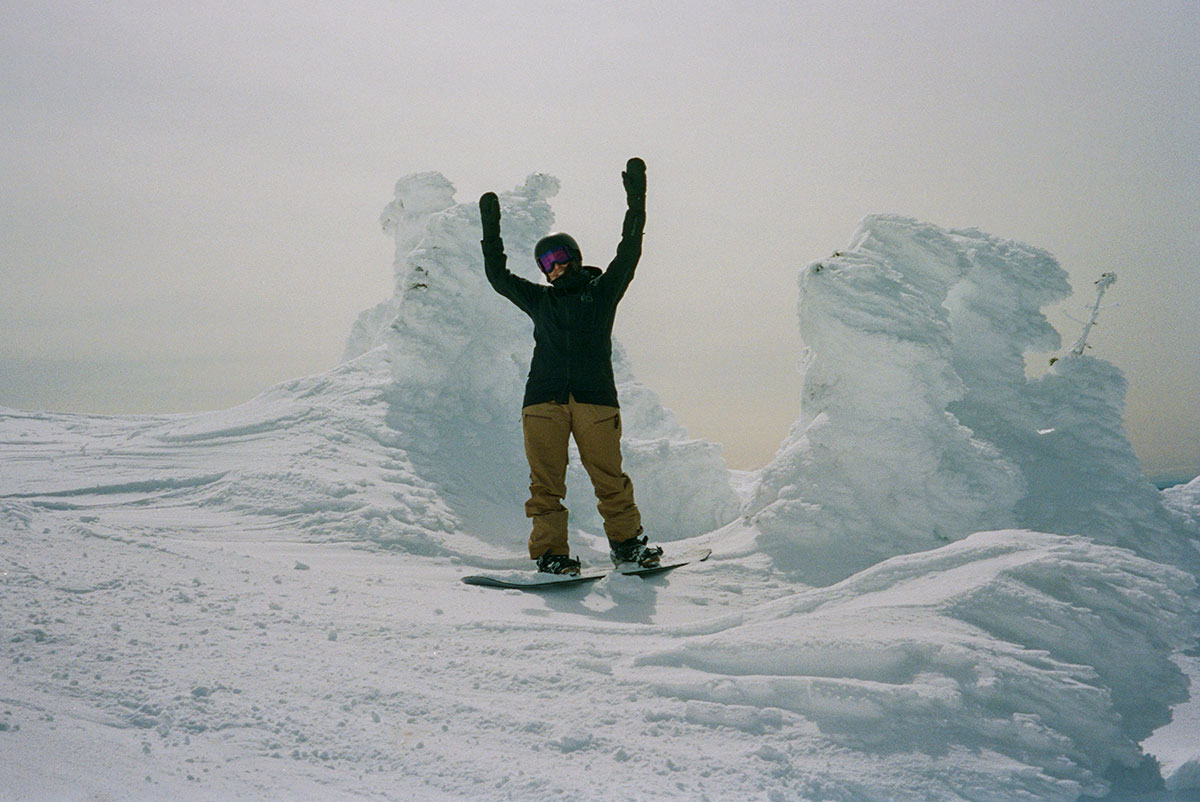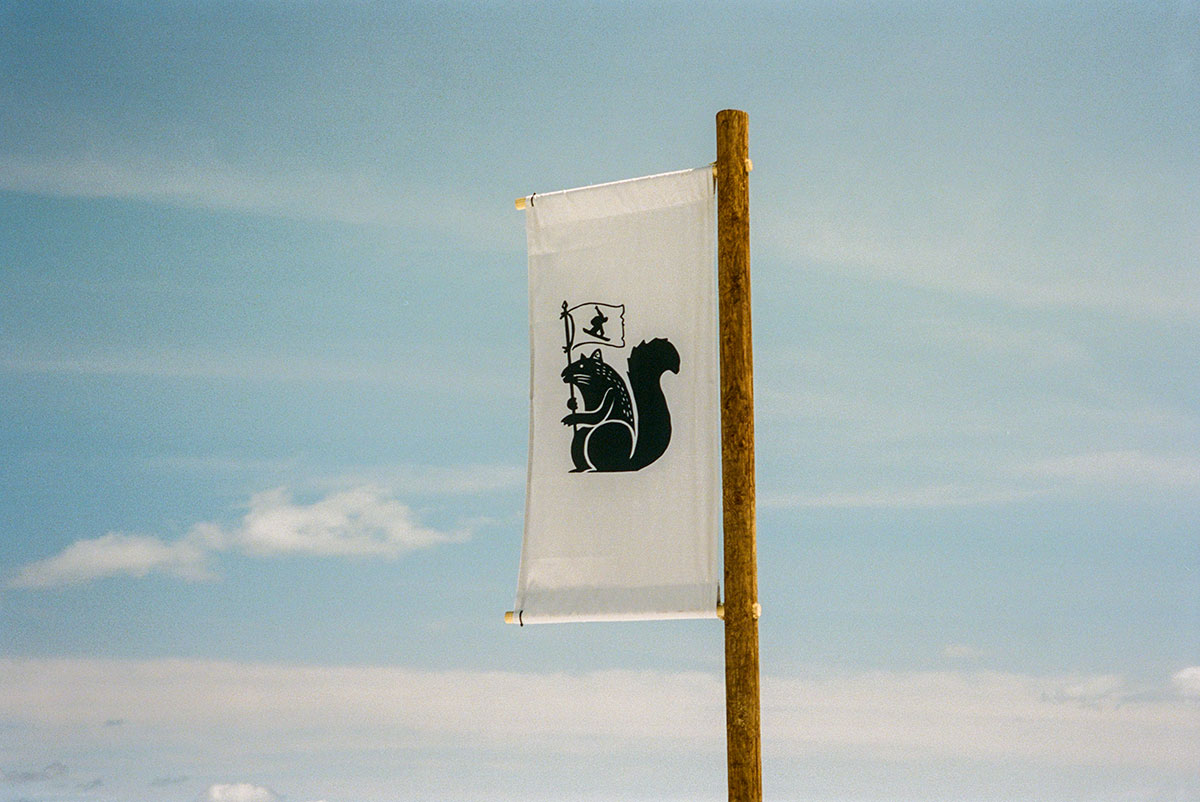 Squirrels Rule!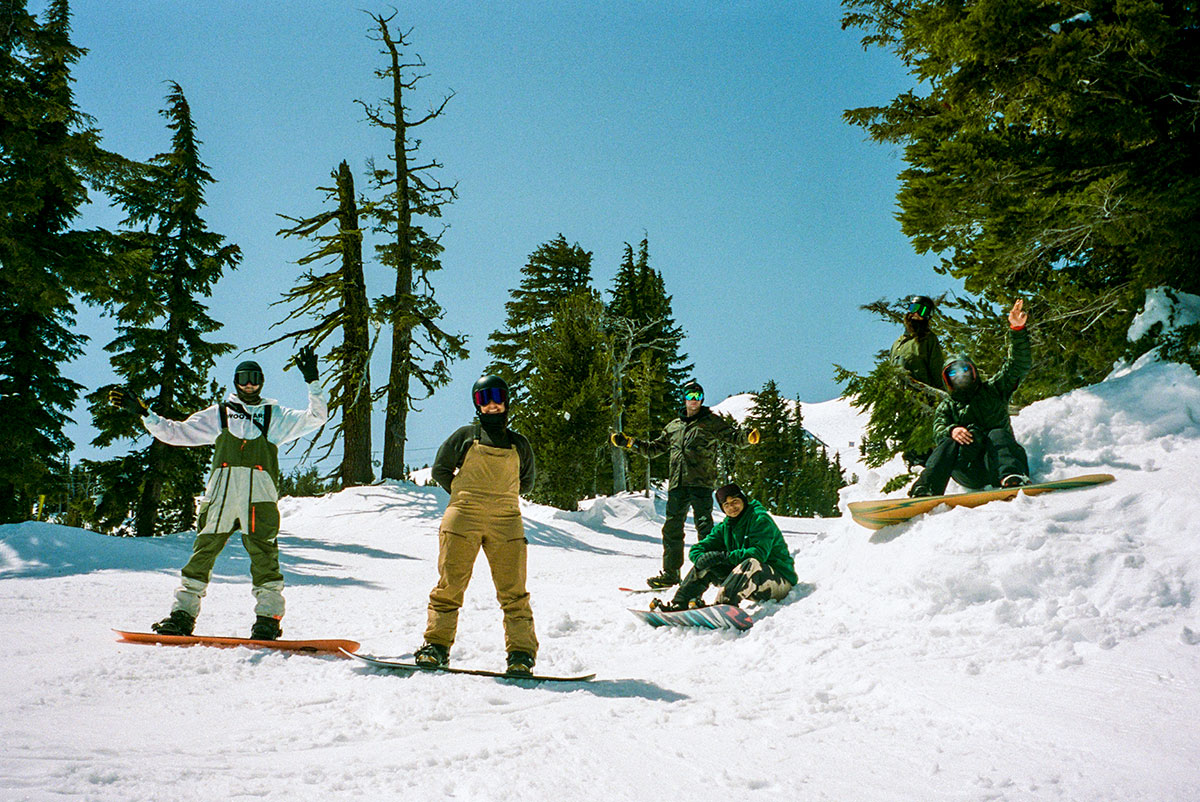 Posse Up! Yeahhh Blotto!!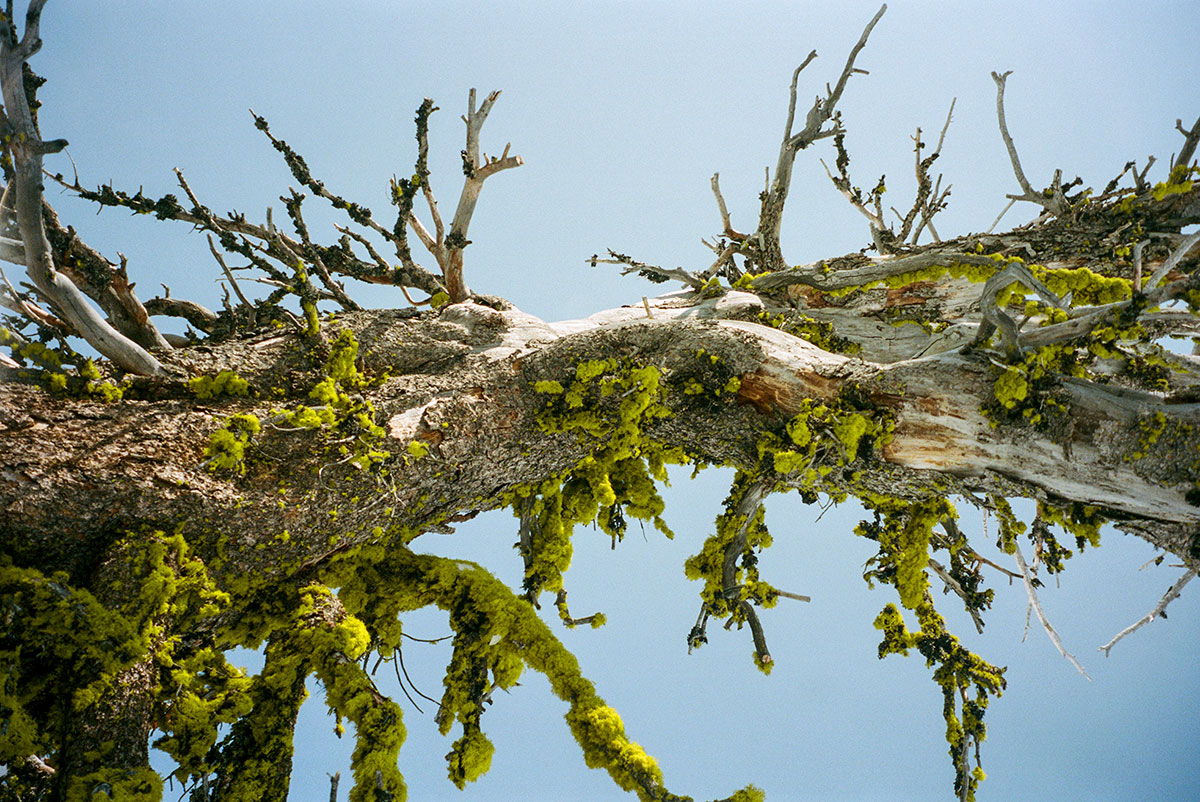 Fresh & Clean Greens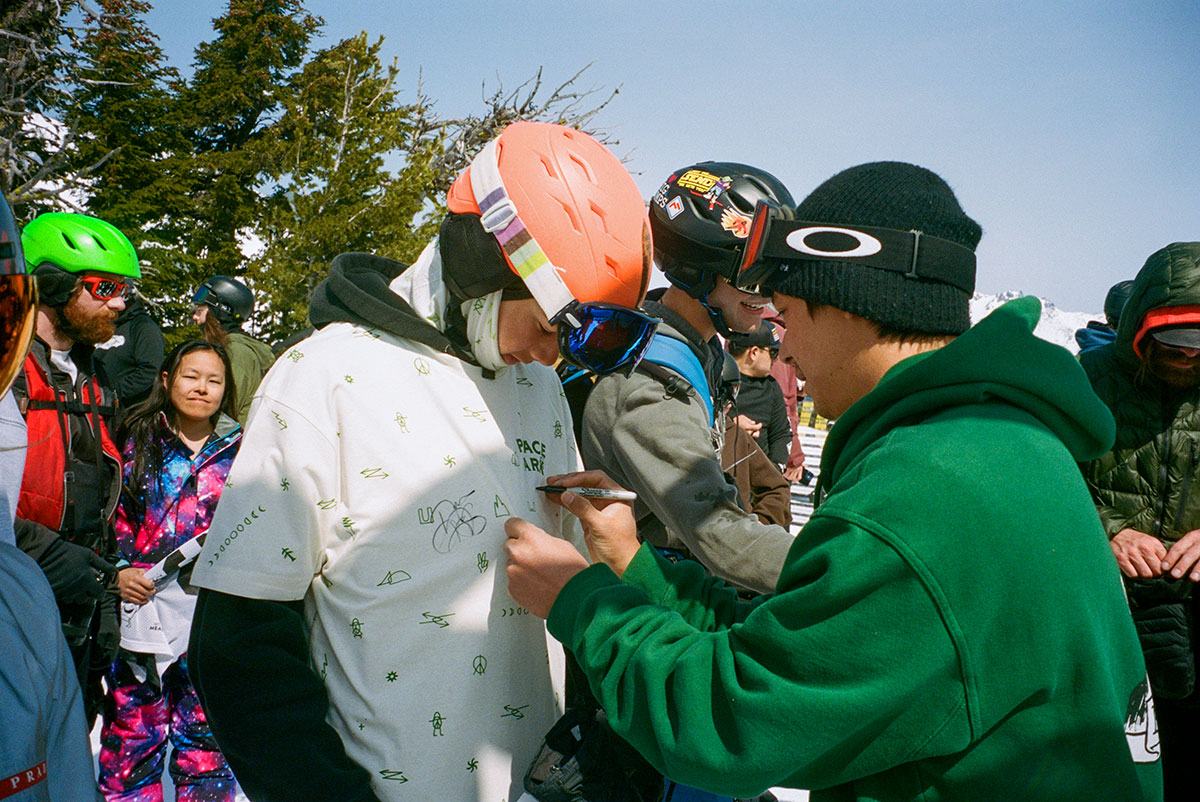 The fans were lined up to meet Sean and the rest of the Dew Crew before the course opened to the public.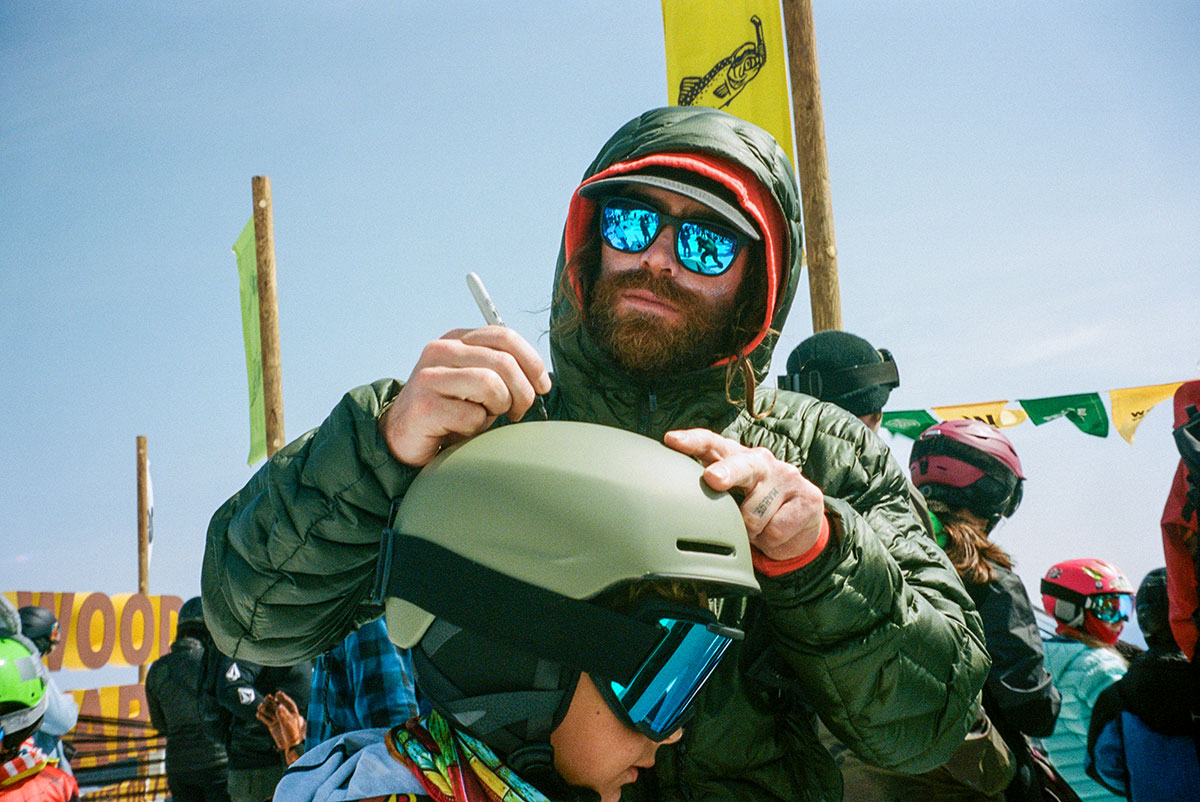 Danny loves the kids!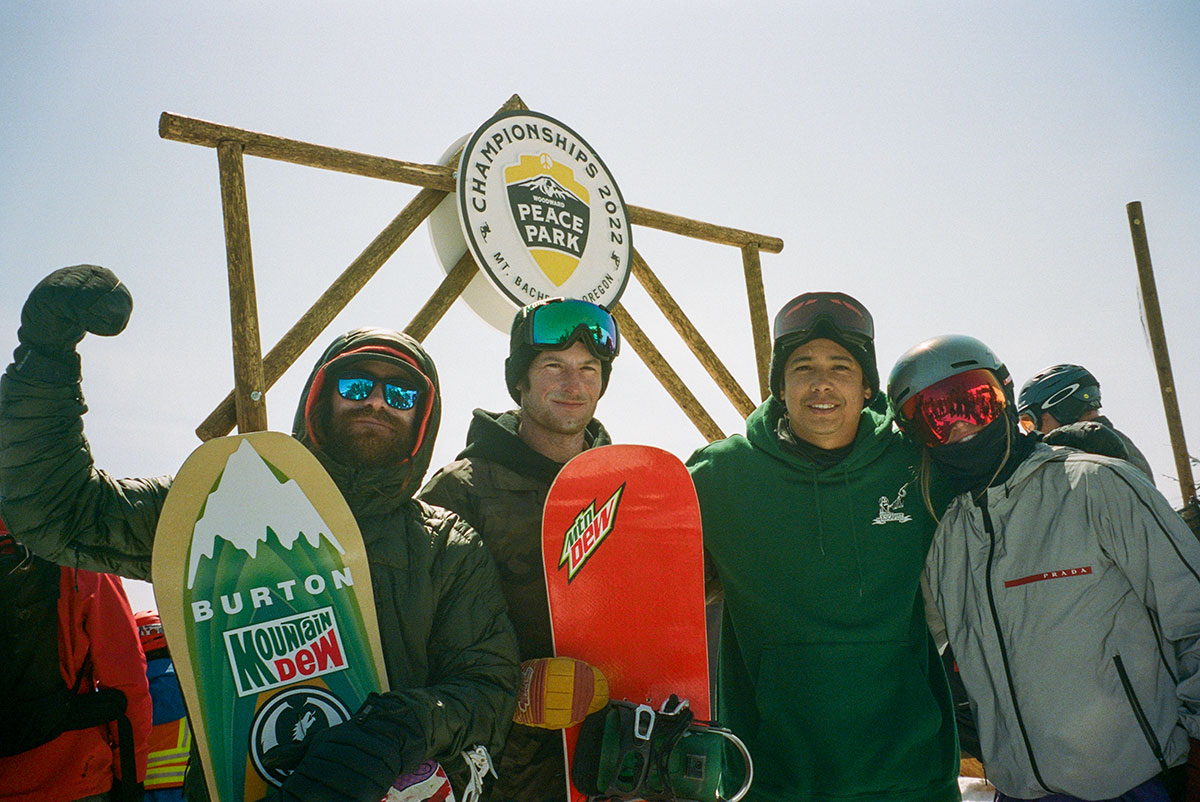 Dew Crew…Danny, Cookie, Malto & Julia!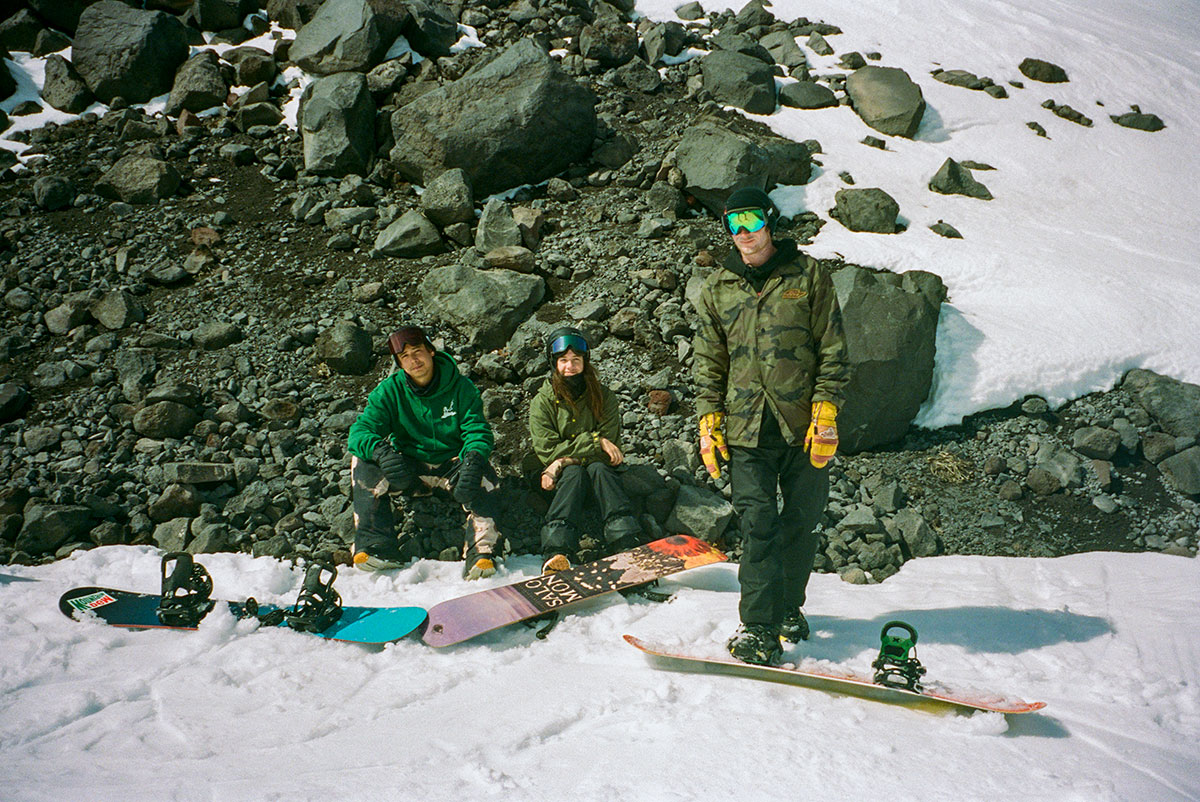 Volcano Ventures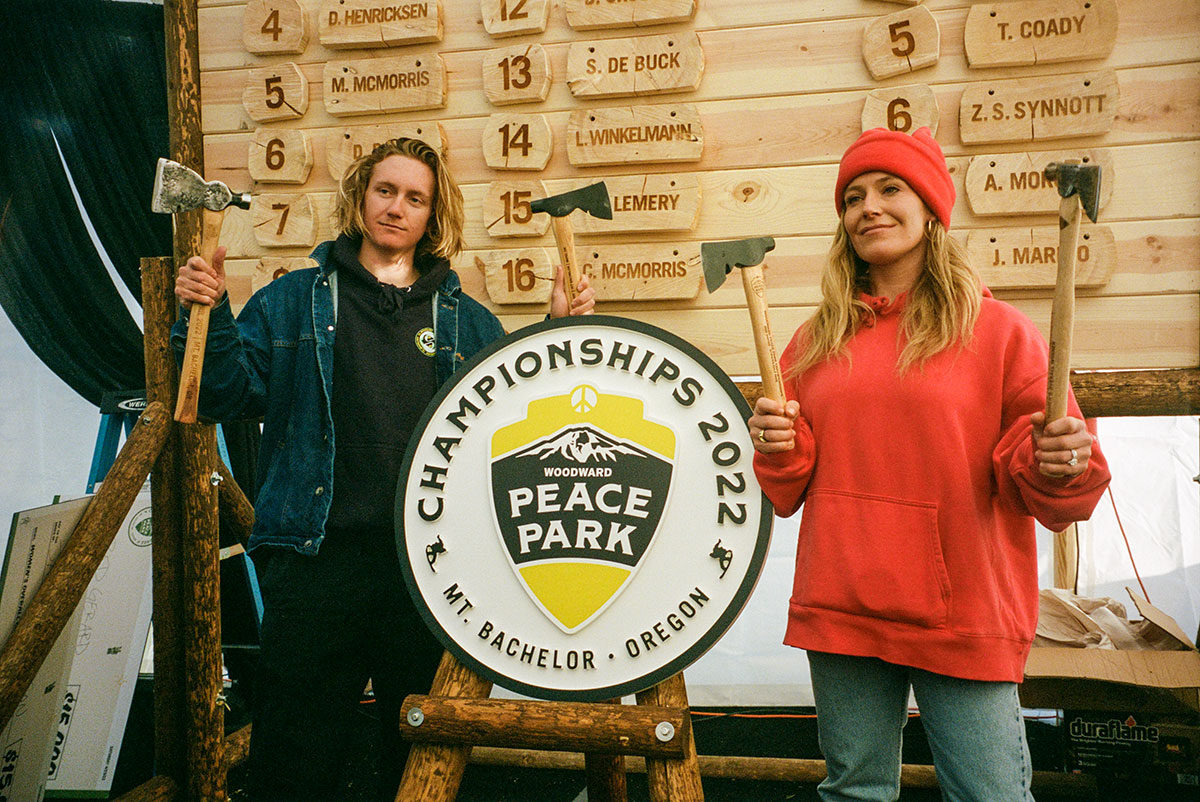 Red & Jamie with the big wins! Congrats!!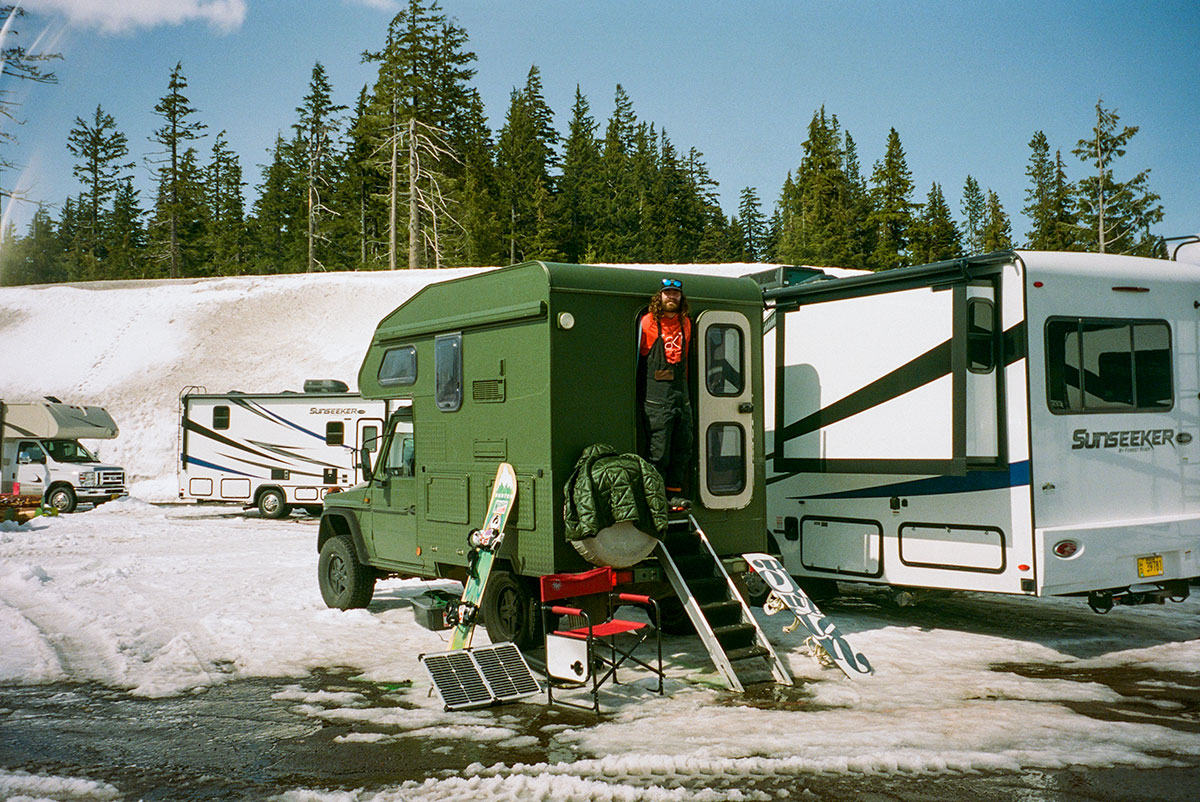 Dan is the MAN!! Thanks for all you do!