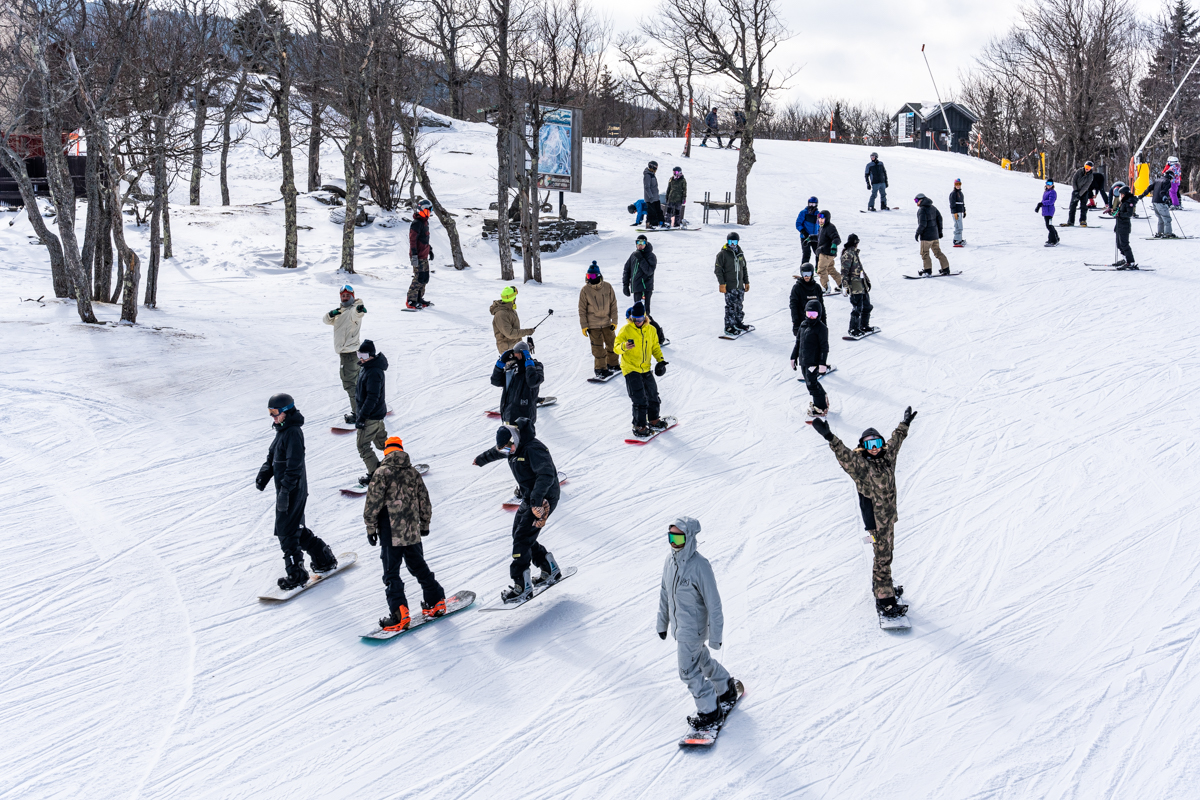 As the Spring kicks off, we reminisce on this past shred season with our personal highlight…The Winter Get Down!!!
Here's an uncut look at what our epic 3 day event, that took place at Hunter Mountain + Glen Falls House , looked like.
Special shout to our partners Burton Snowboards, Hunter Mountain, Fat Tire, Fruit Smash, Hudson Whiskey, Matchbook Distilling Co., Frühling, OvRride and Buddies Botanicals for making it possible to have such a dope meeting of the minds, shred session and funky dance party!
Featuring Burton pro-riders: Danny Davis, Brock Crouch & Luke Winkelmann plus guest selectors Quantic, Skratch Bastid, Angel+Dren, Fly Hendrix, Willy Soul + prominent Brooklyn DIY party crews, Funky Seshwa and Golden Record NYC. And an extra special appearance by Gorilla Nems!
Produced: TheGoodLife!
Filmed & Edited: Akira Ruiz
Additional Footage: Craig Wetherby & Justin Oppus
Drone Footage: Ray Mendez
Music: Skratch Bastid