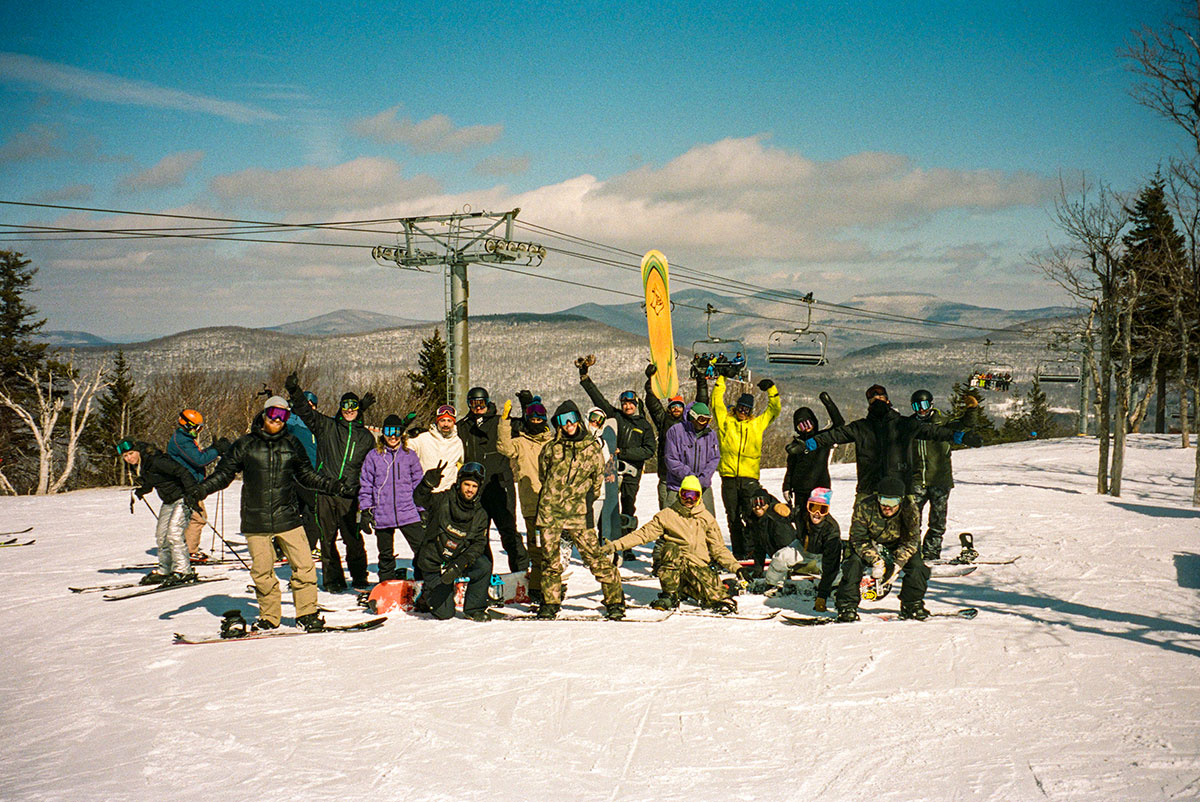 Ahhh the memories…The Winter Get Down may have been the highlight of our snowboard season but we're still reliving each and every moment like it was yesterday! We wanted to keep the good times fresh so that the bonding and laughter that we shared can last a lifetime!
Its been a few weeks since we returned so let's take the time to reminisce with some film photos by Craig Wetherby.
Major shout out to Glen Falls House, Hunter Mountain, Burton Snowboards, Fat Tire, Fruit Smash, Hudson Whiskey, Matchbook Distilling Co., Buddies Botanicals, Frühling, OvRride and especially The Funky Seshwa & Golden Record NYC crews for keeping it Funkadelic! Til next year…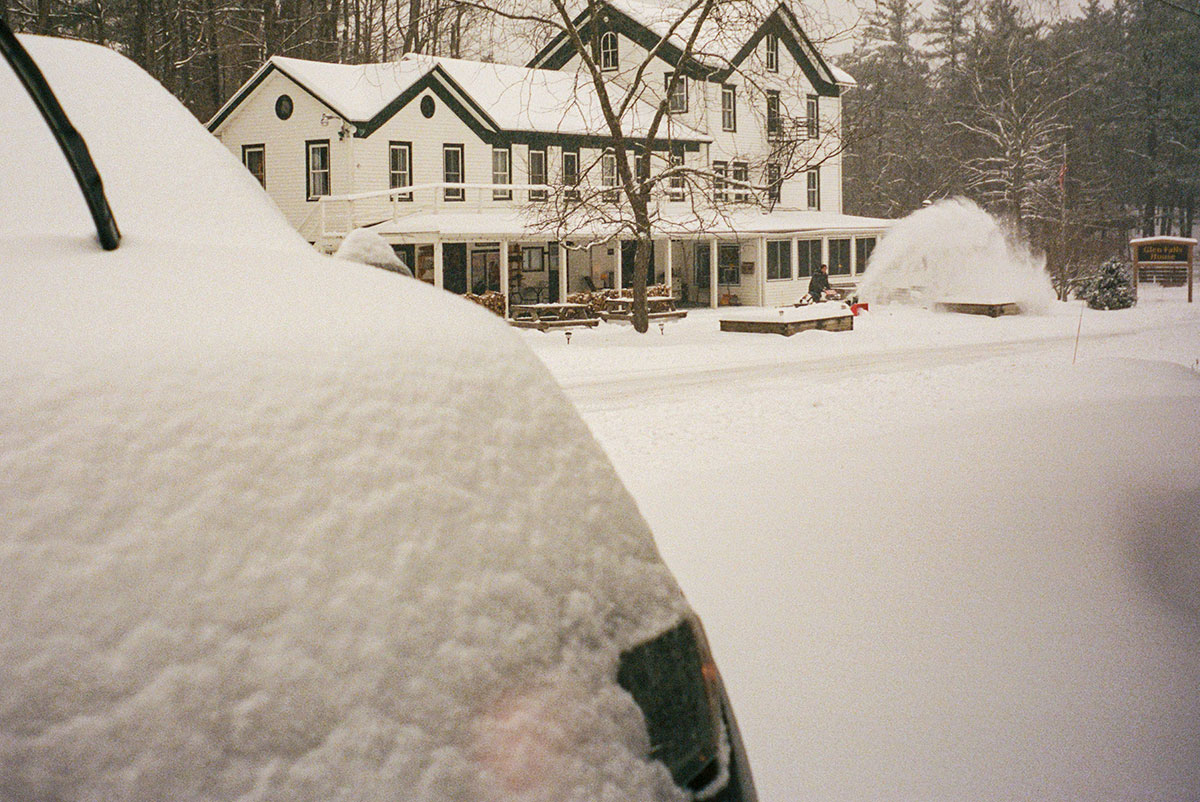 Blessed by the SnowGods!
Thanks to the Glen Falls House crew for clearing the way for all of our party people!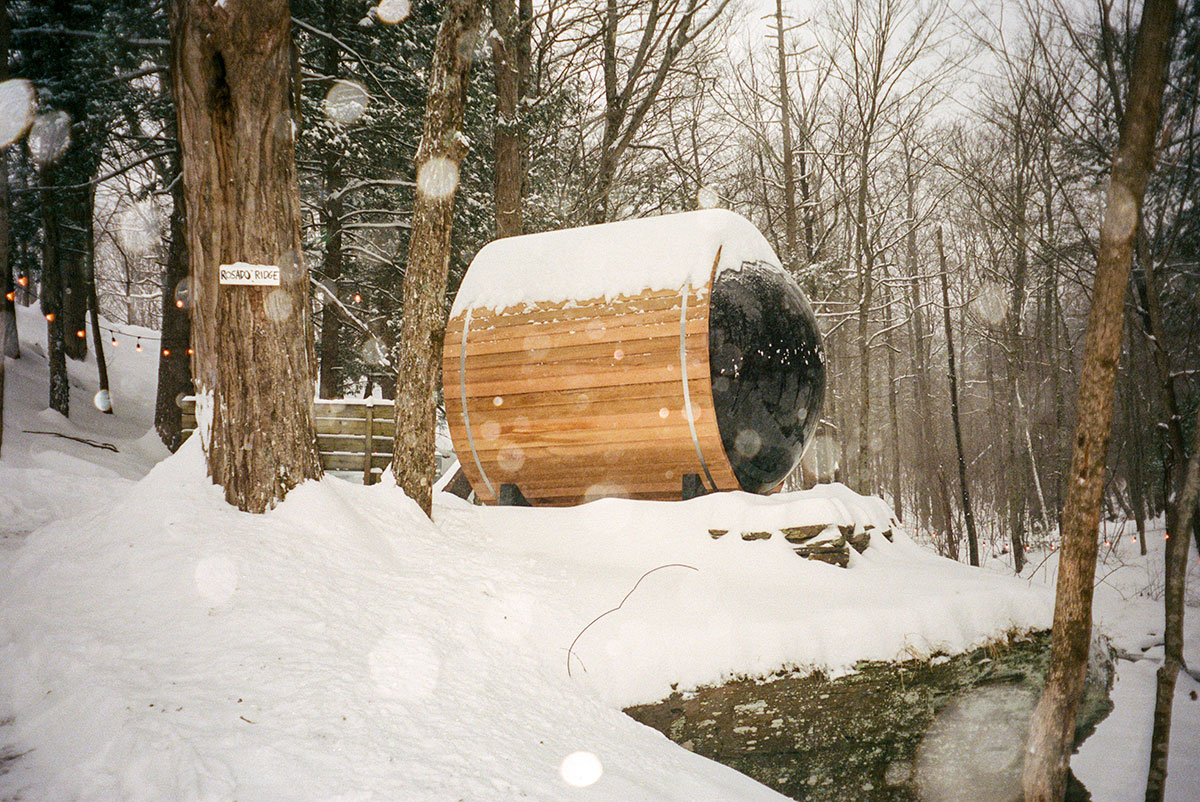 Riverside Sauna Vibes were awaiting.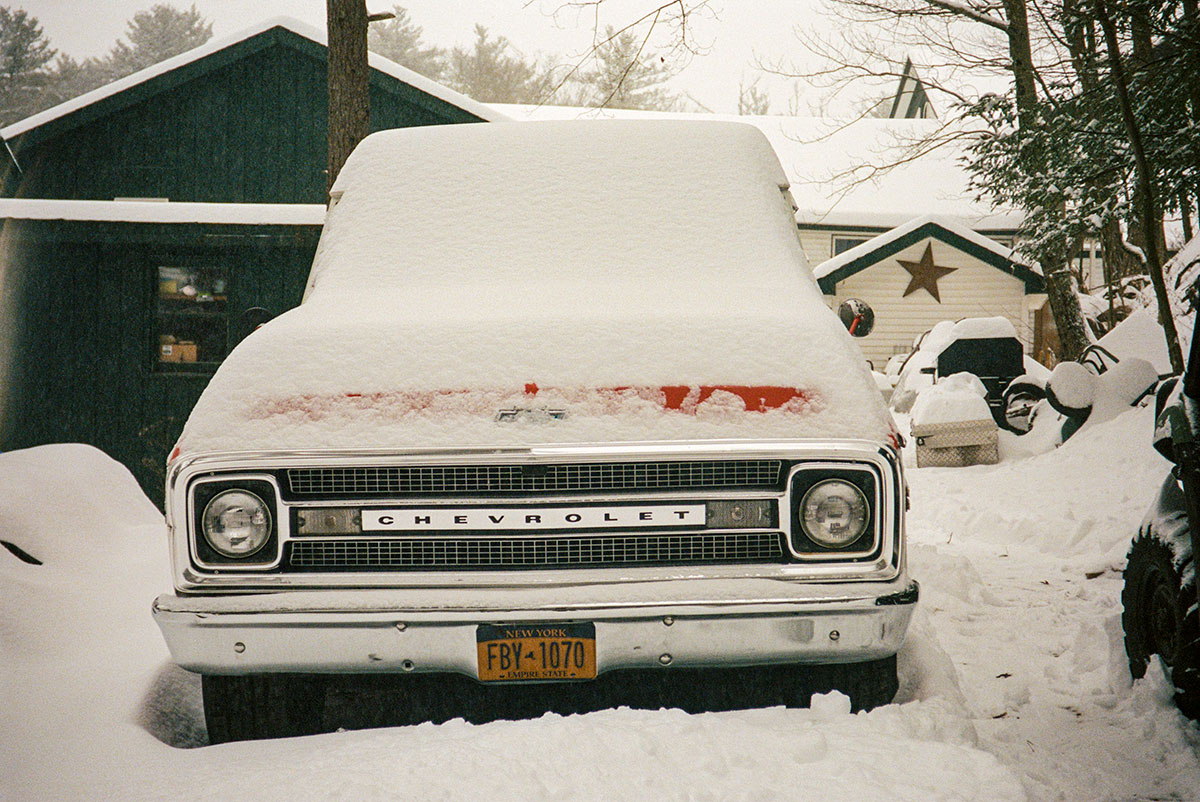 Classic!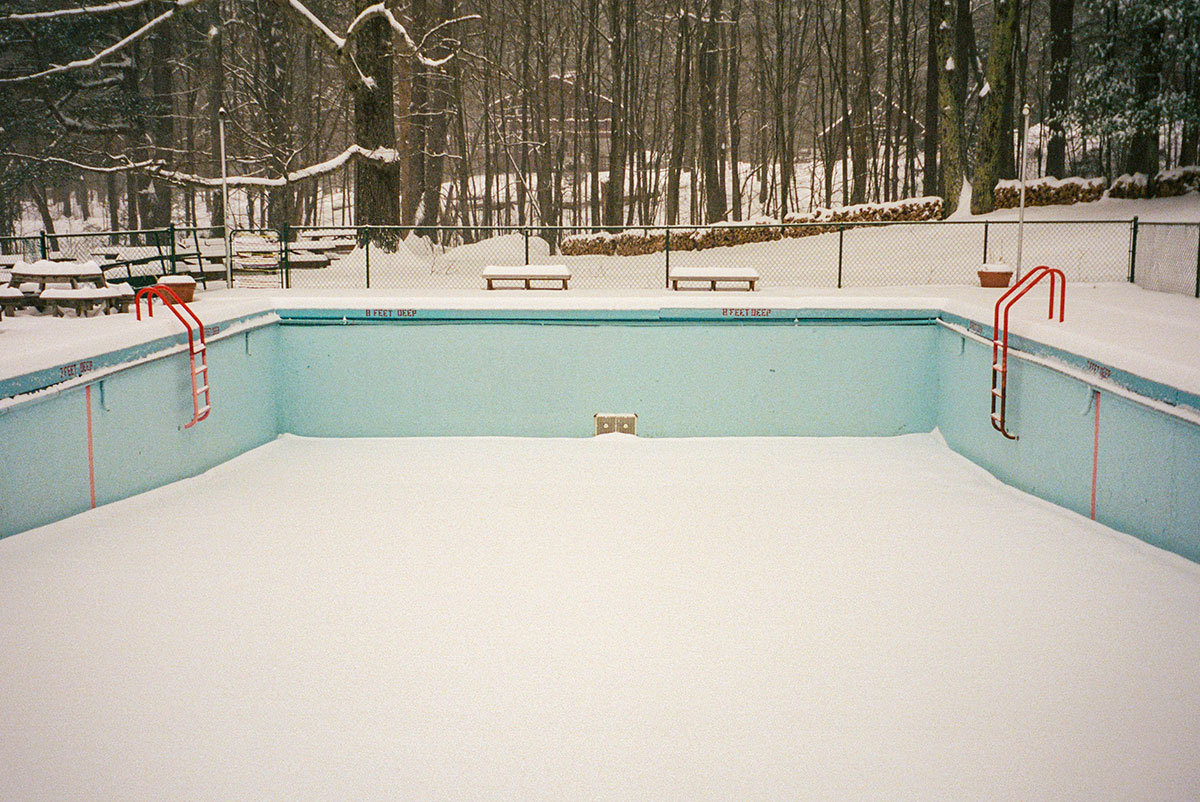 Diving & Snow Angels Encouraged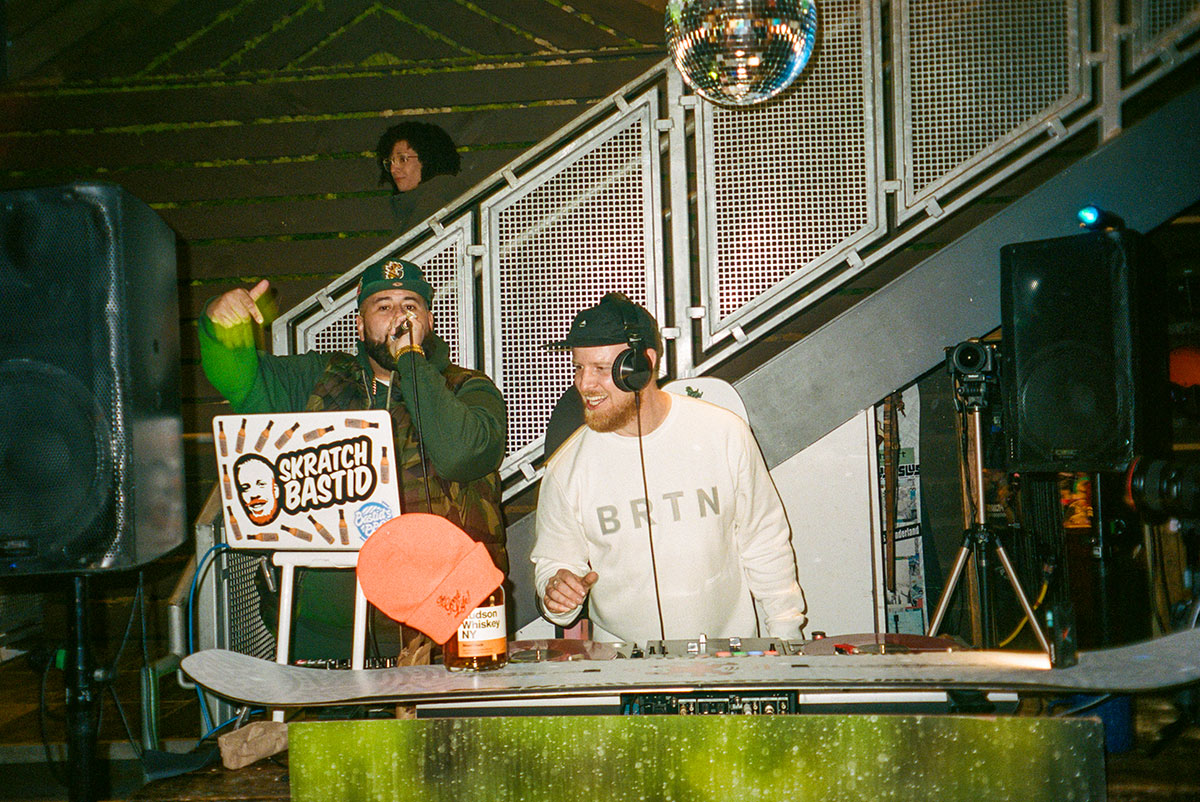 Annnnd begin! Skratch Bastid & Gorilla Nems got the party started at the Burton Flagship NYC!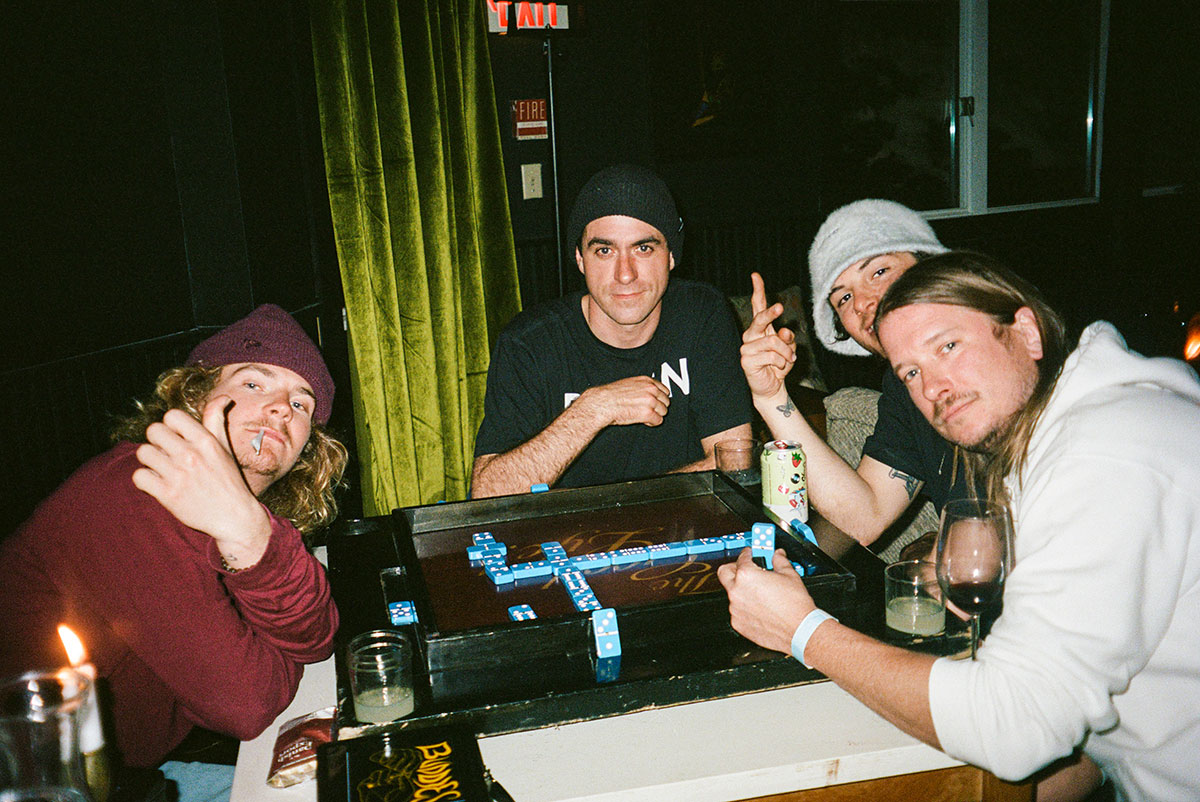 Once we settled in after Family Dinner the Domino Tournament was ON! The Burton Crew was coming to take the prize!!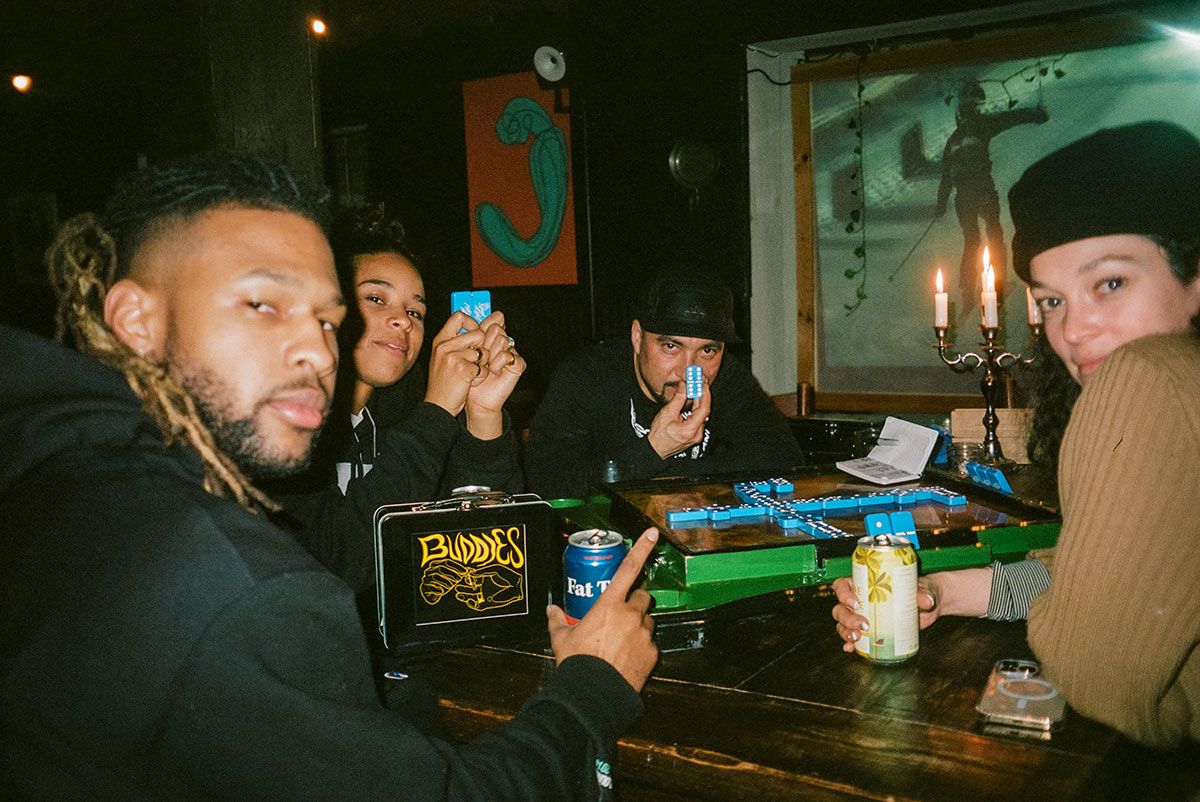 The competition was pretty heavy!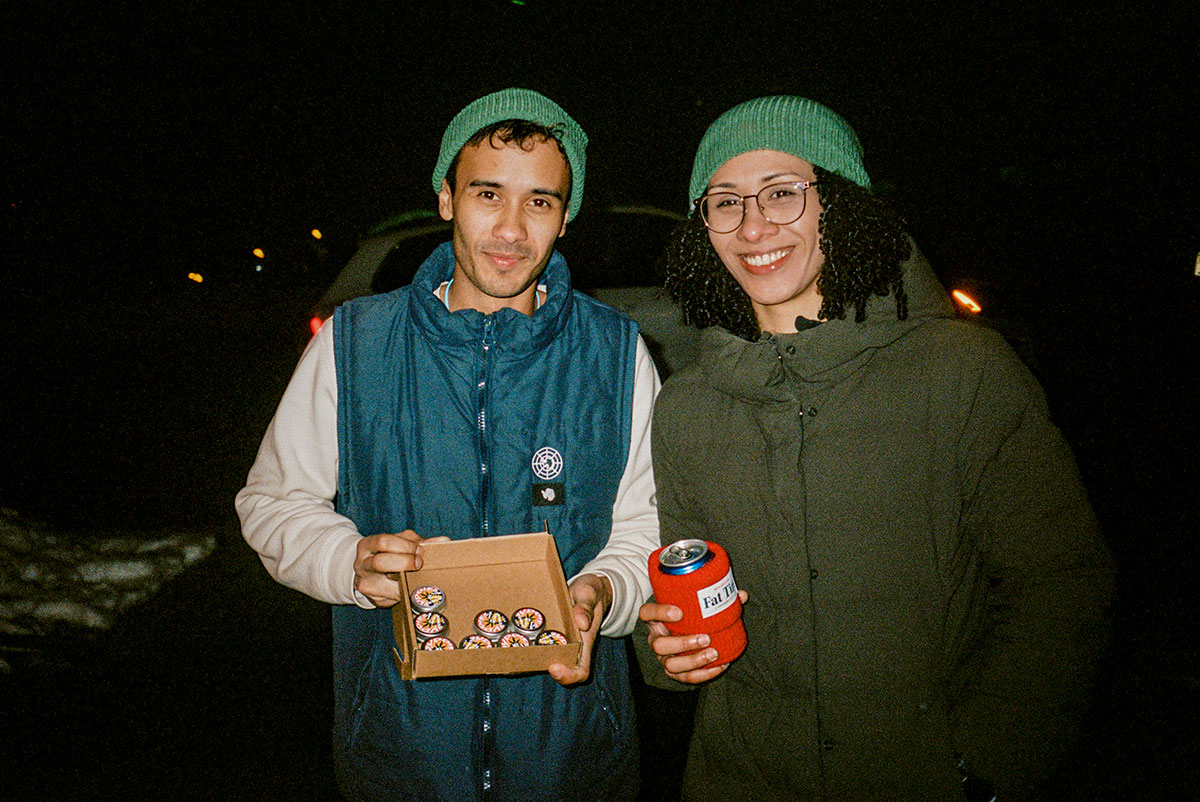 Richard & Neyer from Buddies Botanicals were on hand to share the goodness!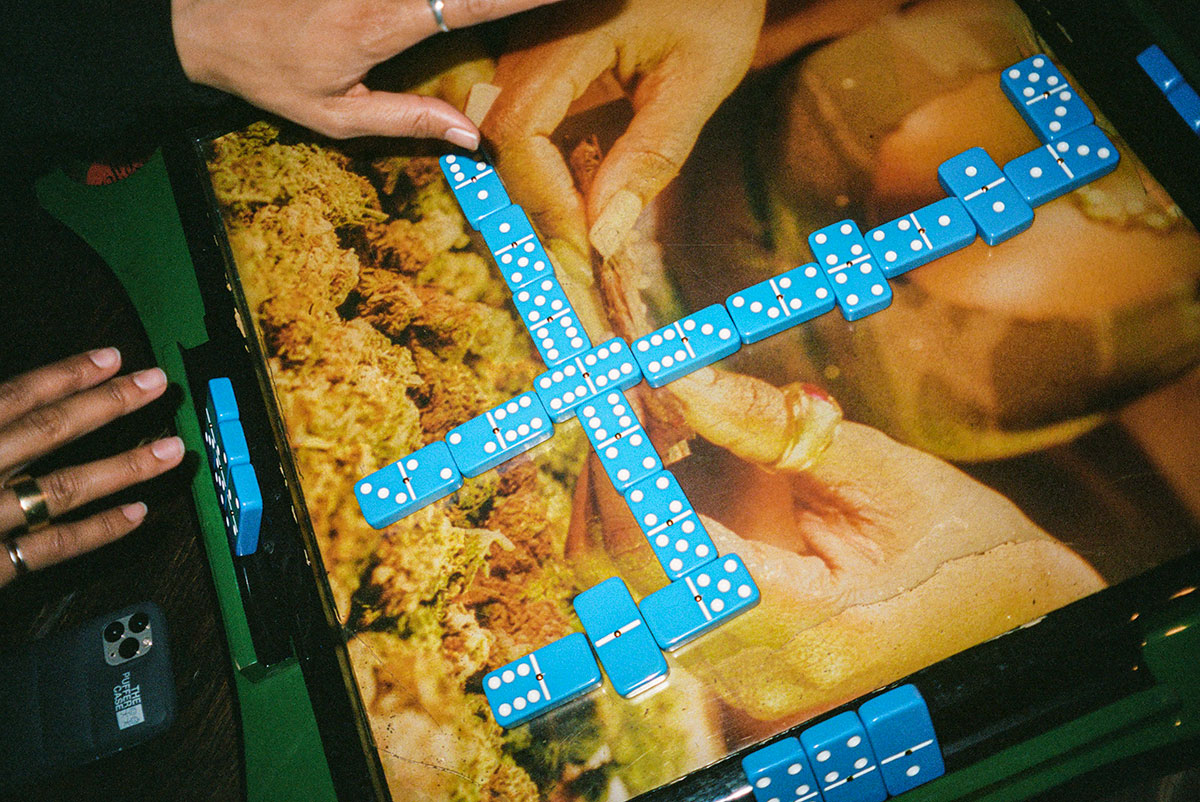 BIG 20!!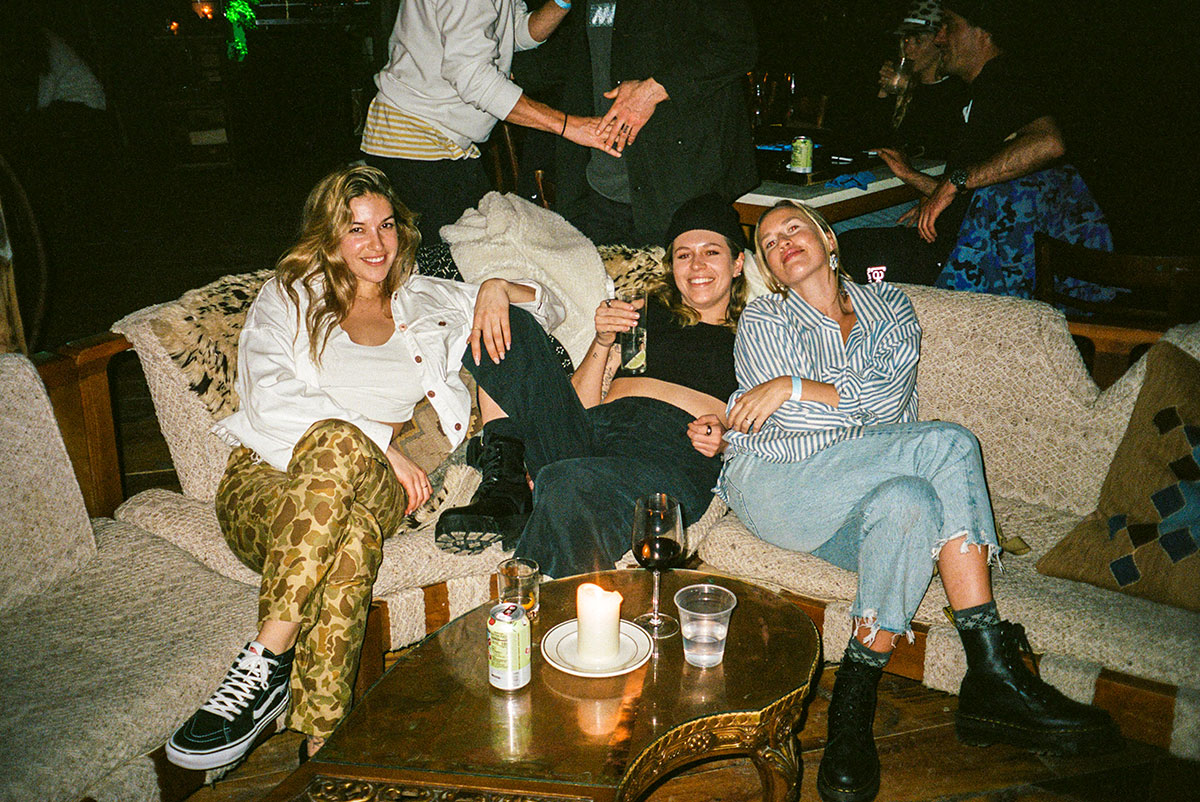 Ladies Who Lounge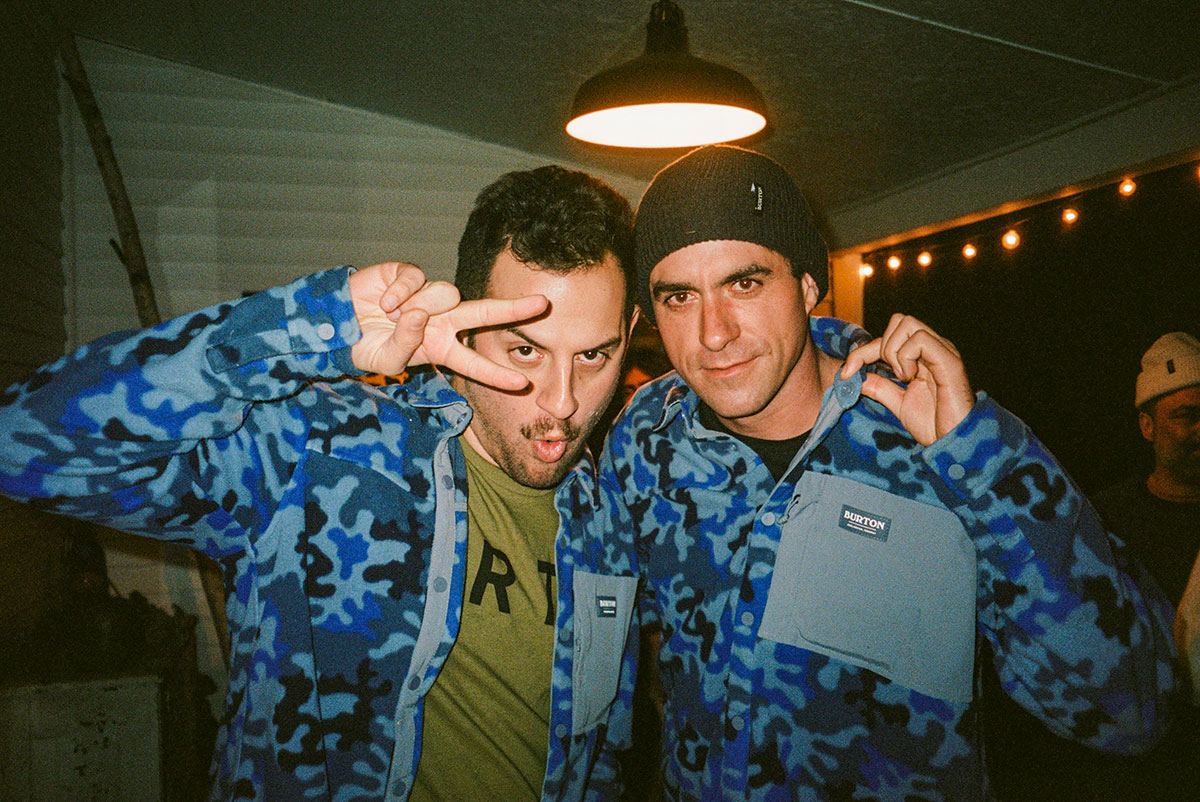 Blues Brothers!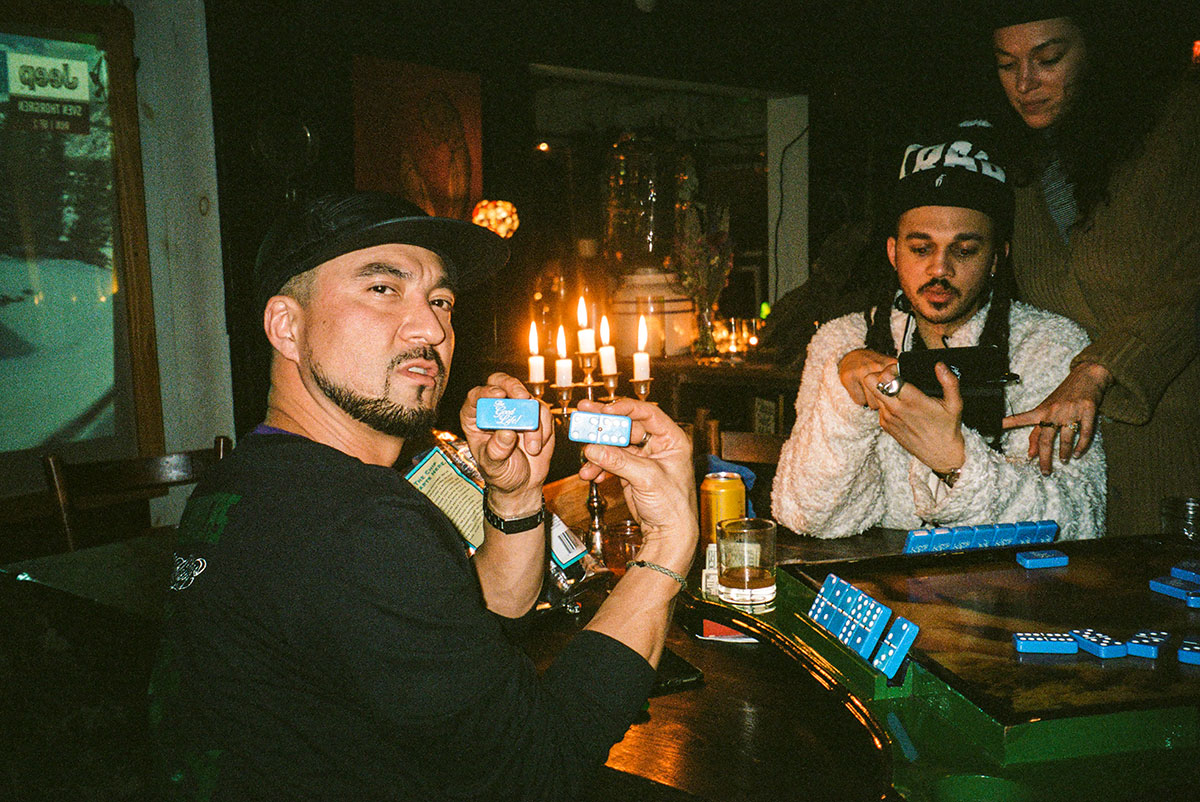 Akira took the WIN!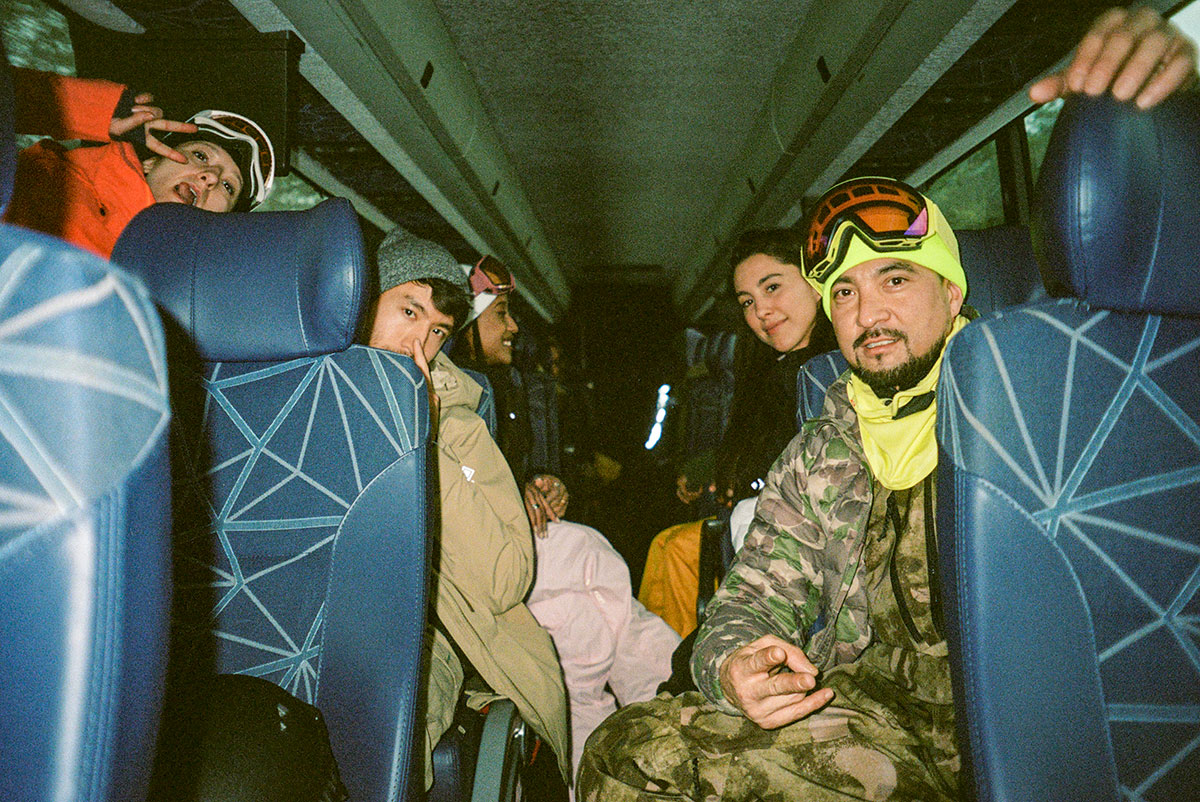 Party Bus!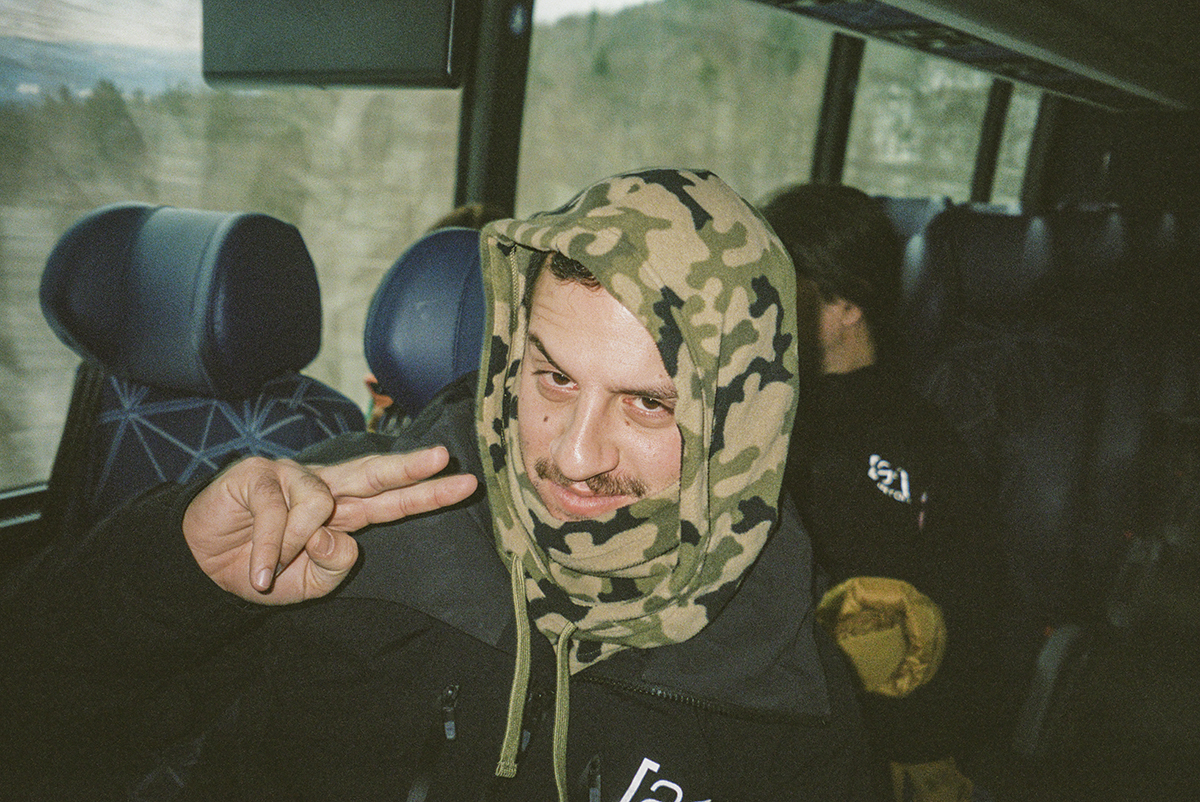 Willy was ready!
Freshly dipped!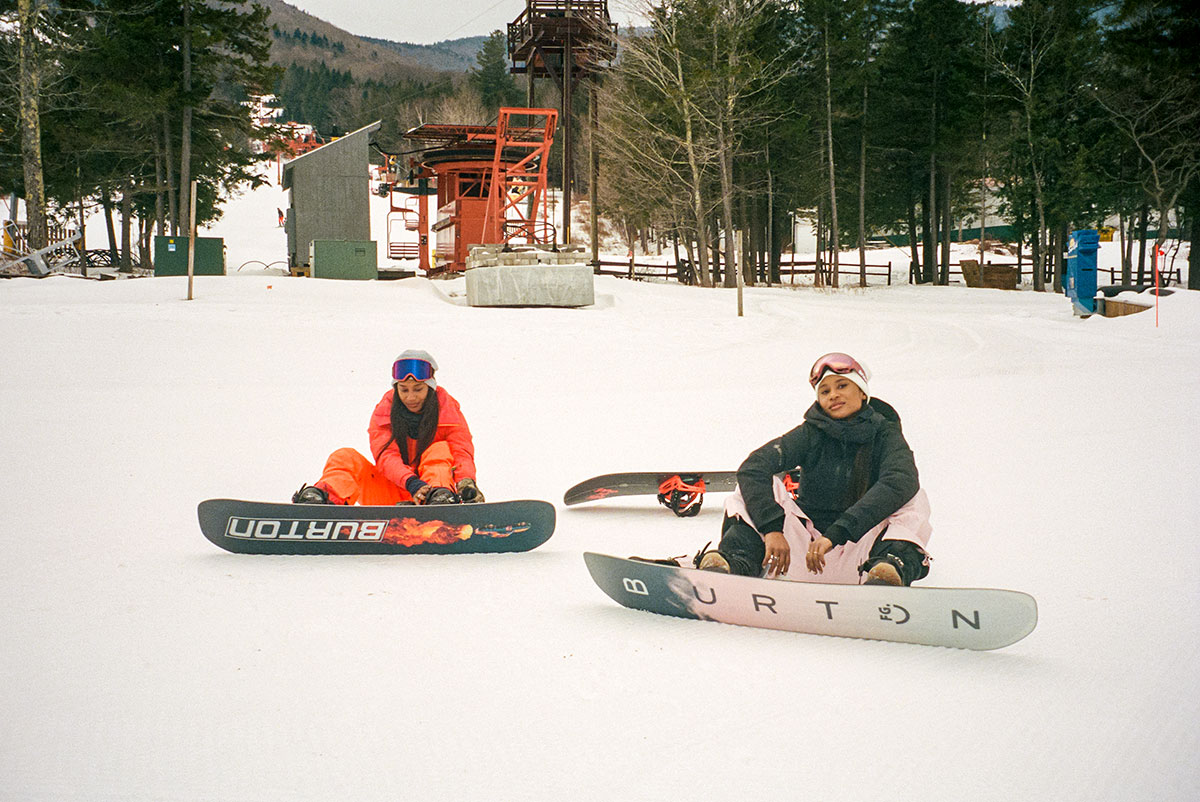 LET'S GETTT ITTTT!!!
Crew was rollin' DEEEEEPPPP!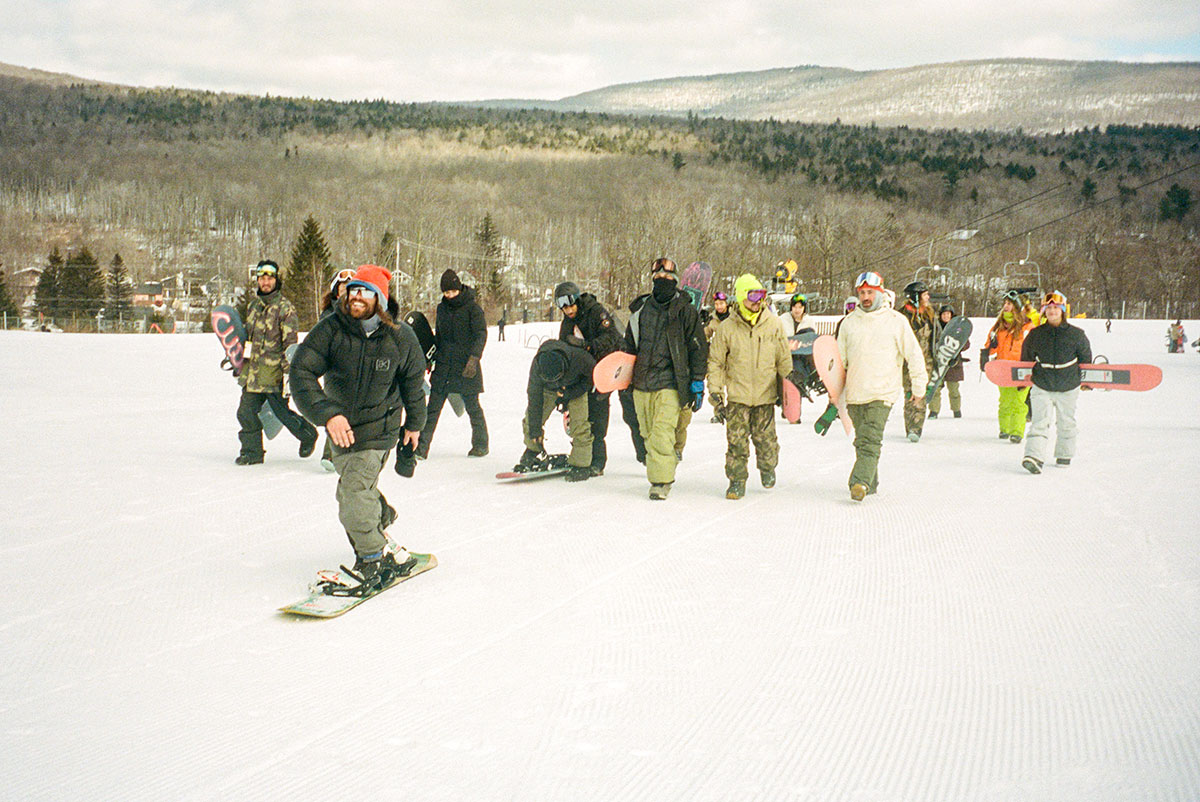 Follow the Leader!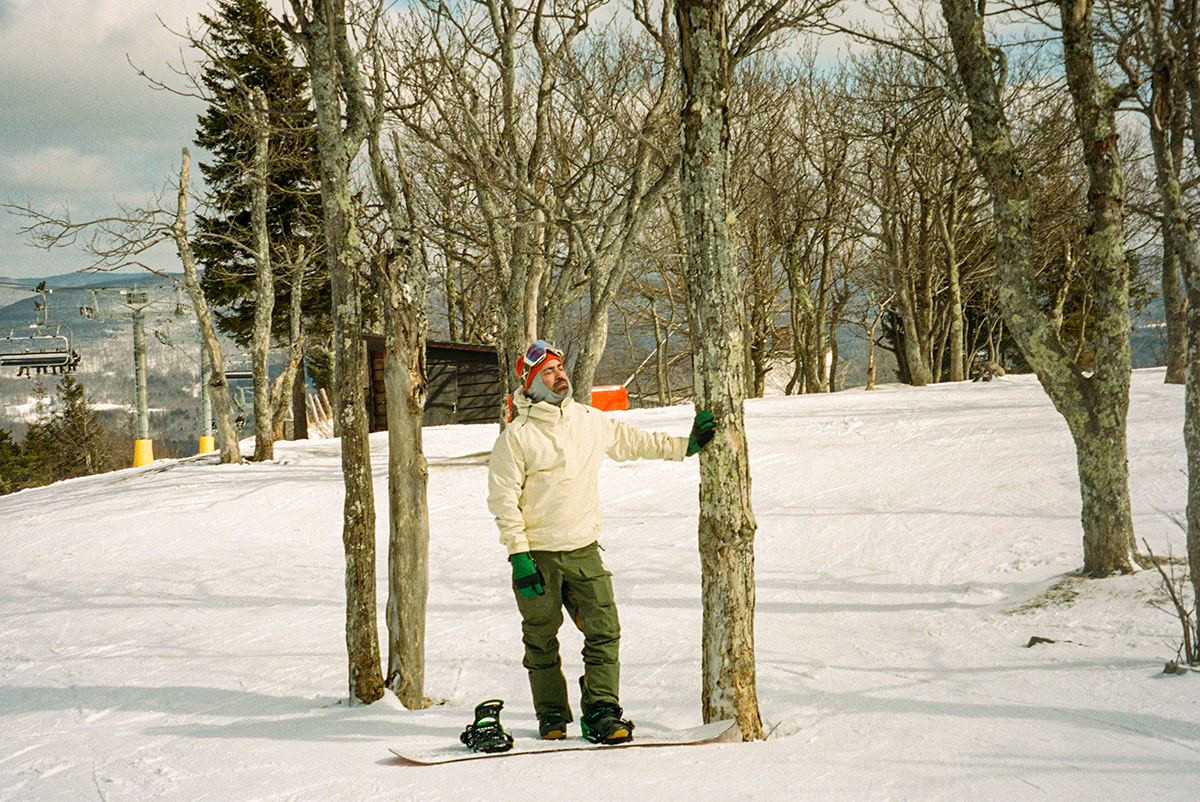 Riggs was soakin' it all in!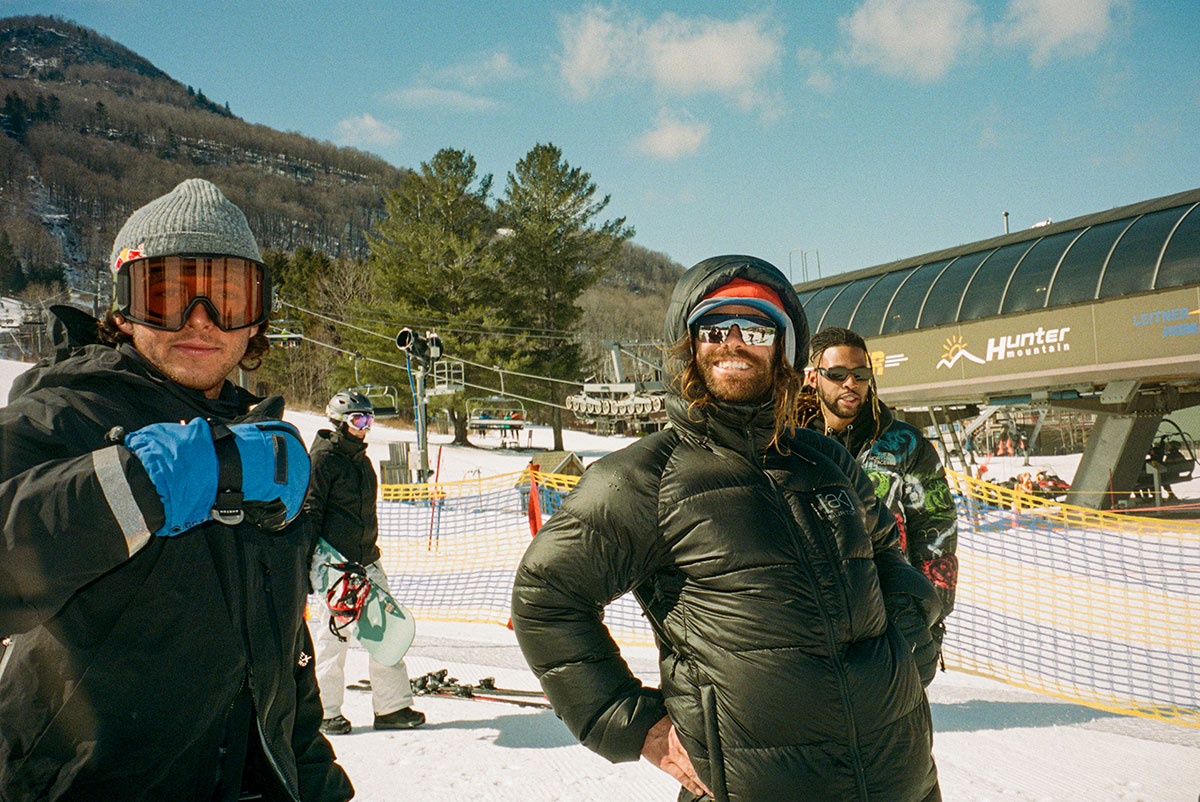 Best Times!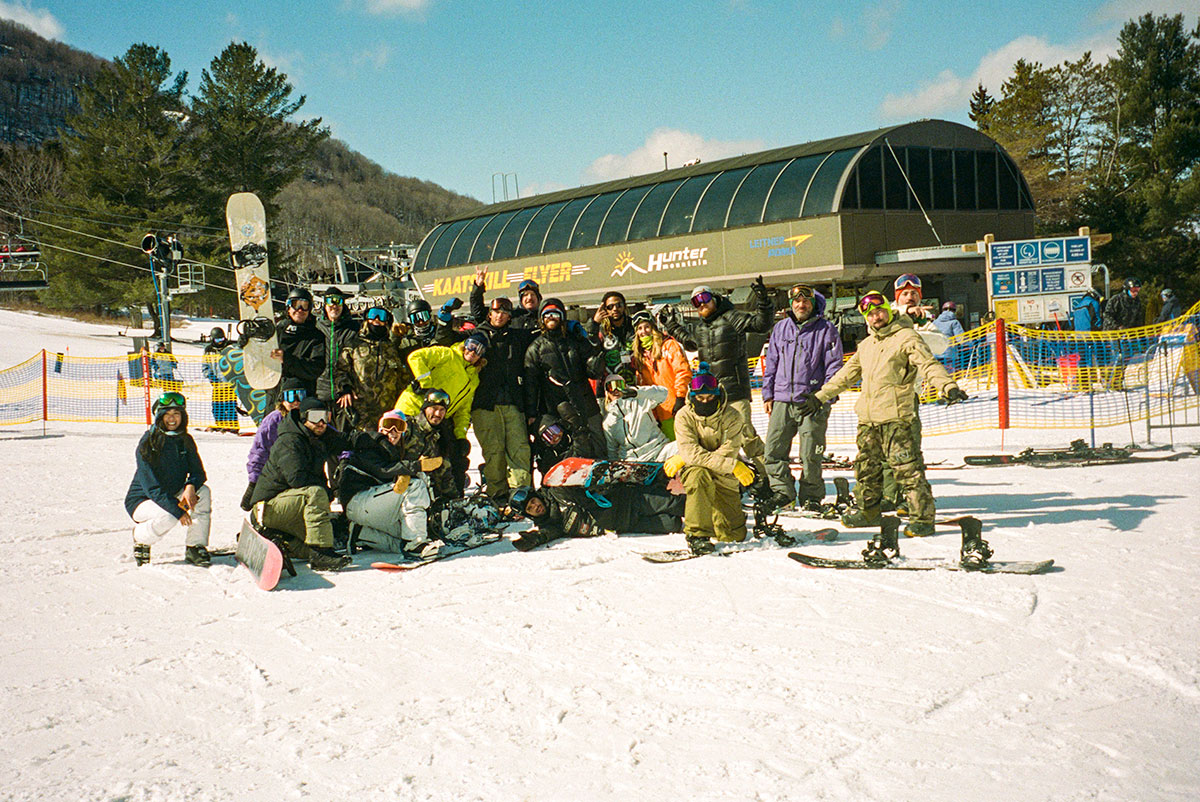 Family Time!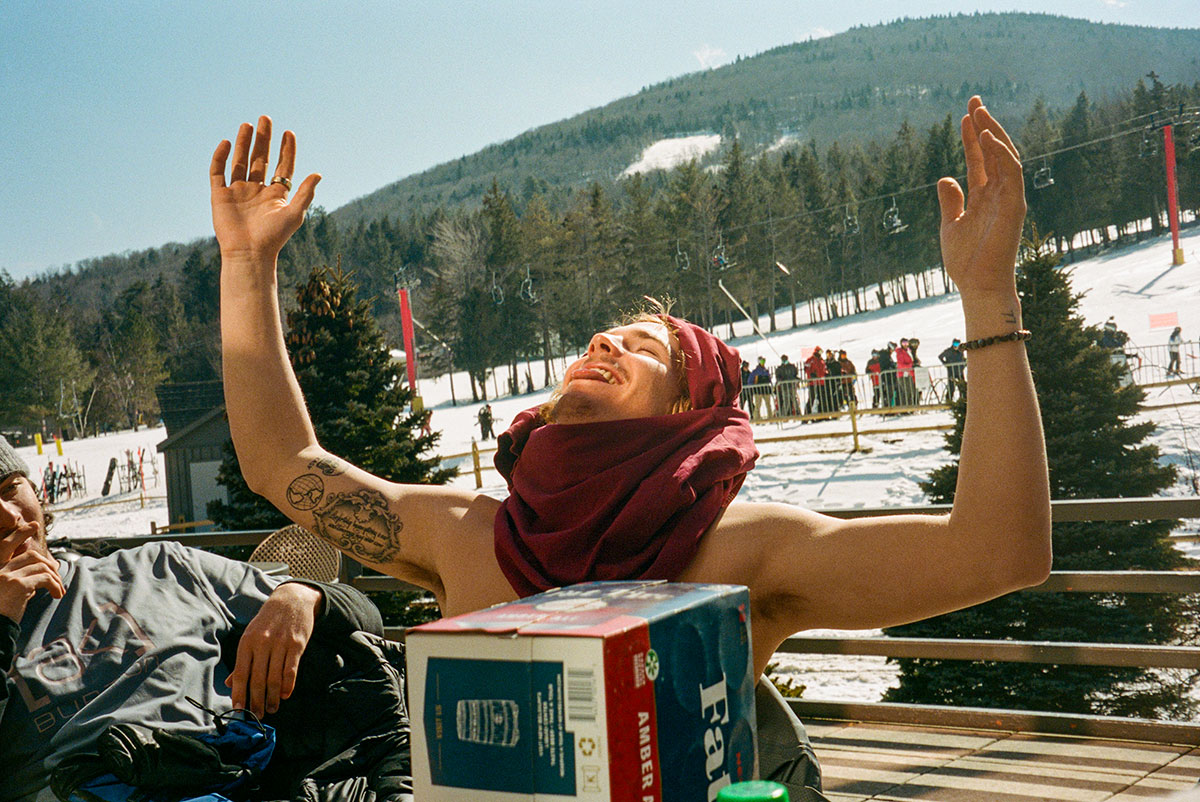 Brock was shining!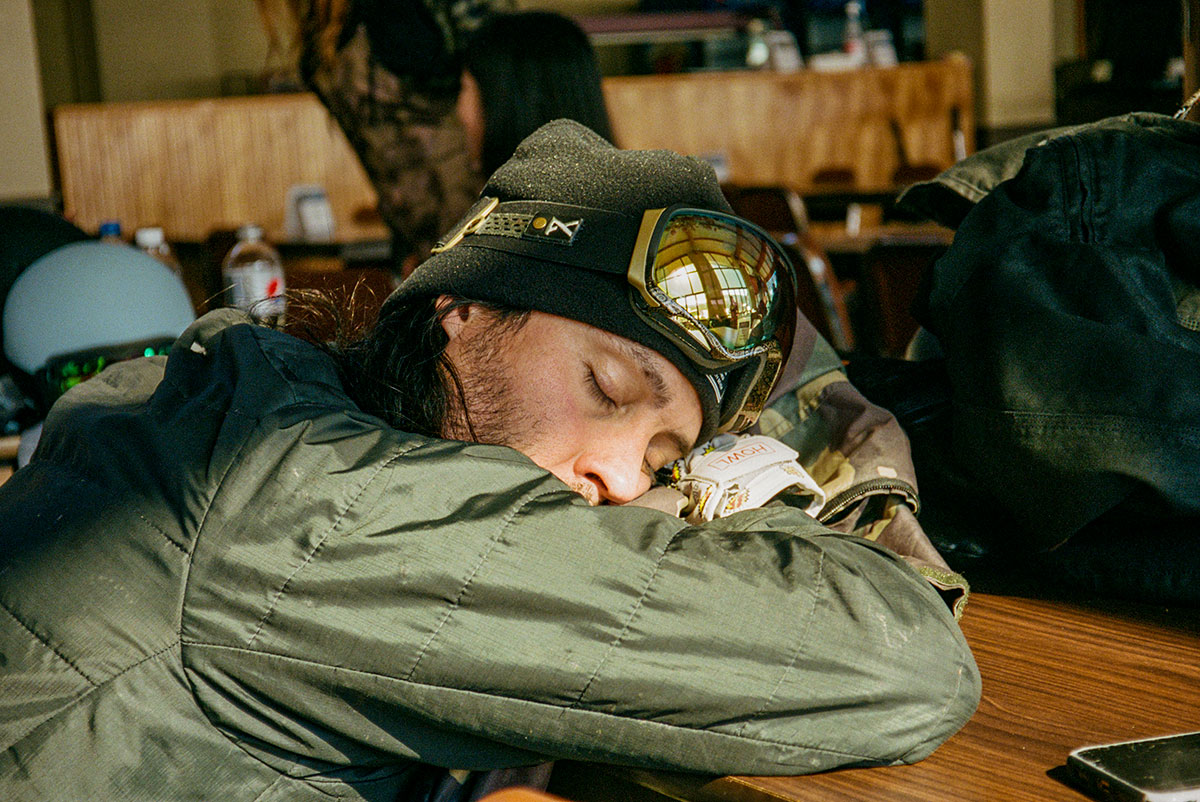 Siesta Time for Jesse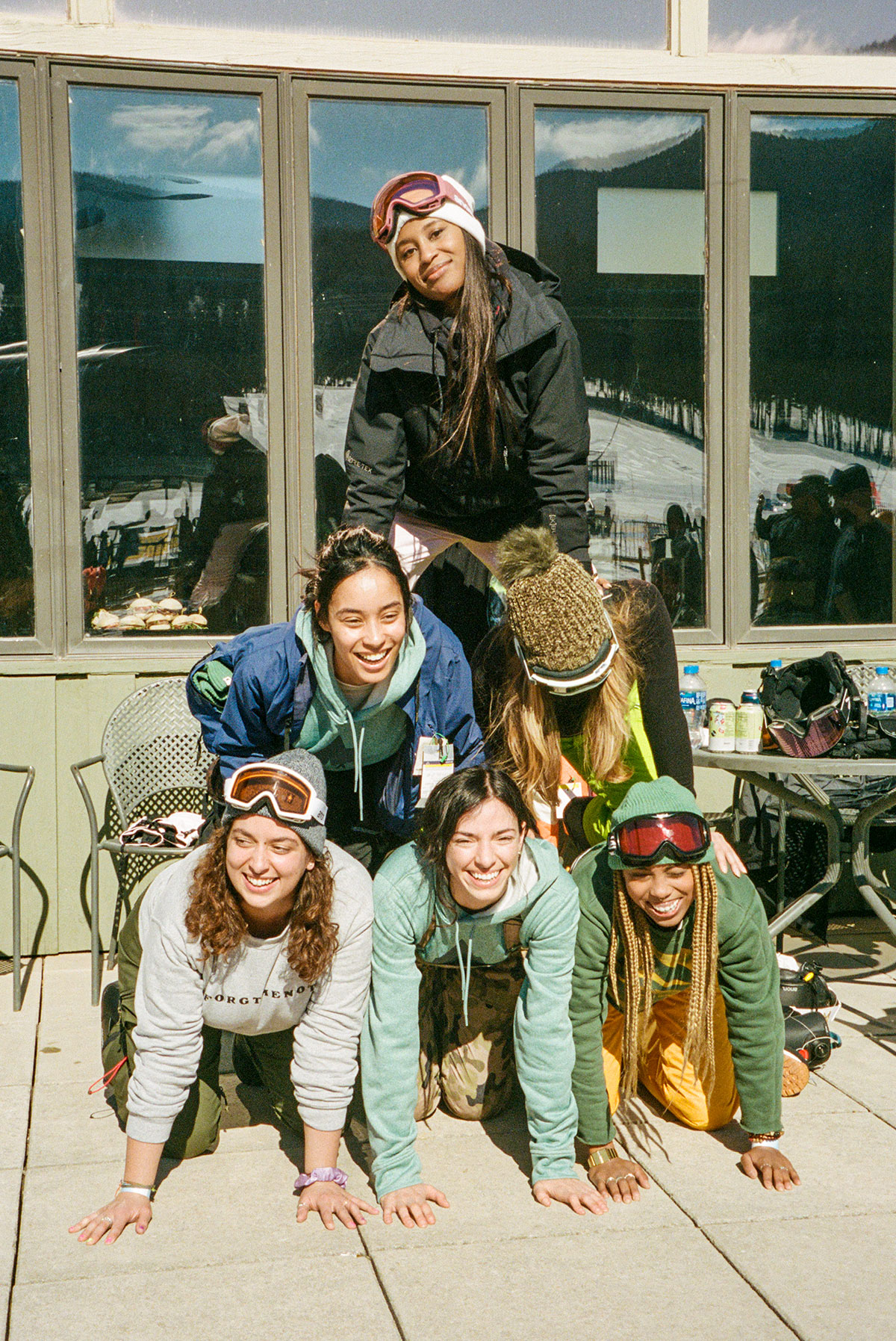 Power Pyramid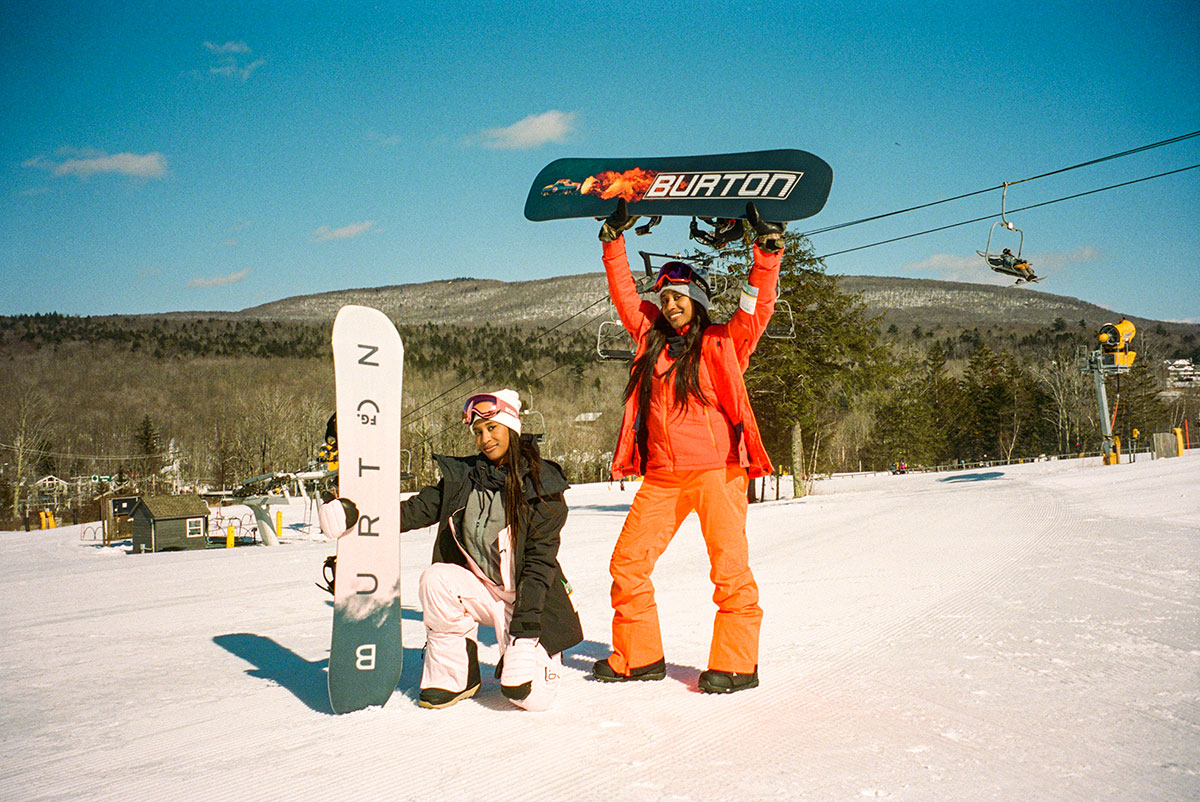 TWINNING!!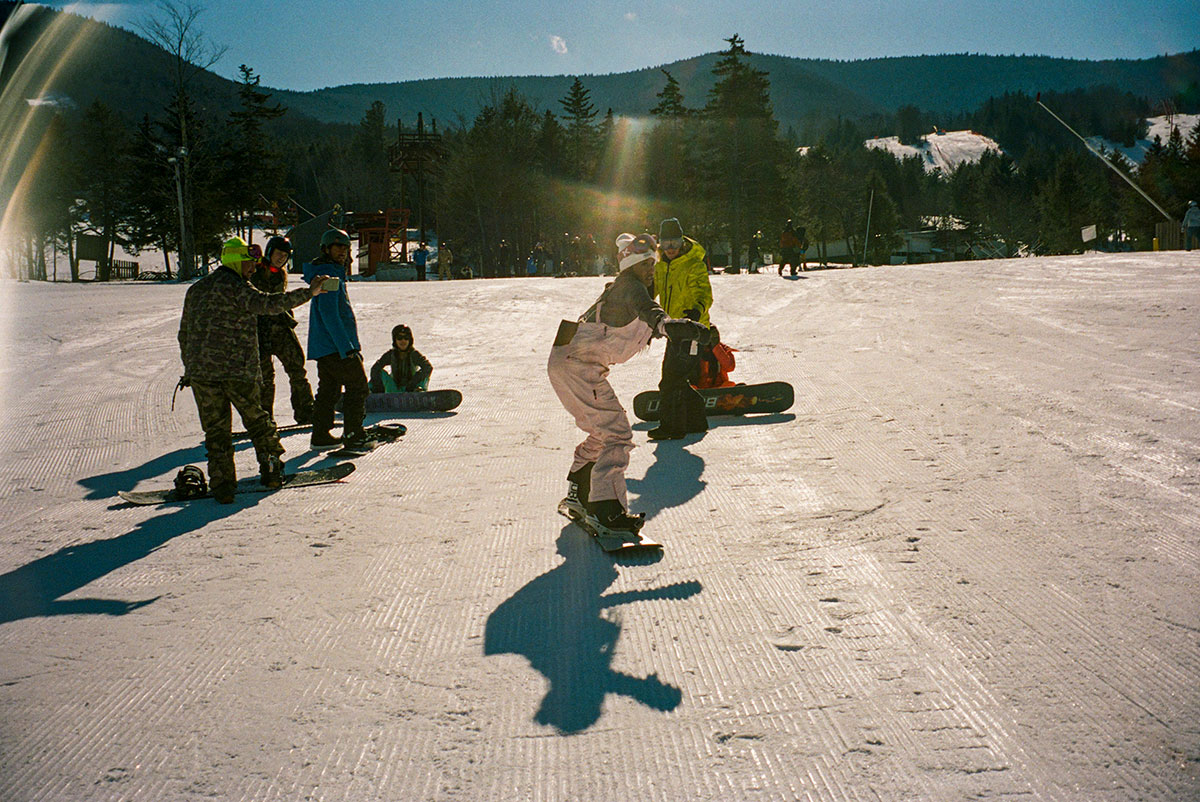 It was impressive to see how quick everyone progressed…Yeah Angel!
Willy, Sabrina & Aziza picked it up and were already getting lifted!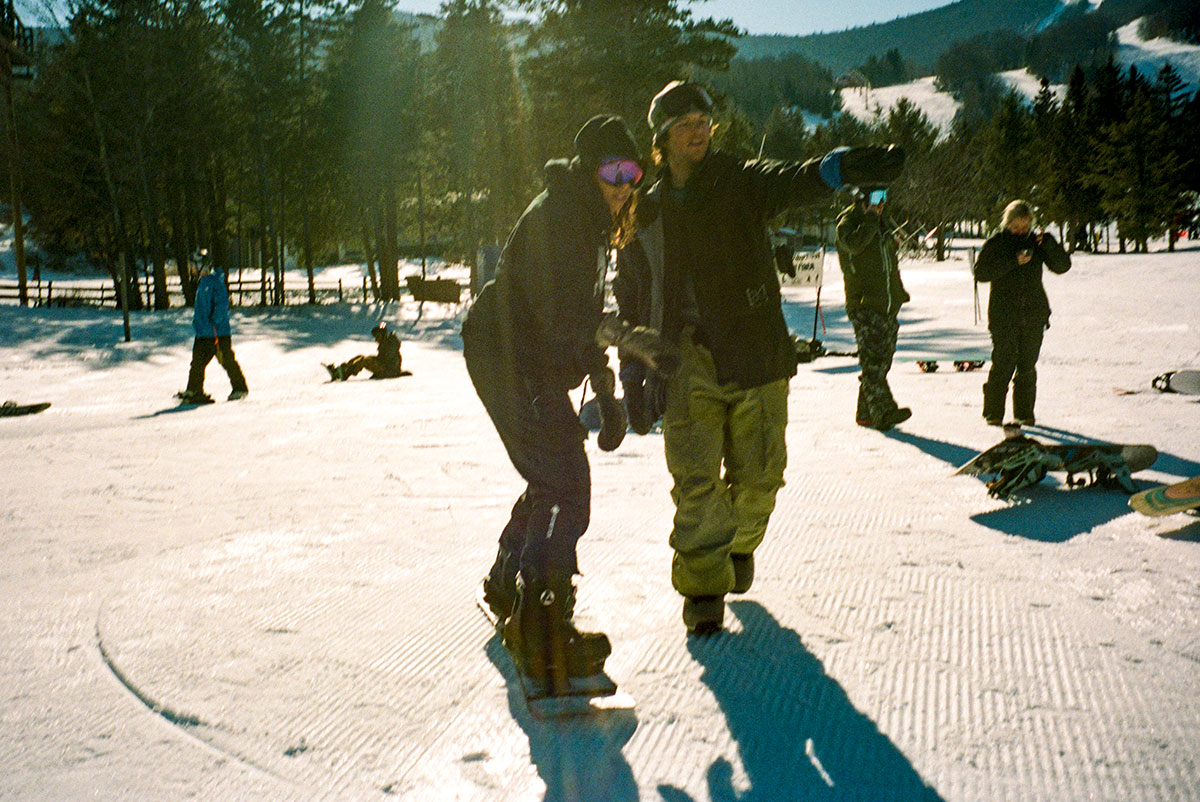 Fly Hendrix was a natural!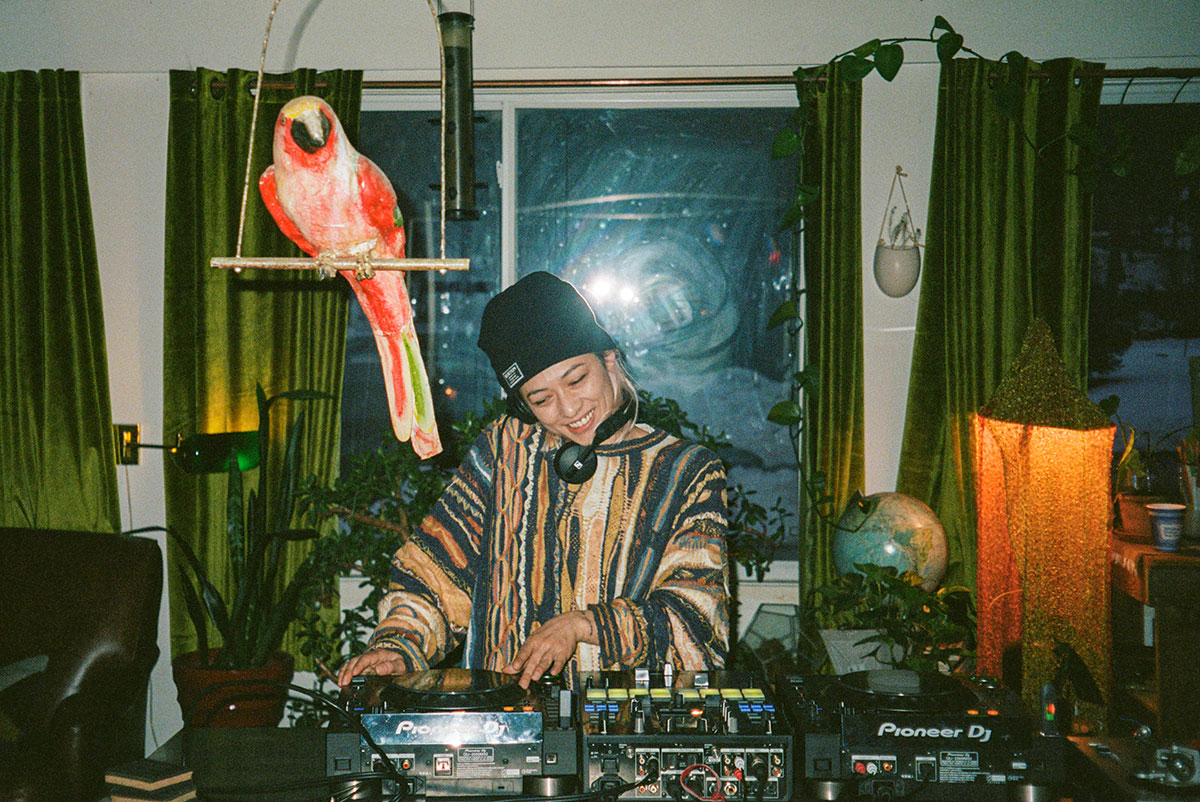 Back at the ranch Morgan warmed it up!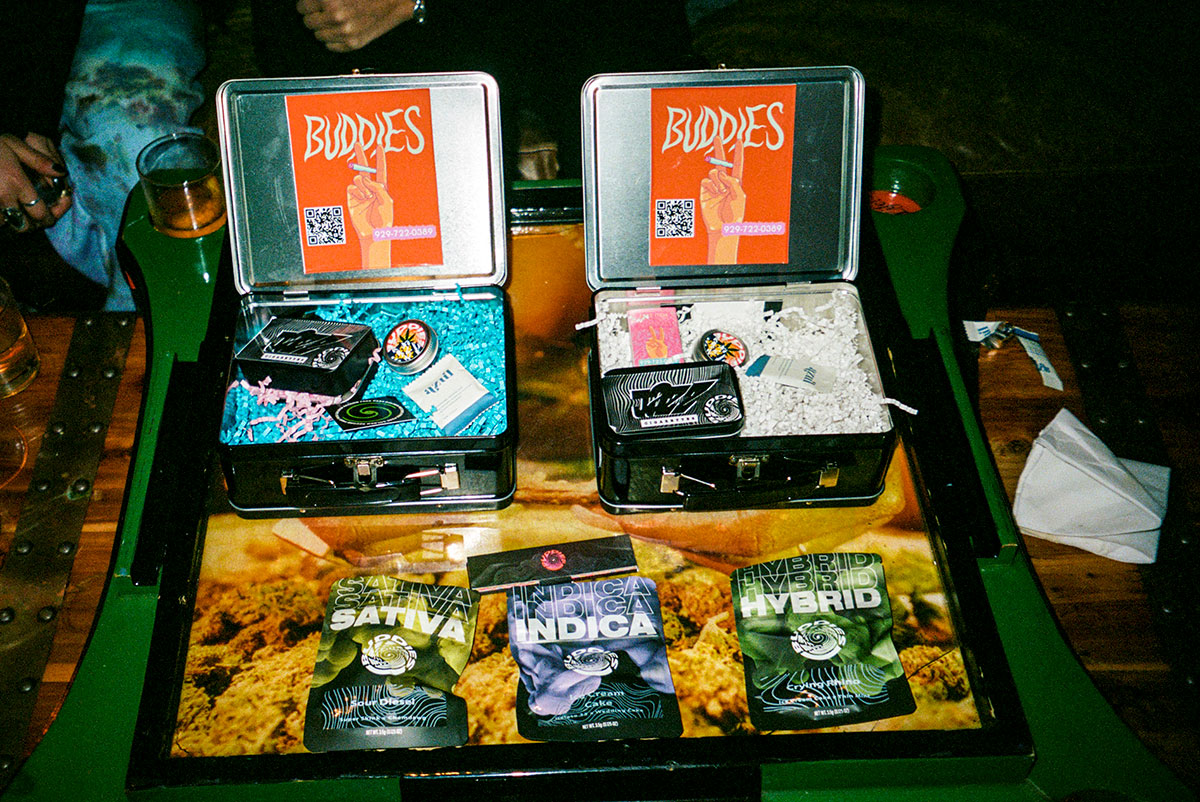 Buddies Botanicals was the remedy!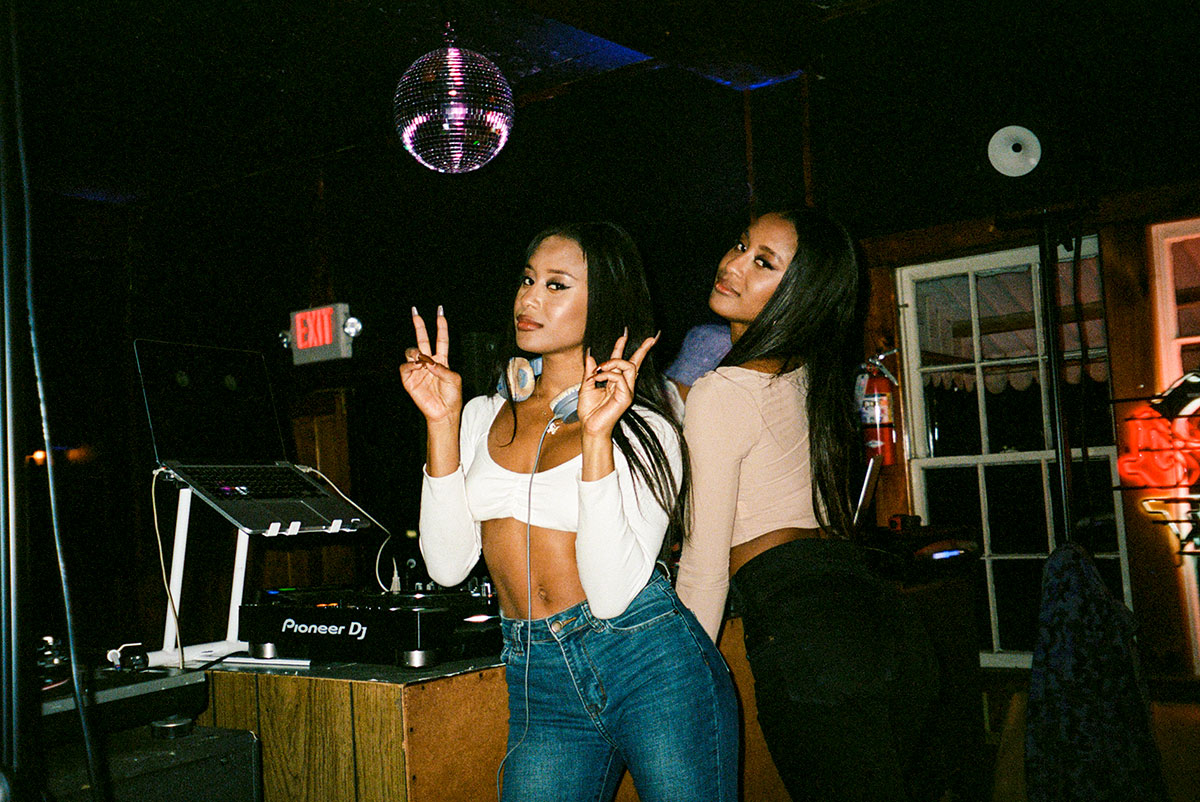 Angel + Dren heated it up at the Tavern!
Hot Fiyahhhh!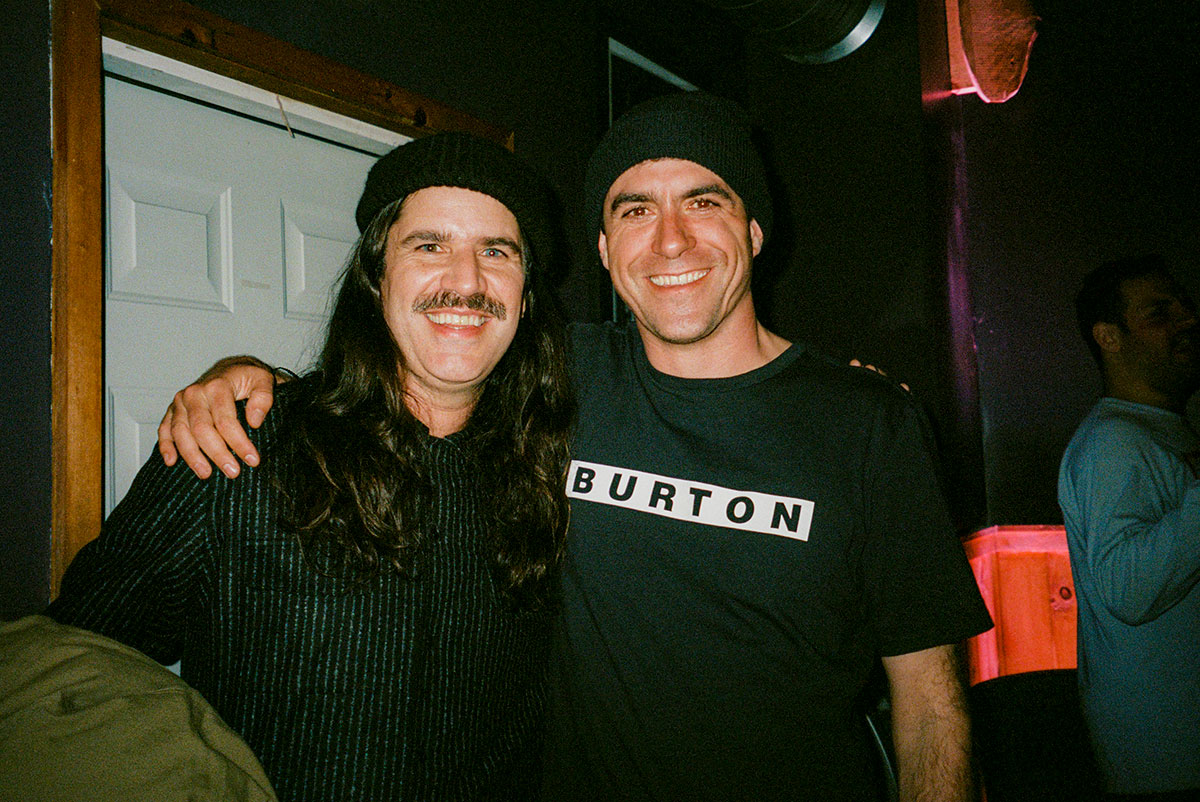 Danny was running the table…
But Angel + Dren had to show em how its done!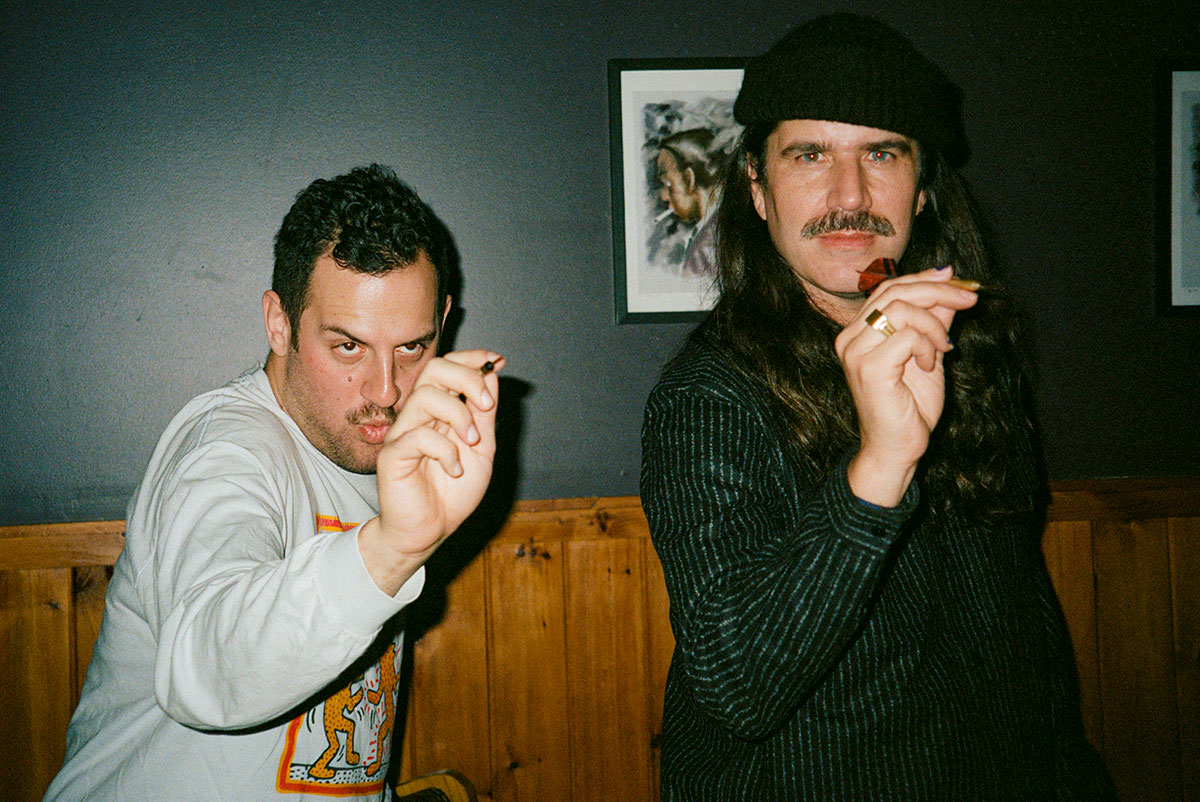 Poisonous Darts!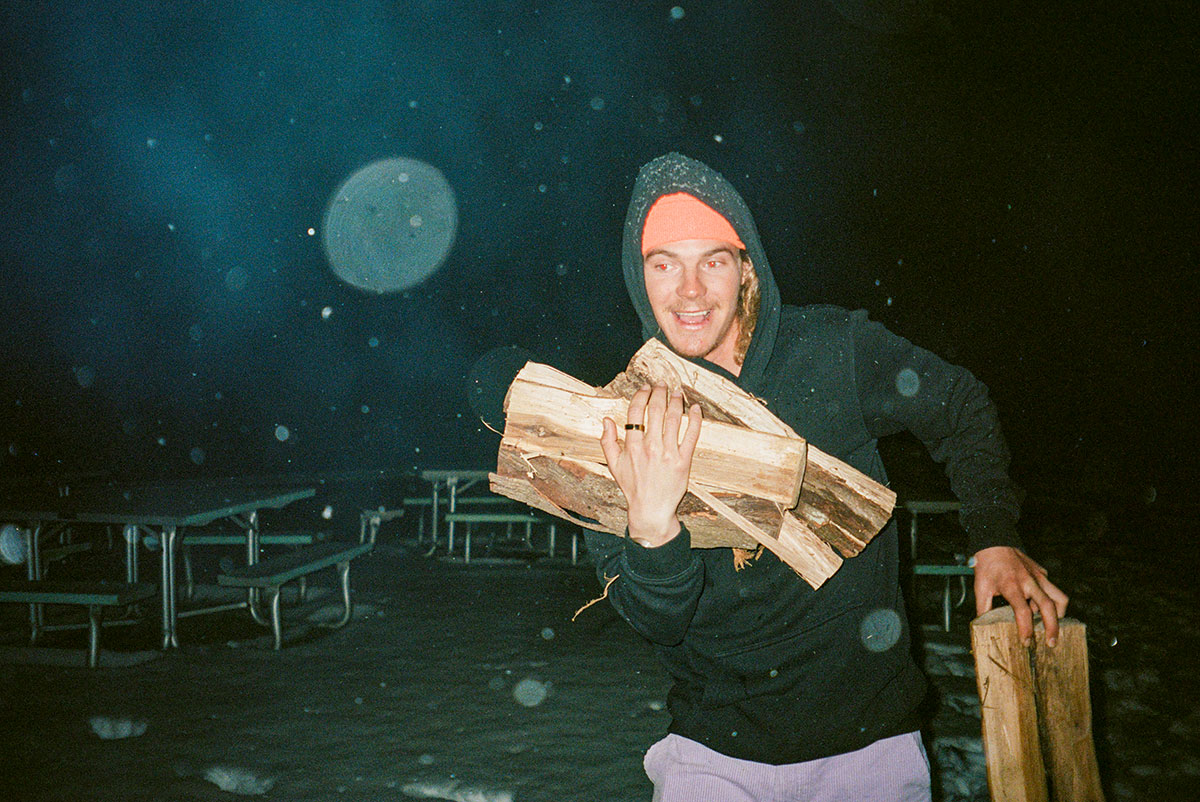 Brock kept the fire fueled!
The Snow Gods decided to bless us once again…Thank you Jake!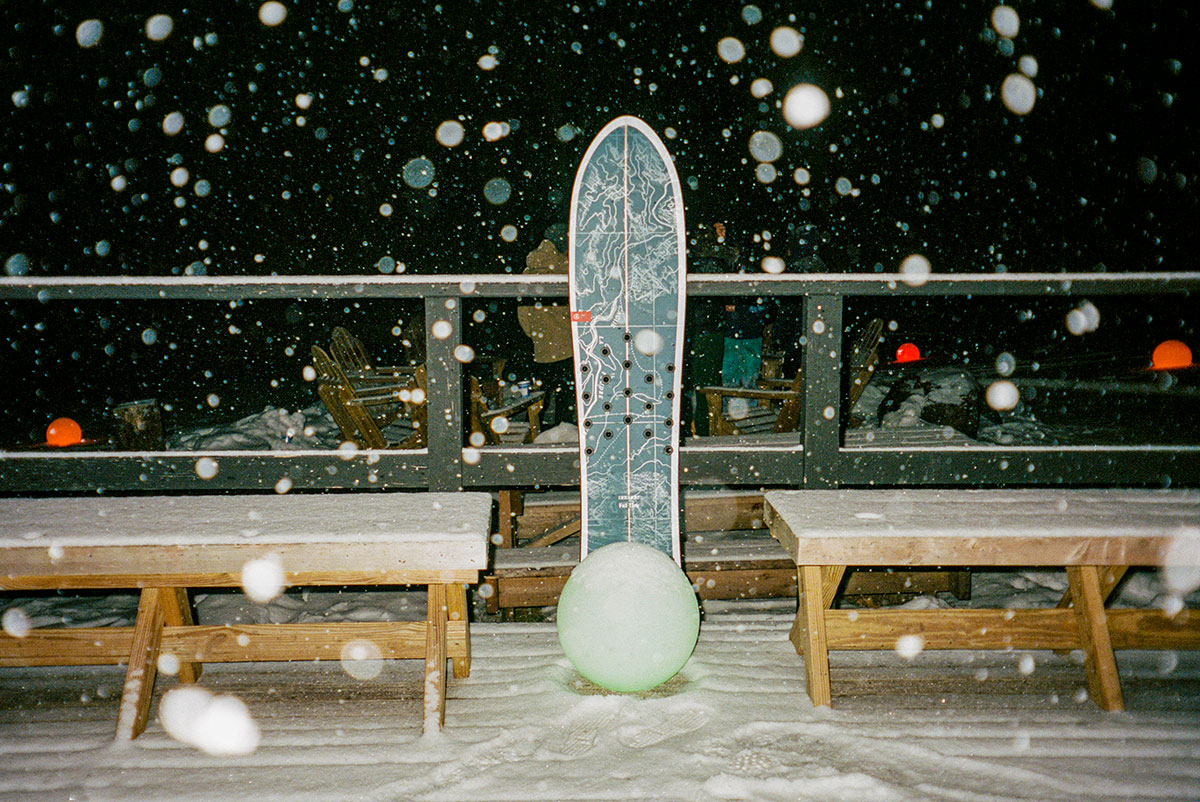 The Burton x Fat Tire Pow Surfer was looking prime for the fresh POW!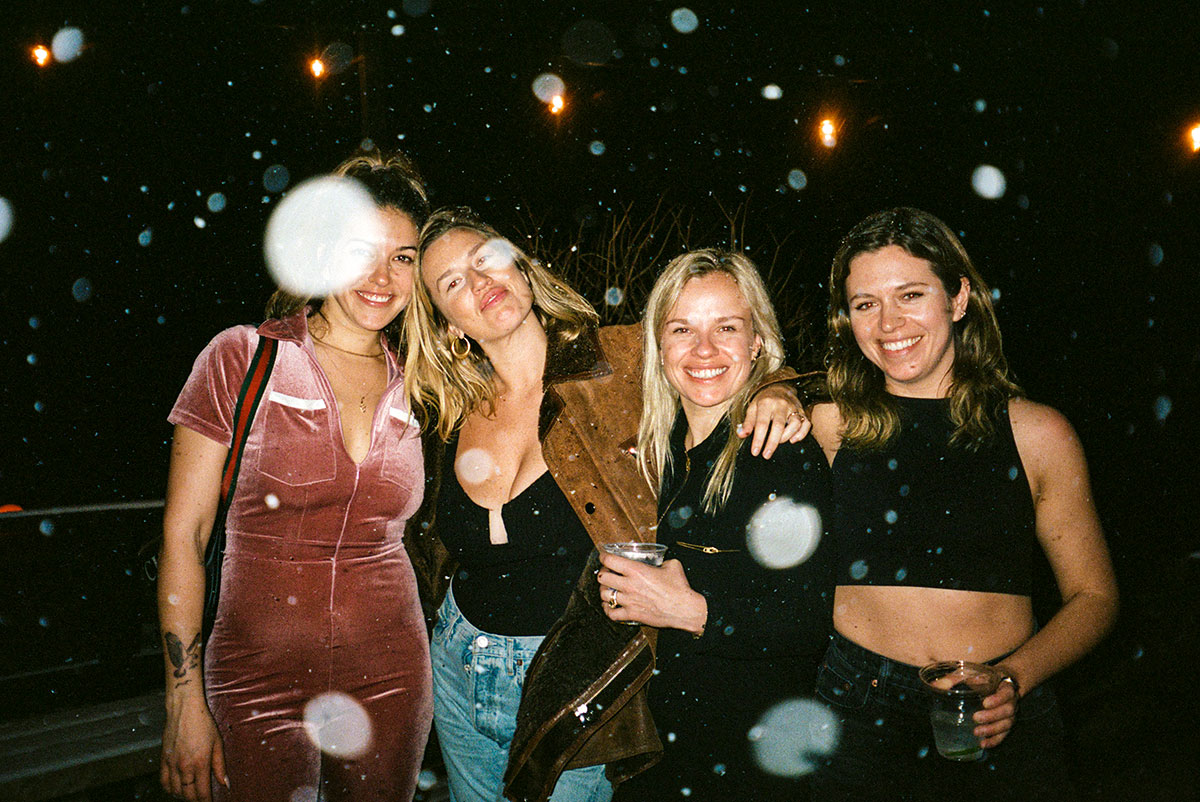 Snow Angels!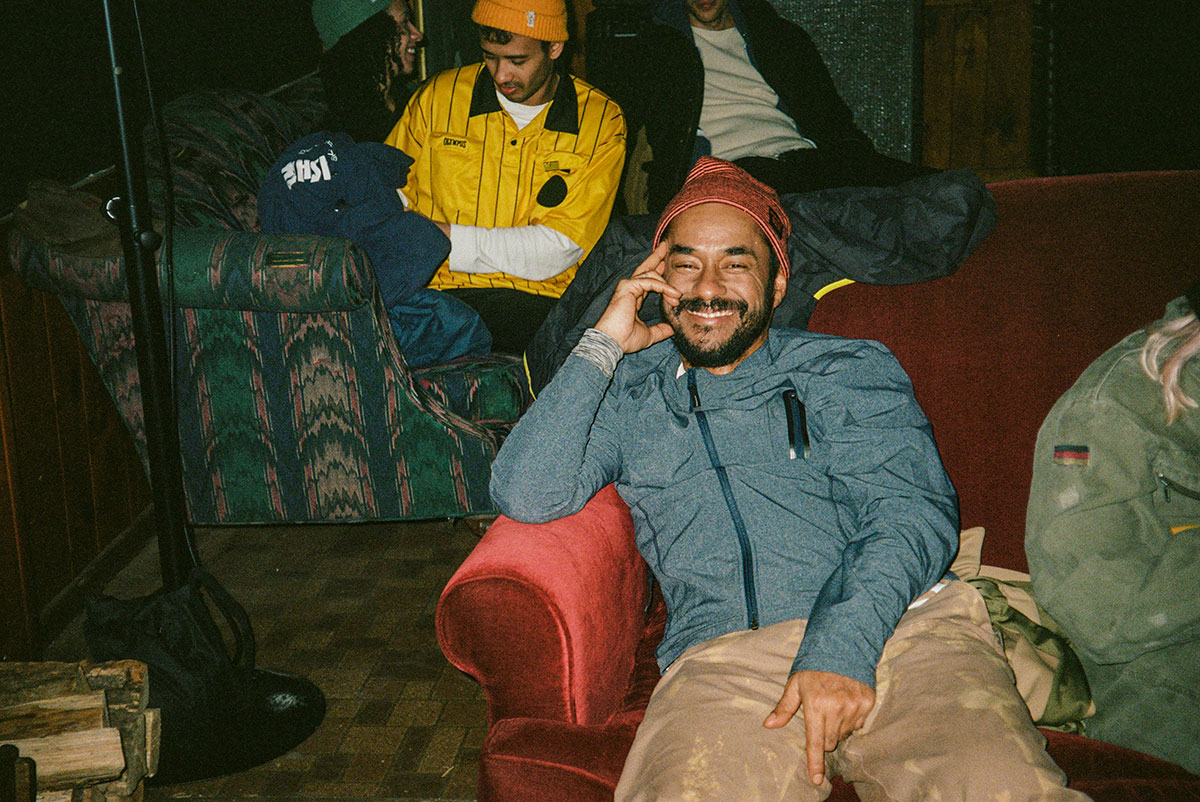 Vlad was all smiles!
Quantic on the set!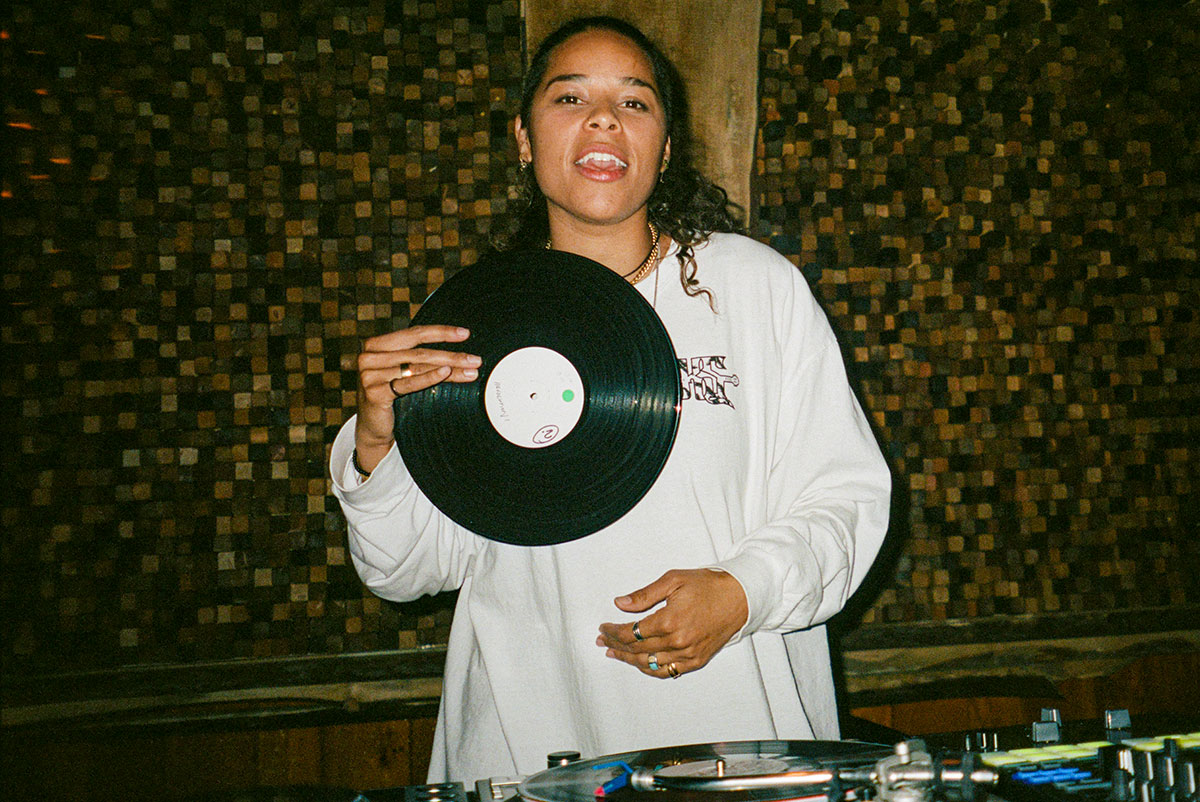 Fly Hendrix was a vibe!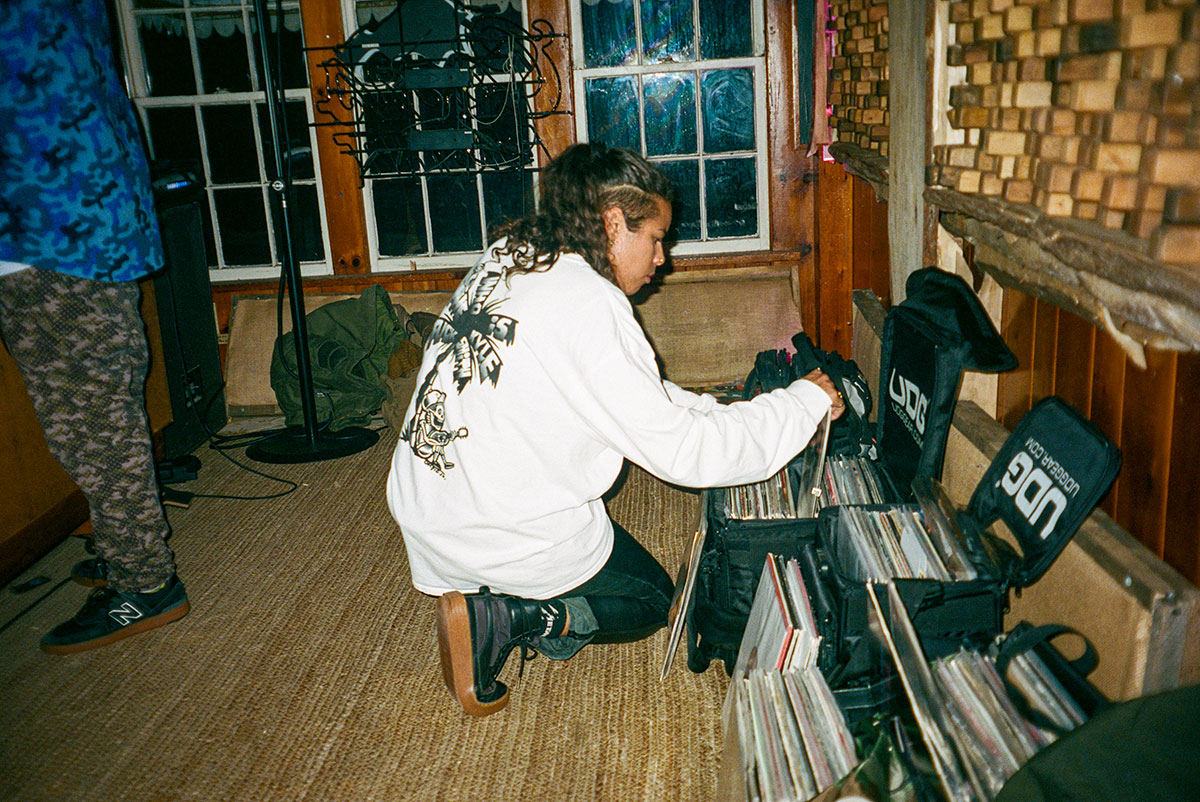 We were all diggin her soulful selections…CHURCH!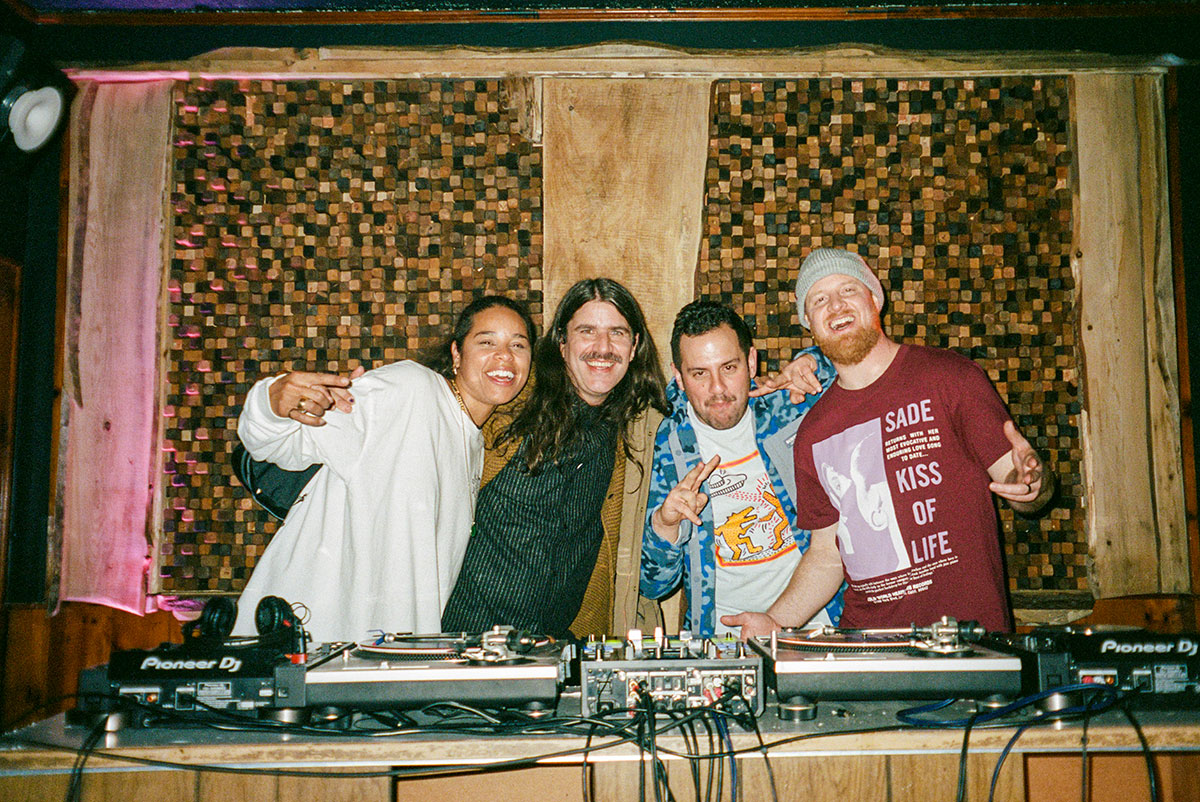 Family Affair!
DJ Crew stayed lifted!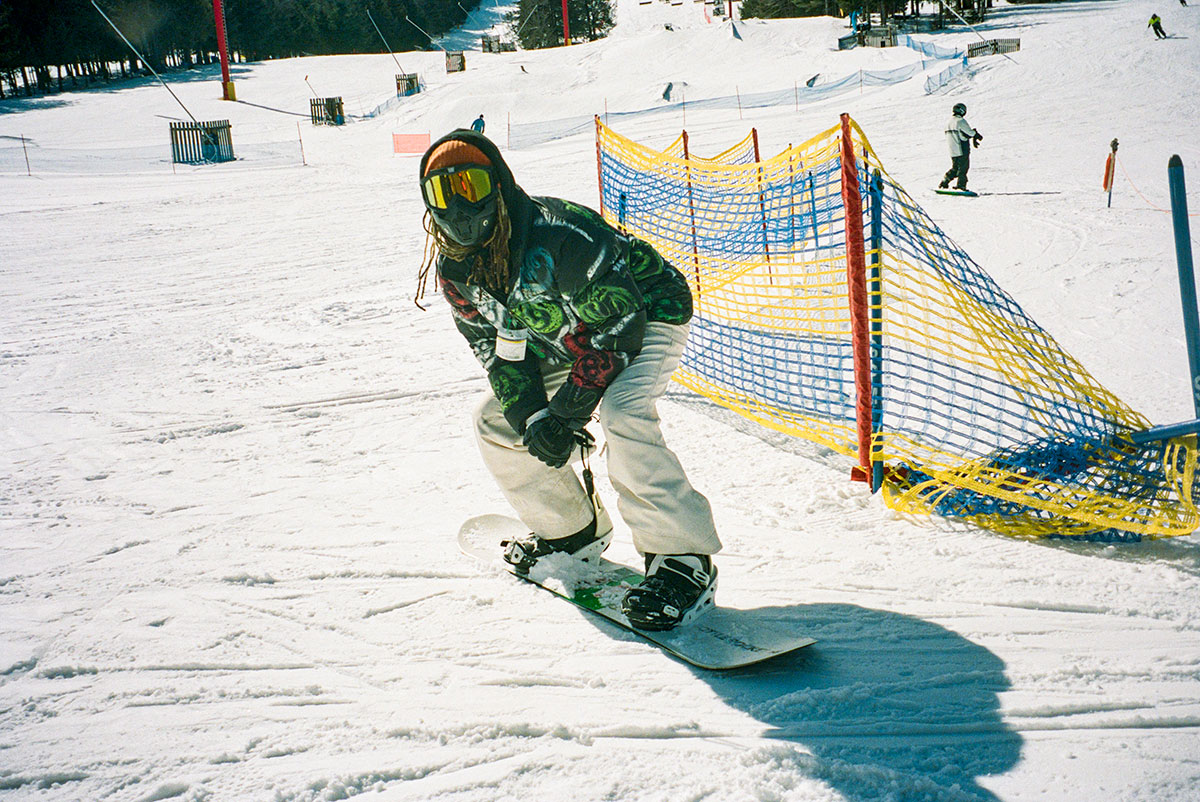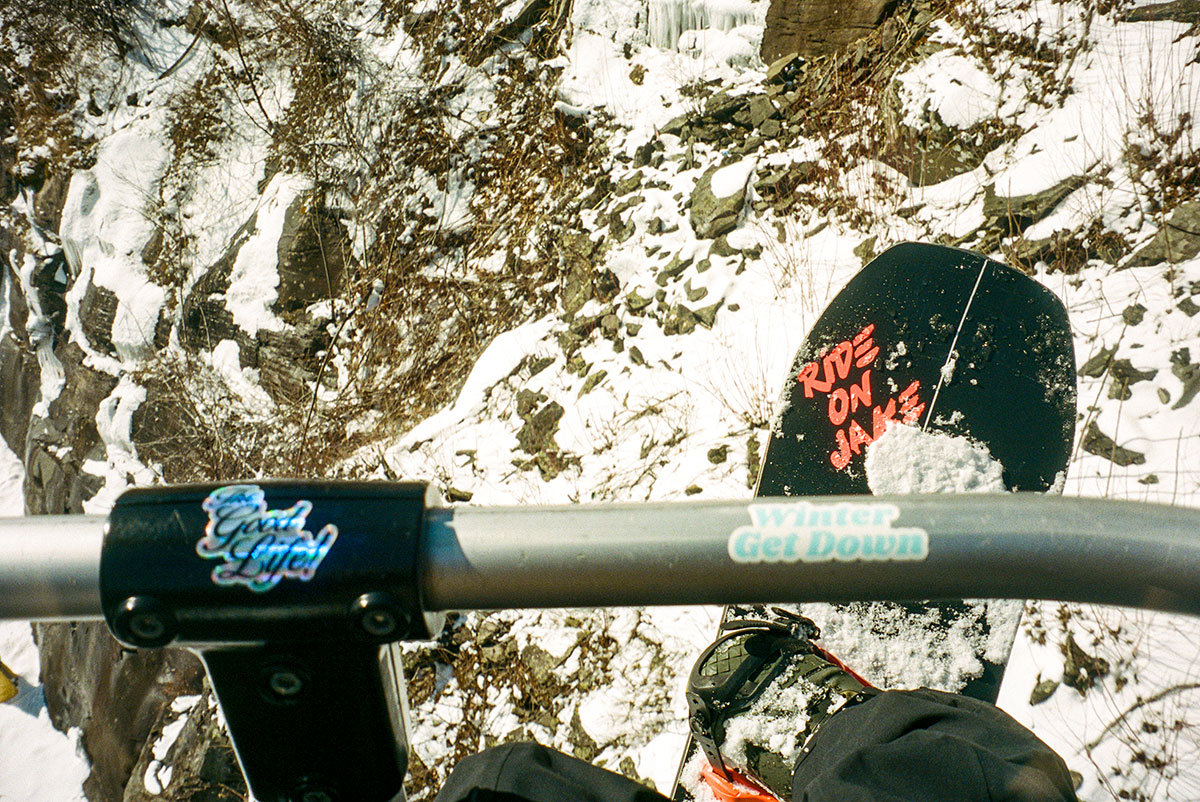 Ride On Jake!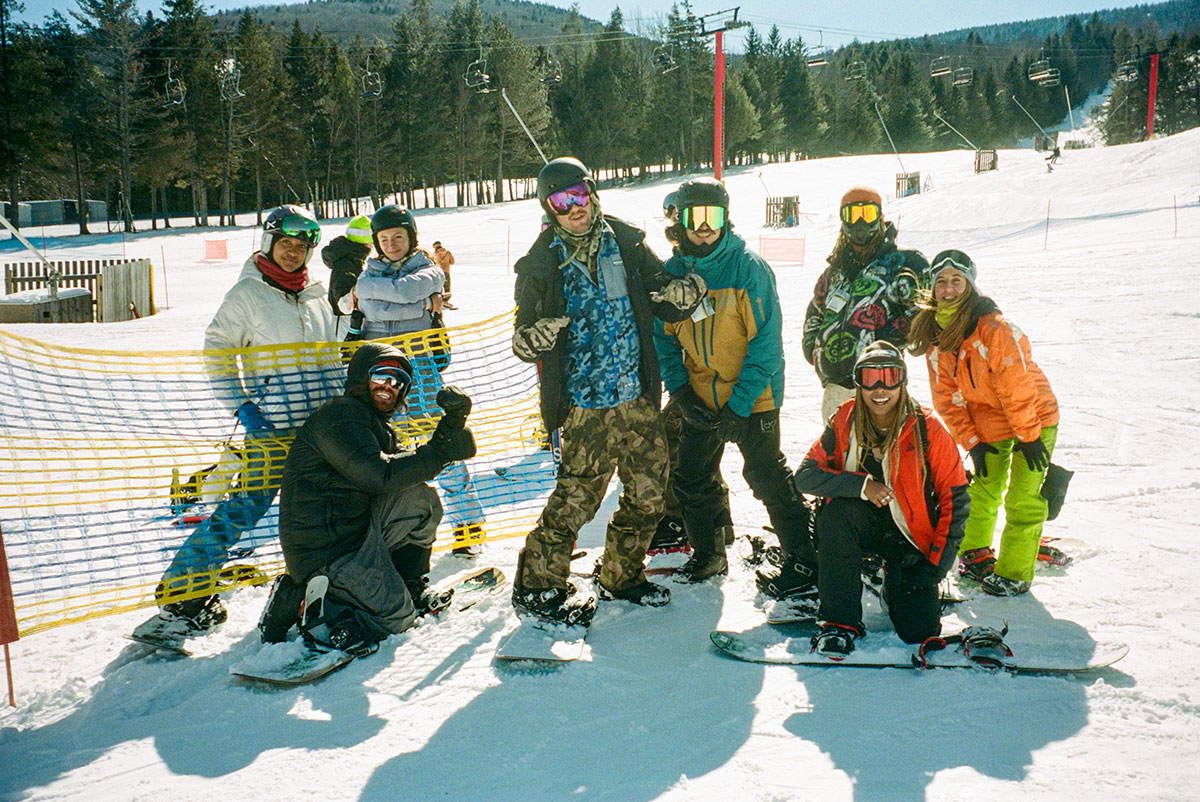 Willy had the best support team ready to get him to the TOP!
We Made It!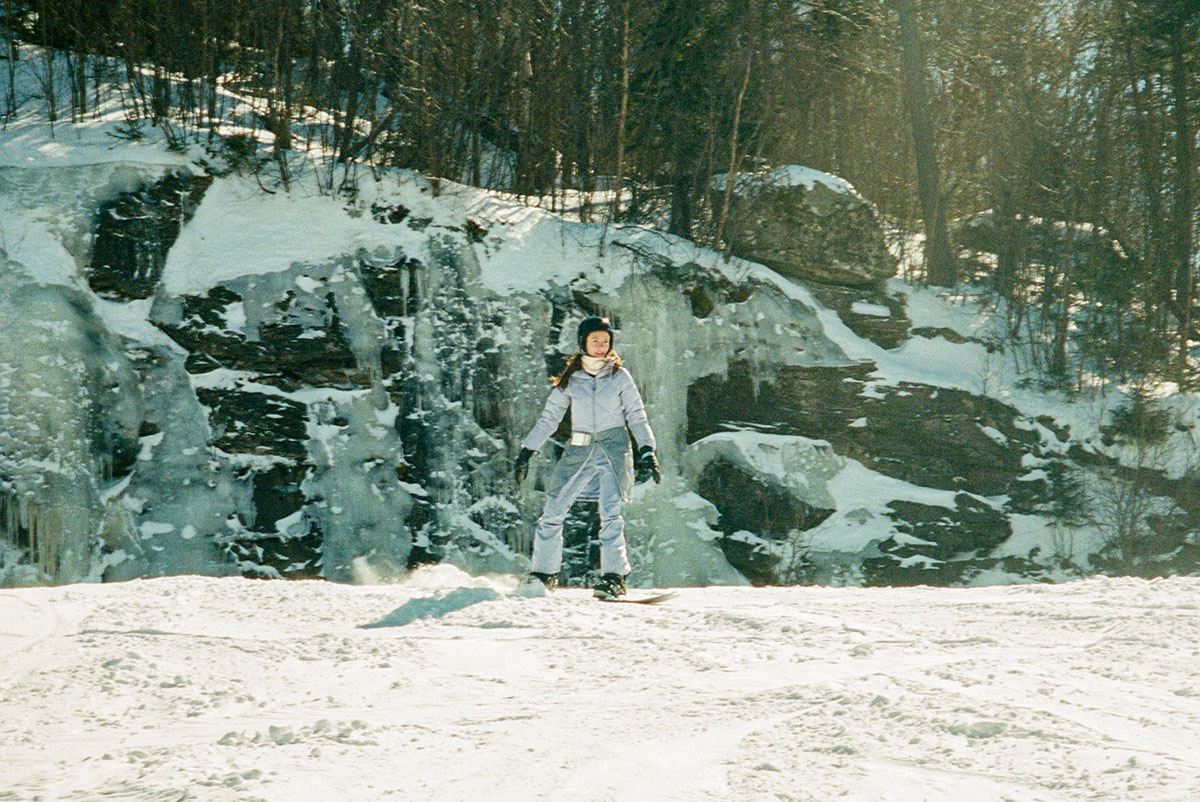 Sabby was shredding!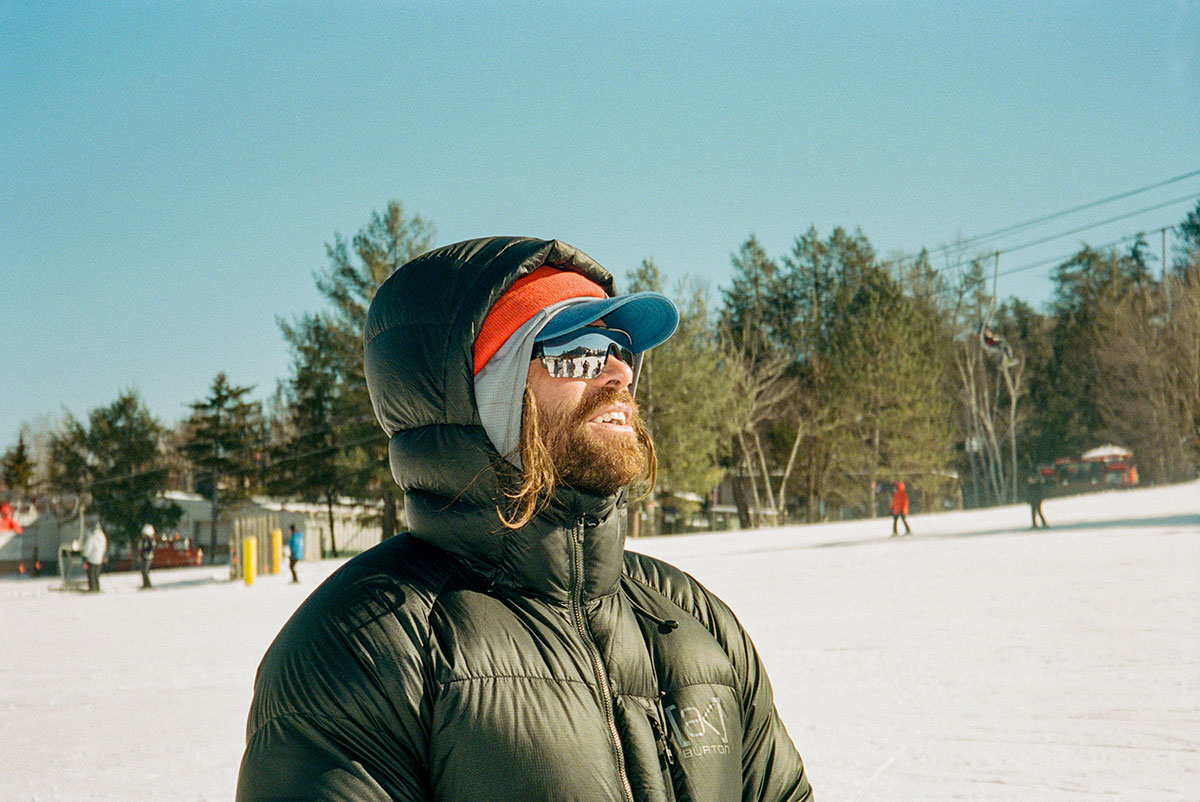 Danny was proud!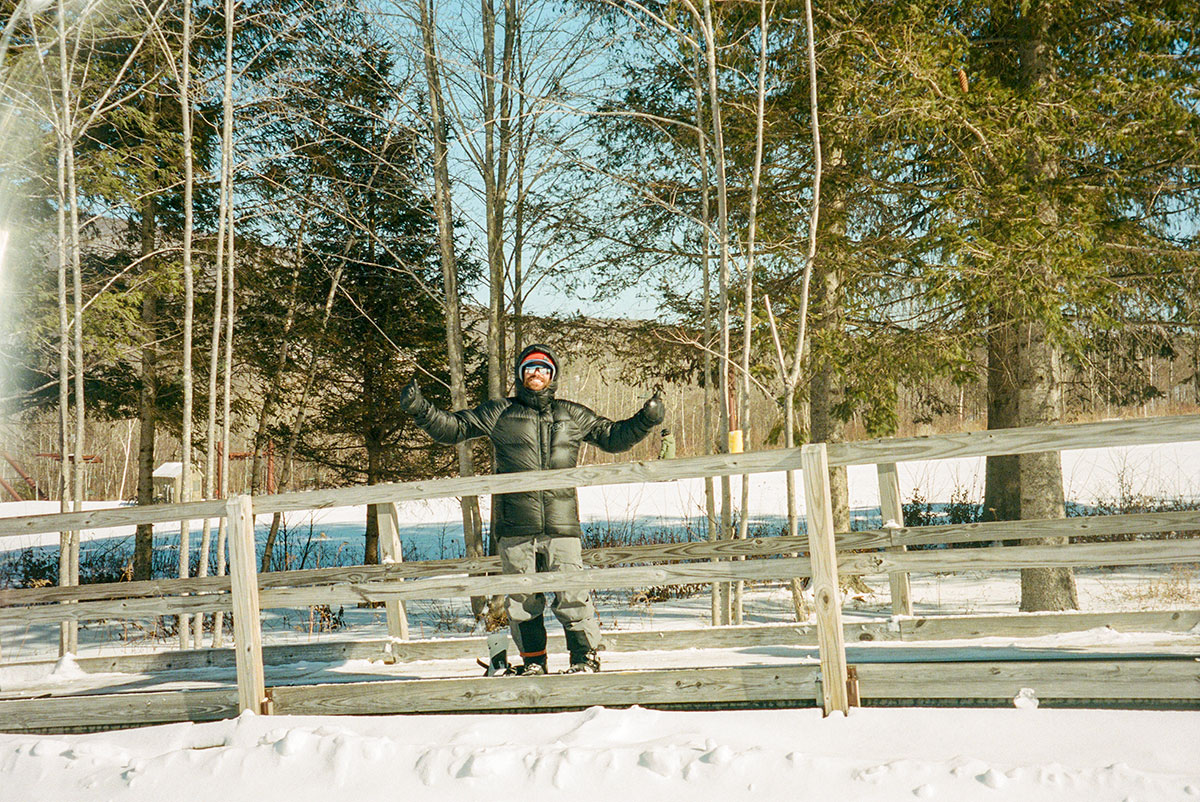 Magical Carpet Vibes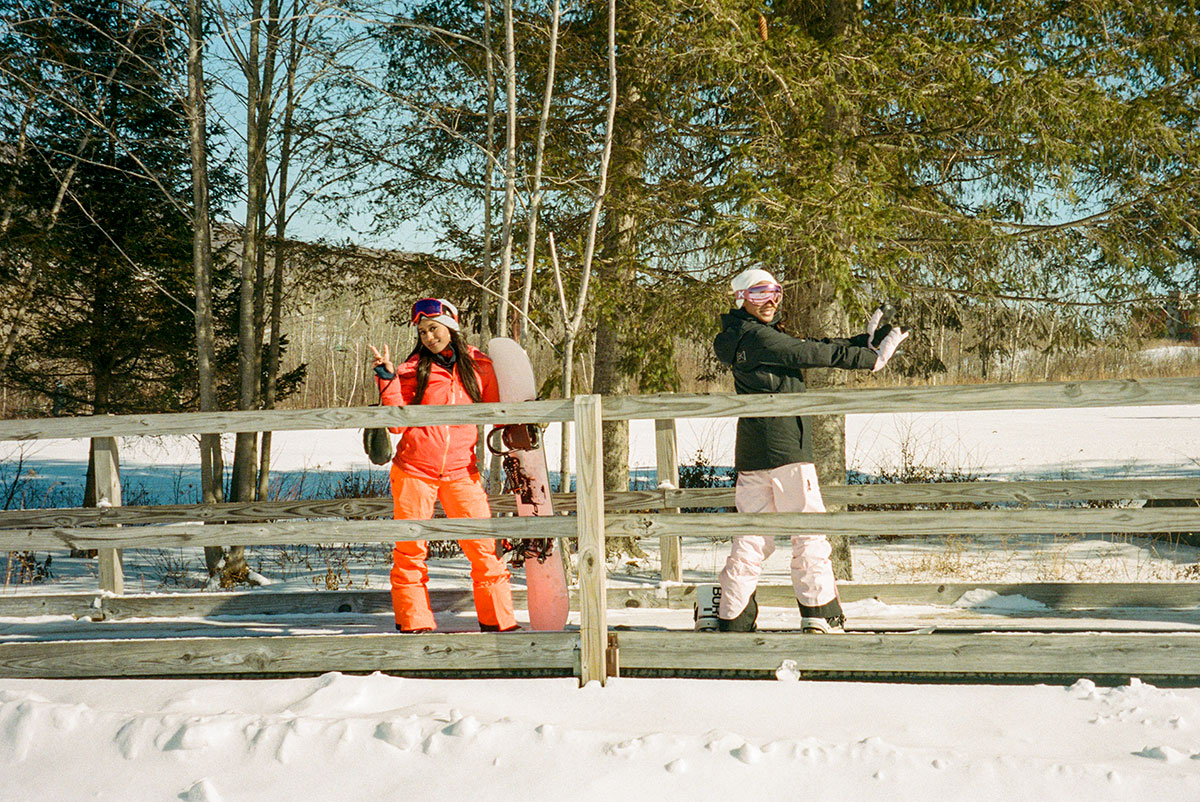 OOOOHHH YEAHHHH!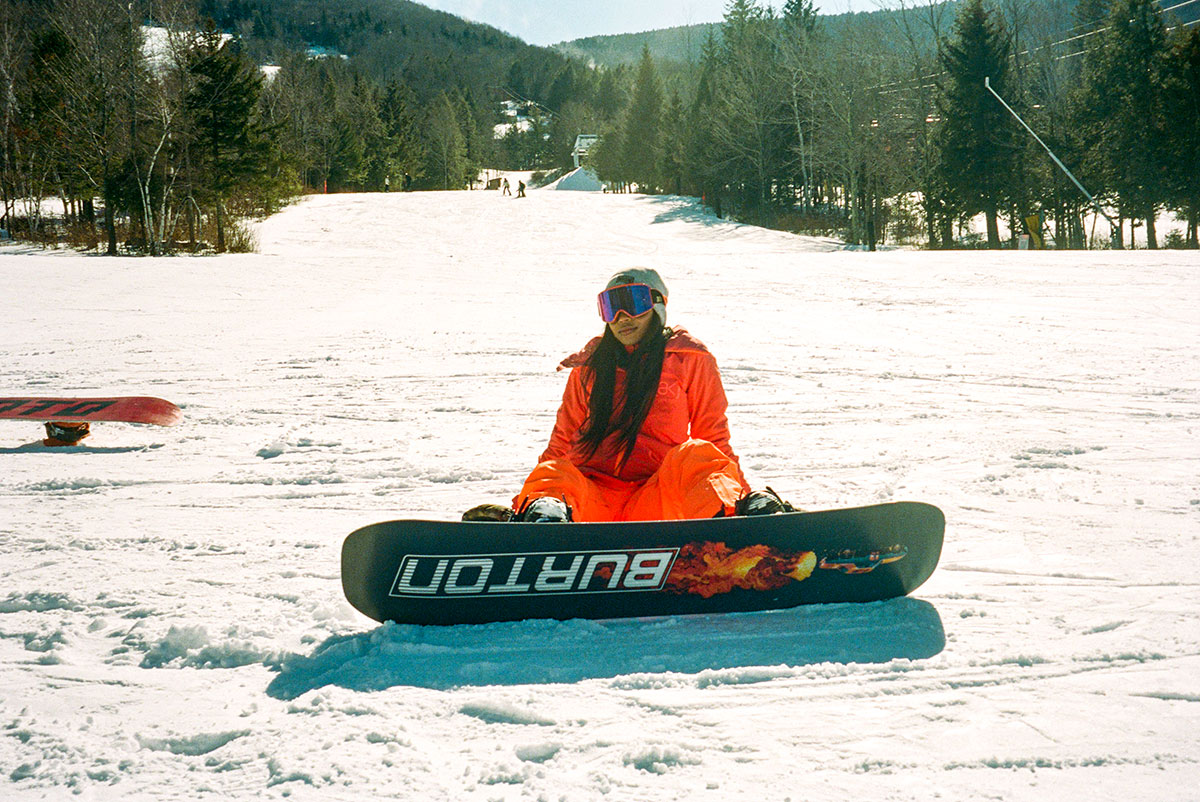 You got this Dren!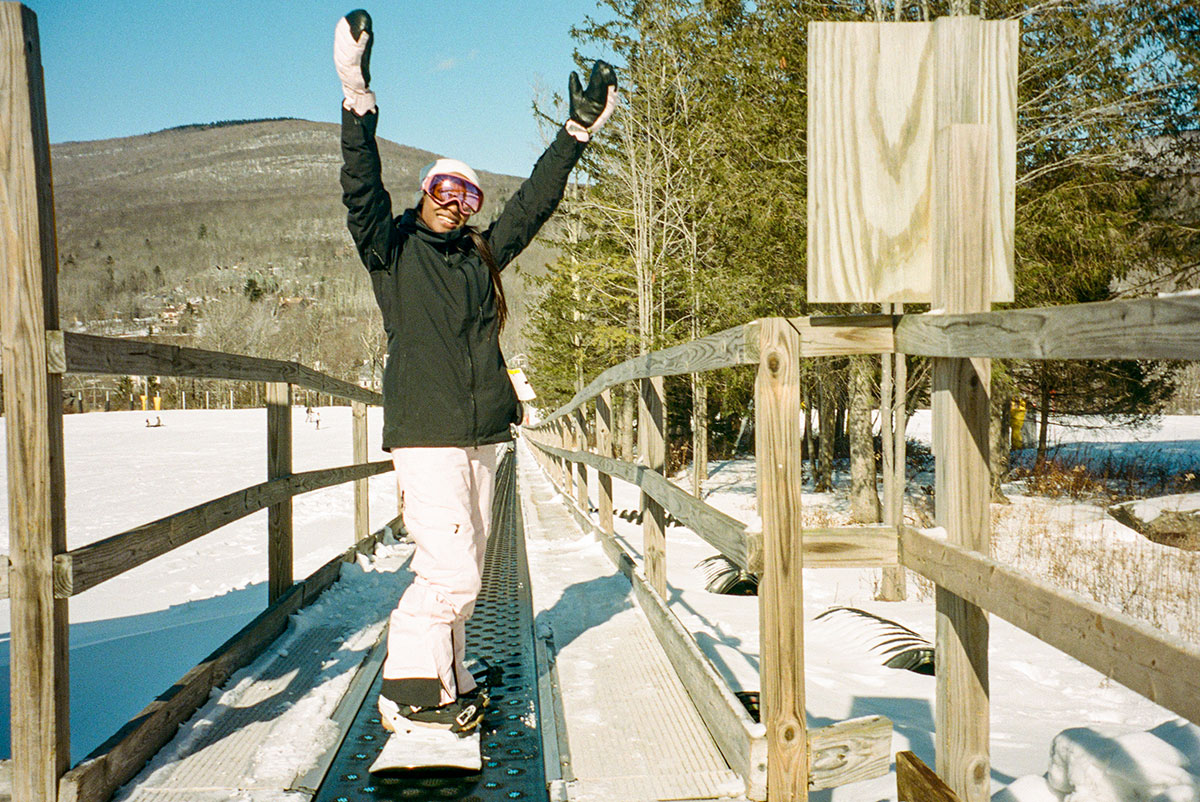 Angel was loving it!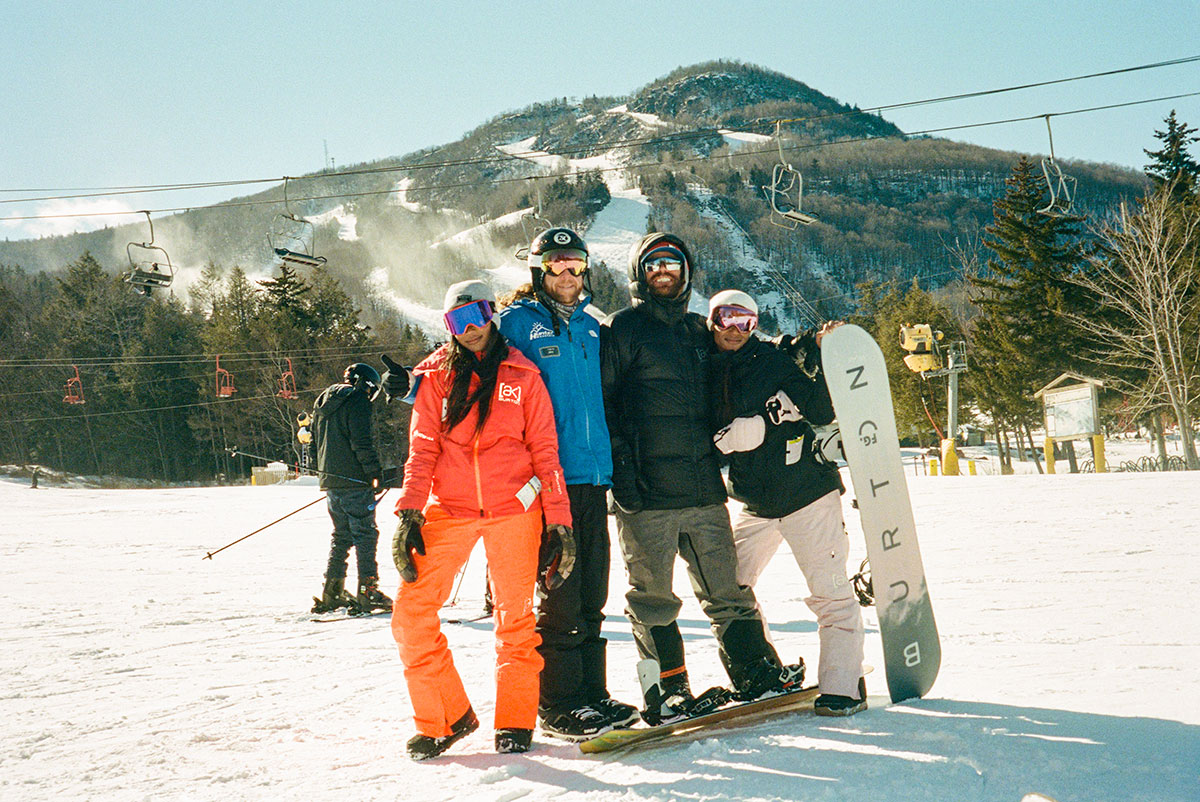 Hunter Mountain really held us down…Thank YOU!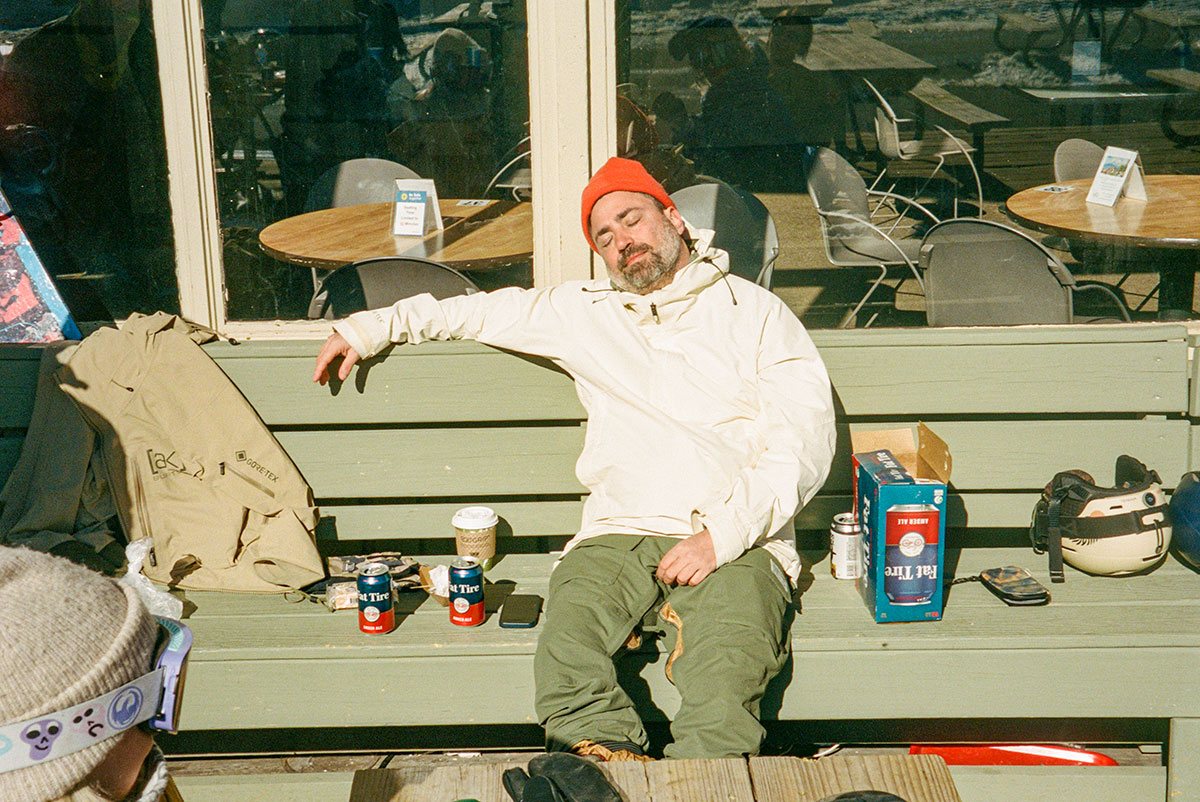 Ryan was showing us the way! Aprés Vibes!!
Some of the crew got banged up a bit but medicated properly thanks to Buddies Botanicals…Heal up soon!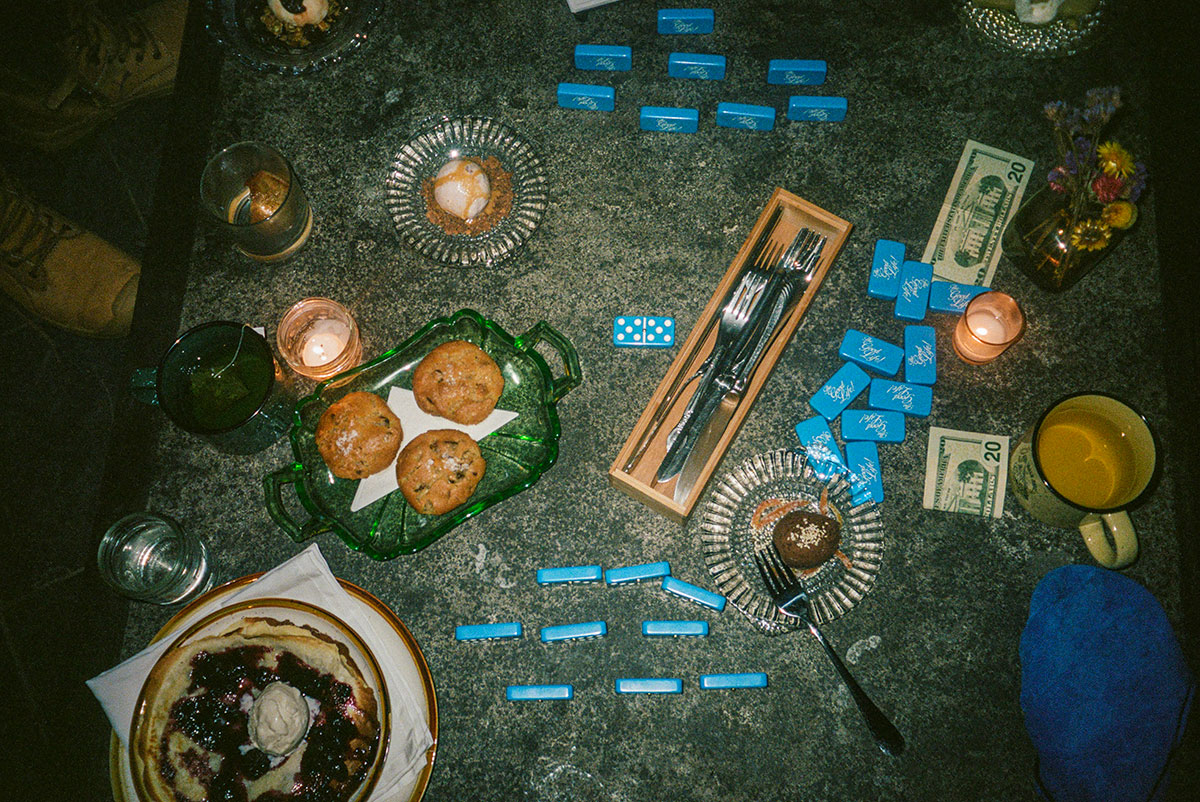 Thanks for the delicious bites Joey!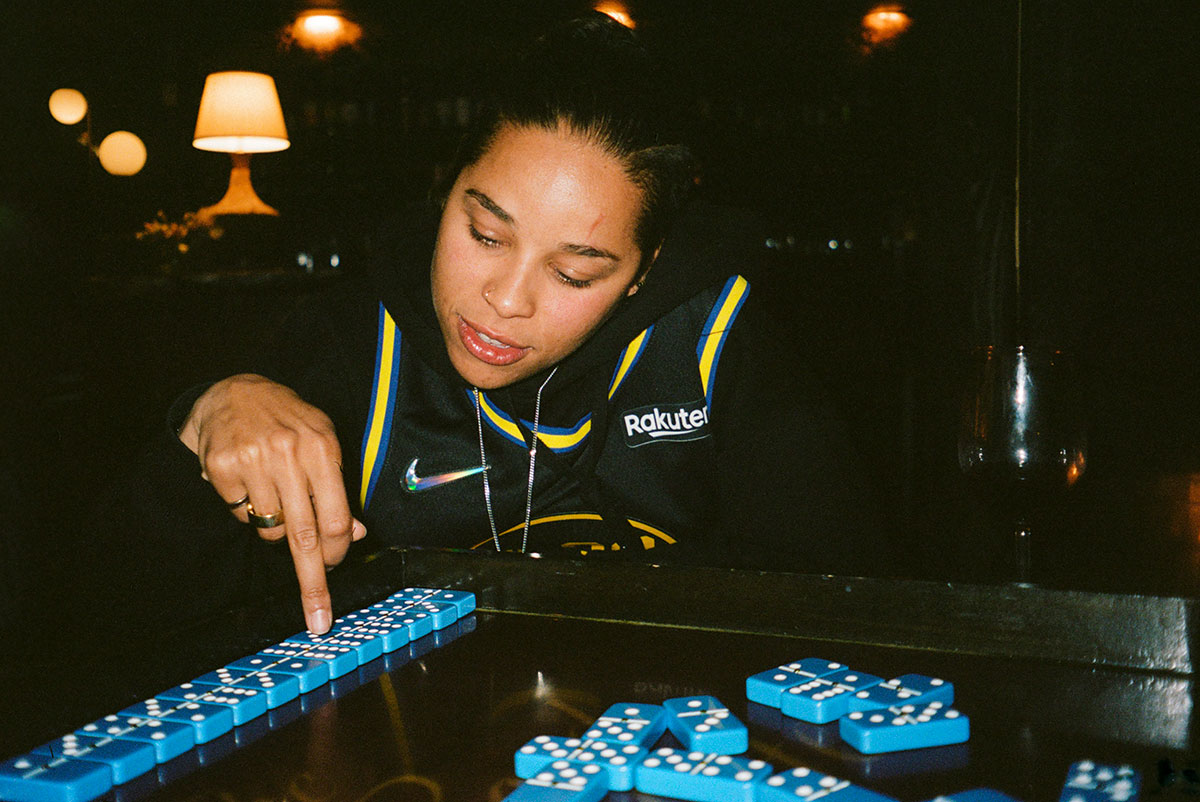 Big WINNNS!
Now time to relaxxx!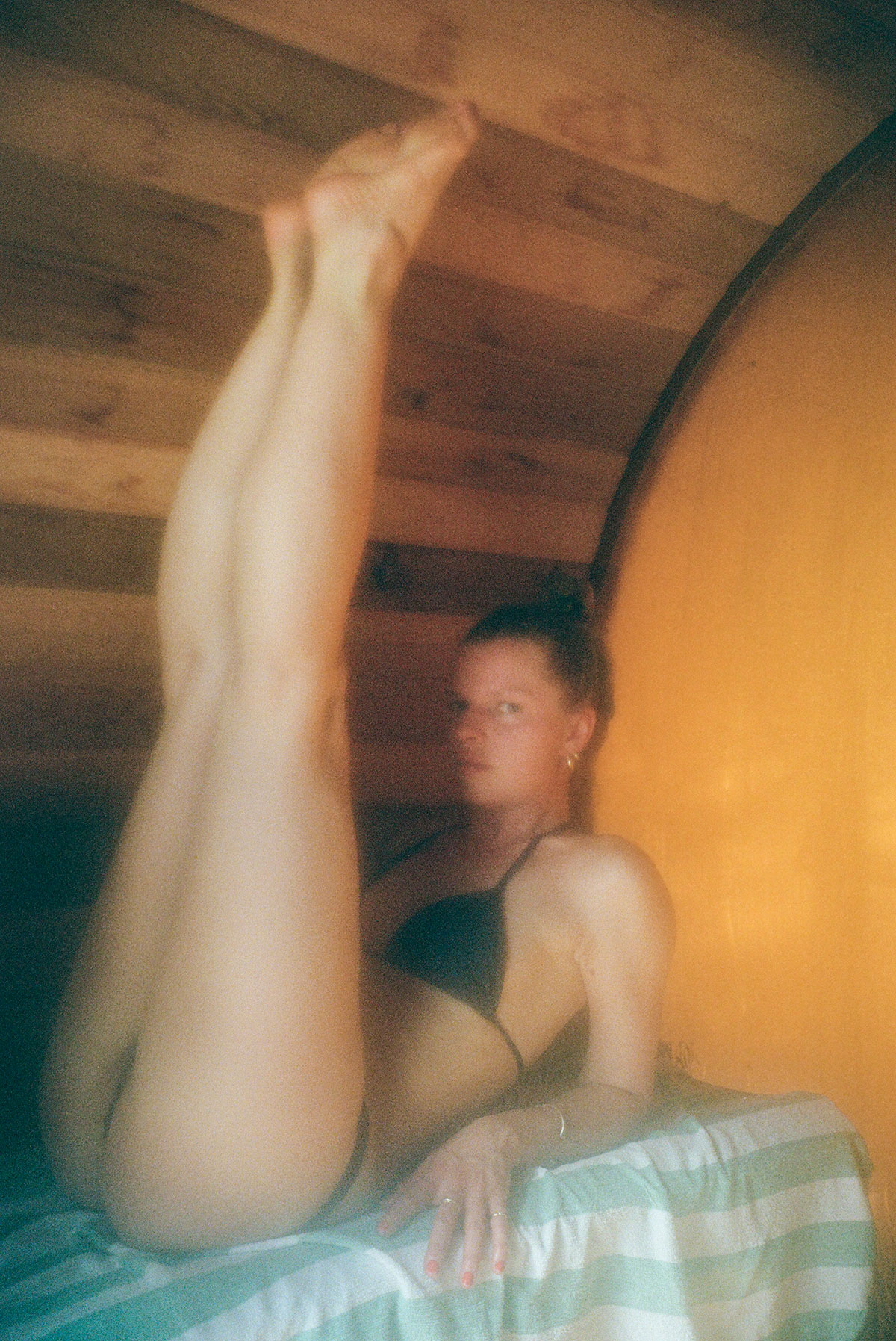 Chenoah was the Queen of Steam!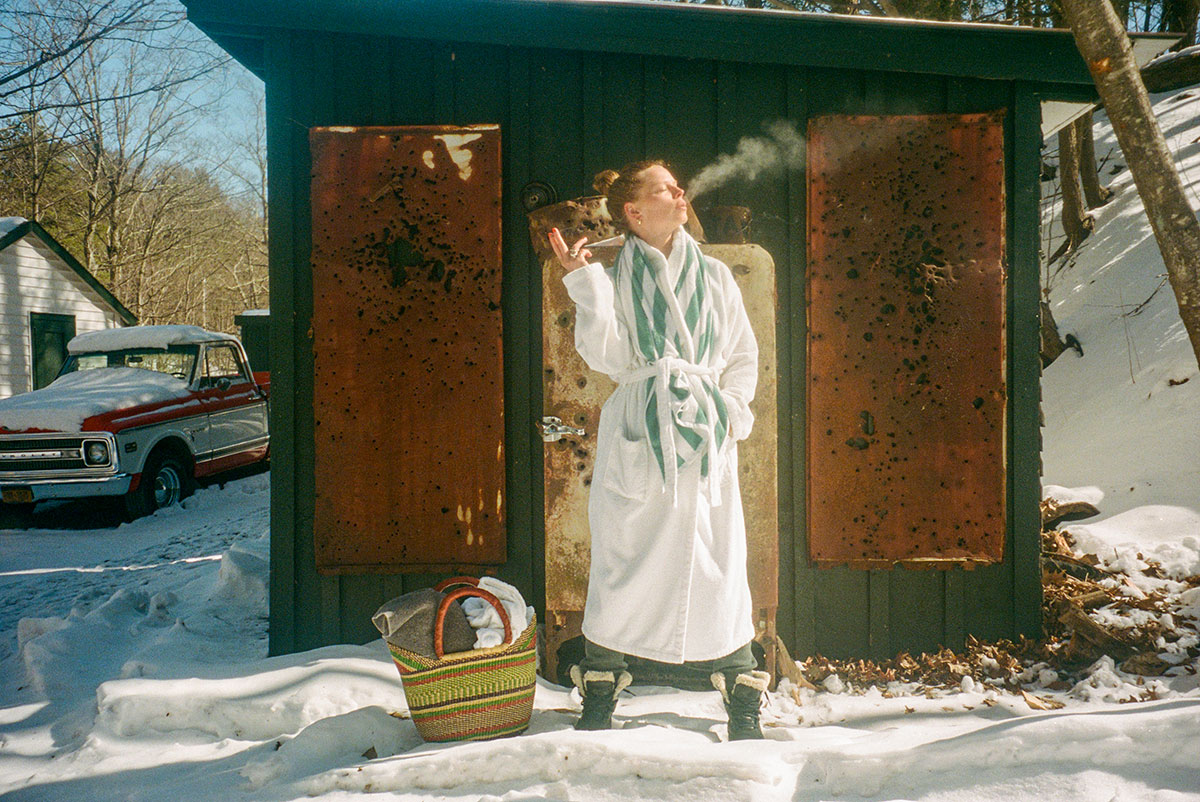 Relaxed to the MAX!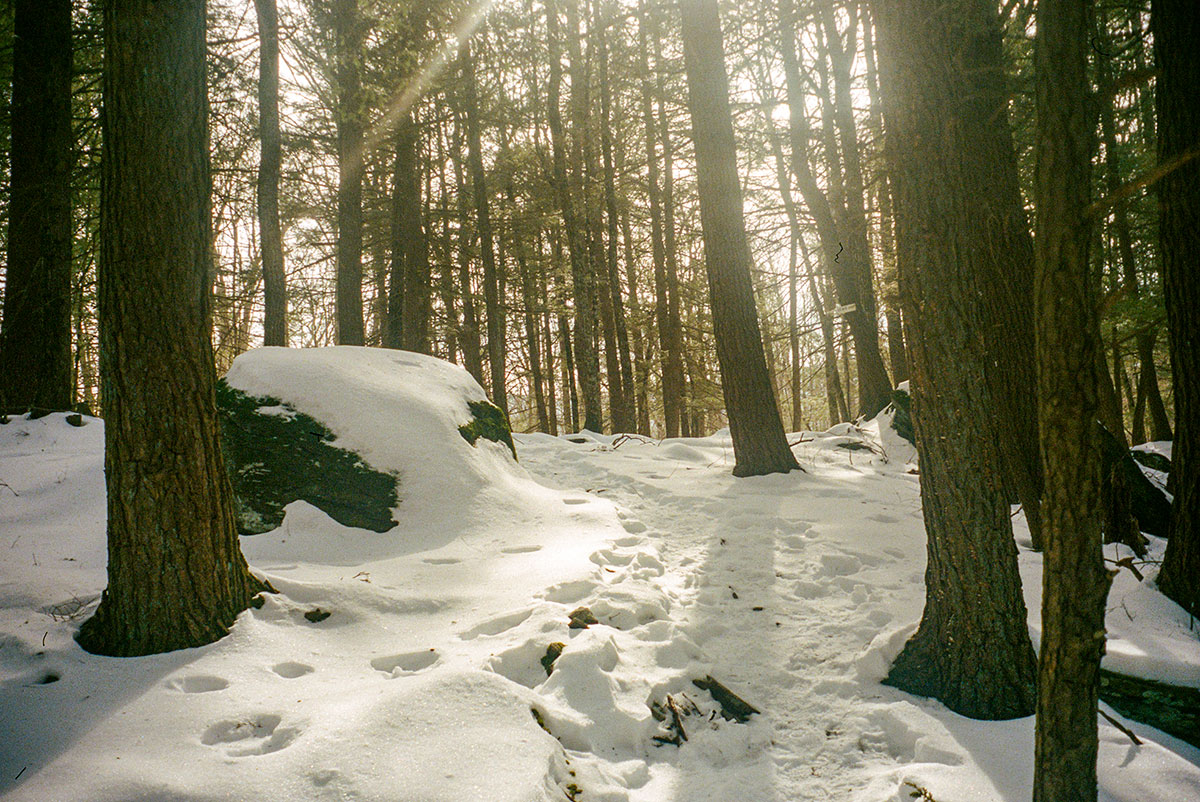 Through the woods we went…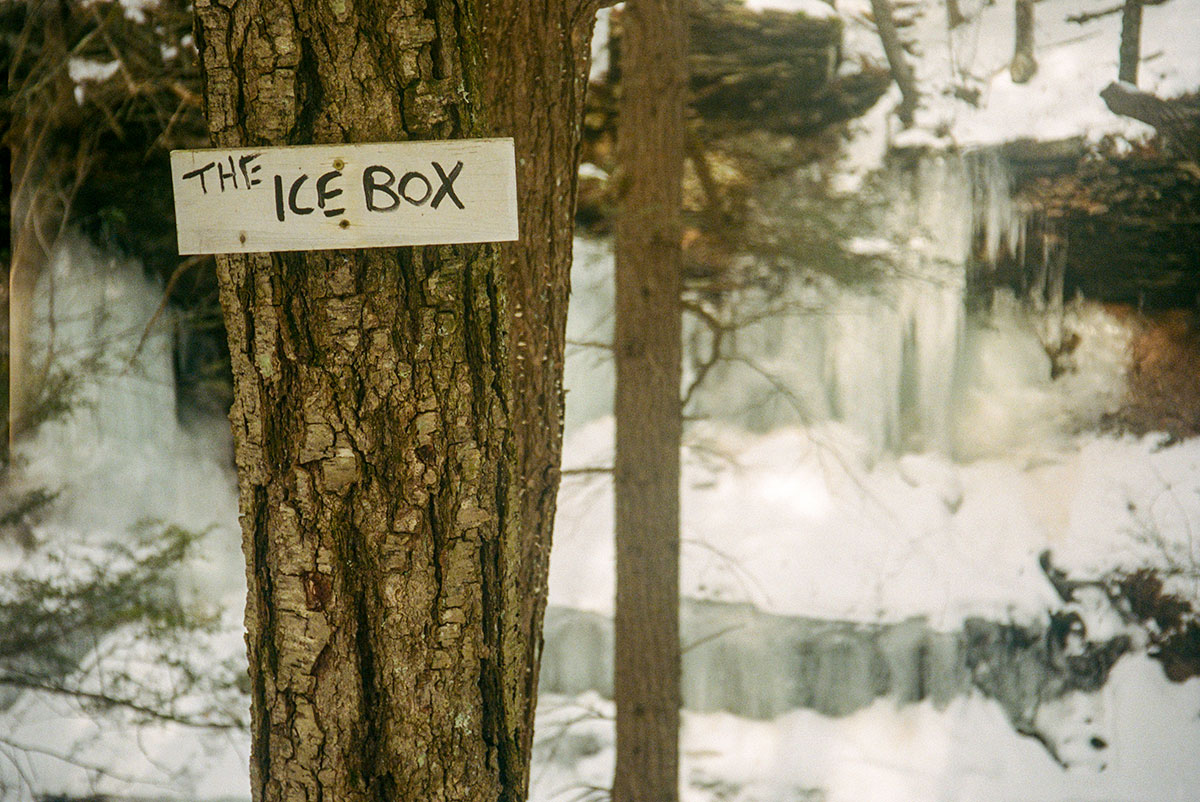 To the famous Ice Box Waterfall!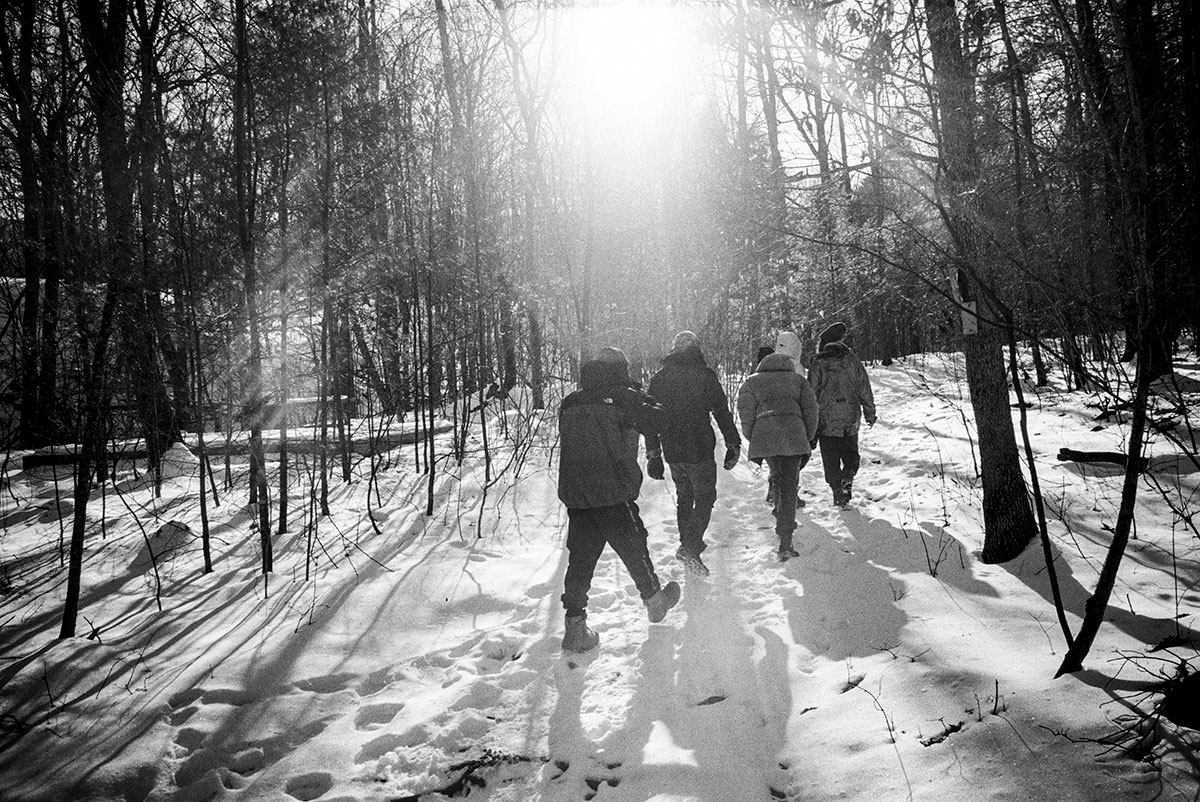 Best crew!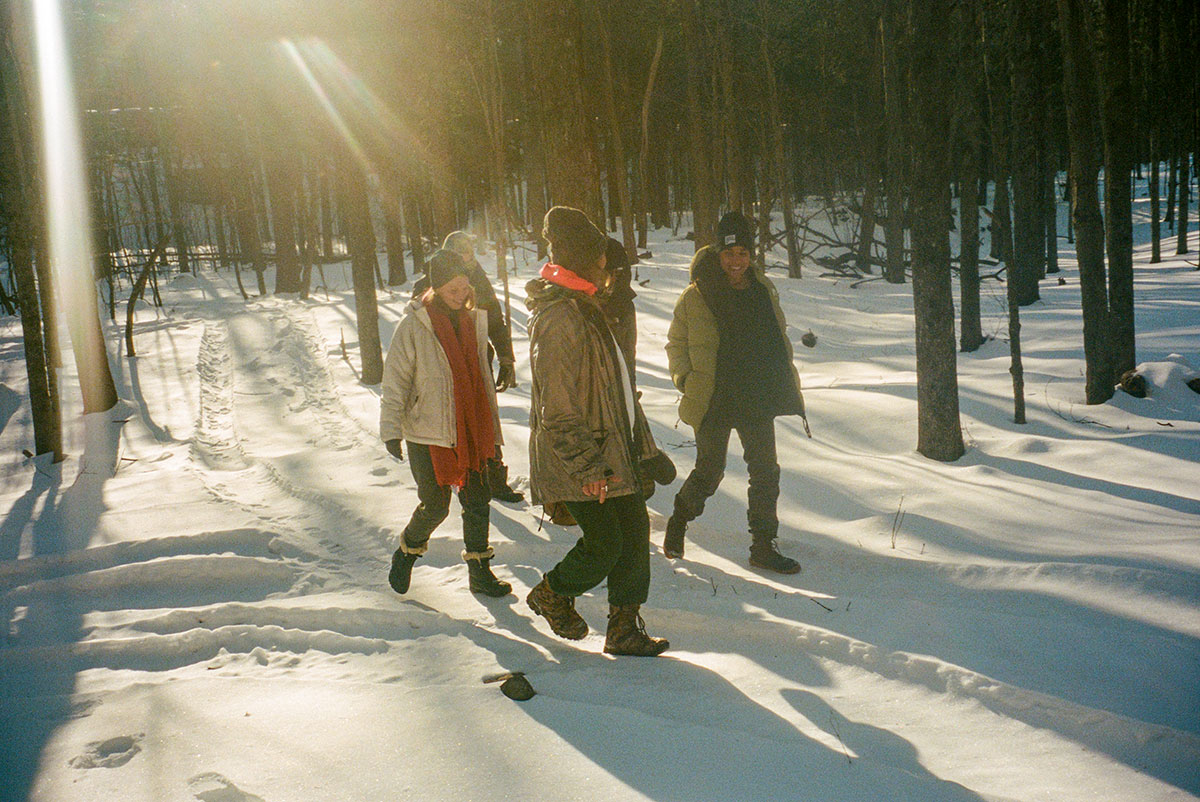 Smiles for Miles!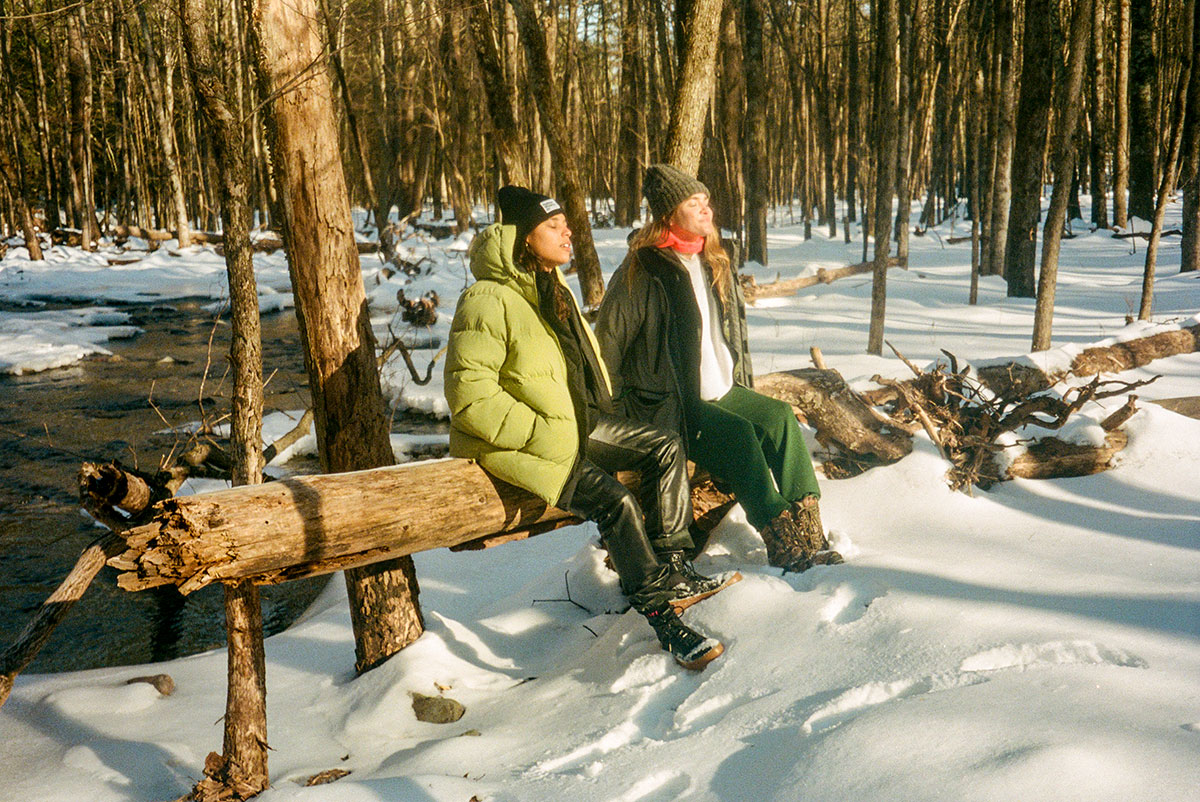 Rays for Days!!
Snow Angels were VERY necessary!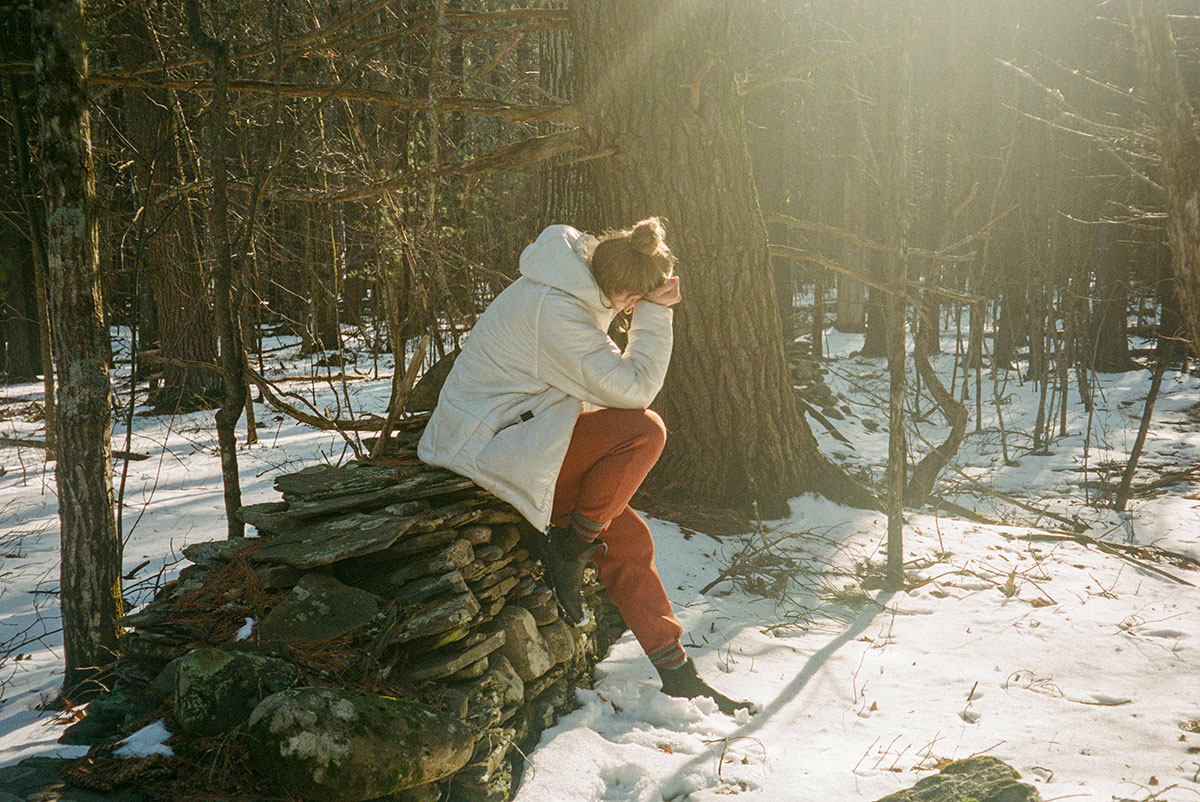 Sun Goddess Vibes!
Sharing is caring!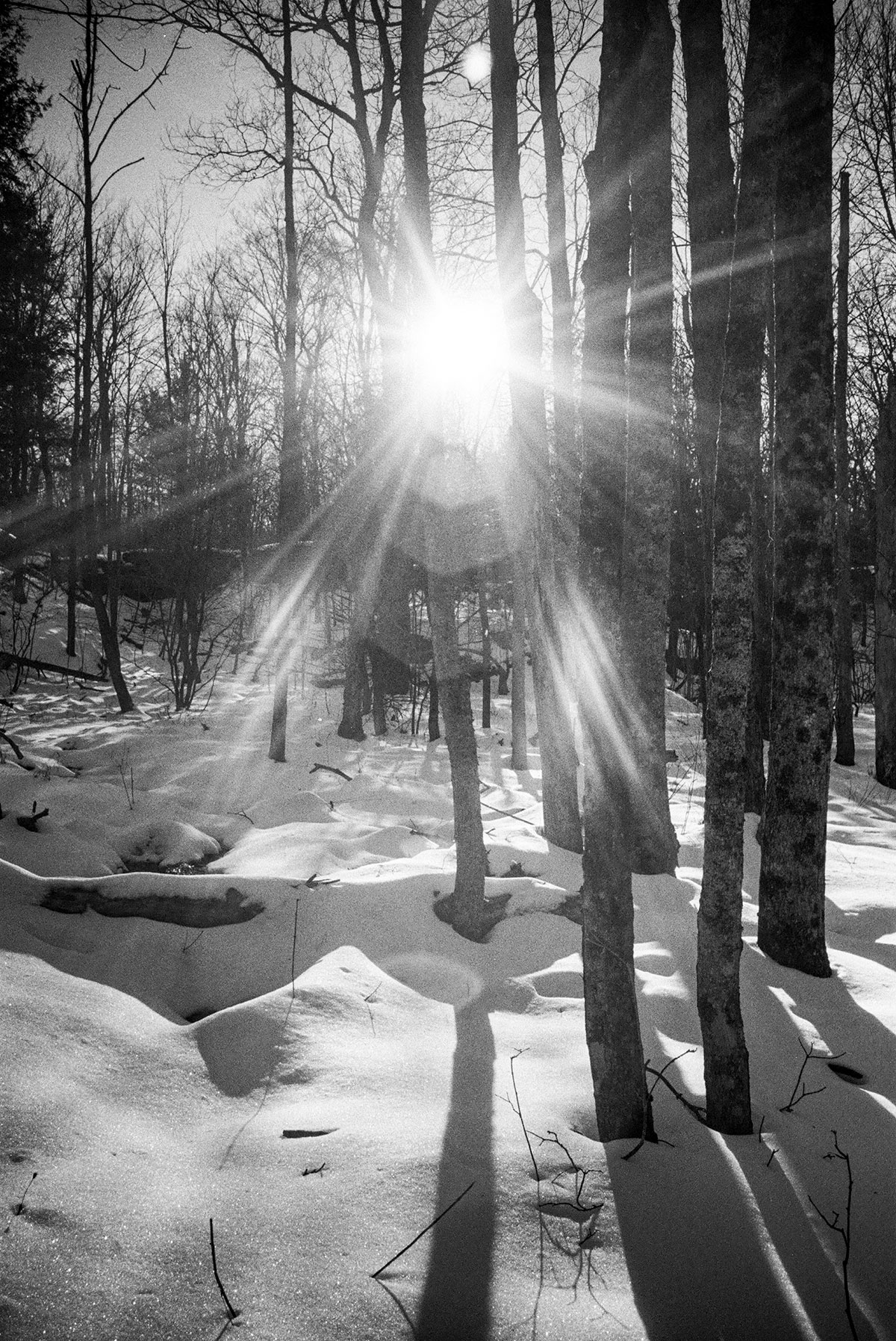 We were enlightened!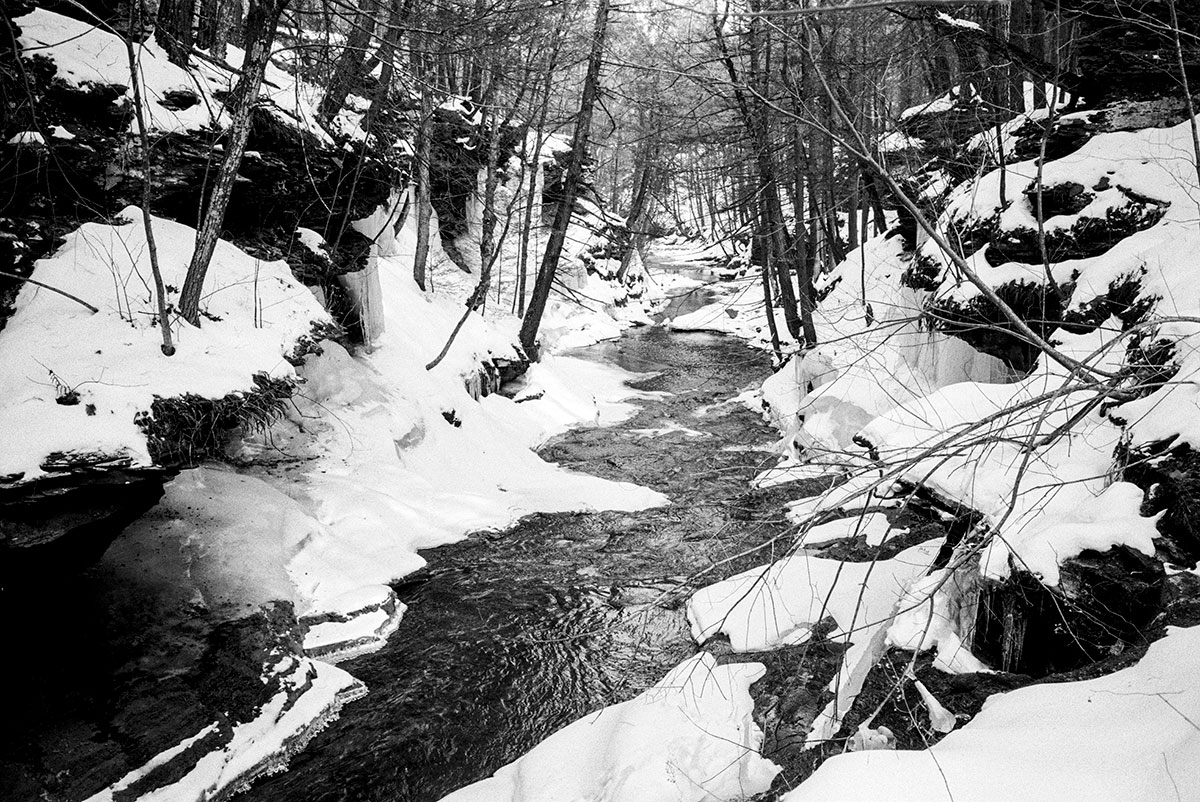 Flow State of Mind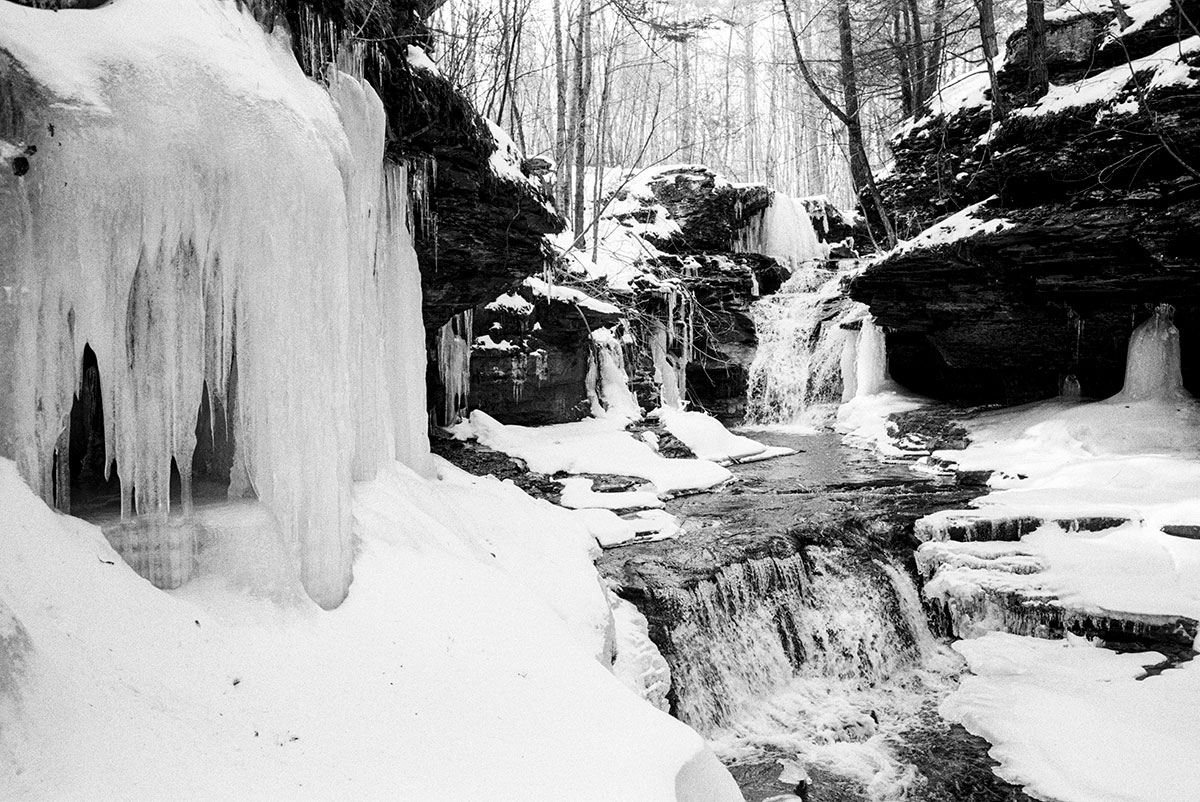 Ice Cold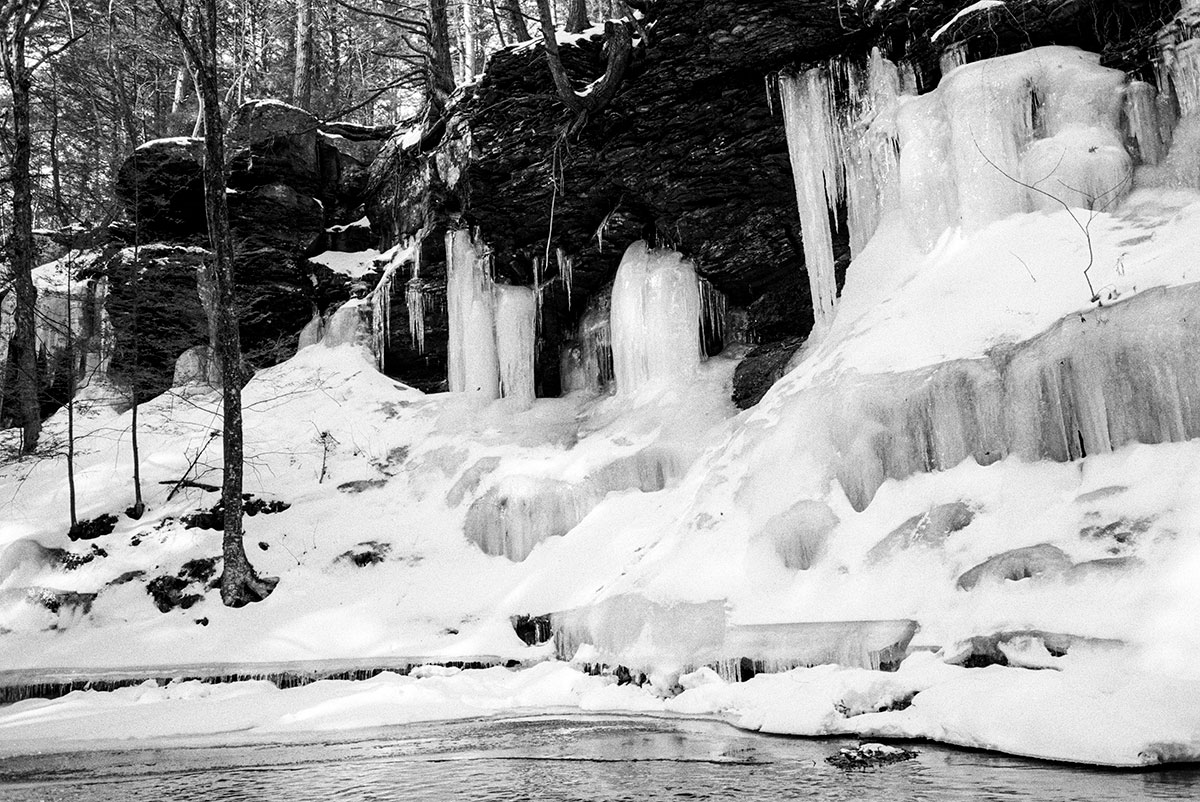 FROZEN!
The Spring Thaw was just beginning…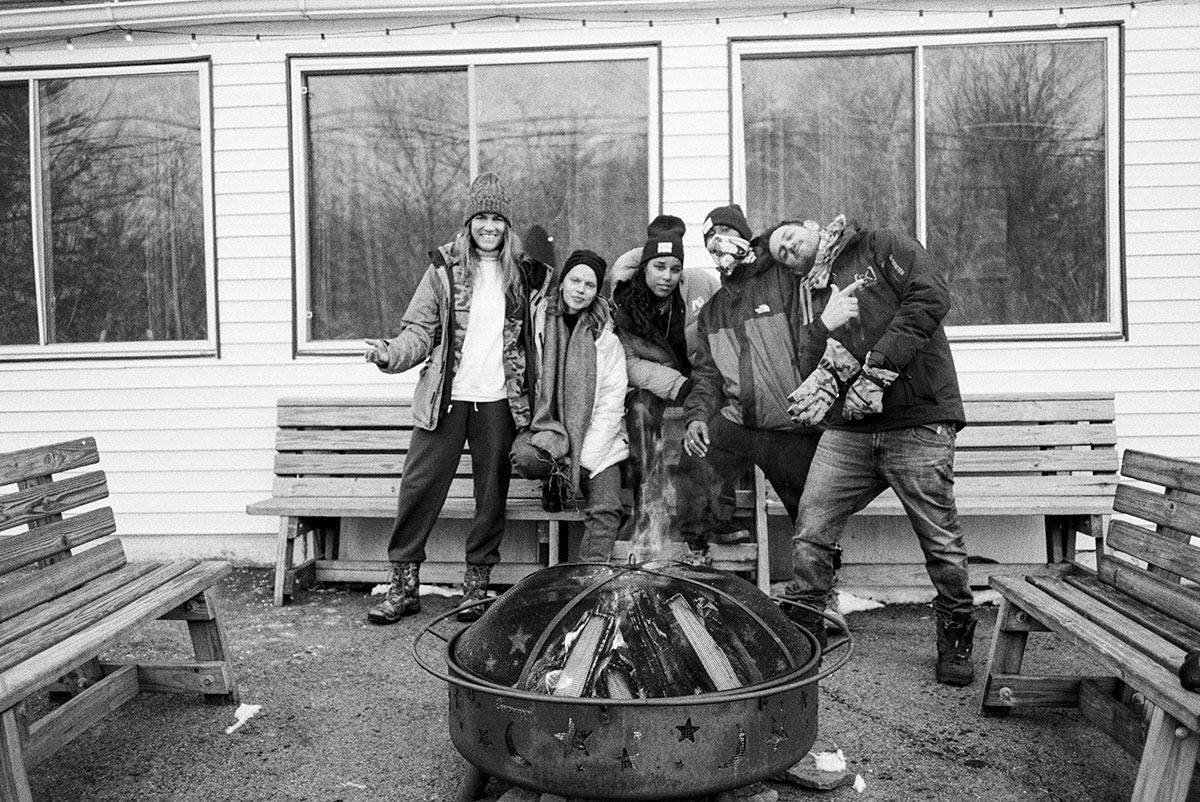 We made it back safe! Grateful for all who came out to Get Down & Enjoy with us!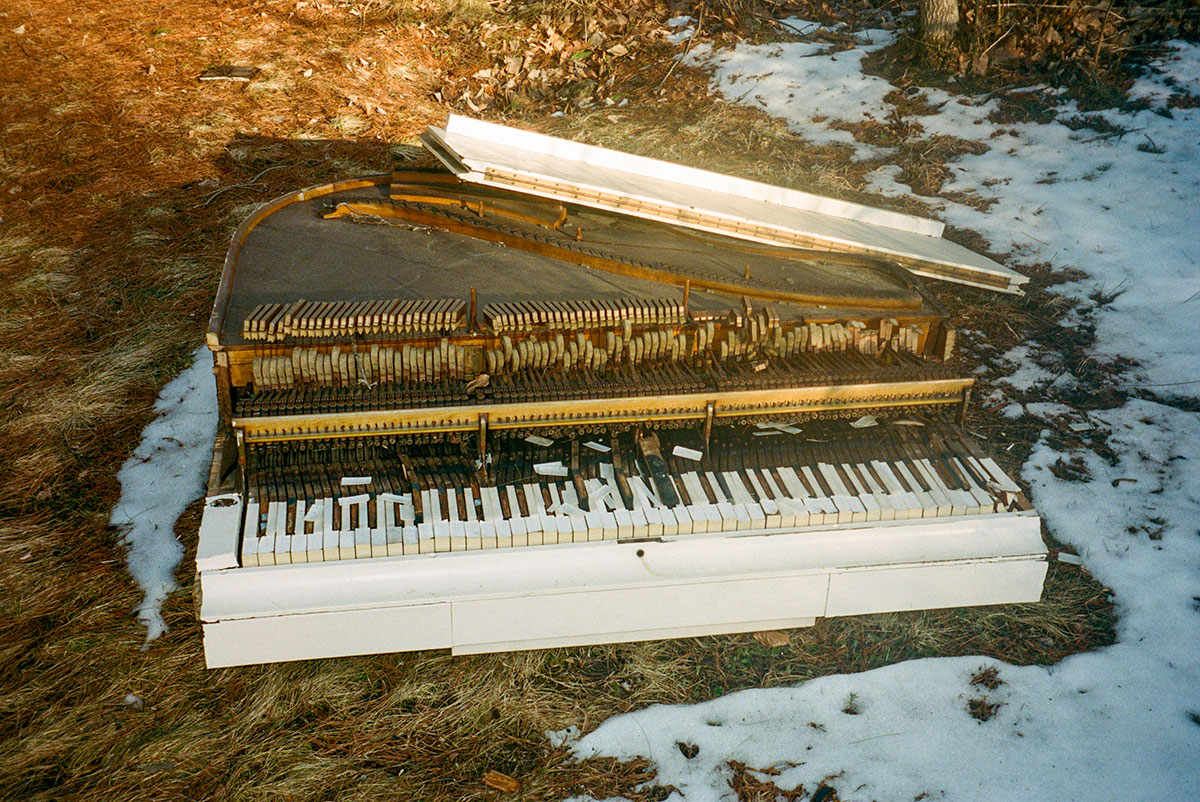 The END! Miss you all already! Much Love!!!