It was a tremendous honor and total pleasure hosting our good friend Sue Kwon's Book Launch + After-Party / Family Dinner for her latest release "Rap Is Risen" published by Testify Books.
The last decade of the twentieth century into the first decade of the twenty-first represent a High Renaissance age of hip-hop―an era in which rap music had reached critical mass and was exploding, and in which New York City itself witnessed the worldwide ascension and cultural domination of its powerful homegrown art form.
In Rap Is Risen: New York Photographs 1988–2008 Kwon documents this era with a combination of incisive portraits and unposed, spontaneous images that, celebrated photographer Sue capture the energy of these ascendant artists and the city itself. With access to some of rap music's biggest legends―some stars already, some at the cusp of their fame―Kwon's work offers an intimacy rarely seen in the hip hop photography of the time. The Wu-Tang Clan, Biggie Smalls, Jay-Z, Kanye West, Big Pun, Eminem, Mobb Deep, the Beastie Boys, Big L, Ice Cube, De La Soul and A Tribe Called Quest are all represented here, as well as dozens of other DJs and artists that communed with Kwon to produce these images. Method Man brushing his teeth, Fat Joe playing softball in the Bronx, Prince Paul kissing his baby son―the trust inherent between subject and photographer is evident in intimate, joyful shots like these. Giving a rare glimpse into real rap culture, and featuring 300 photographs, most of which have never been published before, is a necessary offering to music history and the faithful followers of hip-hop.
We began the evening's festivities with Sue's book signing event at Legacy NYC. Friends and Family from all 5 boroughs and beyond ventured out to the L.E.S. to grab  their fresh off the press copies of her 2nd monograph signed by the artist herself. Eager fans and friends had their thirst quenched by a delicious variety of frosty Fat Tire Beers, Fruit Smash Hard Seltzer's and Voodoo Ranger IPA's! Yummy Japanese snacks were also provided by Oni Sauce and these fabulous morsels of goodness not only tasted incredible but the presentation was beyond dreamy!
After the show it's the After-Party…so we couldn't think of a better place to host Sue's fam than at our Family Dinner x Domino Tuesday series at Studio 151 / Ichi Go Ichi. We joined forces with our friends at New York's own, Hudson Whiskey, to ensure the cocktails were as bold & refined as Sue's work! Chef Kamui paired the drinks up with his next level selection of the freshest sushi around to make for the ideal combo of ingredients to equal perfection!
To top off all the tasty beverages and food we also assembled an All-Star lineup of vinyl selectors! Resident booty shaker, Willy Soul, set it off followed up by none other than the legendary Large Professor! DJ Stef Nava shut it down and was dropping so many rare gems that it was almost impossible to get people to leave!
The energy that was oozing in the air is impossible to describe so please enjoy the extensive gallery of photographs by @jboogielove (Legacy Gallery) + @meltheking (After-Party / Family Dinner) that will help paint the picture of what went down!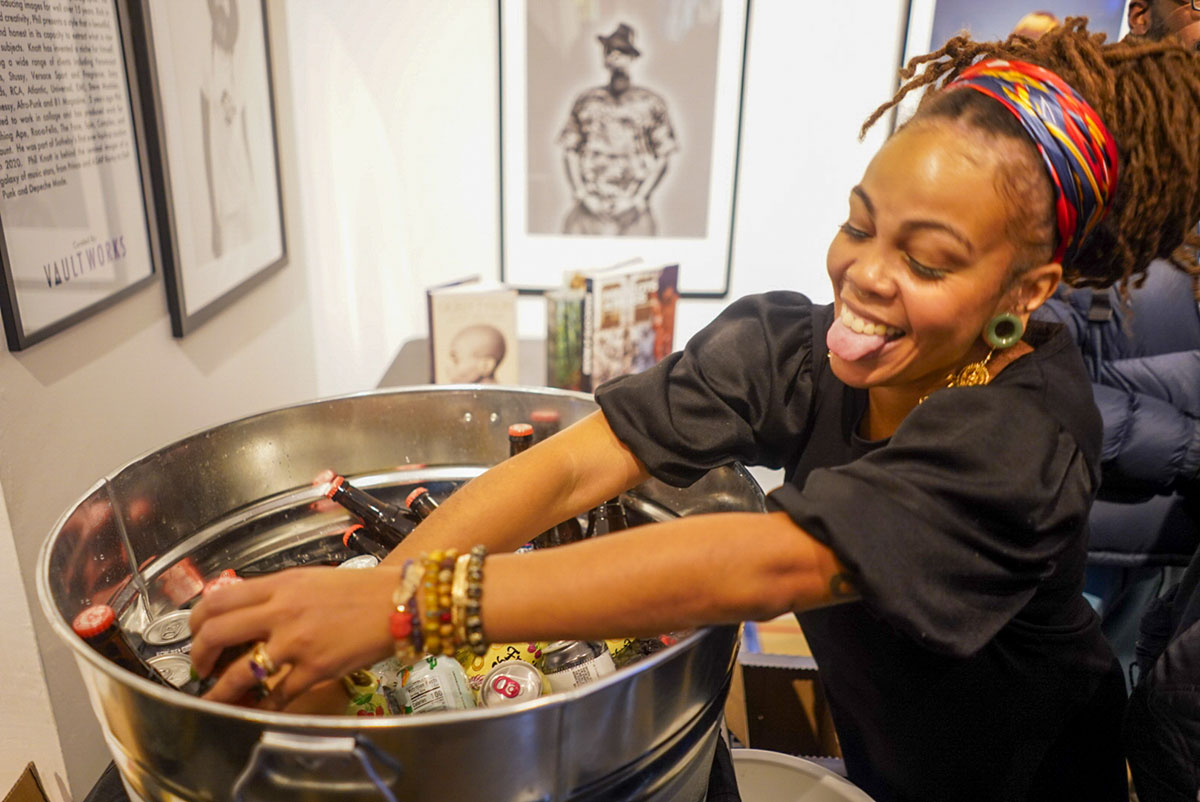 We ready!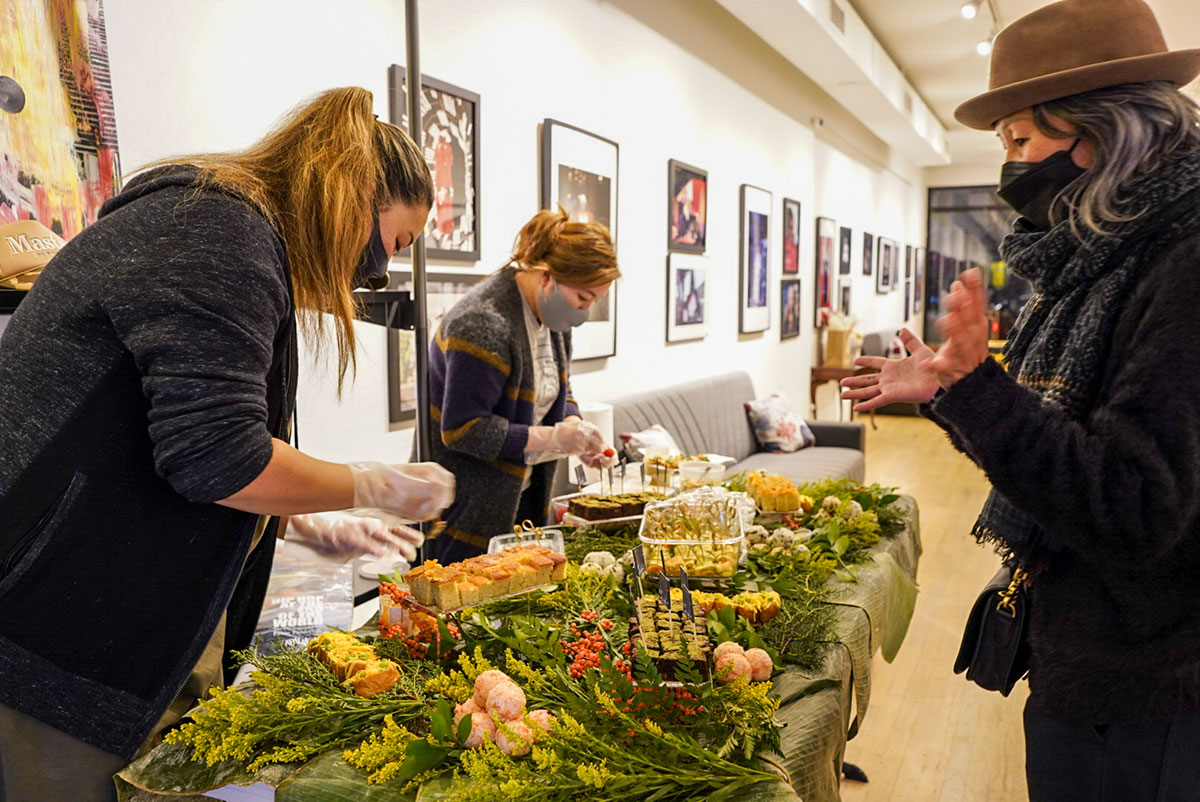 WOW!! What a spread!!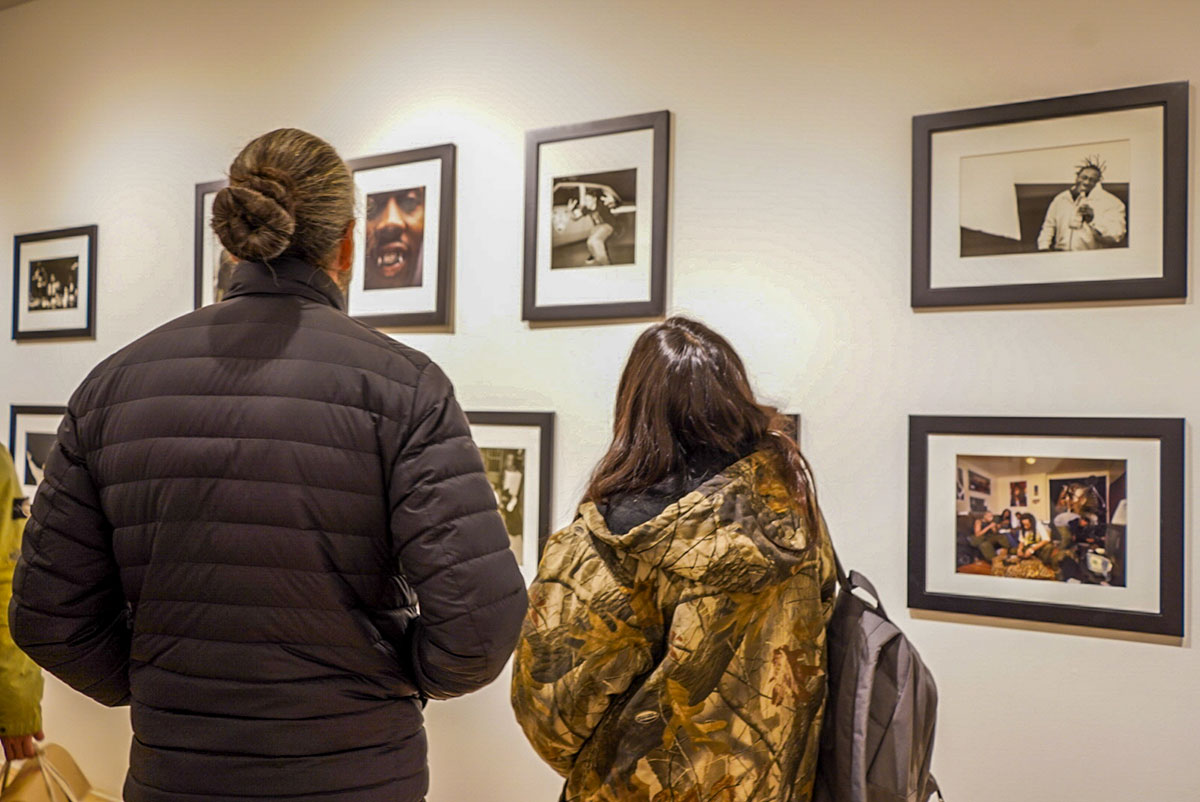 Greatness Displayed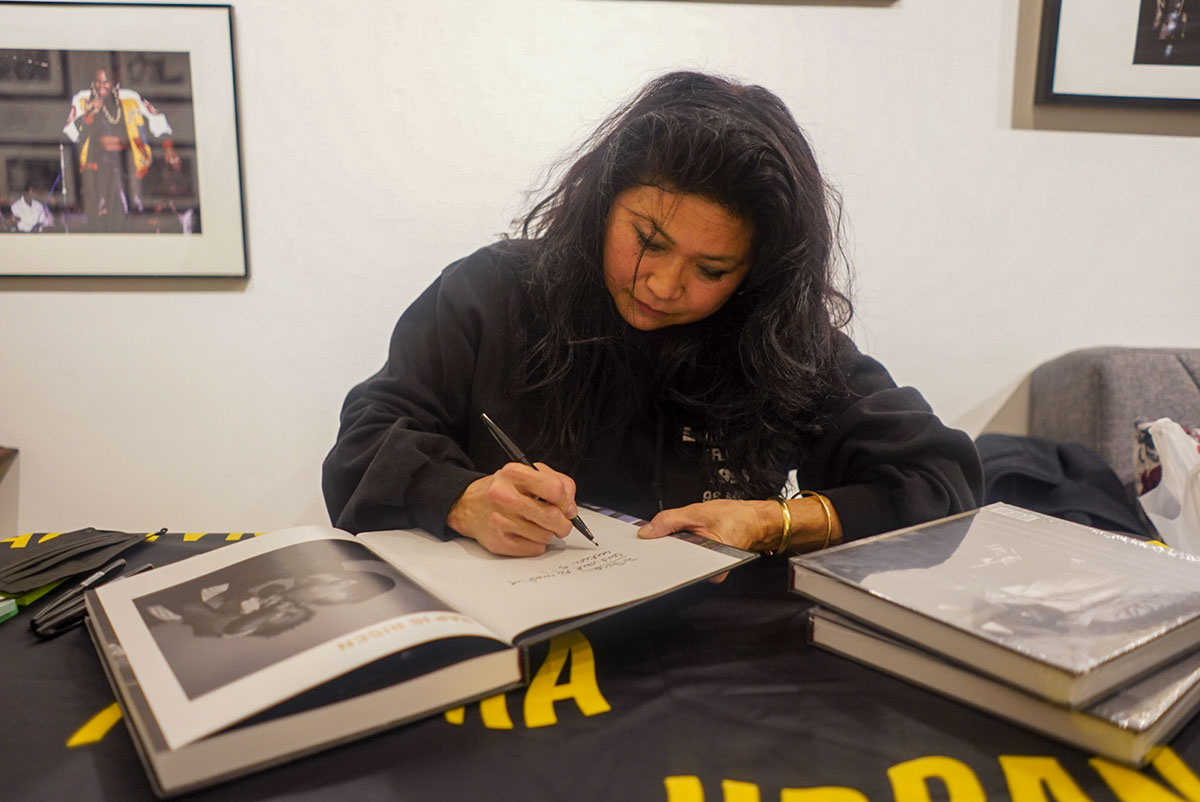 The Artist in her element!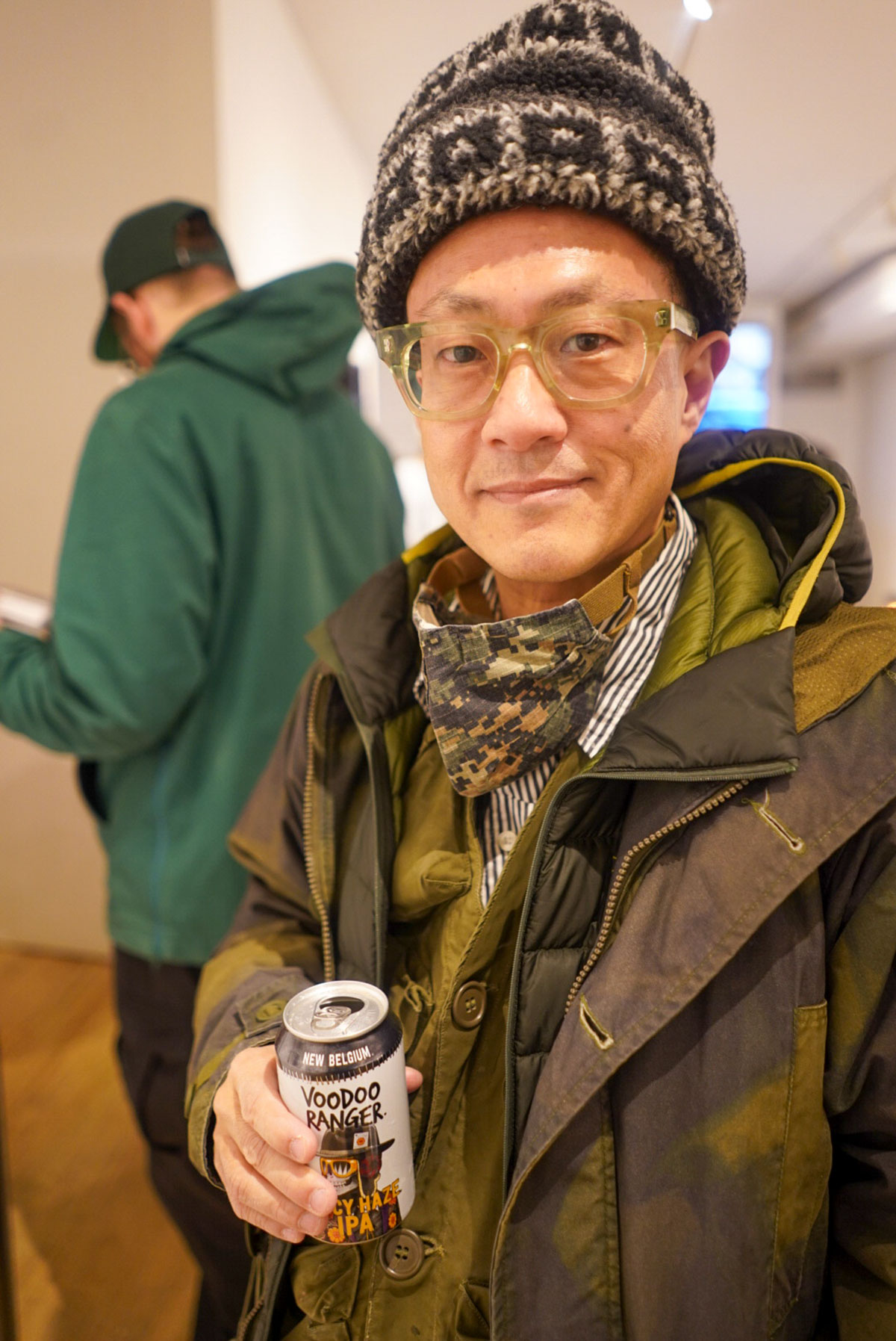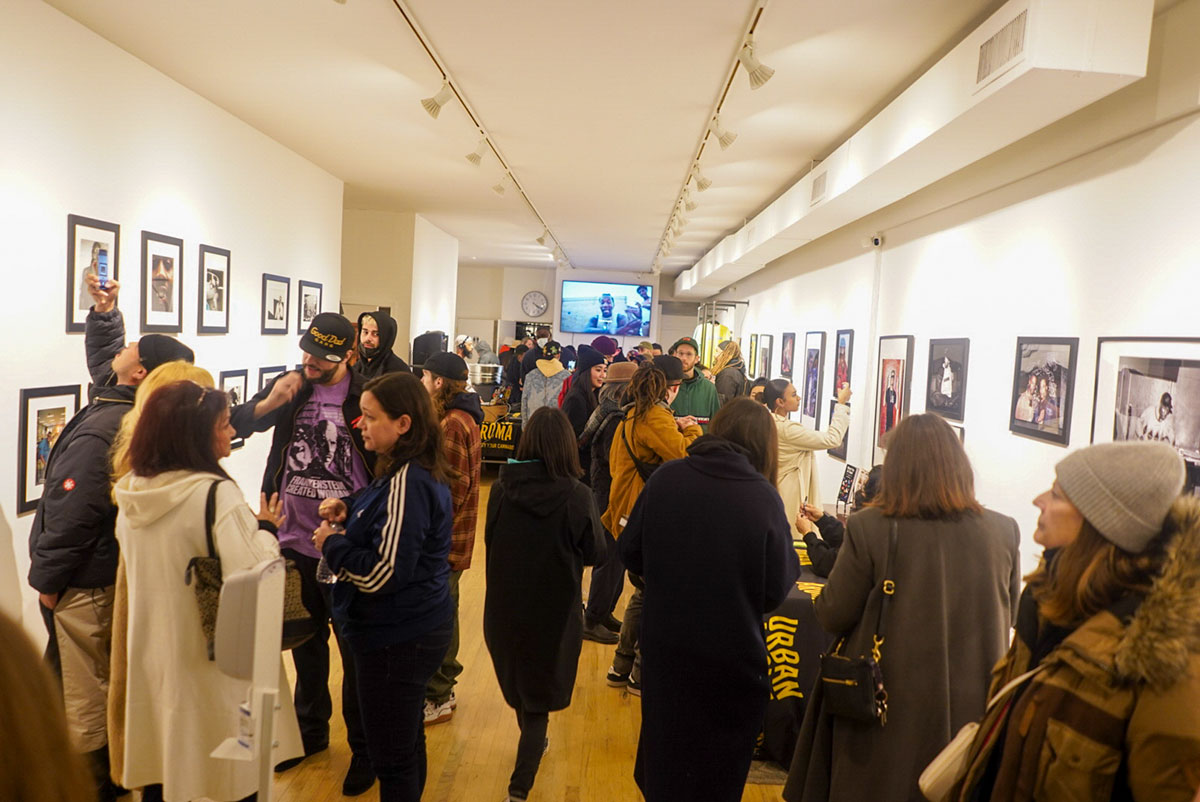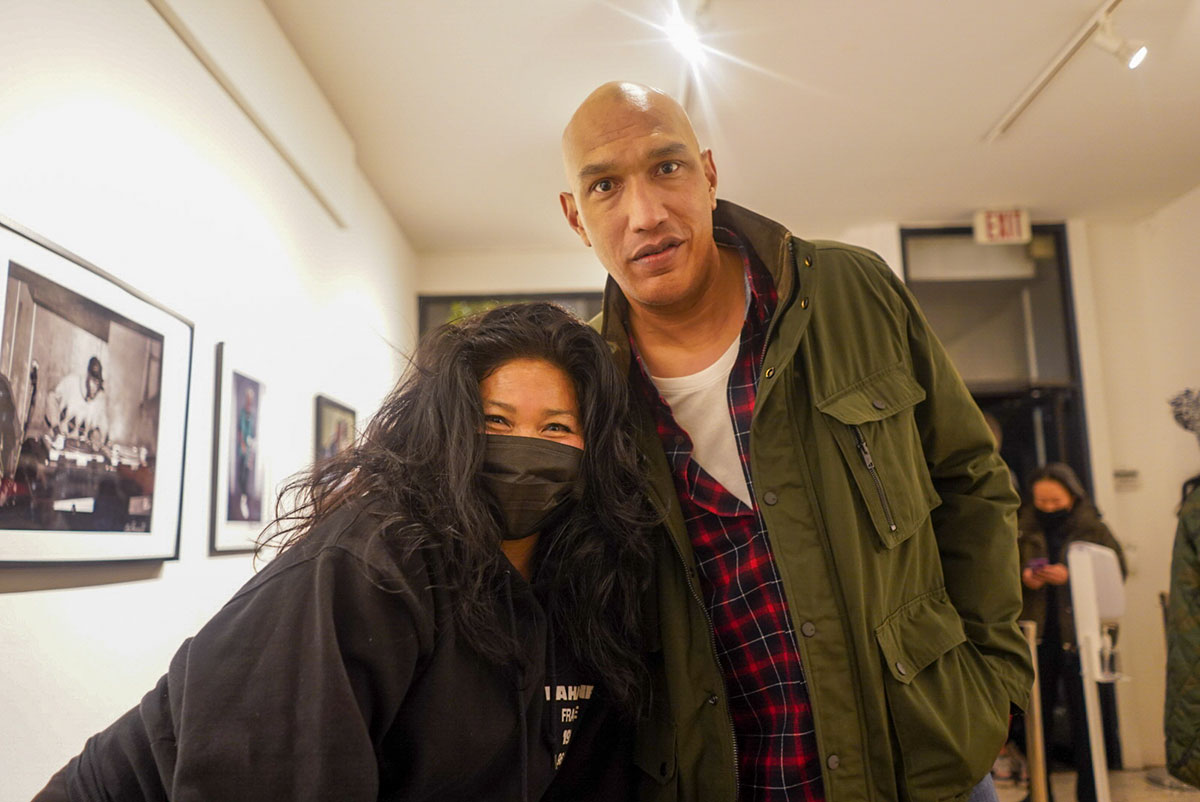 Appreciate you Chino!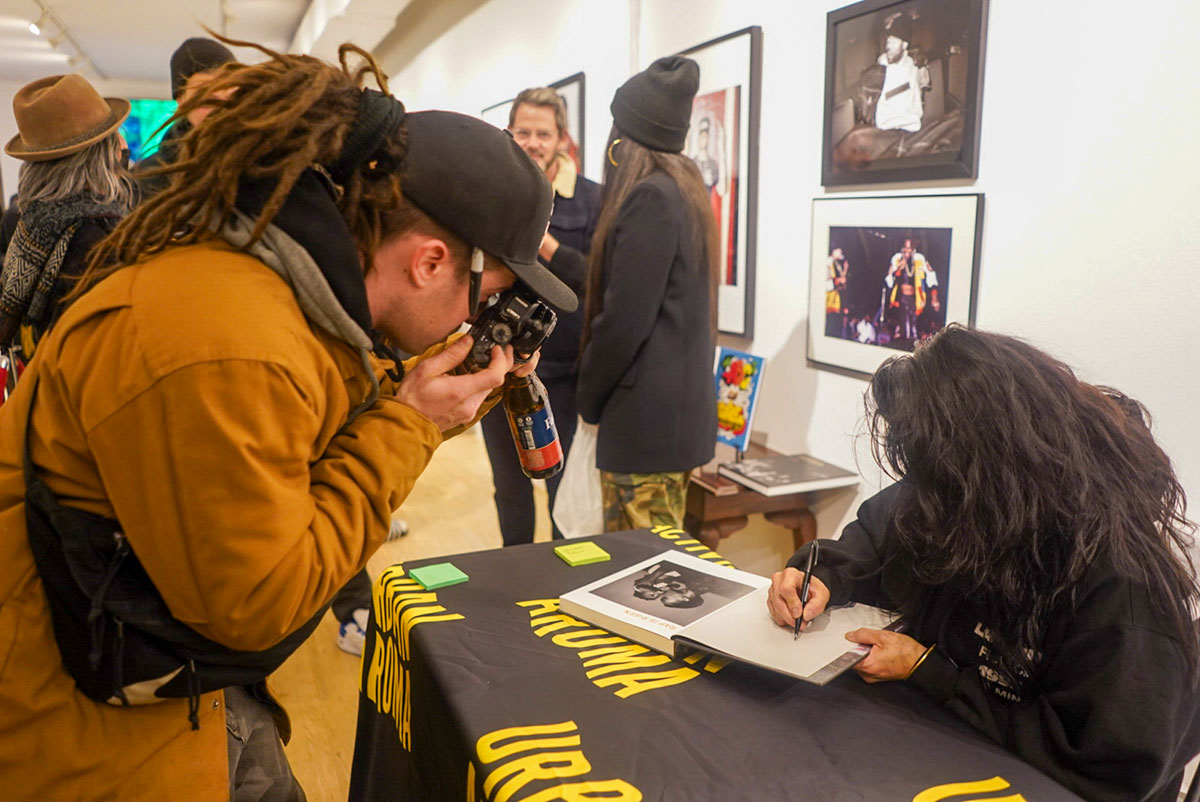 Vito always getting the shot!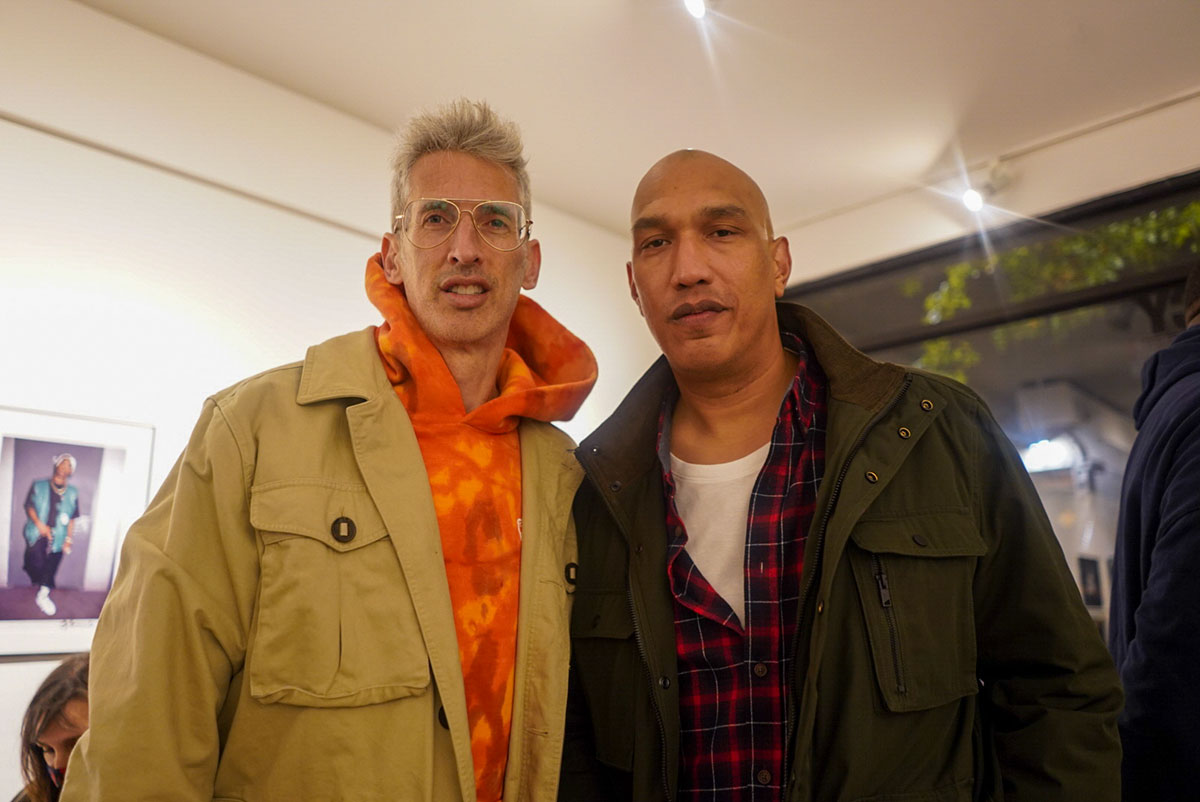 Stretch Armstrong was supporting!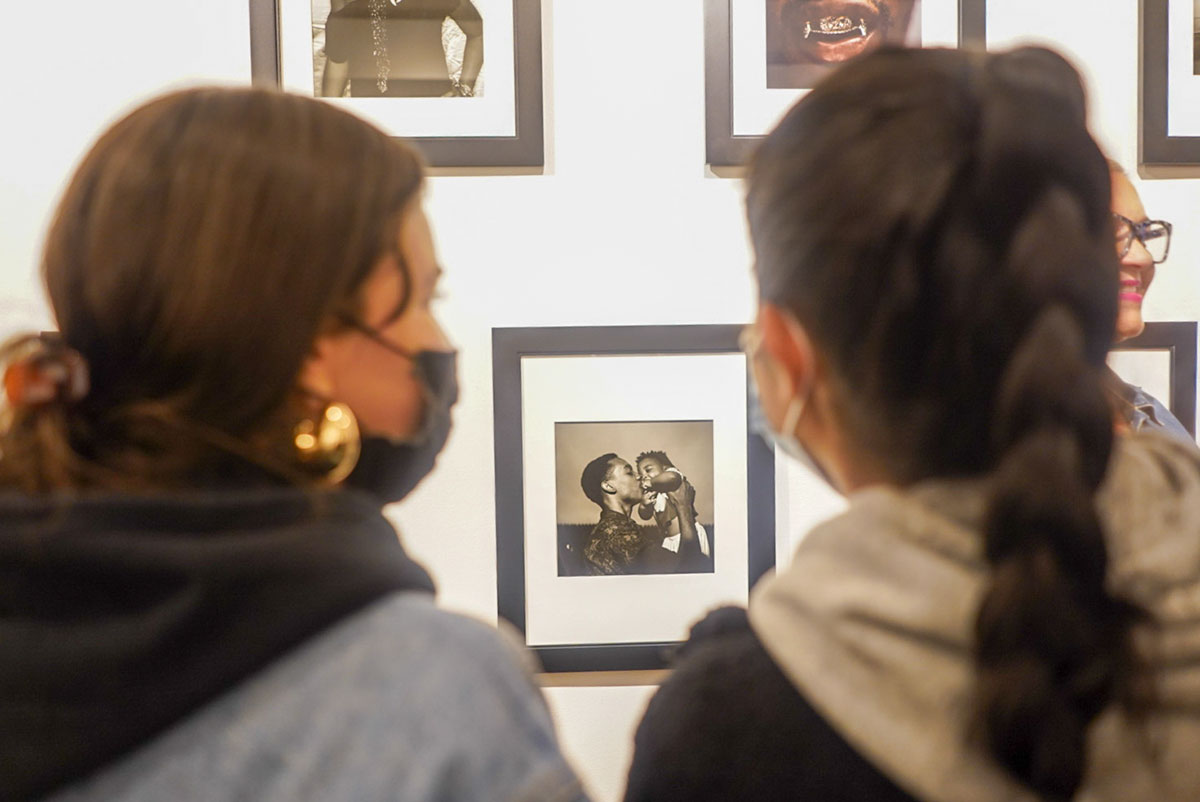 Prince Paul!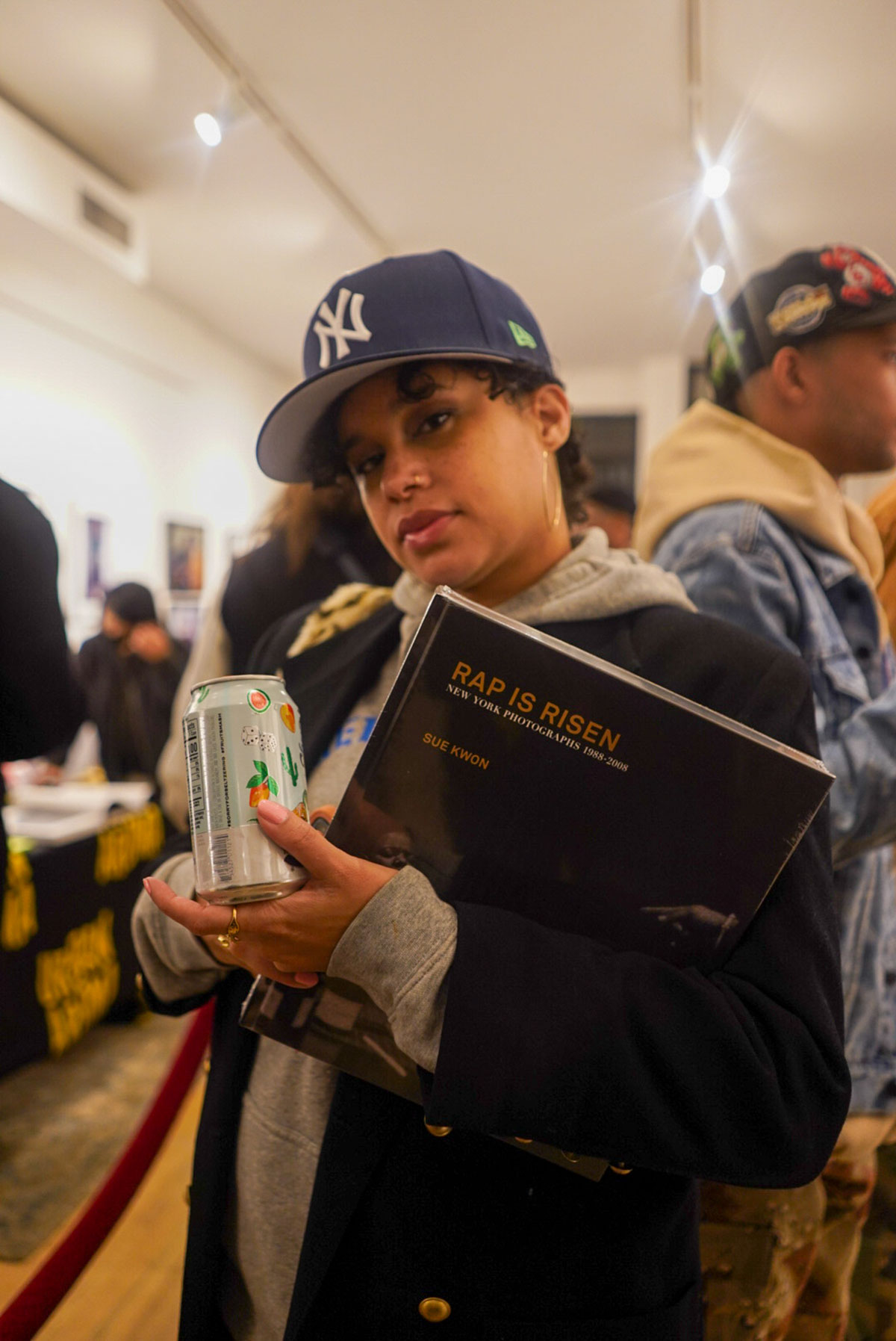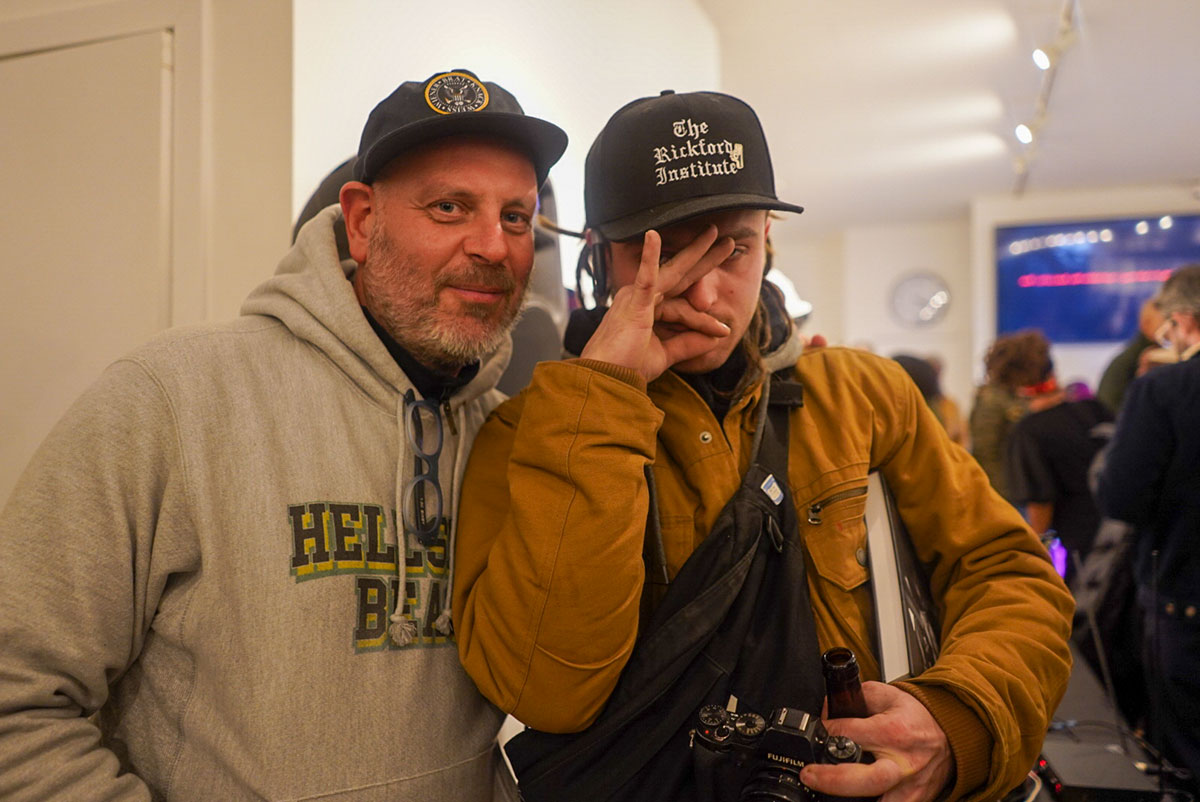 The Russian Connect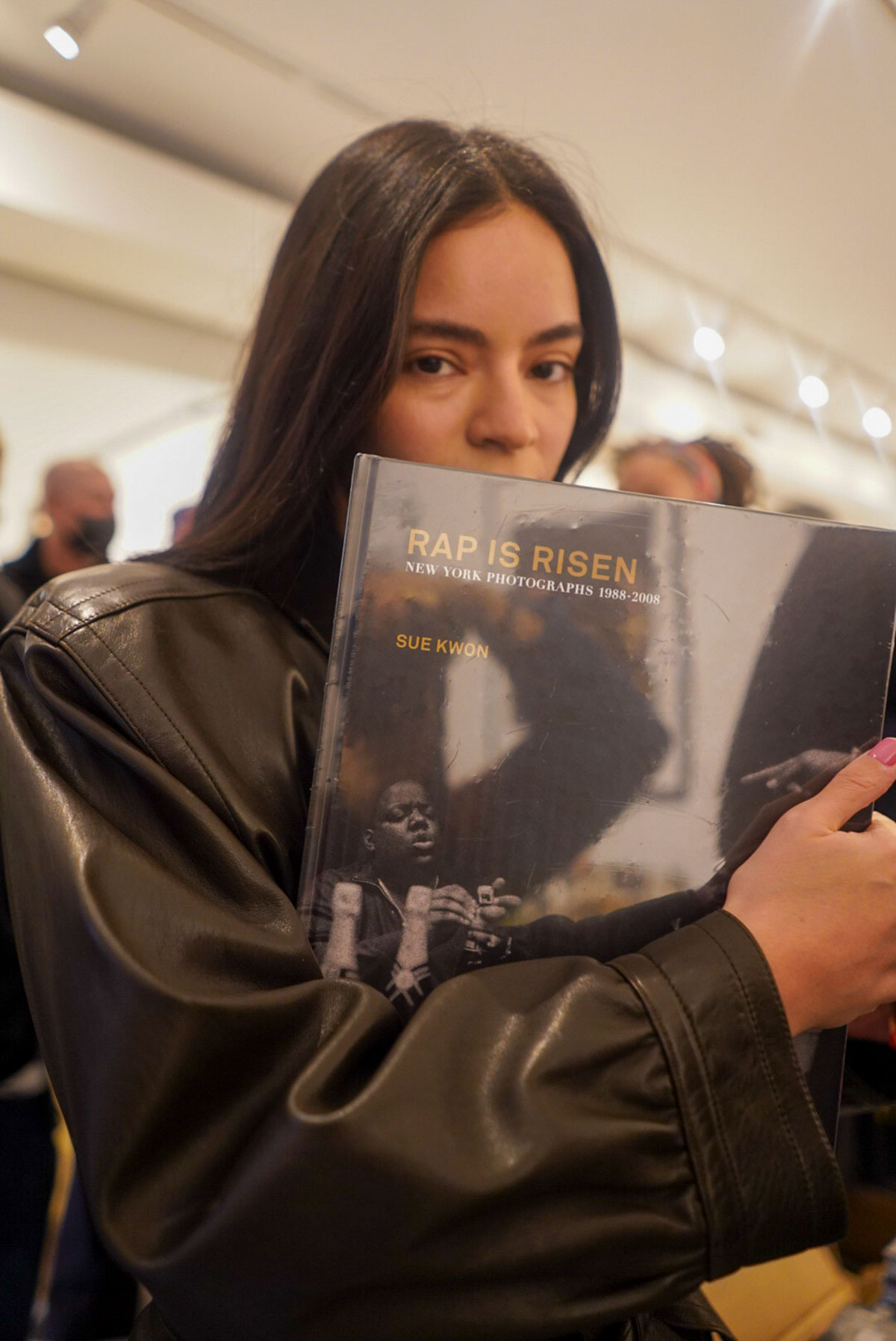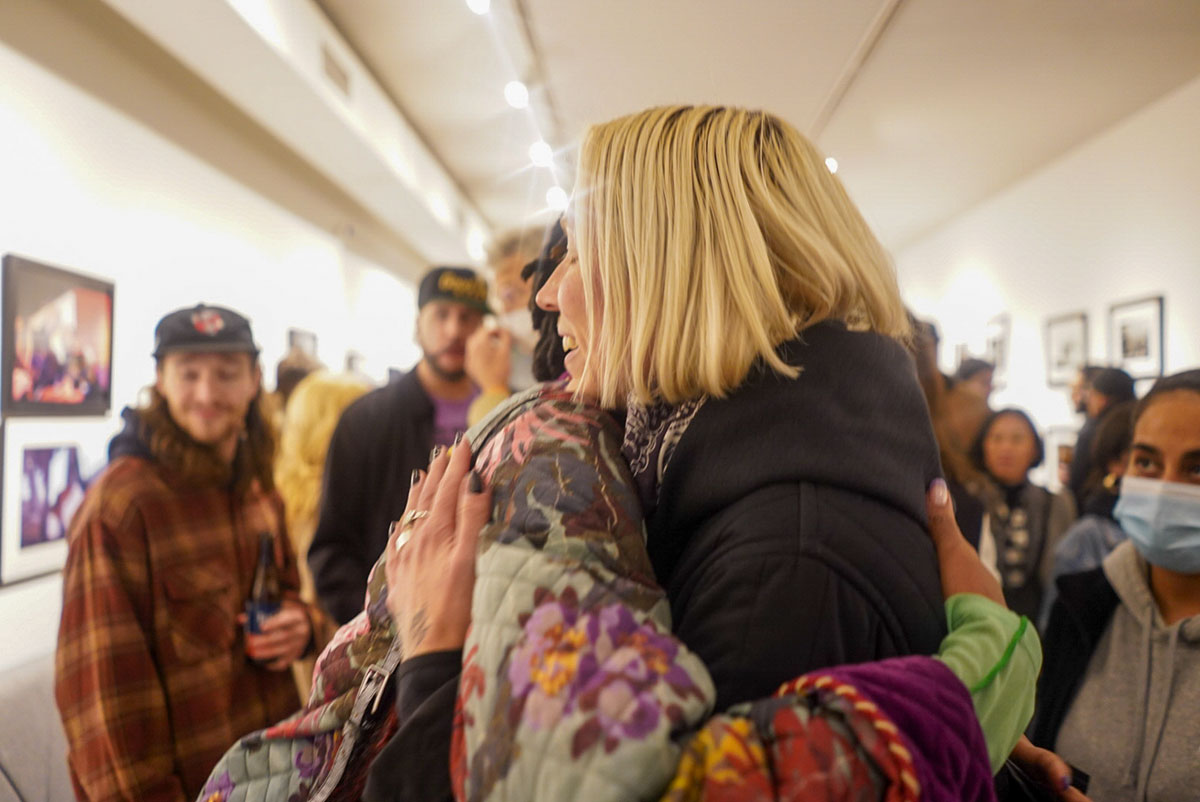 So much love!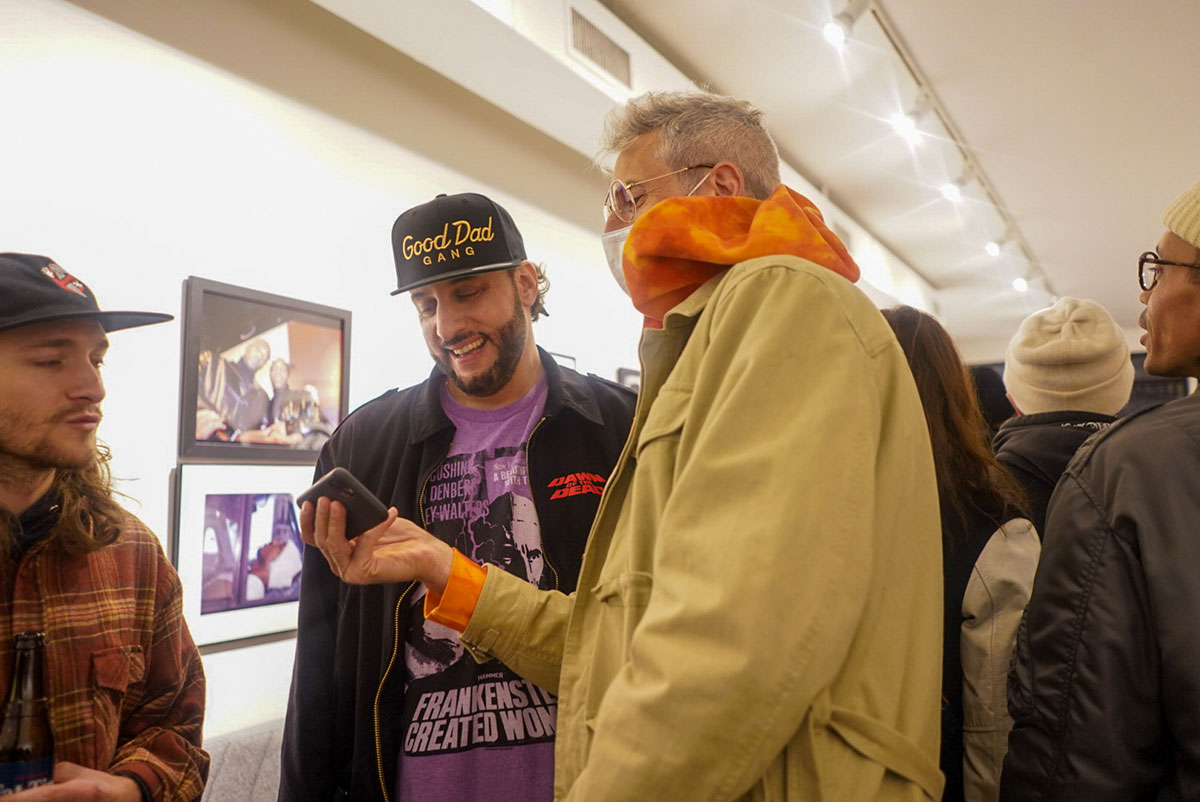 Good Dad Gang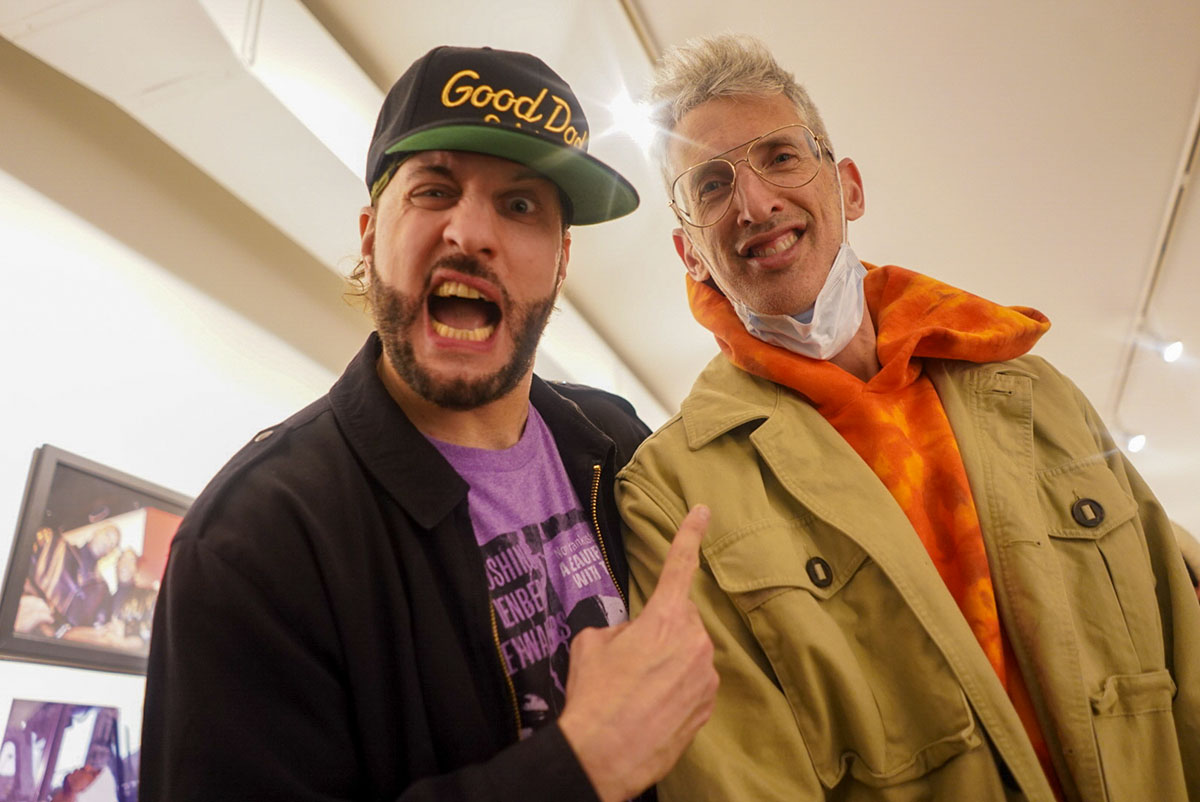 RA the Rugged Man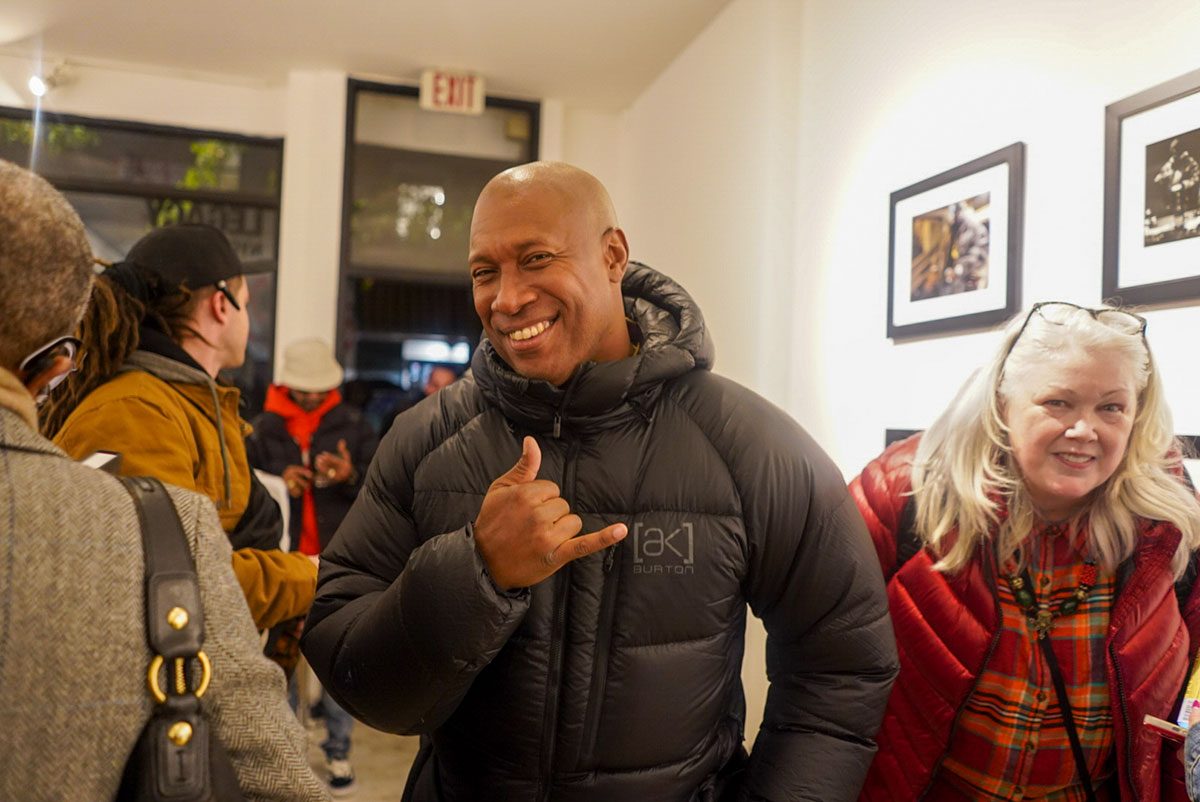 Alex Corporan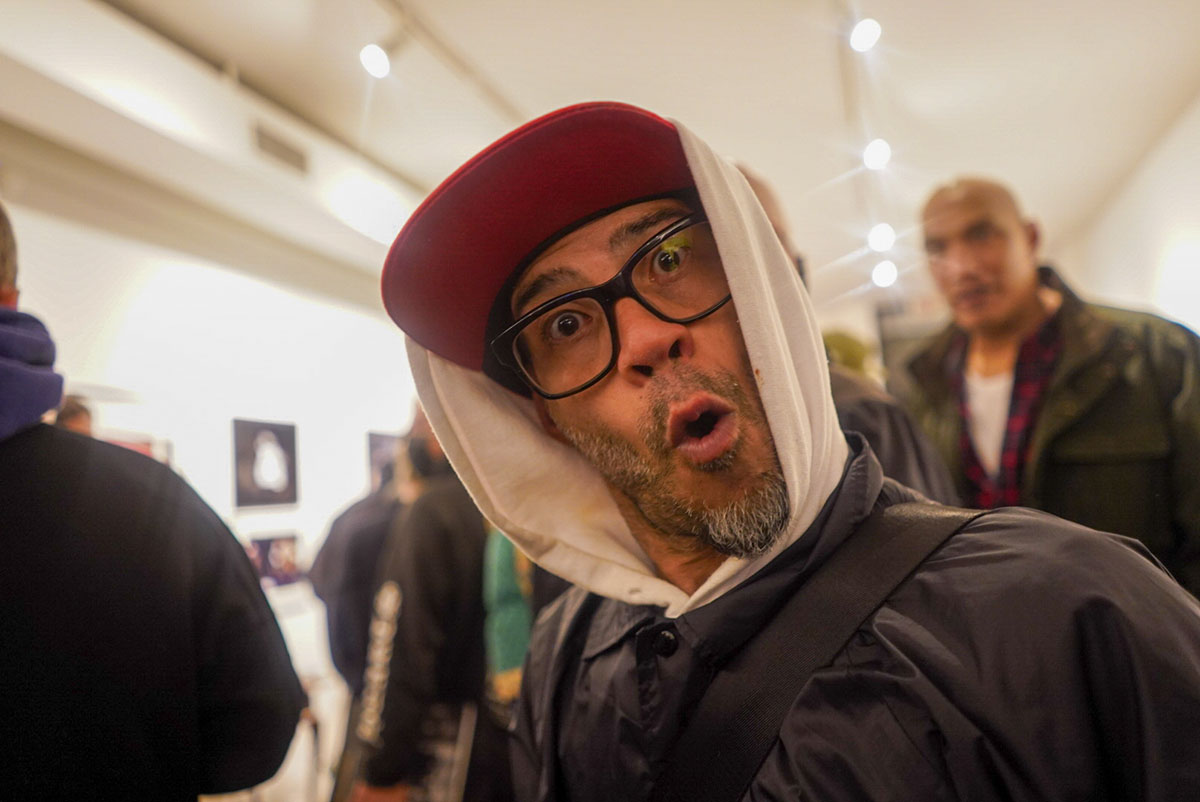 Gizmo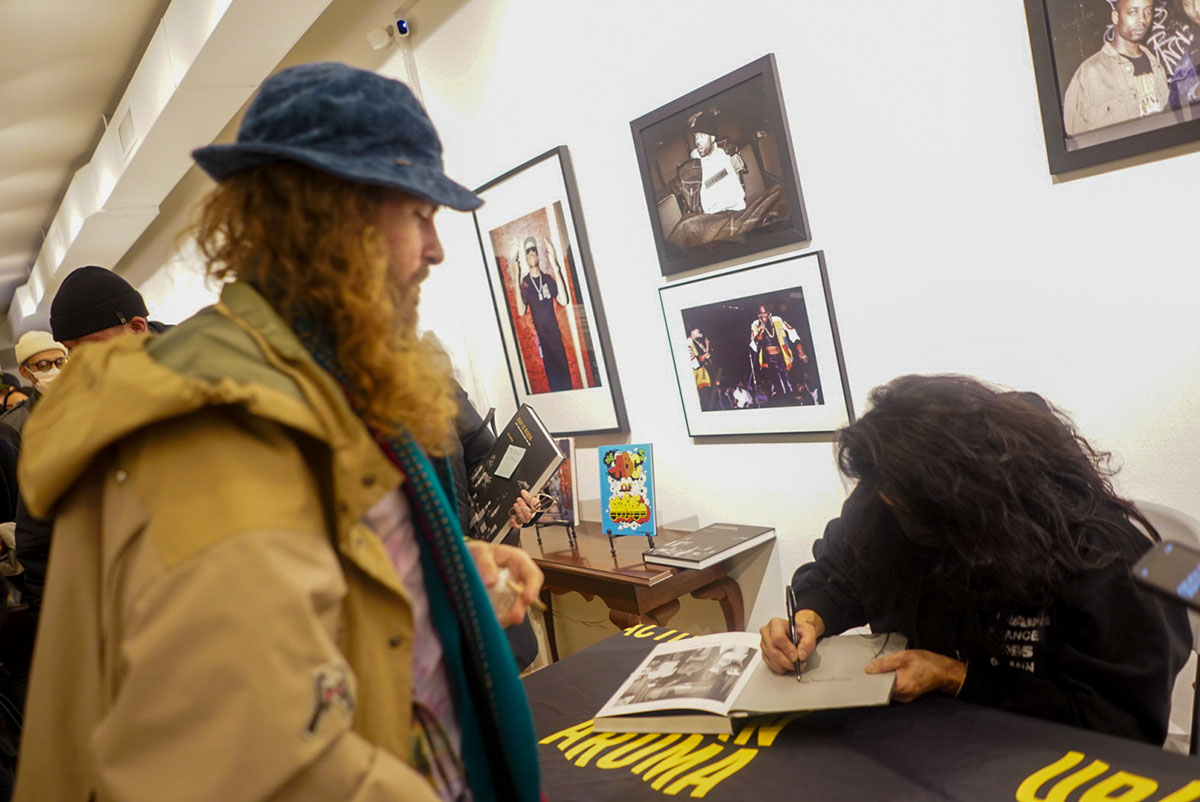 Pat Hoblin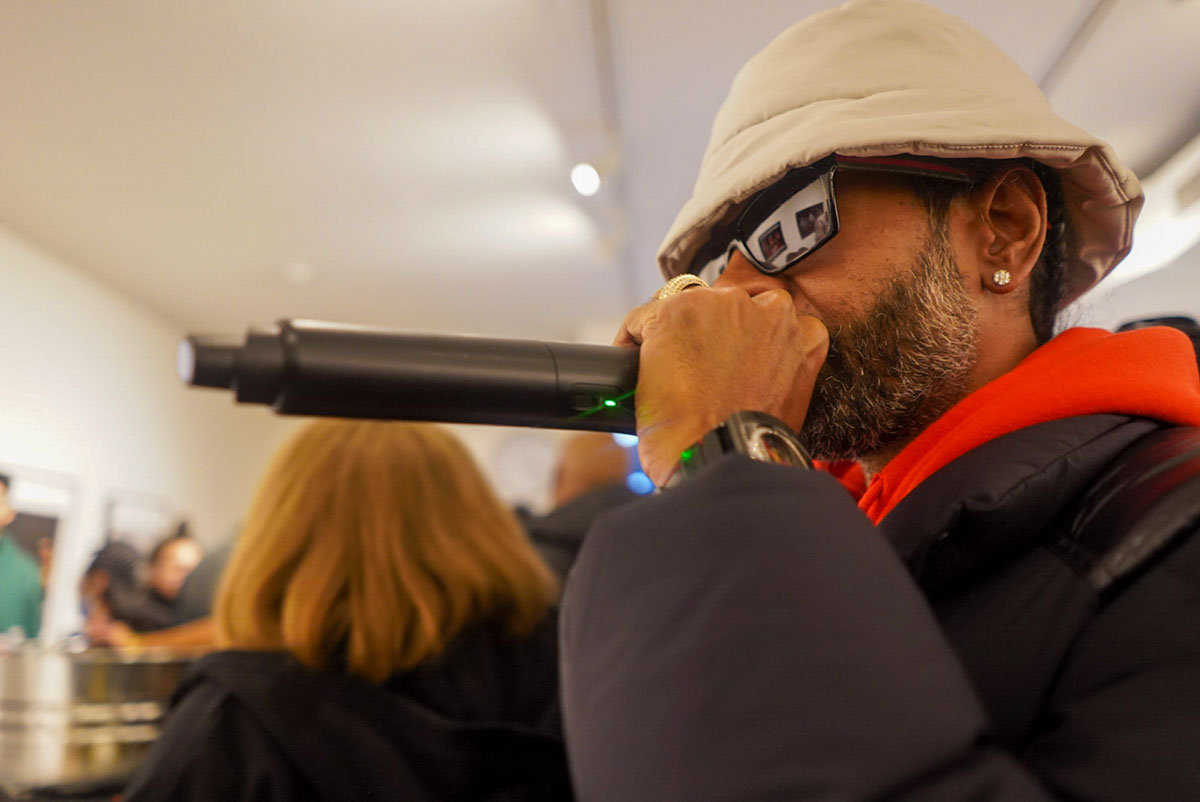 Mic Check 1…2…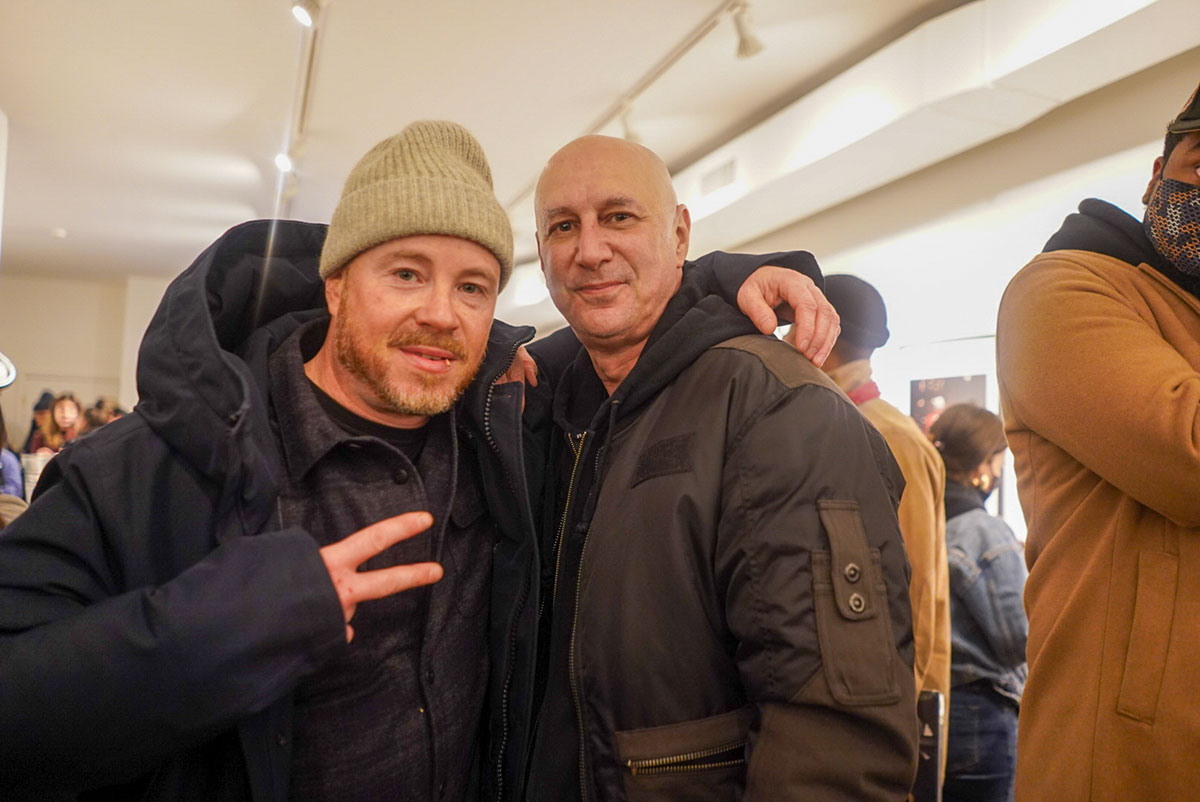 What's good Haze?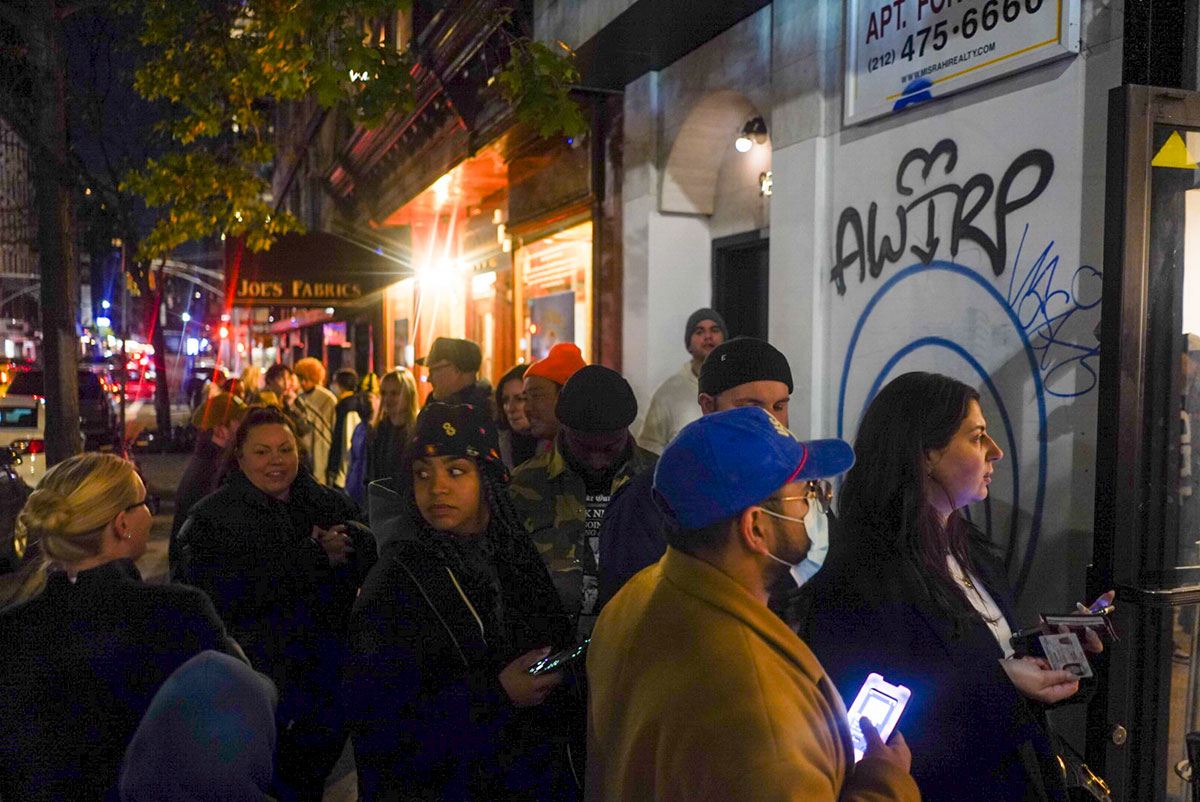 Line was getting thick!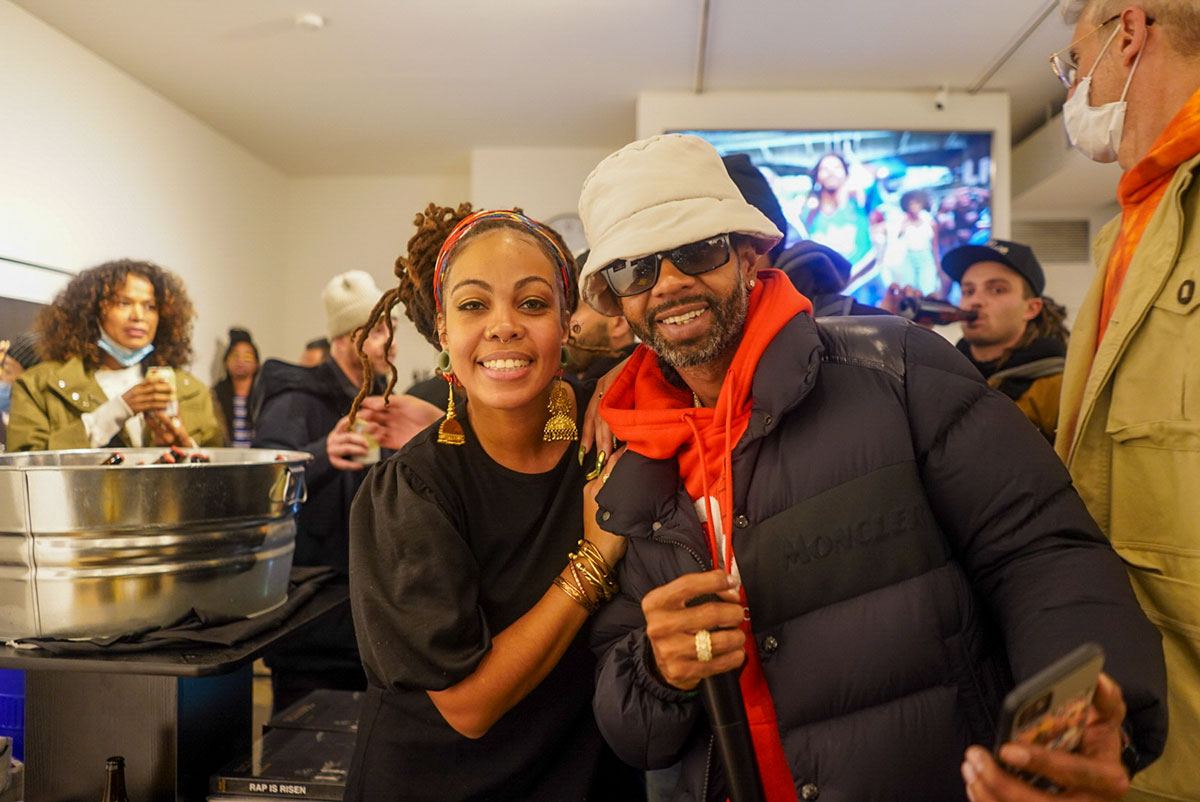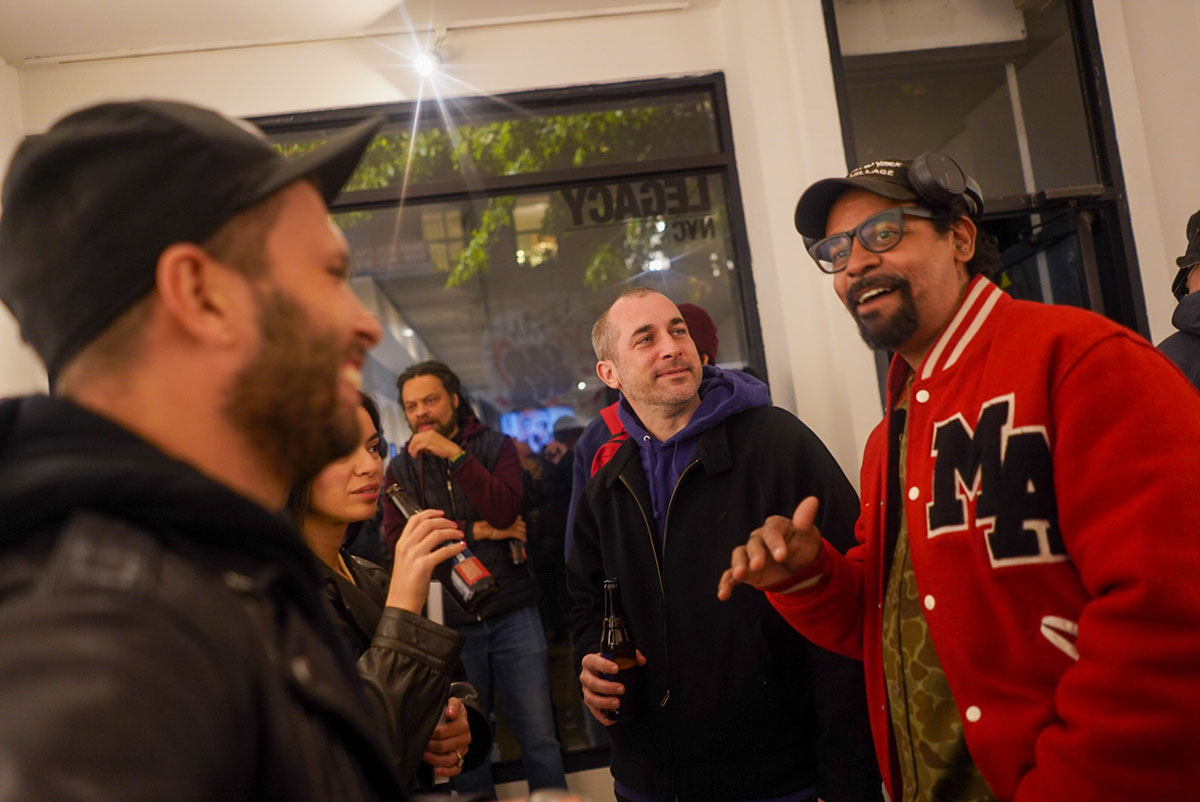 DQM Reunion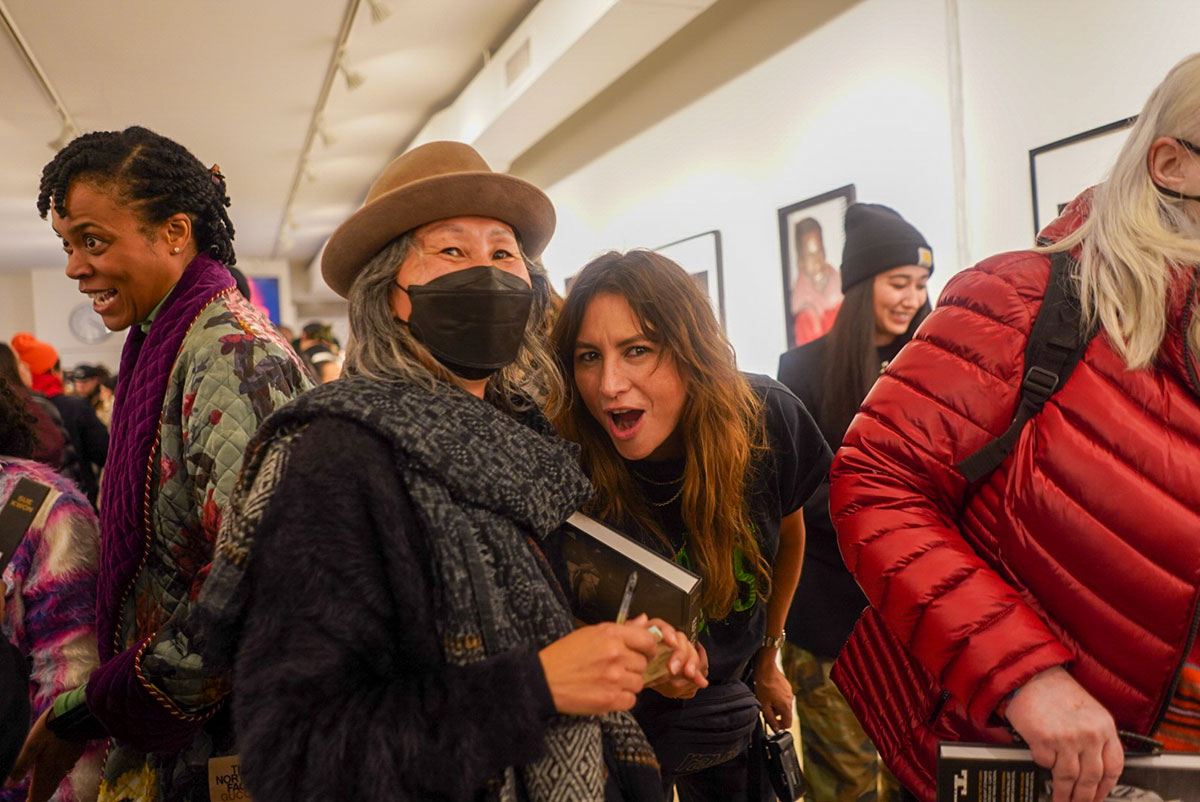 Friends From New York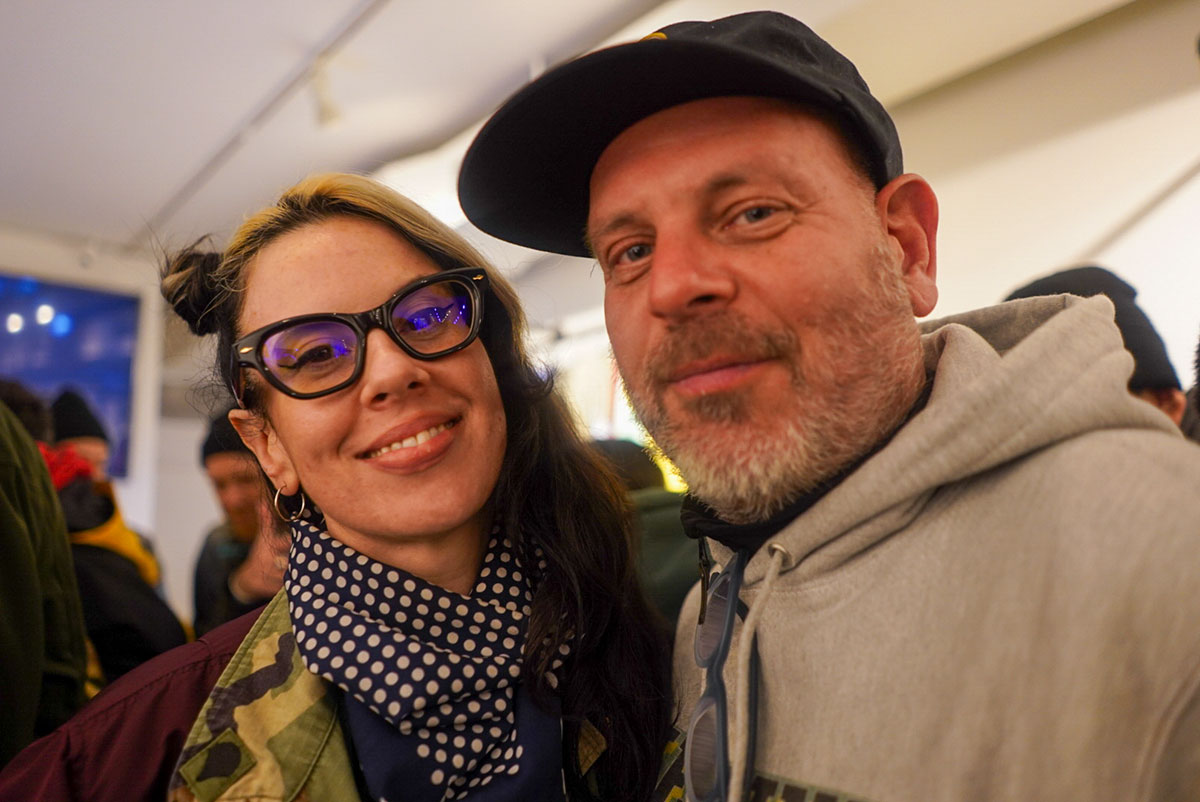 Bugsy!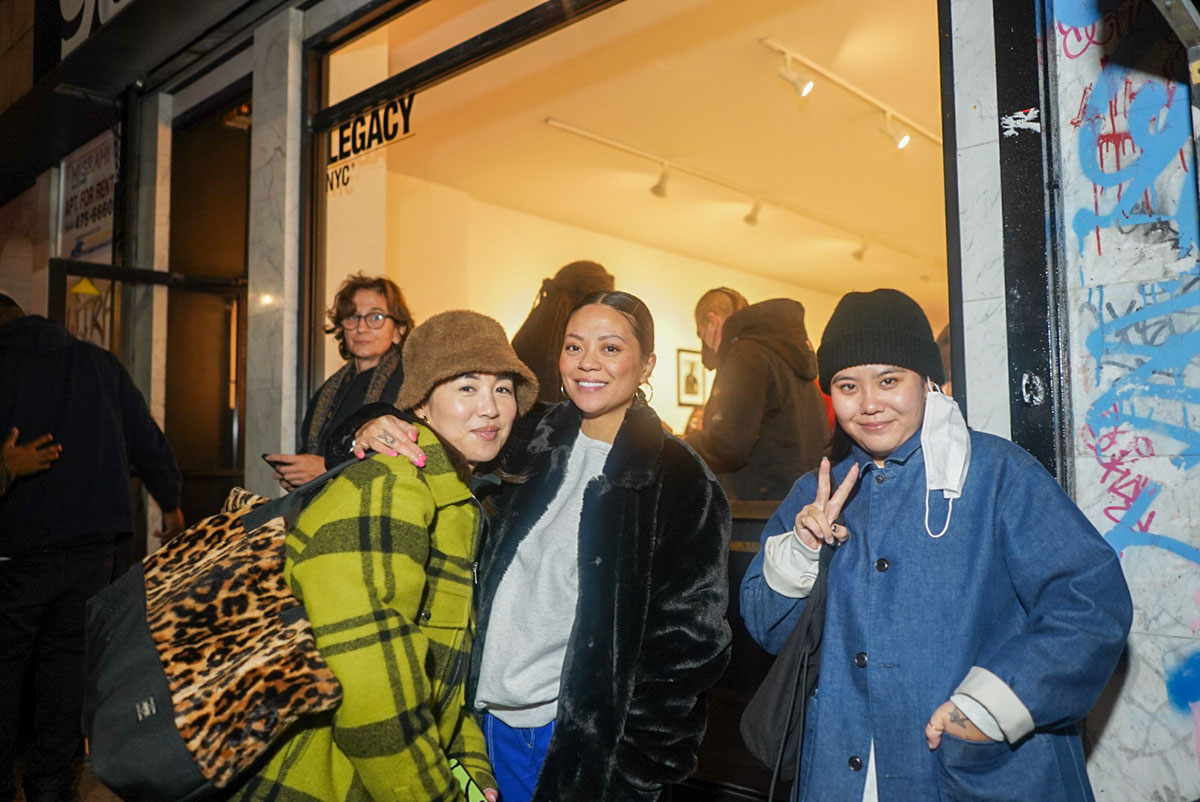 Heyyy Ladiessss! Kanna & April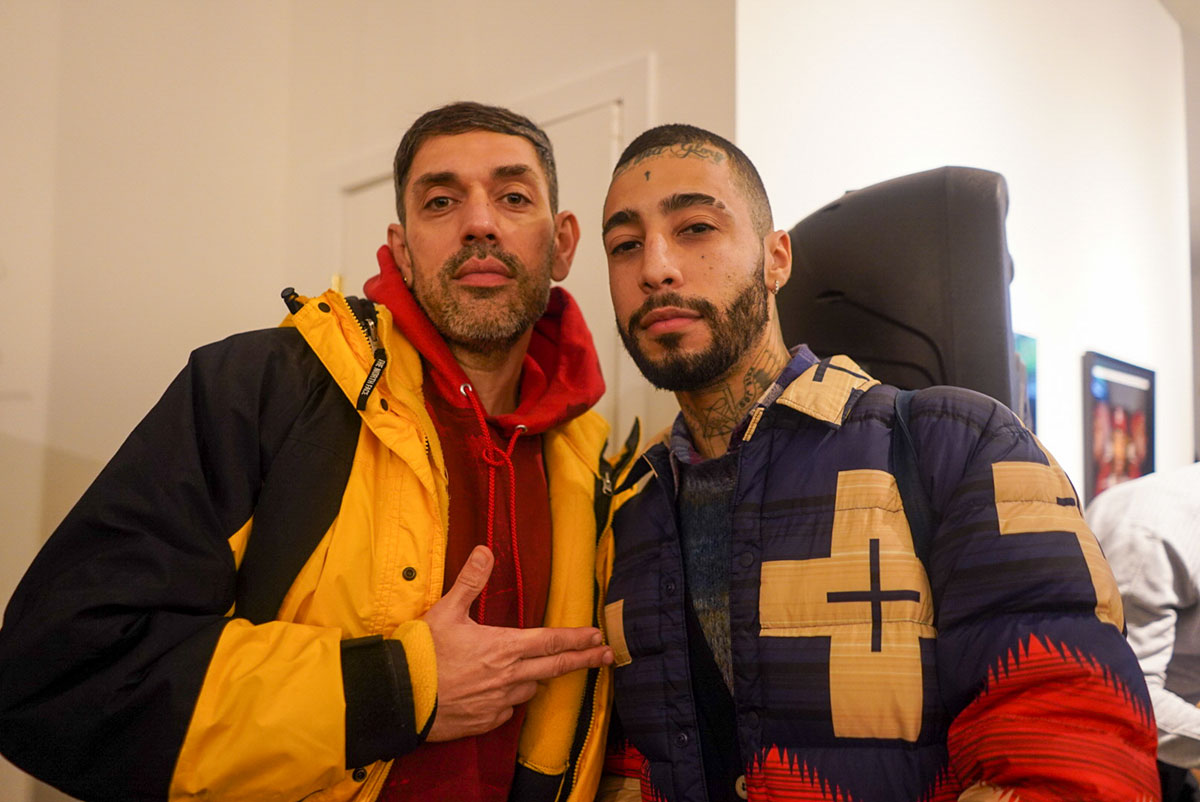 Sabio & Isa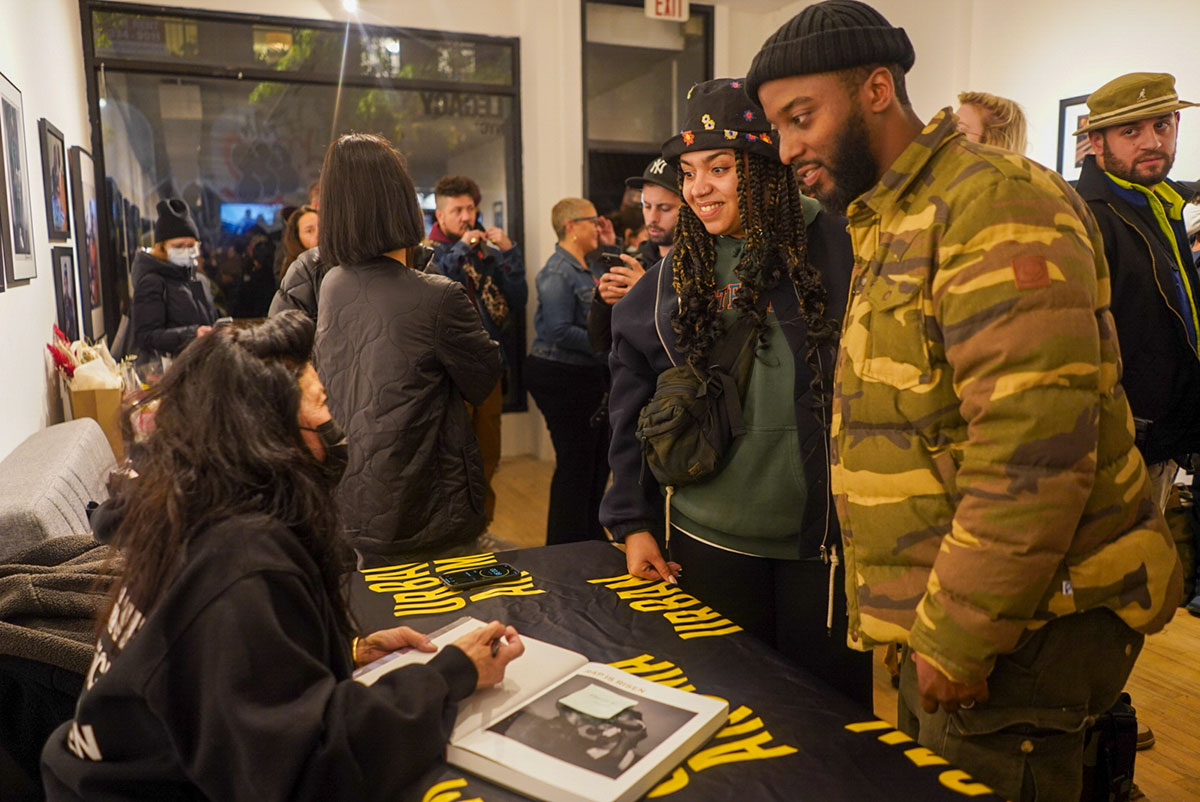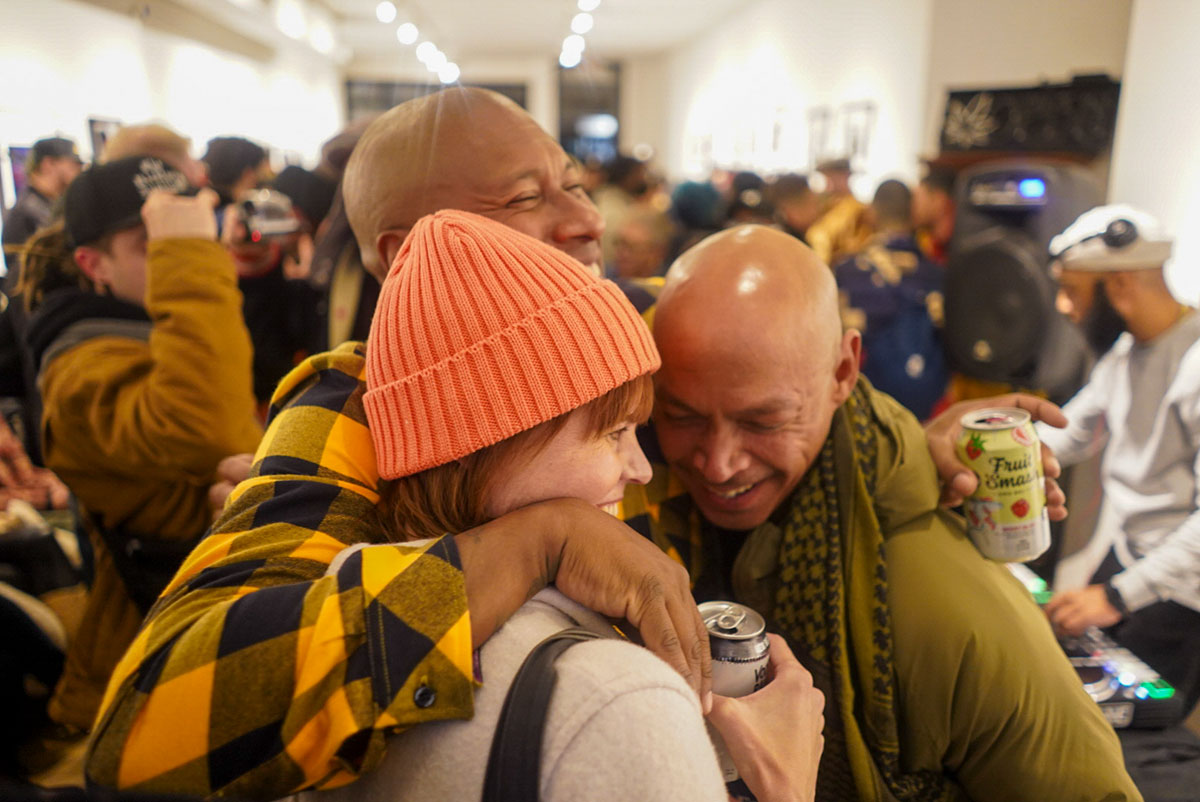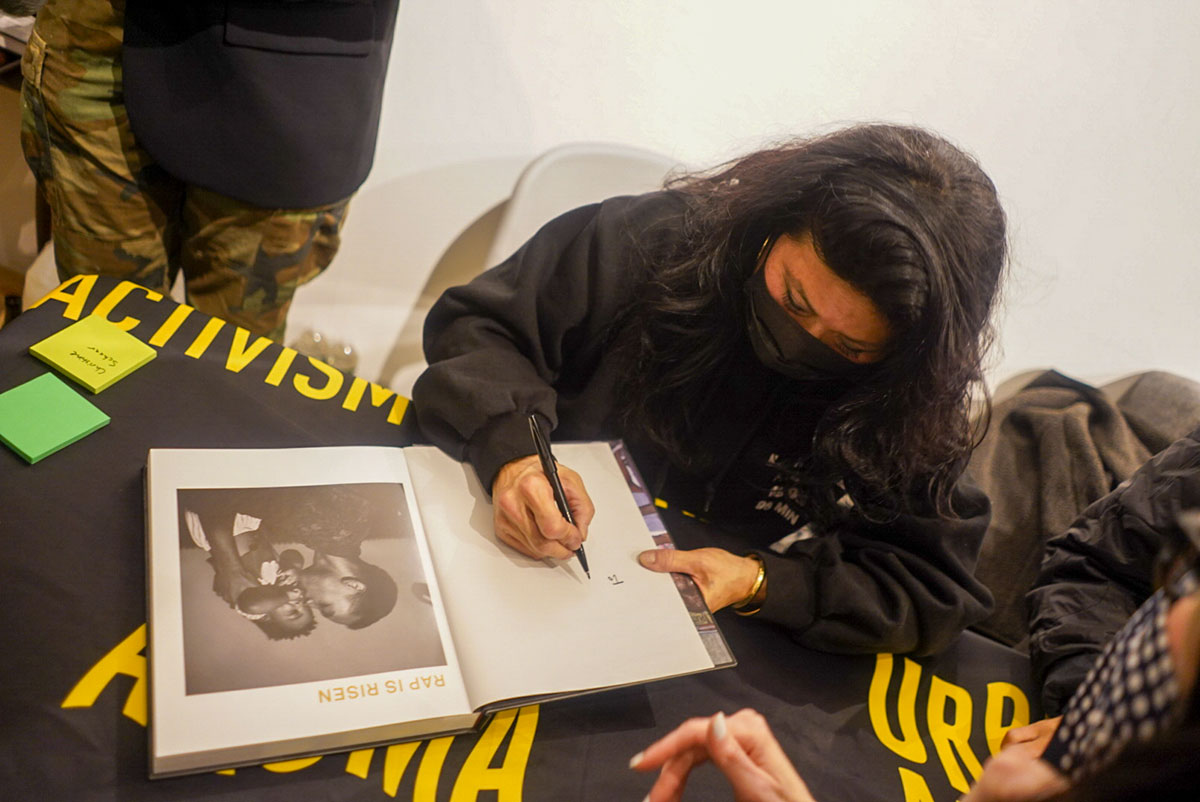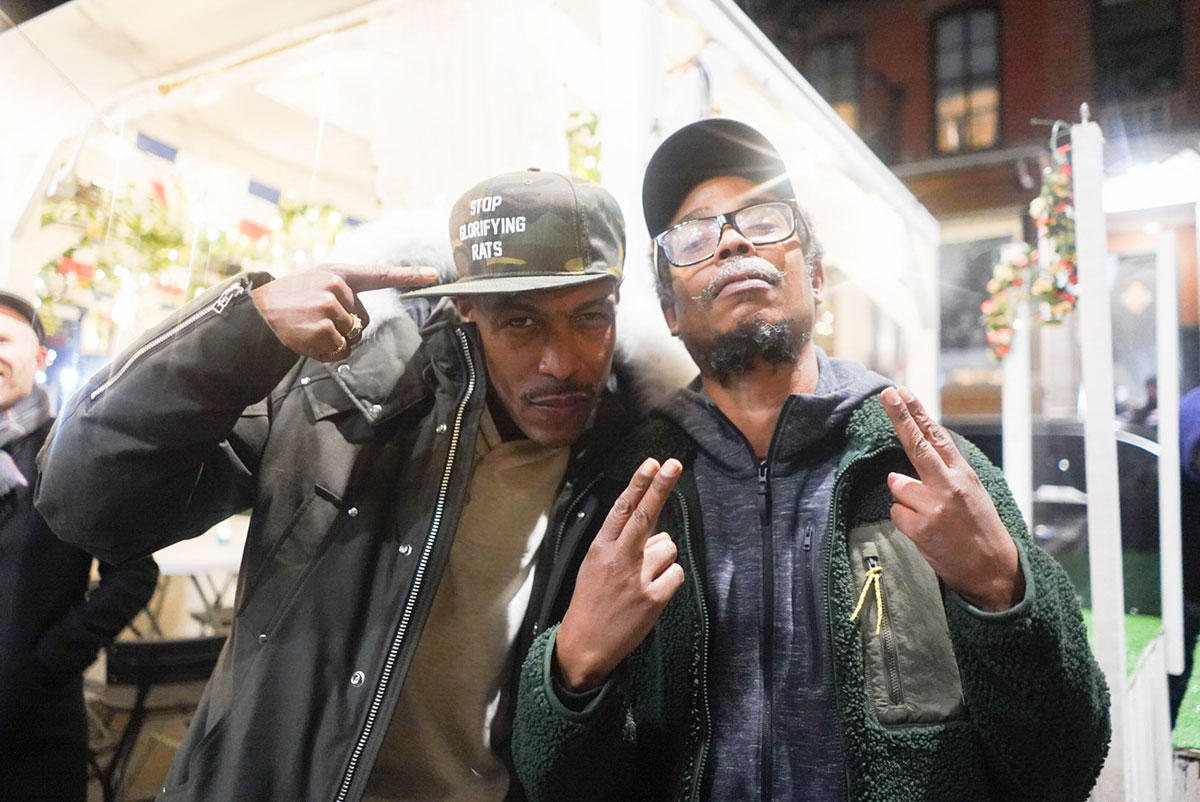 Umi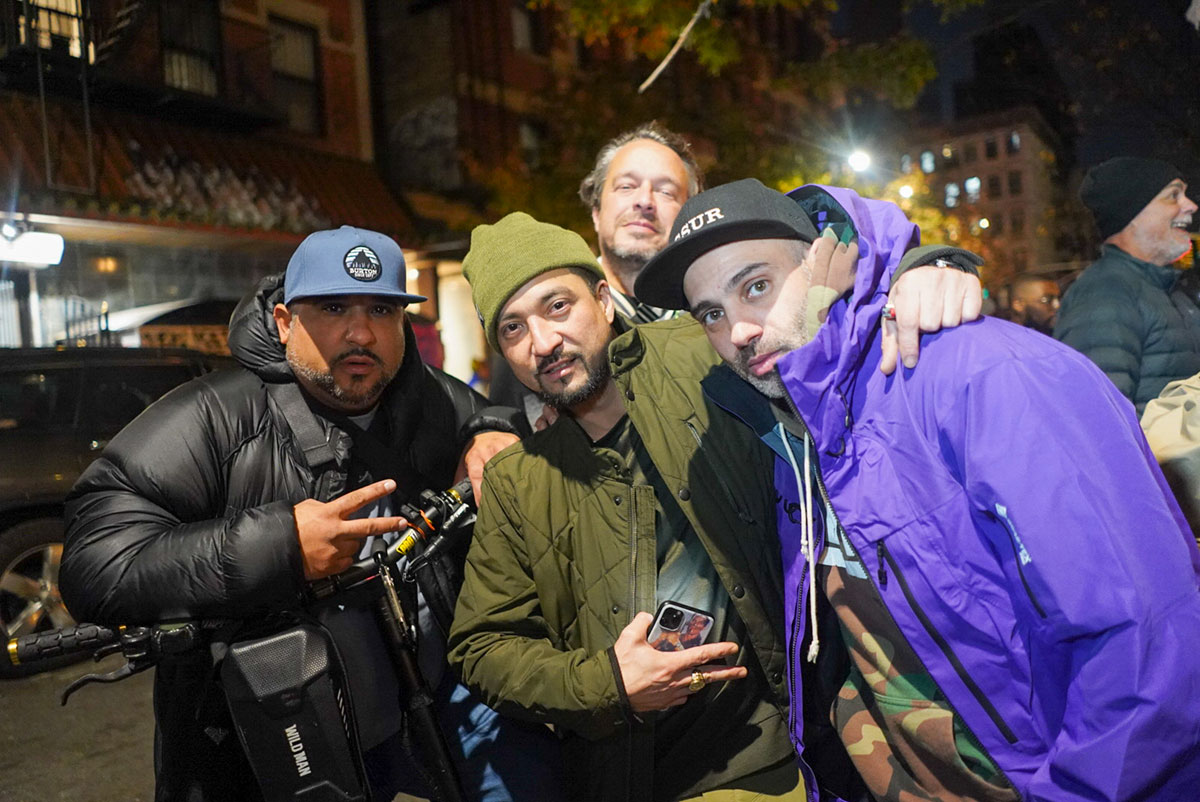 We out here! Freeze, Akira Ruiz, Jason Campbell + SDJ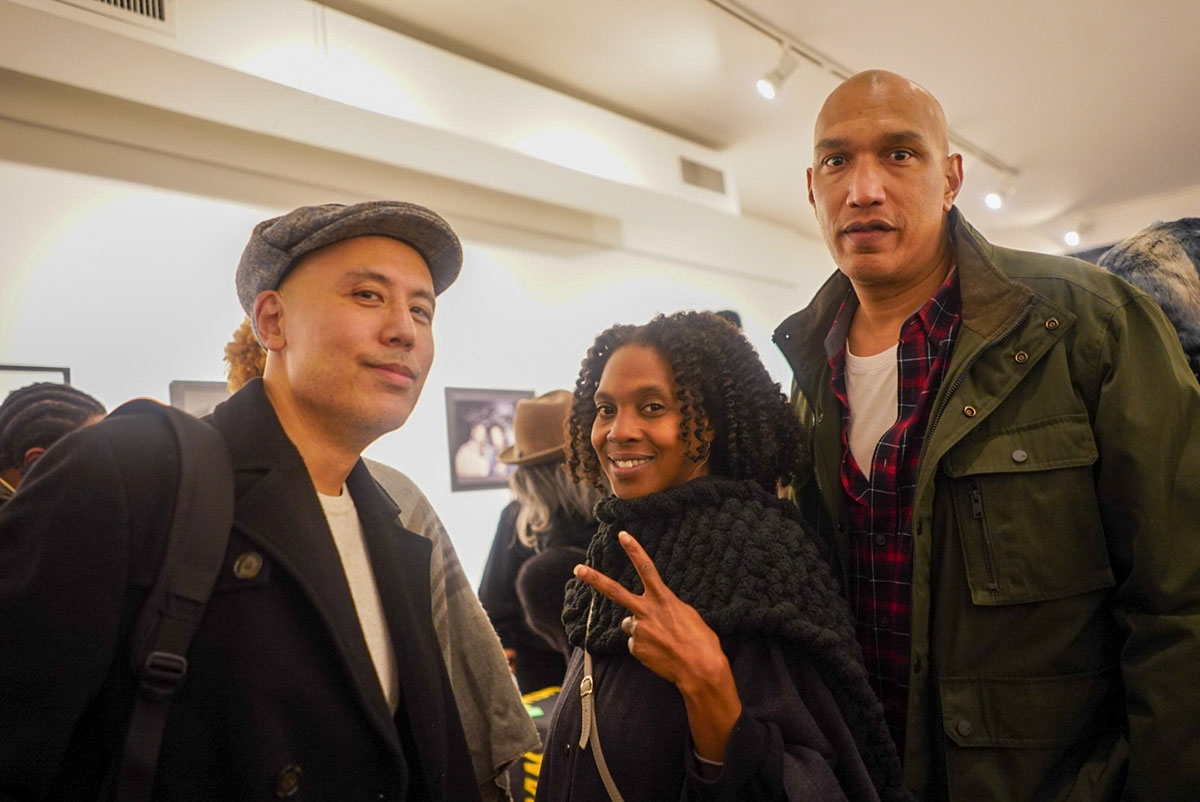 Chairman Mao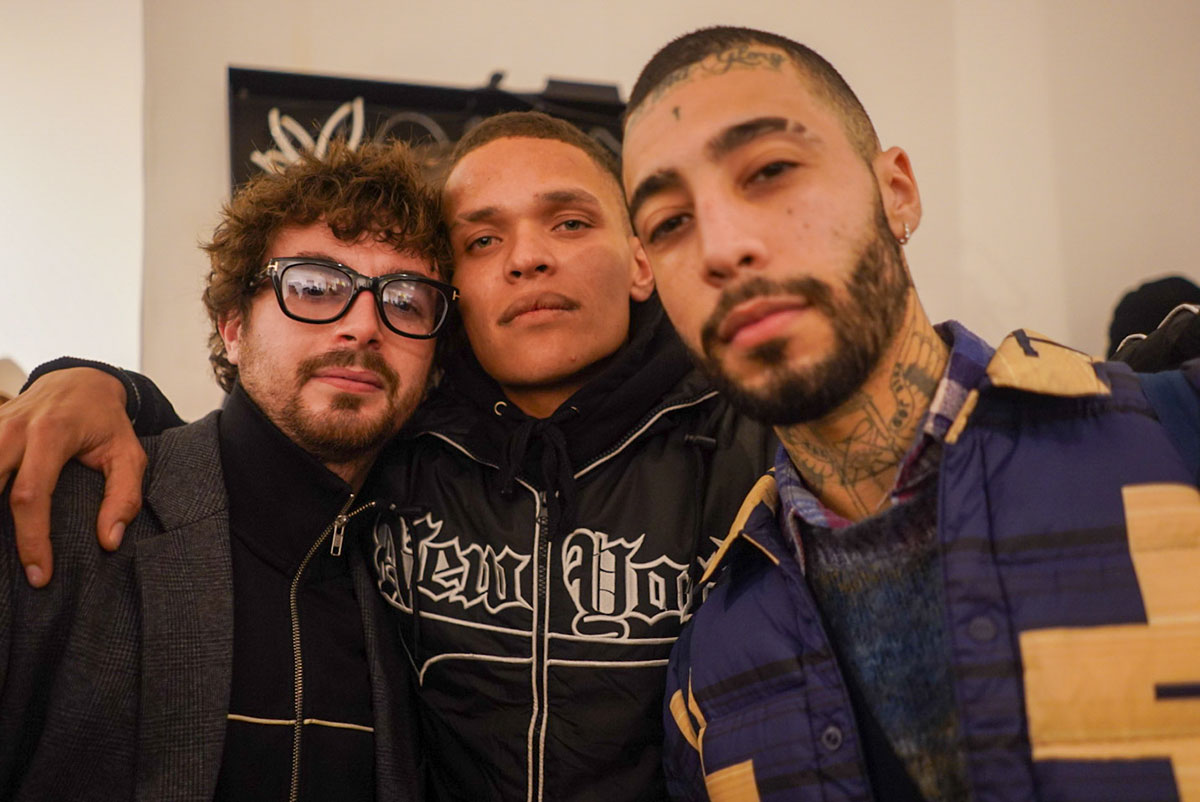 Poster stays in good company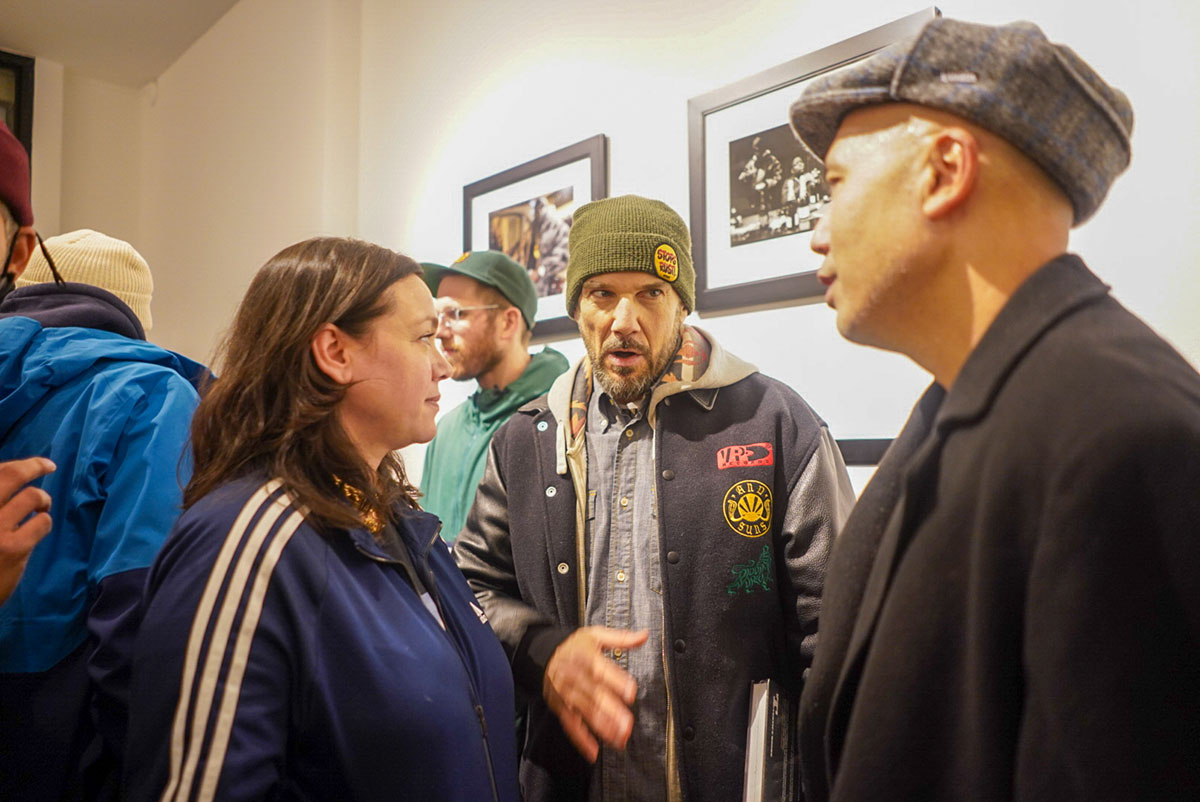 KEO breaking it down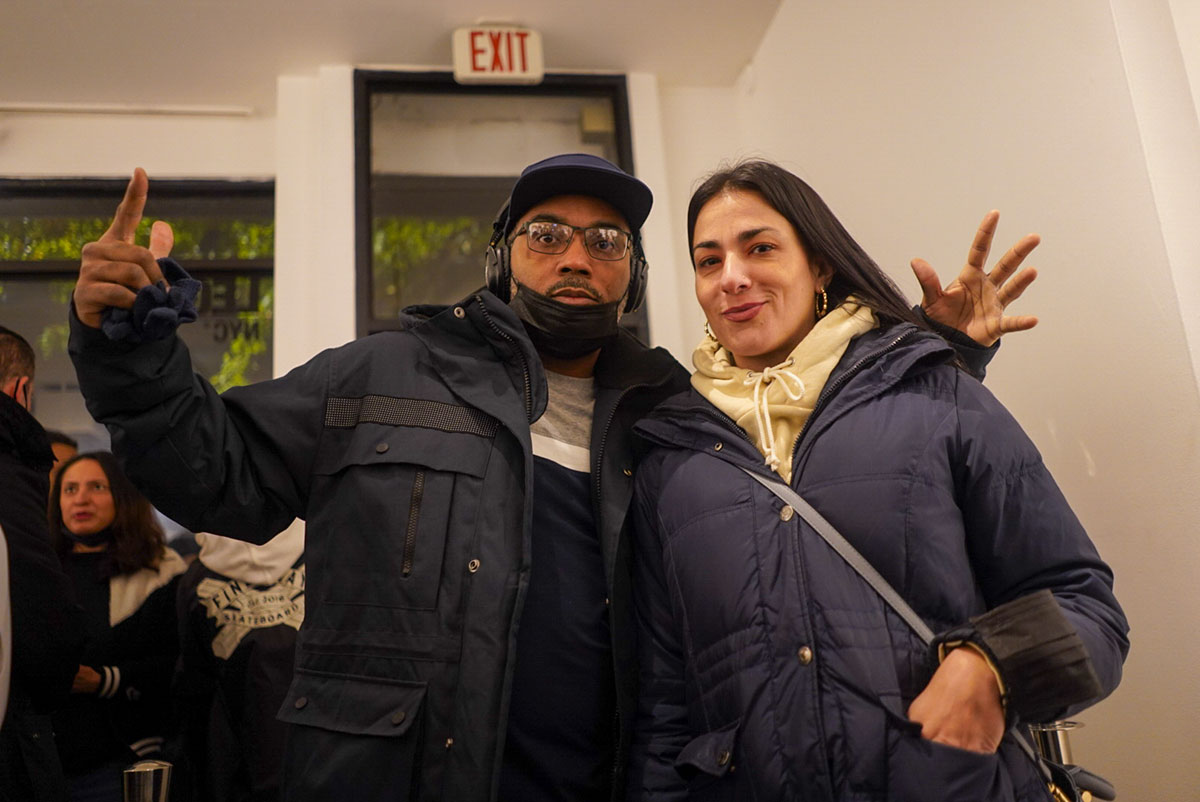 Large Professor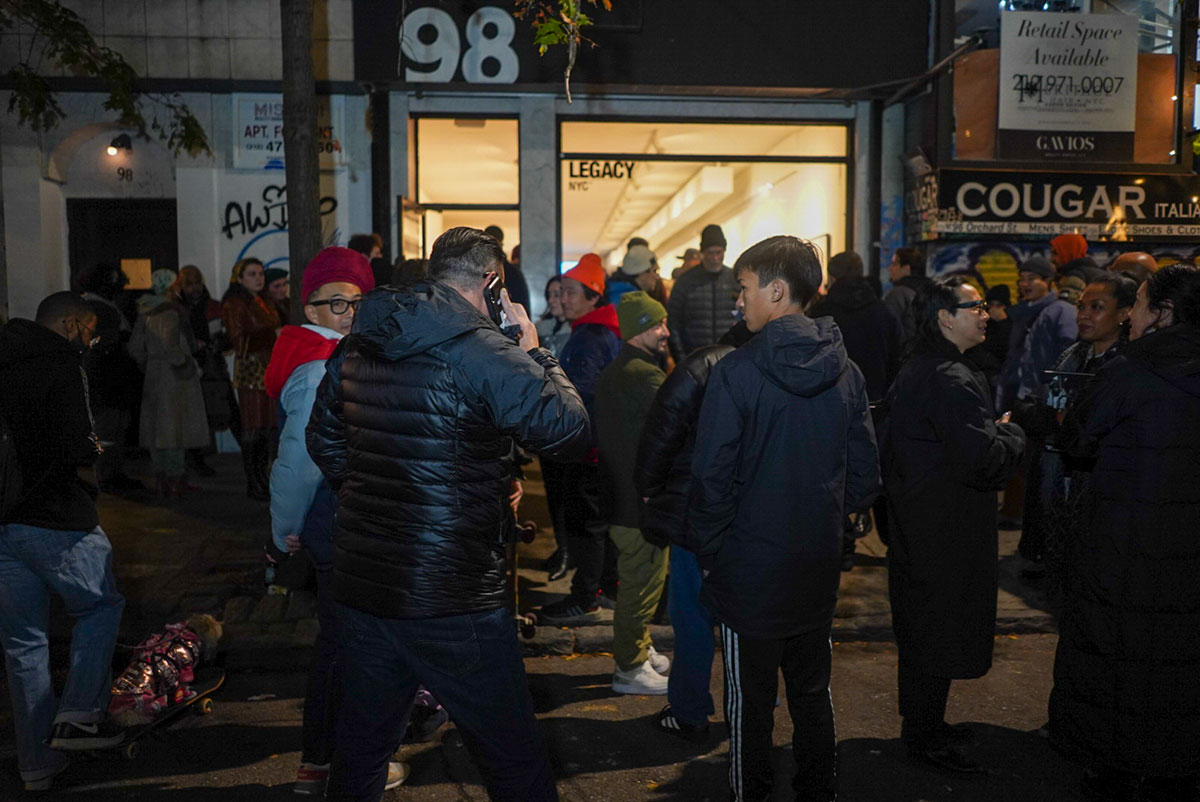 We spilled into the streets…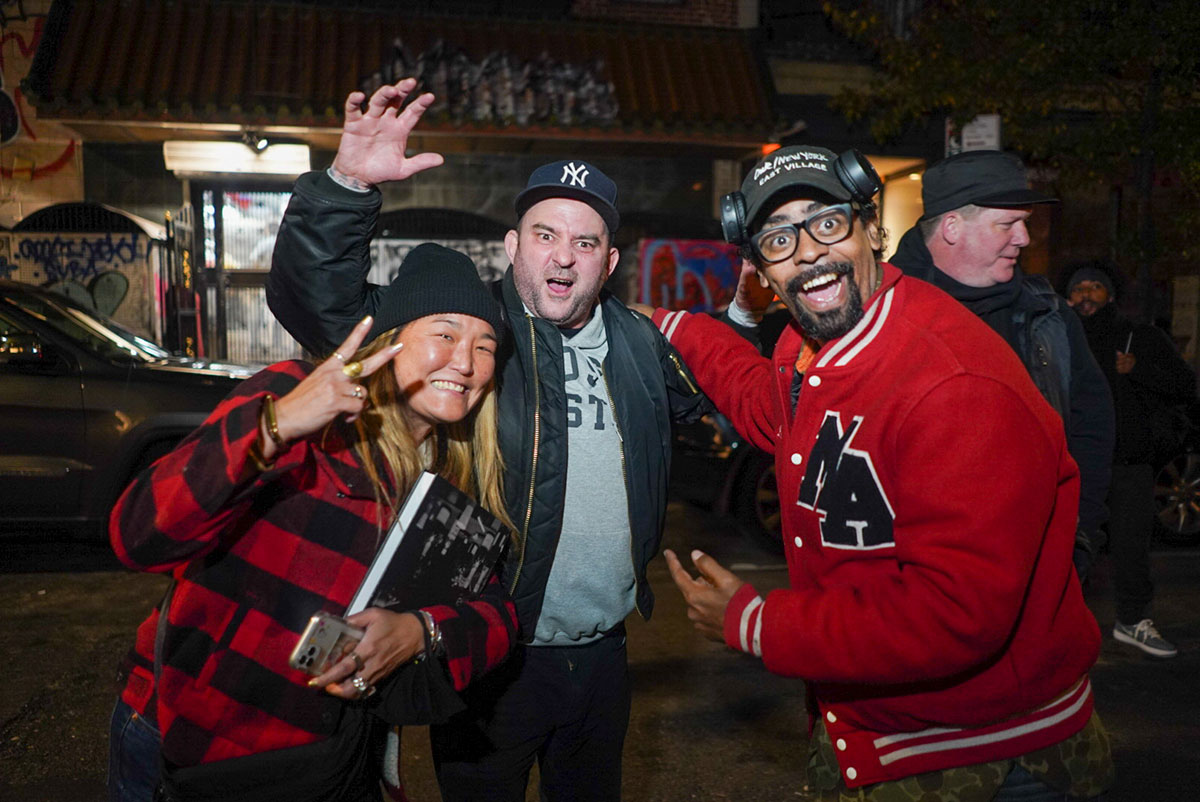 Jenny Lee, John Bush & Dave Ortiz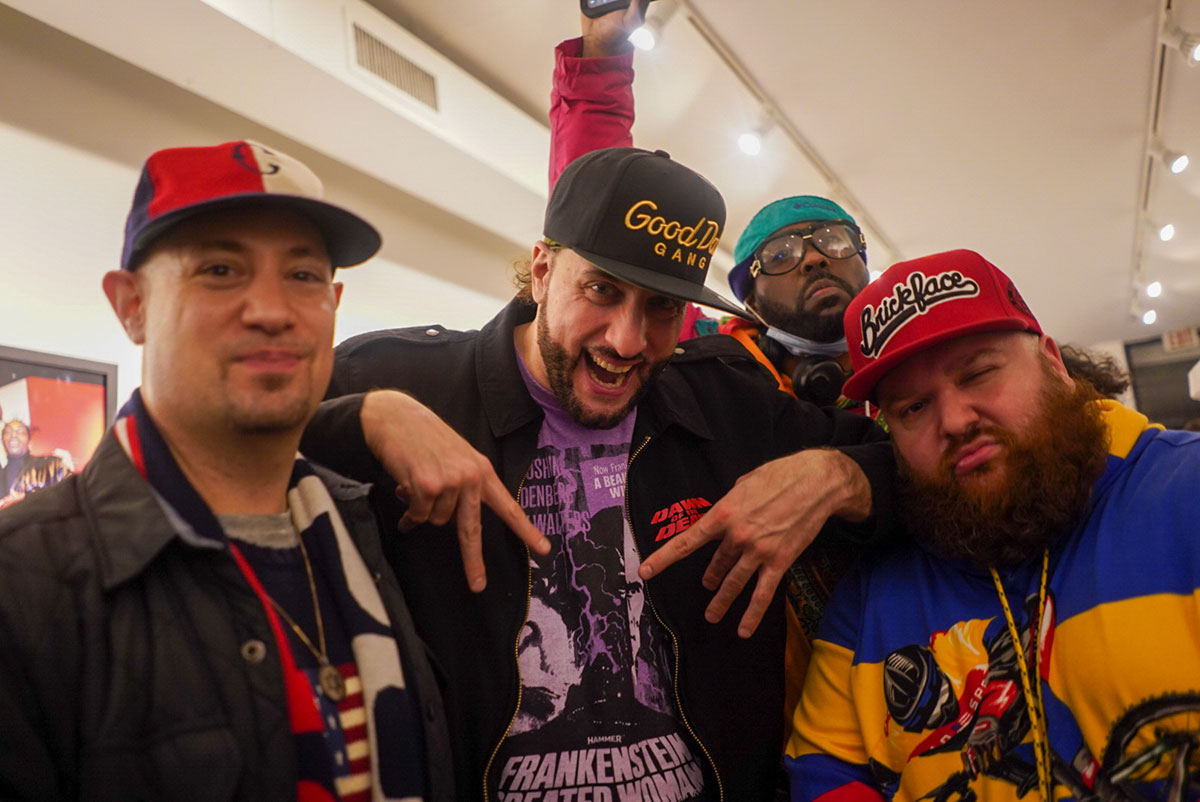 RA has a Posse!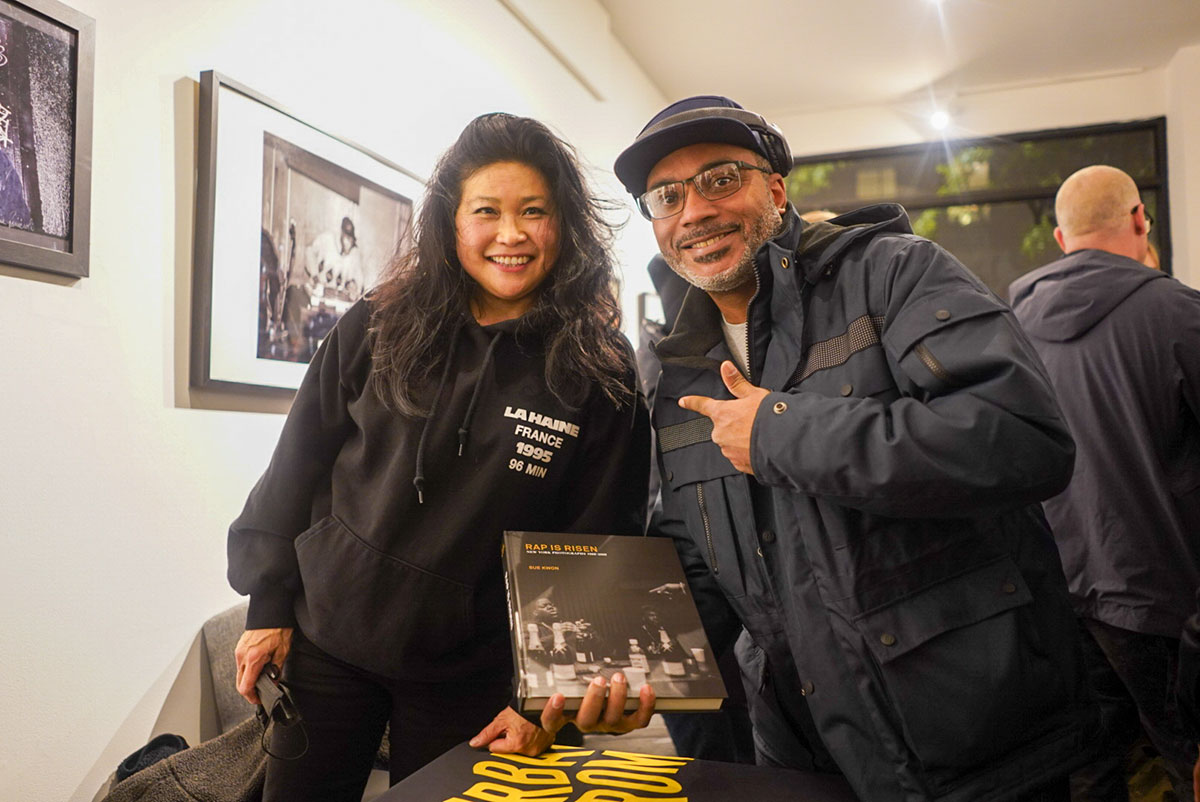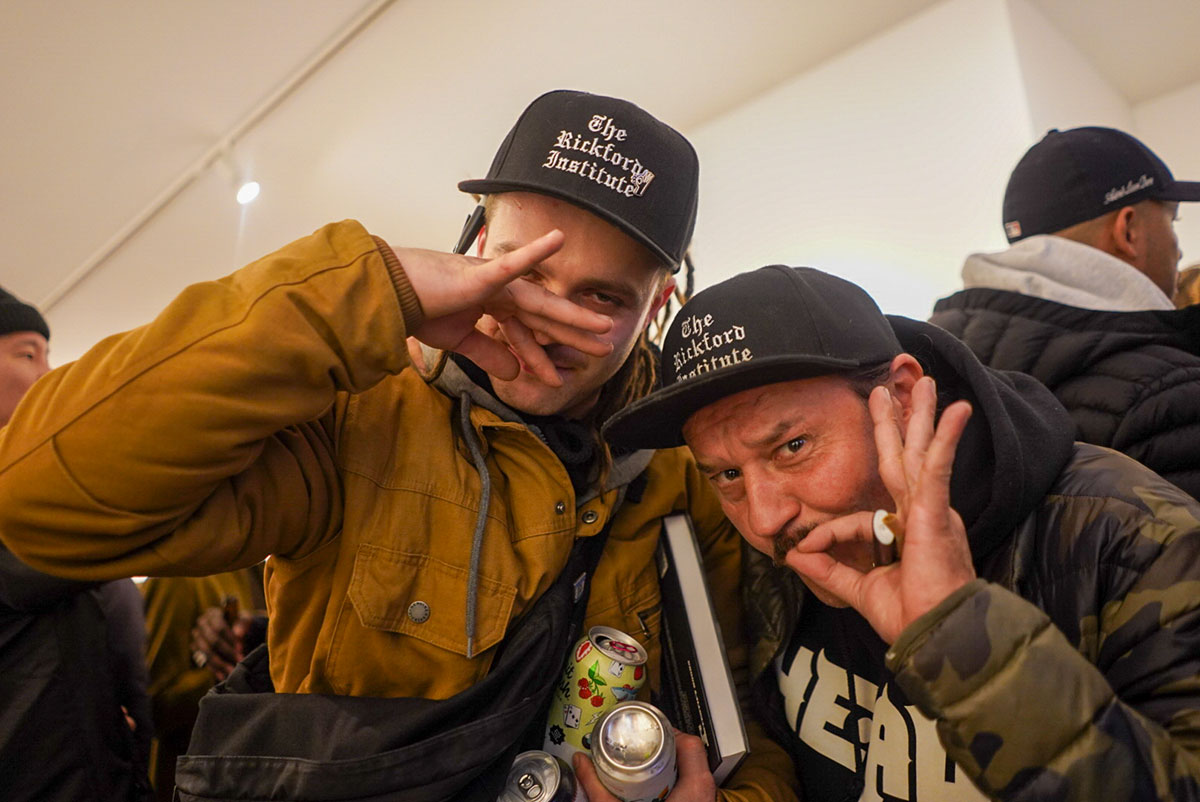 Reppin' for Ricky! Yeahhh Polo!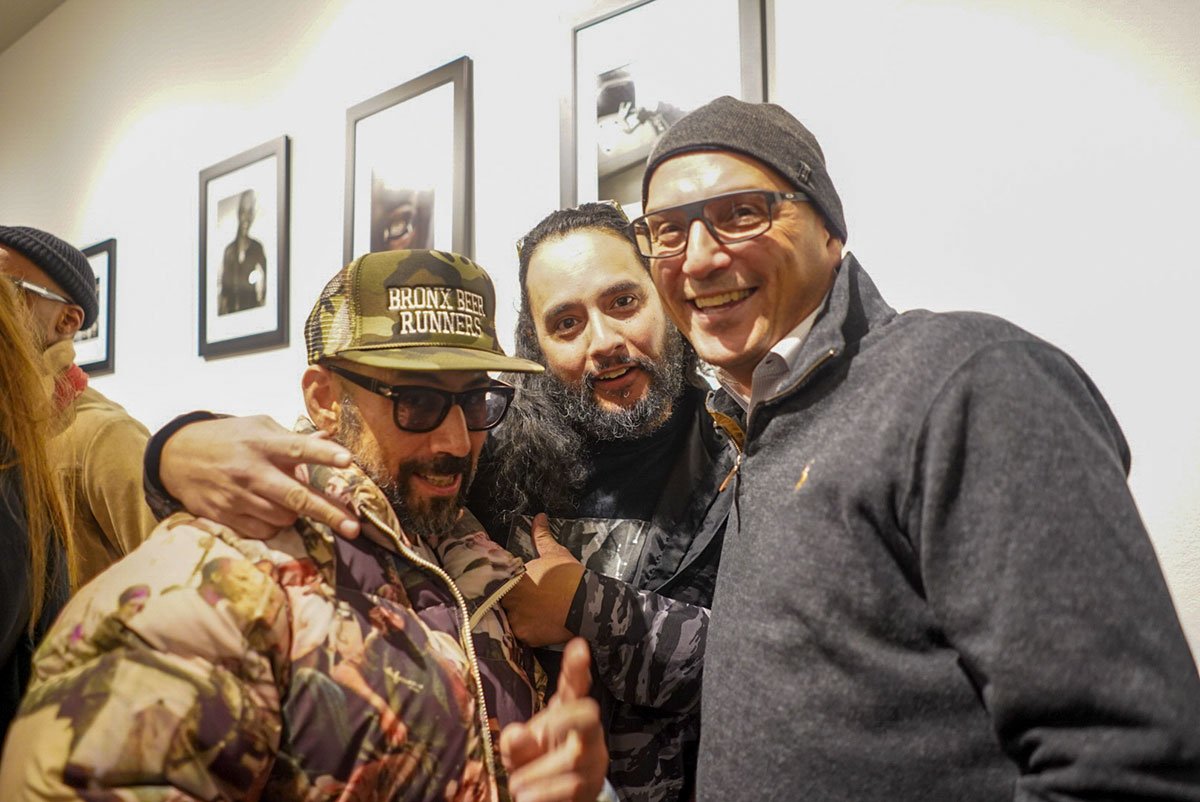 Shadi Perez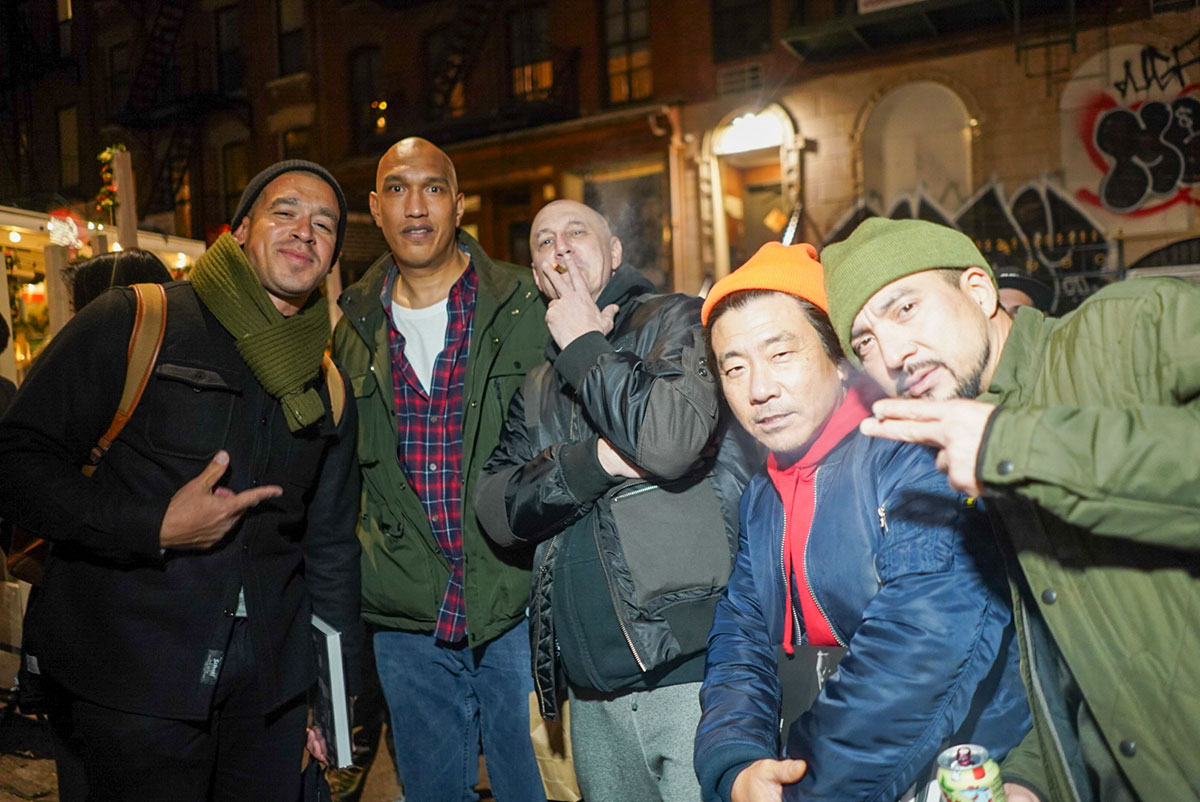 Light UP!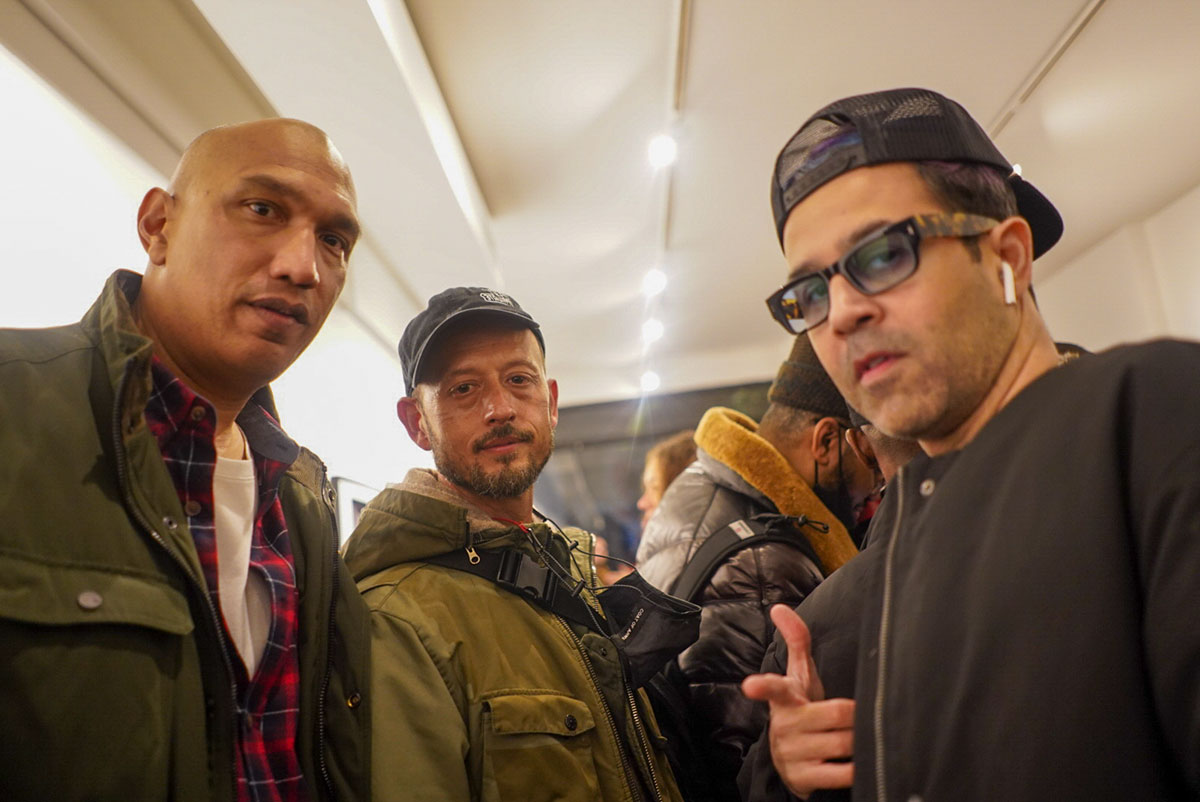 Hawaii Mike & Jus Ske!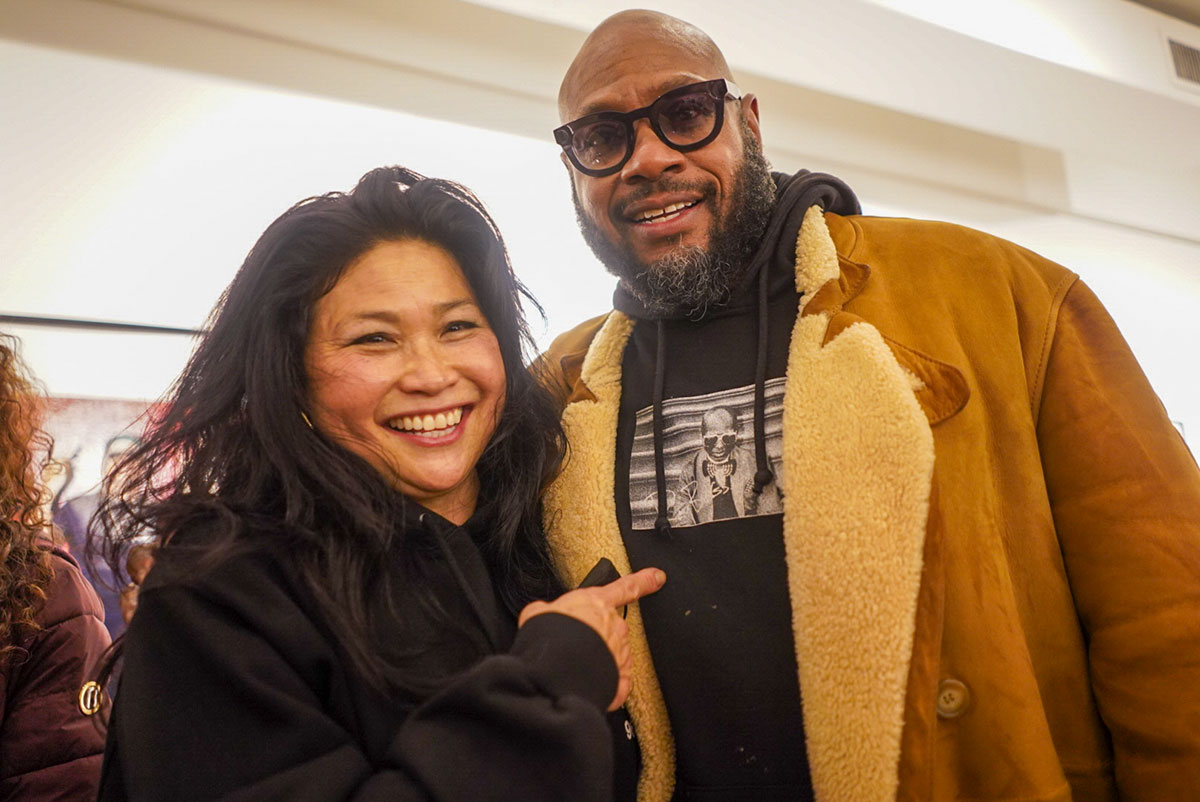 Ray Bangs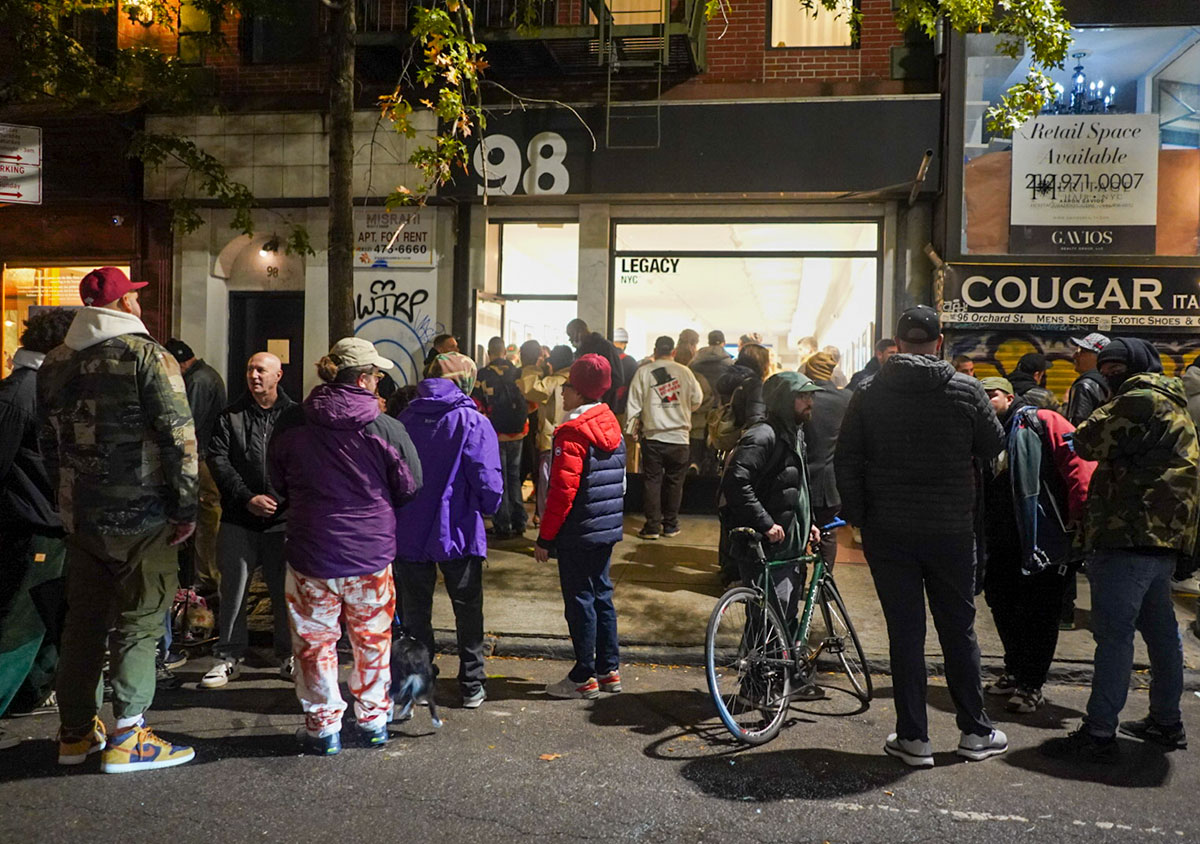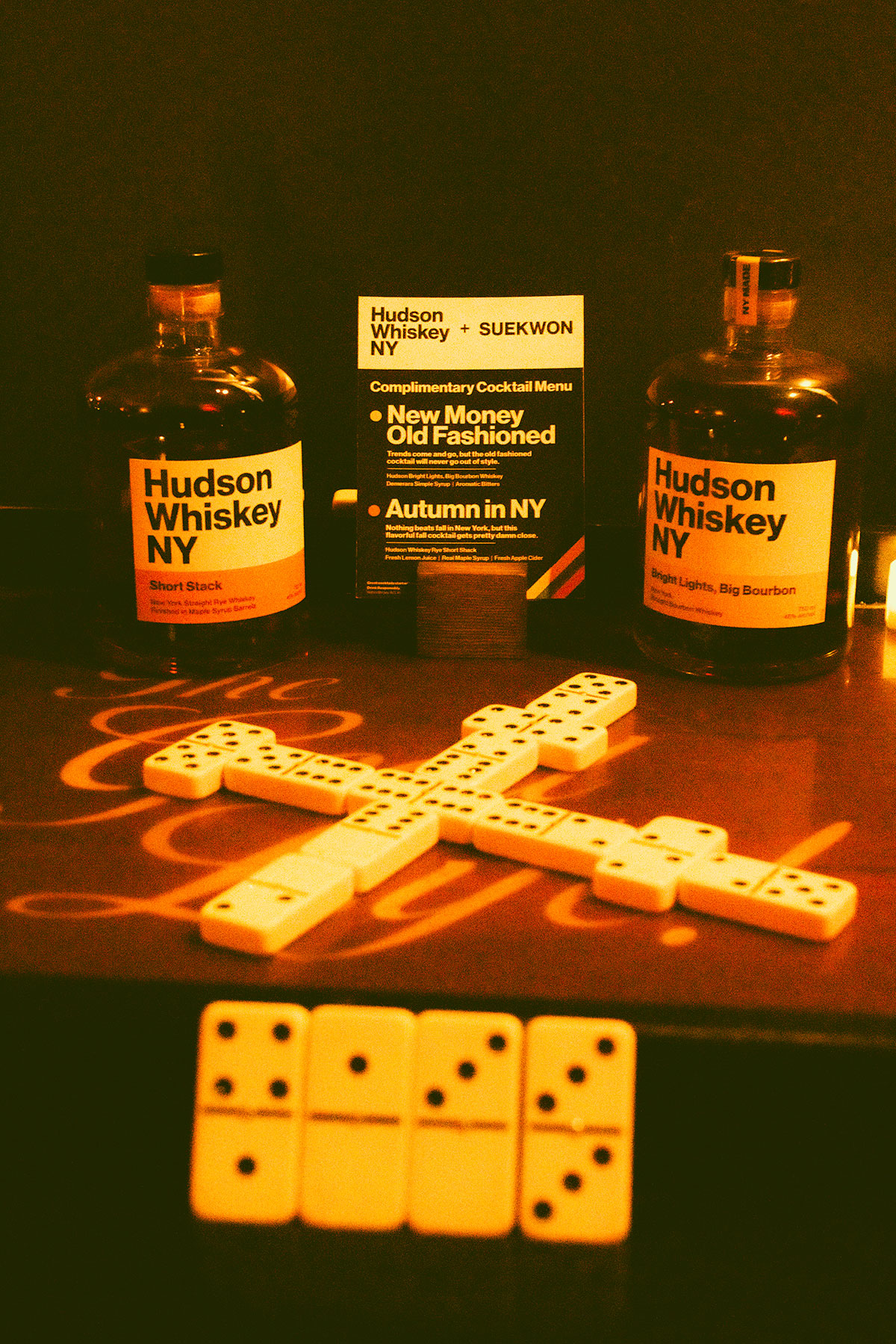 Time to sit back and enjoy…Thanks to Hudson Whiskey!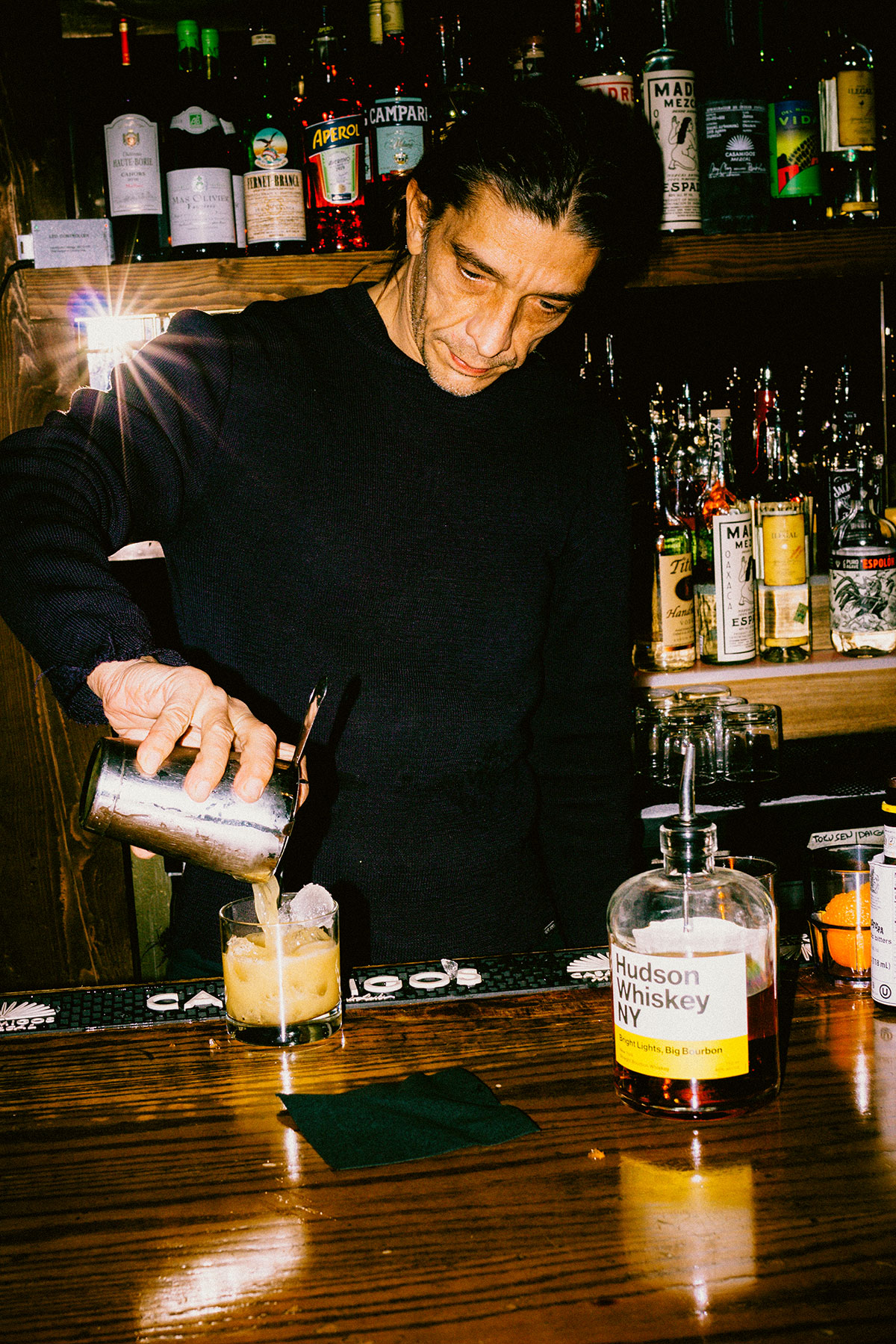 Autumn in NY was the truth!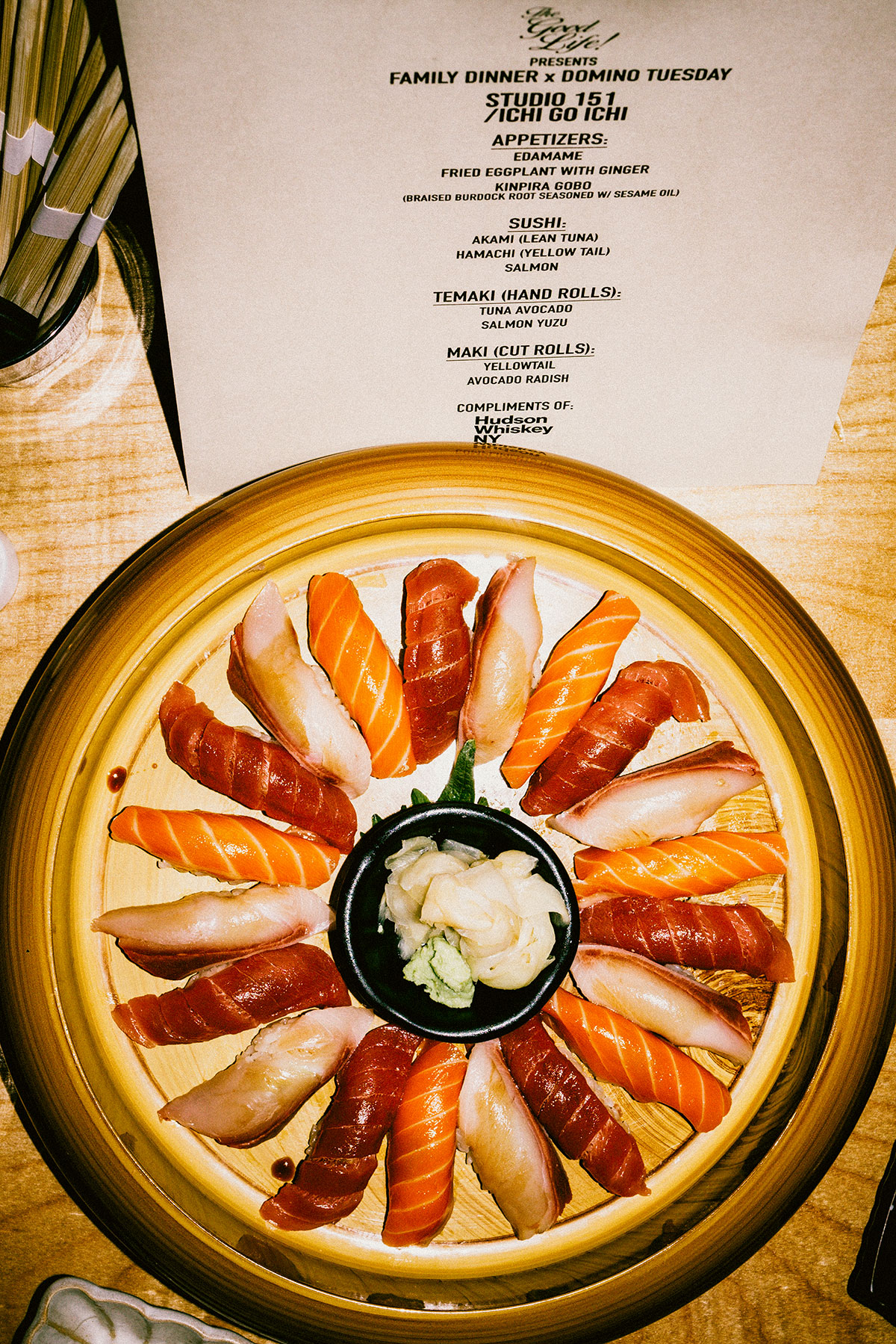 OooF!!!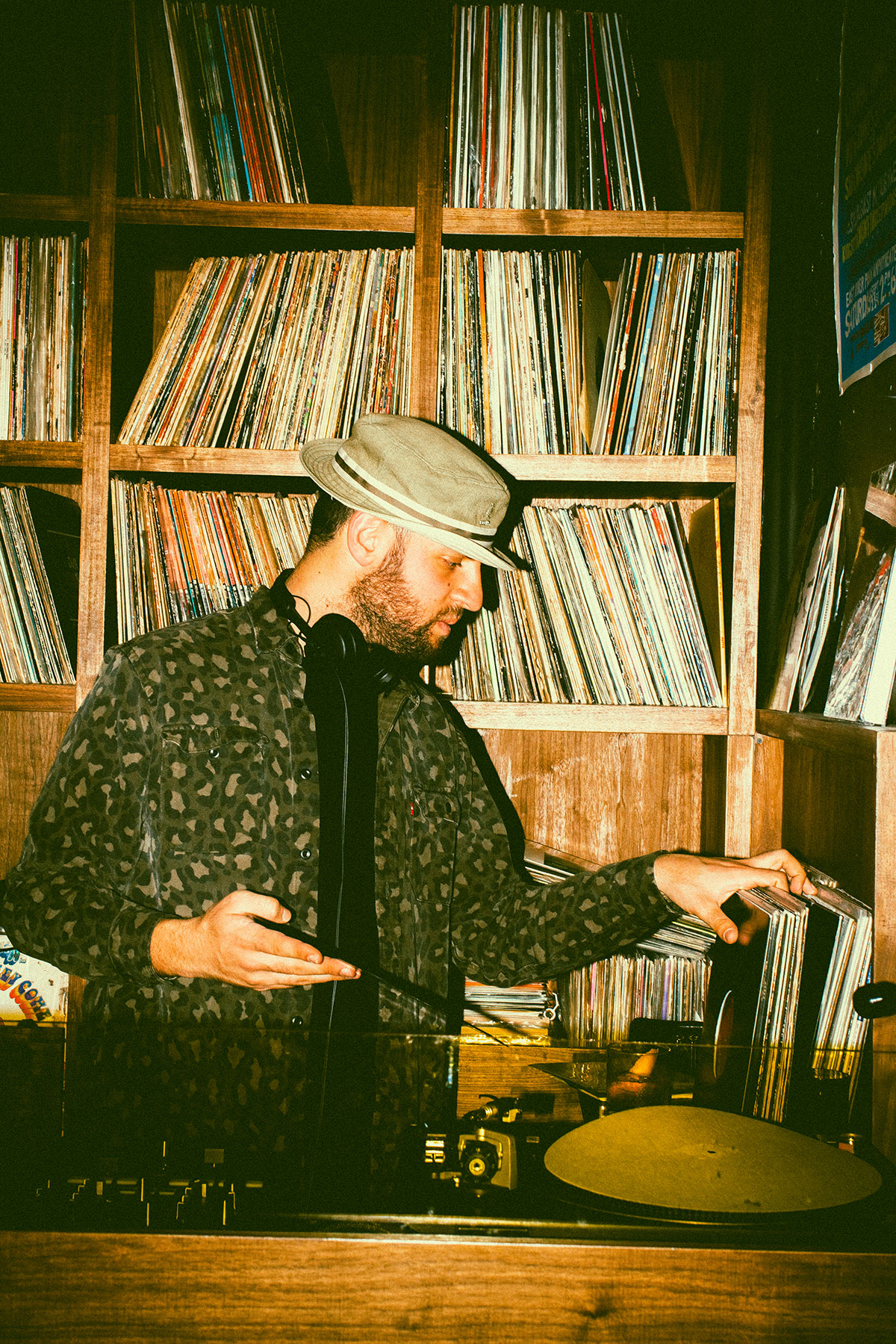 Willy Soul was selecting nothing but bangers!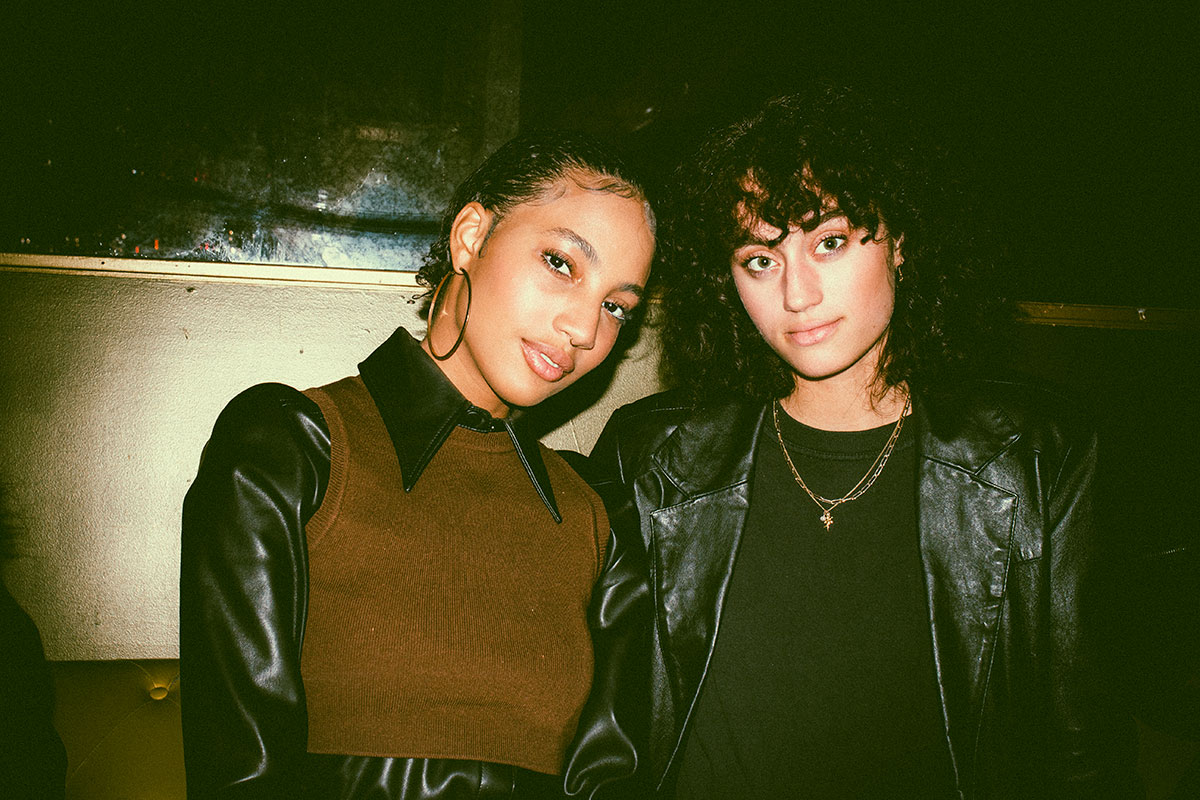 Laurice & Julia came correct!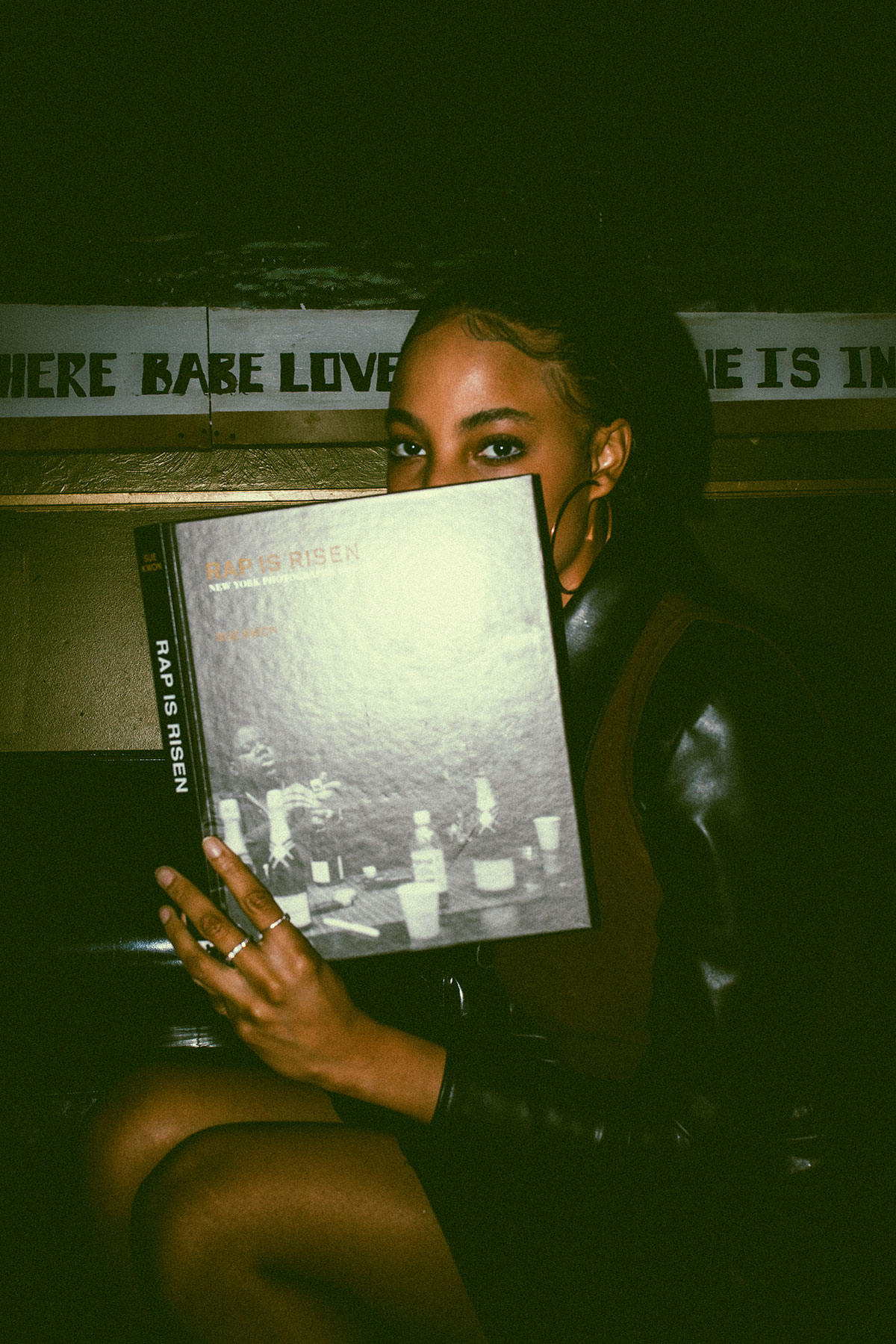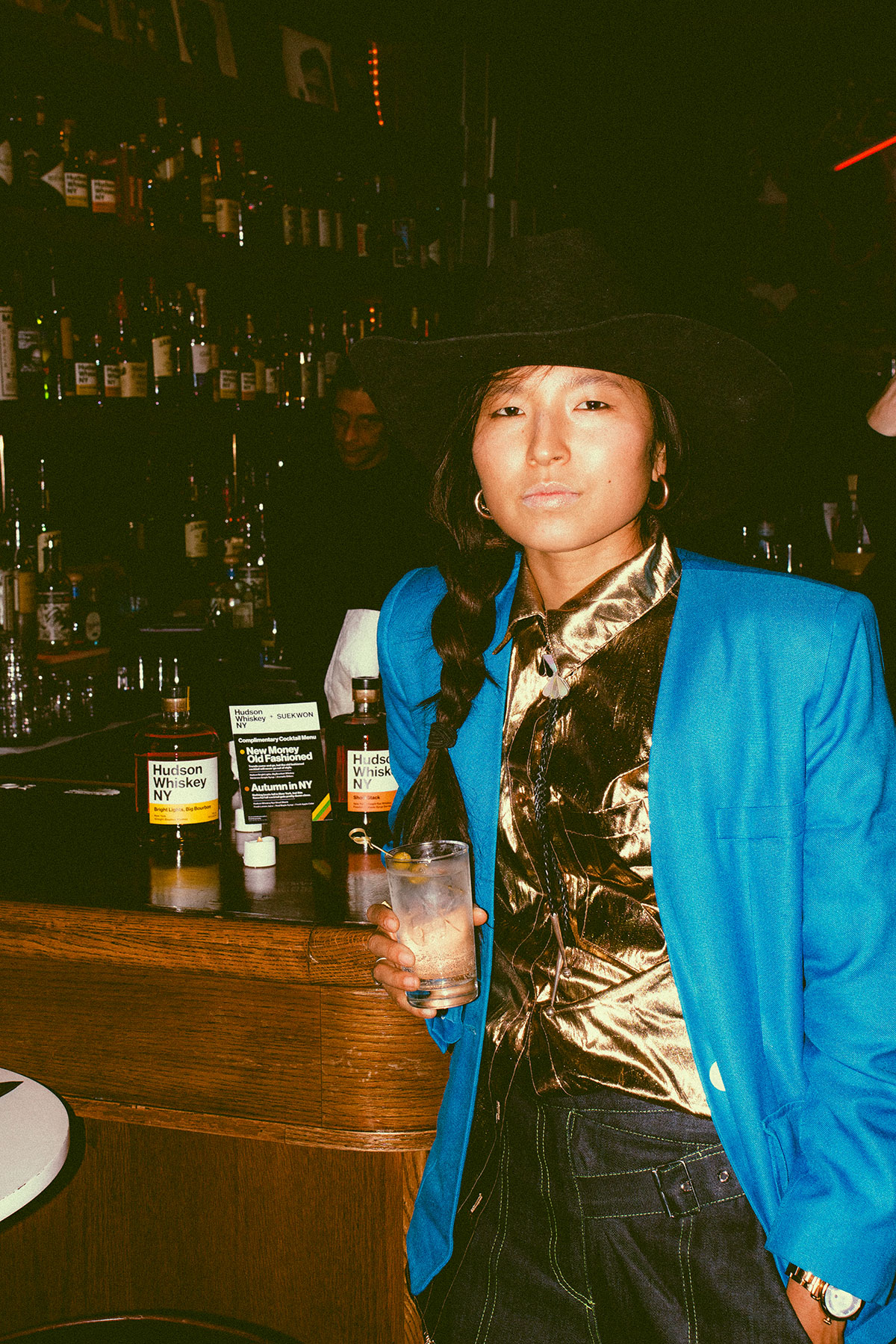 Terumi was dripping in style!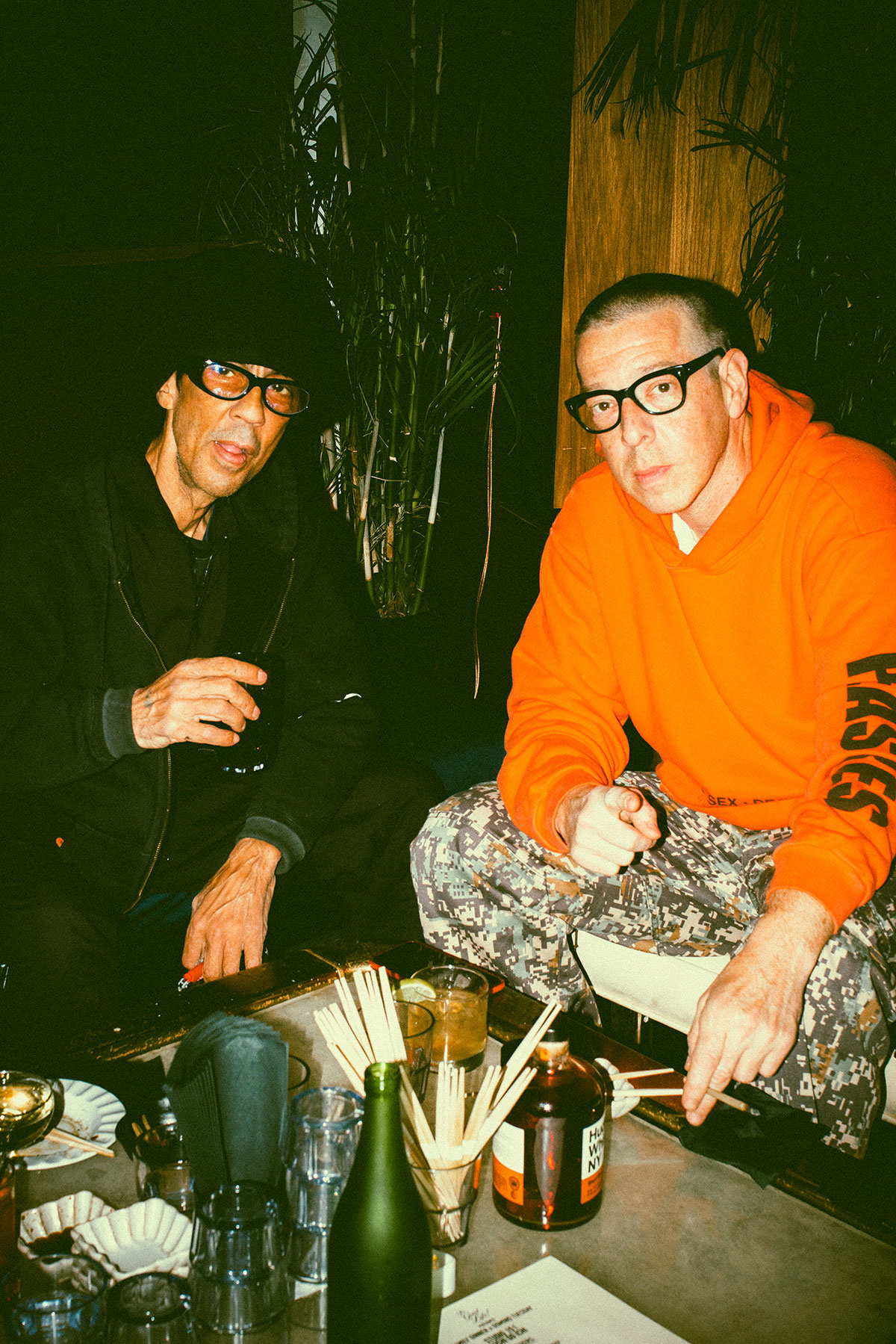 Futura & Phillip were doing it proper style!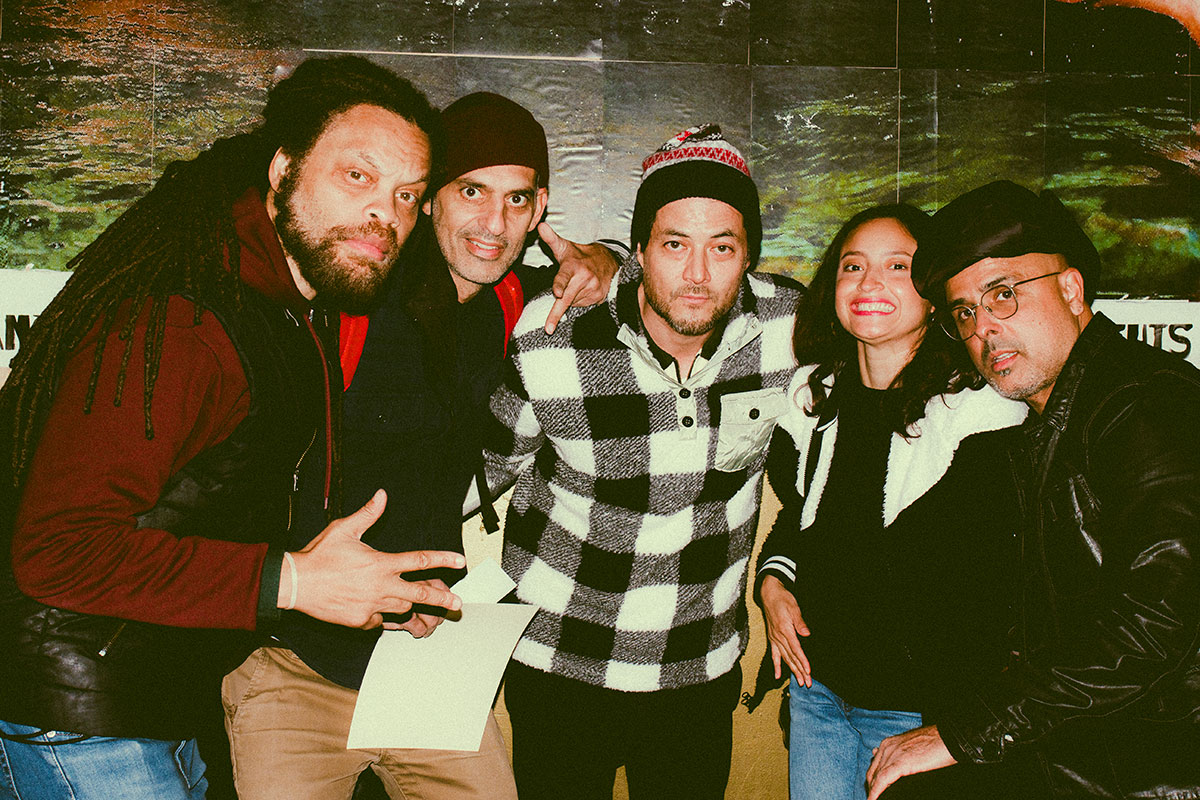 SQUADDD!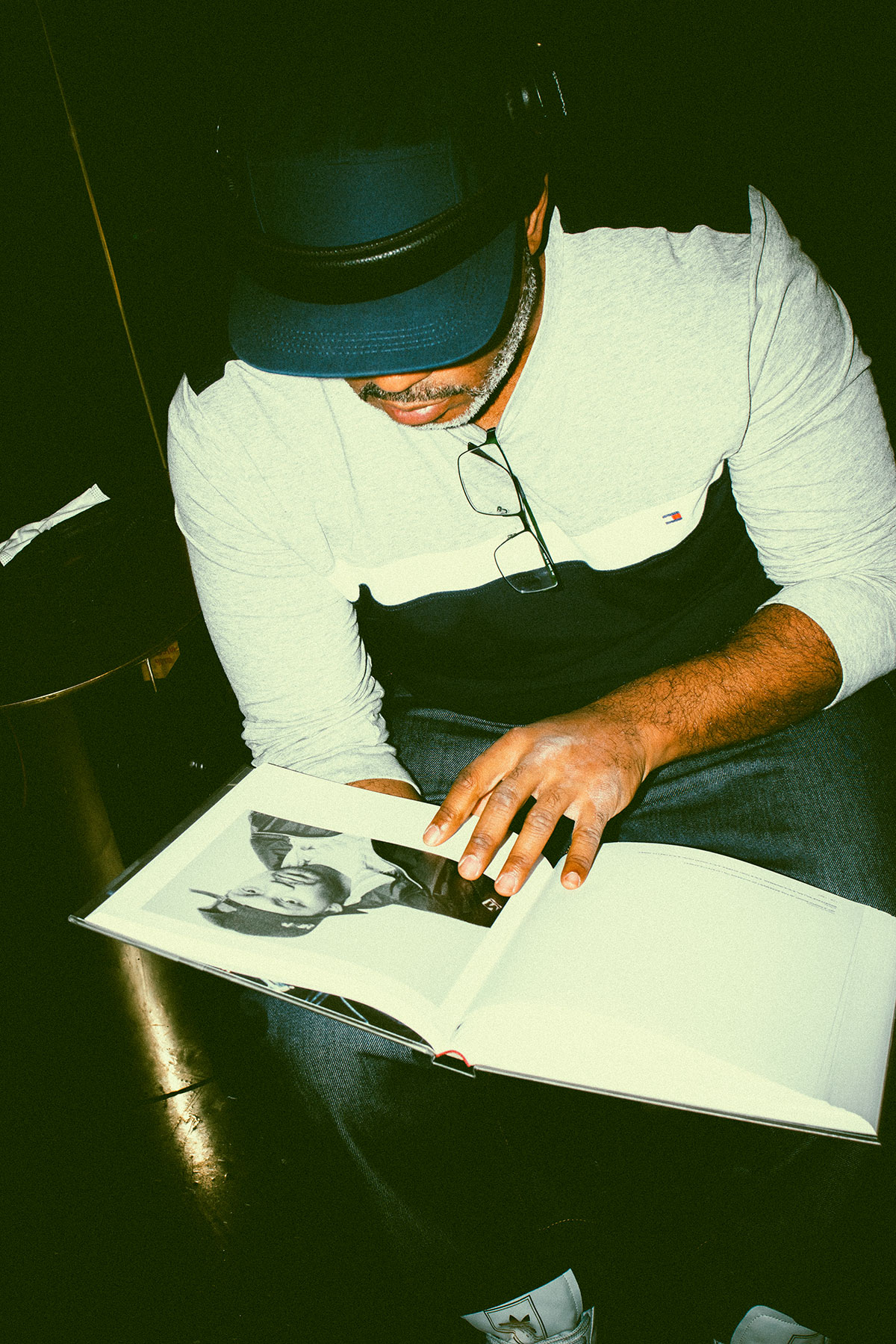 Tony Starks!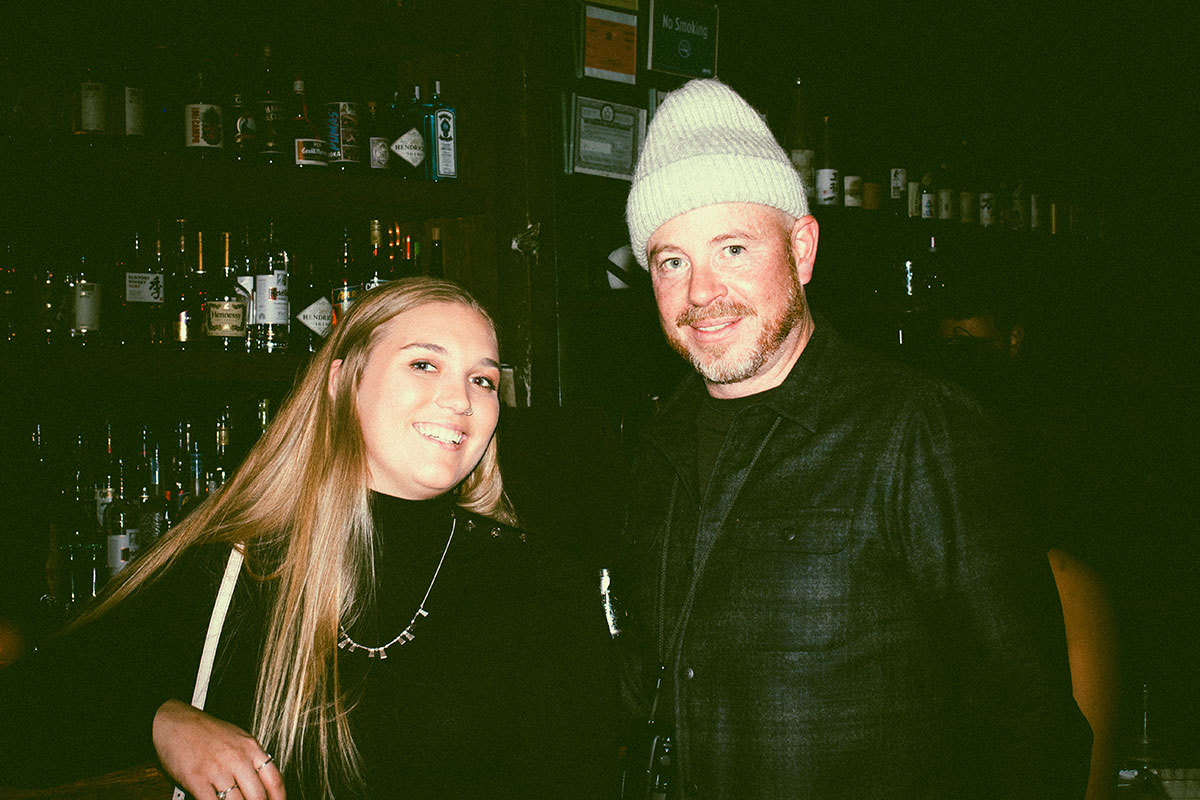 Thank you Vic!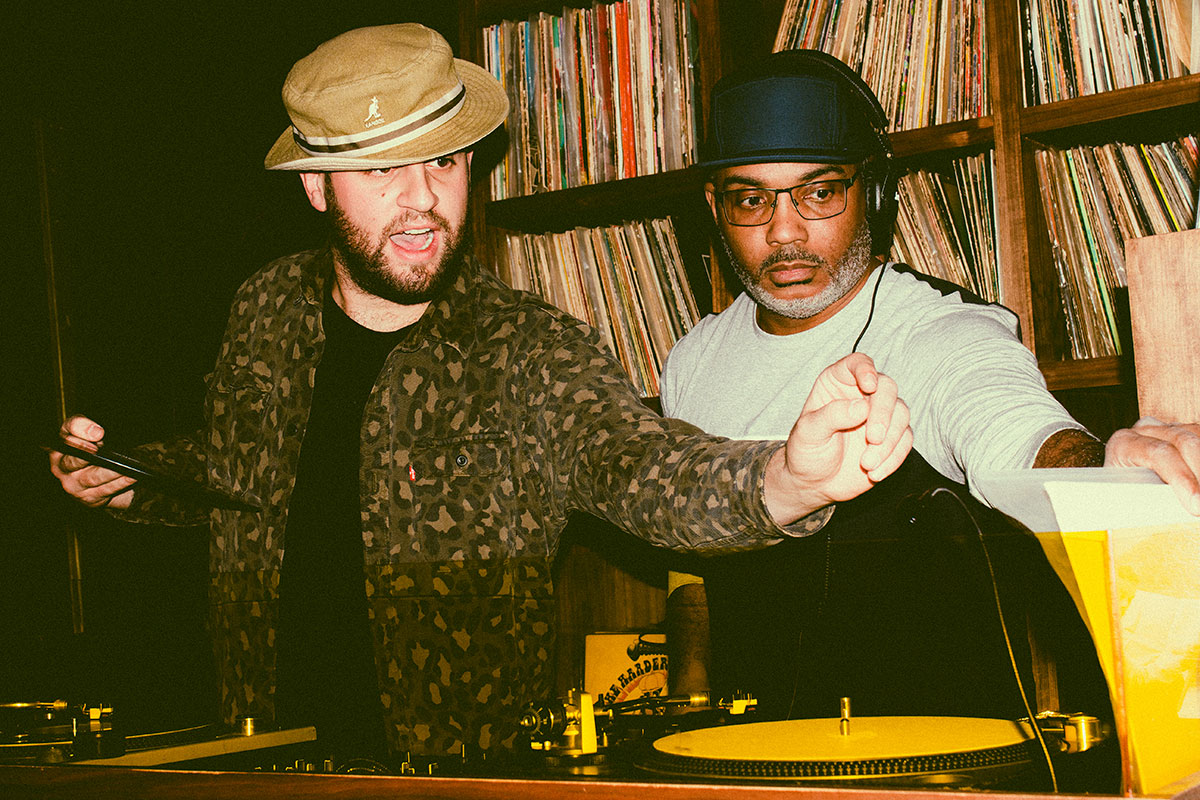 Let's GOOOO!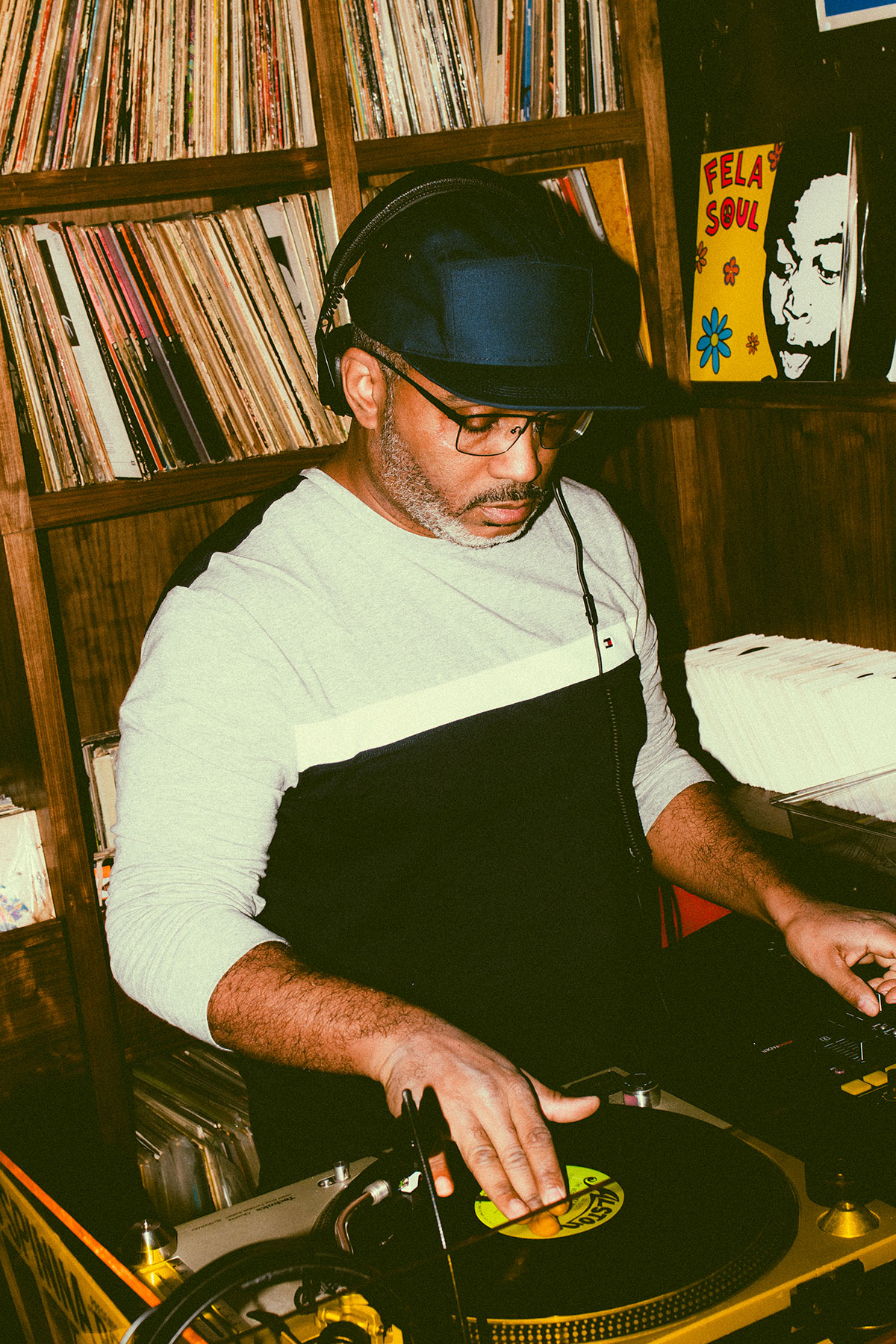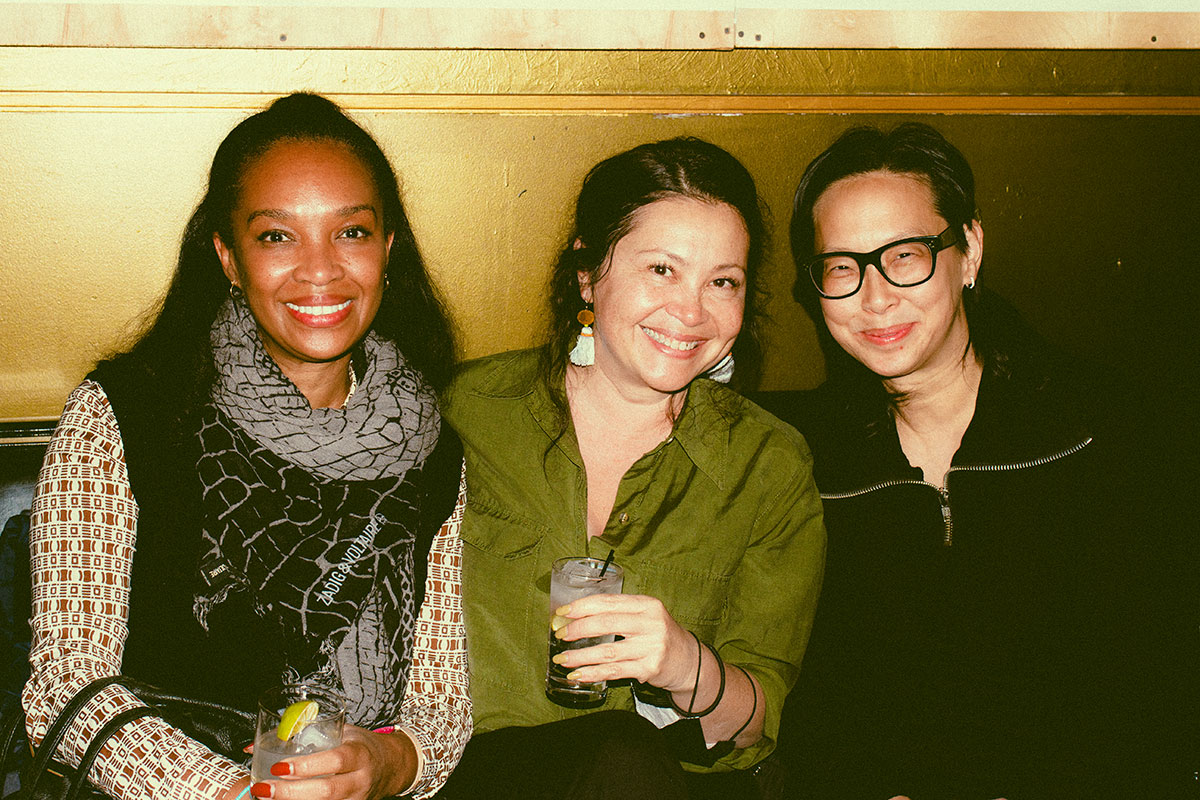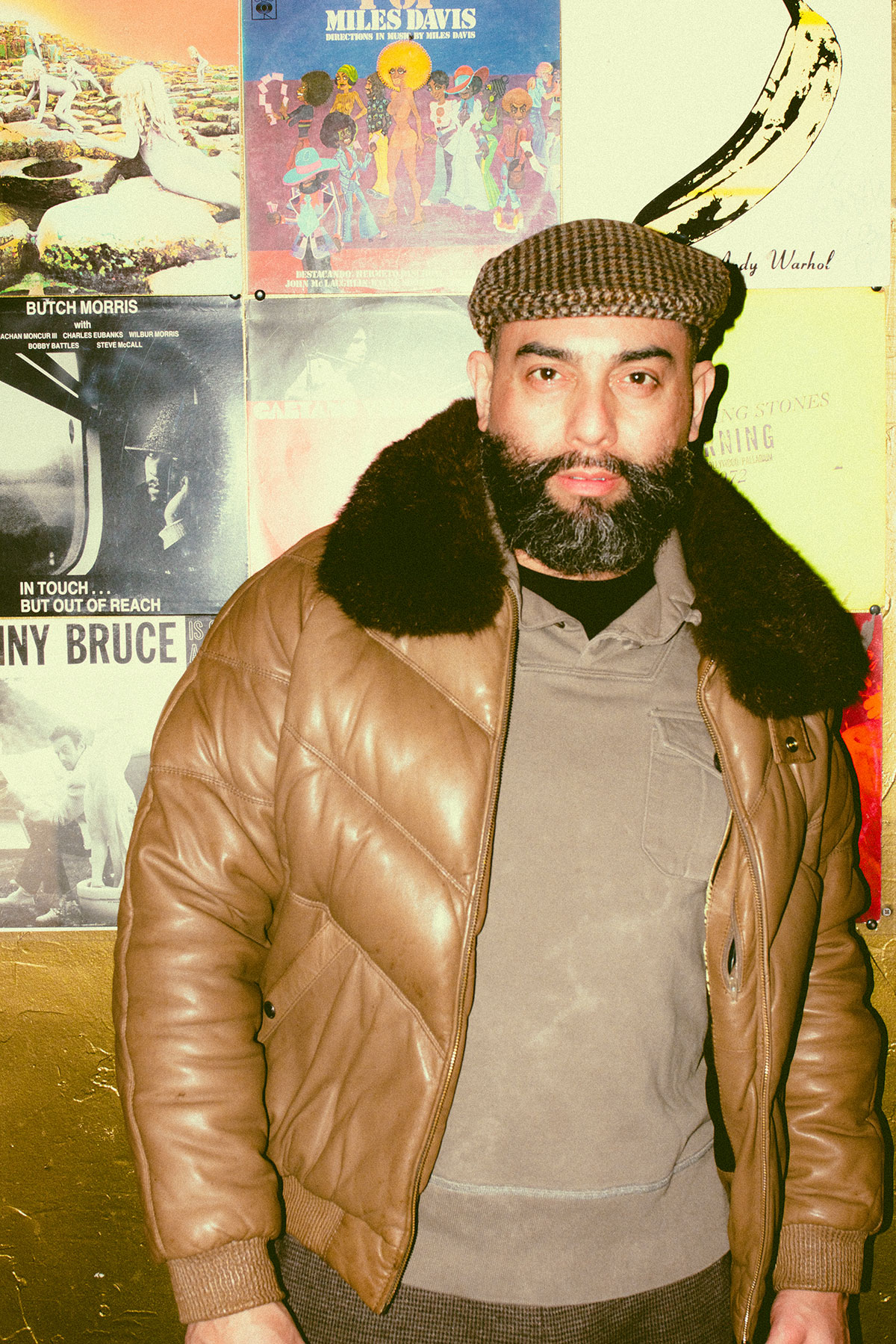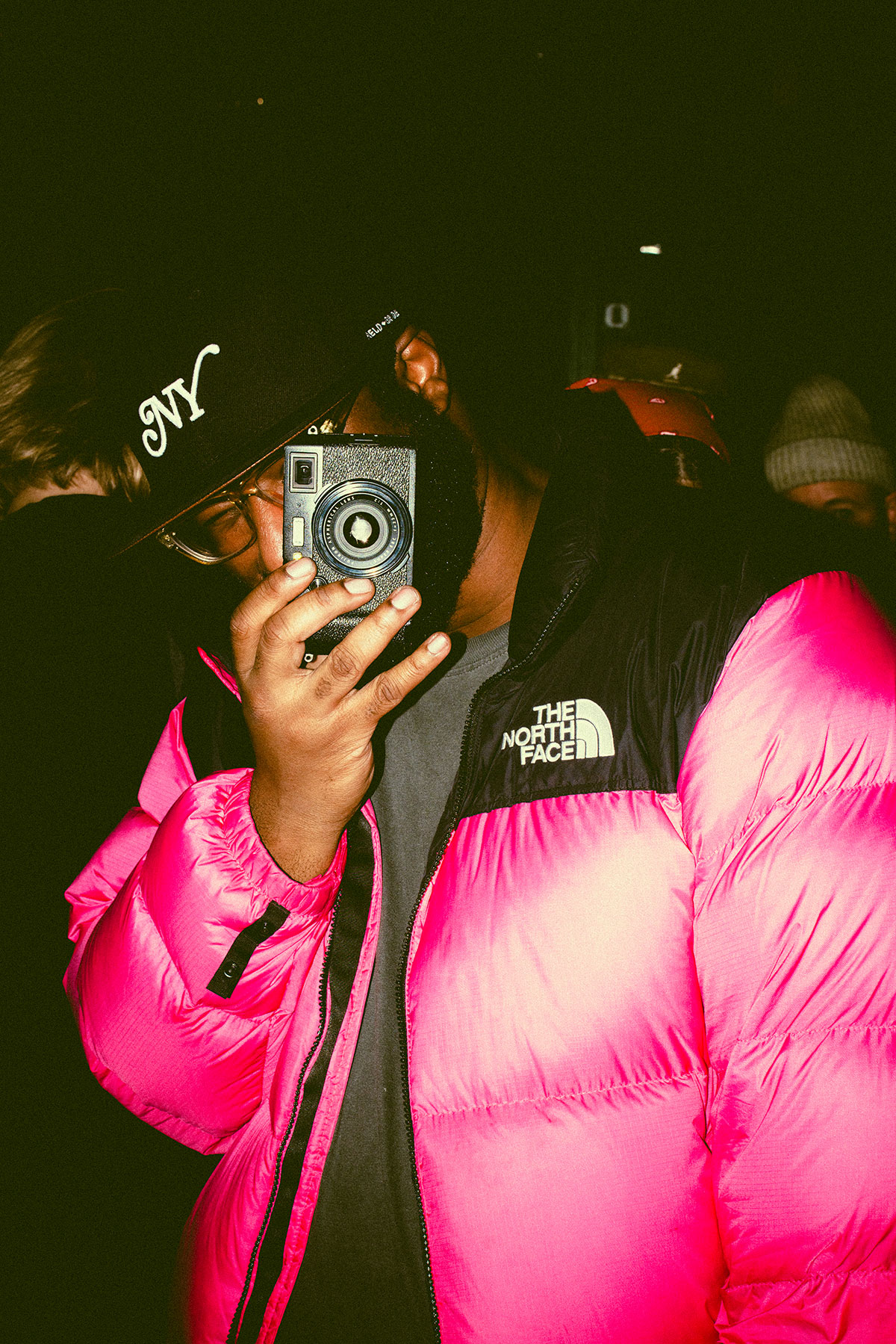 Levi Dopeness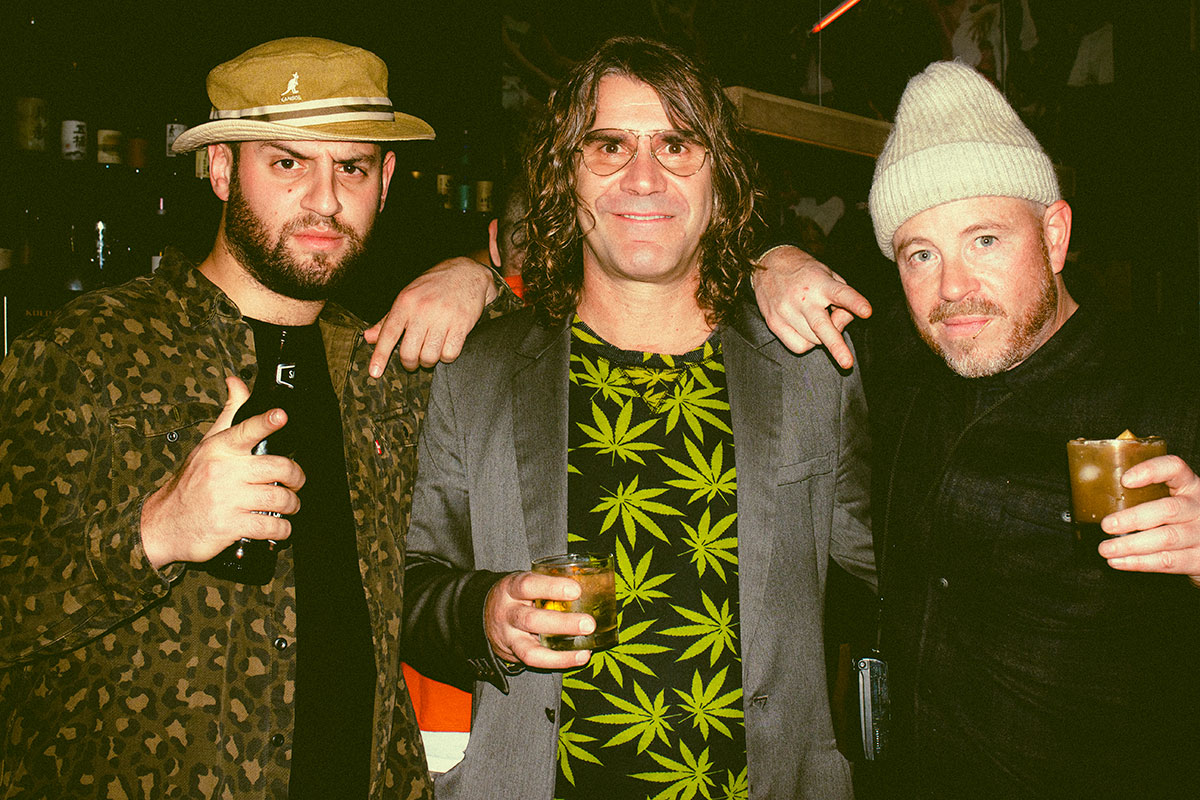 Ilhan the Great!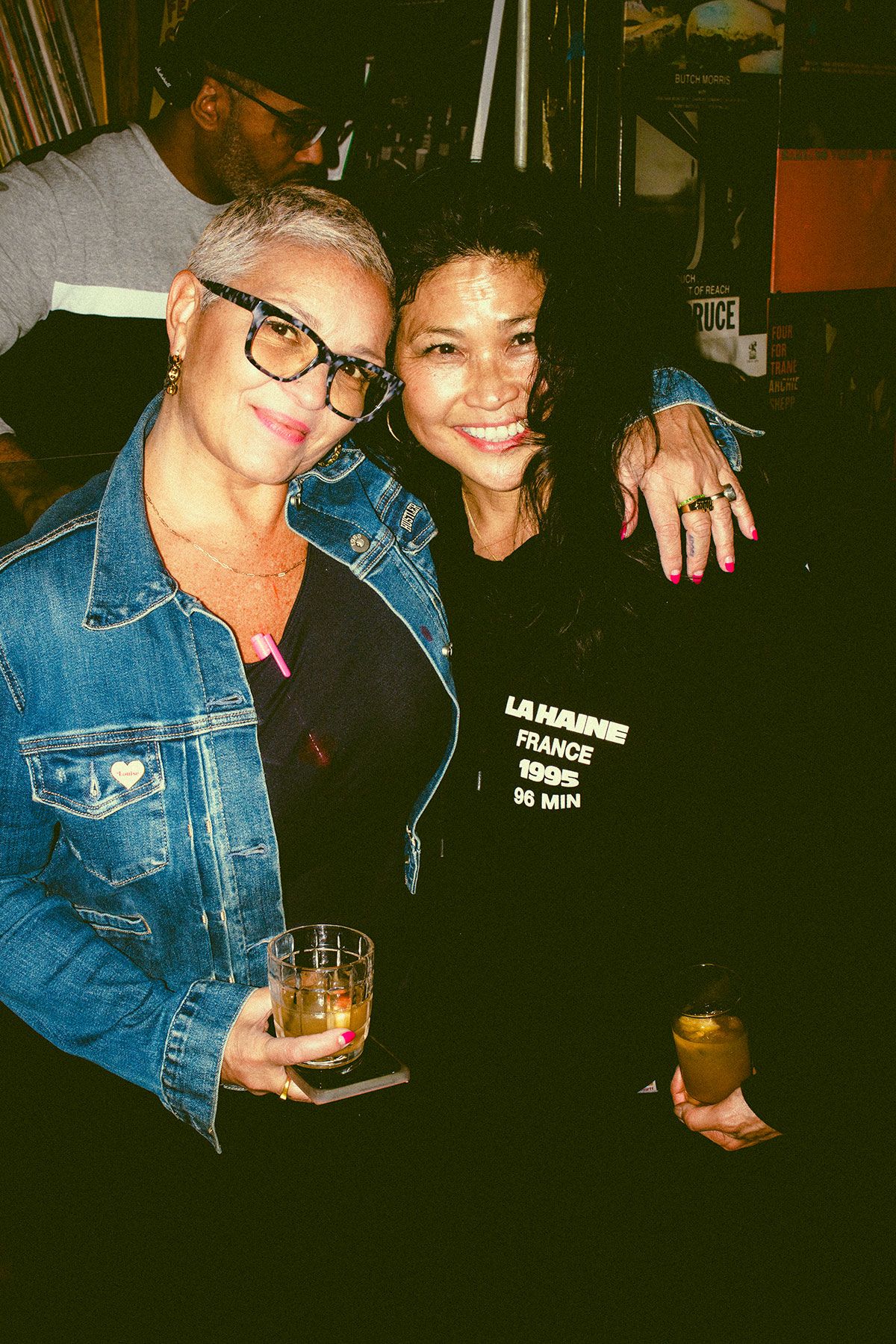 Michelle Willems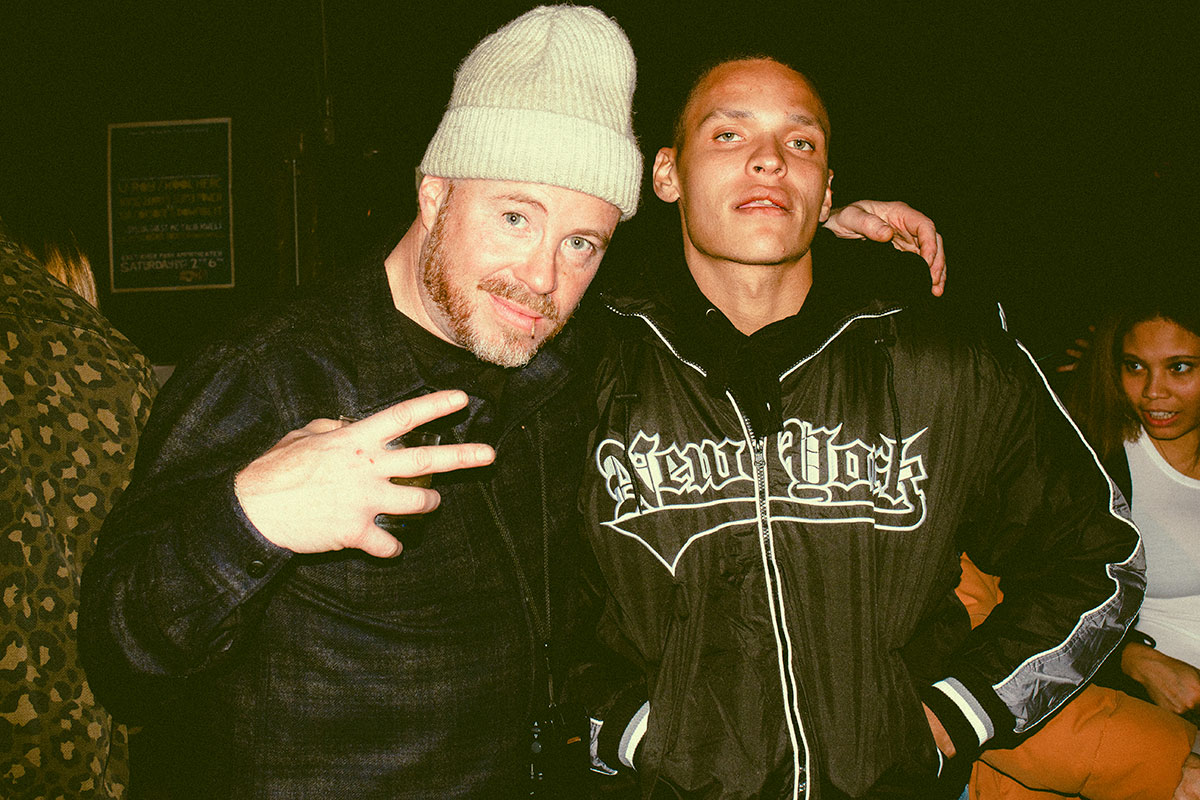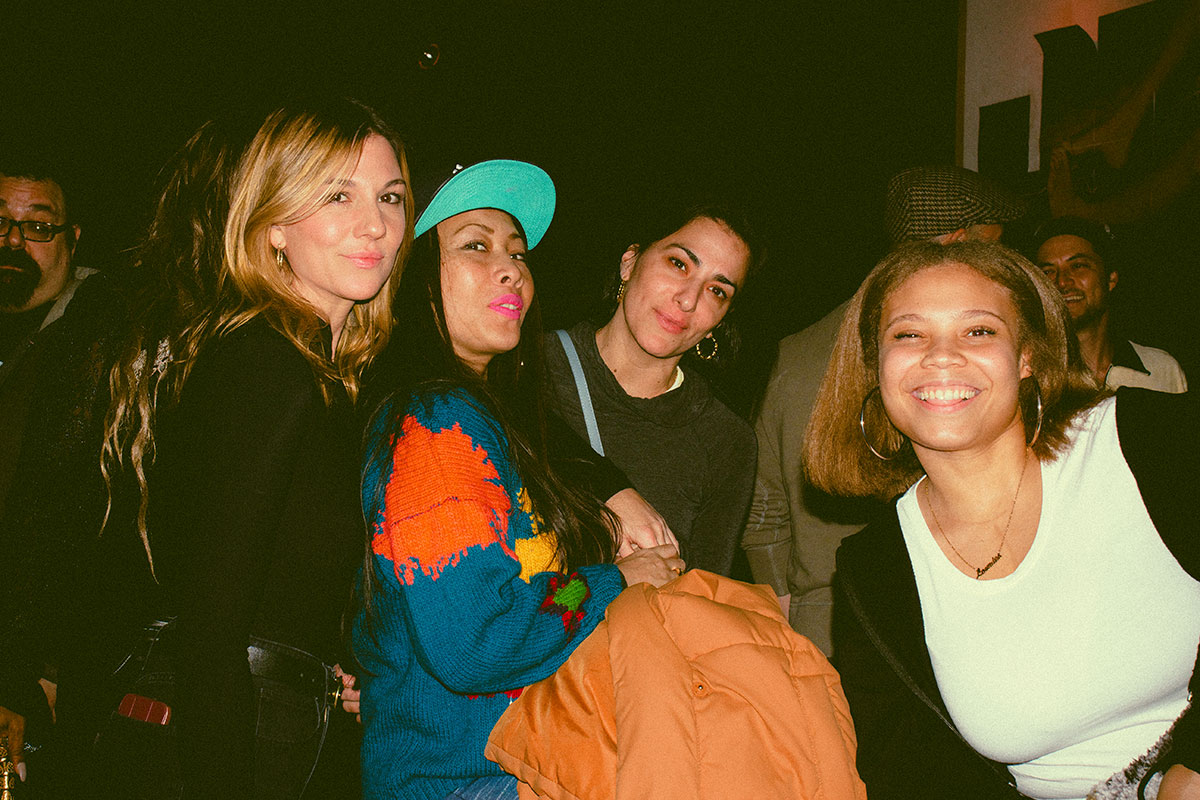 Stef rolls deep!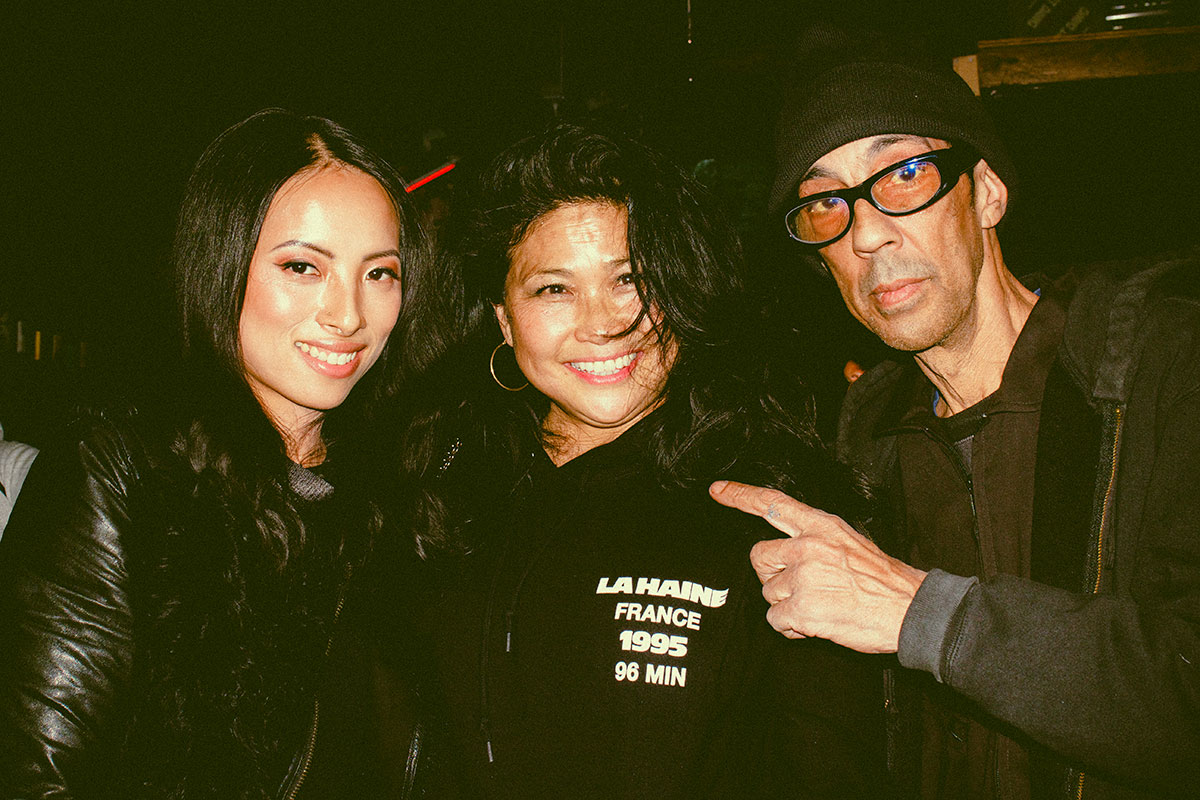 Happy Birthday Futura!!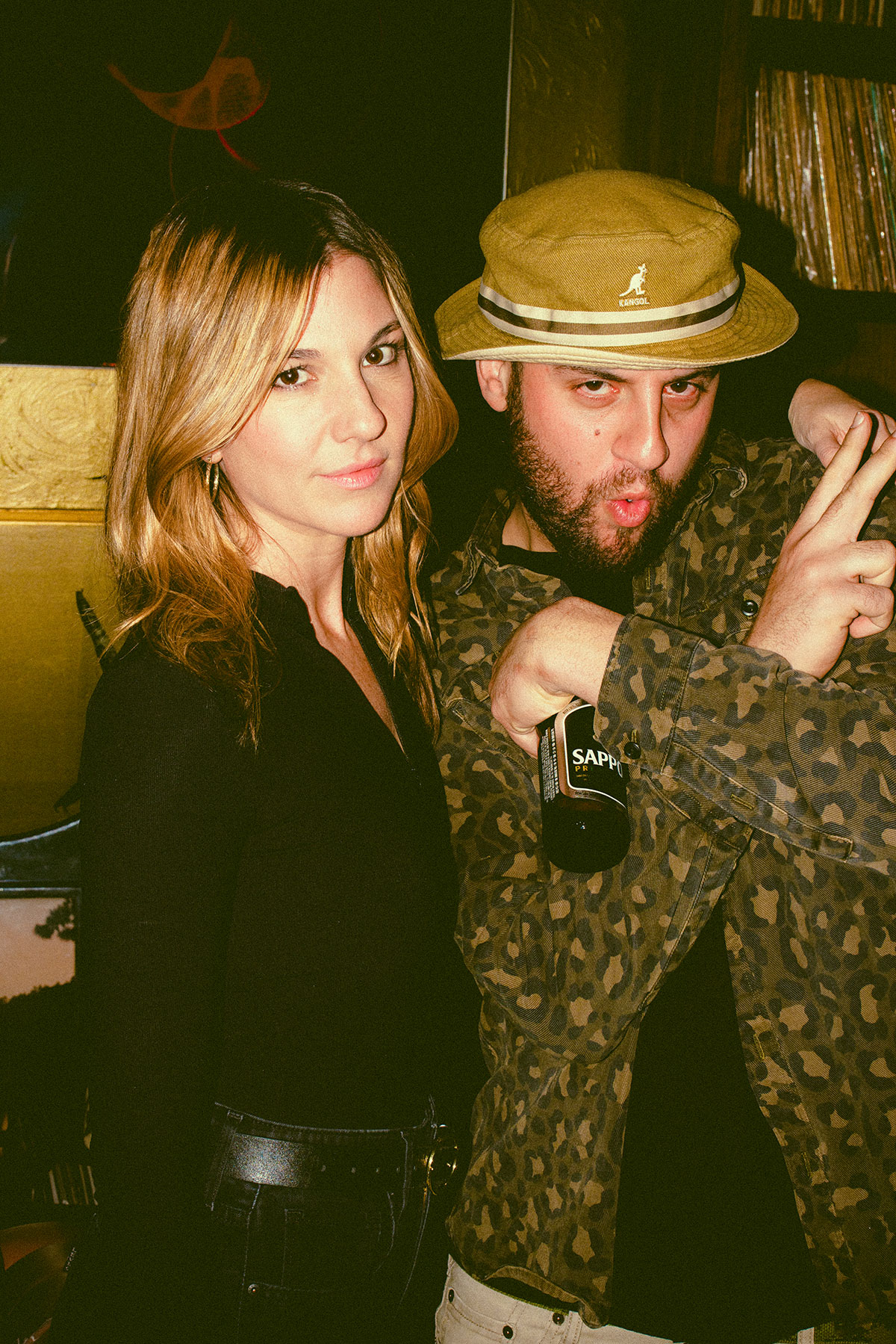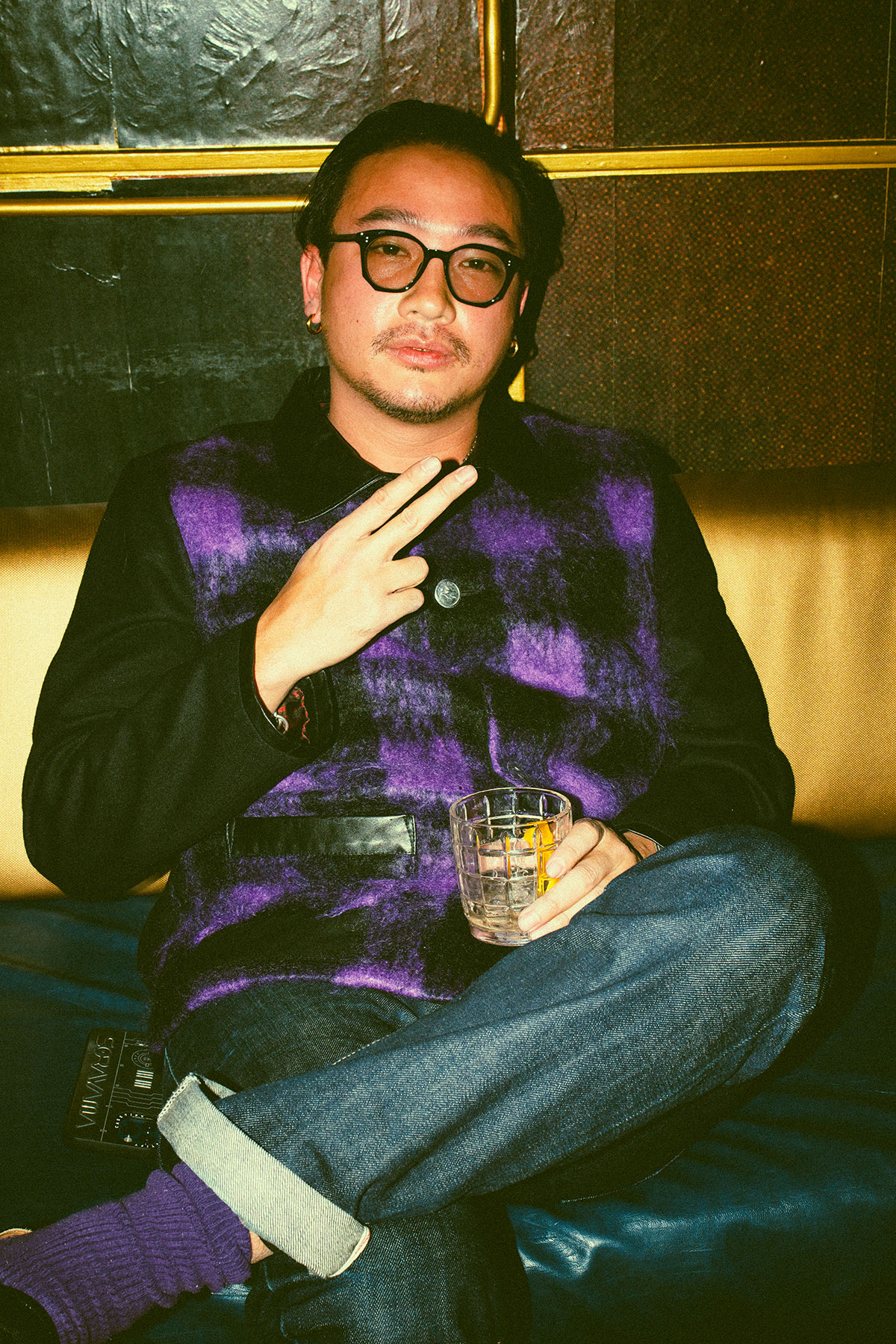 Tay and the Bangkok crew was repping hard!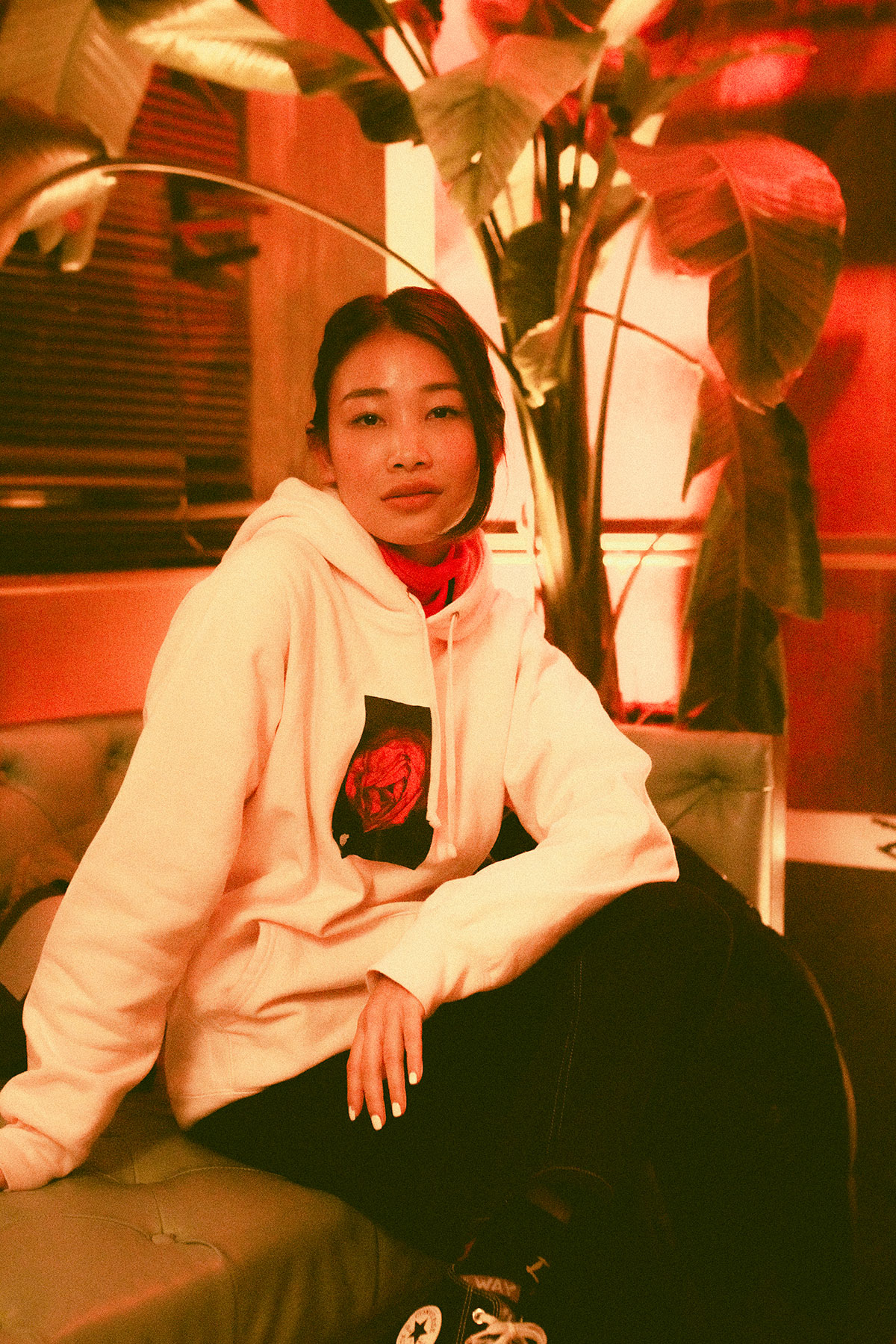 Patra!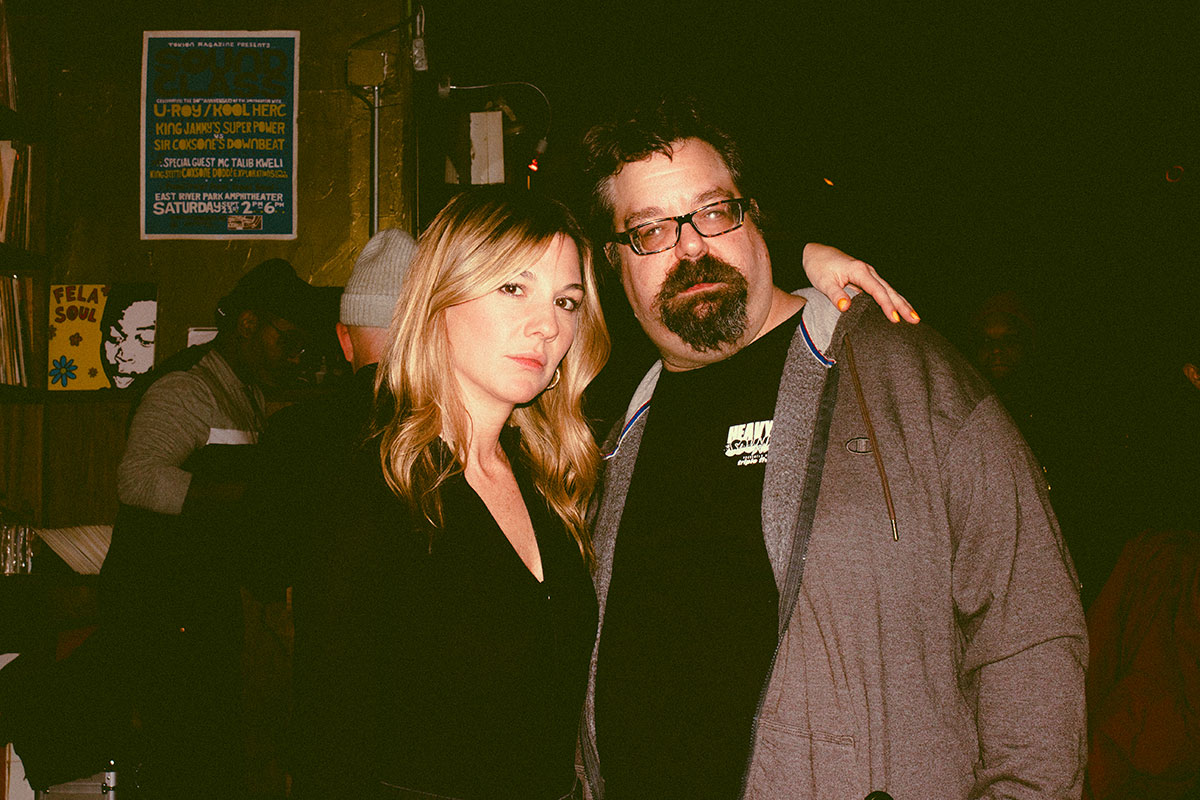 Dawgie Diamond$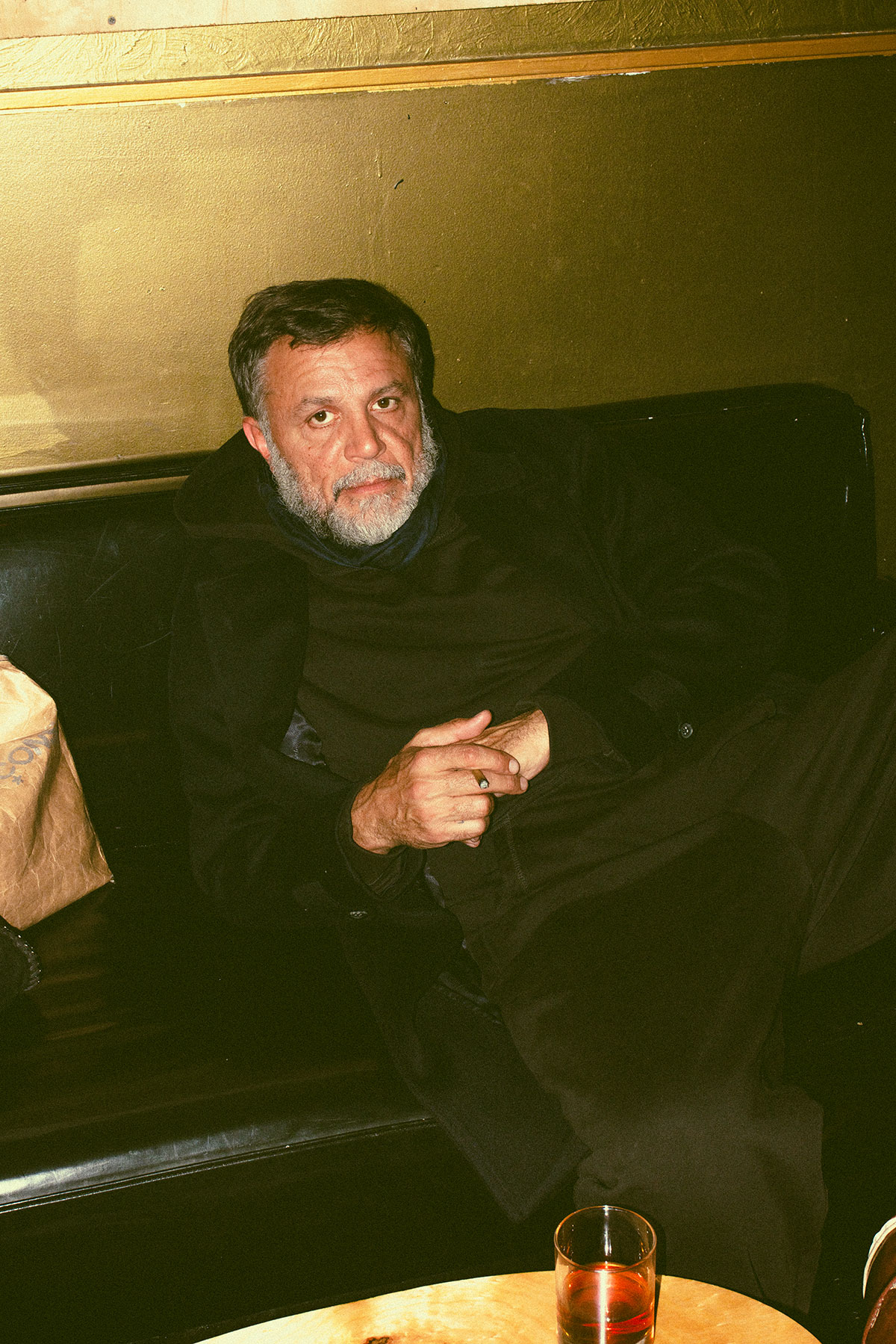 Russ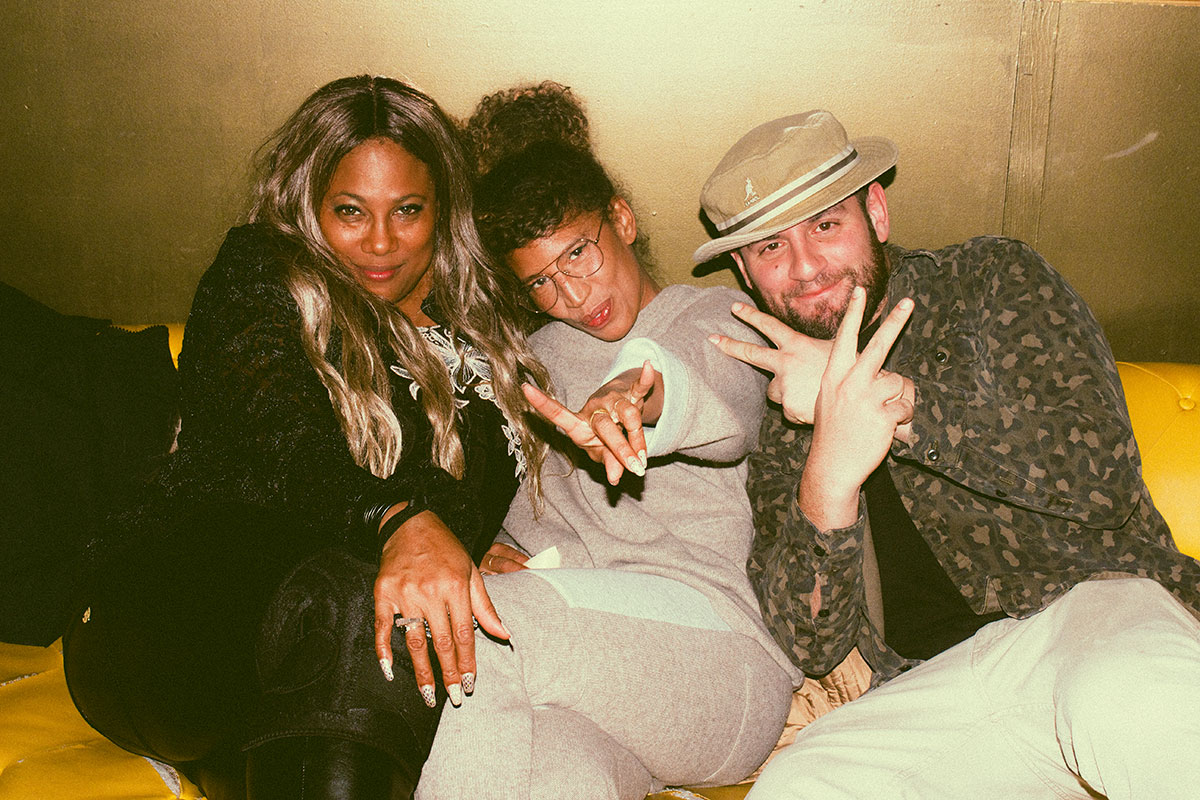 TQ & Miriam forever holding it down!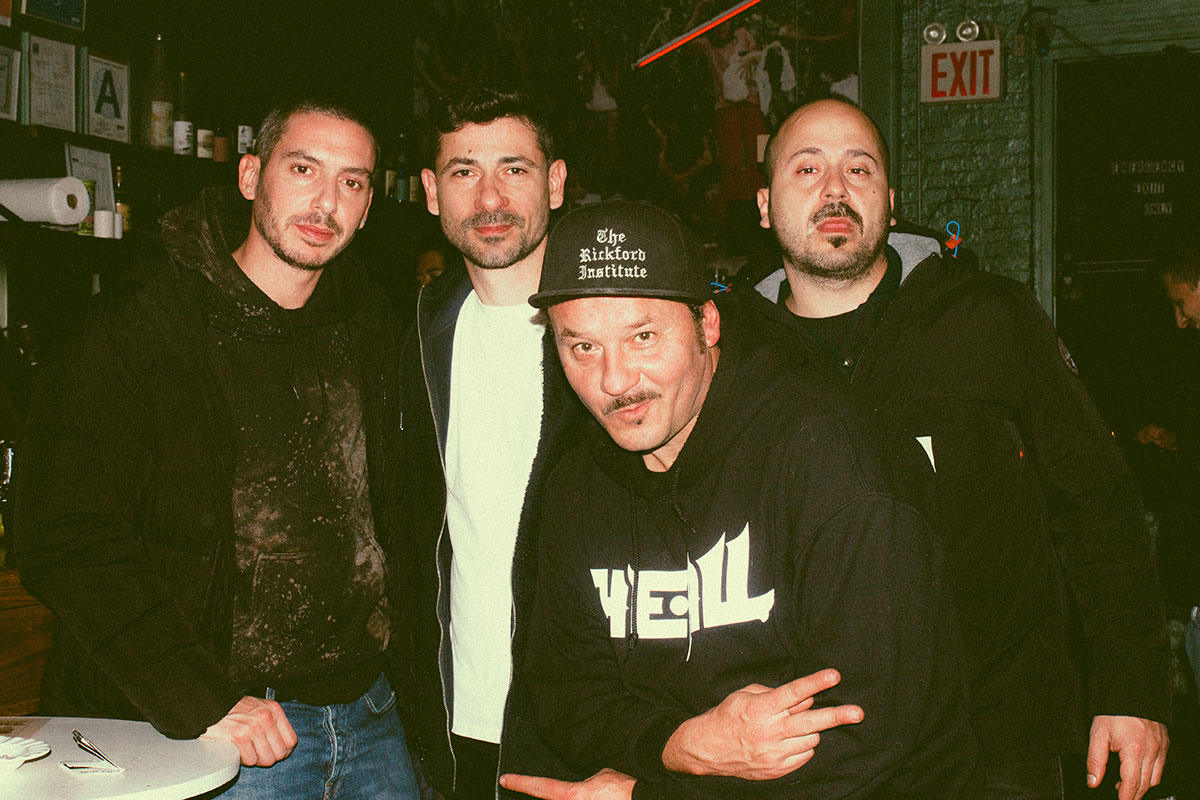 Polo & the Naples OG's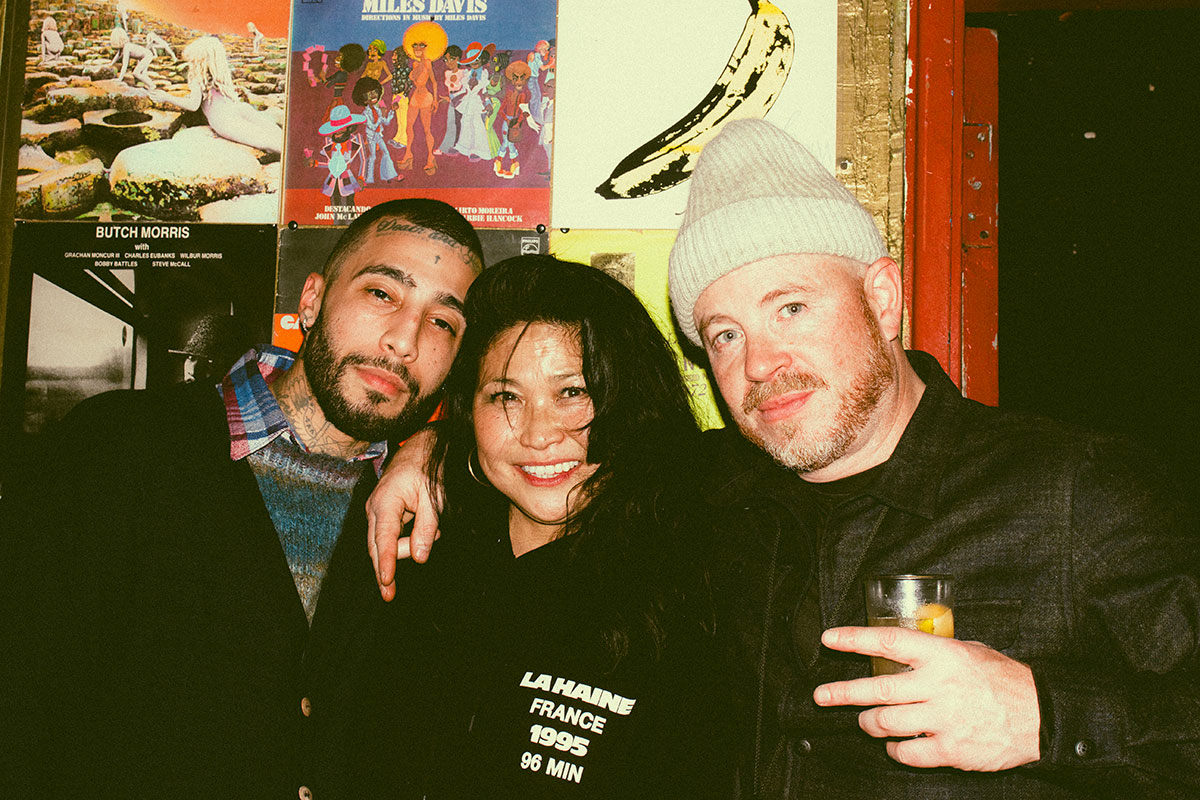 Much Love Sue!
45's on deck!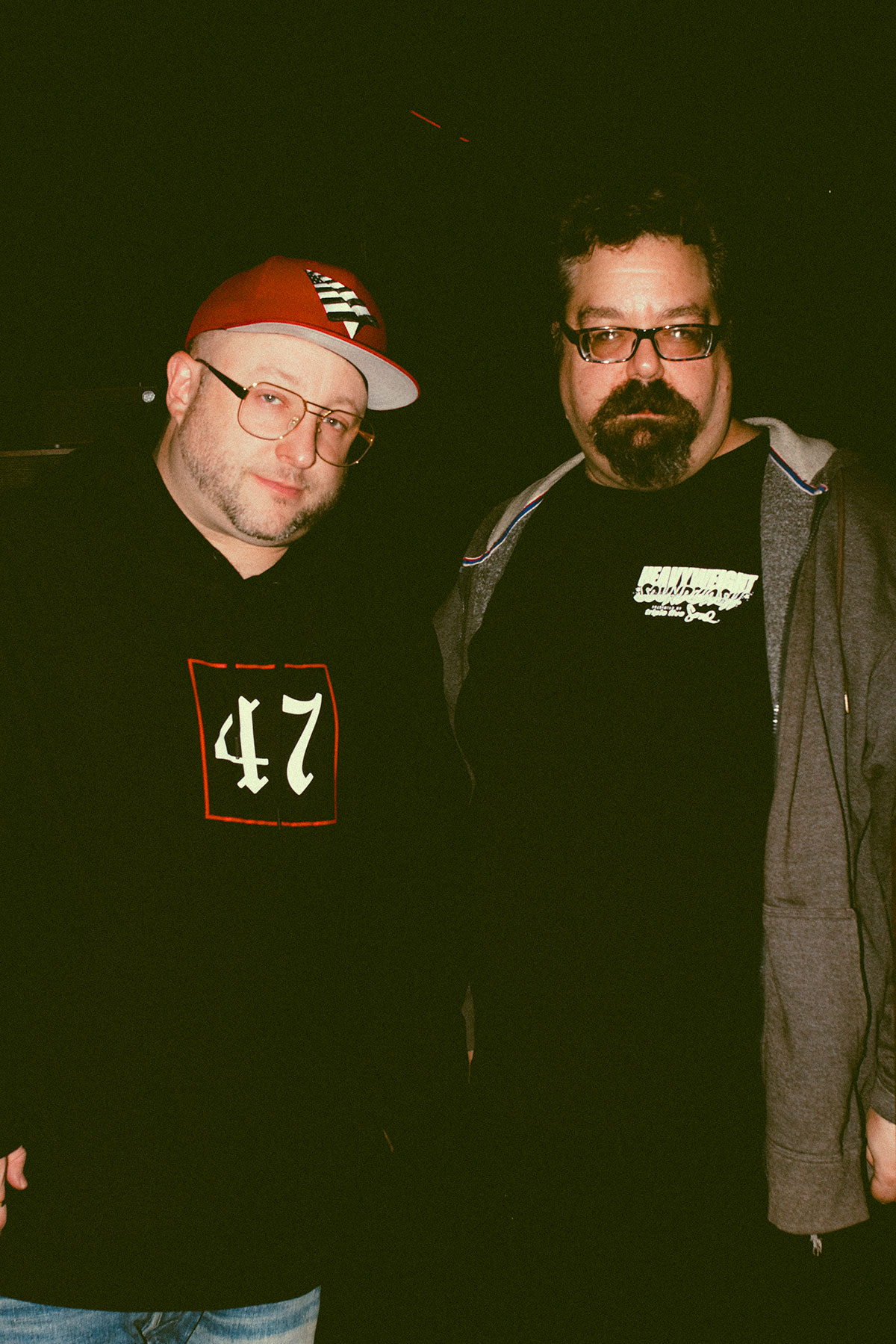 Statik Selektah up next!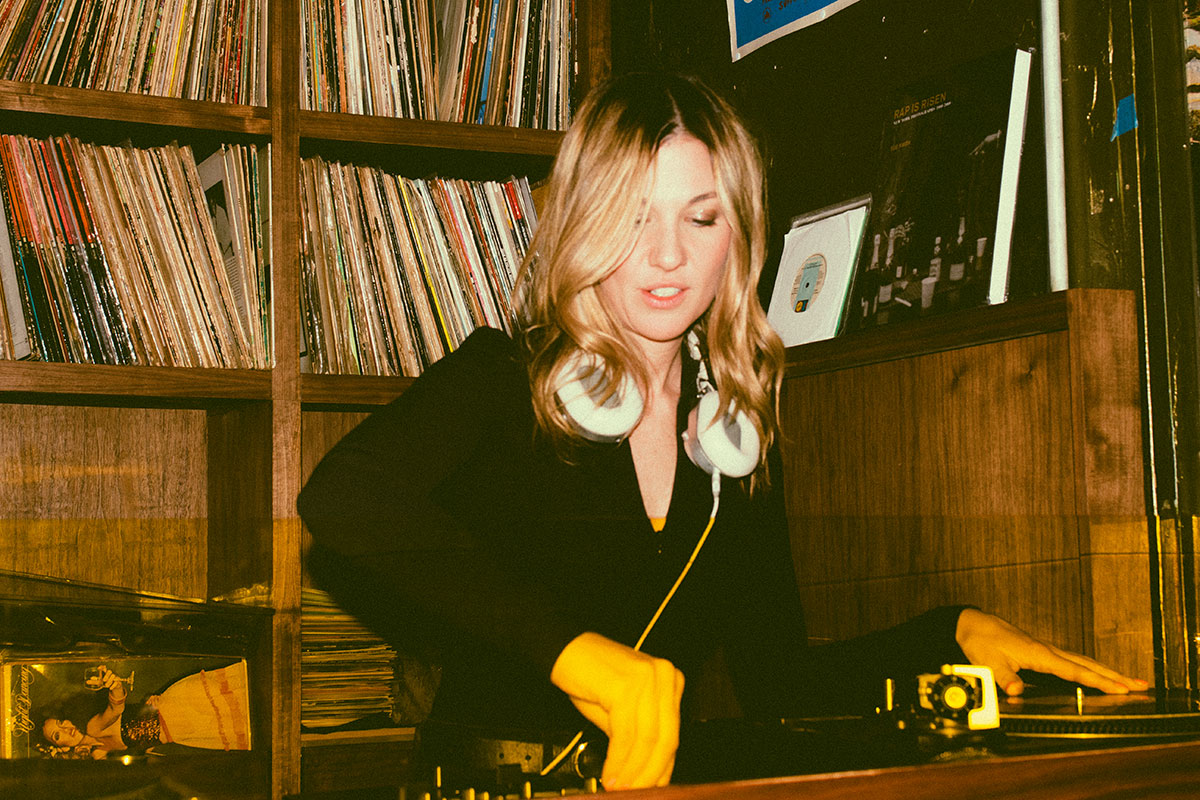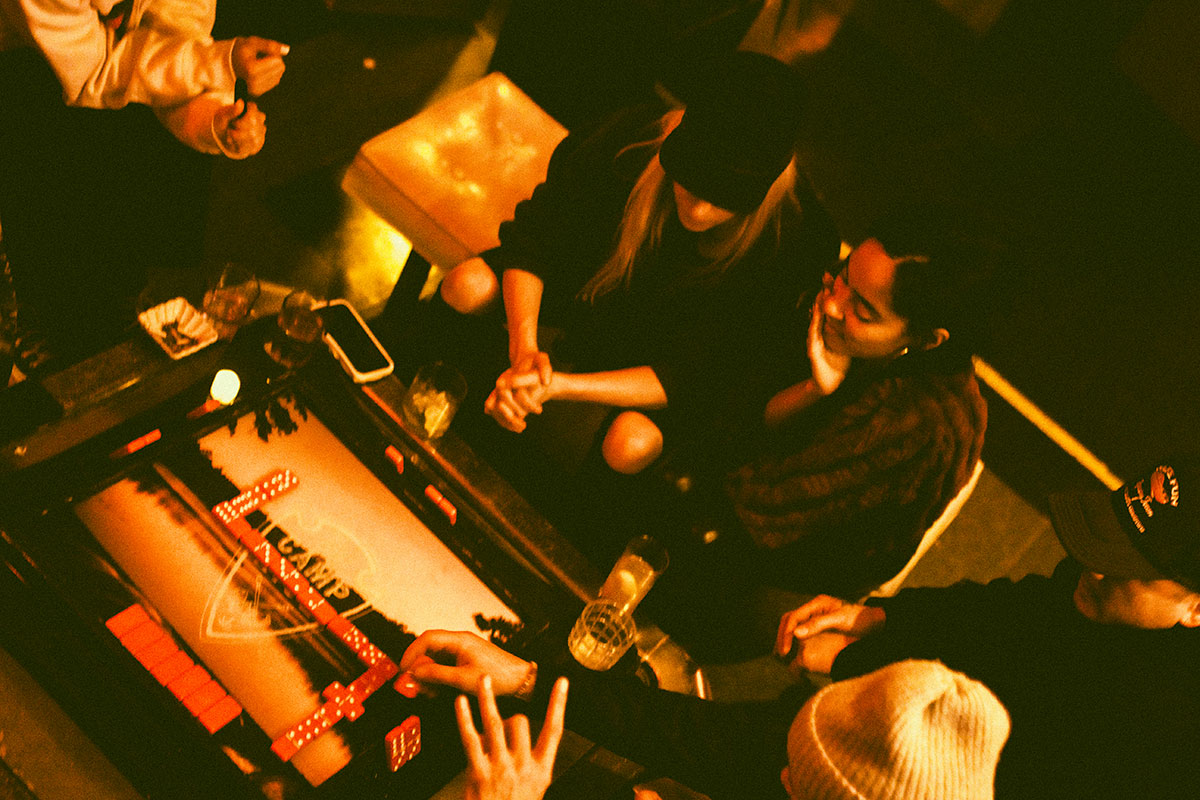 T'was definitely a vibe…Til next time! Major gratitude and respect to Sue Kwon…Well deserved!