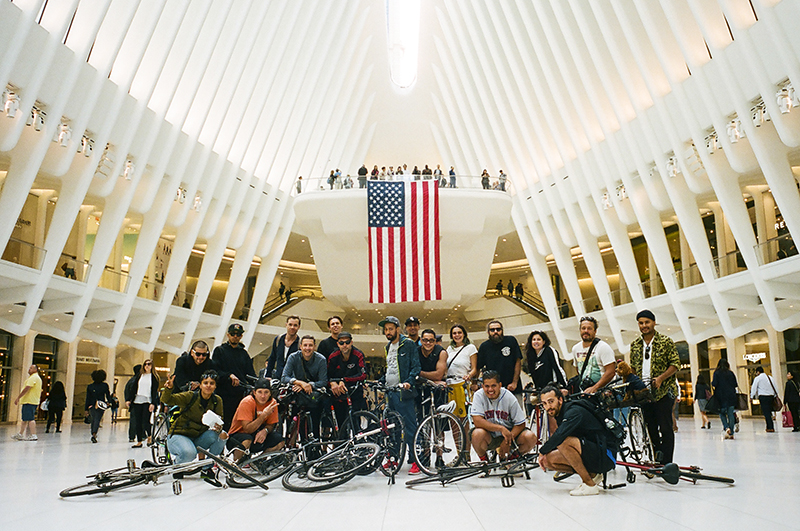 It's almost impossible to believe that it's been 16 years since the fateful day known as 9/11 occurred. Arguably the world is a very different place and one in which that same fear that manifested on September 11, 2001 still lingers, often amplified by a seemingly never ending sequence of horrible events. But that is just perception. And perception can be changed. That is why we ride. We ride to remember but we also ride to forget. This year as we passed both landmarks and overlooked nooks of this magnificent city on our way to 100 miles, we created our own reality, one built on appreciation, cooperation and love. THIS IS WHY WE RIDE! Please join us on our journey in film by Craig Wetherby as we present the 8th Annual Bridgerollers x TheGoodLife! 2017 100 Mile 9/11 Tribute Roll. Words by Tim Brodhagen.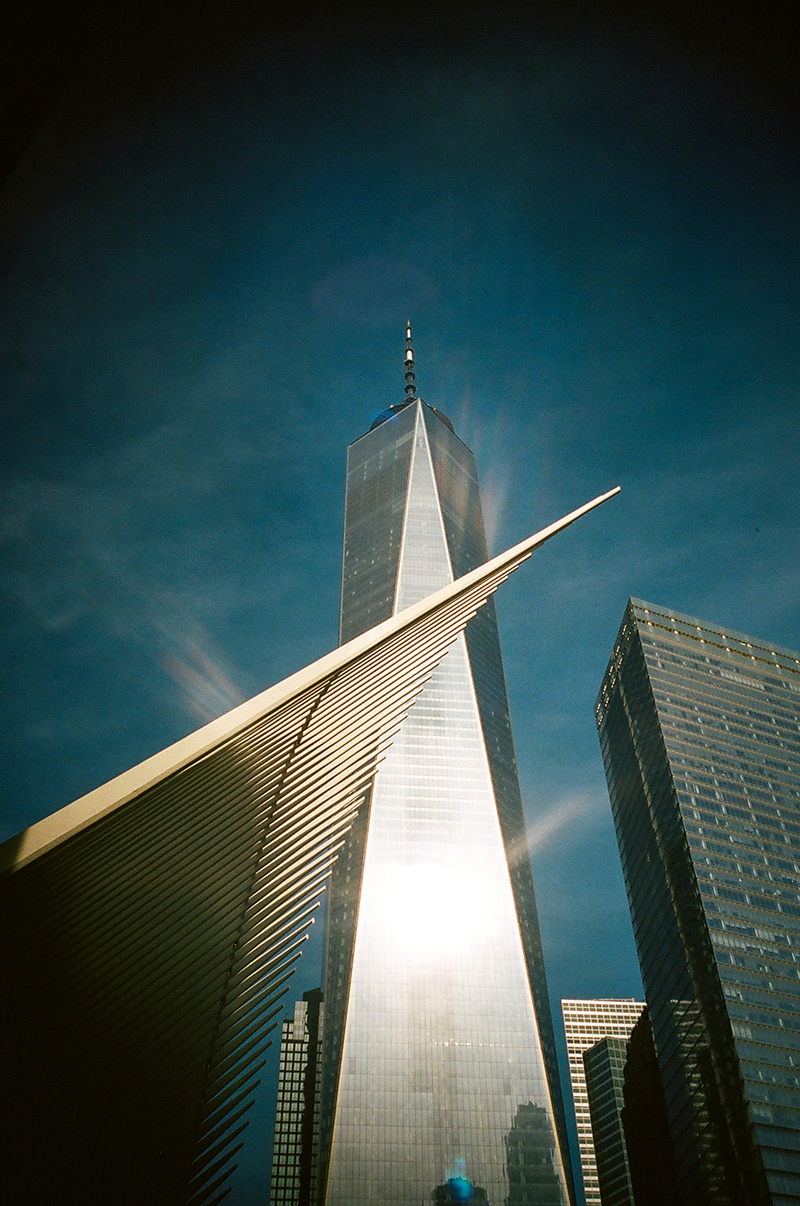 Where past, present, and future collide.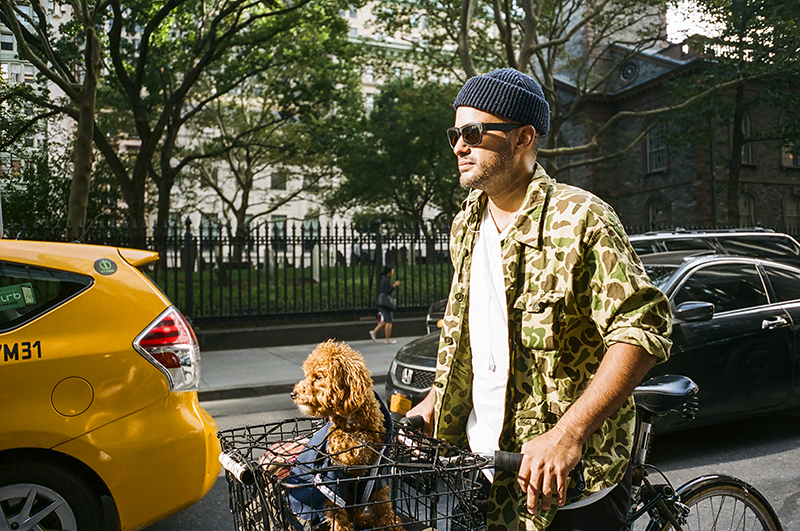 First on the scene, Julio & Oliver were ready to roll! Rise & Shine!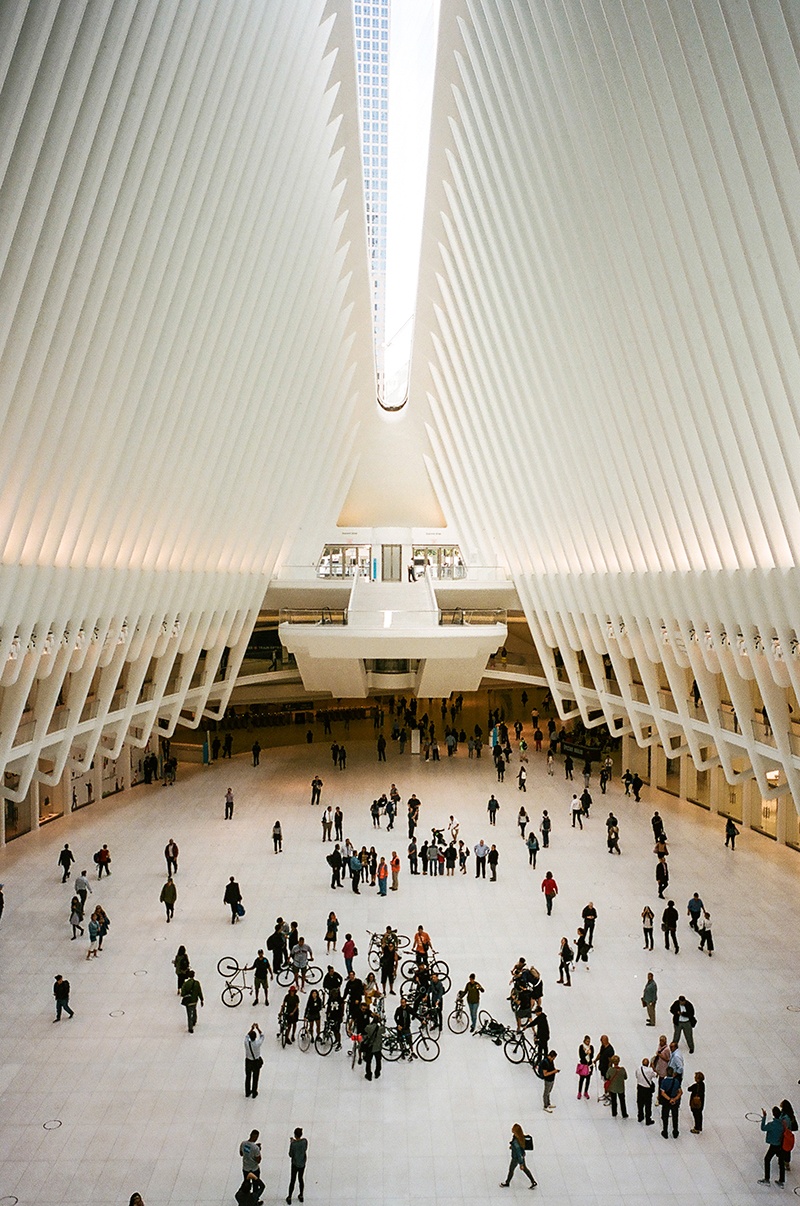 The squad started to assemble…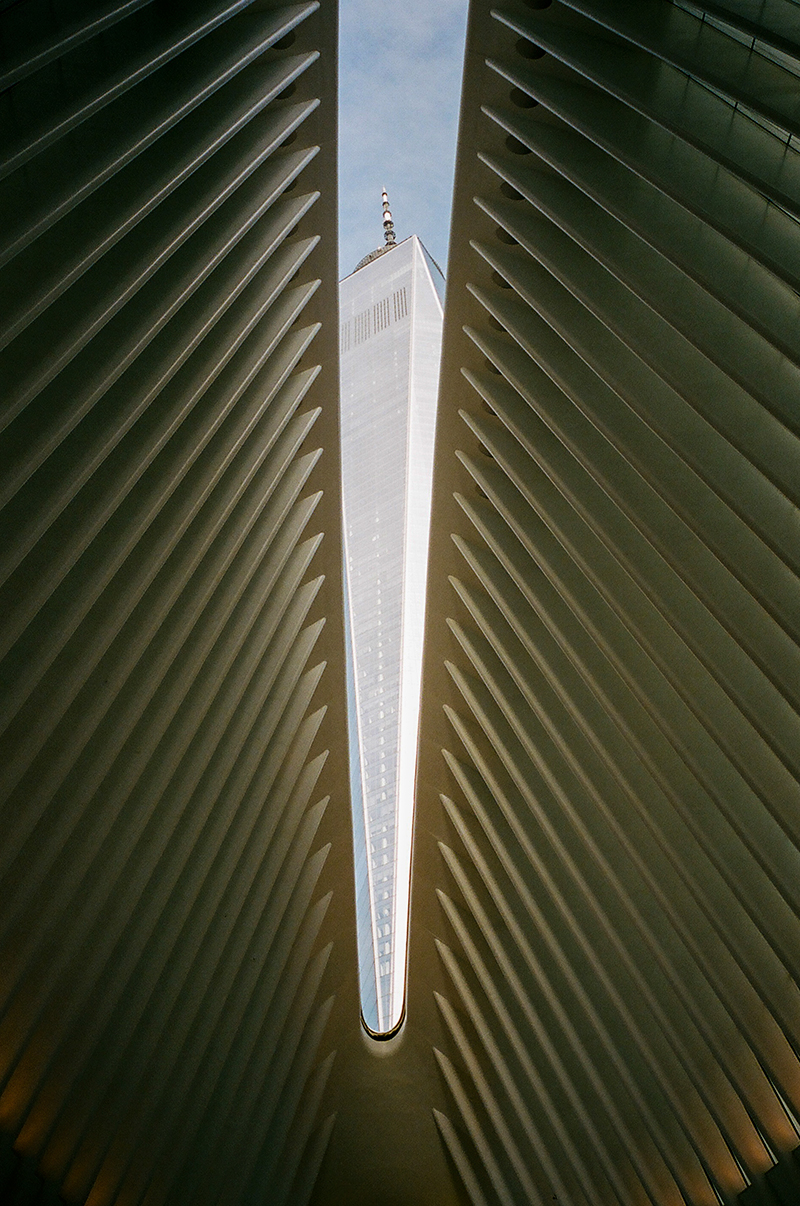 Things were looking up.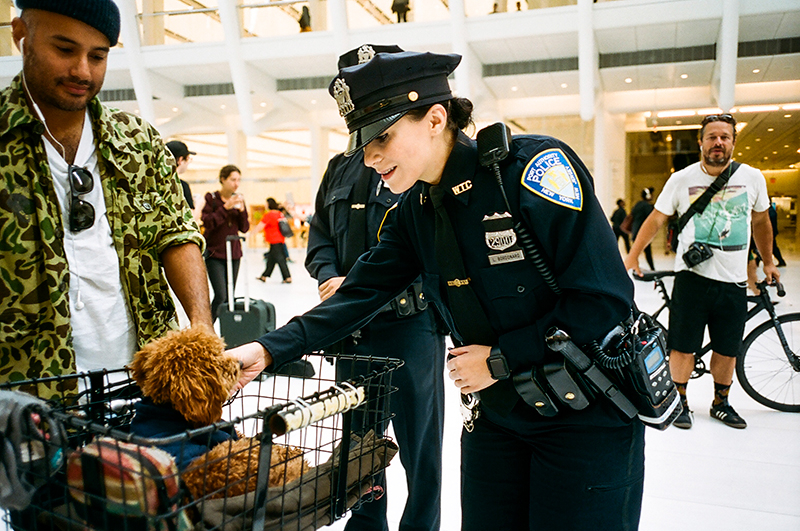 To pet and to serve.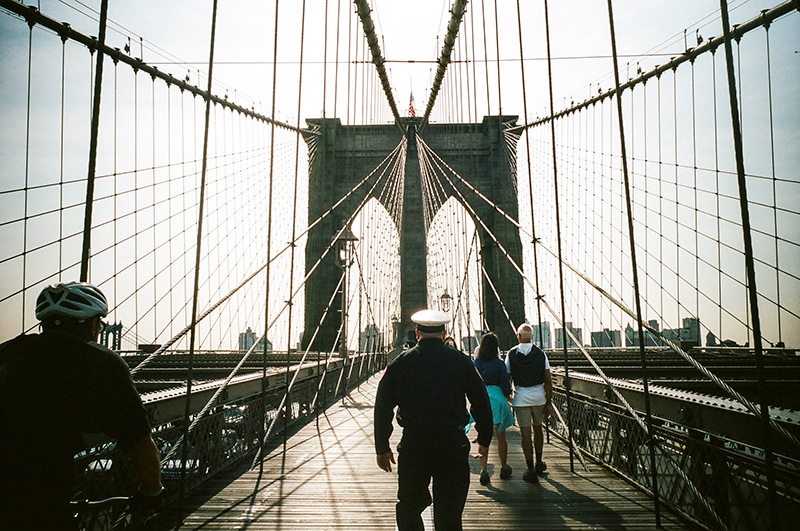 BK Bound!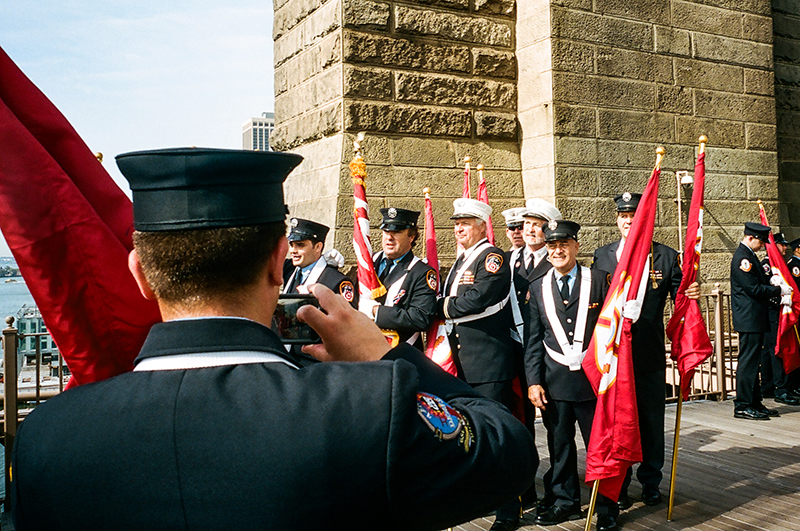 The Bravest.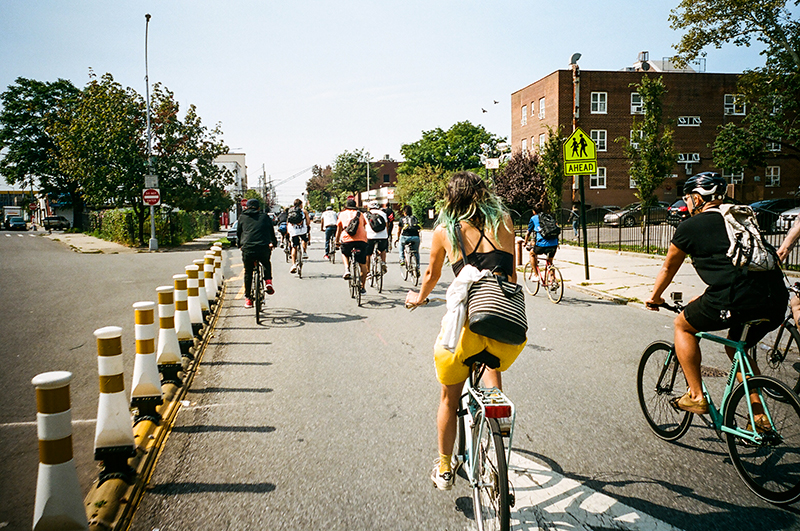 Red Hook Rooollin!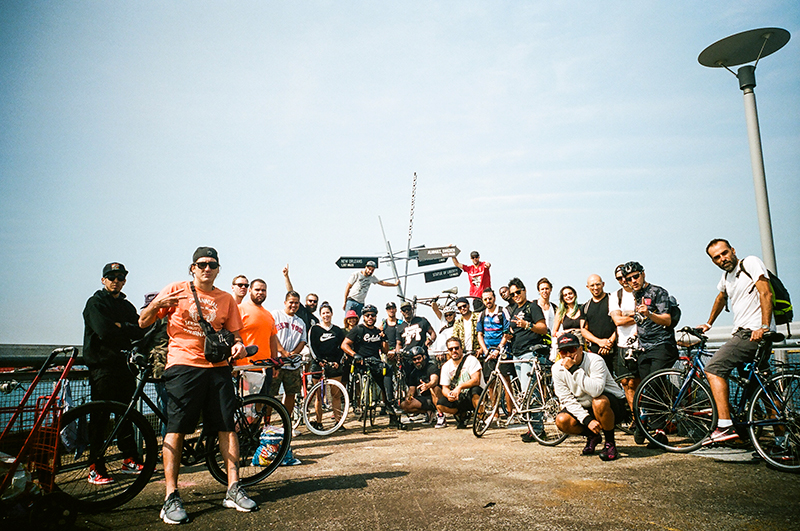 Pier Pressure.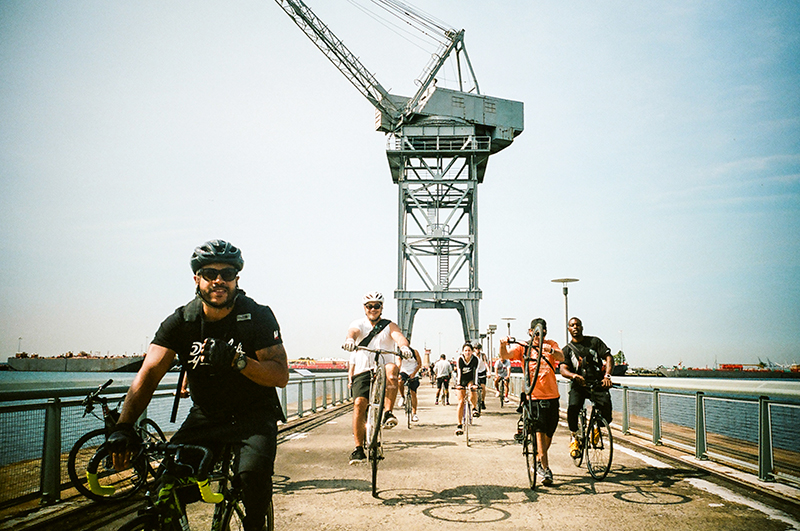 Wheelz Up!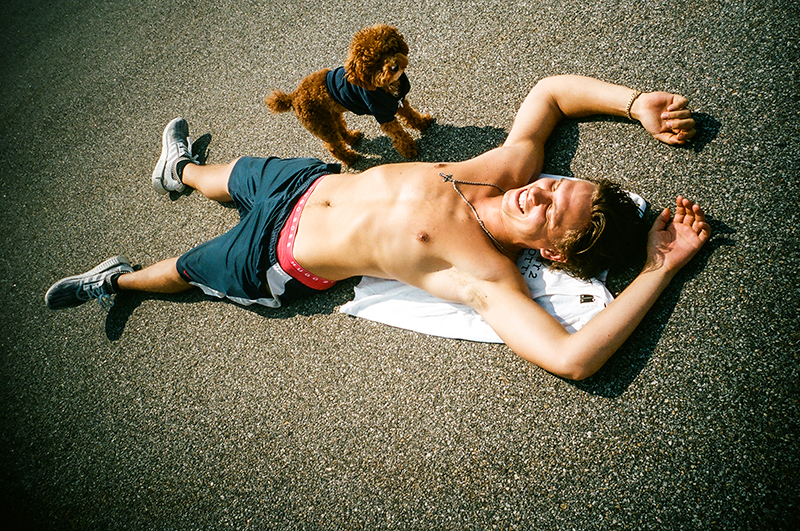 Man down.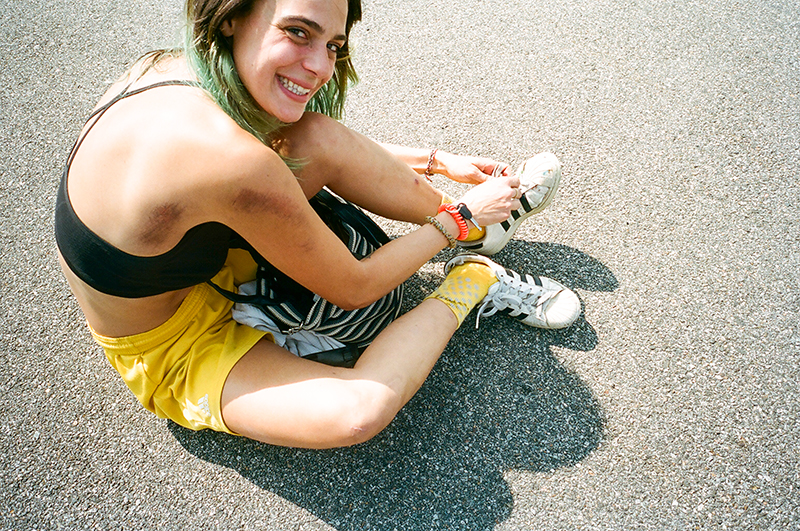 Woman down. But a little road rash wasn't gonna stop Nina!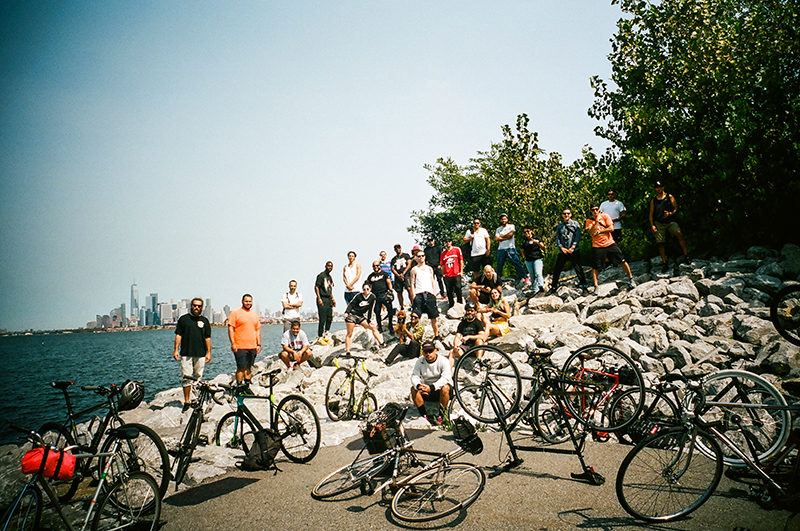 Rock Stars.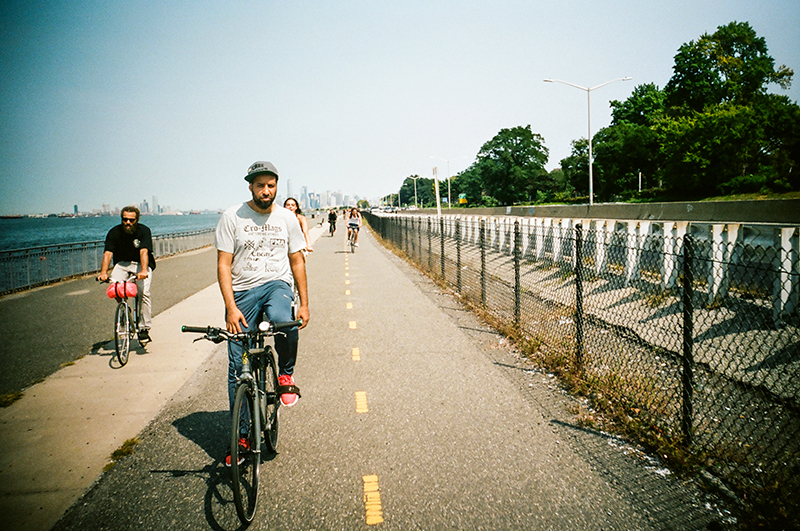 Coach Saes barely even pedals anymore.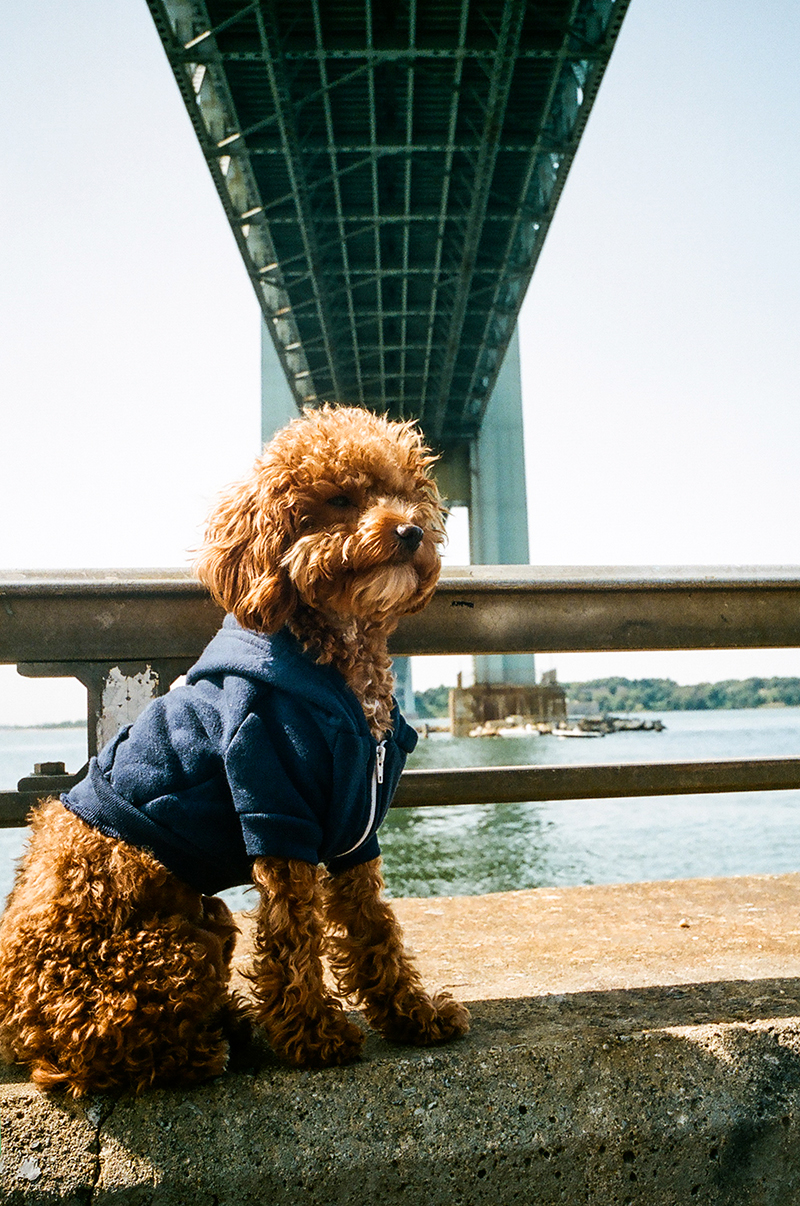 Oliver stuntin for the Gram.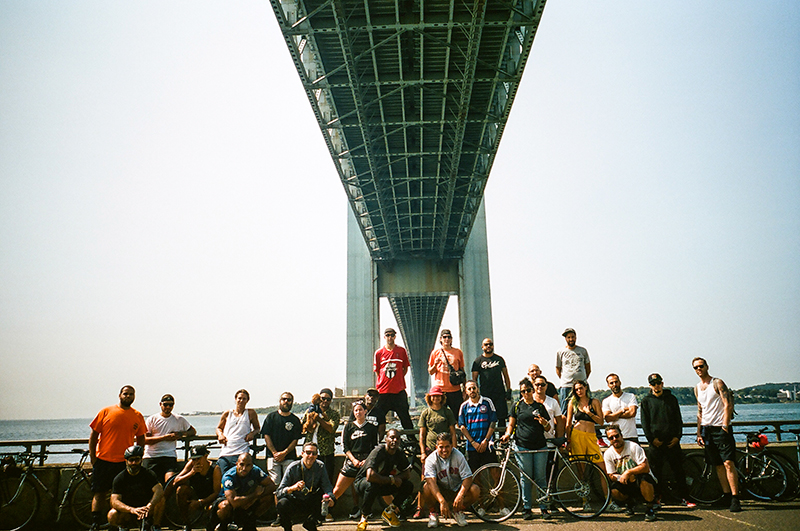 Iconic Verrazano.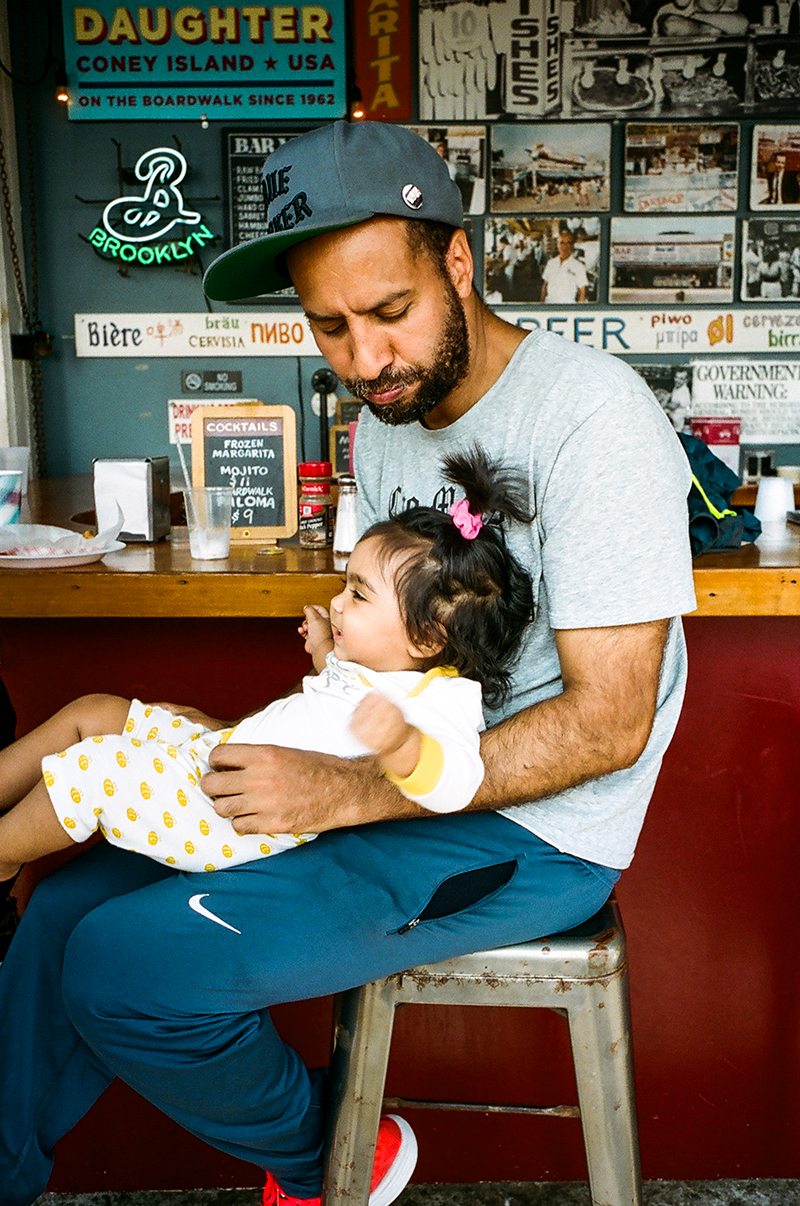 Dos generaciones del Saeso!
Wonder Wheel.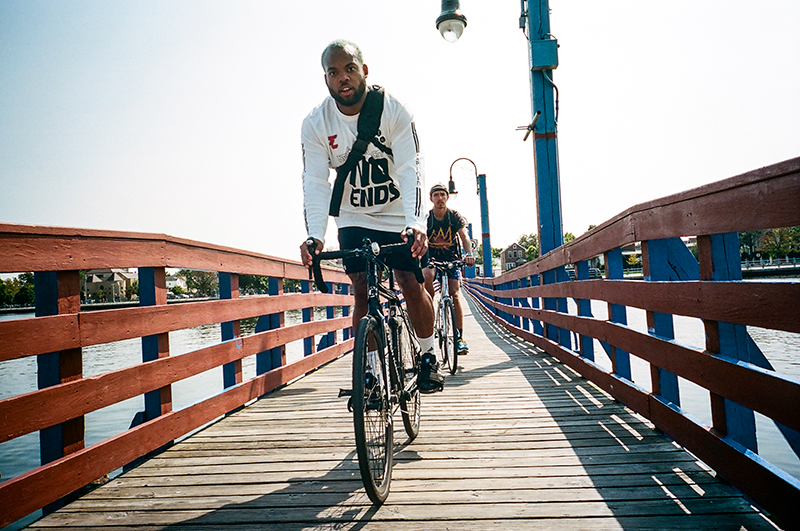 Sometimes it seemed the ride would have No End, right TJ?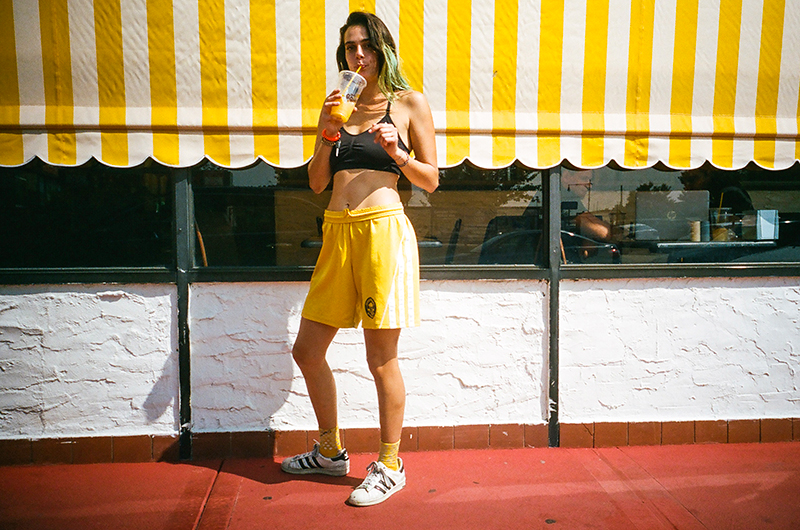 Matchy Match. Nina x Roll-N-Roaster.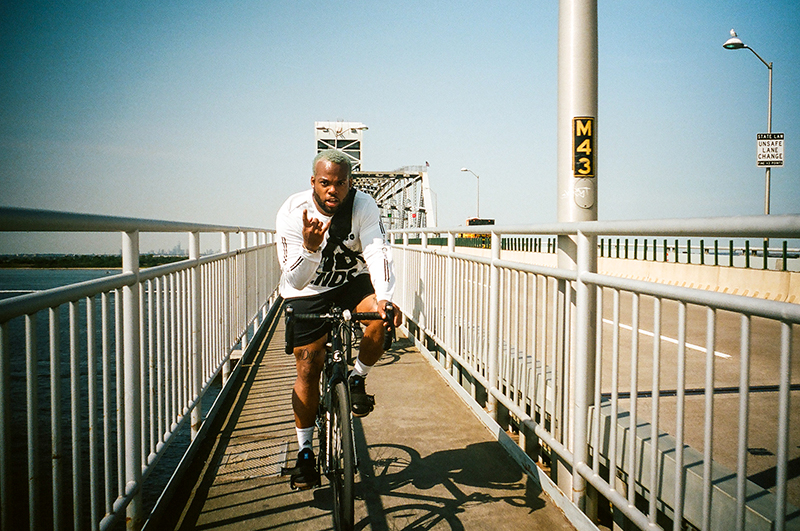 Bridge Burning!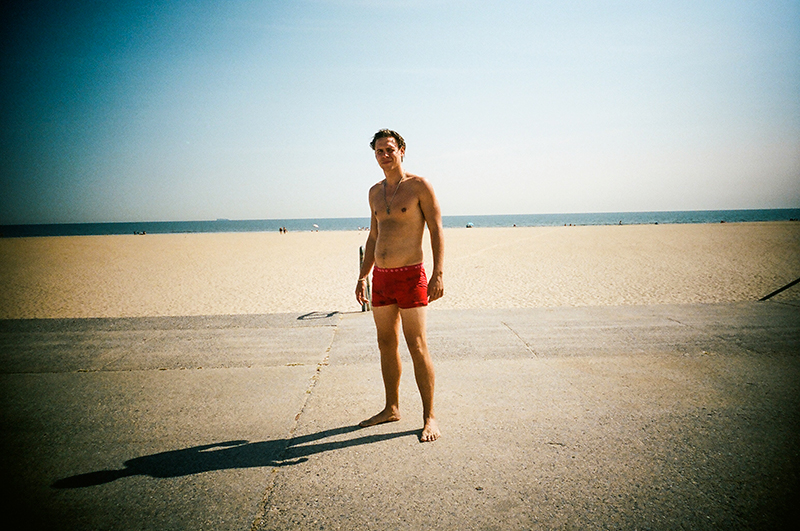 Oh yeah and this guy…
,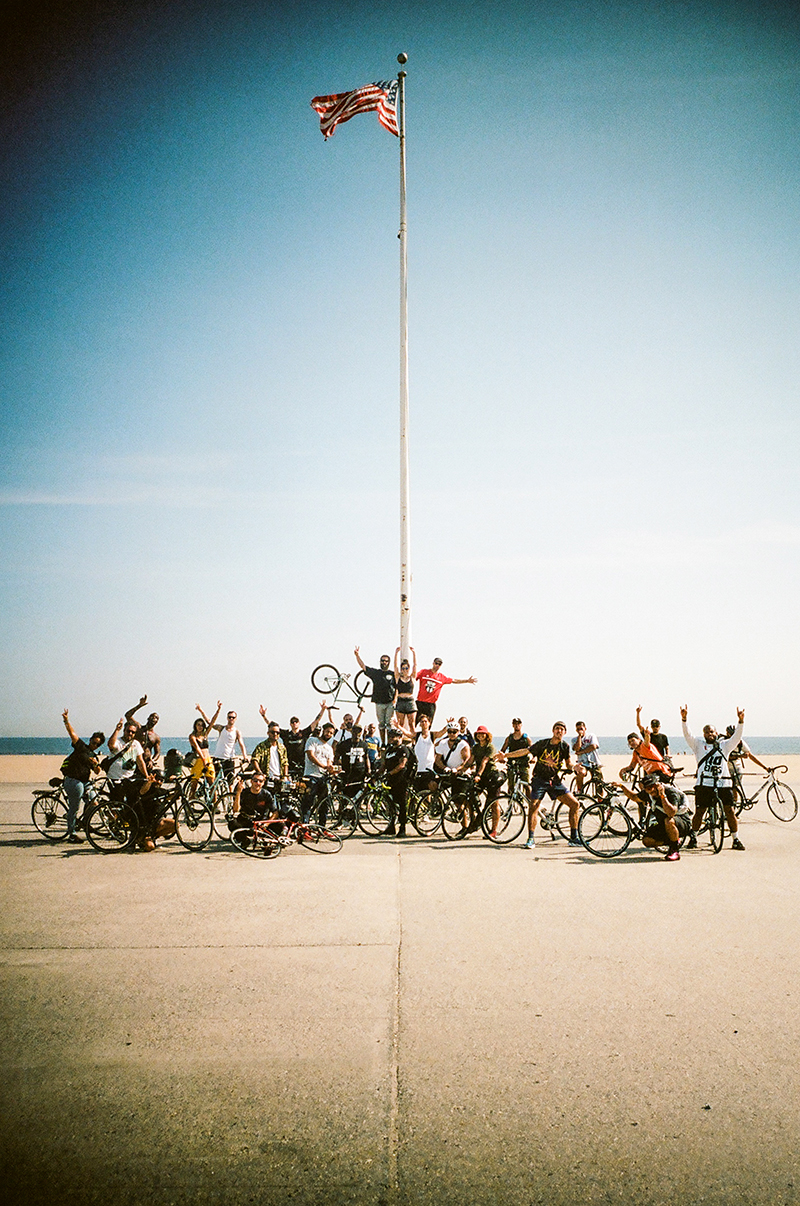 Land of the Free.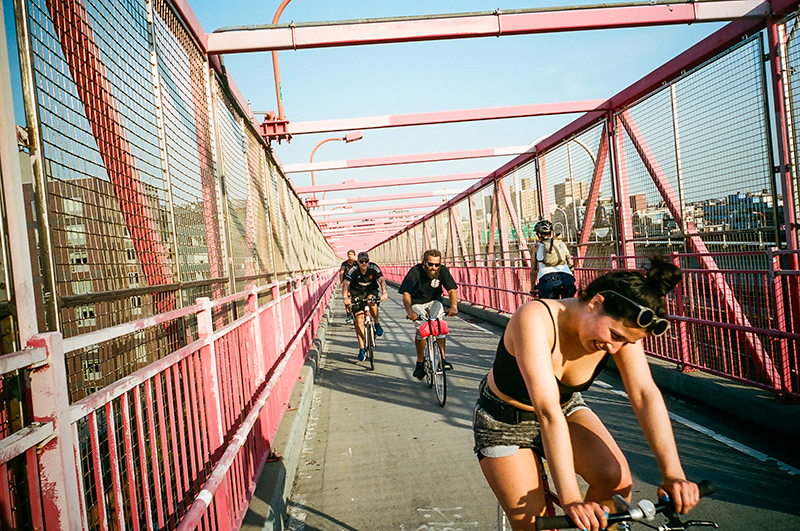 Cage Match.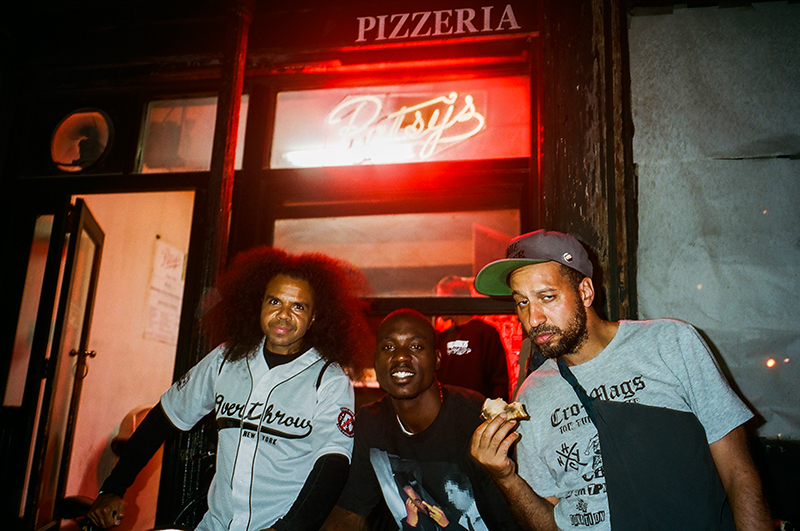 Mandatory. Patsy's Pit Stop!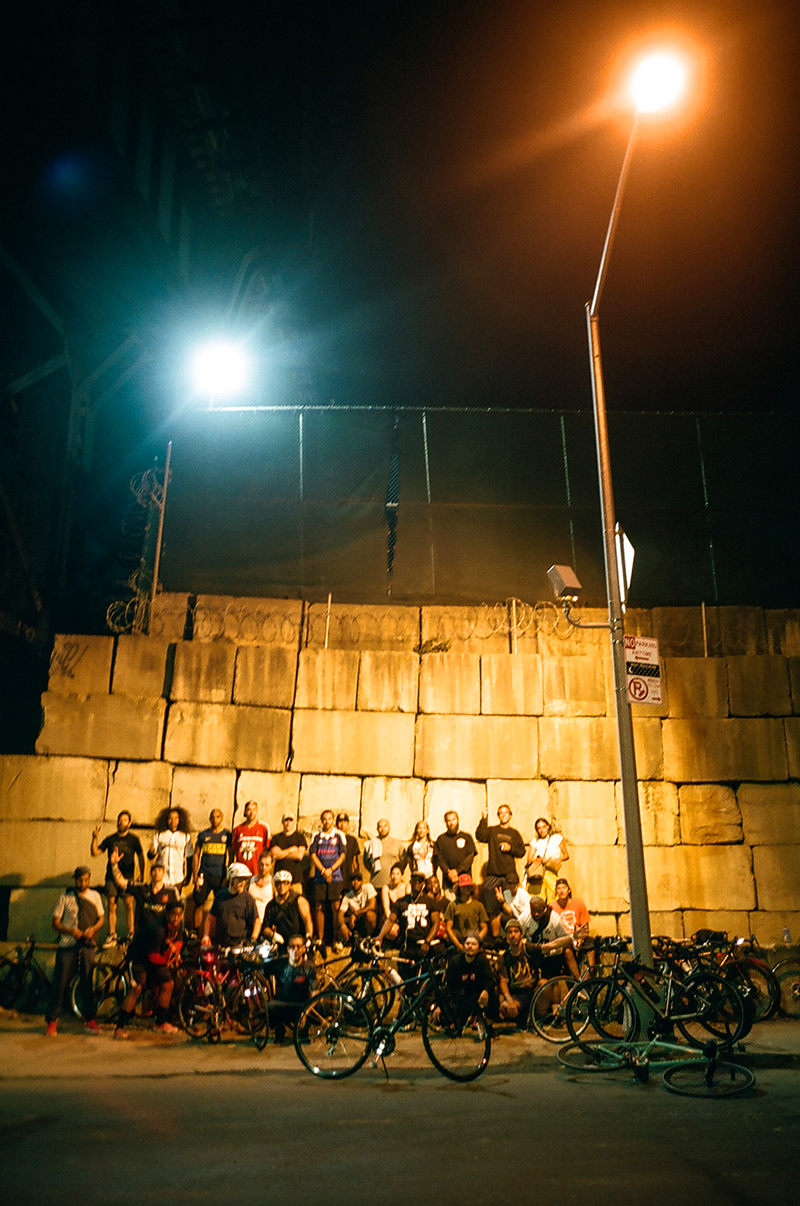 Lighting up the BX.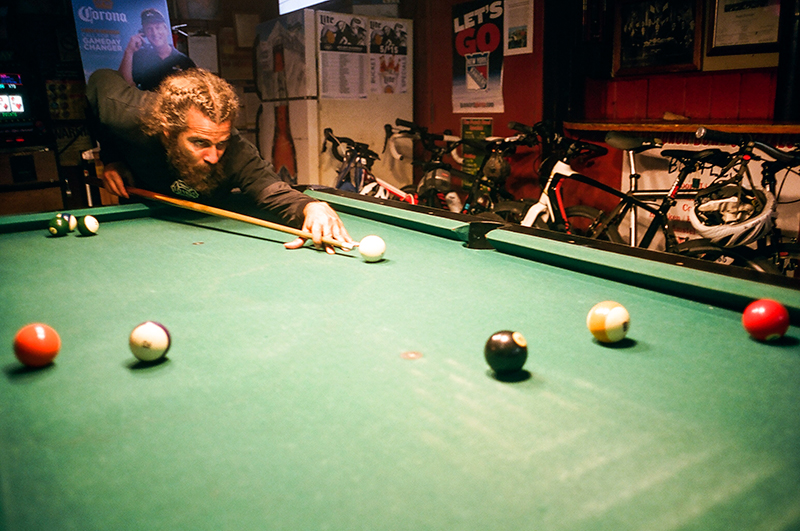 Tomas at our first ever billiards break. The Punch Bowl in the Bronx!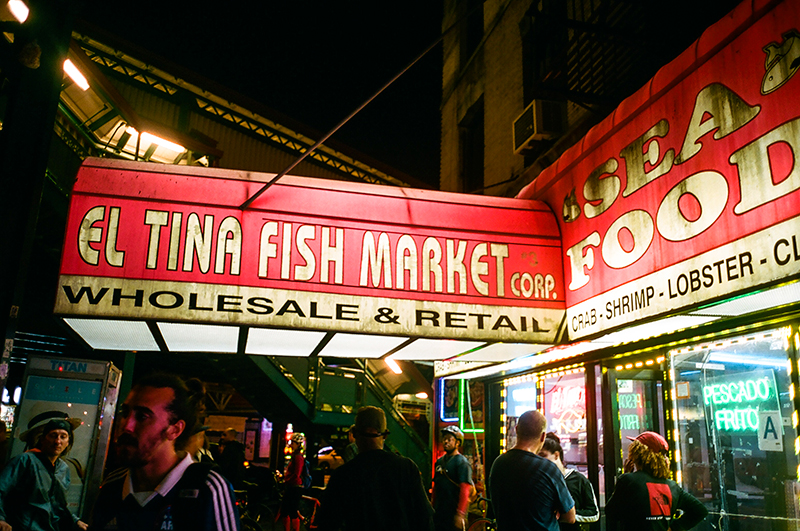 It's been five minutes should we stop again?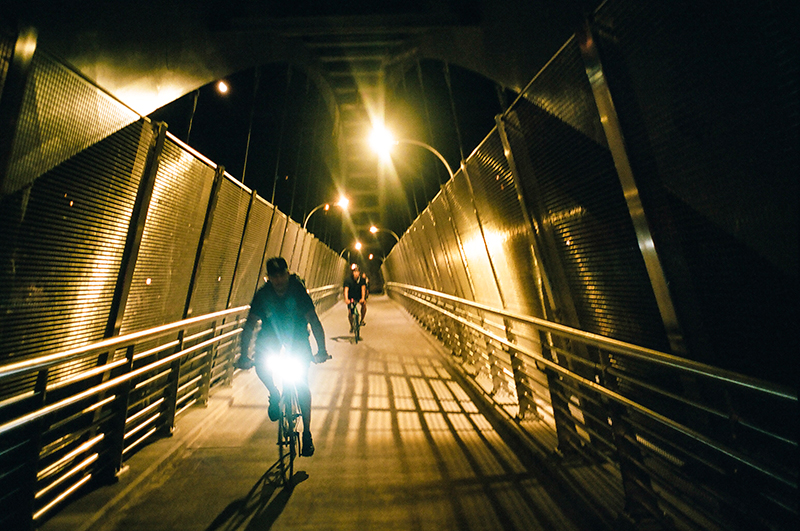 Misty bridges on the late night.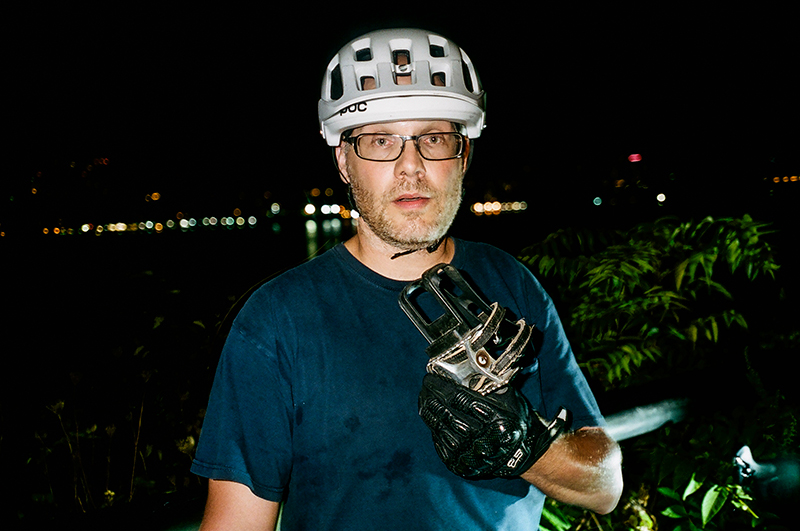 Joe's broken pedals on the home stretch. It was only 27 years old!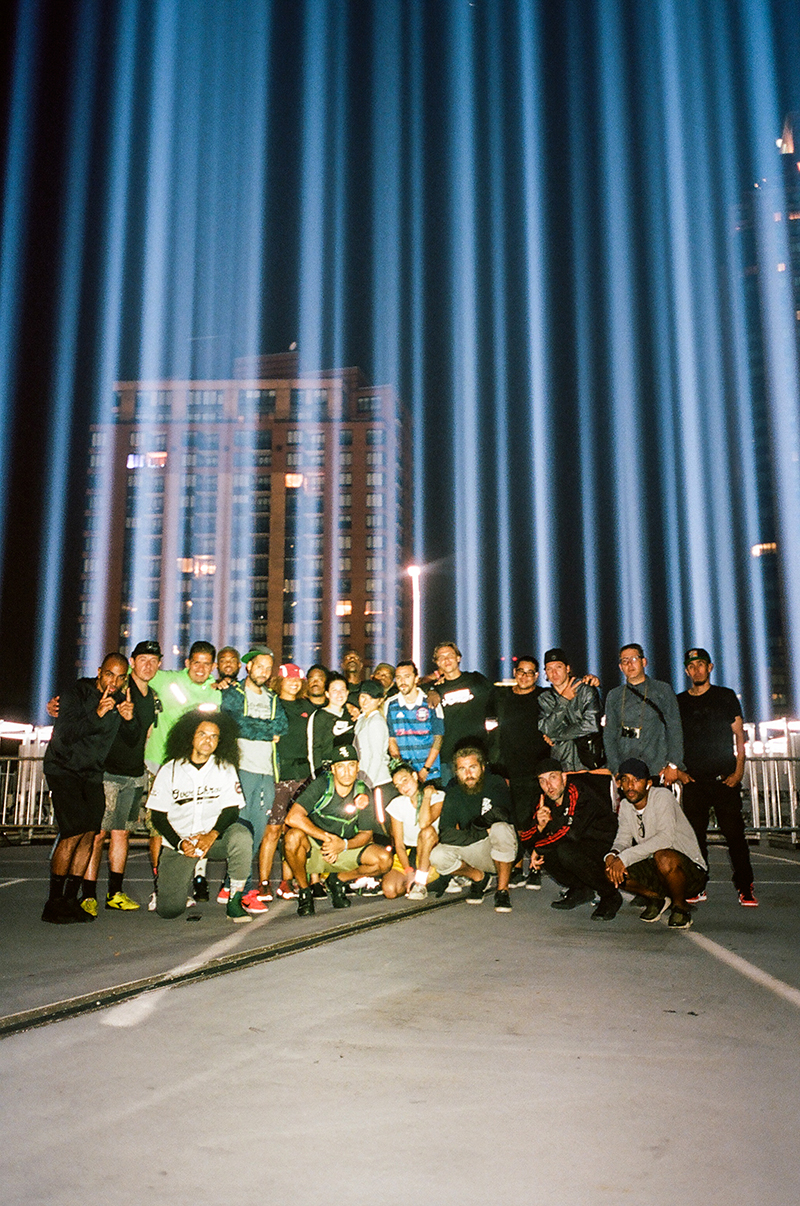 We made it!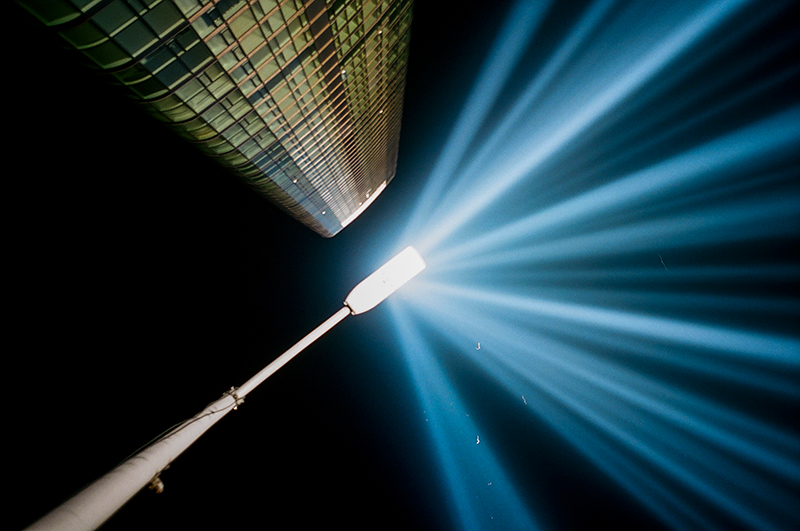 To the future and beyond. See you next year!