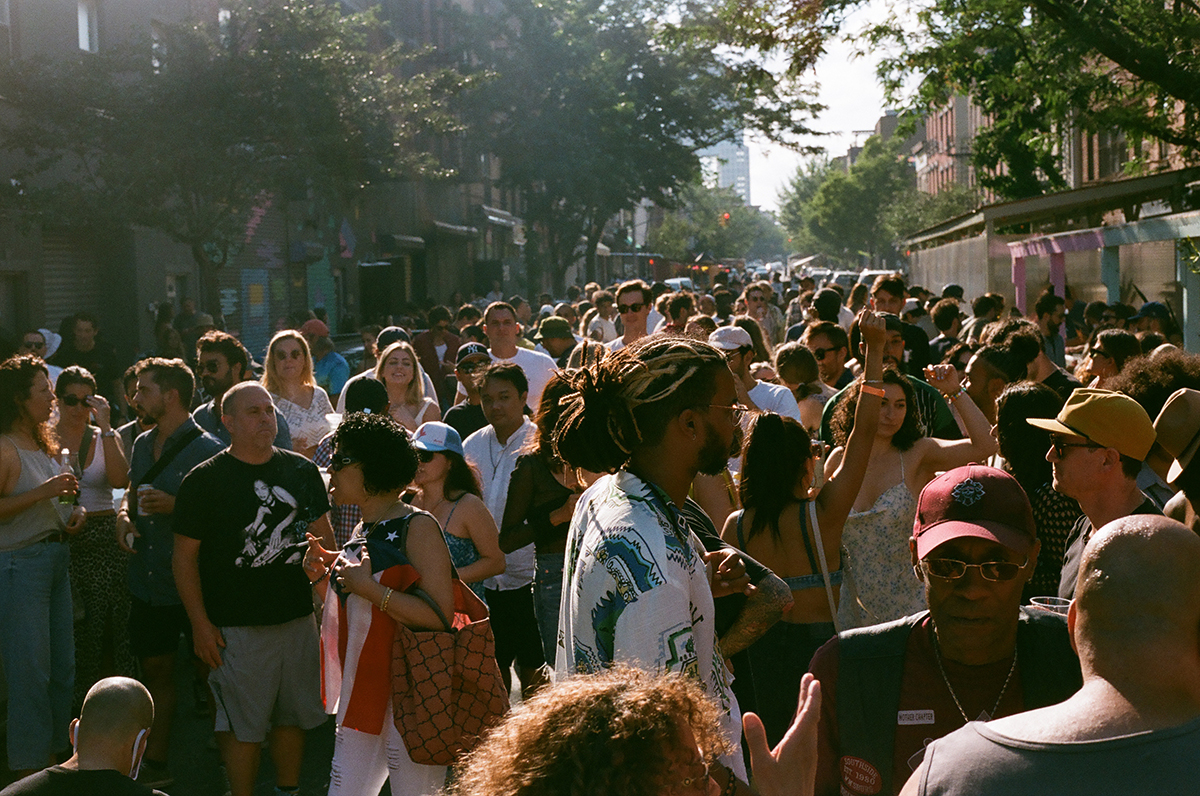 Can't lie, the 4th of July had become a little lame in NYC over the last years, more of a reason to get out of town than to stay. But leave it up to a pandemic to set that shit straight! This July 4th NYC officially came back, like allll the way back!!! Together with our friends from Funky Seshwa and Gertie, we shut the block down and turned Grand Street in Williamsburg into a party that woulda made the 80's jealous! From a banging BBQ to drink specials from Sunday Beer, Amass Hard Seltzer, St Agrestis and Ilegal Mezcal to DJ sets from Willy Soul, Ria Bird, Miranda Maxwell, DJ Smoke L.E.S. featuring live percussion from Charly Prince TWC and the very first post pandemic performance by Bobbito aka Kool Bob Love, you could say it was NYC block party perfection! And even then you wouldn't be close to describing how dope it was. Thanks to everyone that came out, we're going to make it a tradition! Peep the whirlwind of photos from Craig Wetherby, Mike Spears and Vito Corleone below. We can't wait til next year! PS If you missed it, we've got Kool Bob Love's full set recorded so you can still feel the vibes!Enjoy!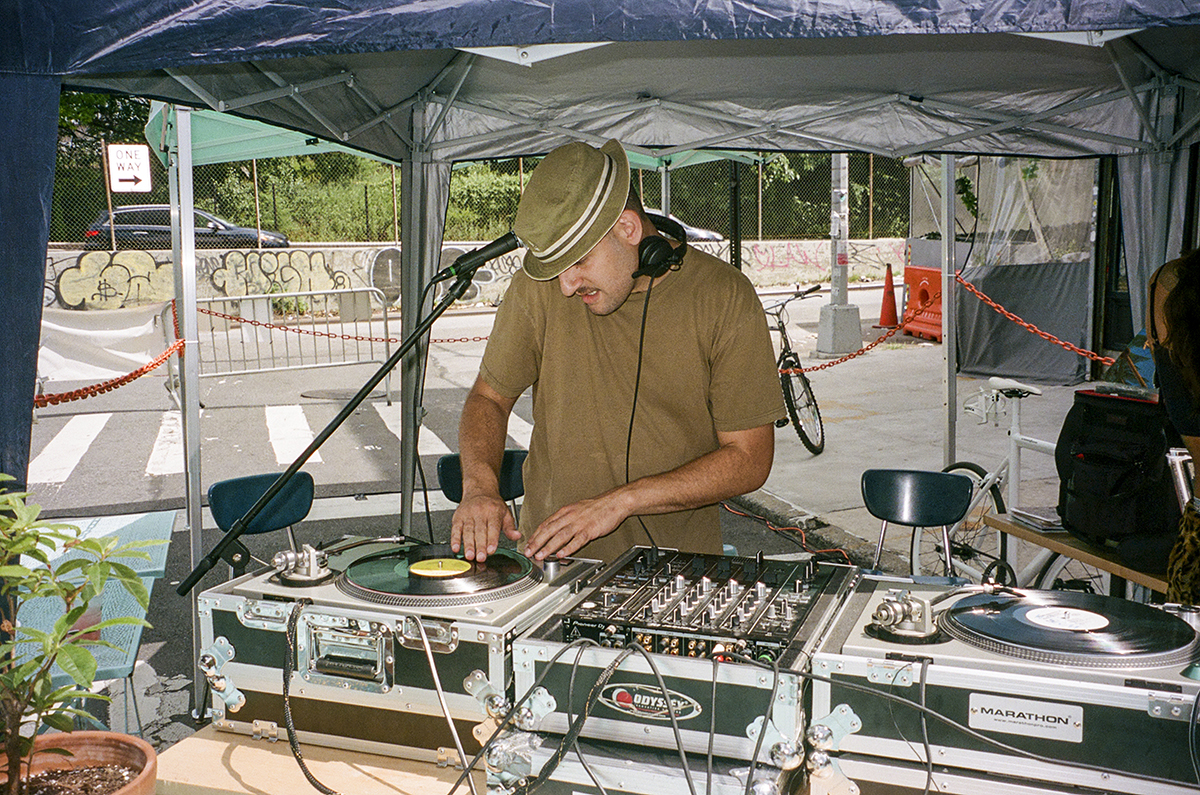 Willy Soul set it off on that funk tip!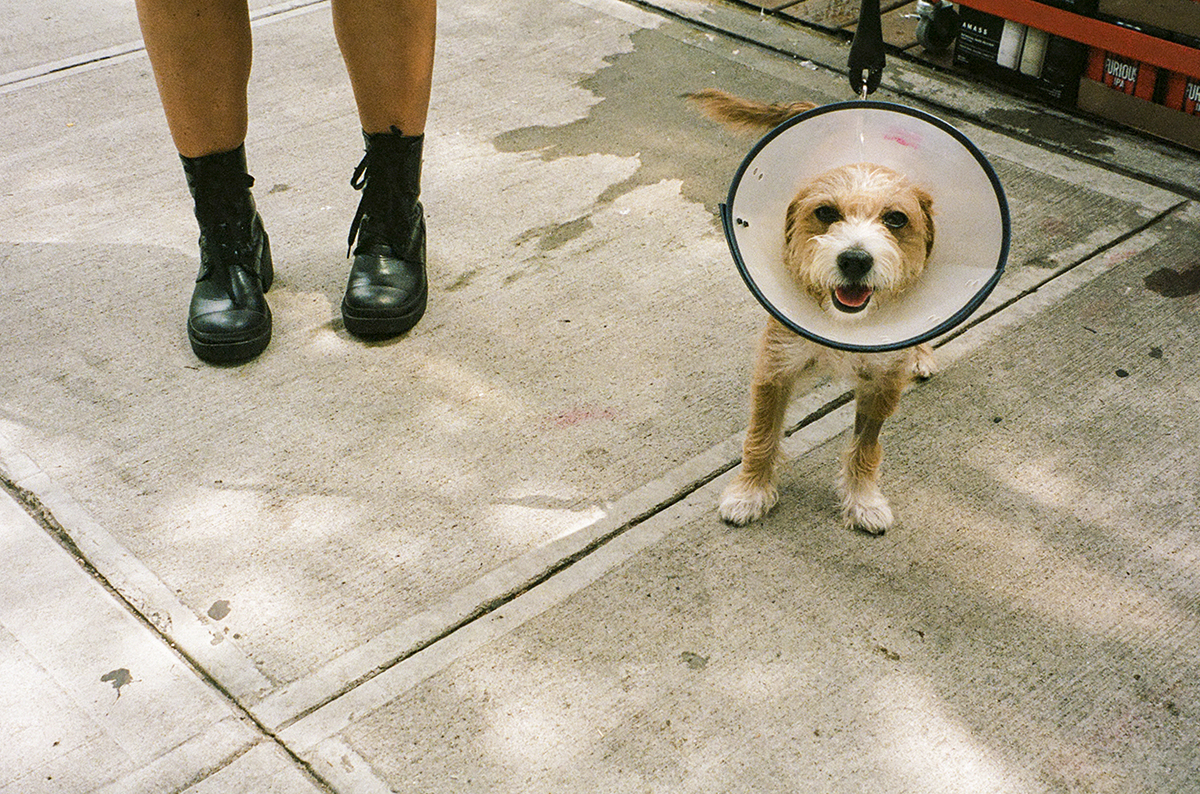 Even the pups came out ready to party!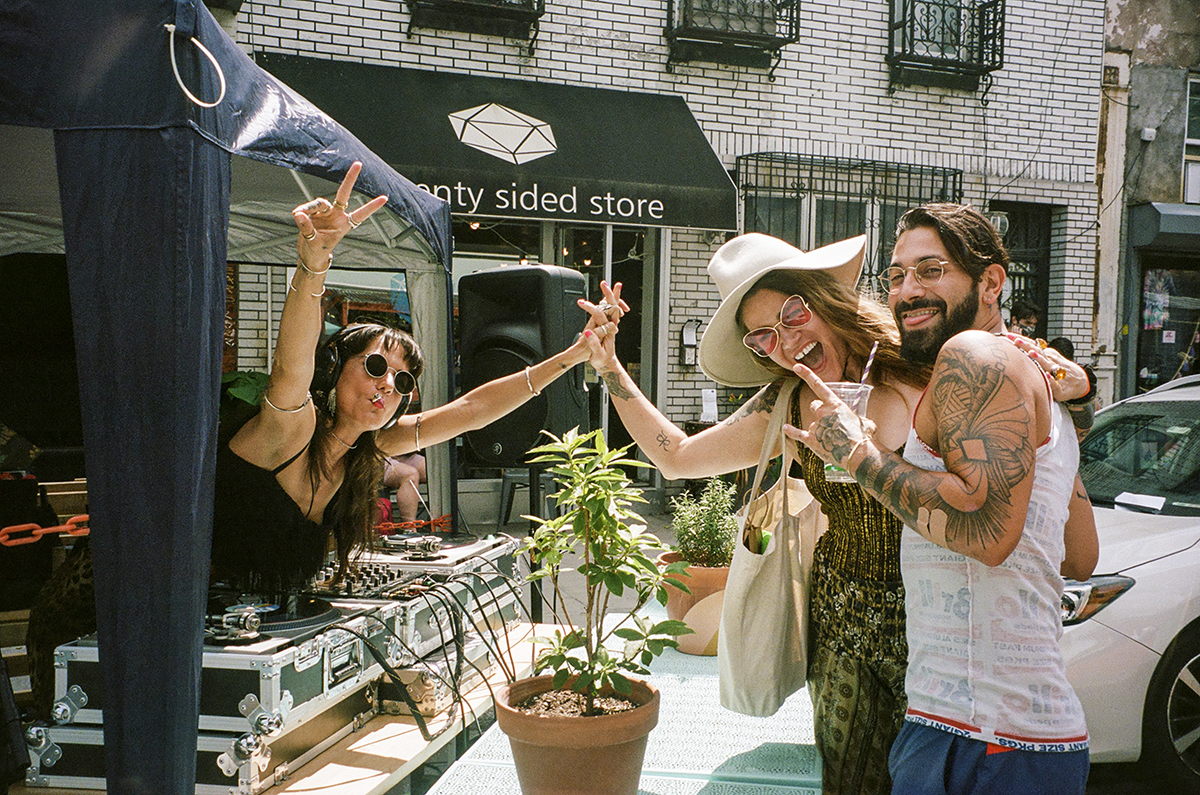 Next up was Ria Bird who always brings the good vibes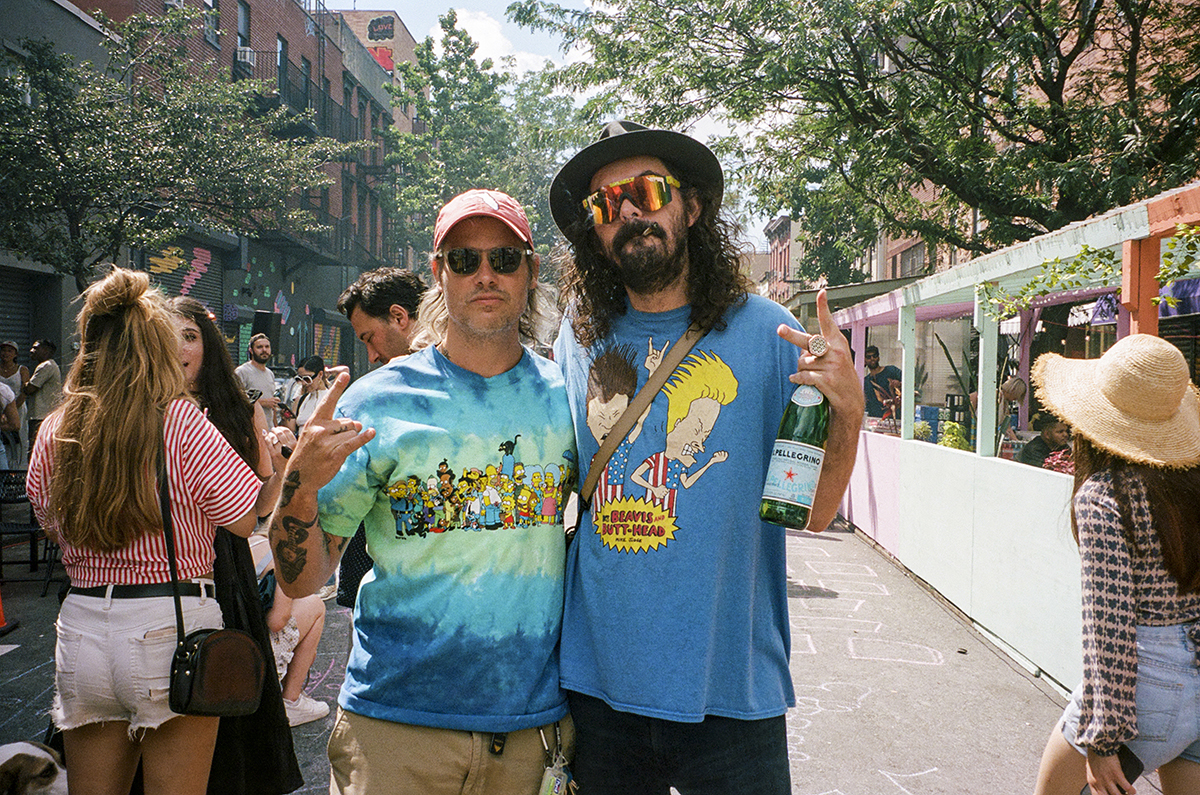 Cartoons are Cool!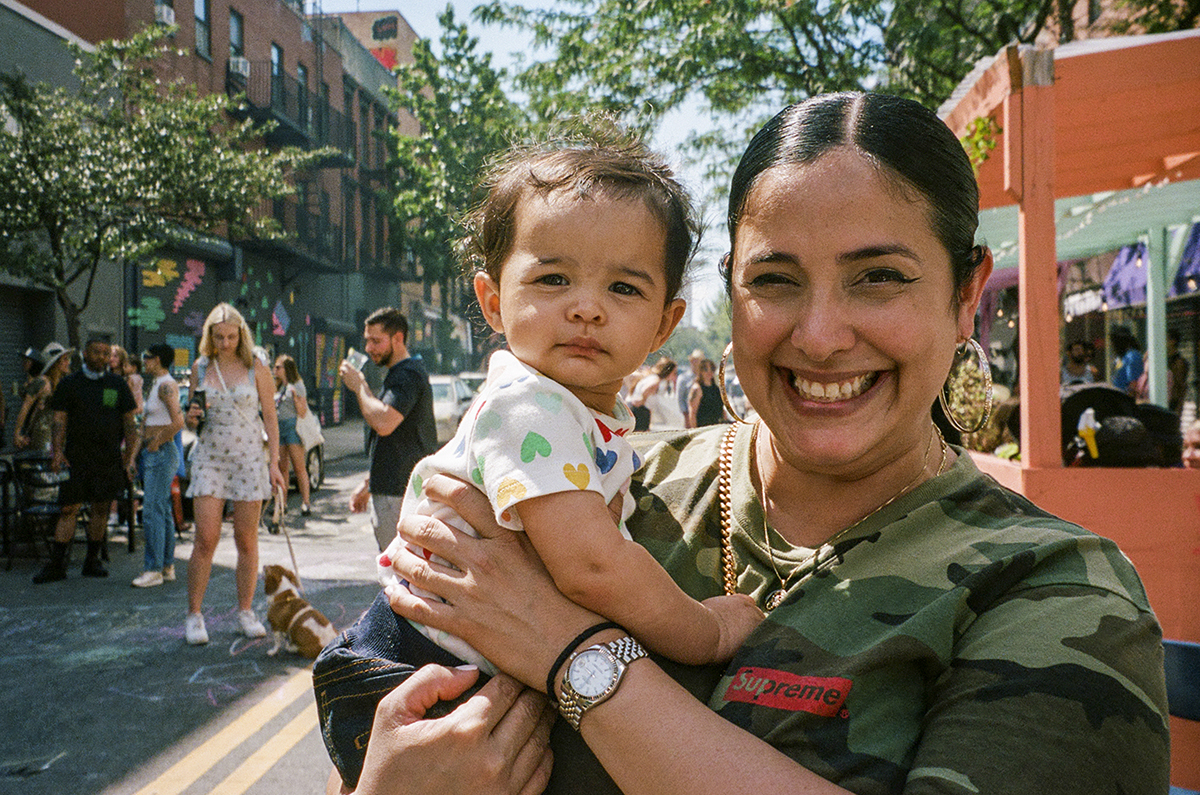 Laura Stylez brought the fam…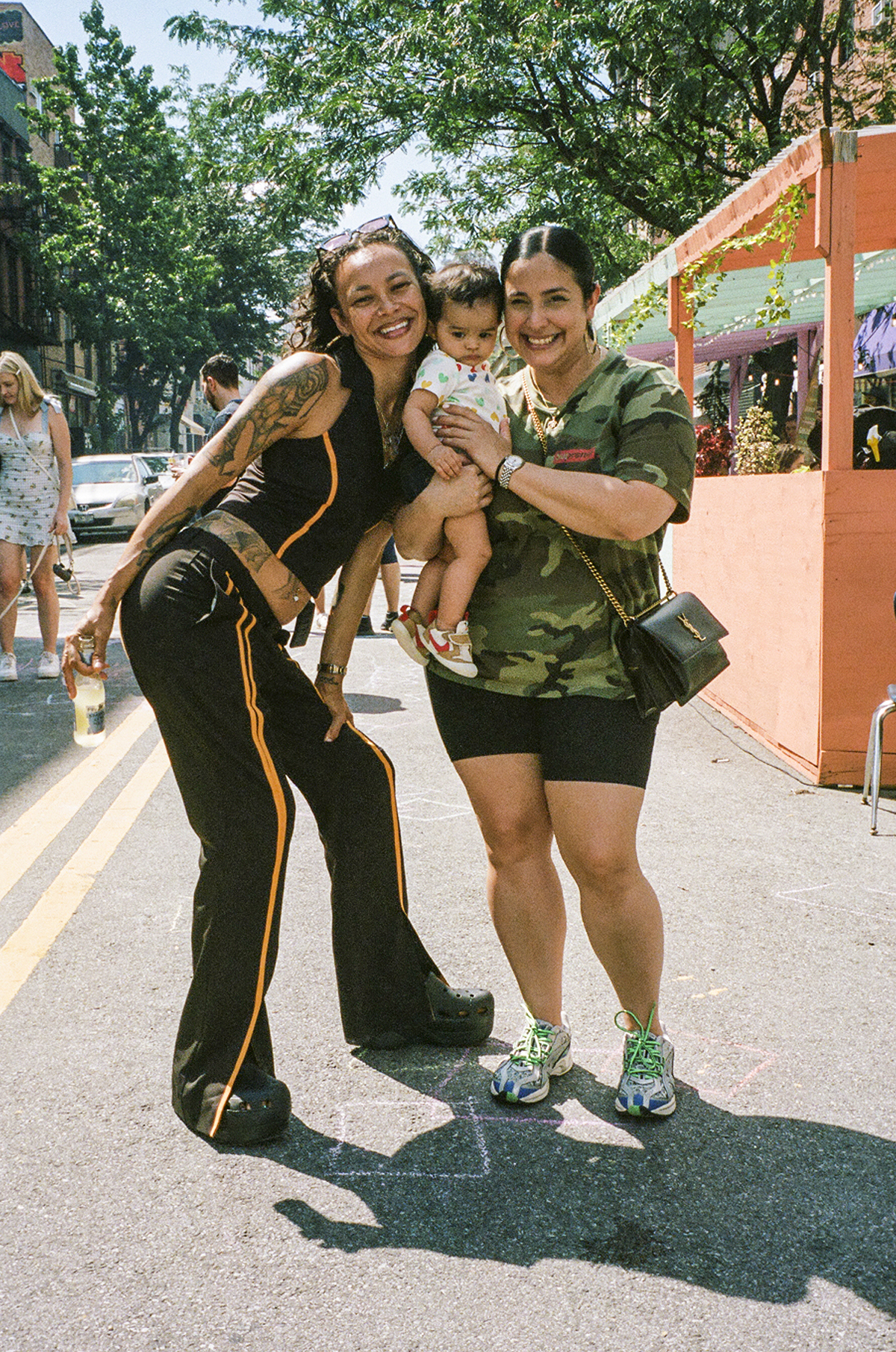 Marz Lovejoy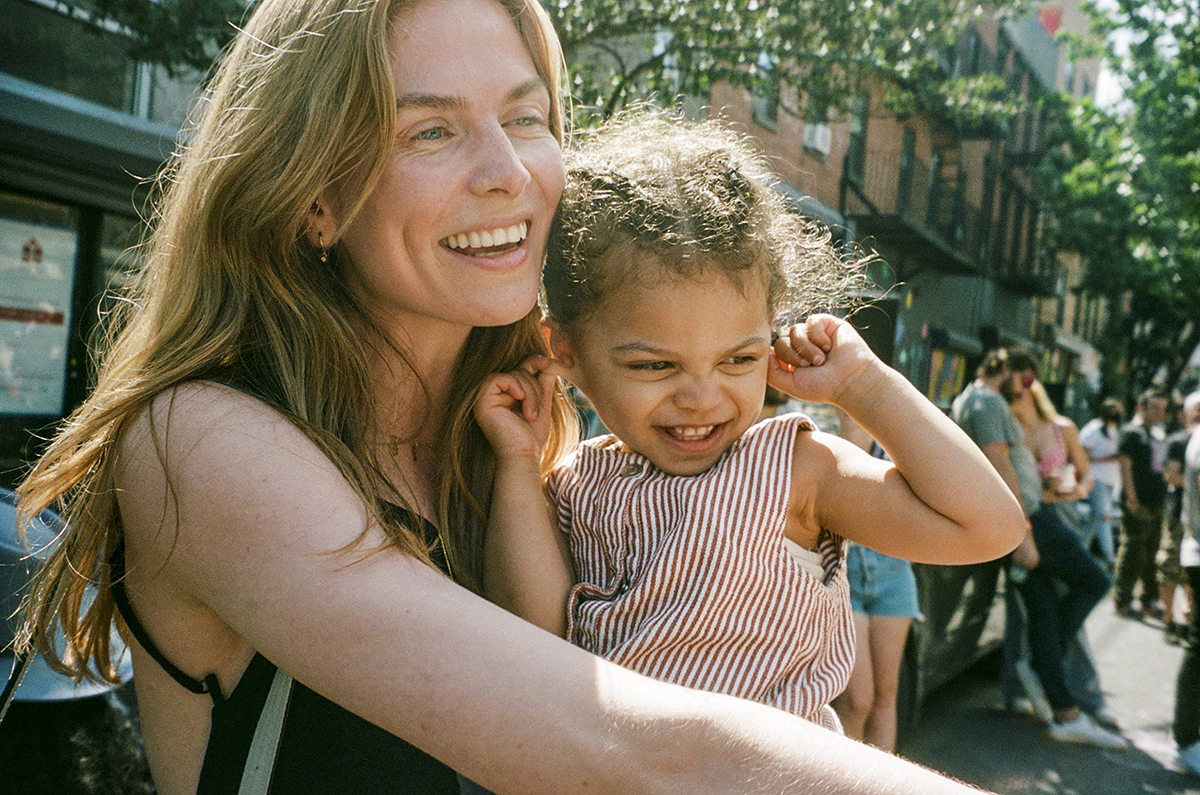 Siggy & Niyah made it back to BK just in time…Welcome Back!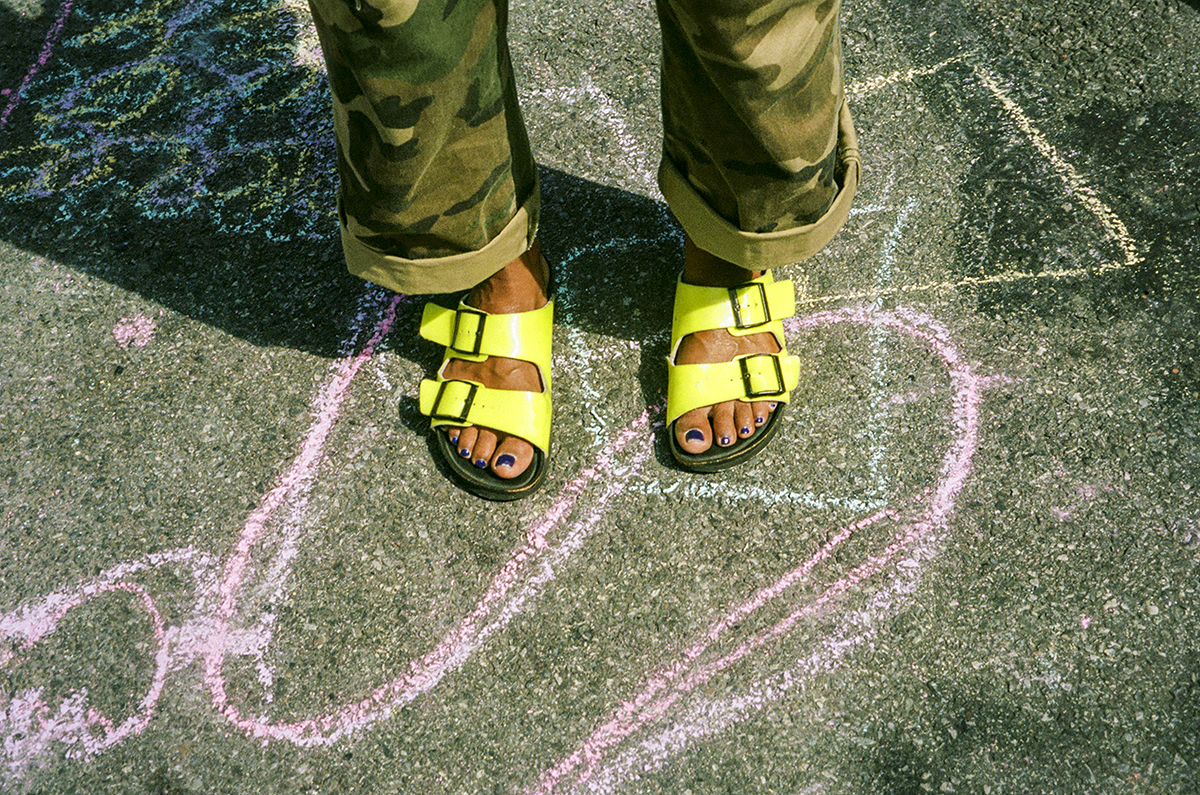 Happy Feet…Hi Miriam!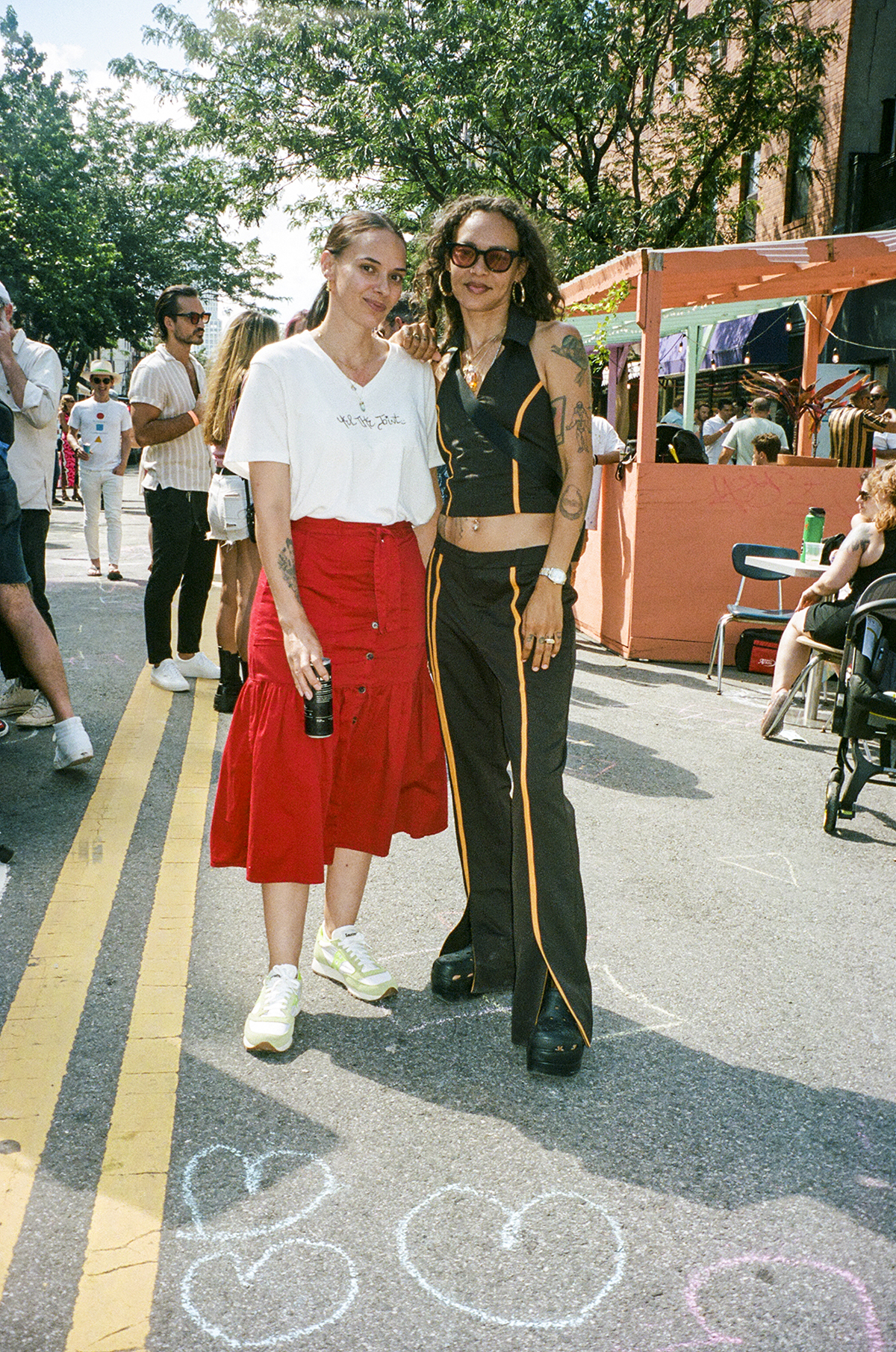 Miranda Maxwell & Marz Lovejoy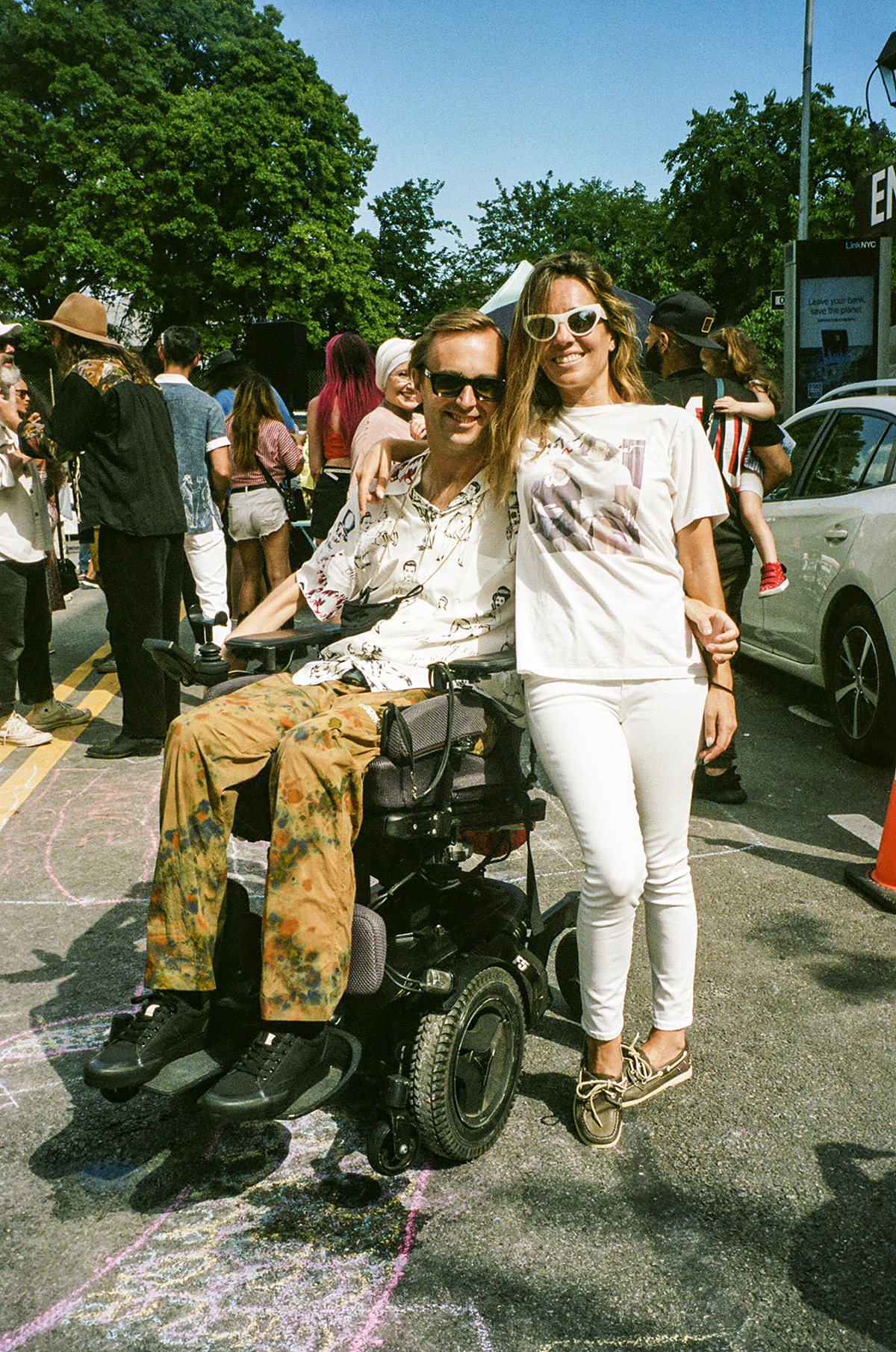 Bradley & Barbara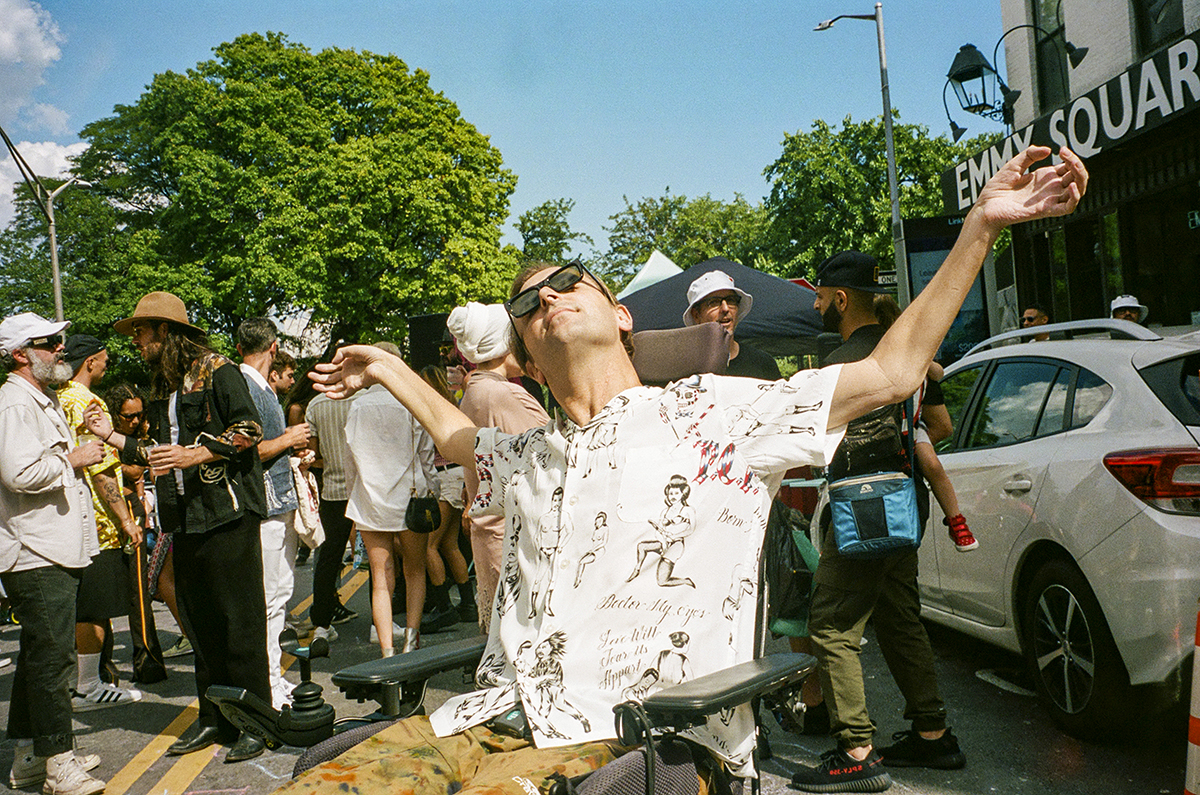 WE BACKKKK!!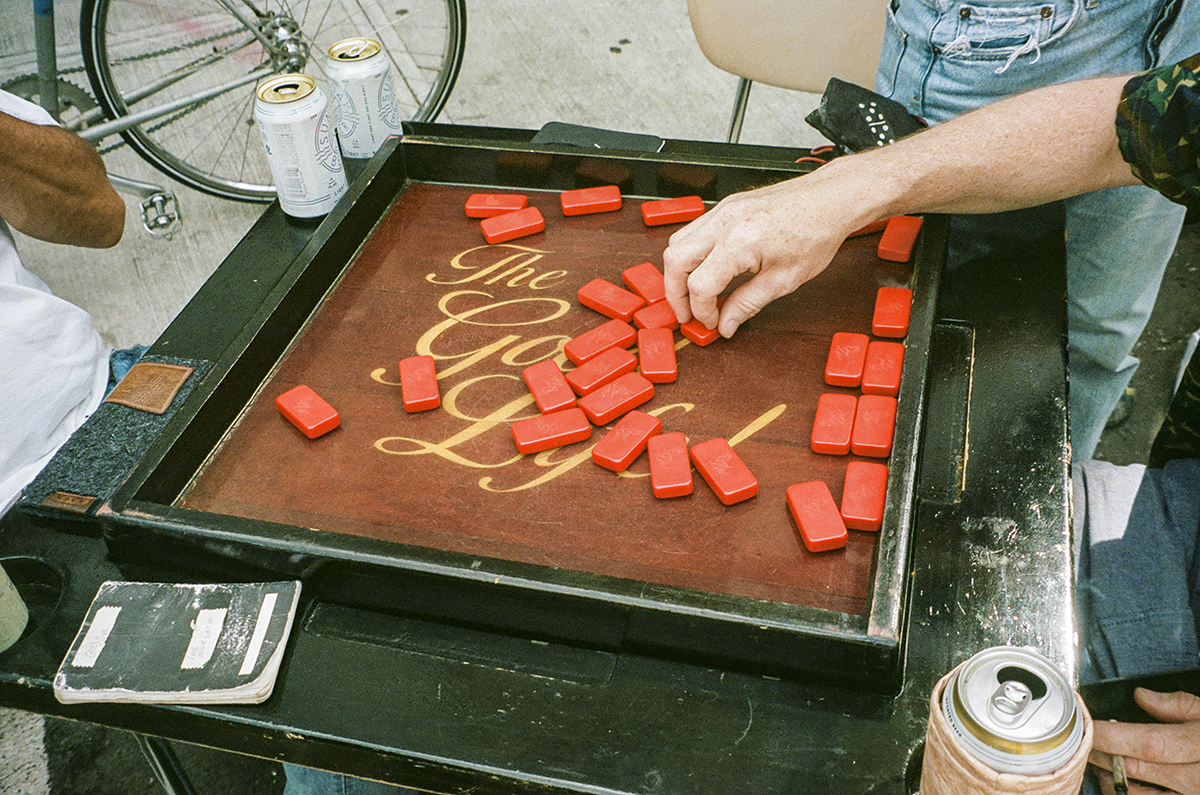 Of course we had to set up the domino tables on the block!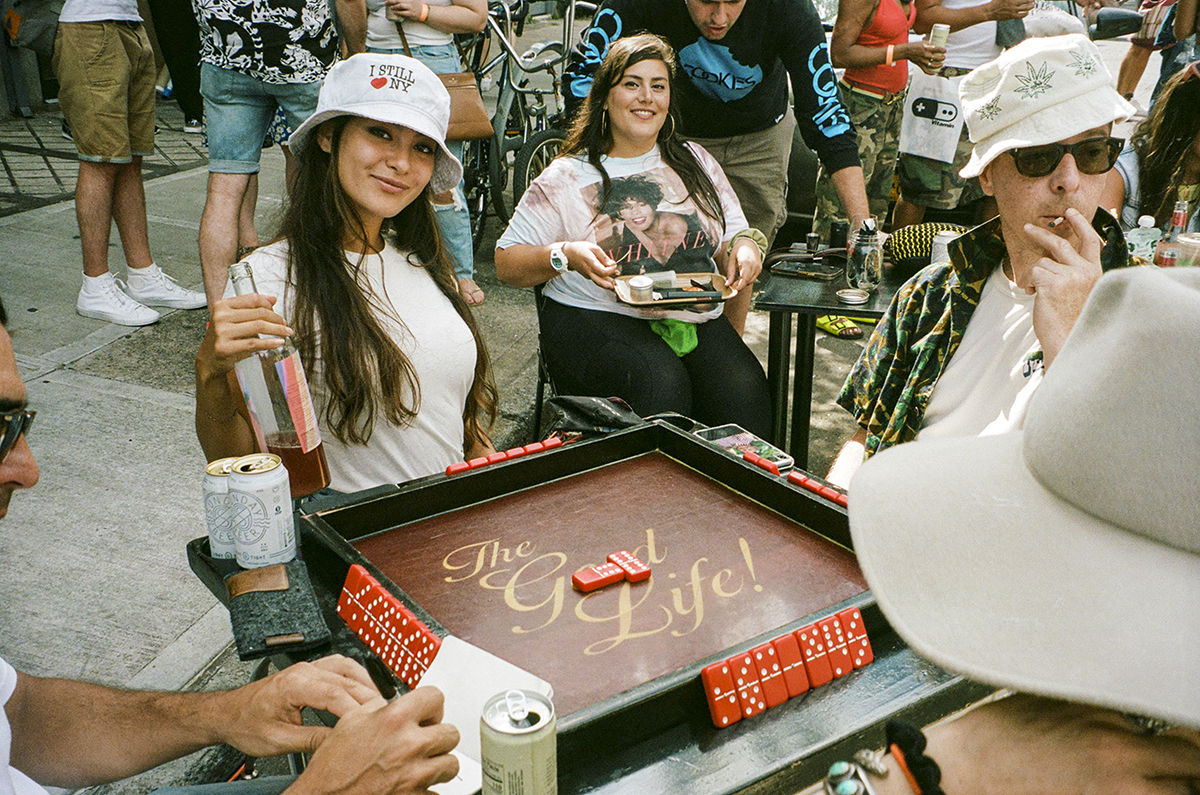 Sophie was running the table!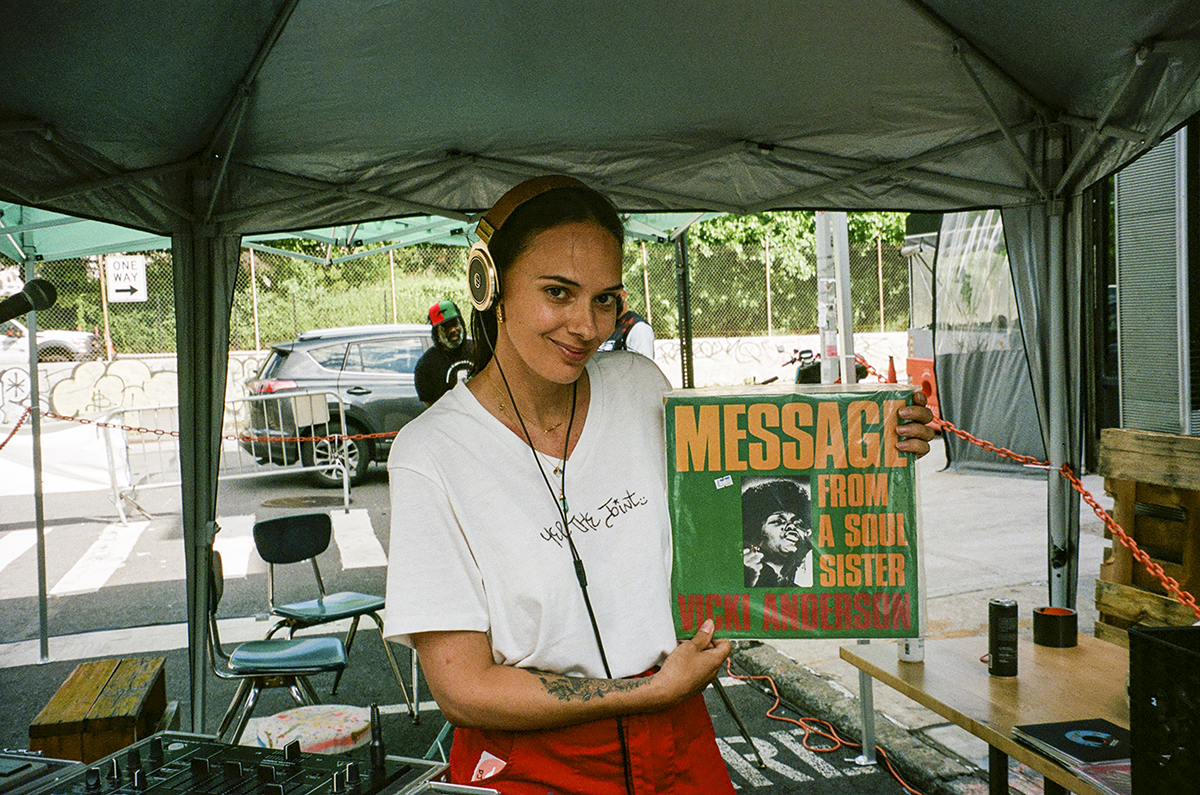 Miranda is the joint!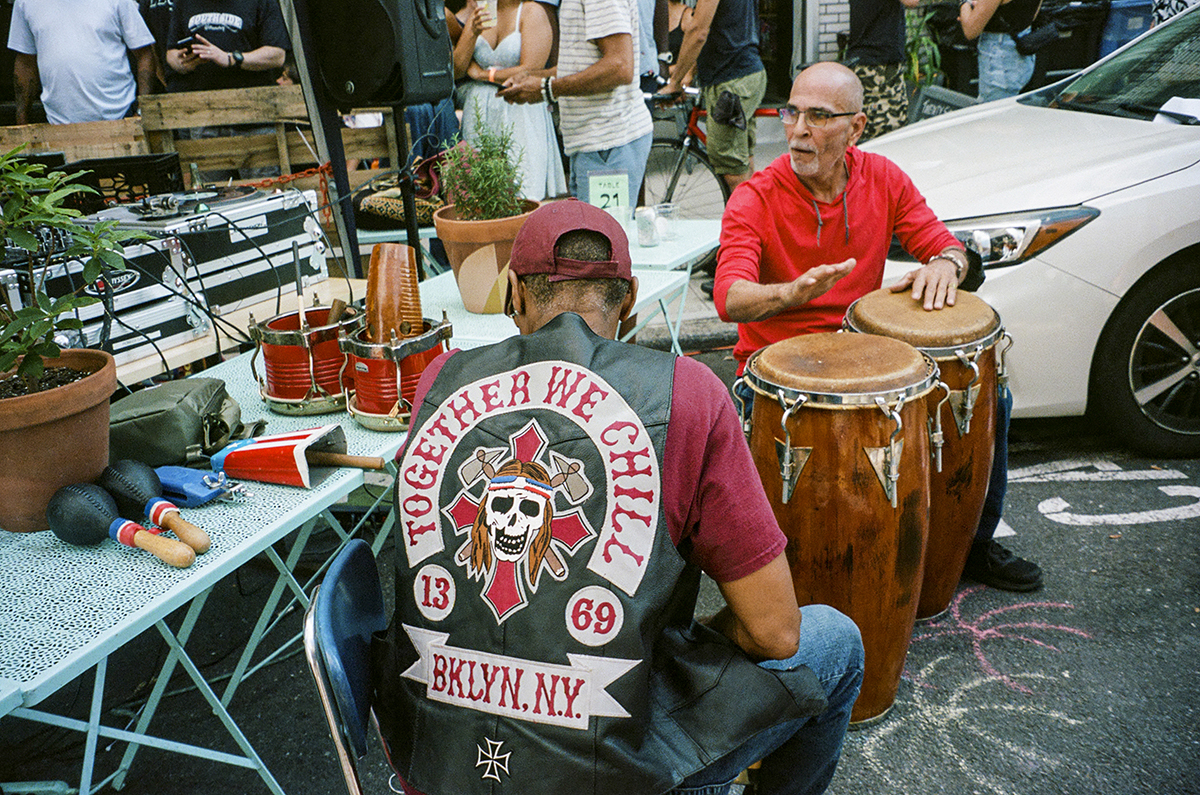 Charly Prince came thru to rep the hood and Puerto Rico!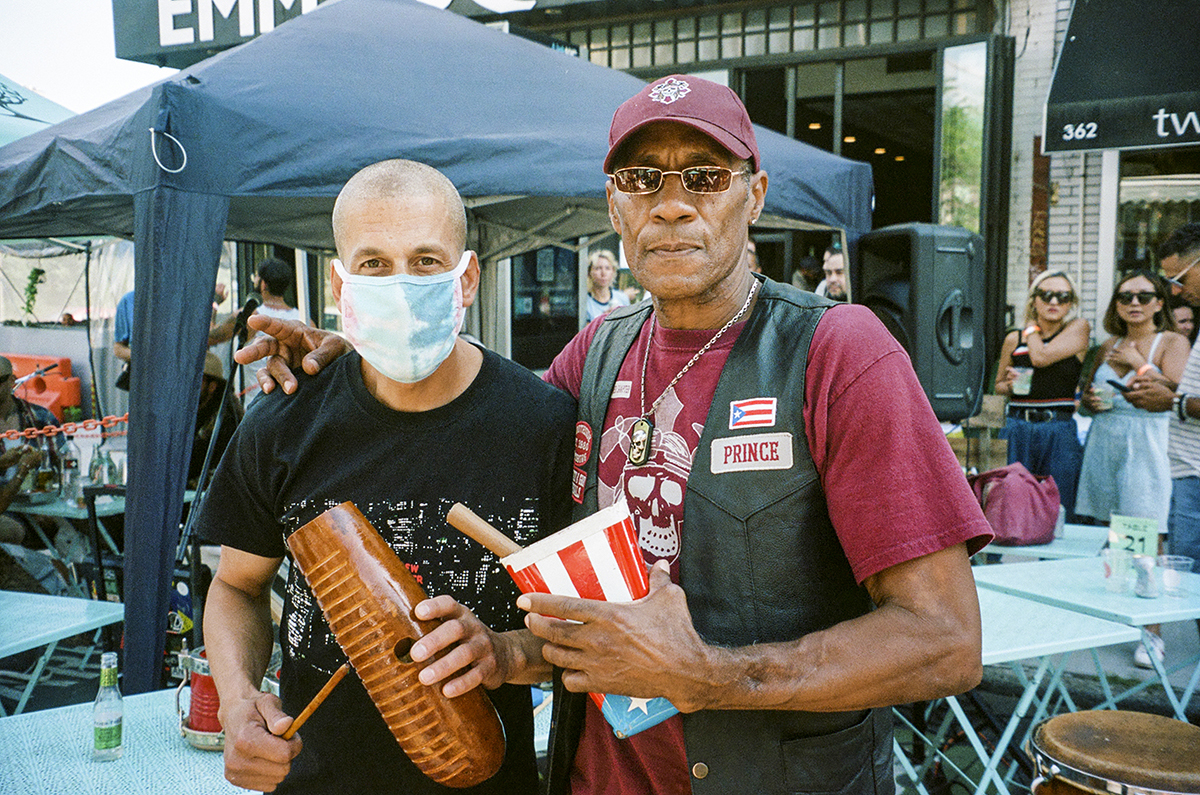 DJ Smoke L.E.S. for the win!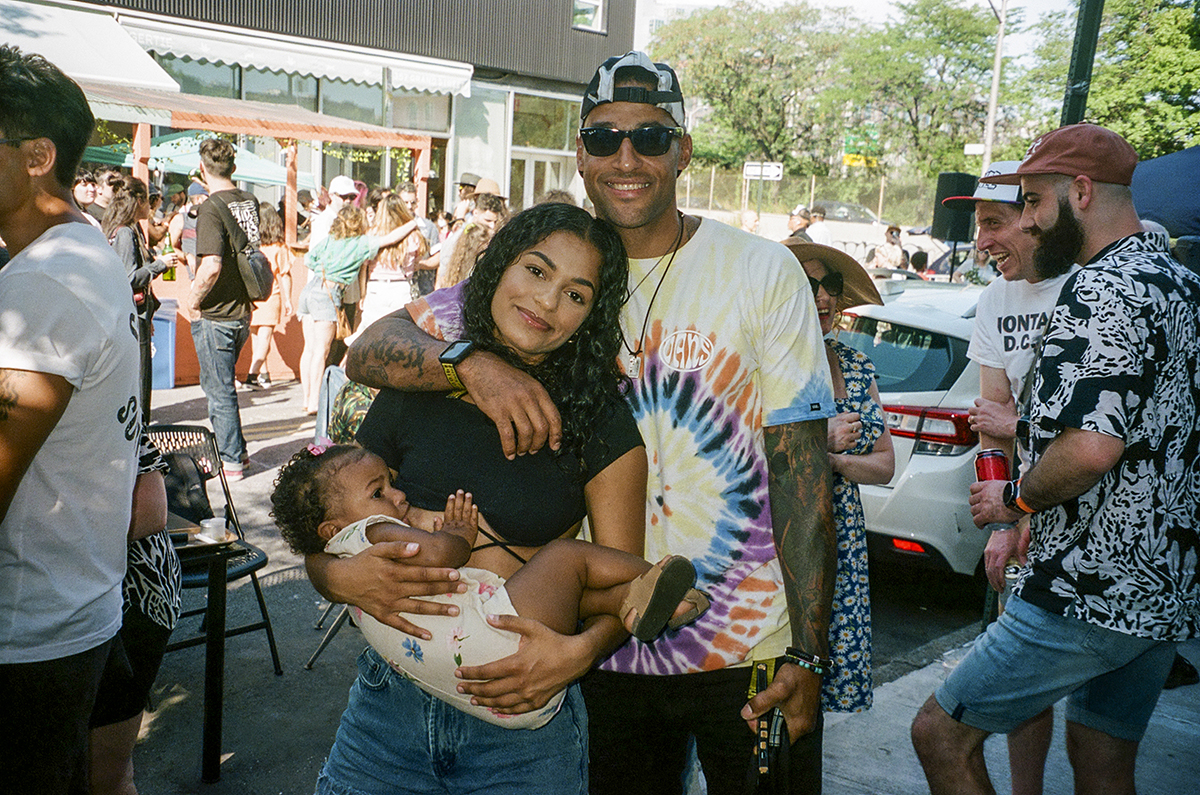 Fitz & Kelsey came thru +1! It was now an official Family Affair!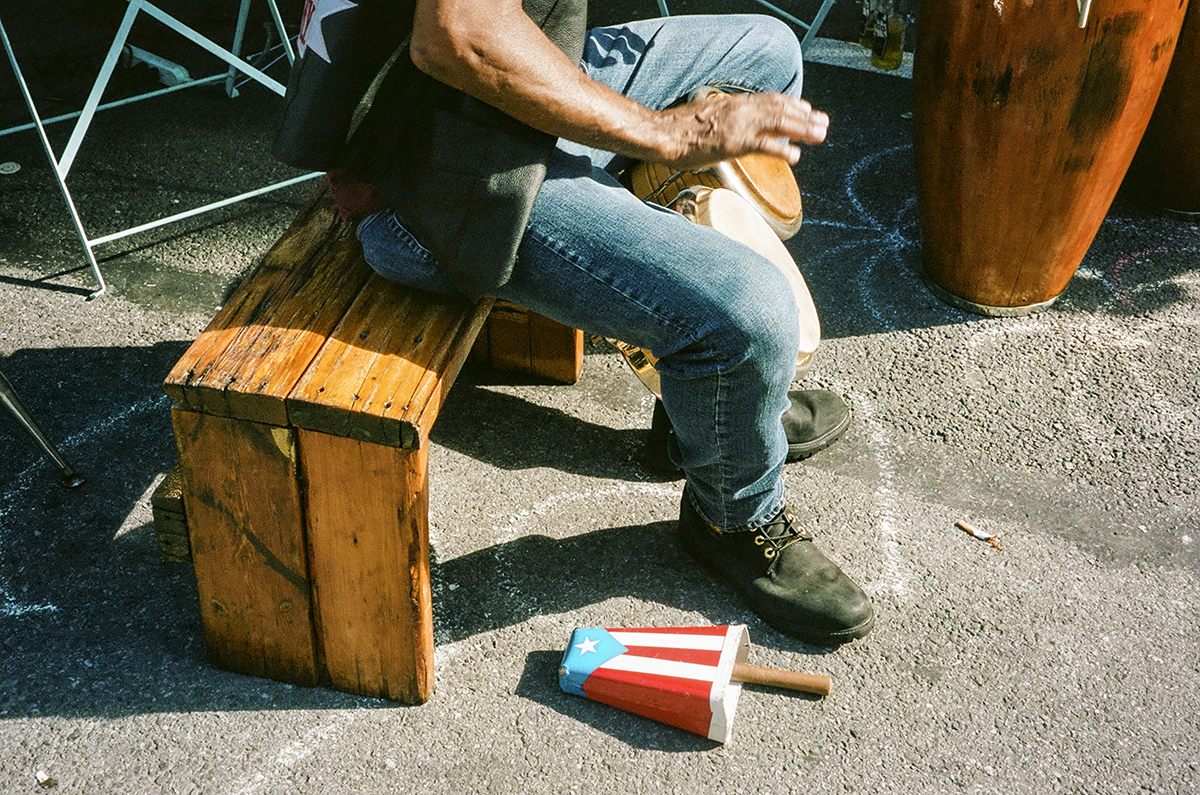 WEPA!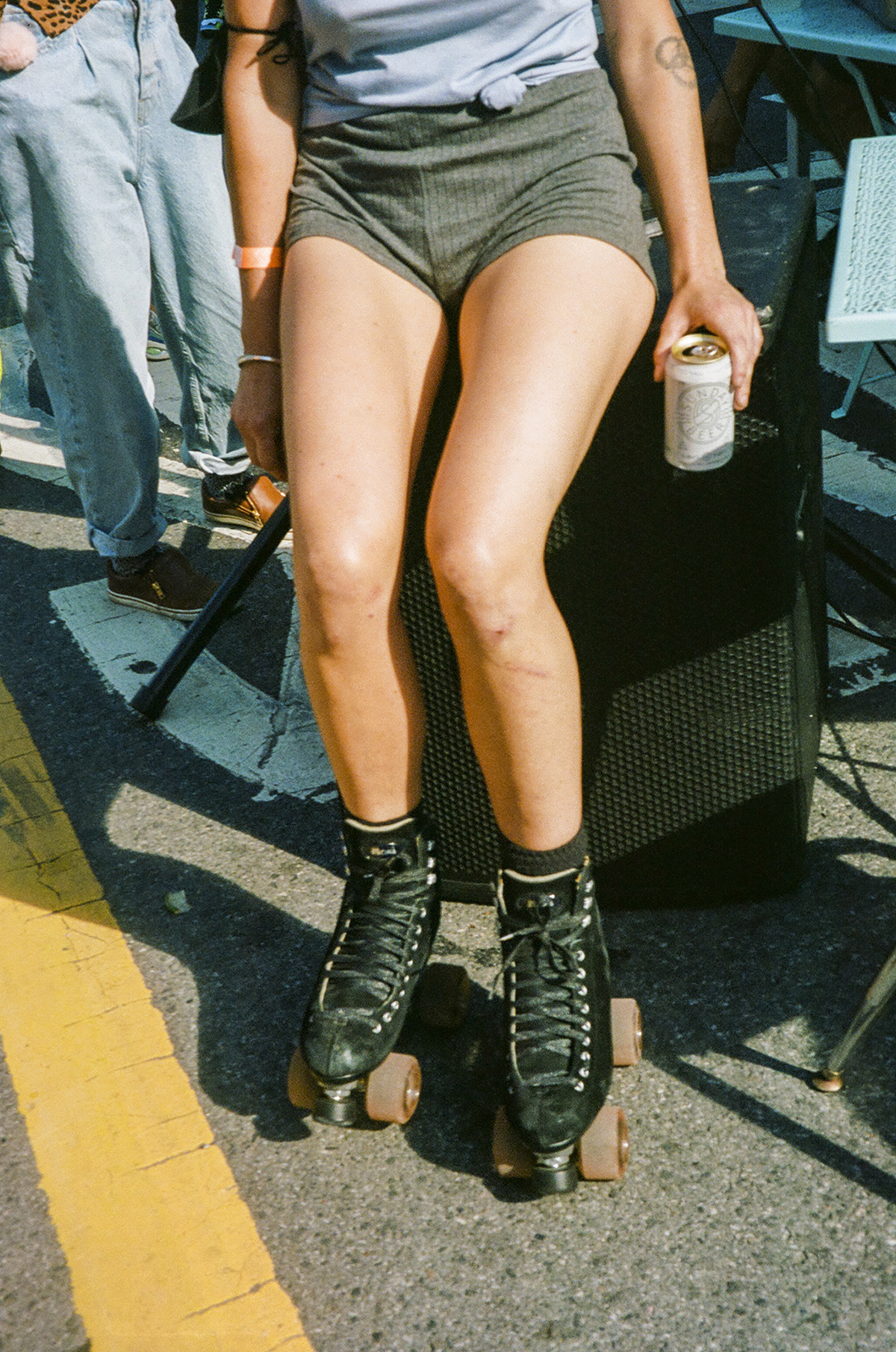 Roller Disco Vibes were in full effect!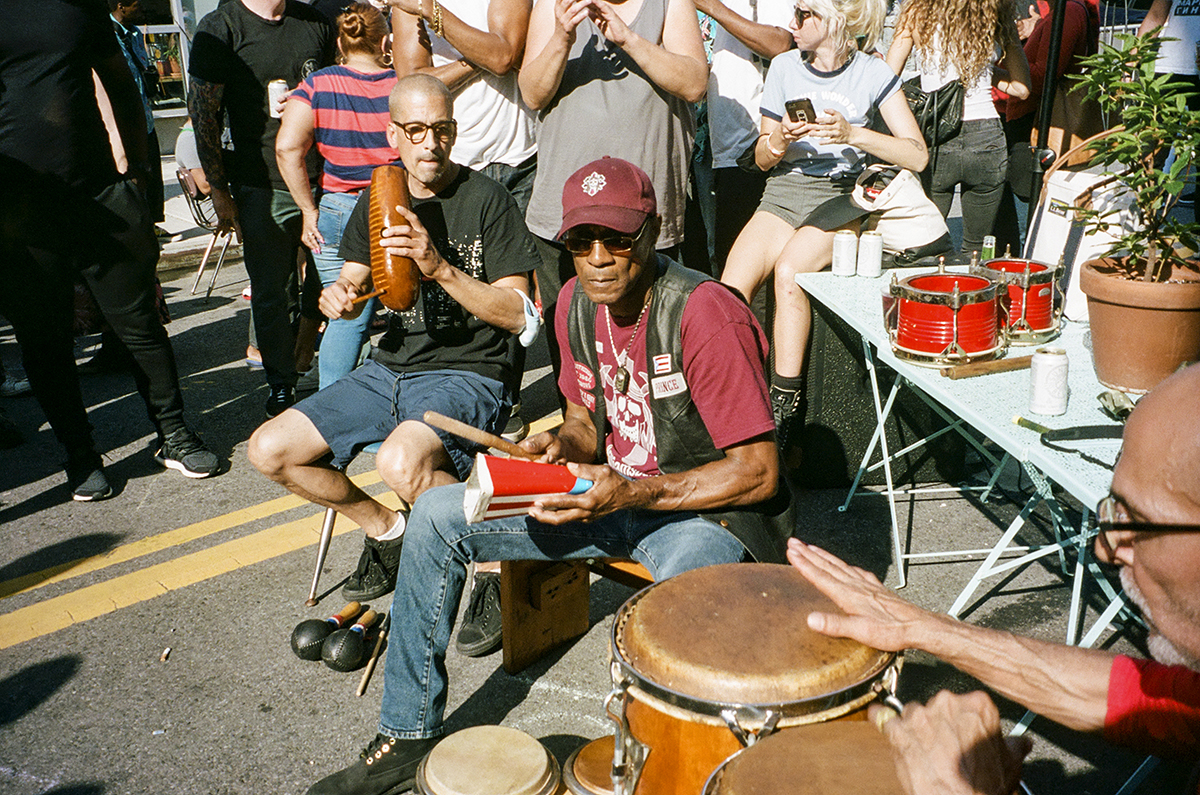 LETS GOOOO!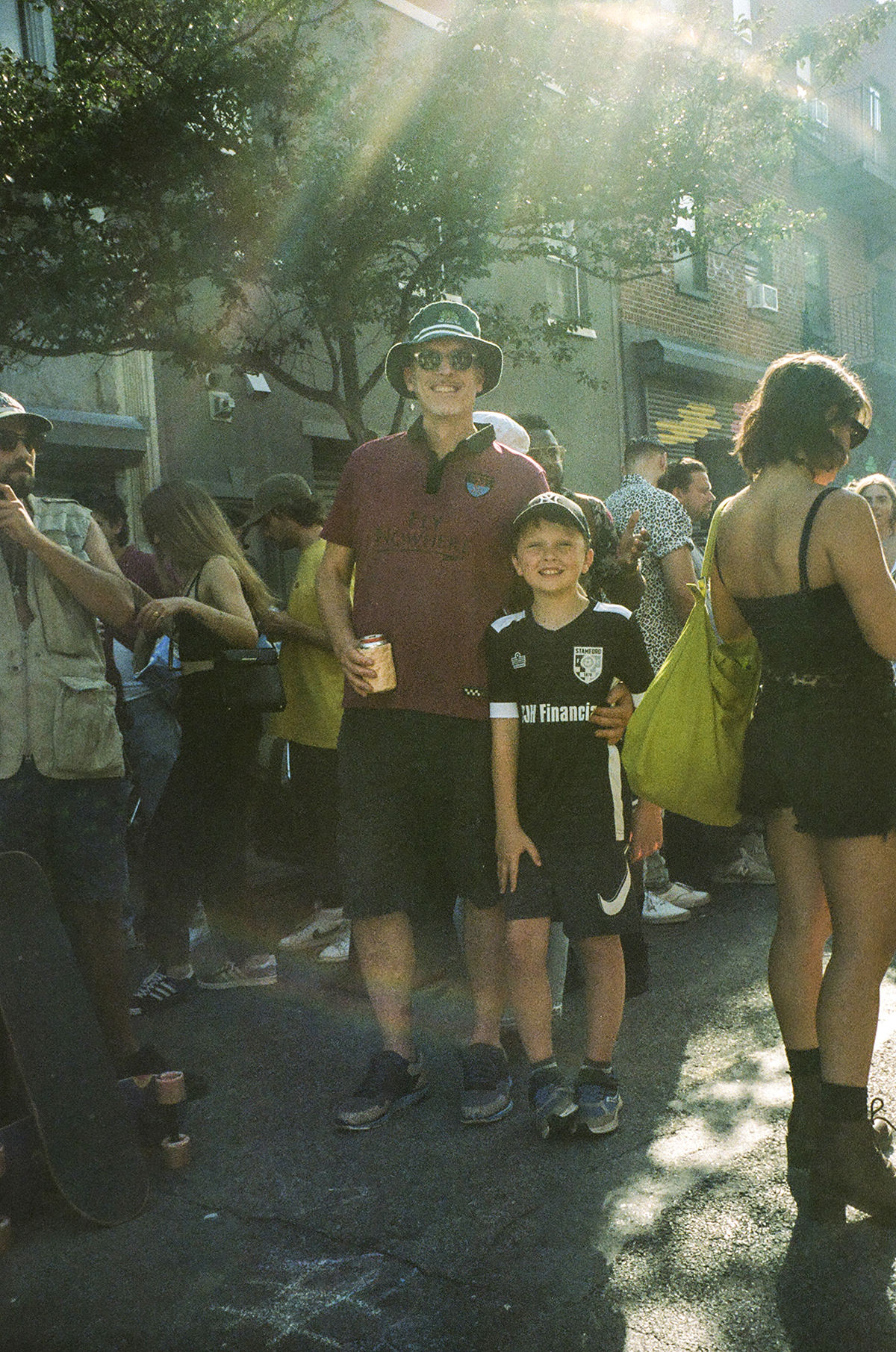 Carter & Young Sasha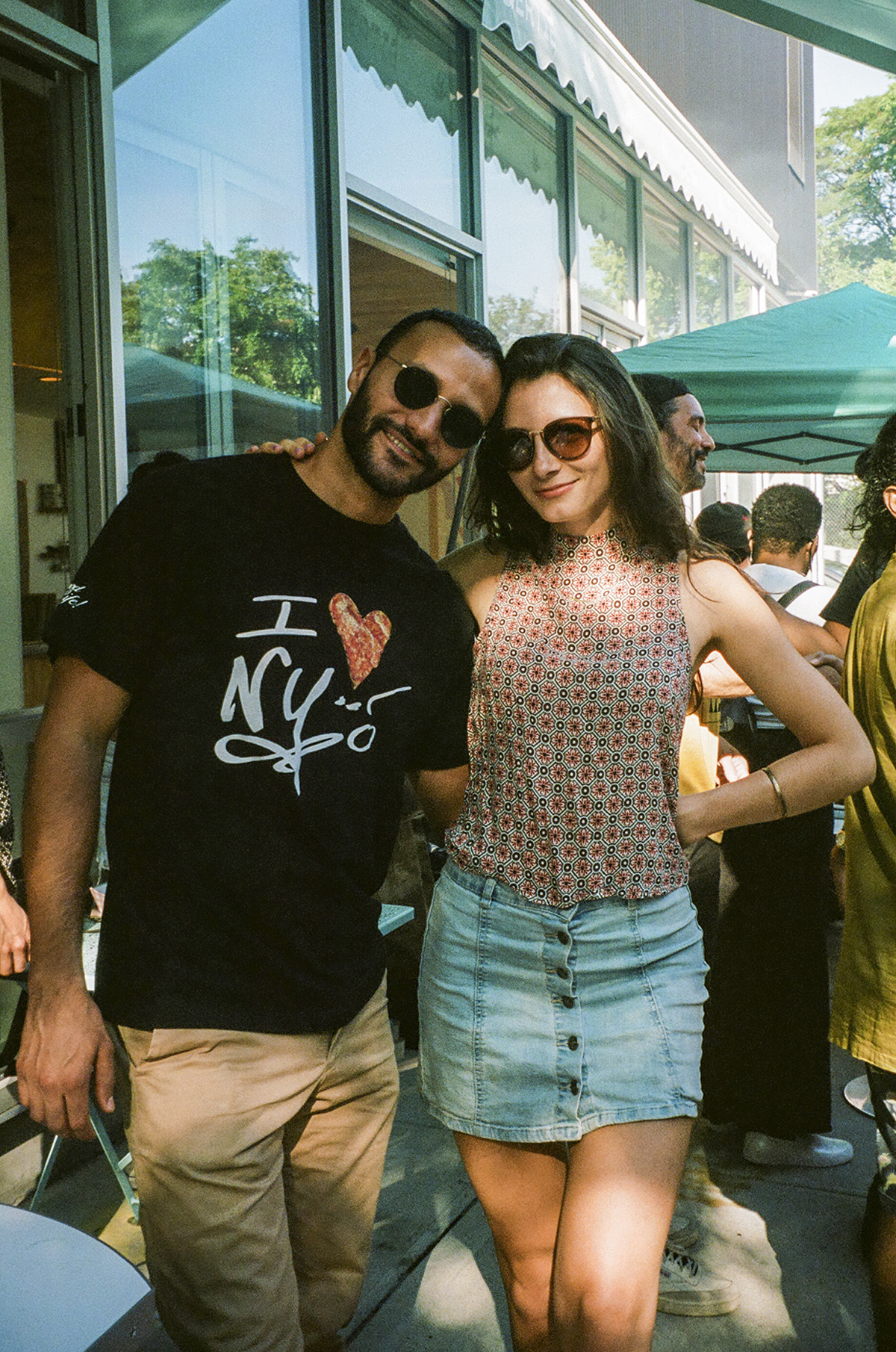 Omer & Sabrina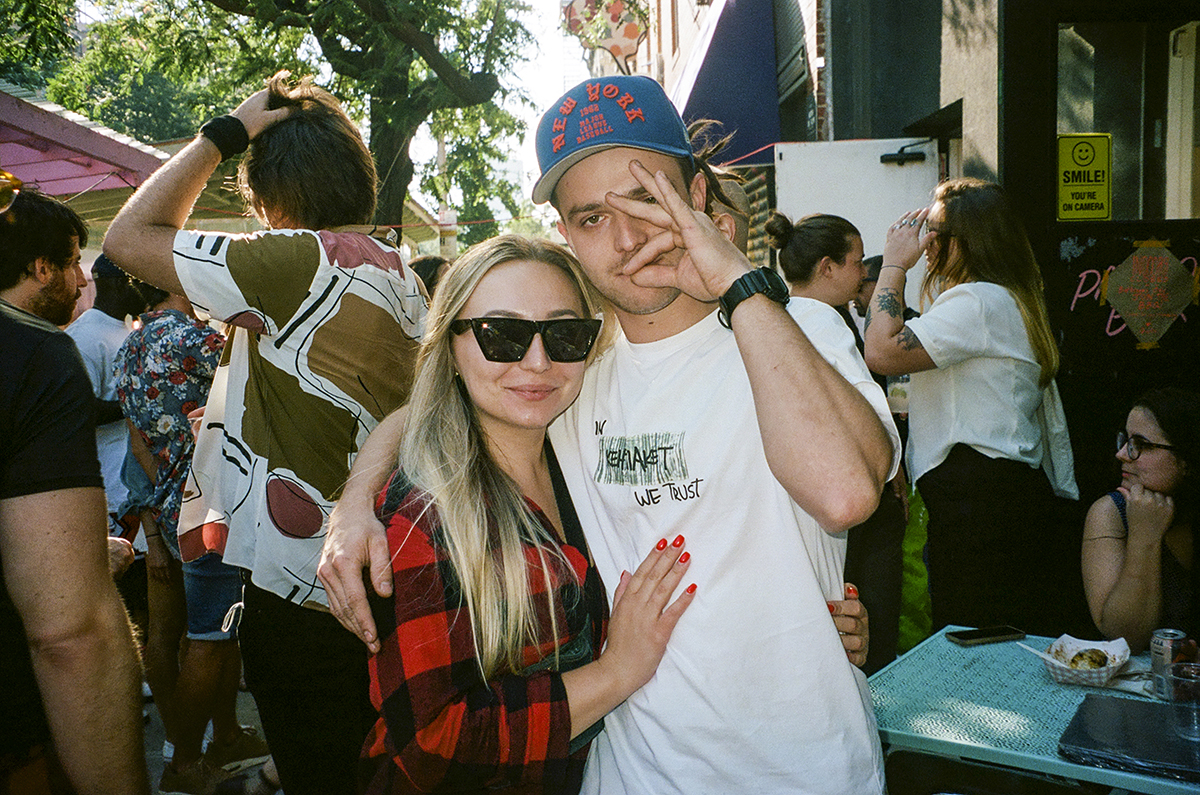 Vito Corleone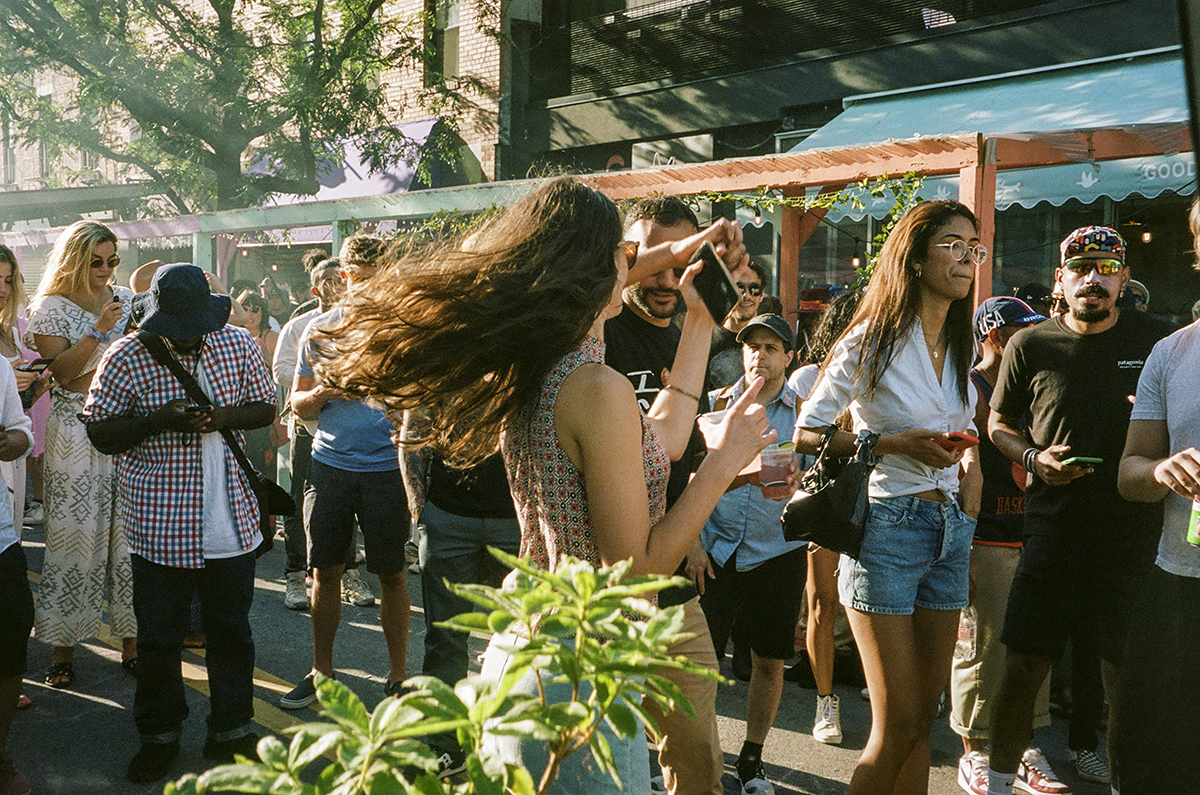 VIBES!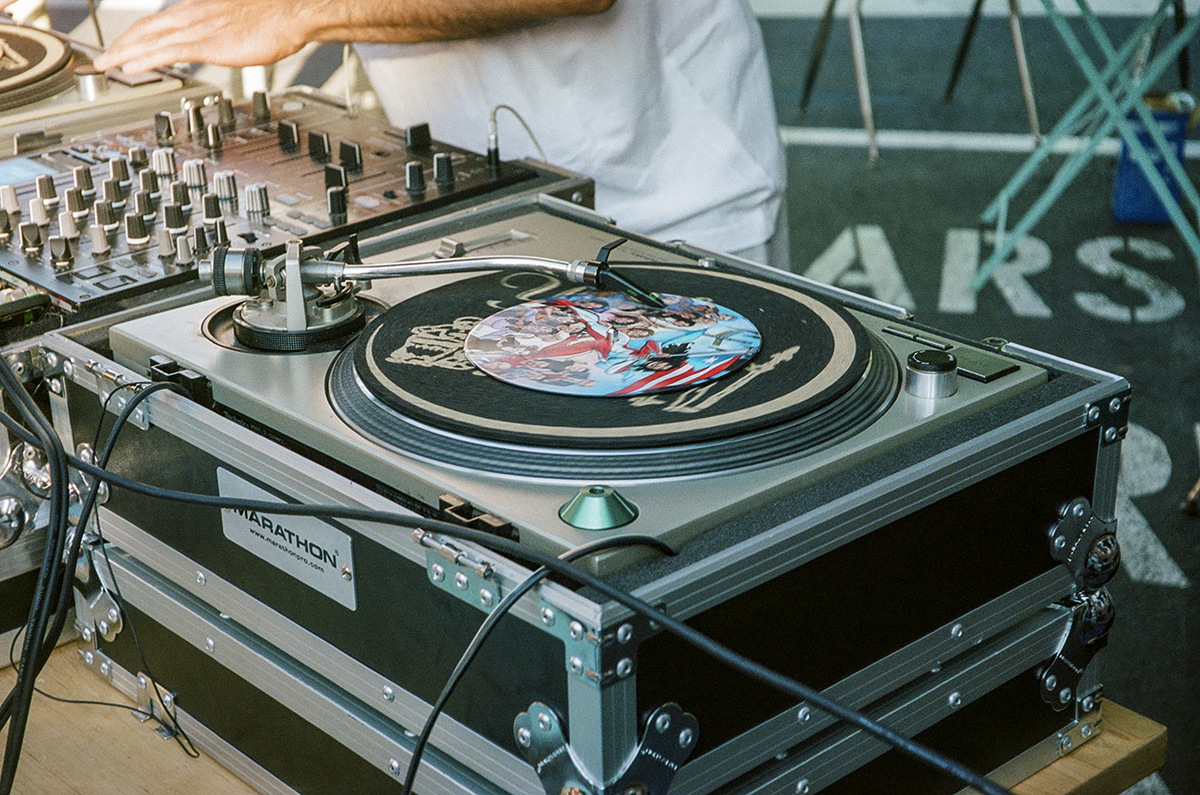 Que Bonita Bandera!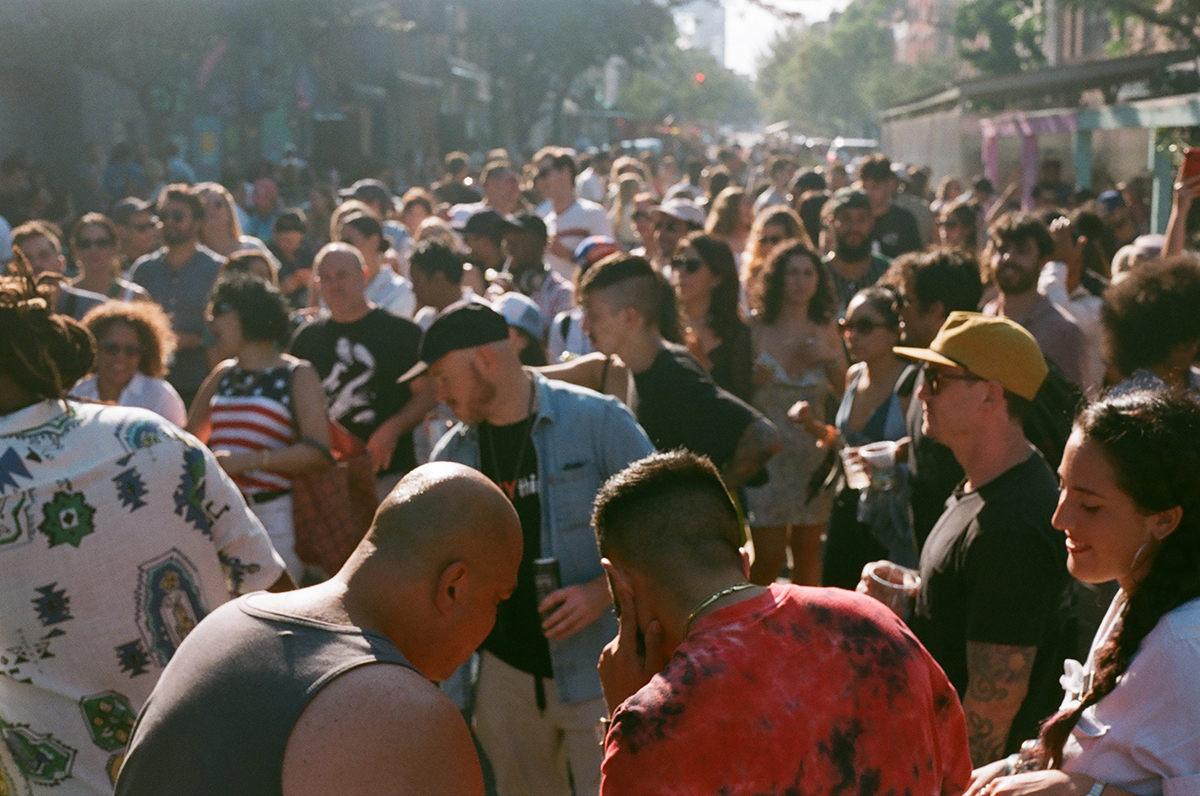 Full House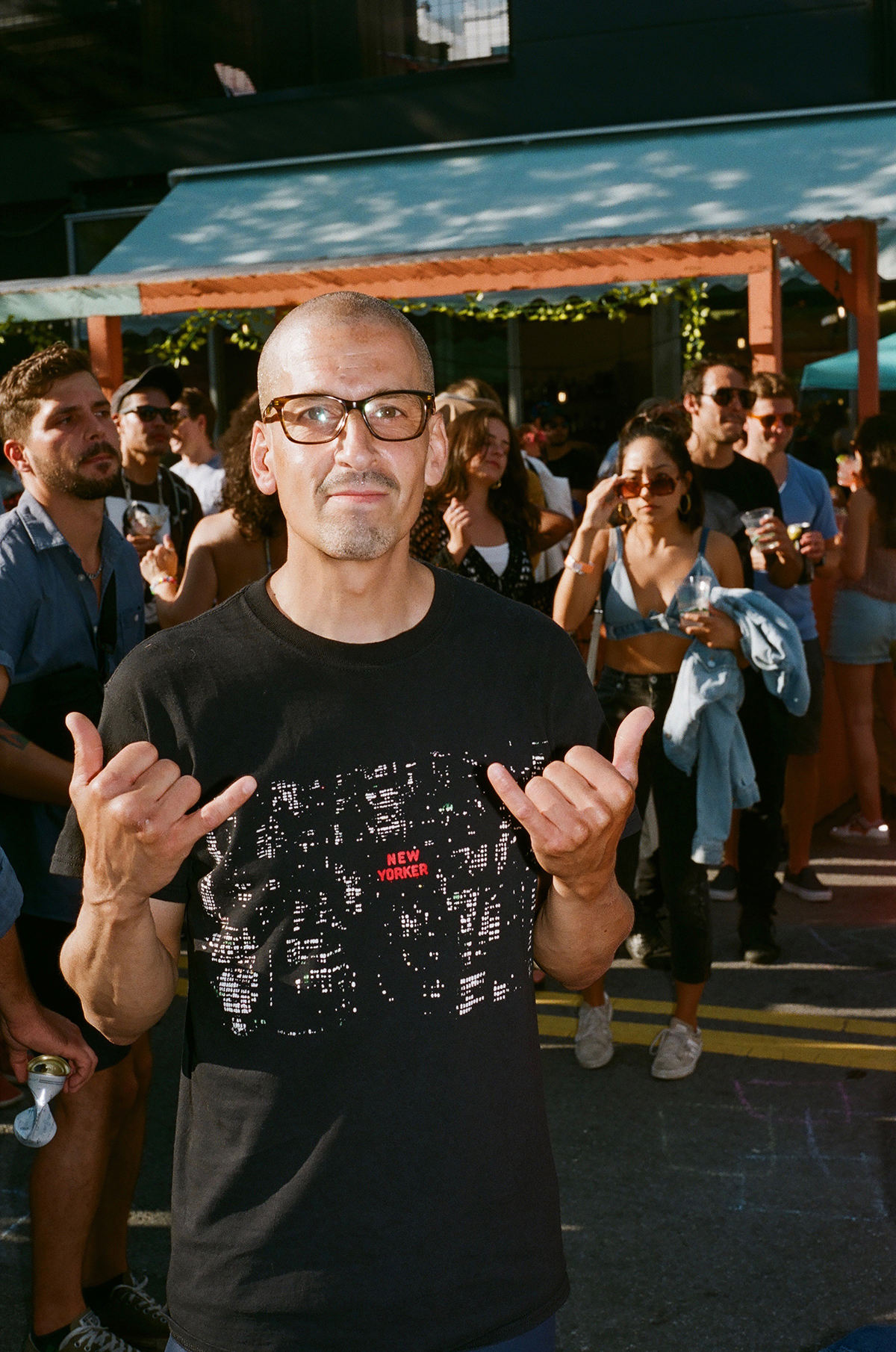 True Yorker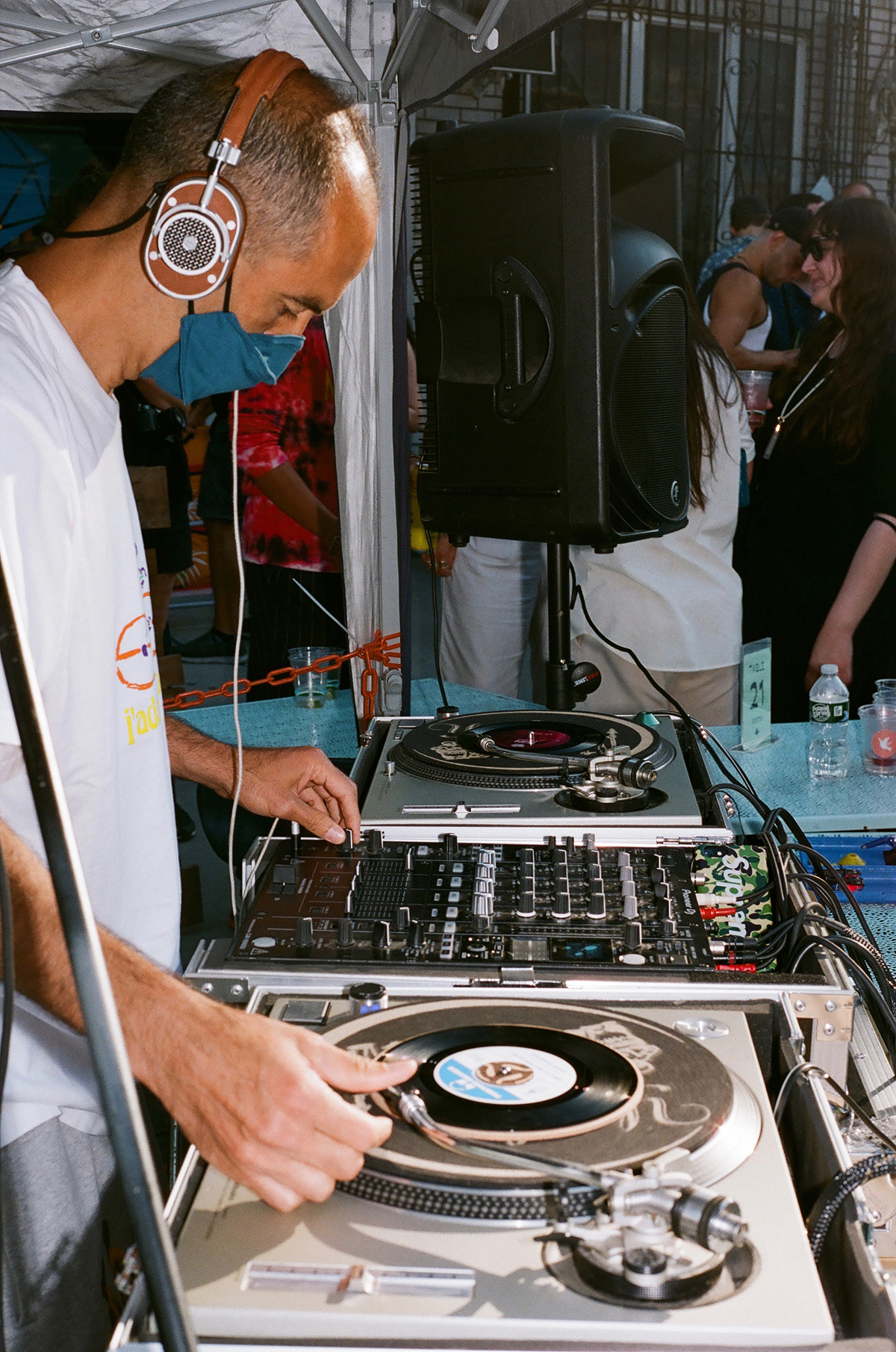 45s on deck all day!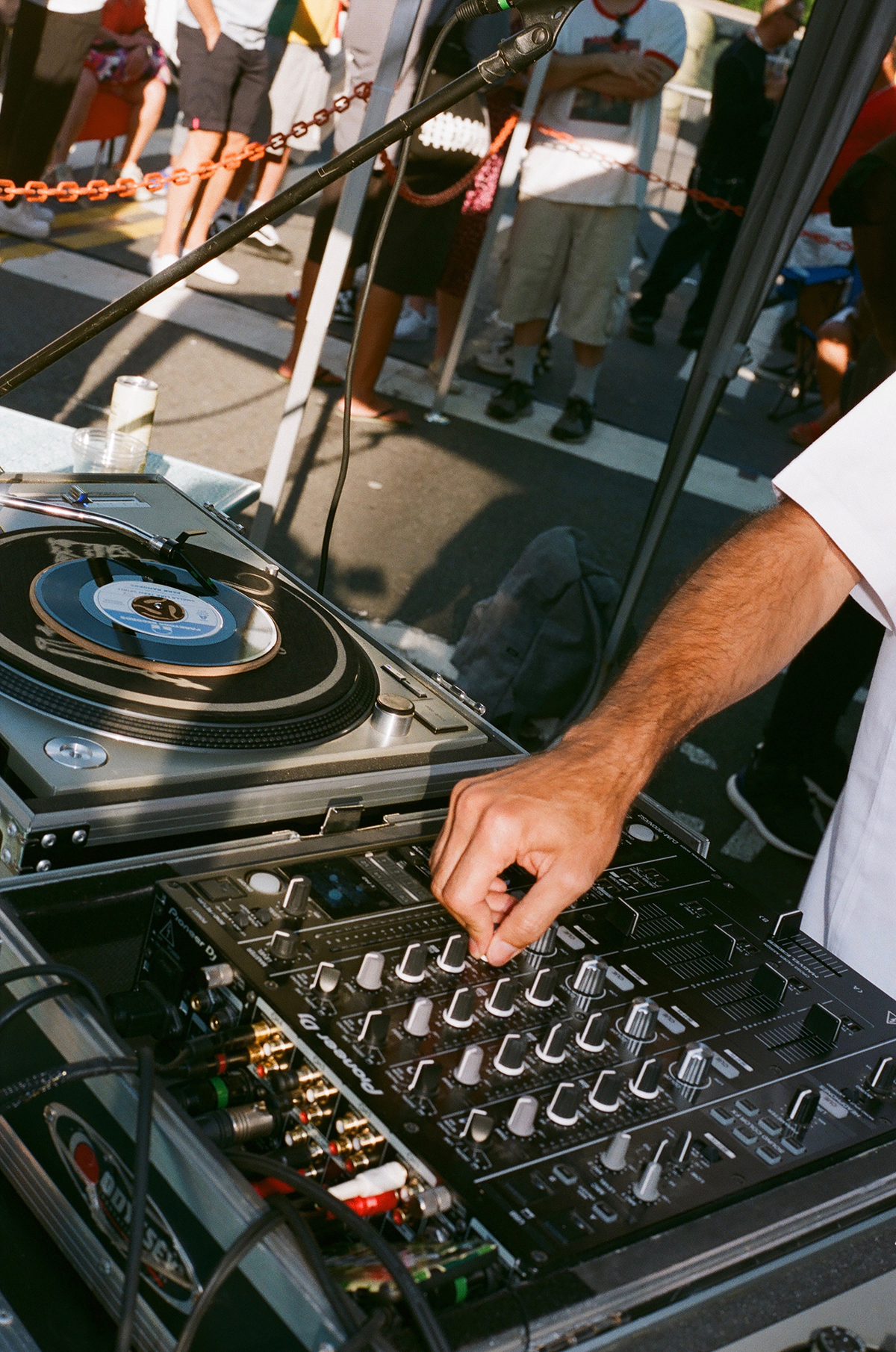 LOUDER!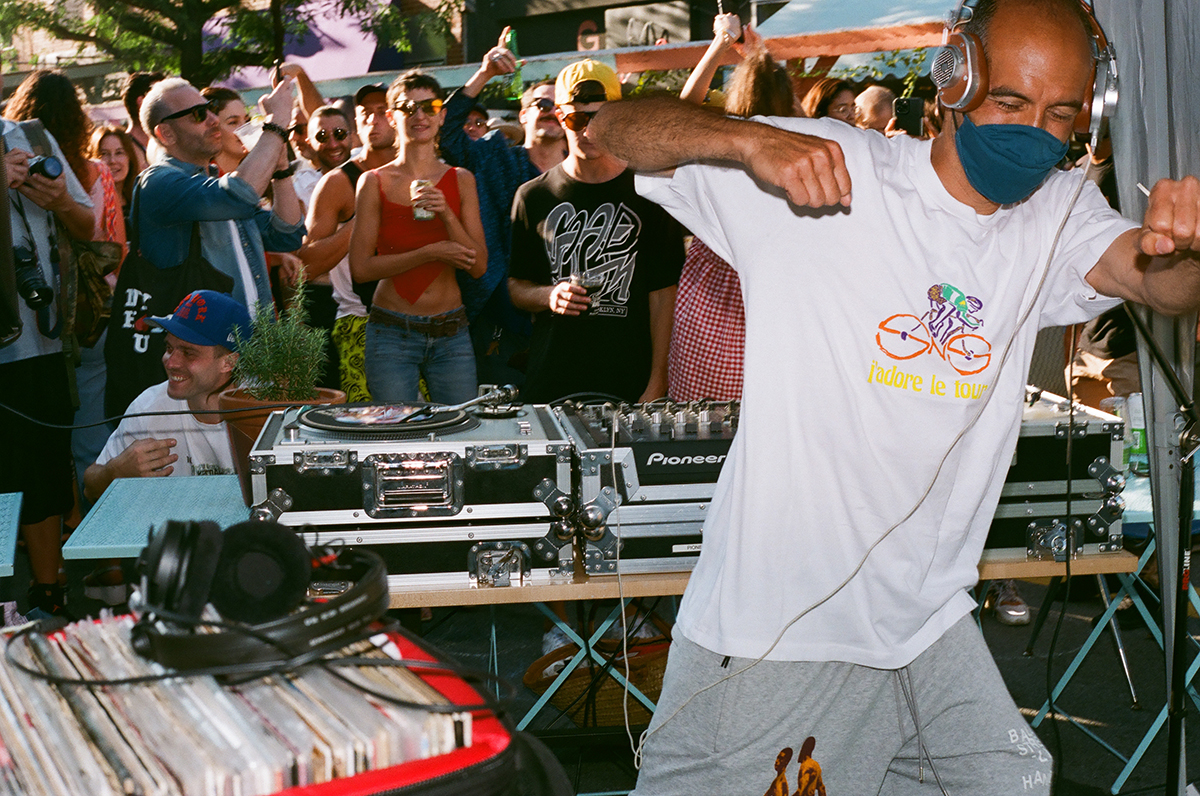 Kool Bob Love was in the zone!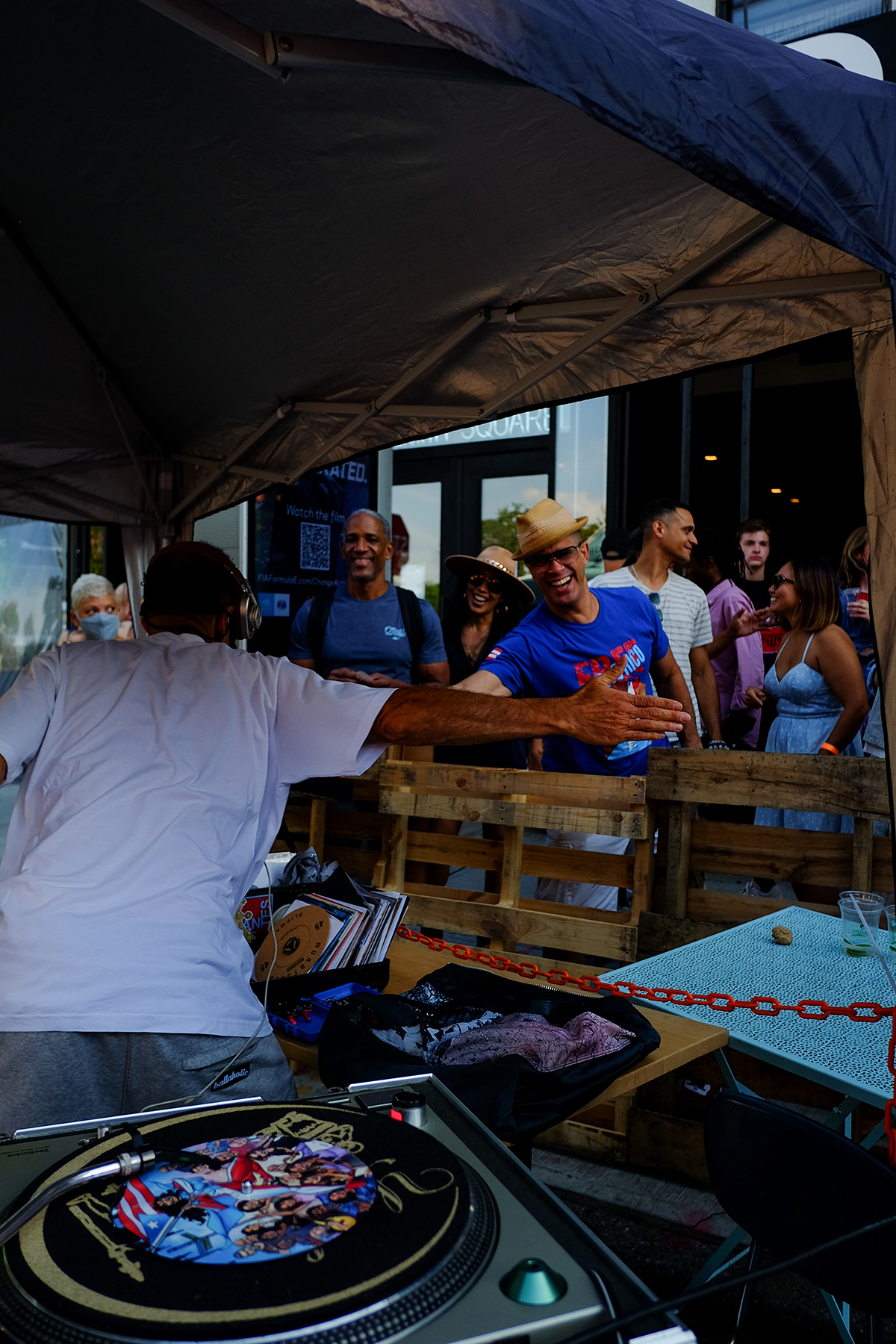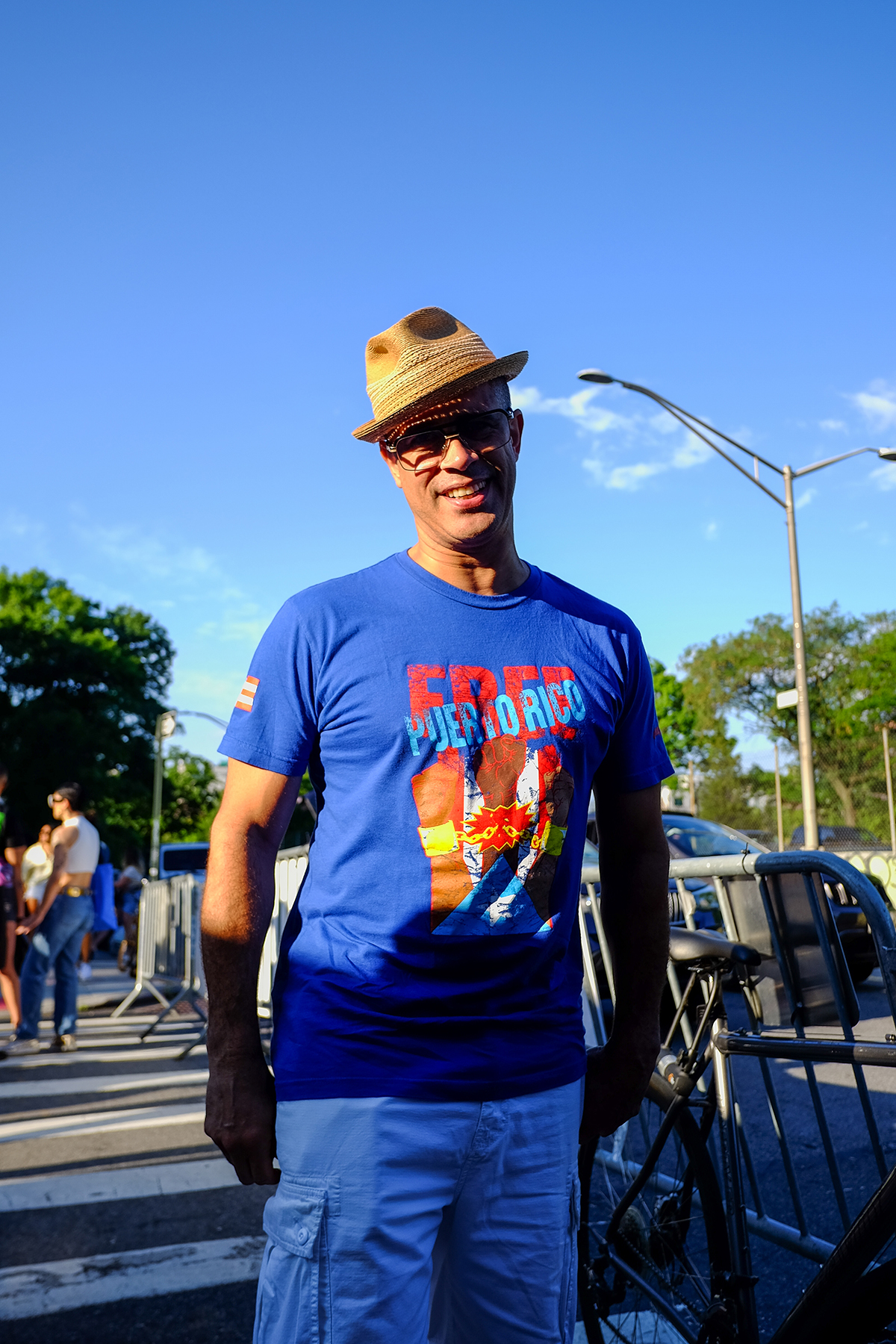 Crazy Legs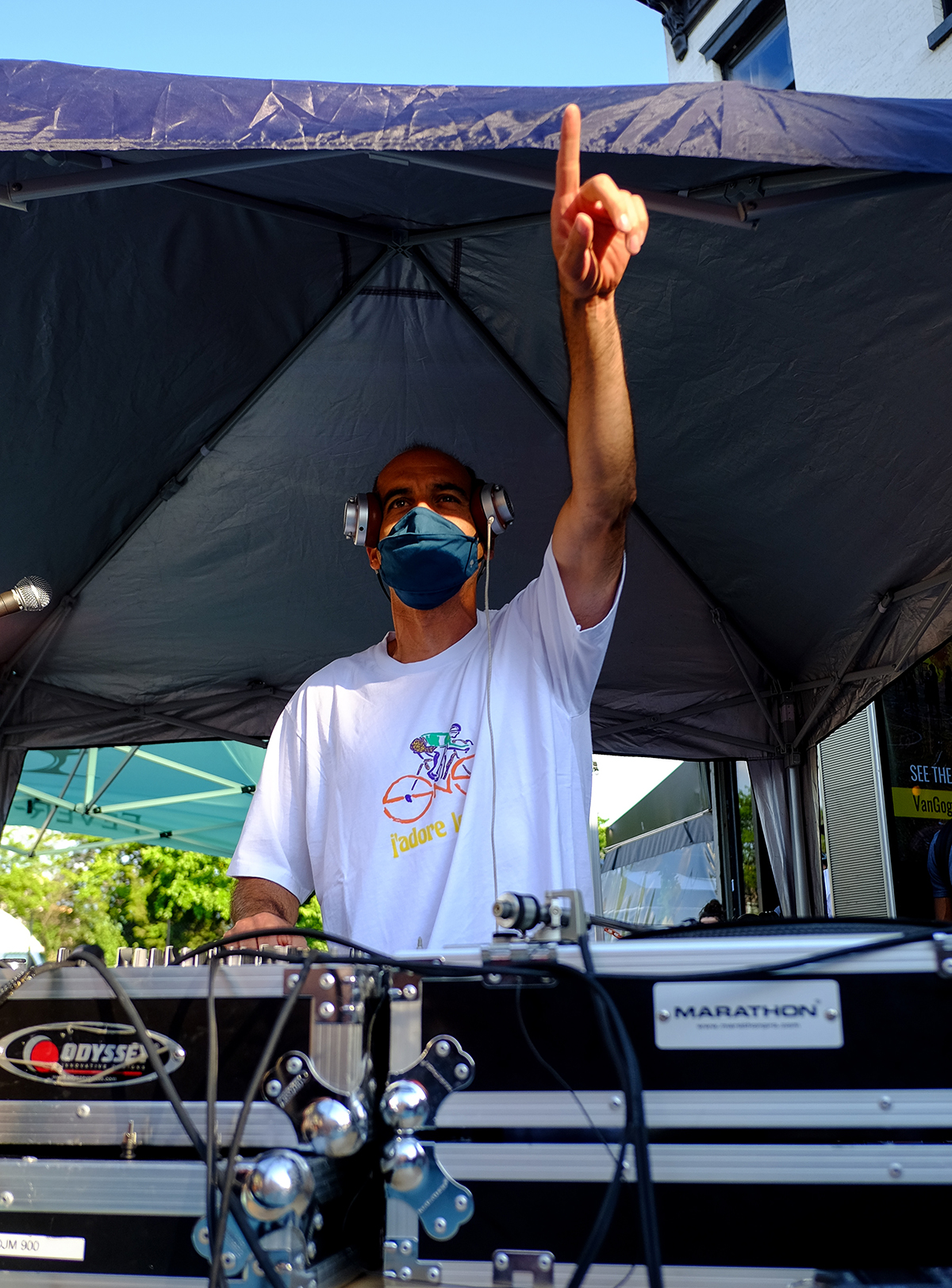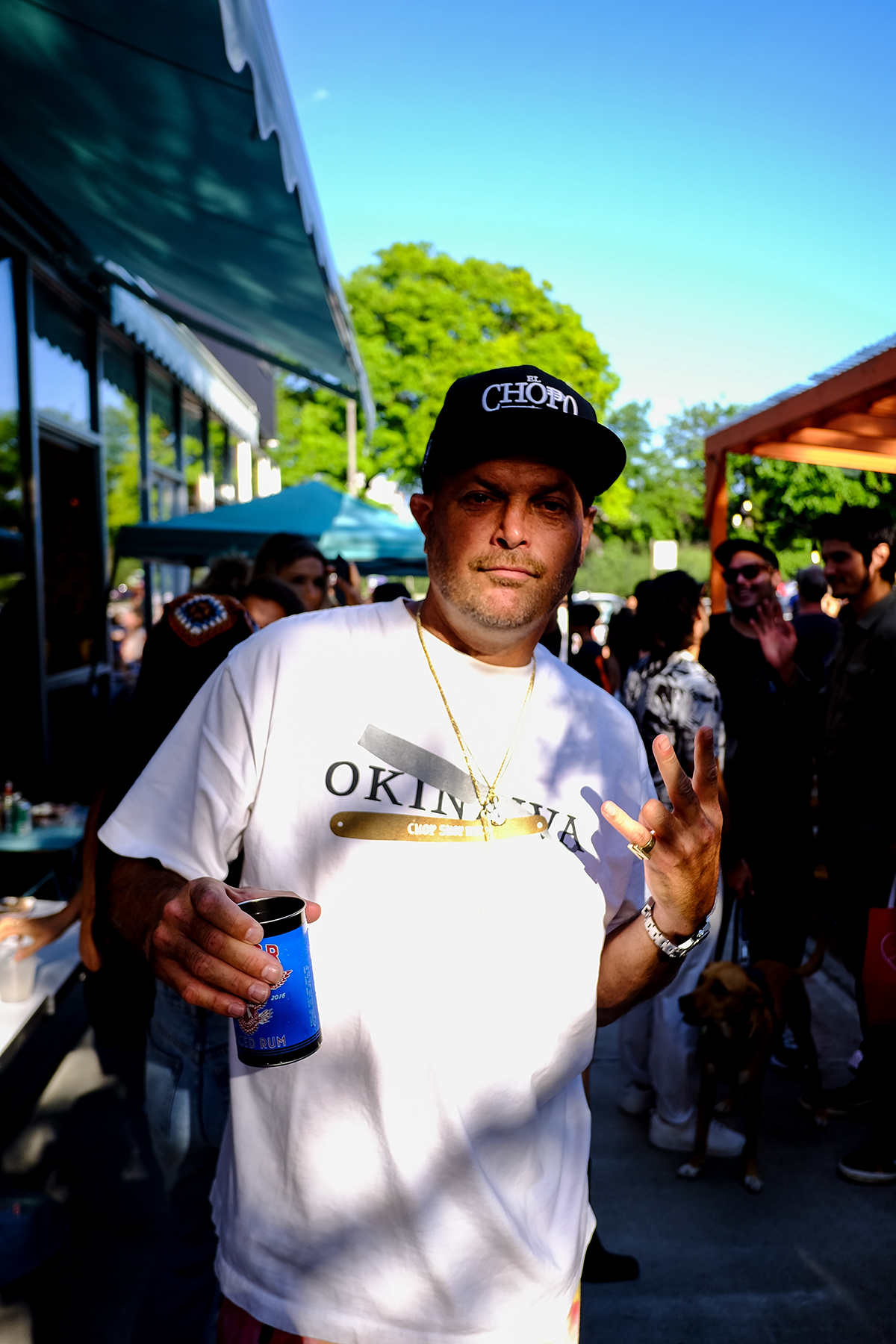 Mike Malbon Represent!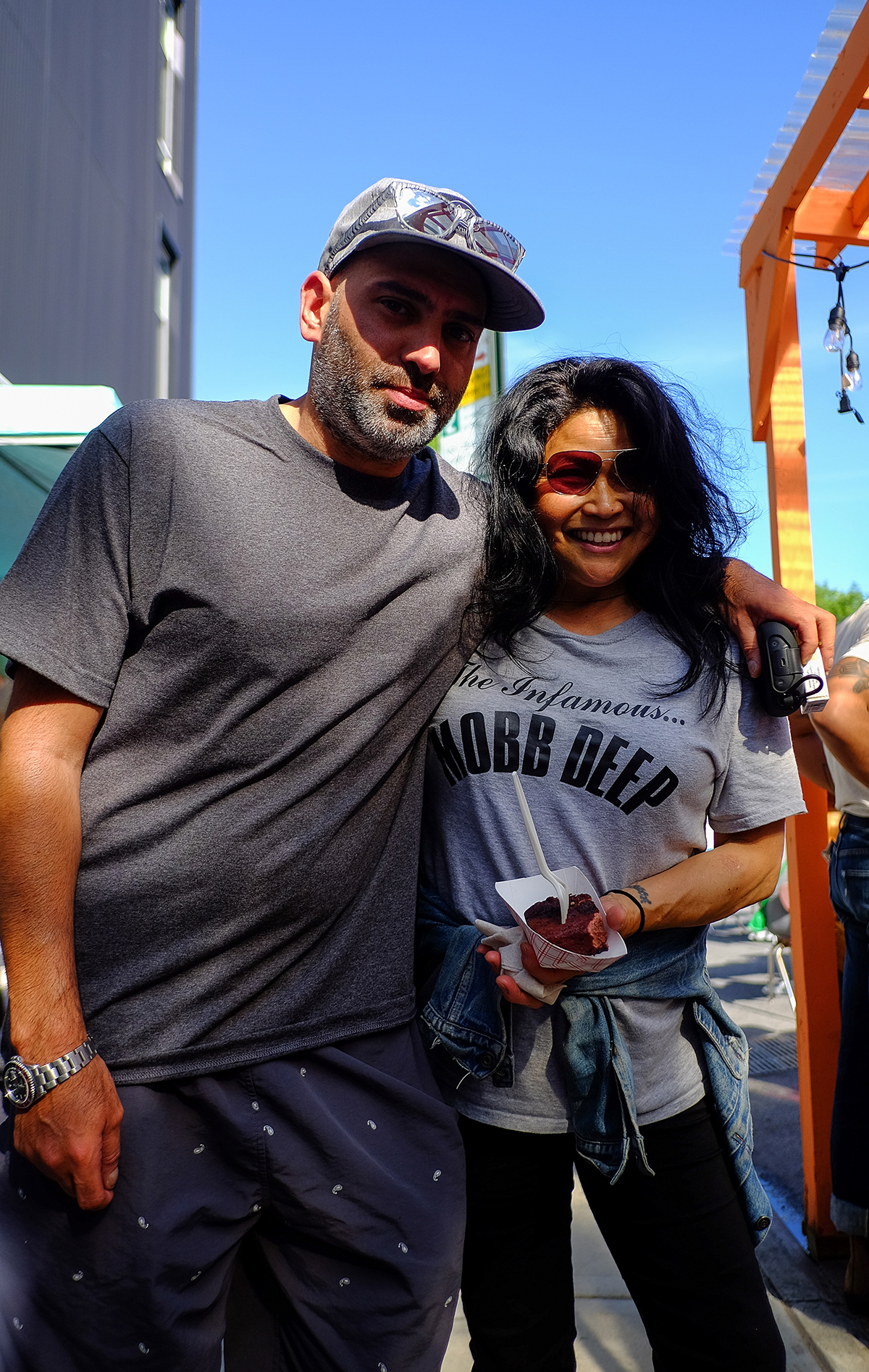 SDJ & Sue Kwon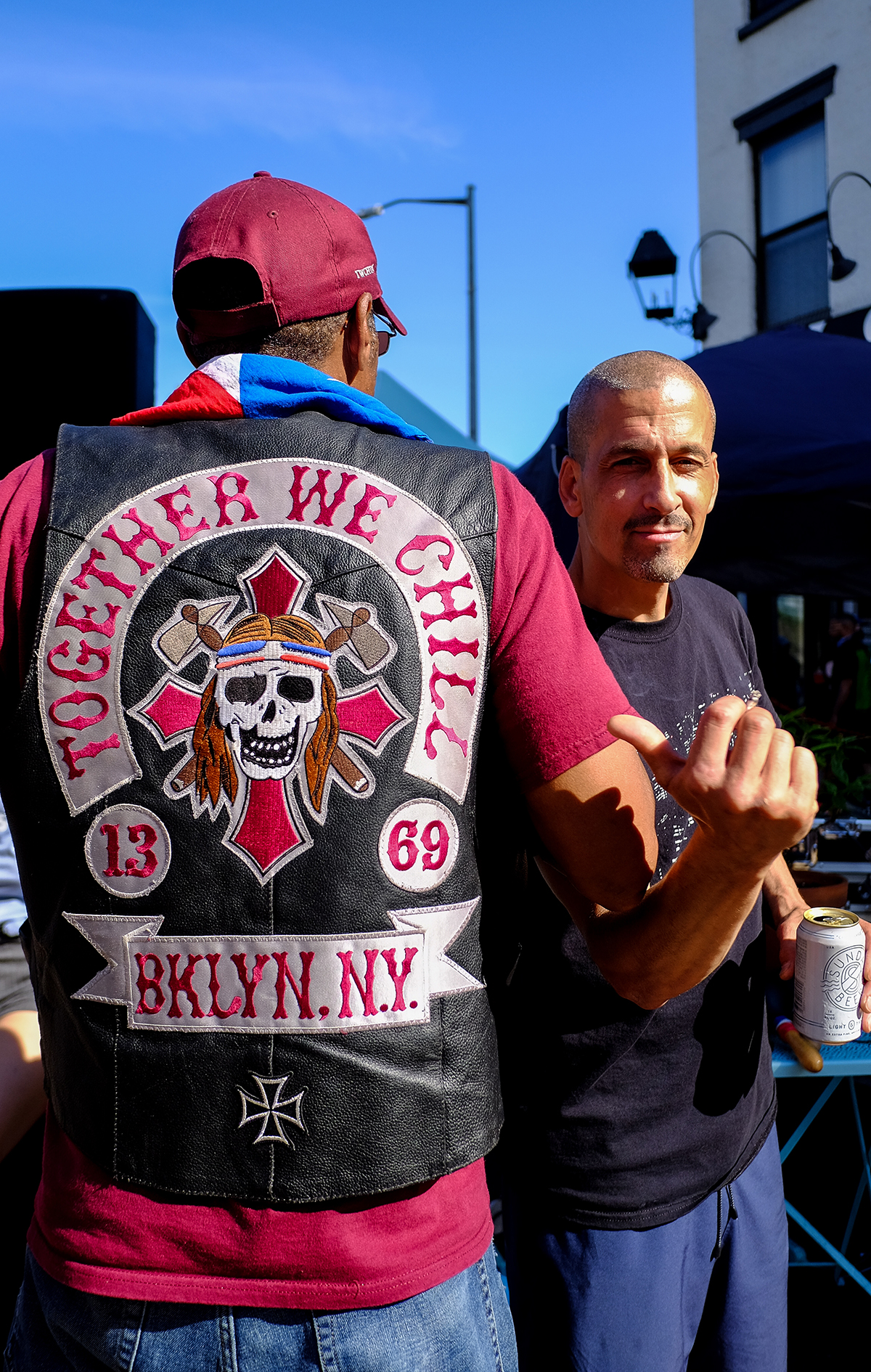 What a perfect day to be chillin' together with our familia!