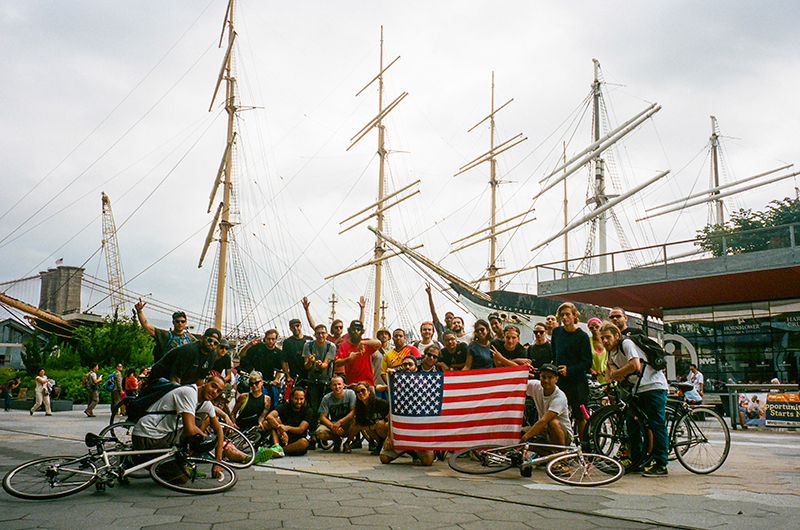 This September 11th marked the 5th Annual 100 Mile 9/11 Tribute Roll. Once again TheGoodLife! & BridgeRollers joined forces to take over the streets of NYC as we rolled thru all 5 boros to pay our respects and celebrate our City!
See more photos by Craig Wetherby below.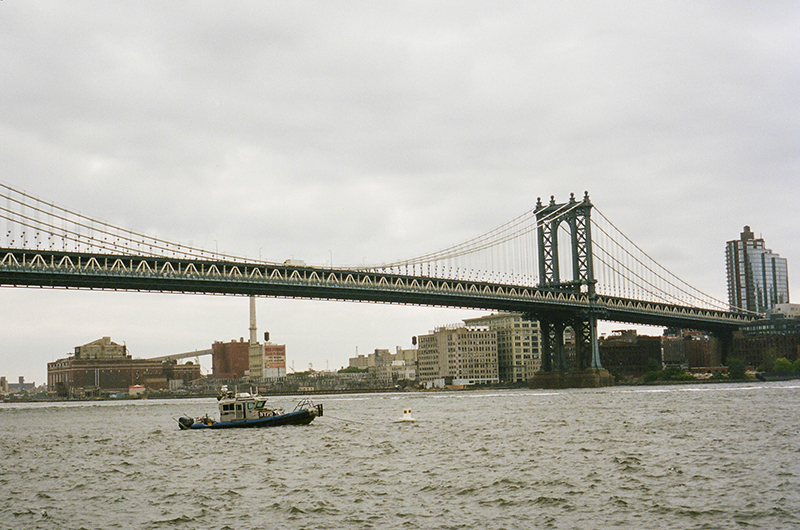 As we crossed over the Manhattan Bridge on our way to the meet up spot we noticed some extra heavy security watching over the waterways.
All the homies started to show up and popped things off with a quick Safety Meeting.
Some International Rollers even came out to show their support!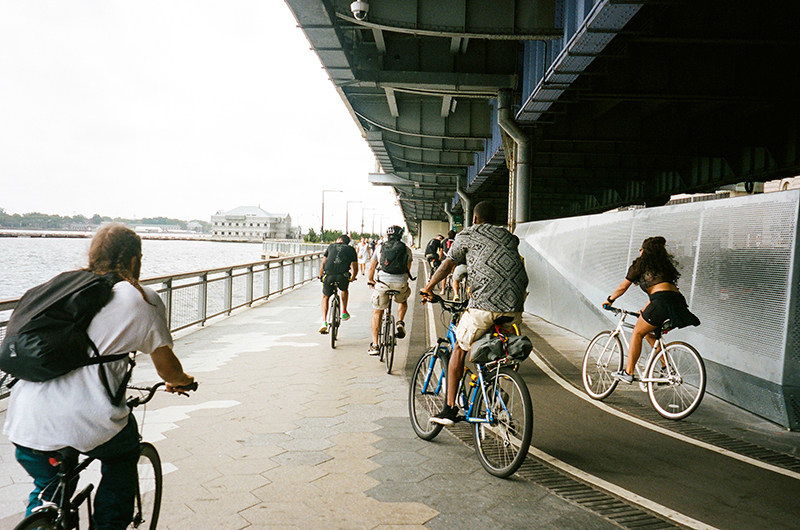 As soon as we all felt nice & safe we began the first leg of the ride with a speedy 30 mile lap around Manhattan.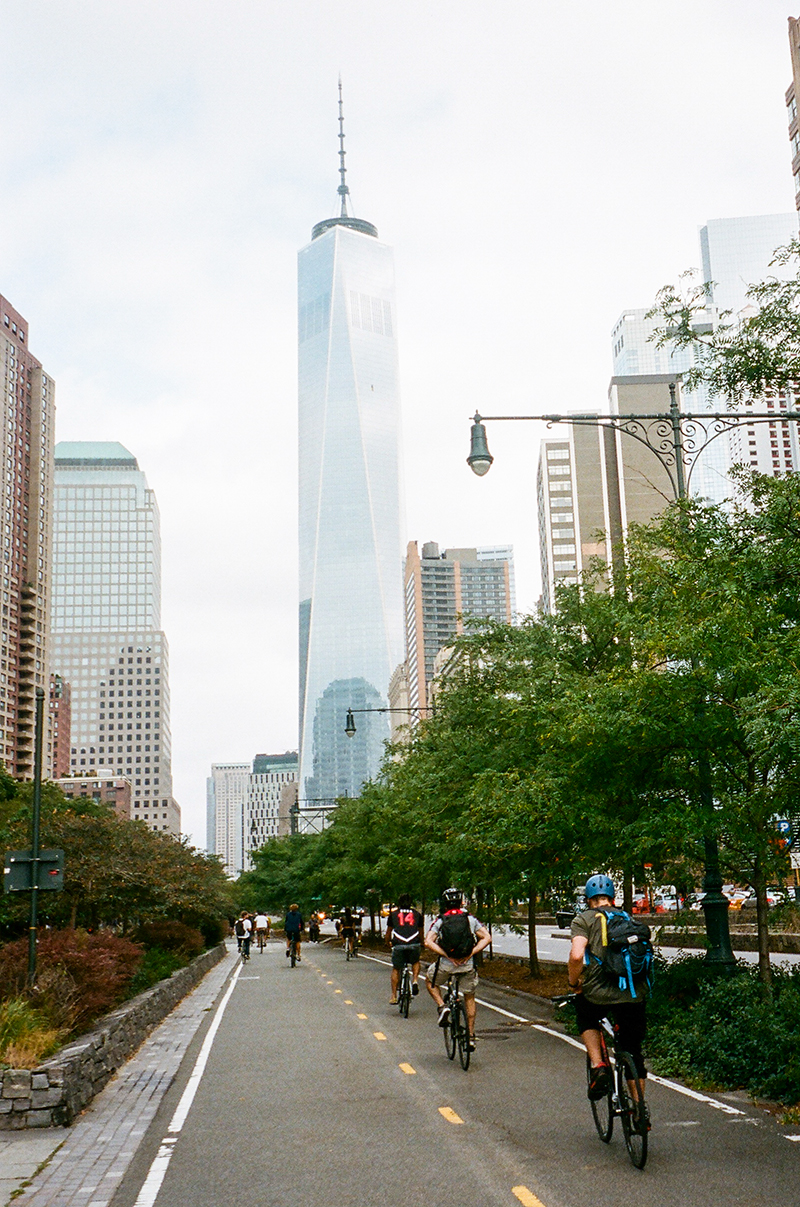 Once we looped around the southern tip of the island we were reminded of what we were all rolling for…
I Miss The Old New York!
Status Jeff made the trek all the way down from Vermont and was going for 1st place!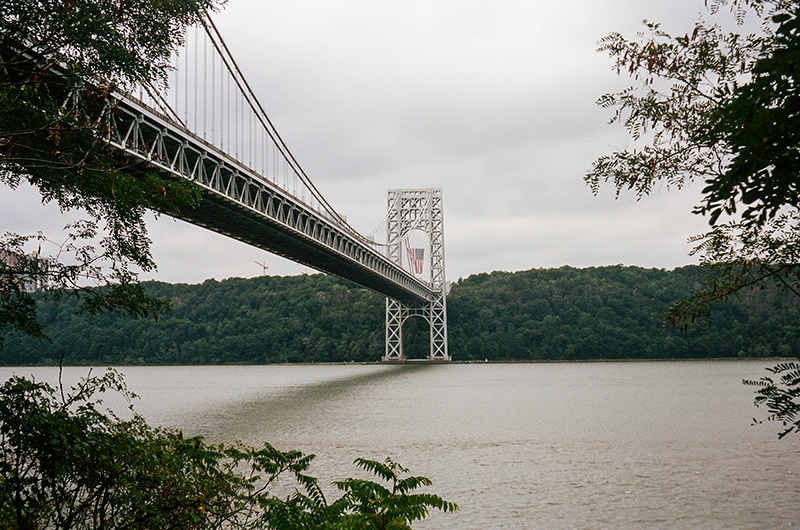 1st stop was the George Washington Bridge.
Path got our 2nd Safety Meeting started with the quickness…
But this was just the beginning so had to keep it moving.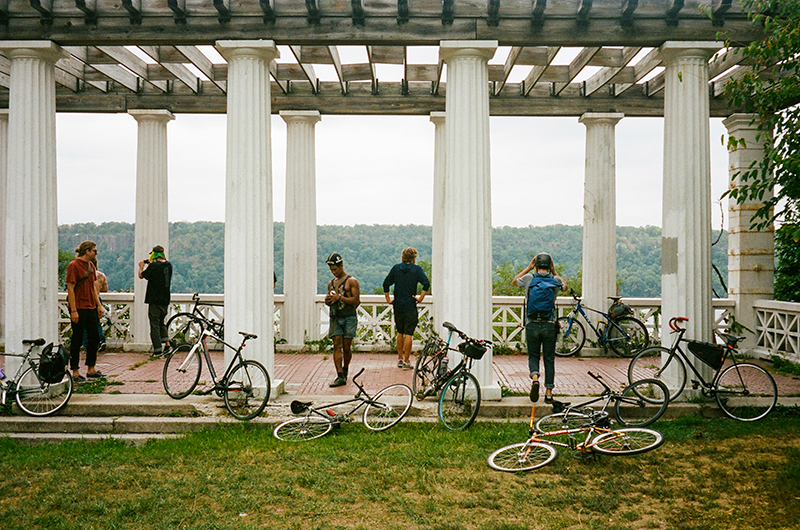 Some of us wanted to peep the sights…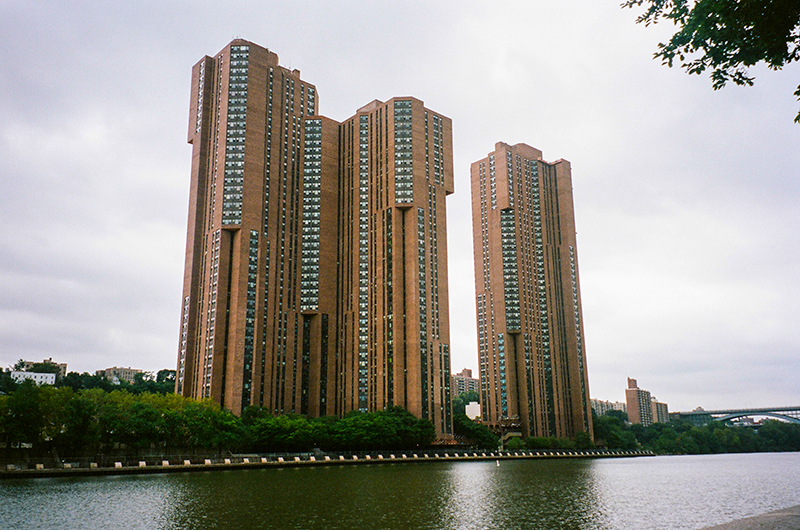 But there were plenty of nice things to see along the way.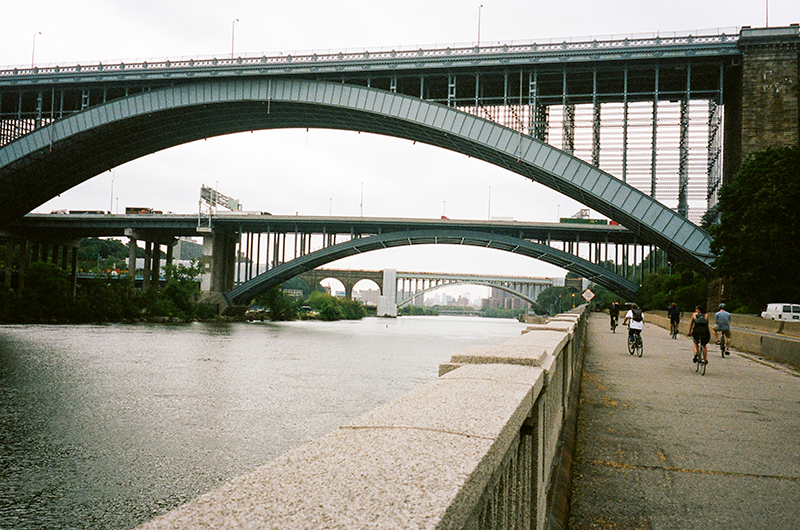 Many bridges were to be crossed!
And our crew was rolling strong!
Captain Timbo was leading the way…
And once we finished our 1st lap we were off to Staten Island for a nice relaxing boat ride.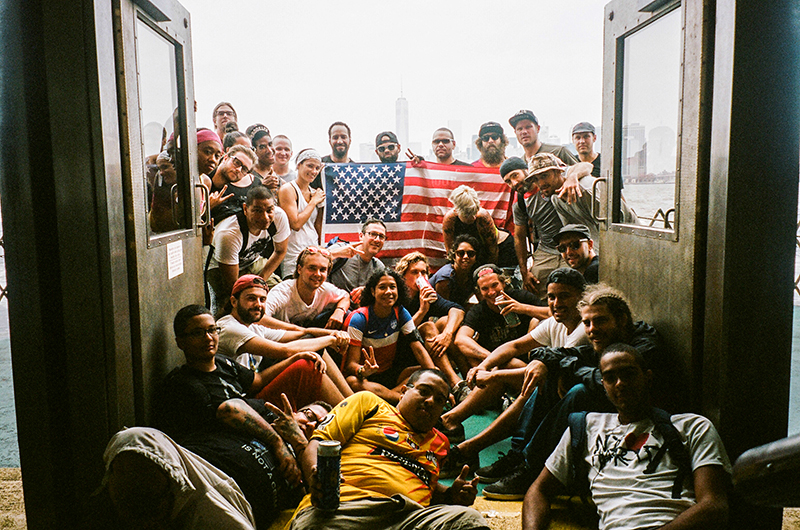 Shaolin Bound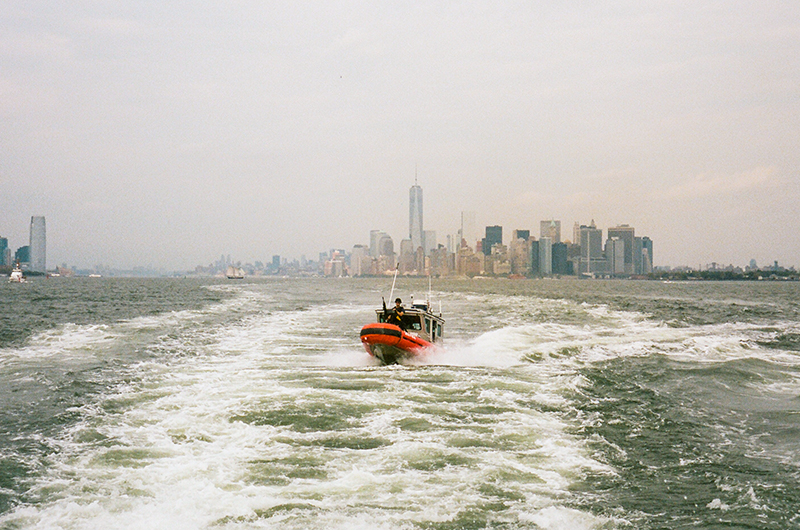 Police Escort all the way…
We were almost ready for some Dining & Dancing…
But after a few miles we decided to settle for some fine Italian pastries at Rispoli's instead!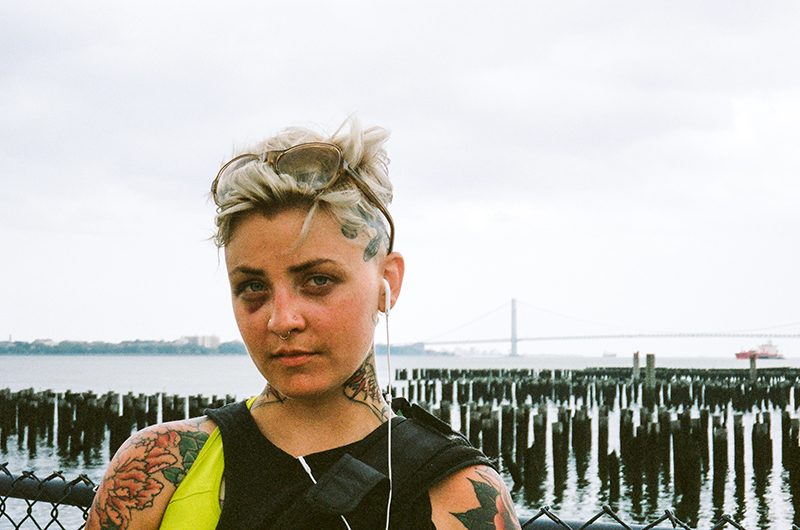 Hannah the Pace Car wasn't ready to stop yet…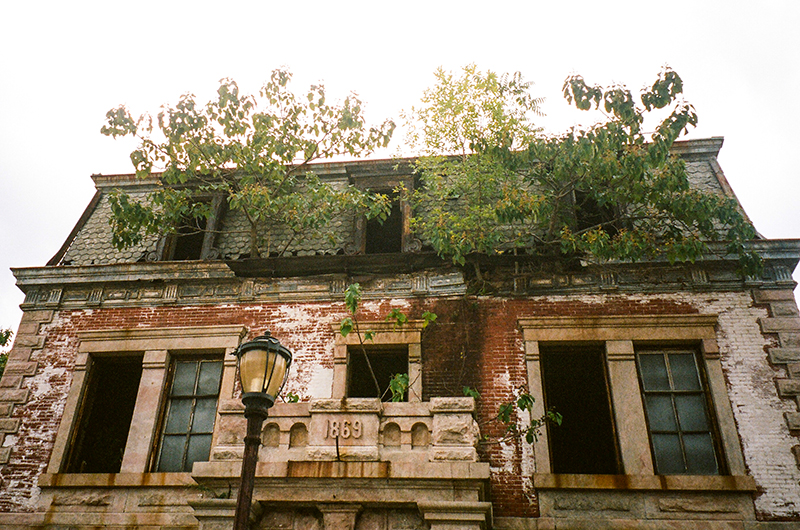 So after peeping some more sights we hopped on the next boat back.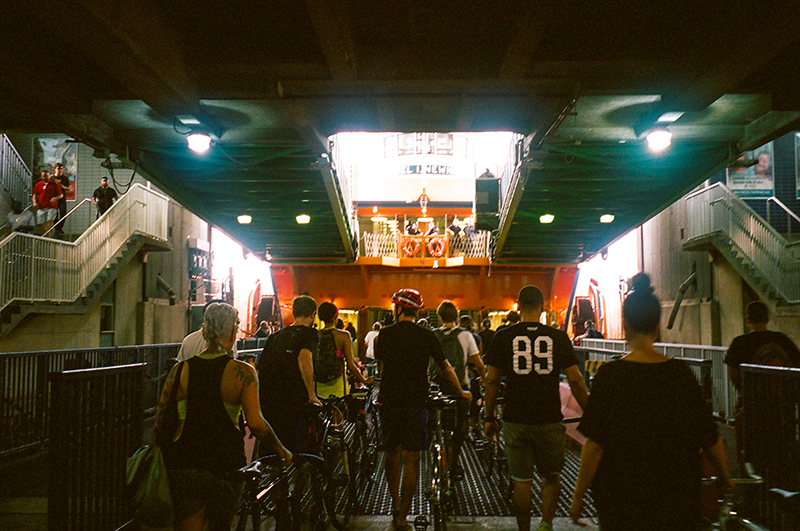 Our crew mobbed the lower deck!
It was time for some refreshments…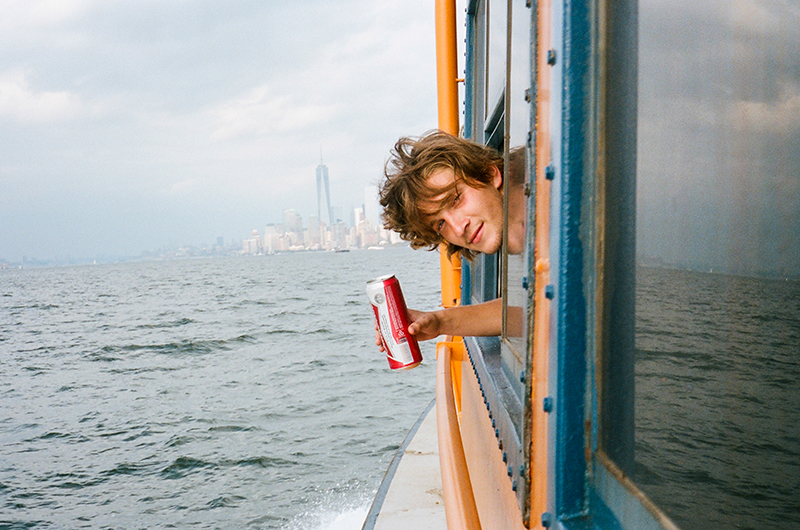 And Bogdan of the Gnarmads definitely had the right idea!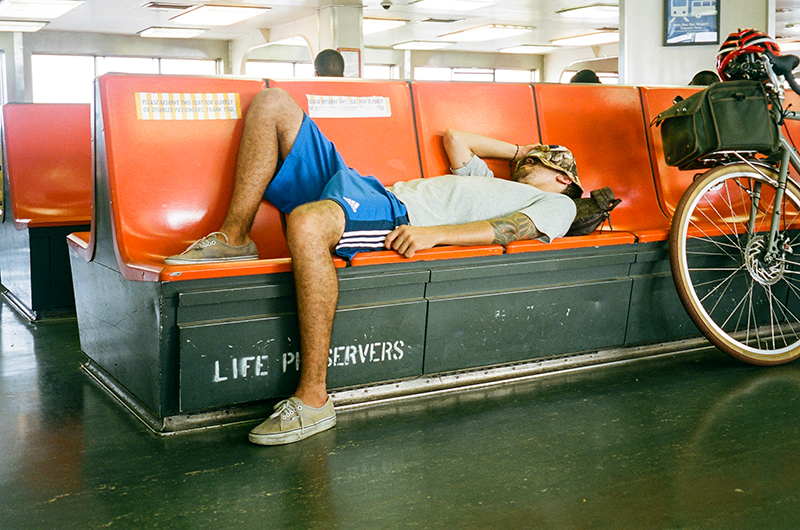 While some of us just wanted to get a quick nap in before we continued on our mission.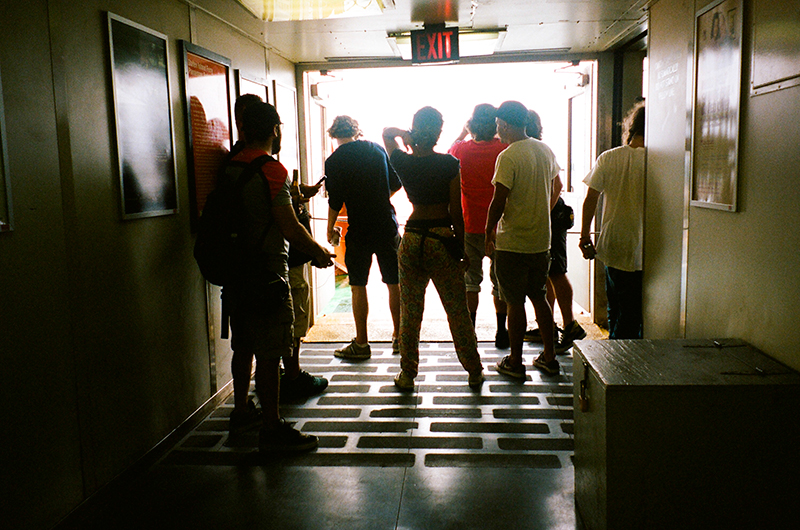 And the rest couldn't wait to get off the boat.
Next stop was back at the South Street Seaport where we linked up with some more of our troops.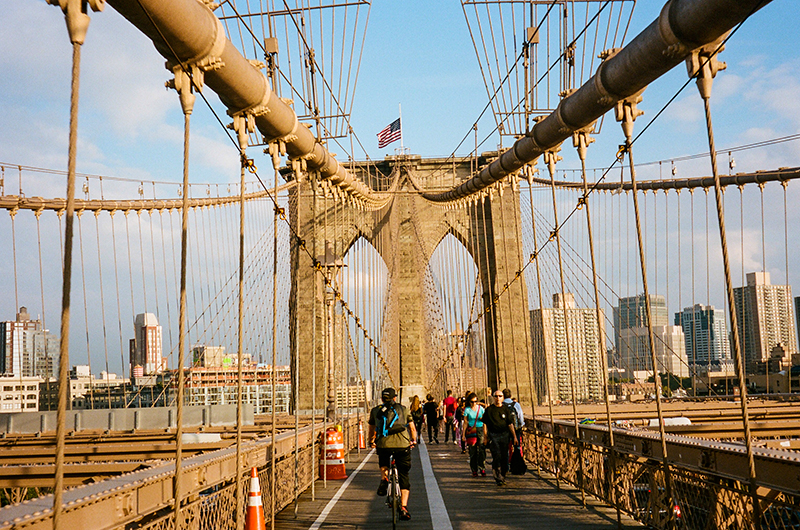 And off to Brooklyn we headed!
We were finally cruising toward Coney Island…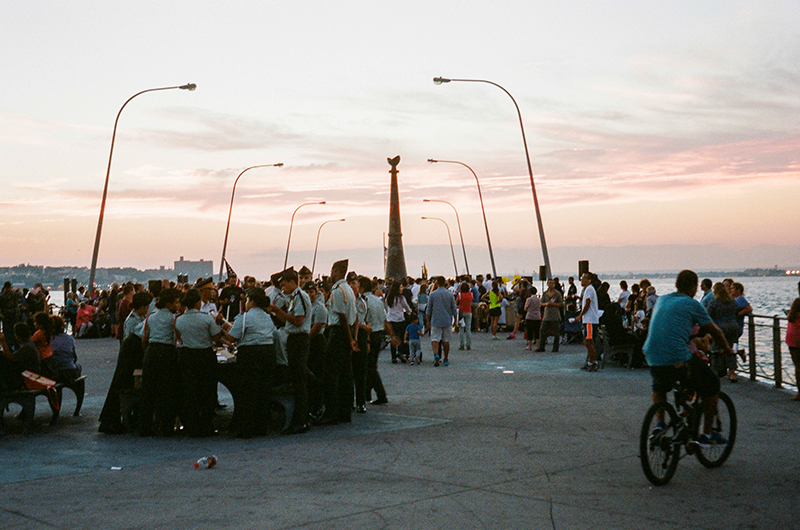 The 69th Street Pier in Bay Ridge was filled with people showing their respects as well.
Coach Saes was enjoying a nice sunset cruise as we continued on our journey…
The Verrazano Bridge was definitely a lovely sight.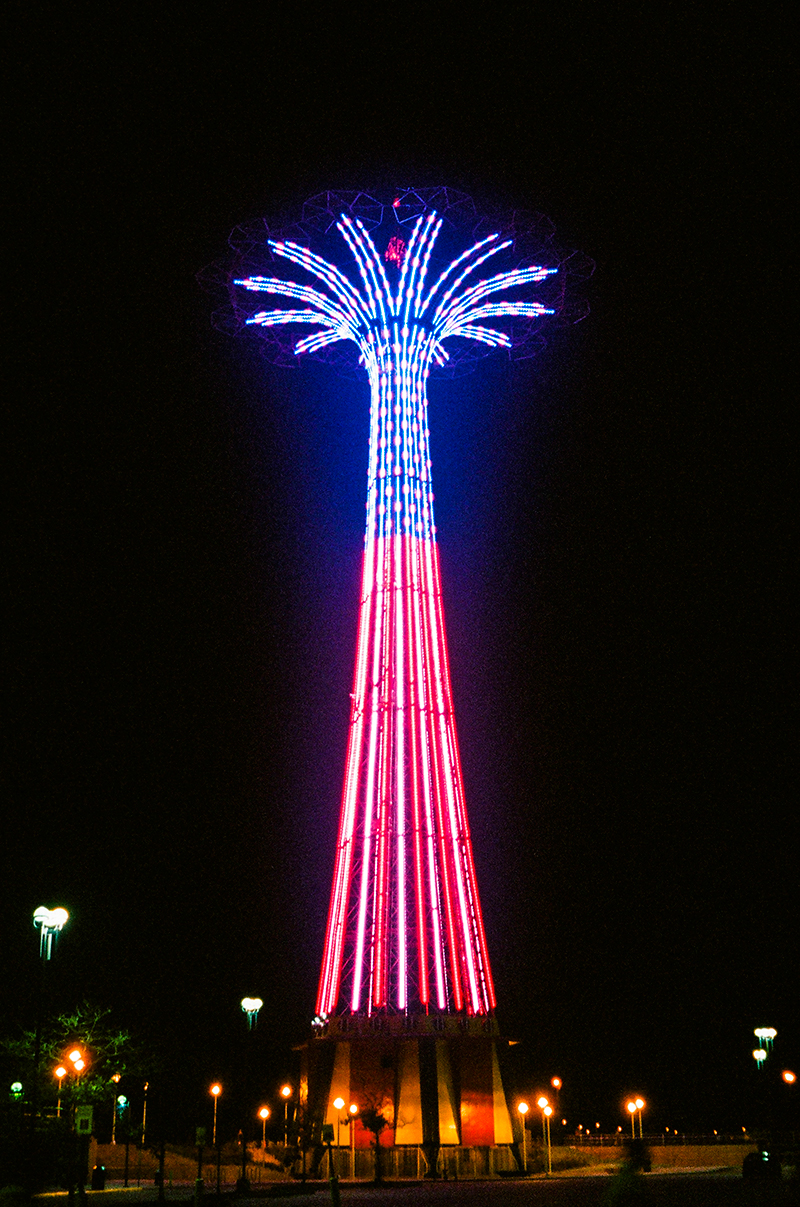 And the Parachute Jump in Coney welcomed us with some patriotic colors.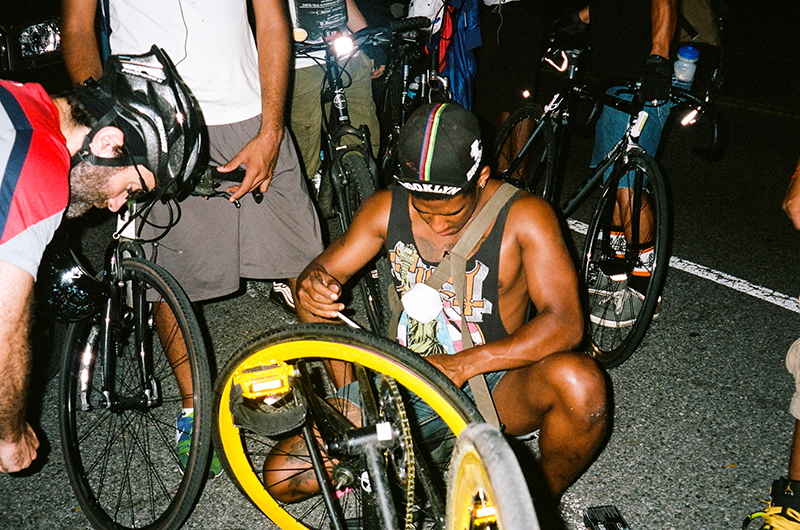 Brooklyn We Go Hard…no roll is ever easy…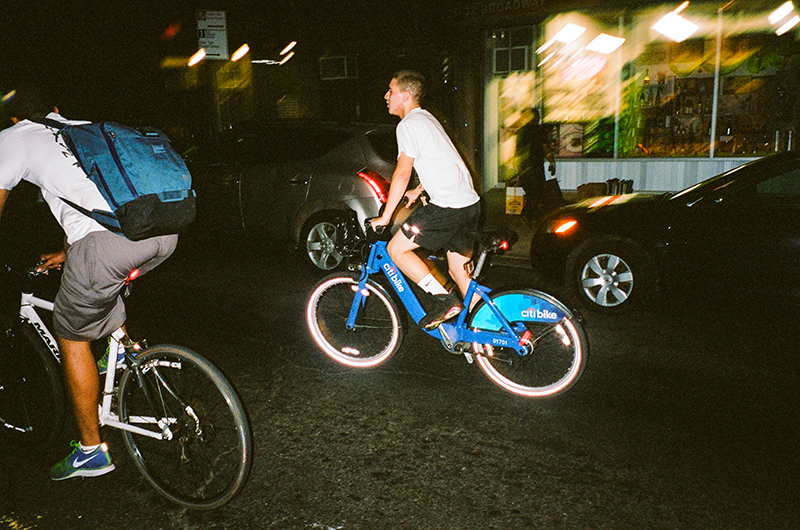 Especially on a CitiBike!
But we kept on pushing and finally made it up to the BX!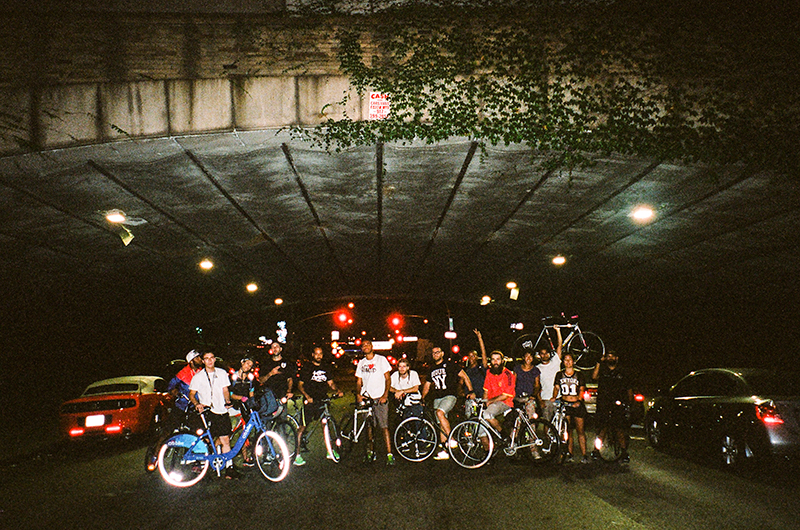 Still rolling deep we decided to pedal back down for the final stretch!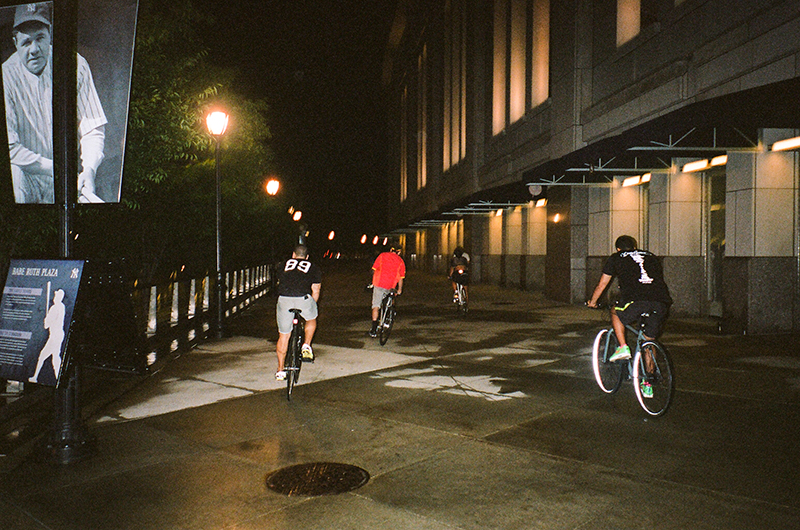 But not before rolling by to show our respects to the House that Babe built…
And our beacon of light was still shining strong as we finished off the last few miles.
Made it!
Much respect and gratitude to all who made it happen and supported us on this years mission! 'Til next year…