To celebrate the launch of the 2015 snowboard season TheGoodLife! teamed up with our friends at Burton Snowboards for a special premier of Burton's 2015 video "Burton Presents." Bringing the party to Brooklyn, we packed the Villain warehouse space with friends, fam, and serious pow fiends for endless Deep Eddy cocktails, cold ones from Pacifico, an assortment of popcorn from Brooklyn Popcorn and even an unlimited Mister Softee truck inside of the party. With DJ's Mirandom and Stretch Armstrong on the decks vaulted above the space, the night was like an old school Williamsburg party with one hell of a snowboard video thrown in the mix. From Burton pros Danny Davis, Jack Mitrani, Mark Sollors, and Kelly Clark to NYC friends like Stash, Ricky Powell, and the Gnarmads, to Jake Burton himself; all gave festive offerings to the Snow Gods in a way that can all but guarantee a big winter ahead. Peep the teaser video above by Eddie Grams and scroll down for a full gallery of photos from the night by Peter Pabon. See you on the hill!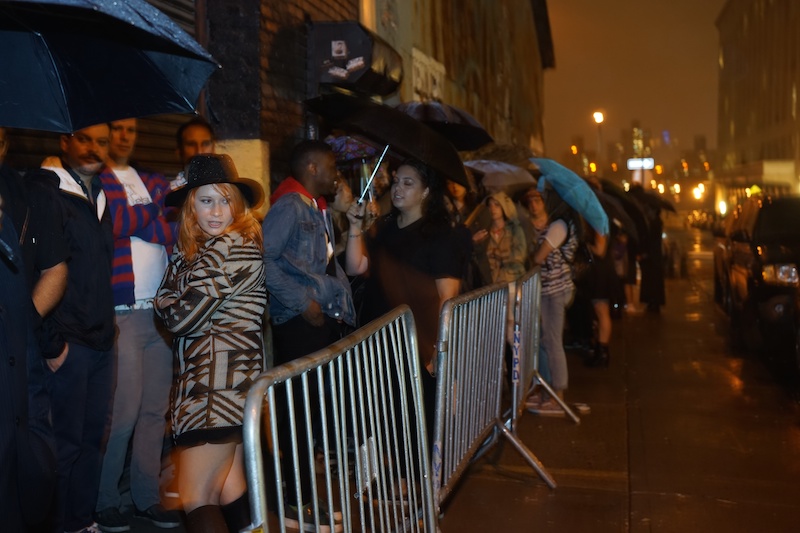 A lil rain never hurt nobody, and definitely didn't keep the crowd away.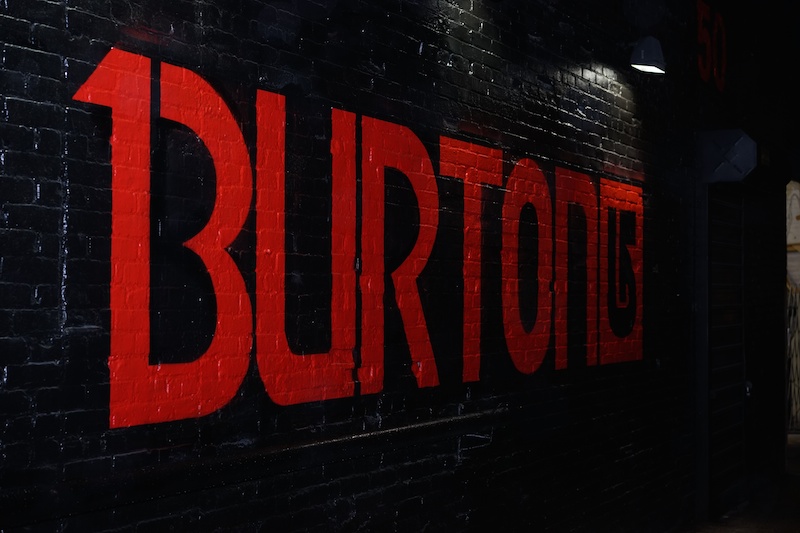 The building was ready.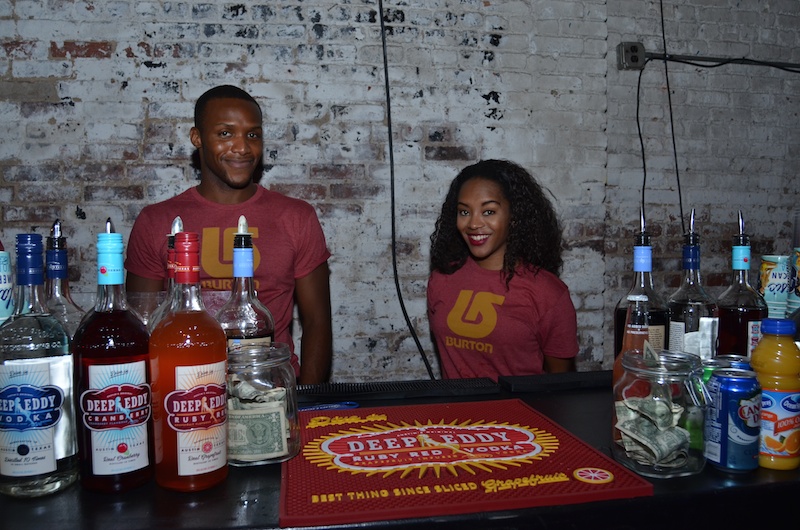 The bars were fully stocked.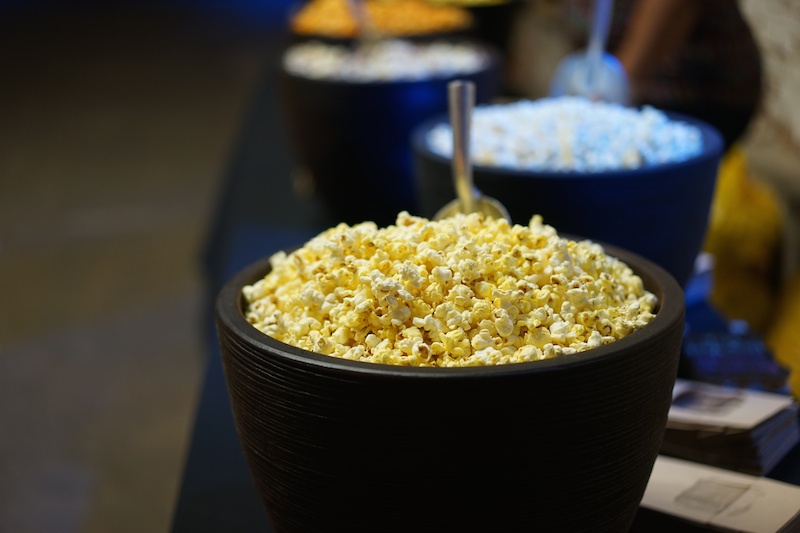 The popcorn was popped.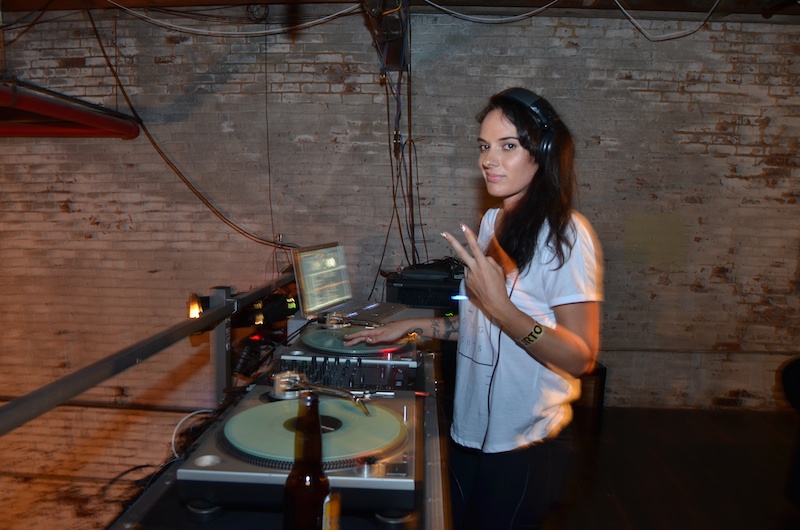 Mirandom was on the decks.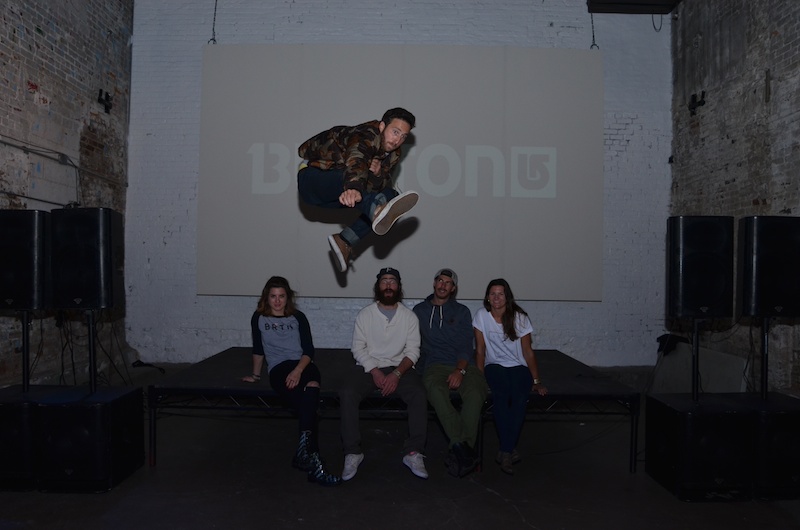 So the team decided to jump it off!
The party got started right way, you know Bogdan from the Gnarmads doesn't waste any time.
Pat Hoblin was in the building early.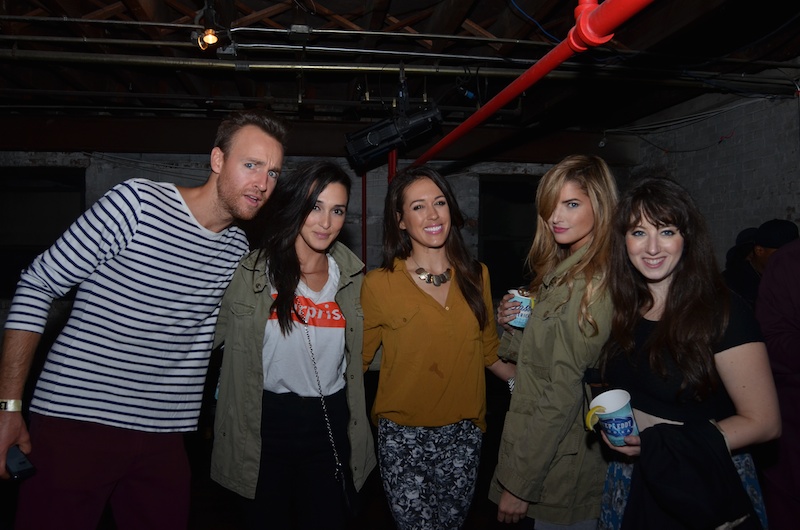 Shred betties on deck!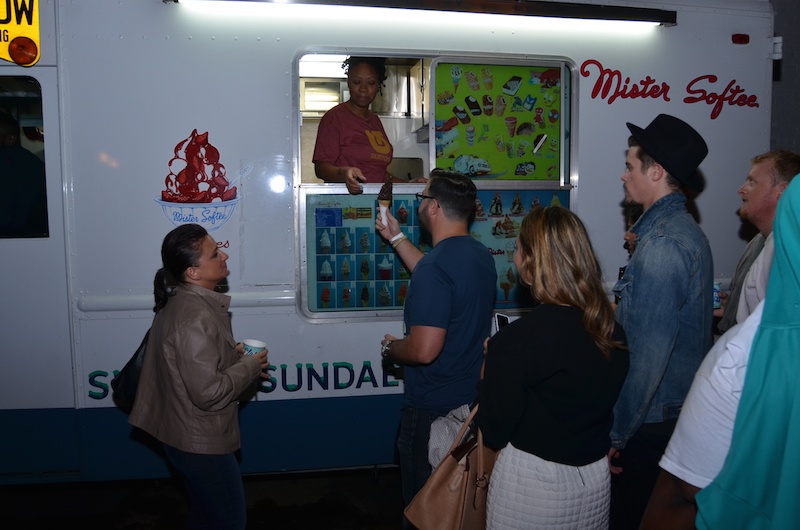 Then Mister Softee opened up.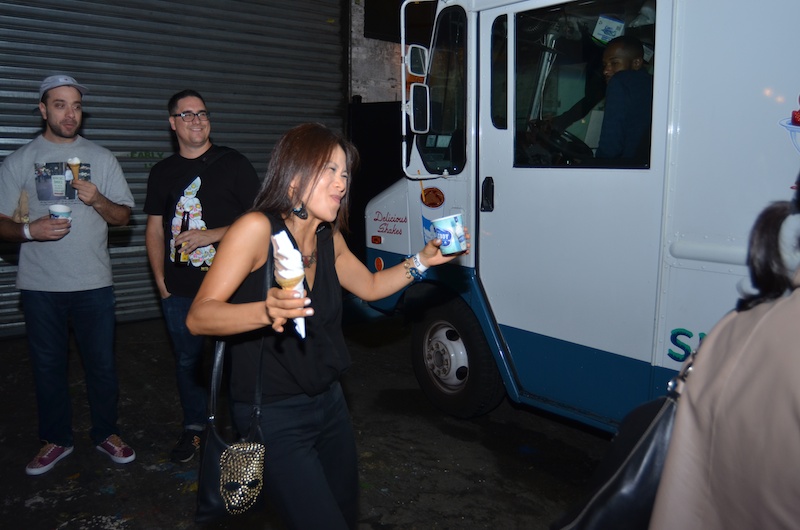 And people started getting open on the Soft Serve!
But you know the party doesn't start until Uncle Ricky gets there.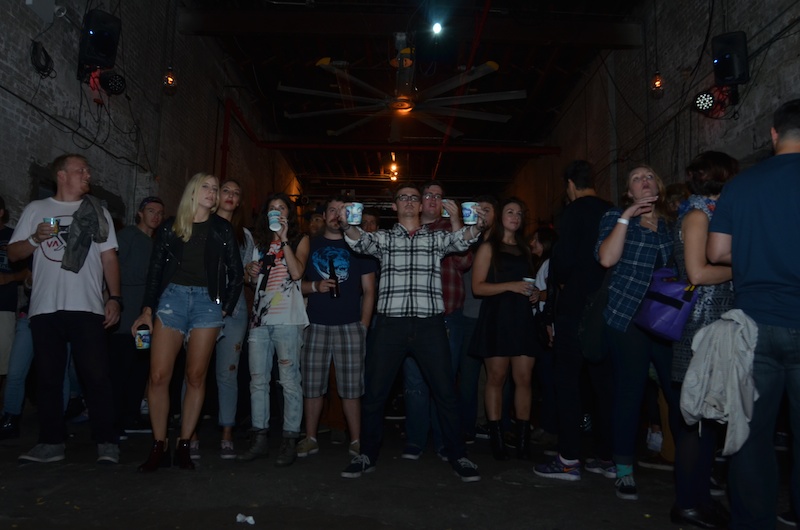 With Rick in the house it was time to start the movie!
The only word to describe "Burton Presents" – EPIC!

Danny Davis was incognito mode, checking out the full edit for the first time himself.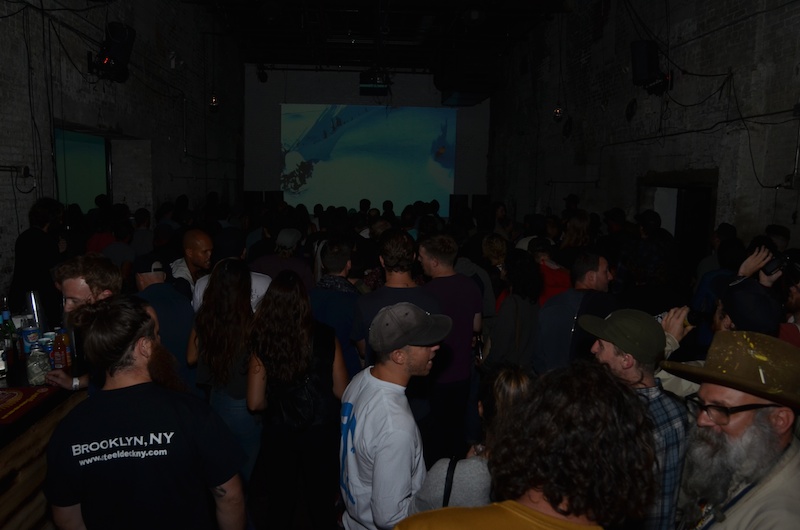 Watching a snowboard movie from the bar is the best.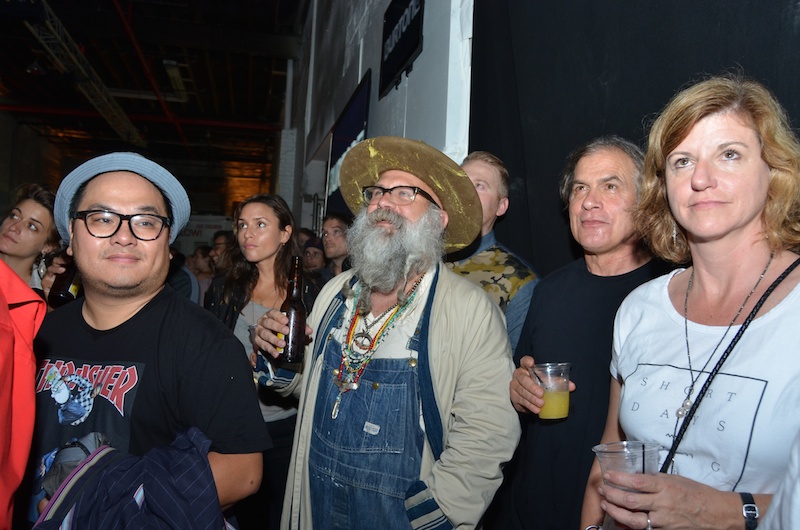 Greg D, Jake and Donna went first row for maximum stoke.
The view from above.
Sammy da Joo in Brooklyn?! You know it was a good party.
Even after the movie, people kept making moves on the popcorn.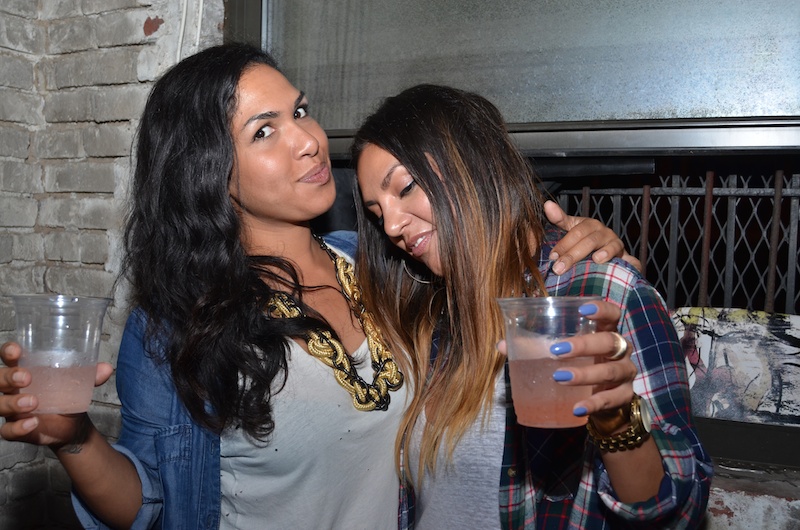 And the drinks kept flowing.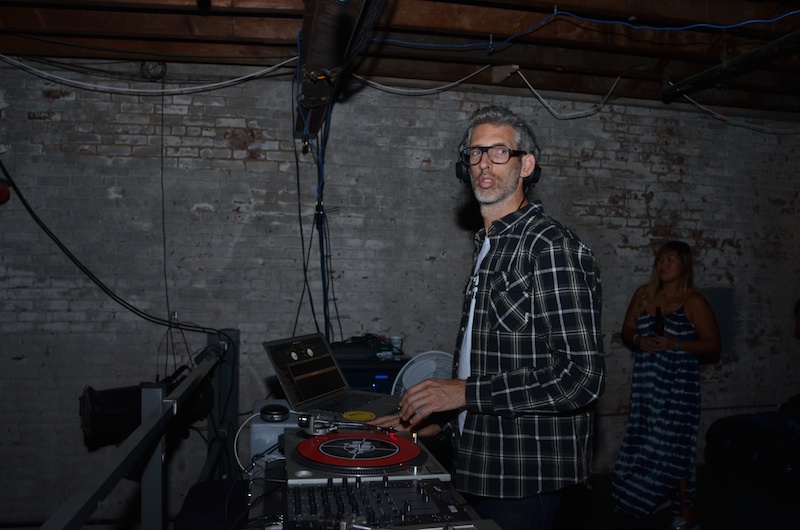 Stretch said "Oh word, you want me to turn up?"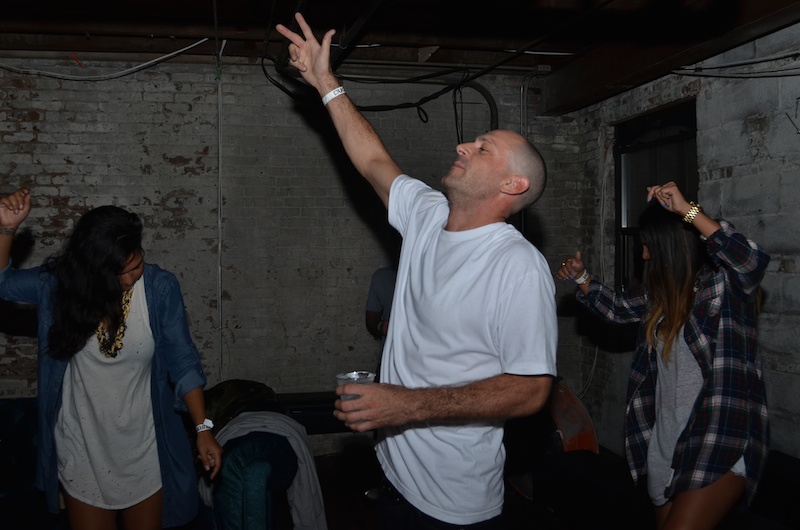 So that's what he did!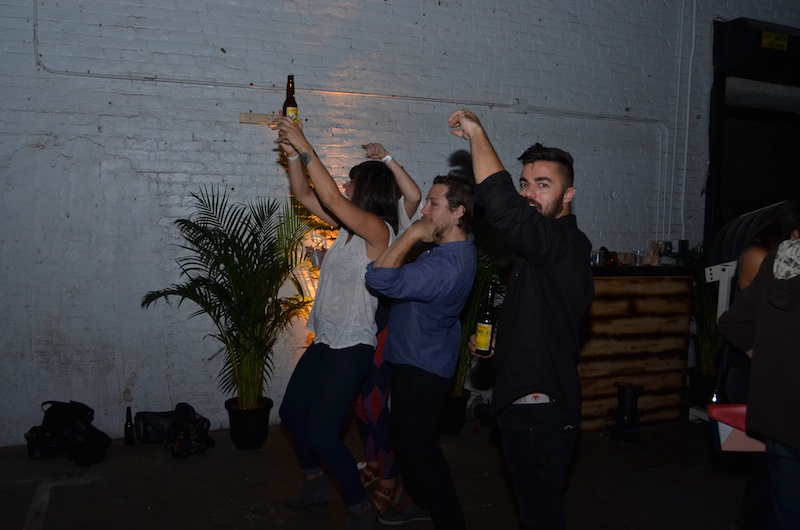 Yup.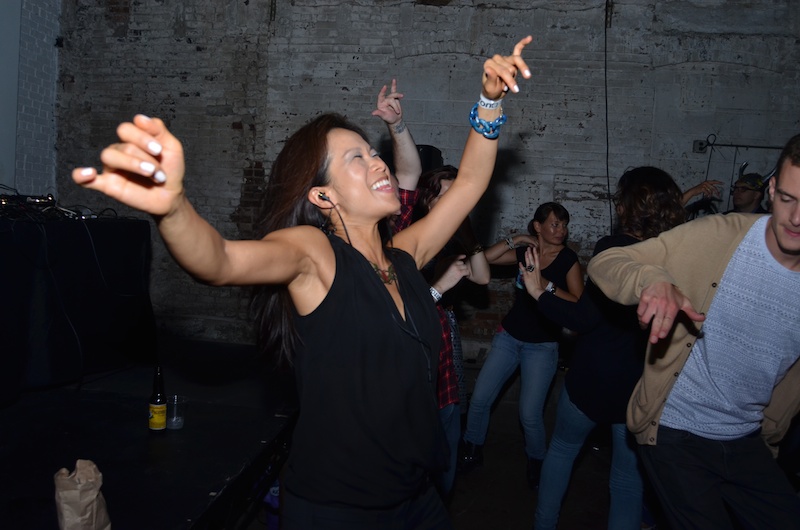 All the way up.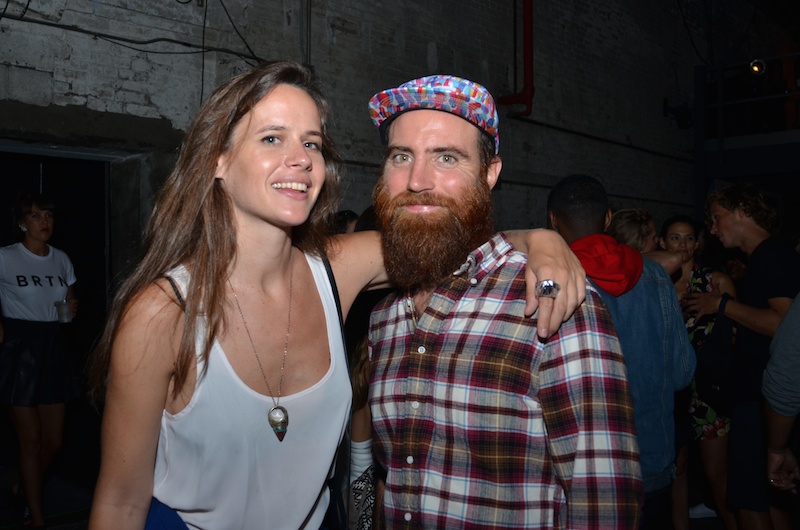 Good beards were also a theme.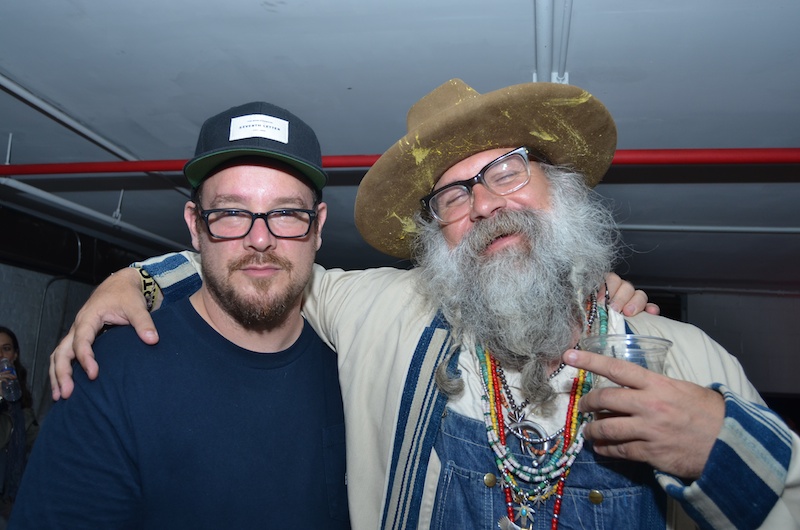 But nobody can ever beat Greg D. Stash is working on it though.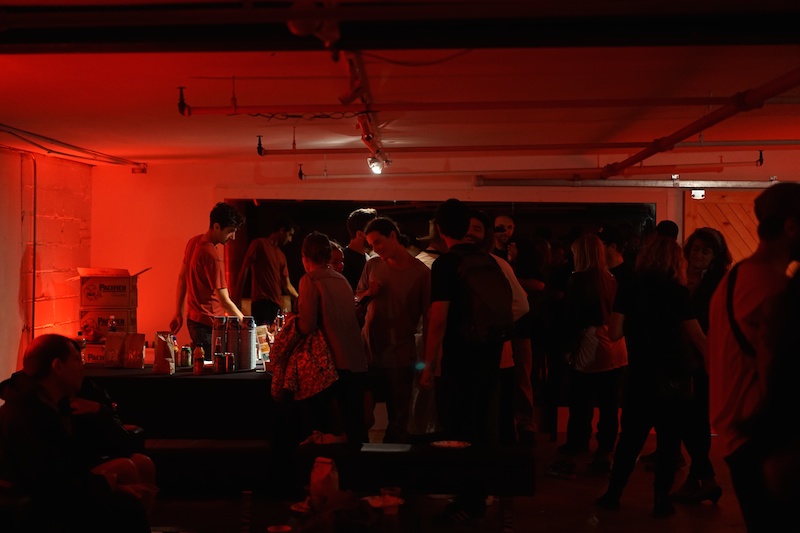 While the party raged, the green room did too, except it was red.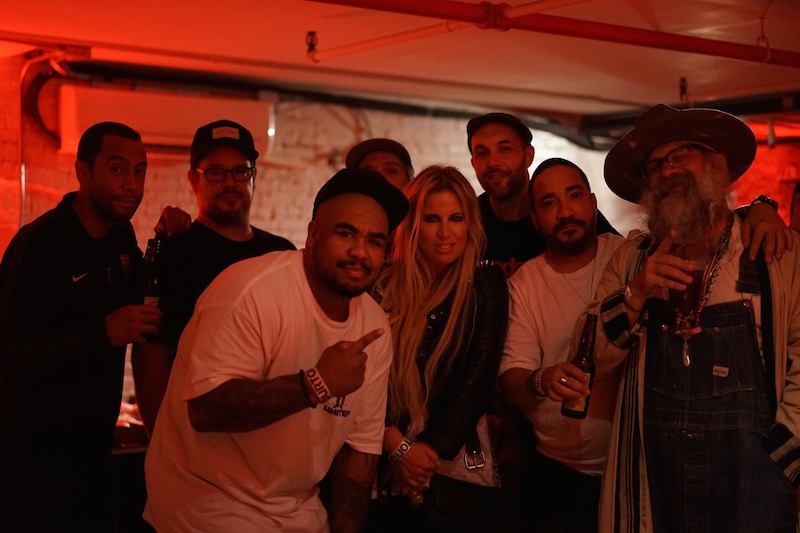 And then it was time to take it to the after party. See you at the next one!