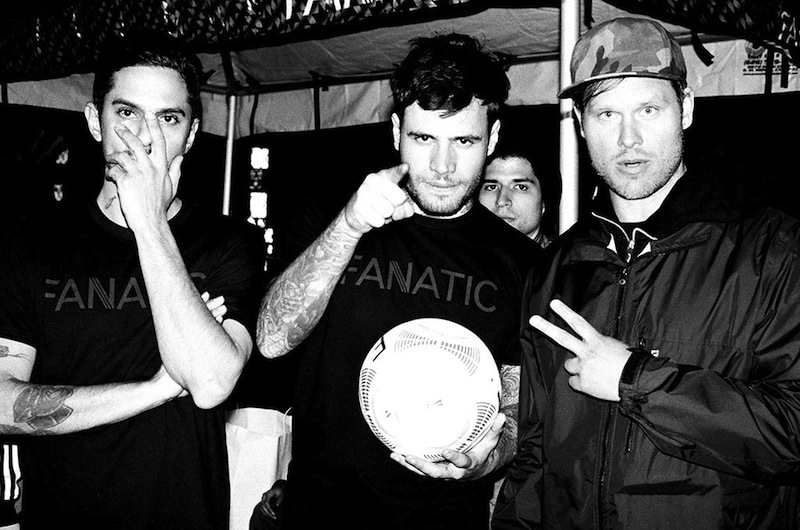 You may remember that TheGoodLife! was invited by adidas last year to be a part of the epic one day soccer battle known as FANATIC. As it turned out, our rag tag group of players made it all the way through to the quarter finals before finally being dispatched by the eventual tournament champions. Well our Bad News Bears-esque rise caused enough notice to get us invited to be a part of the first ever adidas Fanatic Premier League. Come find us every Thursday at Lions Gate field at Chrystie and Grand as we hit the pitch against friends like Miss Lily's, The Ace Hotel, adidas and more. Check out some photos from the league's opening week by Craig Wetherby after the jump. GOOOOOOOOOOL!!!!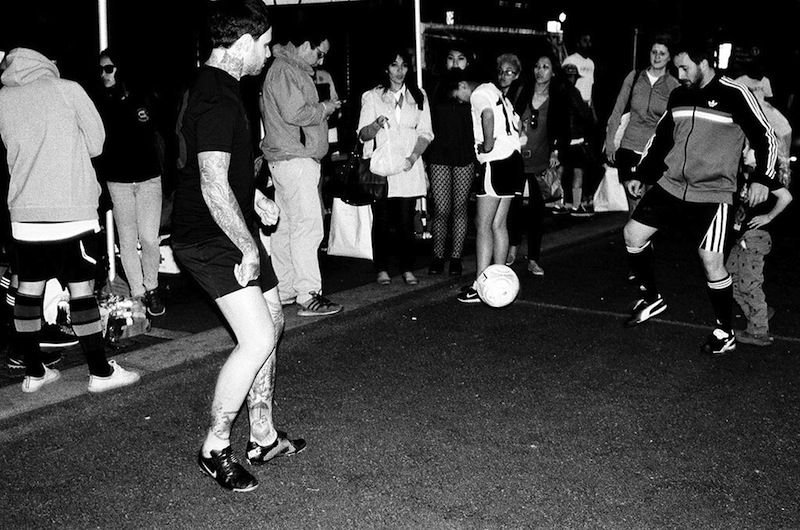 Warming up.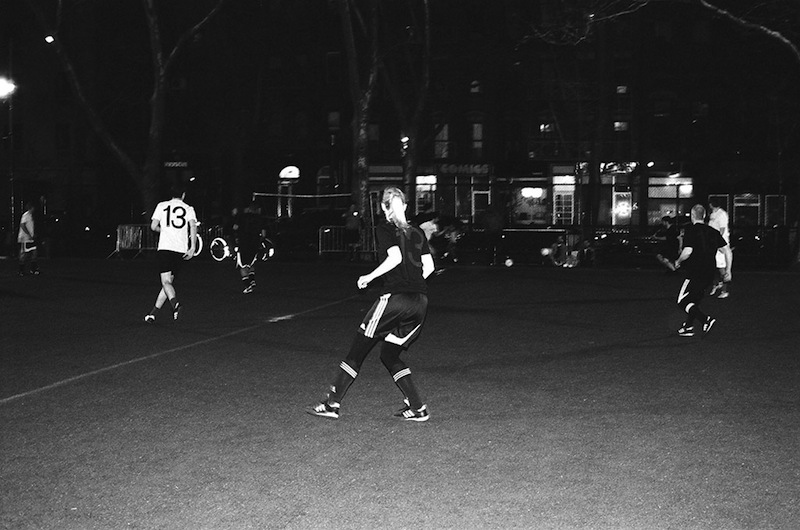 On the pitch!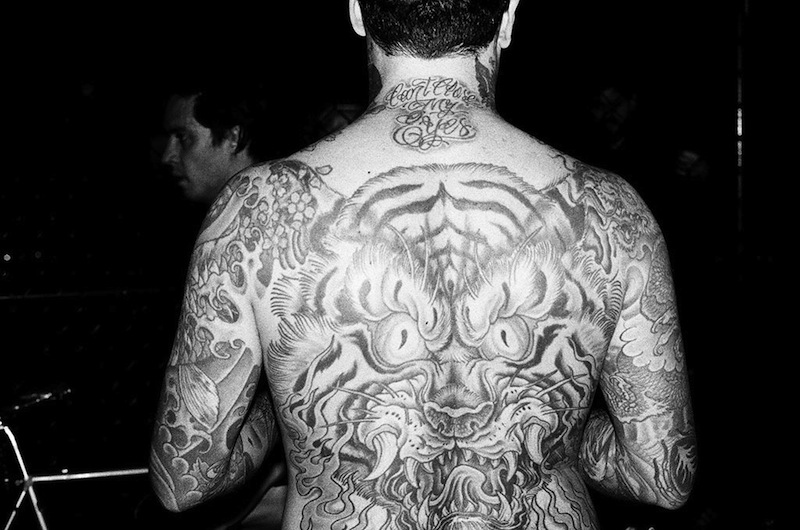 Fear Tactics.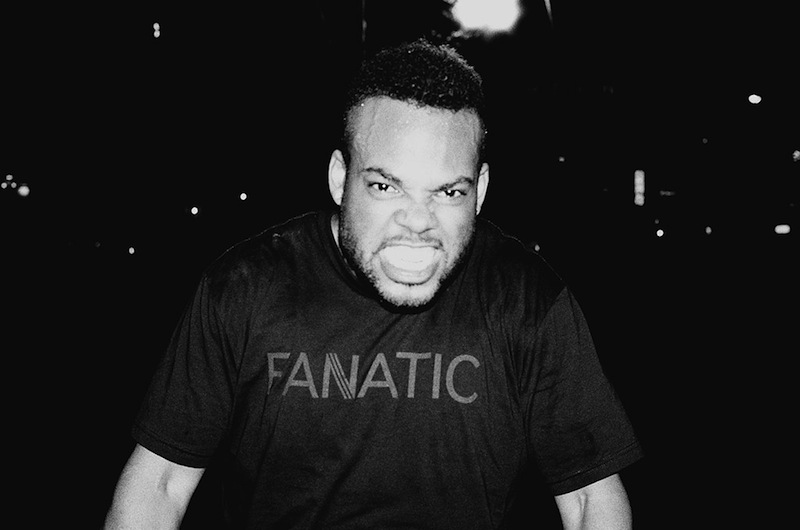 Intimidation is key.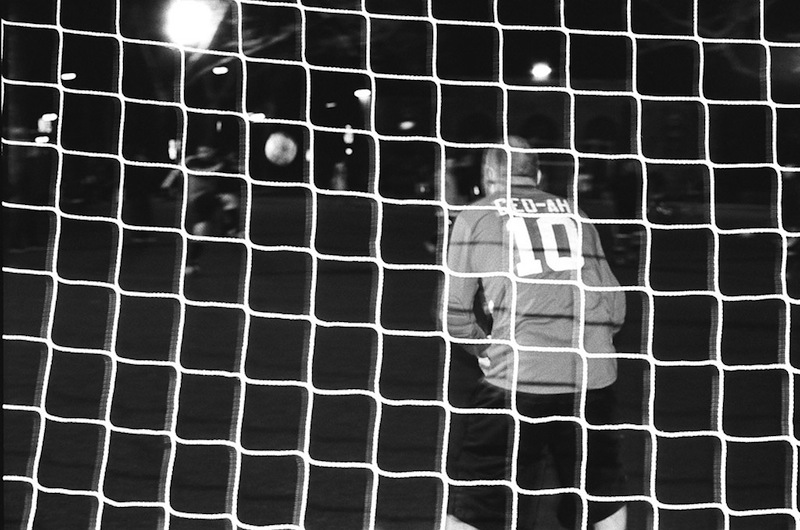 Along with a good keeper, of course.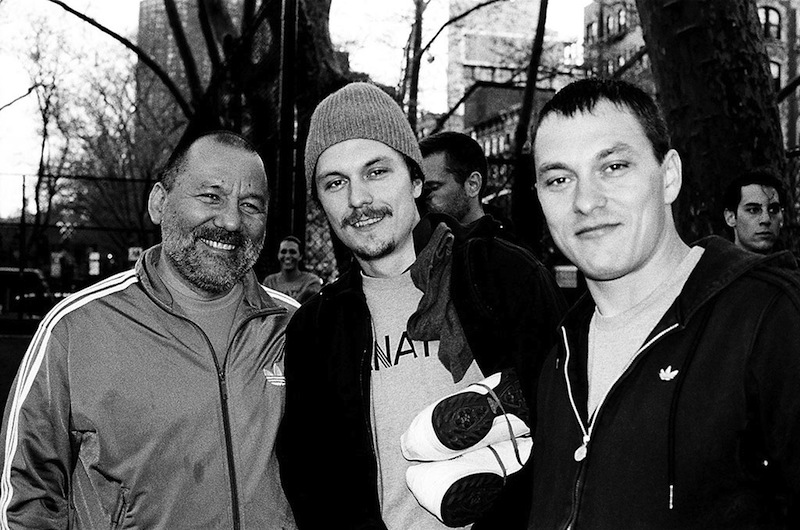 It's all smiles until game time.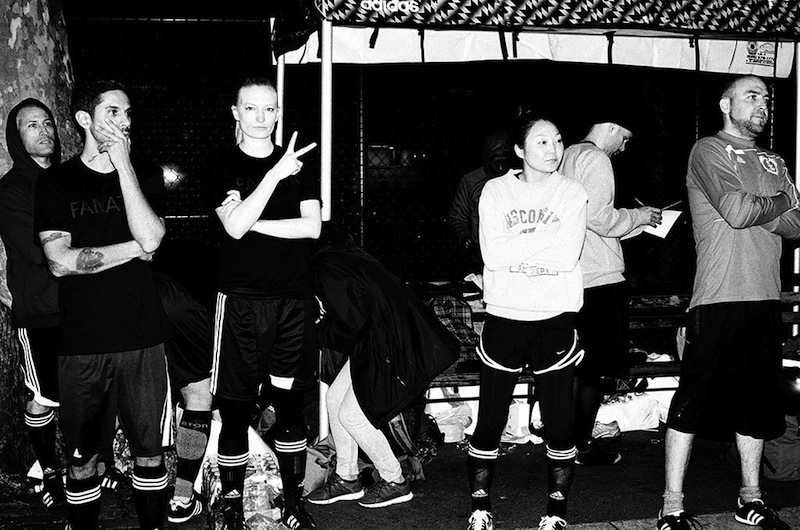 Then it's all eyes on the pitch!