New York City officially kicked off BBQ season as TheGoodLife! and Sailor Jerry combined forces to throw a rowdy dinner extravaganza for their extended downtown fam.
A packed house including musicians Kilo Kish of Odd Future, Telli of Ninjasonik, Trouble Andrew, Roofeeo of TV on the Radio, Aku Orraca-Tetteh and Ian Longwell of Santigold, 77Klash, and TJ Mizell, athletes Nigel Sylvester, Eli Reed, Rodney Torres and Pat Hoblin, and photographers Ricky Powell, 13th Witness, Akira Ruiz, Shadi Perez, Mel D Cole, Jason Goldwatch, RB Umali and Alessandro Simonetti mixed it up with a big cast including OG tattoo legends Oliver Peck and Corey Miller, jewelers Jules Kim and Pamela Love, model Laura Harrier, designers Ally Hilfiger and Steve Hash, stylists Brandee Brown and Valissa Yoe, The Hunt's Jake Lamagno and Steven Ditchkus, Brazilian artists Marcelo Ment and Erasmo, and many more on two floors of the Lower East Side BBQ mecca.
After digging into North Carolina specialties like fried chicken and waffles and pulled pork, and sampling chef Curtis Brown's Sailor Jerry-infused BBQ sauce, some guests mobbed TheGoodLife! domino tables while others sat down for a complimentary tattoo from Invisible NYC's Matt Van Cura while more simply got their sway on with sets from DJ Totally Stoked and Mel D Cole.
Fueled by Sailor Jerry specialty cocktails the Perfect Storm and Hellfire, TheGoodLife! & Sailor Jerry's Family Dinner x Domino Tuesday took the concept of a dinner party to another level and didn't wind down until it was almost time for breakfast!
Video shot and edited by RB Umali. Check out Craig Wetherby's photos after the jump.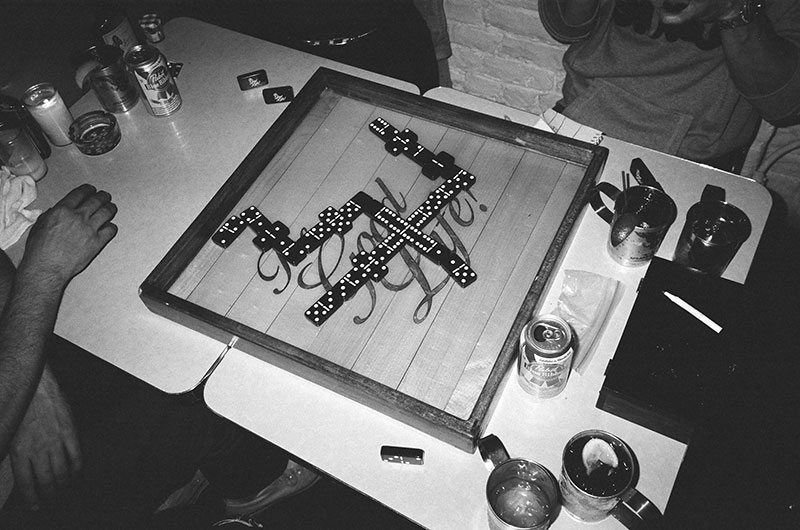 Let's get it crackin!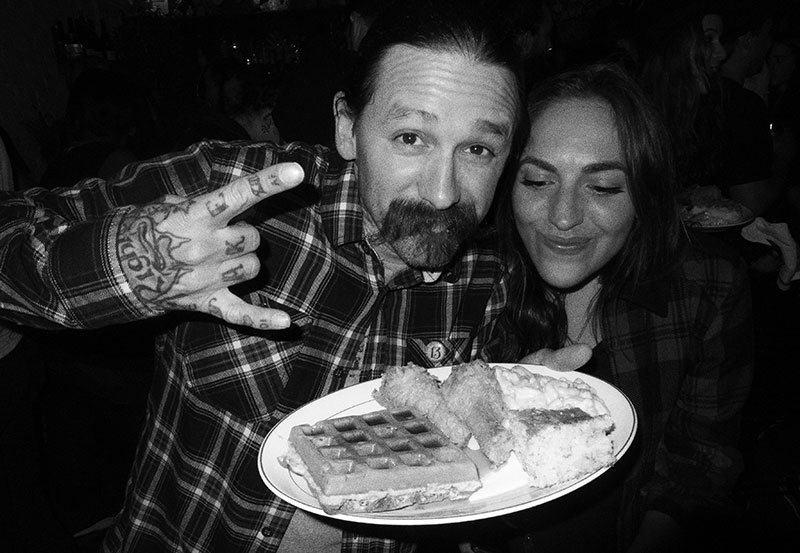 Living Legend Oliver Peck and Sailor Jerry's Leslie Merinoff gettin waffled on.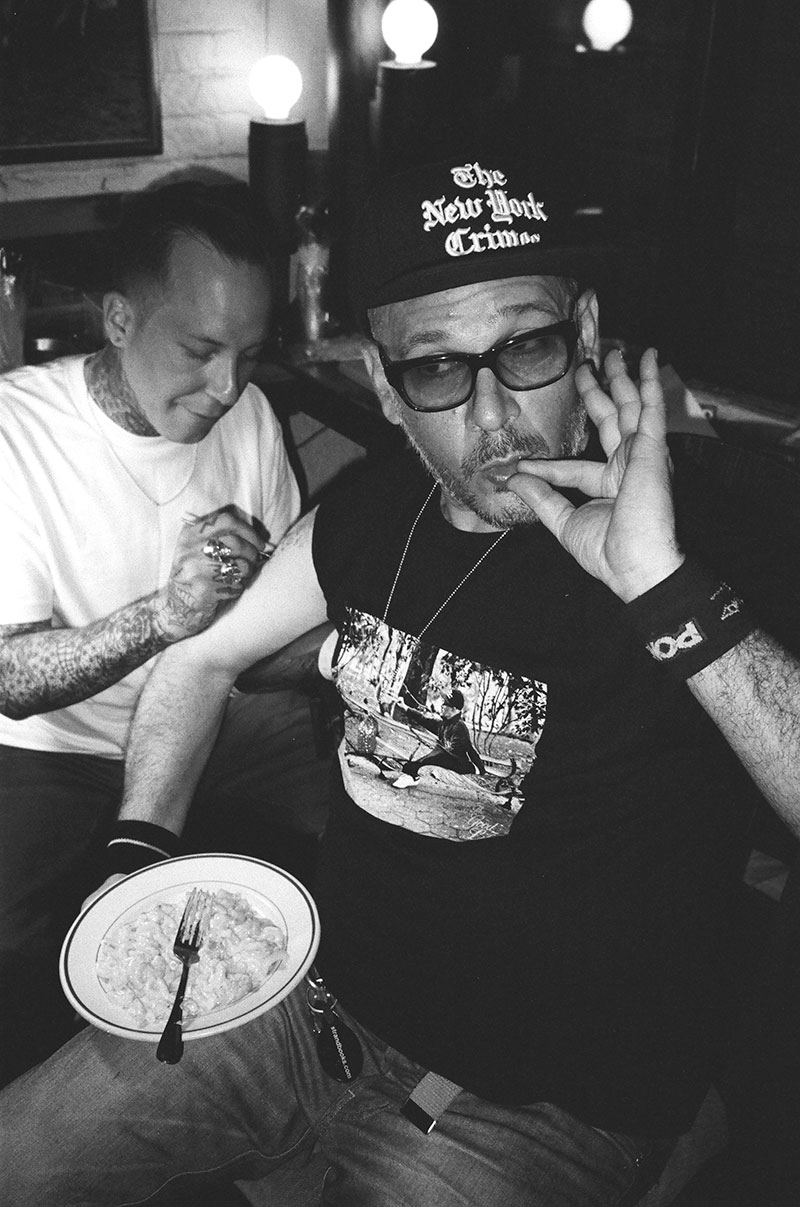 Ricky Powell with his Mackin' Cheese.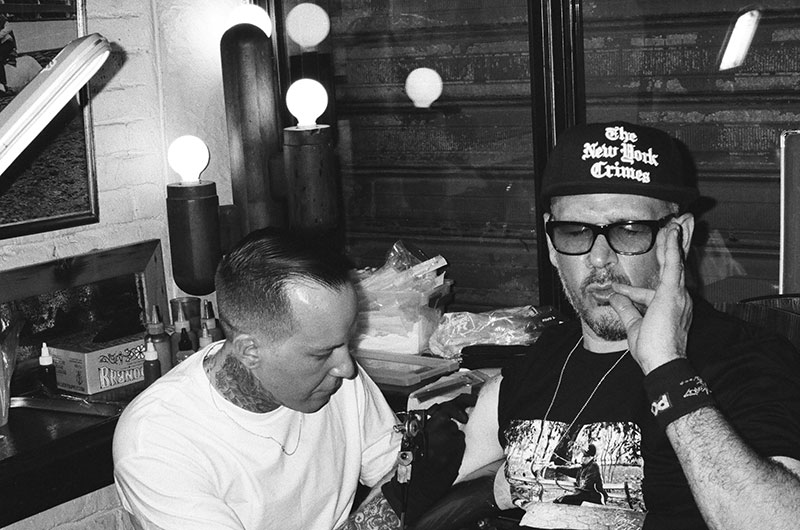 Ricky taking his pain meds…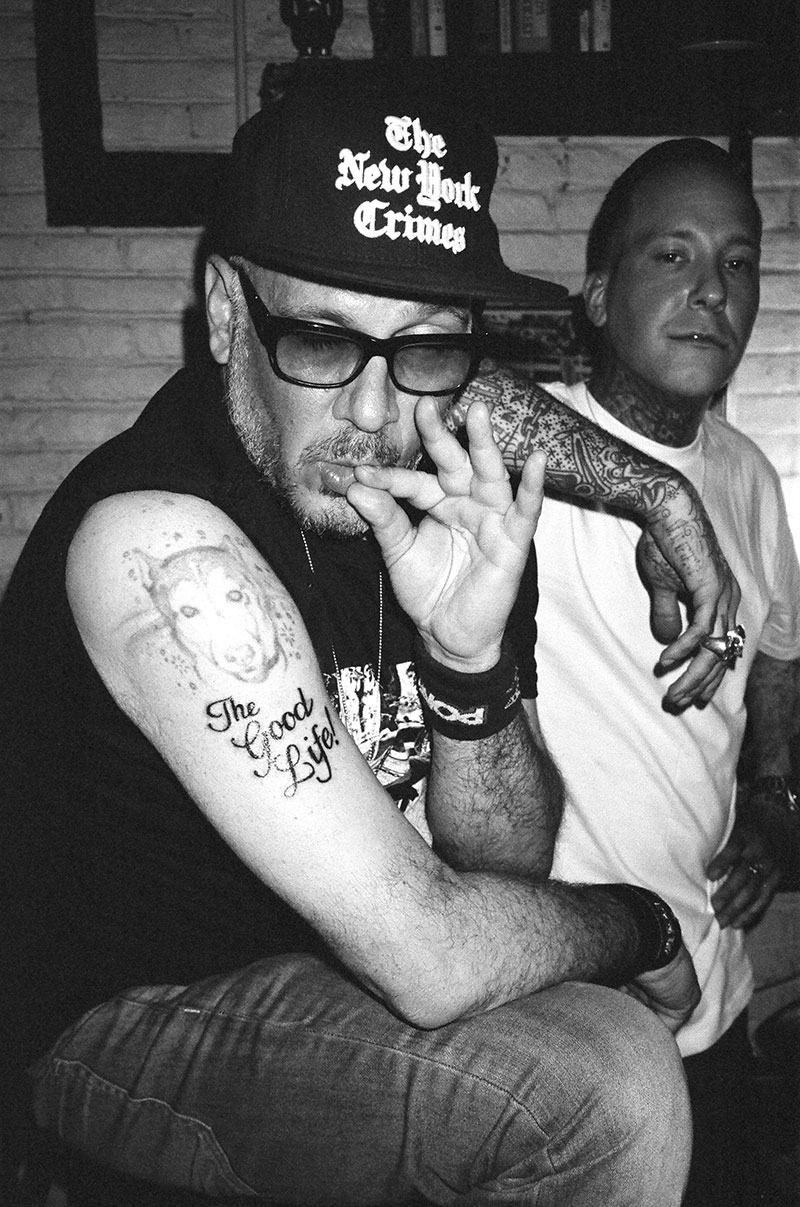 Still smokin…TheGoodLife!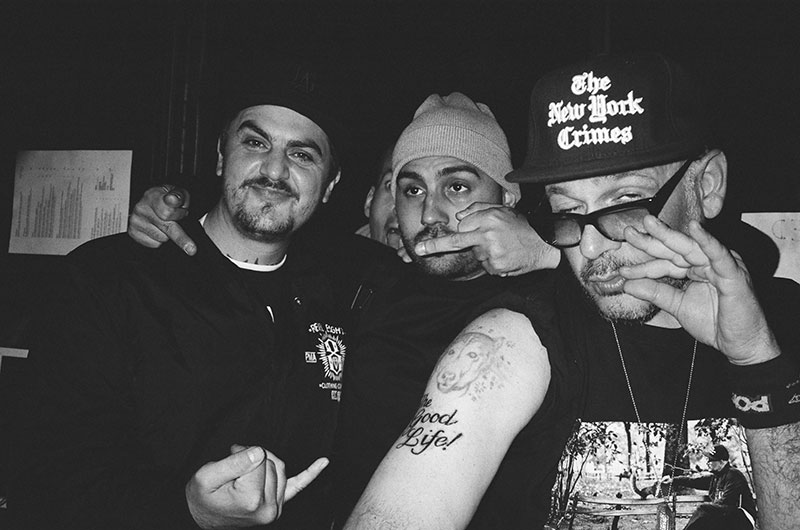 Photo Generation Gap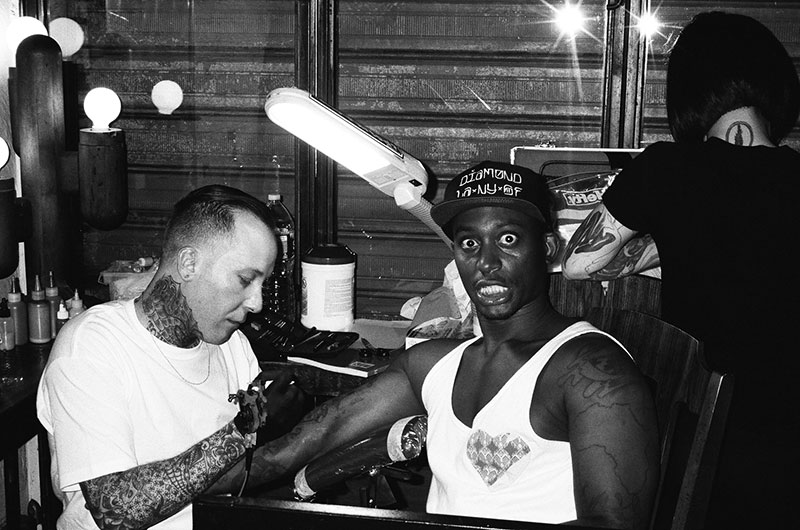 Mel D. Cole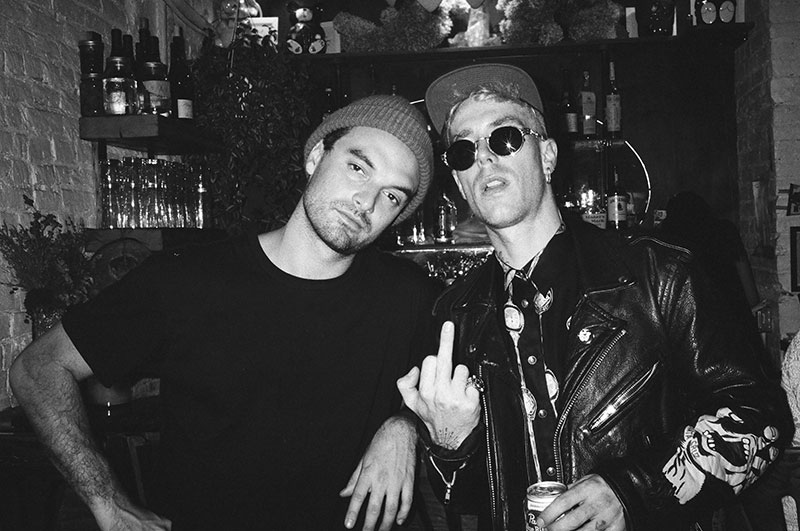 Trouble Gang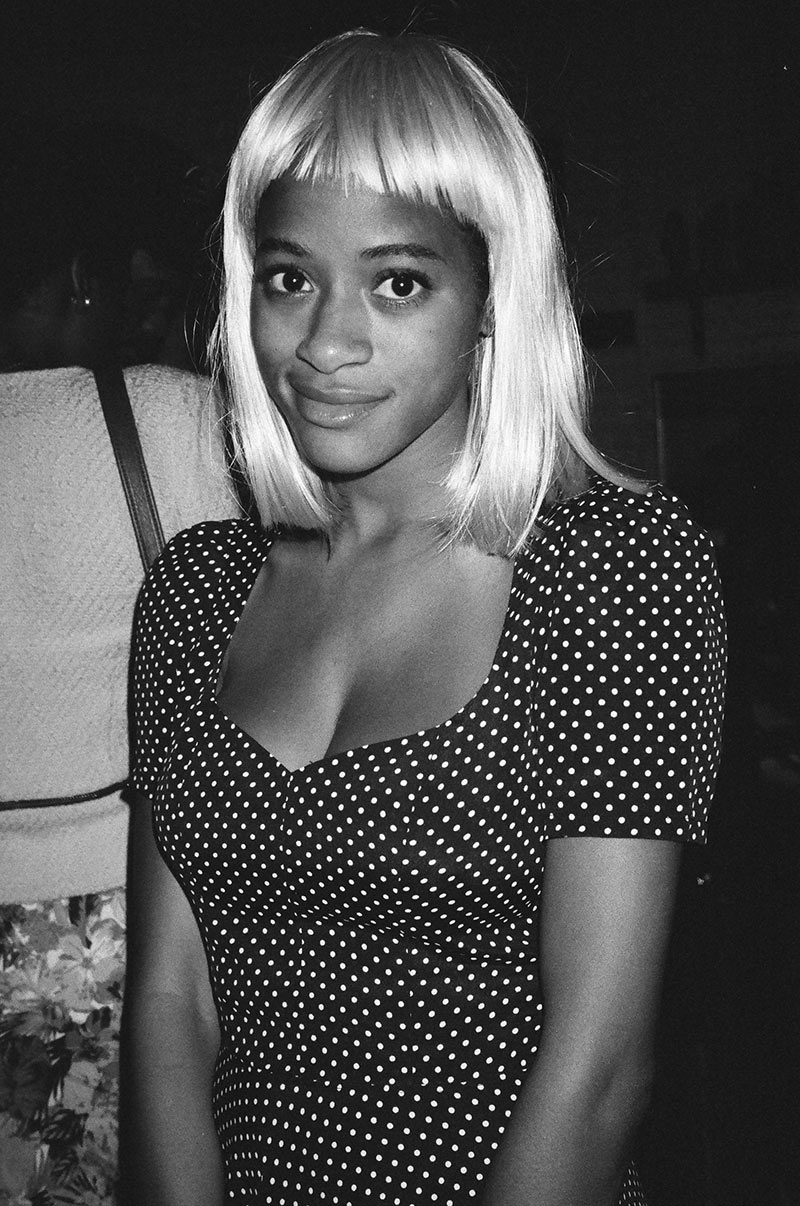 Kilo Kish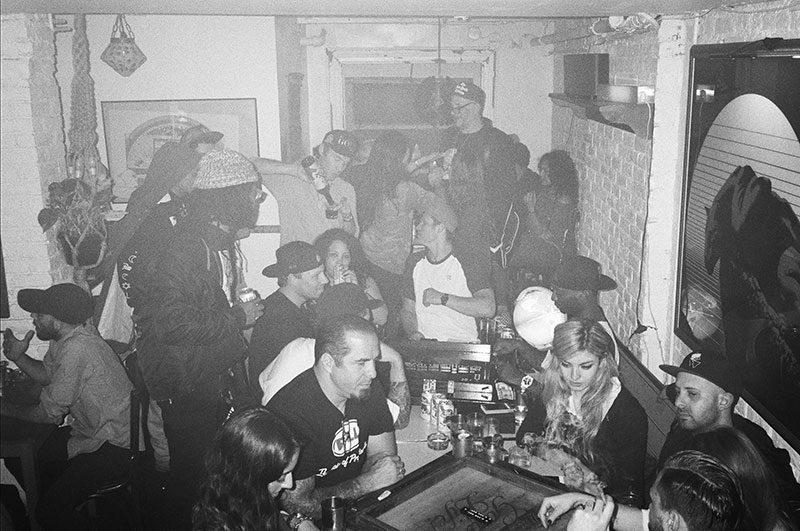 Smoked Out!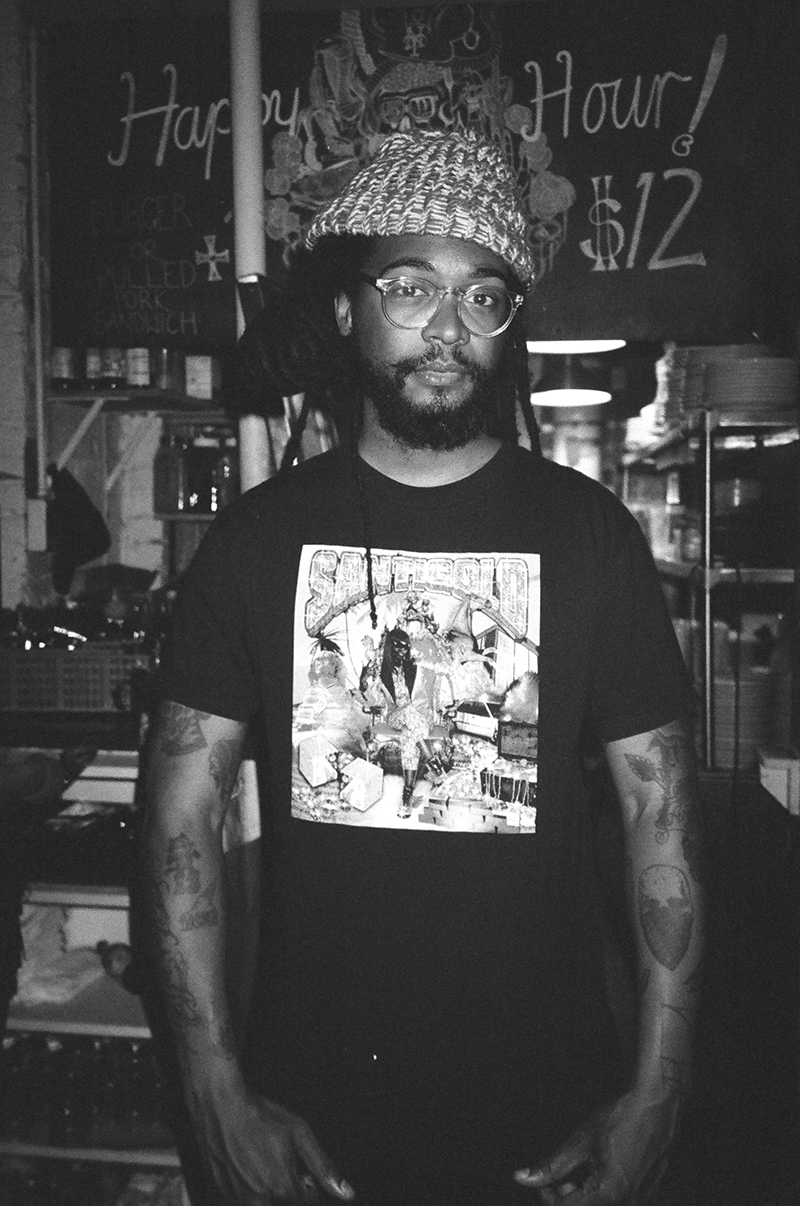 Roofeeo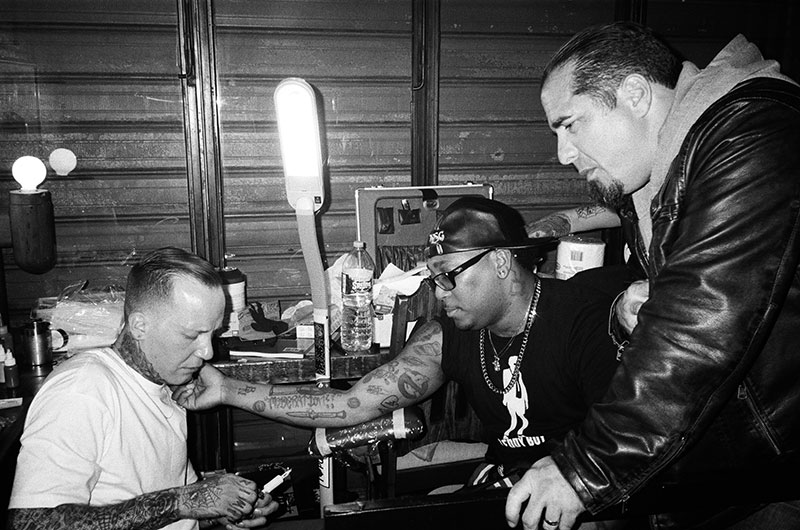 Telli & Corey Miller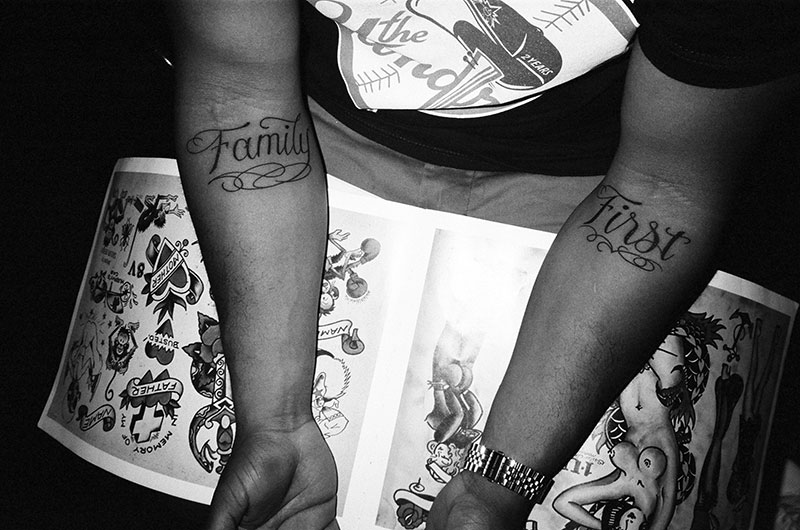 Family First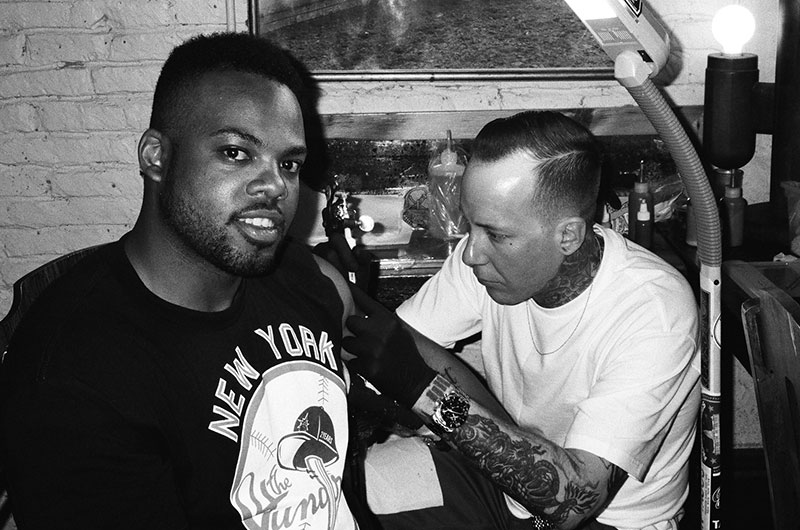 TJ getting inked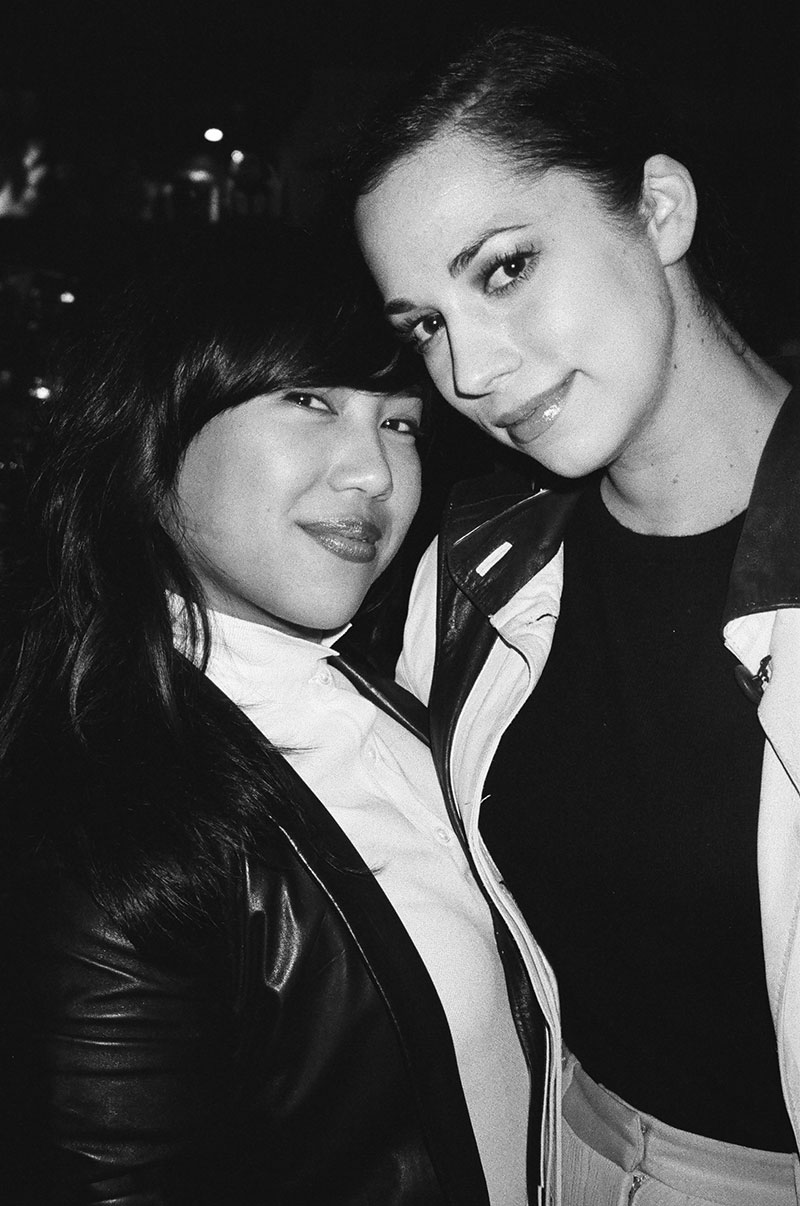 Hi Sarah Bronilla!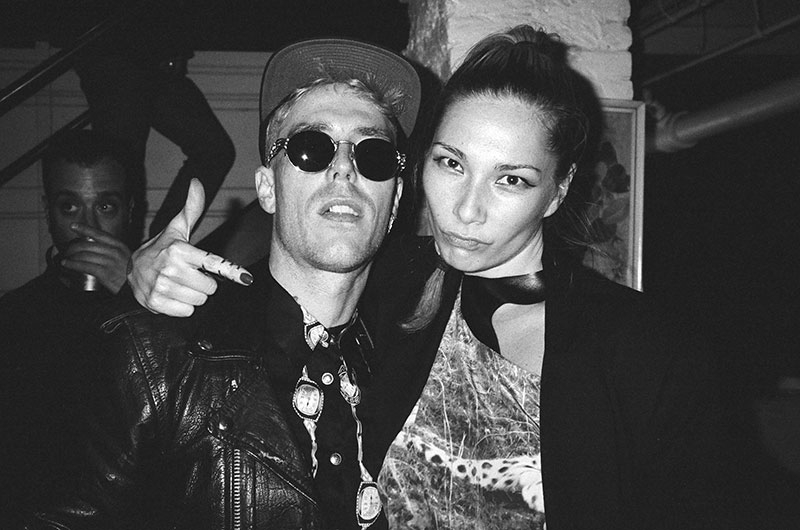 Trouble & Bijules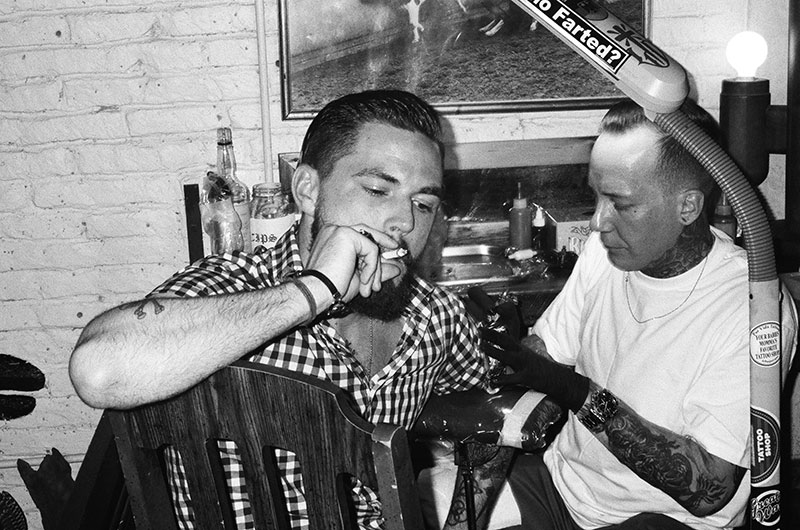 Matt Green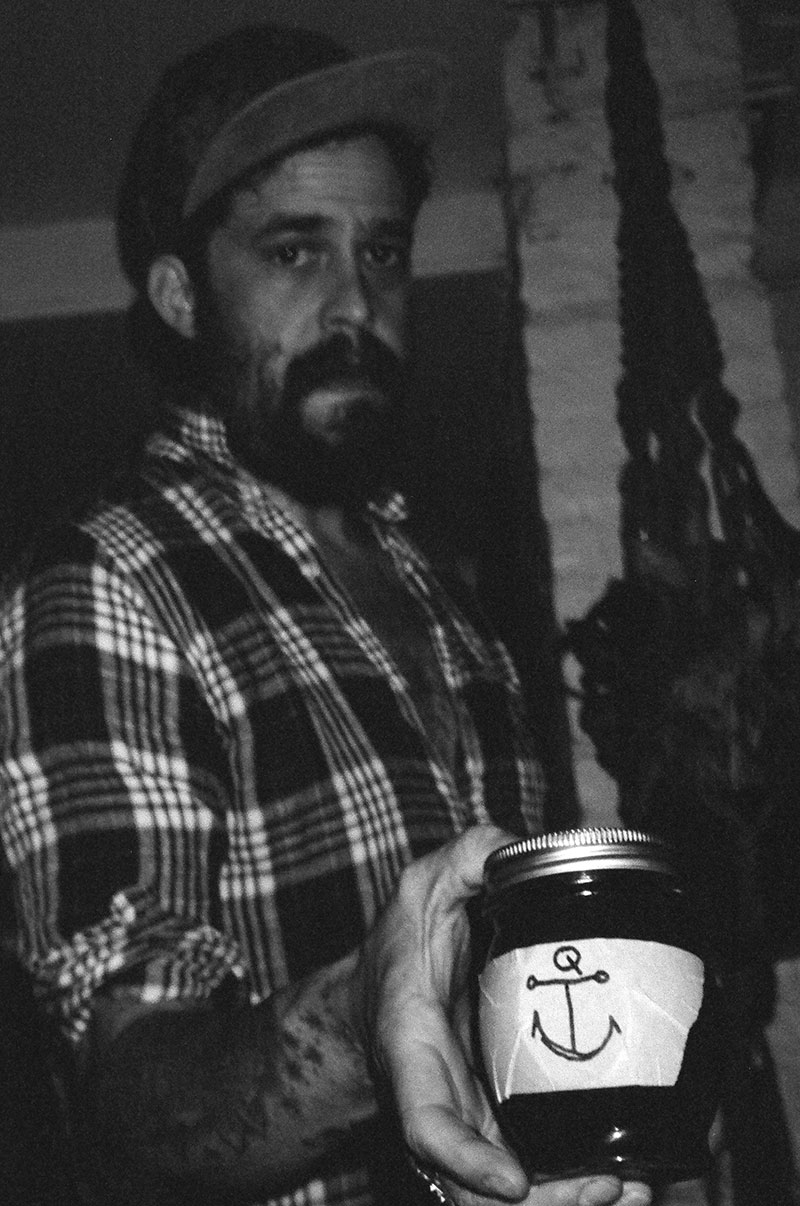 Sauced Up!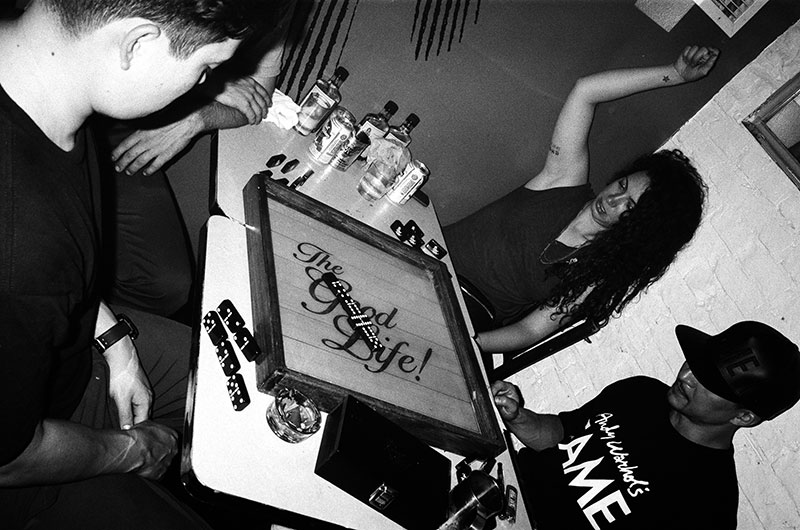 Cinco!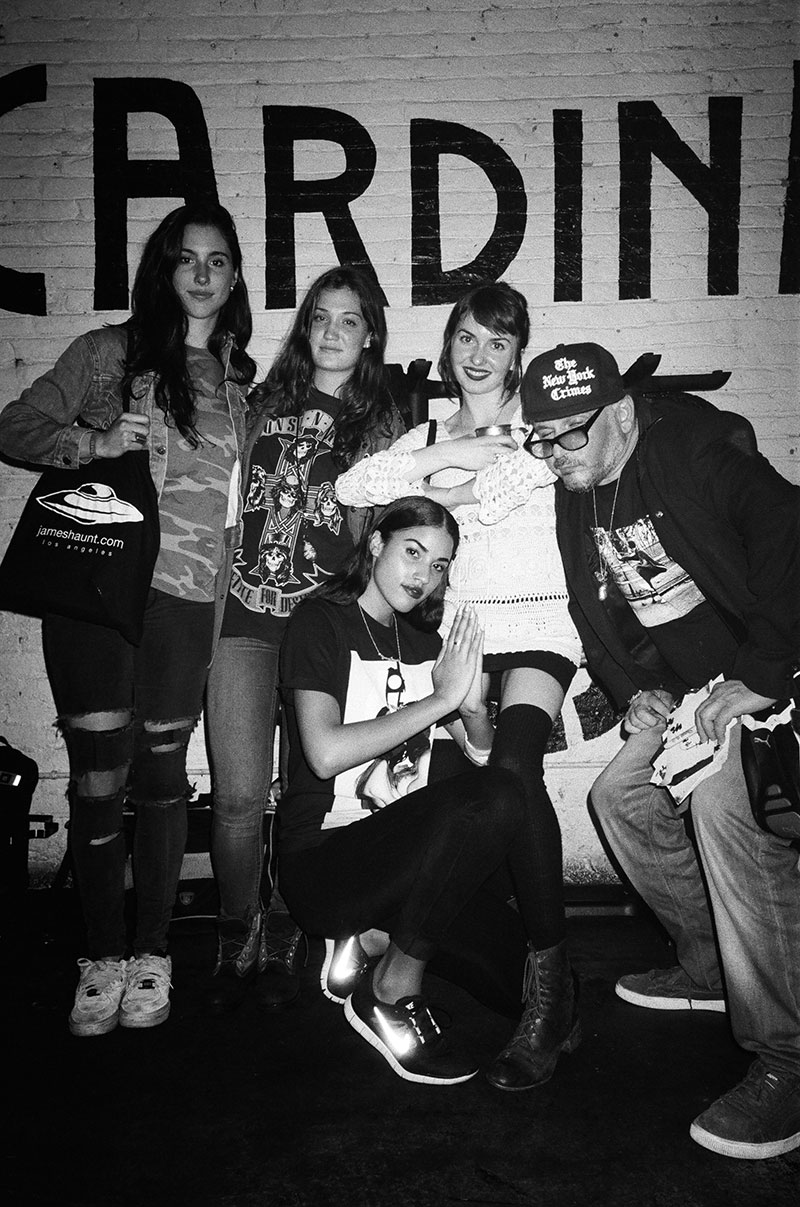 Ricky loves the ladies!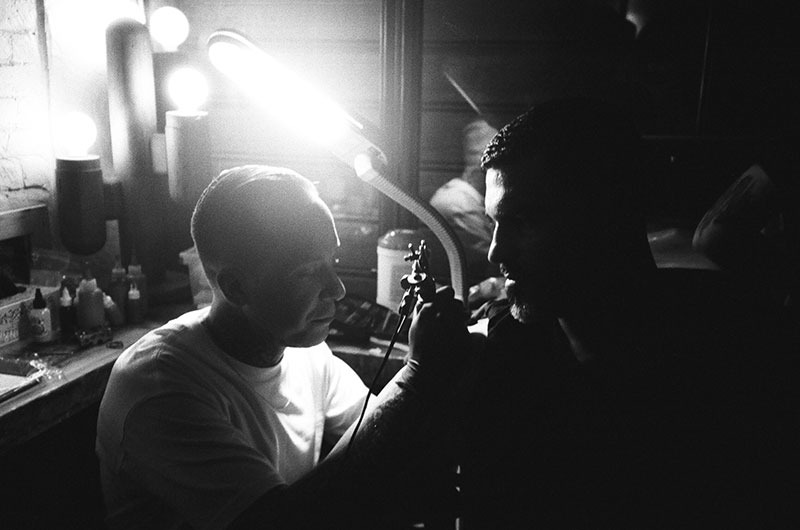 Marlon and Matt closing it out.