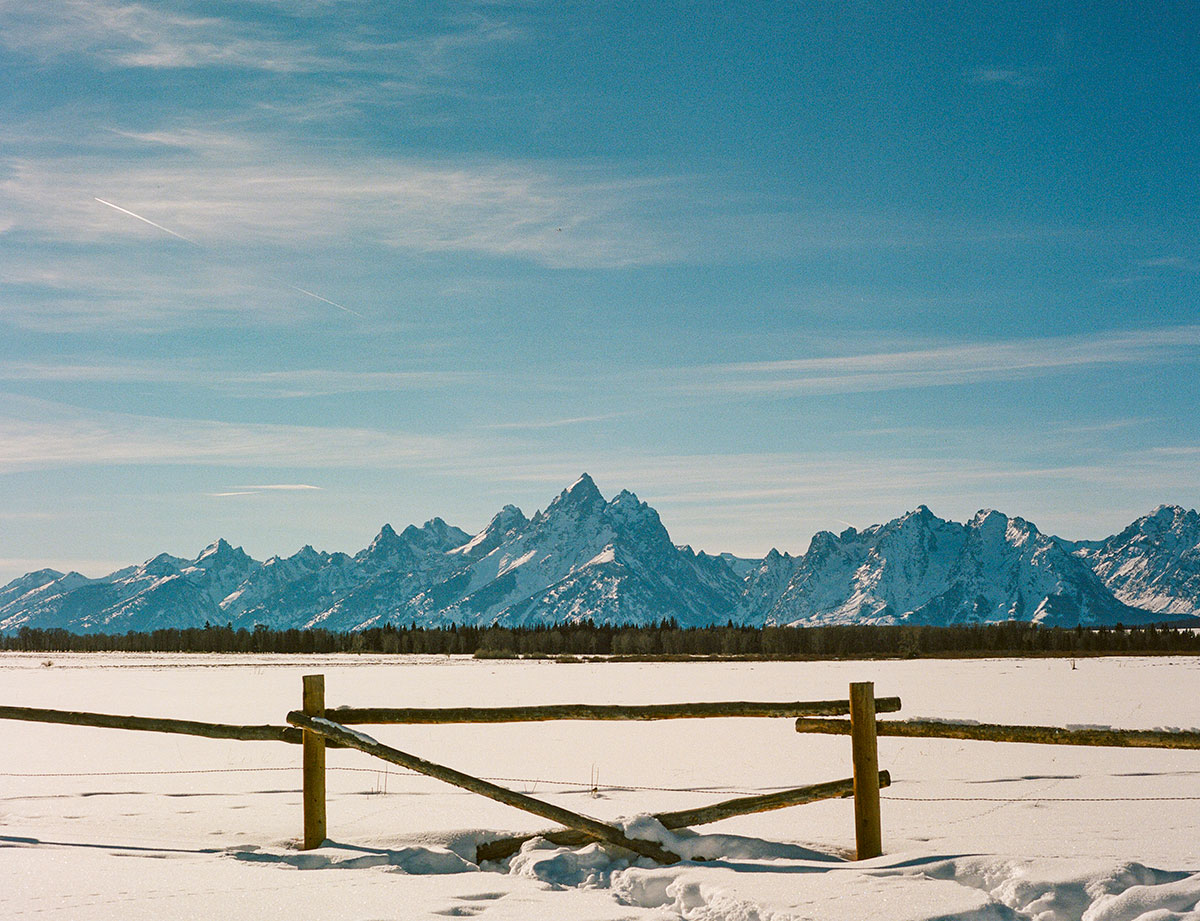 Words: Larry Nuñez, Photos: Craig Wetherby (Film) & Dean Blotto Gray / Natural Selection / Red Bull Content Pool
The life of a competitive snowboarder, like many professional athletes, is not exactly what most people would consider "fun". There's the grueling travel, with events scheduled all over the world, sometimes within days of each other. There's the steady trepidation of someone always younger and better coming up to take over the top spot. And of course, the constant pressure of performing at your absolute best at all times, with the fear of not only losing a podium spot, but risking severe personal injury as well.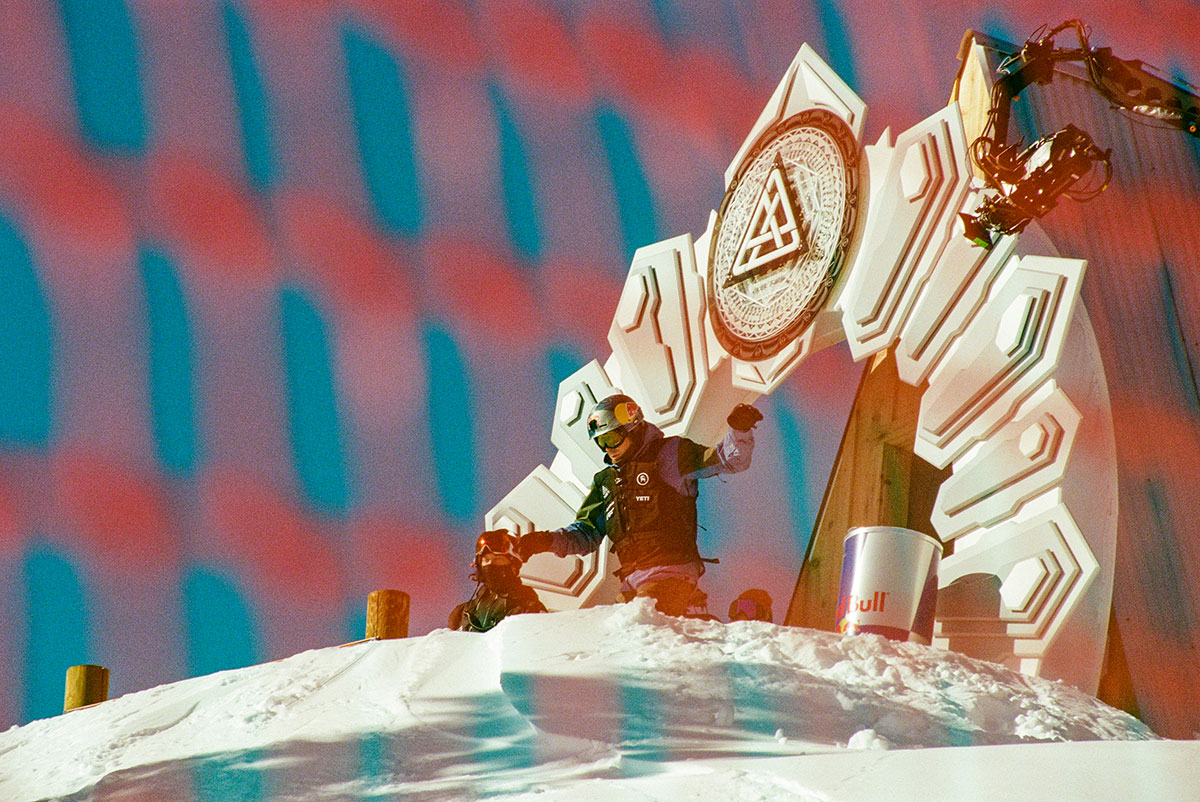 Travis Rice had a taste of this life when he started out snowboarding professionally, competing and succeeding at the highest level, winning several X Games medals throughout the early 2000s. But even then, he knew there had to be a better way. Beginning with the very first Natural Selection at Jackson Hole Mountain Resort in 2008, Travis set out to change what a snowboard contest could be. Deviating from the strictly spin-to-win format that has overtaken the sport, it was more about style and actually riding the mountain as opposed to a traditional man-made slopestyle course. And though it's gone through various names and locations over the past 14 years, it has now evolved into the greatest showcase of the best backcountry riders in the world and is redefining what it means to be a professional competitive snowboarder.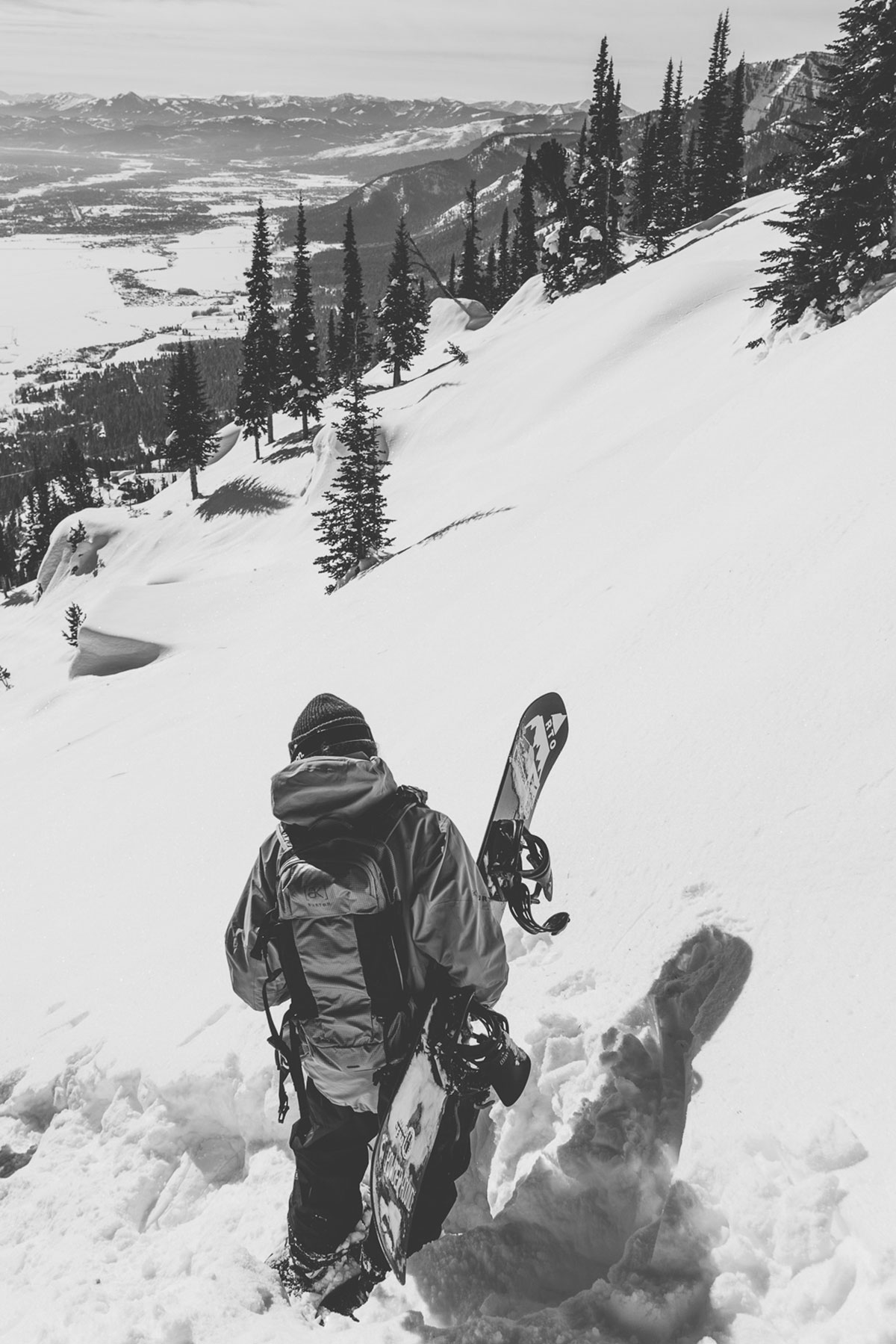 Part snowboard contest, part music festival, part educational workshop, part snowboard movie – what is now the Natural Selection Tour stands alone in scope and stature. With a course consisting of features built by hand during the off season, and filled in entirely by mother nature, the first stop of the NST at Jackson Hole is a pro snowboarder's ultimate fantasy. Imagine an entire season's worth of backcountry jumps piled into one place on the country's best mountain, with a first-of-its-kind follow drone film crew on standby and chairlift to take you back to the top. No pre-dawn snowmobile missions or avalanche gear needed. Oh, and all your best friends are invited too…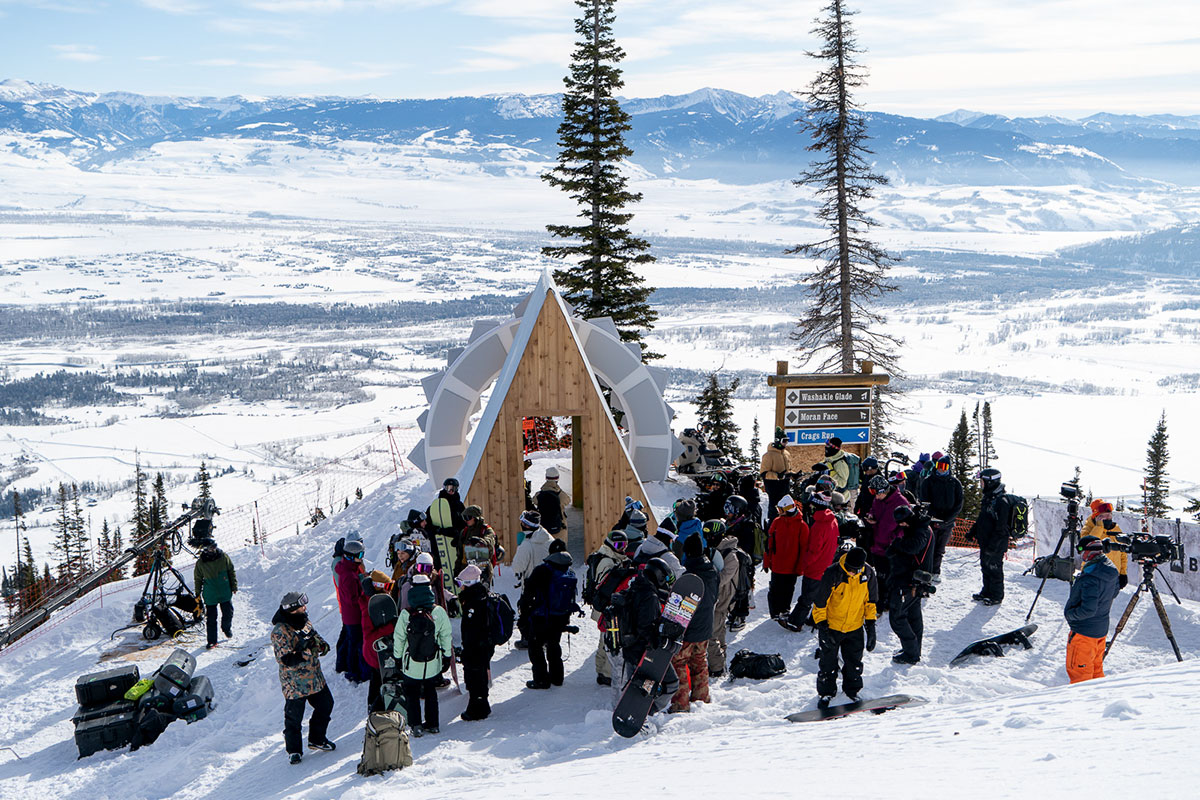 The Temple of Stoke, portal to the booter dreamland.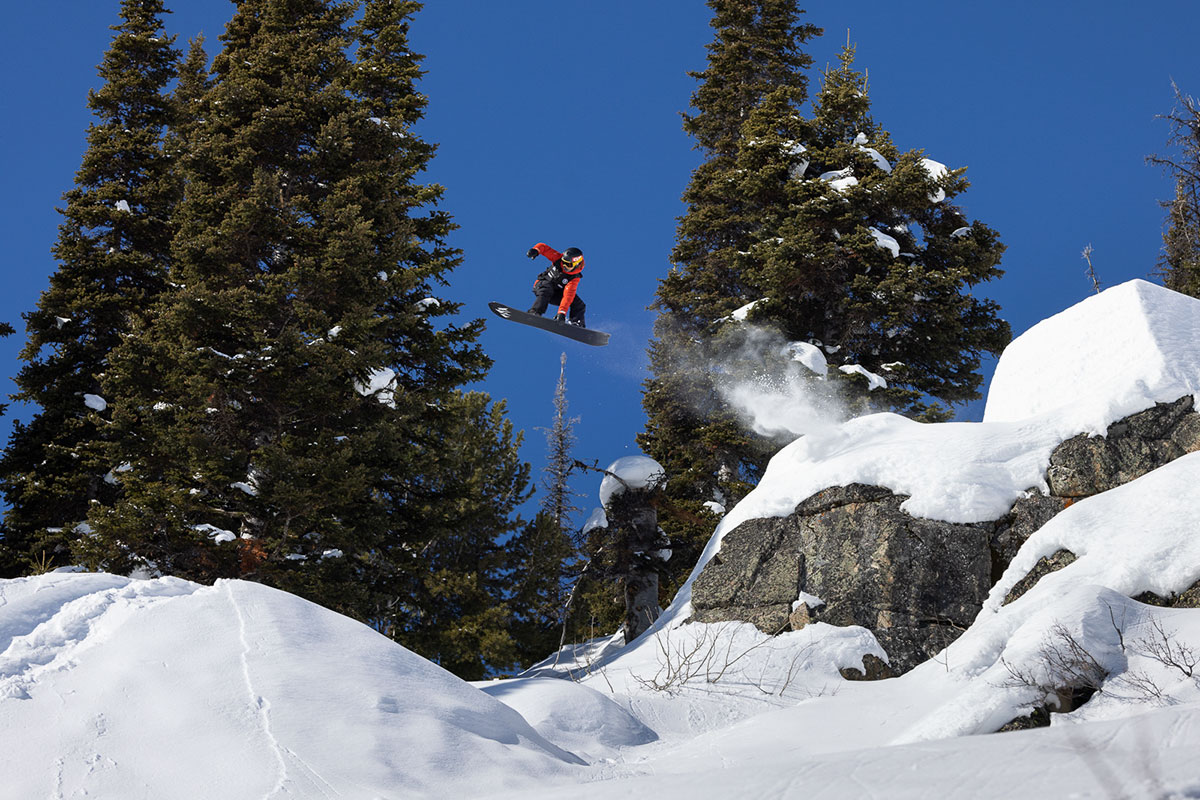 "Honestly the field of riders here is so impressive and they are all my heroes, so being able to ride in this course with them is a dream come true," said women's champion Elena Hight, shown above finding her own line into some fresh snow. "I think that everyone brings a unique flavor to the event and that's what makes this so special. It's truly built by riders for riders, so to be a part of it is really cool."
Although this year's conditions were shall we say, less than optimal – with Jackson in a mid-winter drought along with the rest of the Rockies – the 24 invited pros stepped up to throw down on the most challenging course yet. The diverse field included former Olympians and X Games medalists like Sage Kotsenburg and Danny Davis going head-to-head against backcountry veterans like Mikkel Bang and Dustin Craven. Only one would advance from each round, and in the end it was Sage vs newcomer Jared Elston who survived to battle it out for the victory on the men's side, and Elena Hight vs last year's NST winner Robin Van Gyn for the women.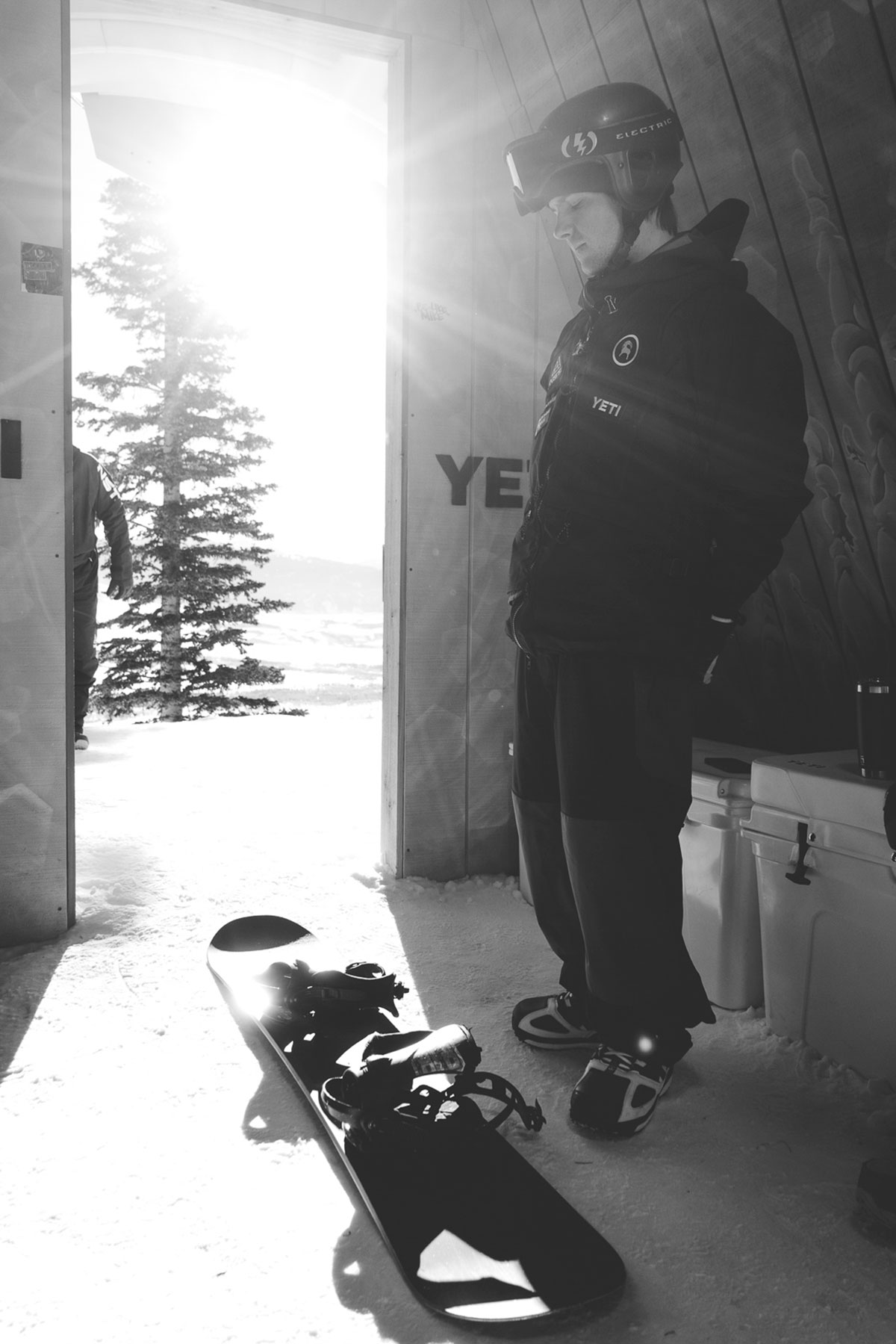 "That was my goal from the start: I want to win, I came here to win," said Elston of his mindset coming in, shown here in a brief moment of calm before dropping in. "I was just having so much fun after the first two runs, I thought now I can just snowboard and be me and it worked out well."
Second place among this crew is surely nothing to be disappointed about, and Elston secured his place to move on to the second stop of the Tour at Baldface in British Columbia. But it was Sage who outlasted everyone for the men and stomped his technical run in the finals to walk away with the win.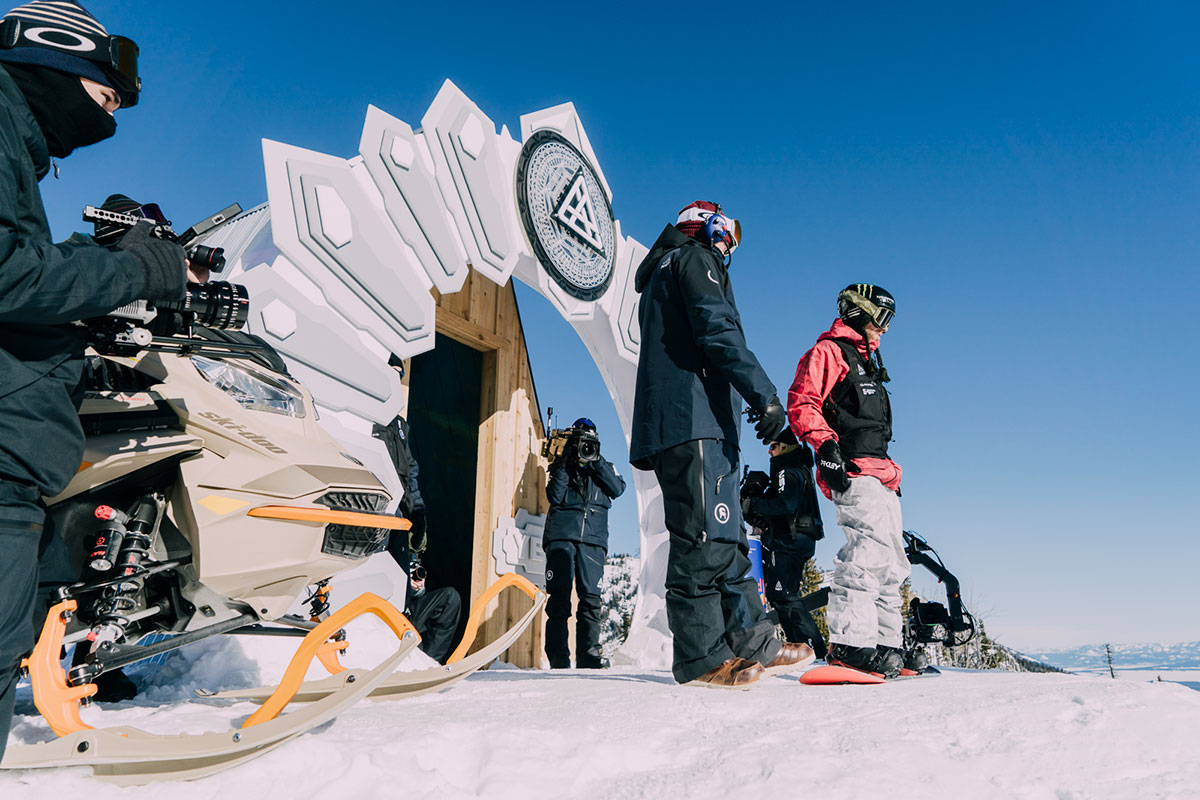 "It's been a slow start to the season and I was really focused on taking home a win at the first stop of Natural Selection so I could click into gear," said Sage. "I knew the snow wasn't going to be deep so I mentally prepped to ride in some buck conditions and welcomed that. Everyone was riding so well which got me so juiced to keep shredding and I knew I just had to keep making it past each round to ride more."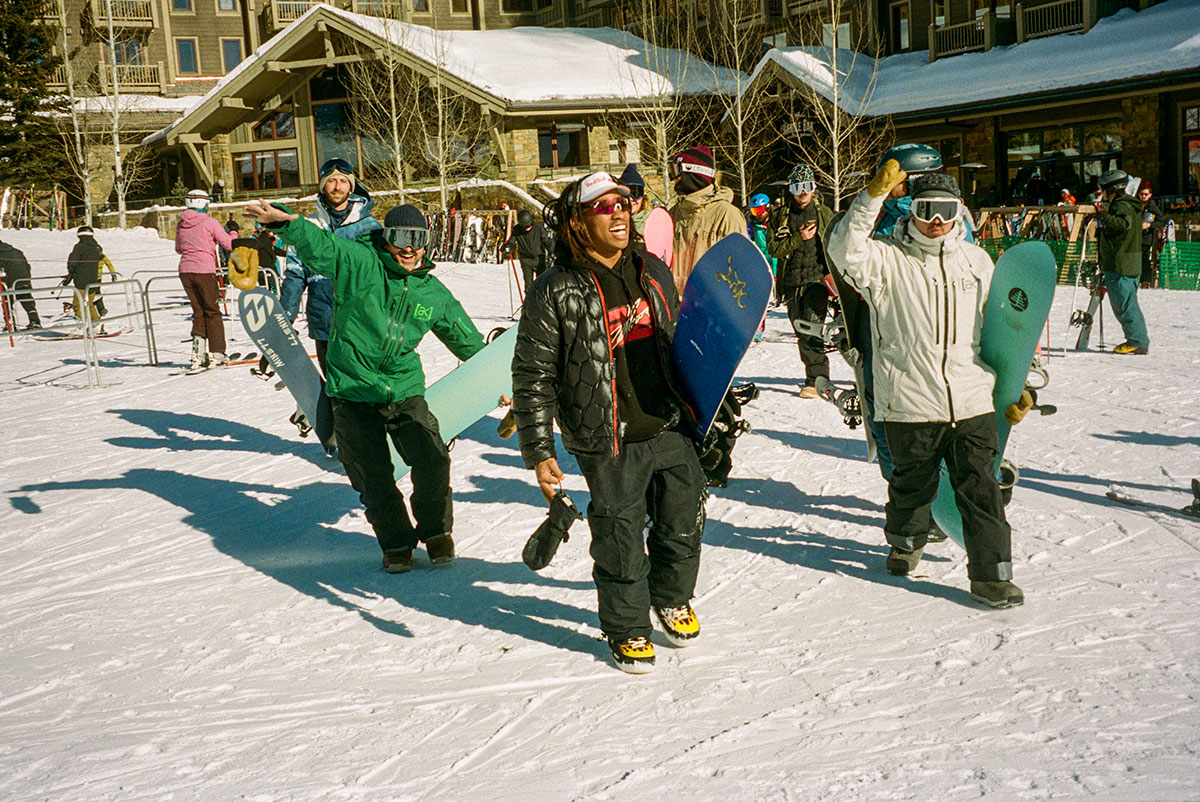 Being that the next two stops of the tour are in Canada and Alaska, most of us will be watching from the comfort of home. But now in its second year, the Jackson stop of the NST has taken its place alongside the Mt. Baker Banked Slalom and the US Open (neither of which are running this year) as snowboarding's official winter family reunion. Riders, media, industry peeps and Jackson locals gathered once again to exchange high fives, hugs, dinners and drinks for a week-long window of parties, concerts, aprés events and just good 'ol ripping up the mountain.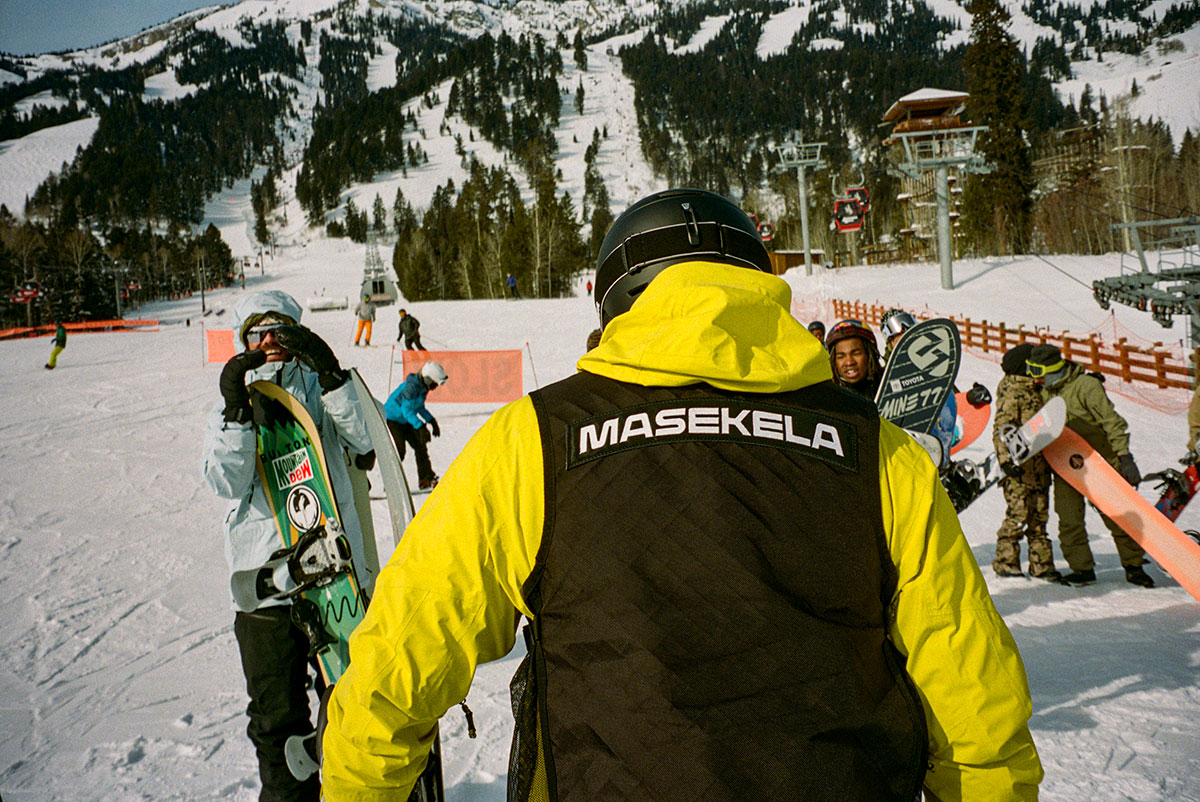 Selema leading the charge!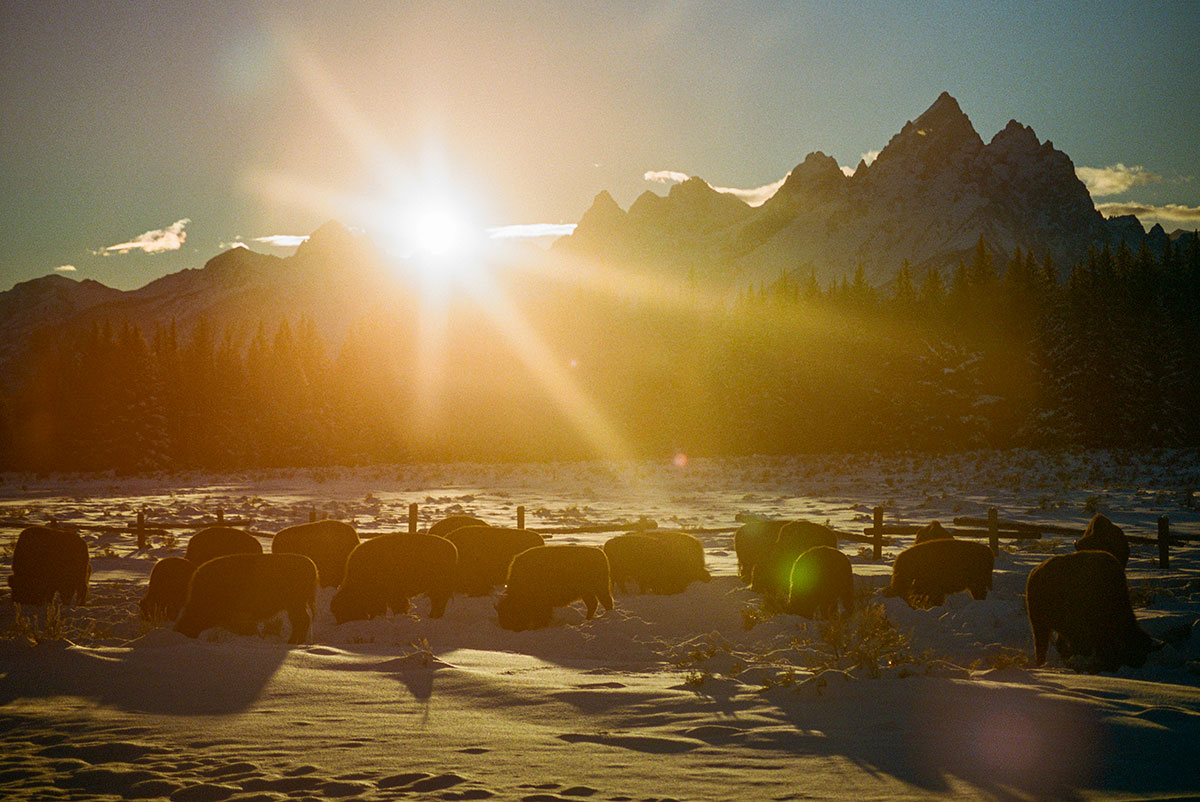 Of course TheGoodLife! crew was on site for a proper western expedition. From witnessing giant bison and elk herds in Grand Teton National Park, dog sled races in town, big game dinners at the Gun Barrel and nights out at the legendary Million Dollar Cowboy Bar and the Pink Garter Theater, nothing was left unseen. Jackson favorites the Risky Livers and famed Canadian mix DJ Skratch Bastid kept the dance floors swingin' while Shakey Graves sold out the Center for the Arts.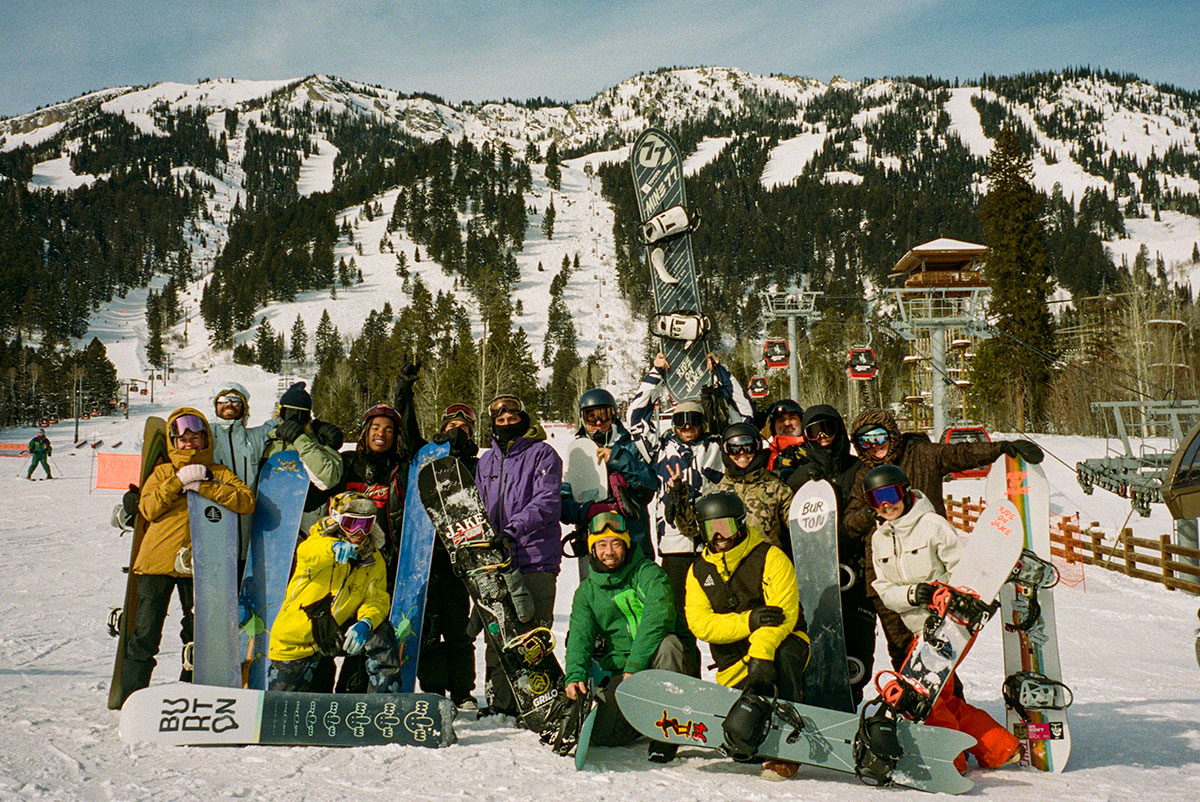 Up on the hill, Jackson Hole's steeps were bombed each day with crews from many corners of the shred world. Selema Masekela, Zeb Powell and Brolin Mawejje brought some diversity to the slopes and lapped it up with George Carpenter and the rest of the Burton fam. Local heroes Bryan Iguchi and Willie McMillon told tales of old while team Wydaho Rob Kingwell and Gary Hansen manned the start gate. As we often say, nothing is better than just riding with your friends, and it's this spirit that is at the heart of Natural Selection, especially in Jackson.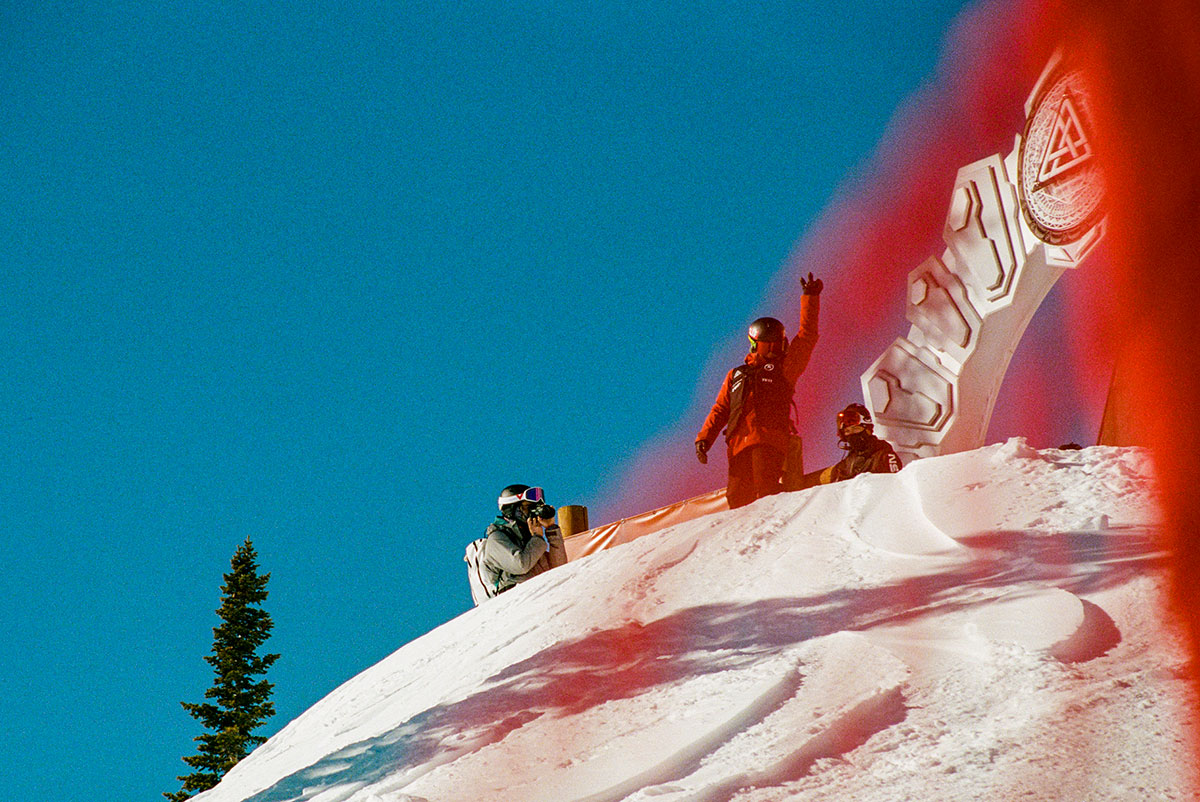 "My thought process going into this was just to really enjoy the process," agreed Elena Hight. "We all have such an amazing experience here with twenty four of the top snowboarders, whom are some of my best friends and we don't get to spend a lot of time together. So to be at one mountain and in one course riding together – that kinda tops everything. And the contest… I hate to say to say it but it comes a little bit second place."
Huge congratulations to all the riders, the hard working staff and Travis Rice for realizing his vision of what the Natural Selection could be. It really is a testament to perseverance and dedication over 12 years in the making. Bringing all the pieces together to create something for his friends to ride some of the best terrain of their lives, and possibly even walk away with some cold hard cash and serious bragging rights, while the rest of us get to enjoy the show is something no one else could have done.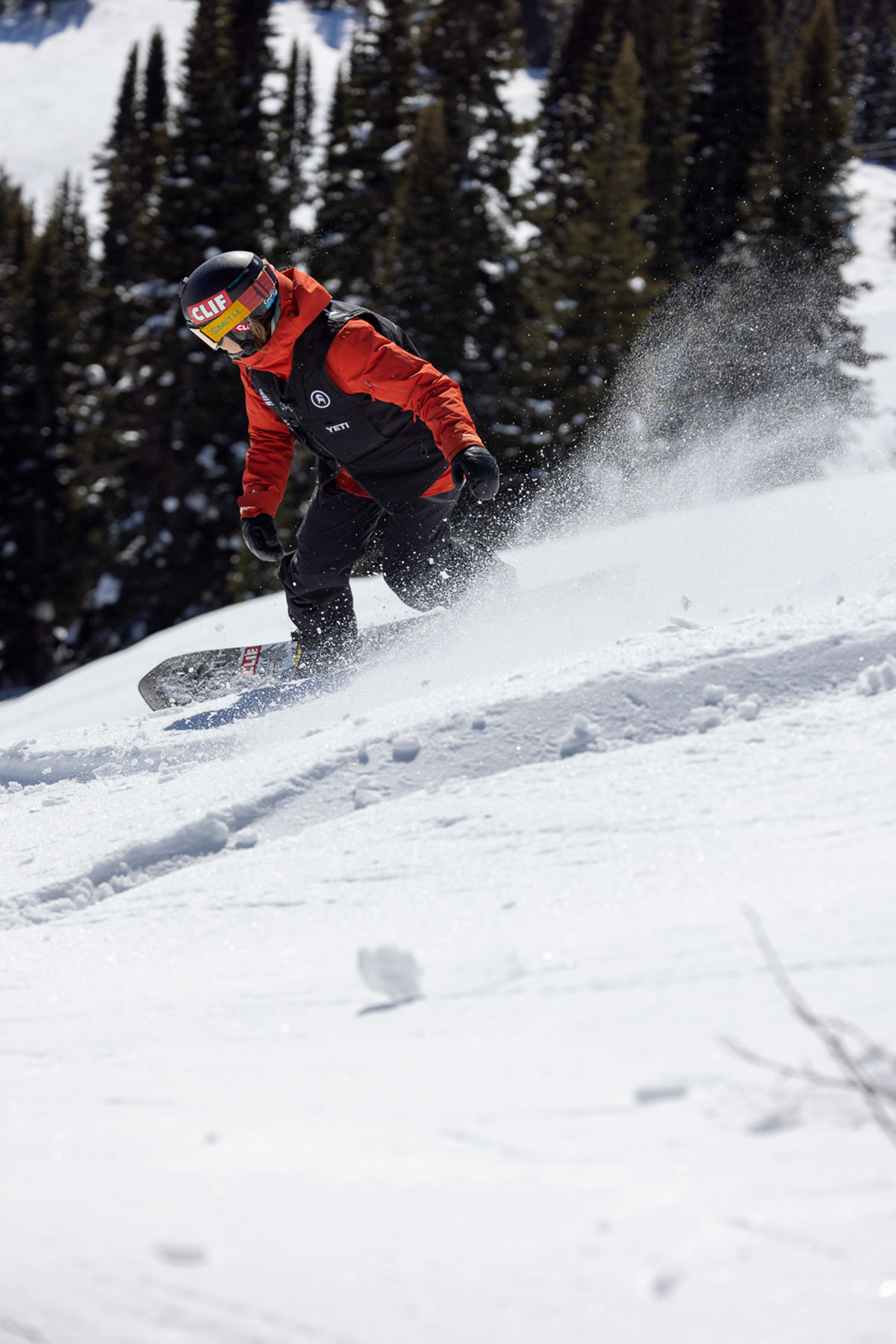 "I feel like when I first started snowboarding, getting out with the homies, riding jumps, pushing each other – that was what brought the passion, and this event just mimics that," Elena explained. "And we're out with all of our best friends, pushing each other on this course… yes it's a contest but really it's about the freedom of expression and everyone doing their best."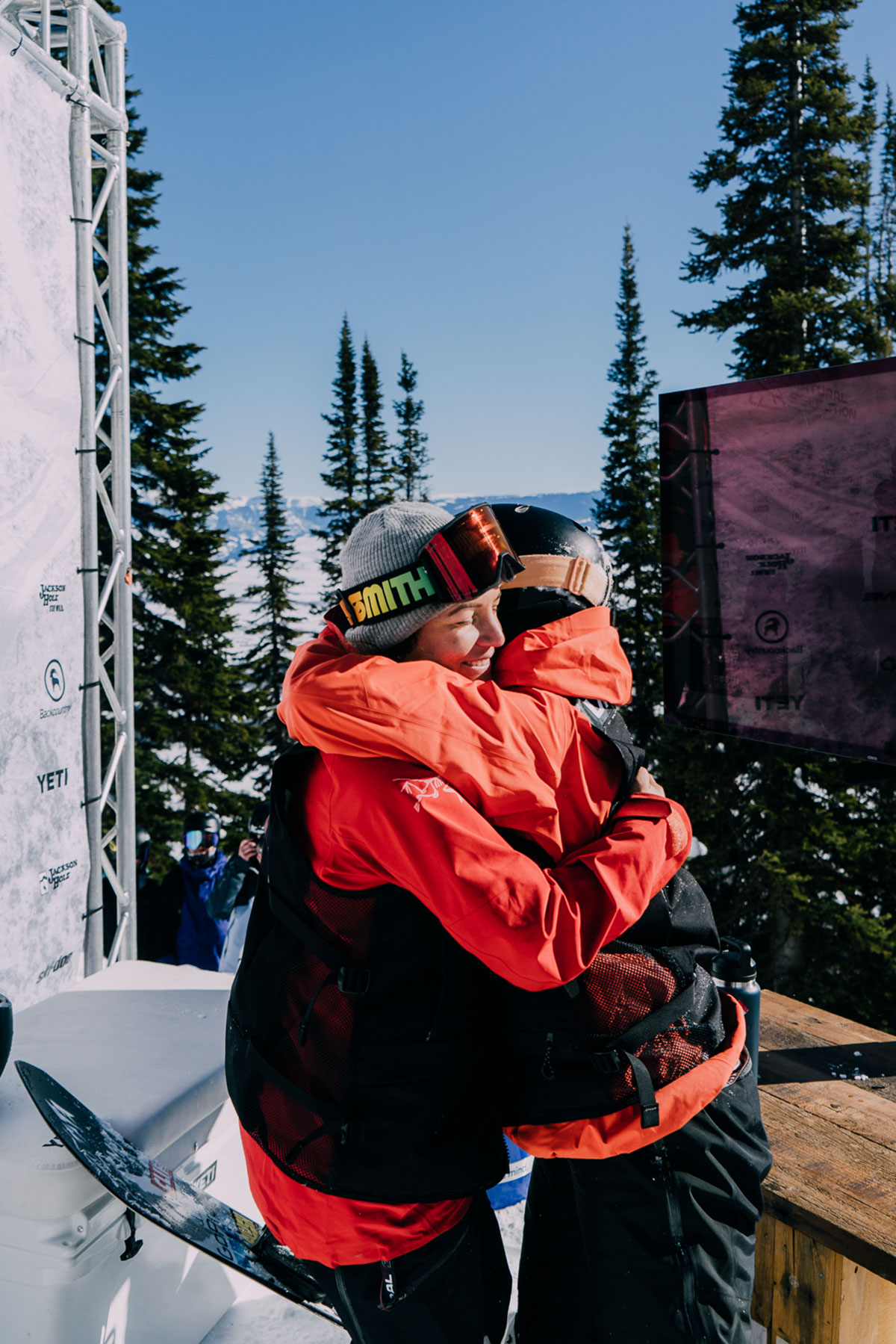 Elena and Robin, survival hug.
Check out the next two stops of the NST on naturalselectiontour.com and see more of the BTS photos from the trip below!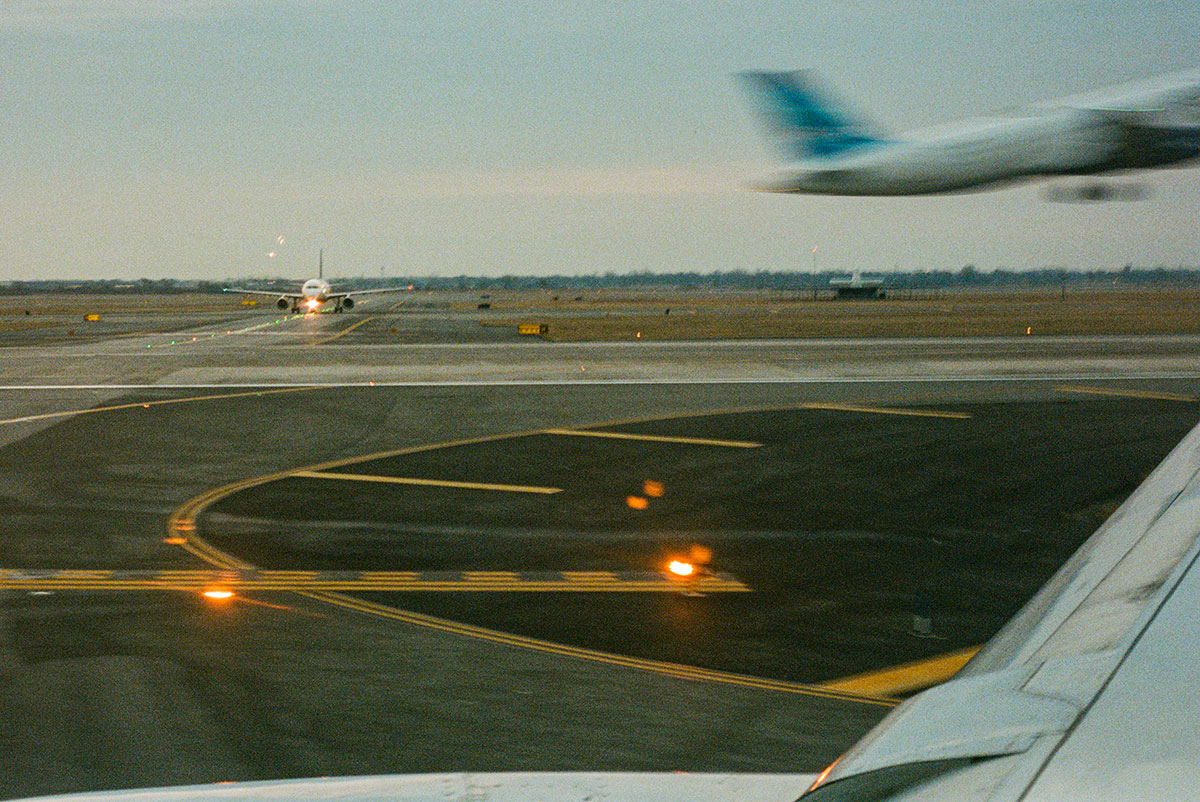 Almost the entire snowboard community headed to the Tetons for the week… NYC we out!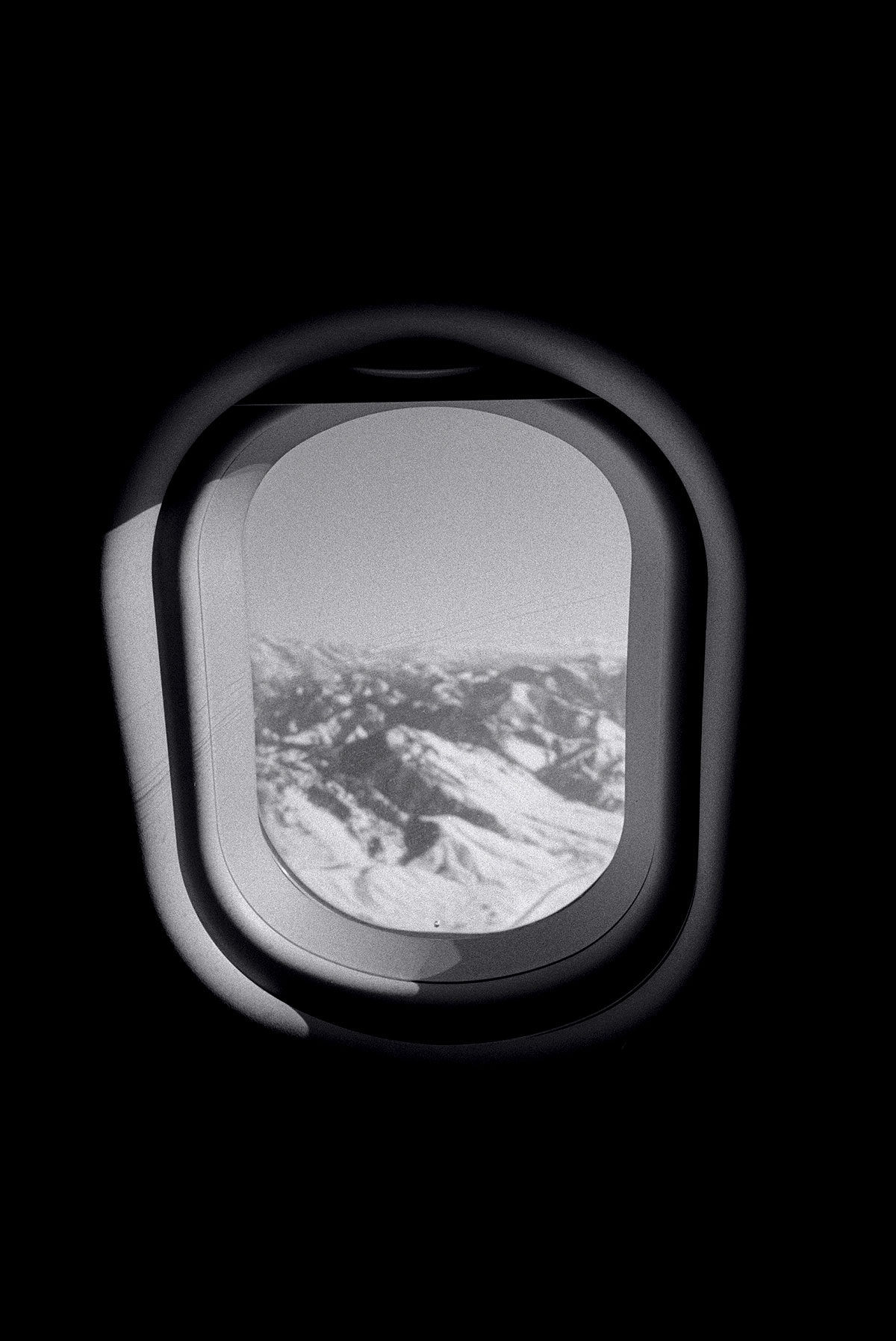 Almost there…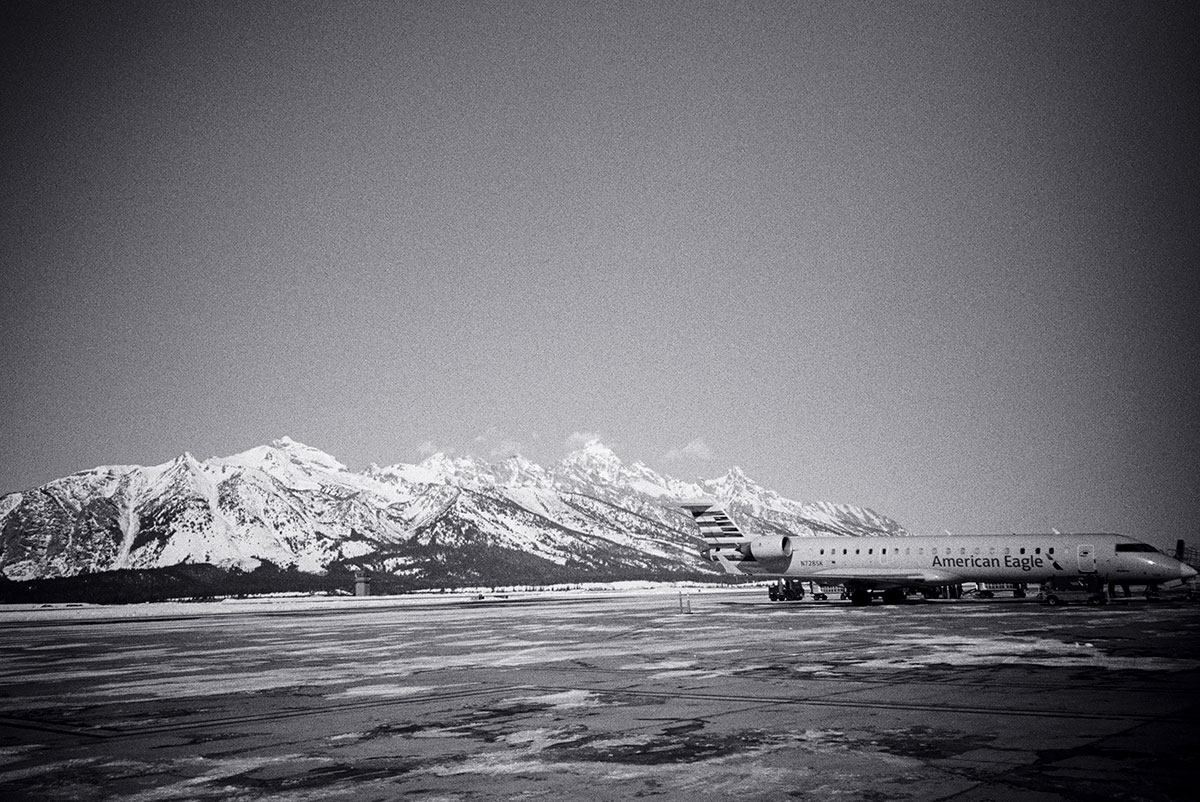 The eagle has landed!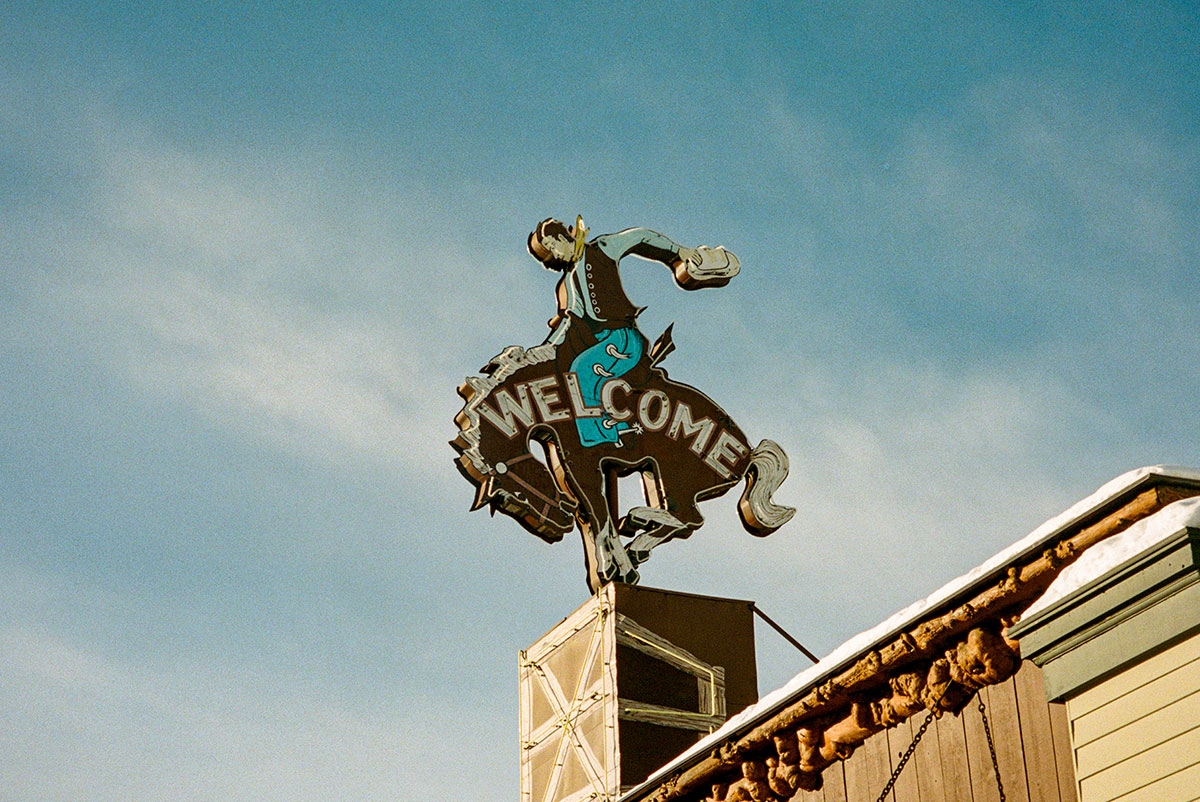 Welcome to Jackson Hole, Wyoming.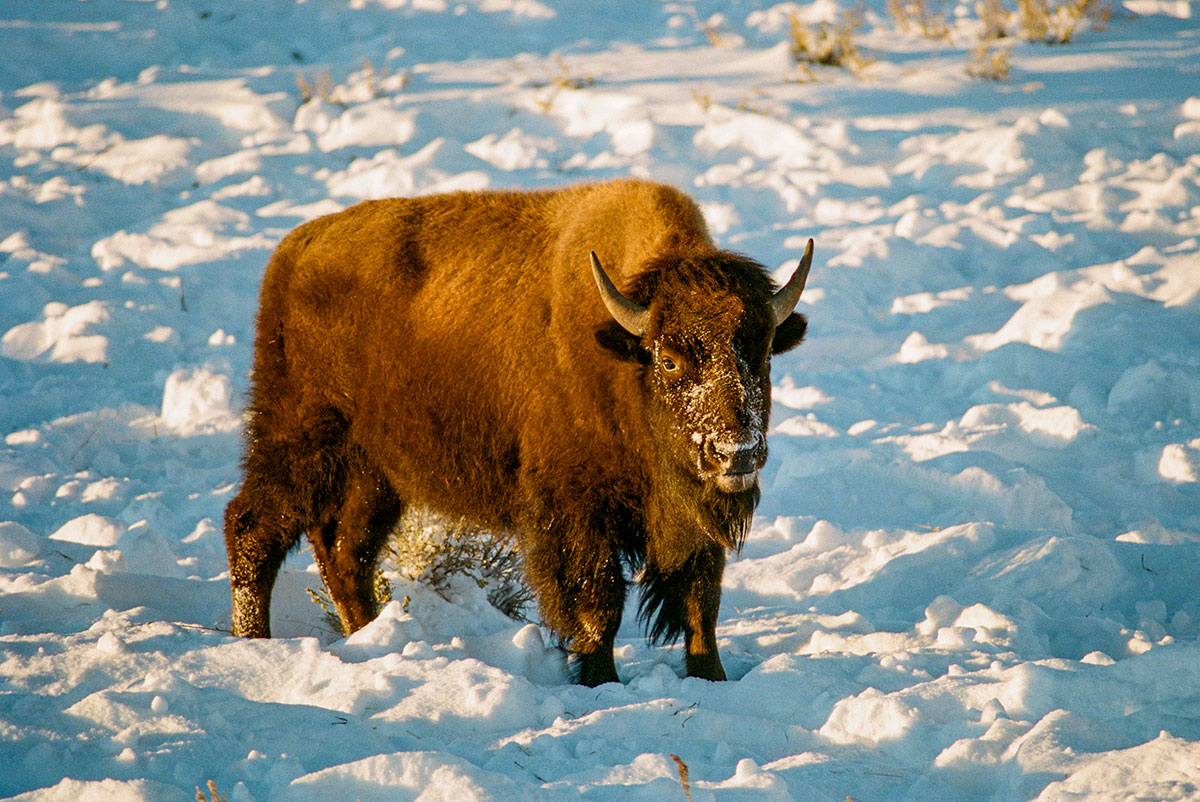 Meeting up with the locals.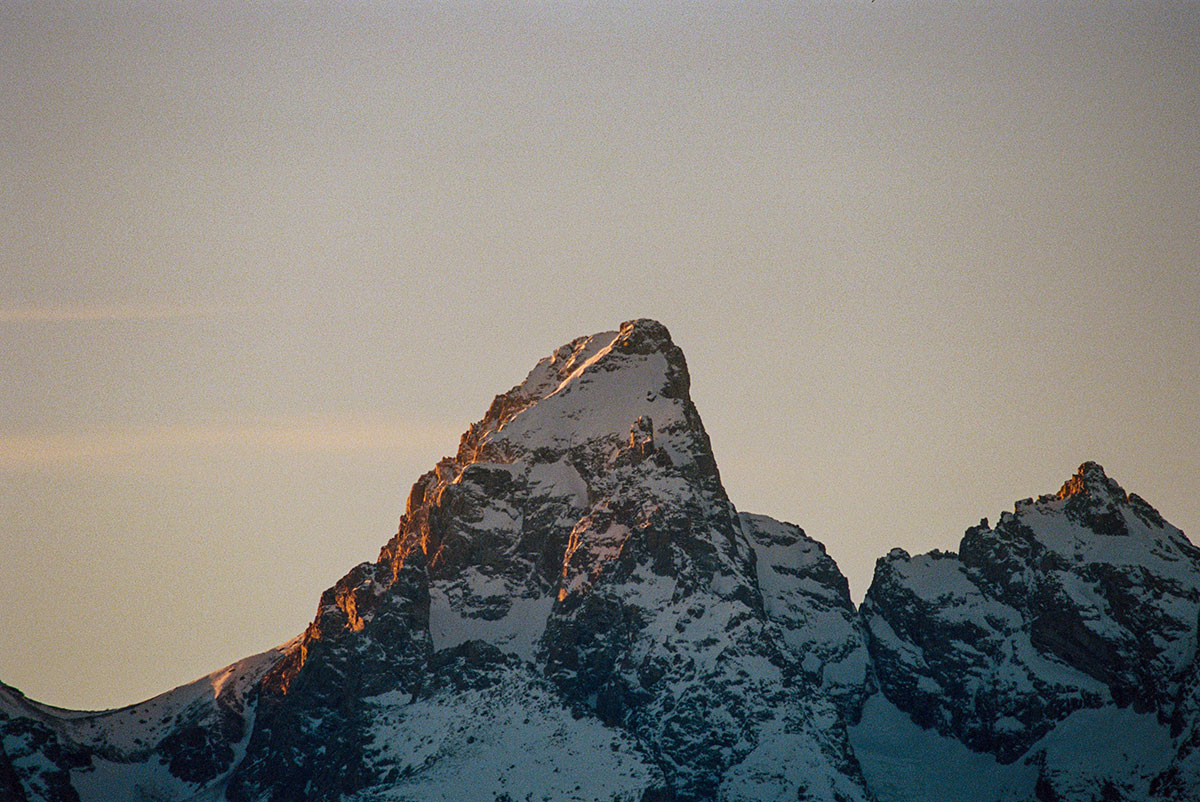 Last Light on the Grand Tetons.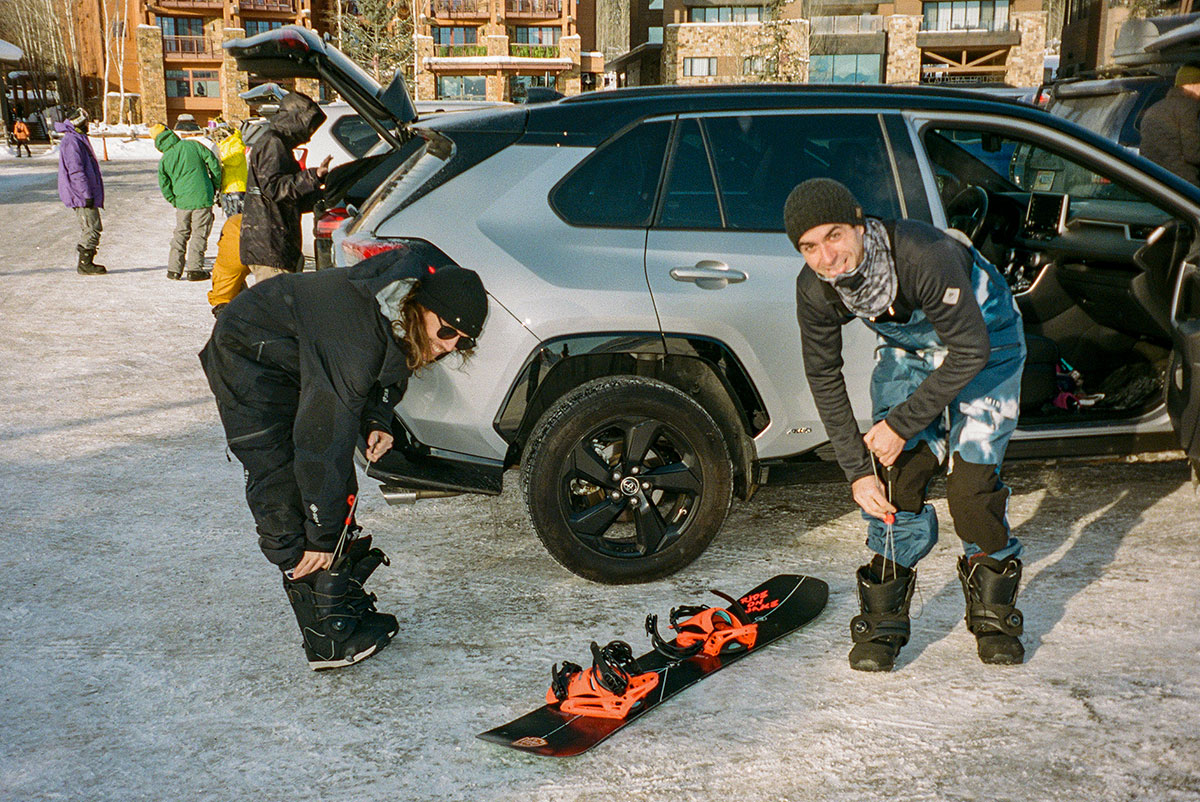 Merril and George gearing up.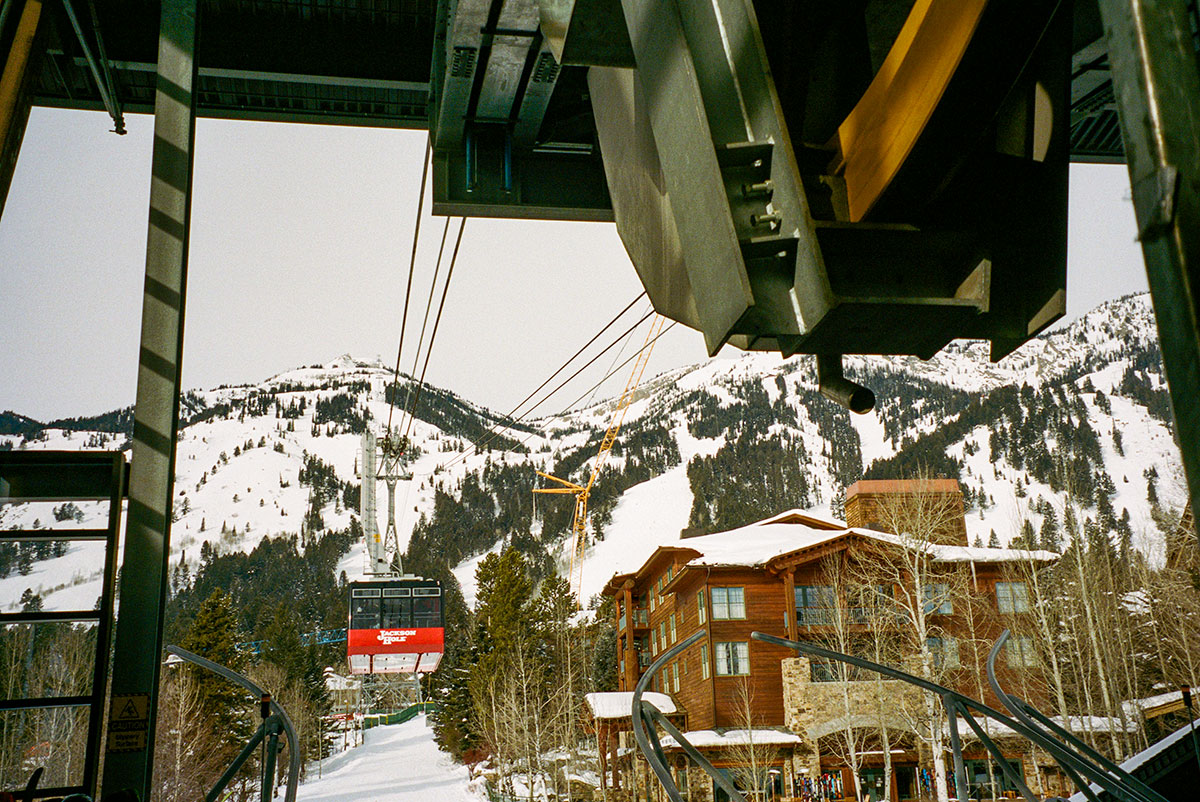 The infamous Tram will take you to the top of the world!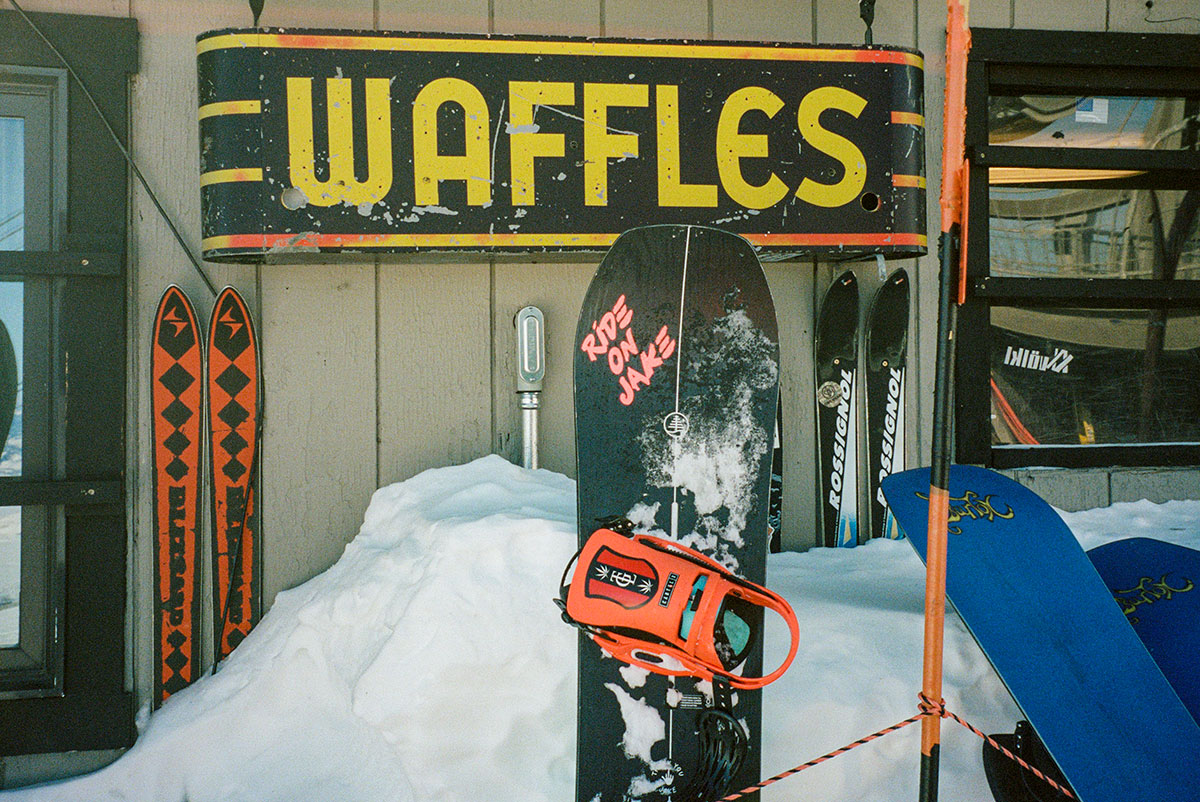 And the famous Corbett's Cabin Waffles.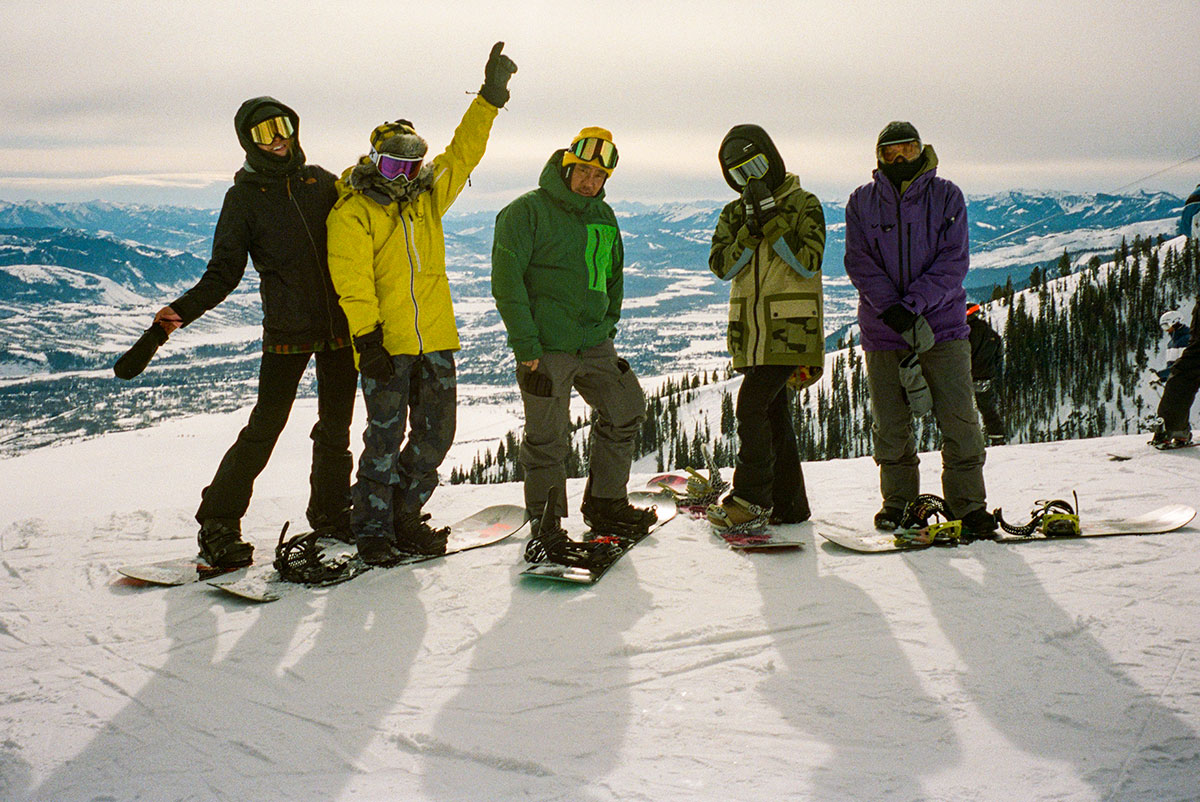 East Coast in the house.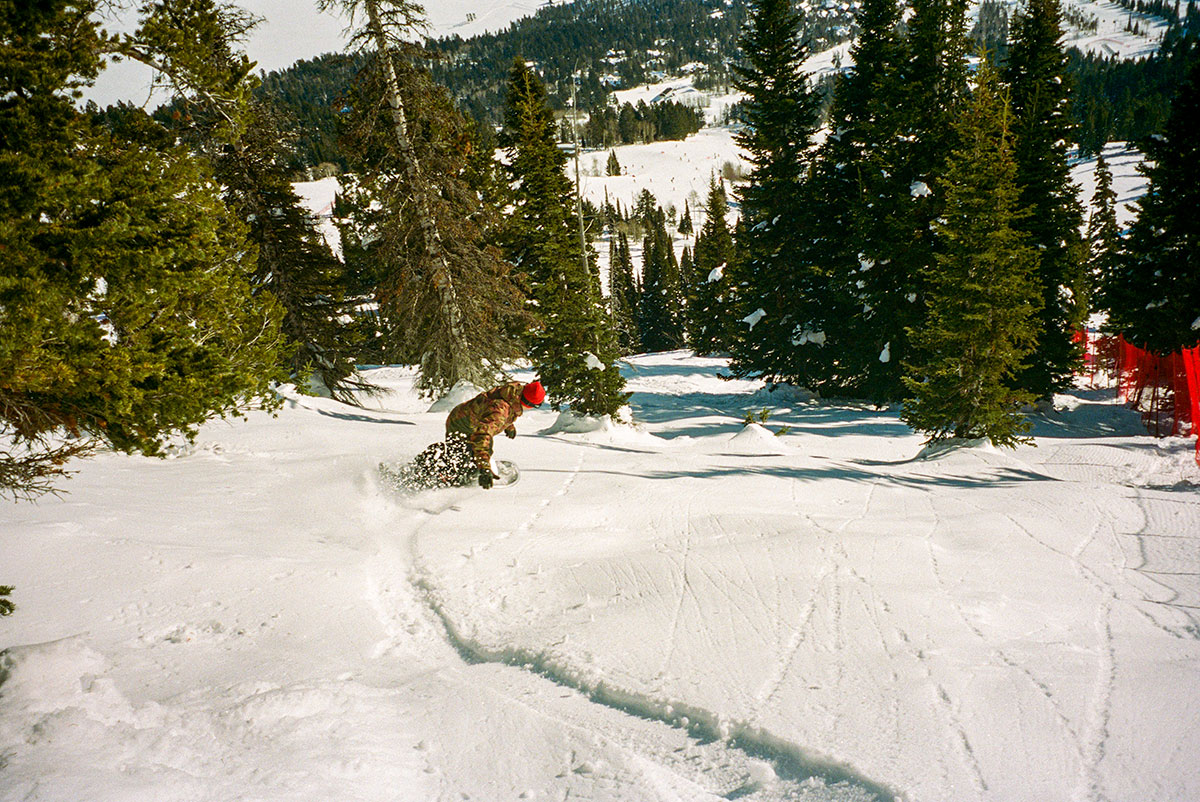 Larry tried to find some stashes.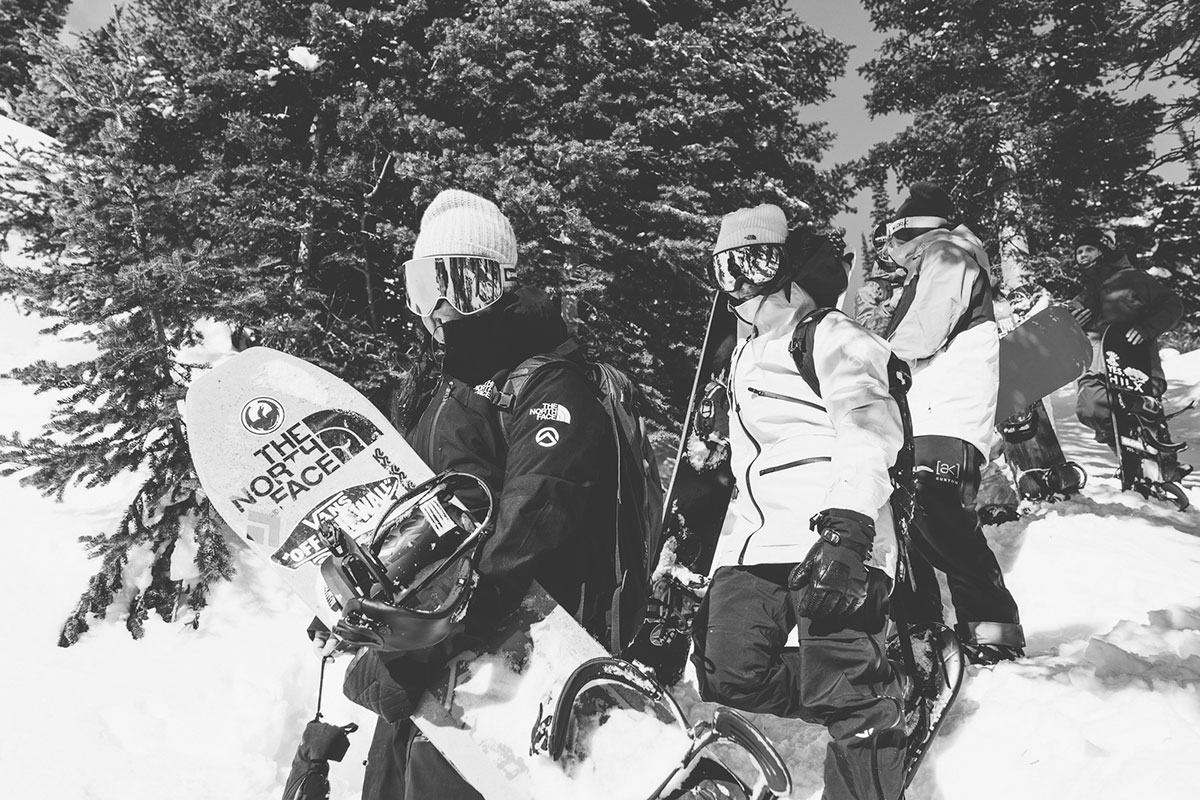 The riders were all smiles.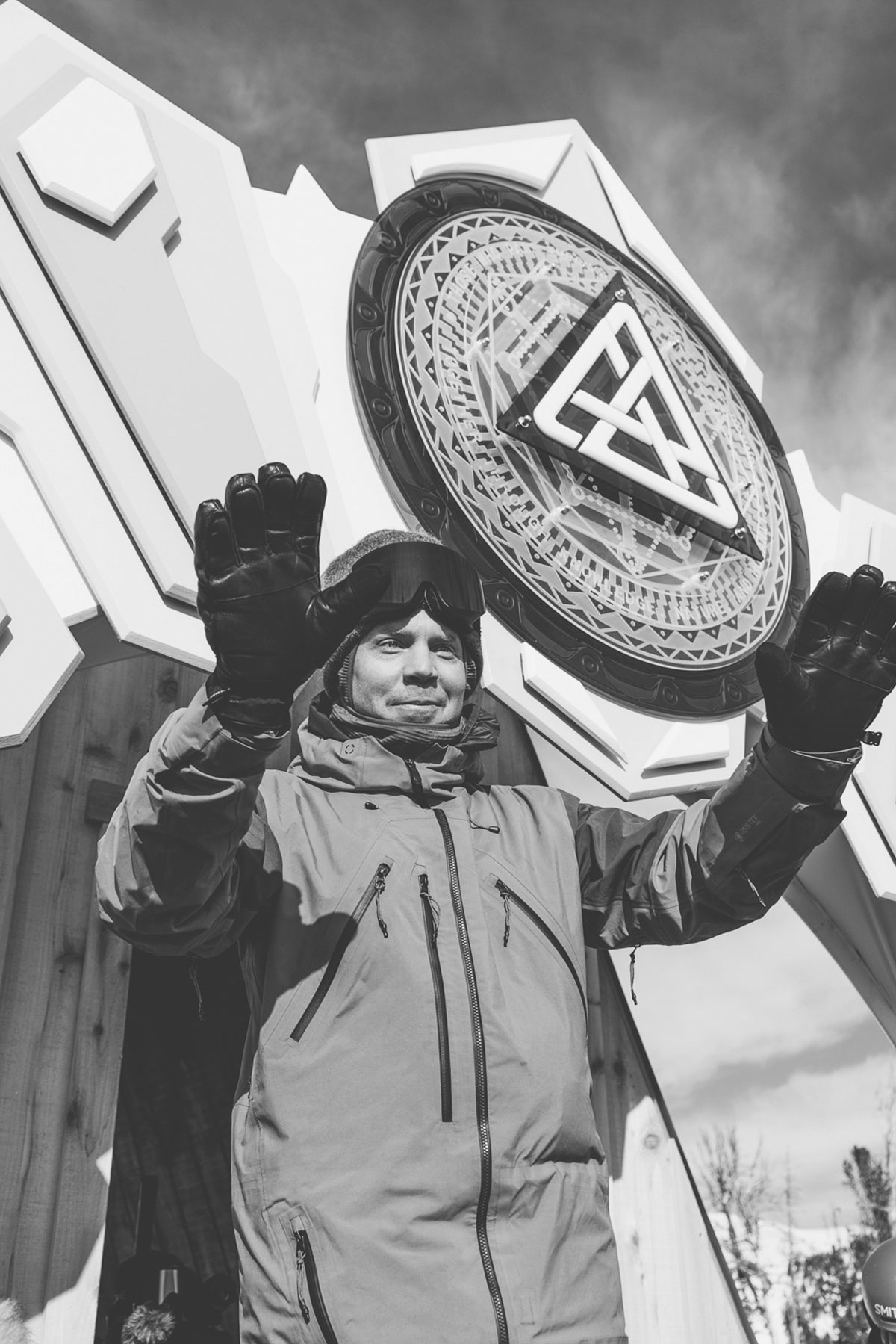 The Captain of Stoke blessing the course.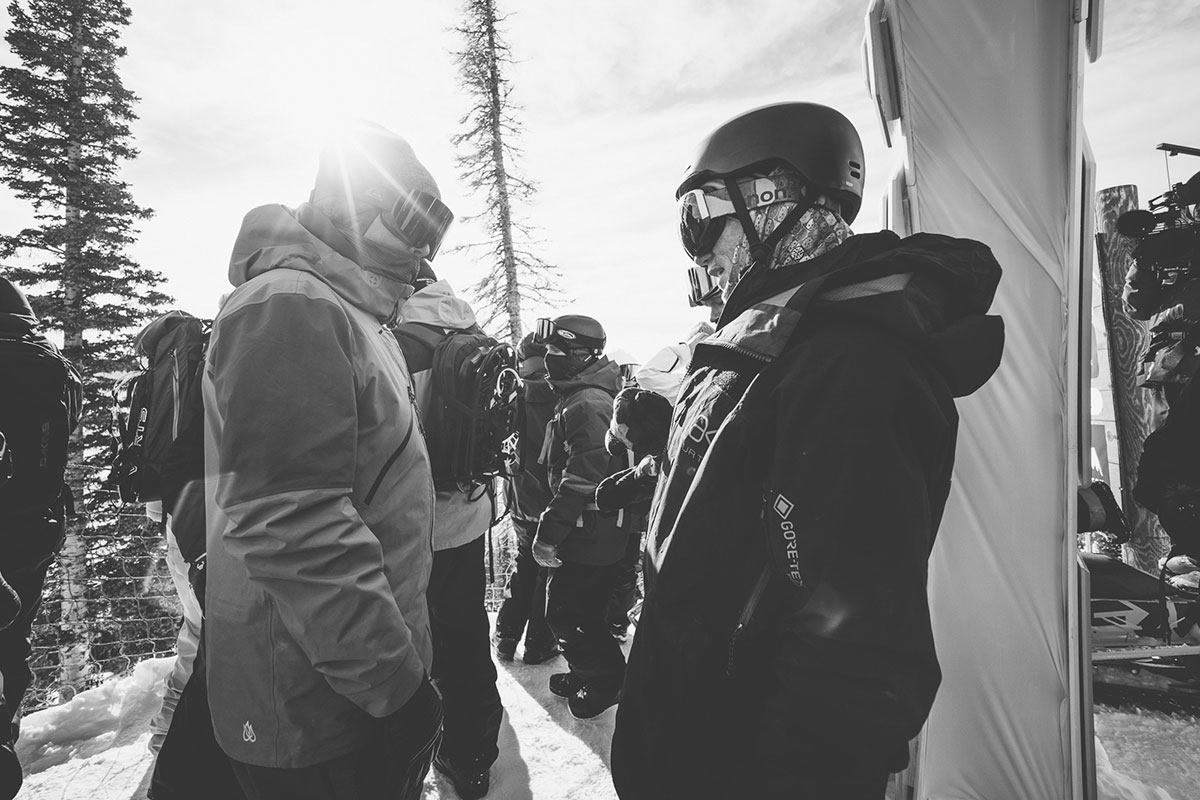 Listen to this man's advice.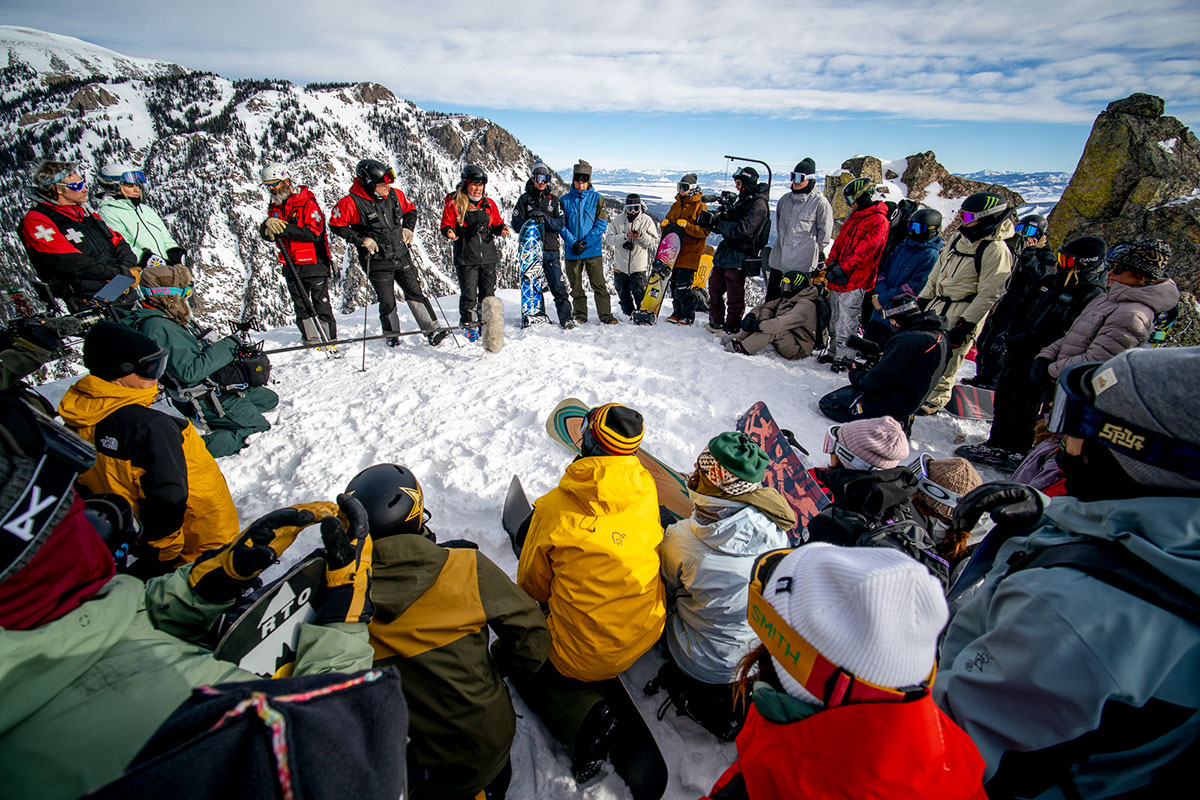 Safety Meeting, but like for real.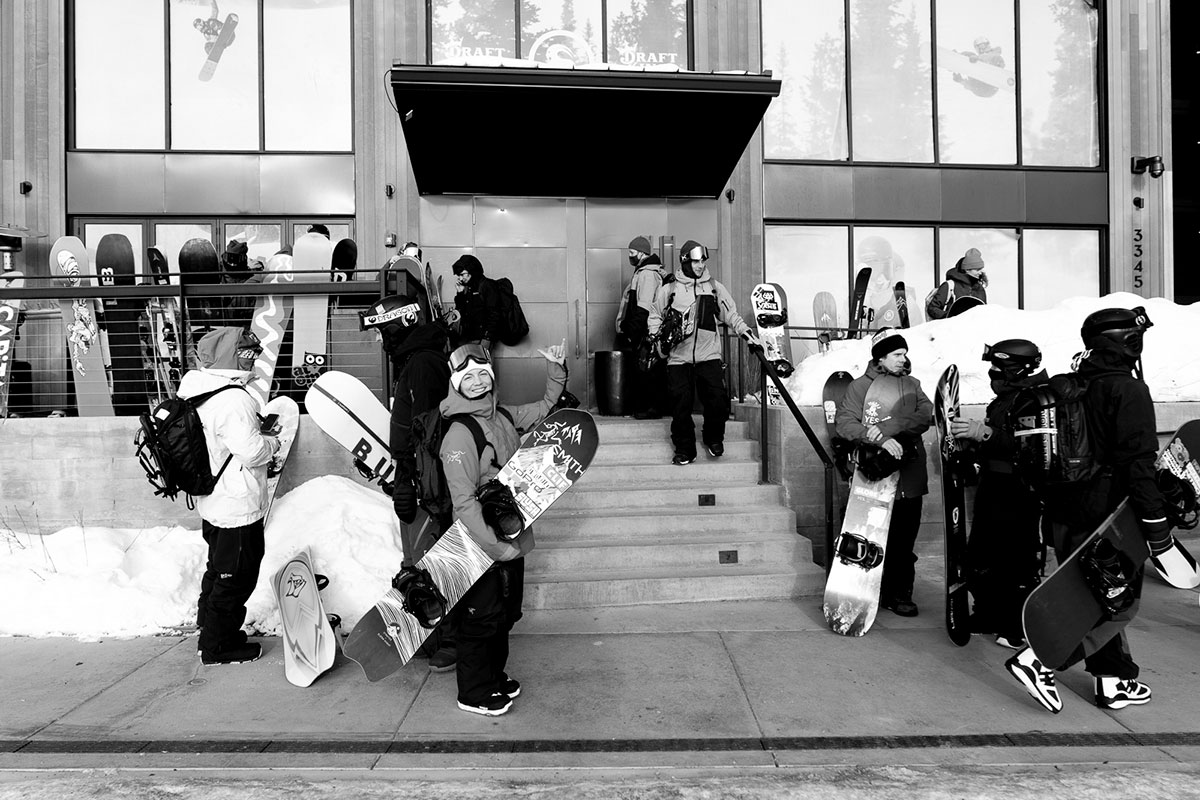 Aprés was always a win, and Elena had  plenty of reasons for shakas.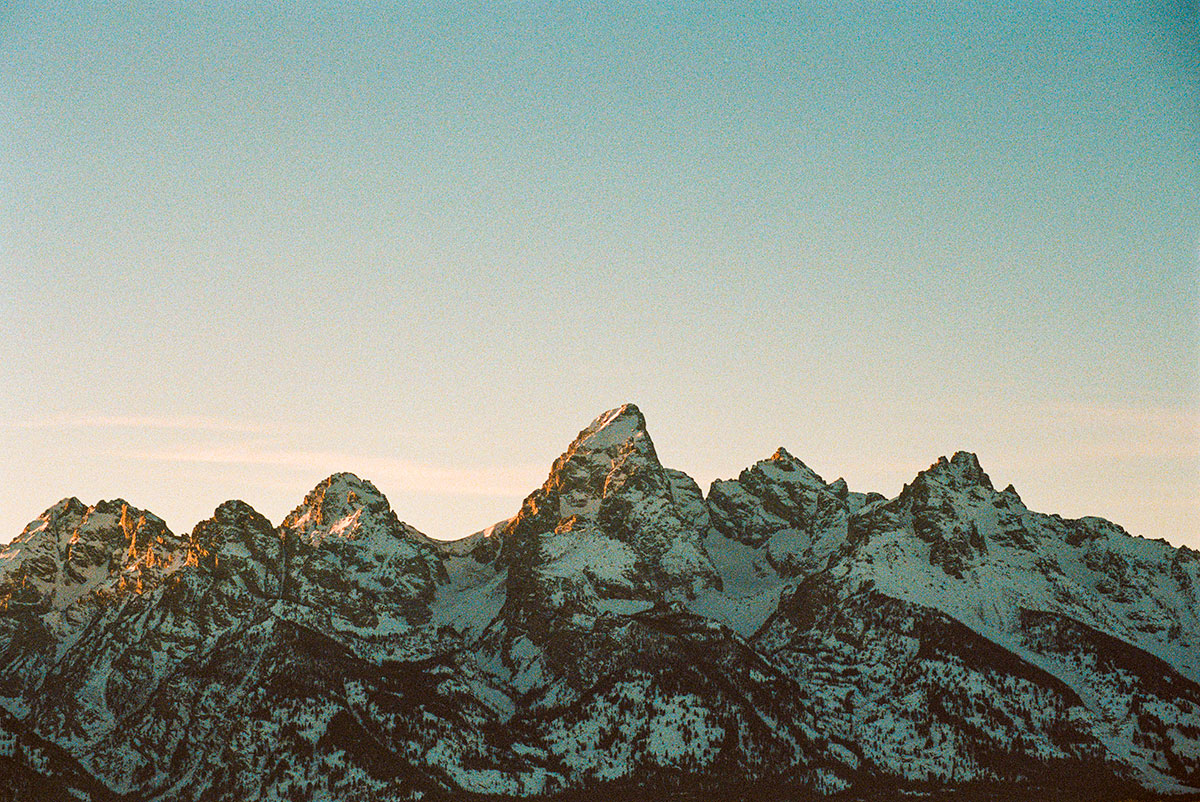 Settling Down
The Burton crew on hand for the final stop on the "Dear Rider" World Tour.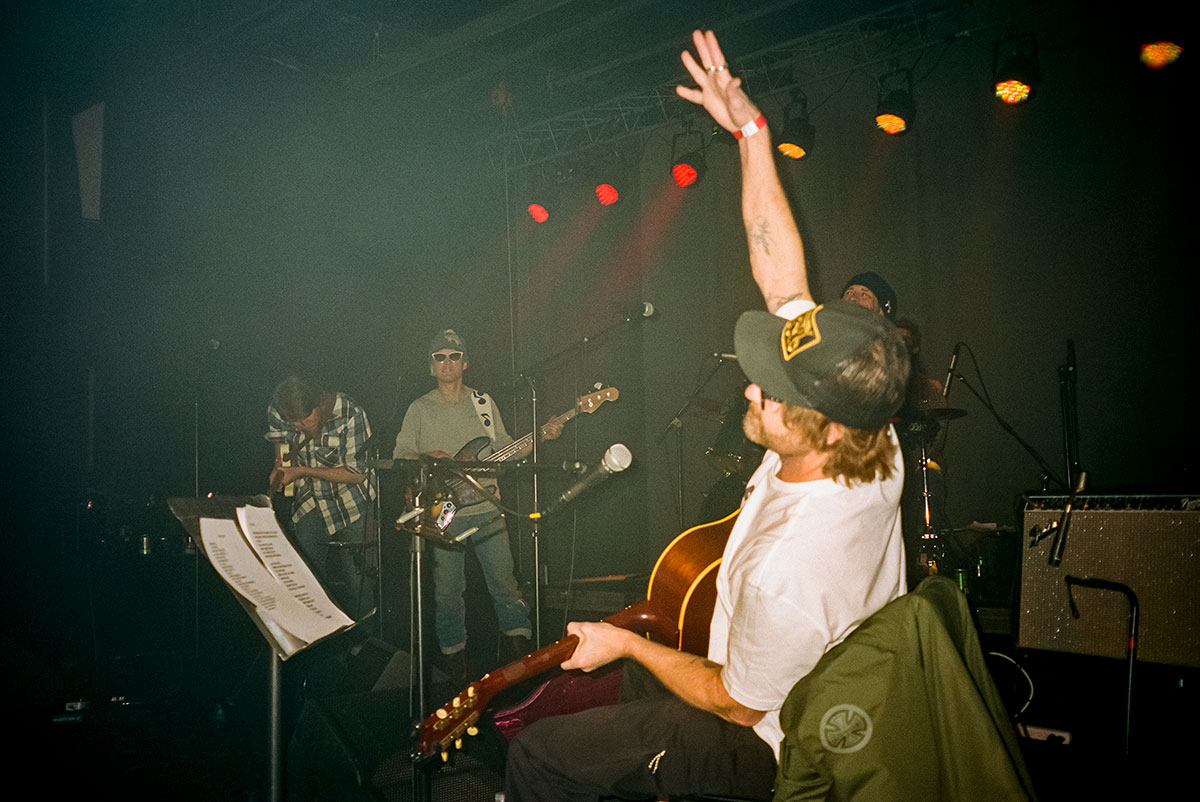 Fader McGavin and the Risky Livers.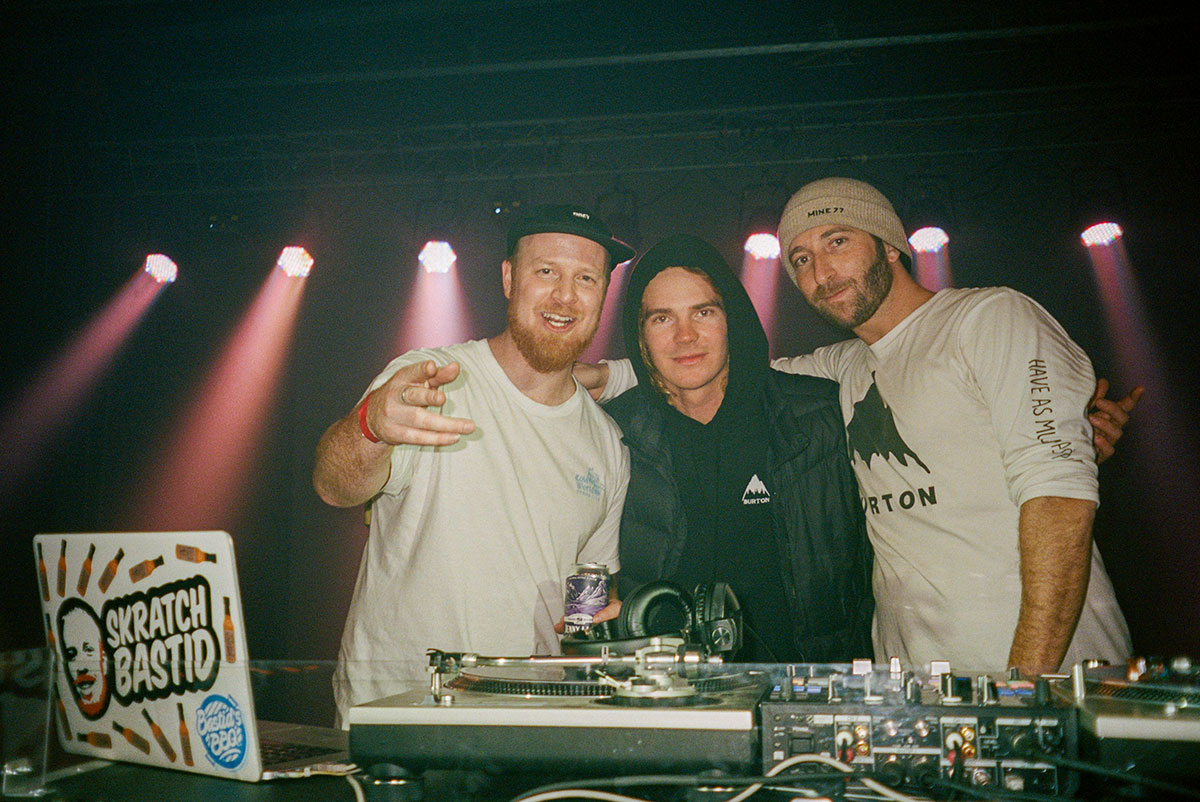 Skratch Bastid, Brock Crouch & Jack Mitrani settin' it off!
Breakfast with Blotto, lensman extraordinaire for the NST.
Danny Davis, course inspection.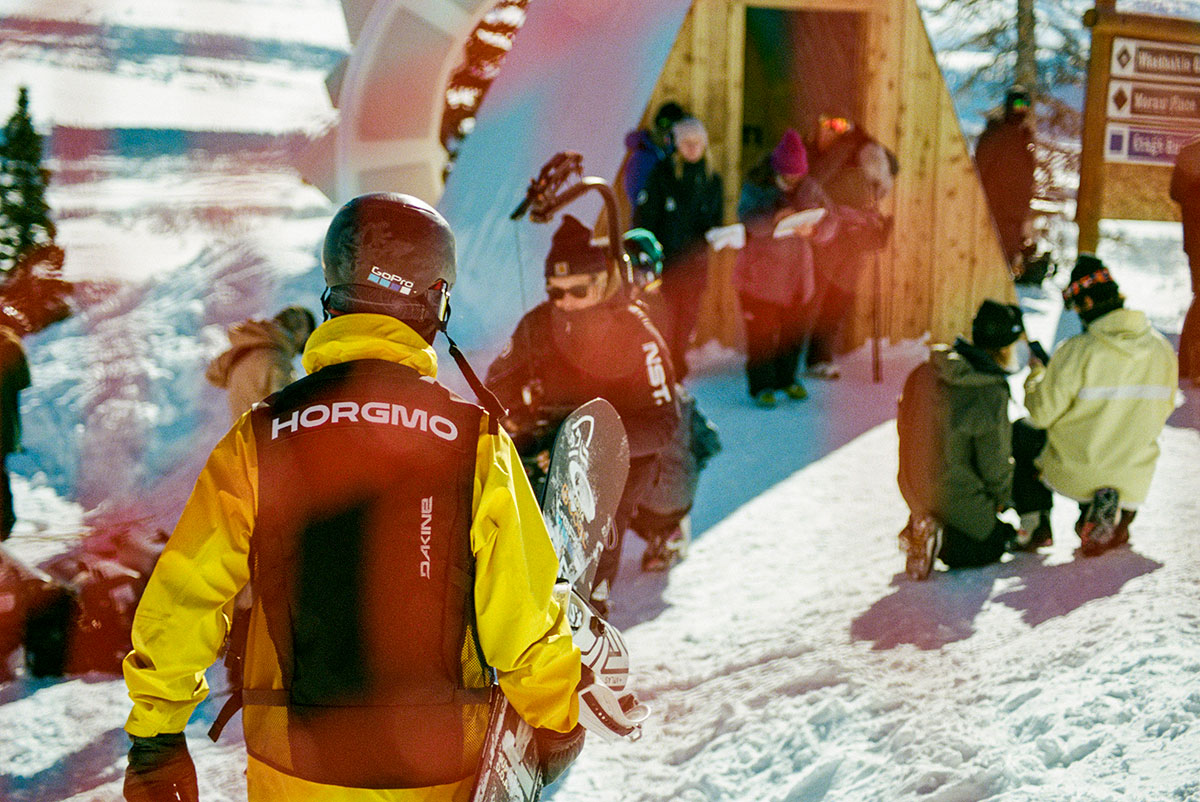 Torstein Horgmo was locked in.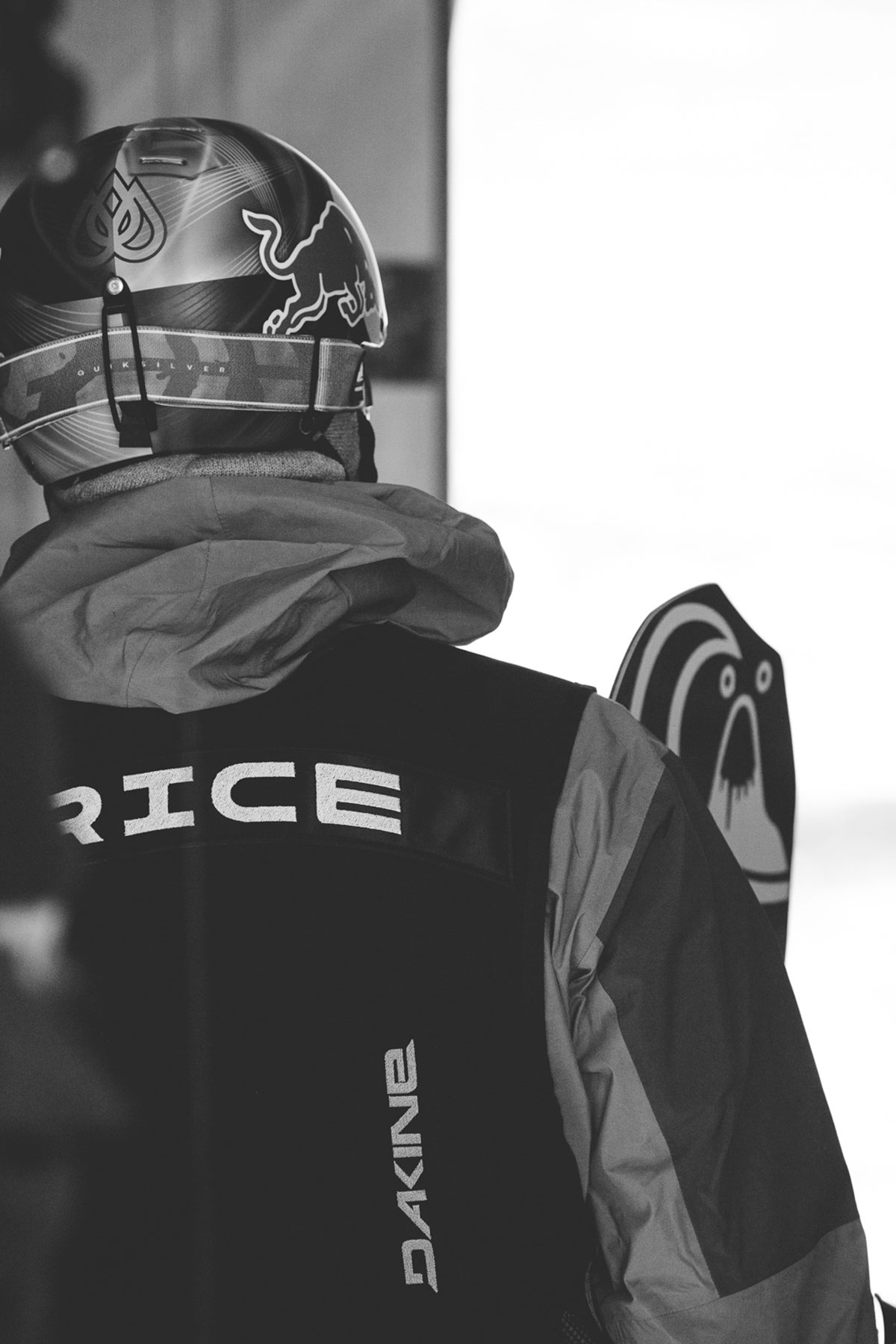 The man who makes it all possible.
He had some amazing runs throughout the entire contest to show what was capable on his home course.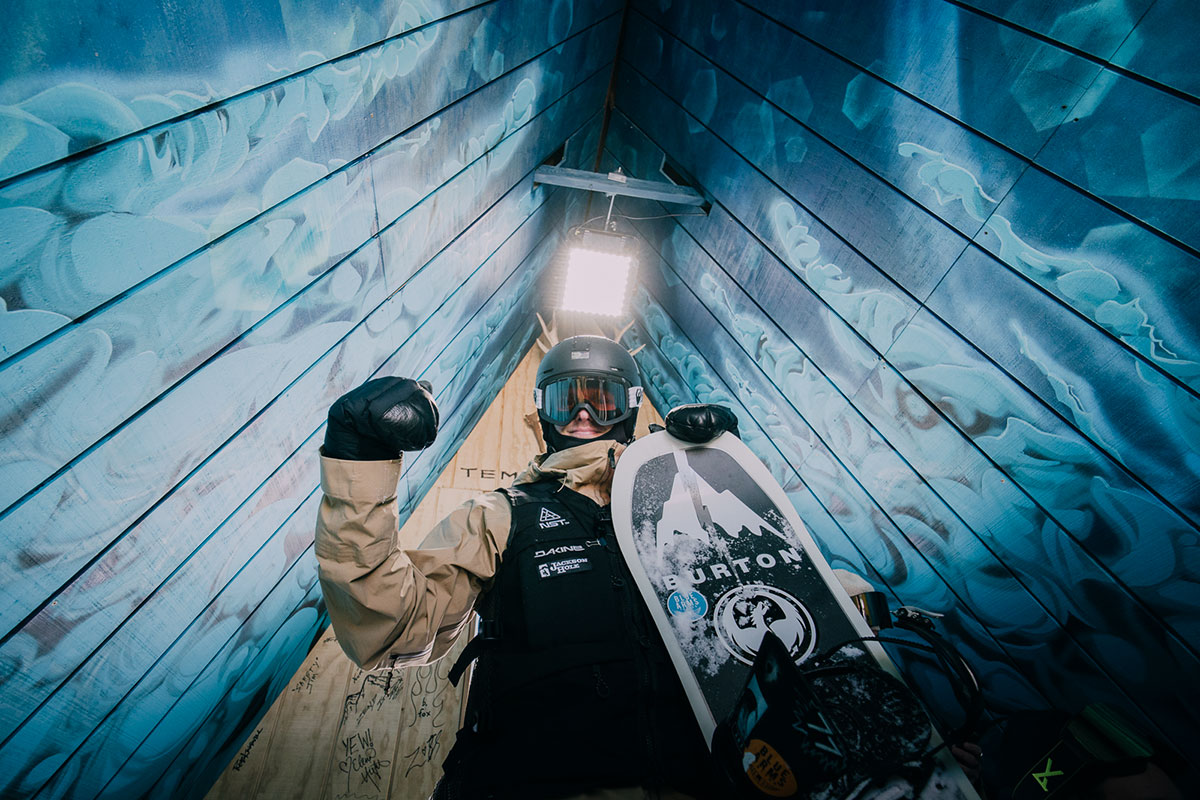 Last year's NST Champion Mikkel Bang in the Temple of Stoke.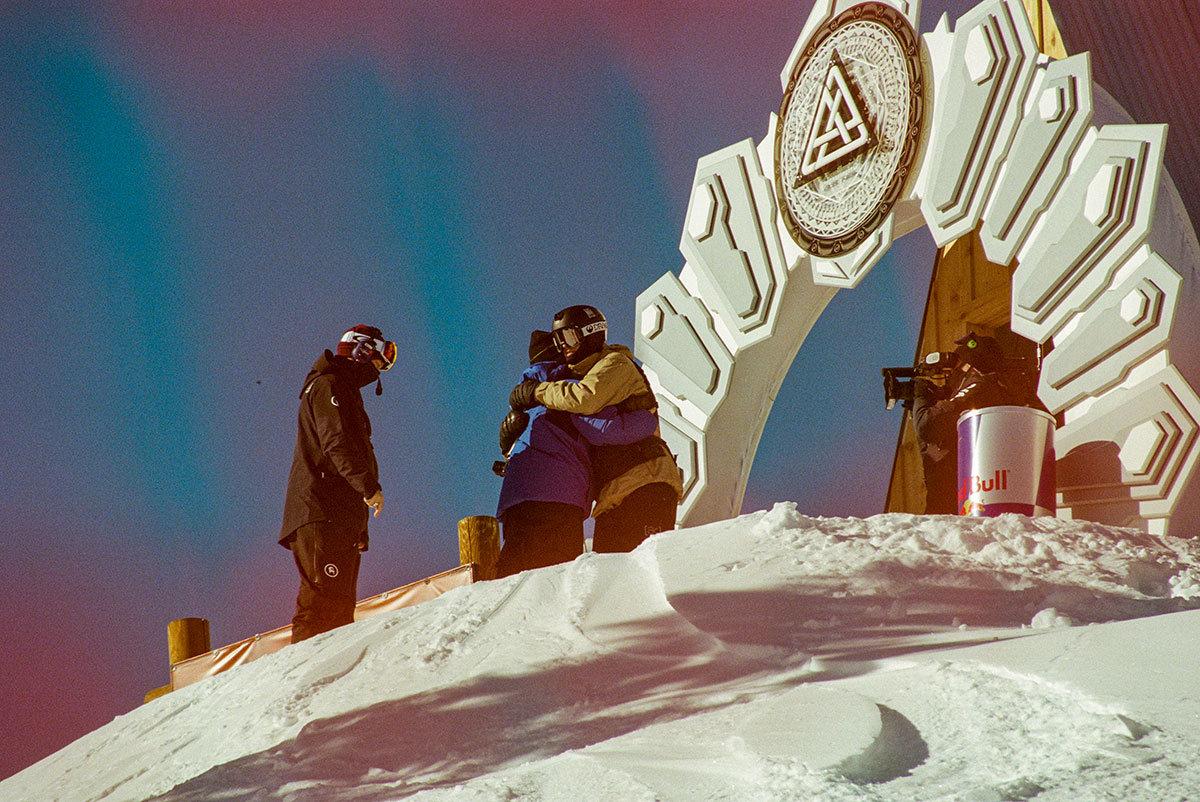 It was all love between the homies.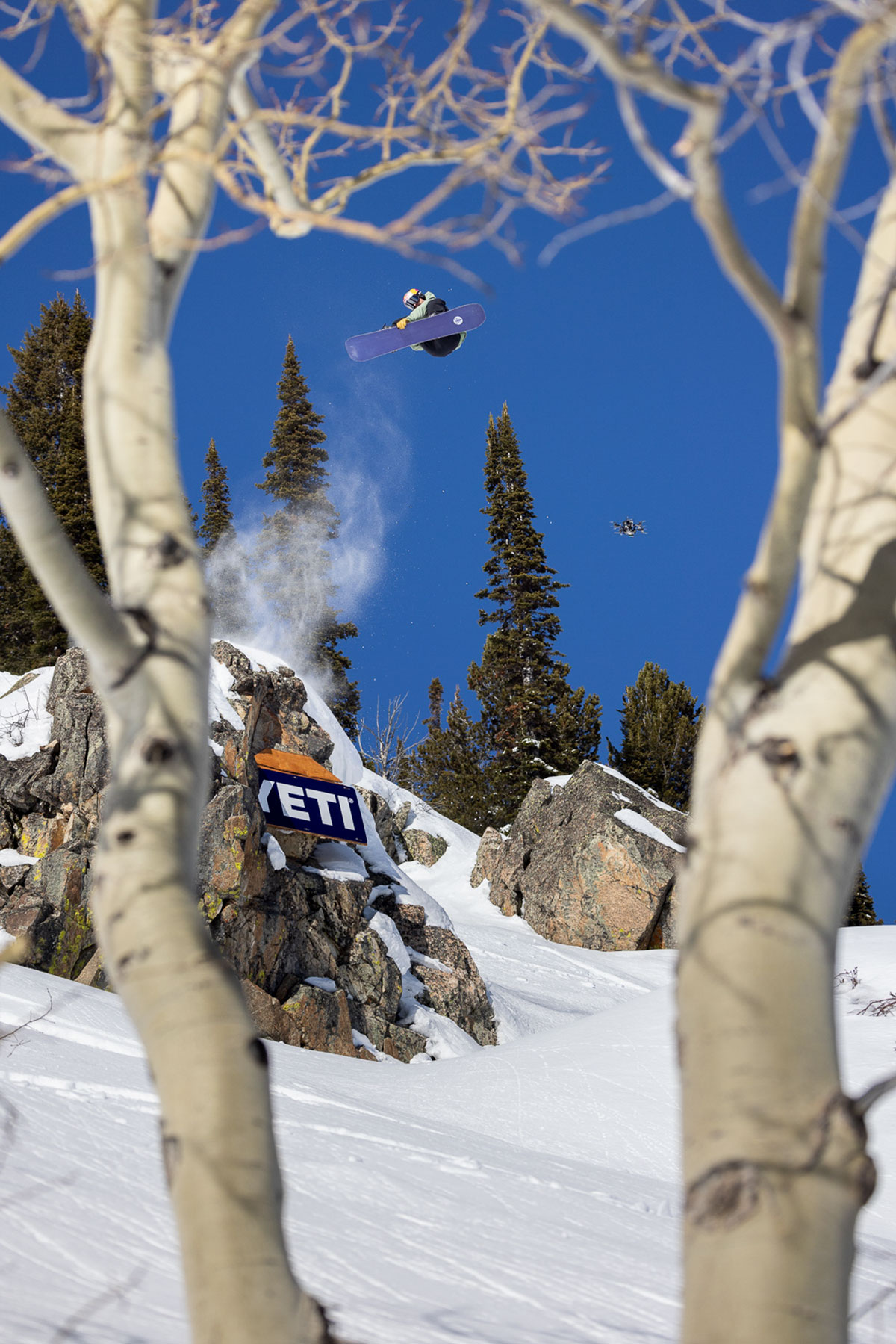 Ben Ferguson with the steezy front threes.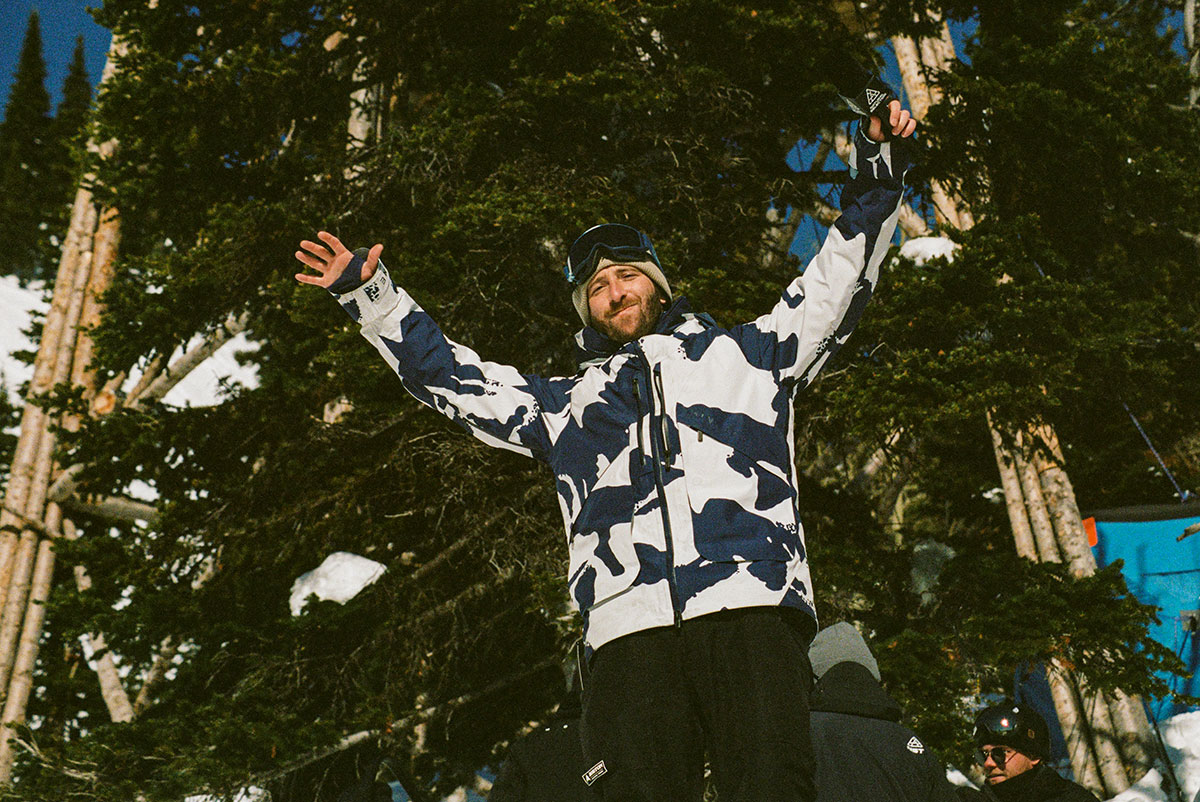 Live & Direct with Jack at the bottom of the course!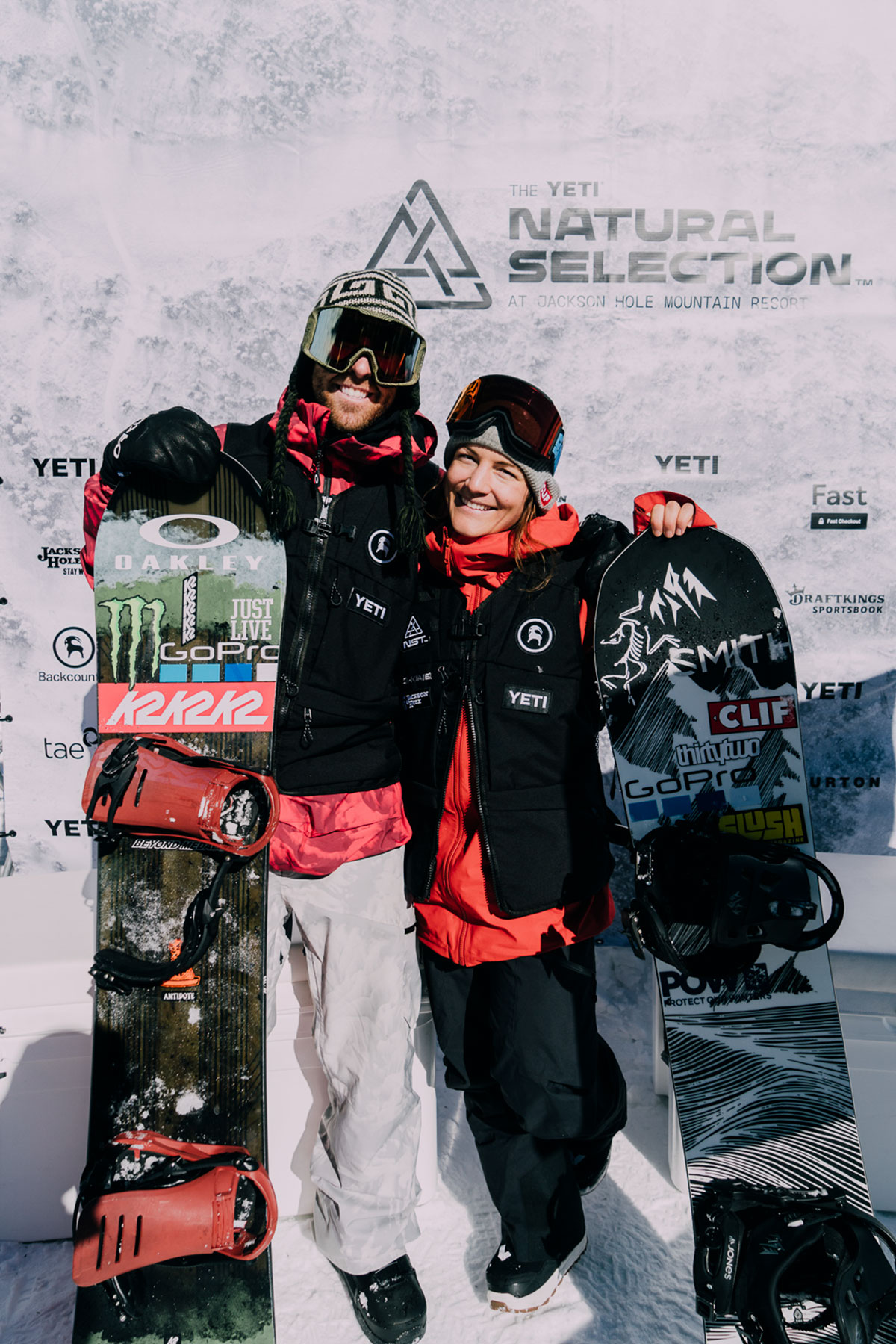 Sage and Elena, victors at last.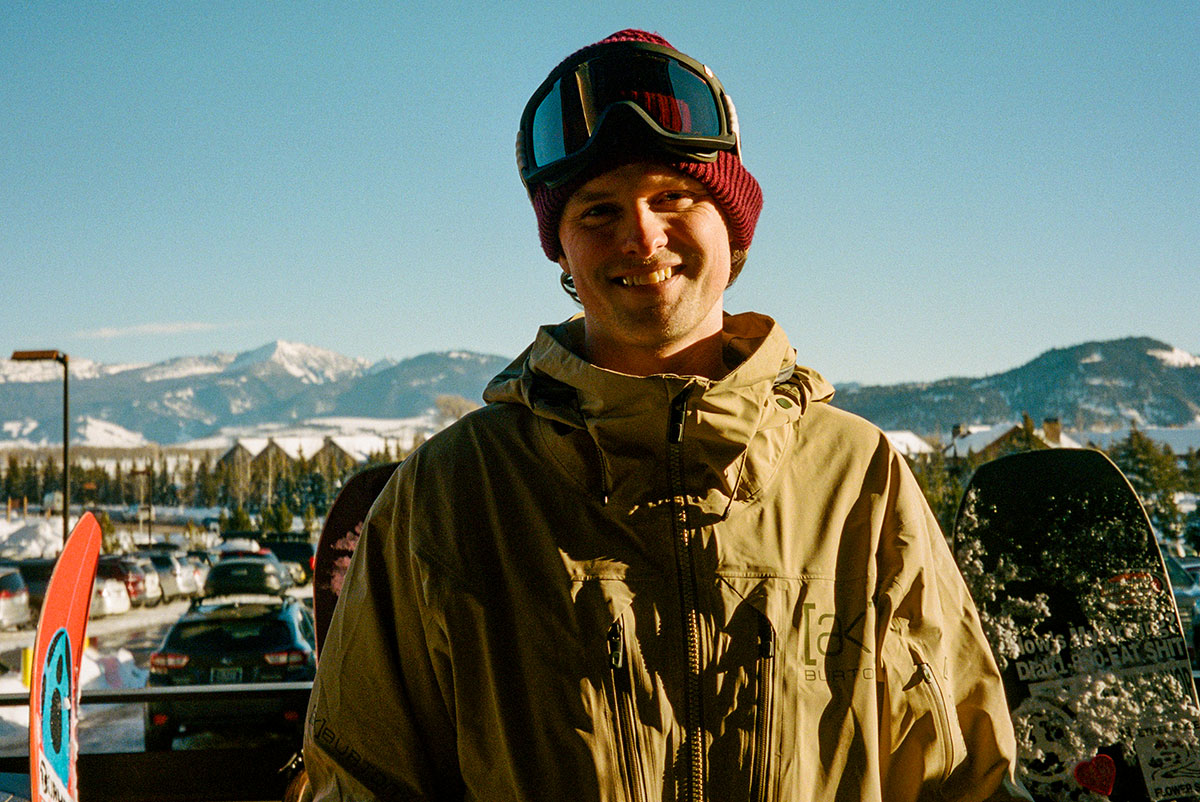 Mikkel Bang is always good vibes.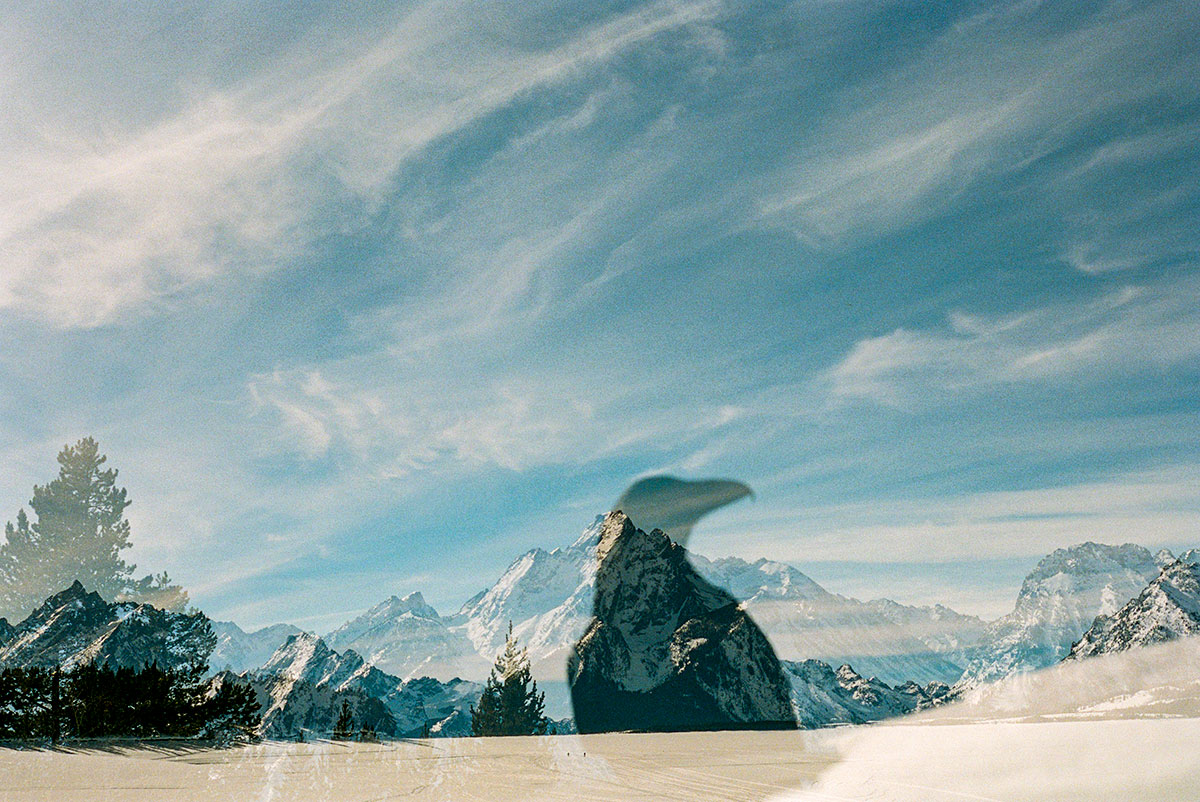 Hard to beat the beauty of the Tetons.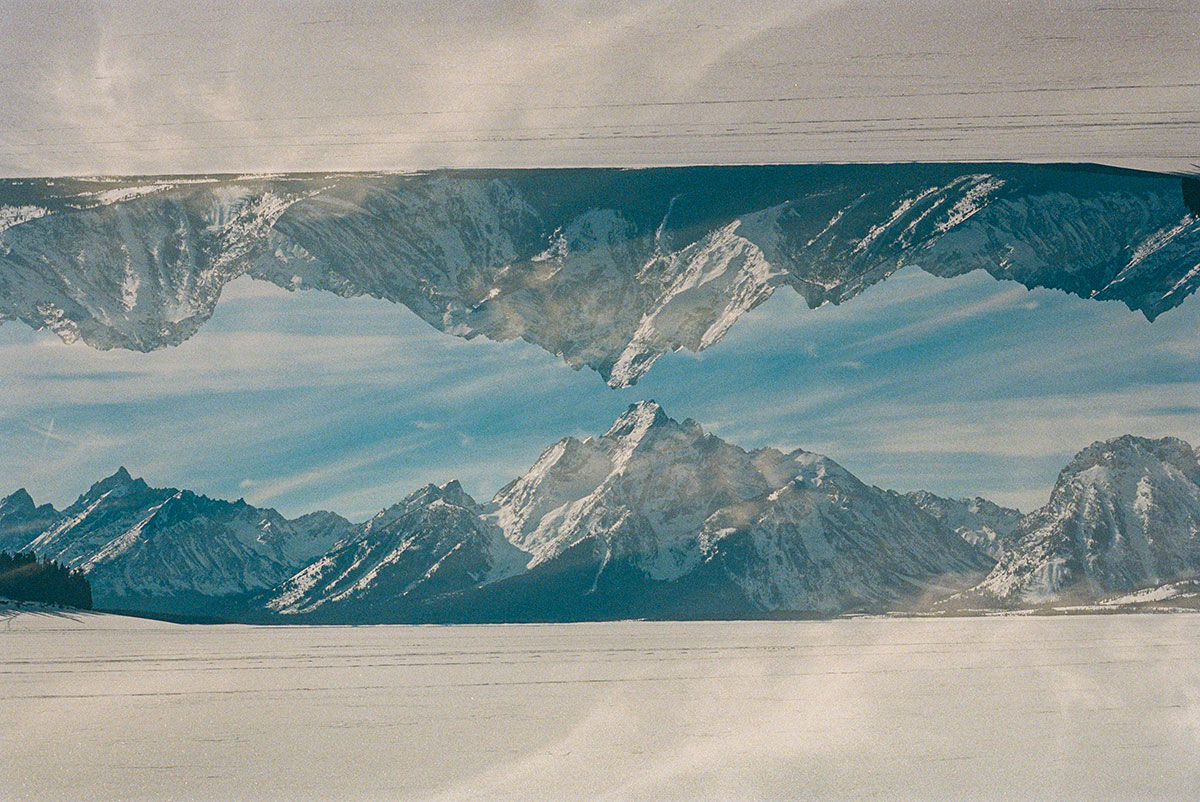 Double Double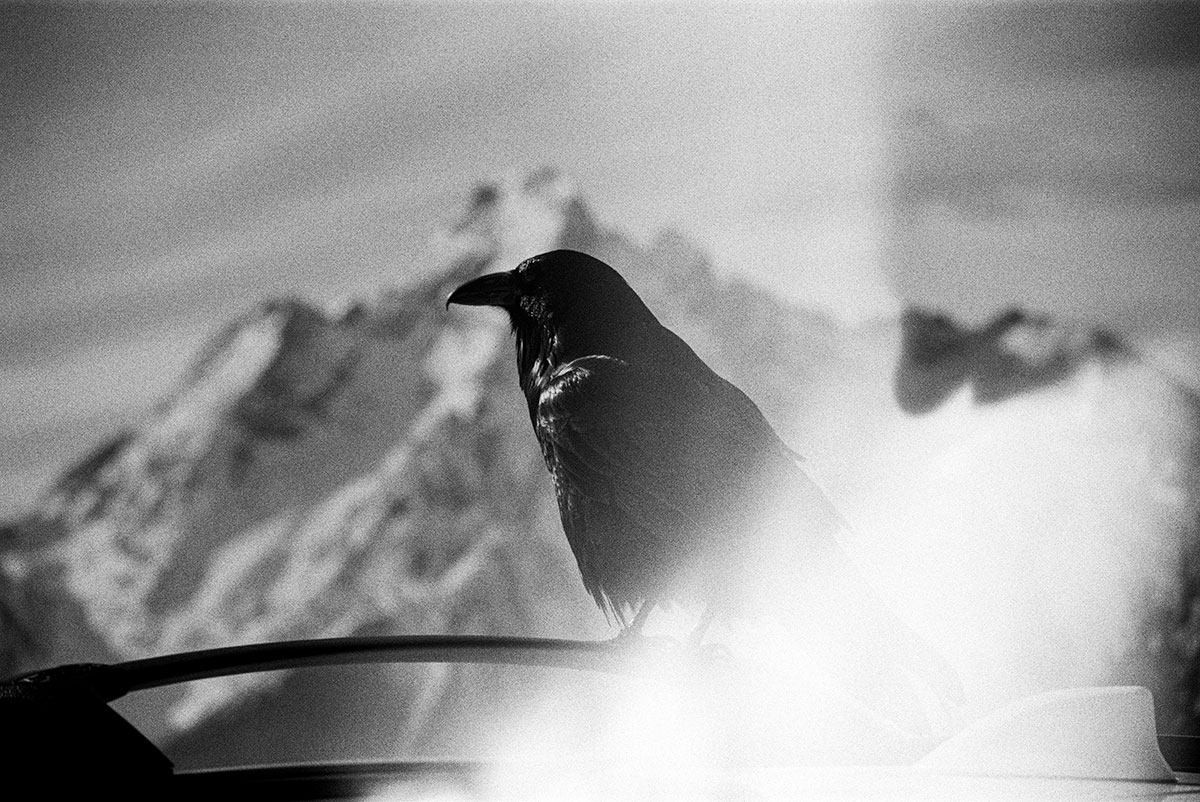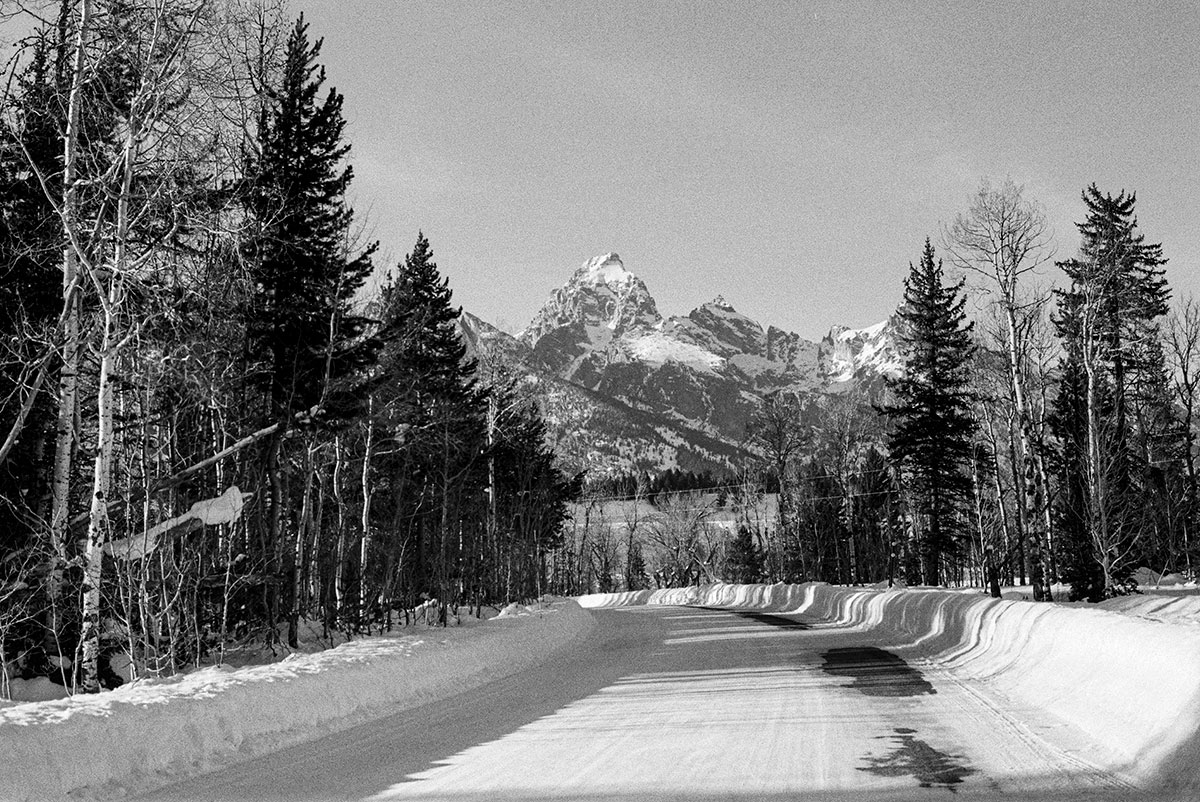 The majestic Grand.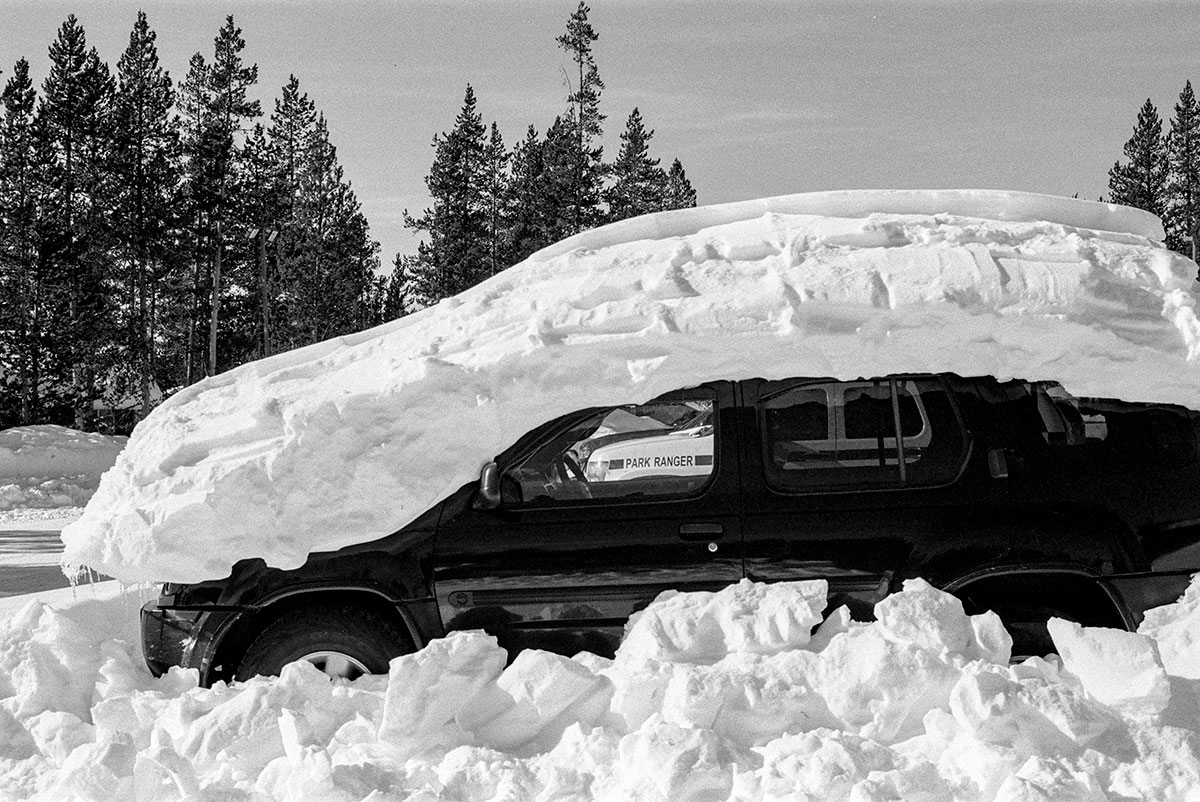 Stacked Up!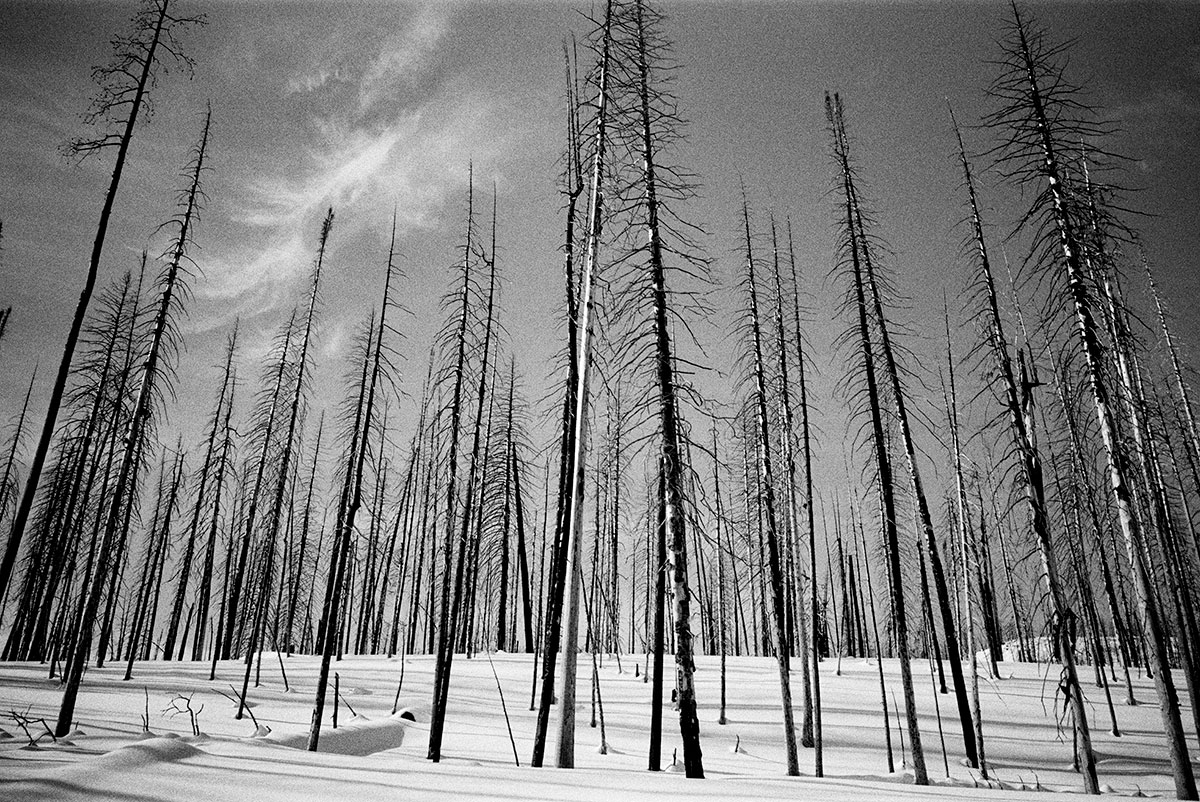 Steady burning trees.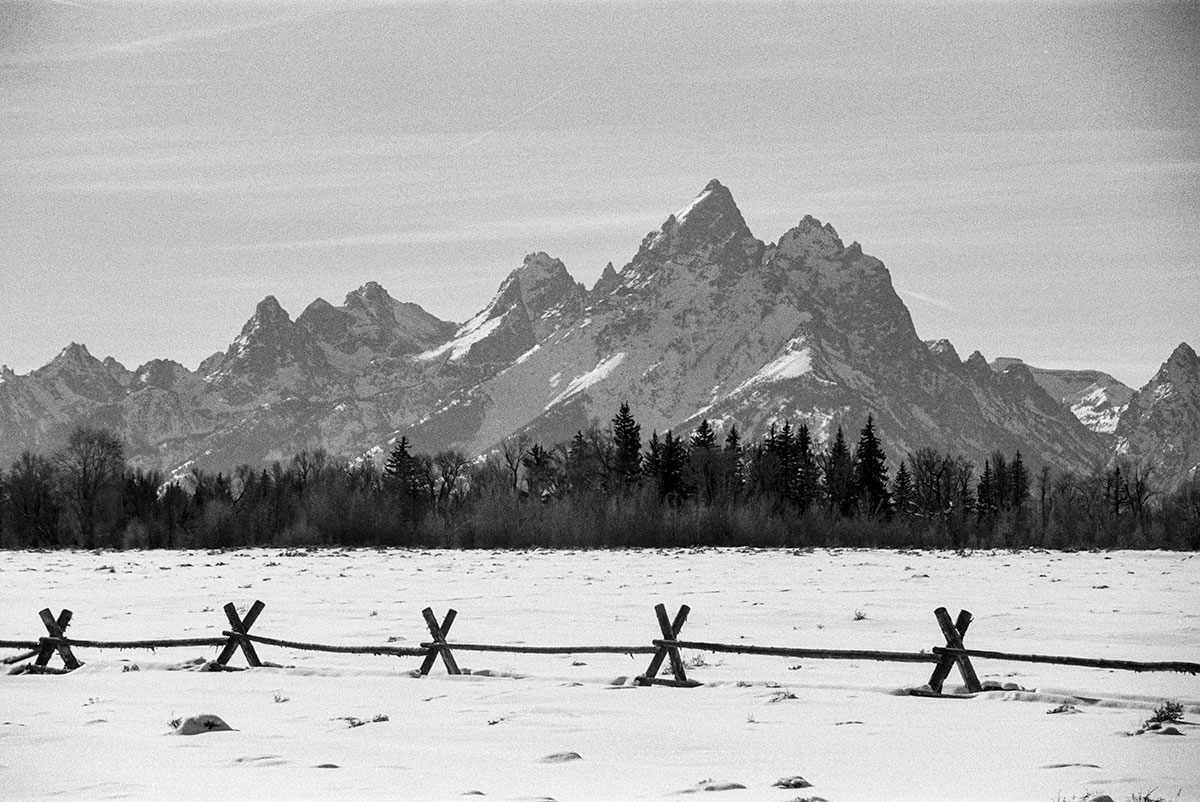 Natural Wonders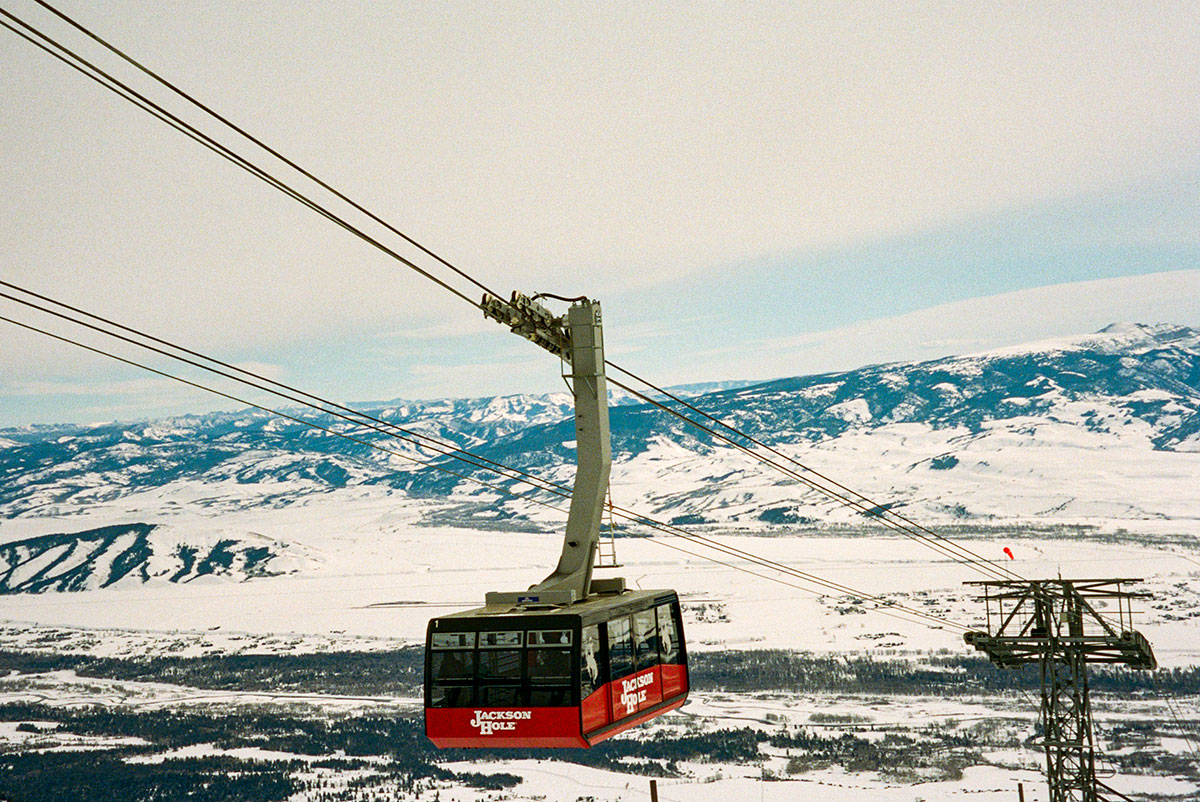 One more time to the top.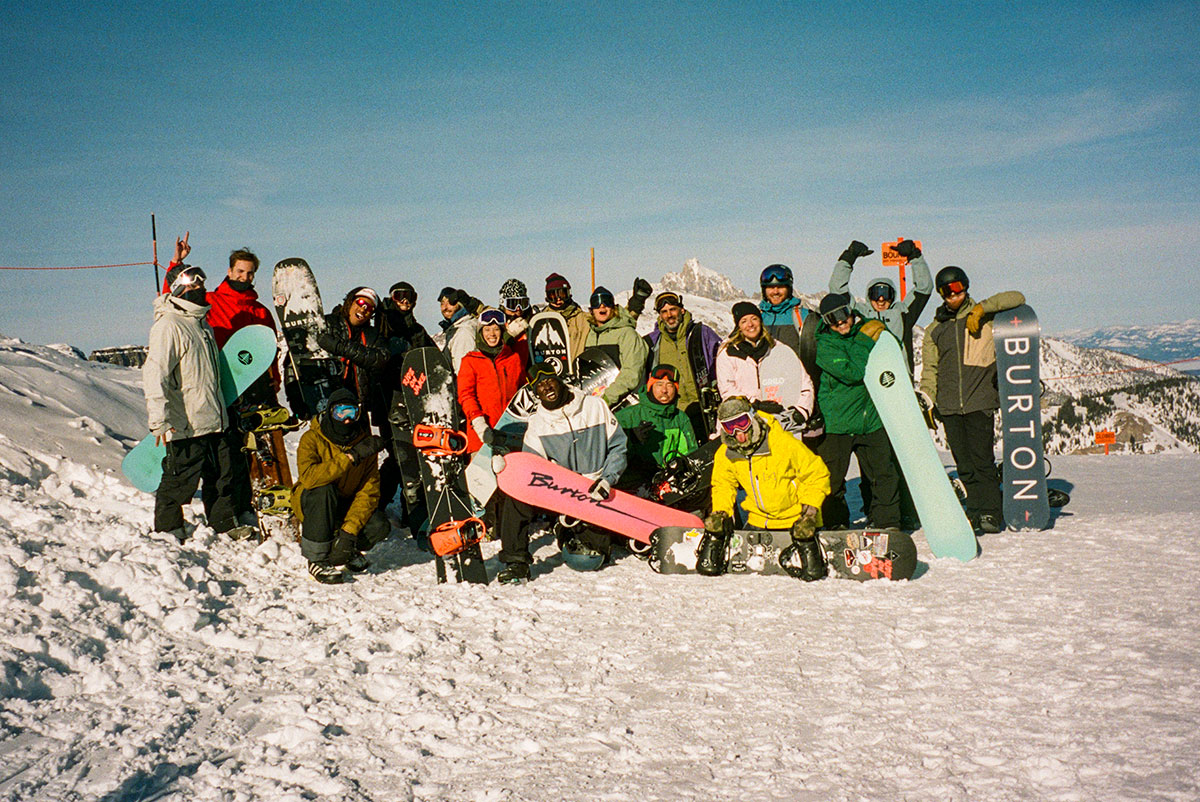 Ultimate Shred Posse in FULL Effect!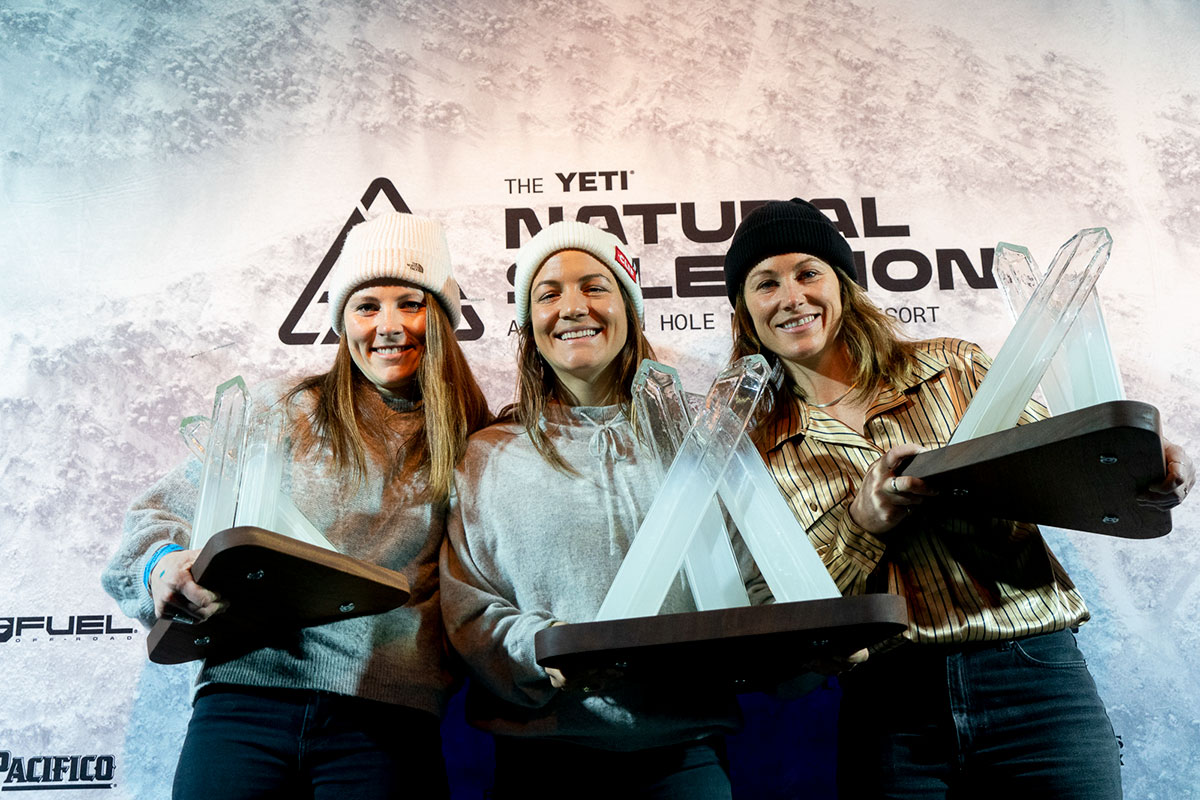 The final night's awards show crowned the winners, your women's podium Marion Hearty (3), Elena Hight (1) and Robin Van Gyn (2).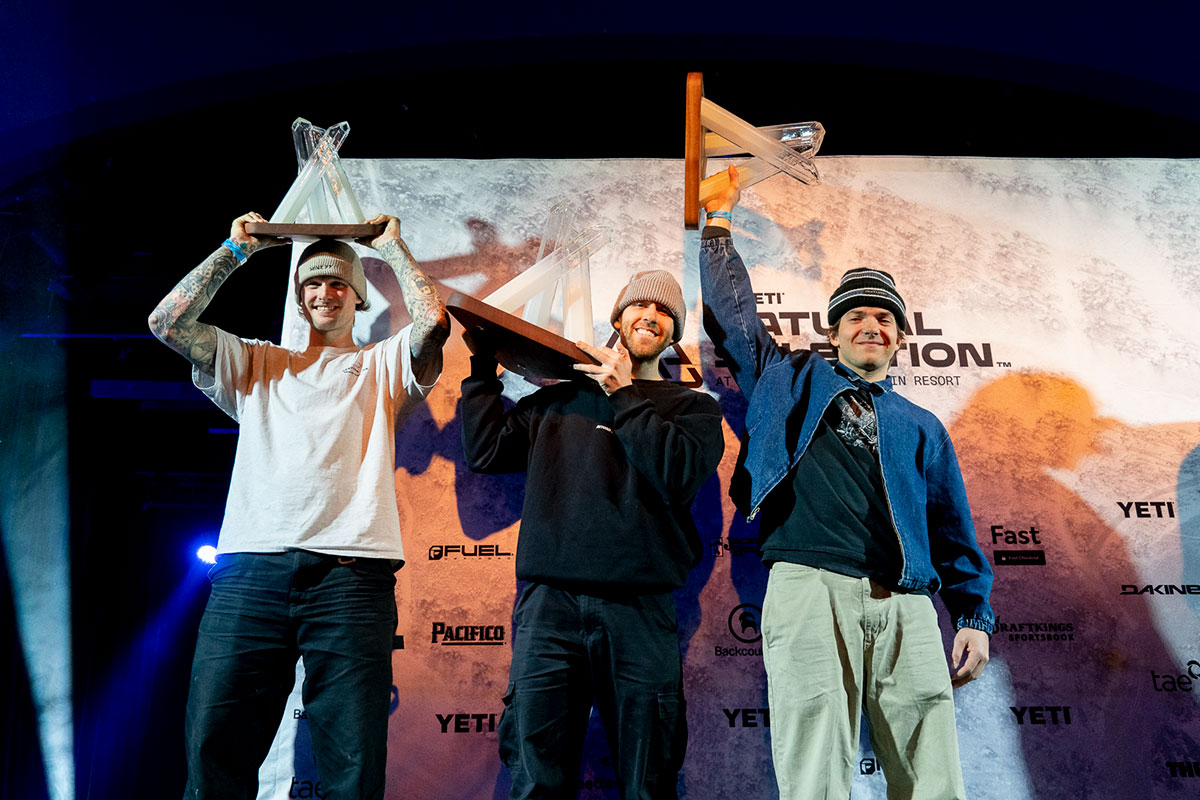 And for the men: Mikkel Bang (3), Sage Kotsenburg (1) and Jared Elston (2).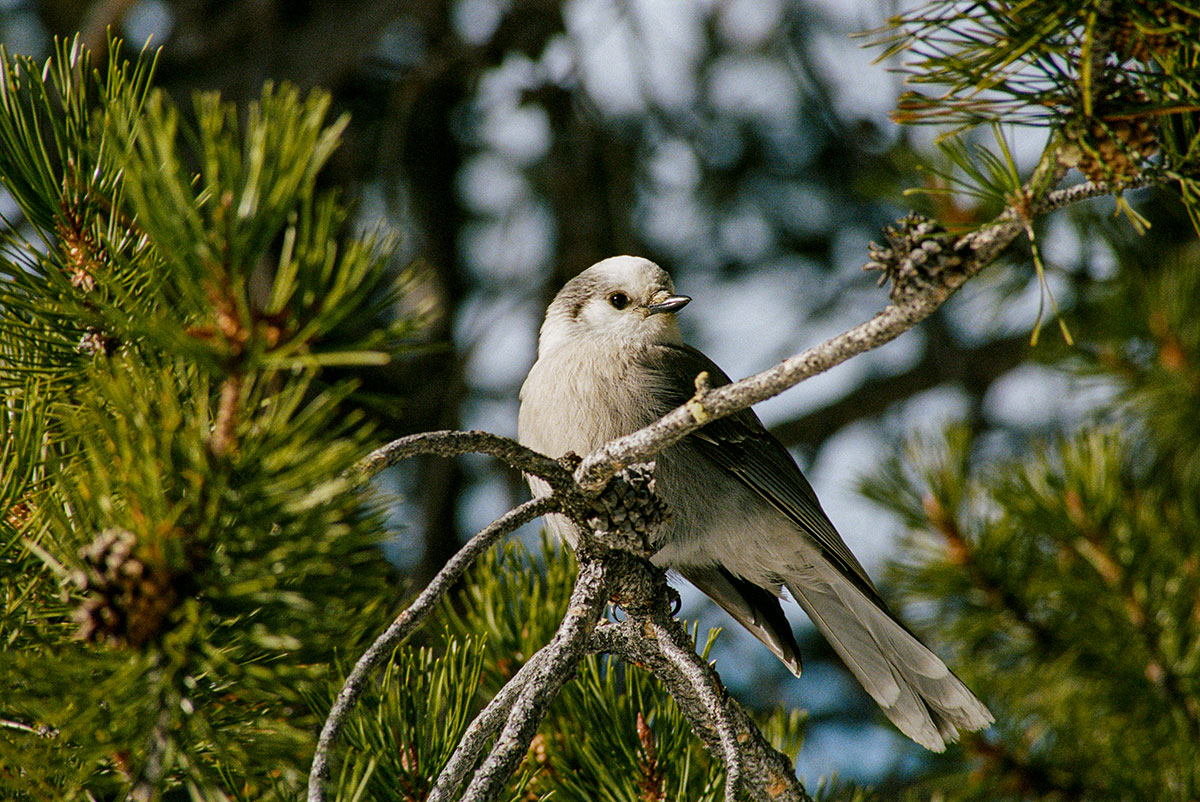 Tweet Tweet!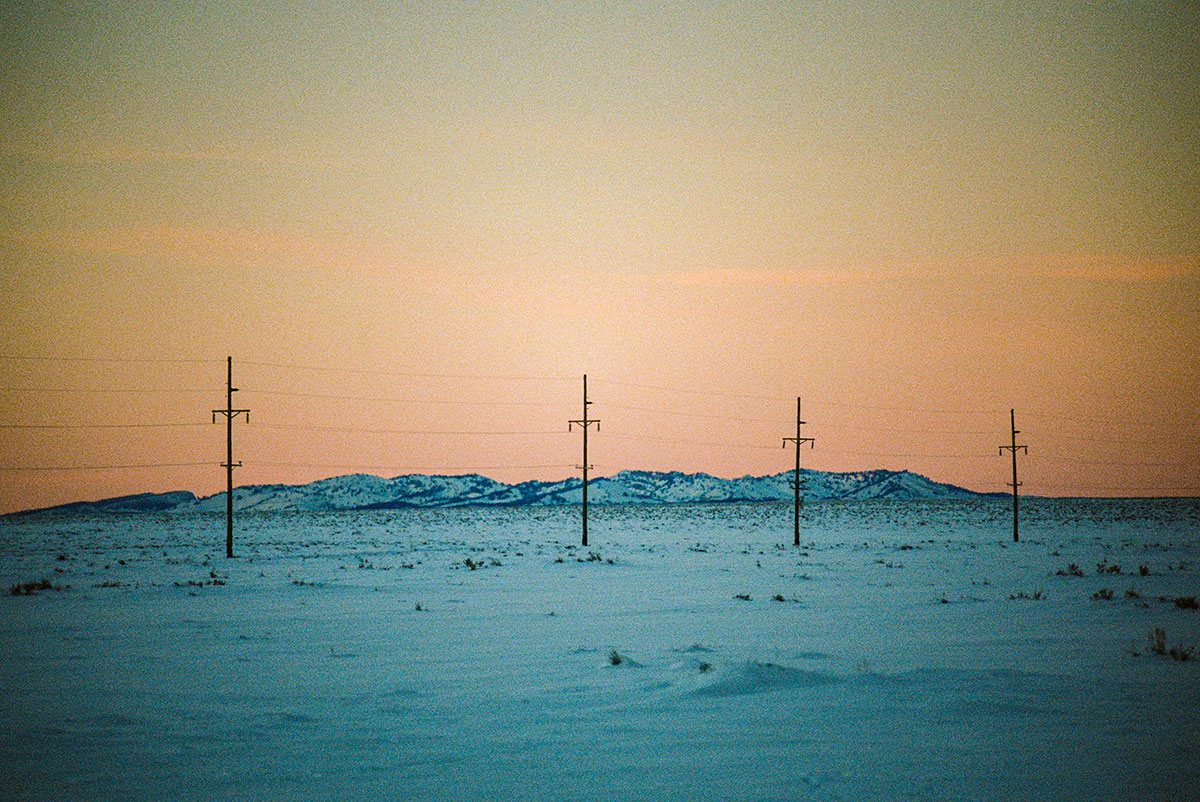 That alpenglow always feels good.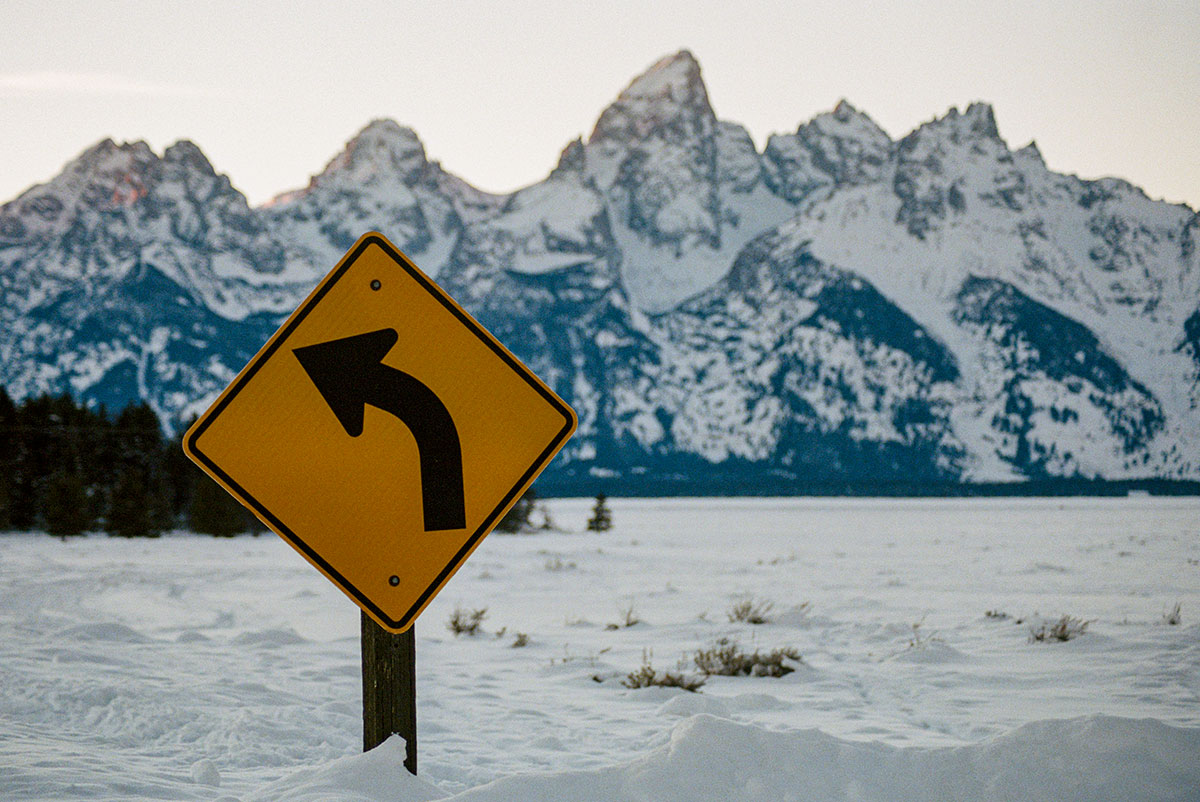 Winter sightseeing.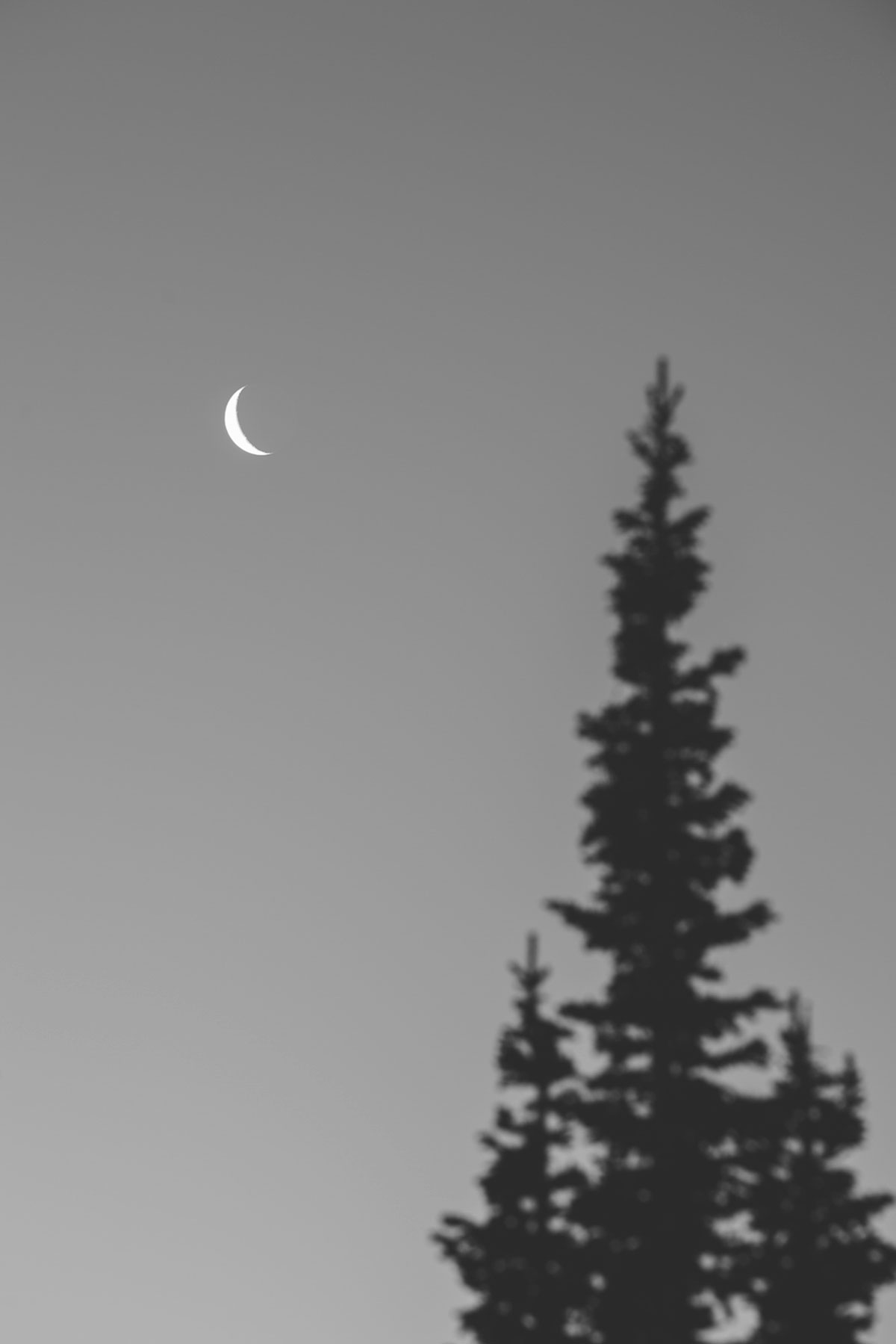 Goodnight Jackson. Thank you for everything!