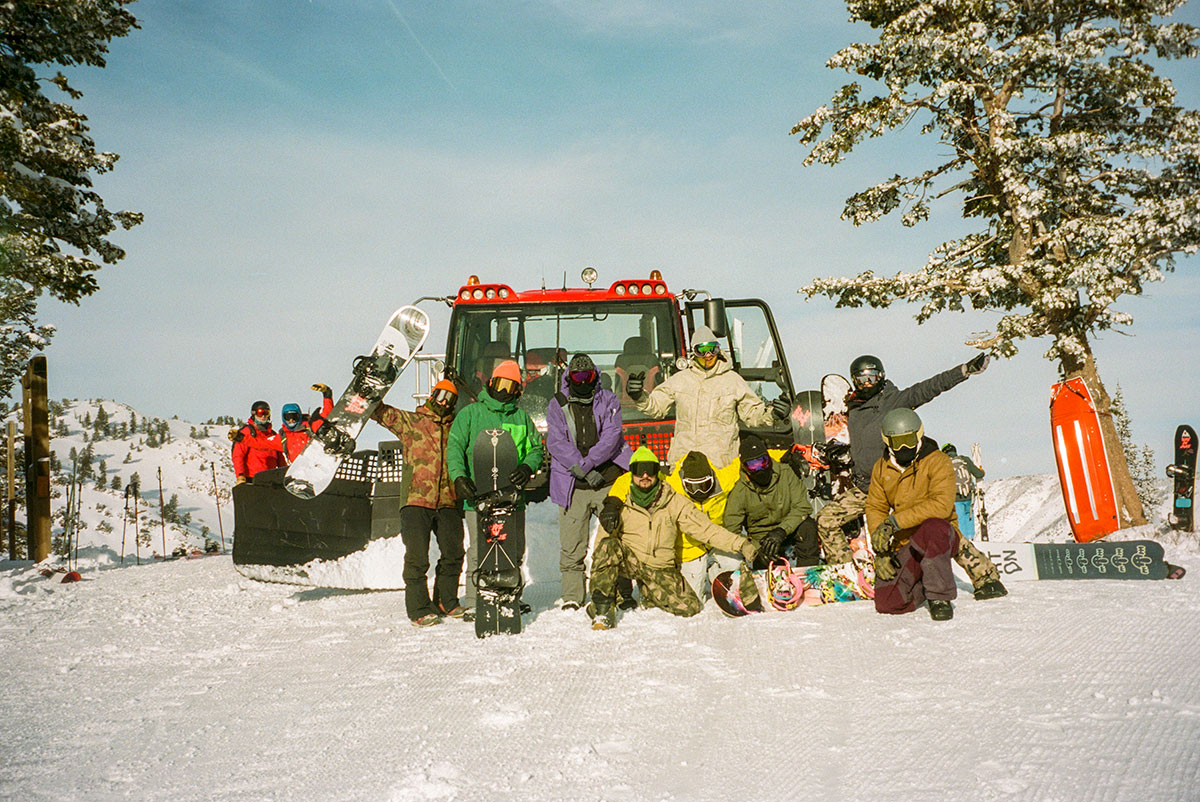 There's no better way to start a new year than doing what you love, and during winter there's nothing we love more than snowboarding. So it was only right to do it in some of the best mountains to be found in bountiful Utah. Luckily we have plenty of friends that agree, so we teamed up with Salt Lake City locals Fice Gallery and Alibi Bar for a full scale 2022 Utah Takeover.
Every New Year's celebration needs a proper party to kick things off, and the Alibi in downtown SLC was the perfect spot. A more sophisticated cocktail lounge for the snowboard set, the Alibi's dimly lit booths and cozy tables hosted a private family dinner for our coast to coast crew of skaters, shredders, DJs, artists, models and more from New York and Los Angeles, all generously embraced by the SLC locals. We even cooked up some special money green dominos with Fice for the occasion, while Ria Bird curated the musical selections to ease into the evening. Of course after the clock struck midnight and the champipple was popped, the dance floor welcomed in 2022 with a righteous bing bong.
From there it was off to higher ground, as the city was left behind for the majestic mountains of the Wasatch. No stash was left untouched as our army descended on Snowbasin Resort, Park City and the crown jewel of Utah powder riding, the appropriately named Powder Mountain. As usual, the SnowGods were on our side and provided plenty of new snow both before and throughout the first week of January to make finding fresh turns easy. From first chair gondola laps on Snowbasin's Strawberry Express to 20-deep skatepark style sessions on Park City's wide open groomers and secluded Snowcat trips on Powder Mountain's Lightning Ridge, the terrain was as varied as the riders and we got in almost every type of snowboarding imaginable.
While it's true Utah comes with its own brand of oddities, at the end of the day the quality and accessibility of its mountains is hard to find anywhere else. Endless options await almost directly out the front door and you can go from airport to slashing turns at many places within the hour. Special Thanks to Fice Gallery, Alibi SLC and Powder Mountain for their kindness and hospitality during the trip, we couldn't have done it without you!
Check out the film photos by Craig Wetherby and video recap by Paul Park and Akira Ruiz.
Words by Larry Nuñez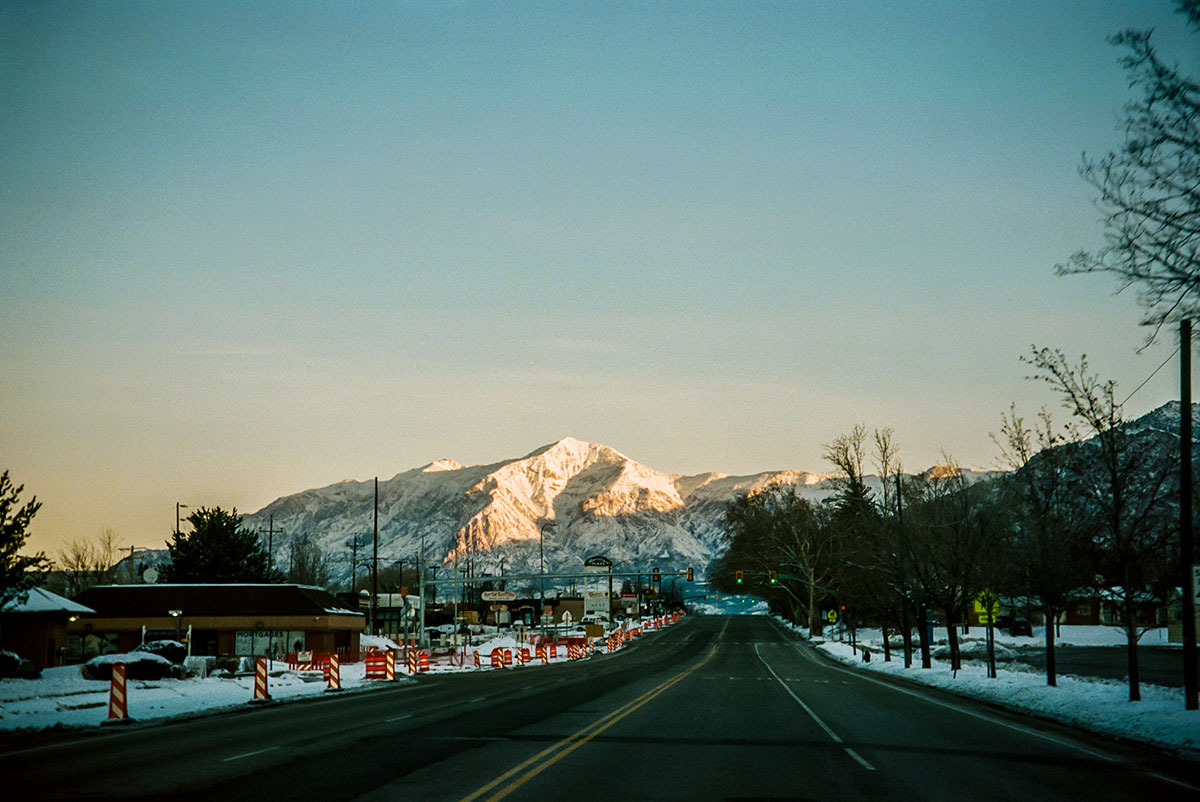 We out here!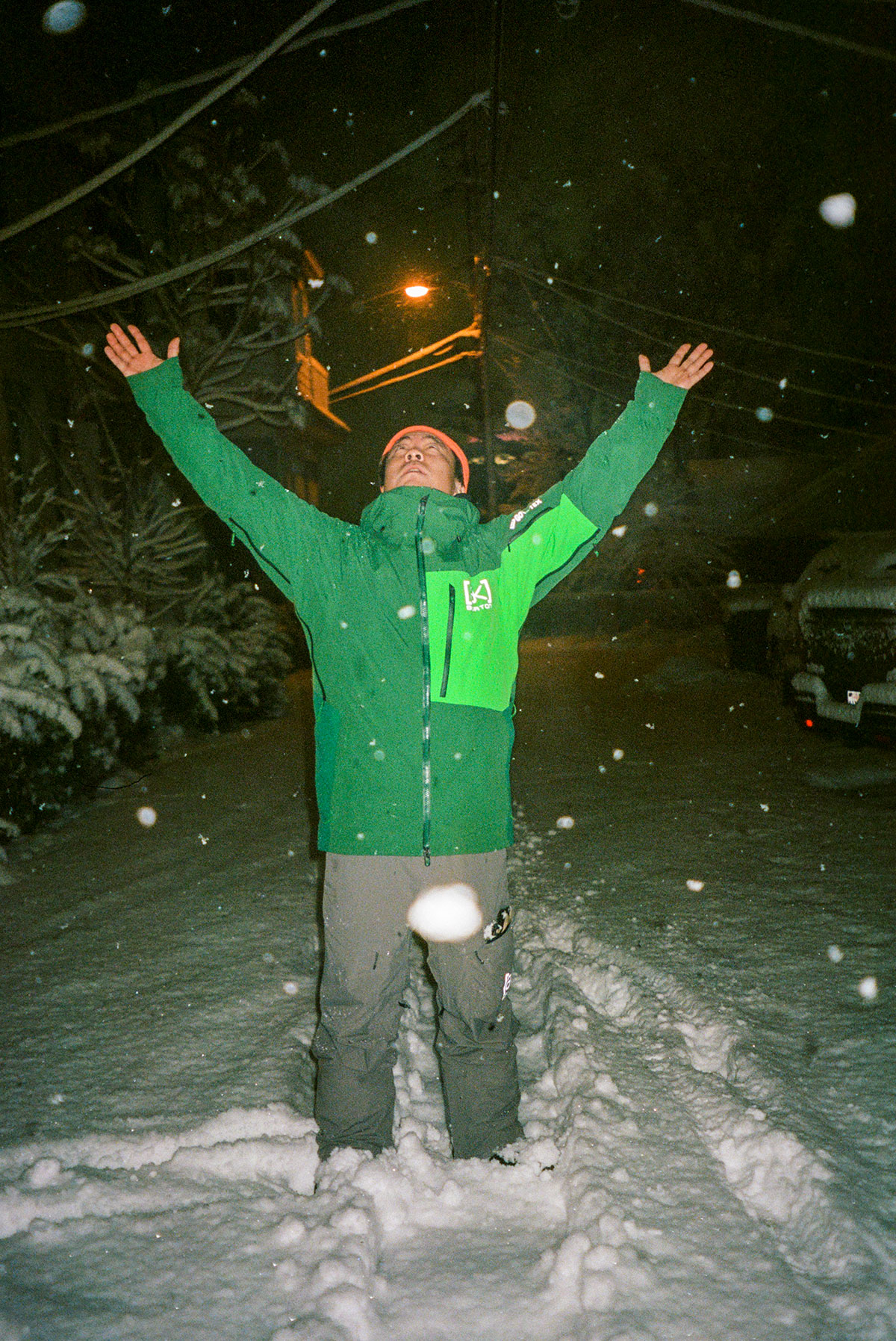 The Snow Gods definitely delivered the goods! Blessed!
We see you Sammy!
Paul led the way! 1st stop Park City!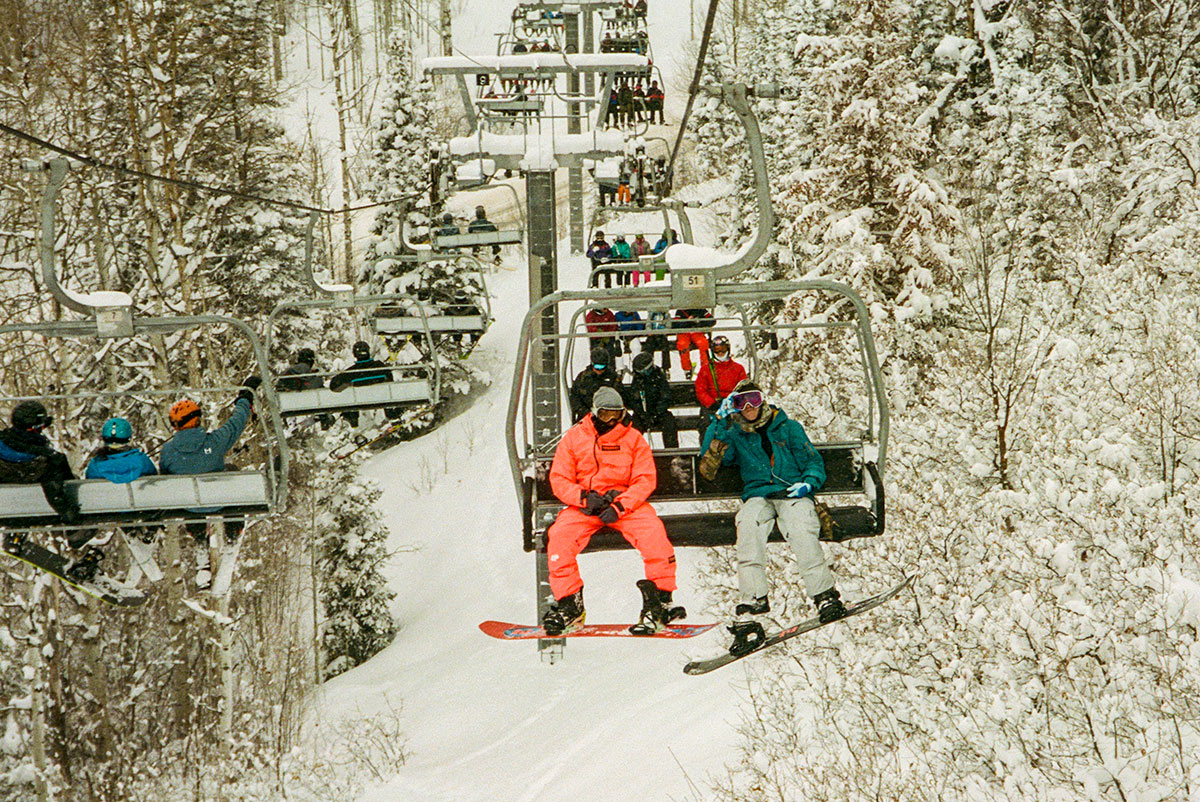 Let's GO!!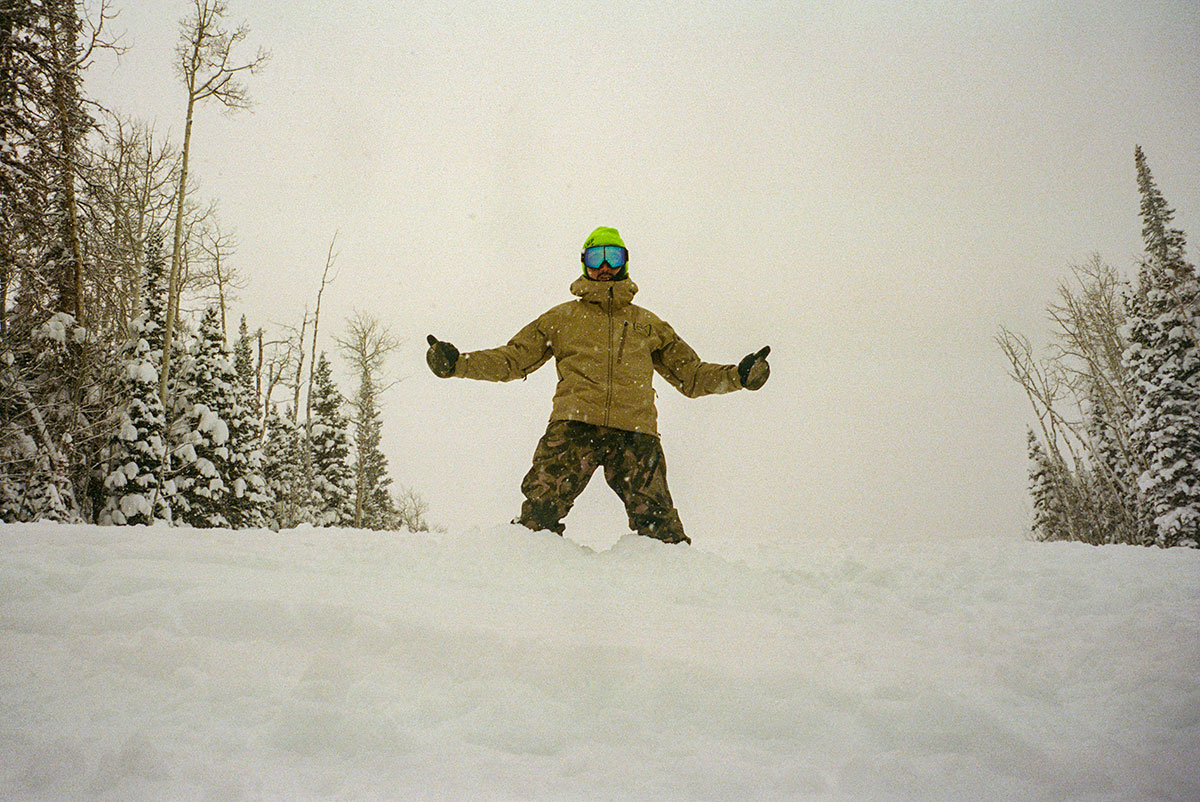 Akira found some deep stashes up top.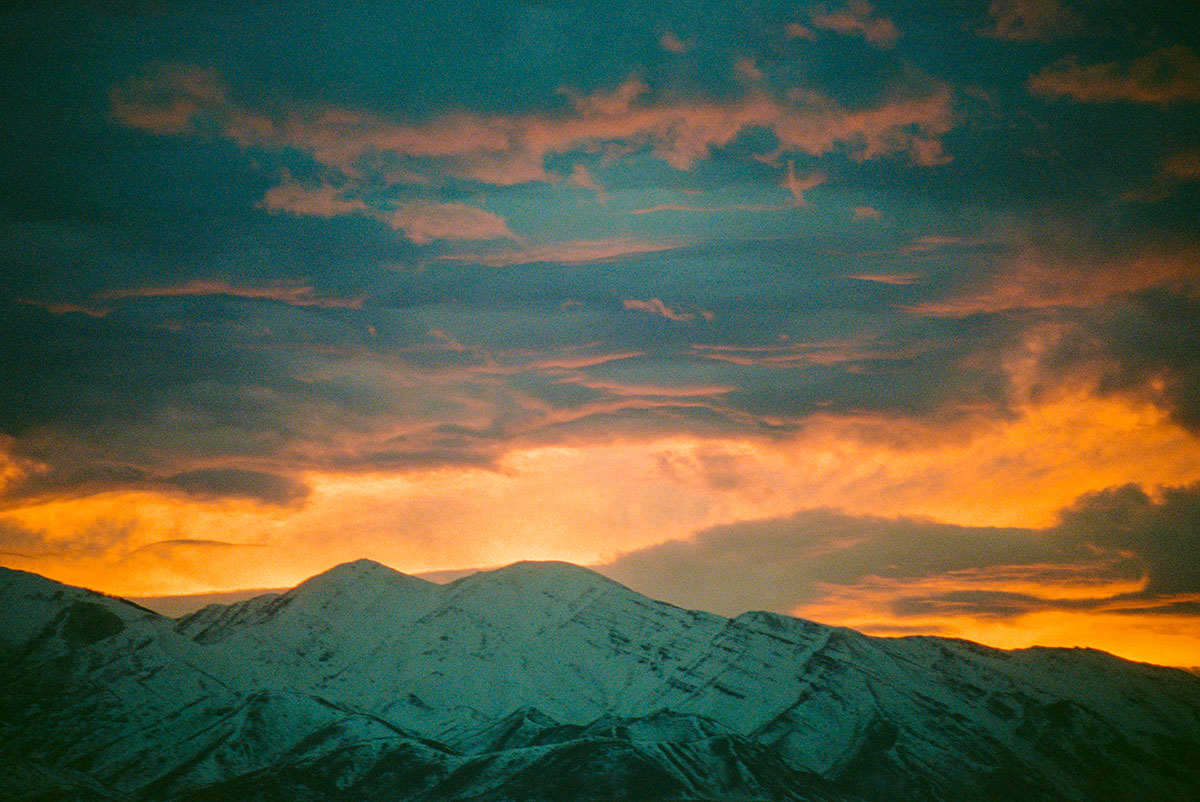 What a perfect way to end the year…
First thing New Years Day we ventured up to Powder Mountain with Corey Bullough and our crew was beaming! Fresh New Year!!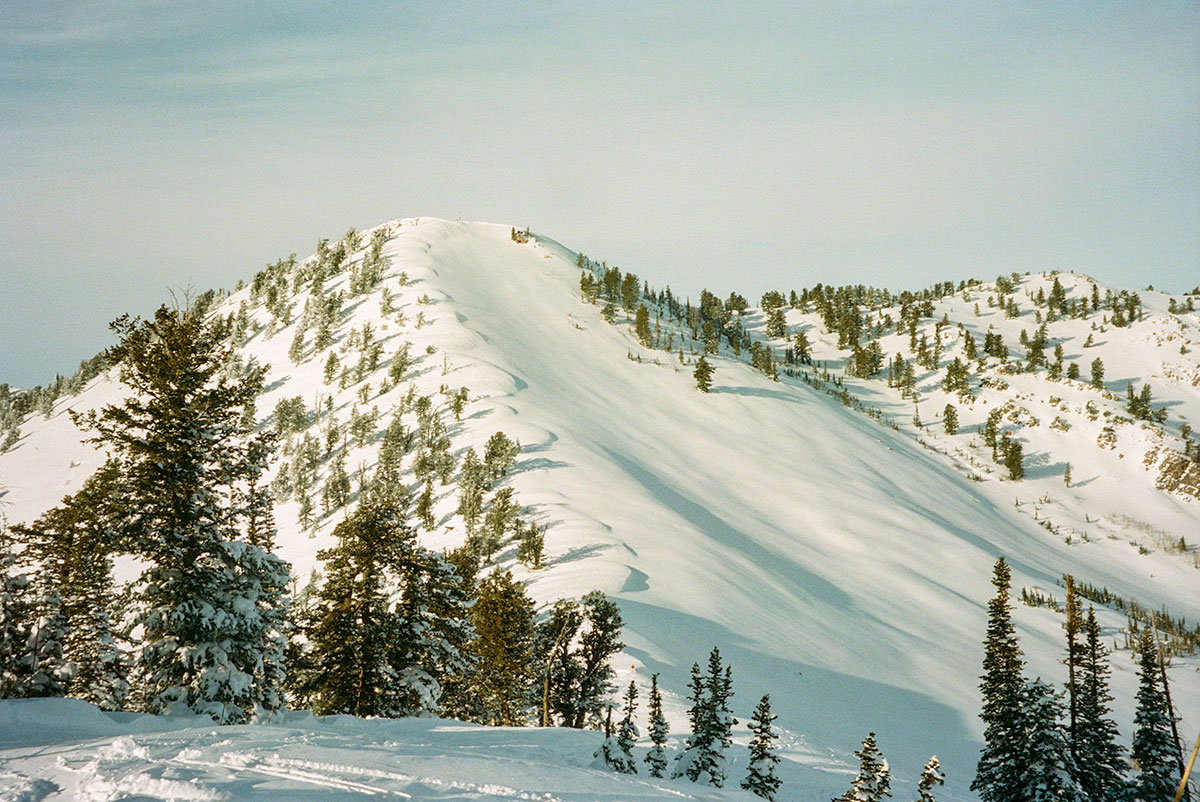 Untouched lines were waiting for us everywhere…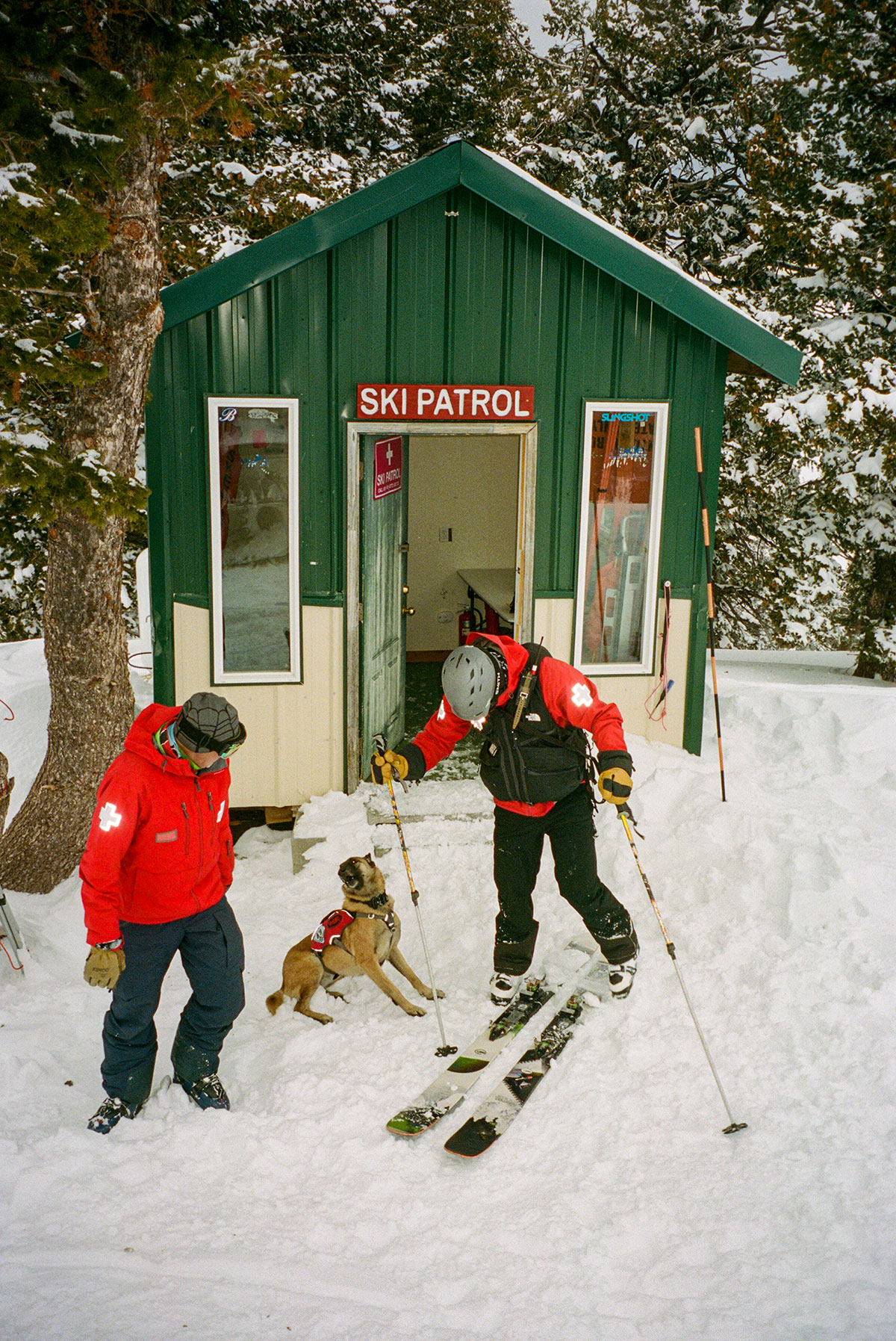 Major thank you goes out to Ski Patrol for keeping us safe.
The views from up top were stunning!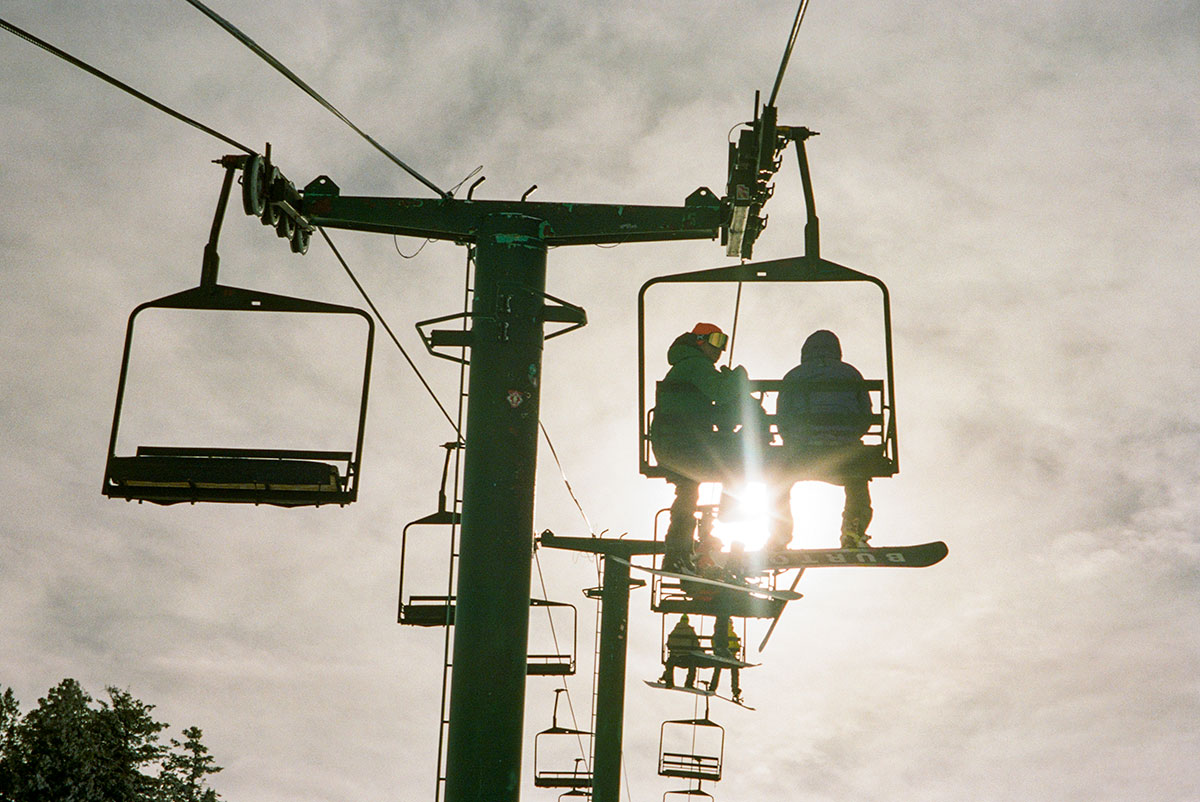 1st chair to last chair was our mission and we succeeded.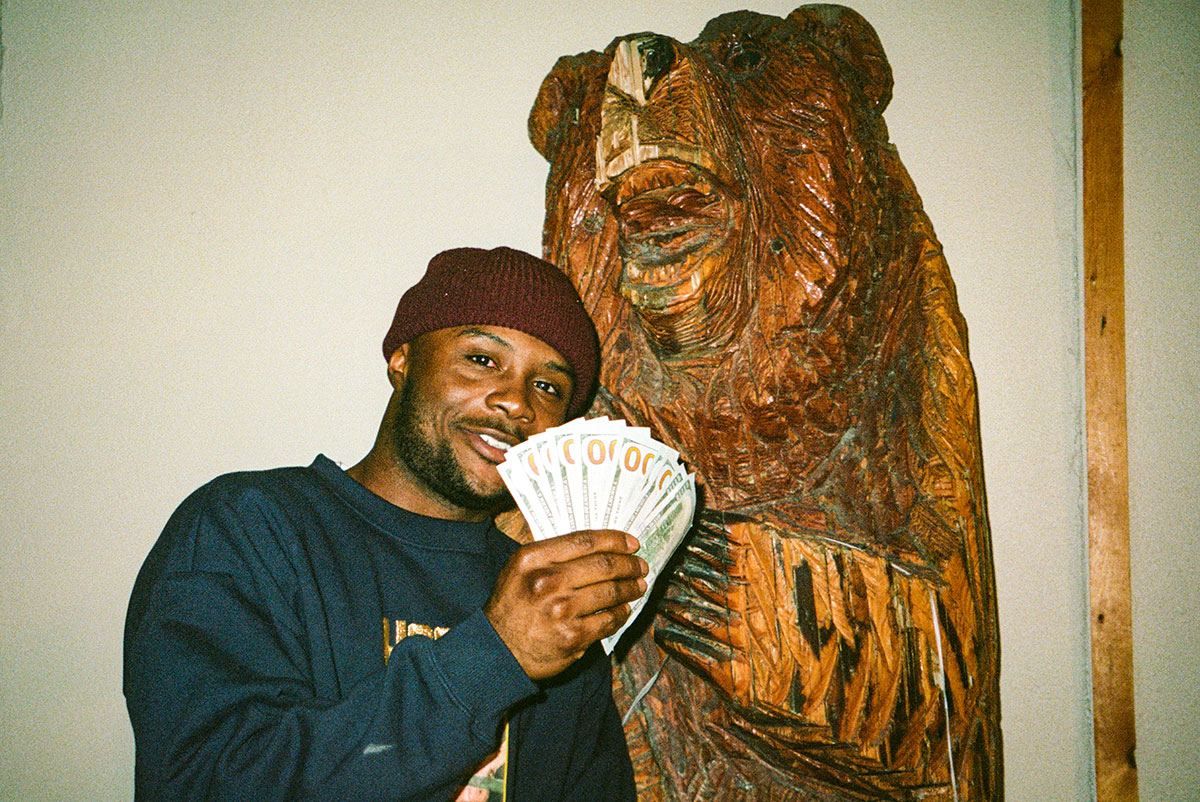 Success comes in many forms and Dashawn Jordan was WINNING!!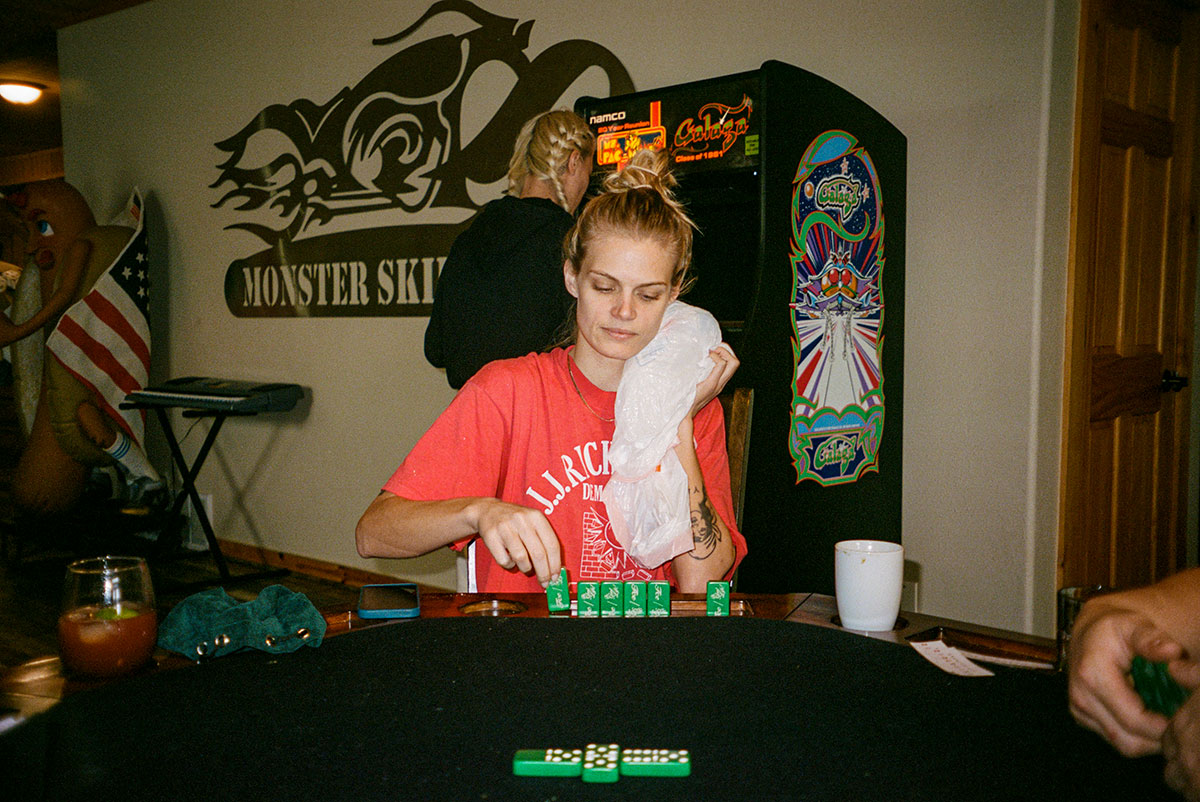 Kristin stays winning too!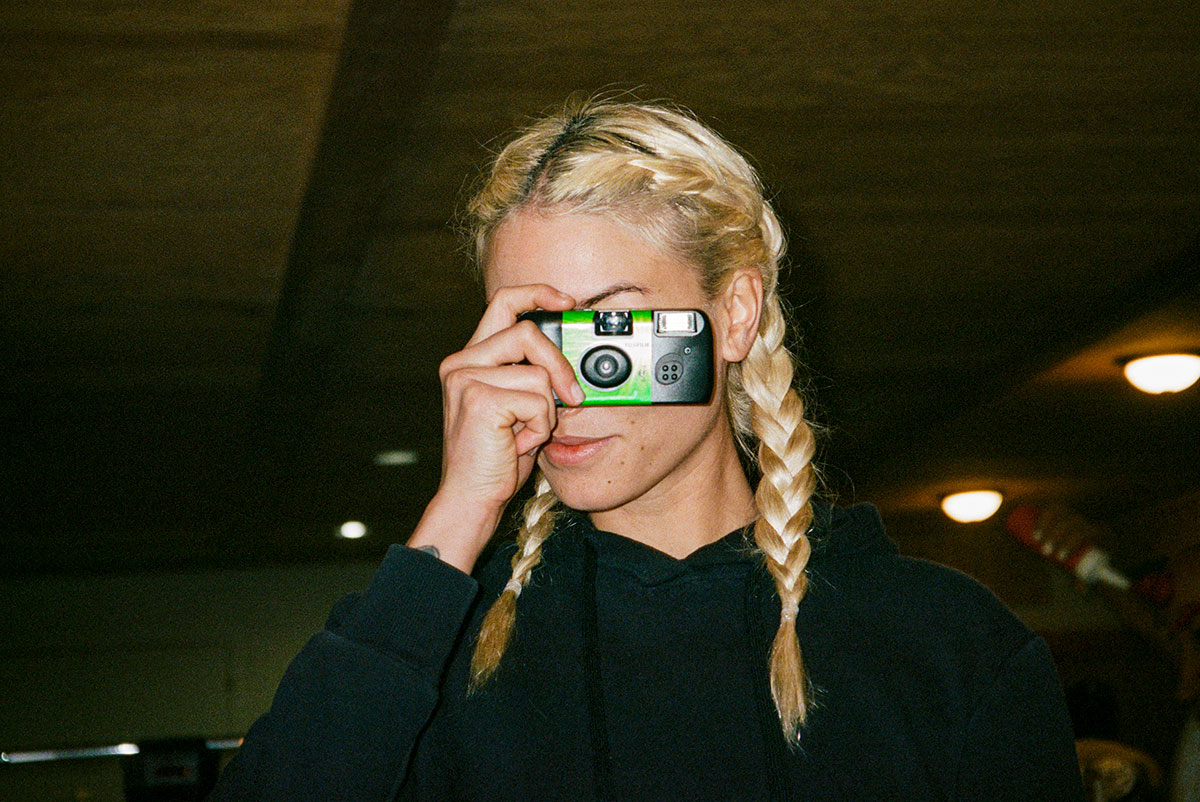 Britni knows Film Is Not Dead!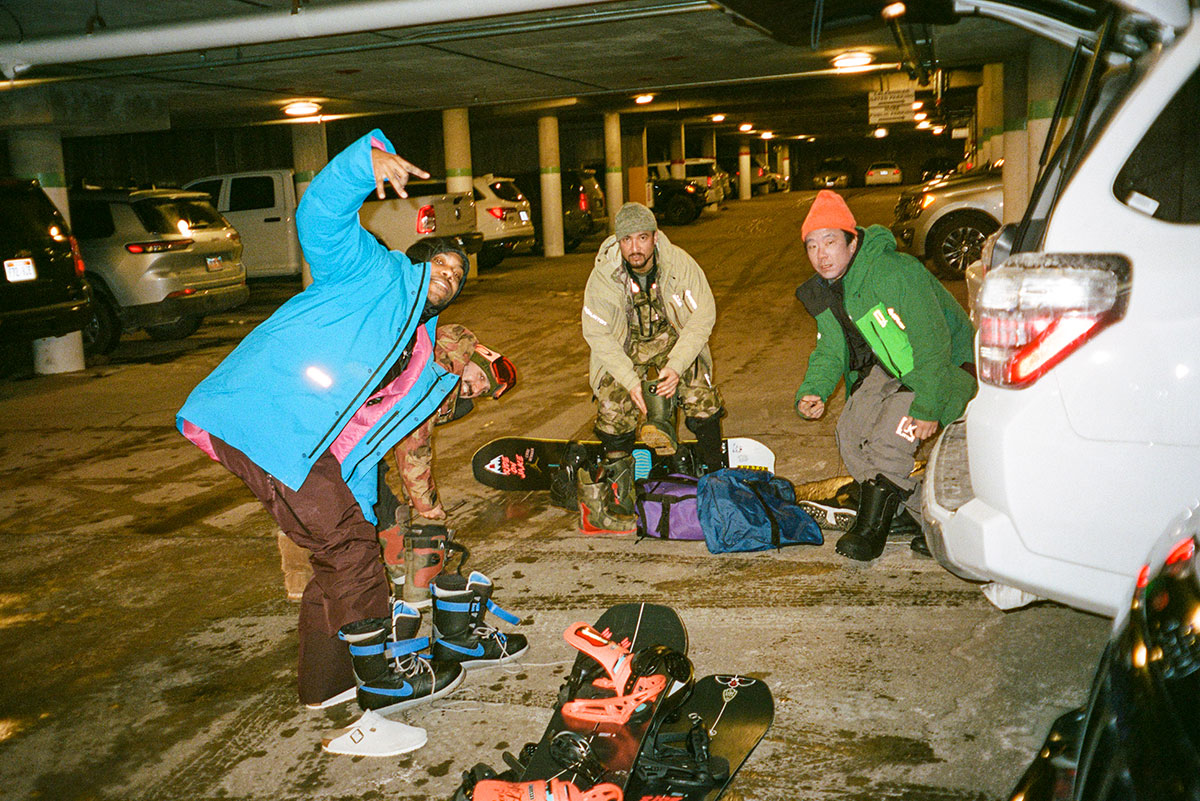 Back to Park City, time to posse up.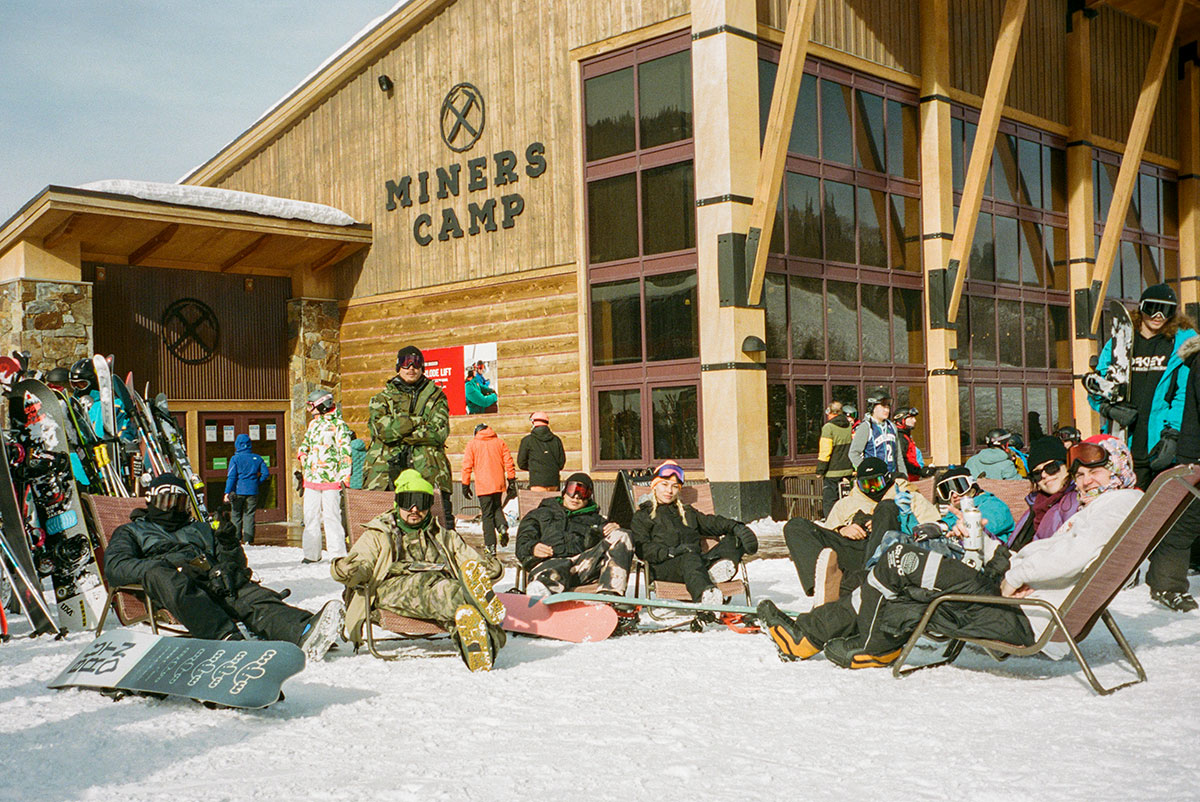 The crew kept growin! Los Angeles contingent arrived with Dashawn, Sean Malto, Britni, Andy, Natalia & Kyle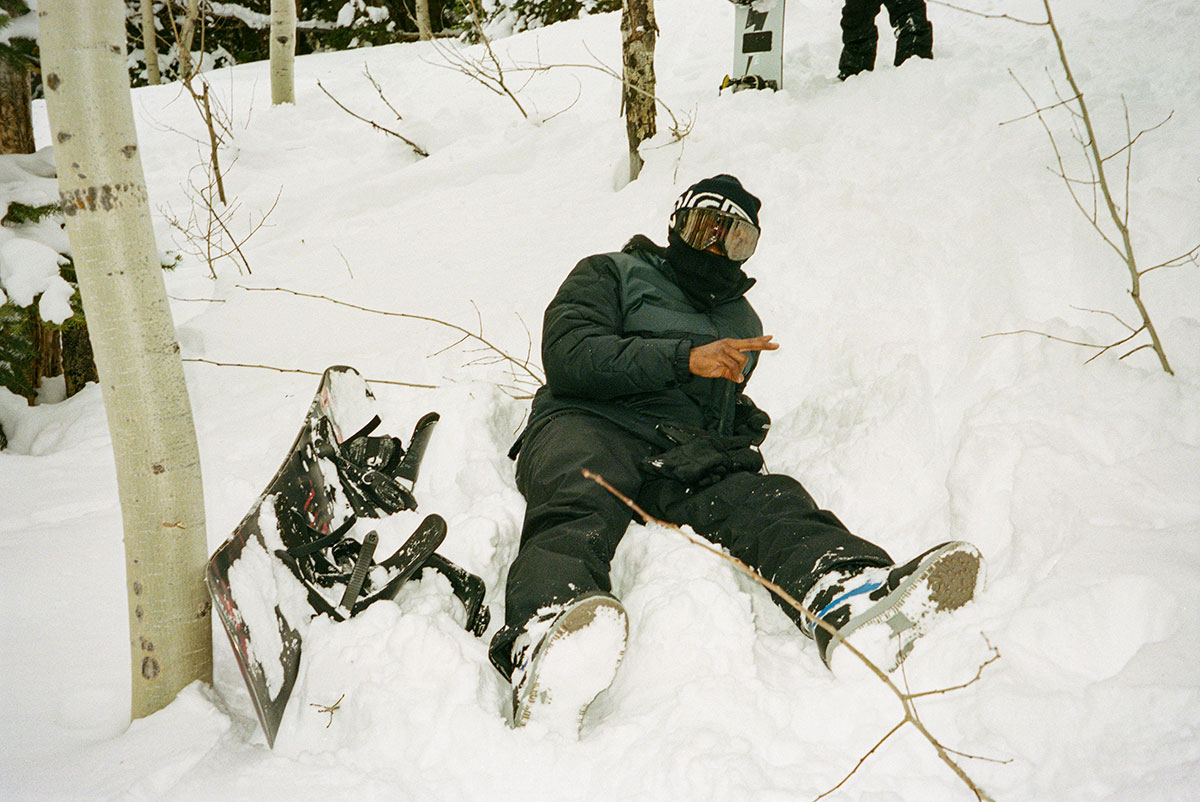 Dashawn steady loungin!
Even more add ons for the Safety Meeting with Ishod Wair, Alex, Mariano &  Foti.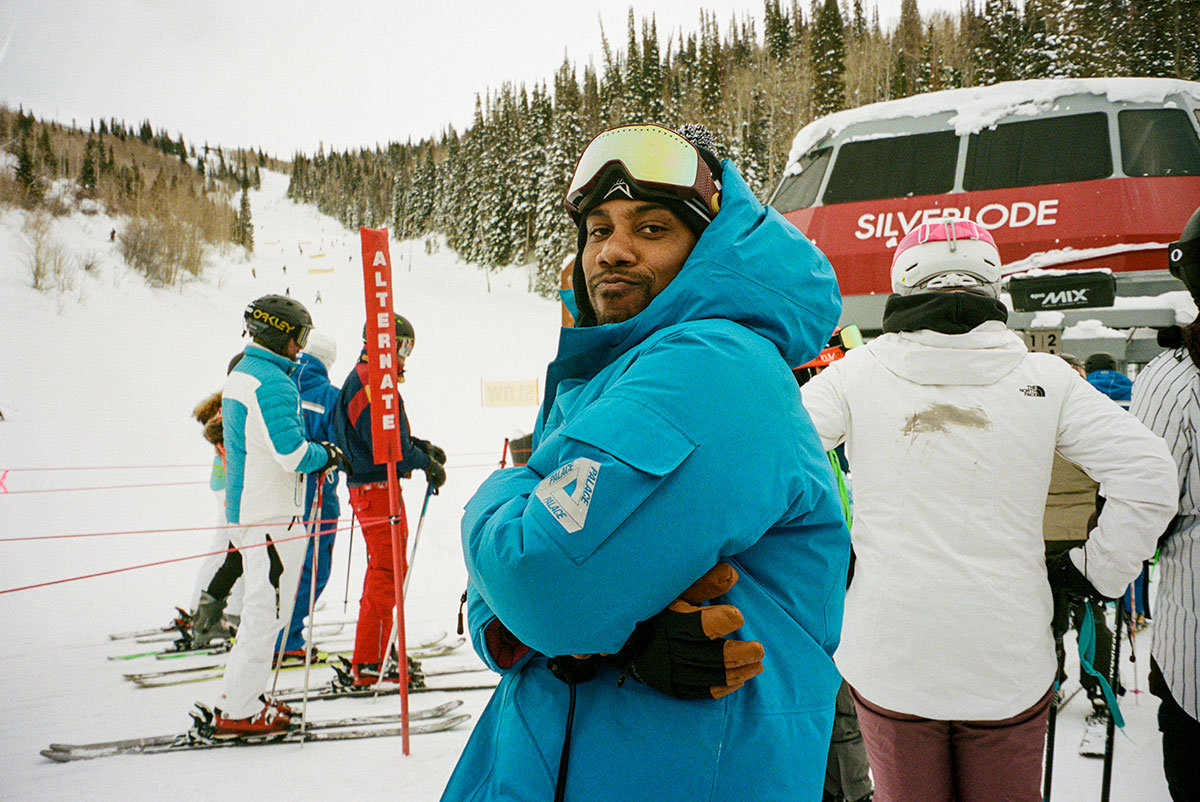 Reese La Flare slopeside steeze.
SQUADDD Top of the World!!!
On to Snowbasin for some serious storm riding.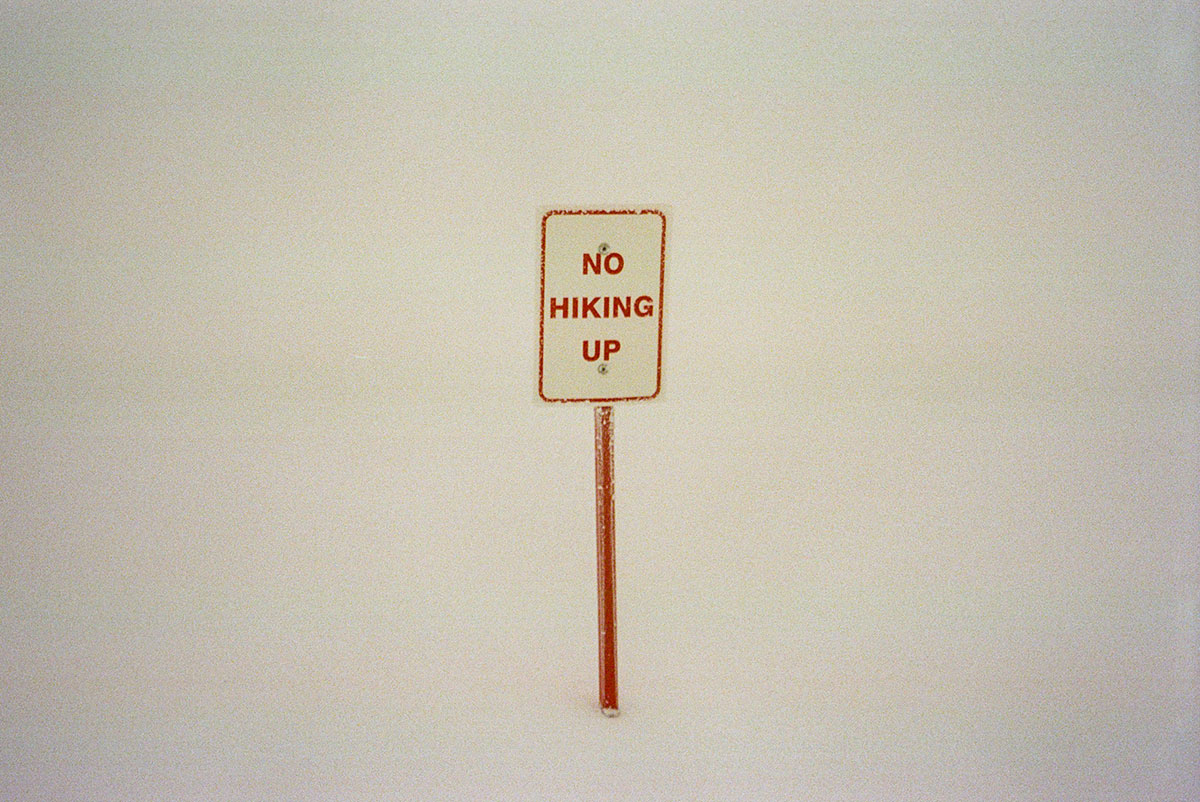 Up or Down? Vertigo hits different in the higher elevations!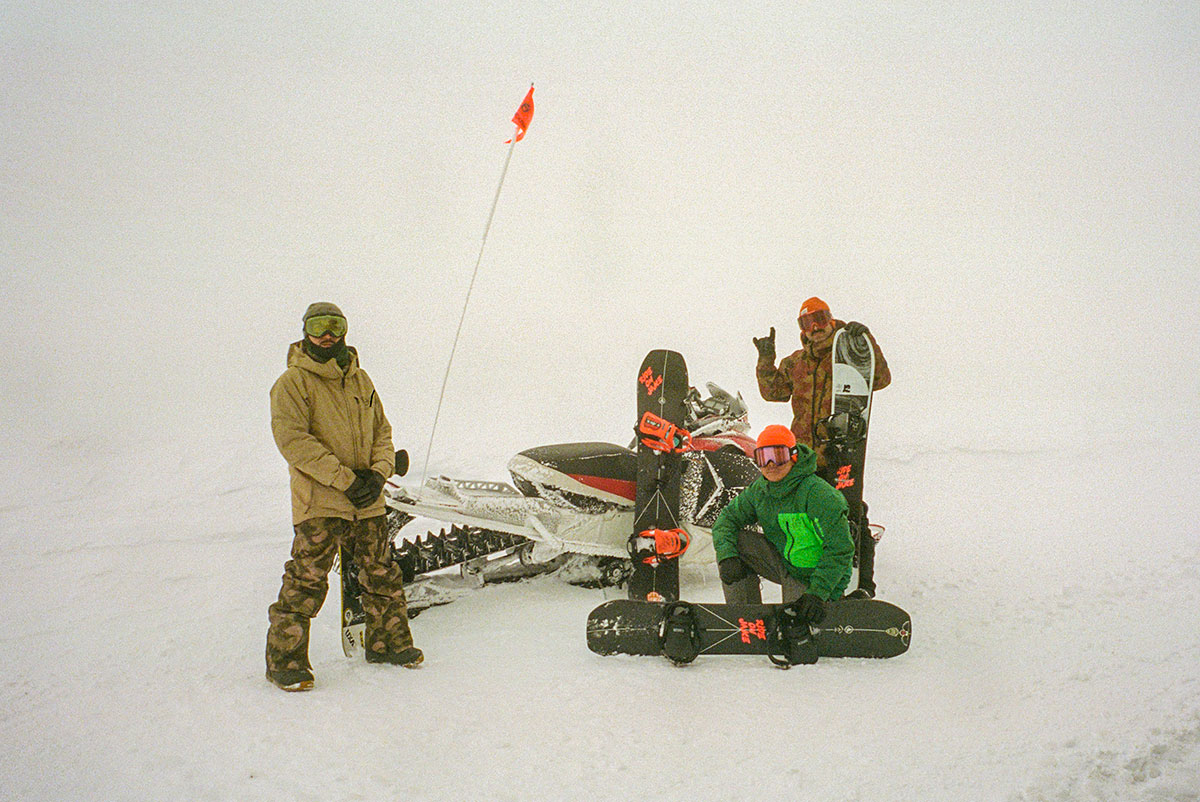 White Out Gang.
Took a quick break to hideout up top…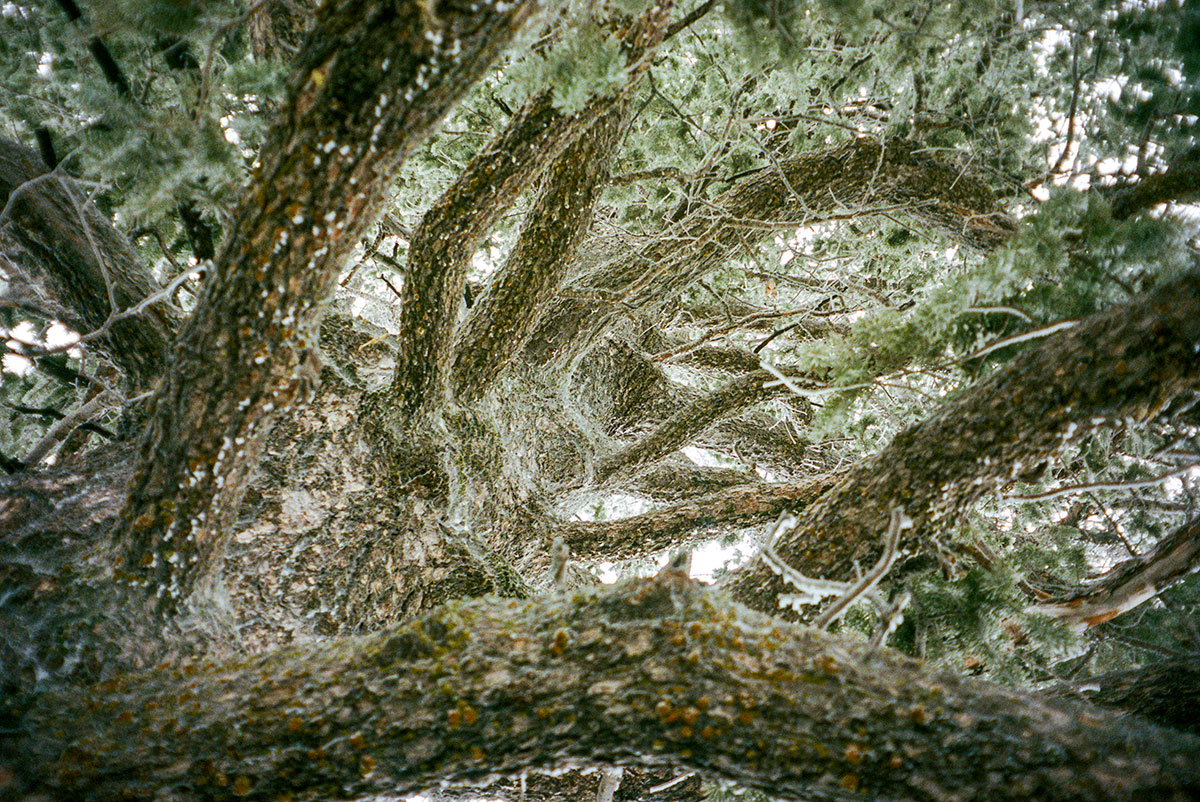 TREEZ
We got the goodness once Strawberry opened up! Thank you Snowbasin!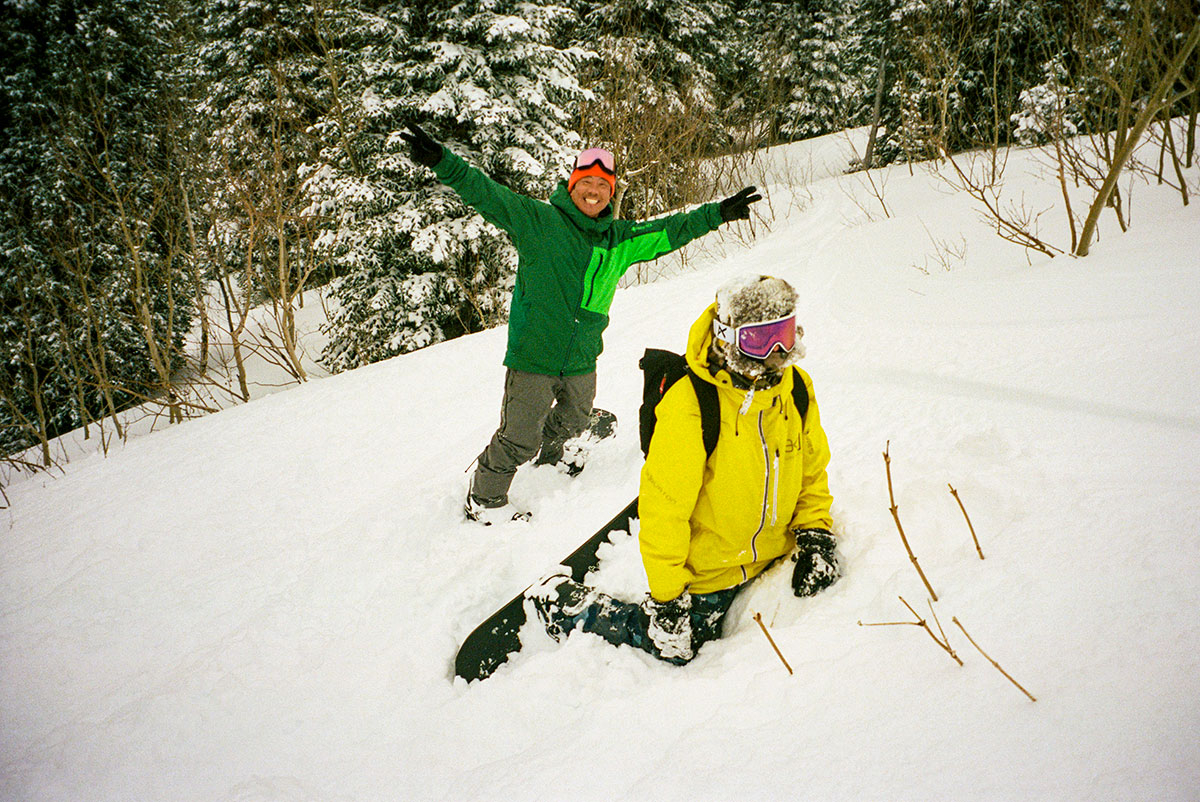 Yeahhhherrrr!!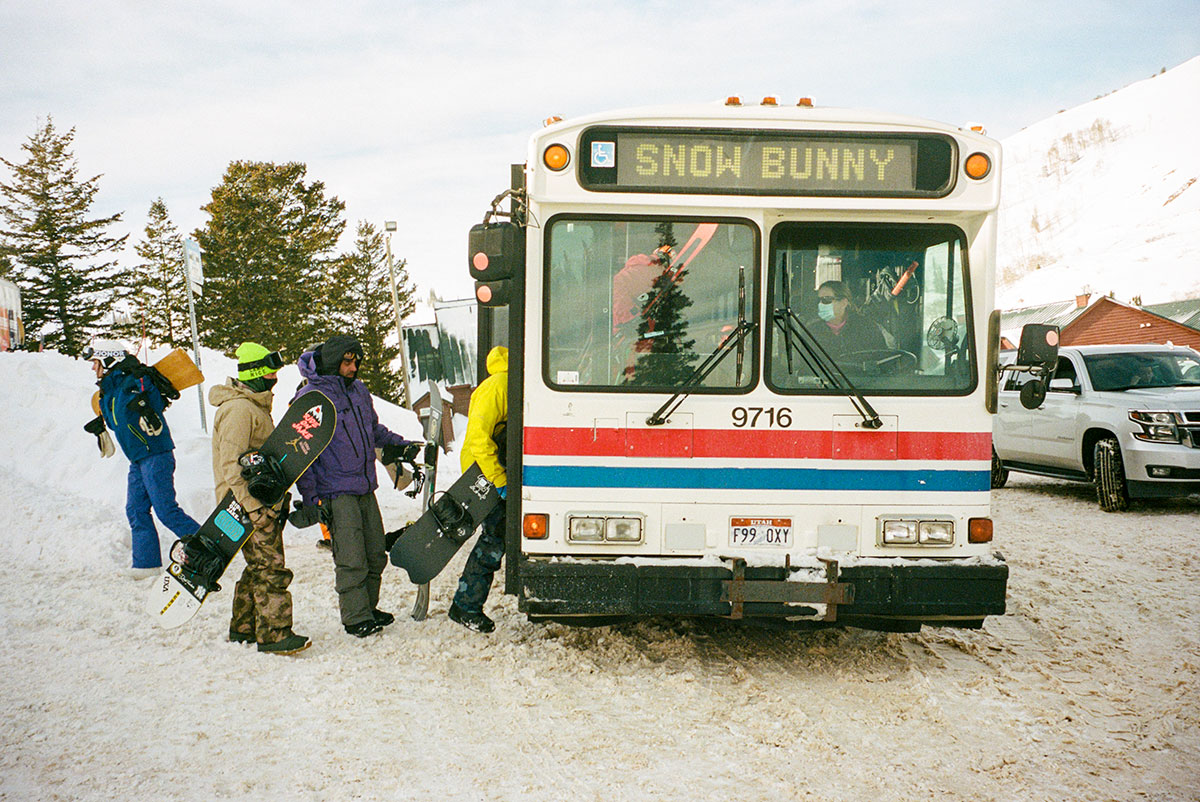 Back to Powder Mountain for some more freshness!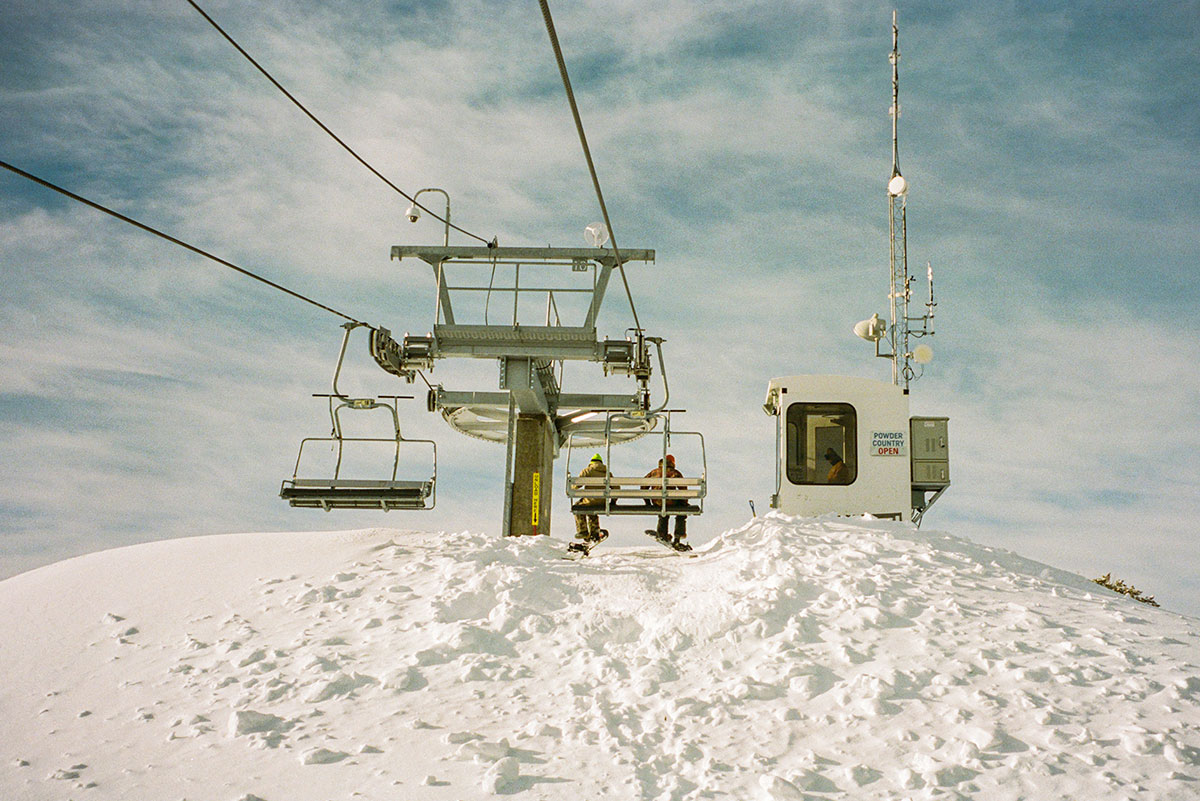 Powder Country was open!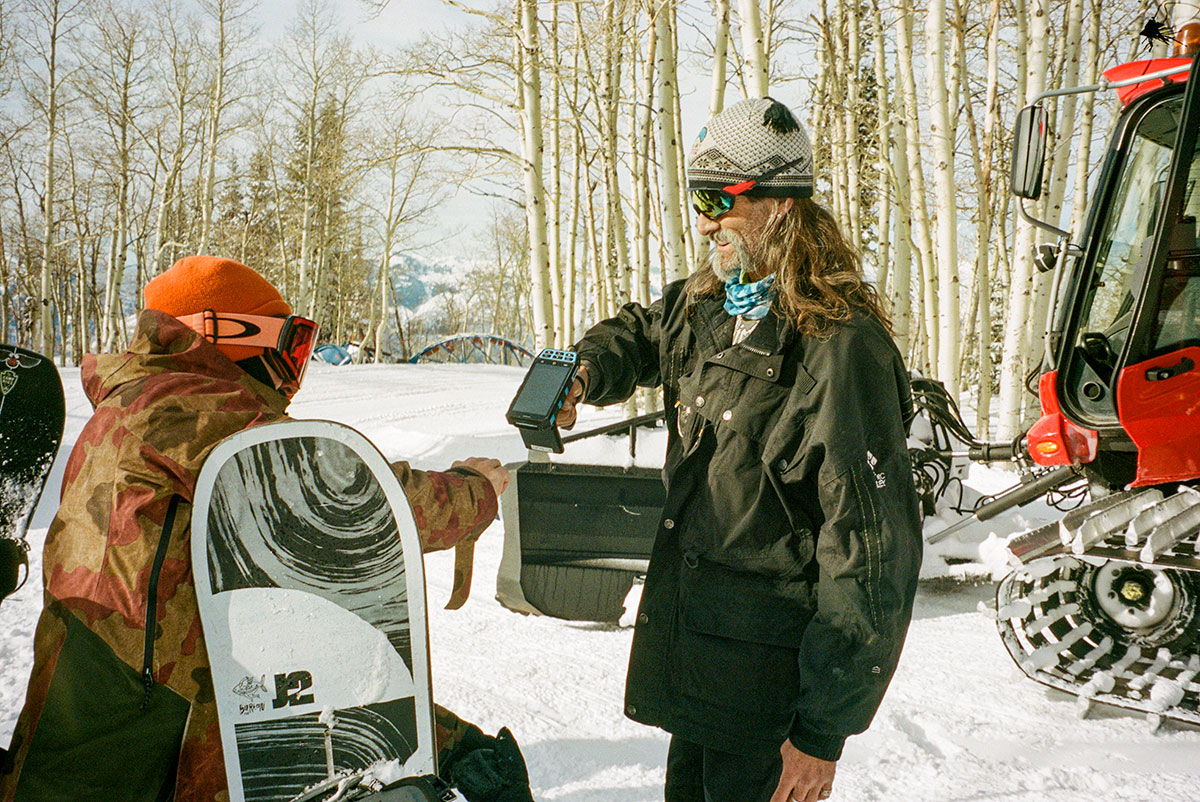 Thanks for the access Raintree Randy!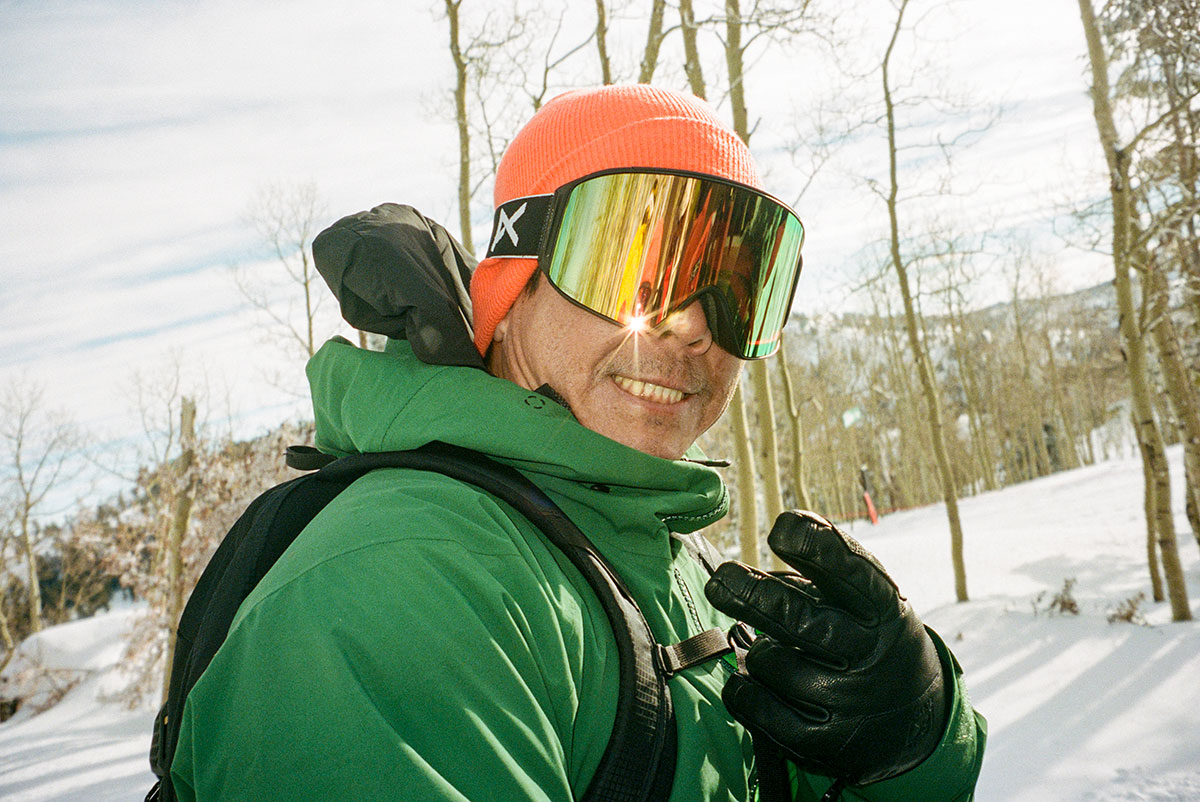 Paul was blinging!
Appreciate you!
Ride on Jake!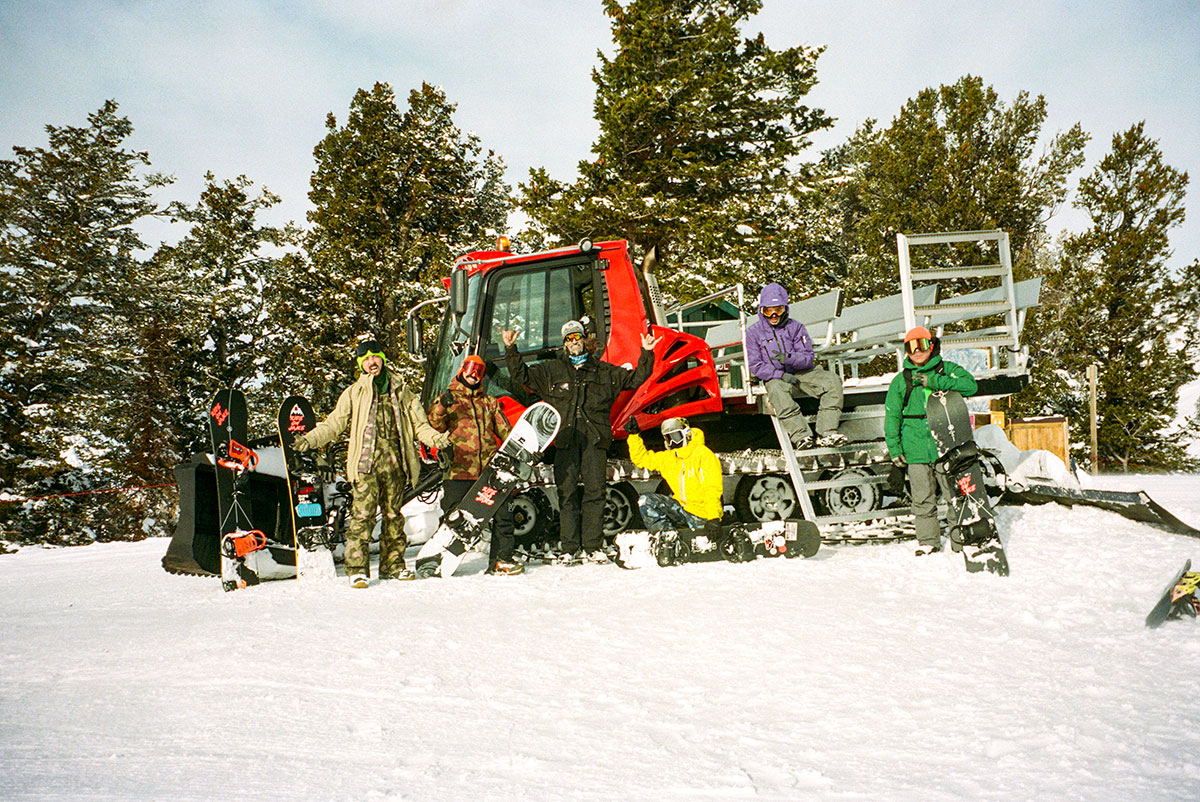 Cat Crew headed up to the secret stash.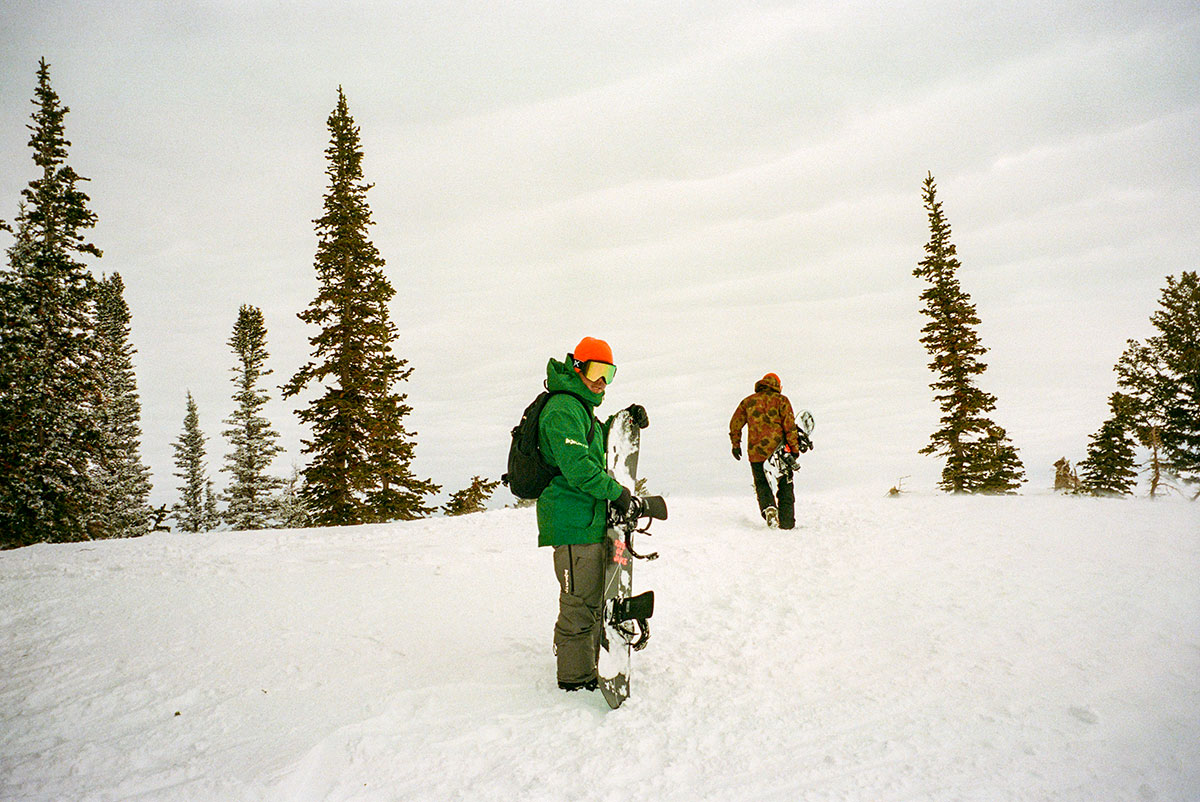 Last hike up for the best run EVER!!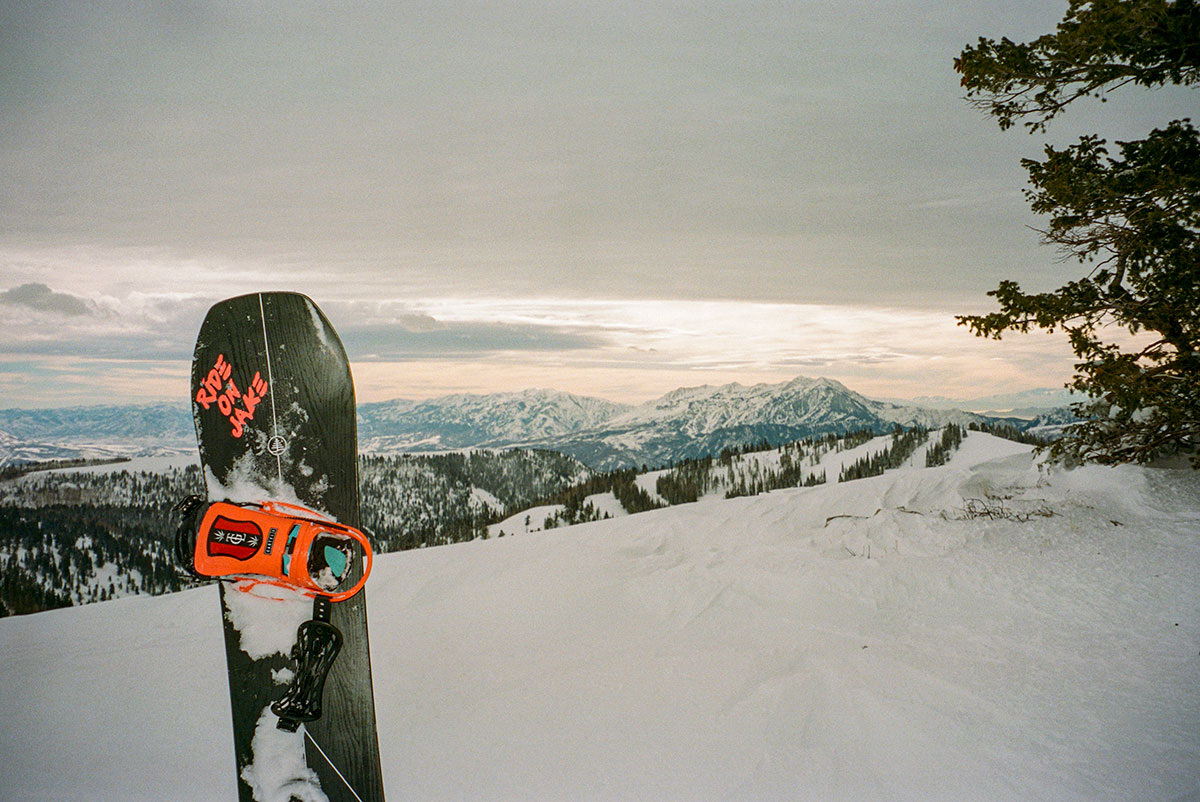 With limited ticket sales and mostly ungroomed runs, PowMow really is a Powder Hound's dream come true.
Cheers to Jake and the #SnowGods for another EPIC trip!