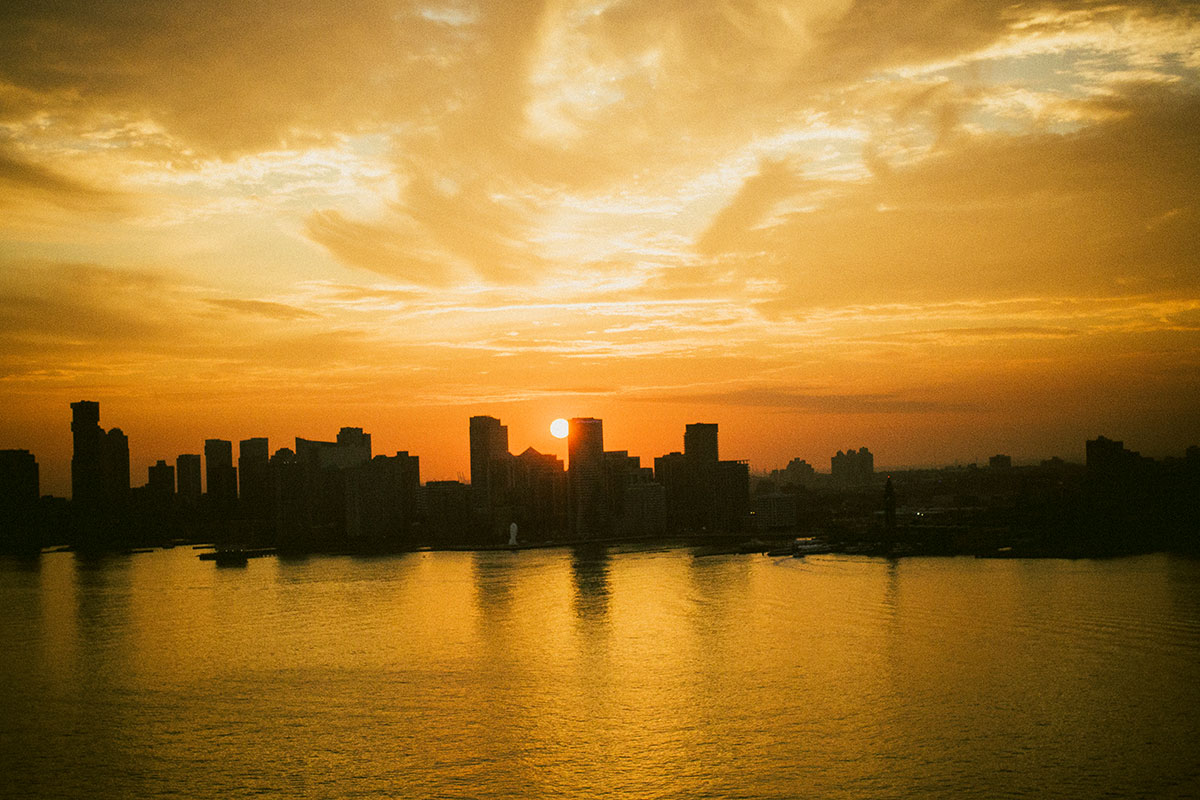 To celebrate the Showtime release of Ricky Powell's "The Individualist," as part of Mass Appeal's Hip-Hop 50 Series, we joined forces with friends over at The Standard High Line to honor our Funky Uncle with an elevated movie night.  We showcased some of Ricky's classic early 90's NYC Public Access TV shows "Rappin With The Rickster" and then transitioned into the featured film.  As an extra special tribute we unveiled a permanent installation of Craig Wetherby's photograph of Ricky Lampin'.  It will now live on the rooftop of Le Bain for everyone to visit.
The evening got sparked with a super spectacular sunset Light Up! session powered by Jam Master Jays.  We even brought in Ricky's signature Uncle Sloppy & Lazy Hustler Burritos from Eva's to warm our bellies.  To top it off, we sipped on some refreshing Fat Tire Beers & Fruit Smash Hard Seltzer's all night long!  Friends and fam from all over the globe came out to enjoy the festivities and share stories, laughs and even some tears.  Much respect and gratitude to The Standard, Swade Films, The Rickford Institute & Good Luck Dry Cleaners for all you do!  Photos: @meltheking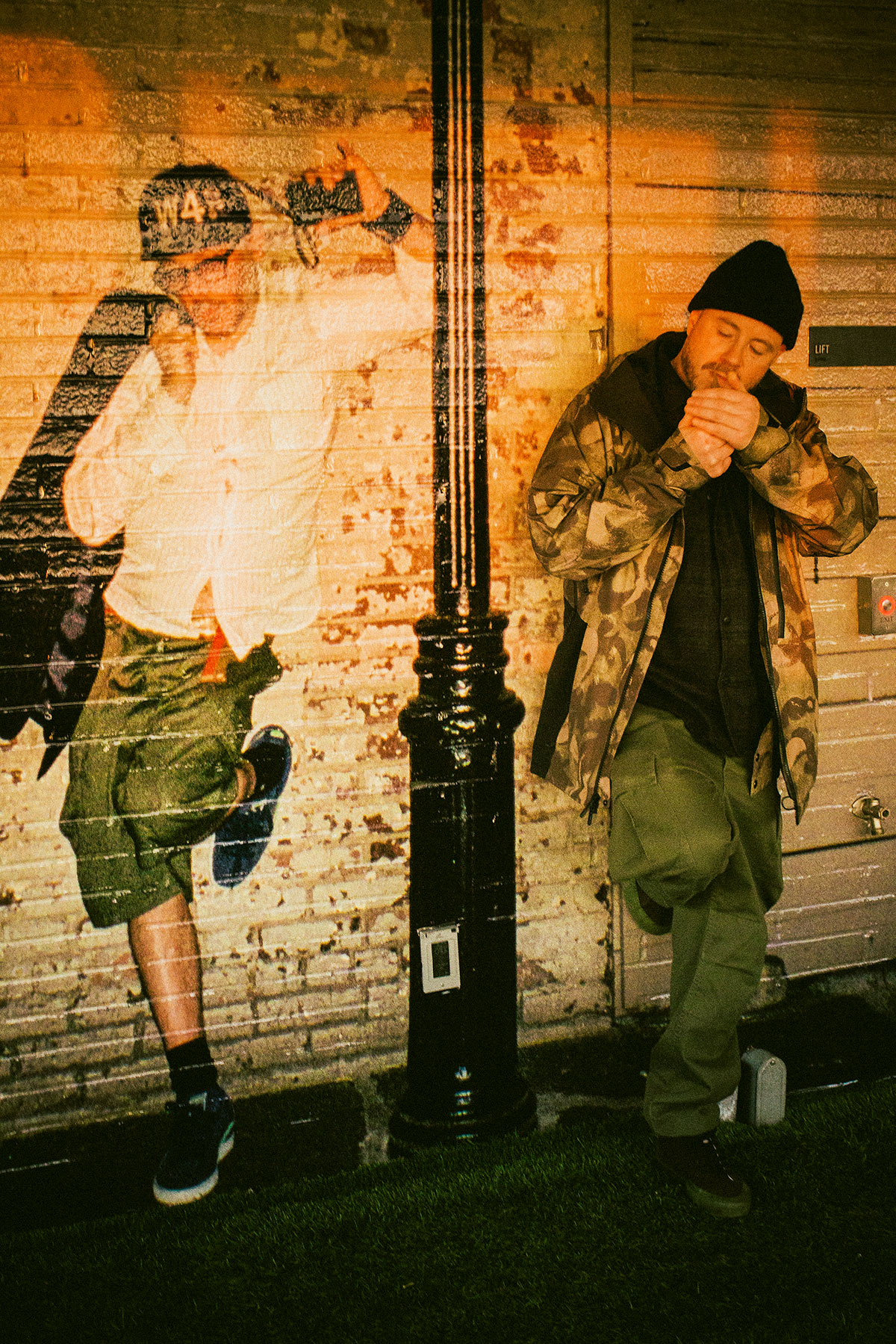 4:20…Light Up!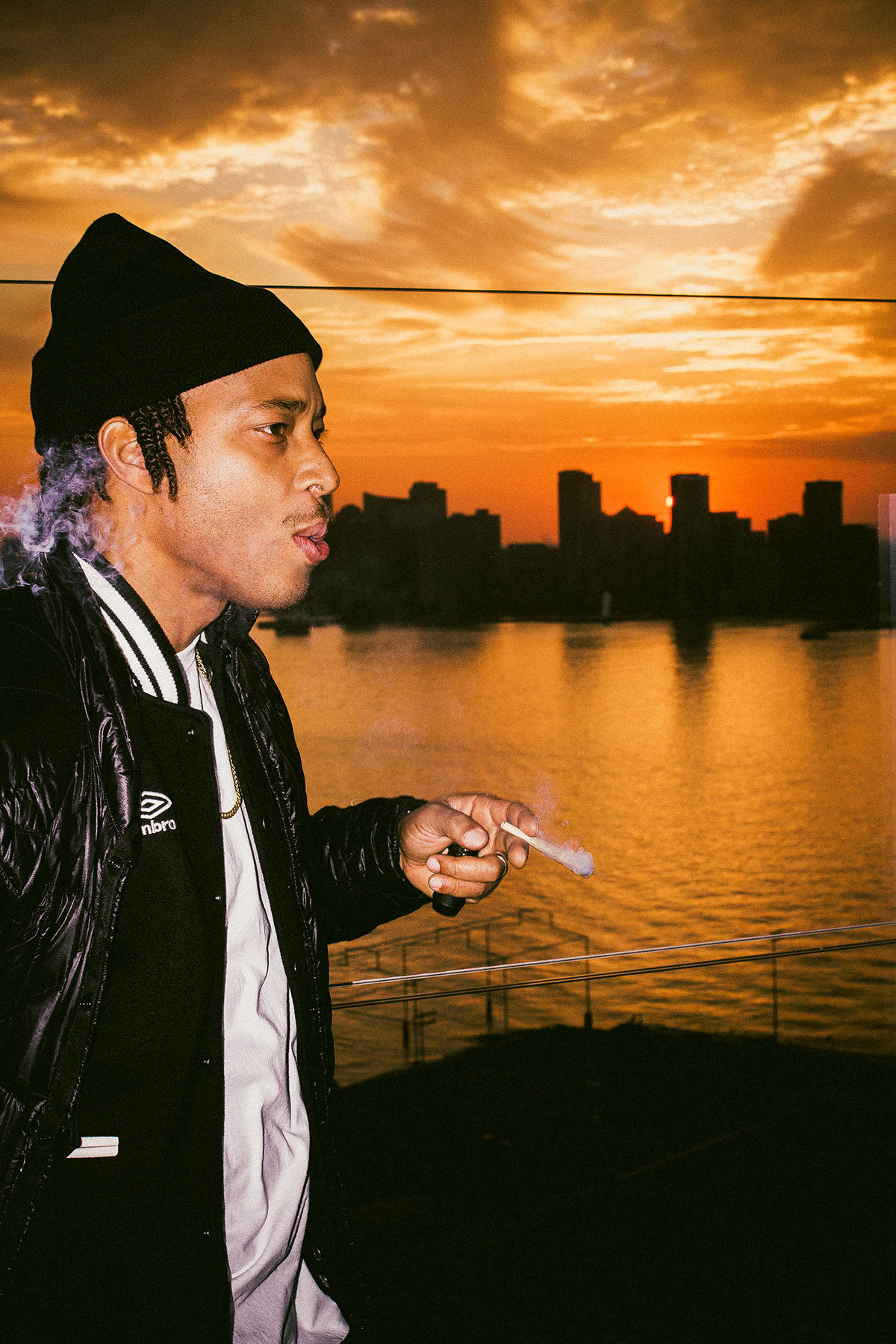 Marcus came prepared!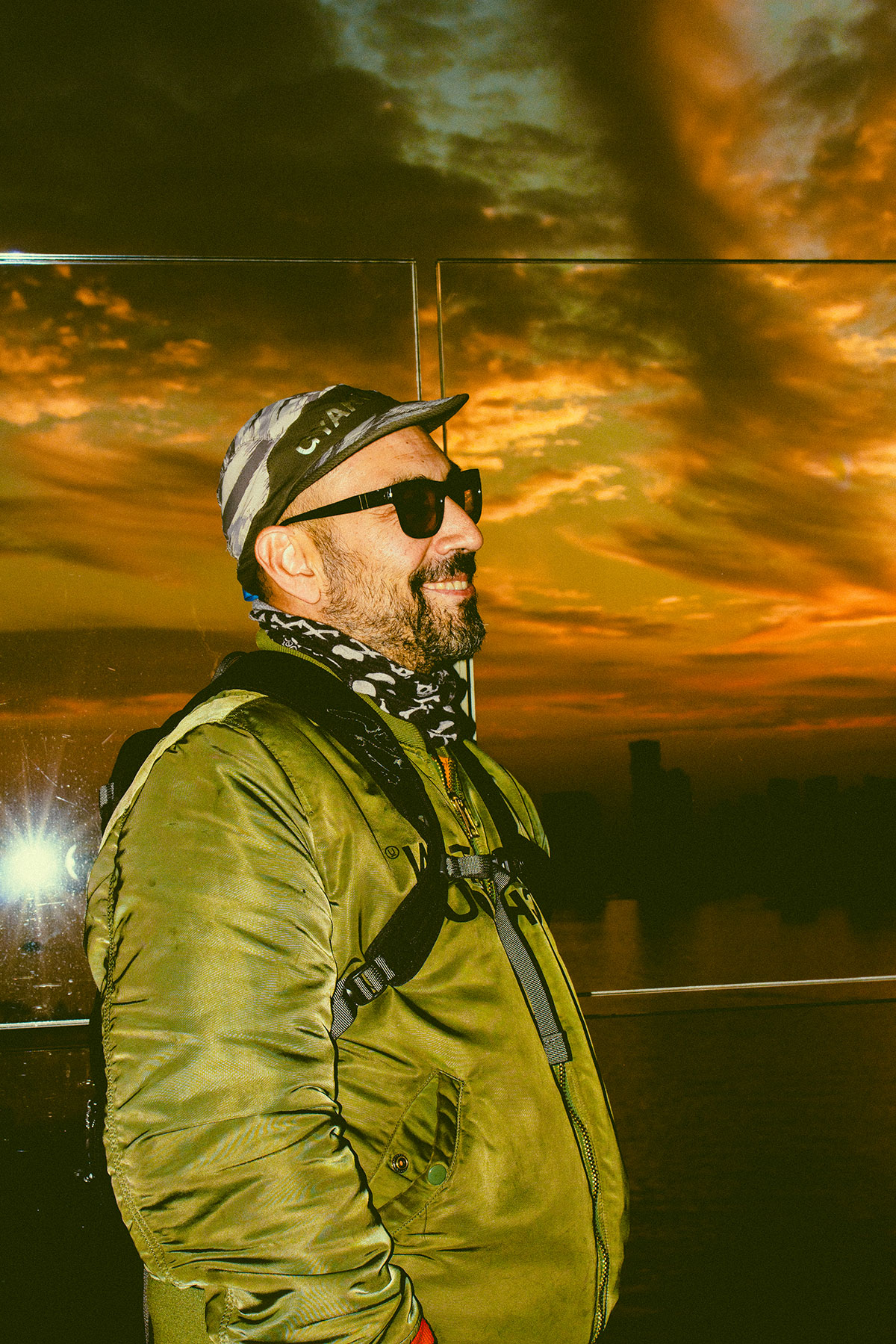 Shadi was enjoying the views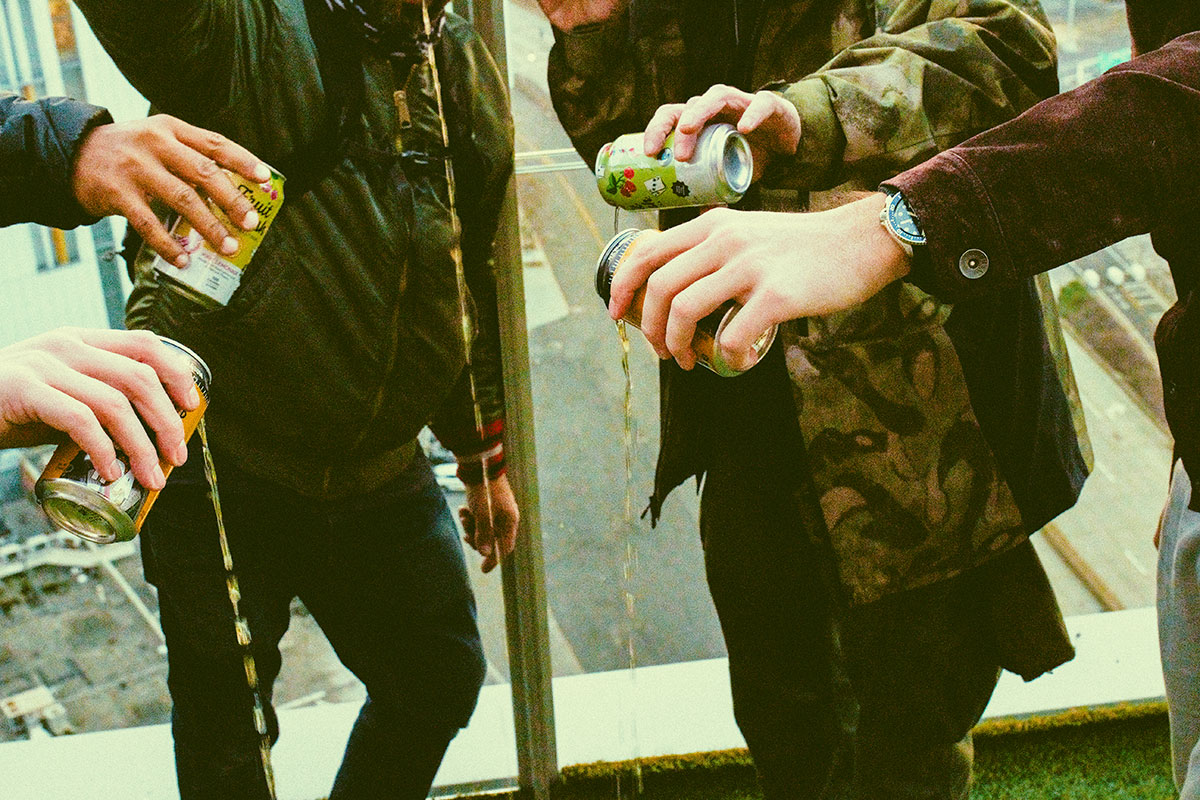 Poured some out…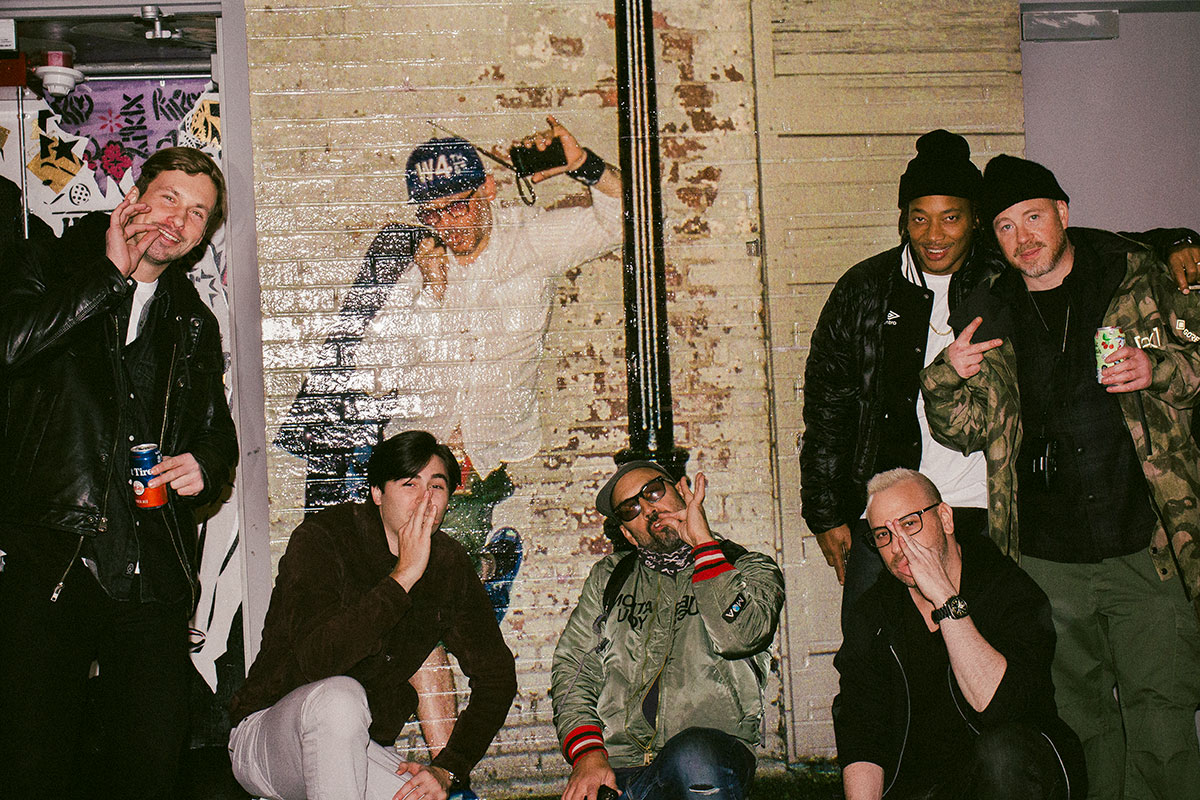 We LIT!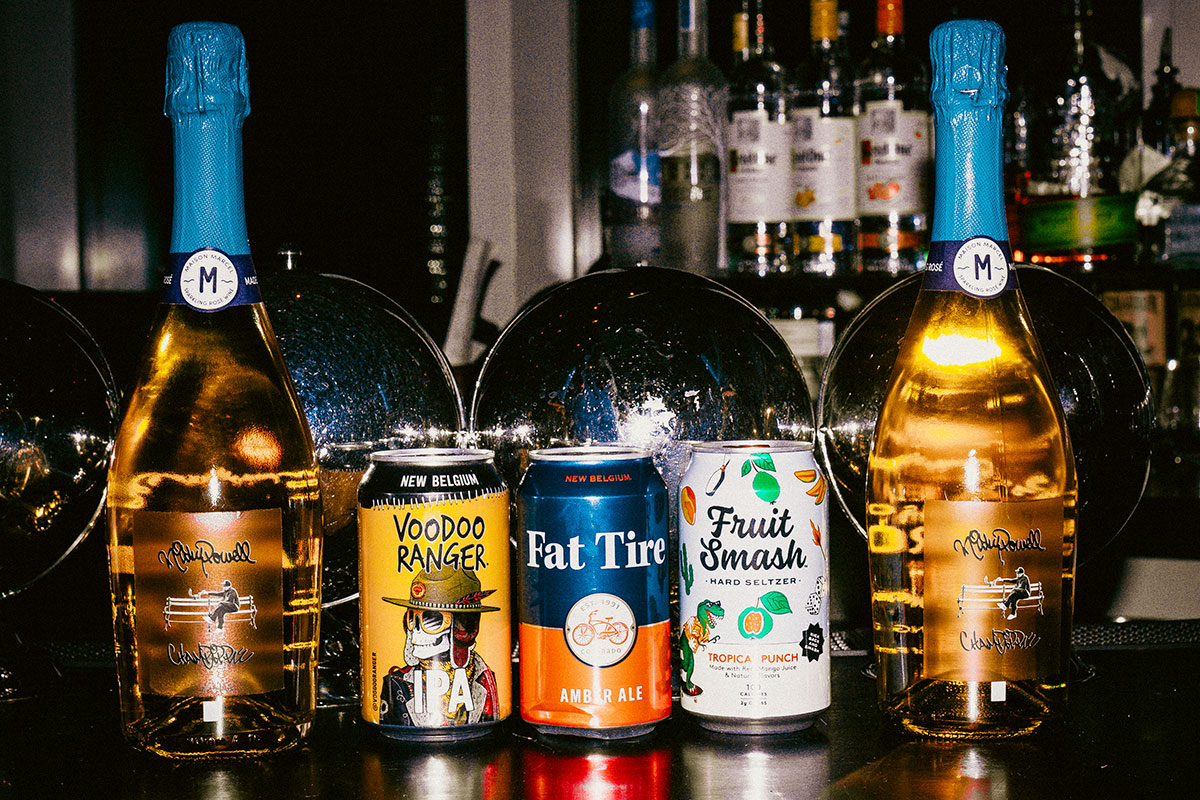 Bar was stocked!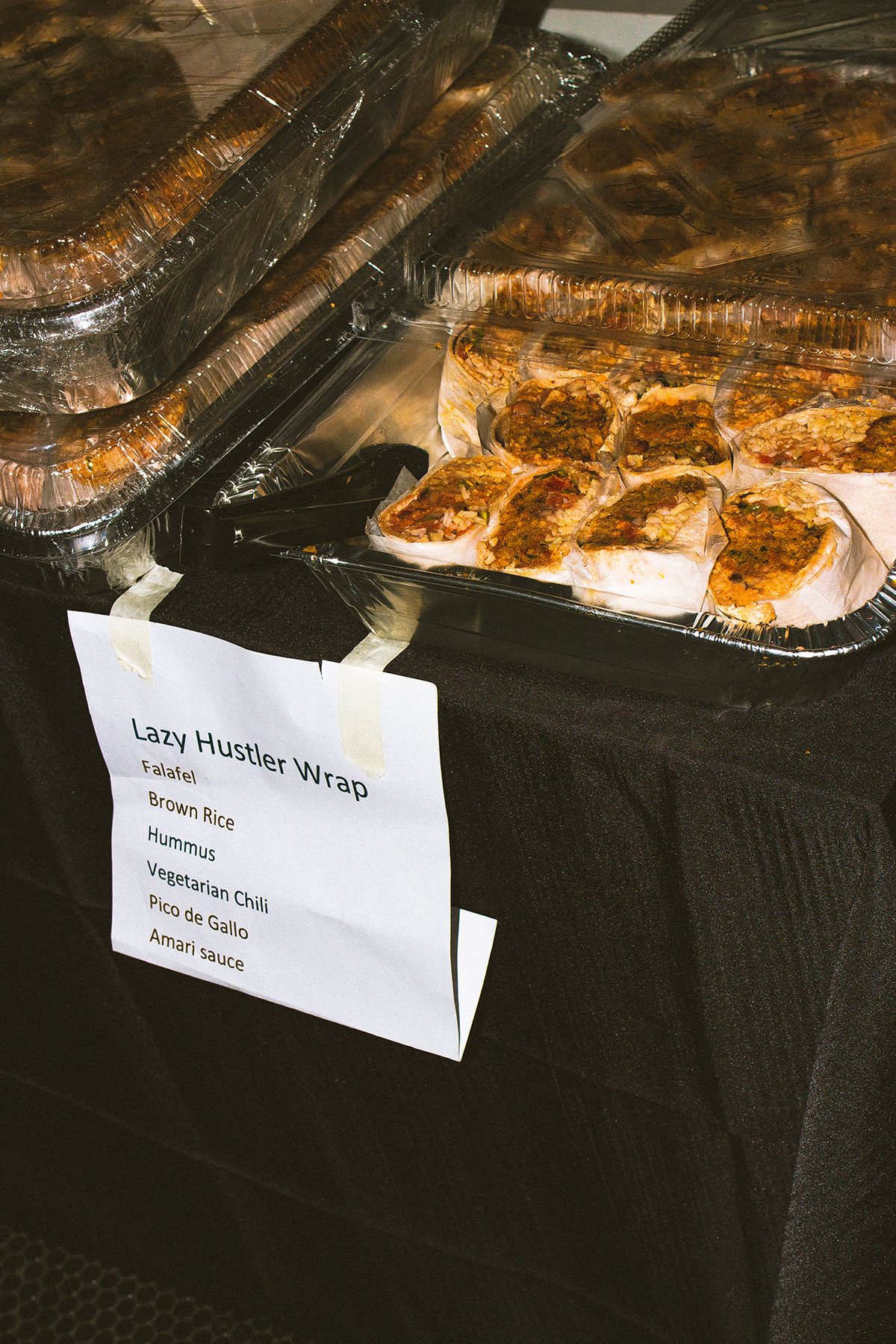 The food was scrumptious!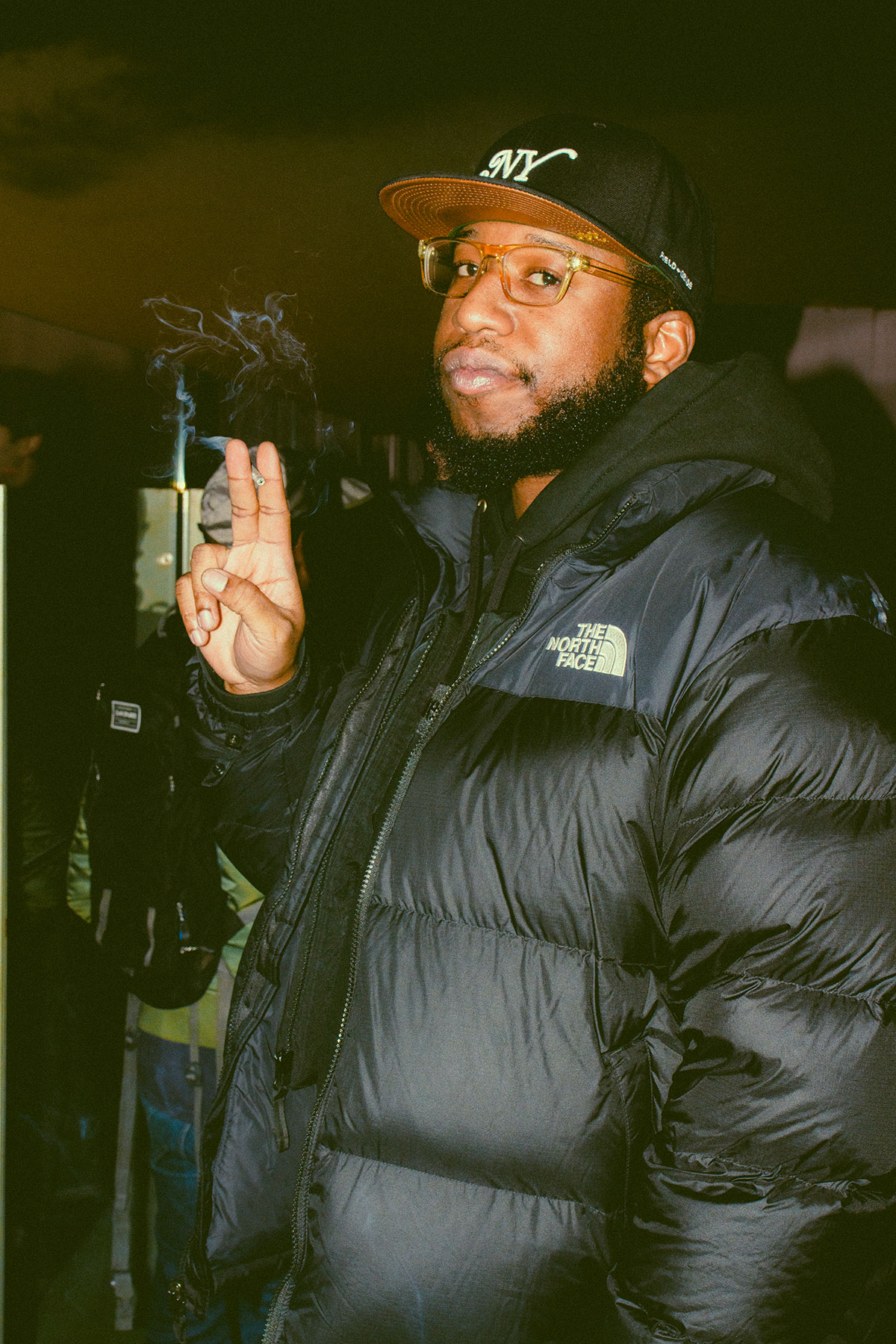 Levi Dopeness
Charlie Ahearn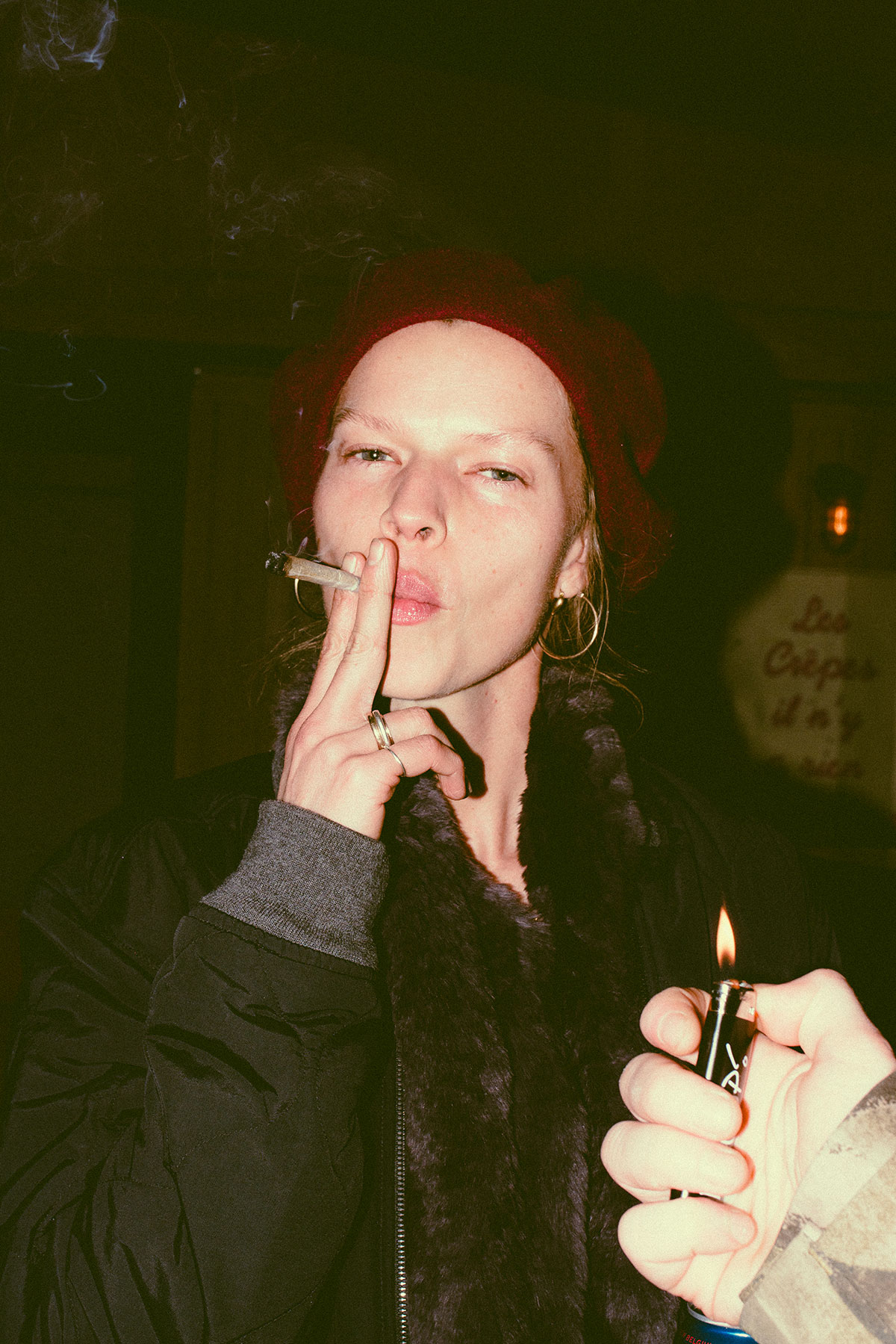 Chenoah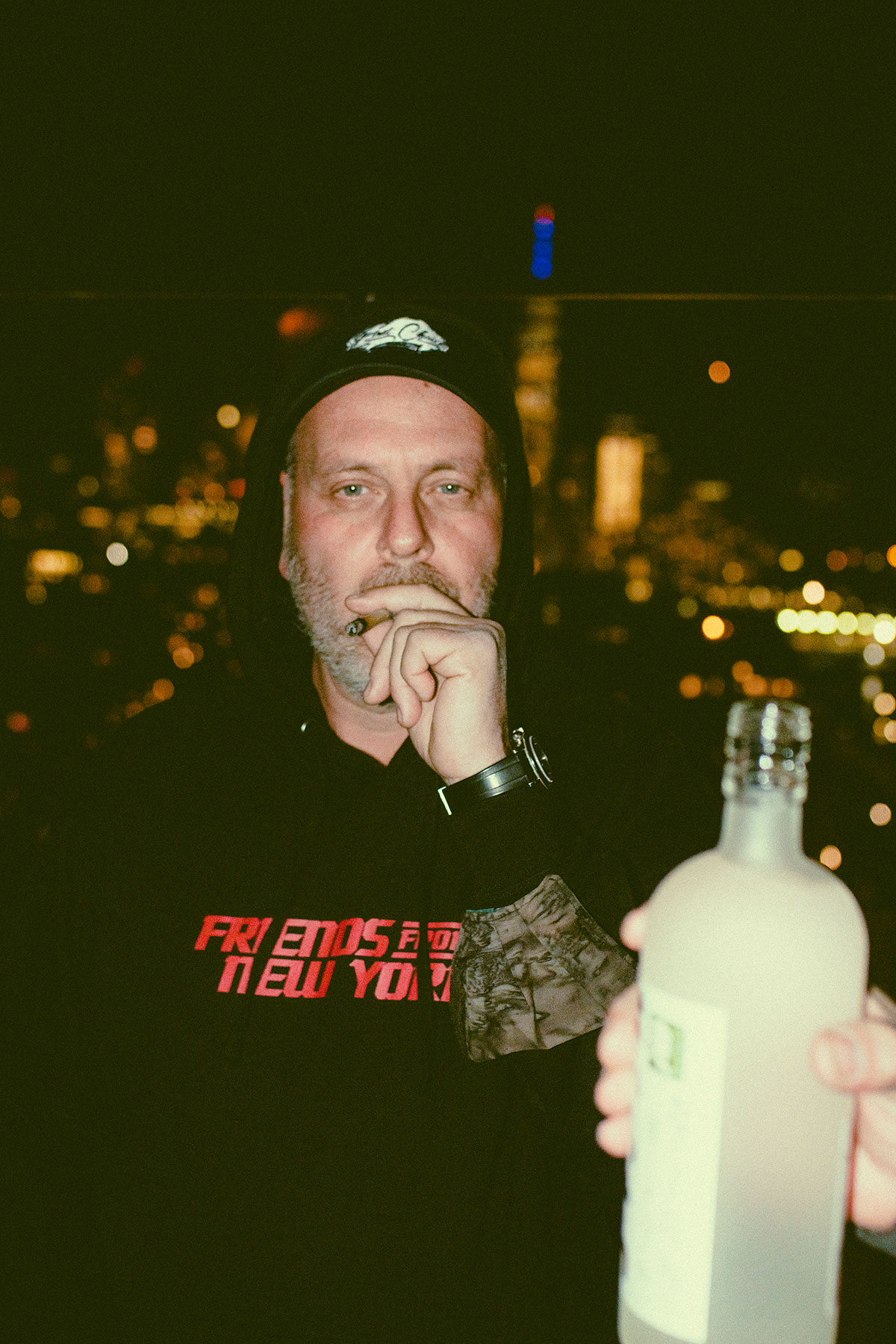 Bugsy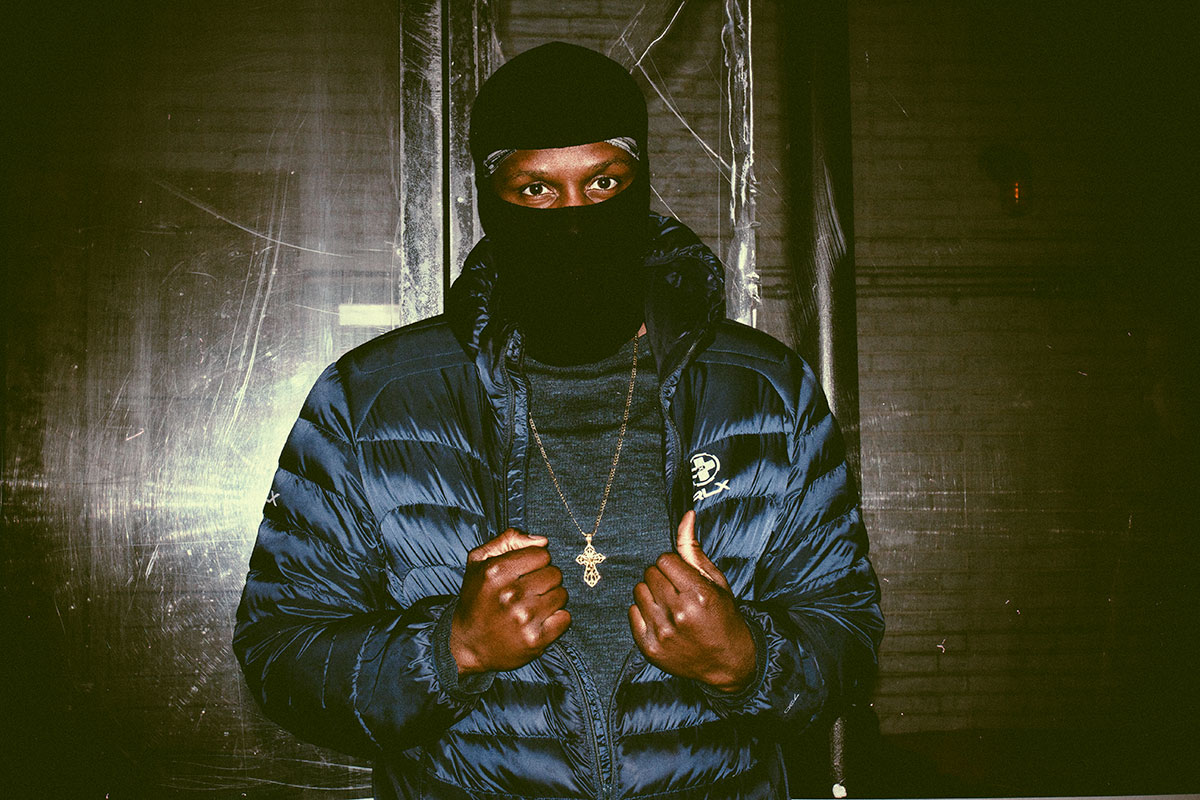 OG
One Love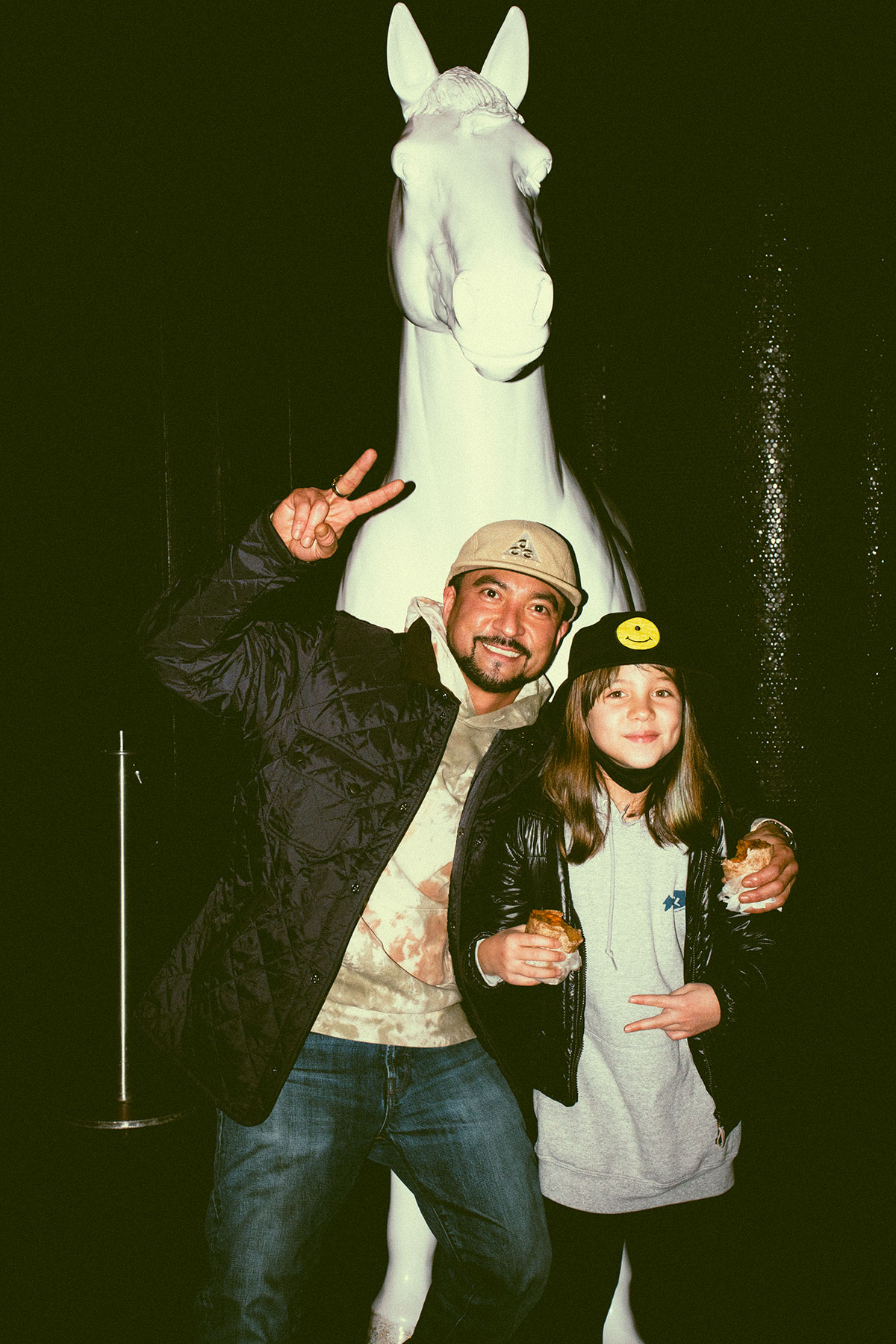 Akira & Amaya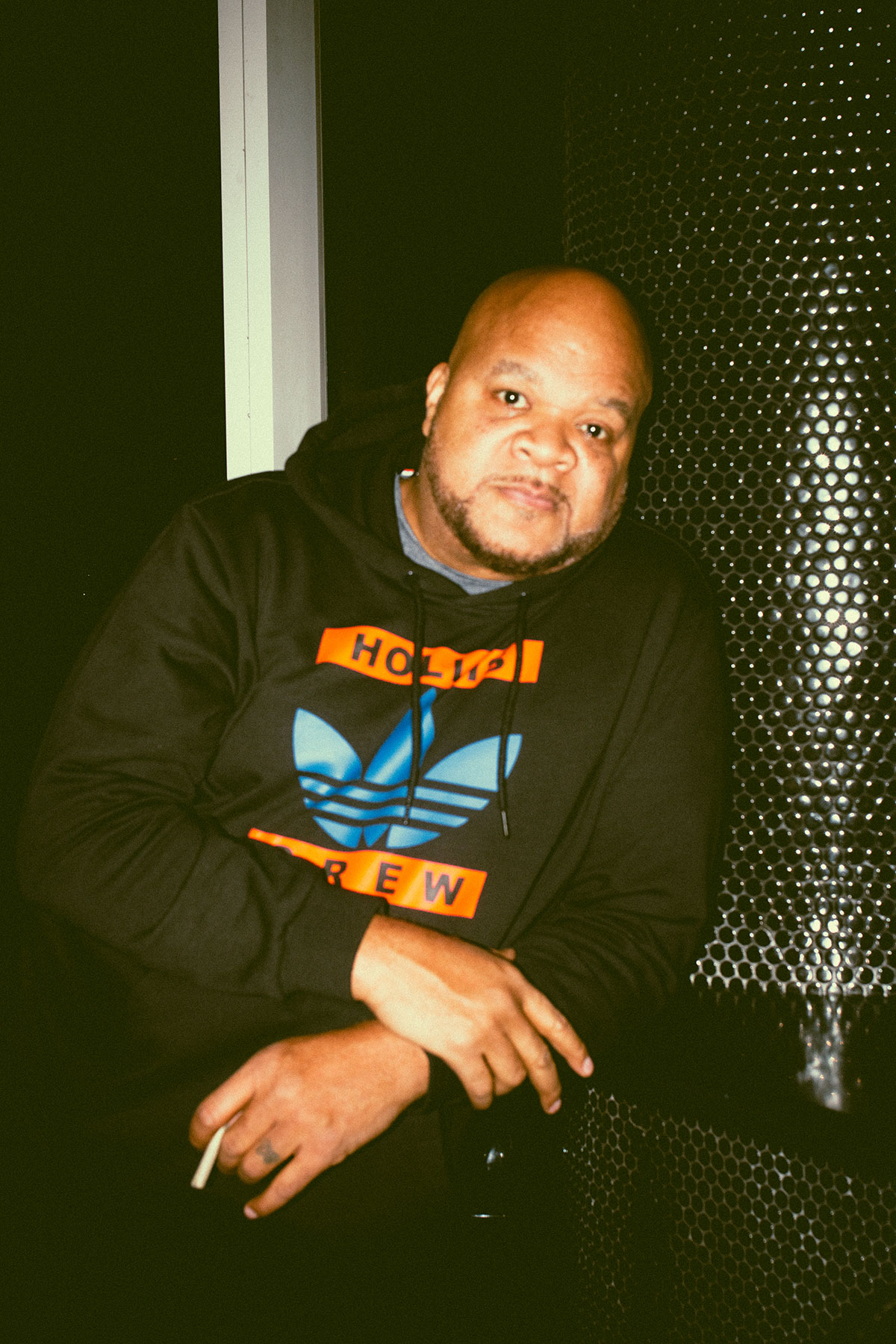 DJ Hurricane in the building!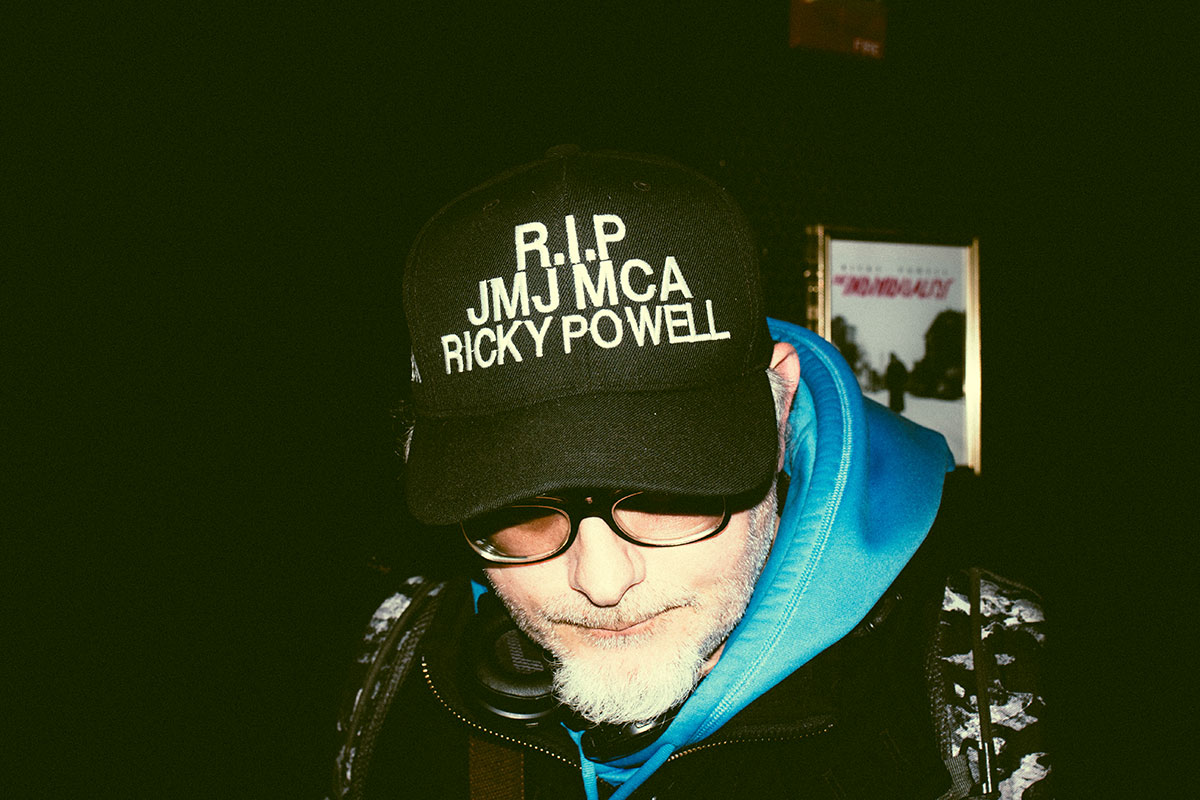 Rest In Power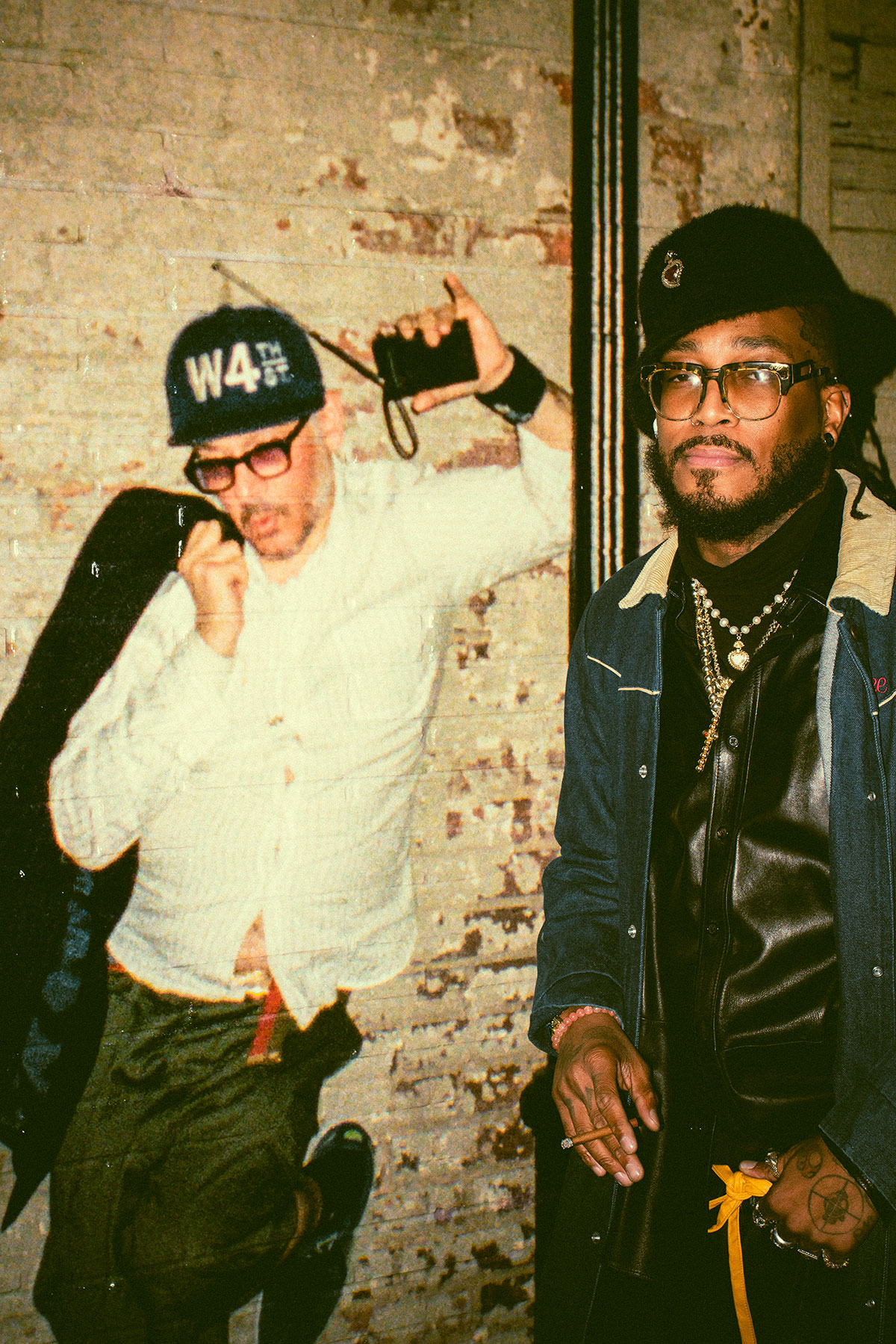 Telli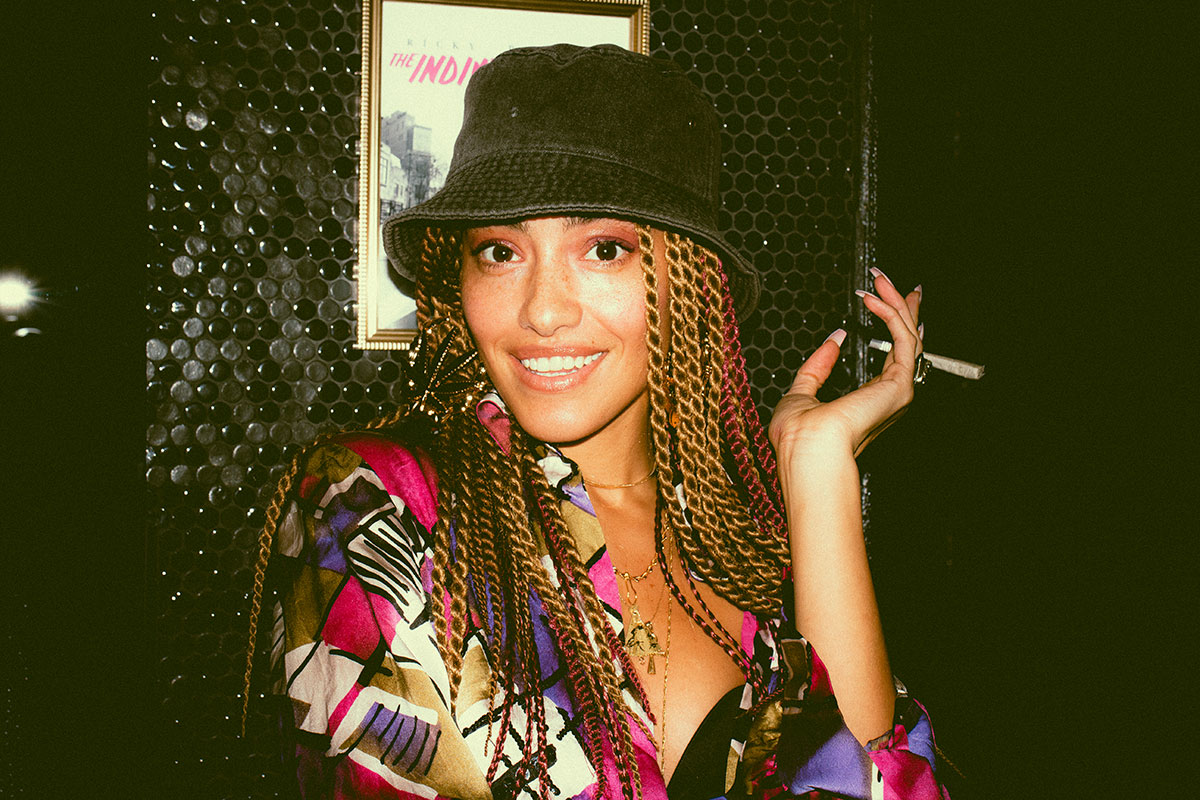 Aya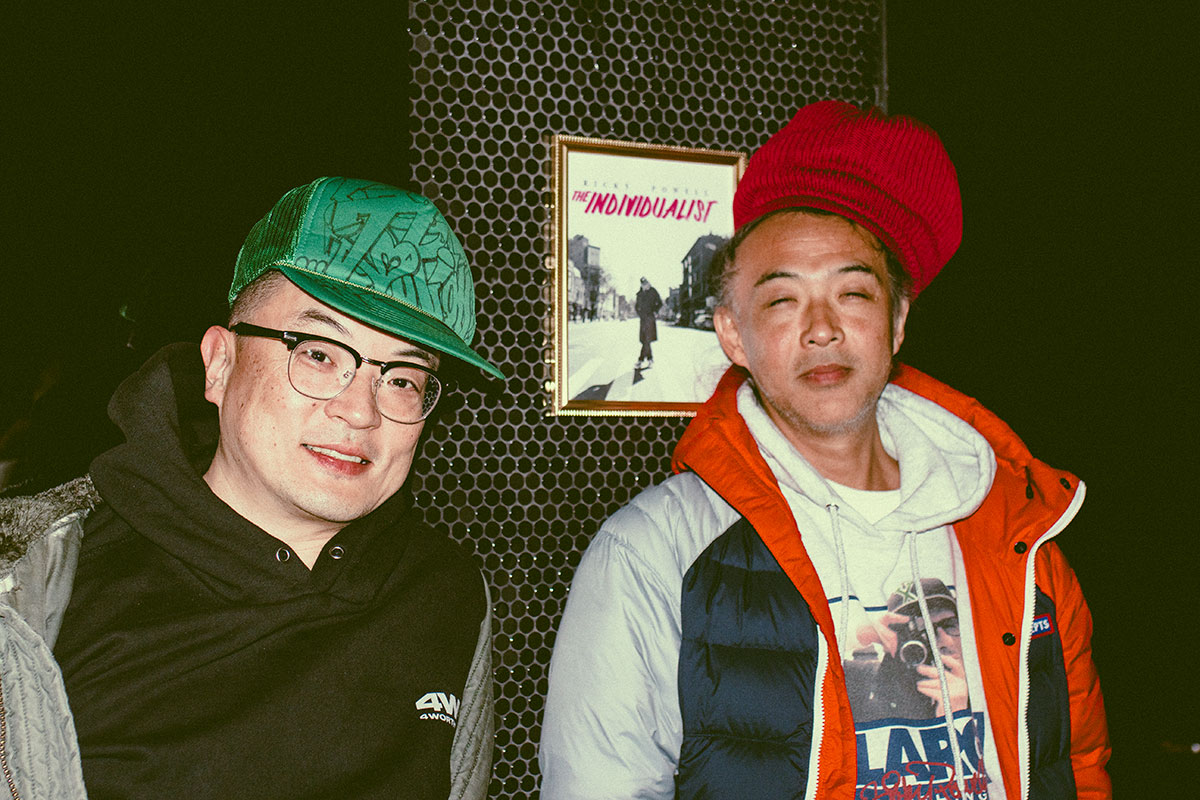 Kato & Tak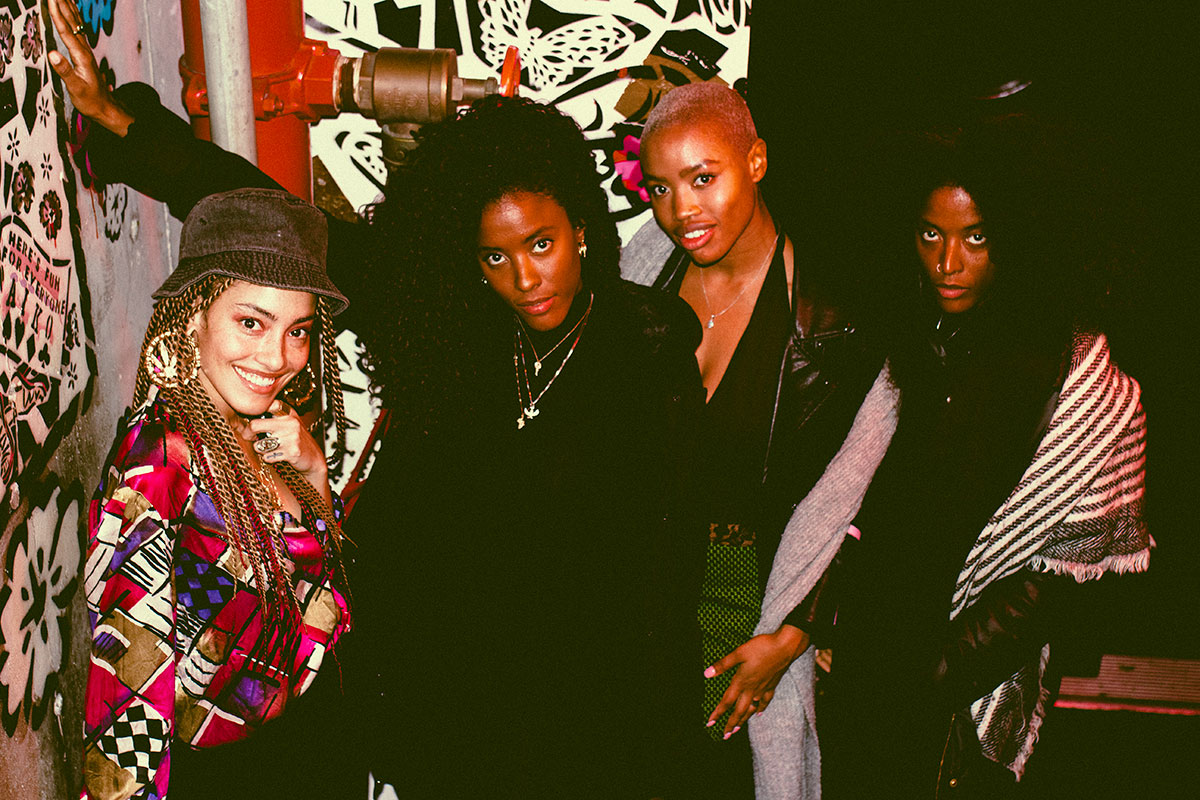 Hey ladies…Aya, Sable, Gianni & Sasha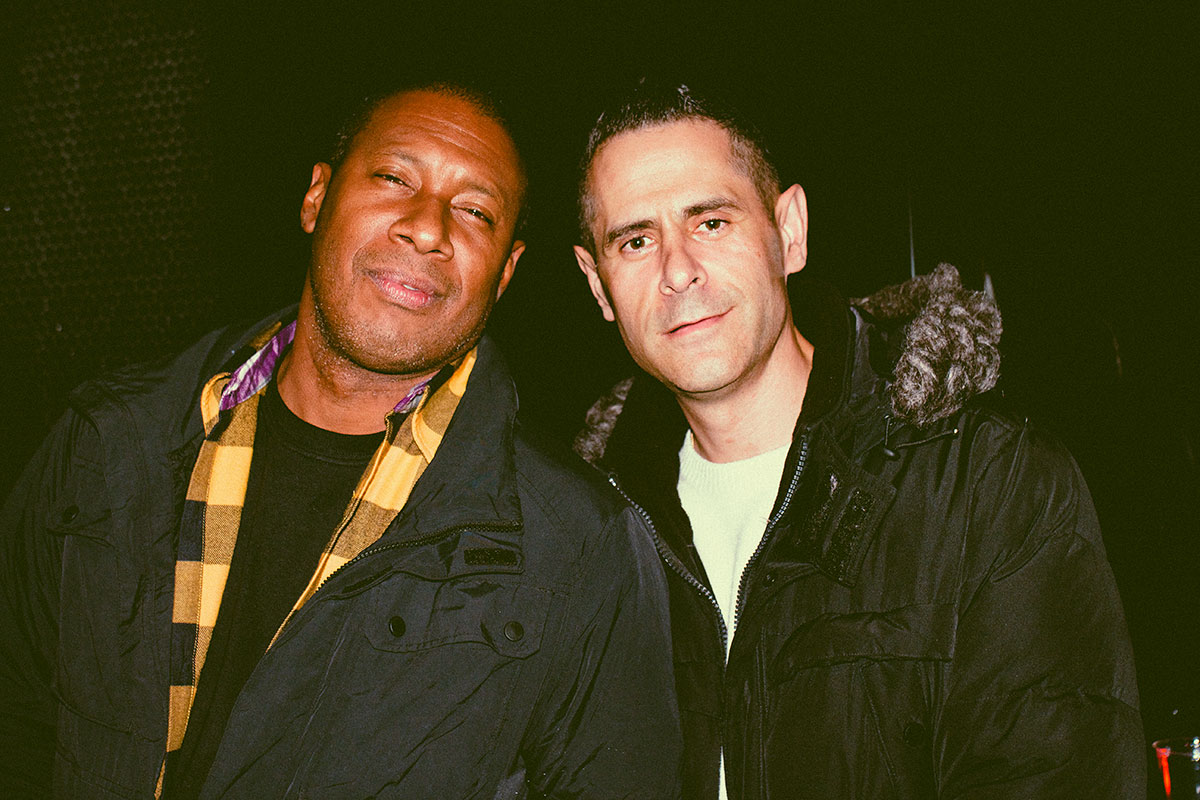 Alex Corporan and director Josh Swade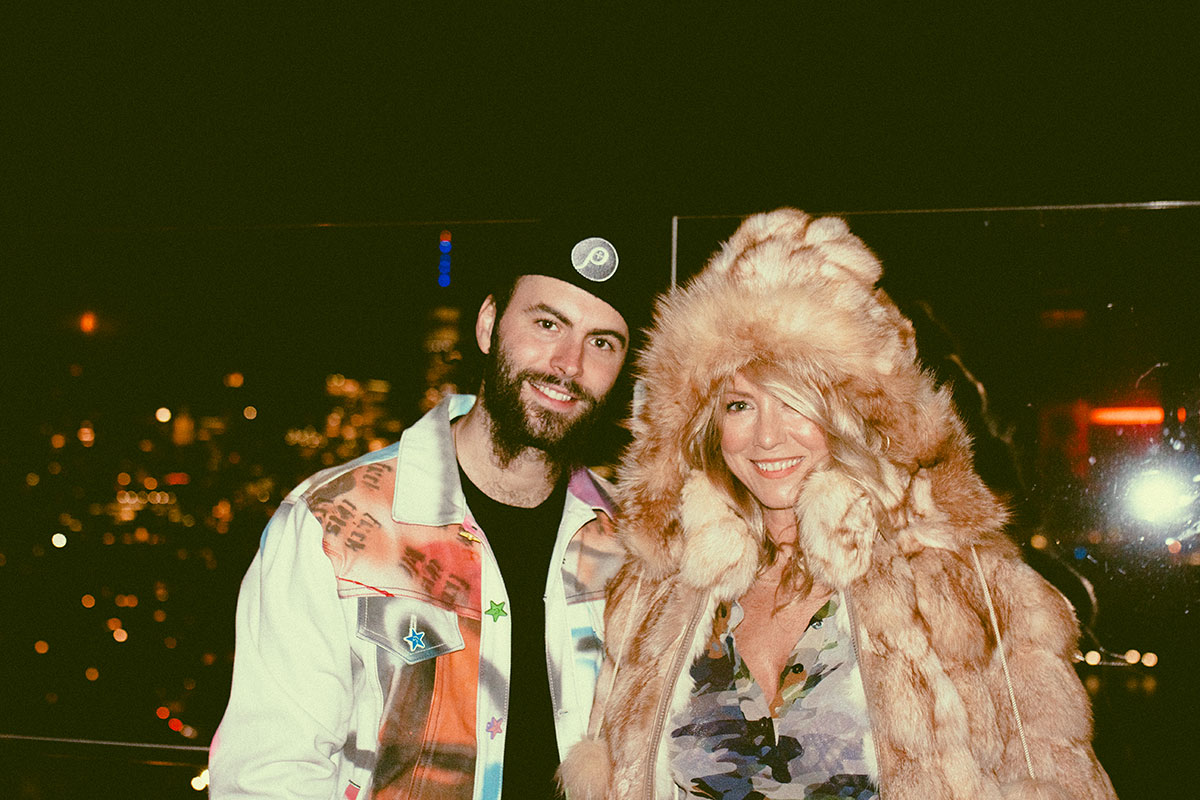 Furry Friends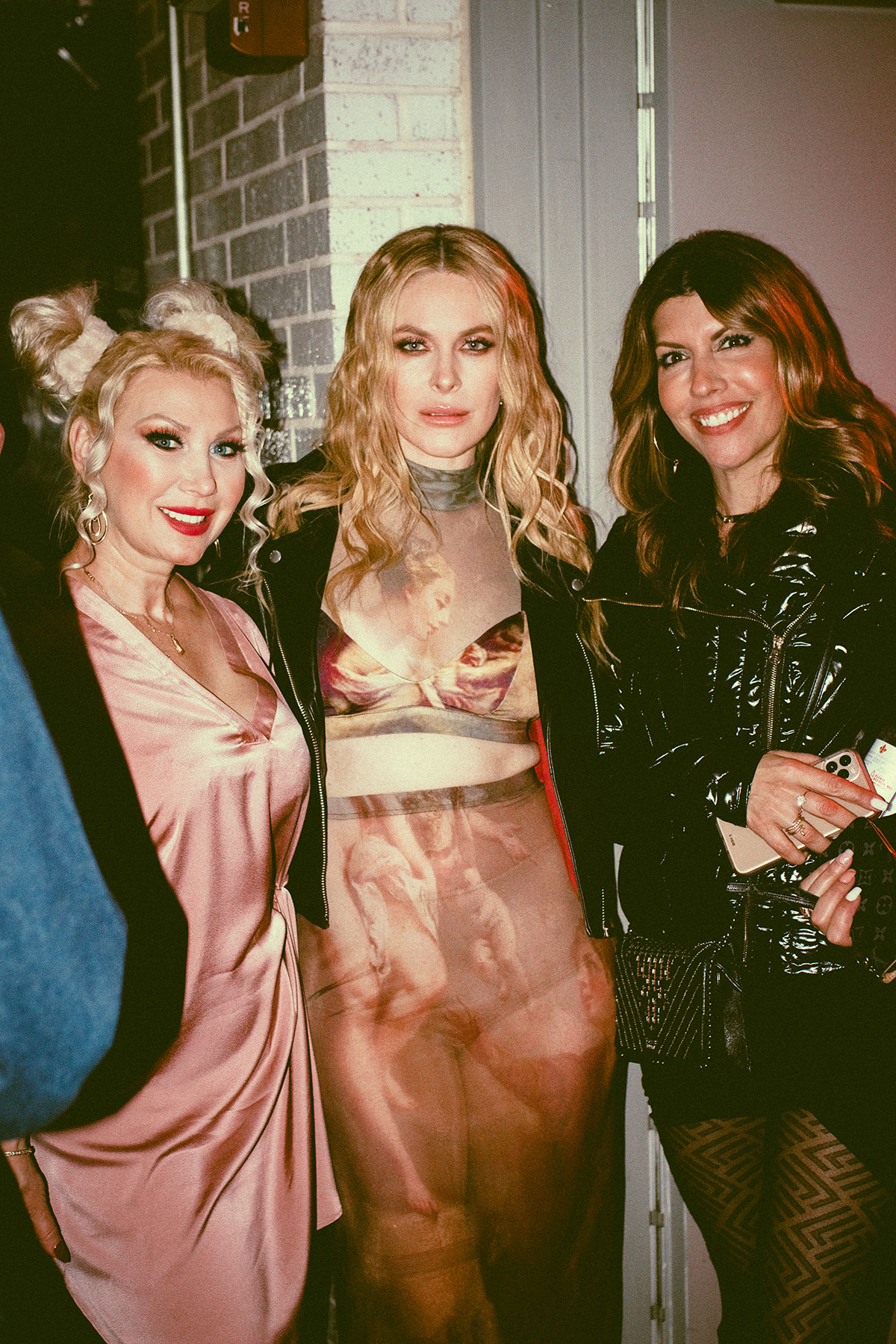 Leah McSweeney and crew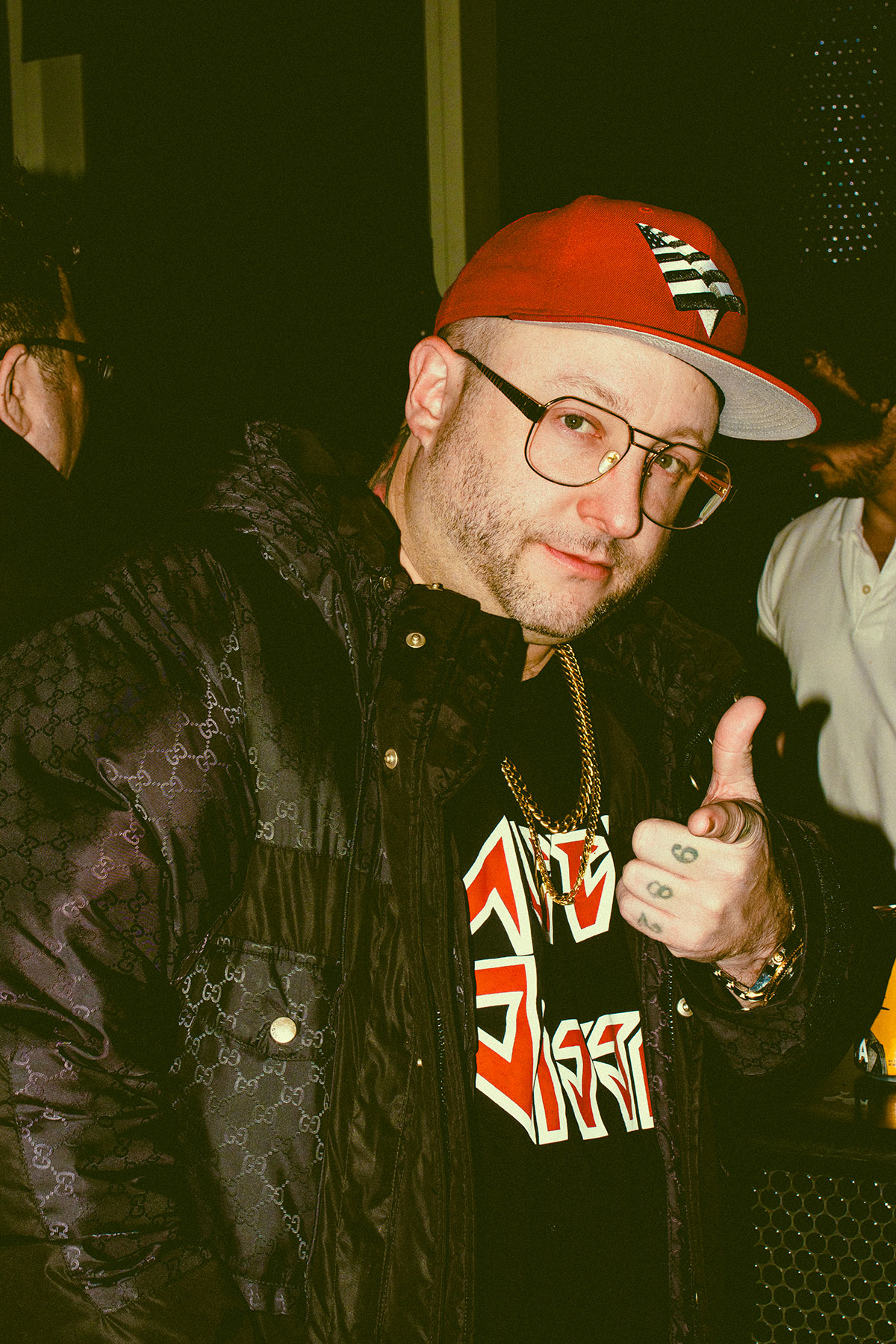 Statik Selektah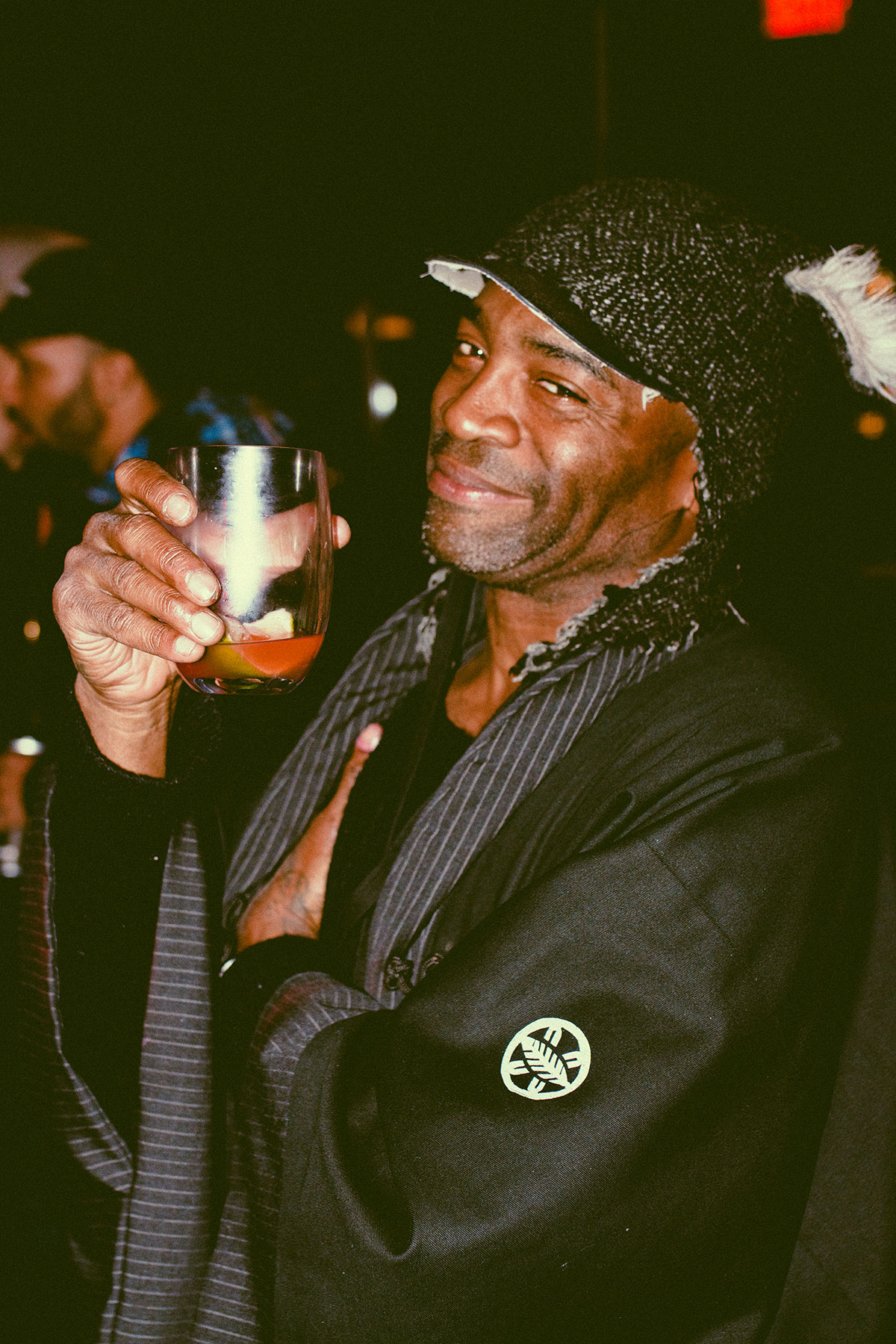 Maze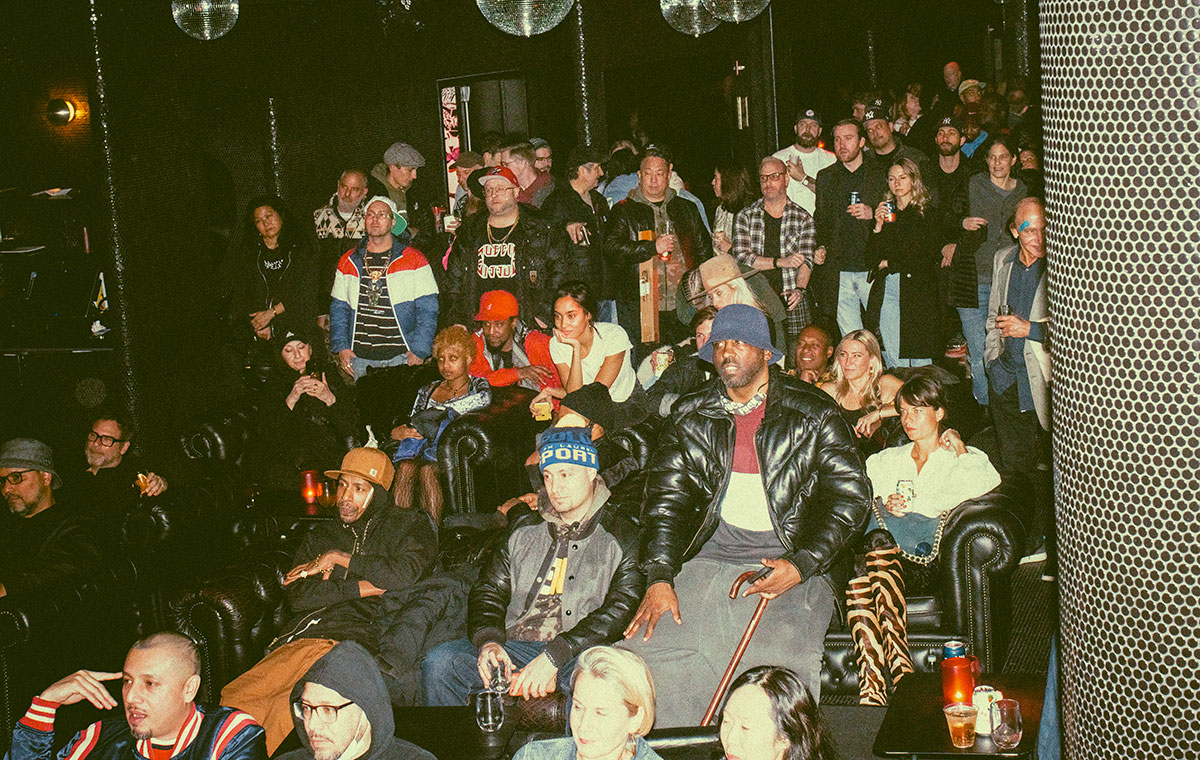 Packed house!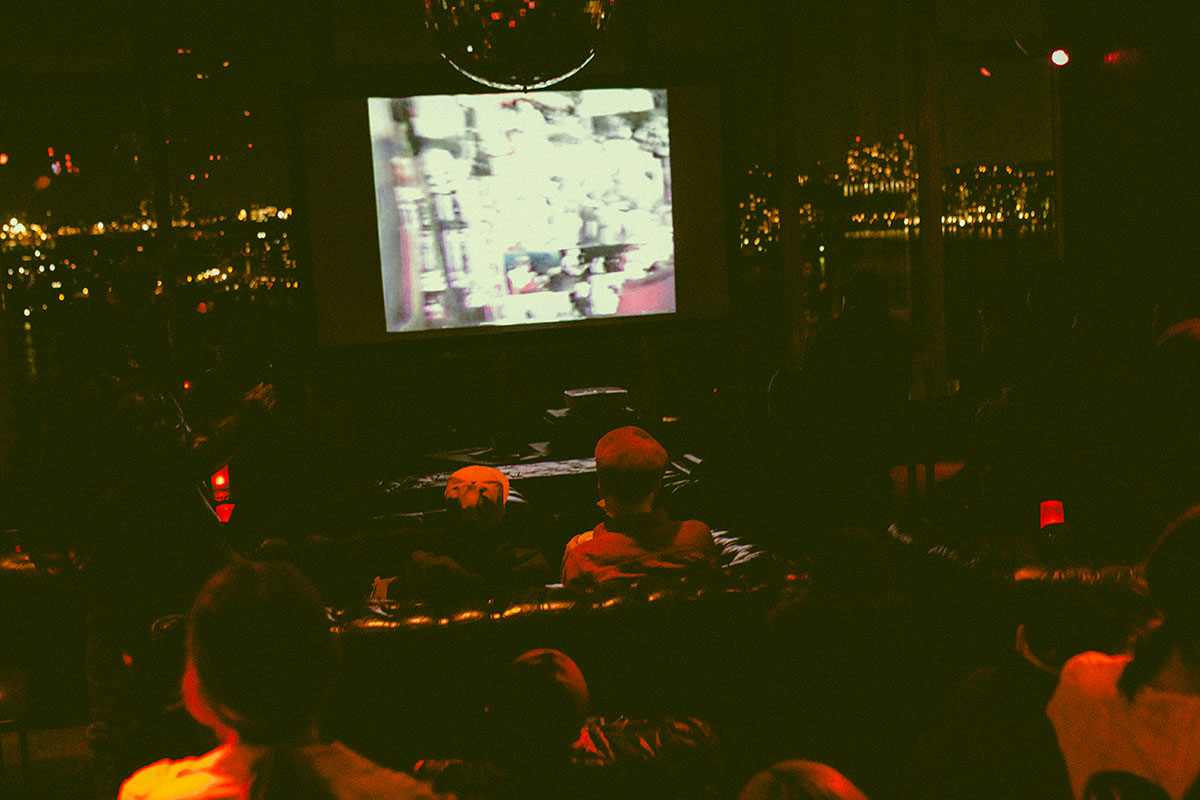 We love you Ricky!