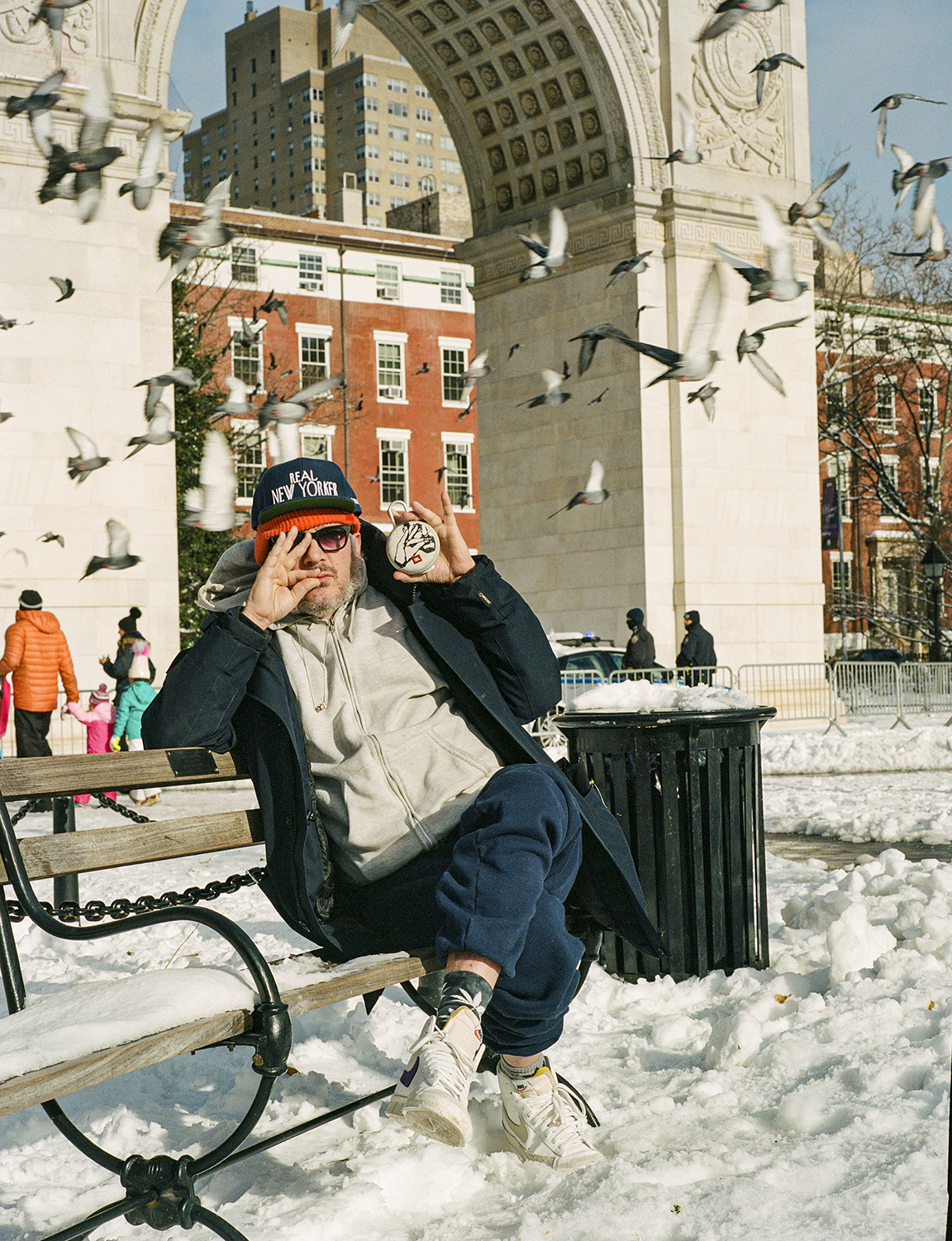 The 9th installment of our sonic series with Ricky Powell and DJ Smoke L.E.S. drops just in time for your impromptu socially distanced New Years Eve House Party! Let's end this fucked up year with some good vibes!
The Centrifical Rickfordizms Mixtape also celebrates Ricky and Smoke L.E.S's "35 Years of Eyes and Ears" in their respective fields of photography and music. That's dedication to the craft!
Scroll down for the embedded player or go here to listen on Mixcloud. Share & Enjoy! Happy New Year! Can't wait to see everyone in 2021!