Brooklyn to Vermont, or BKtoVT, is what we refer to when a bunch of us New Yorkers venture up to the mountains of our favorite East Coast Winter Wonderland to link up with our VT fam. This trip brought us to a magical place called Sugarbush just a few hours North of NYC. With one of the best snow seasons Vermont has had in a long time it was a pleasant surprise to see that the snow conditions were as good as they were this late in the season. With resort closing dates being pushed well into May the trails were covered and the snow was still falling! Its always nice to reconnect and ride with the VT homies especially when the conditions are fun and these warmer temps brought us a nice taste of that Spring shred we were looking for! Enjoy some memories from our trip with film photos by Craig Wetherby.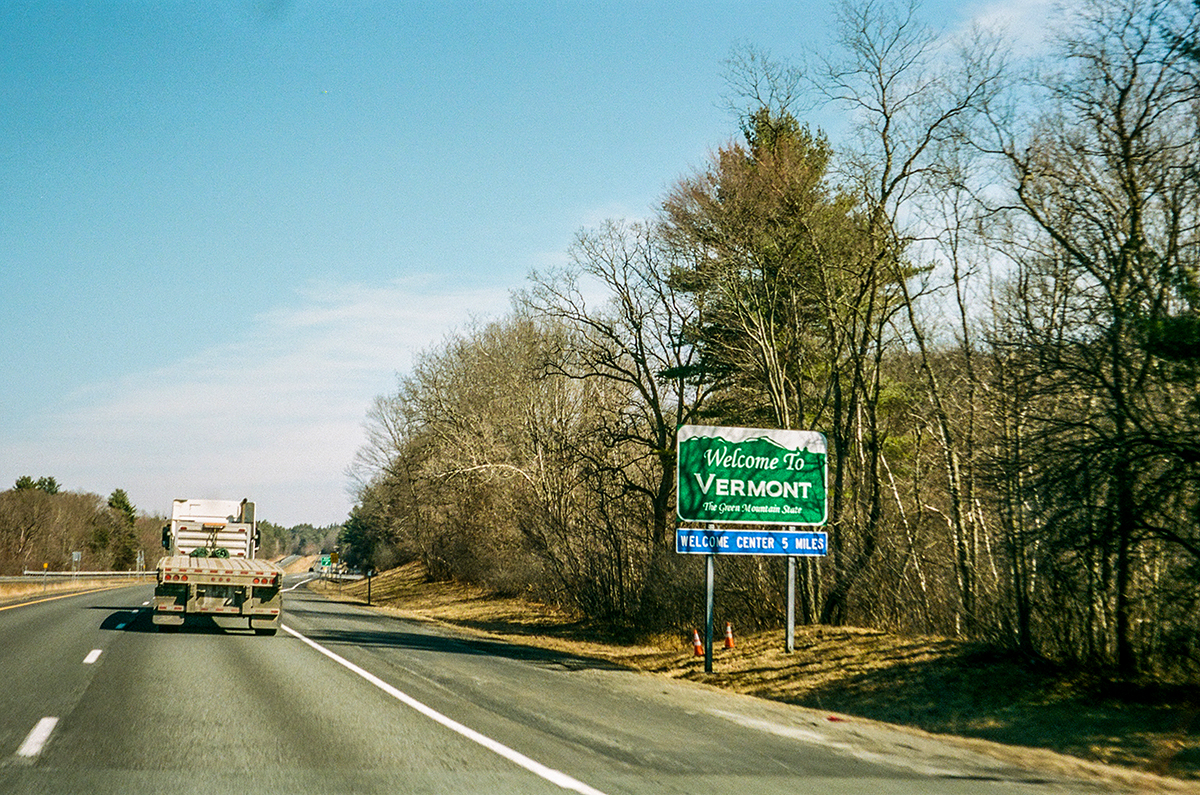 Welcome Back!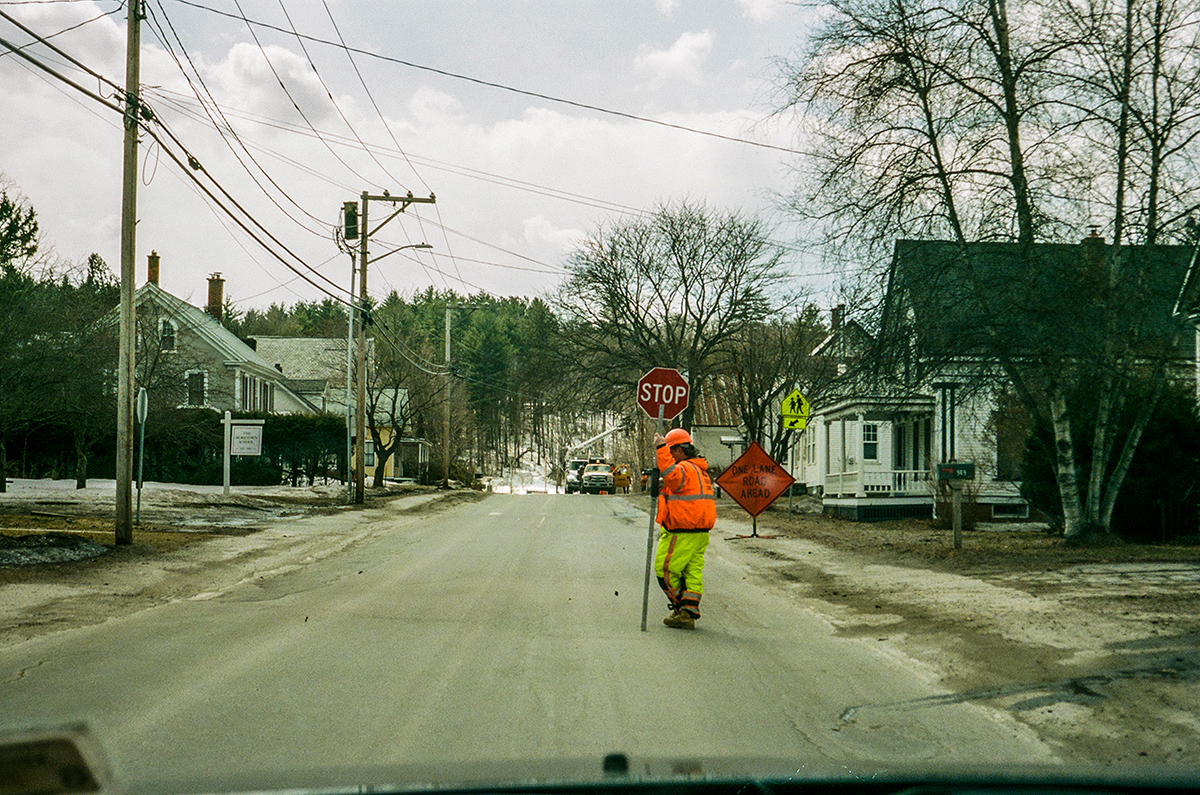 The pace is calmer and things move a bit slower up here…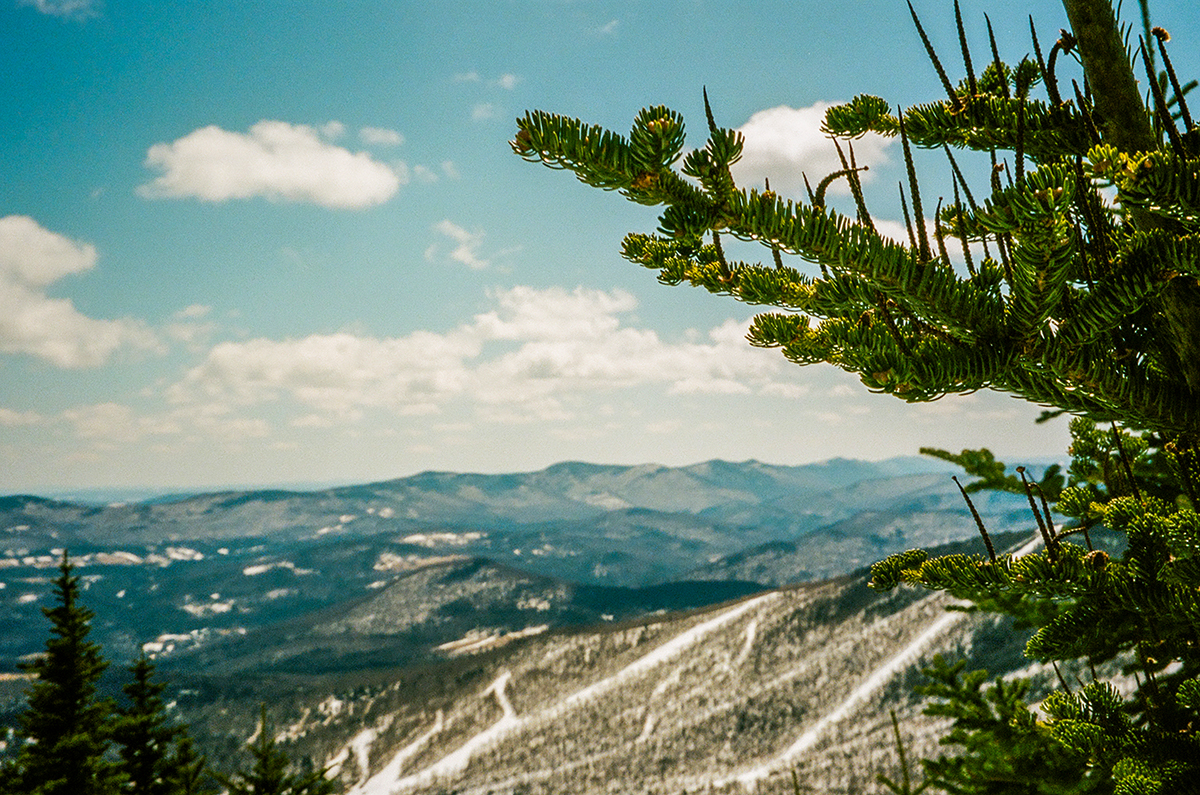 But being accustomed to a faster moving New York lifestyle we raced up to the top as soon as we arrived…And it was worth it!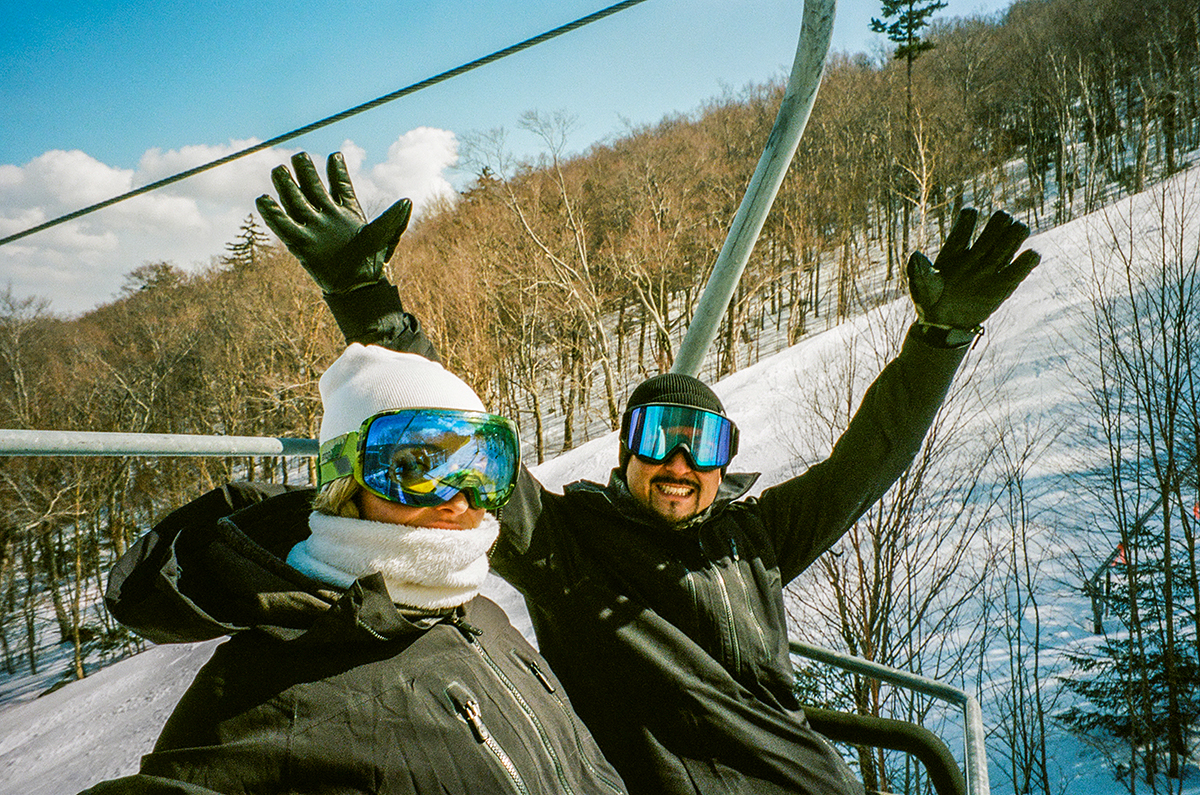 Alessandra and Akira came to ride so thats exactly what we did! Going UP!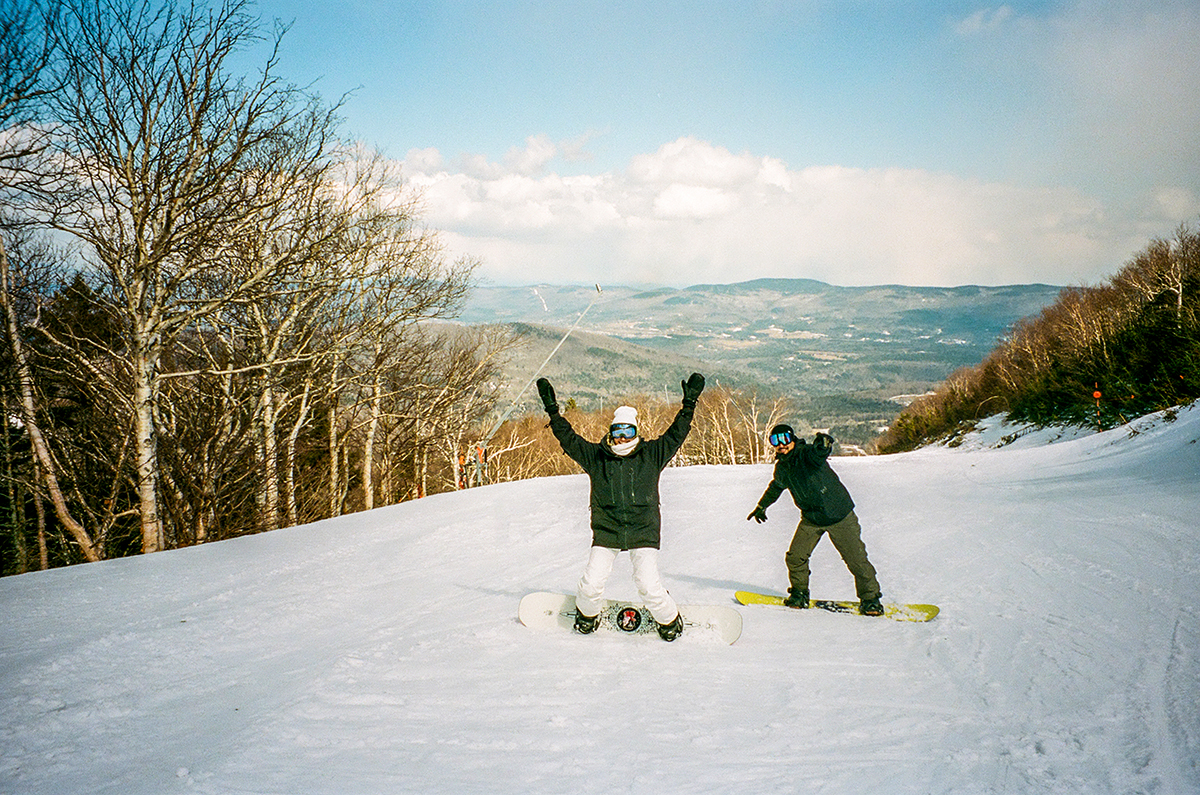 Felt like we had the mountain all to ourselves.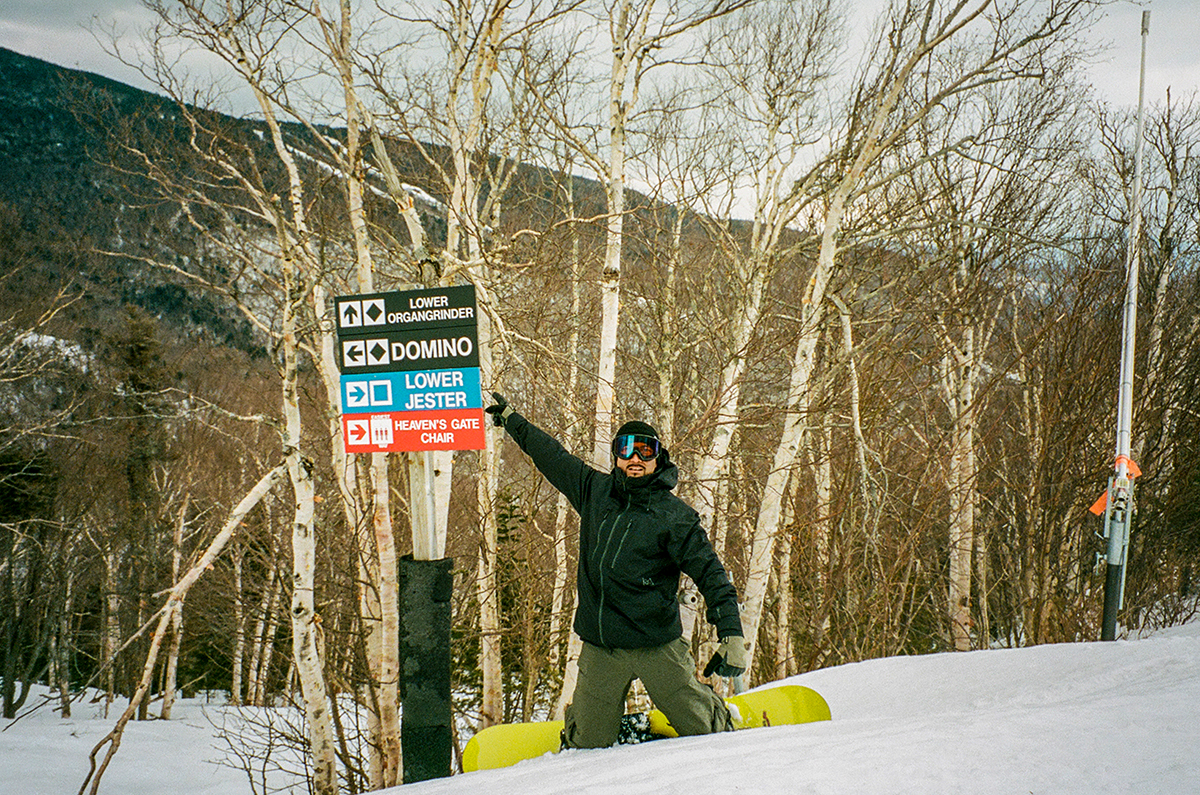 Akira was on the right trail…DOMINO!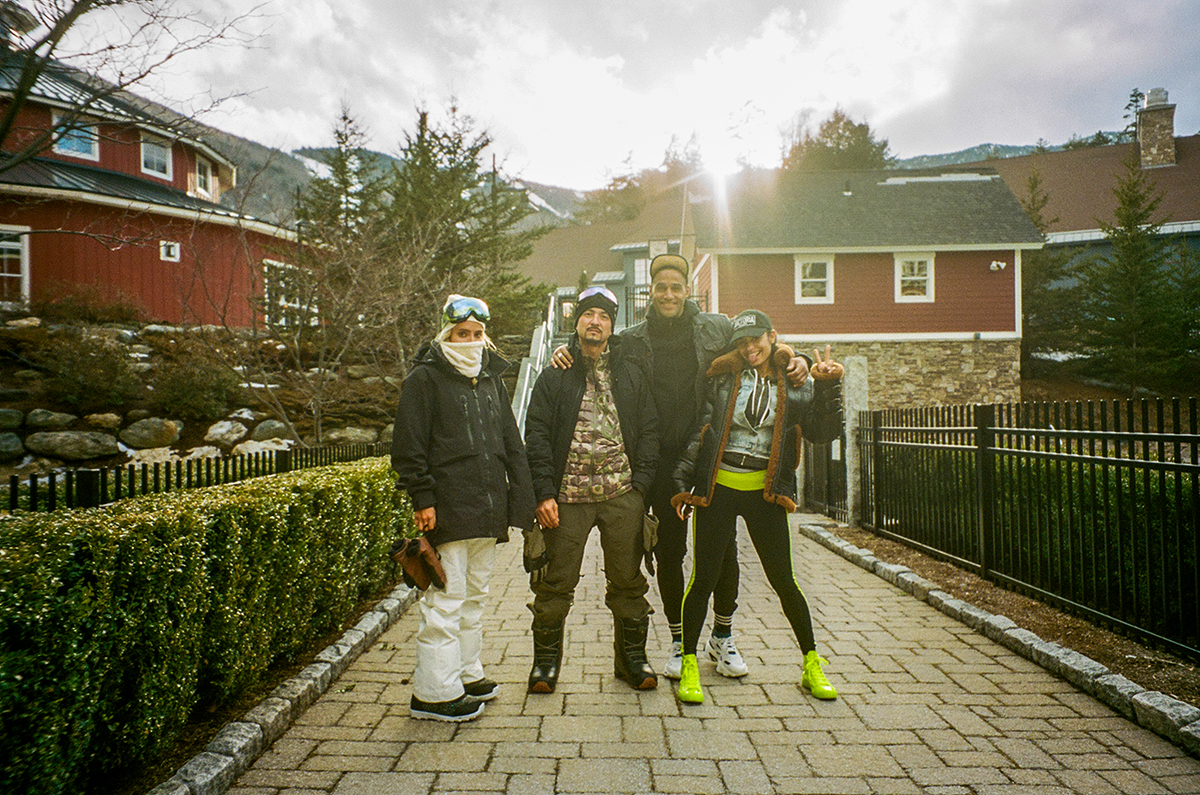 Day one was a success and the rest of the BK crew arrived just in time for dinner and some games of bones!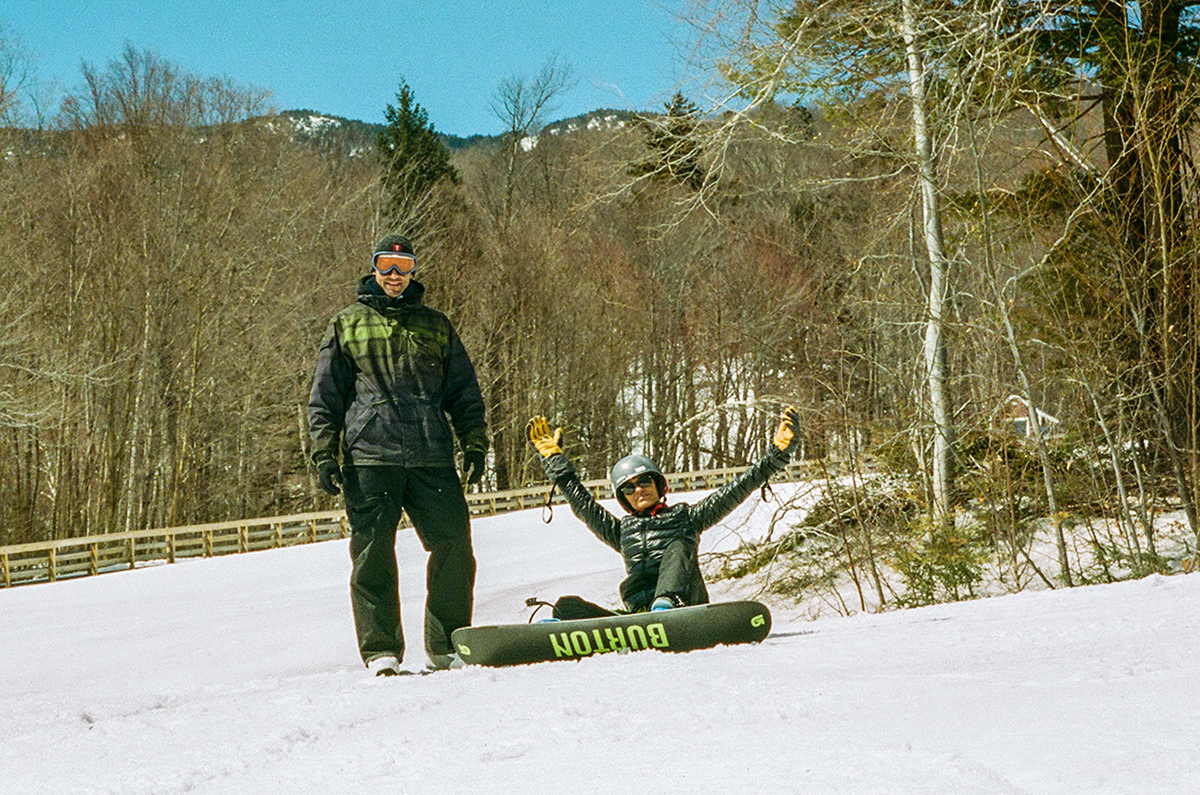 The next morning we woke up to perfect blue bird skies and Fitz and Kelsey were ready to rock!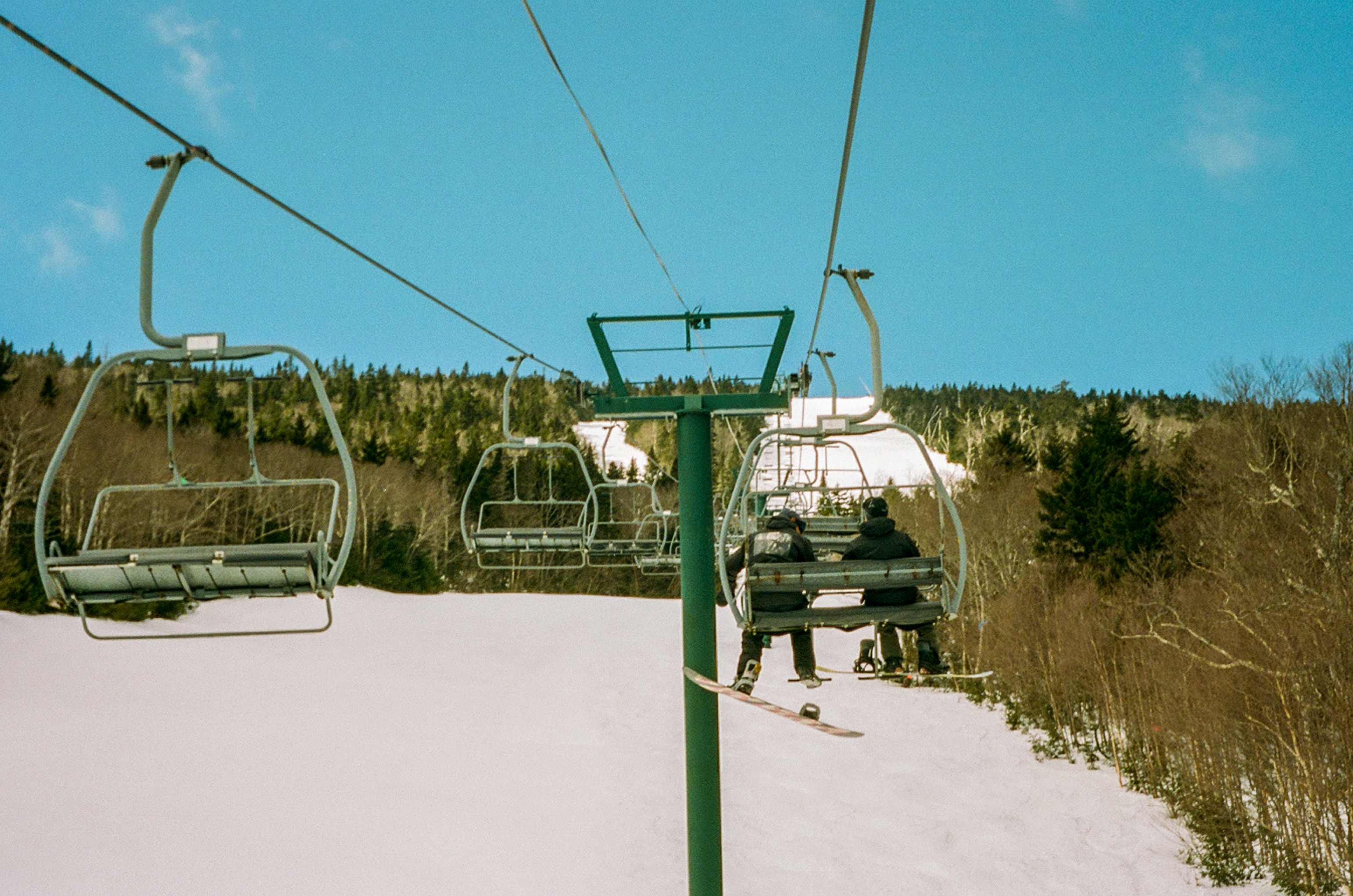 Took it to the TOP!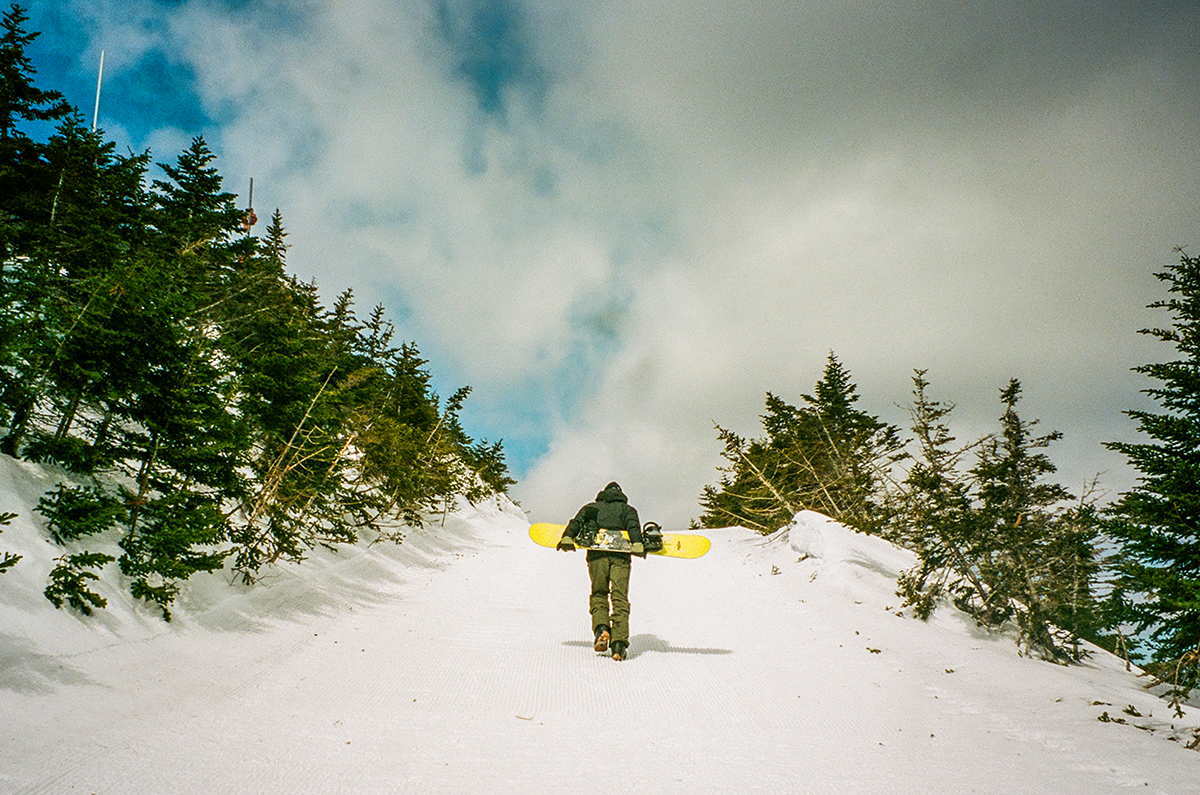 And then Akira led us on a mini hike to get even higher…
Made it! All the way UP!
Status Jeff is #QuiteTheHiker
Then we connected with Tomas & Nathanael and got the band back together.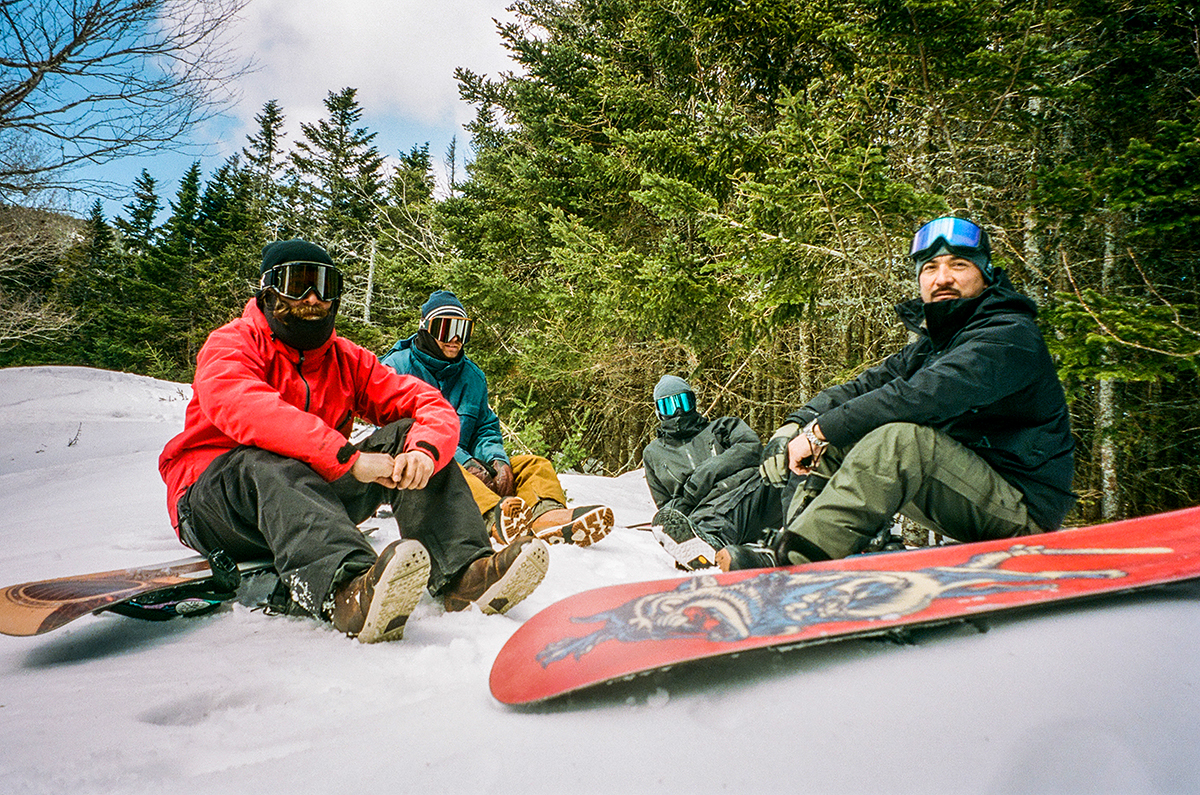 New Mixtape dropping in June!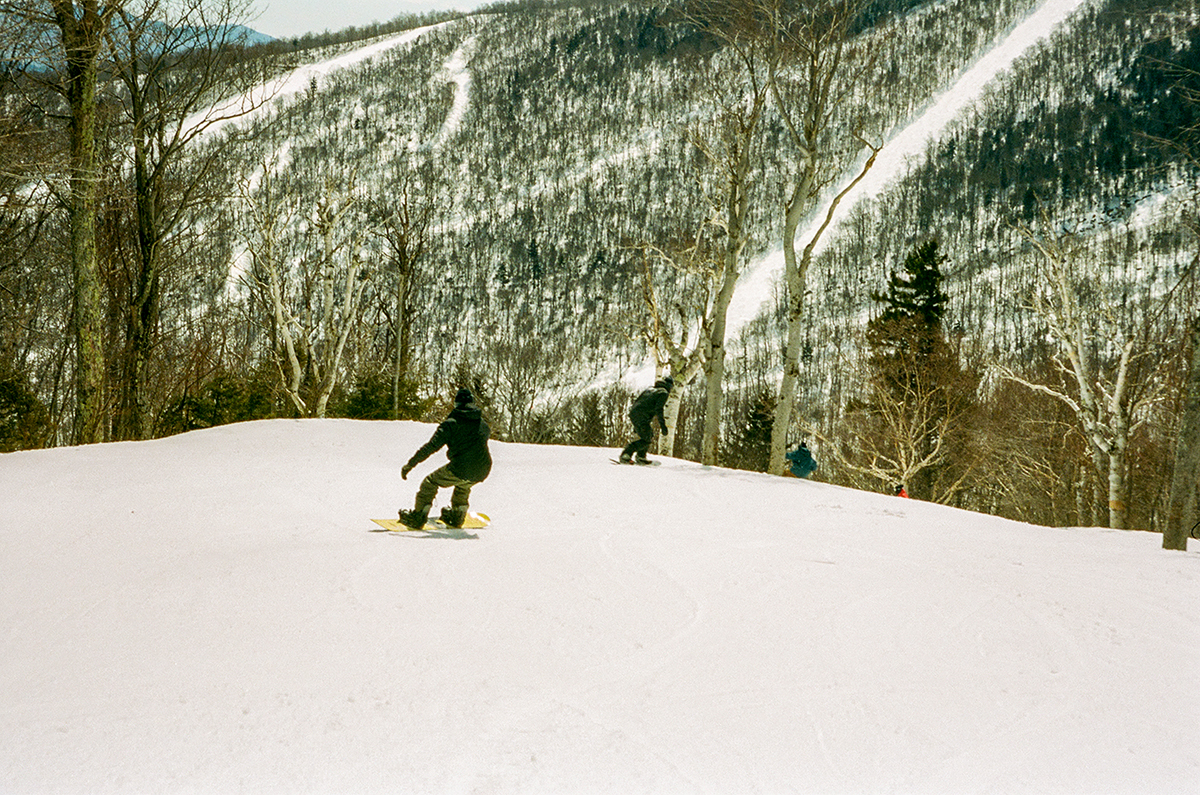 Follow the locals…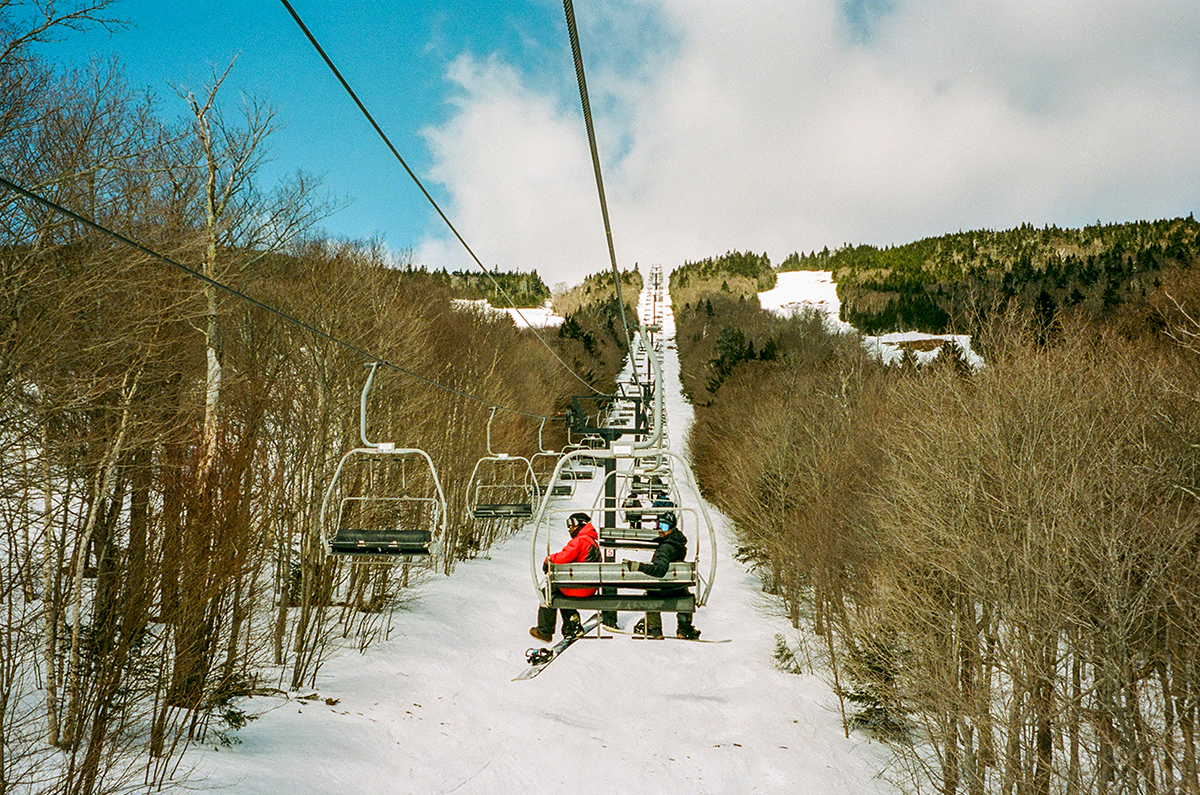 Back up…
High above the trees…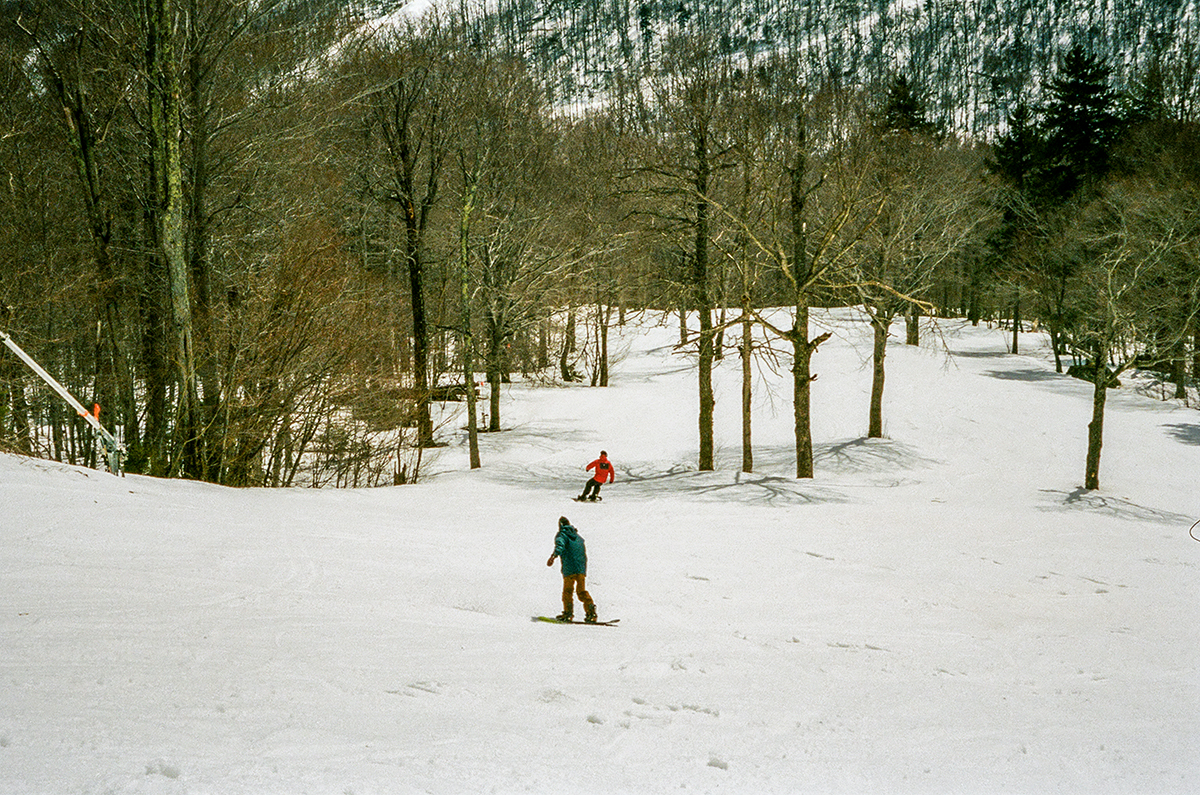 All the way down through the wide open tree zones…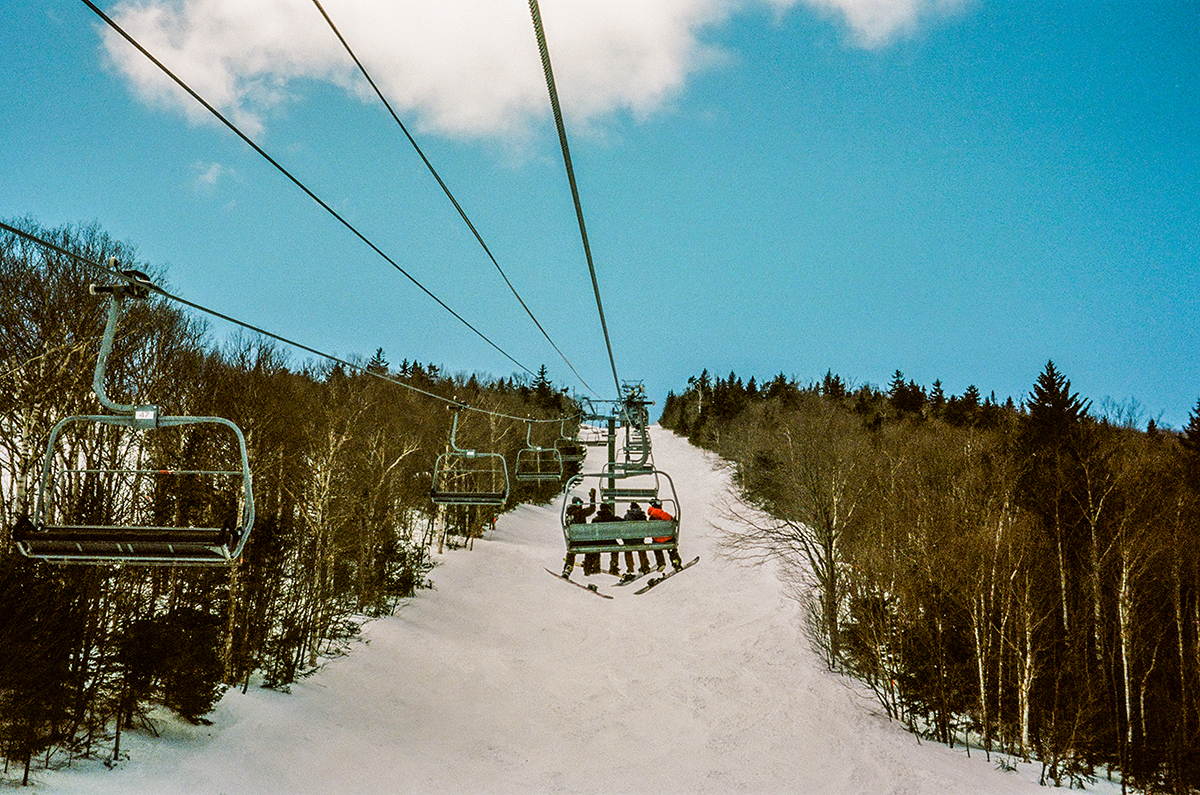 Laps all day!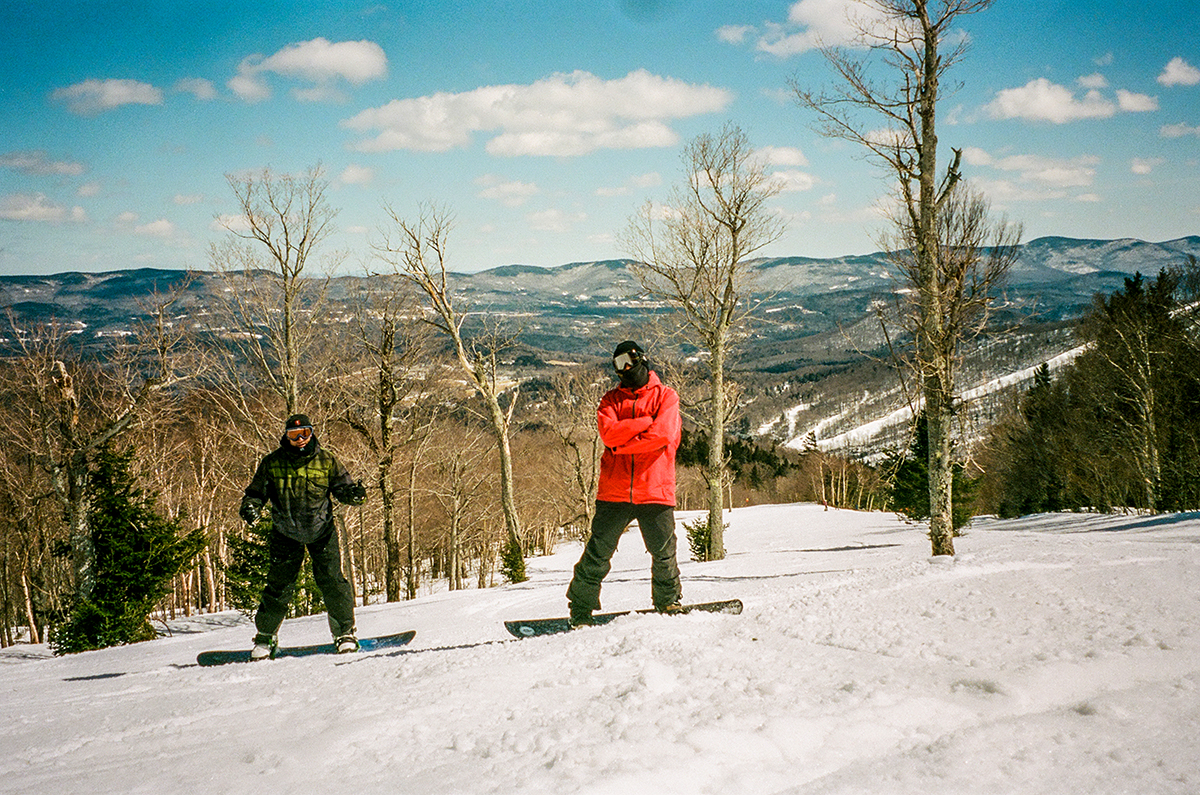 BKtoVT!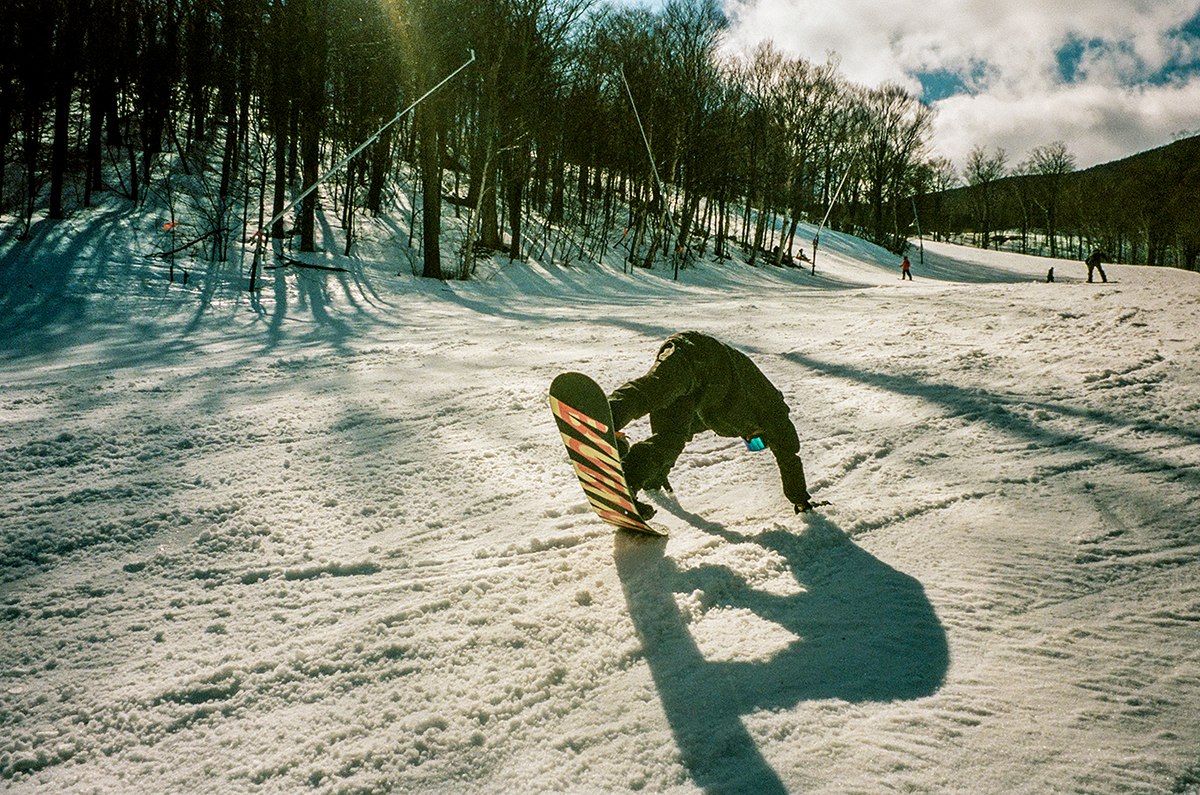 YEEWWW!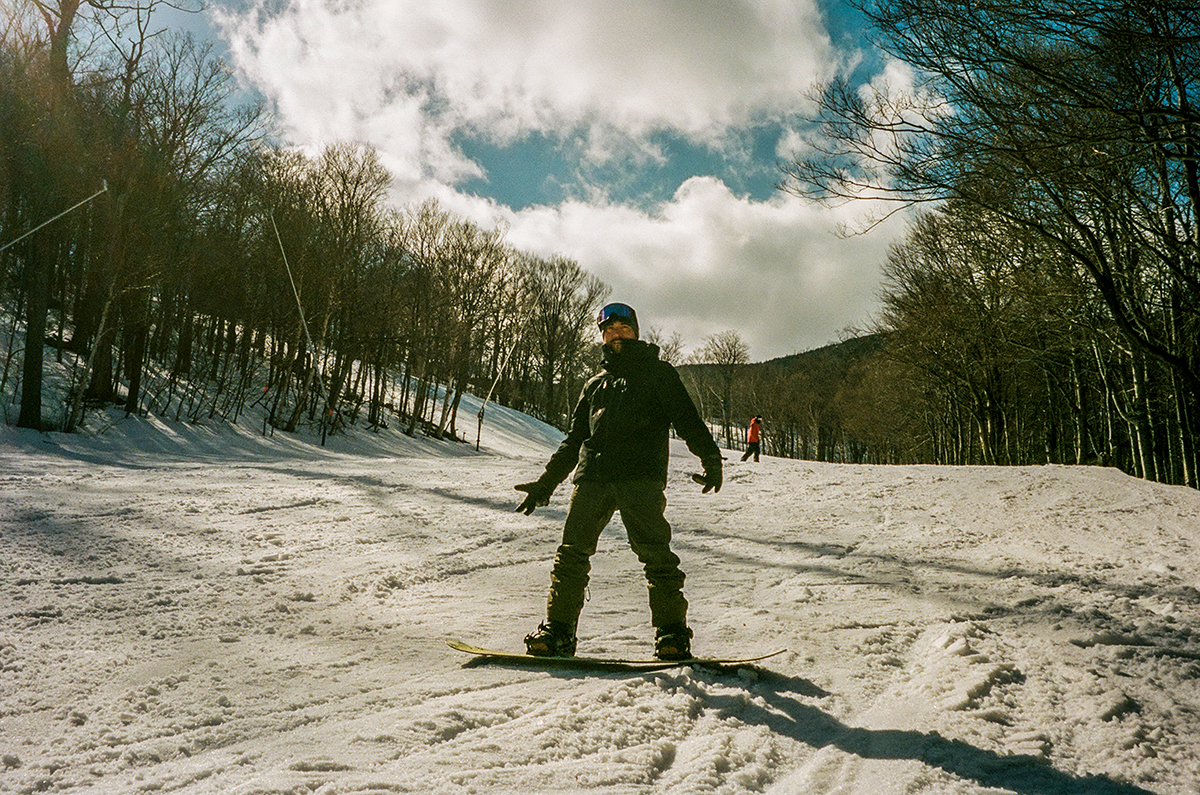 AK!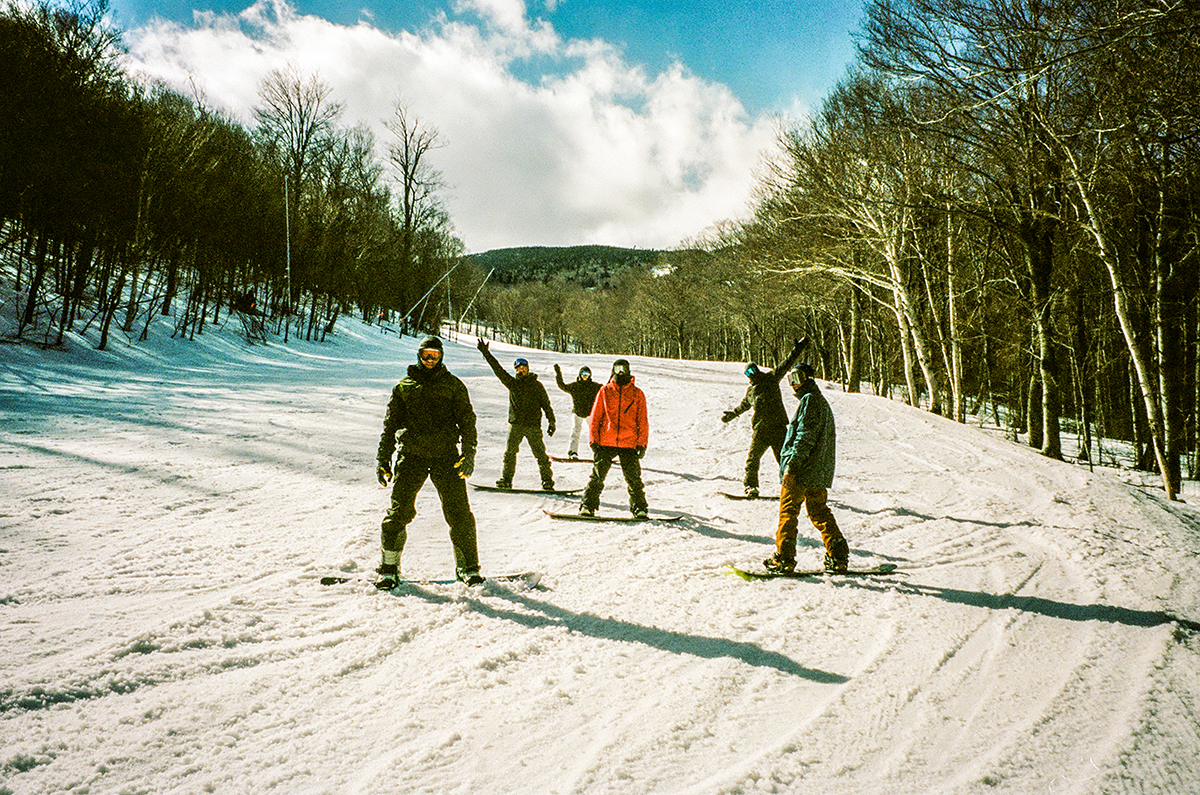 SQWADDD!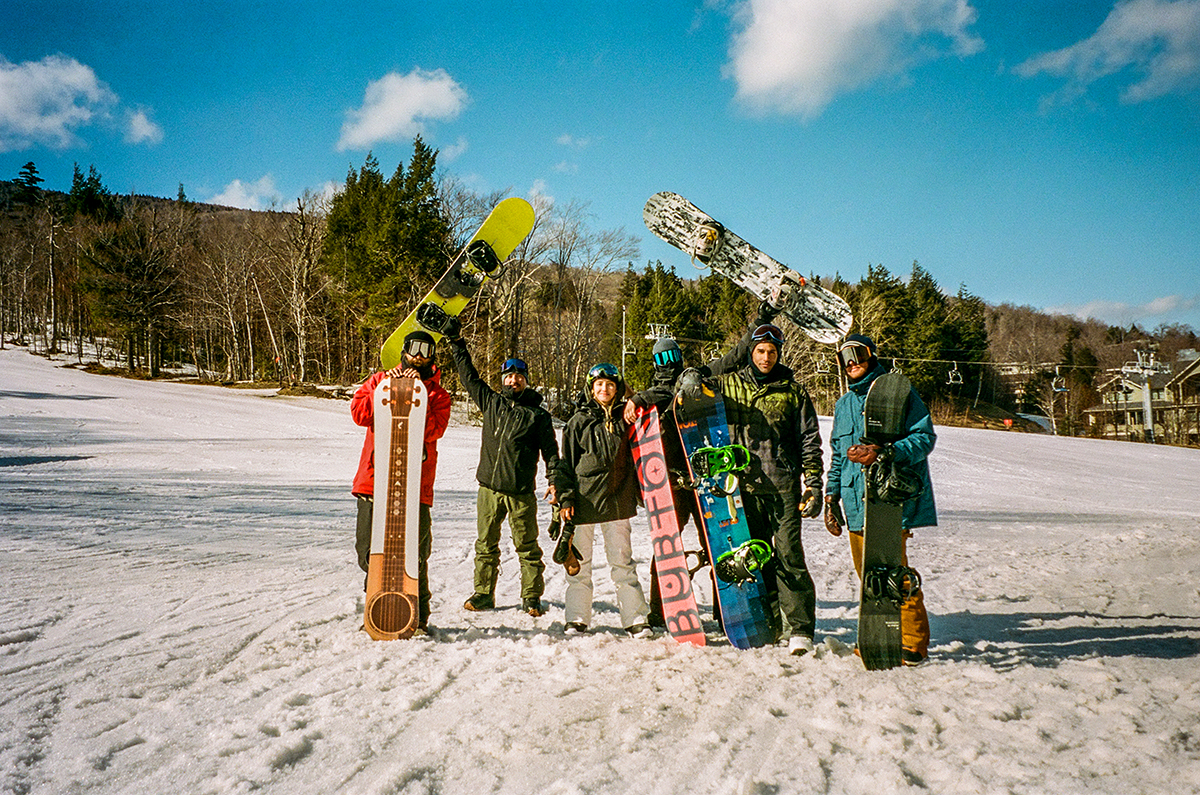 YUP! We love Sugarbush!
Fun times!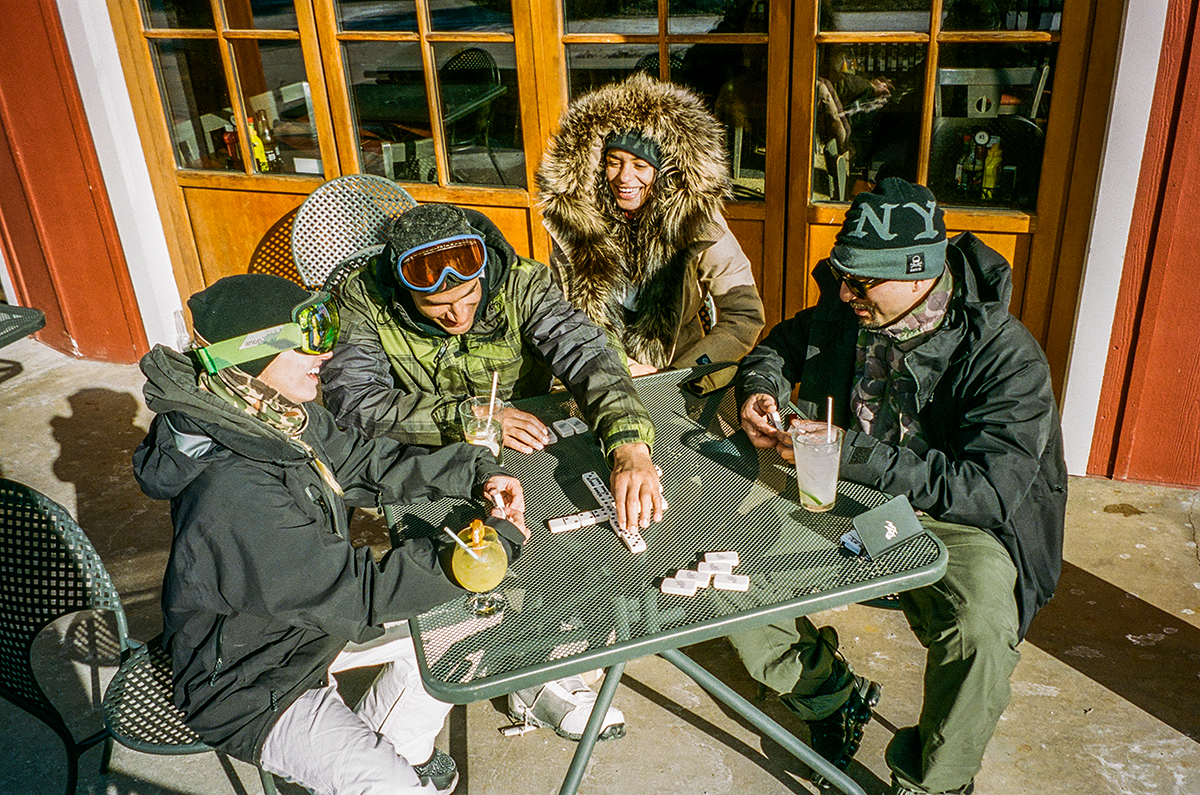 It was extra nice to end our day with some après refreshments & dominos…Fitz with the BIG 10!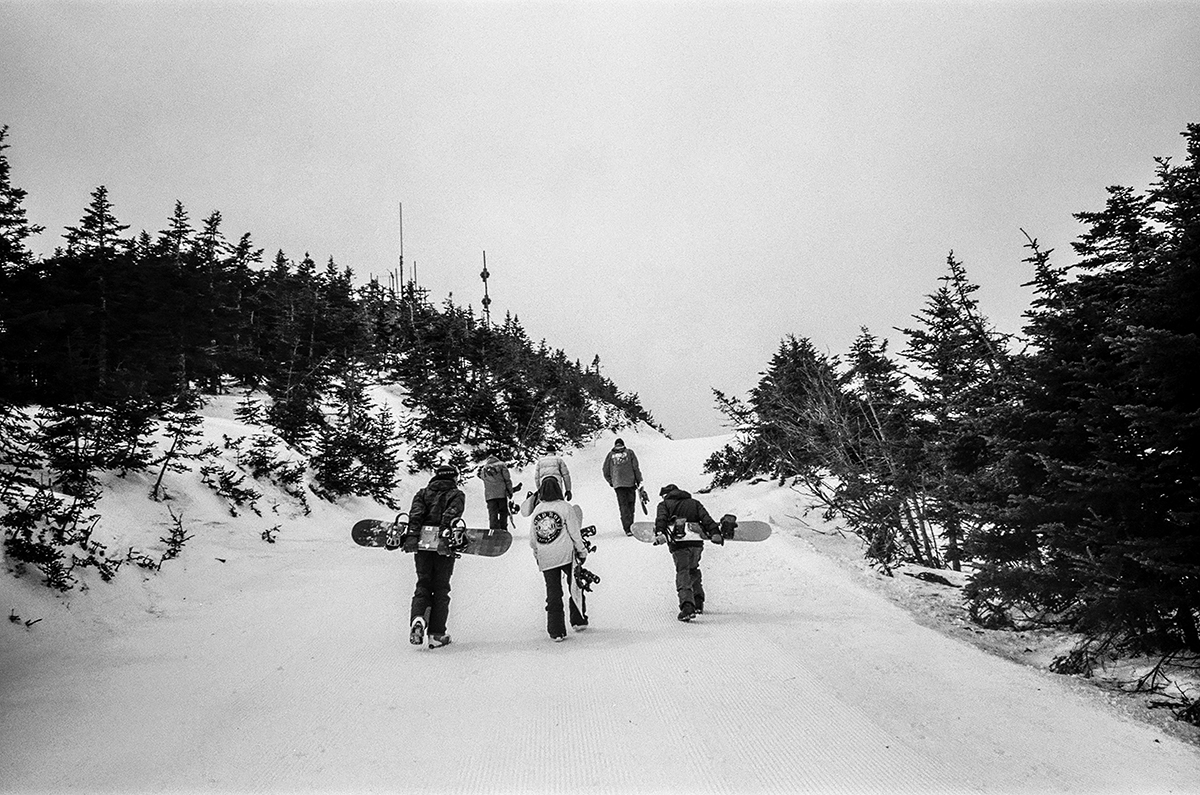 But it was even nicer to start our day with a hike back up to the top!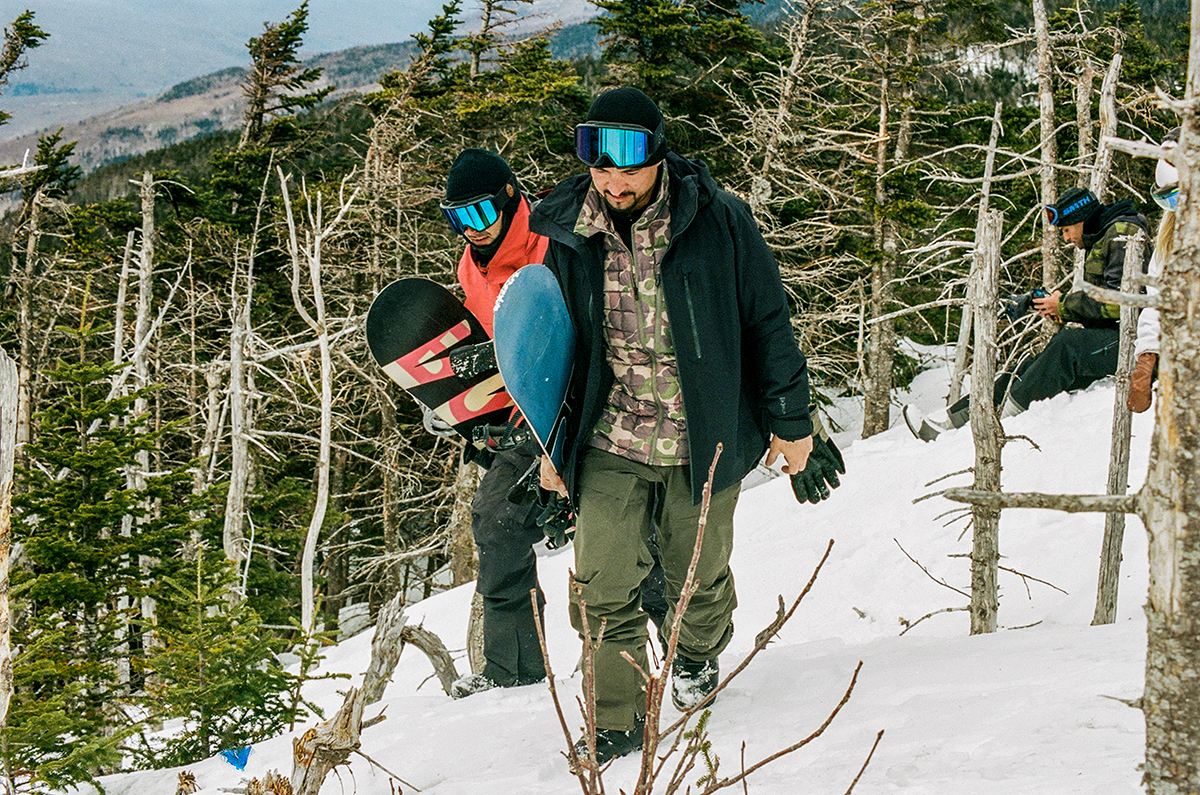 There were a lot of zones to explore…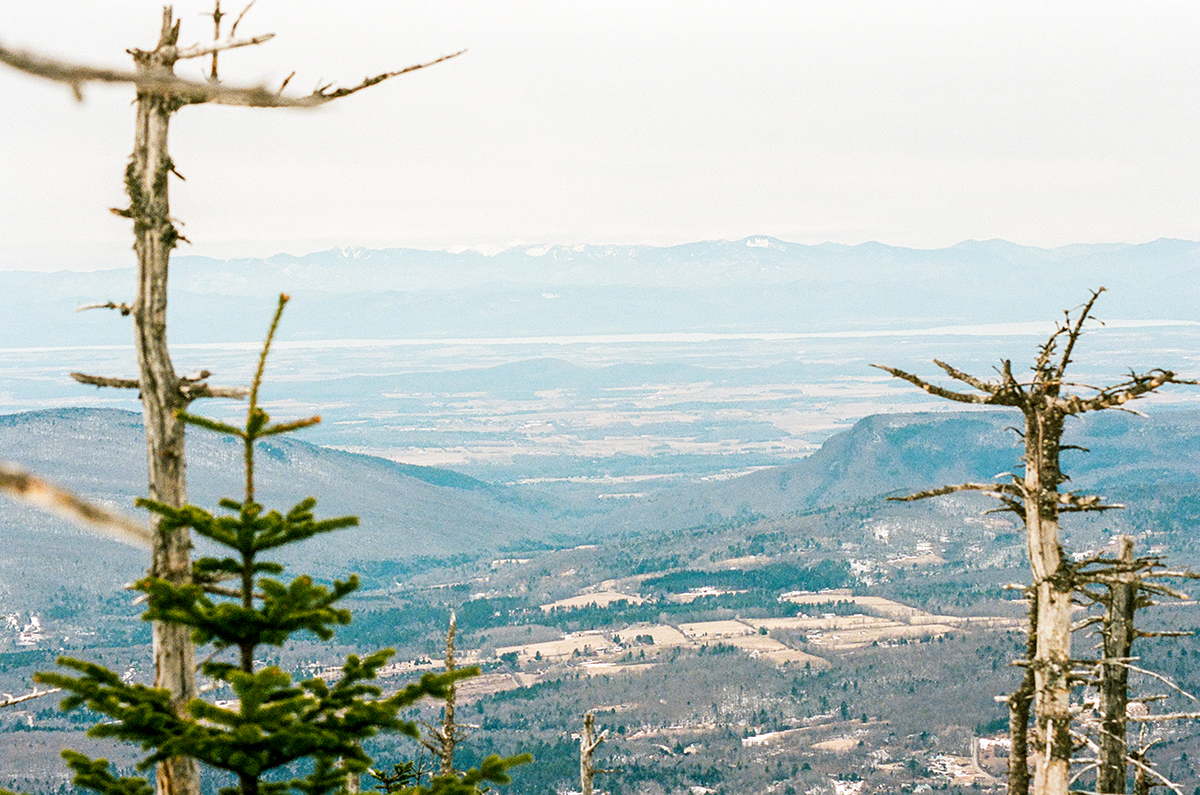 Nice view…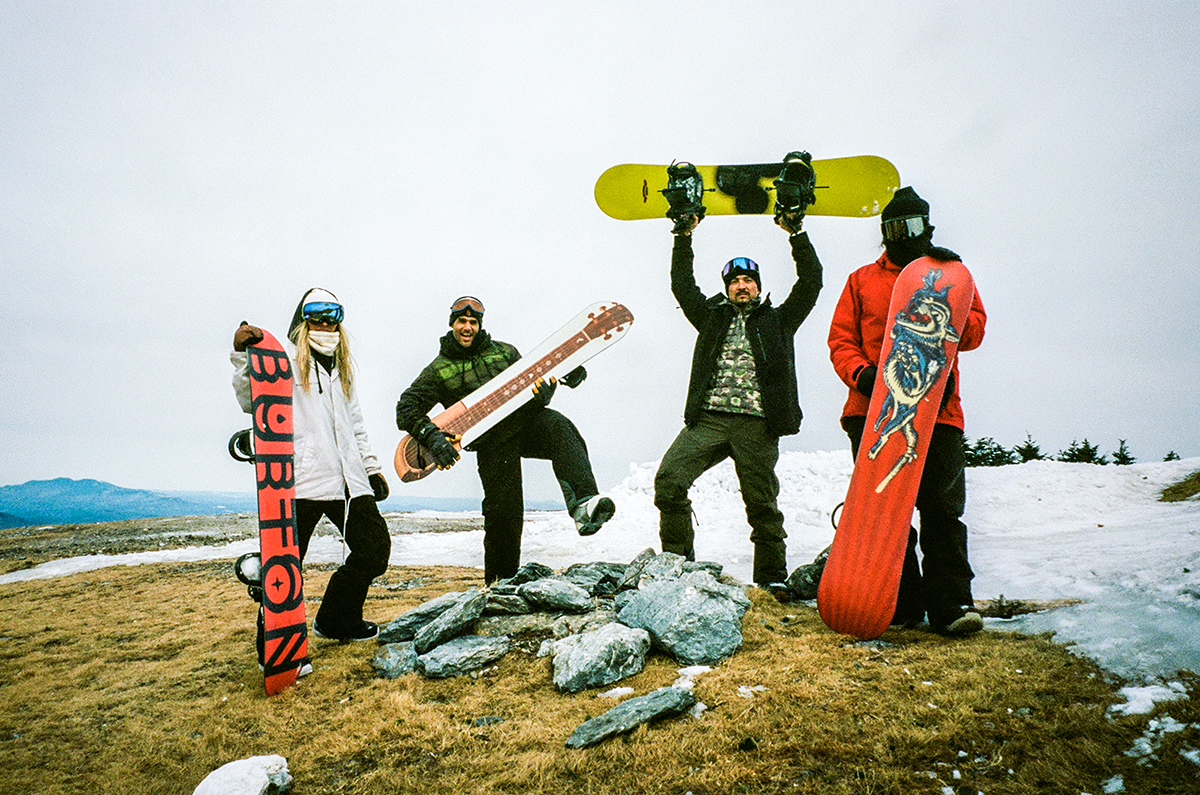 Nice crew…Camp Ice!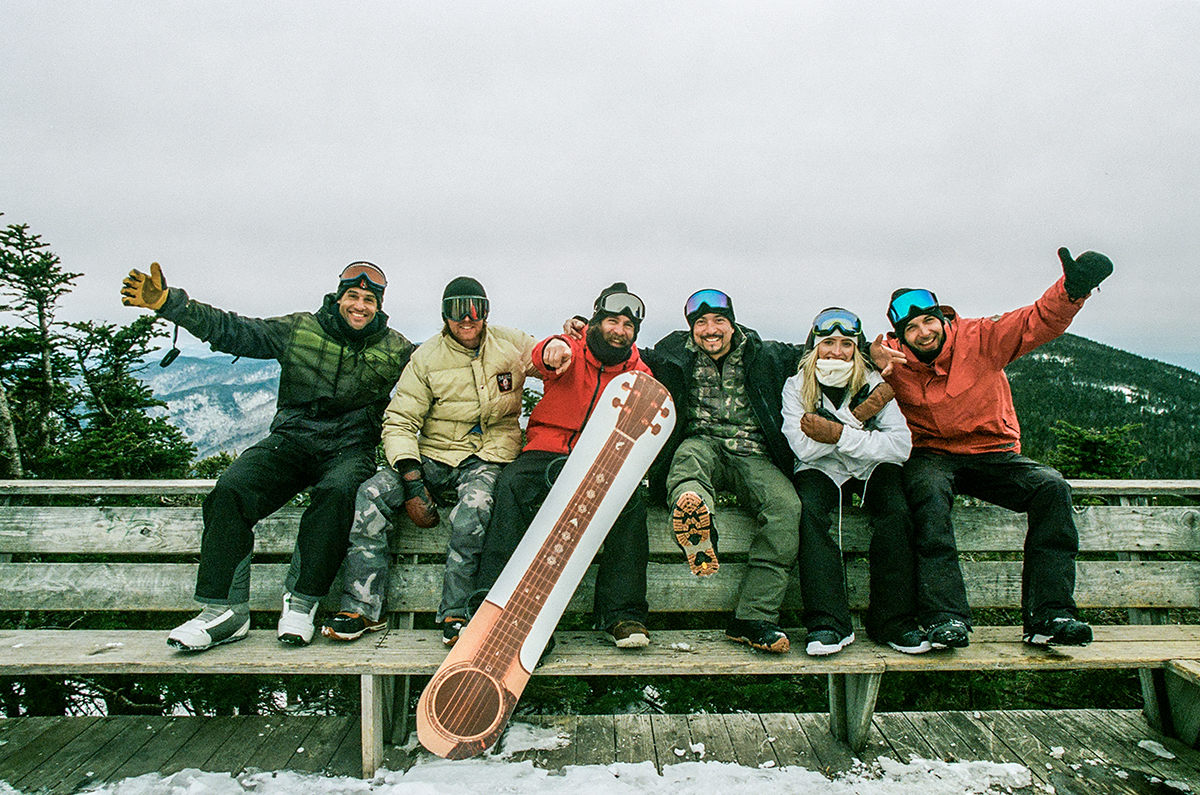 Lincoln Peak Posse was in full effect!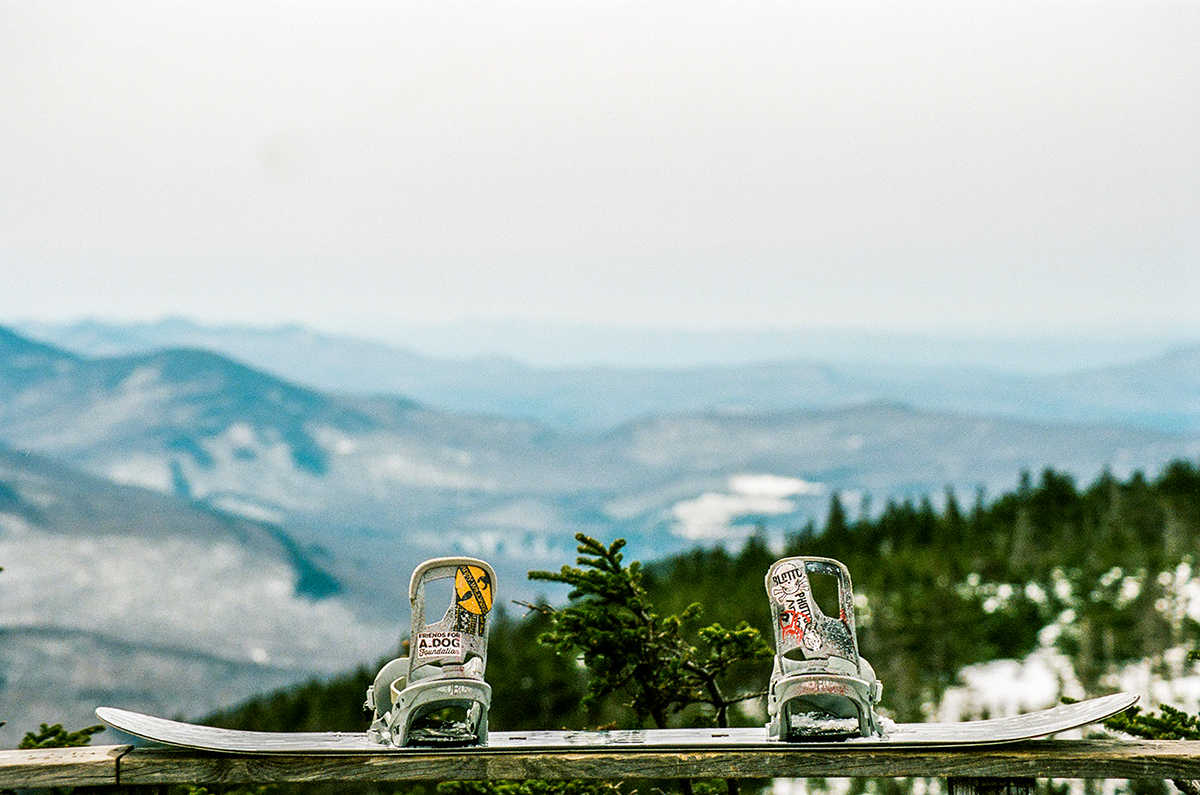 VT REPRESENT!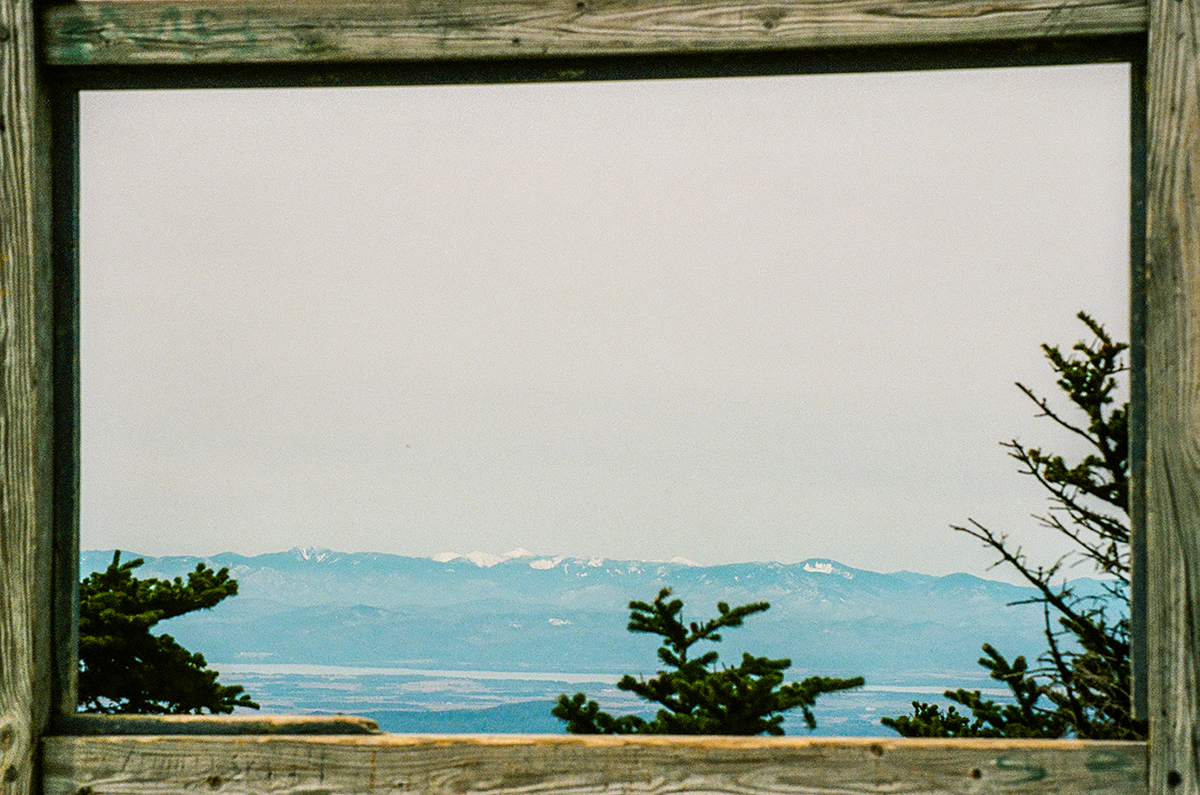 Pretty scenic…
View Master Status
Peaks on Peaks…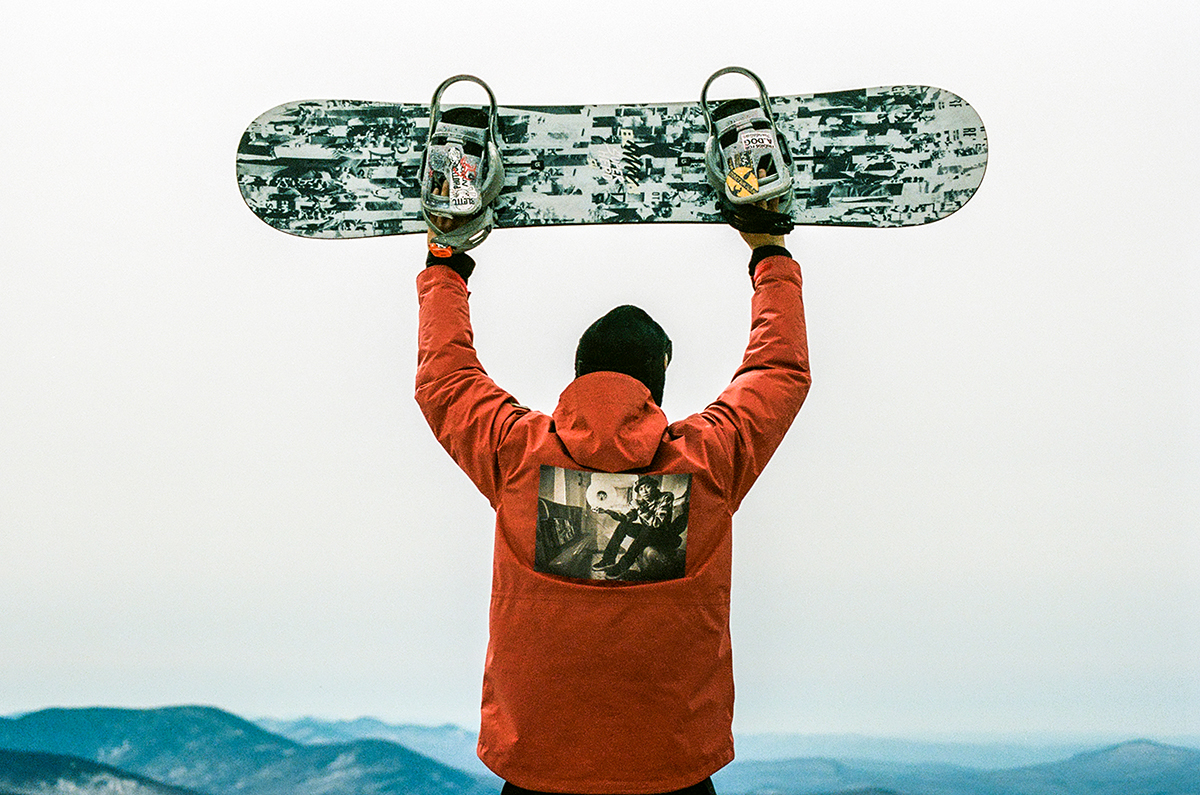 BLESS UP!!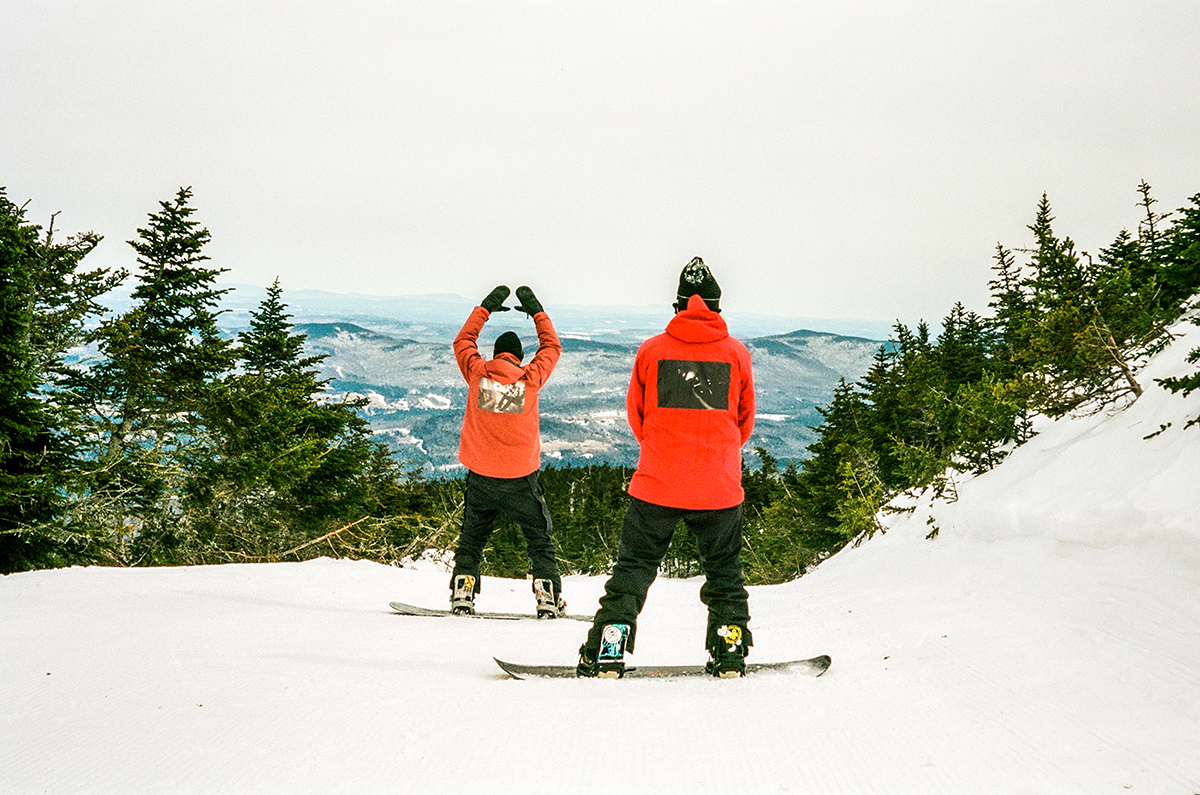 Annnd we out! Time to shred!
CREWZIN…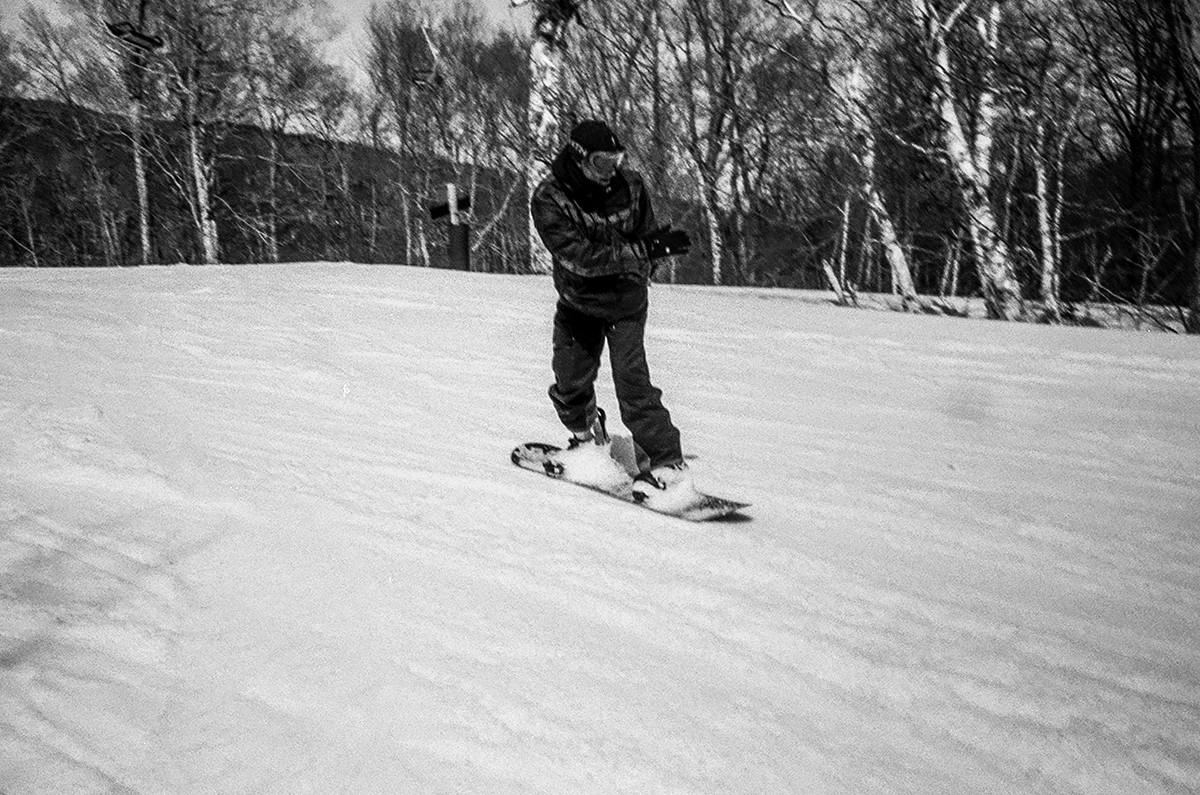 Yeah Fitz!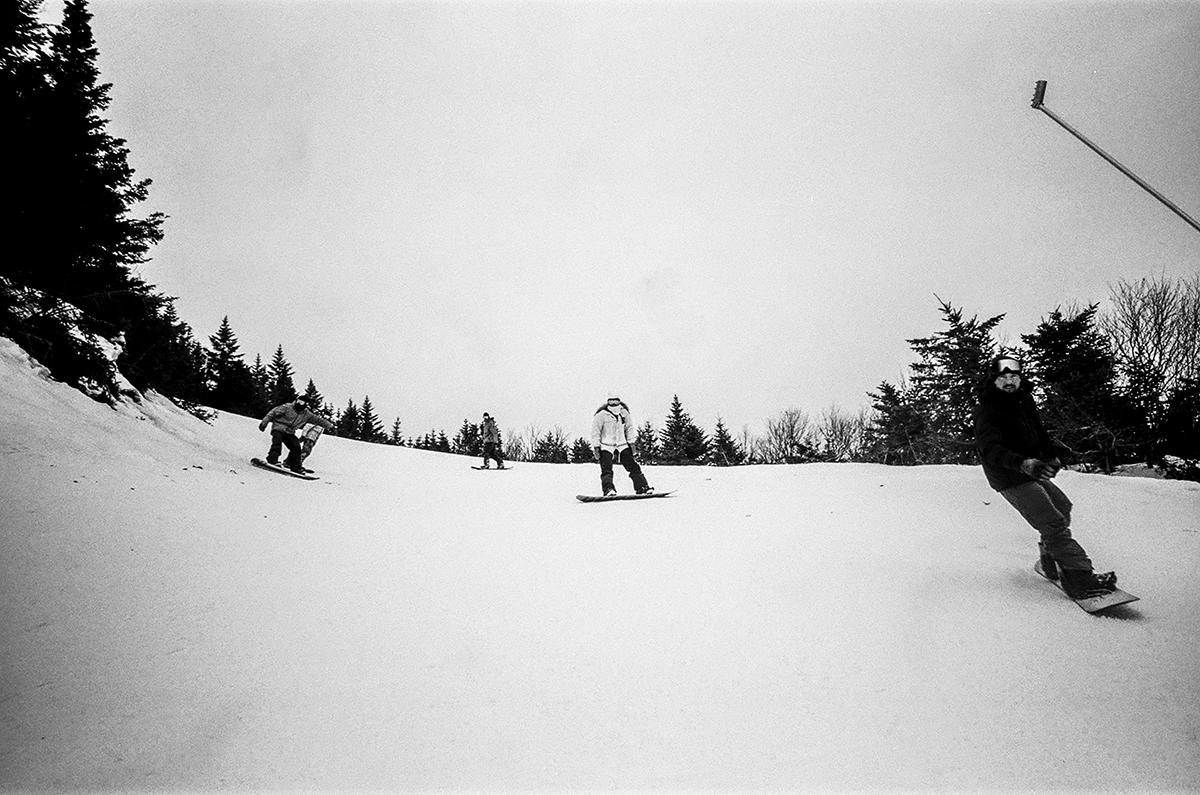 CREWWW LOVE!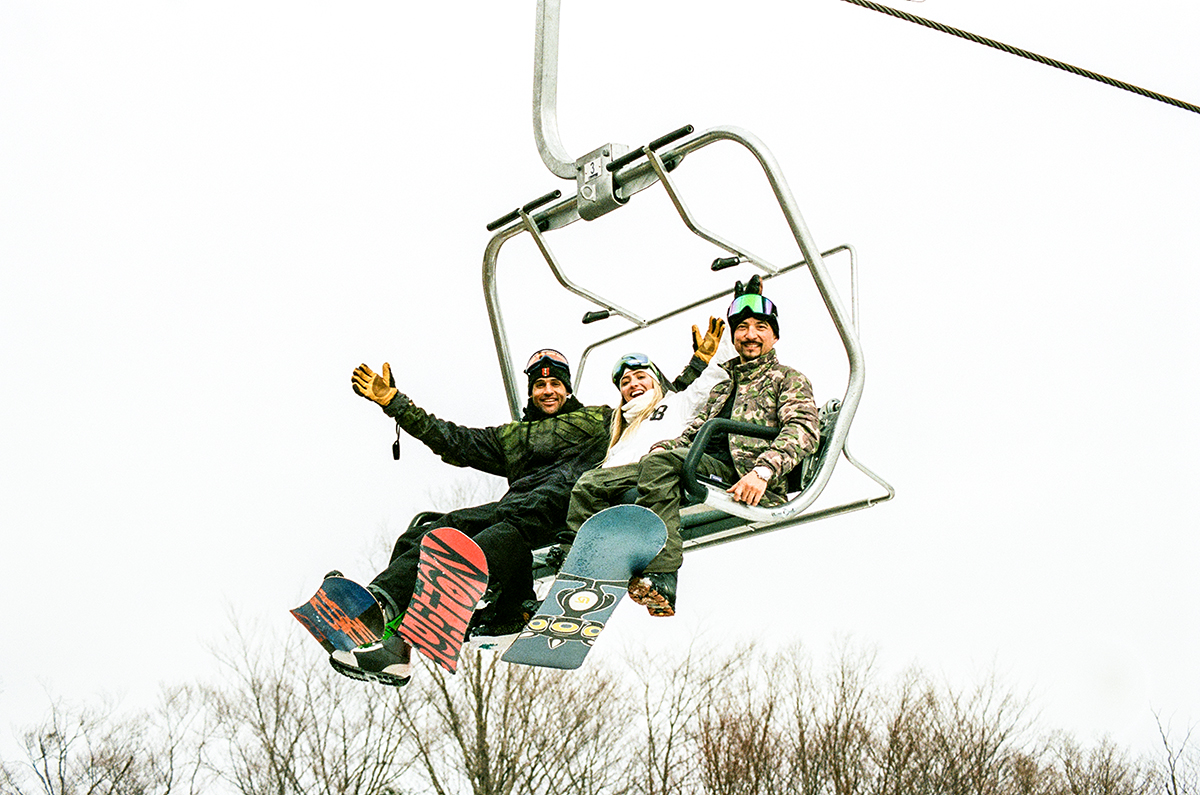 We rode until last chair every day!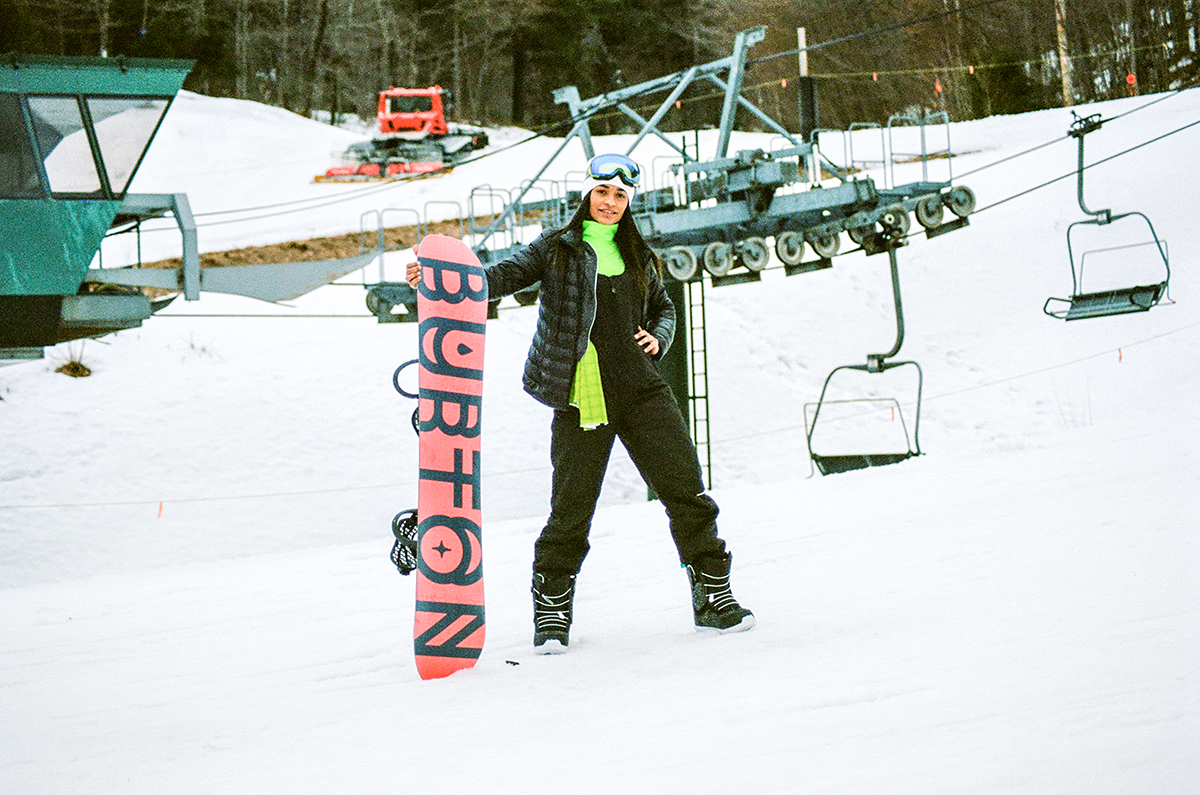 Kelsey wasn't ready to leave…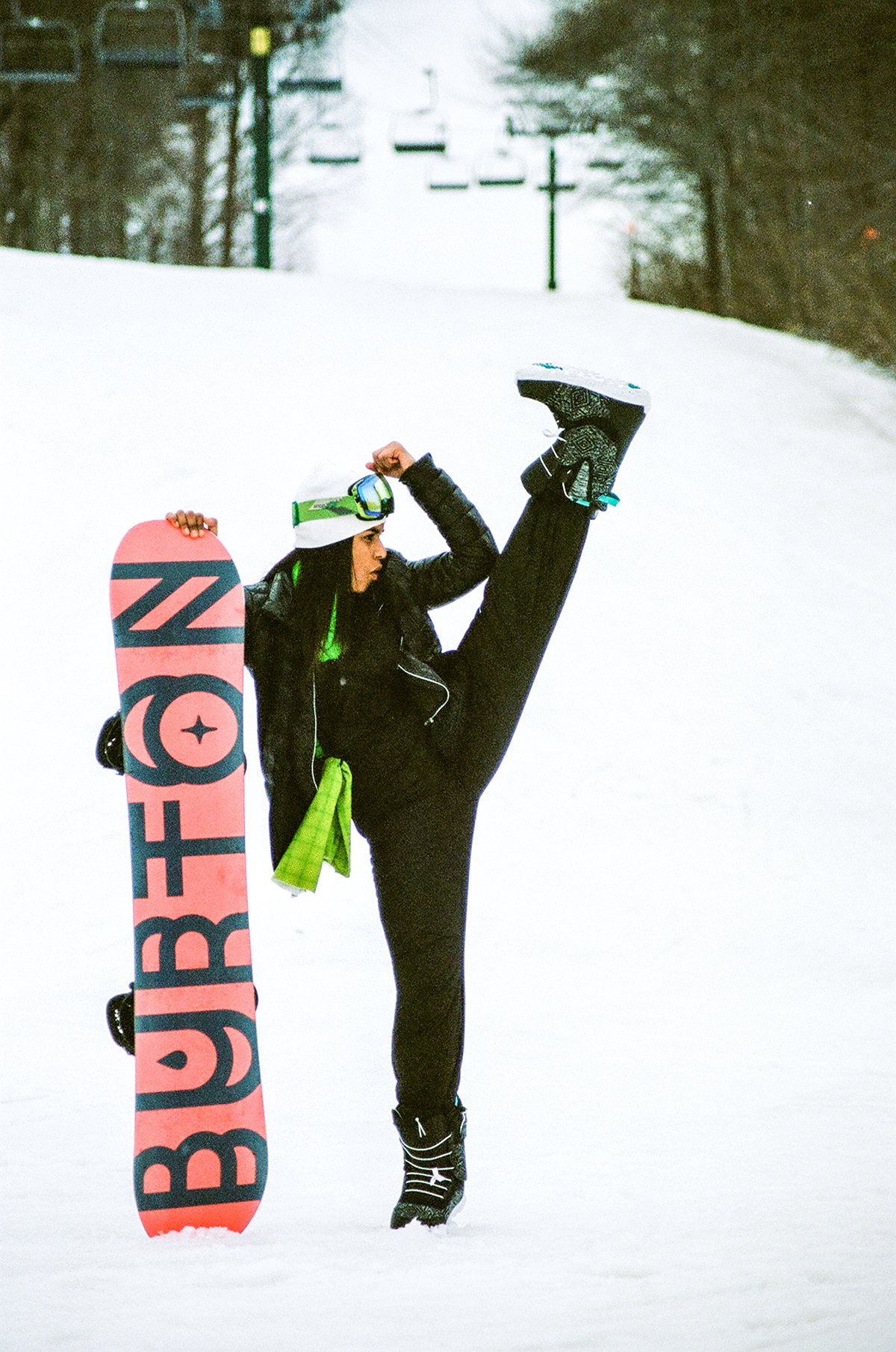 But unfortunately we had to head home…What a great escape from NYC! Much gratitude to Ride Vermont and everyone at Sugarbush for being such gracious hosts! Until next time… #BKtoVT