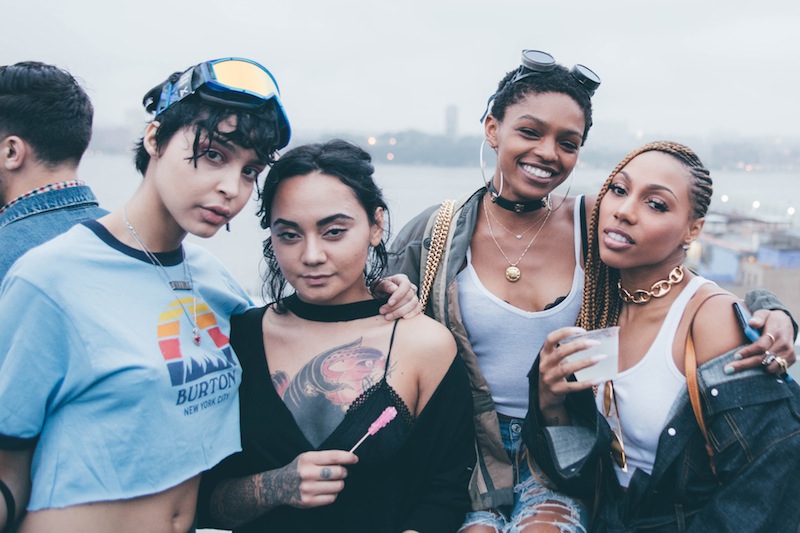 Easily our favorite party of the year, our annual rooftop season kickoff with Burton Snowboards returned to the penthouse of Milk Studios NYC for "Après in May 2017!" With the entire Burton team in town for Rider Roundtables plus a packed house of NYC friends and fam, the Après energy was even strong enough to chase away the city's recent rain spell for a beautiful purple sky. DJ's Odalys and Prince Terrence had both indoors and outdoors going nuts while Jake Burton, Mark McMorris, Danny Davis, Jack Mitrani, Kimmy Fasani and more sipped Stoli Cocktails and Pacifico beer. Relive the night in photos by Jake Breinholt below. See you next year!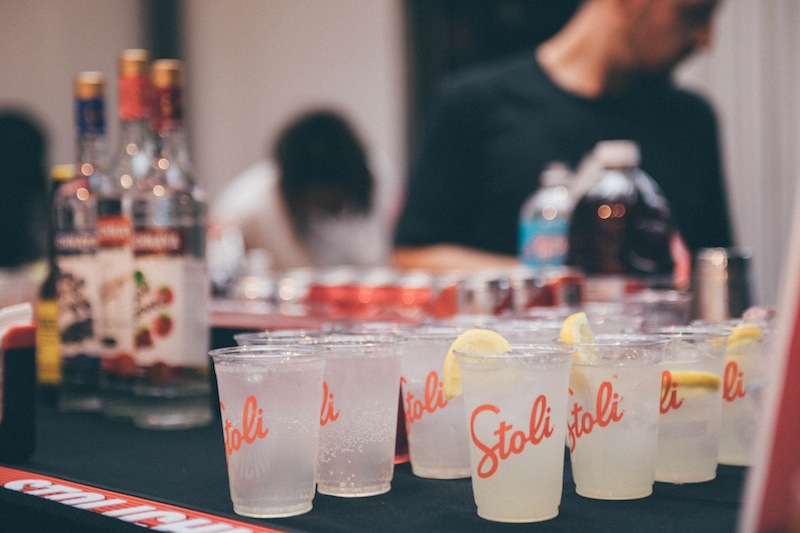 Stoli on deck.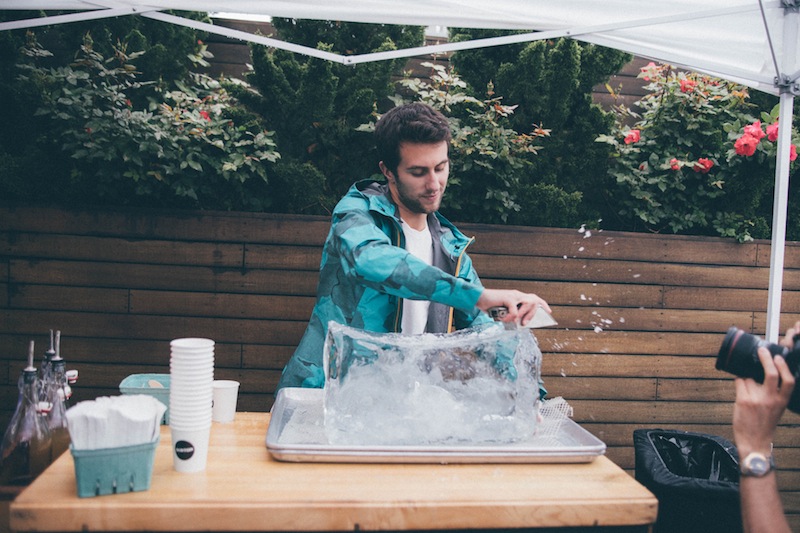 Handmade Sno-Cones, check!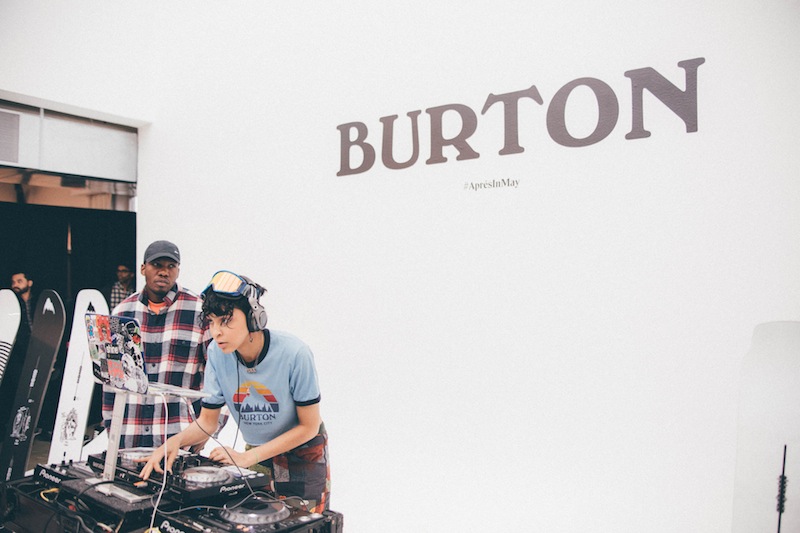 Odalys gtting ready to light up the room.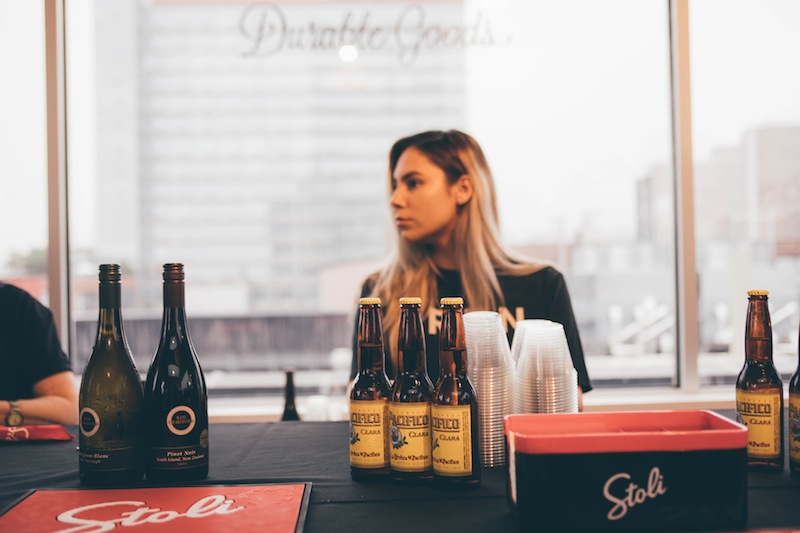 Ice cold Pacifico all day.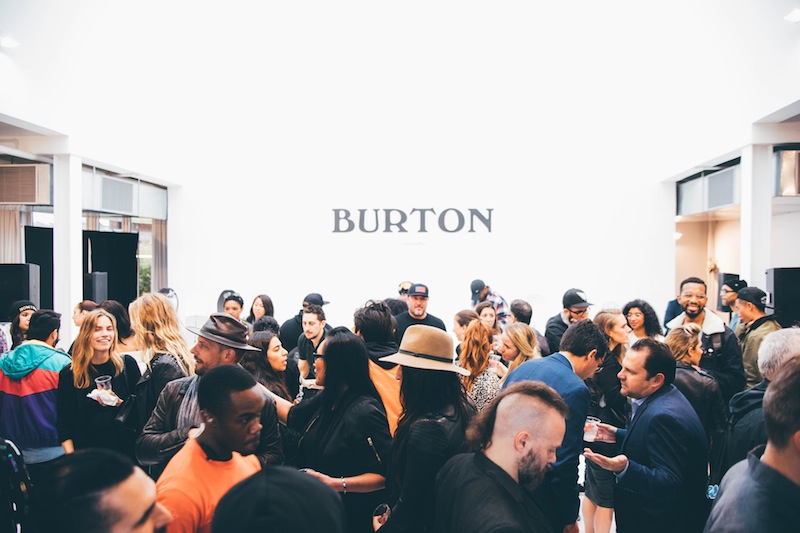 The room filled up quickly.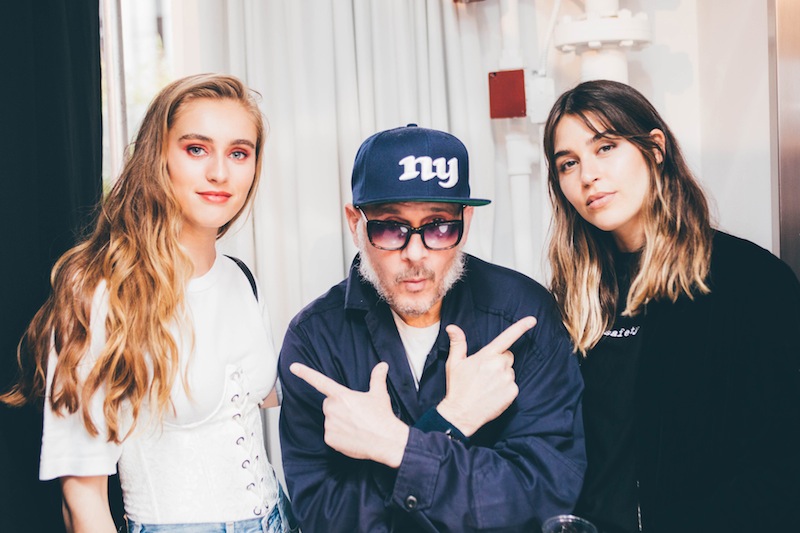 Ricky Powell and the Burton Girls Skylar and Tavia.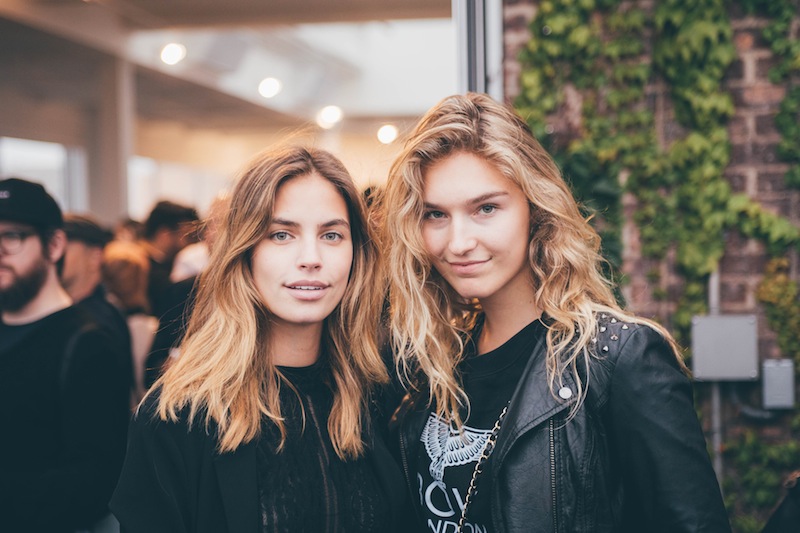 Carmen Breundler and Manuela Frey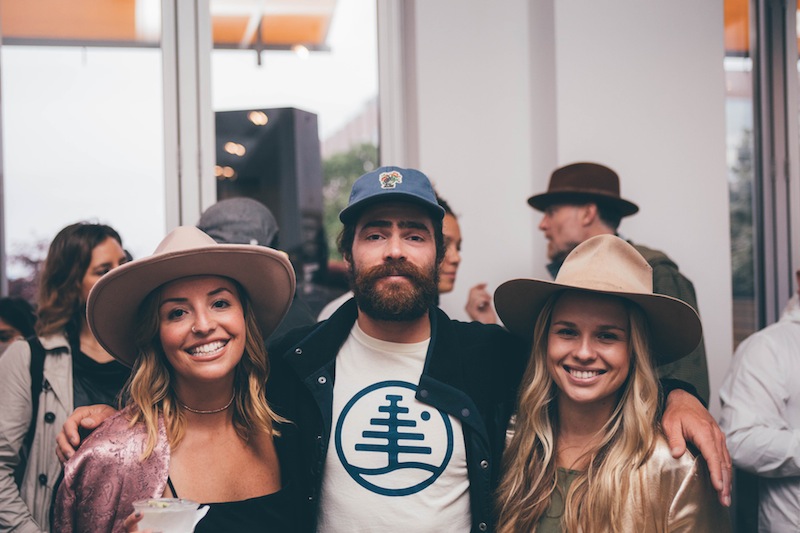 Danny Davis with Marge and Whitney.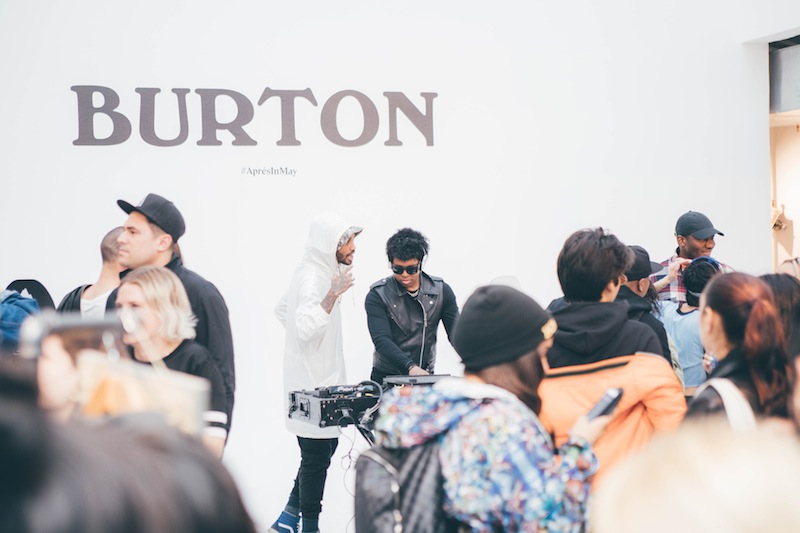 Prince Terrence on the set.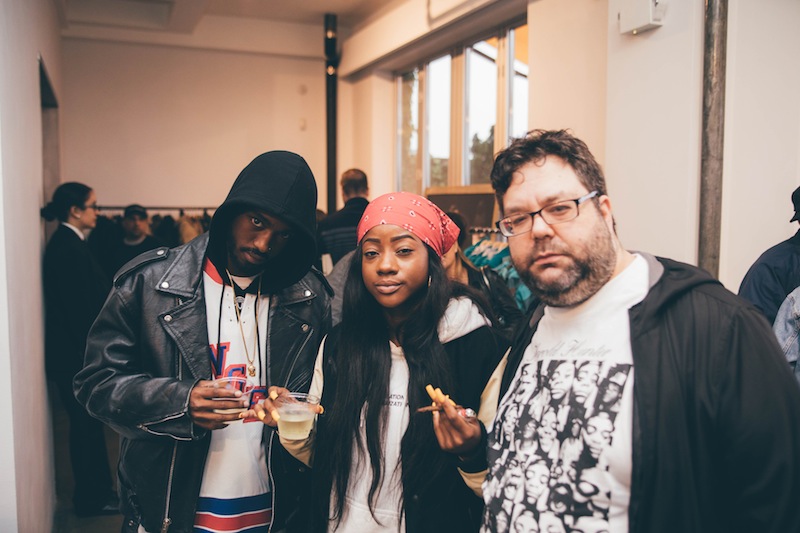 DonMonique and Seth Dawg.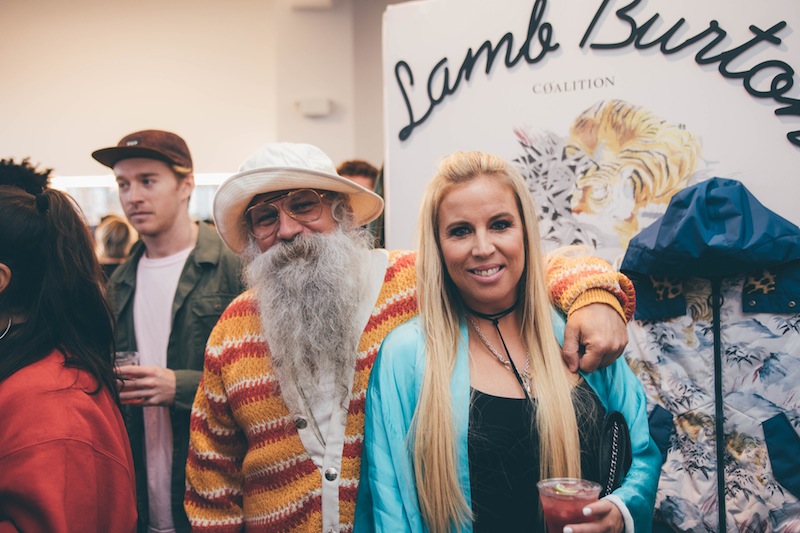 Greg D and AMD.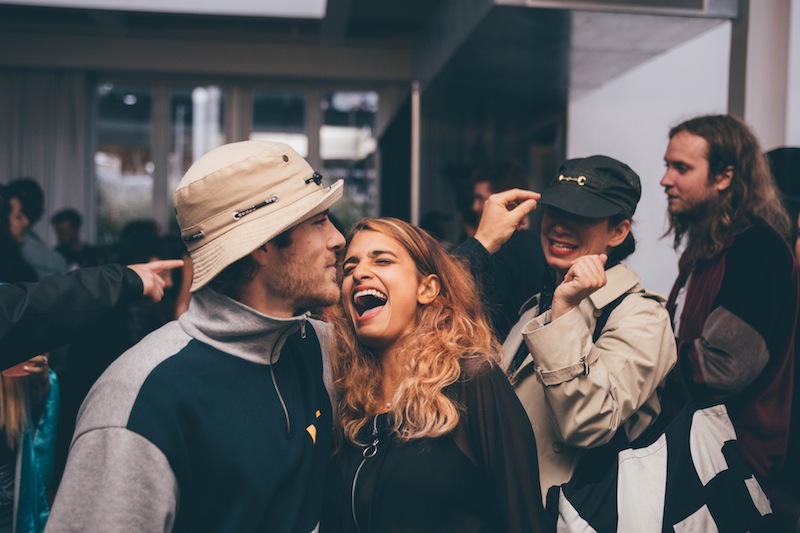 Pat and Cass.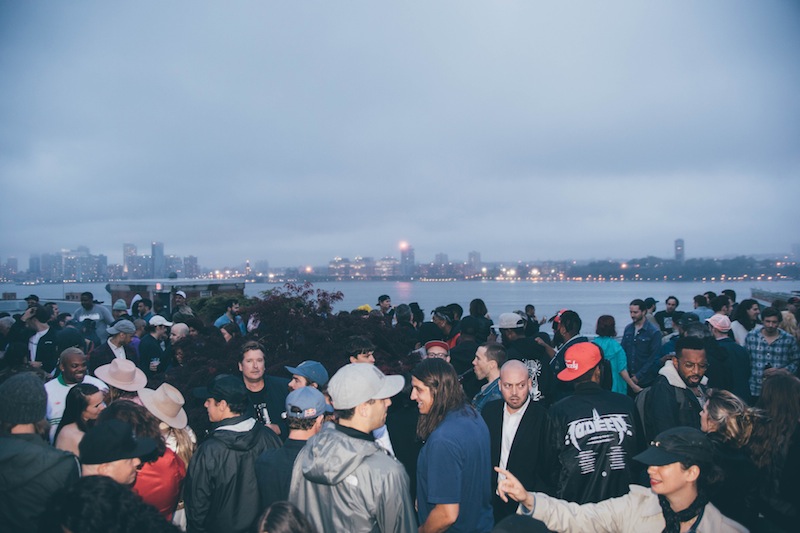 Misty Rooftop Vibes.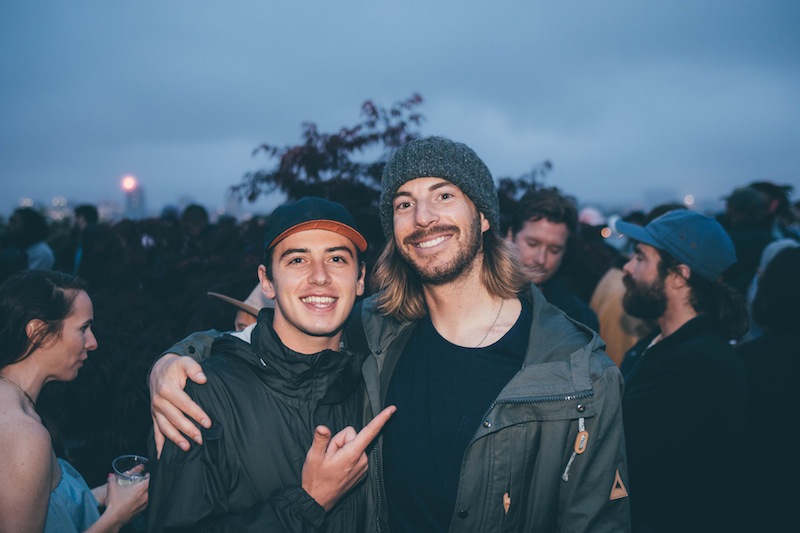 Mark McMorris and Mark Sollors.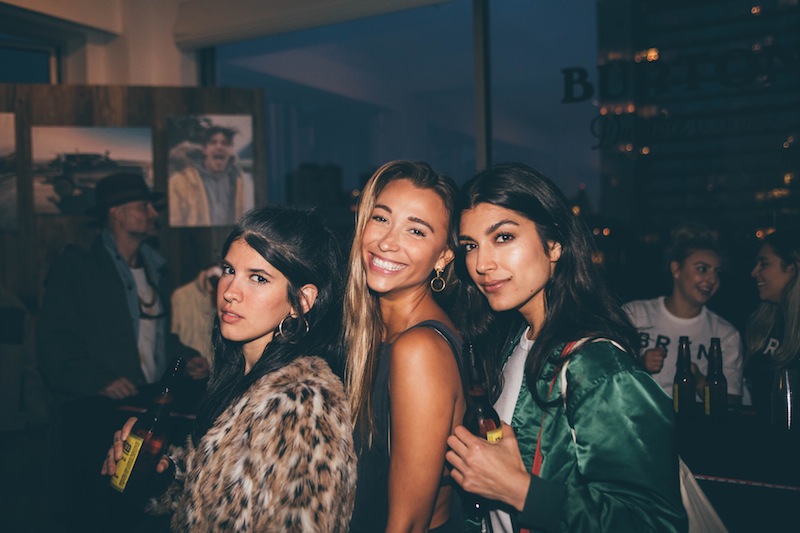 Brazilian Girls.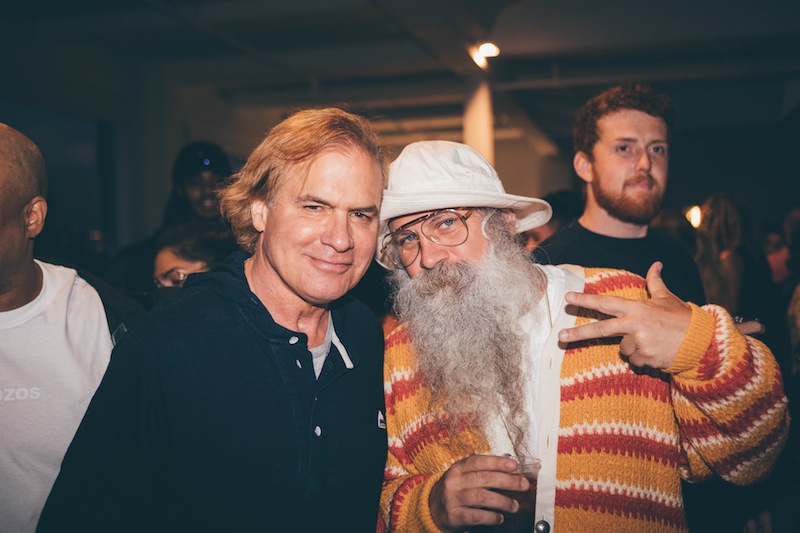 Jake and Greg D.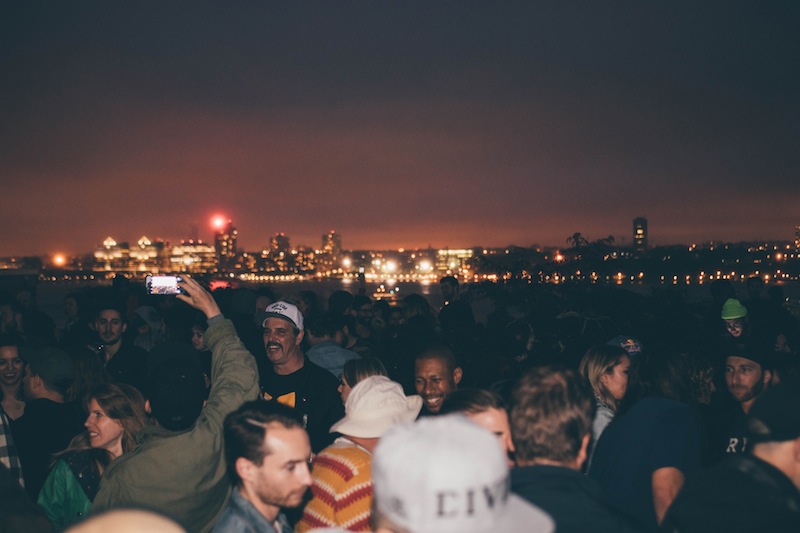 Sunset never fails.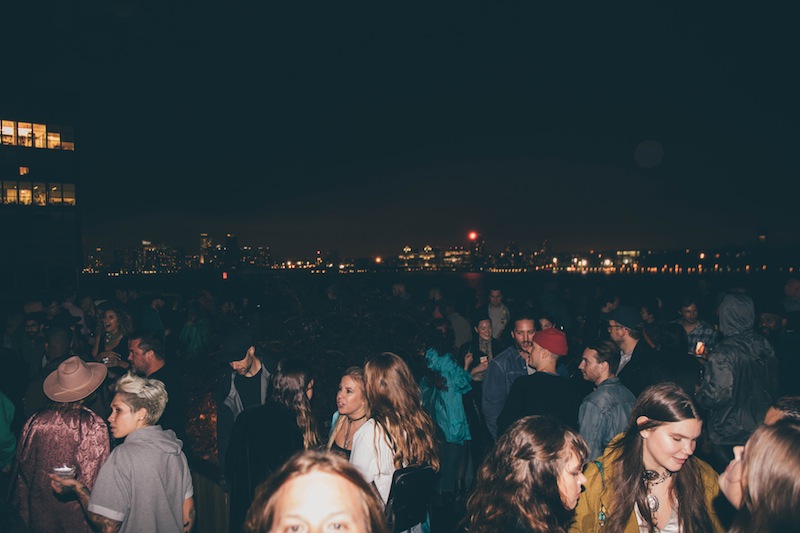 Onto the night.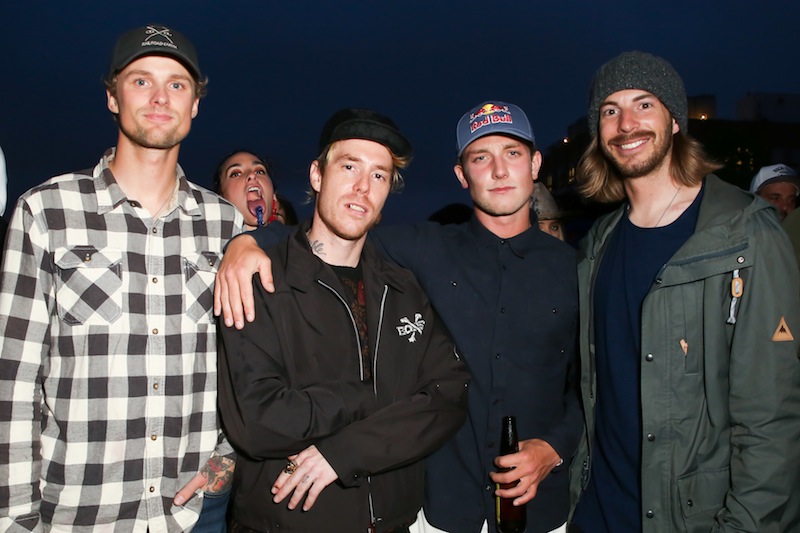 Mikkel Bang, Trevor Andrew, Ben Ferguson, & Mark Sollors.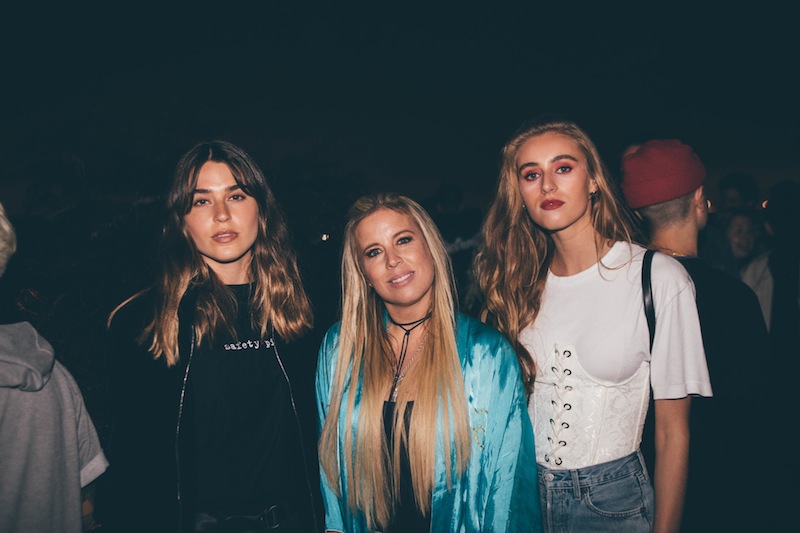 AMD and the Burton Girls.

The Stoli Girls kept pouring.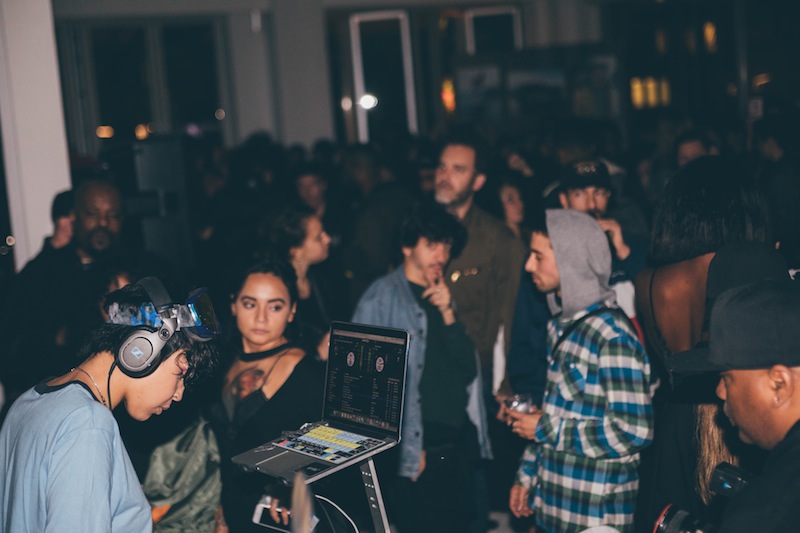 And Odalys took it home. Thanks to everyone for an amazing night!