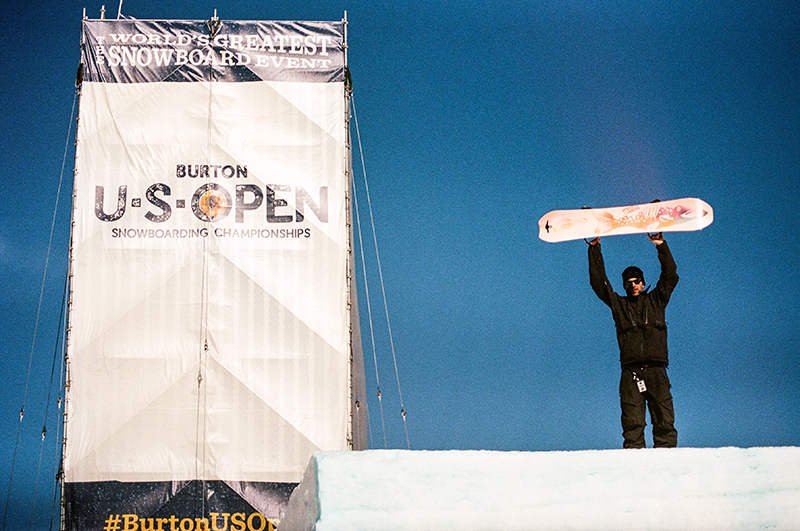 Some things in life are just meant to be awesome. After so many years of unreal experiences, that's the only way we can describe the U.S. Open of Snowboarding. So many aspects of this sport change, popularity goes up and down, trends come and go, but yet every year this event gives us everything we ever wanted from snowboarding and refreshes our love for what is seriously one of the most fun things on earth. Following the pessimistic tone of the end of 2016, this year's Open, the 35th, was restorative in more ways than one. Perfect weather, a huge contingent of friends and fam, and some next level snowboarding gave us all the giant reset that we needed. From resurgent wins by Shaun White and Mark McMorris to ground breaking riding by Chloe Kim and Anna Gasser on the pro side to spending days getting lost on Vail's endless terrain with the Burton and Dope Roots crews, followed by nights getting lost doing who knows what, we've got the whole thing documented in film by Craig Wetherby as only TheGoodLife! can. Enjoy the ride.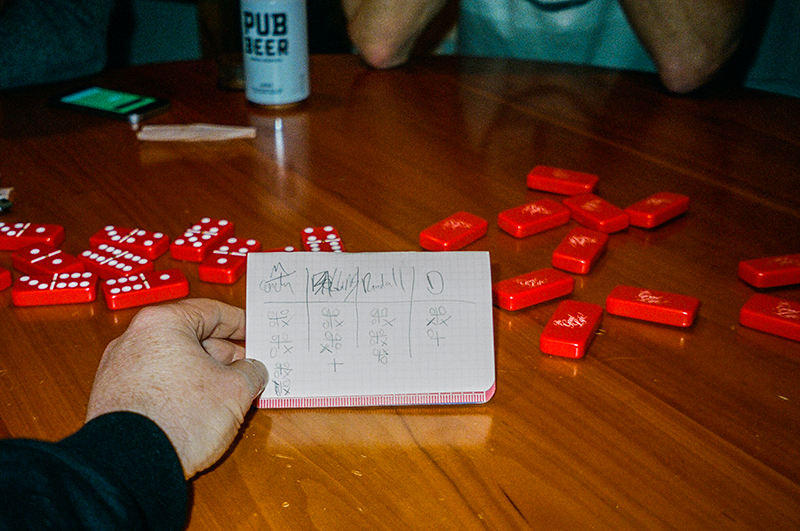 First things first: Bones. The Comeback King starts it off with a rare big win!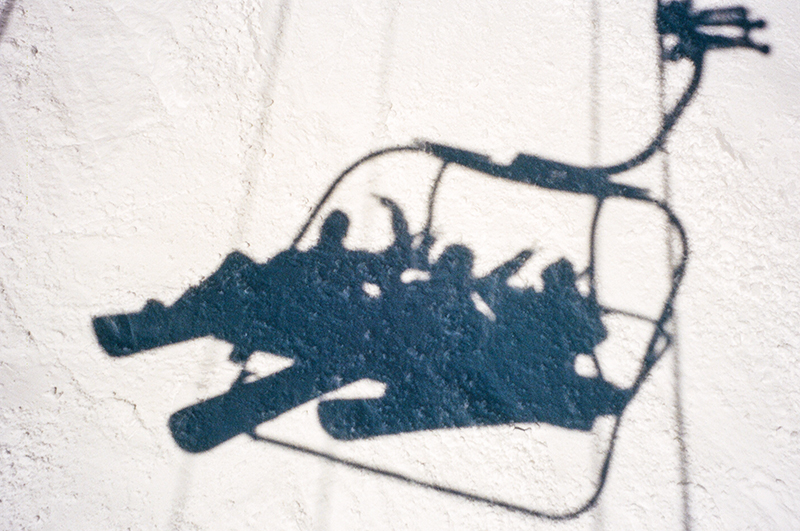 We have lift off!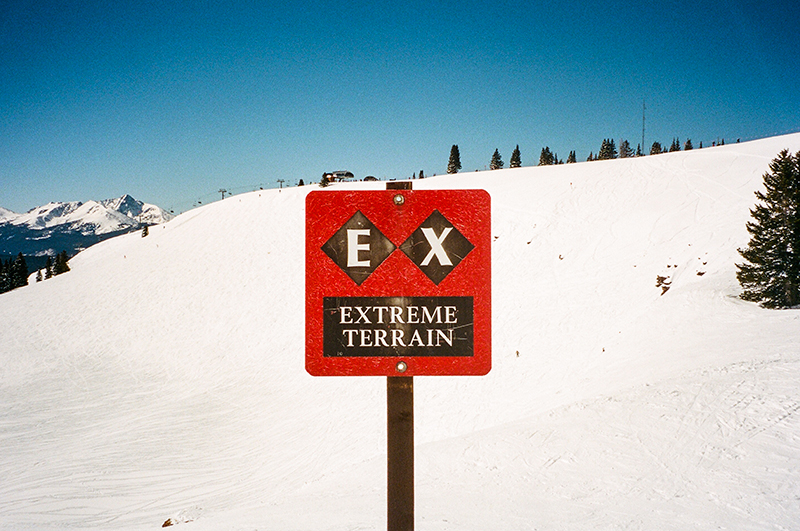 EXtreme Brah!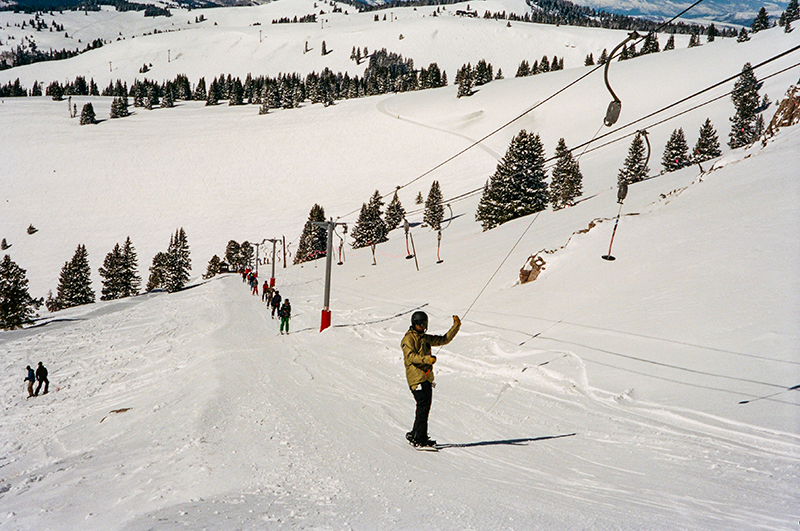 Jesse took it all the way up!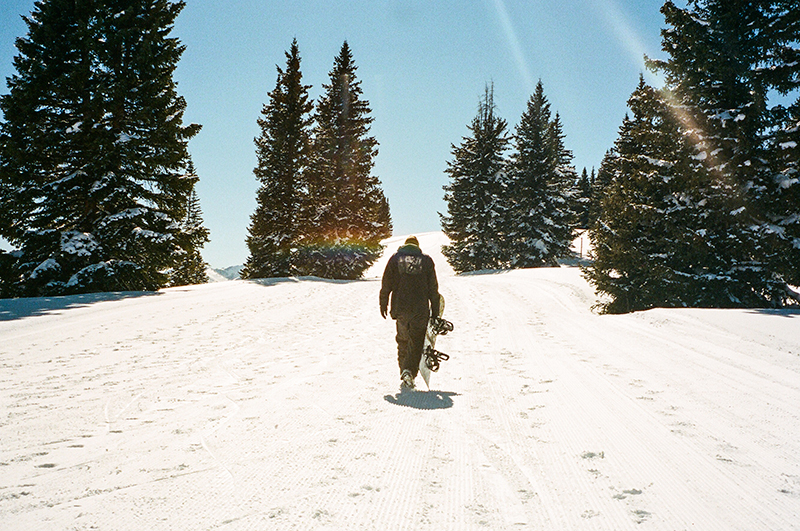 Tour God Status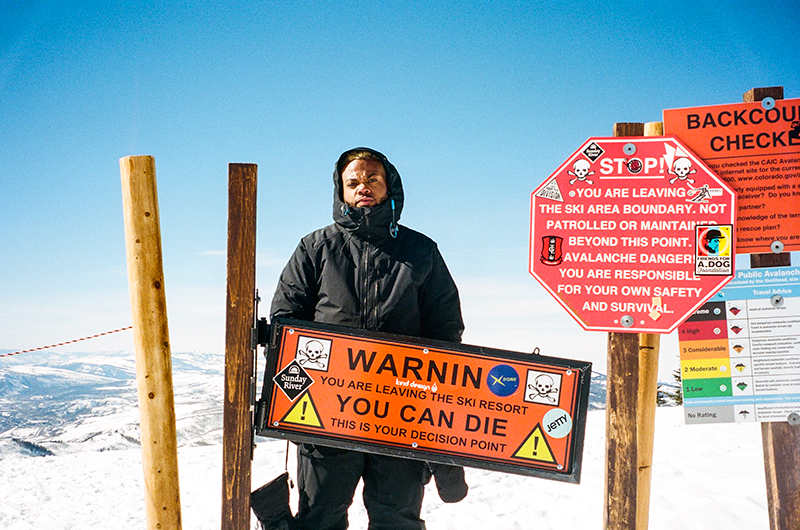 TJ wasn't scared!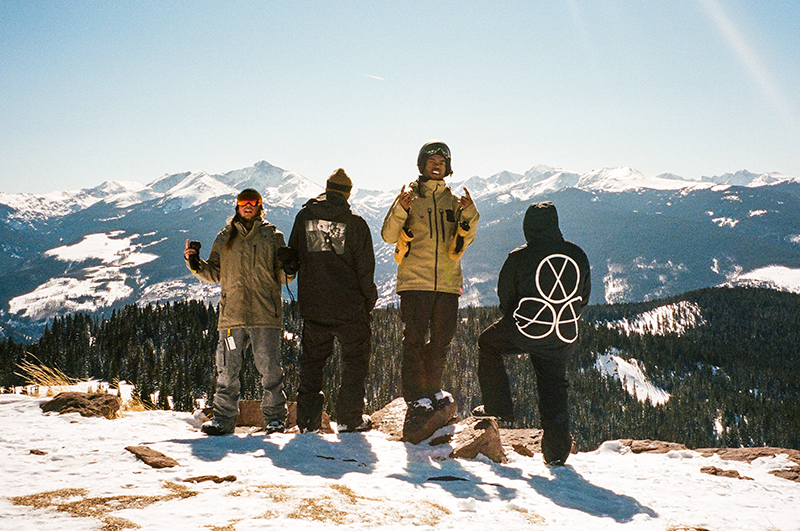 Higher Elevations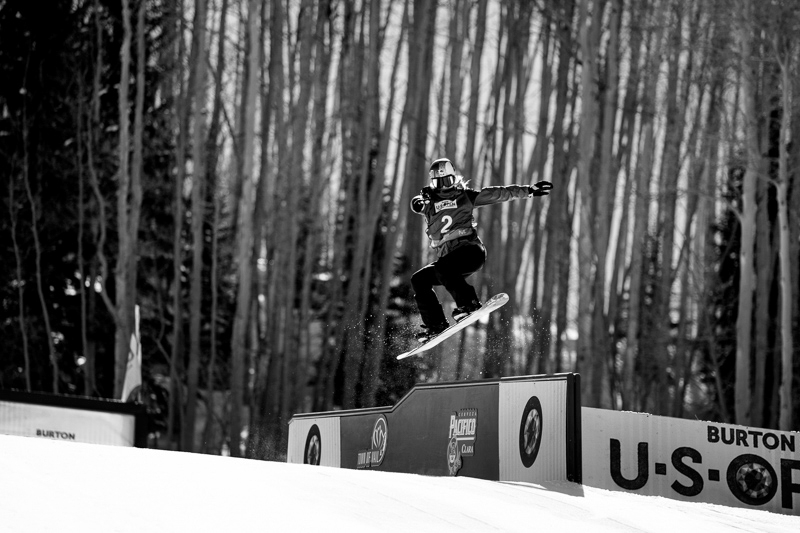 Anna Gasser on her way to Slopestyle glory.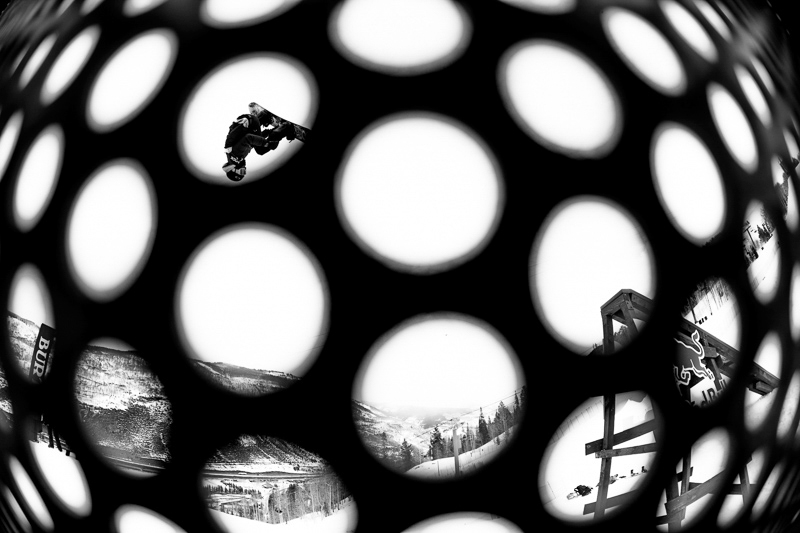 Carlos Garcia Knight boosting!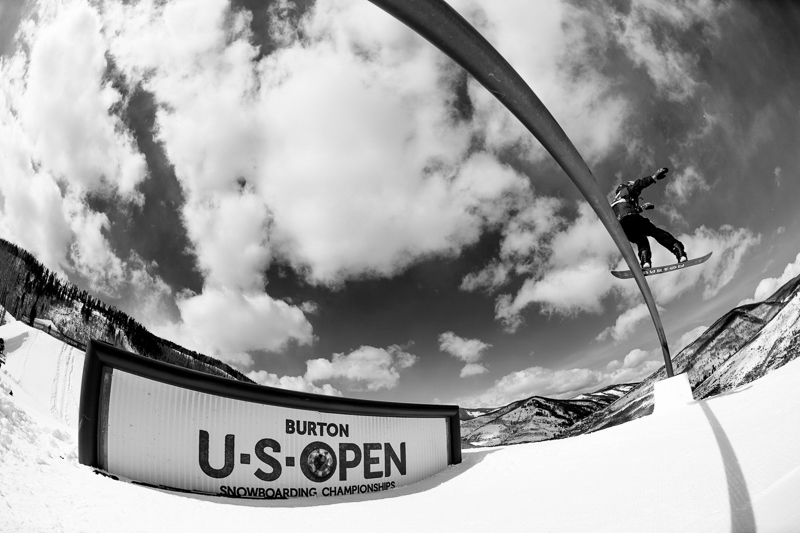 But it was all Mark McMorris this day! 1 year to the day of his gnarly femur breaking crash.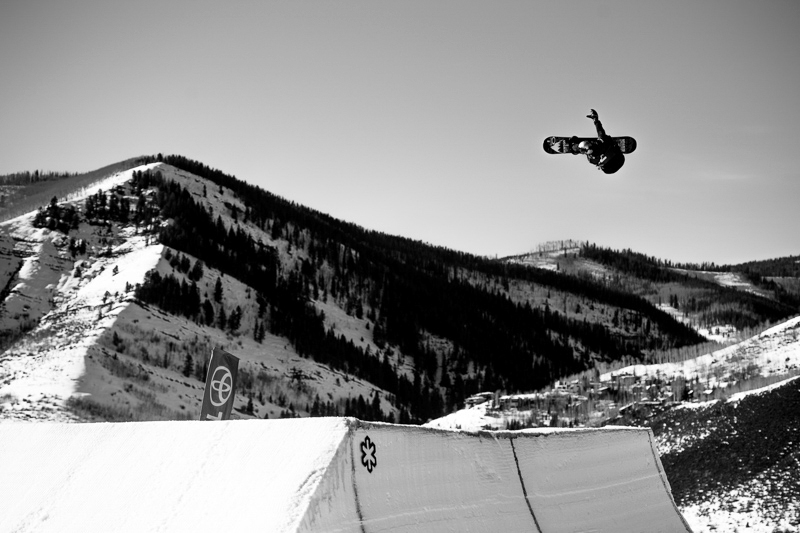 So you can actually call it a comeback – Mark McMorris ftw!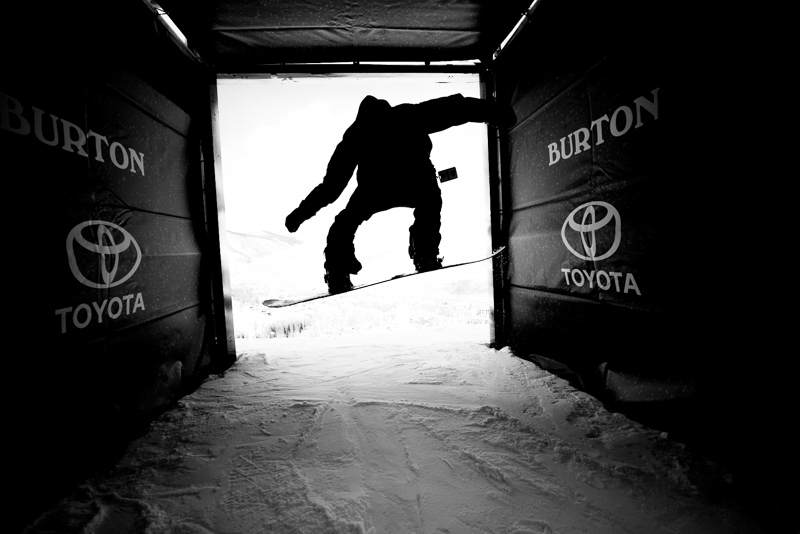 Shred vet Sani Alibabic dropping…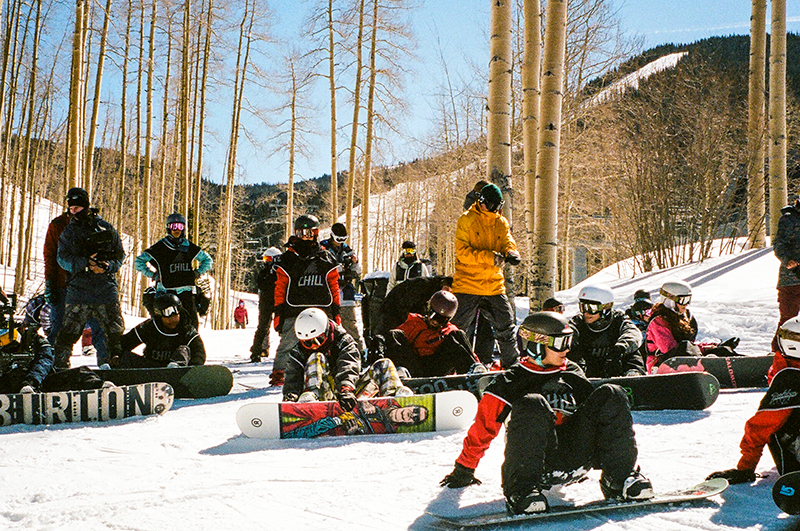 Jake and the CHILL crew were ready to drop too.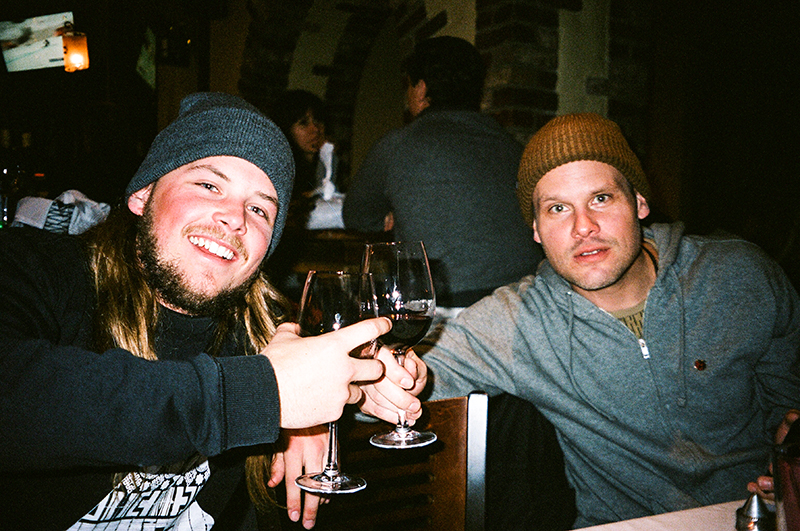 On to some night life. Gunnar and Timbo, like father like son… It's a long story.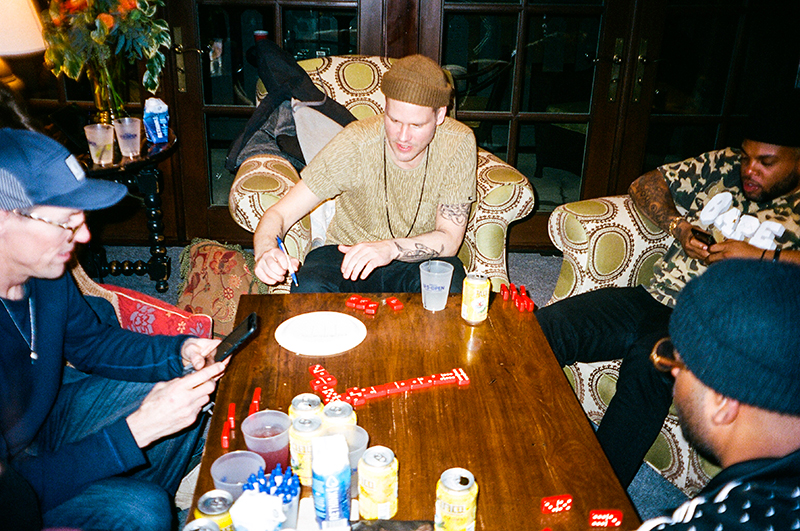 Timbo running the table.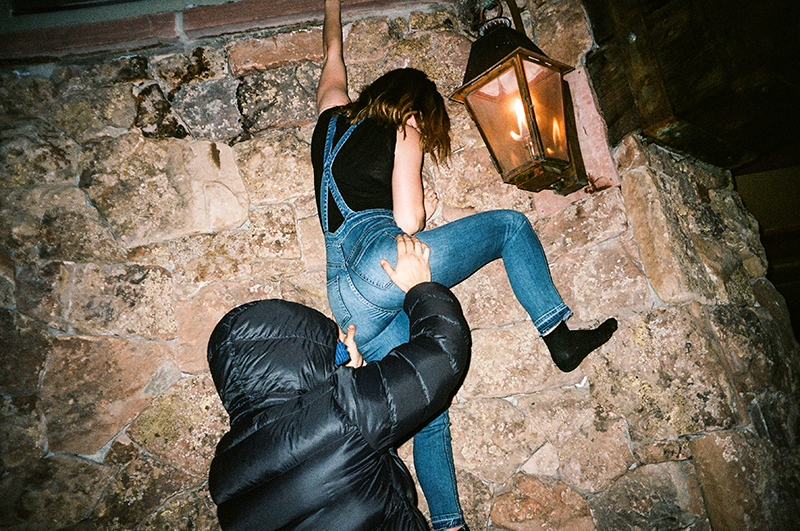 Before some impromptu rock climbing.
Up early with Burton Girls Tavia & Skylar.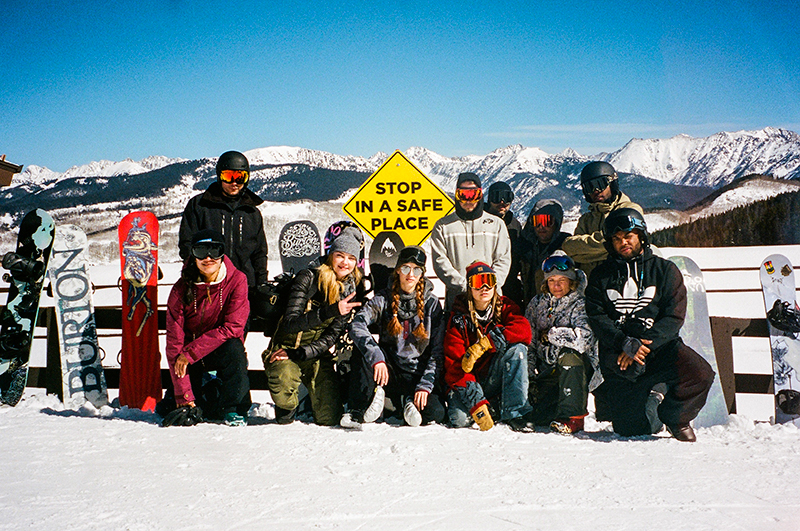 Mad Crew Love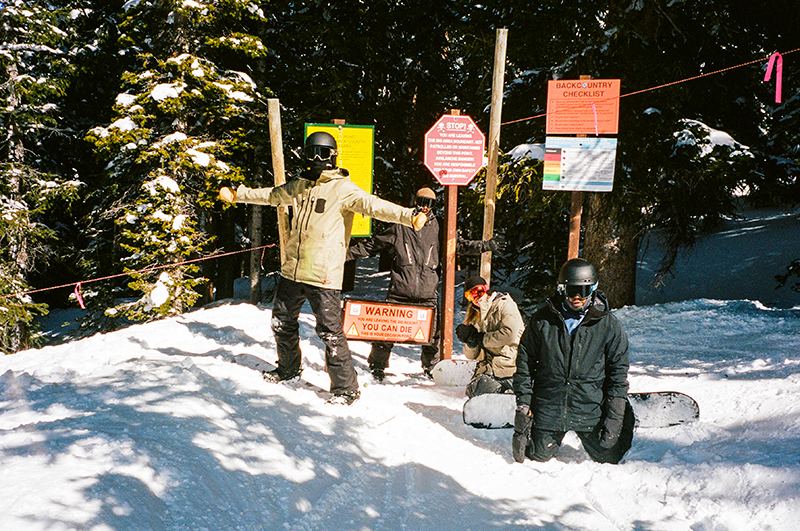 Into Dangerous Zones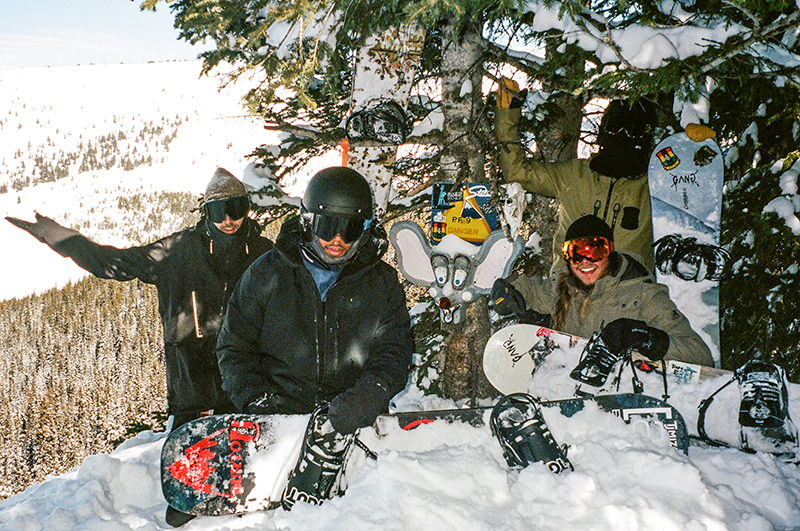 And finally to Danger Mouse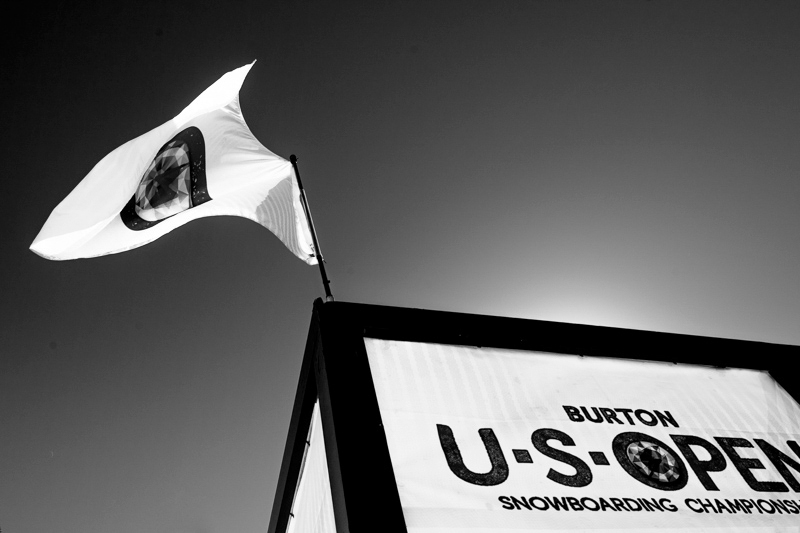 Now it was time for the big event…Super Pipe!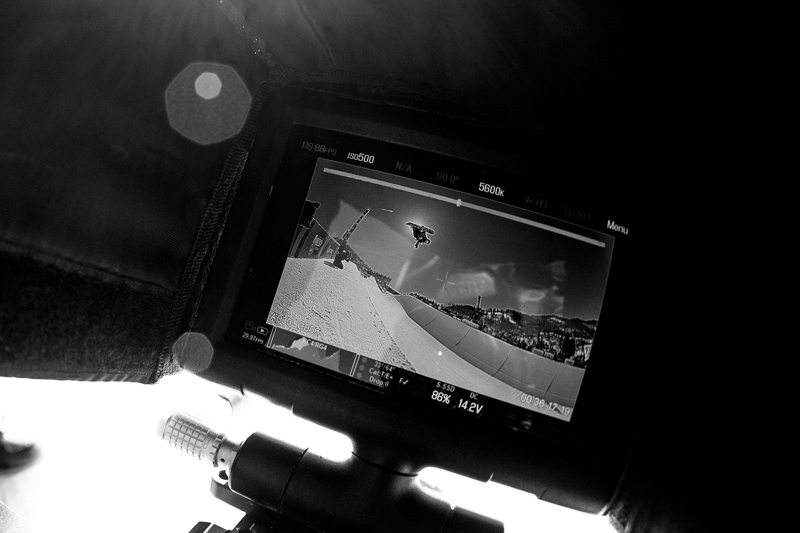 Chloe Kim blocking out the sun on her repeat Pipe winning run.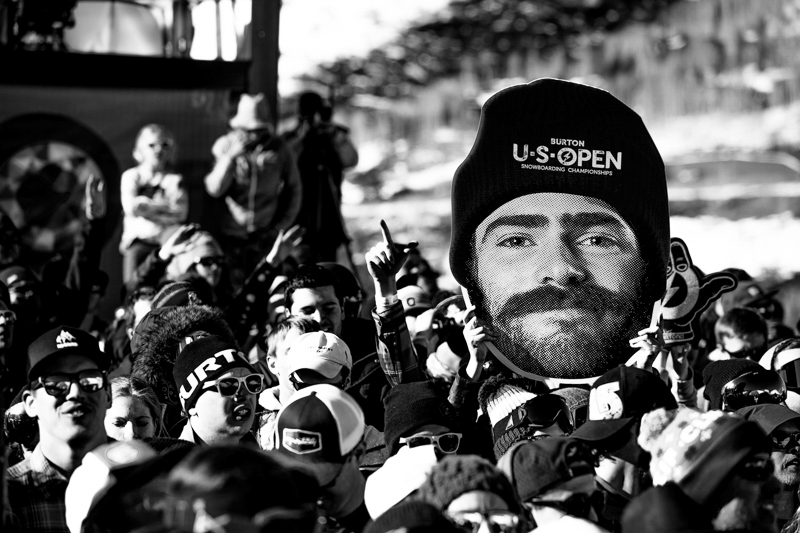 The crowd was hype!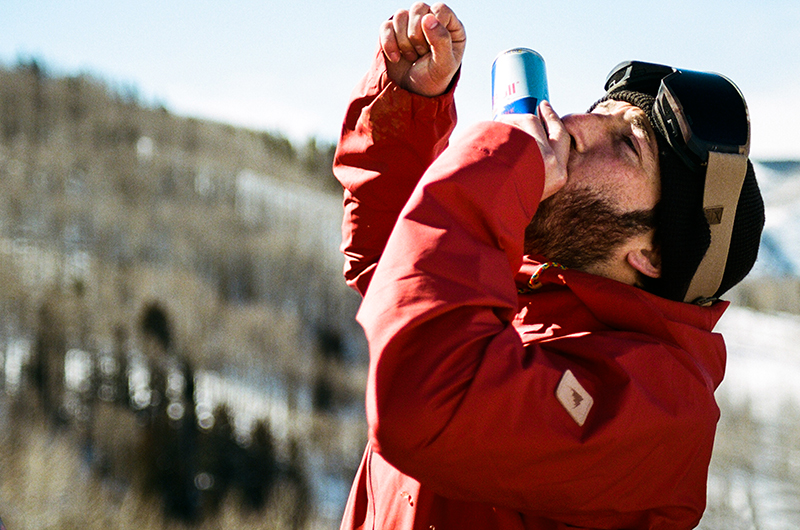 This guy knows how to party. Jack getting things started by shotgunning a Redbull!?!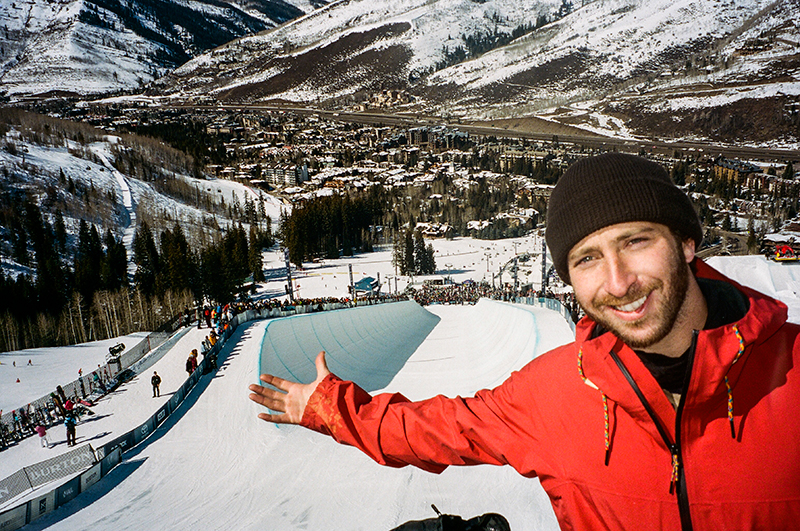 Haters will say its Photoshop.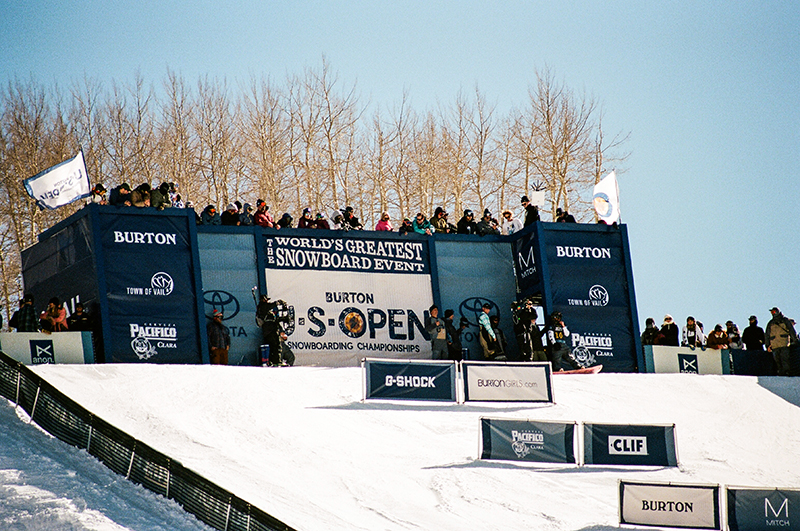 The deck was stacked.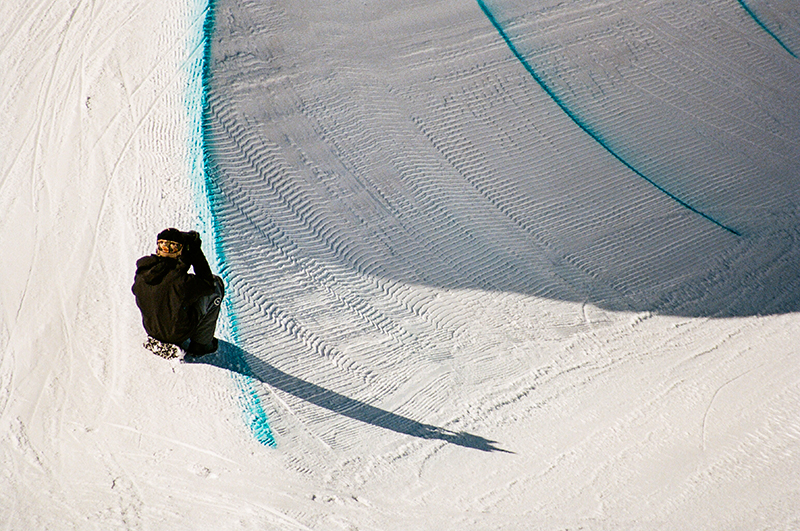 Blotto had the right perspective.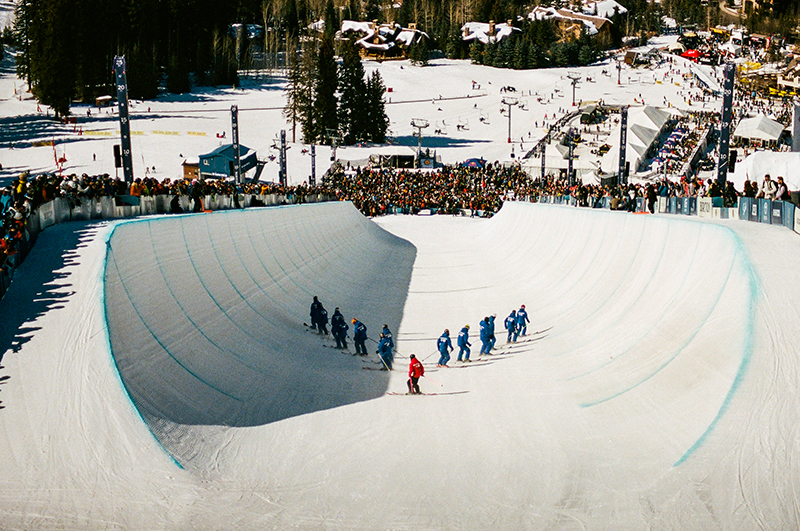 Skiers DO serve a purpose!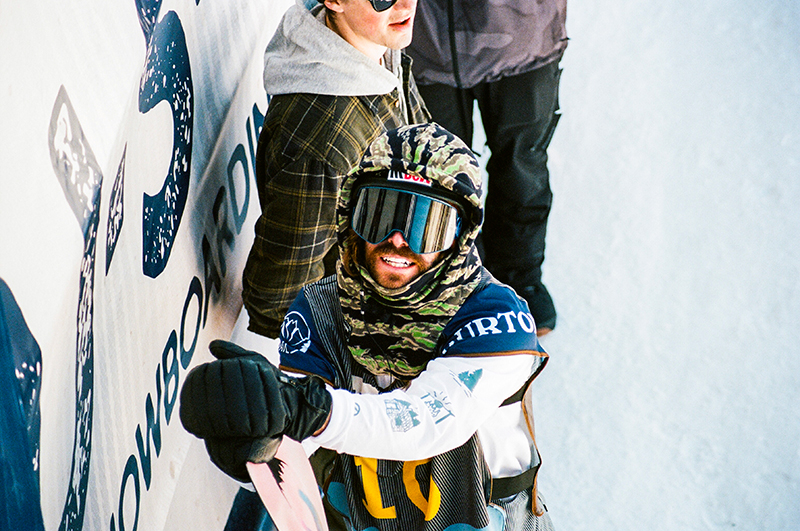 Danny Davis was all smiles all day!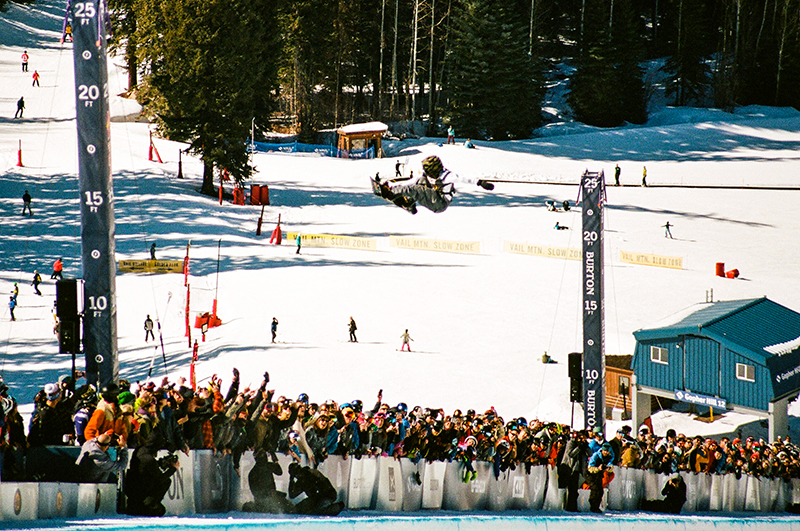 And dropped in first with a gigantic Alley-Oop!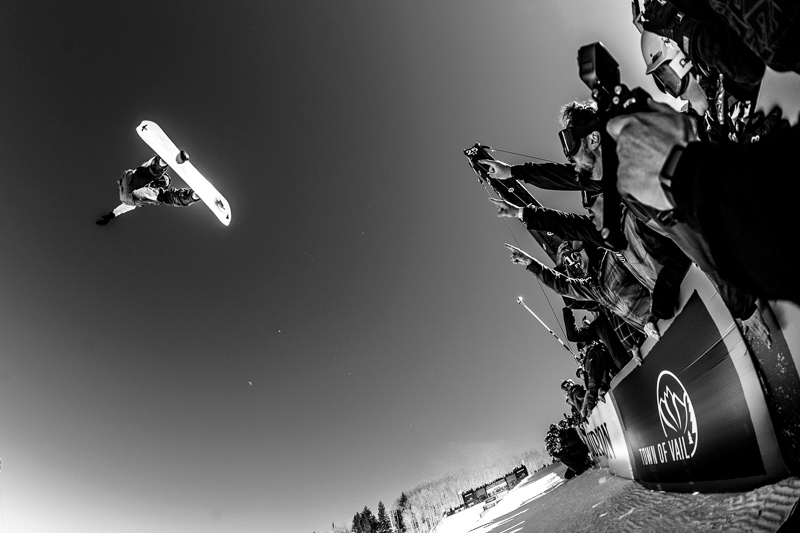 DD is Style!
Shaun White was well rested.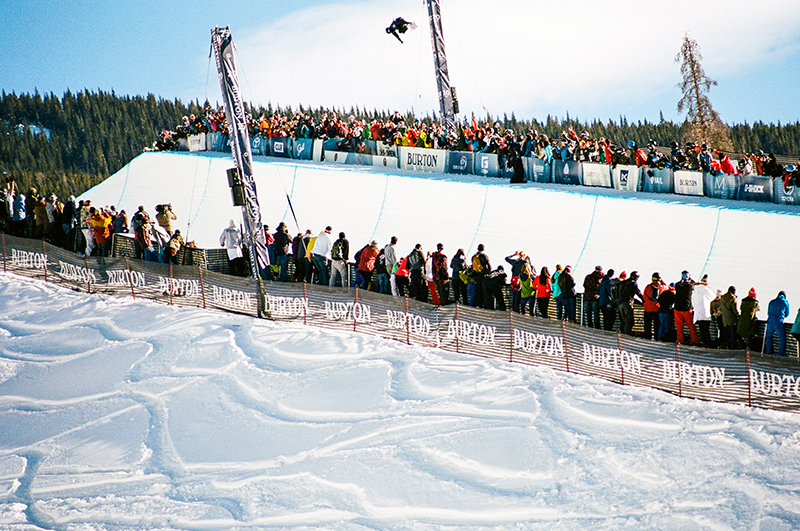 And went huge on his first hit!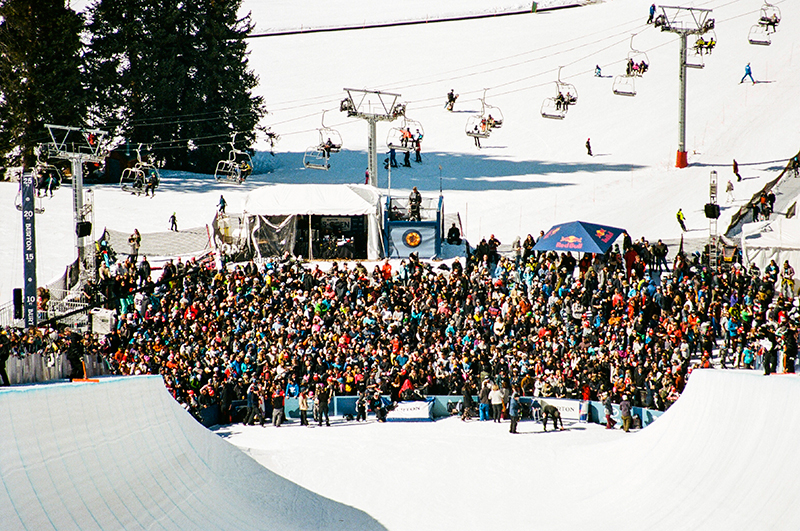 The crowd was amped!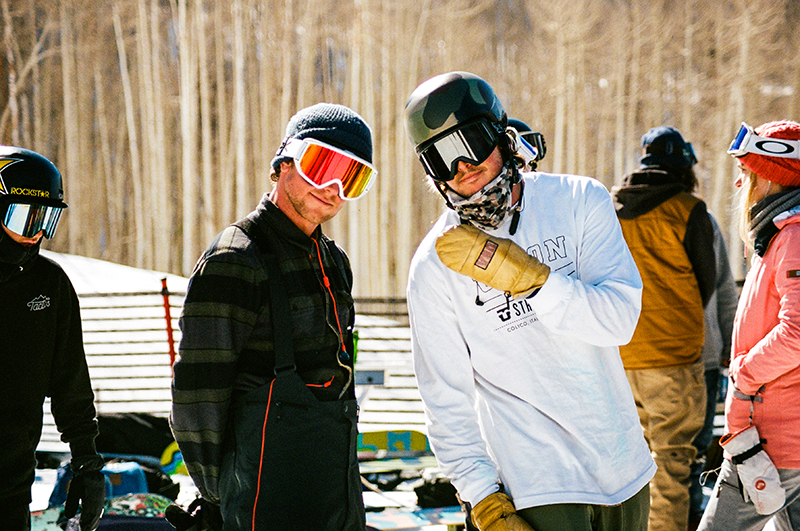 Ben Ferguson & Greg Bretz were ready to get their poach on…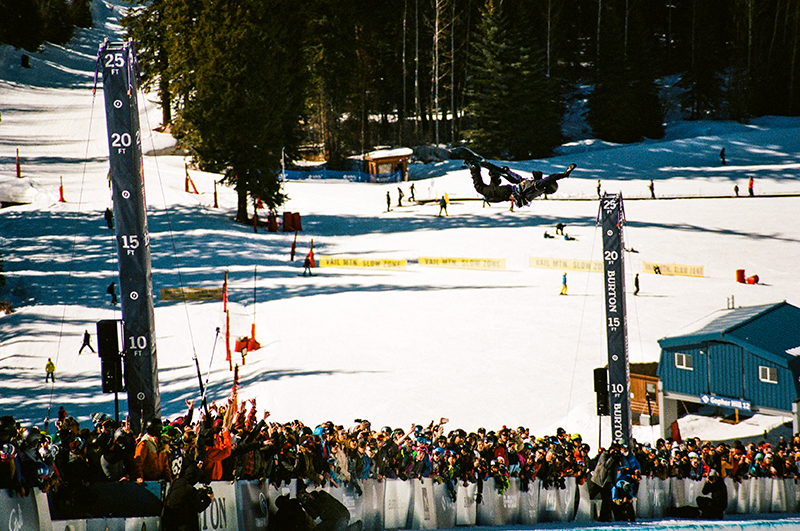 Raibu Katayama was boosting!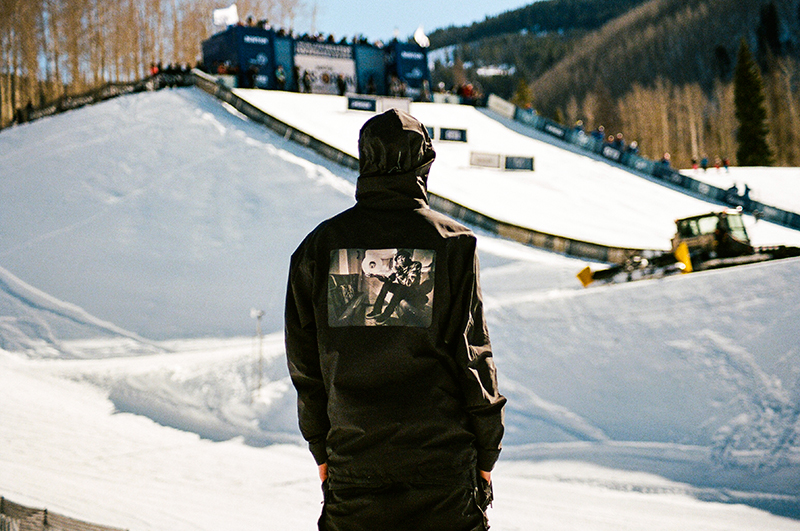 Status Jeff had DJ A-Dog watching his back…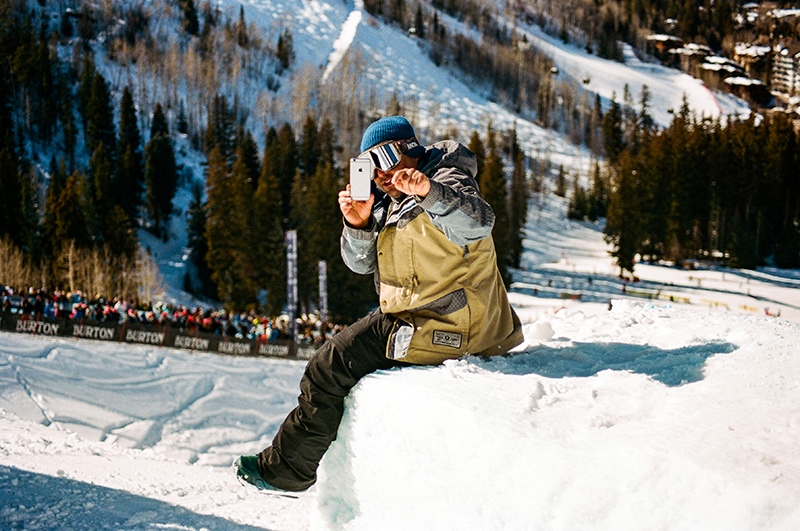 And Evan Rose had the live coverage handled from the sidelines.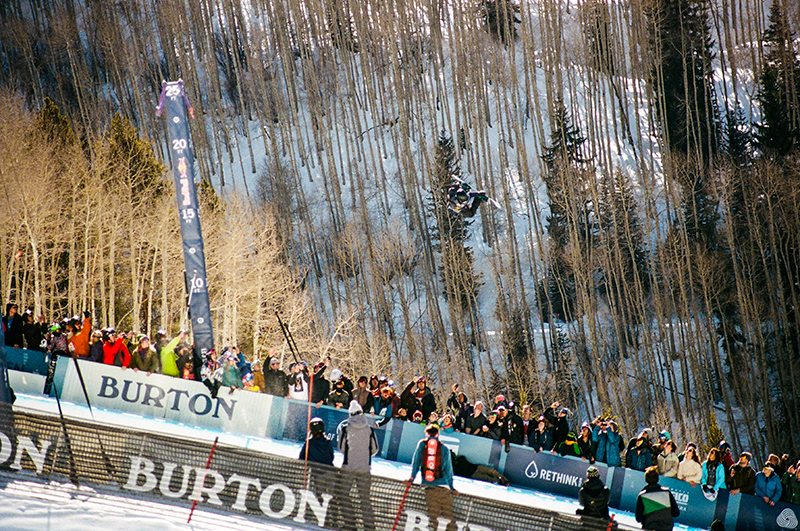 Raibu Katayama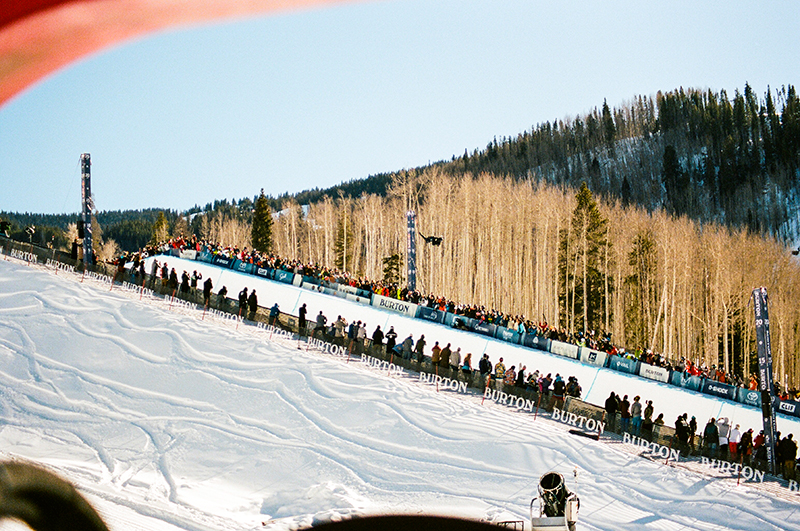 Shaun White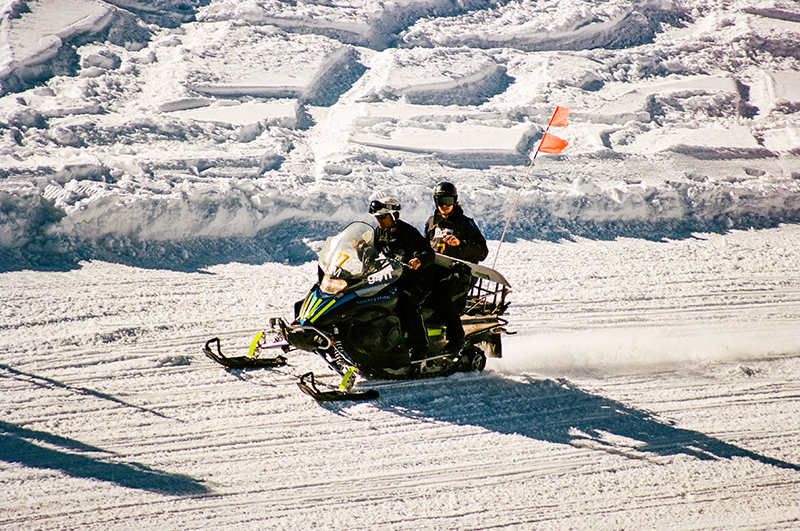 Hi Iouri Podlatchikov!
Danny Davis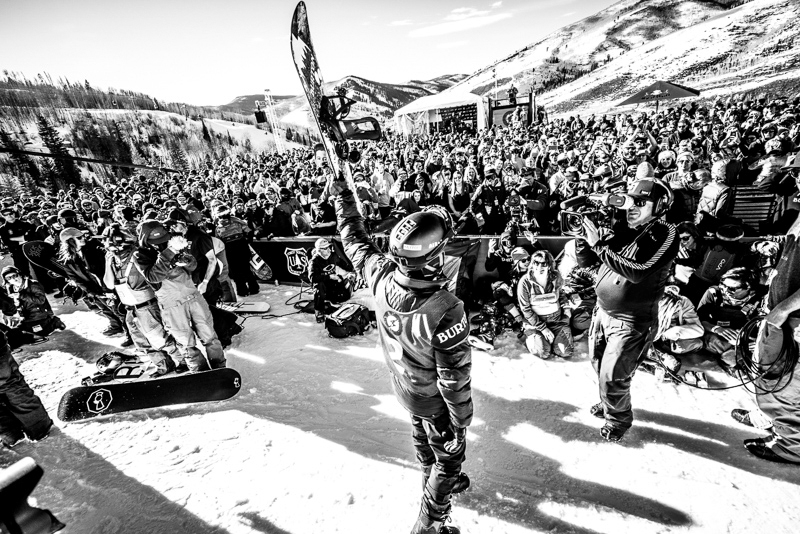 Against a monster field of competitors it was Shaun White with the win!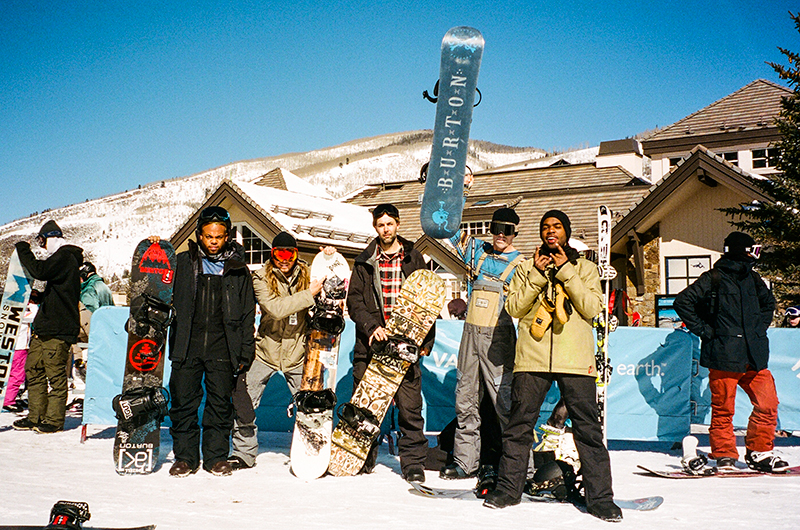 Annual Shred Day with Blotto, a time honored tradition.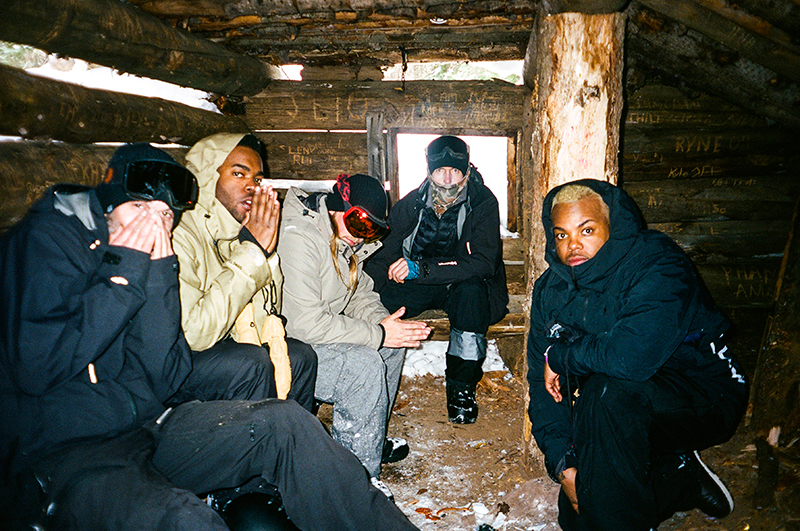 Sunday Service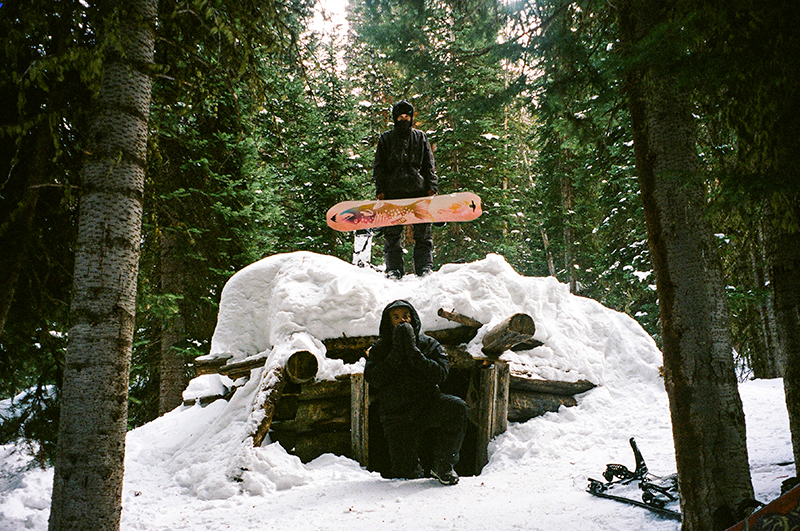 Where we prayed to the Snow Gods.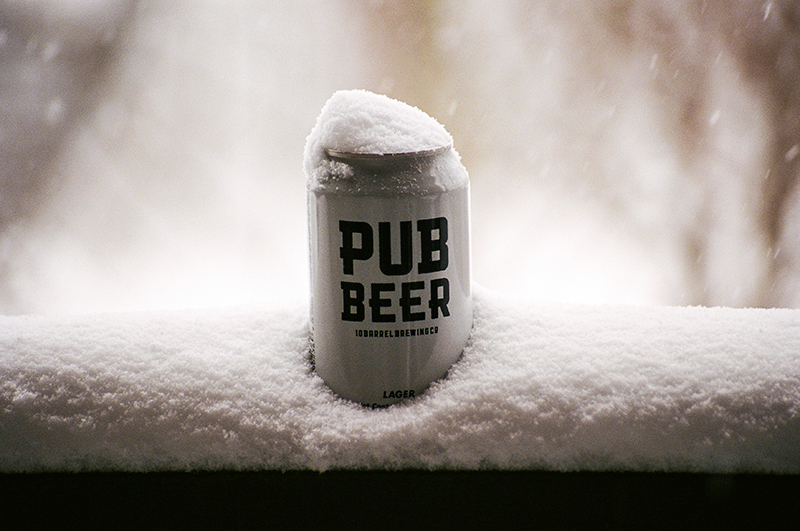 And they delivered!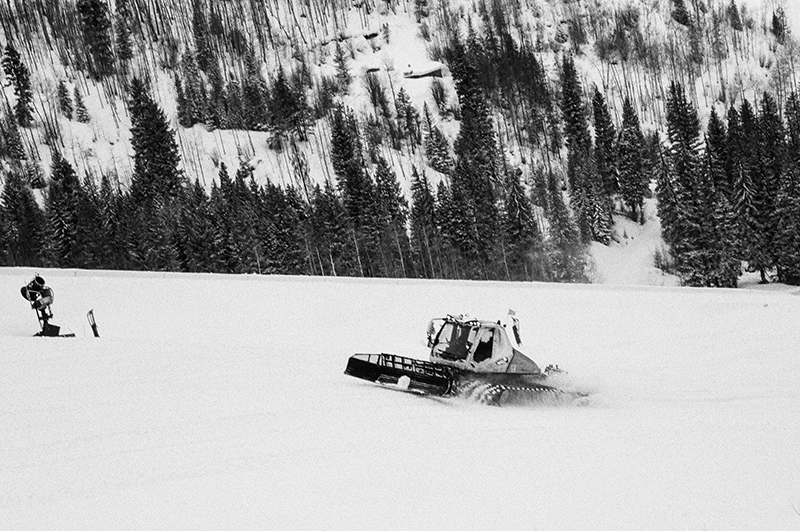 Just like that the features were gone!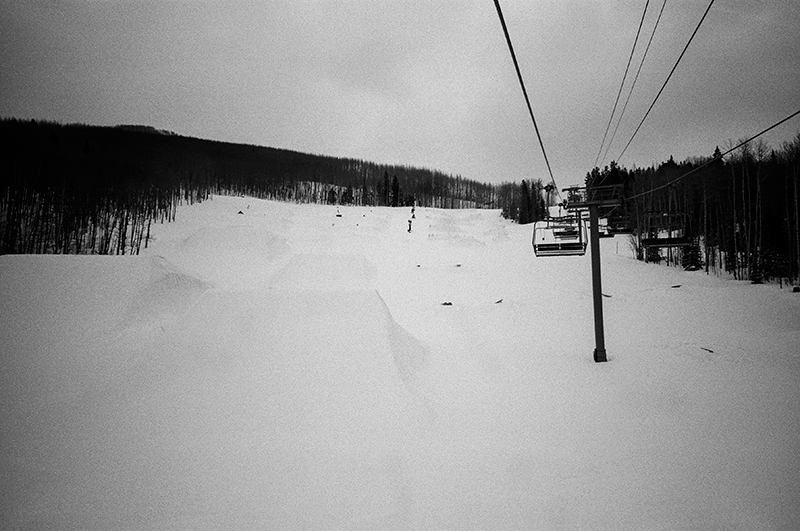 The park became a field of powder…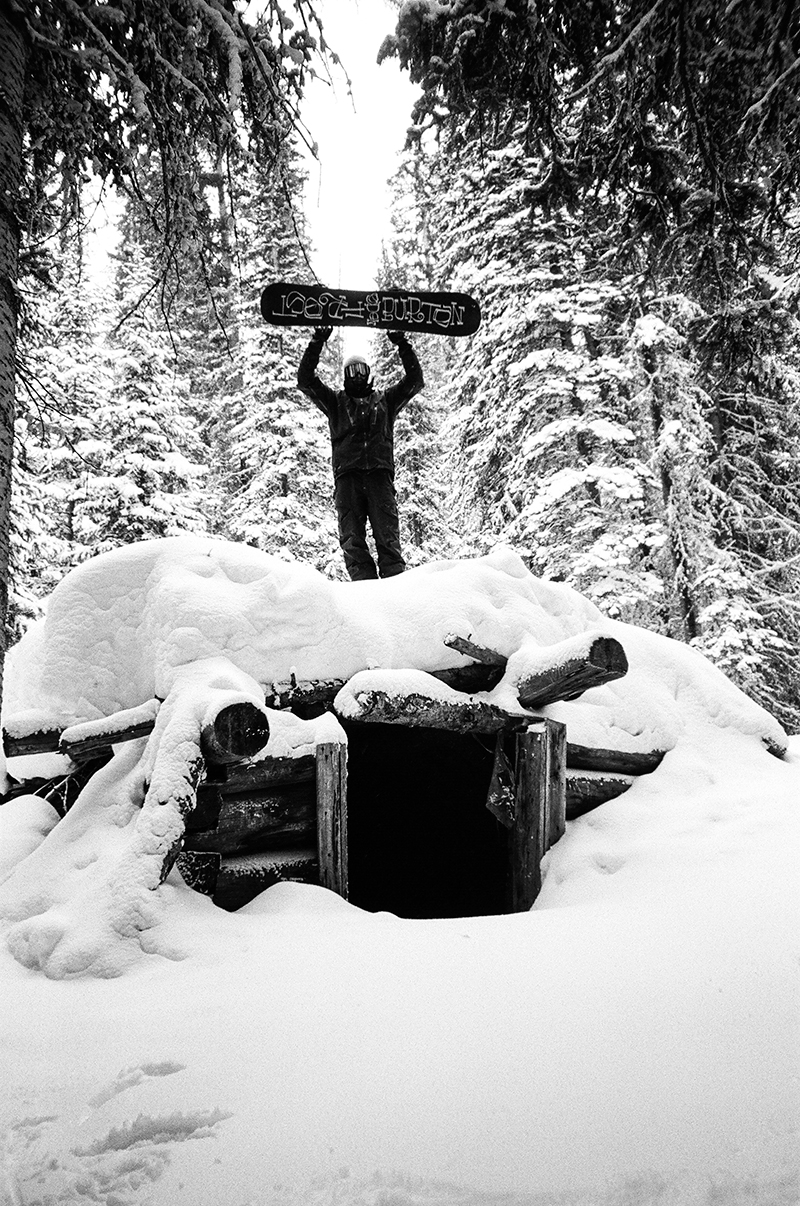 So we went right back to church.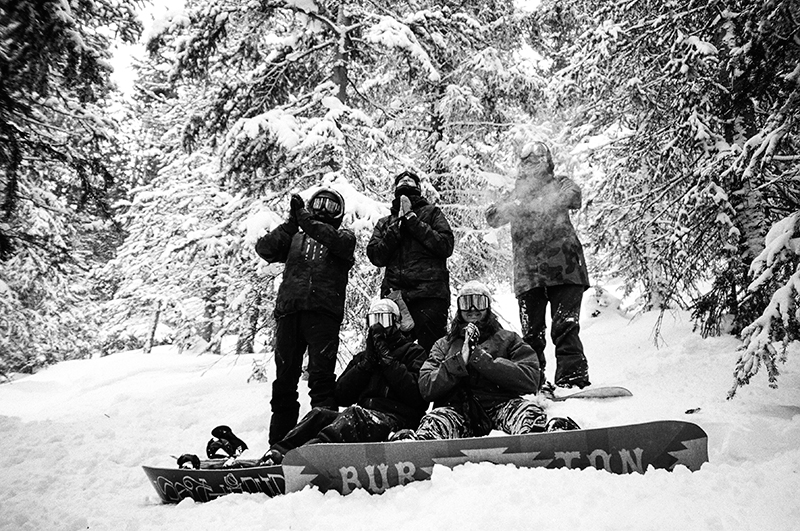 And the more we prayed…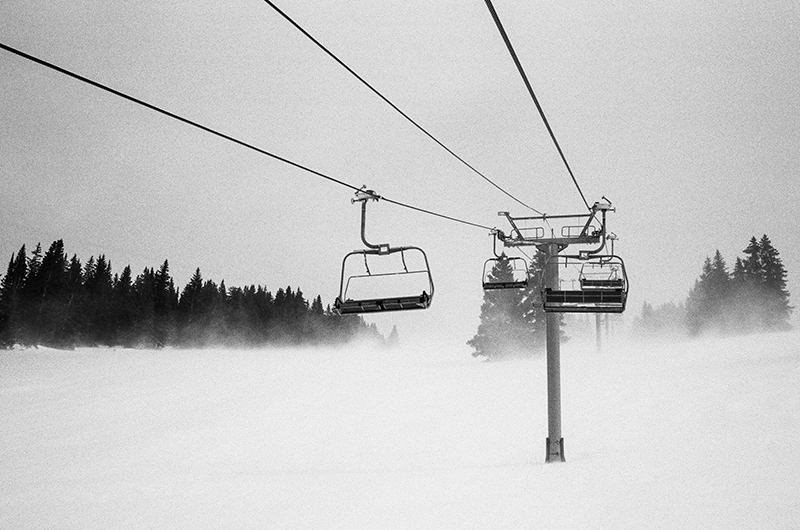 The more snow we got blessed with…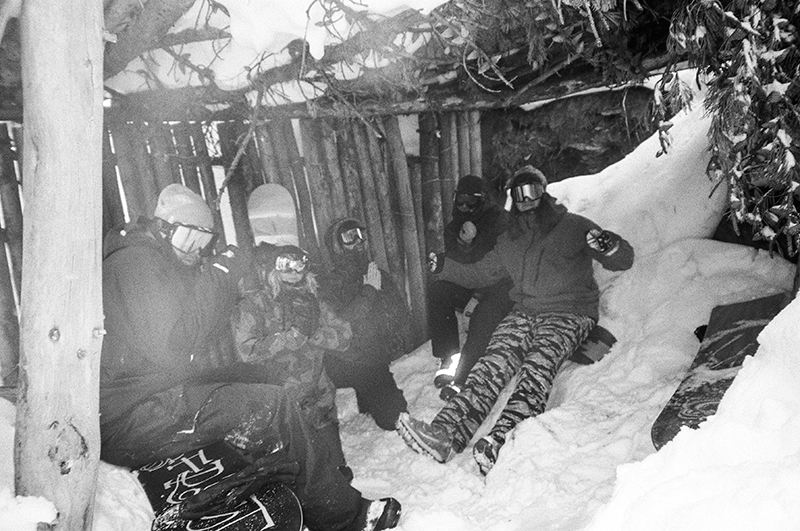 There were chapels all over the mountain…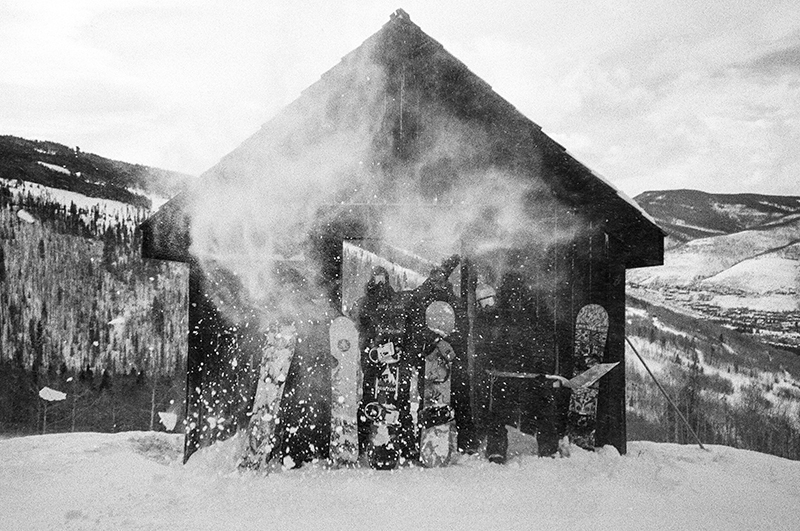 Father Farnum blessed us with his secret stash.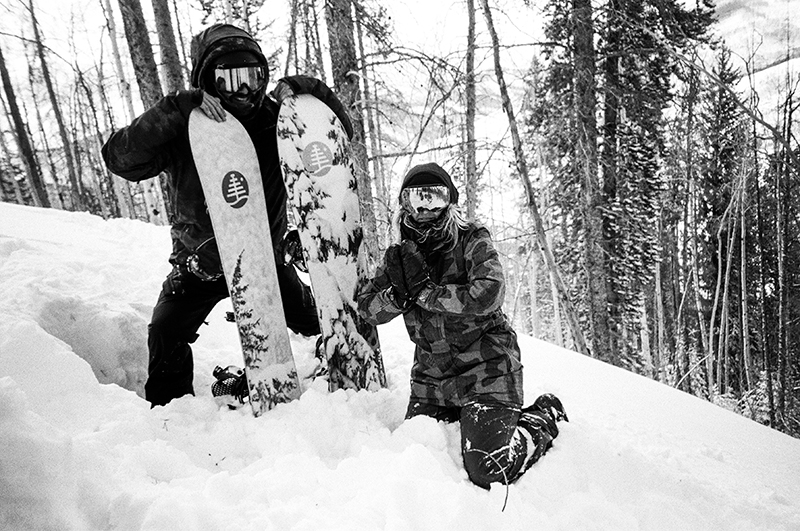 Jayson & Caroline prayed hard too and found the goods!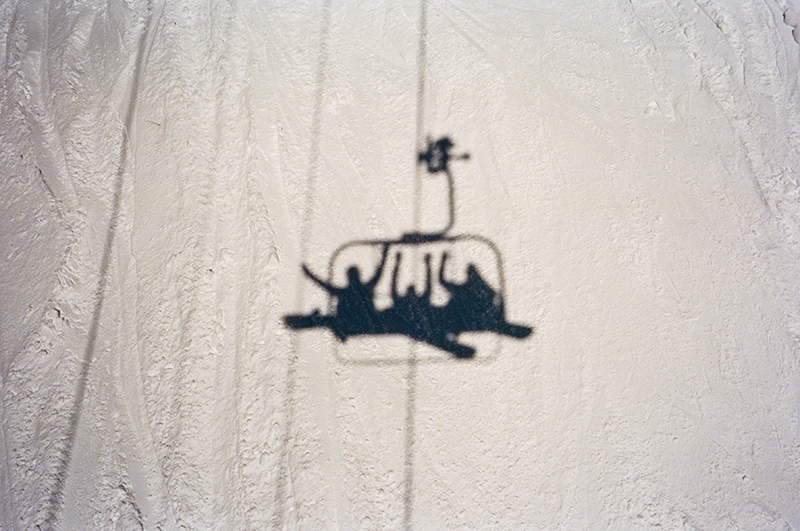 And like that we were done! Peace Vail! Til' next year…