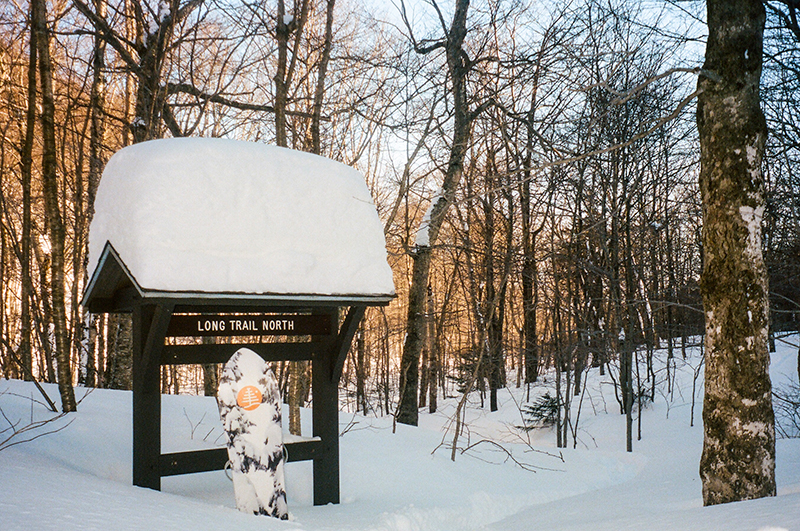 When word was sent from our VT brethren that another big storm was about to hit we decided to head North to enjoy some POW! After a late night at our Family Dinner at Sweet Chick we packed up the Jeep and hit the road first thing in the A.M. to try and avoid the hectic, stormy roads but the snow came in fast! The trip up to Burlington usually takes about 5-6 hours but this time it was a 9 hour treacherous journey. Even though it was a super long drive it was well worth the trek! See more photos from this epic trip after the jump…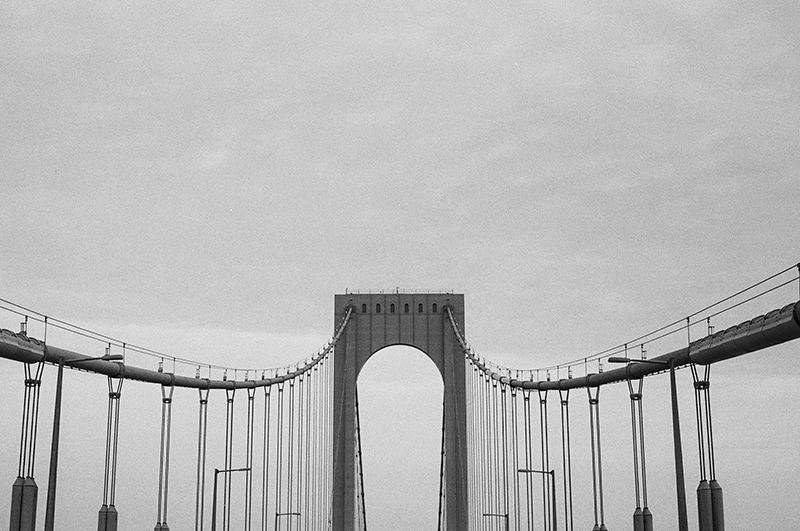 And begin…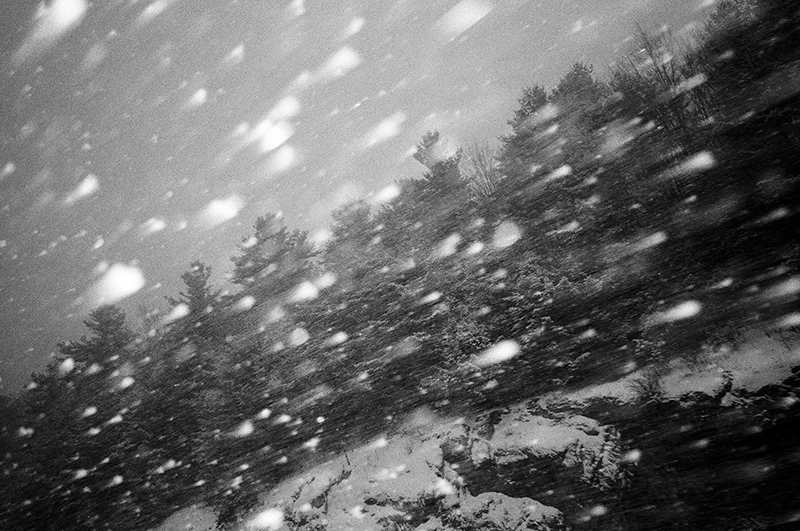 As soon as we got out of the City the snow started hammering!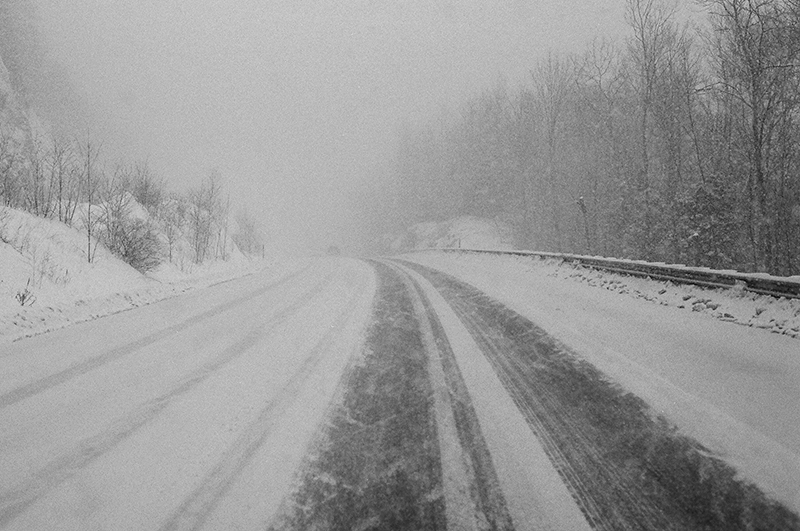 We had white out conditions for the rest of the trip up…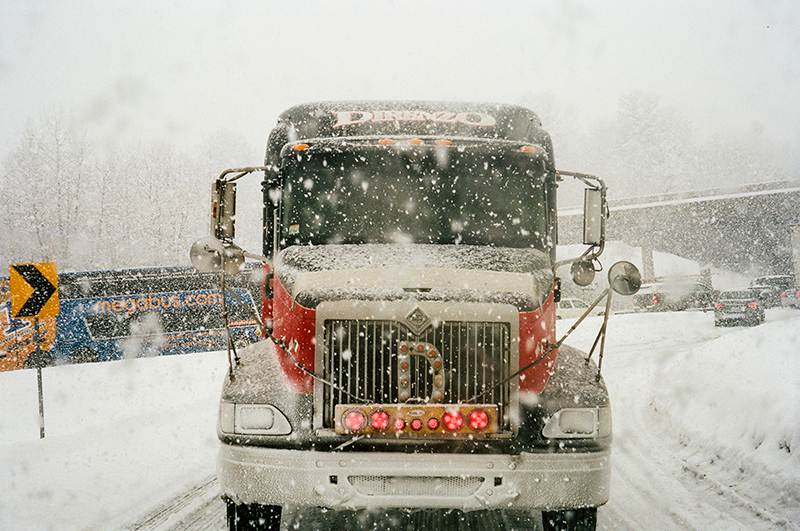 As soon as we hit the Vermont border the roads were shut down due to a 12 car pile up!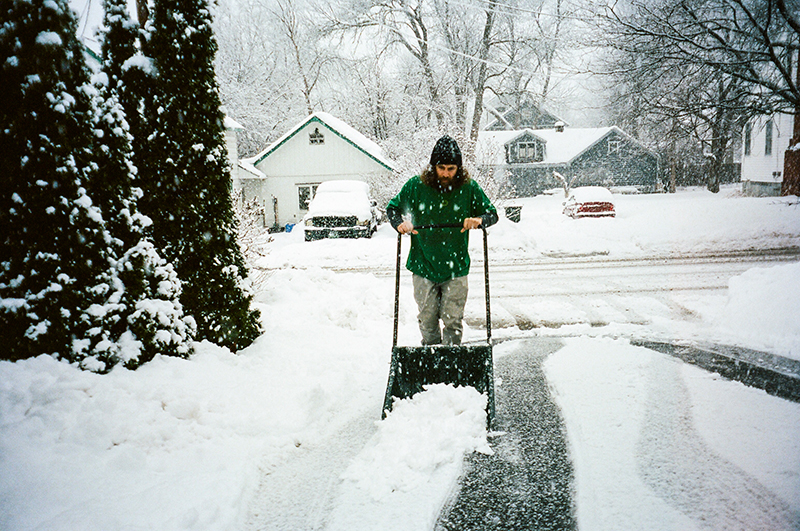 Finally we arrived and our gracious host Tomas was already clearing the path…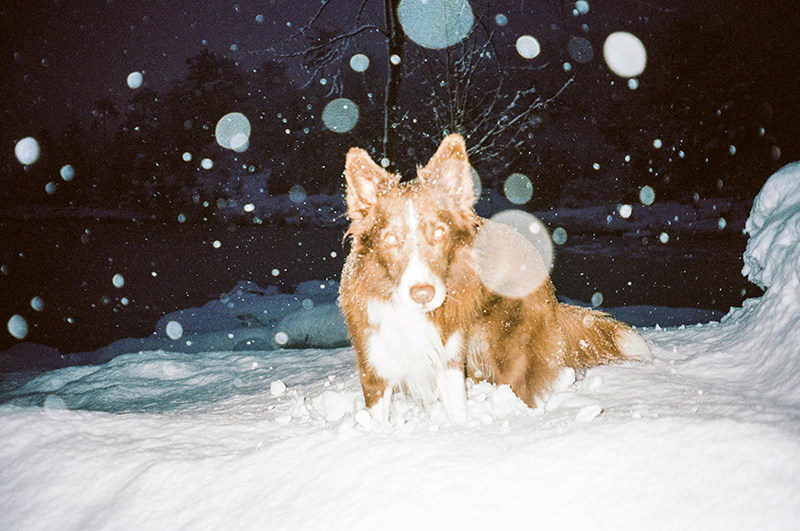 Pablo was excited to see us too!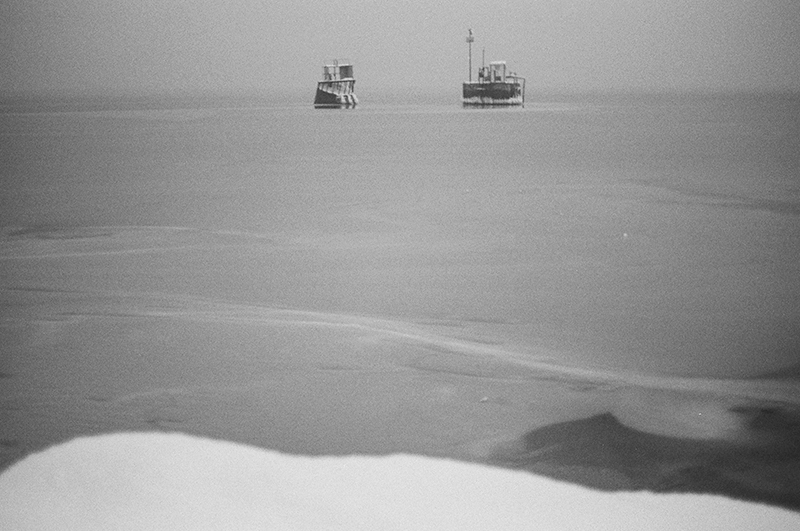 Like 2 ships passing on the icy lake…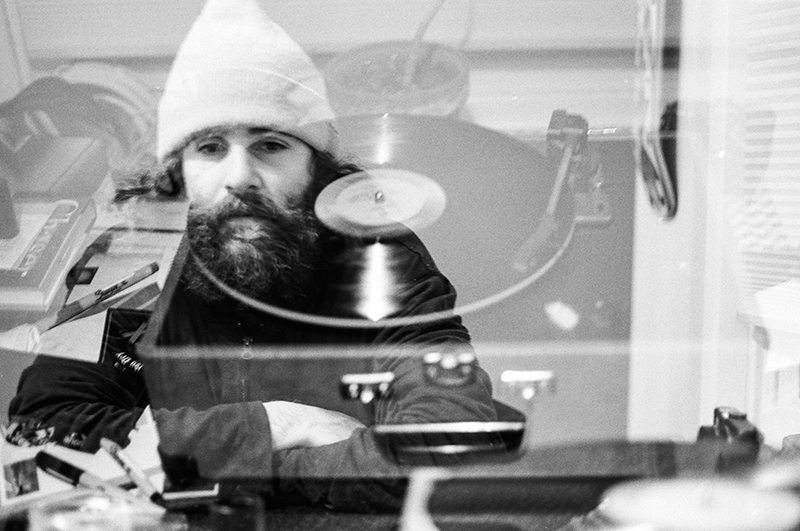 Tomas was focused on setting some EZ vibes for the nite…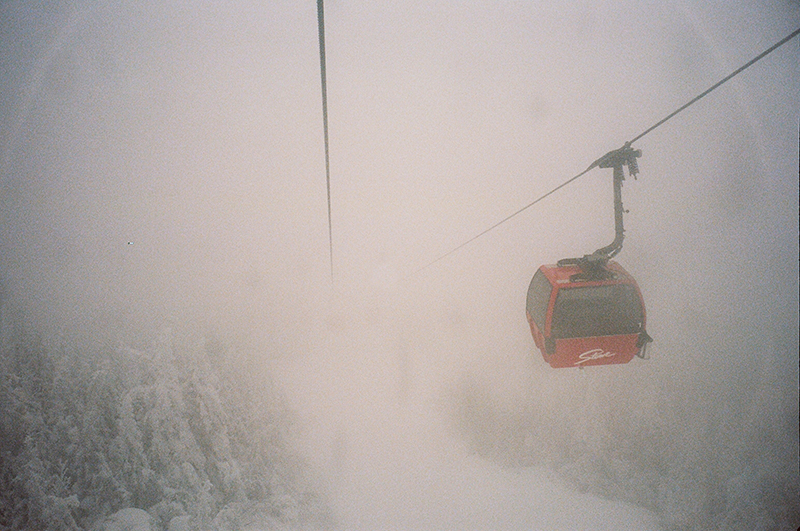 An early rise was in order to get the first ship up top!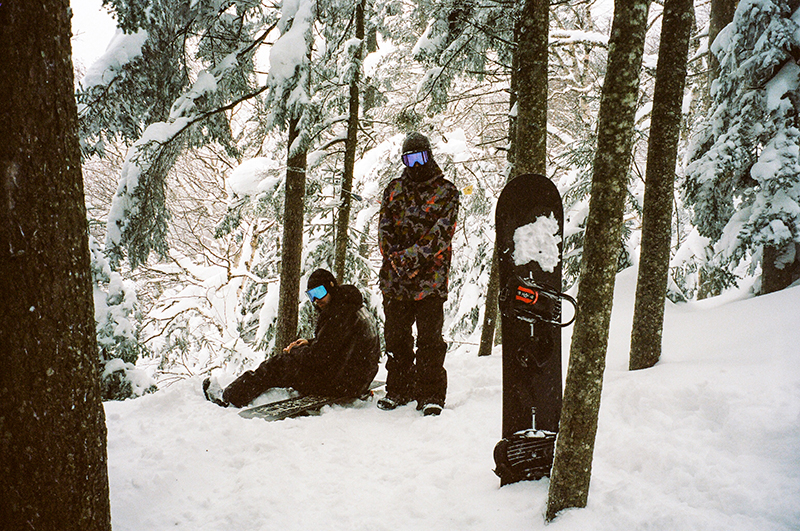 We linked up with Status Jeff for some exploration into some secret zones…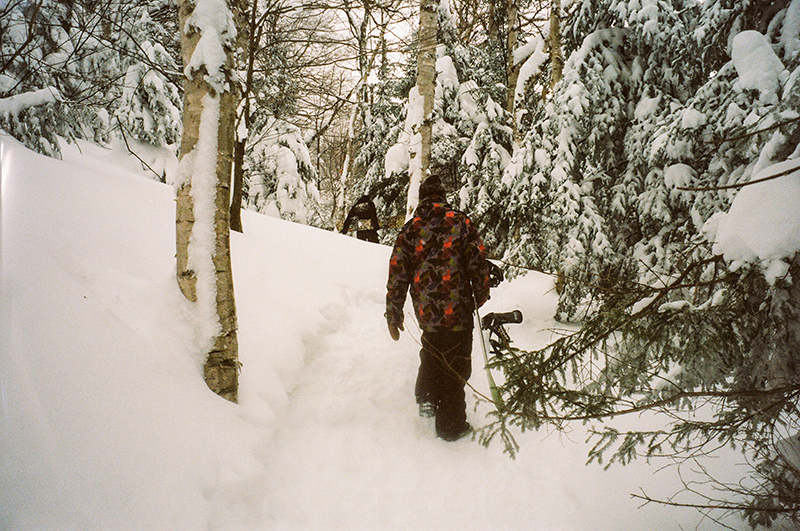 These guys knew where the goods were stashed!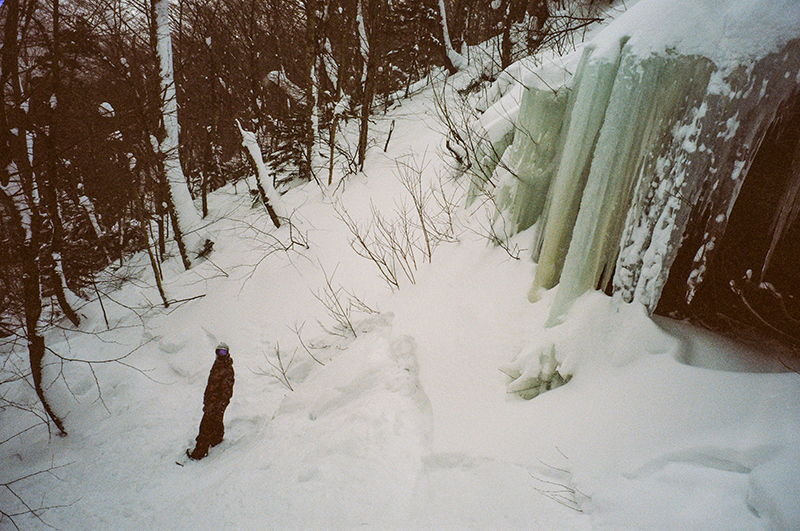 It was a winter wonderland in the treez!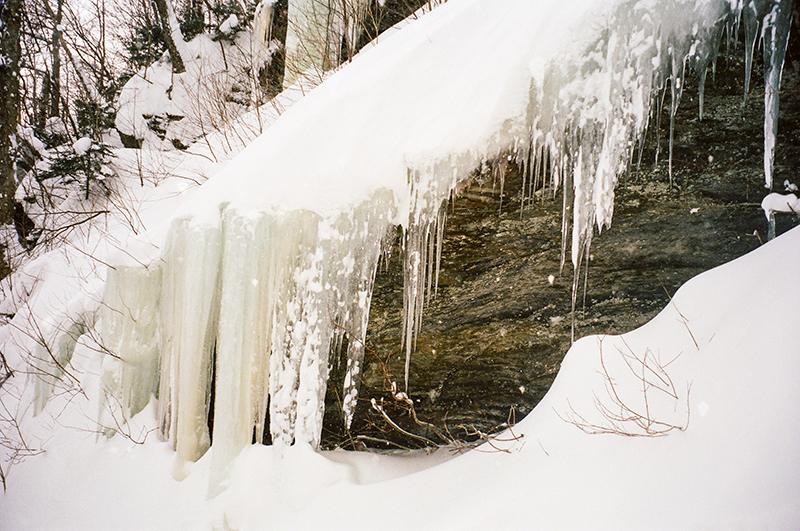 Castles of Ice!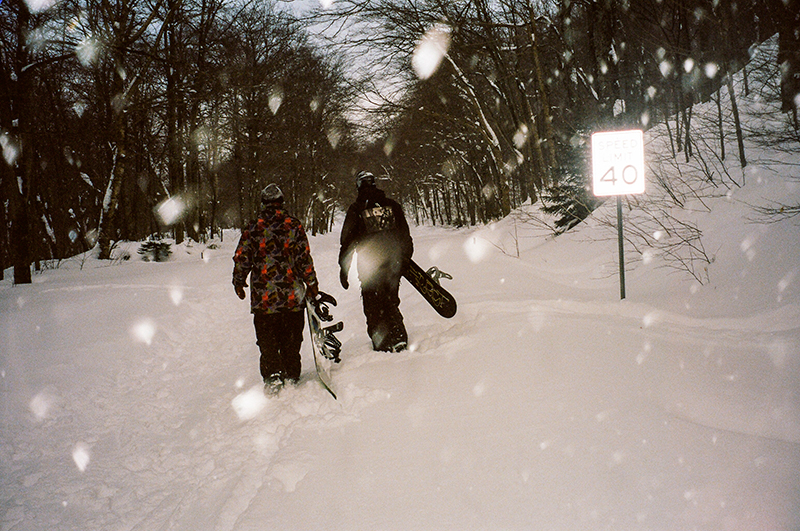 Day 1 was a success and the snow just kept falling!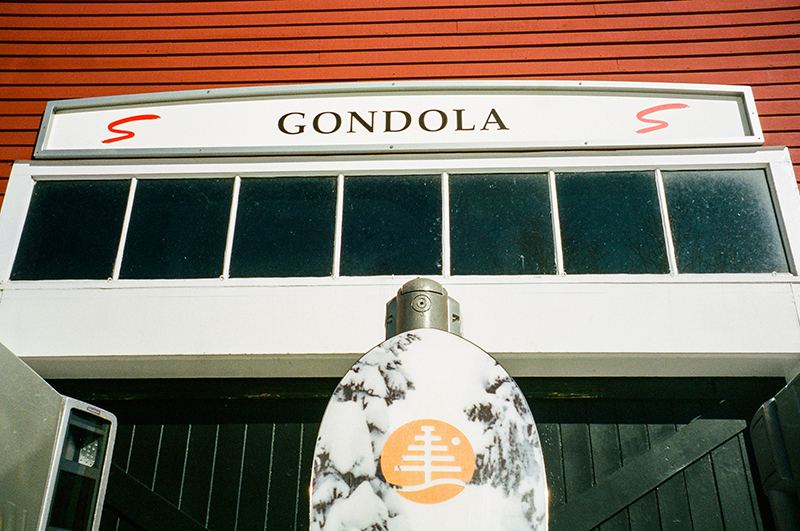 We got the first gondola up the next day and the snow was DEEP!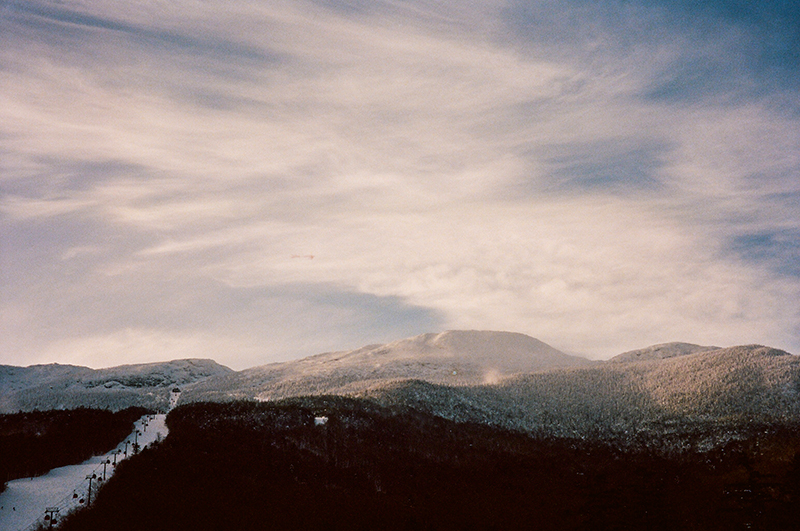 The sun finally broke thru the storm and the views were majestic!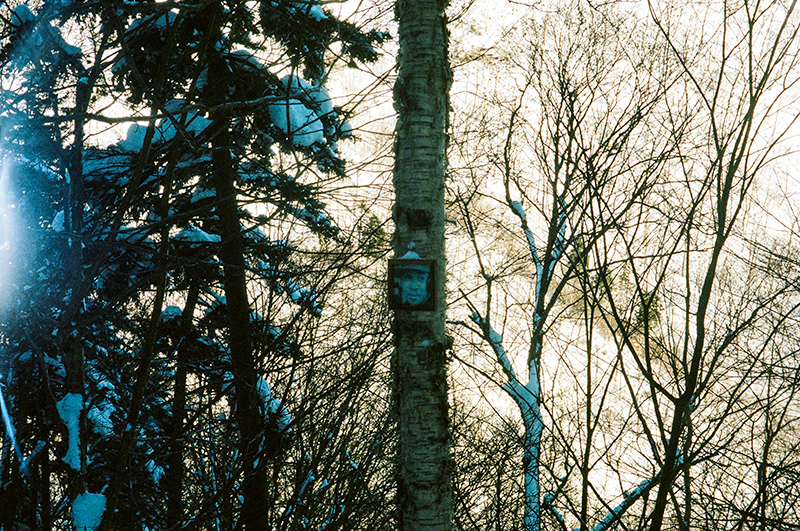 Our boy A-Dog was watching over us as we explored the woods…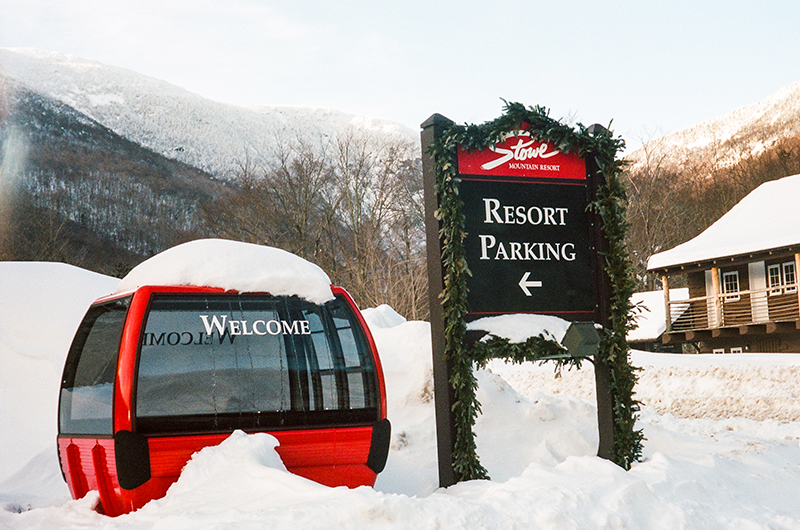 Thank you Stowe!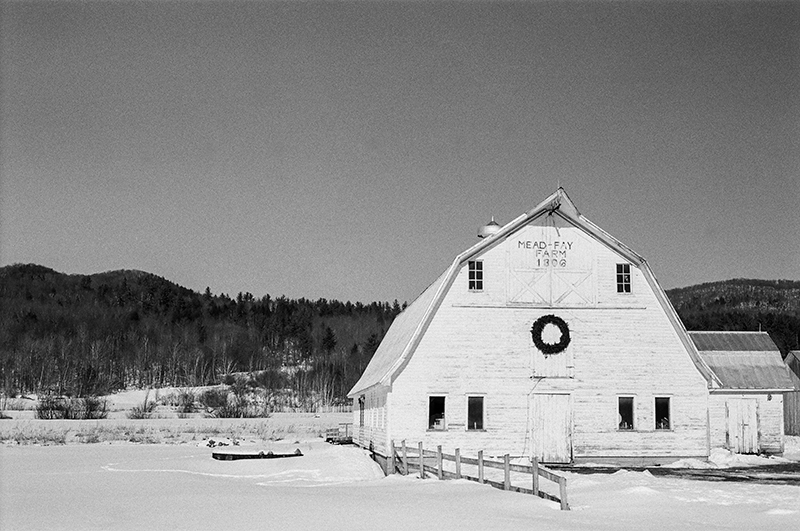 The next day we decided to get out to explore some new zones…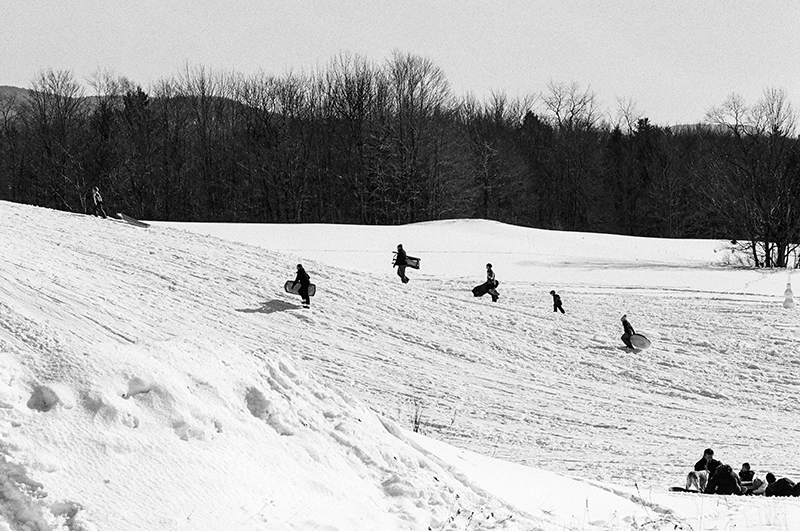 Everyone was out enjoying the fresh snow!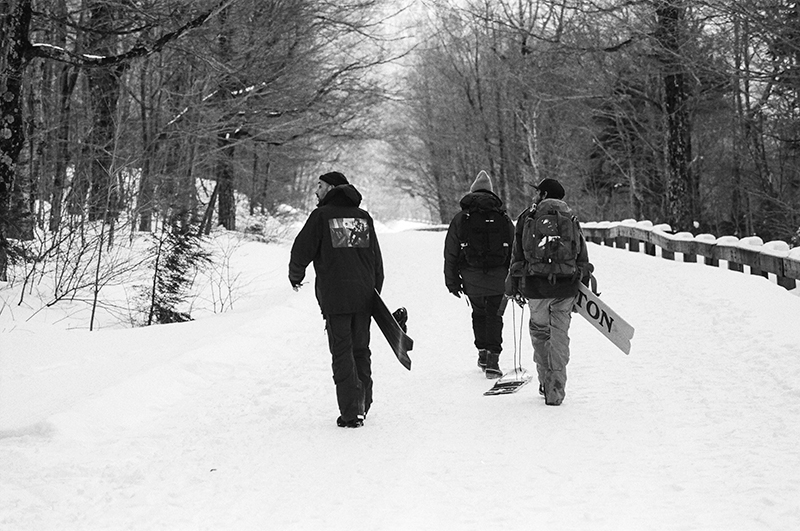 We hiked around looking for some untouched lines…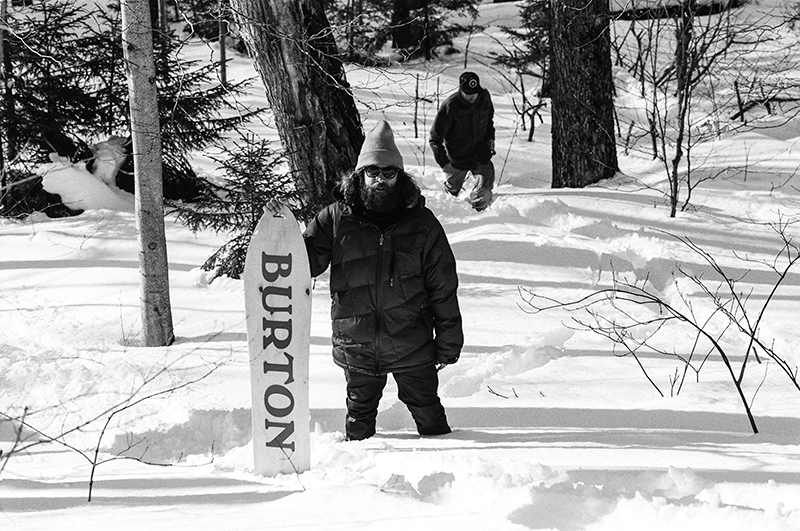 Tomas & Nathan found em on their Burton Throwback's!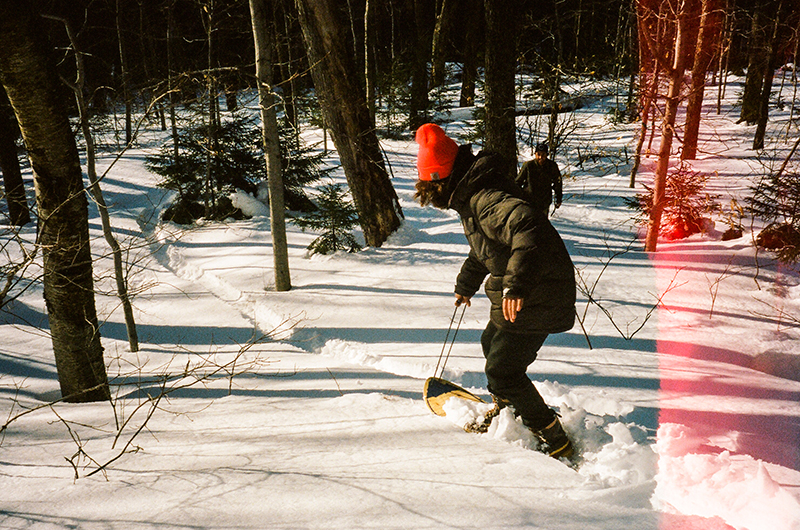 More FRESH!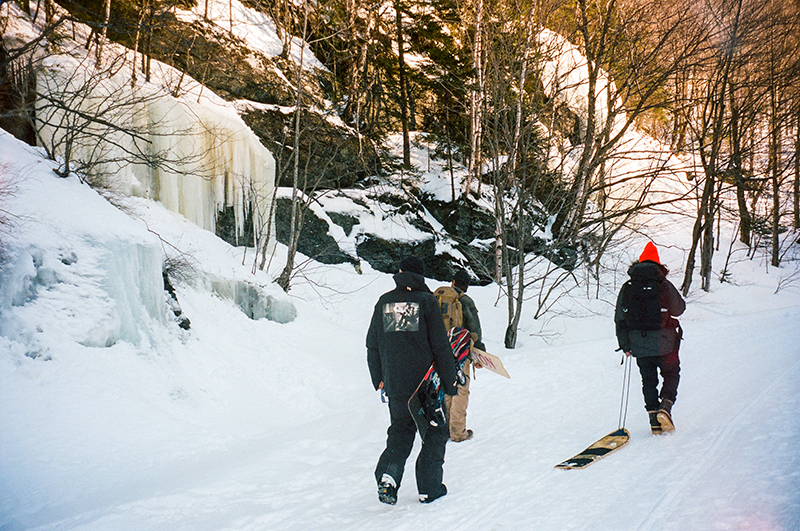 More zones to explore…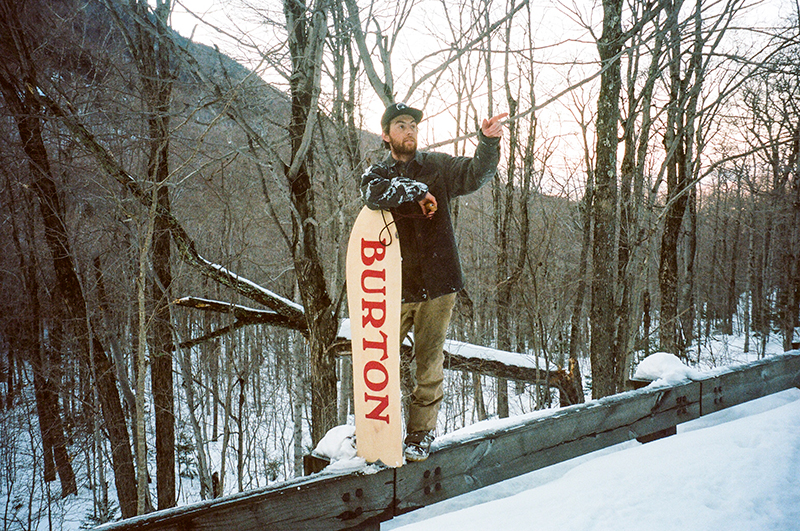 Nathan spotted his line…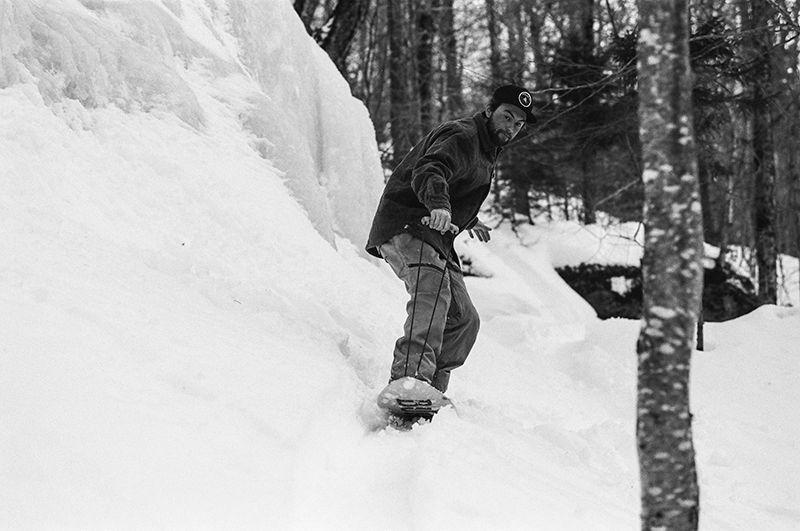 He got the goods!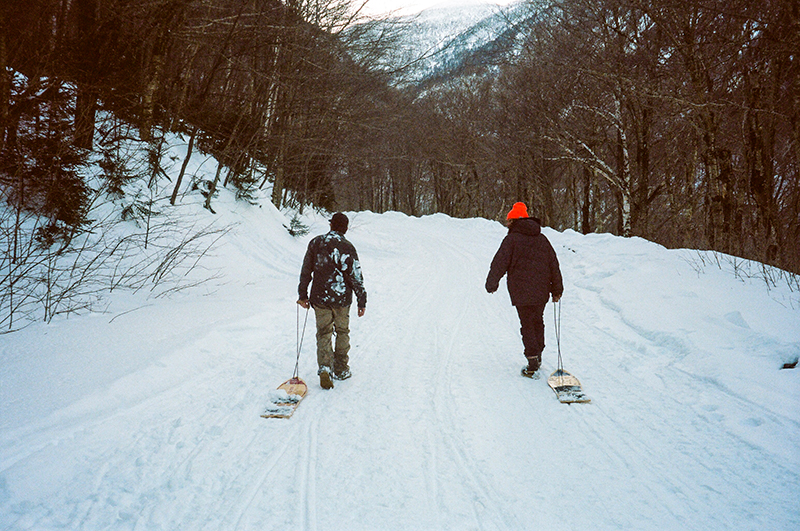 We wanted more tho…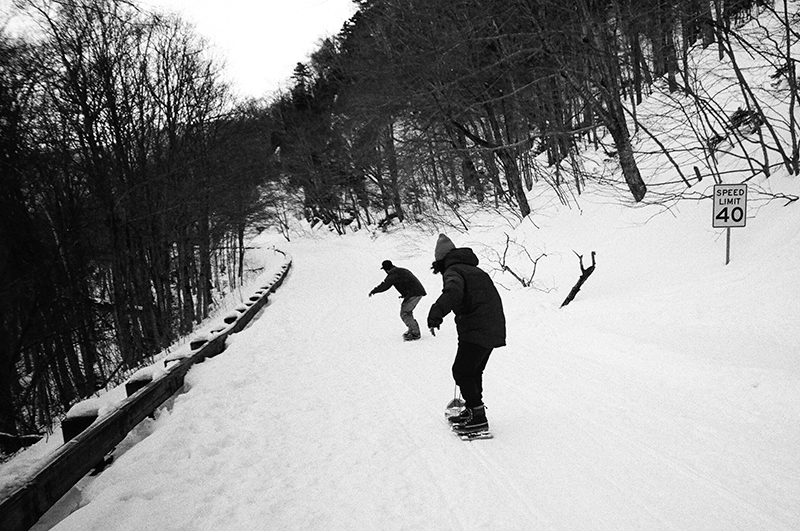 We could have kept going but the sun started to set so we decided to head out…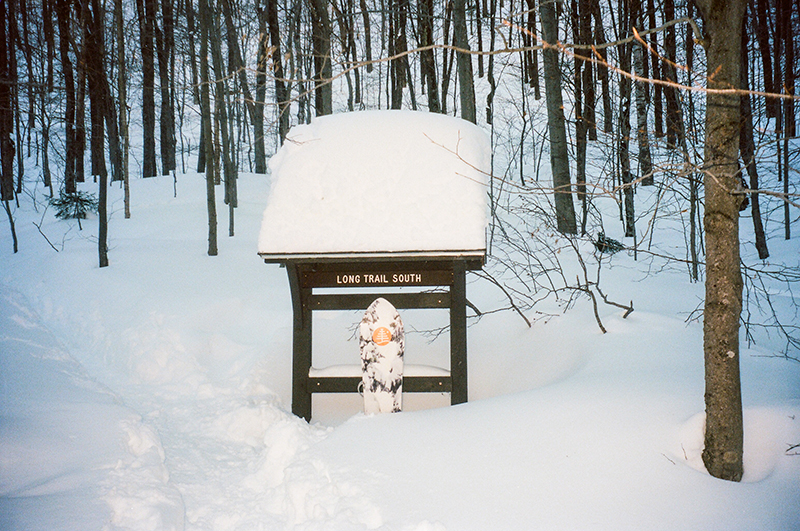 Time to head back South…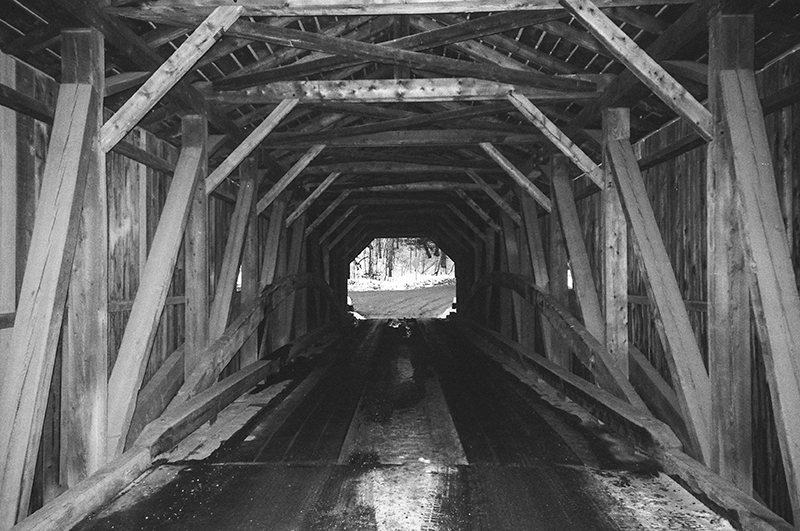 Until next storm Vermont! Thanks you for the hospitality!