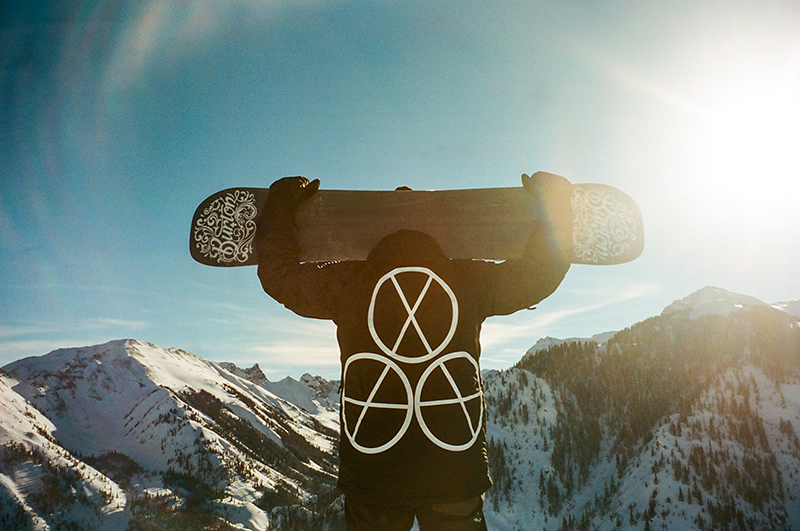 While many look at the months following the holidaze and before the thaw as a dreary purgatory that must be suffered through, TheGoodLife! looks at it as our favorite time of year! Cause, that's right, we're headed on the Mile High Tour! For as long as we can remember we've been assembling a merry band of creative homies to head to the mountains for an adventure of a lifetime, and each year TheGoodLife! Mile High Tour has delivered! This year was no exception. Beginning with the "Pray For Snow" show in Denver, through the mountains and finally on to the X Games in Aspen there were great times with great friends at ever turn. Thanks to our friends and partners at Fice Gallery, 10 Barrel Brewing, Protect Our Winters, Dope Roots and Burton Snowboards for coming along for the ride. Check out who all we ran into in a massive film photo gallery by Craig Wetherby below. #SnowGods represent!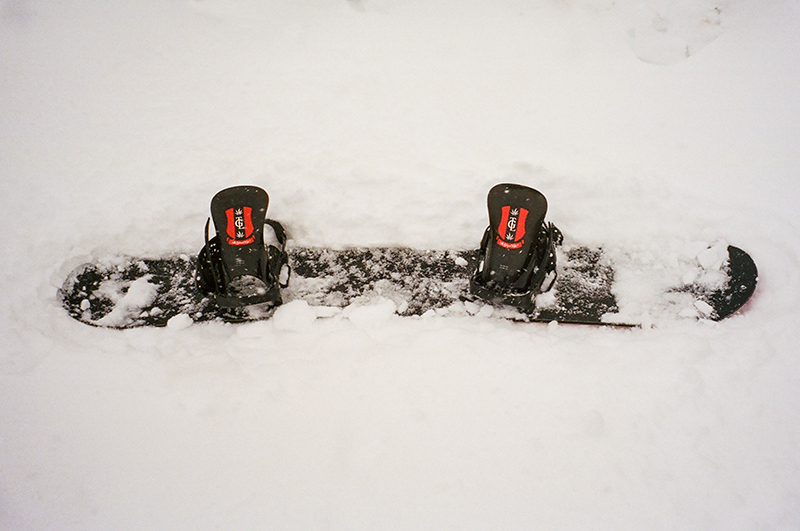 The first thing we do when the #SnowGods touch down in the Mile High!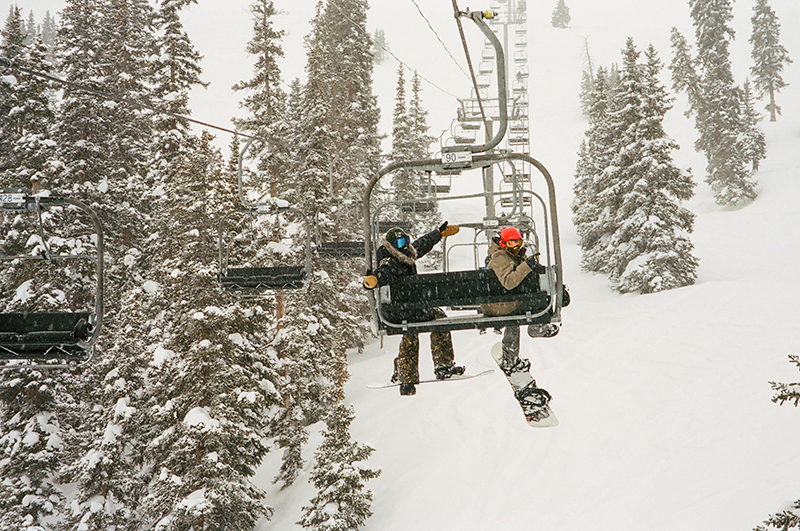 The second thing we do…get lifted.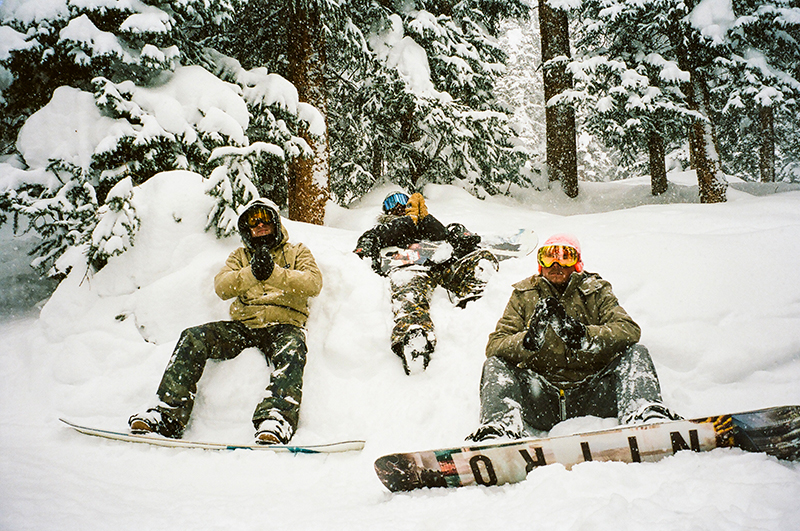 The third thing is, of course, to PRAY FOR SNOW!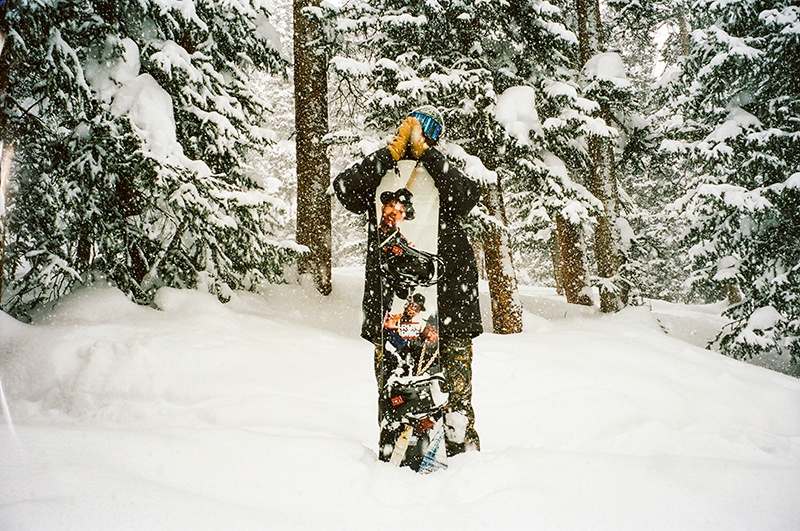 And our prayers were definitely answered!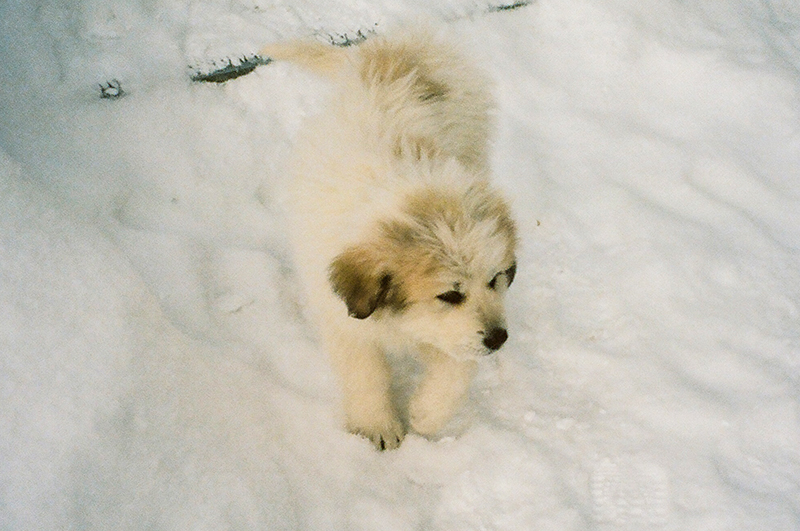 How much snow? Well they almost sent the rescue dogs to find us…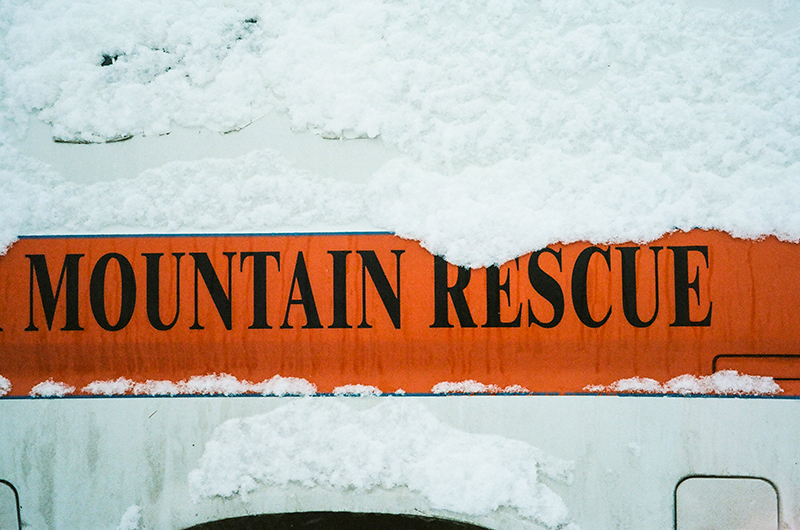 But we found our way down…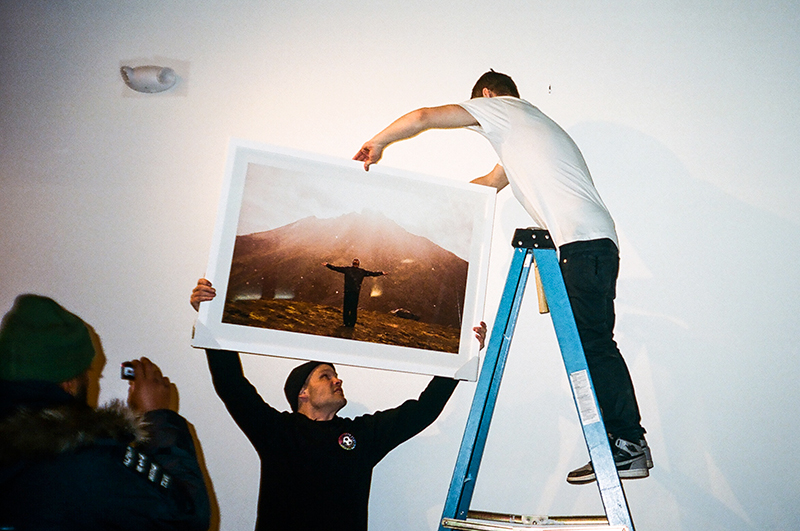 Once safely back in Denver we had a show to hang!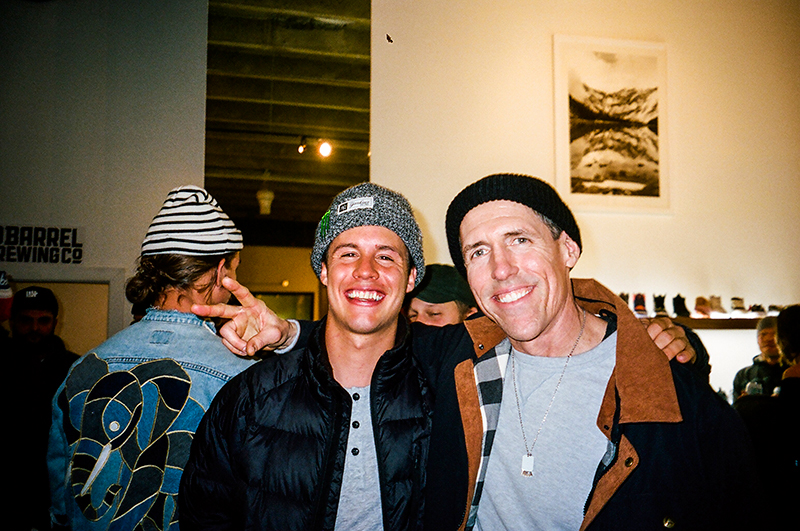 So Zak Hale and Blotto would have something to enjoy.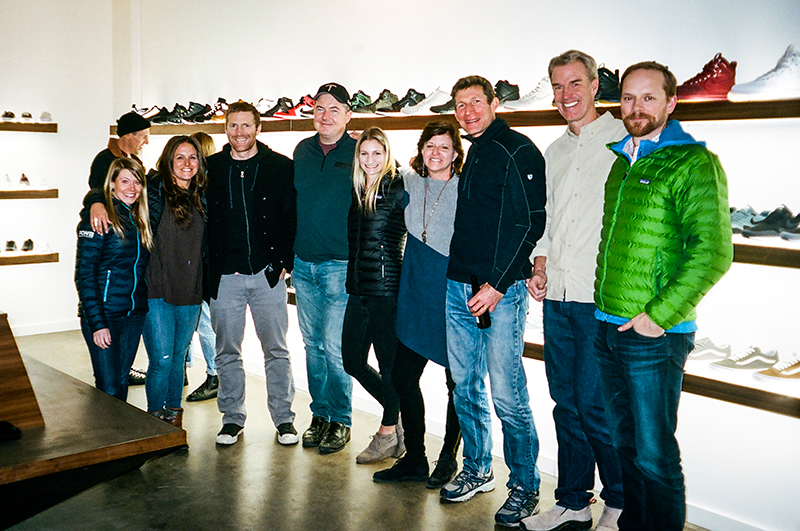 The POW crew came through deep. We are thankful for everything they are doing and very proud to support them.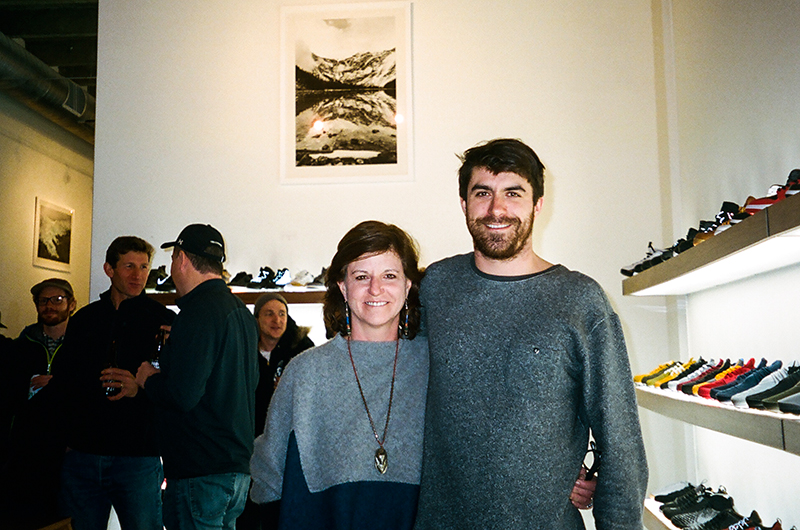 Burton Represent! Donna and George Carpenter in the house!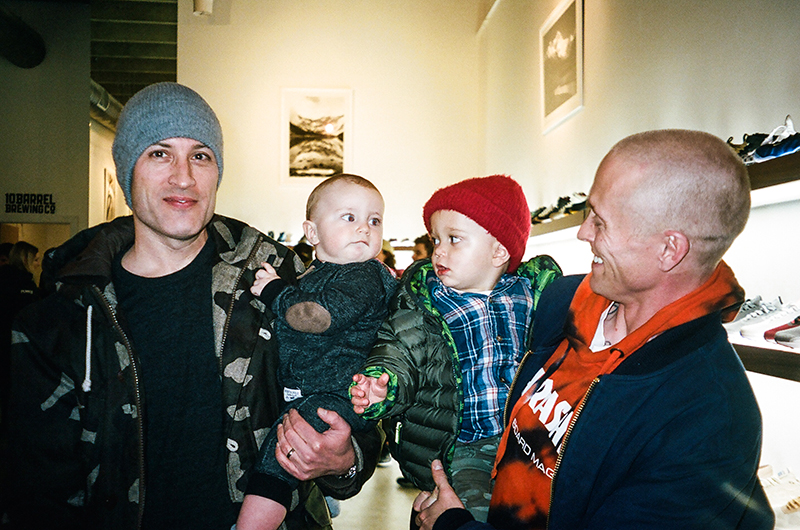 Separated at birth…twice? TGL! homies for life Steve Reaves and Brock Fetch strike a similar pose (with lil Brixton and Otto in tow).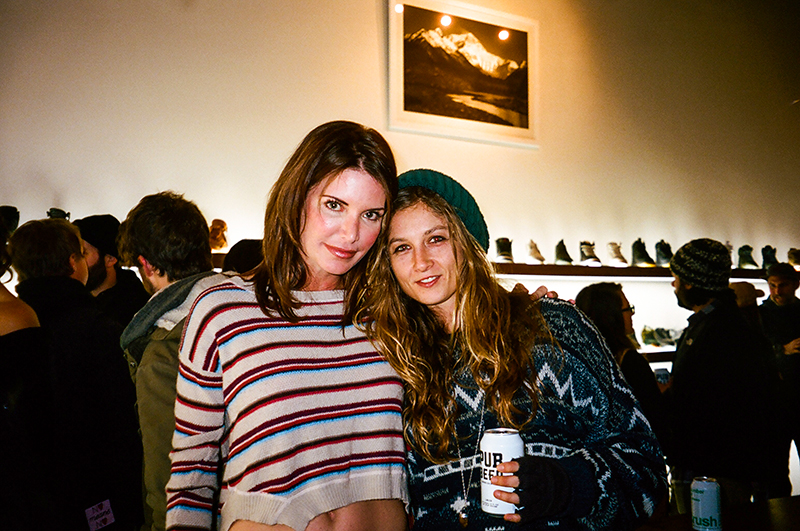 Mile High ladies!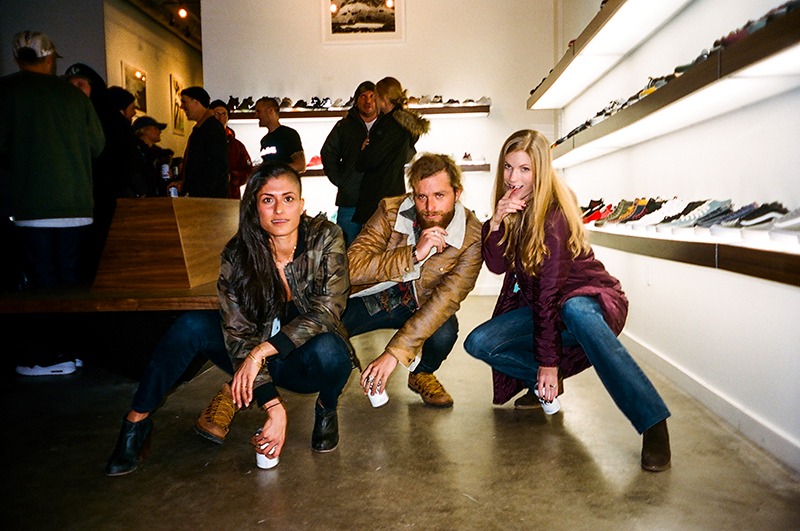 Don't mess with Dodds' Angels!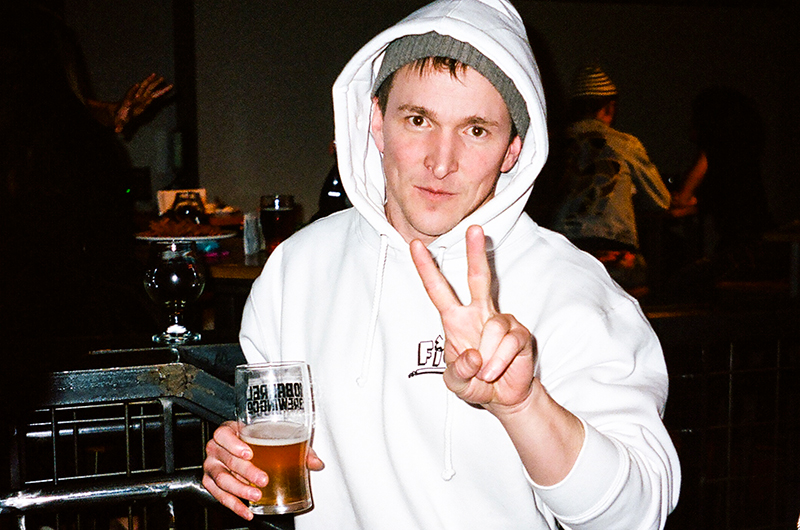 You can't spell FICE without Corey! Yeah buddy!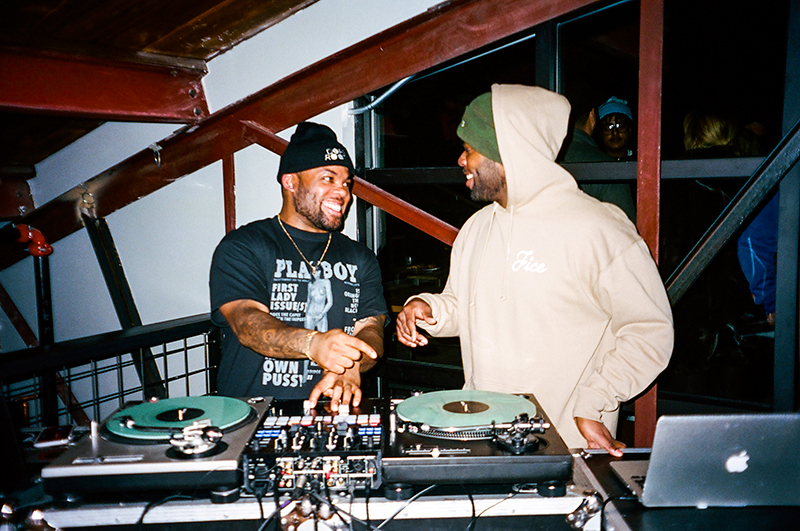 On to their 2nd ever joint live performance, KNGZMEN were just getting the party started!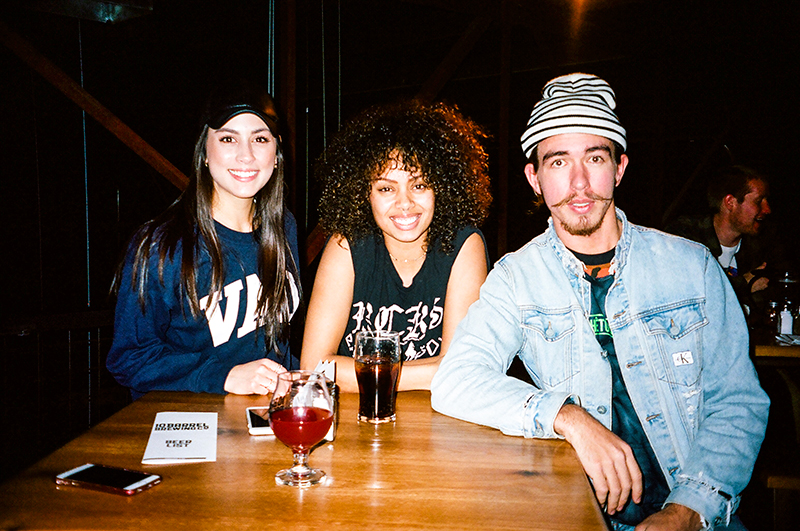 DJ Rhetorik always brings the heat.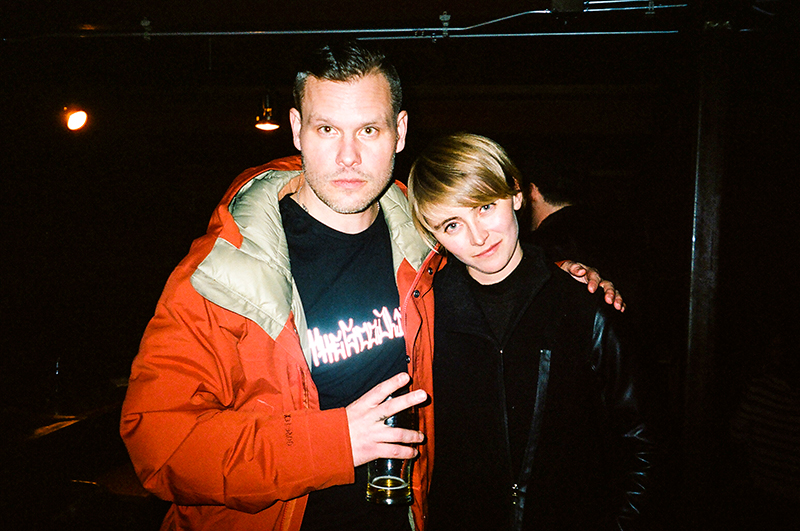 Timbo and Laura Austin classin' up the joint!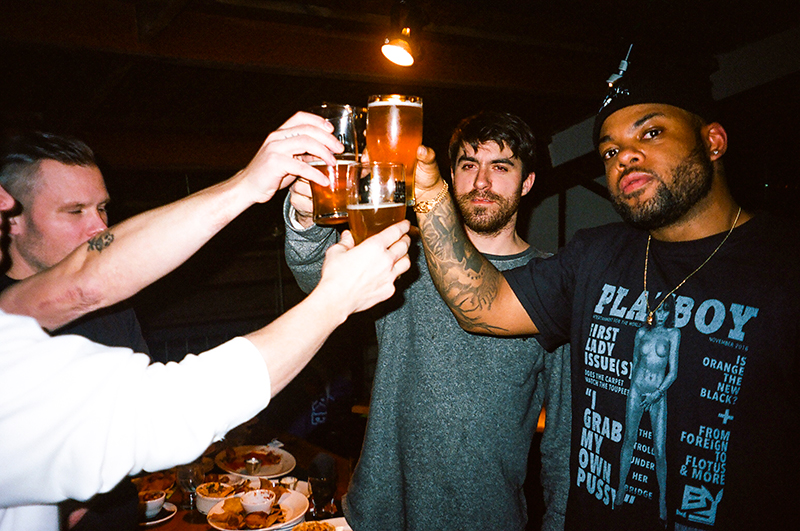 Cheers to 10 Barrel!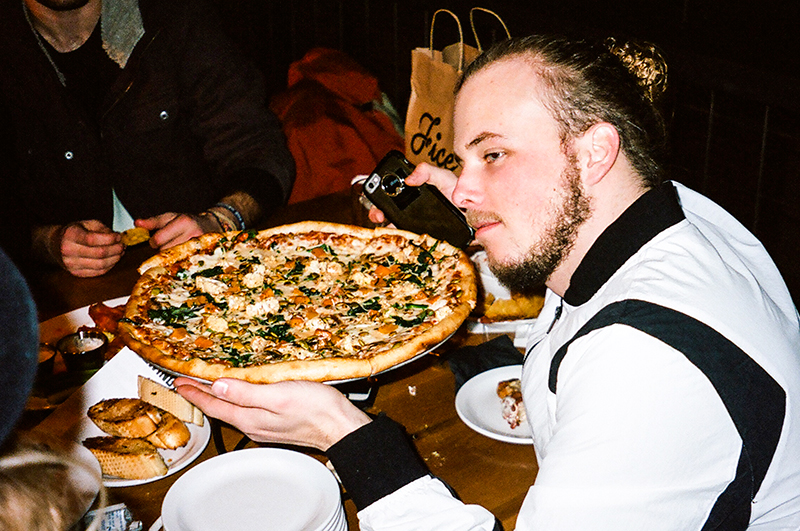 After fasting for a month, Gunnar was not leaving the buffet table! Check out more from the Pray For Snow show here.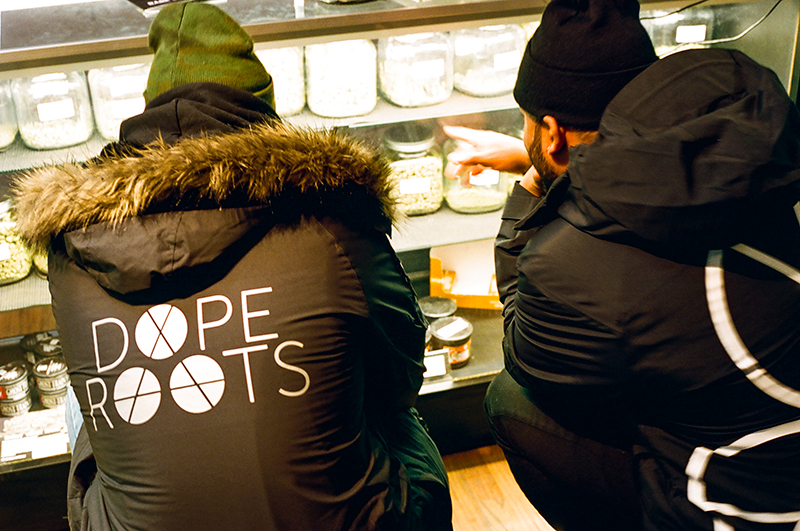 The next day we headed out to learn more about Colorado's progressive horticulture scene.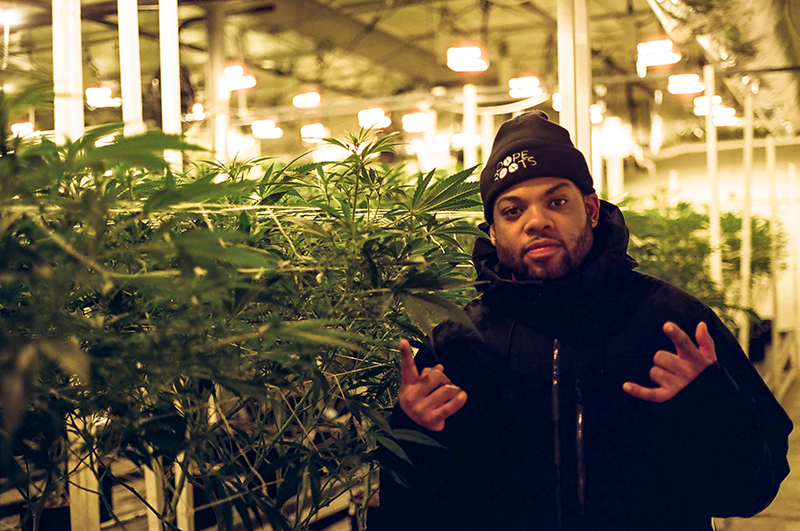 Whoa!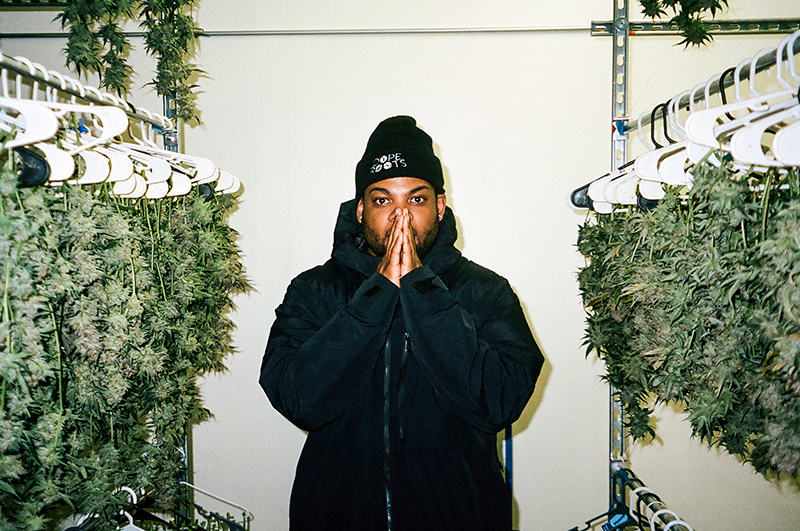 Blessed.
It's remarkable what progressive thinking and legislation can do. Generate fiscal wellness and health at the same time. We were impressed to say the least.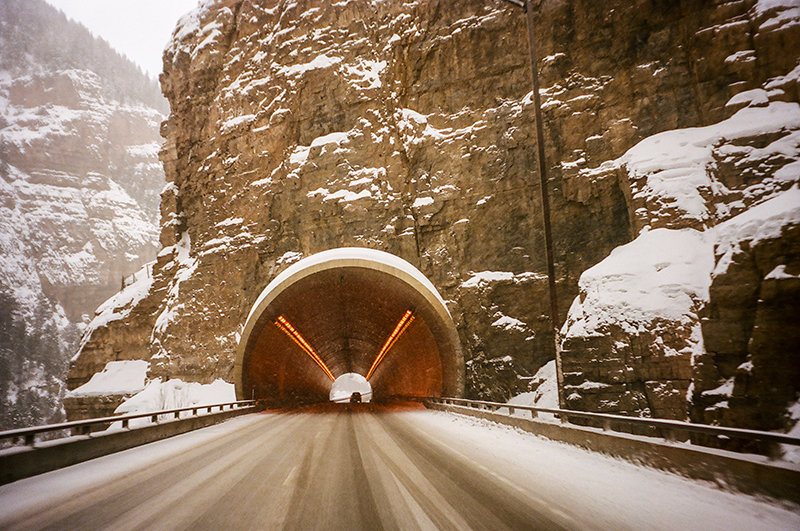 Then just like that we were transported to Aspen. (Or maybe Craig drove, we're not really sure)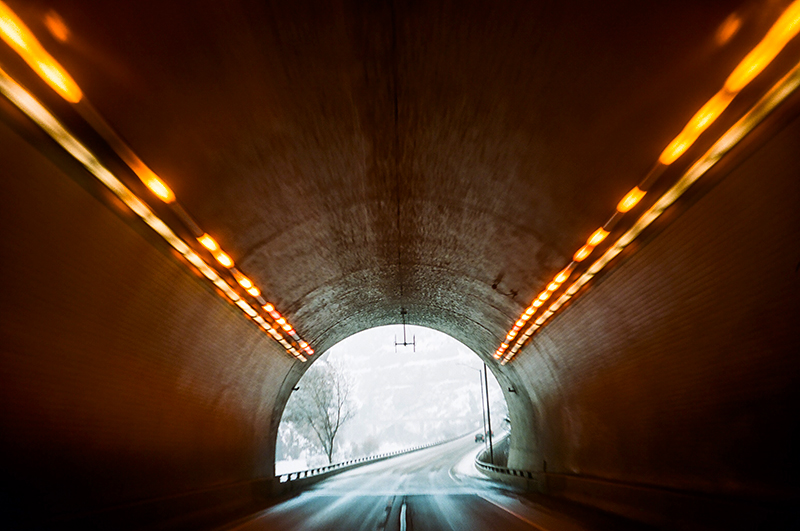 Light Speed!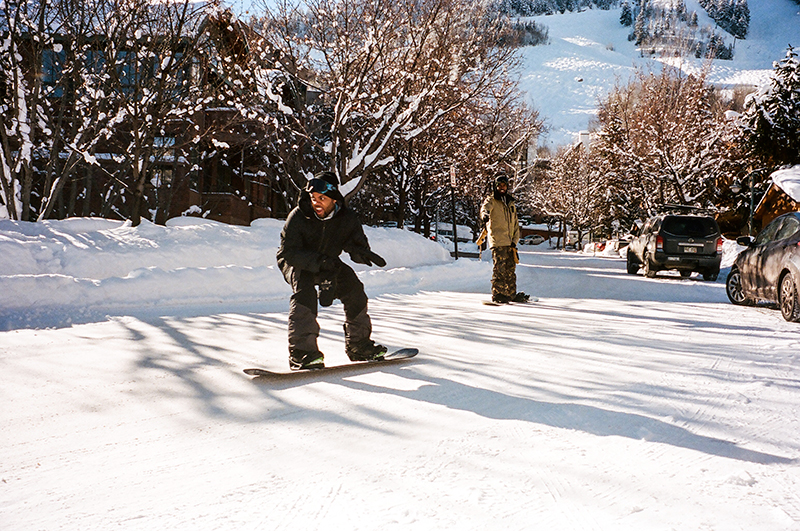 TJ and Jesse filming their parts for Real Snow 2017.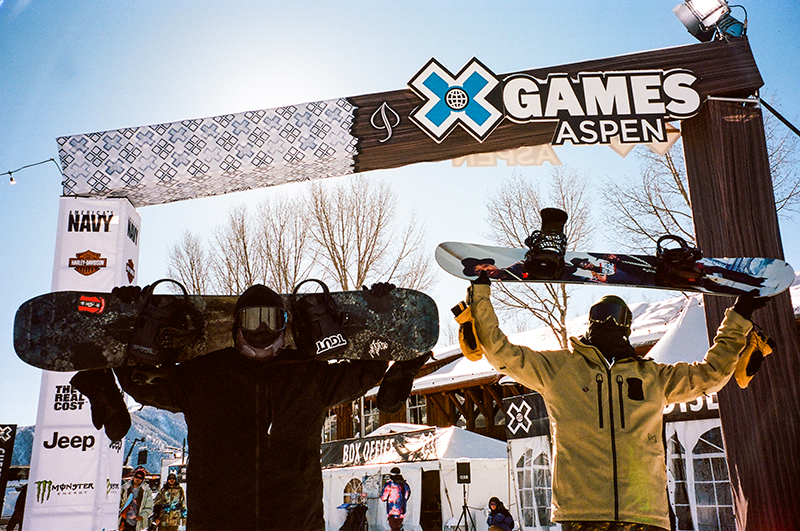 And they've already been declared the winners.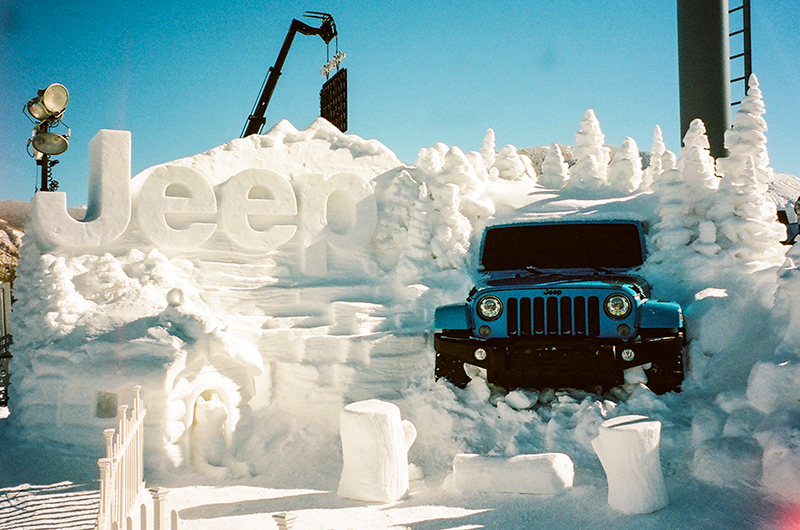 After claiming their JEEP…
They headed to check out some sled action.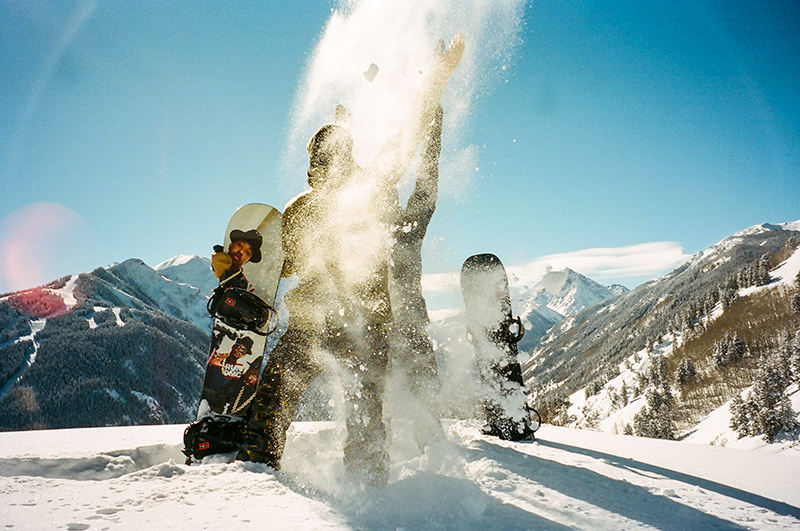 Next there was only one place to go – to the TOP!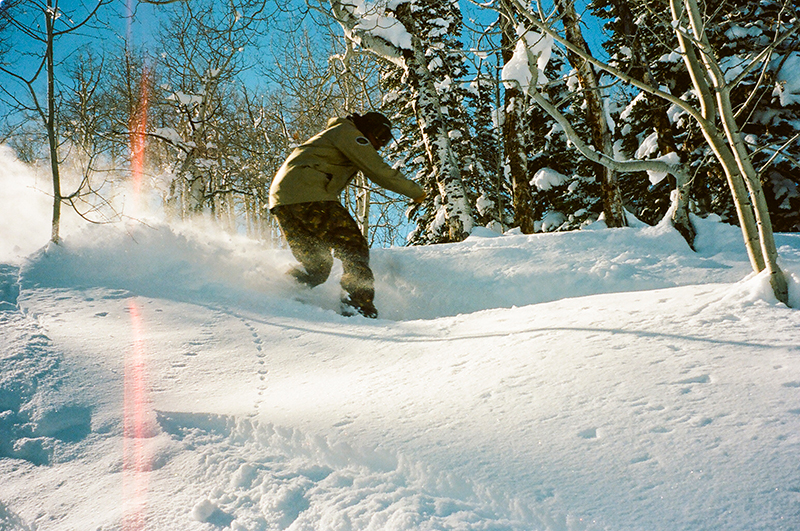 Shit was DEEP!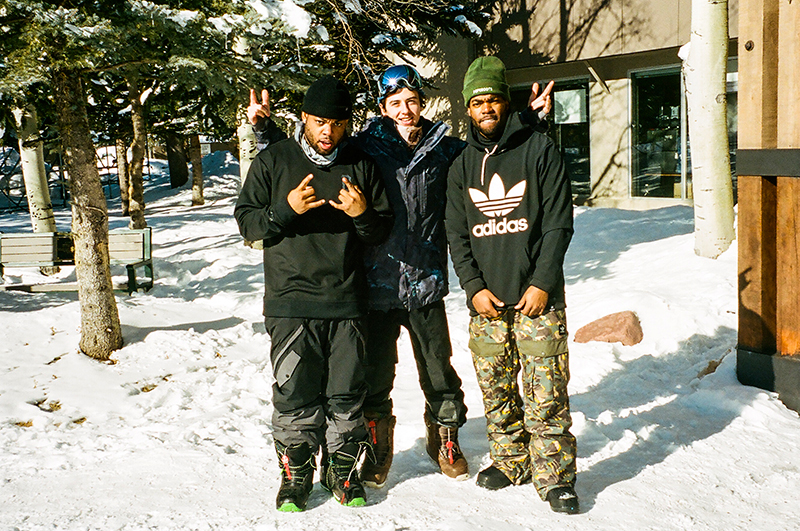 Ran into Mark McMorris after a couple runs #NBD. #SNOWGODS.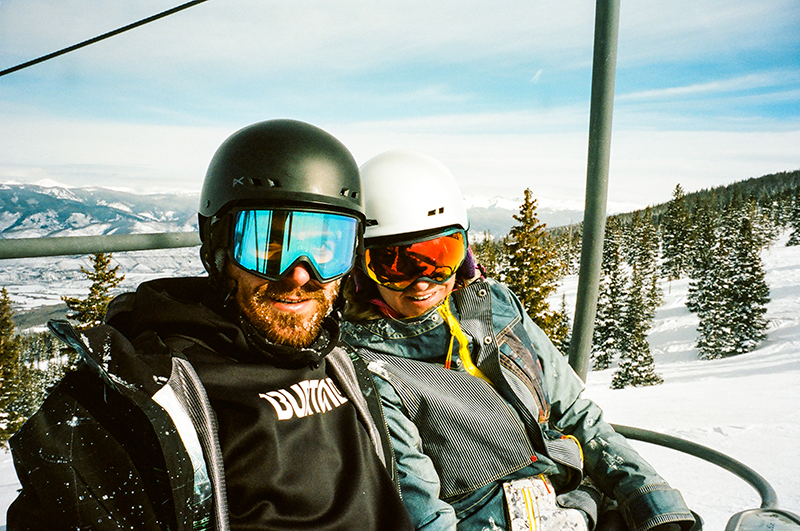 Then linked with George and Donna for some turns.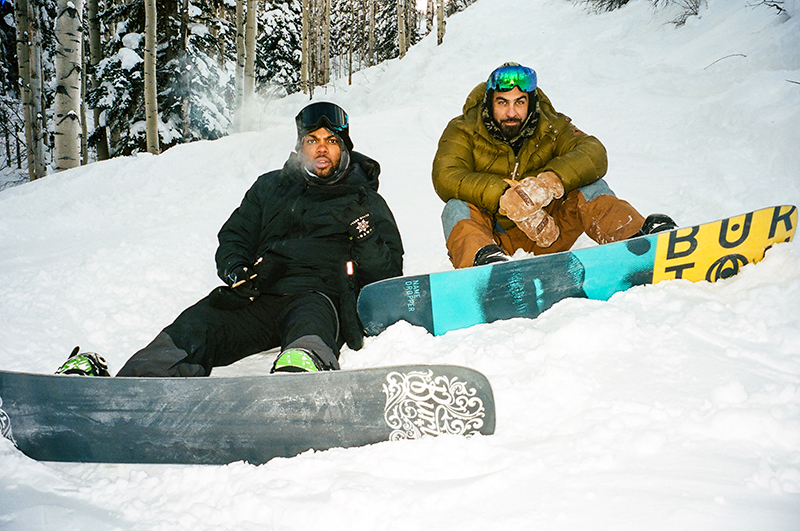 And bumped straight into Chris Nunez. As you can see X Games is a Family Affair.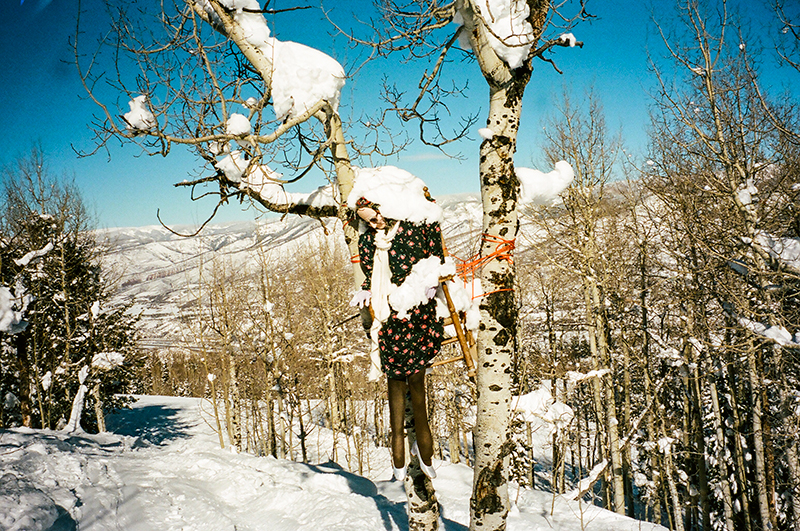 Meeting with Nunez shifted reality a bit and the treez were looking a little weird…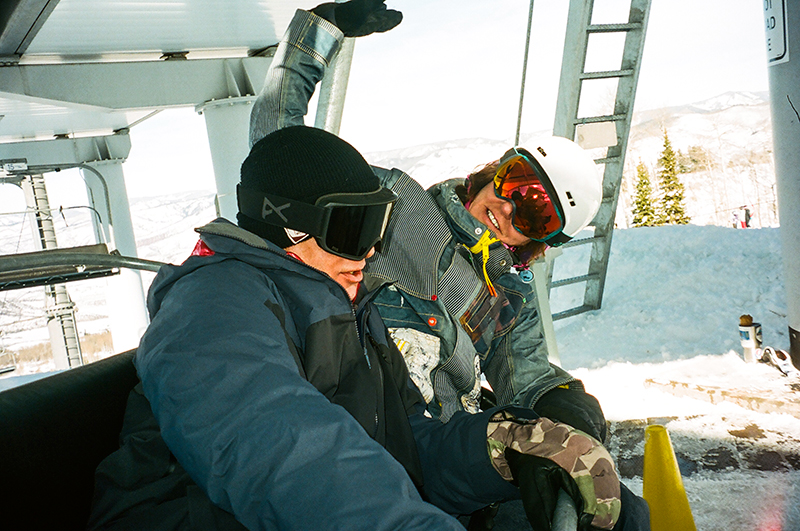 Even Jake & Donna were getting wavy on the lift…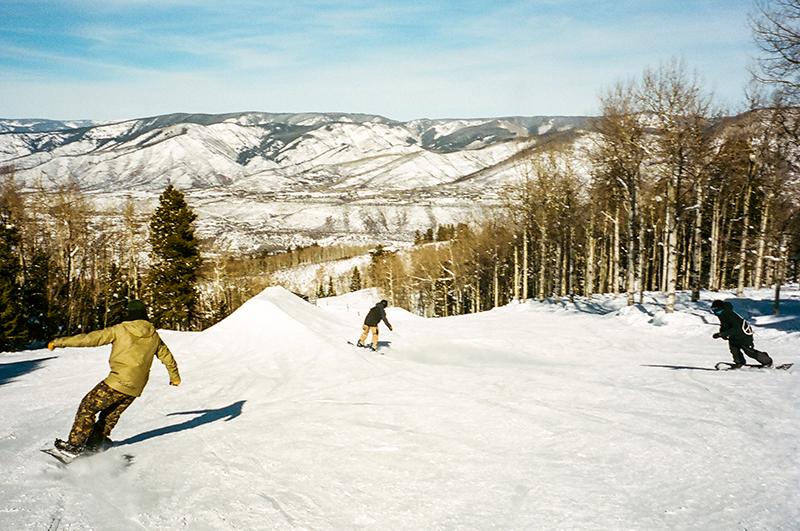 But there's nothing like playing follow the leader with Jake Burton to get your head straight!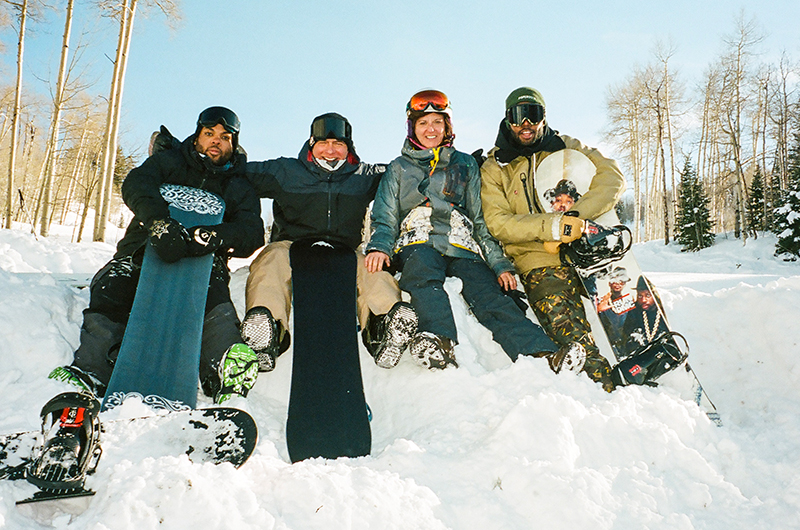 All love right here. Jake and Donna with TJ and Jesse.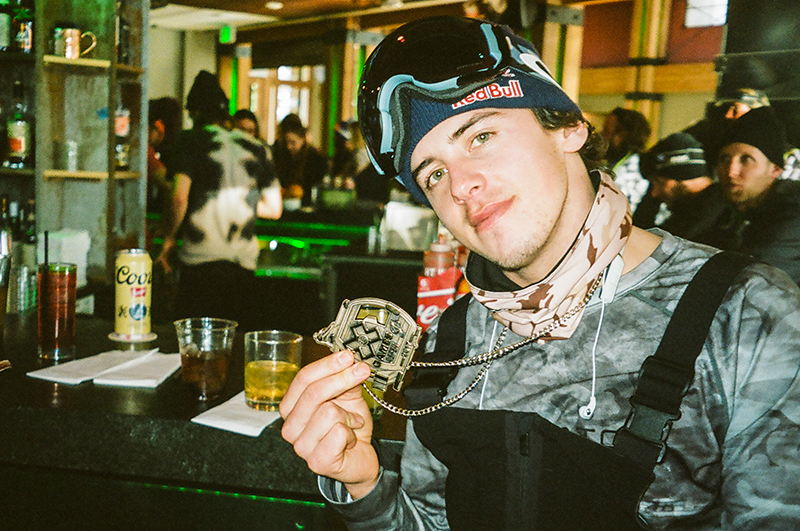 No matter what – Mark stays winning!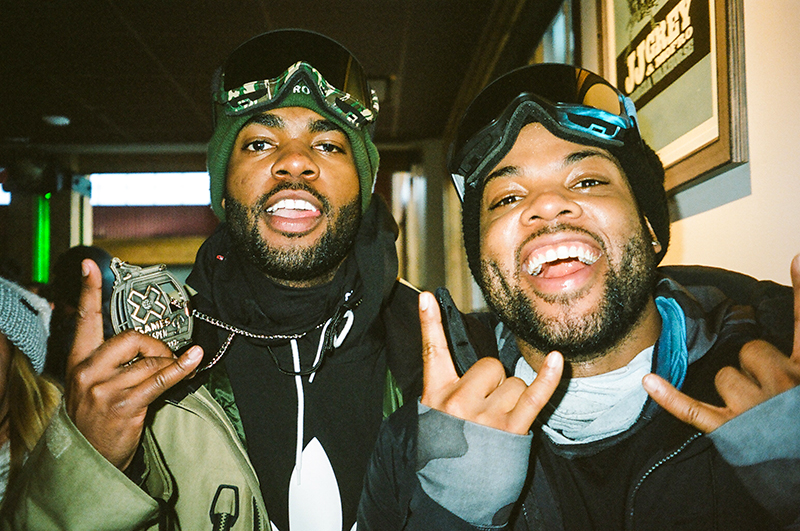 The Mizells know what that's about.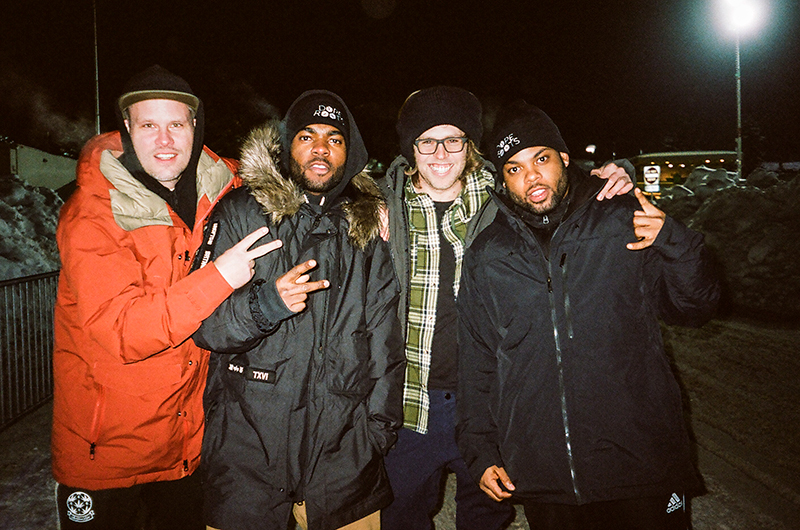 Legend after legend – what up Kevin Pearce?! A true hero right there.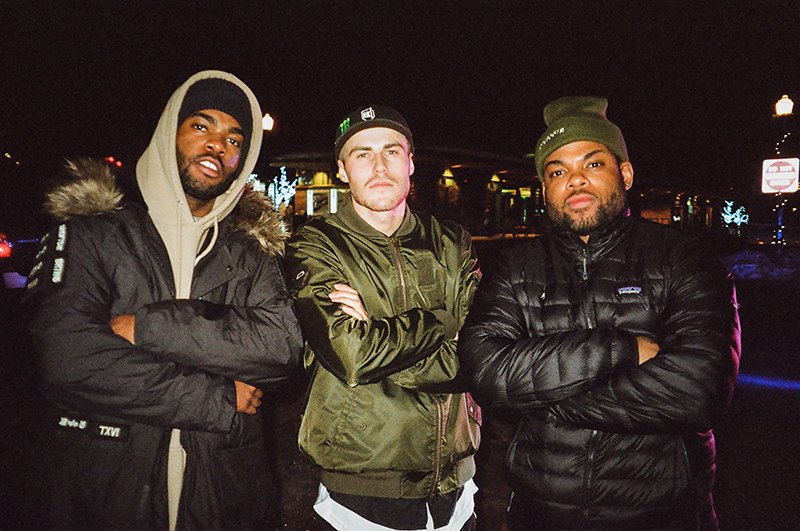 Scanner reppin with the homie Stale Sandbech…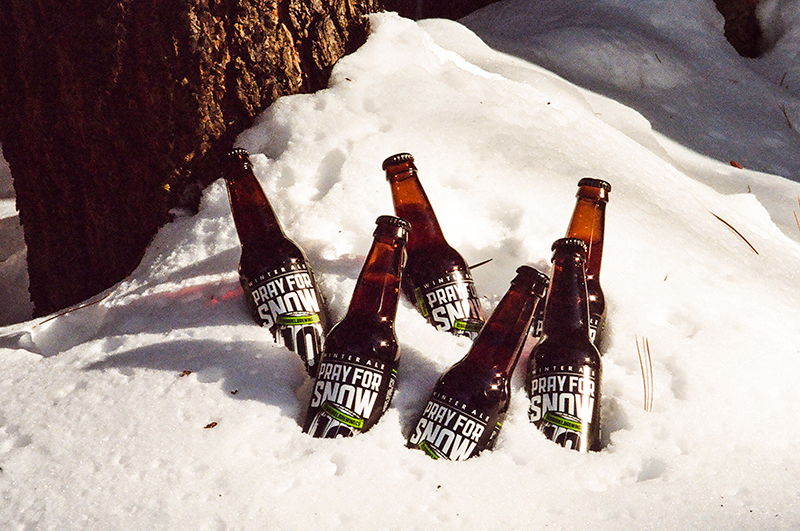 So many snow prayers we never ran out! Thanks 10 Barrel!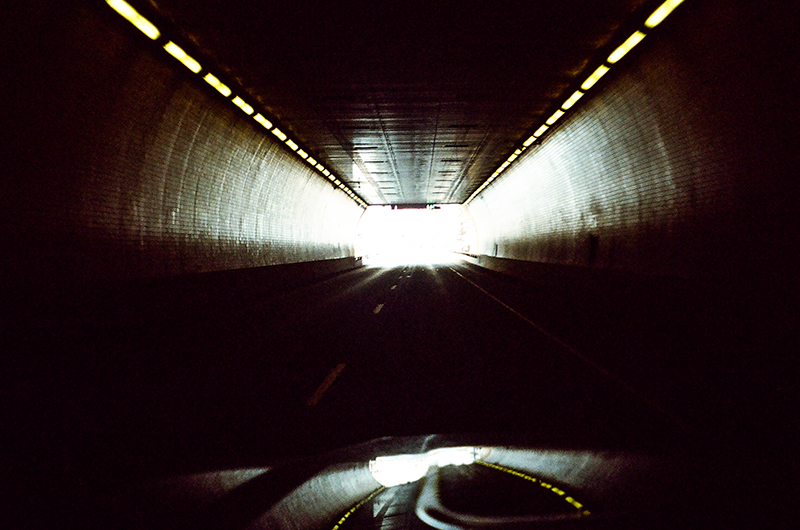 Back into the trasportation chamber! (or the truck Craig was driving, we're still not sure)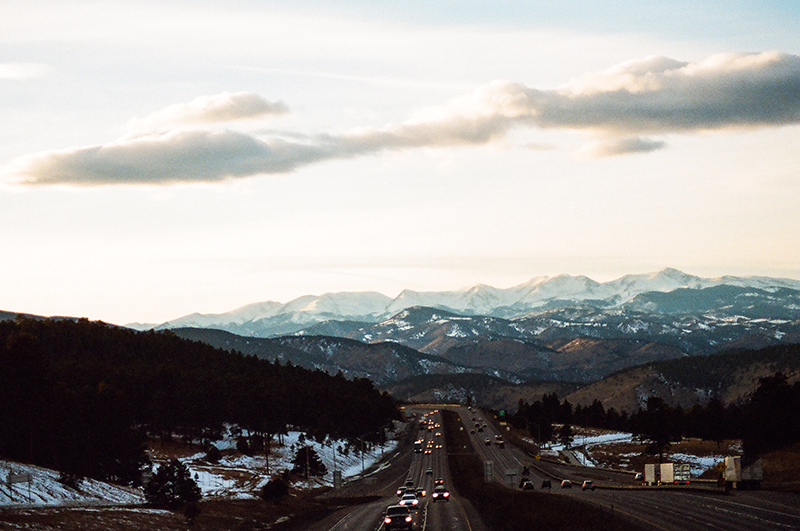 We were almost out of the mountains…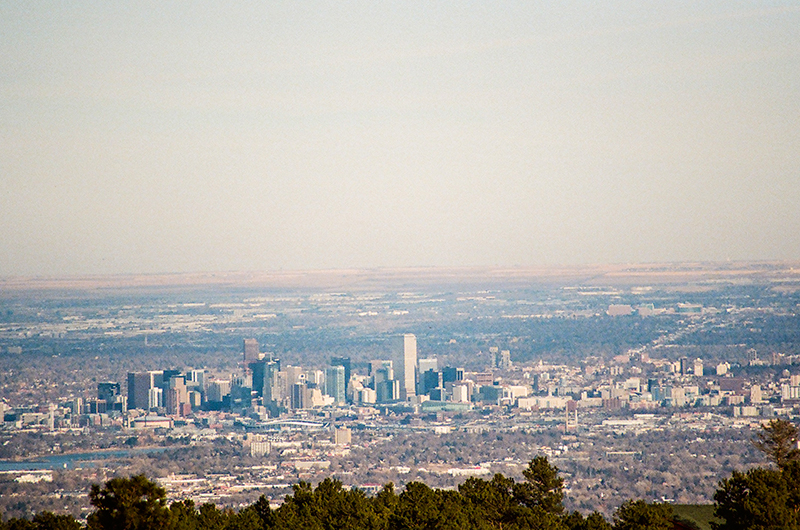 And on the verge of civilization…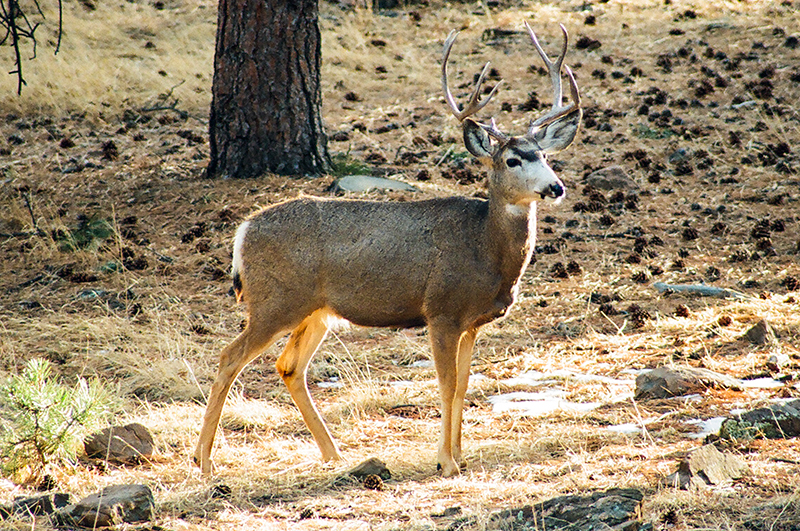 But the Mile High wasn't done with us yet!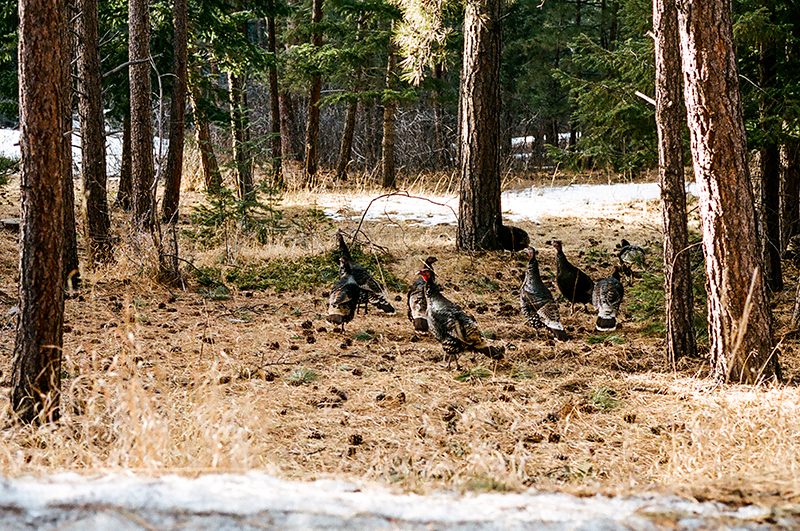 Wild Turkeys were everywhere…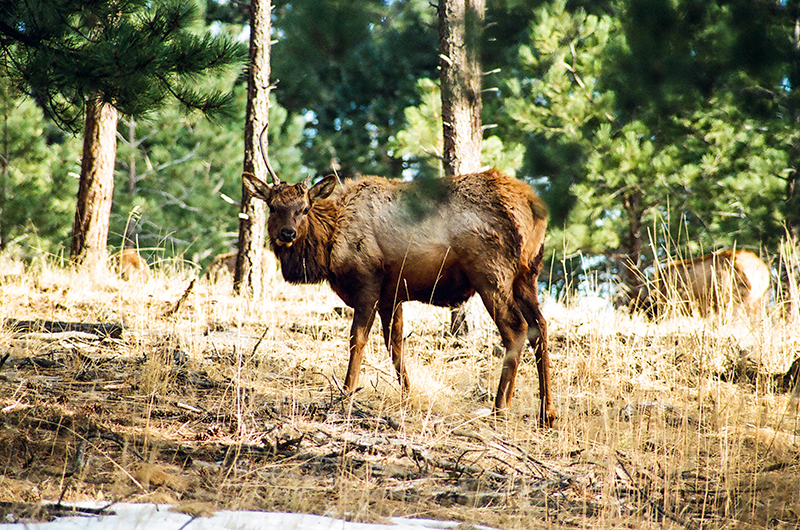 And even some crazy Elk!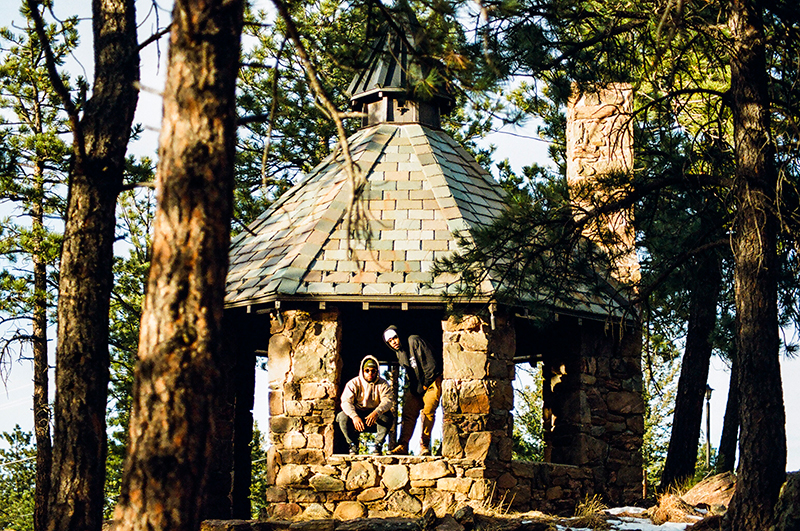 Then the KNGZMEN found their castle…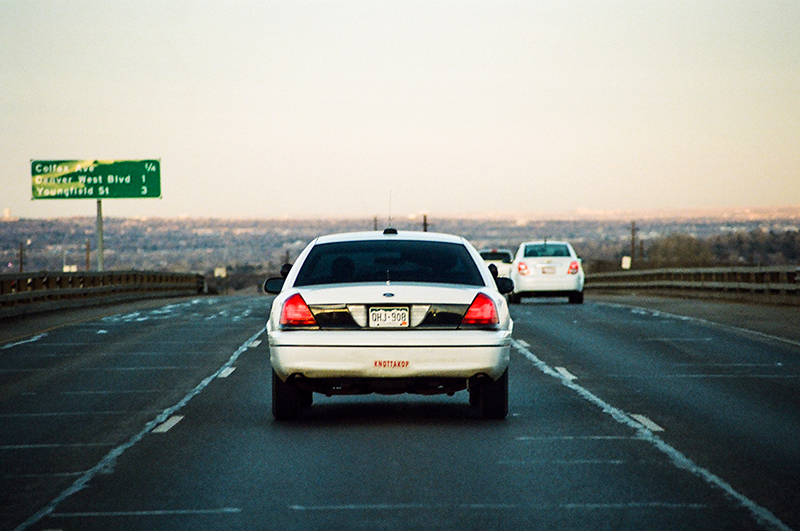 And we got an escort to the airport by KNOTTAKOP. HA!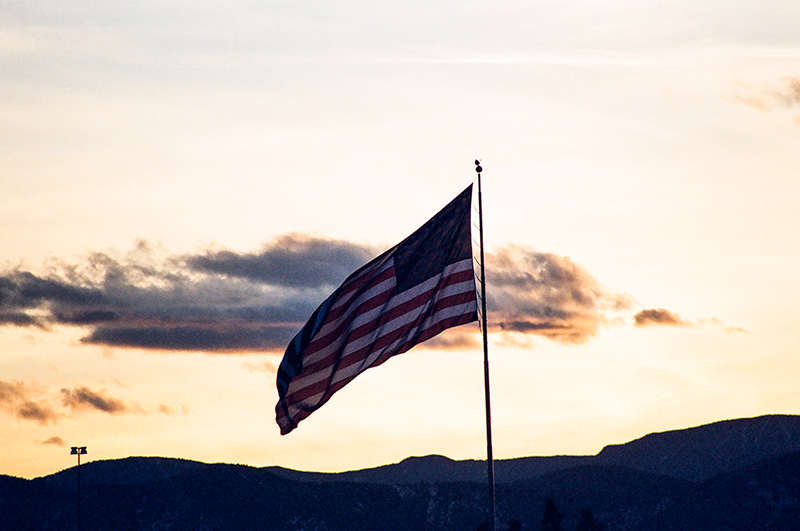 And once again it was back to reality – 'Merica you're still pretty rad! See you all next year!