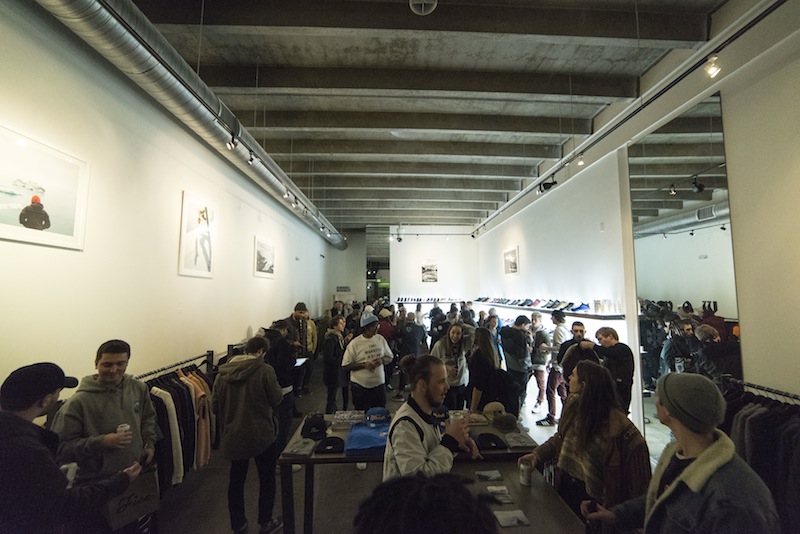 Last week the Snow Gods trekked from NYC to Denver to commence our annual Mile High Tour, a time honored tradition of bringing ample pow and good times to our Rocky Mountain fam. This year we began the tour a bit differently by gathering an assortment of talented TheGoodLife! artists to create "Pray For Snow," a group photography exhibit featuring the work of Jimmy Chin, Cole Barash, Laura Austin, Meg Haywood Sullivan, Craig Wetherby and Dean Blotto Gray. Hosted by our friends at Fice Gallery's rad new Denver outpost and made possible by support from 10 Barrel Brewing, all proceeds from sales at "Pray For Snow," will be committed to Protect Our Winters. Thanks to everyone that came to the show including Donna Carpenter, Chris Steinkamp, Barbara Weber, Torrey Udall, Lukas Haynes, and Auden Schendler of POW, photographers Dean Blotto Gray, Laura Austin, and Craig Wetherby, Jens Heig of Snowboard Magazine, Burton pro rider Zak Hale, DJ Rhetorik and many more. From the show we took it next store to 10 Barrel Brewing's spanking new Denver brewpub where KNGZMEN TJ and JesseTre Mizell rocked the party until the early morning hours. Check out some pics after the jump and stay tuned for the full Mile High Tour recap coming soon!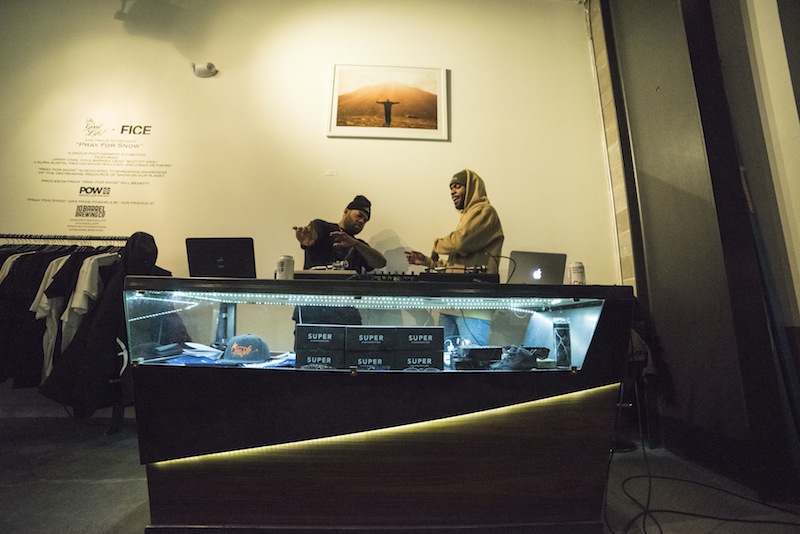 KNGZMEN
Pray For Snow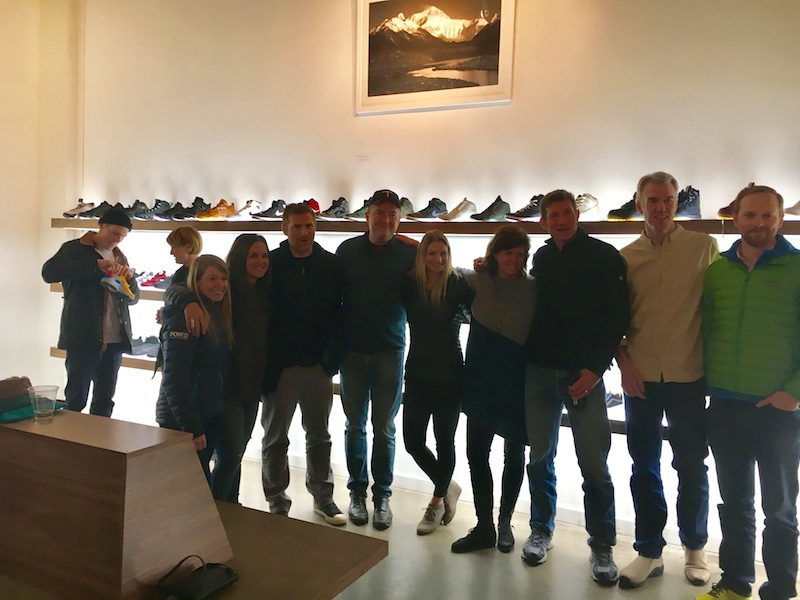 POW Executive Board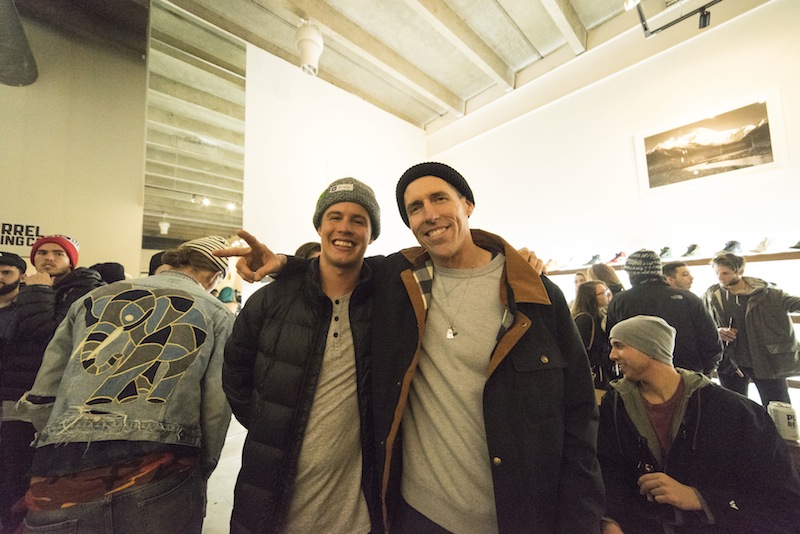 Zak Hale and Blotto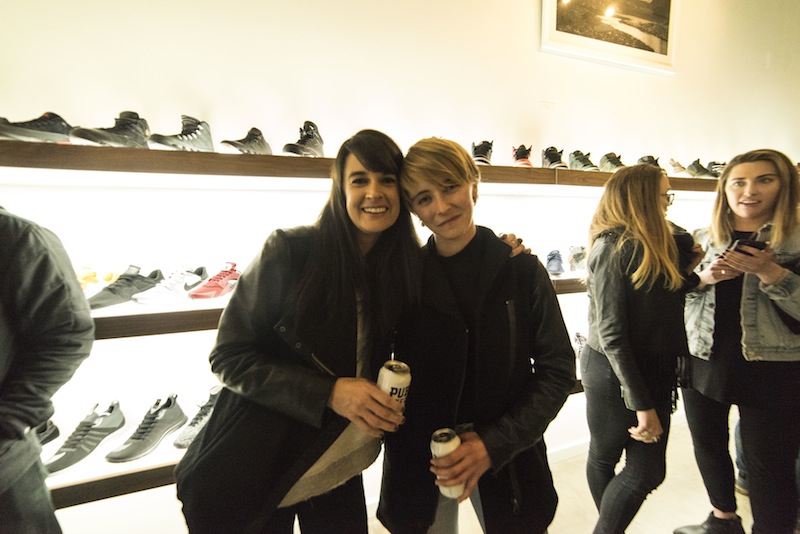 Boa's Danielle Hambleton and Laura Austin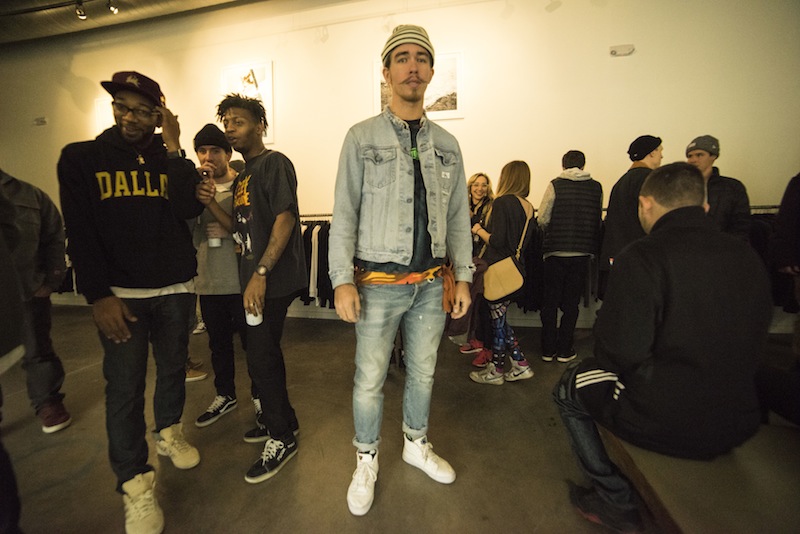 DJ Rhetorik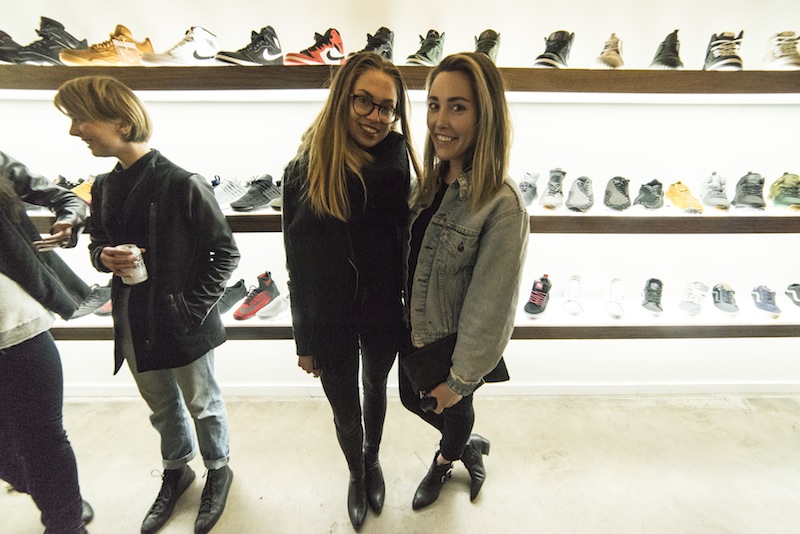 Denver Fam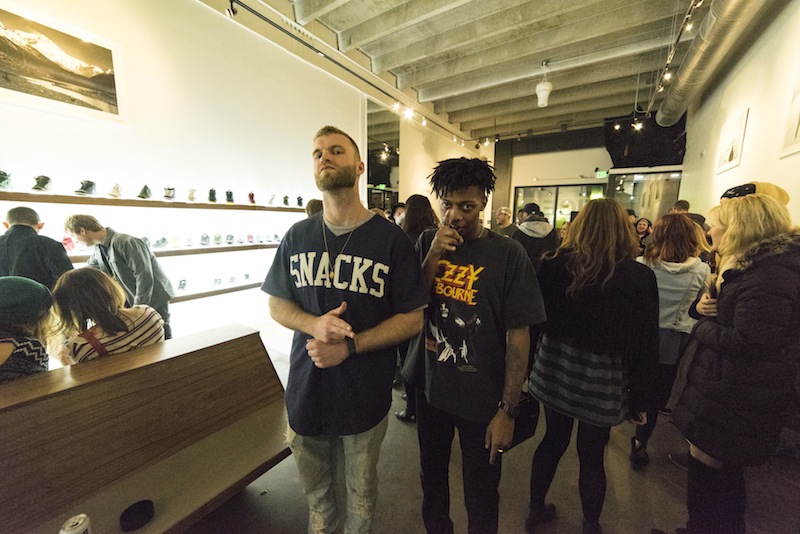 The Fice Boyz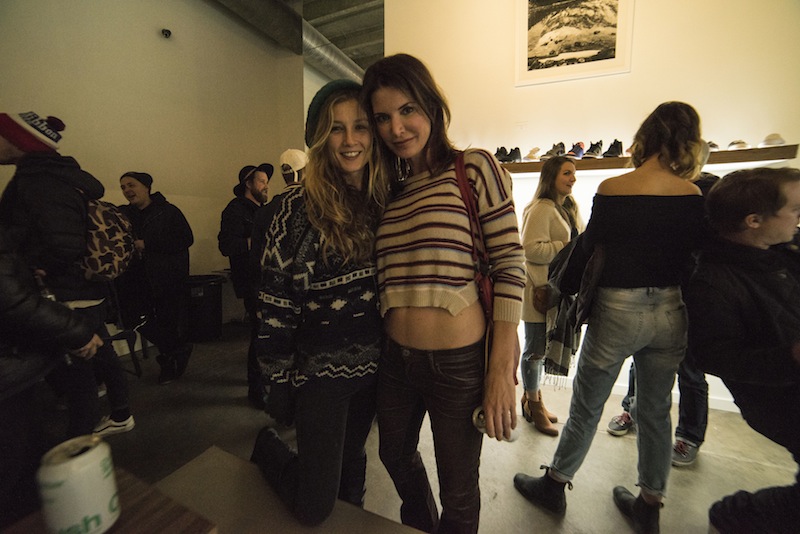 So many familiar faces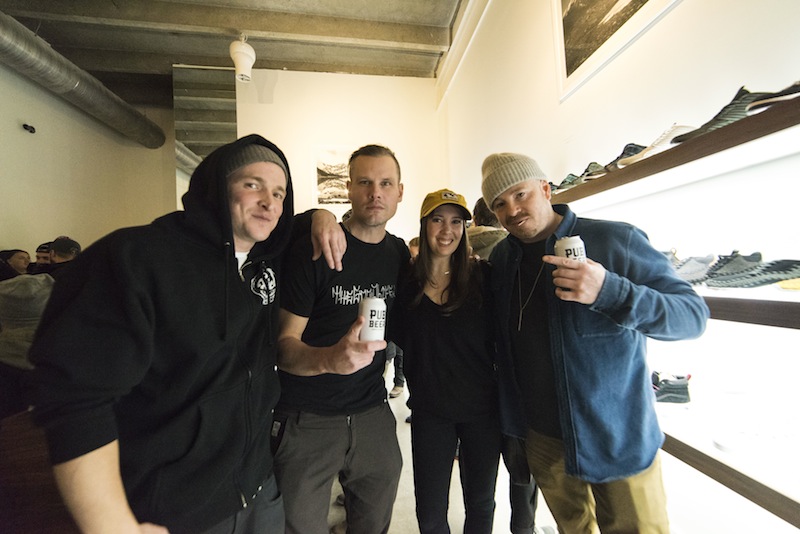 Corey Bolo of Fice, Timbo Baggins of TGL!, Lindsay Wiley of 10 Barrel, and Craig Wetherby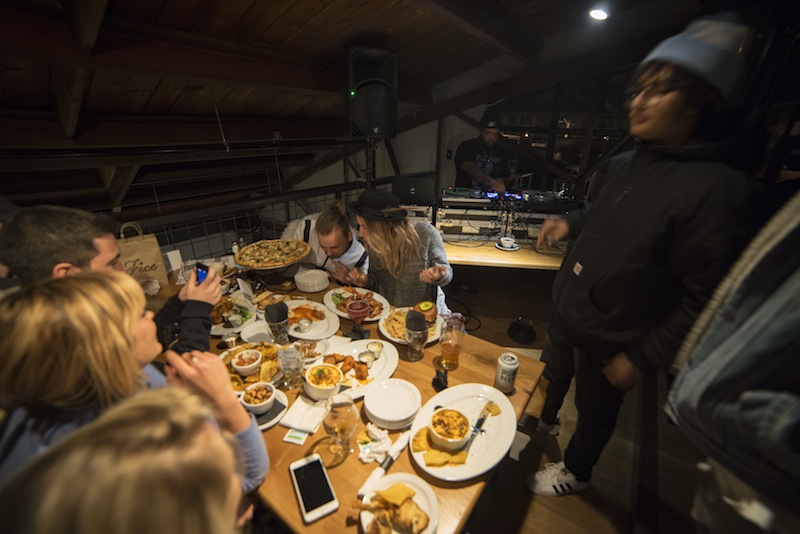 10 Barrel's food is off the rails!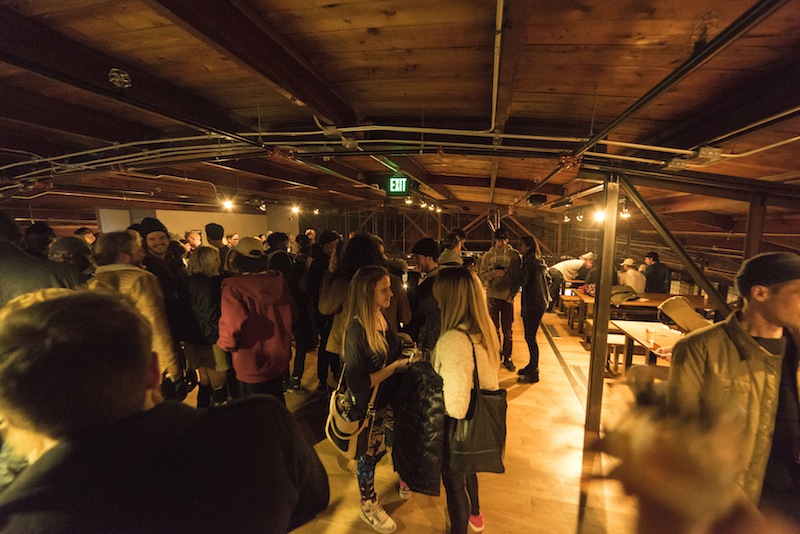 And so was the after party! Can't wait for the next one! #PrayForSnow