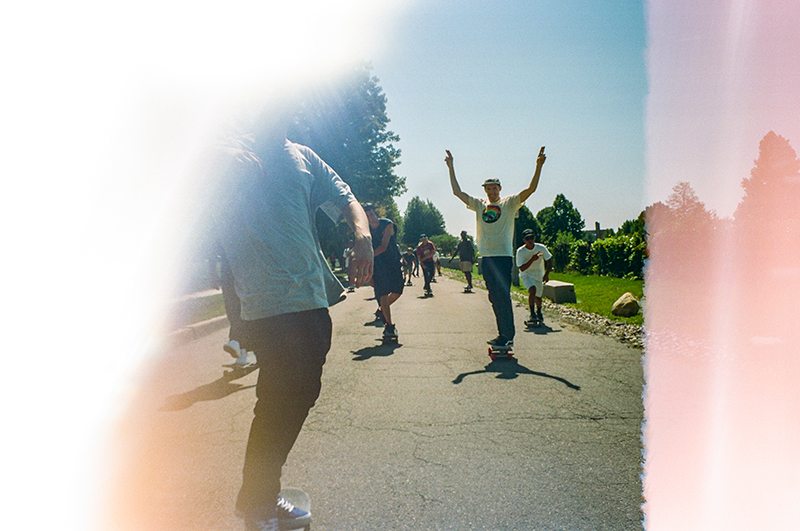 Legends Never Die…Andy "A-Dog" Williams earned legend status long before he passed on to the other side and anyone who was blessed to have crossed paths with our fallen brother would agree. Now each year, on the day of his birth, his closest friends and family come together to celebrate his life and legacy with a day full of love, art, music and skateboarding in Burlington, Vermont. This event seems to elevate year by year but to take it up even further there was a new skatepark built in his name for everyone to enjoy. Good times as always! For more info about the foundation check out FriendsForADog.org and peep some more photos of the event by Craig Wetherby after the jump.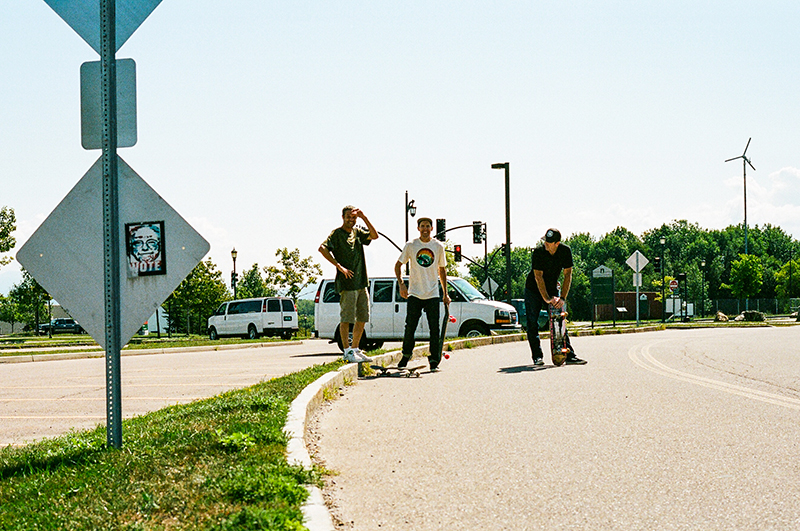 The day started off at the University of Vermont parking lot where everyone met up for a giant hill bomb thru Andy's old neighborhood down to the new skatepark.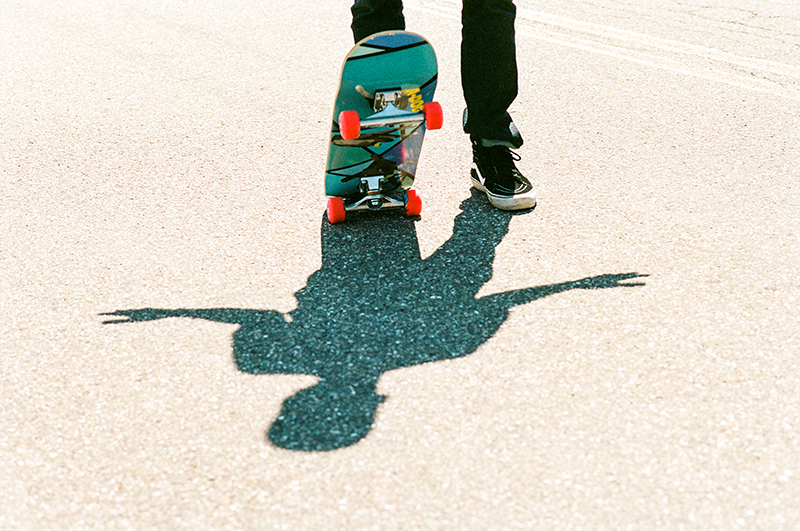 The new A-Dog x Shut decks were pretty fresh!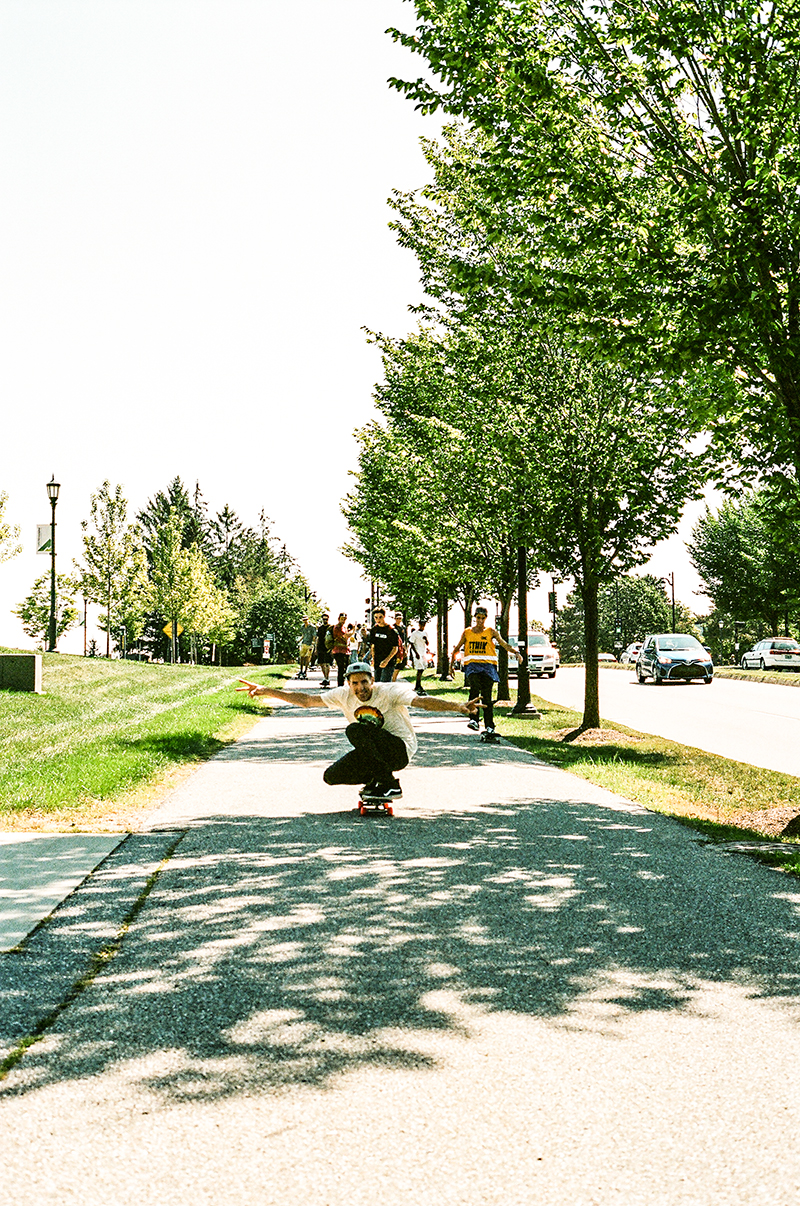 Blotto led the charge down from the top!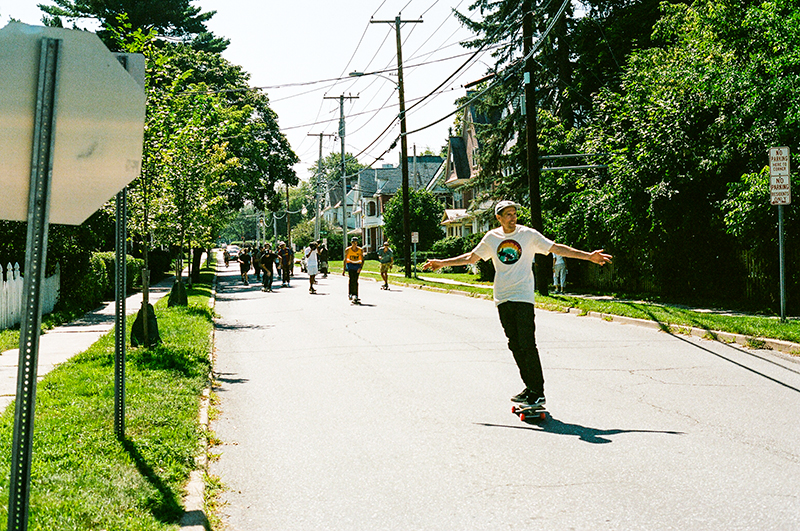 Spirits were flying high…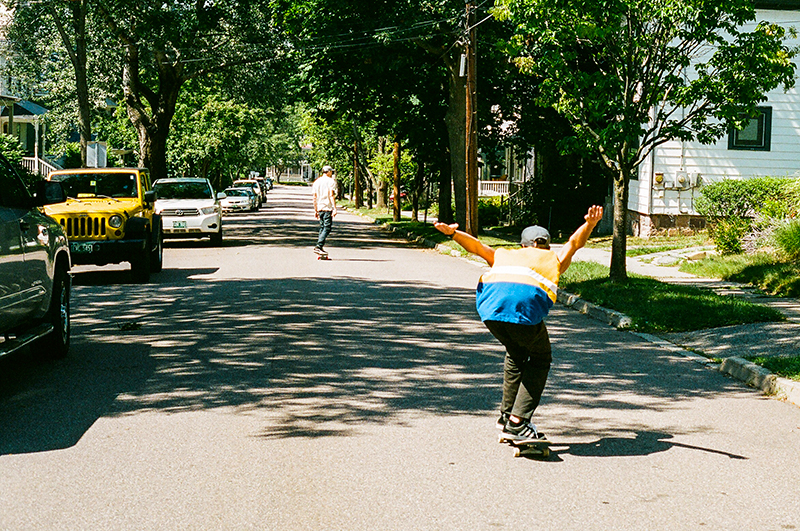 You definitely needed your wings to catch up with Blotto…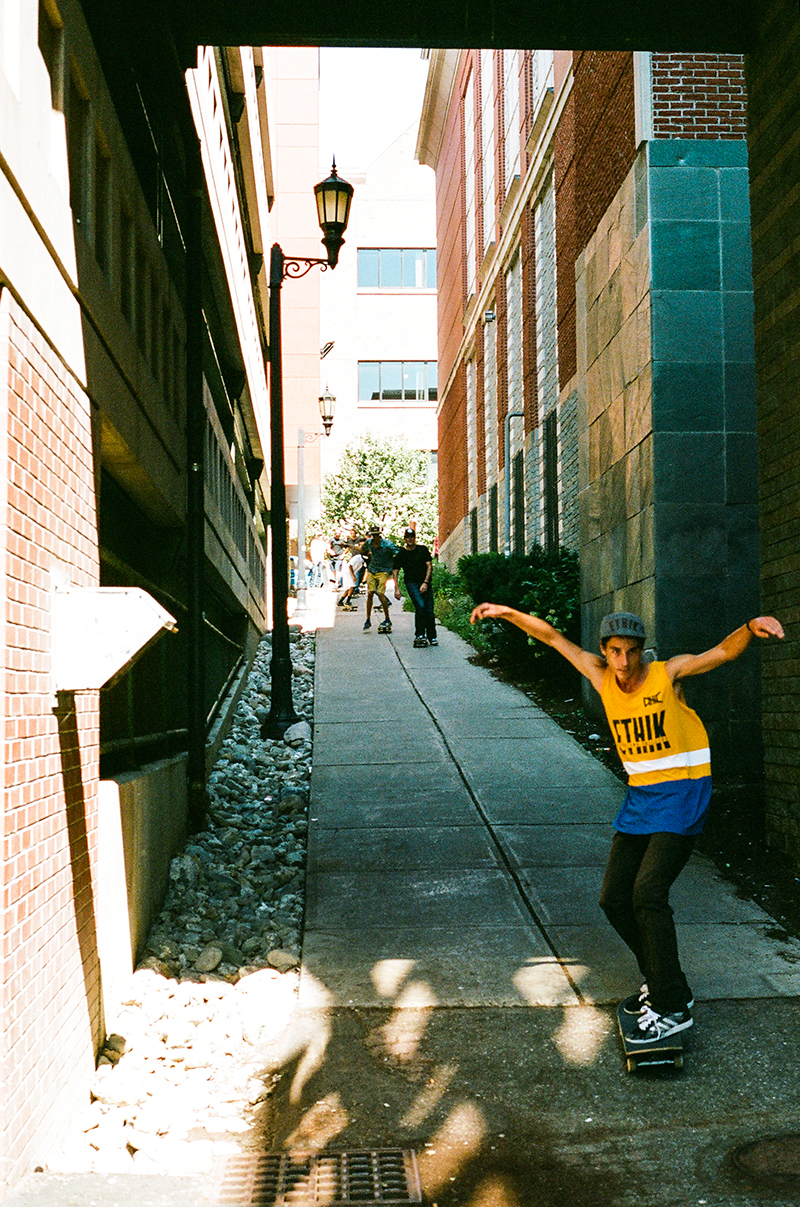 We were led locals only style thru town and hit some misty alleyways along the way…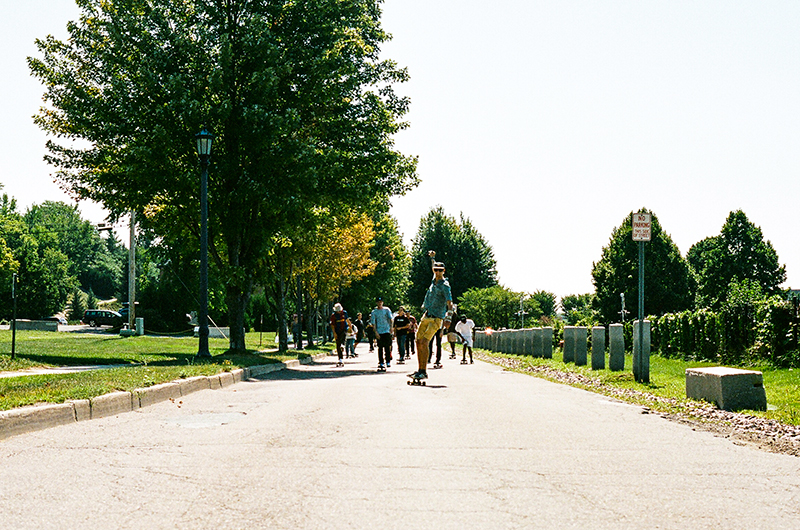 As we cruised into the skatepark the vibes were high and the crew was rolling deep…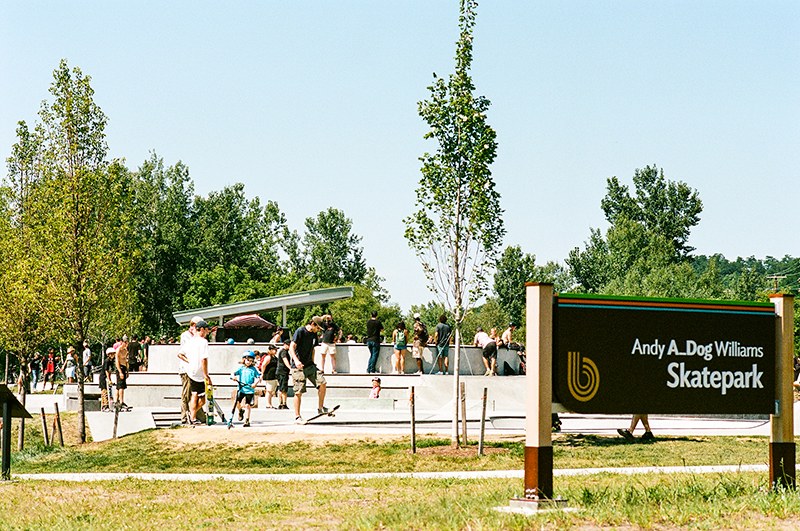 BOOM! Andy "A_Dog" Williams Skatepark!!!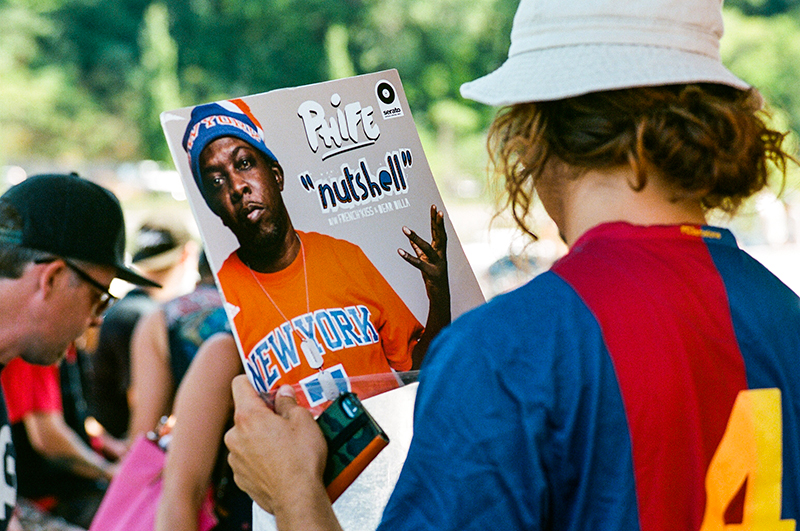 Another fallen canine brother was also there in spirit to help to set the ambiance…Phife Dawg Rest In Power!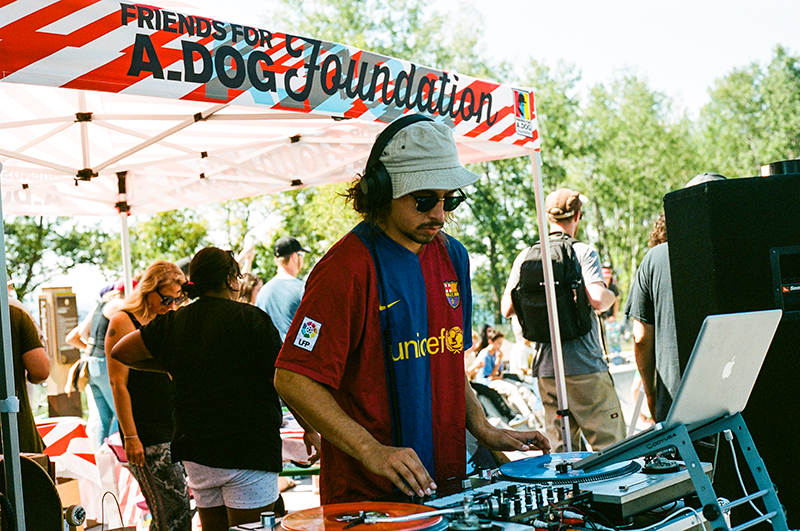 DJ Crusty Cuts had it poppin!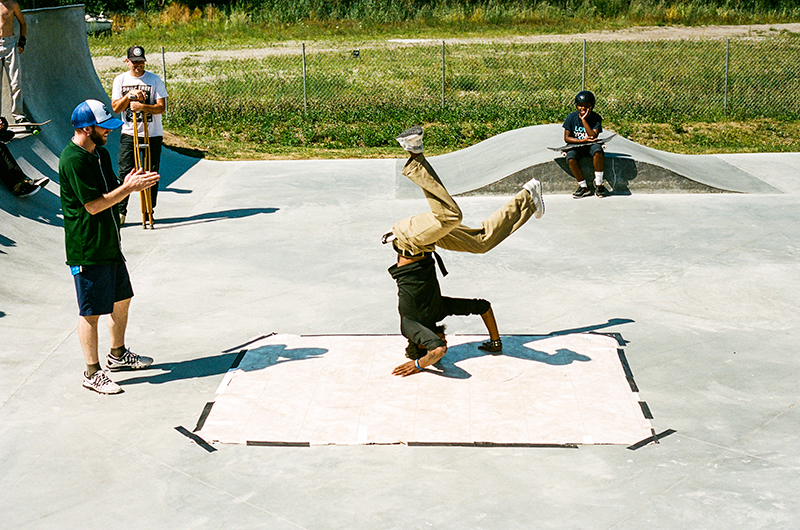 Heads were spinning…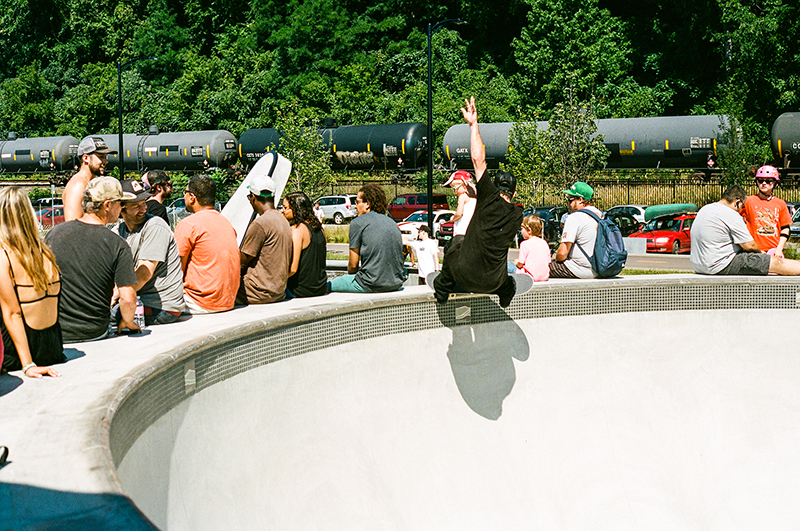 Bowls were shredded…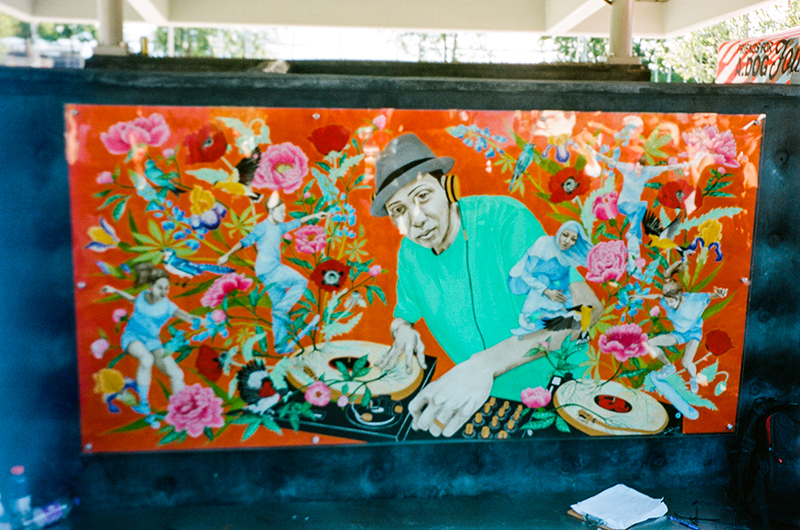 And this beautiful life-size mural created by Jozie was unveiled…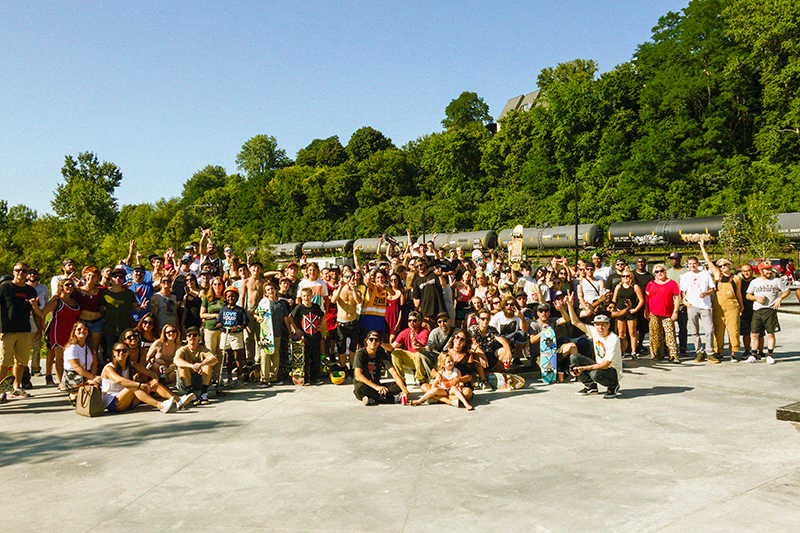 Burlington Massive was out in full force!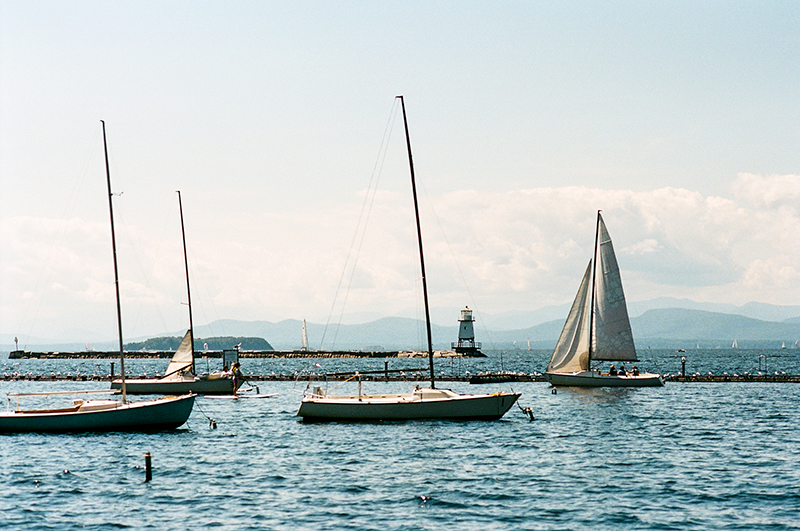 But as the day time activities came to an end it was time to prepare for the nights festivities!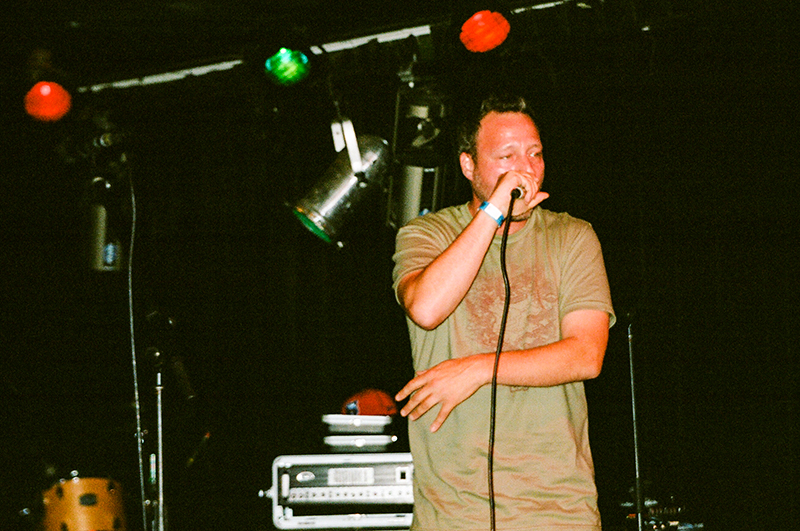 Epick set it off in style…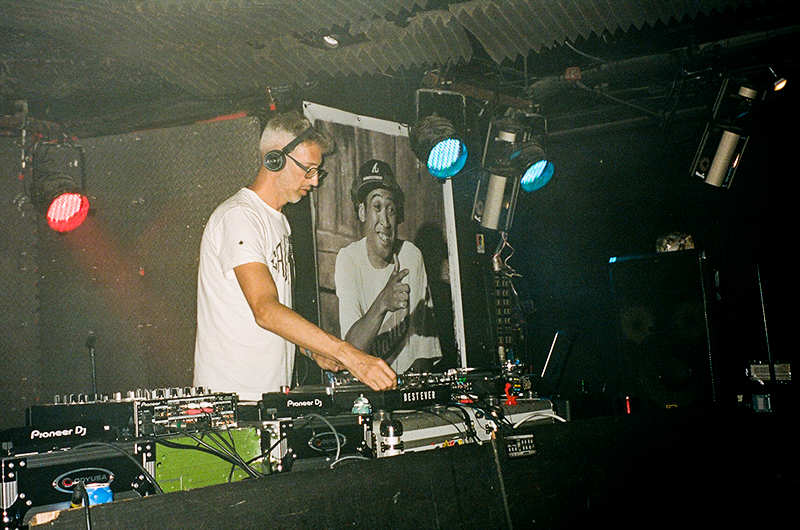 And Stretch Armstrong shut it down! Andy must have been smiling as always…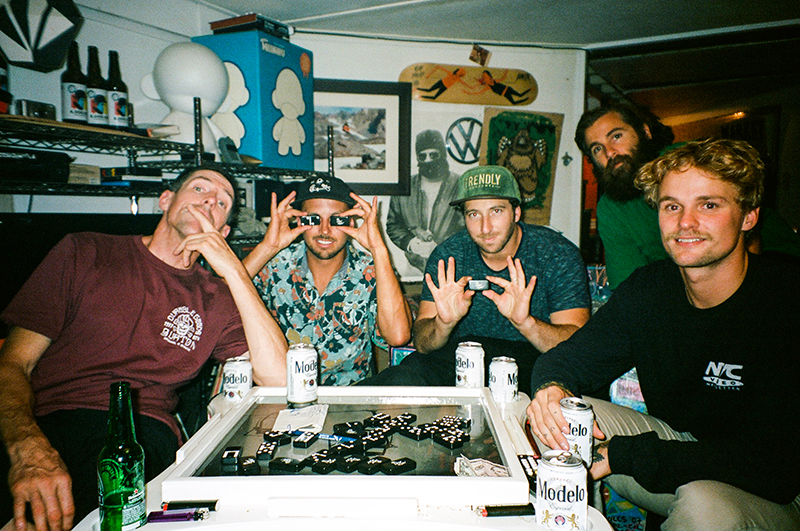 The weekend couldn't end without some friendly games of bones with Blotto, Cole, Jack, Tomas & Mikkel at Basement Jamz!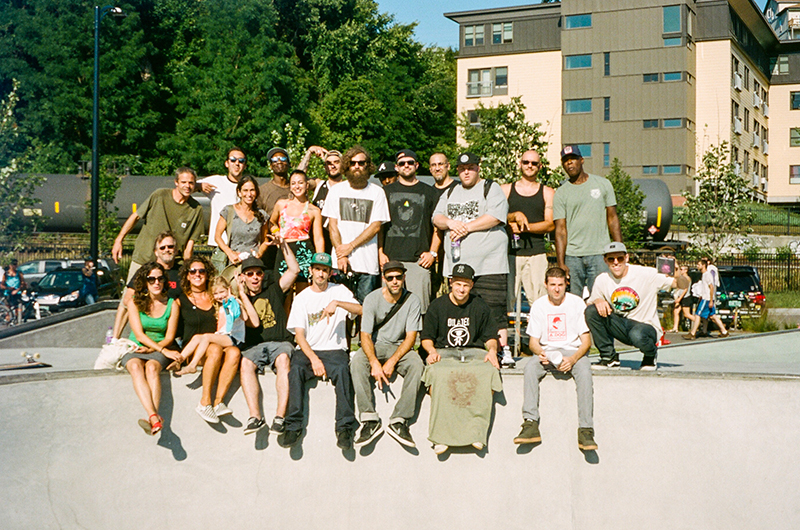 Much respect & love to all his friends who came together for such a lovely event! Til next year…