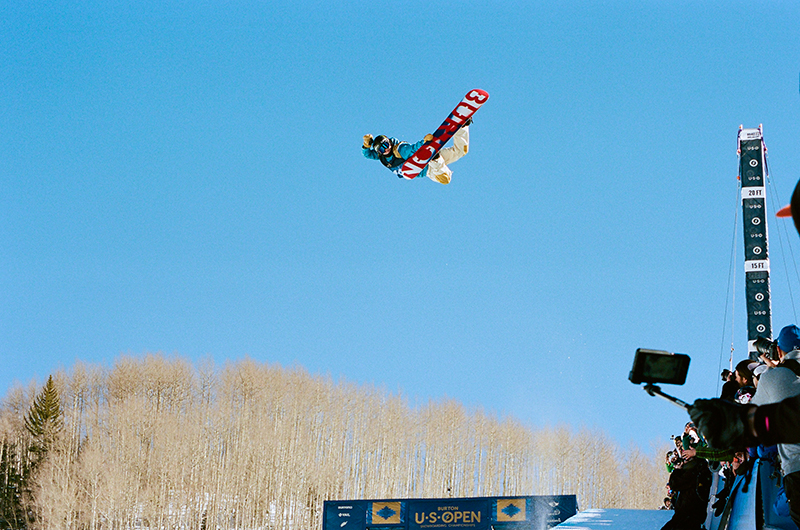 This years Burton U.S. Open of Snowboarding in Vail, Colorado was definitely one of the most epic shred events to date! From the foot of fresh POW that we were blessed with, to the best snowboarders in the world pushing the limits of progression & style, to the late night ragers & domino tournaments, this trip was one for the history books! Words can't really explain how dope this experience was so we put together a nice gallery of film photos so you can see what went down.
More photos by Craig Wetherby after the jump…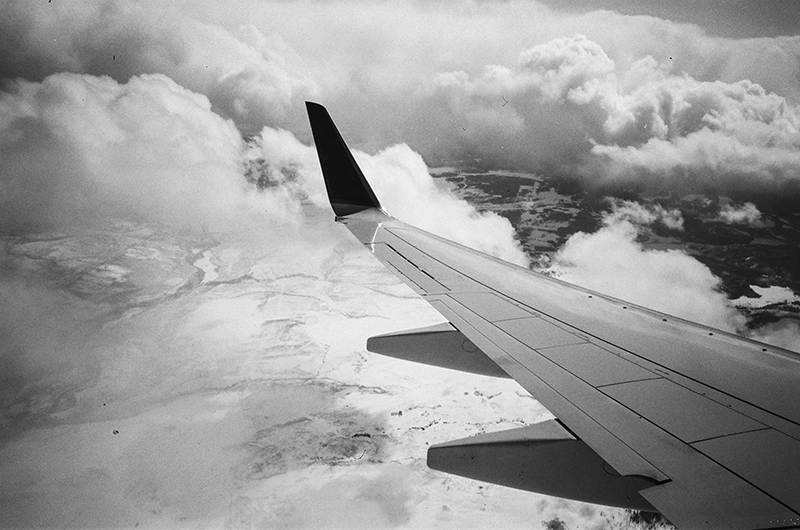 The Eagle Had Landed!
And so did G-Pen Chris…
It was good to be back in the Mile High!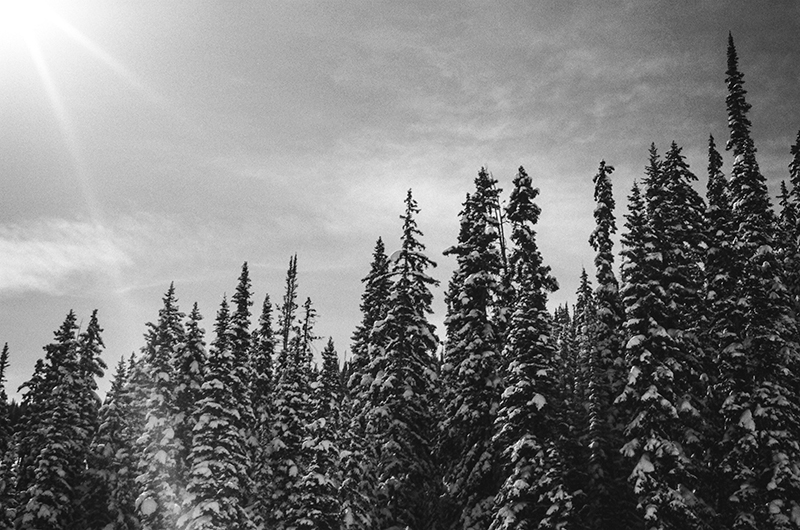 Where the air & the treez were so fresh…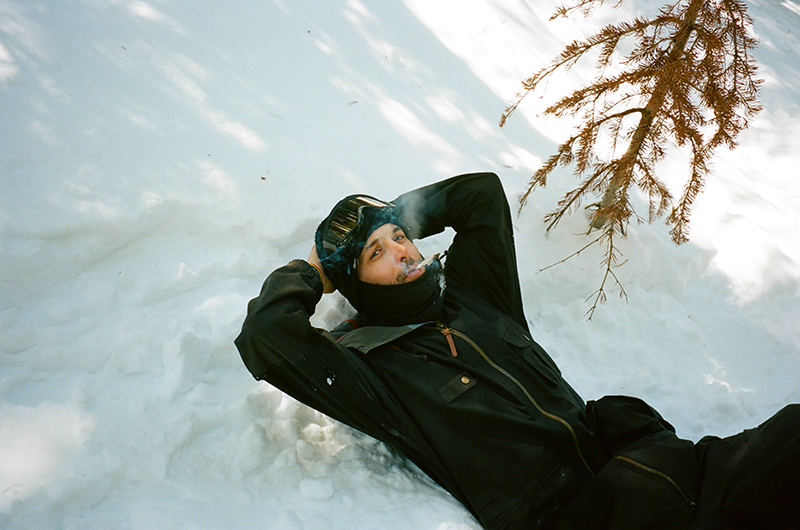 And Status Jeff became one with nature…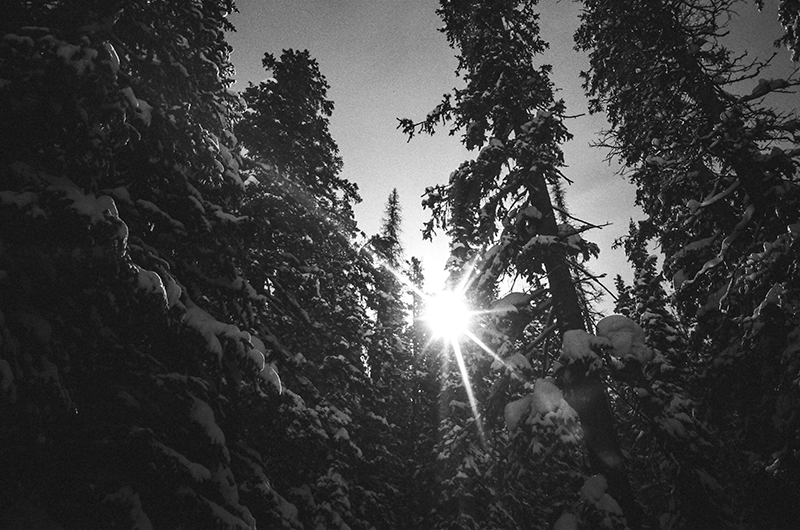 It really was heavenly!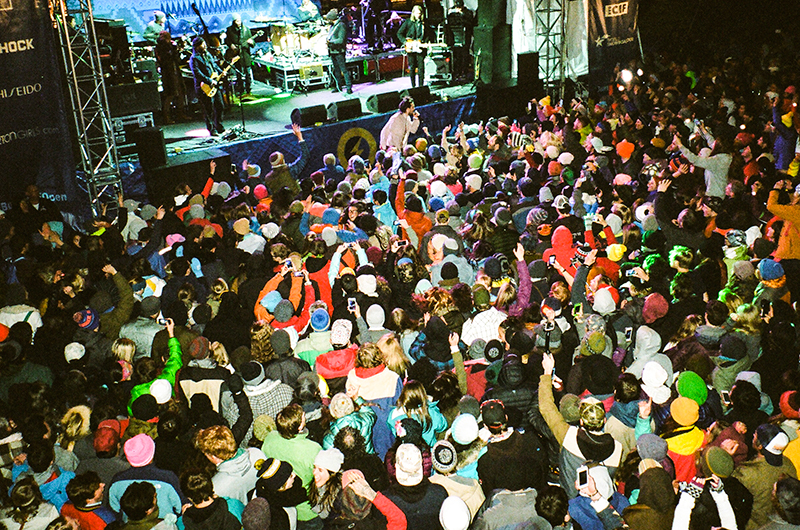 After a lovely day of shredding, it was time to enjoy some more good times with Edward Sharpe and the Magnetic Zeros…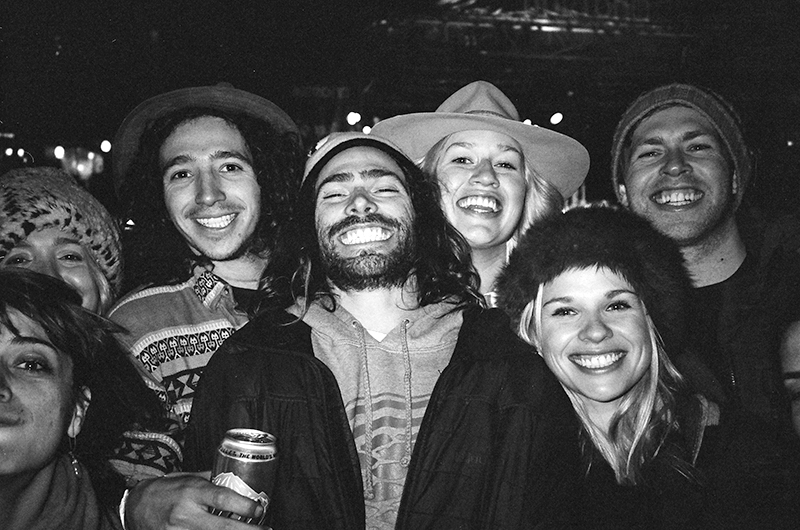 It was nice to see our Frends enjoying themselves…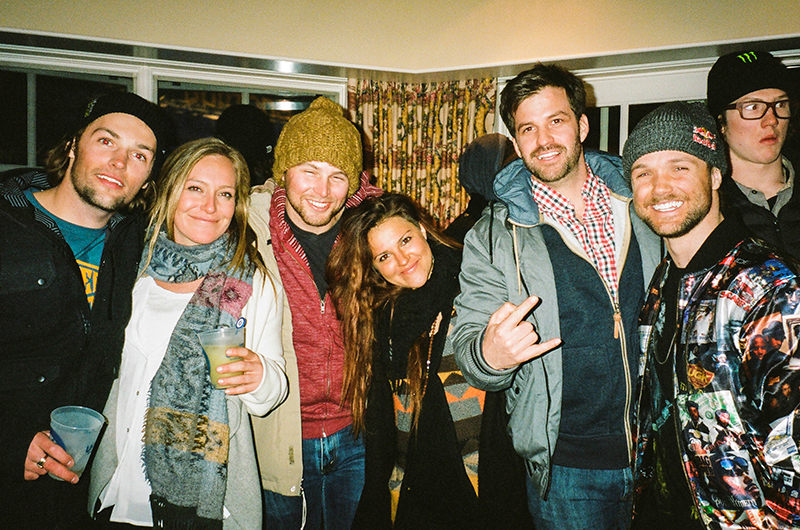 And it was all love as always…
After a long, blurry night it was time to get focused and Blotto was on point as usual!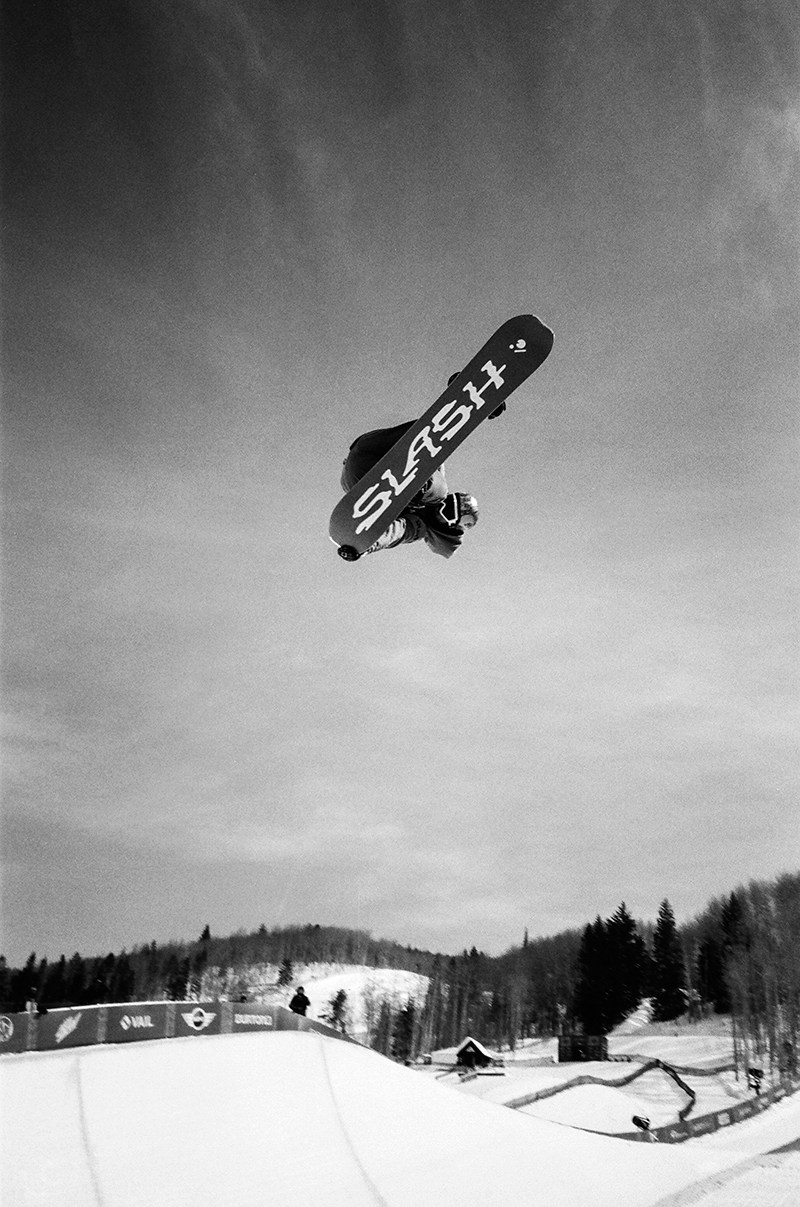 Greg Bretz was getting things warmed up…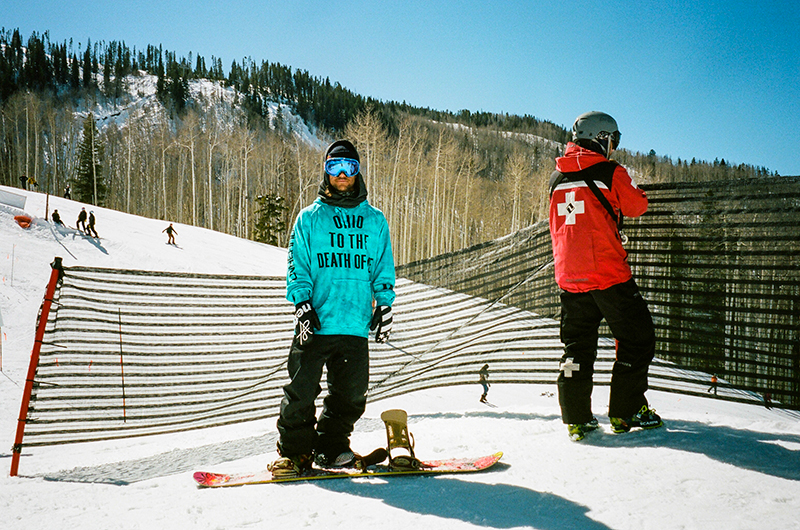 And our little brother, Louie Vito, was ready to drop in next…
Gabi Viteri was enjoying the beautiful weather and some fresh turns in her TGL! x Avery Dennison 1 0f 1 custom hoodie…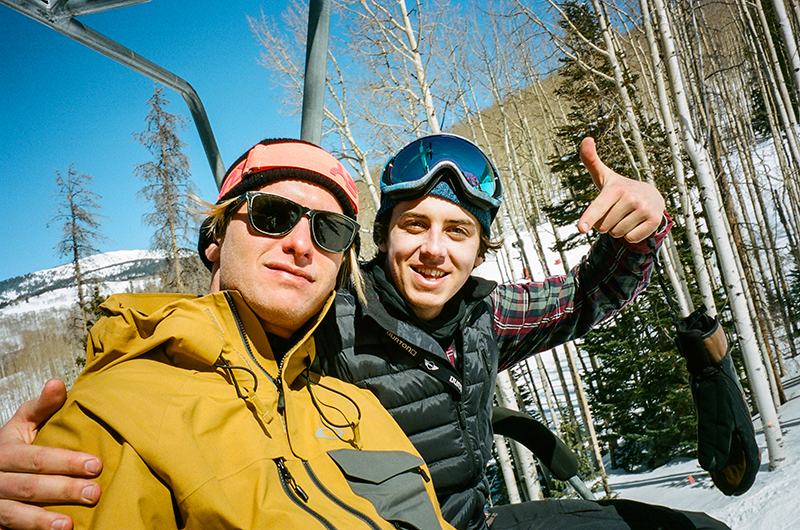 Zack Dalton & Mark McMorris we're enjoying the day too!
The spirits were flying high!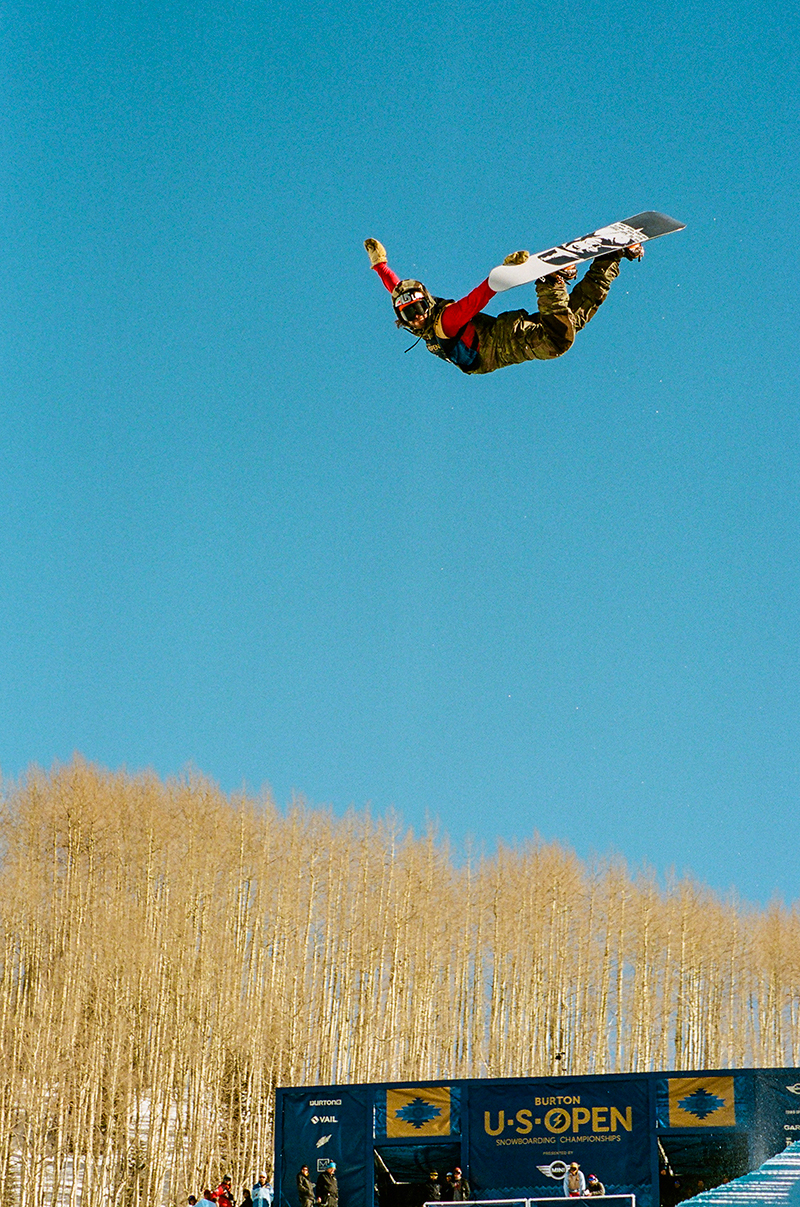 And Danny Davis was getting higher than most…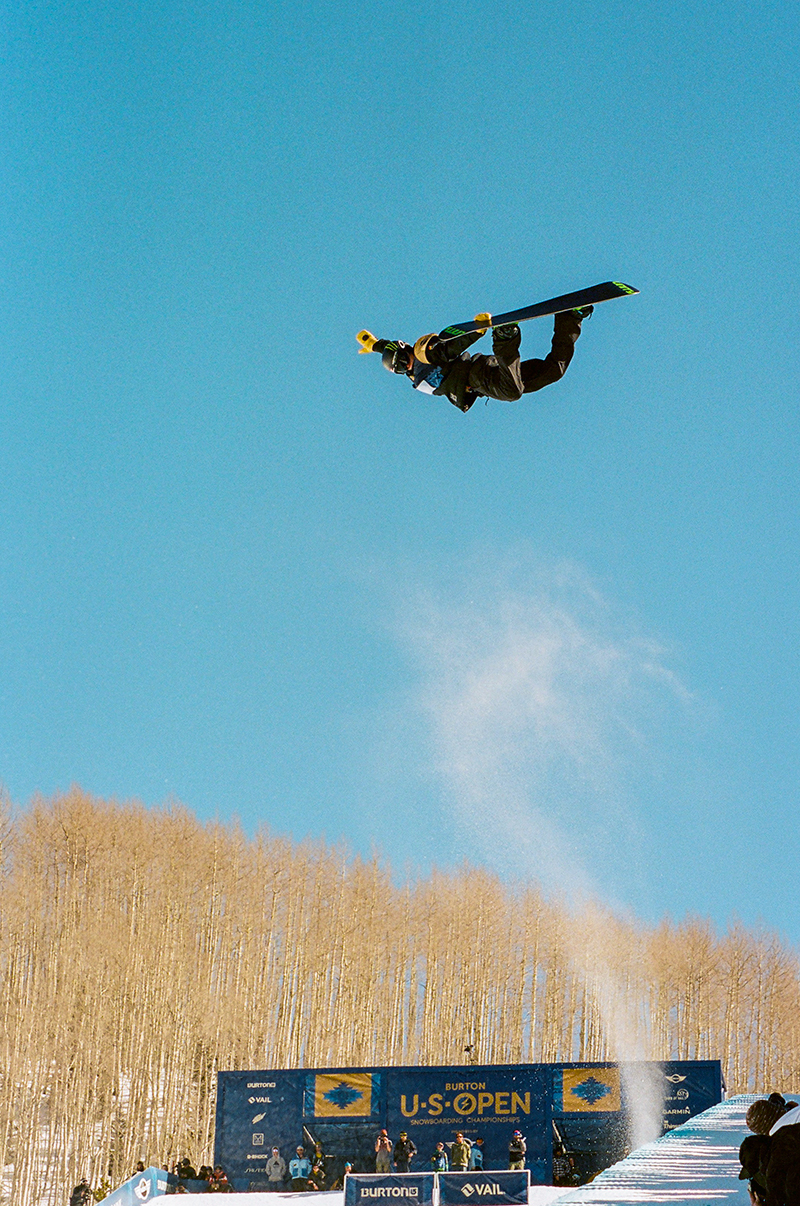 Taylor Gold was boosting too!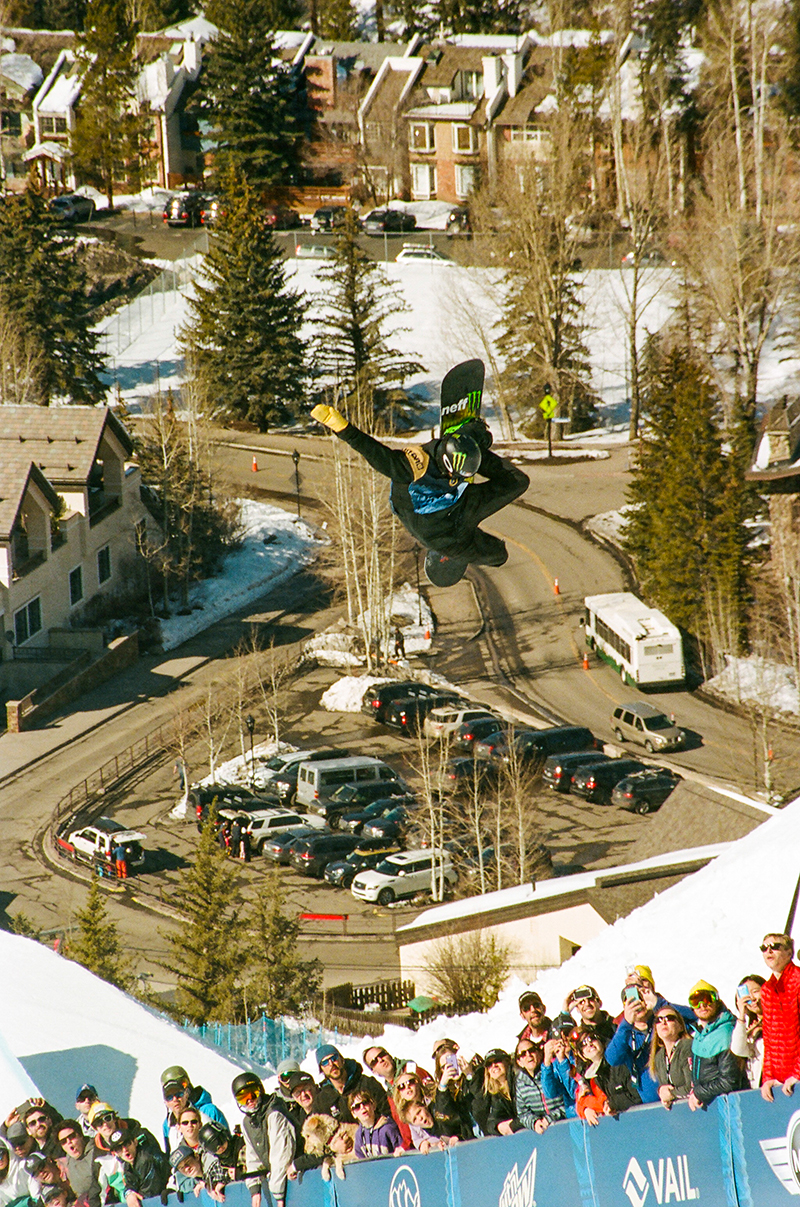 With steez all the way down to the parking lot…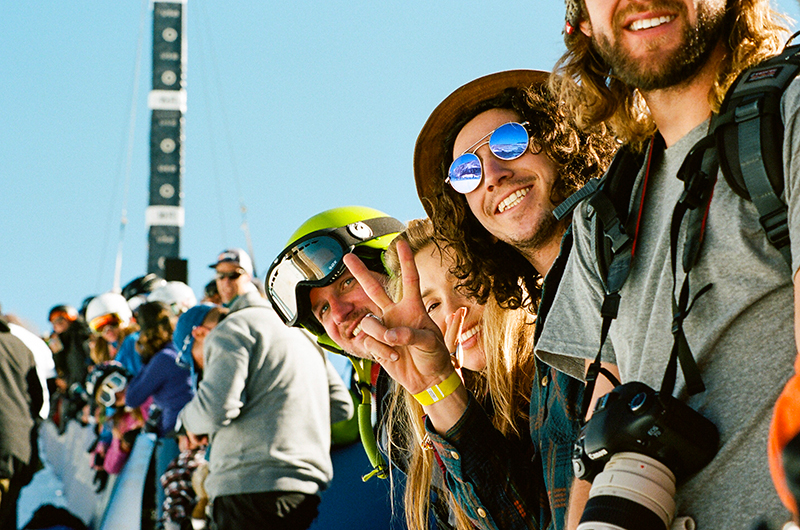 Luke Mitrani was feeling the vibes!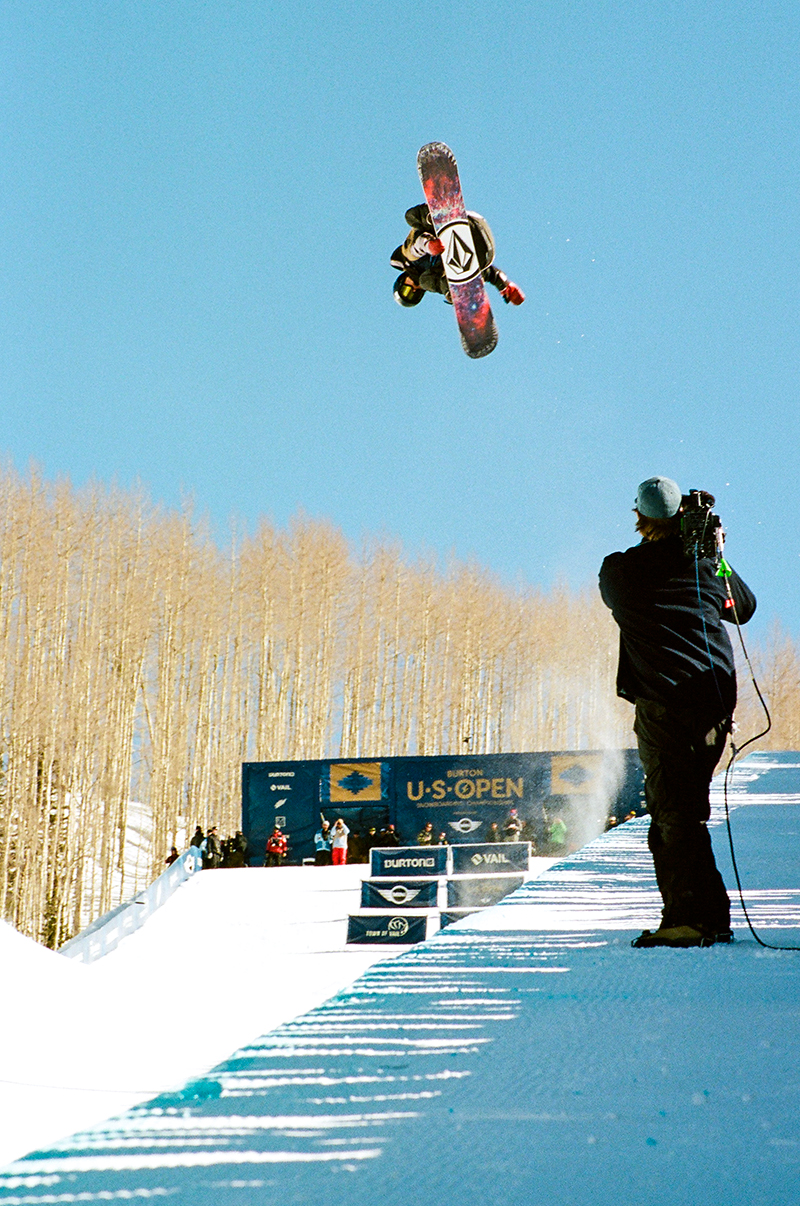 Arthur Longo put down some solid runs…and had enough style points to earn him 2nd place!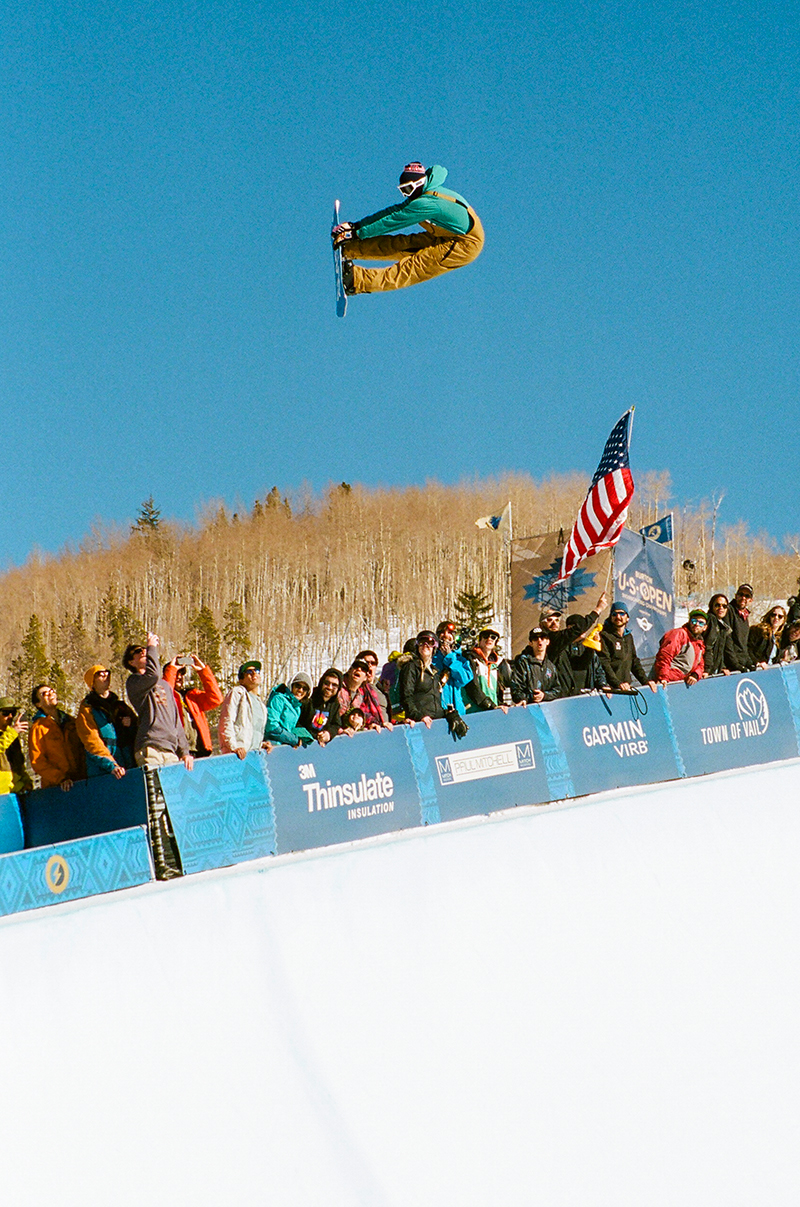 As always, the poachers always get the most style points at the Open…Greg Bretz with the huge double grab!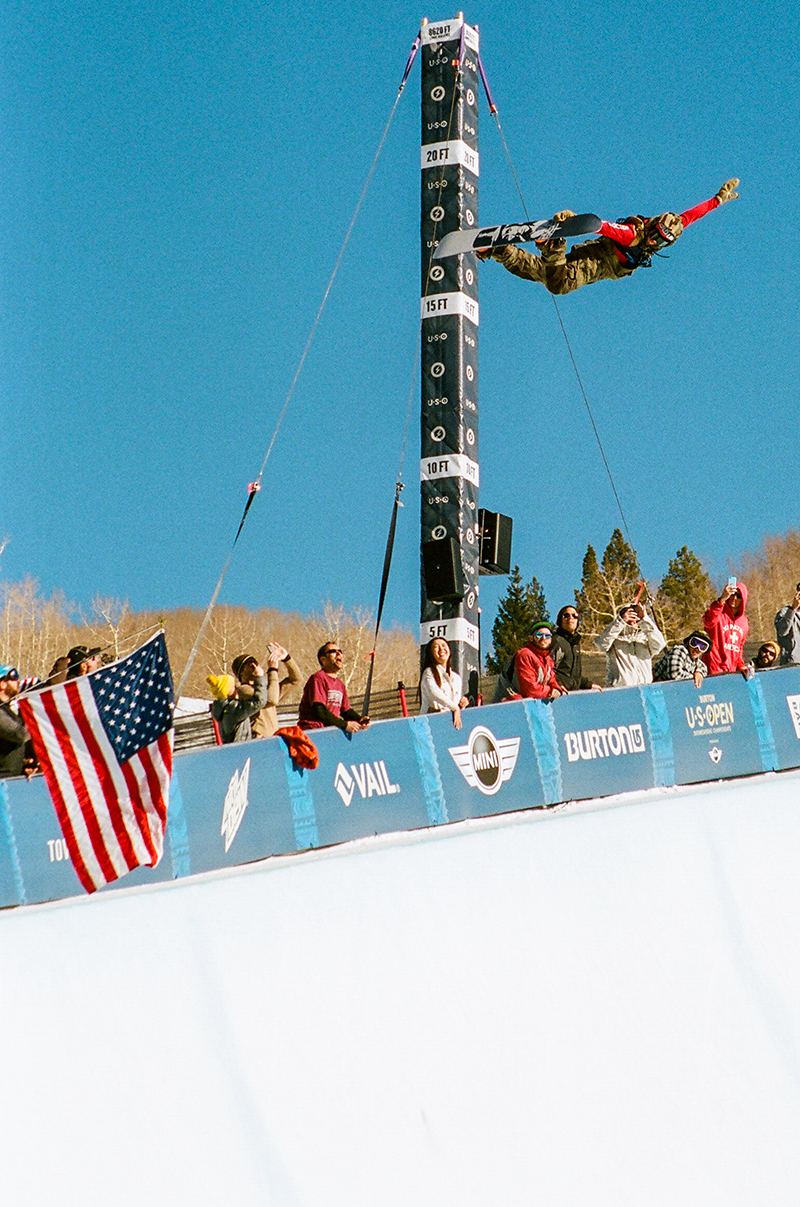 But in our eyes, Danny always wins on the style tip…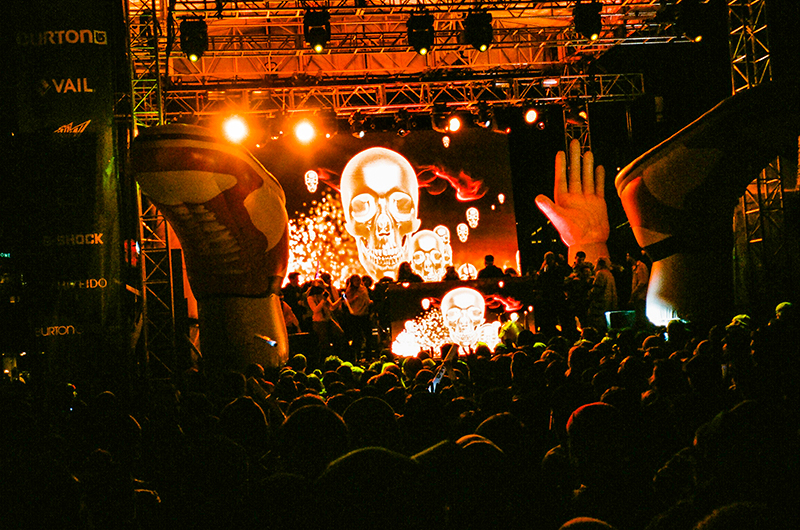 After a great day watching some of the most progressive halfpipe riding ever witnessed we were off to enjoy the nightlife with Girl Talk setting the town on fire!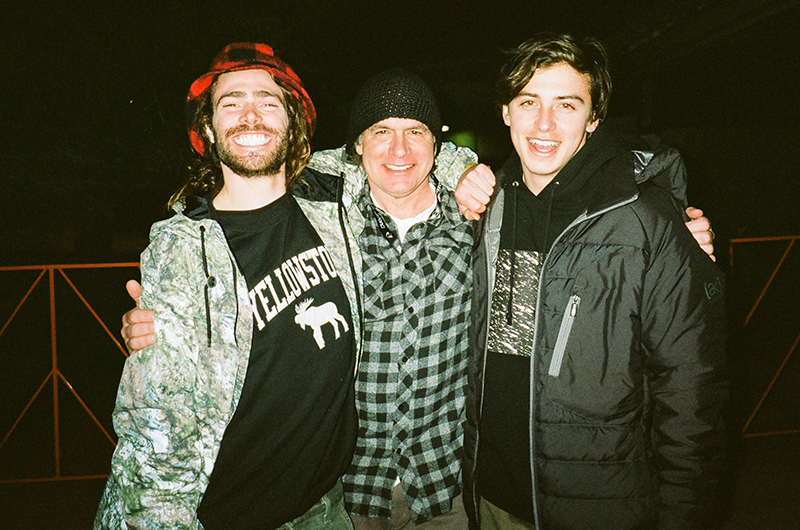 Danny, Jake & Mark were feeling it!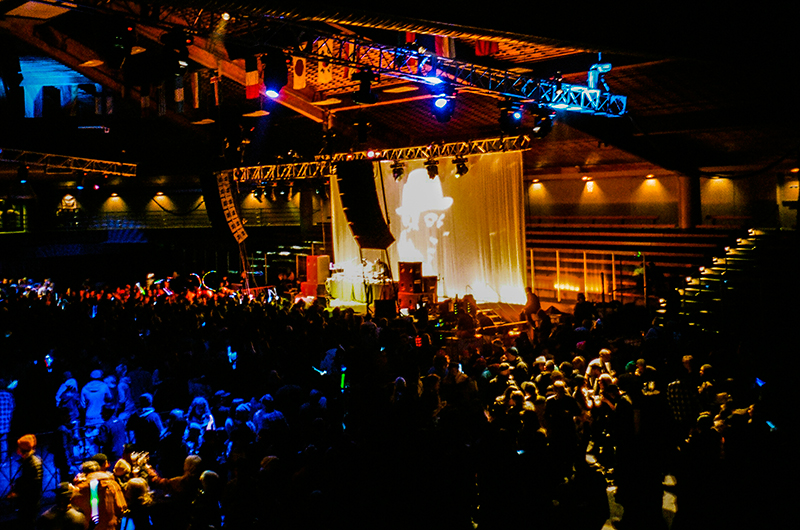 One of the highlights of our weekend was the A-Dog Tribute with DJ Maseo & Ali Shaheed Muhammad bringing back the old school vibes…Andy Williams was definitely in the building and shining larger than life! Rest in Power DJ A-Dog!!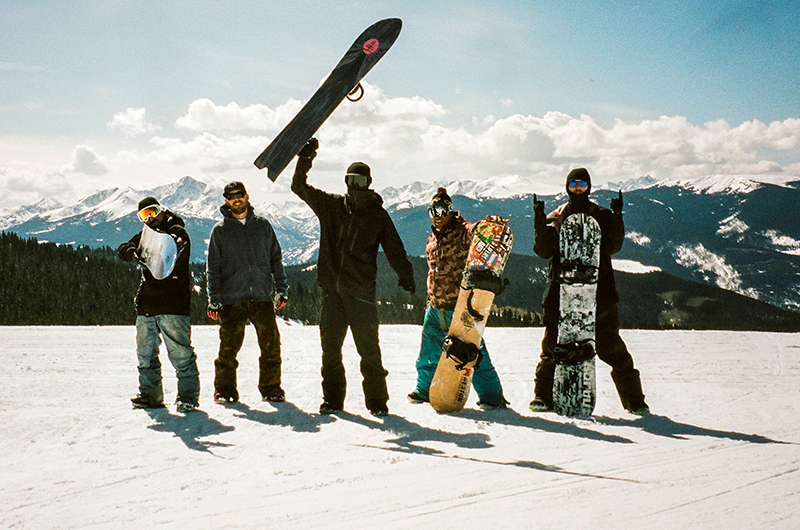 After all the competitions & partying was done, it was good to get some runs in with Blotto & the homies like it was 1995!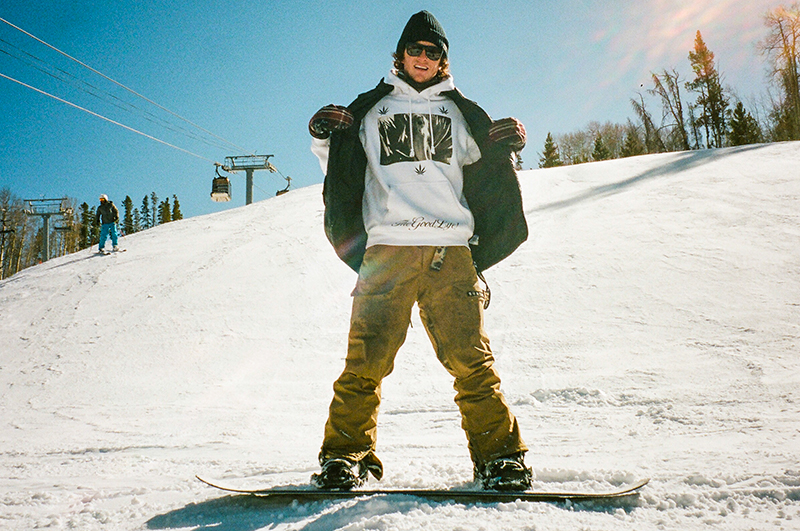 Josh Merson was repping his 1 of 1!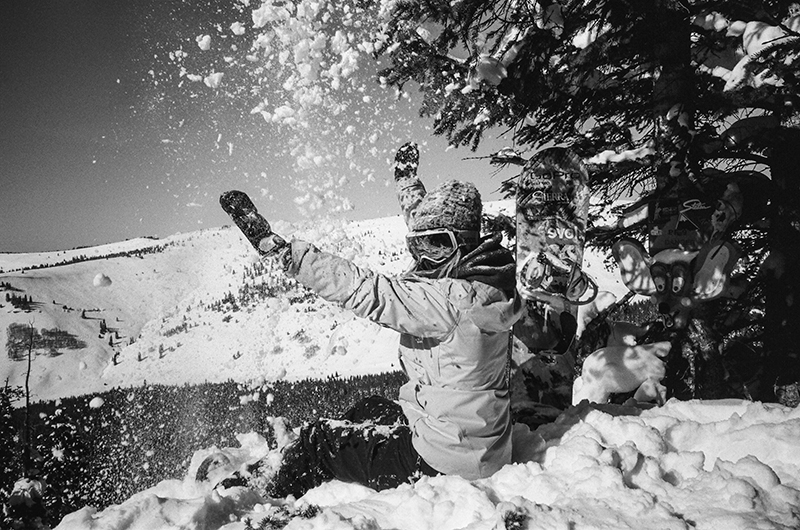 Hannah Teter even took us to her private powder stash to visit her friend Danger Mouse!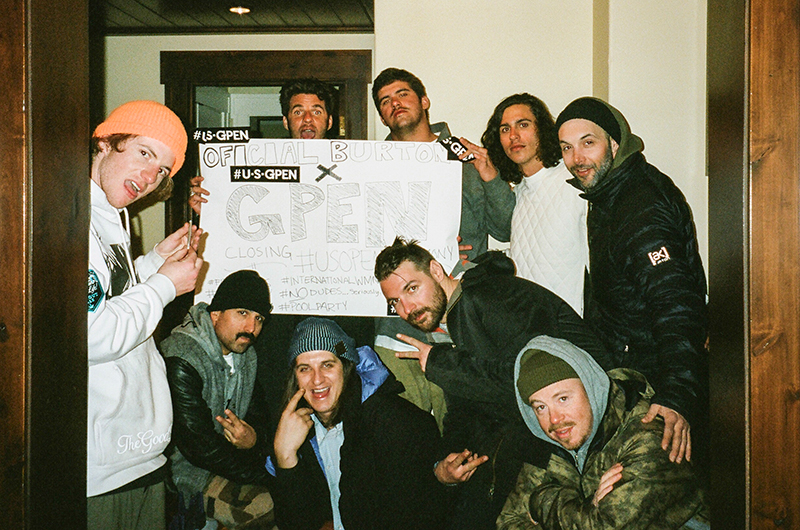 Unfortunately, the weekend had to come to an end but not without the official U.S. G-Pen Closing Party…
Some friendly games of pool…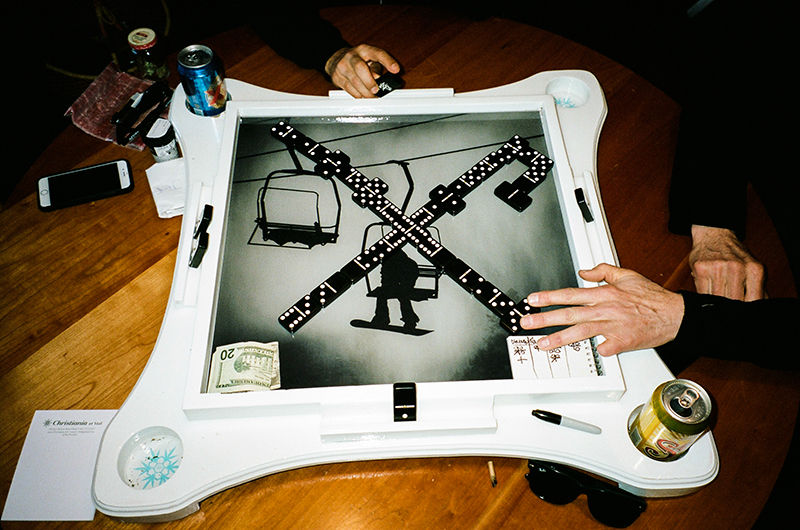 And of course we couldn't leave without taking some money on the custom Blotto x Bien Conectao Domino Table!
Major thank you to everyone at Burton Snowboards for taking it up a notch once again and creating yet another amazing memory in the history of snowboarding!
Til next year…