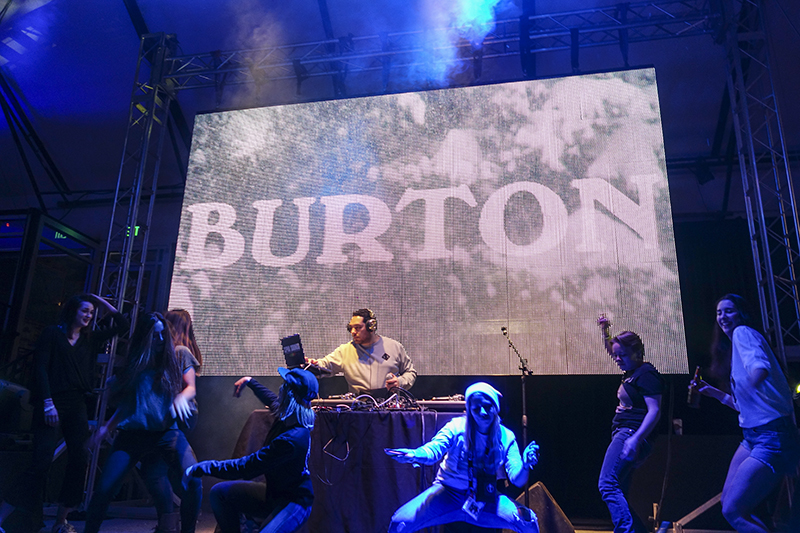 For our annual pilgrimage to the Mile High City, TheGoodLife! trooped out to Denver, Colorado to link with our friends at Burton Snowboards for their larger than life activation at City Hall during SIA. Taking our #1of1 concept with us, we produced a series of transfers made from archival Burton photos and contemporary Blotto photos, along with a few surprises, and popped up a custom apparel shop where guests had the opportunity to create a unique piece of apparel repping both the past and future of snowboarding. To say it was a hit would be an understatement. We couldn't press pieces fast enough and by the end of day one we had gone through the amount of apparel alloted for the entire long weekend! It was all good though because we had Cipha Sounds and Jasmine Solano along with us and once we closed up shop, they turned City Hall into a party that won't soon be forgotten. Peep some photos by Craig Wetherby below!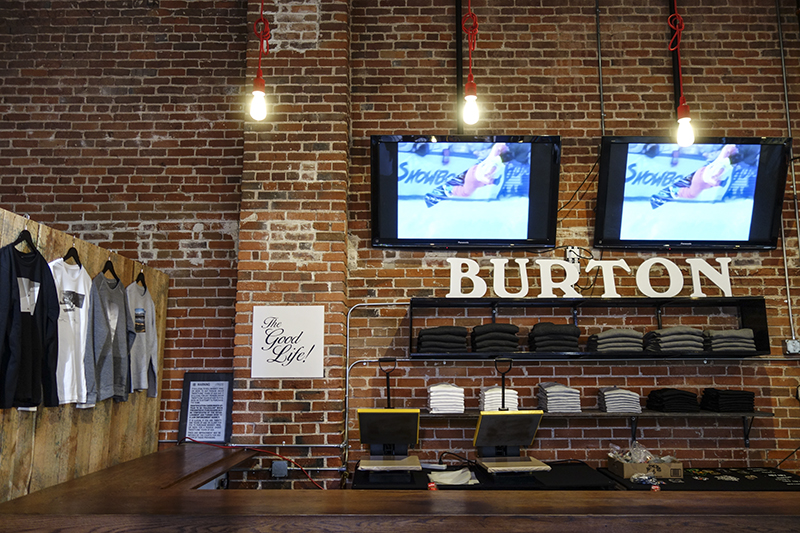 TheGoodLife! shop was looking clean.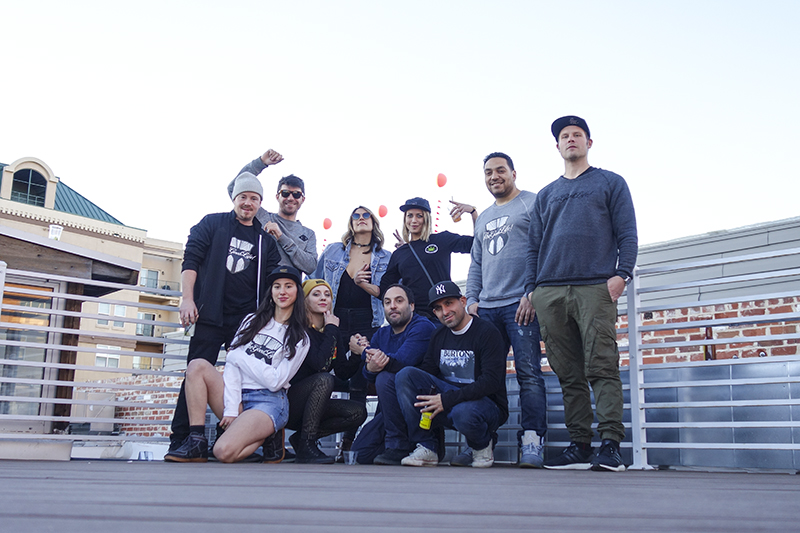 And the team was fully assembled.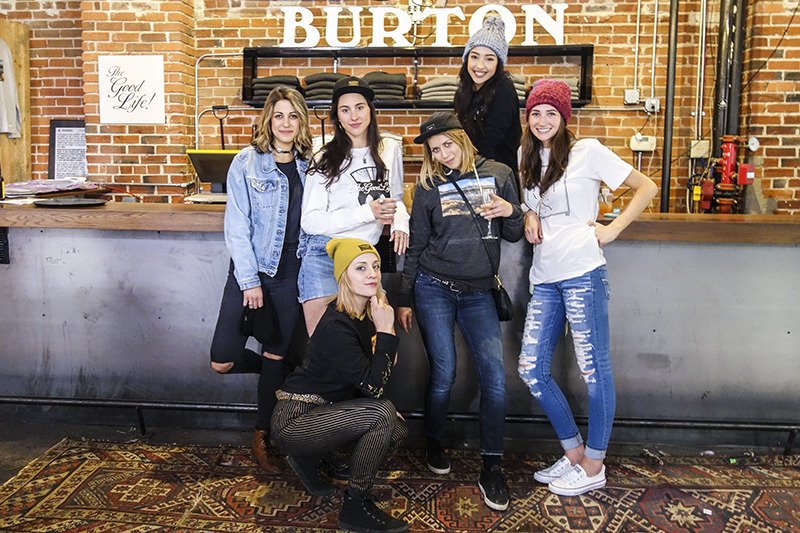 Just of the few of the day's #1of1's.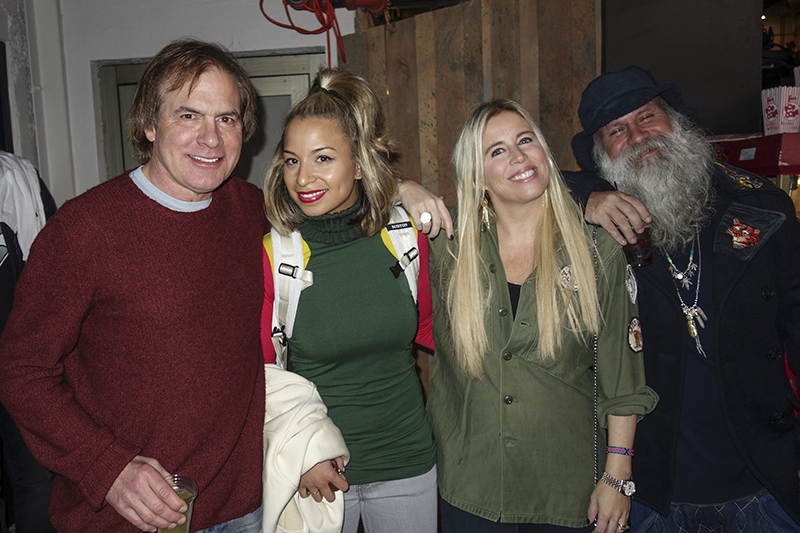 Jasmine came ready to rock (of course Jake, AMD, and Greg did too.)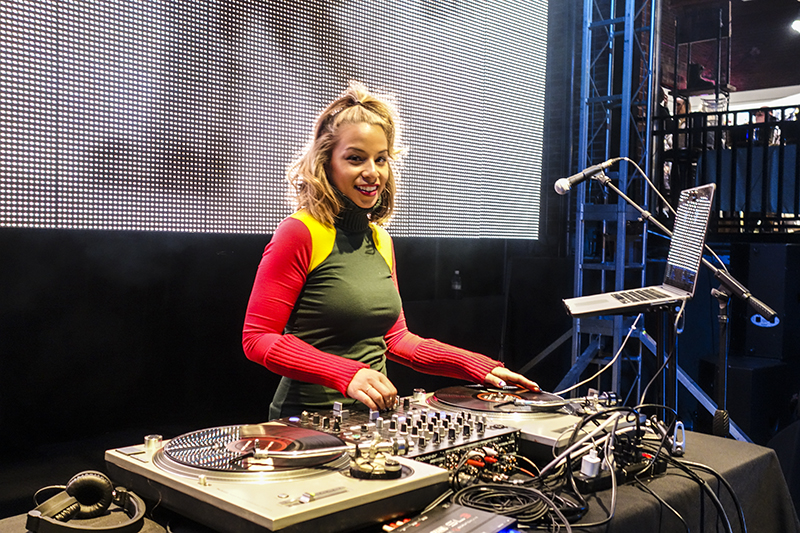 And rock she did!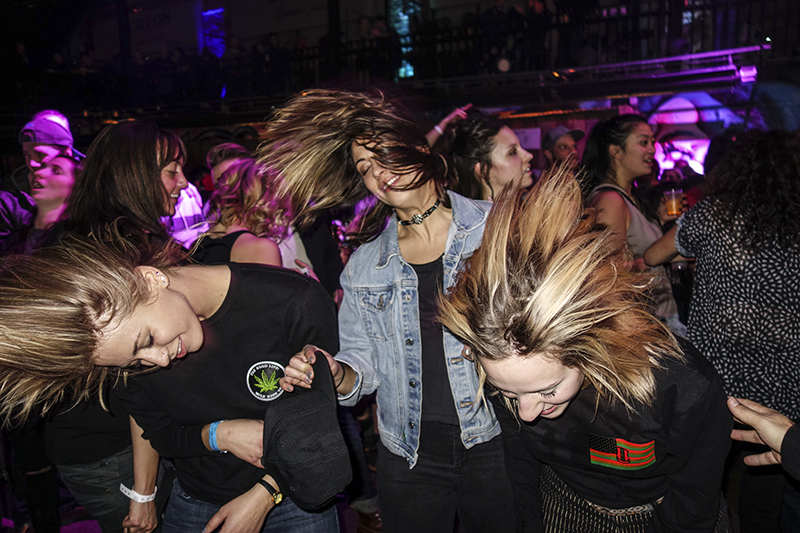 It was lit!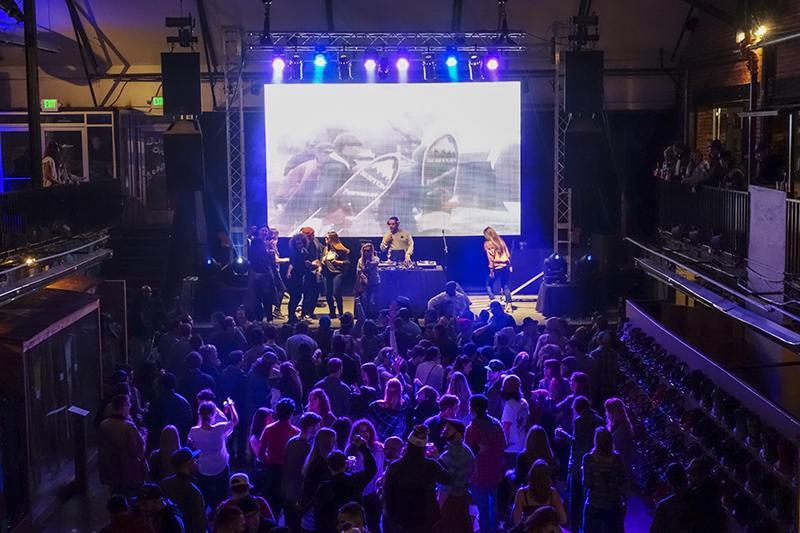 Then Cipha turned it out! Thanks to everyone who took part – until next time Denver, stay high!