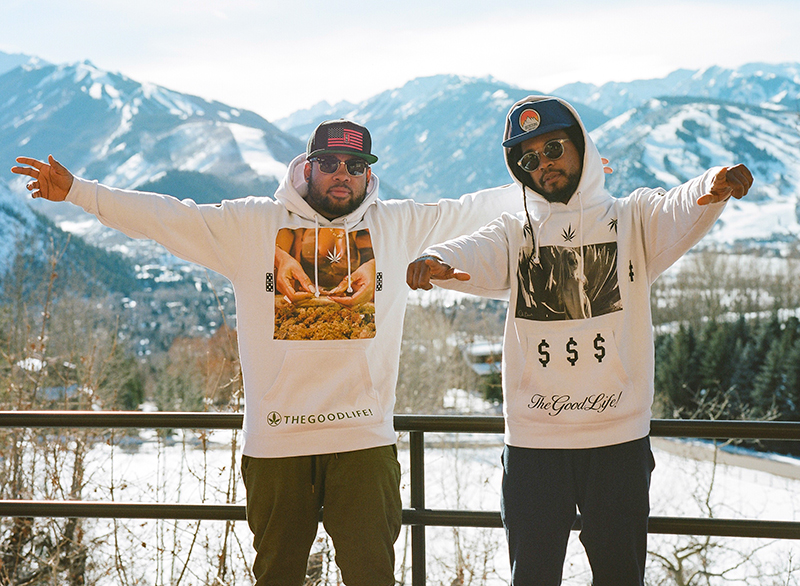 So many dope #1of1 pieces came out of our pop up custom shop with Avery Dennison at TheGoodLife! Hideout that we had to run a separate gallery to show them all. Peep all the magic made by Danny Davis, Mark McMorris, Hannah Teter, Louie Vito, Gabi Viteri, Roofeeo, TJ Mizell and more in photos by Craig Wetherby and Eddie Grams. To inquire about a custom #1of1 hit us up at whatsgood@wearethegoodlife.com, aight?!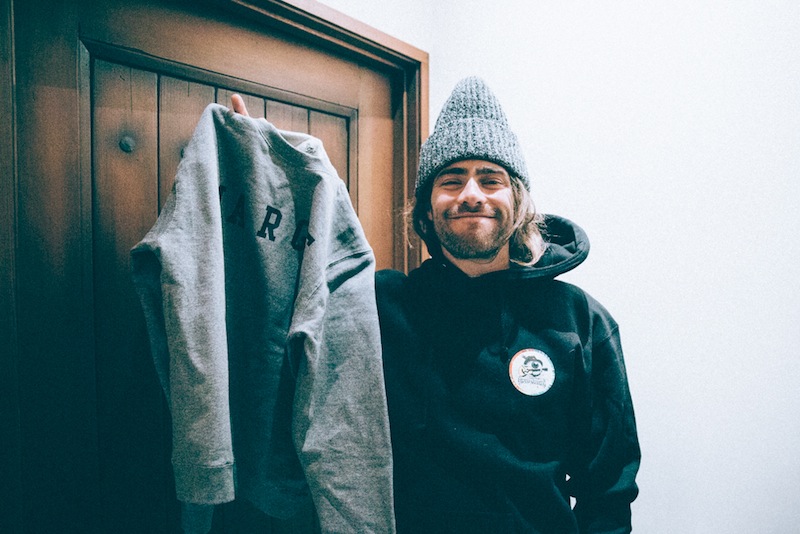 Danny Davis just getting warmed up.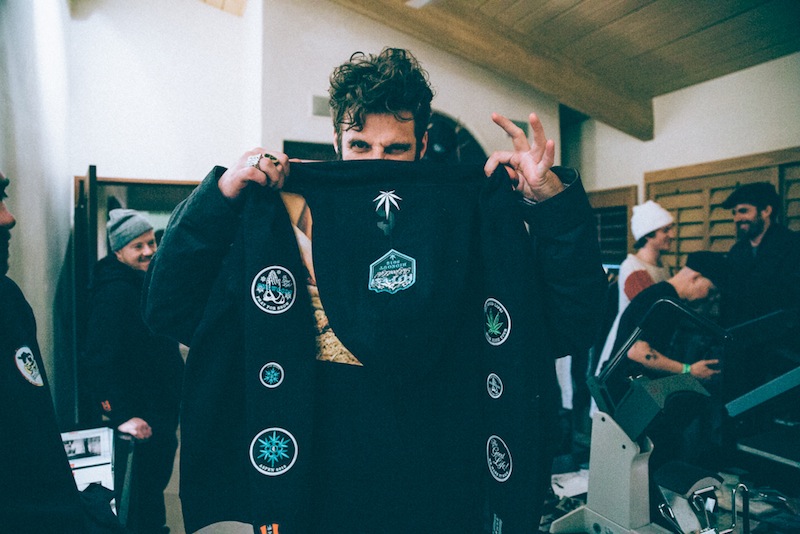 G-Pen Chris.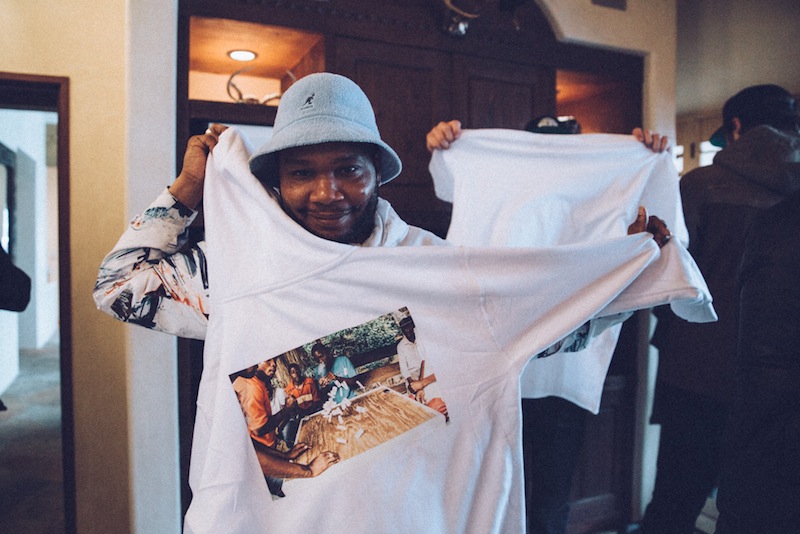 Divine Elohim.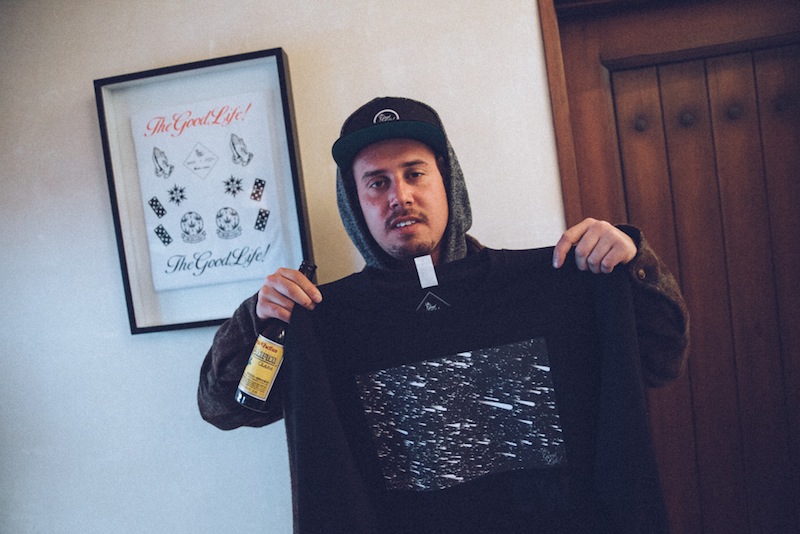 Aaron Blatt.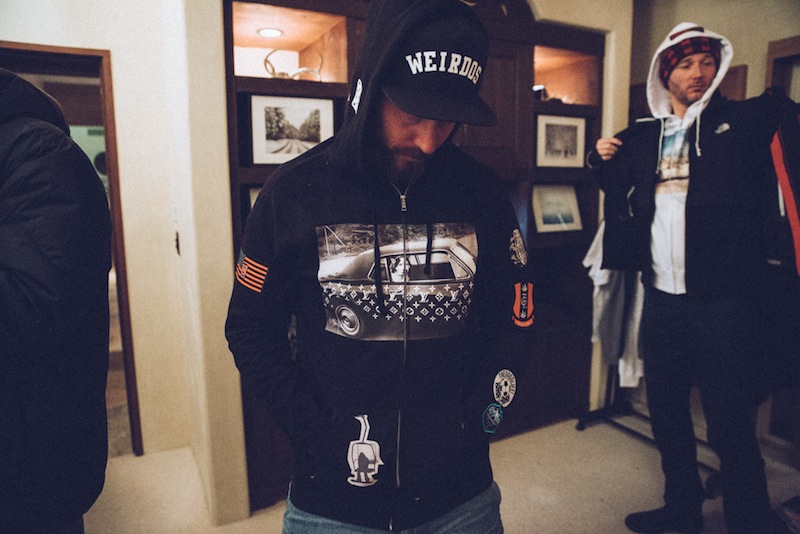 Homie went in.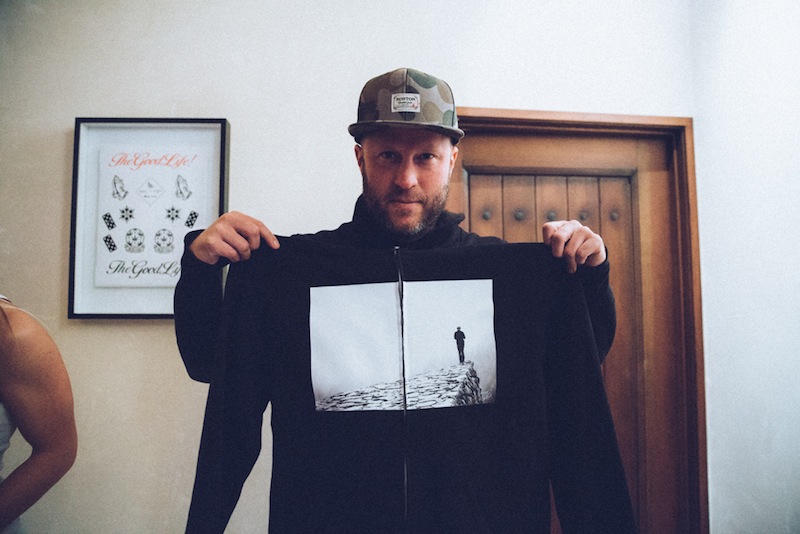 Amen Teter.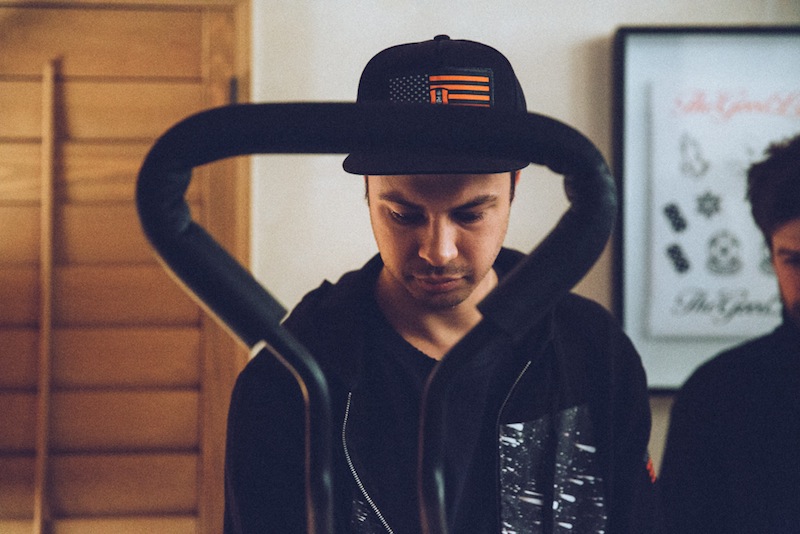 Nikita in the zone.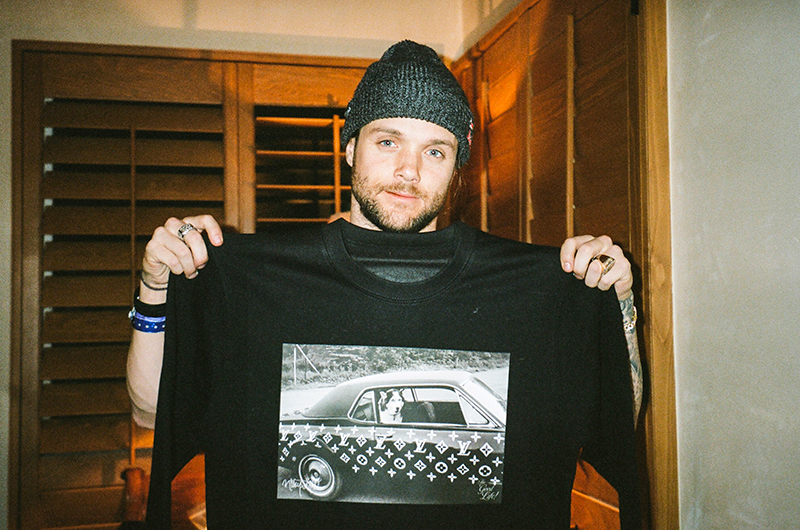 Louie Vito.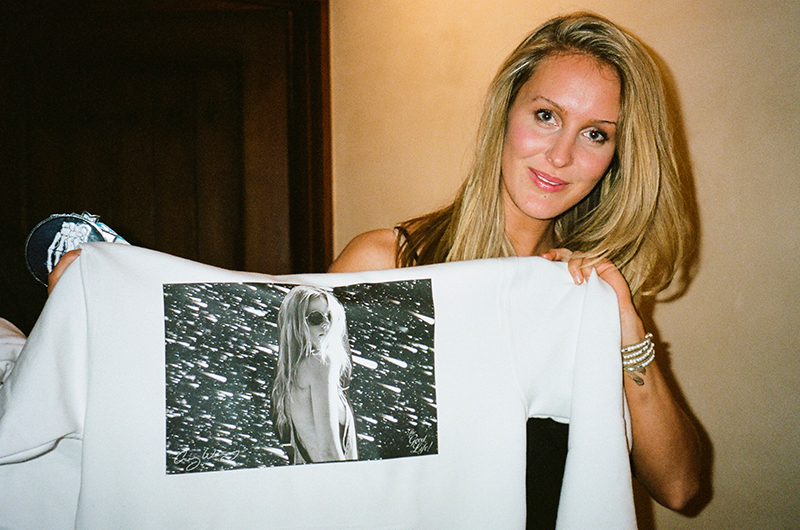 Blonde on Blonde.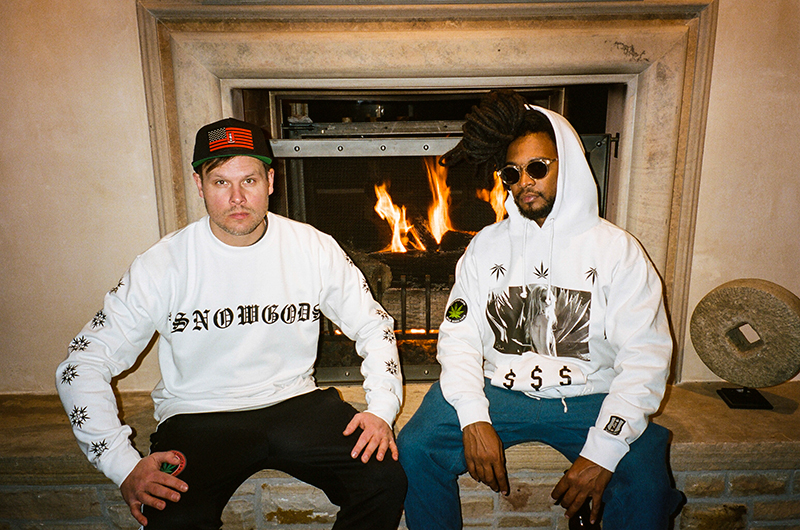 Timbo and Roofeeo #SNOWGODS.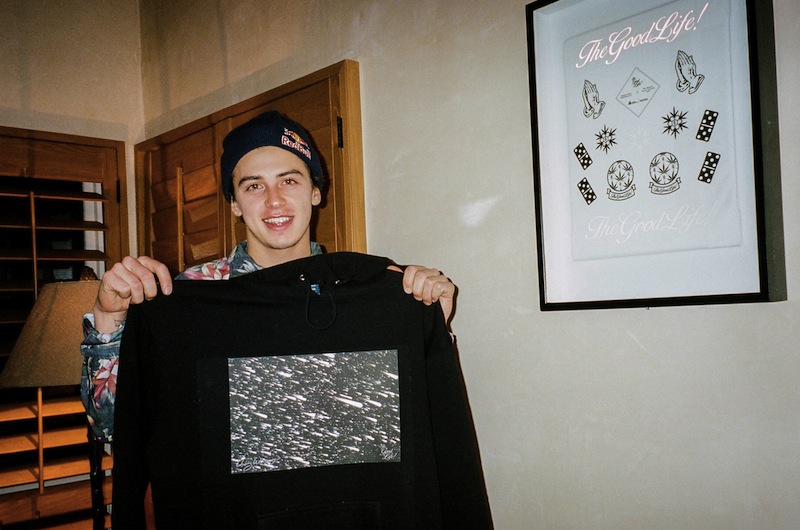 Mark McMorris.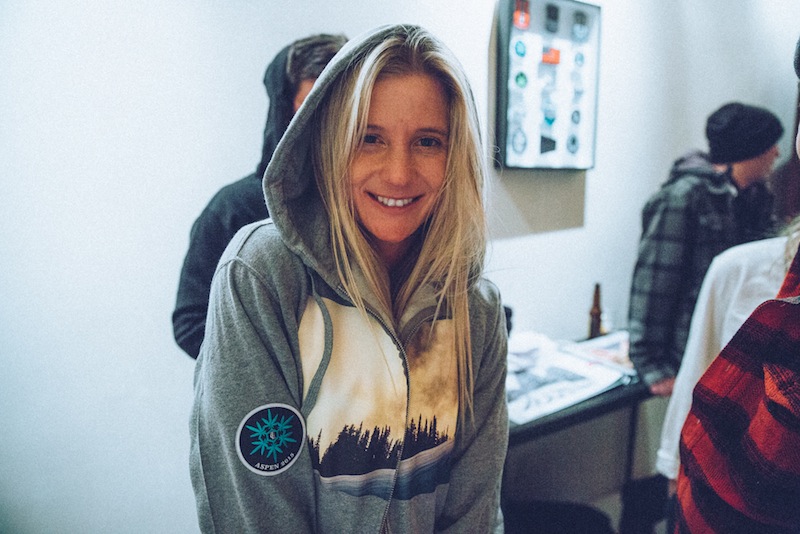 Hannah Teter.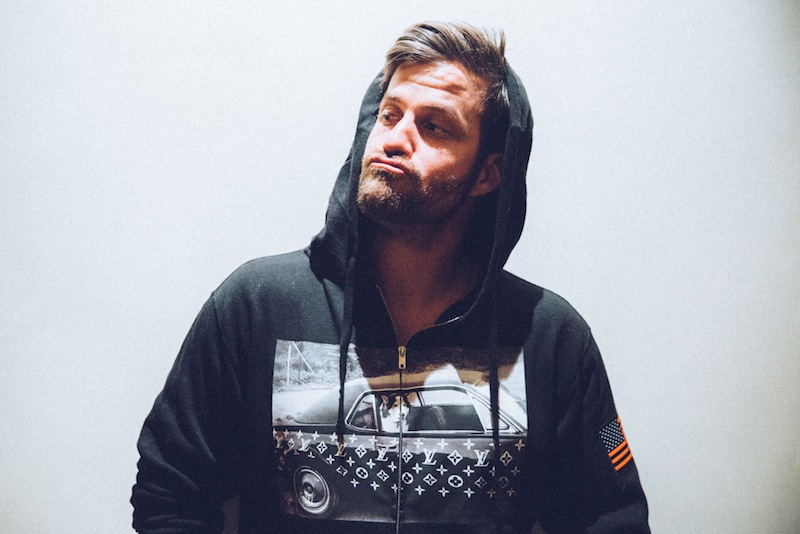 Johnny Bananas.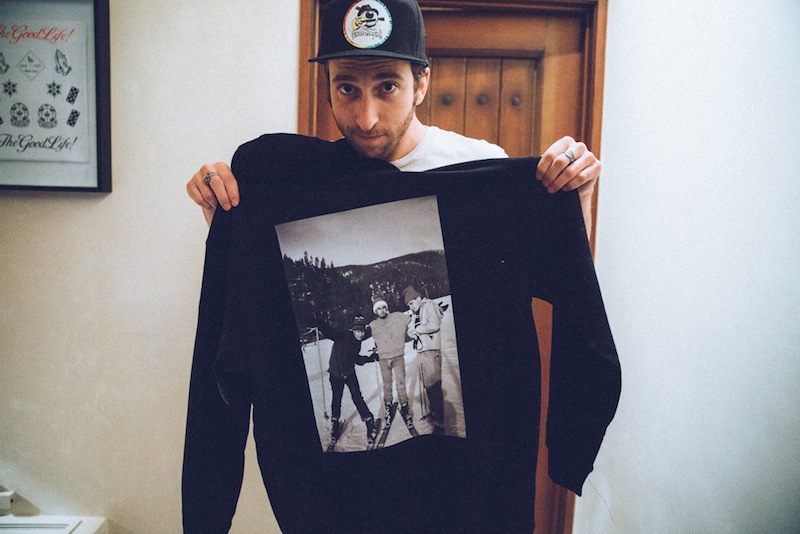 Jack Mitrani made one.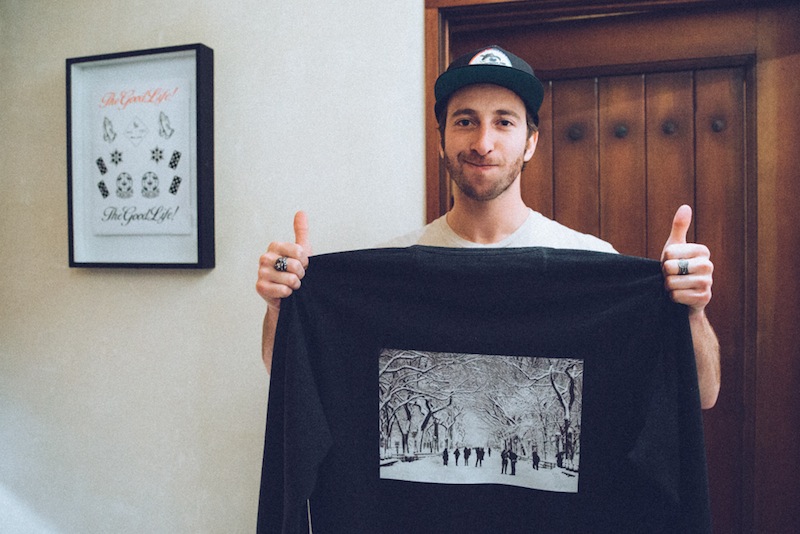 Then another.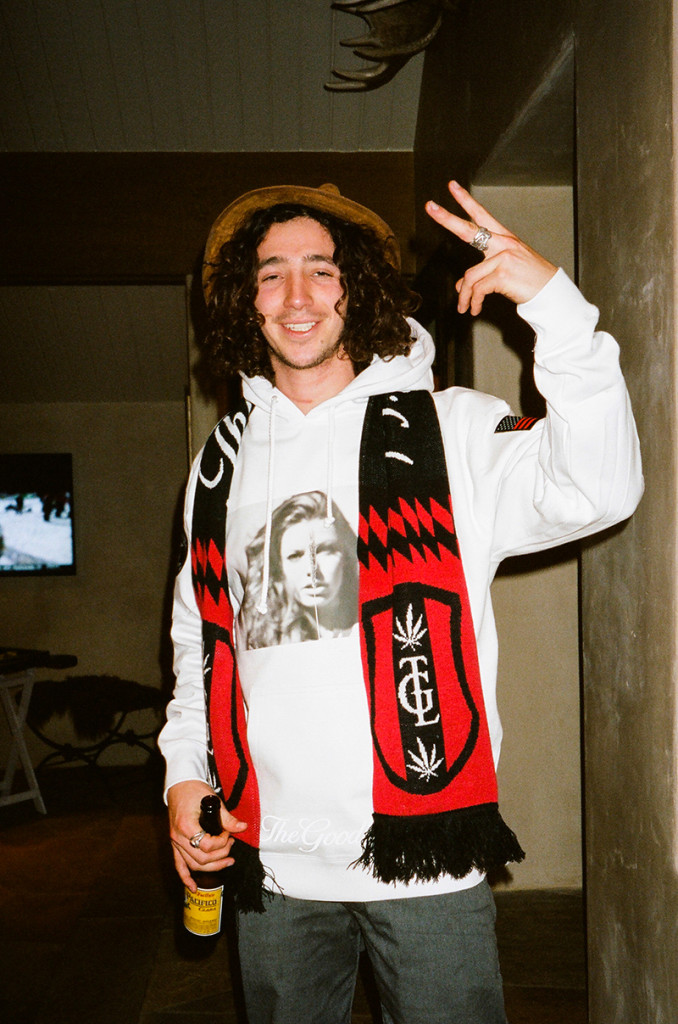 So his brother Luke Mitrani had to get on it. We call this one "Lady Luck" cause it was lost and found 3 times in Aspen and ended up safe and sound at the end!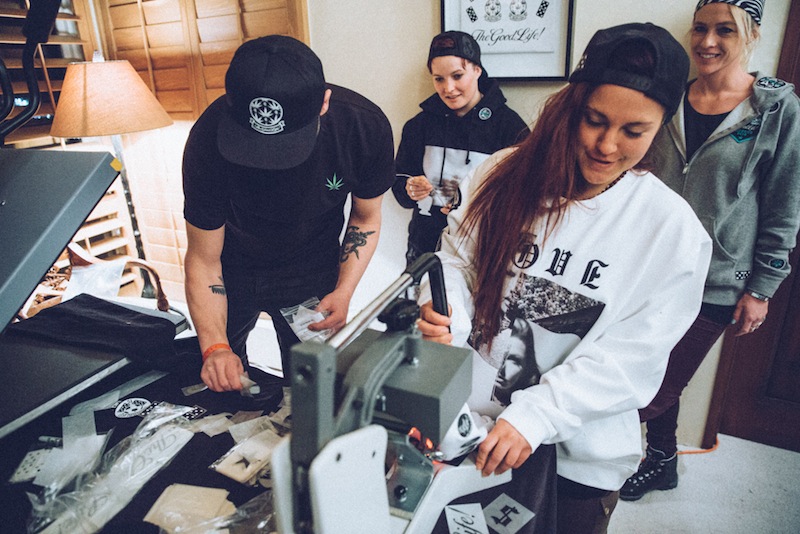 Gabi really went nuts.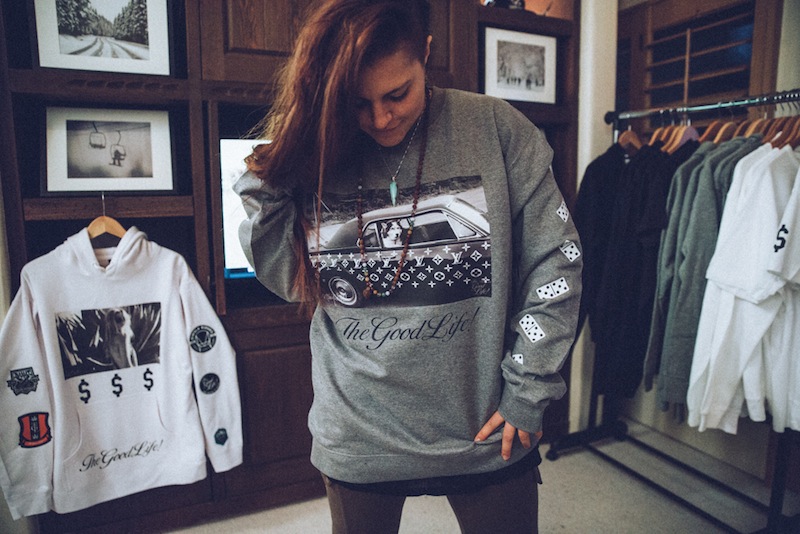 Here's one.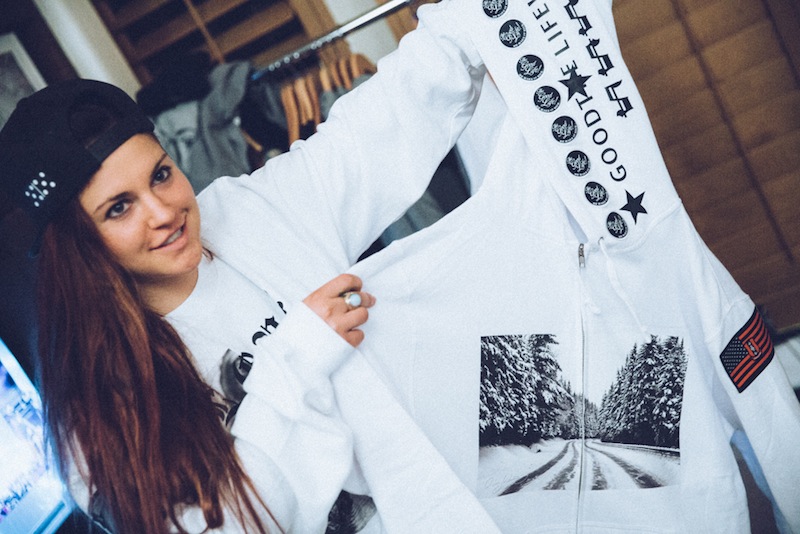 And another.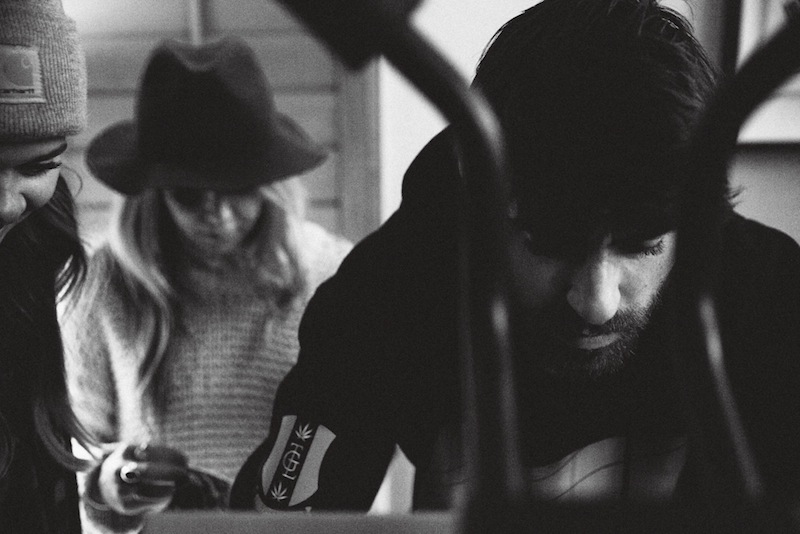 George Carpenter with the eagle eye.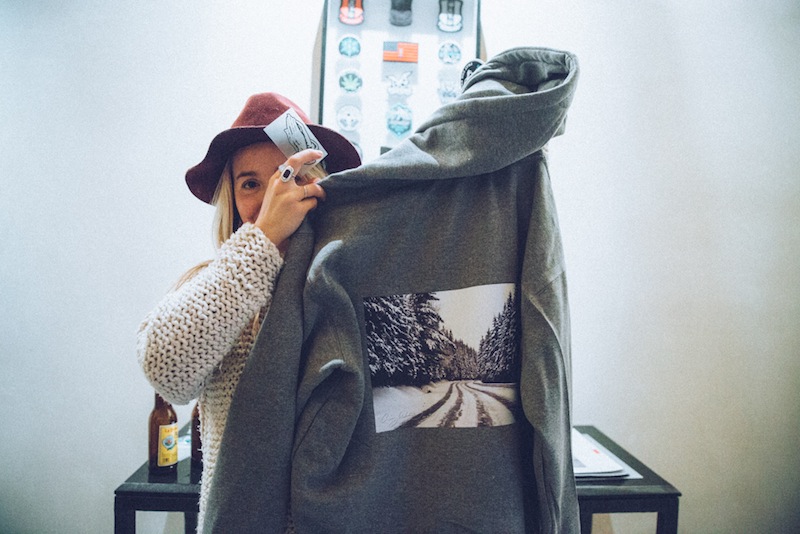 The road less traveled.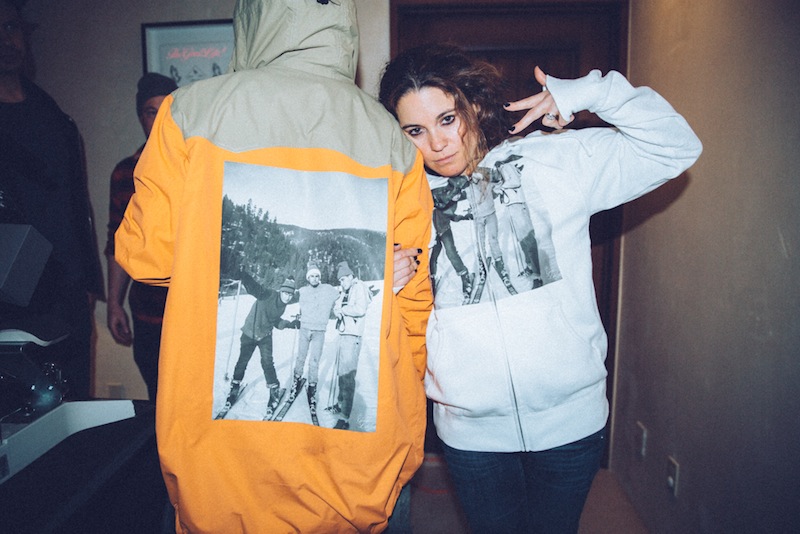 Danny Davis' Beastie back piece with photo by Ricky Powell.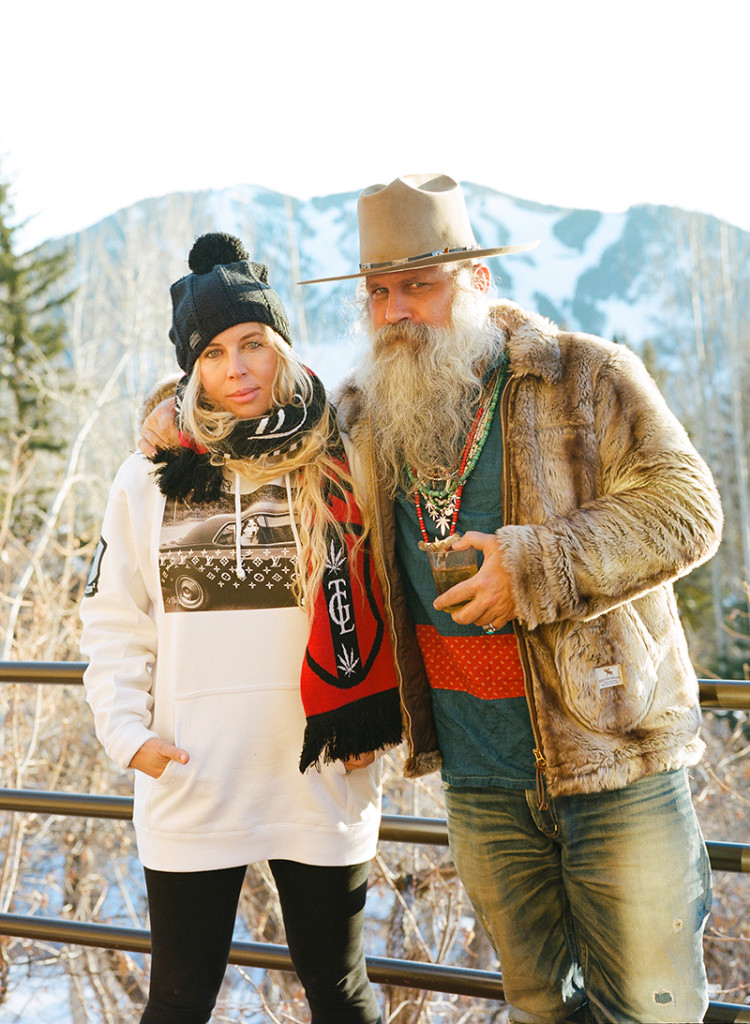 Greg and Anne-Marie Dacyshyn.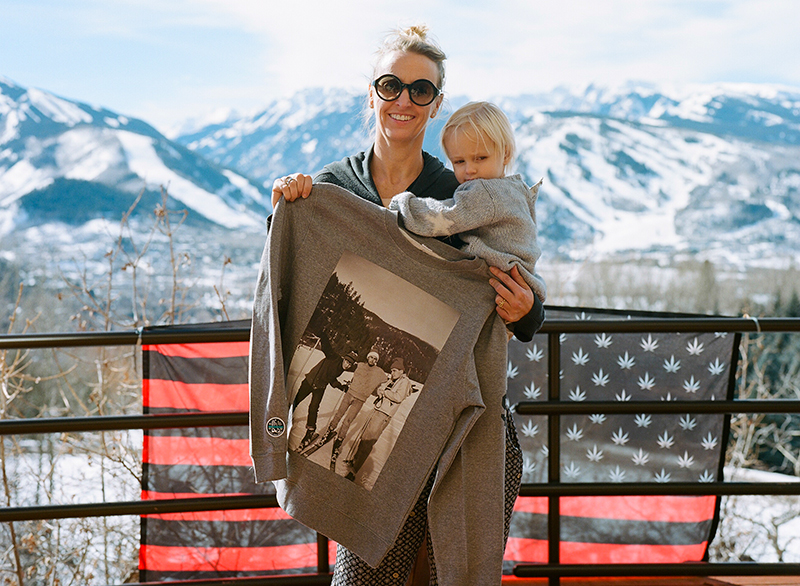 Circe Wallace and Hemi – TheGoodLife! is for the children!