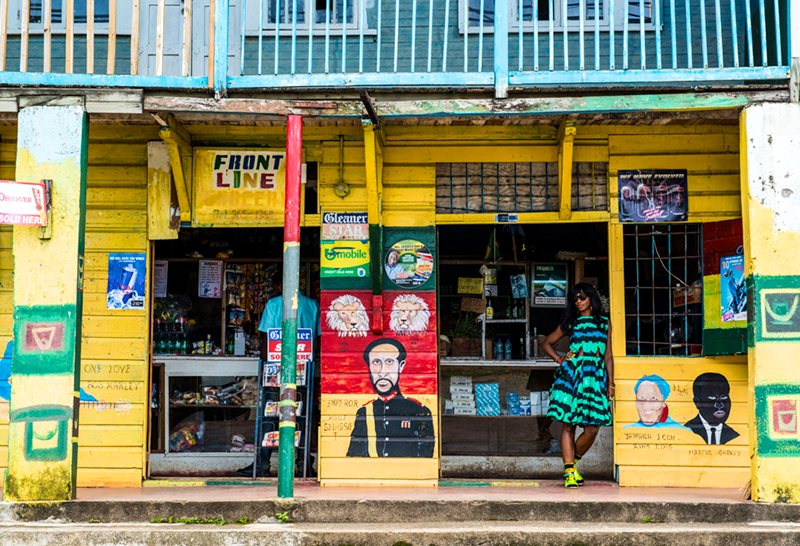 The Stance x Santigold Collection recently launched with campaign photography by Craig Wetherby and video footage shot by TGL! Family, David "Shadi" Perez and Sue Kwon. We are proud to share more images from the campaign along with the video after the jump.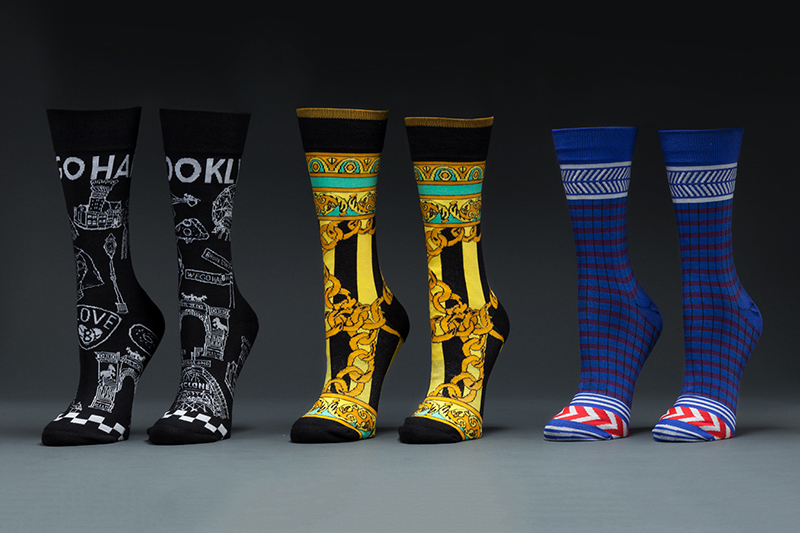 The Santigold Collection features 3 unique designs named "Brooklyn Go Hard," "Gold Links" and "Kilimanjaro." For the Kilimanjaro sock design, she took inspiration from her Kilimanjaro hike with "Summit on the Summit," a movement that raises awareness for the global clean water crisis. 20% of all sales from the Kilimanjaro style goes toward Charity:Water, a non-profit organization that brings safe and clean water to people in developing nations.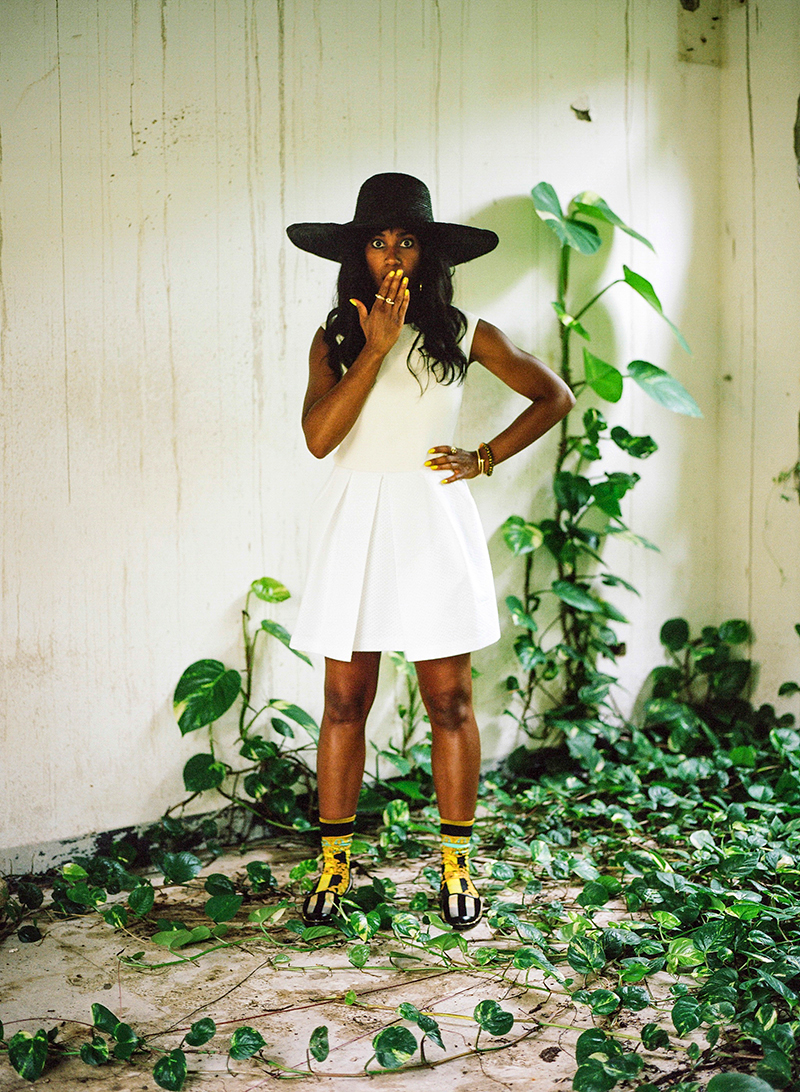 The "Gold Links" style was inspired by Santi's love for all things gold…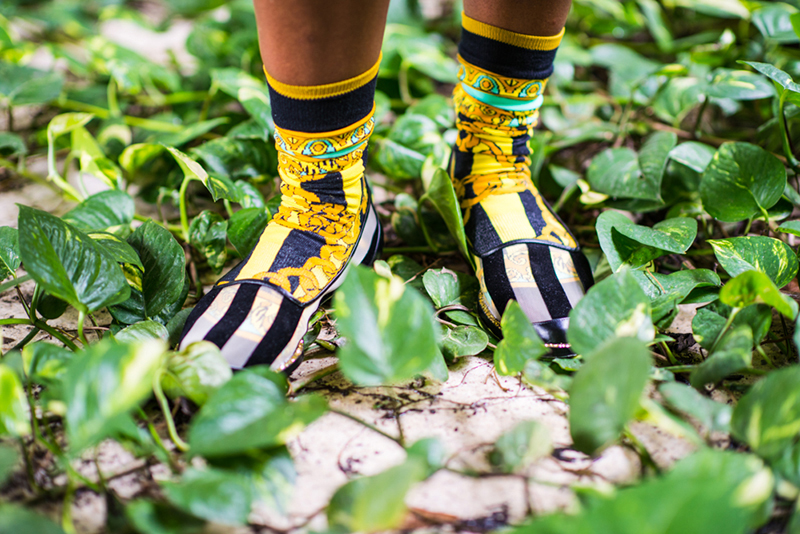 All Gold Everything!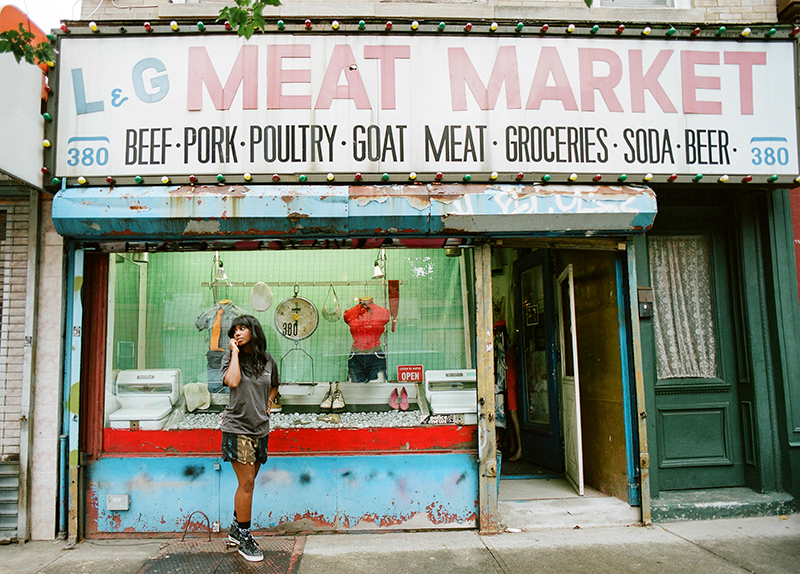 The "Brooklyn Go Hard" style was named after the Brooklyn Anthem she collaborated on with Jay-Z.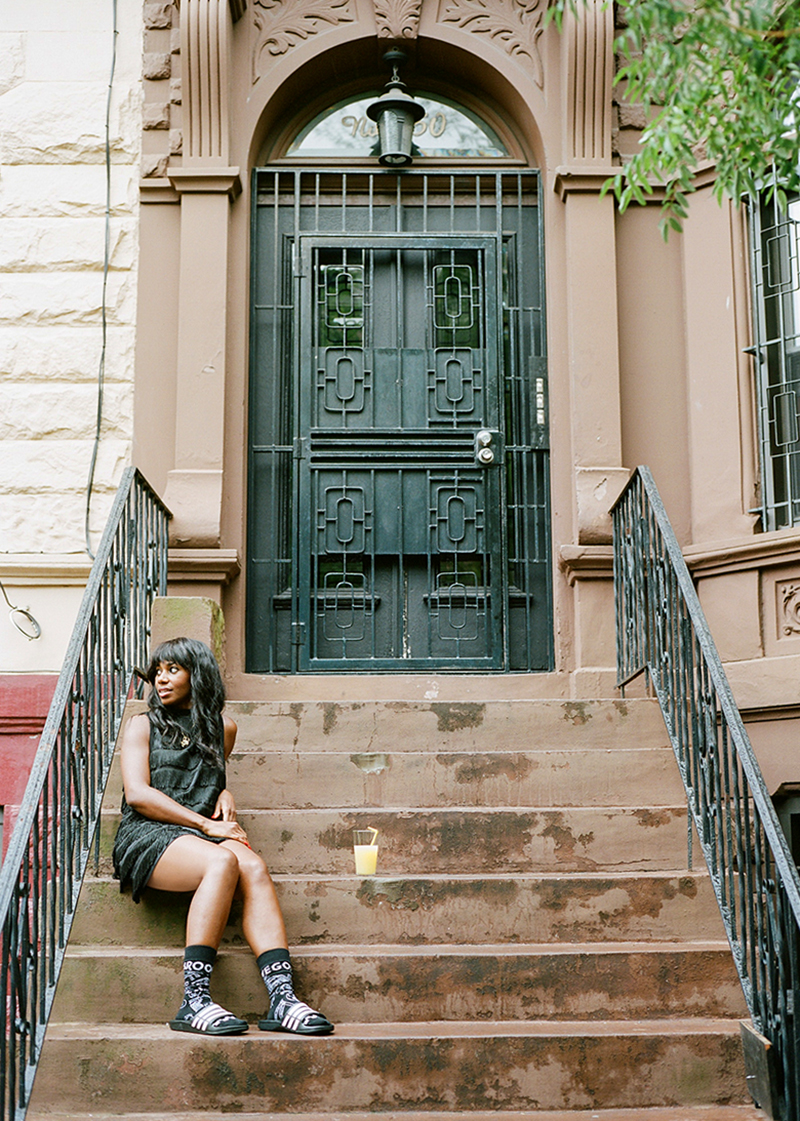 Brooklyn We Go Hard!