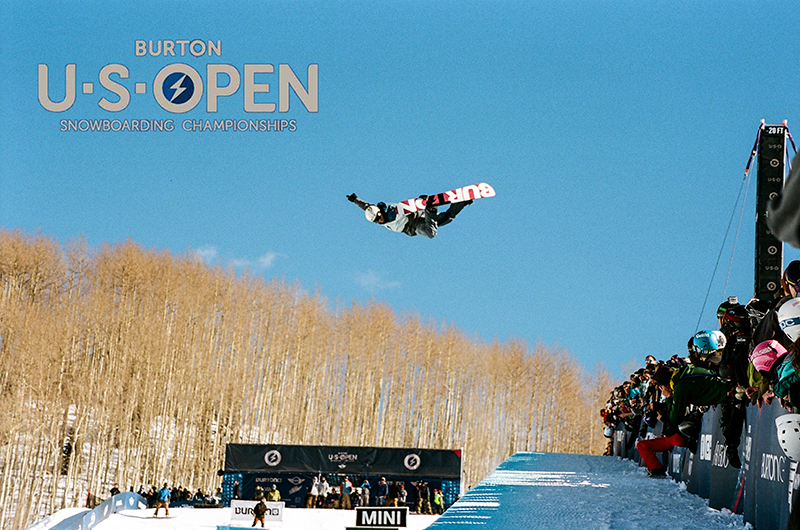 This year, the 32nd Annual Burton U.S. Open Snowboarding Championships that went down in Vail, Colorado was nothing short of EPIC! Our trip back to the Mile High was another one for the history books. The SnowGods represented once again and blessed us with a nice fresh dump of that goodness as soon as we touched down so we were off to a great start. From the riding, to the late night domino sessions, we really didn't have much time for sleep but it was all worth it! To top it all off we had the opportunity to get in an early morning Minturn Mile Mission with the Godfather of Snowboarding himself, Jake Burton, so we really couldn't have asked for a better Open experience! See more photos from TGL! Family members Dean "Blotto" Gray and Craig Wetherby after the jump…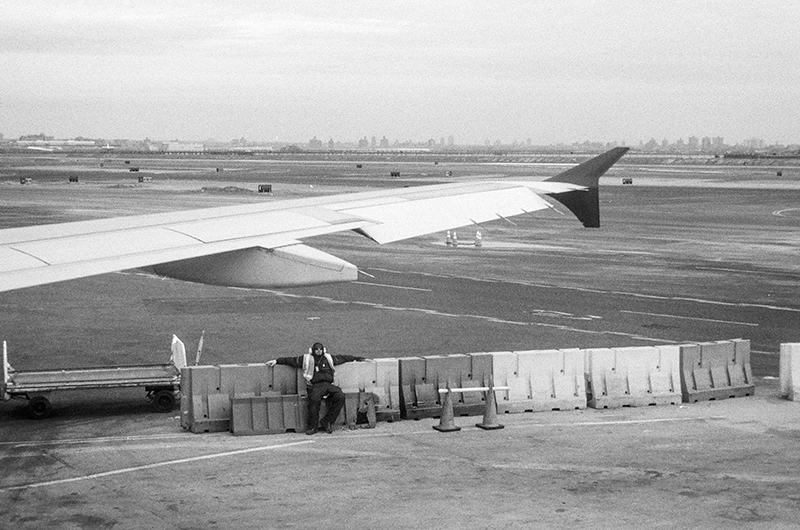 Ready for take-off and looking forward to a nice relaxing flight knowing this guy was chillin…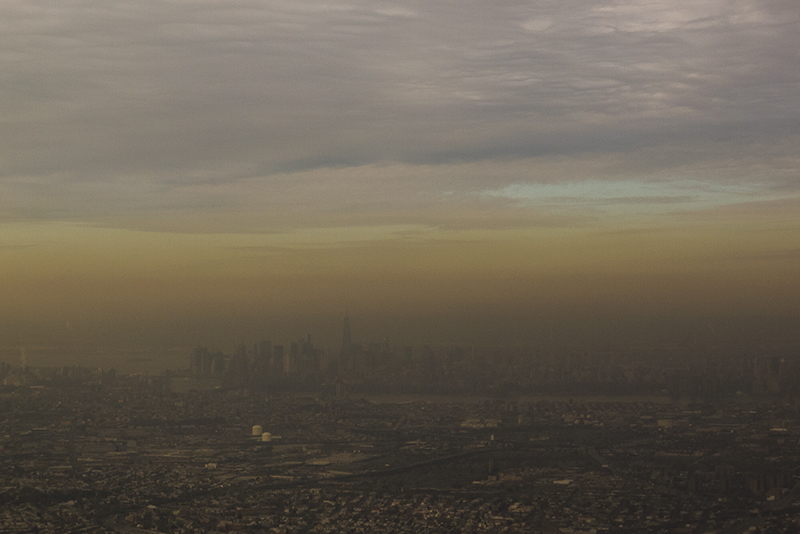 It was a major relief to escape all the NYC smog and get back into some fresh mountain air!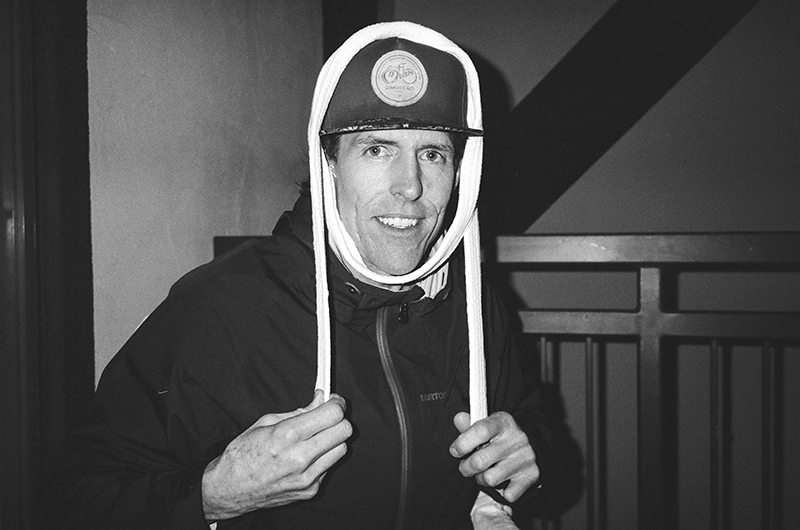 Upon arrival in Vail, Blotto came thru to show us the new line of scarves he's been working on…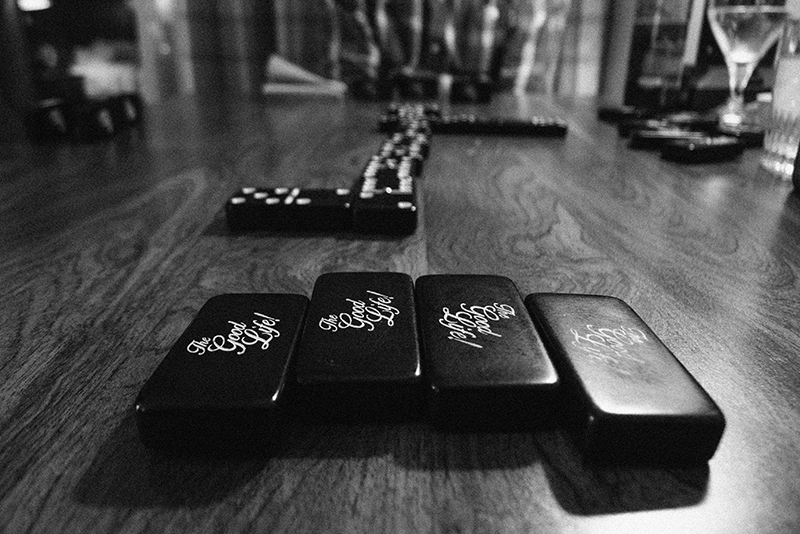 After a quick scarf demo it was time to get started on the domino table…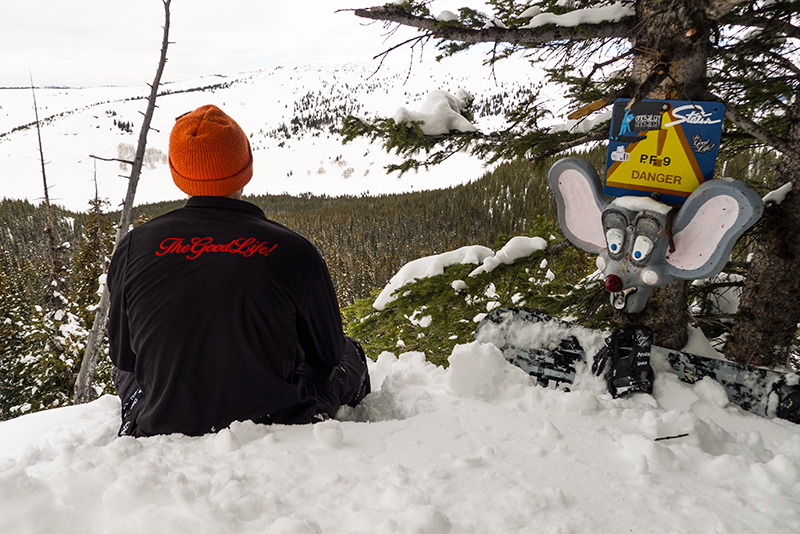 First matter of business the next morning was finding our friend Danger Mouse in the Side Country…Missed ya buddy!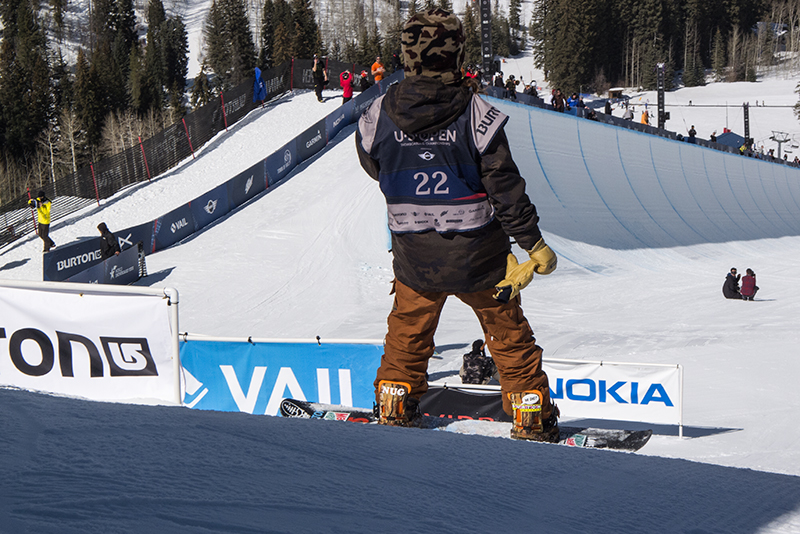 After a few laps in the High Country we cruised down to the pipe to check out our good bud Danny Davis and the homies dropping in at Semi-Finals…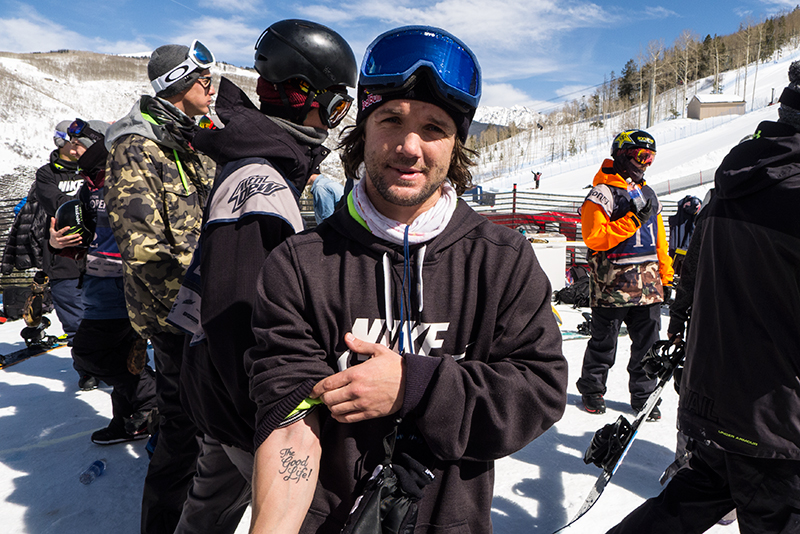 Ran into our little brother, Louie Vito, reppin TheGoodLife! to the fullest!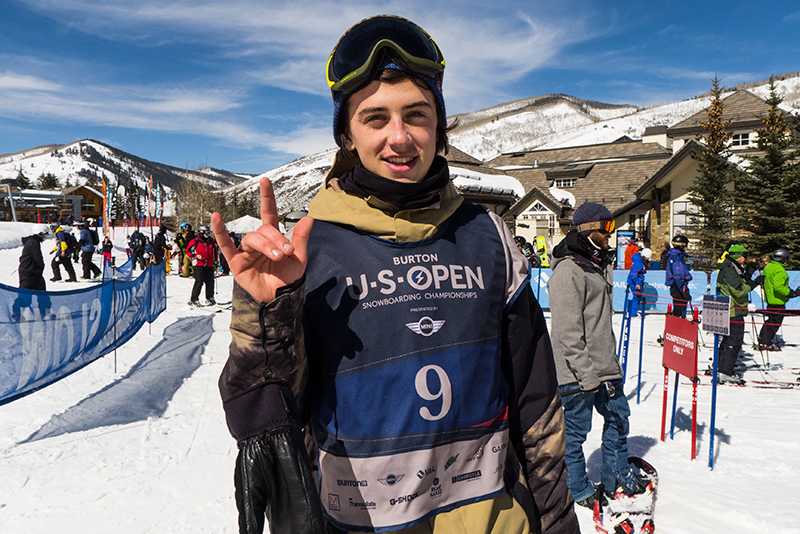 And Slopestyle Champ, Mark McMorris…Congrats kid!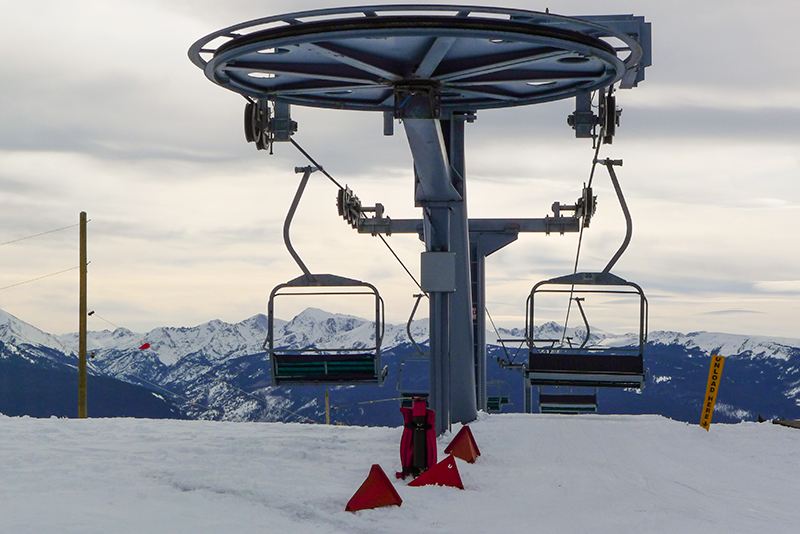 But we had enough standing around watching snowboarding when we could be getting some more actual snowboarding in…Last Chair!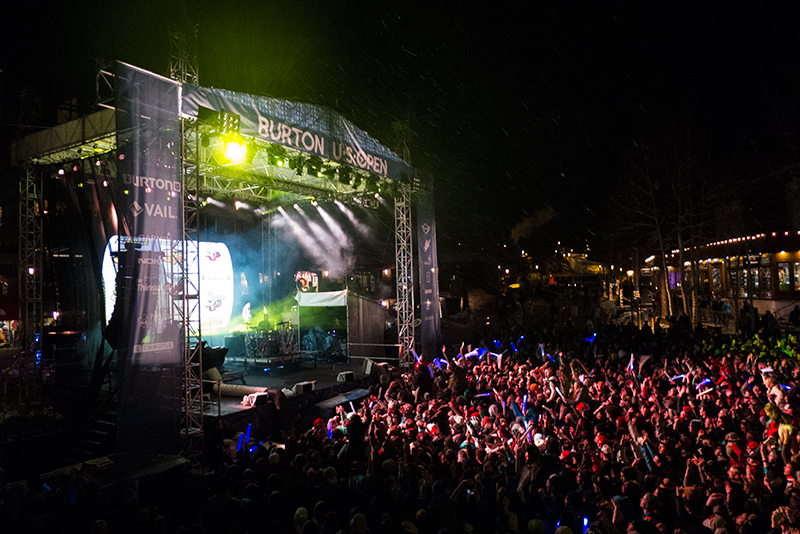 Next stop after shredding was to check out the action at the Main Stage where things were going off!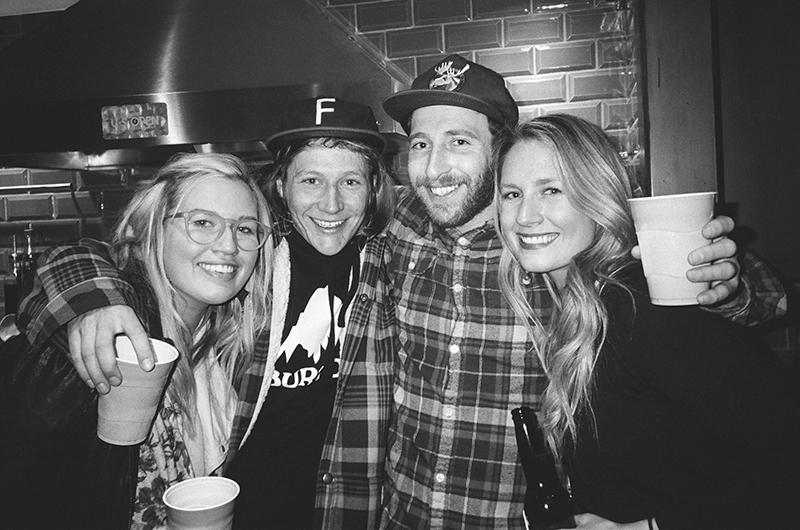 Always nice to see some Frendly faces at the After-Party…
But then it was that time again for more bones at the After-After-Party!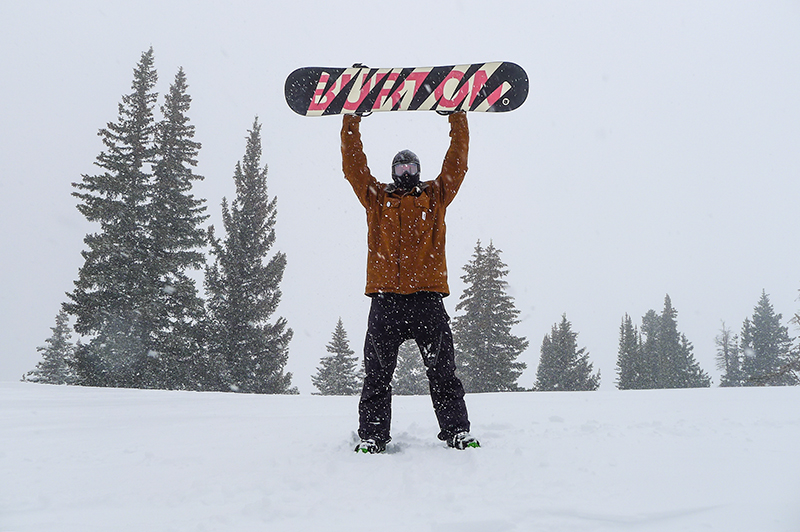 Still got first tracks the next morning with the homie Jeff from Status BTV and it was starting to DUMP! #SnowGods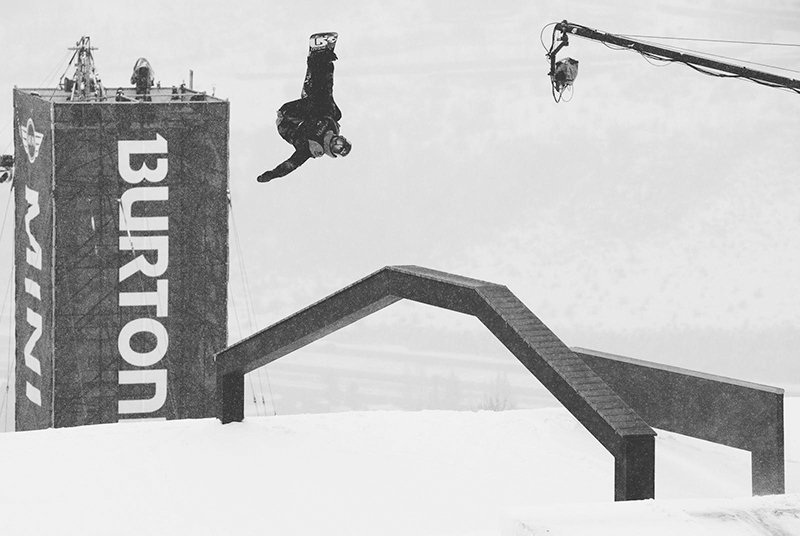 While we were getting some runs in up top Mark McMorris was pushing the limits of snowboarding and winning Slopestyle!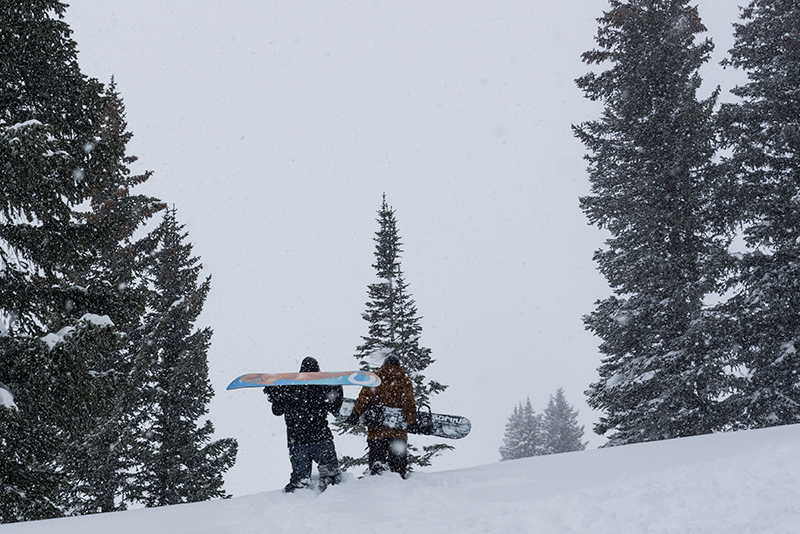 Once the contest was over we linked up with Stuntman Larry and hiked to the secret stashes.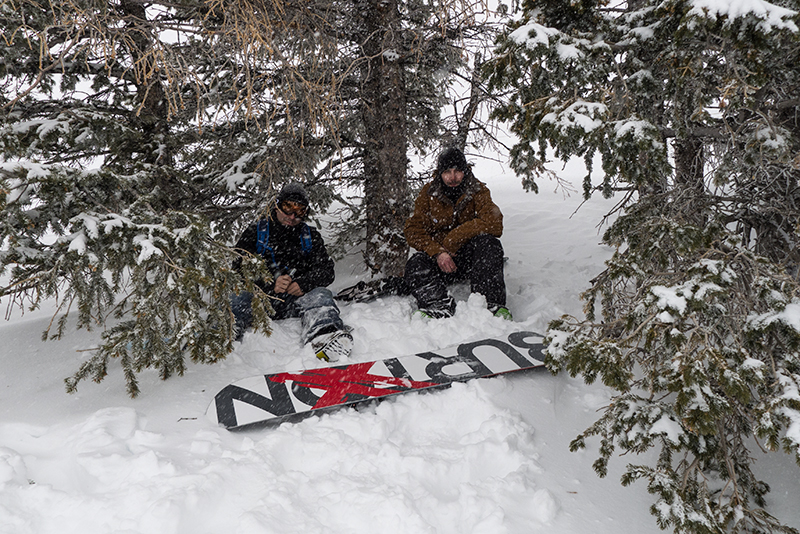 After a long hike up we had to take some cover from the storm to get prepared for what was next…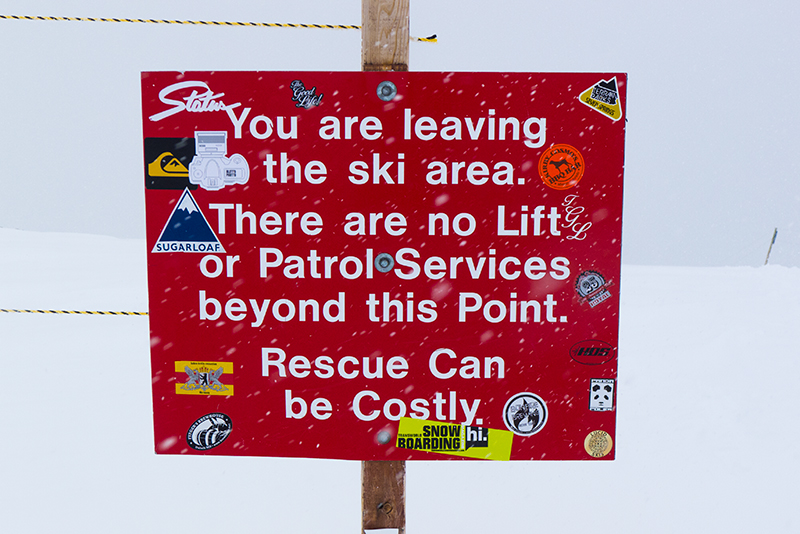 It looked pretty un-tracked past this sign so we decided to explore…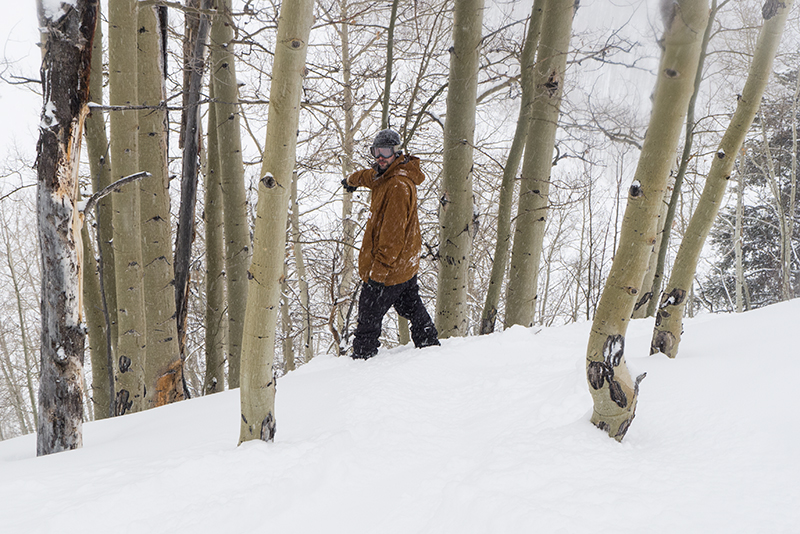 Everywhere we looked it was fresh but we weren't really sure if Jeff knew his way back…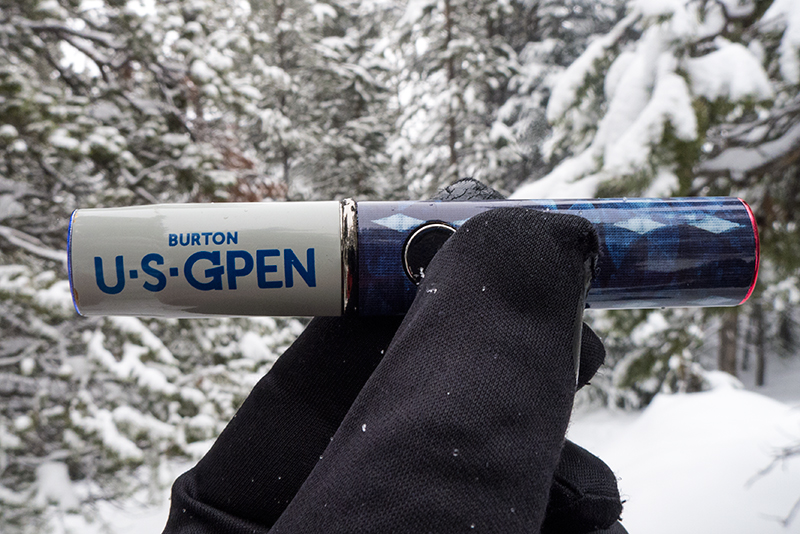 Luckily we had our trusty new tracking device handy once we got lost in the Treez! This thing really works wonders…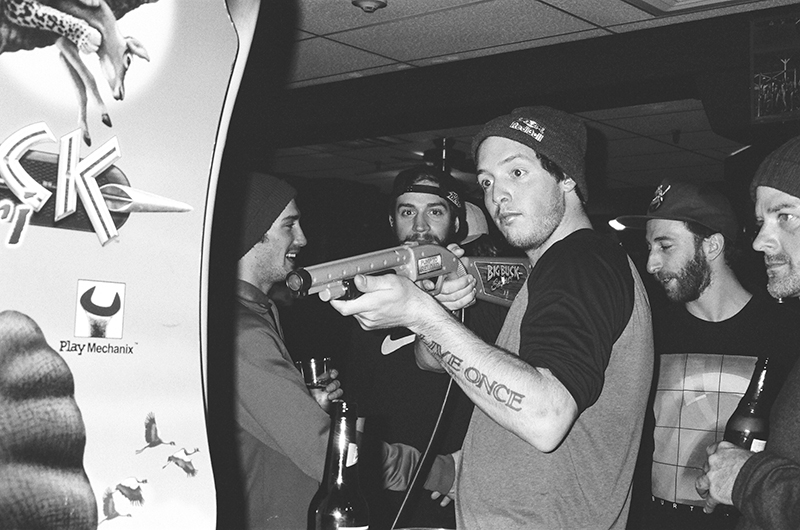 After some life changing POW turns we linked up for some Après activities with Greg Bretz…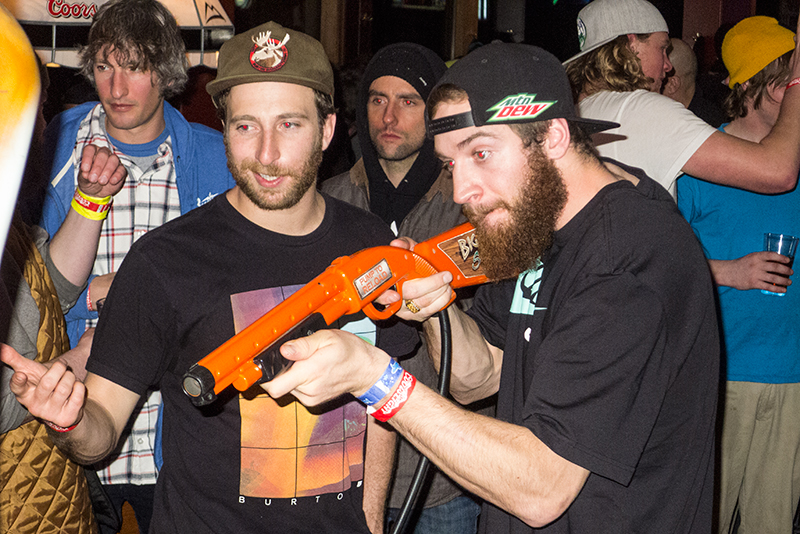 And resident Buck Hunter Scotty Lago.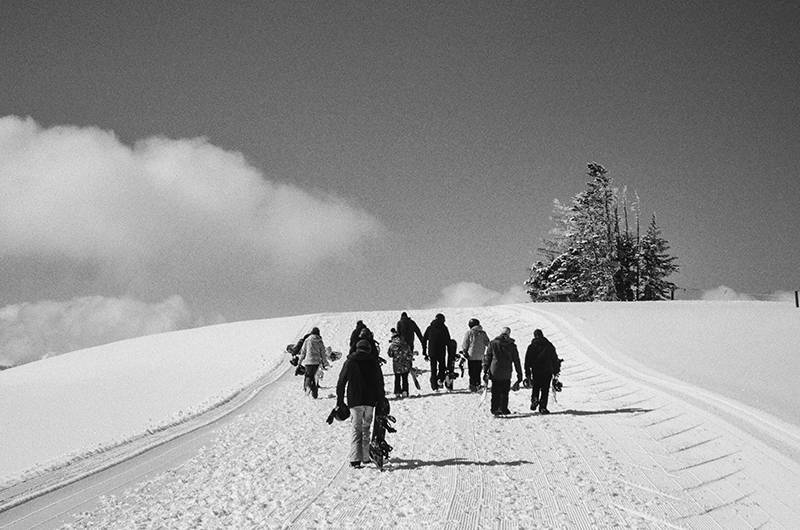 With hardly any rest from all the late night hunting we still got up first thing to link up with Jake and the fam for the Minturn Mile Mission.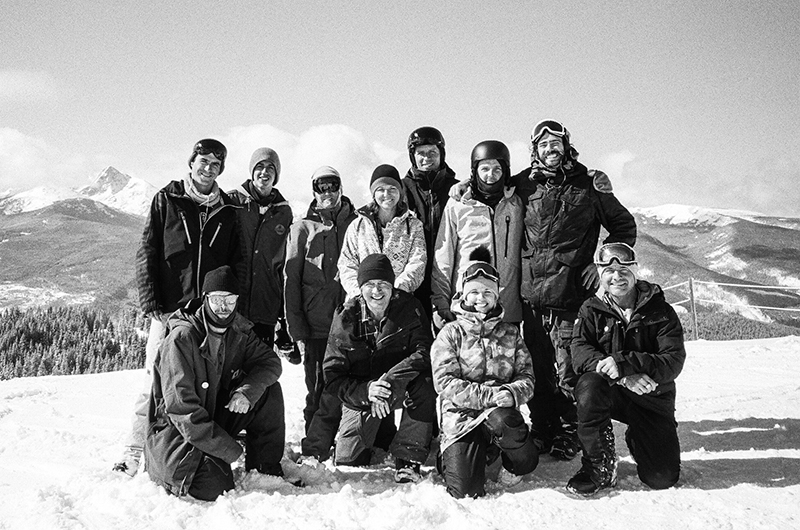 Our dedicated crew of some of the best in the snow-biz made this one of our most memorable U.S. Open moments ever…Thank you Jake & Donna for the invite!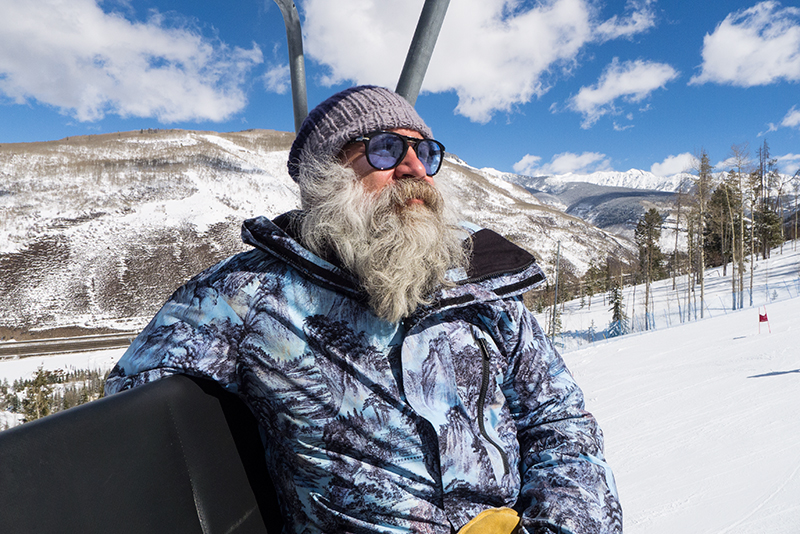 Another one of our favorite moments from this years Open was linking up with Greg D who filled us in on a super secret project he's been developing for consumer release in 2025…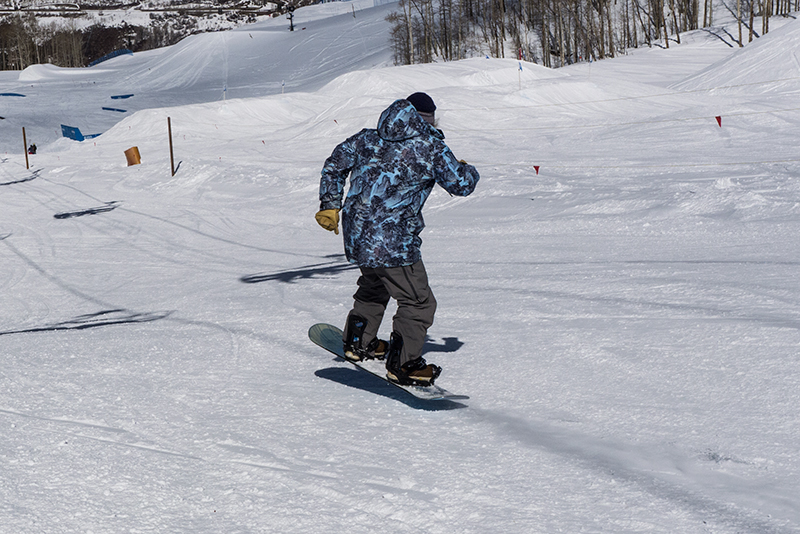 The Top-Secret Hover Board Technology is truly next level and wouldn't have believed it unless we got to witness it first hand!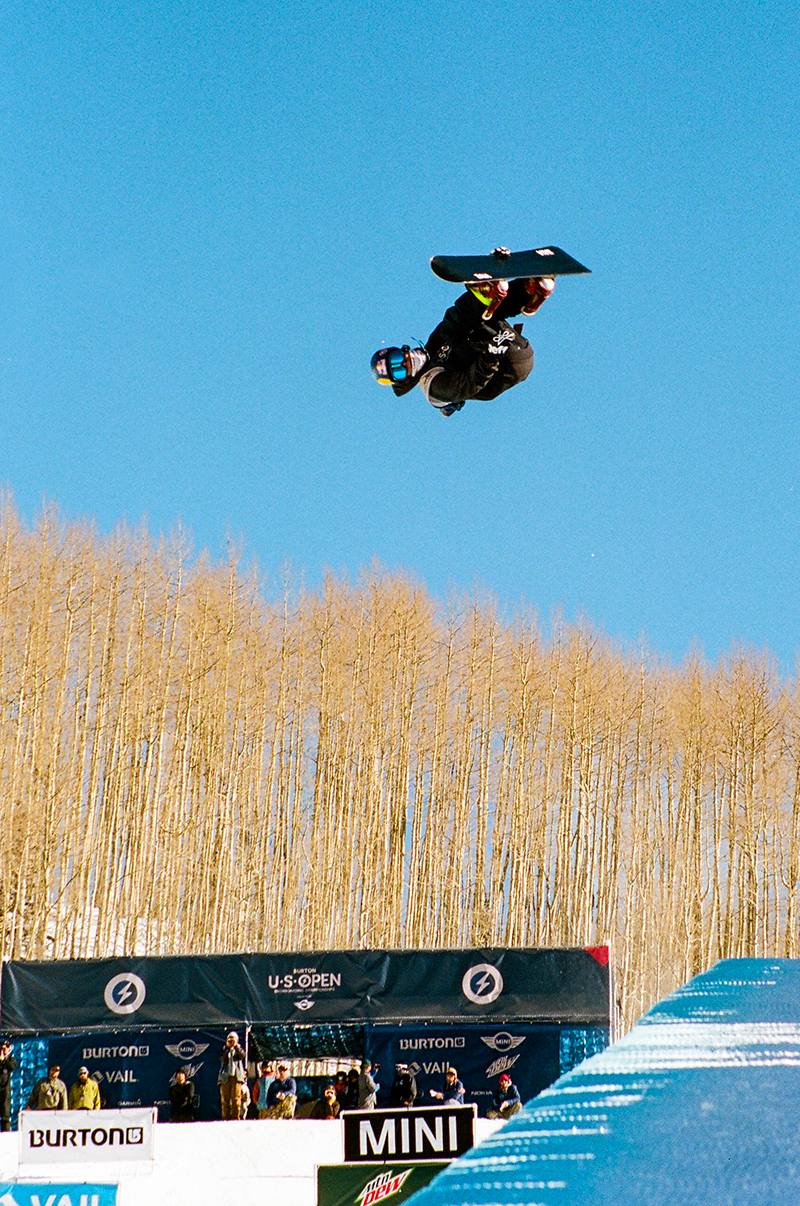 After getting our minds blown once again we barley made it back in time to catch the Men's Superpipe Finals which was starting to heat up…Yeah Louie!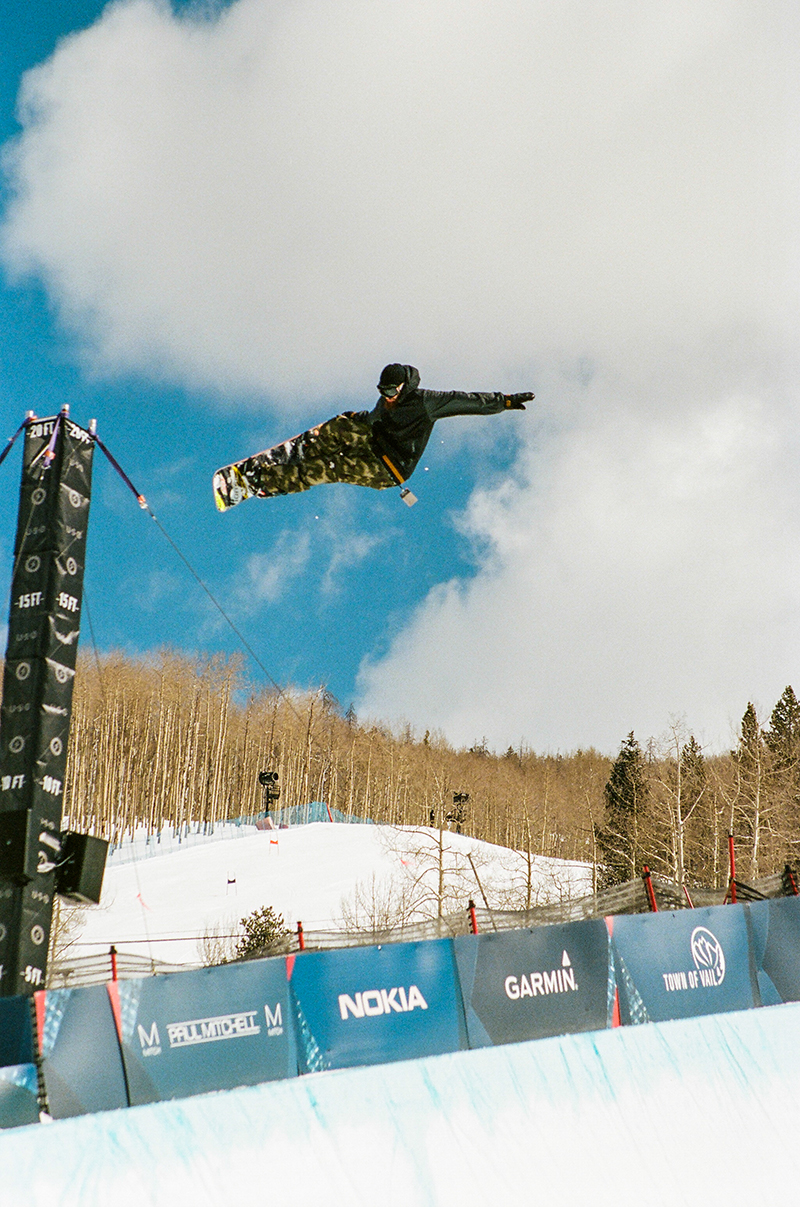 The best part of watching the Open has always been the poaching and Scotty Lago dropped in to get things started!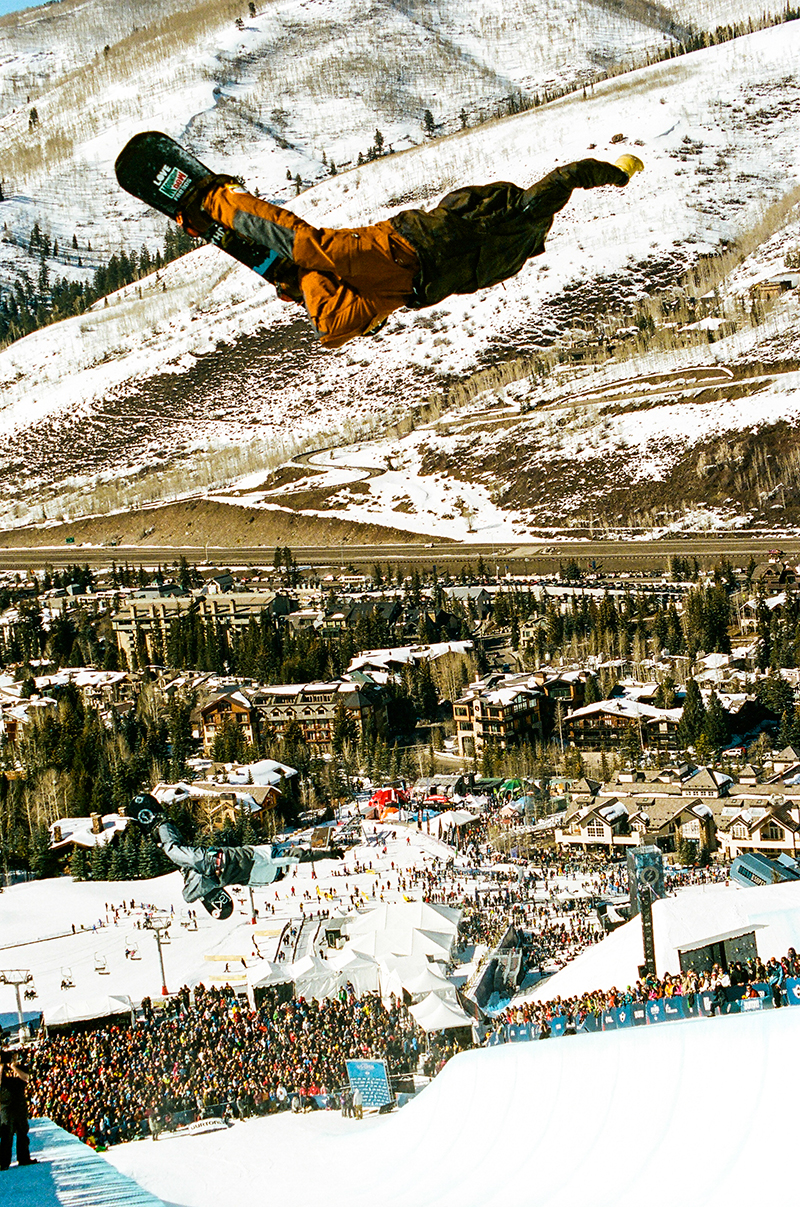 Next up was Danny Davis following right behind Terje Haakonsen with some legendary Method Mania!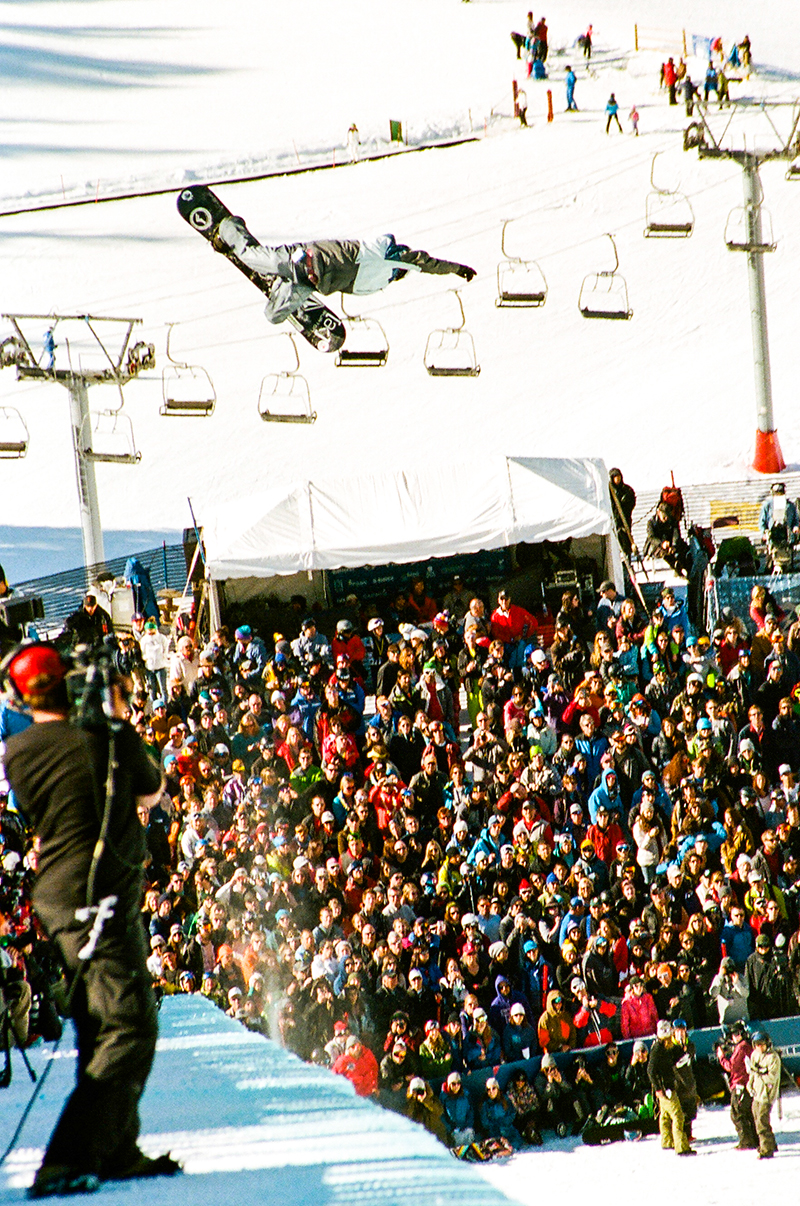 Terje's style is on another level…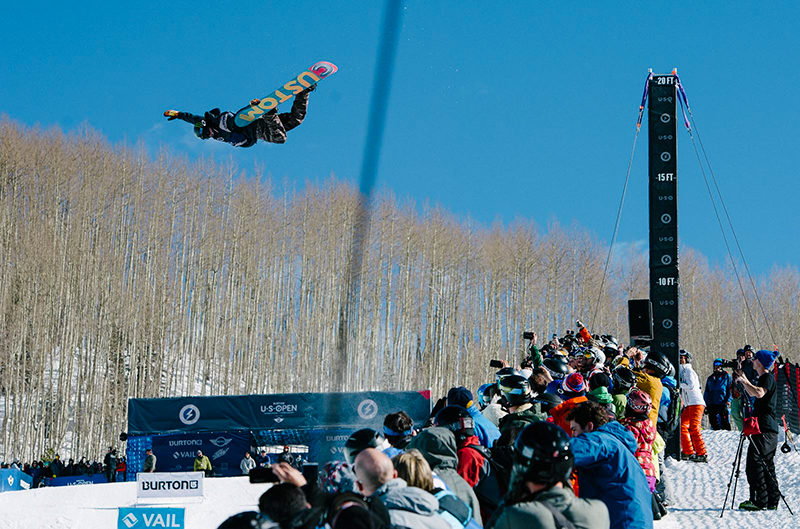 But at the end of it all we were proud to see the youngbloods getting proper recognition this year. Congrats to Taylor Gold on taking 1st Place and to all of the competitors and poachers for making this year's event one of the best U.S. Open's yet!
Til next year…