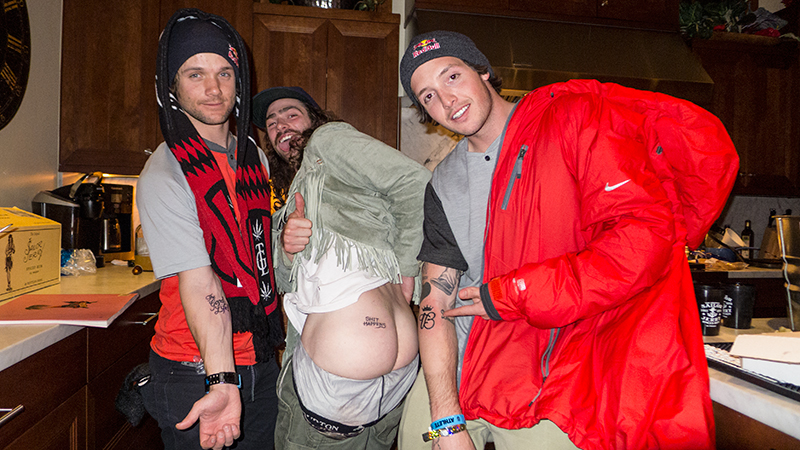 After Danny Davis brought style back to the X Games with his gold medal run on Sunday he didn't head to Disney World or go into a self imposed exile like some other (or one other really) snowboarder might, he headed straight to TheGoodLife! x Sailor Jerry Hideout for a tattoo on his ass. Yep that about sums up the action at the Hideout this year. Taking last year's Cabin up a notch, the 2014 Hideout was a three floor oasis from the X Craze featuring a tattoo parlor helmed by the legendary Oliver Peck, a pop up version of Frank's Chop Shop with OG Kev serving up shaves and cuts, a TheGoodLife! and Sailor Jerry Clothing gifting suite, beaucoup food and drinks, fireside mountain views and even an elevator! Friends and fam including the top three pipe winners Danny Davis, Louie Vito, and Greg Bretz, Icelandic bros Halldor and Eiki Helgason, Frends Luke and Jack Mitrani, surfers Kelia Moniz and Chippa Wilson, shred betties Gabi Viteri, Jamie Anderson, Barrett Christy, and Kaitlyn Farrington, rippers Mason Aguirre and Doran Laybourne, and artists Sex Panther and Buff Monster all stopped by for inks, drinks, cuts, dominos, music by DJ Roofeeo, and a chance to feel at home amidst all the X Games chaos. Words can't really do the weekend justice, peep our gallery of photos from Laura Austin and Craig Wetherby and feel like you were part of the action. Until next year!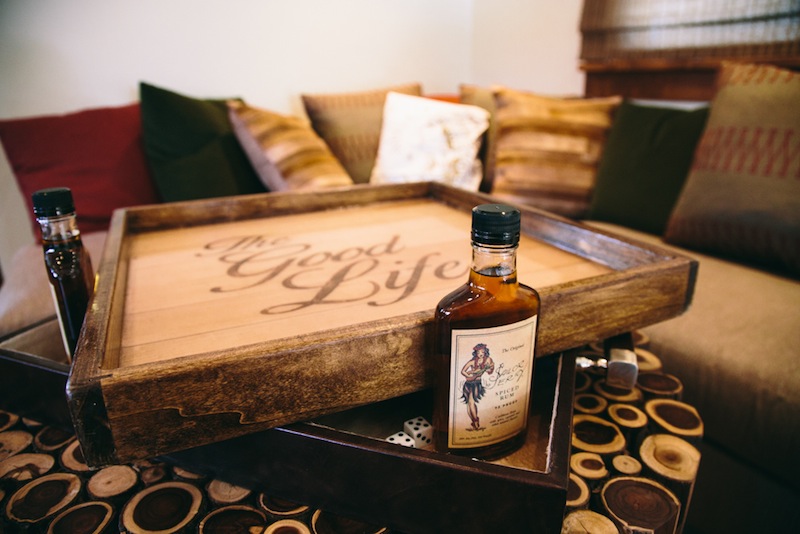 Bones and Bottles, two central themes of the Hideout.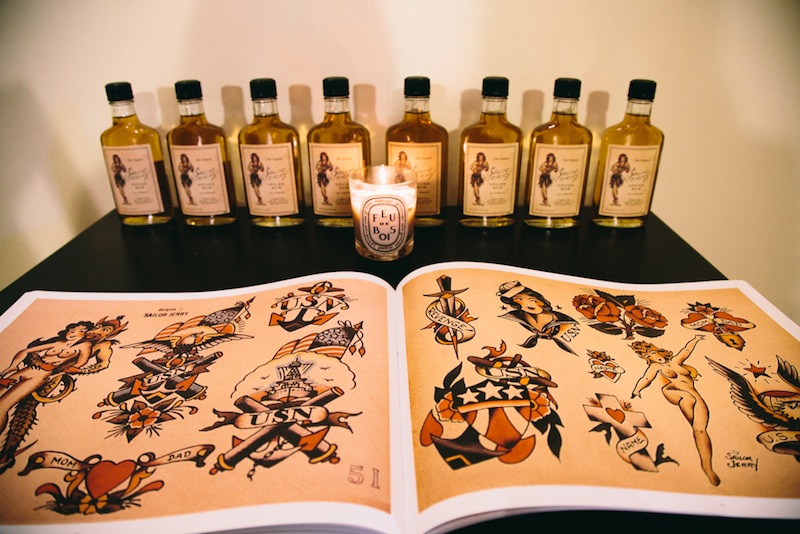 And of course tattoos. And more bottles.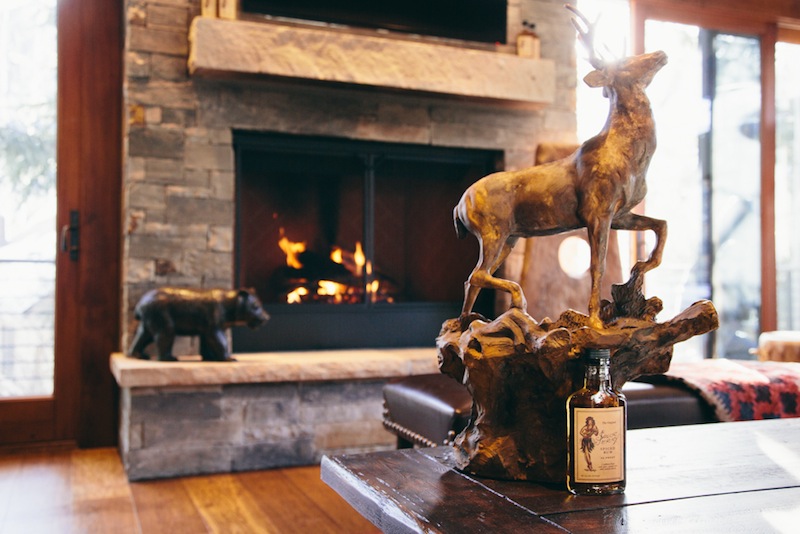 A roaring fire, a bear, a buck, and more bottles. It doesn't get more tranquil that that. Now it was time to get started.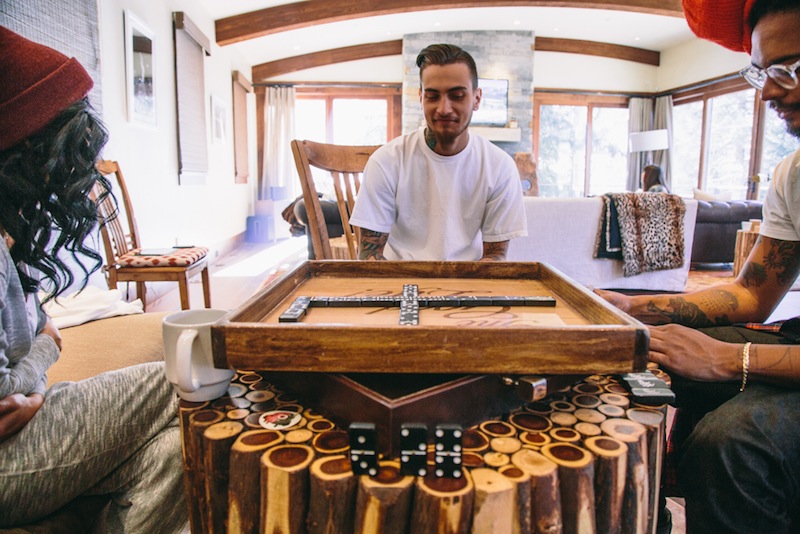 OG Kev got the bones cracking while Roofeeo cranked up the Sonos.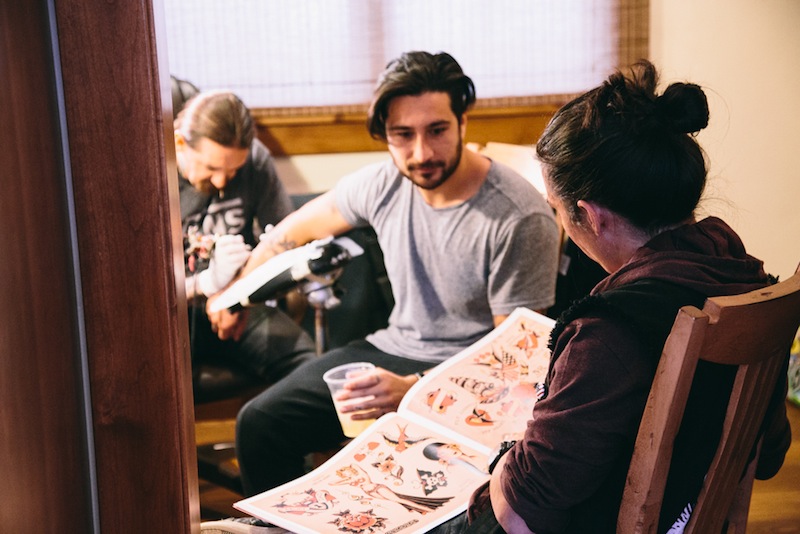 While the Sex Panther DJ's stepped up for the first ink of the weekend.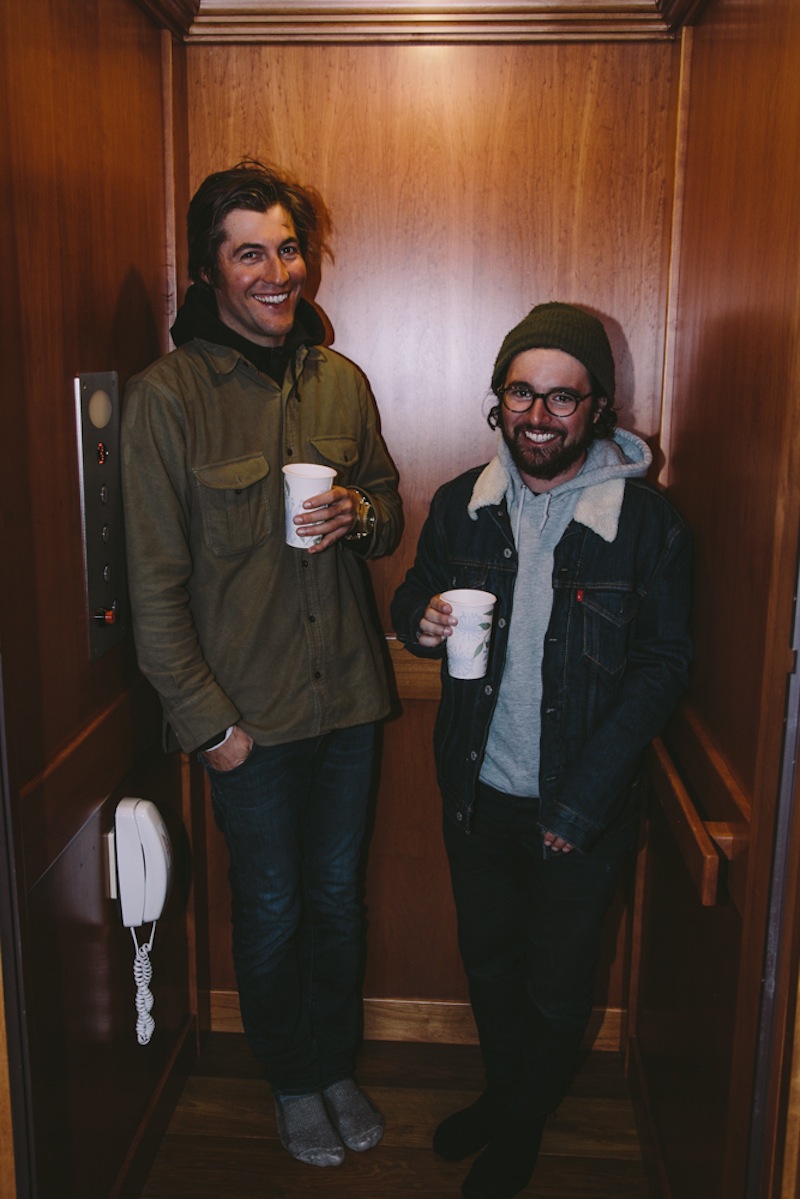 Hondo was the first to find the elevator. In fact he wouldn't come out.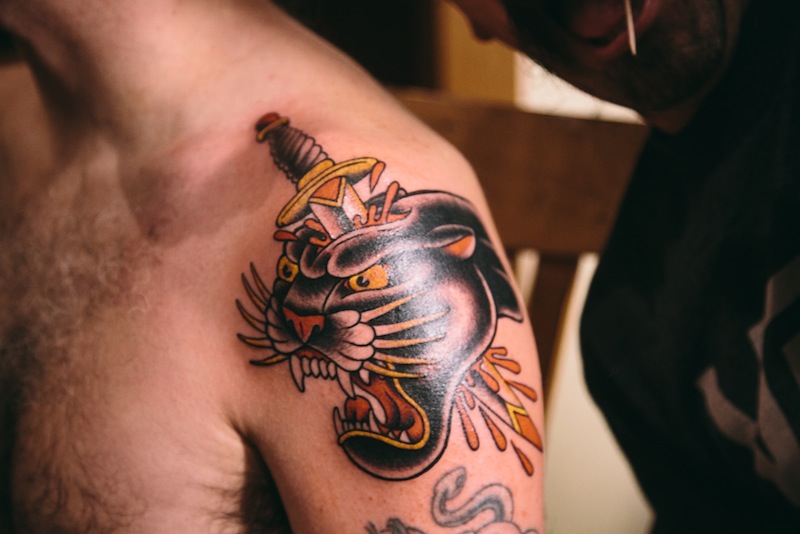 Buff Monster did not play around with his tattoo – a perfect specimen by Oliver Peck.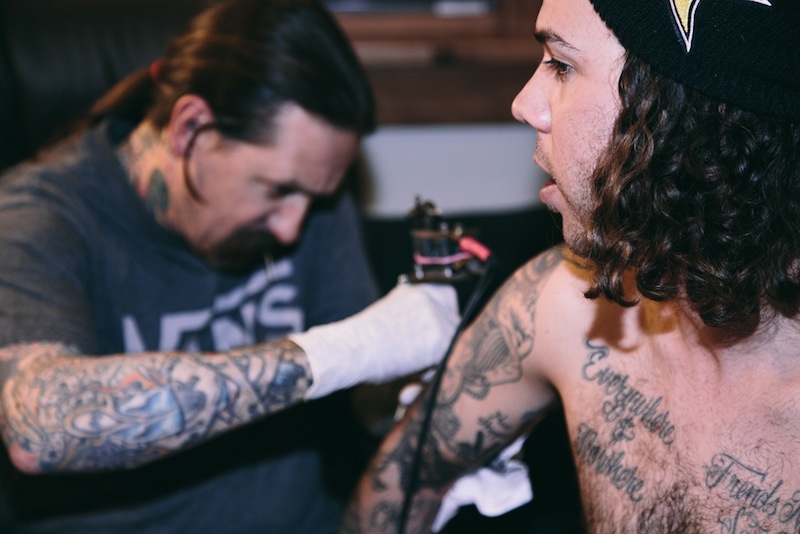 You know Mason Aguirre was amongst the first in line…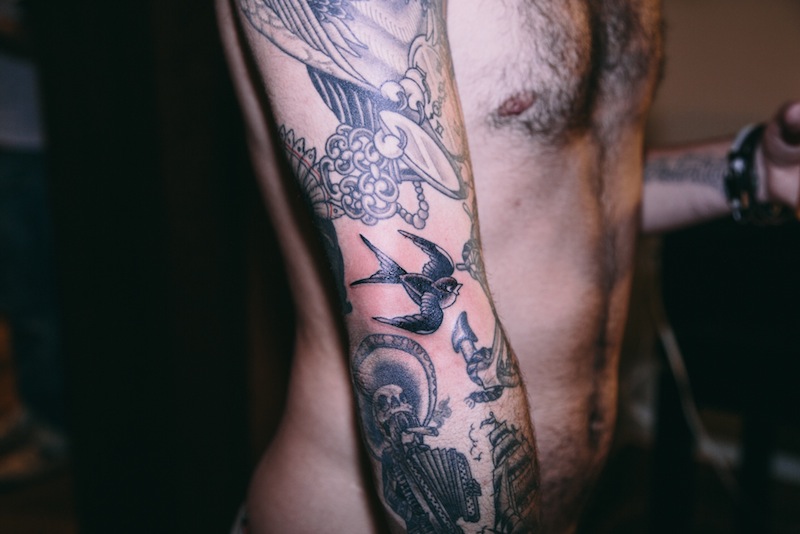 Just about locking in his full sleeve with a traditional sparrow.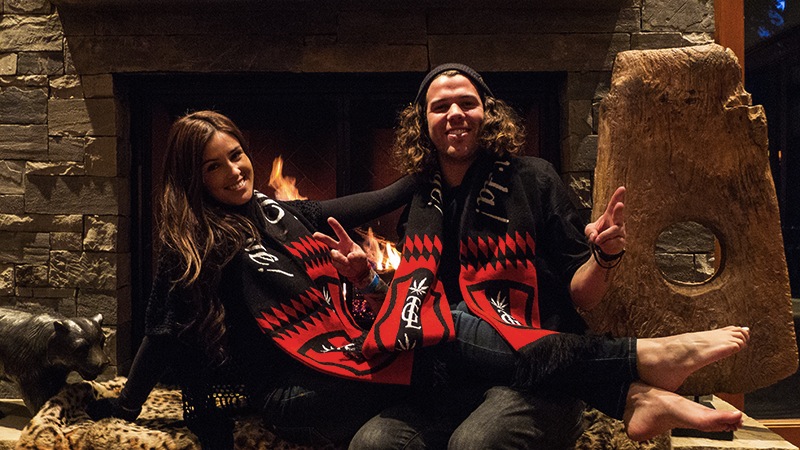 Before some fireside canoodling with his boo Olivia in their TheGoodLife! Hooligan Scarves.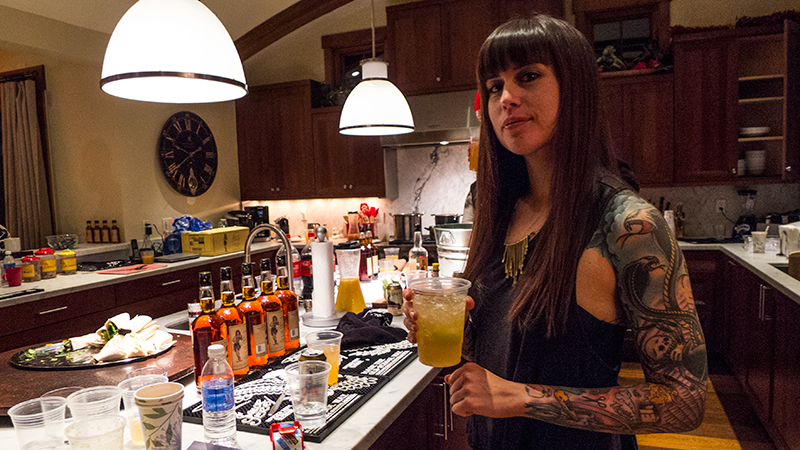 Audra, our hostess with the mostess.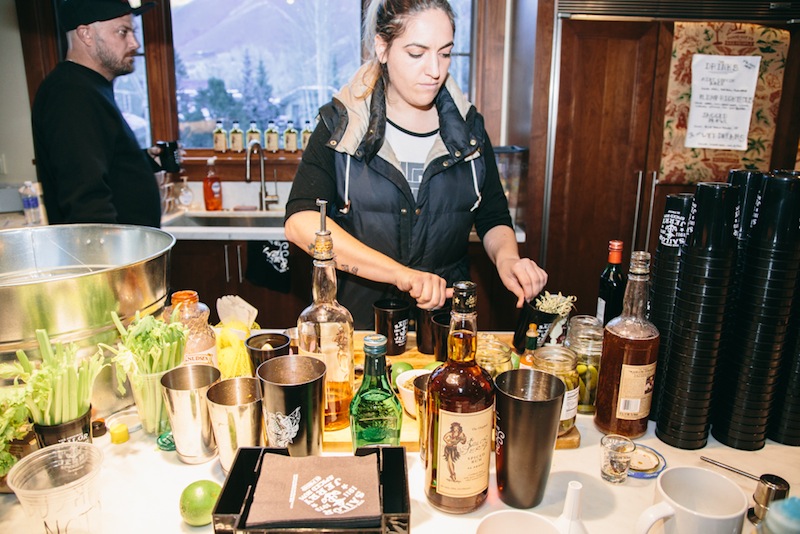 Leslie, our artist behind the bar (with Mike our resident lurker).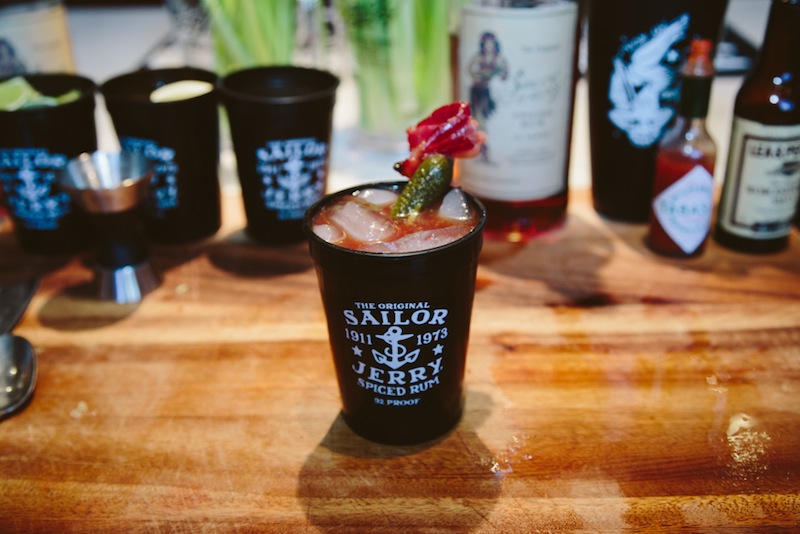 Who whipped up masterpiece cocktails like this.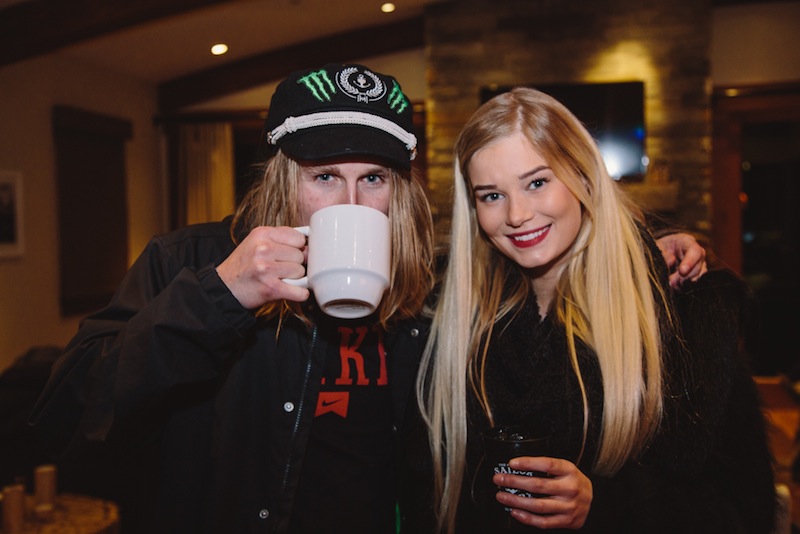 That kept Halldor and his girl happy.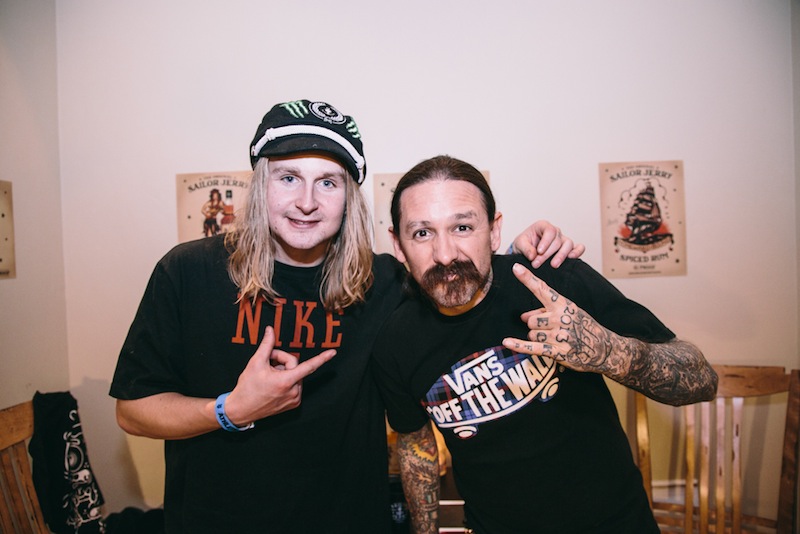 He was stoked on his new piece – a dental pic on his leg.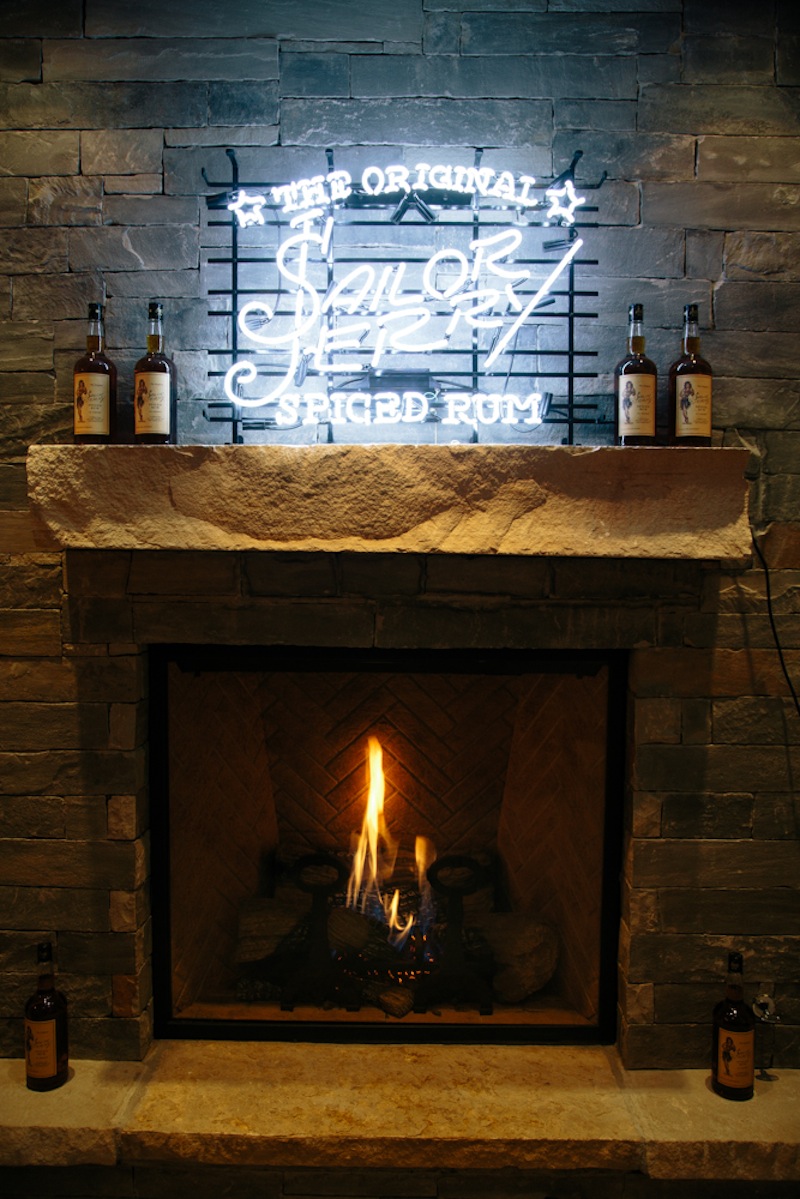 Fireplace numero dos, check.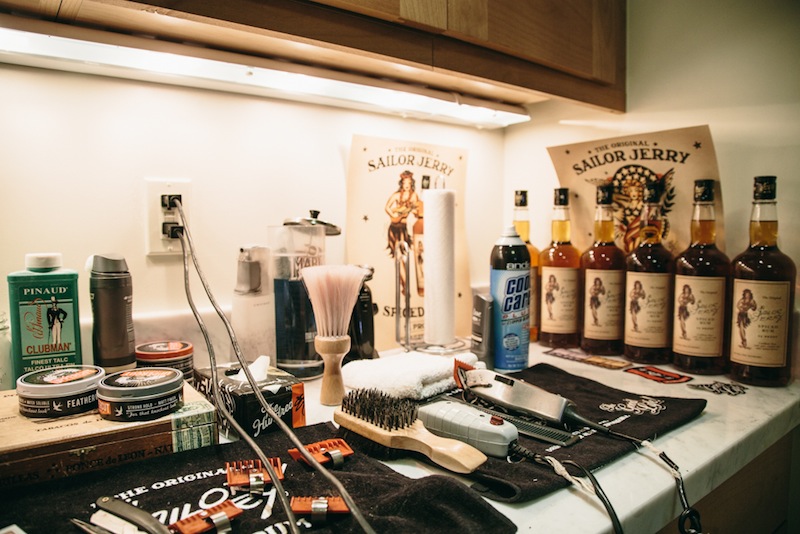 Fully functioning barbershop, check.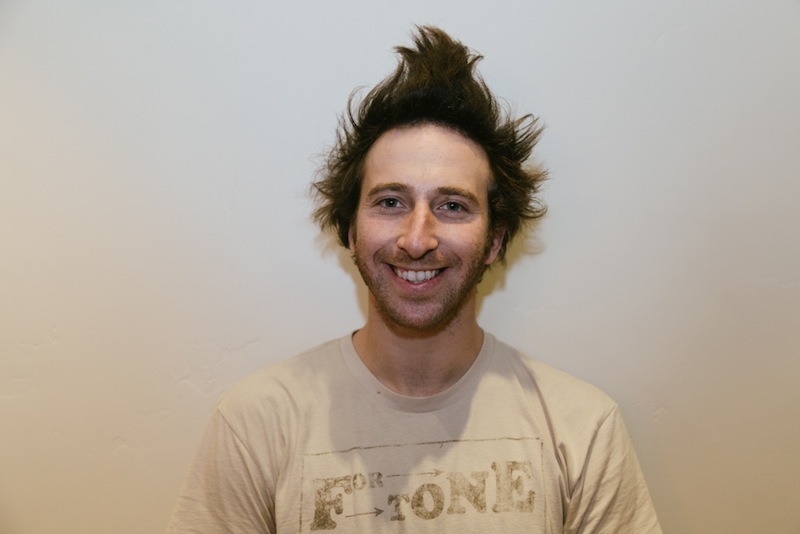 Good thing because Jack Mitrani needed a cut pretty bad.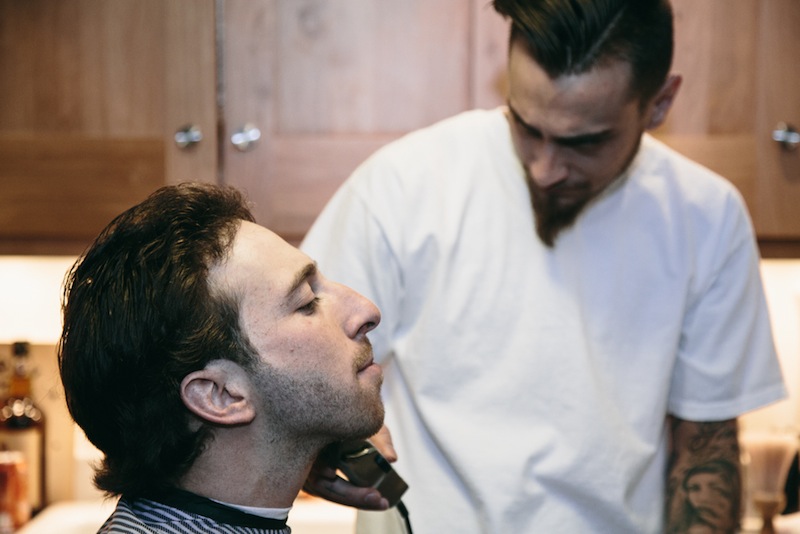 Kev went to work.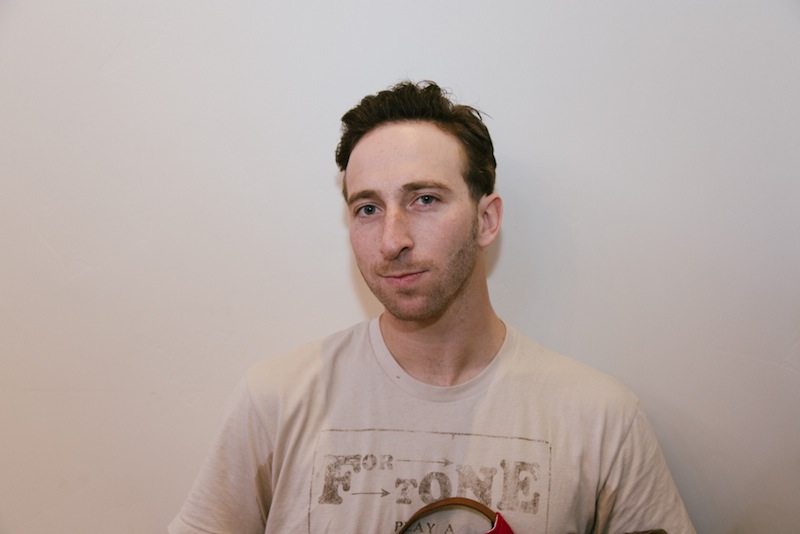 That's a good look!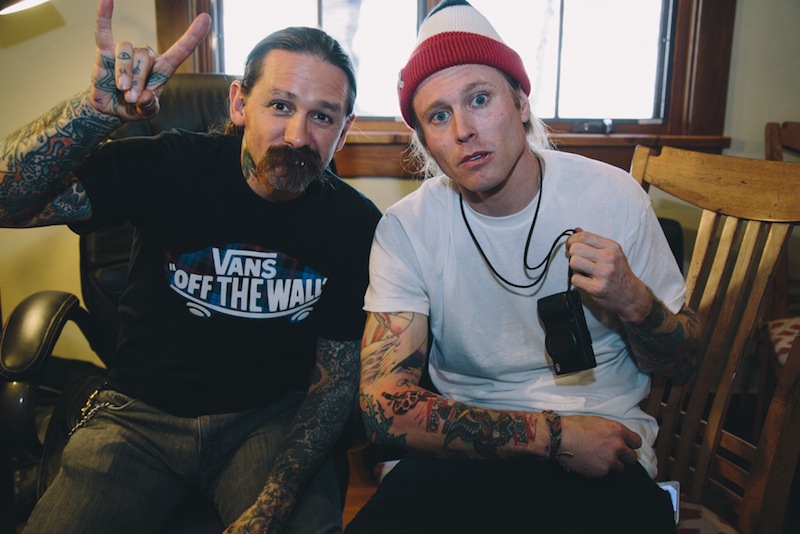 Photographer Brock Fetch was in the house.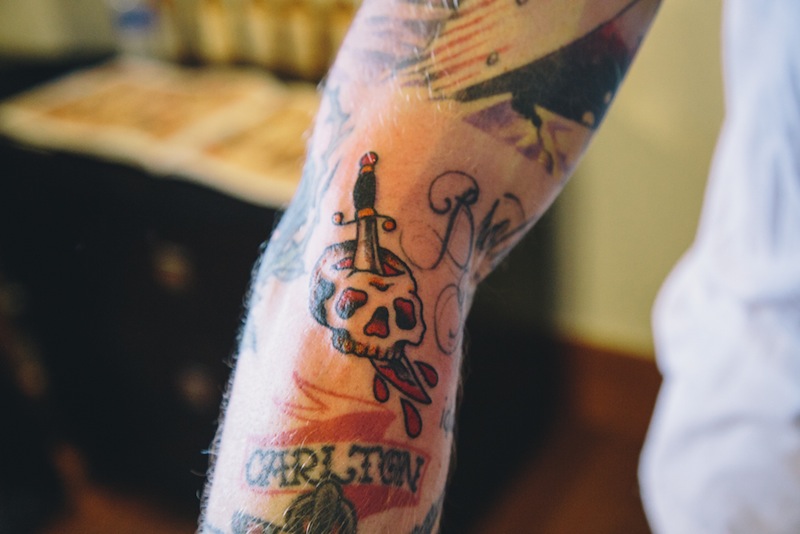 Of course he got some ink too.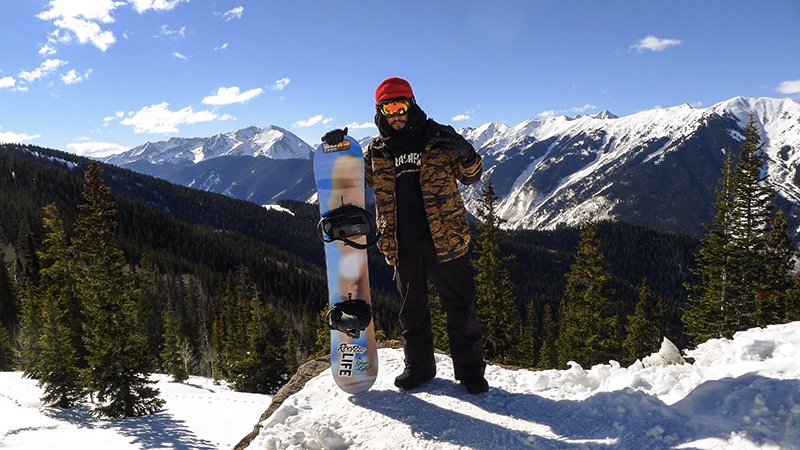 In between DJ sets, Roofeeo snuck in some alpine time.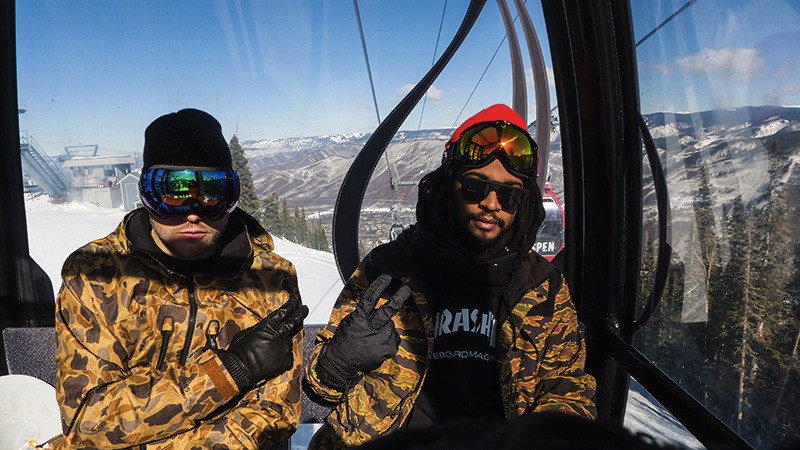 Taking gondi runs with Timbo and Craig.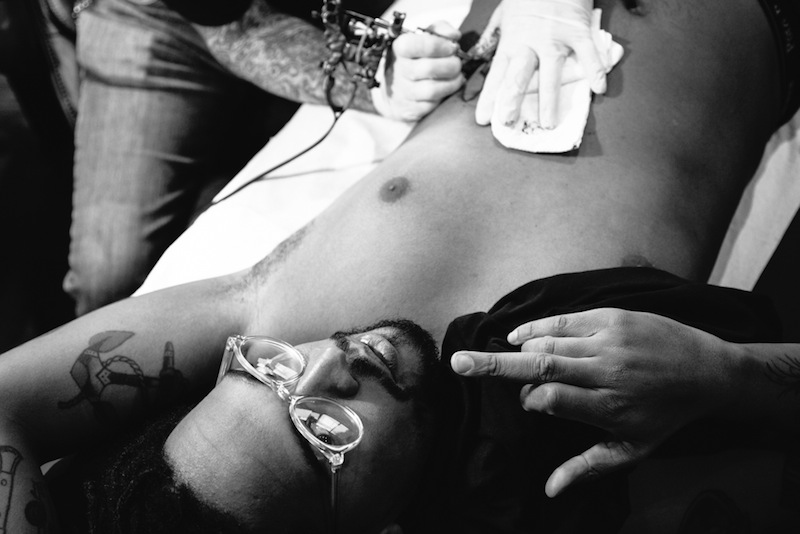 Then heading back for a fresh piece.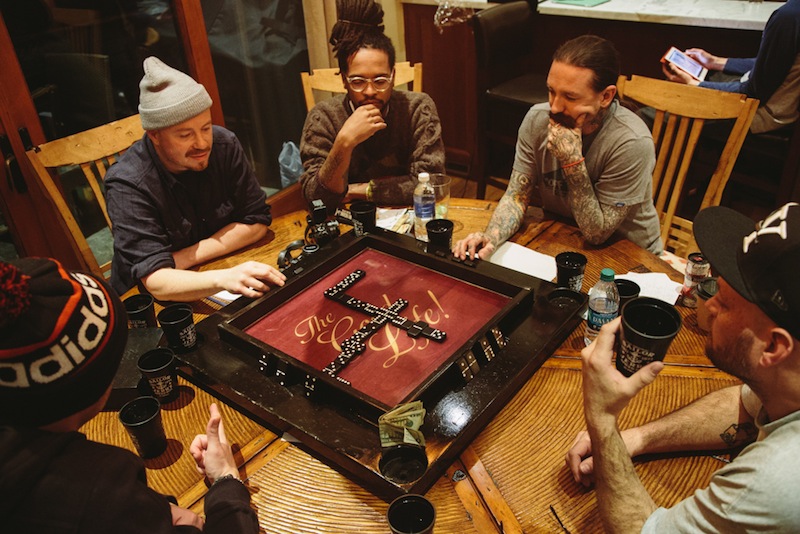 Then it was time for bones.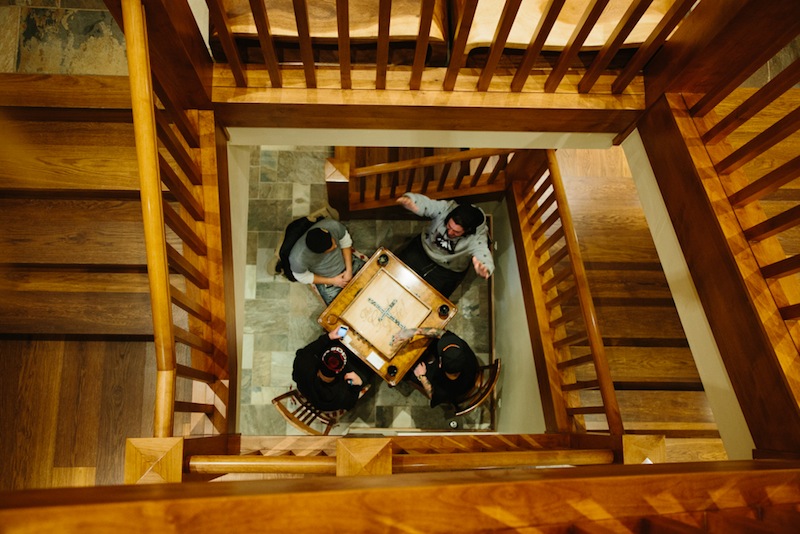 And more bones.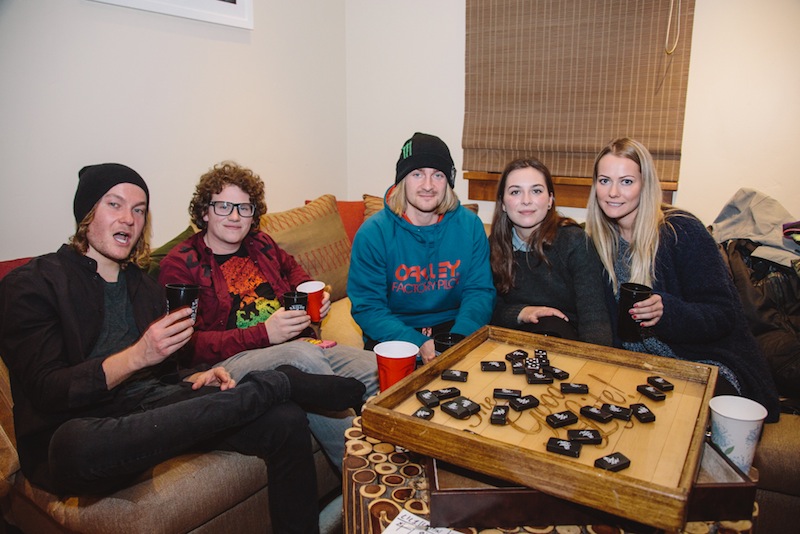 Even Eiki and the Iceland crew got down.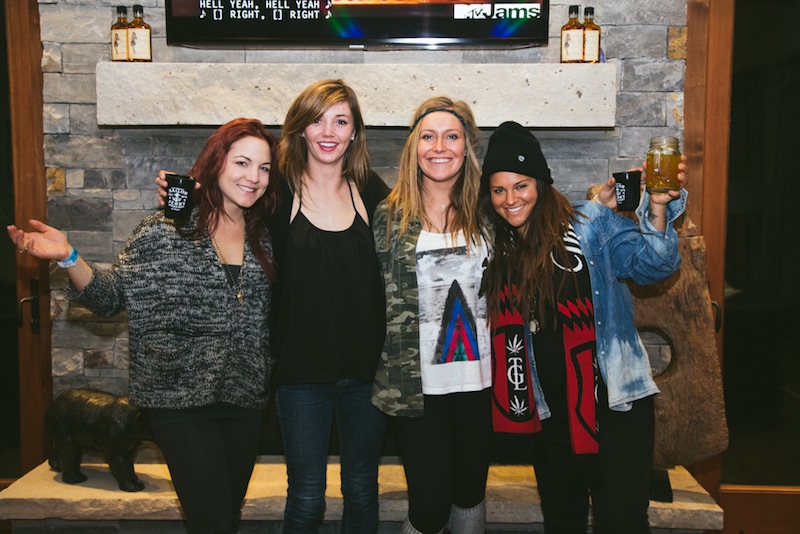 When Gabi, Jamie, Kaitlyn, and Elena came through, shit started to get live.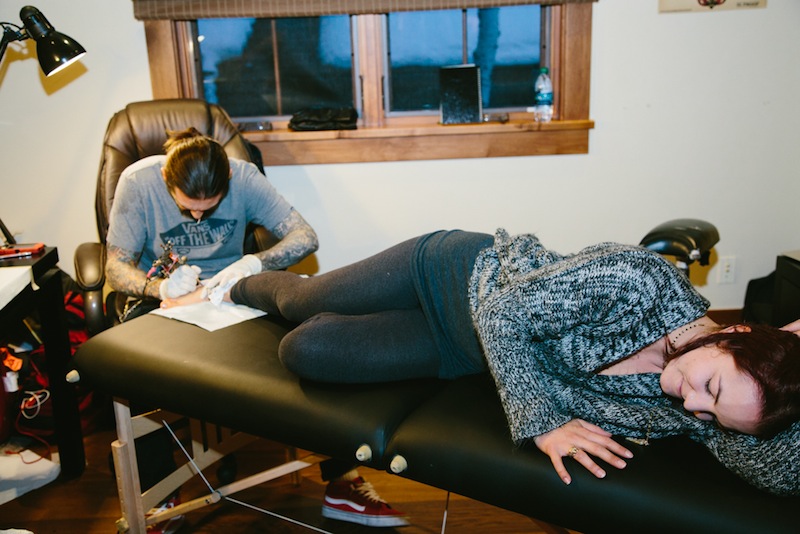 Elena got her foot tatted.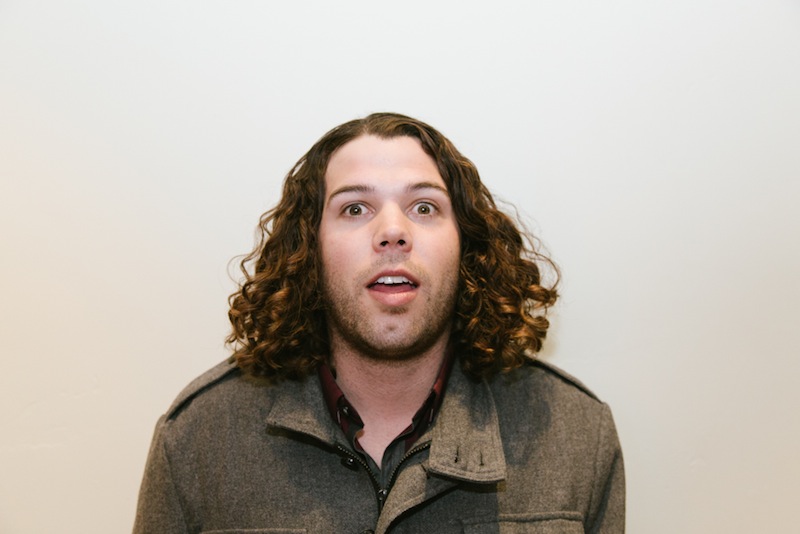 And Mason…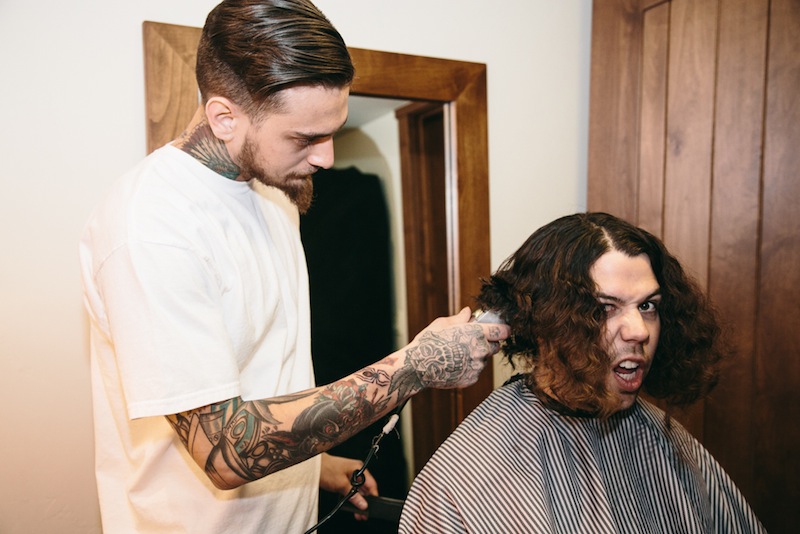 Yup…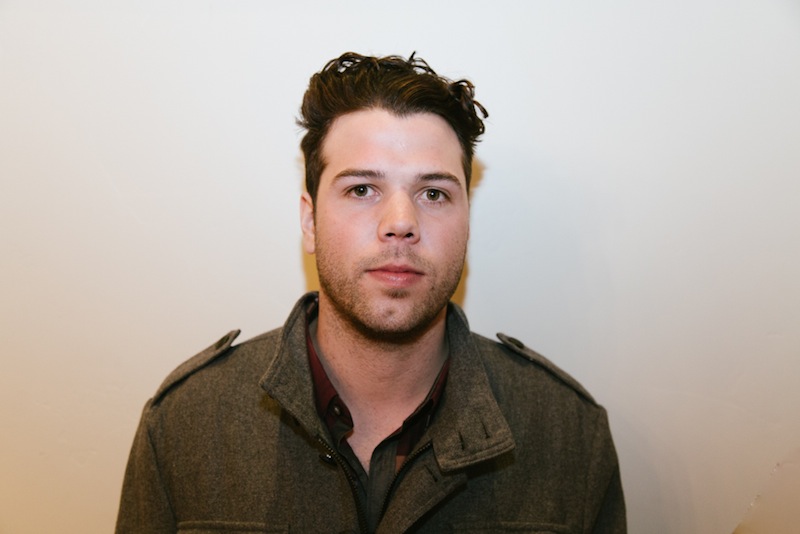 Mason chopped off his hair!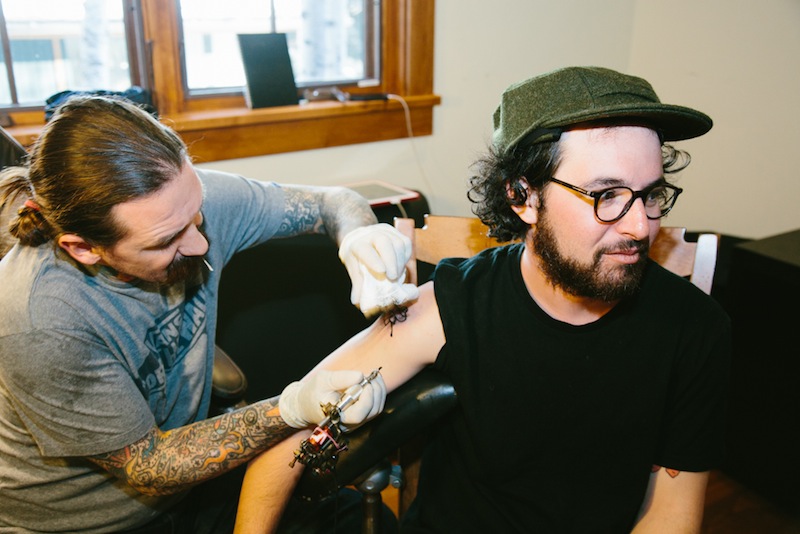 Hondo got another tattoo.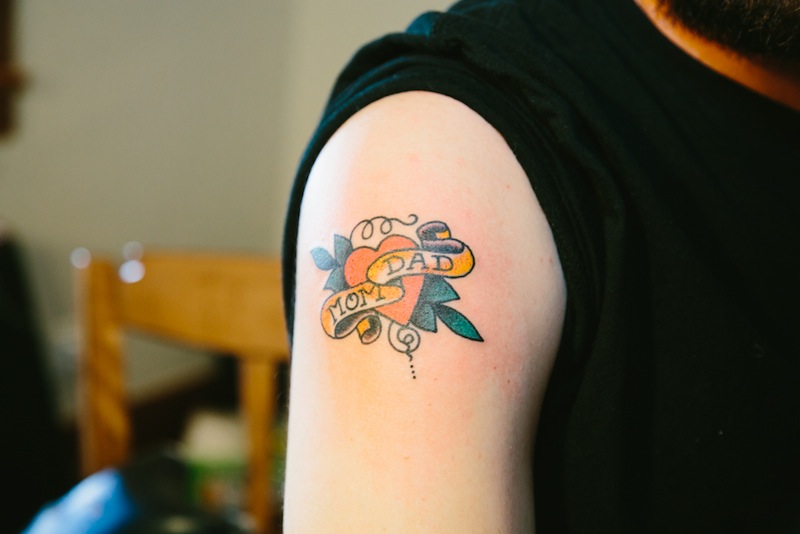 Aww, they're gonna be proud.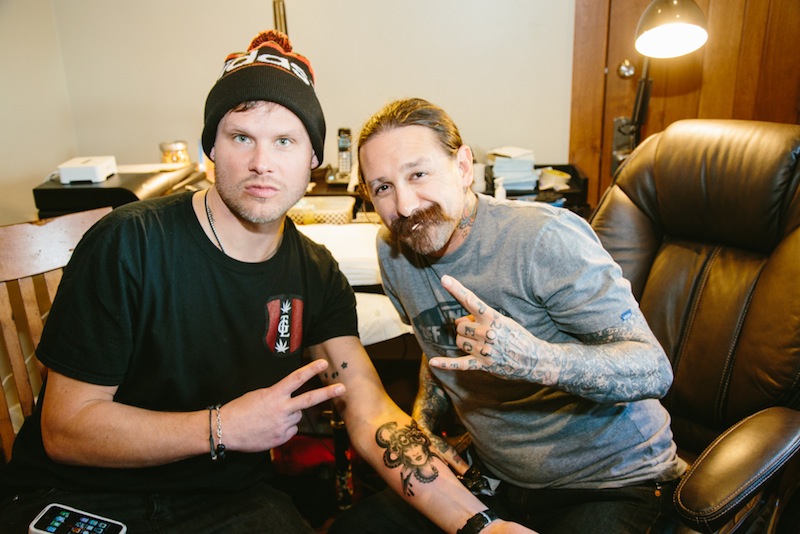 Timbo went all the way in.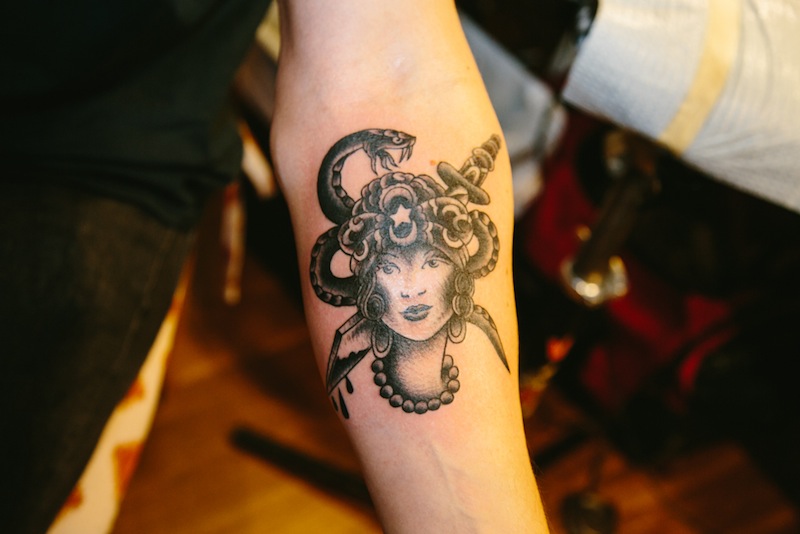 The Gypsy Queen.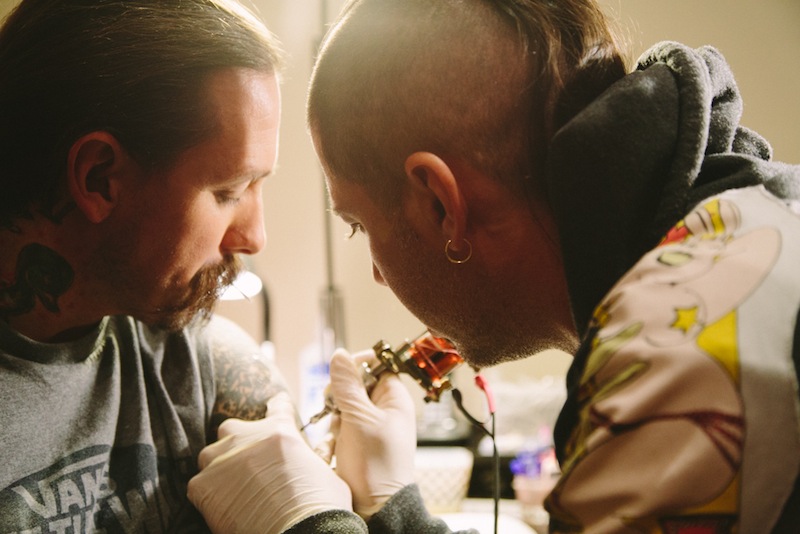 After that Oliver took a break and gave Buff Monster the needle.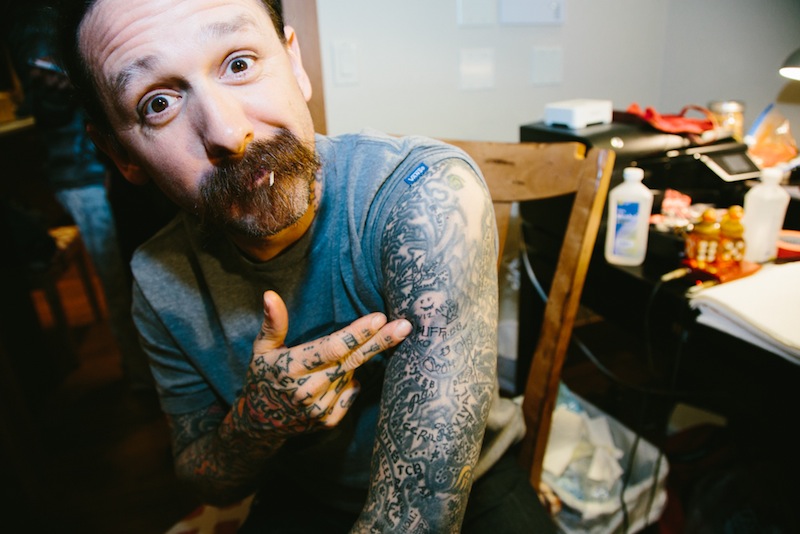 Party tat!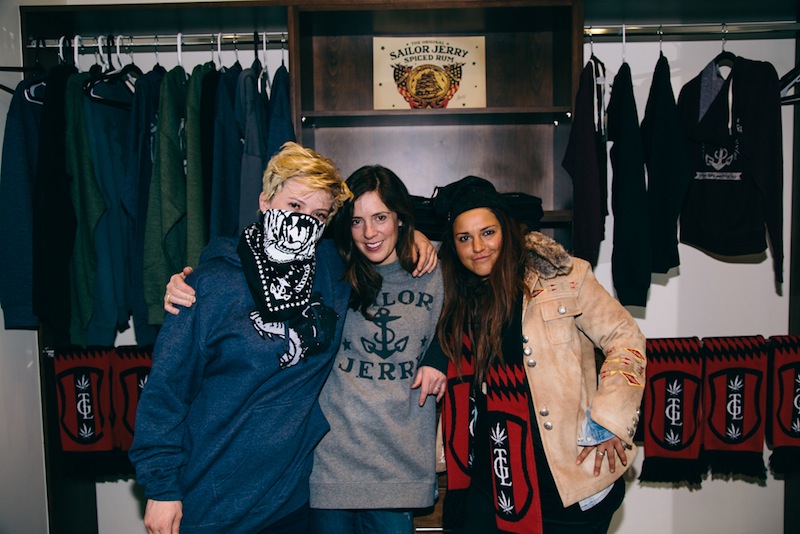 Gabi, Barrett Christy and their amiga bandita in the gifting suite.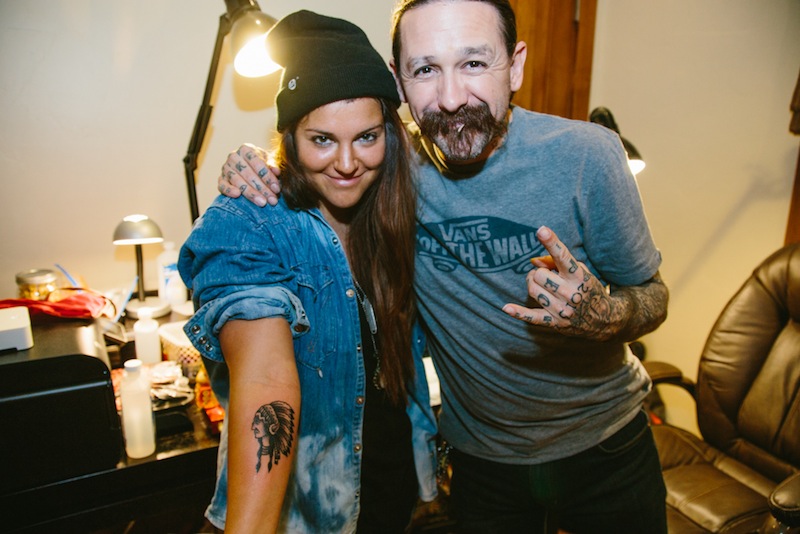 Right before Gabi's new Chief.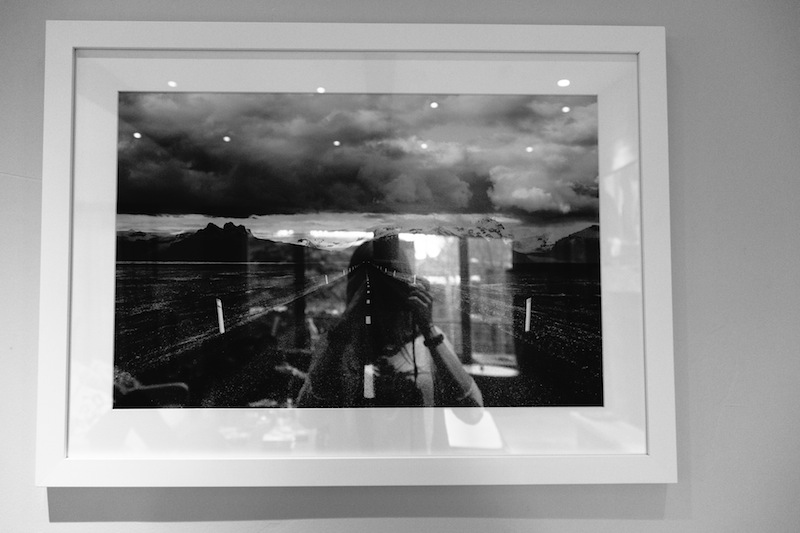 Whoa trippy. That's Laura taking a photo of her own photo, part of the Asymbol x TheGoodLife! collection.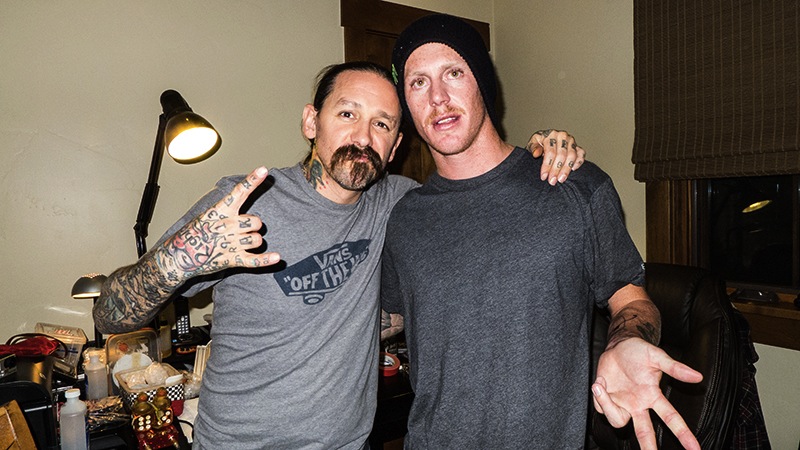 Chippa Wilson added to his own collection.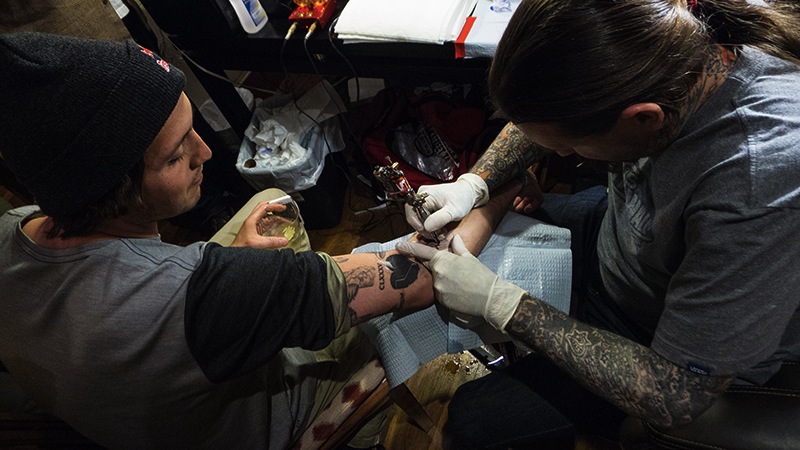 Greg Bretz aka King B.
Louie Vito showing his devotion to TheGoodLife! We love you bud!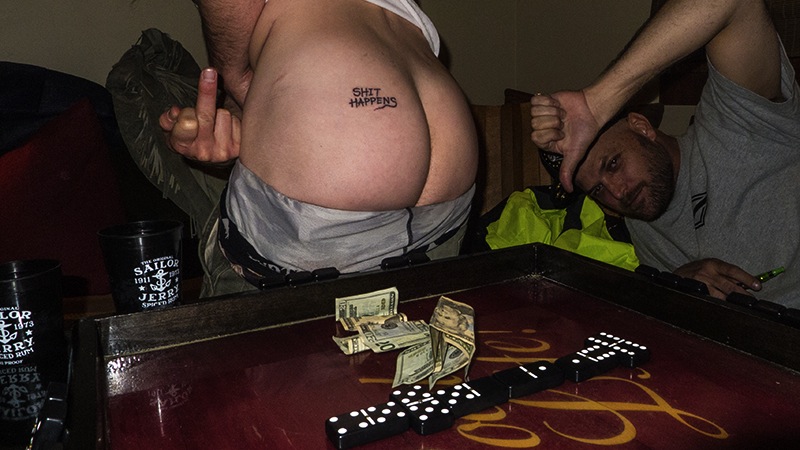 Then things started to get weird!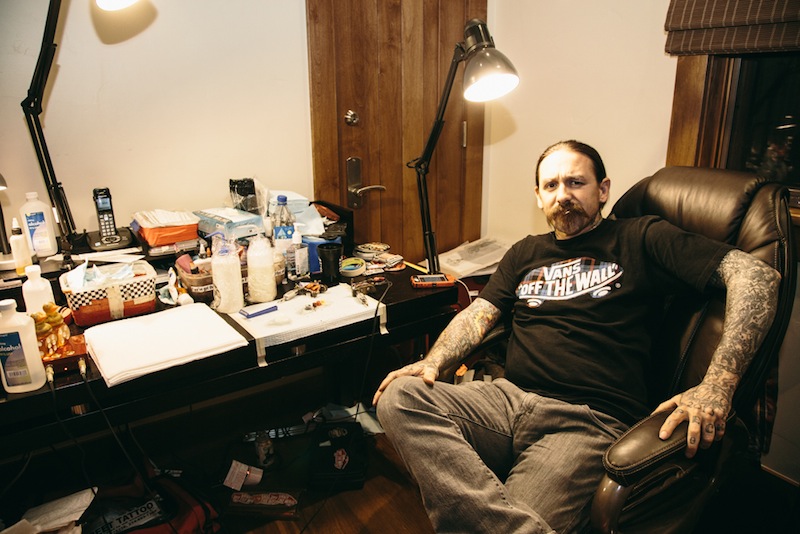 Let's just say Oliver was feeling good it was all over. See you next year!