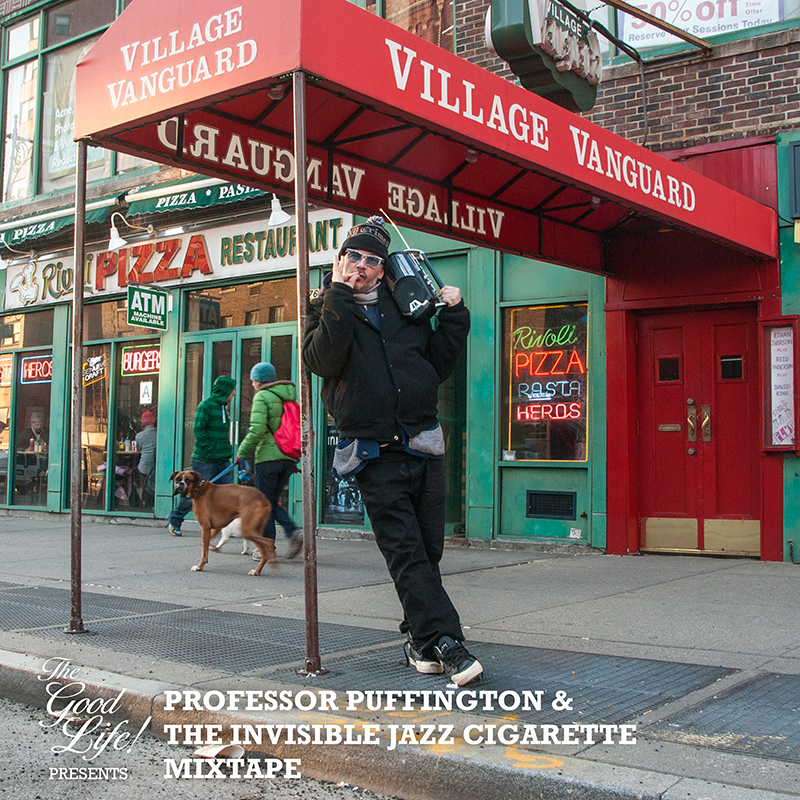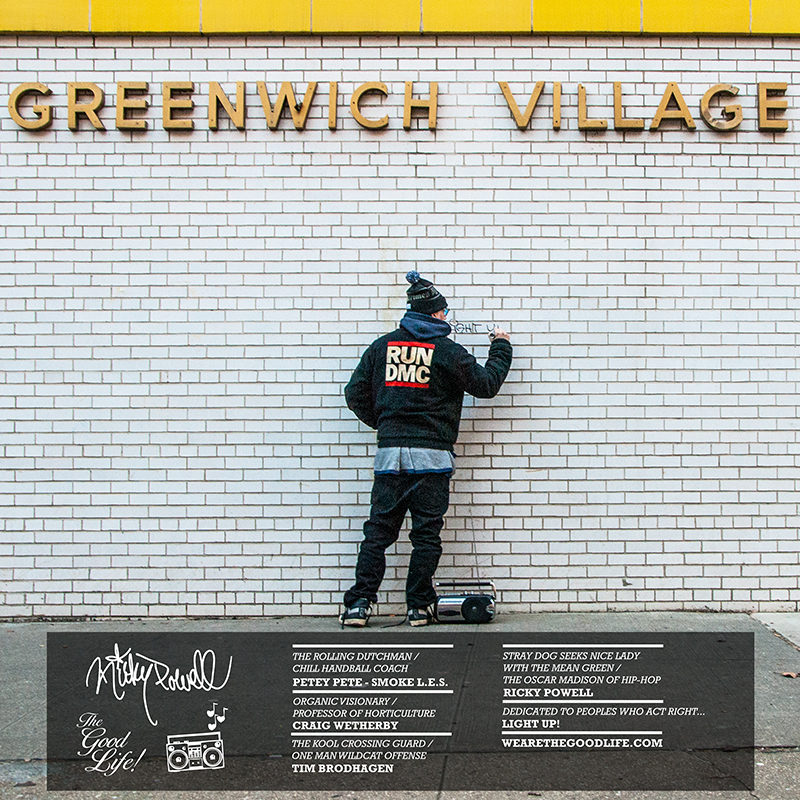 Mother Nature Stand Up!
This is dedicated to VIP's…Very Interesting Peoples! Leave the guns and bring the cannolis…Light Up!
– Ricky Powell
CREDITS:
THE ROLLING DUTCHMAN / CHILL HANDBALL COACH – PETEY PETE – SMOKE L.E.S.
ORGANIC VISIONARY / PROFESSOR OF HORTICULTURE – CRAIG WETHERBY
THE KOOL CROSSING GUARD / ONE MAN WILDCAT OFFENSE – TIM BRODHAGEN
STRAY DOG SEEKS NICE LADY WITH THE MEAN GREEN / THE OSCAR MADISON OF HIP-HOP – RICKY POWELL
DEDICATED TO PEOPLES WHO ACT RIGHT…LIGHT UP!