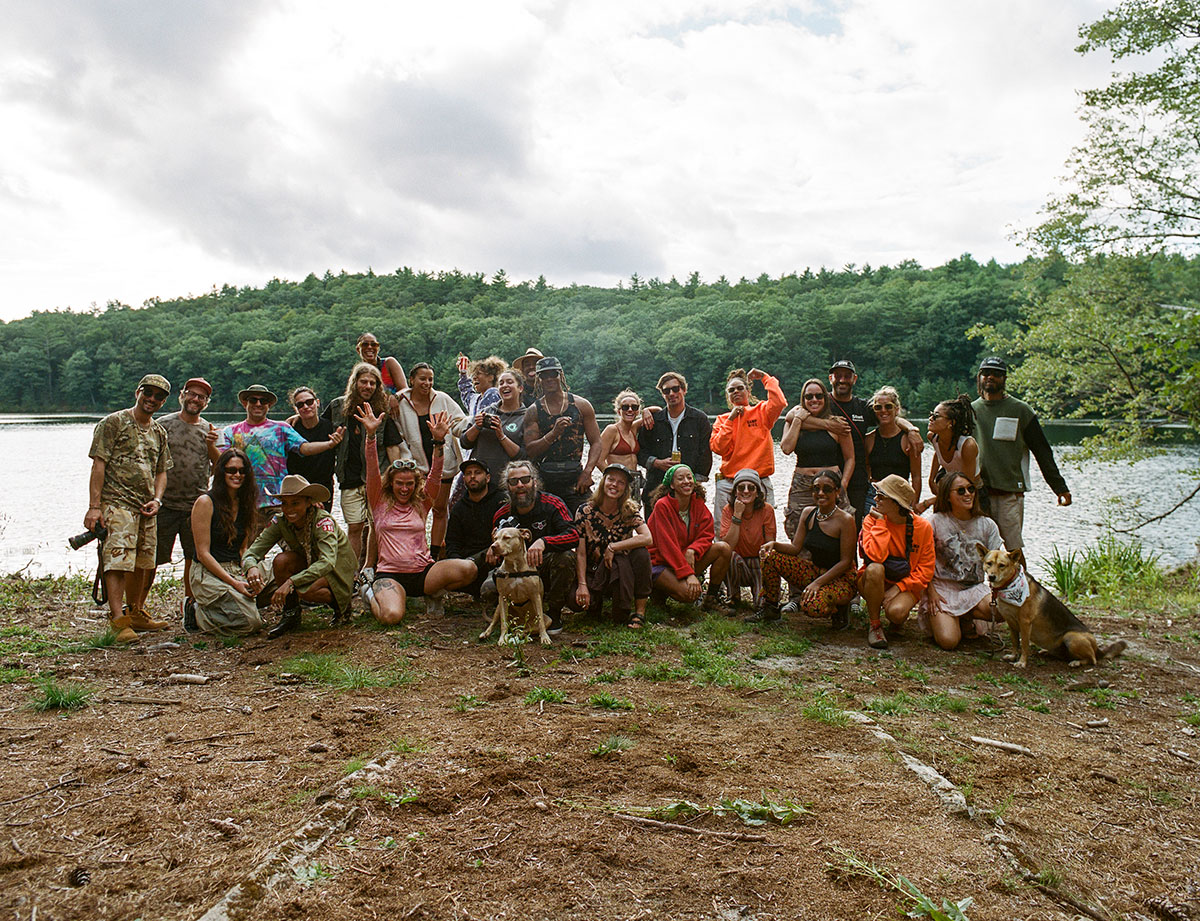 Camp Nice New York 2022 was definitely one of the major highlights of our year! It was the ultimate retreat into nature that was truly a nourishing & healing experience. We couldn't have made it as nice as it was without the support of our incredible family of brand partners.
@burton ⛺️ @raen 🕶 @yeti 💧 @fattire 🍺 @espolontequila 🍹 @montelobos 🌵 @anchoreyes 🌶 @matchbookdistilling🍍 @suntorywhiskey 🥃 @flyingembersbrew 🥂 @cabotcheese 🧀 @topseedzsnacks 🌻 @eatfichi 🥜 @ithacahummus 🧄 @bhangnation 🍫 @cocojune_organic 🥥 @queenmajestyhotsauce 🔥 @fireflyorganics 🌱 @ubatuba.tan 🌞 @drinkflyers 🫧 @foursigmatic 🍄 @happyvalleymeat 🥩 @cheekysandwiches 🍗 @thelifersproject 🎞
Directed, Filmed and Edited by: @akiraruiz
Additional Footage by: @heyfoti @thequeenmajesty @romozart @el_vlacho
Drone Footage by: @marcus11221
Produced by: @wearethegoodlife
Soundtrack by: @jonnygofigure
Camp Nice is produced by TheGoodLife!, NYC's premier experiential agency always striving to Make It Nice!