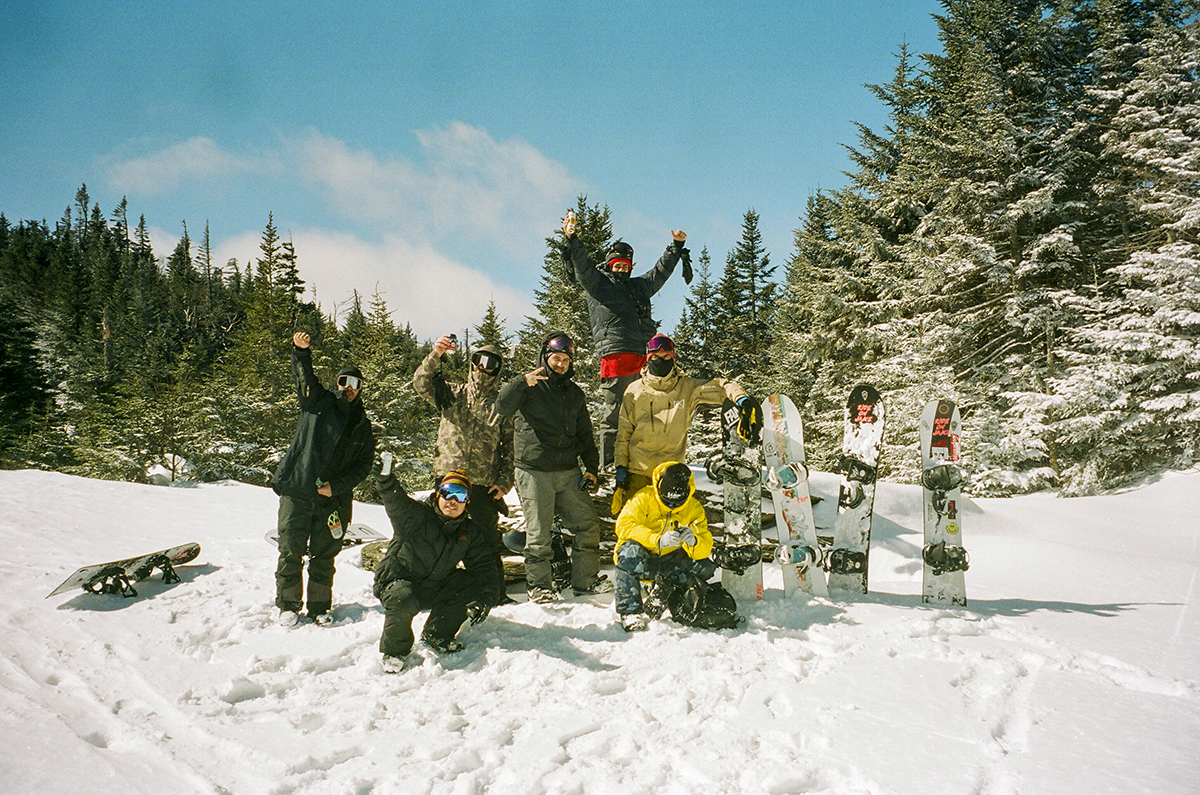 A Day For Jake 2021. This year hit different. Maybe it was the fact that exactly one year ago we were celebrating snowboarding and life together in Vail, Colorado for the Burton U.S. Open and then the world suddenly shut down! After an entire year of living in a very different world we headed North to ride and celebrate what Jake Burton Carpenter introduced to so many of us. Snowboarding and living it up to the fullest with our friends on top of a mountain. It was a pilgrimage to the home of snowboarding. The place some of us East Coasters call home or home base for the snowboard season. Our posse of True Yorkers joined forces with our Green Mountain brothers in Vermont for a weekend of exploring and enjoying…Brooklyn to Vermont style! Thank you Jake!
Photos in film by Craig Wetherby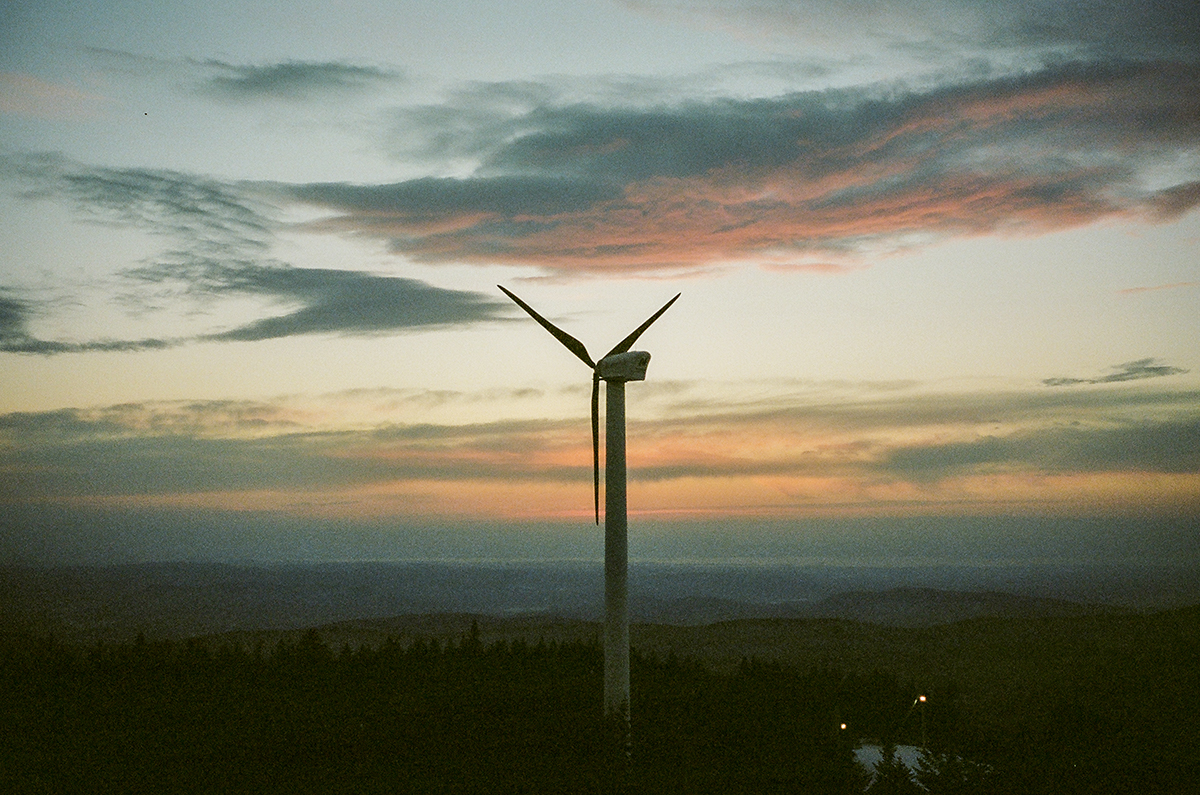 First stop was Bolton Valley for a night rider mission. Sunset from the tower was proper!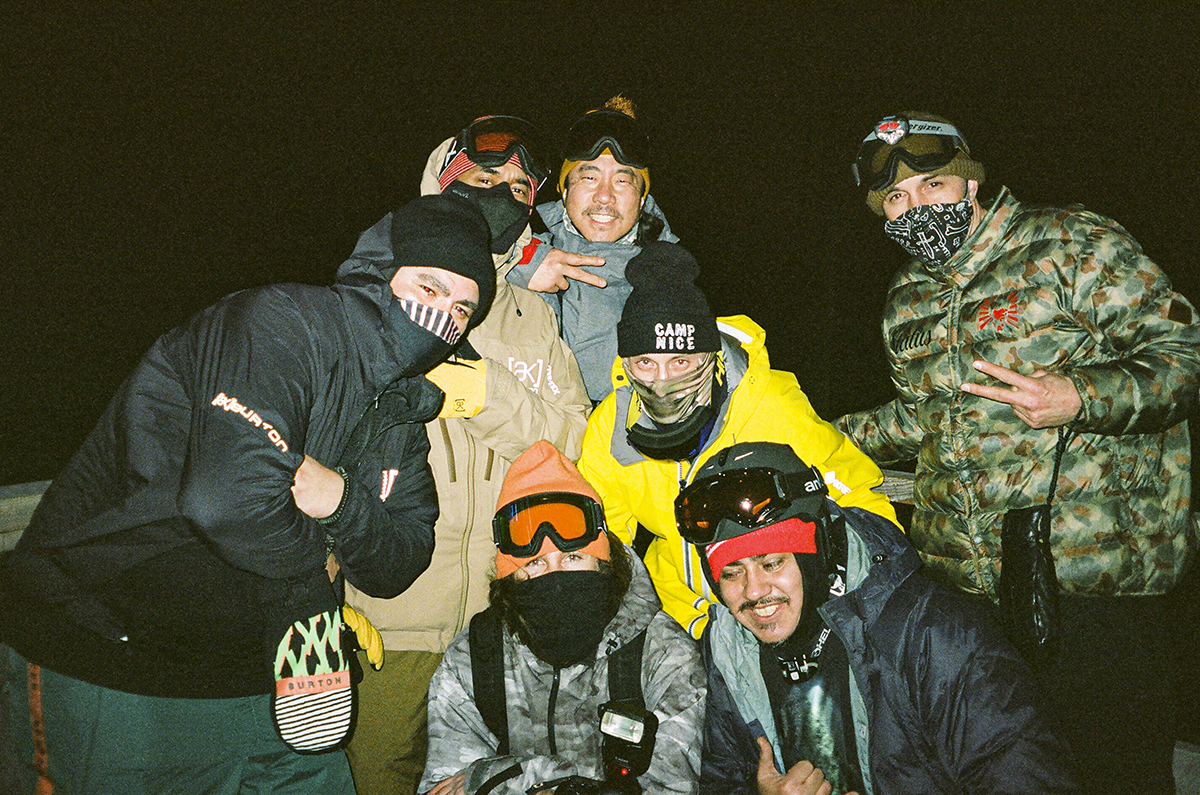 Linked with Tomas & Status Jeff up top…Thanks for the tour!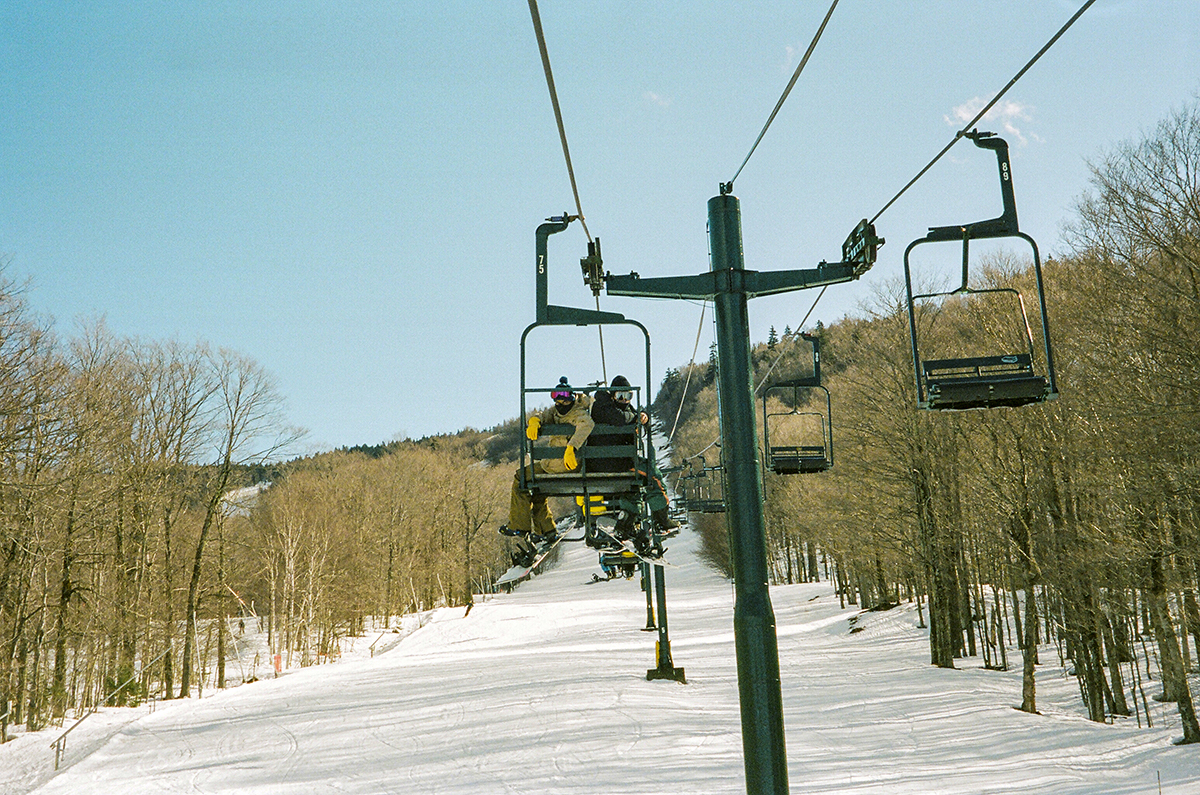 Next morning we cruised up the double chair at Smuggler's Notch.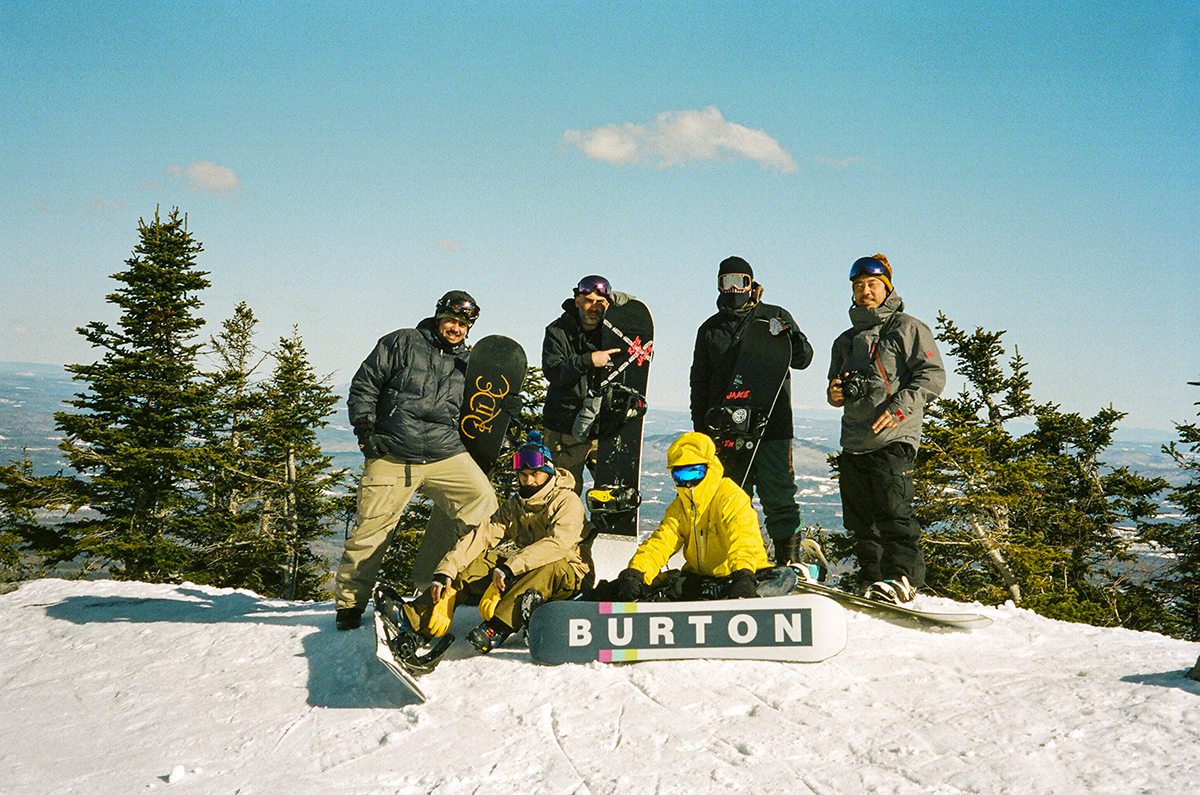 Top Notch!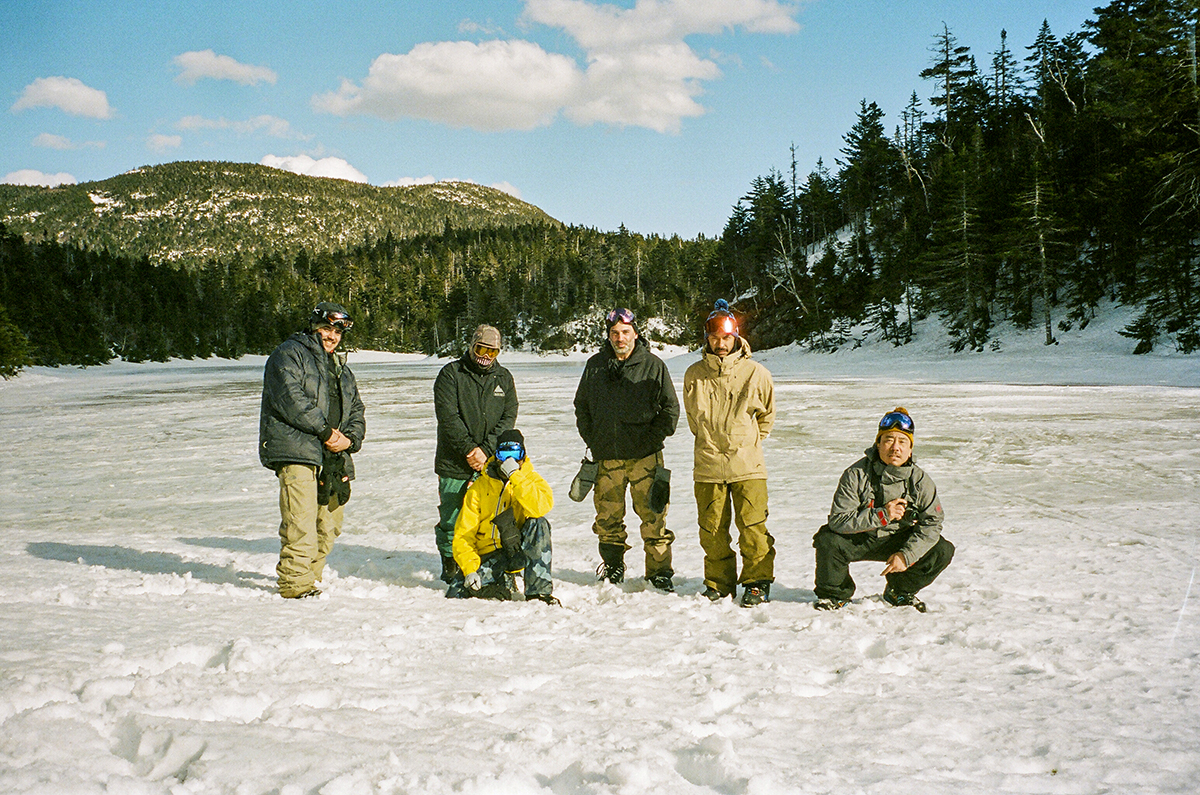 The Explorer's Club made it up to Sterling Pond.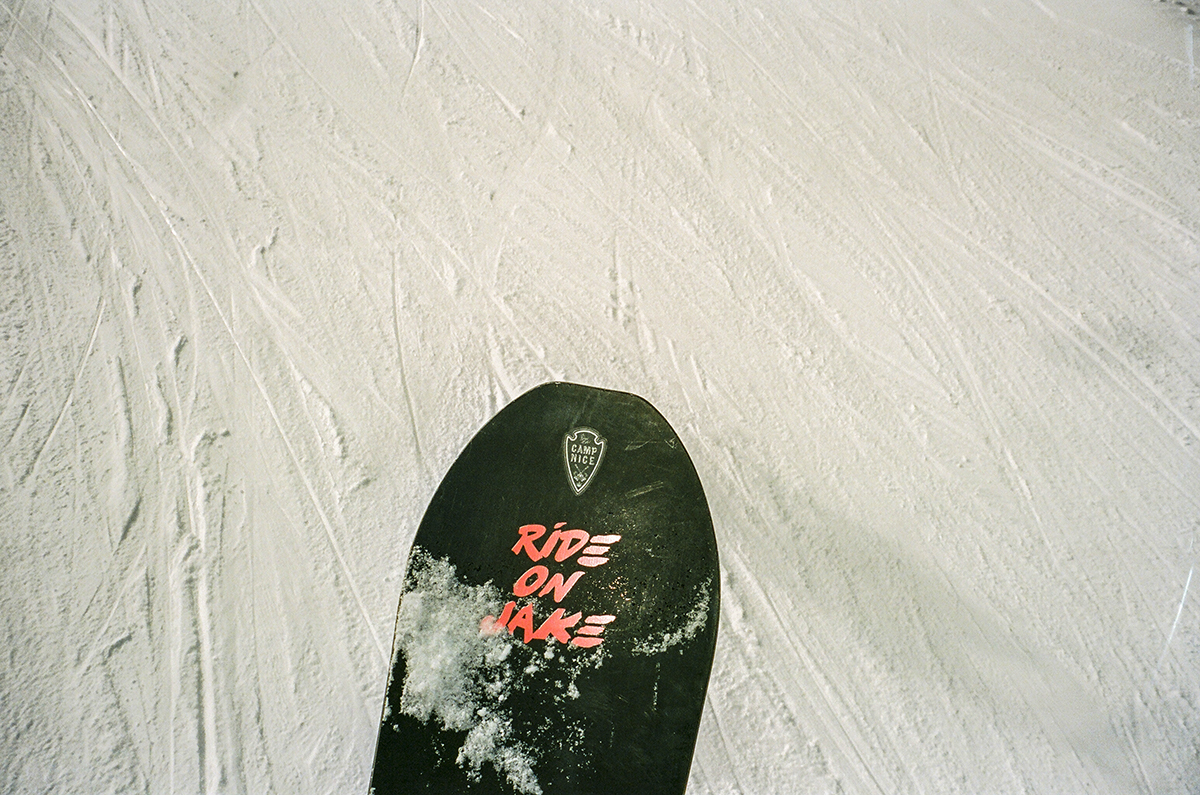 We Ride For Jake!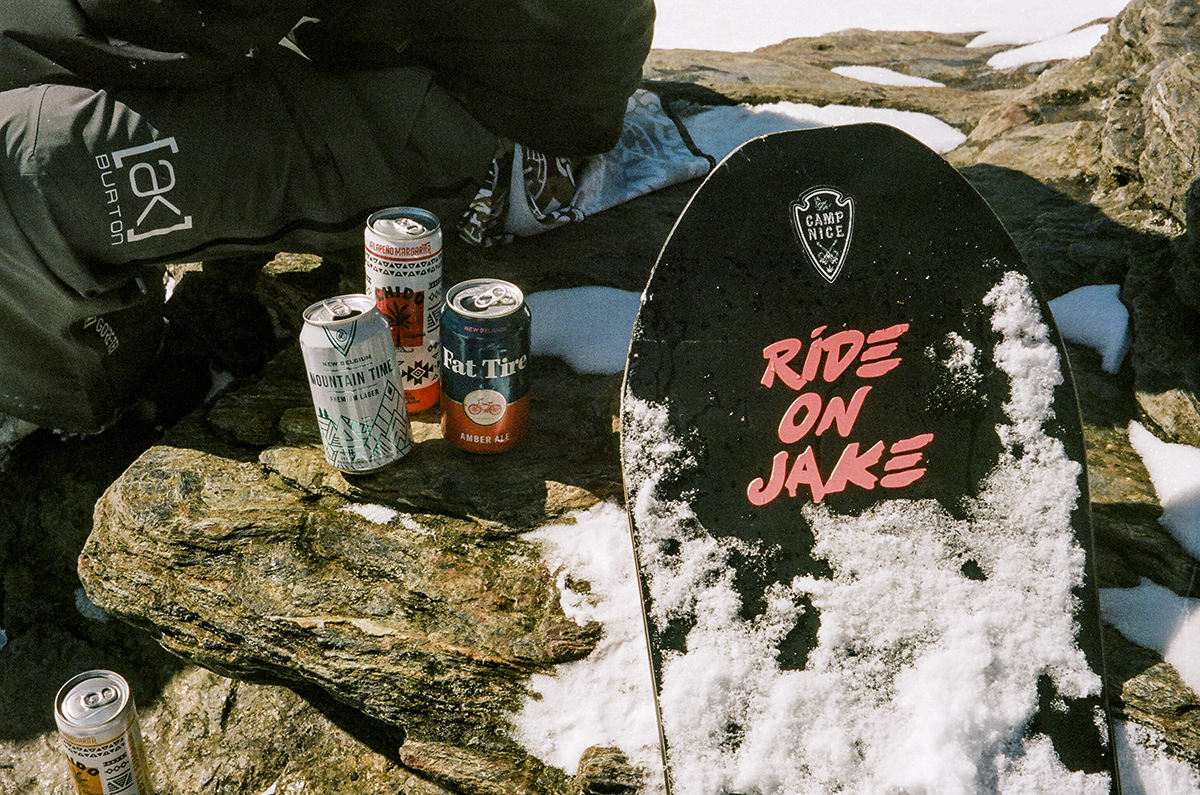 The festivities started to turn up with some frosty ones…Thanks to our friends at Fat Tire, Mountain Time & Chido!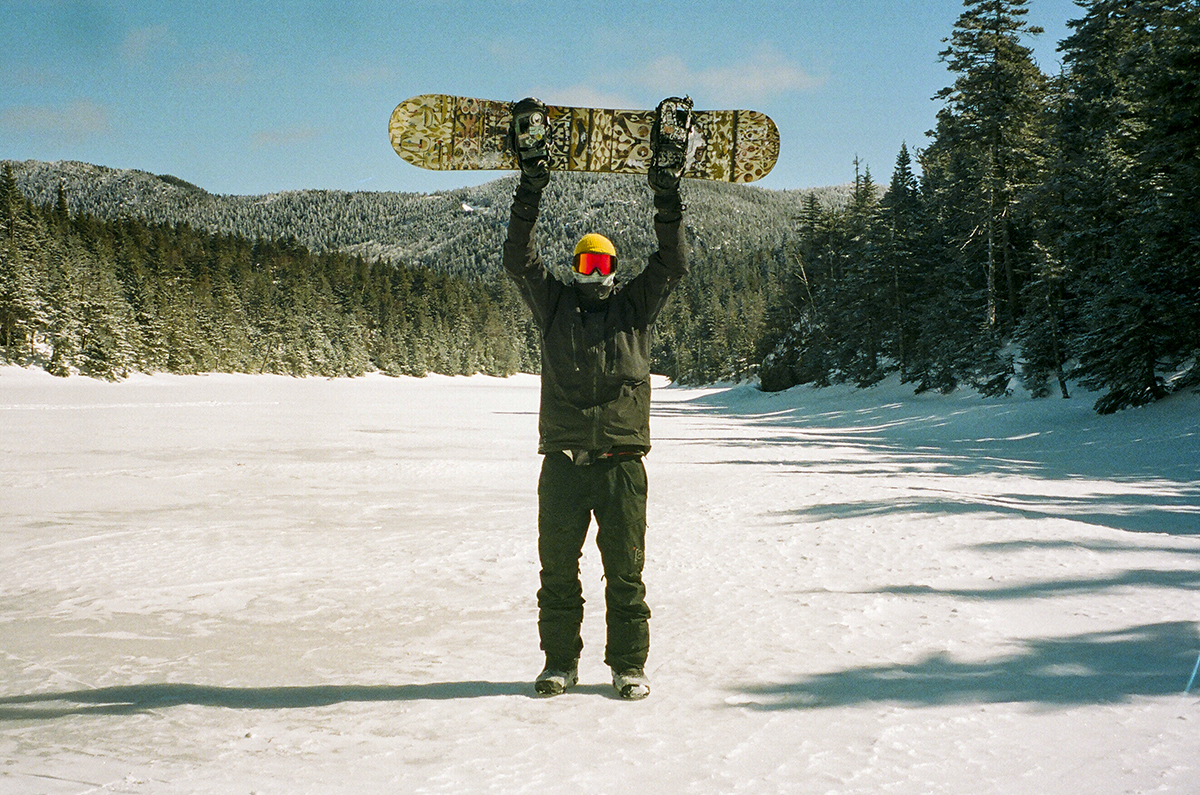 Tour God Status in full effect!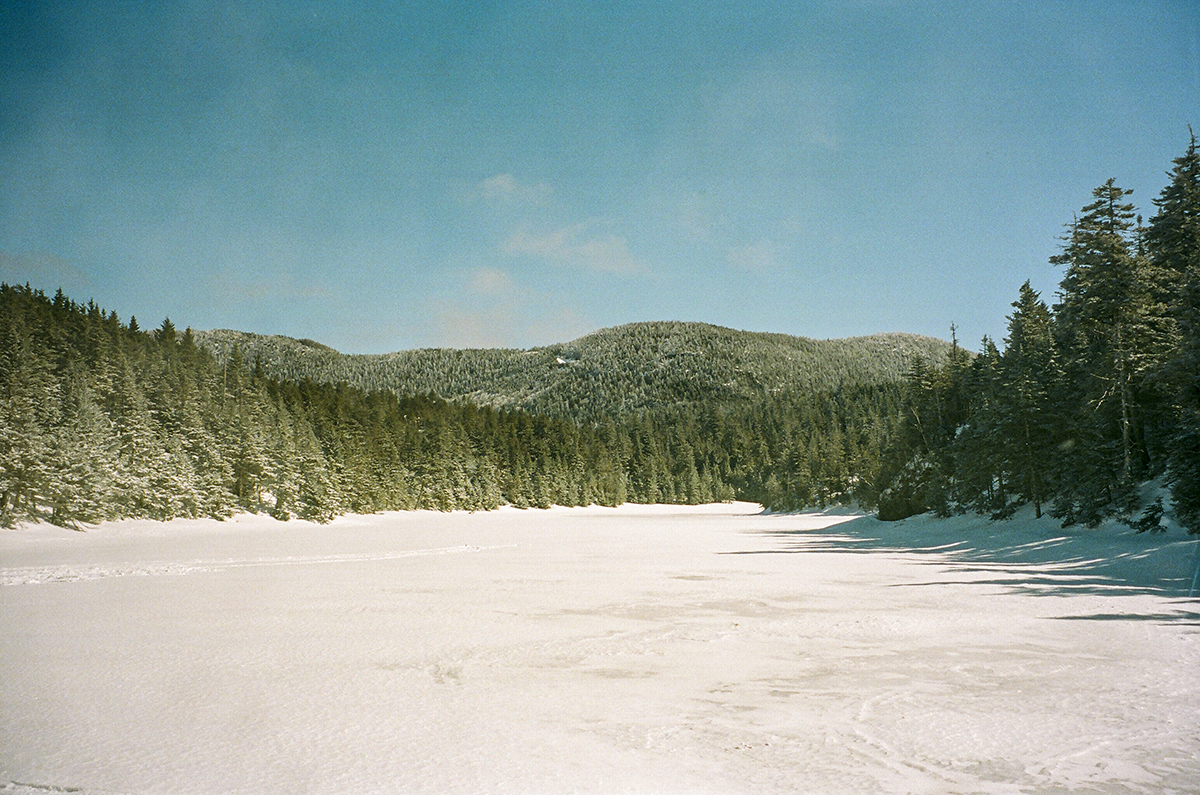 Lets GO!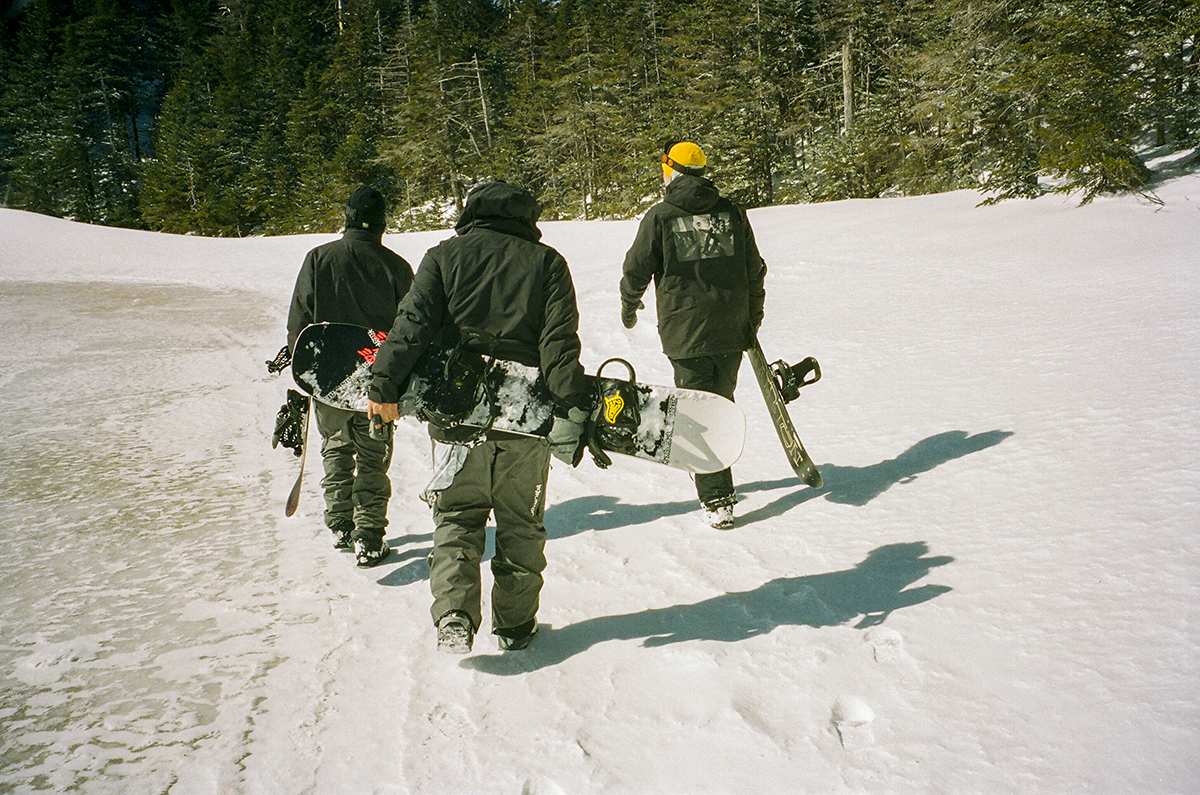 He took us to the goods…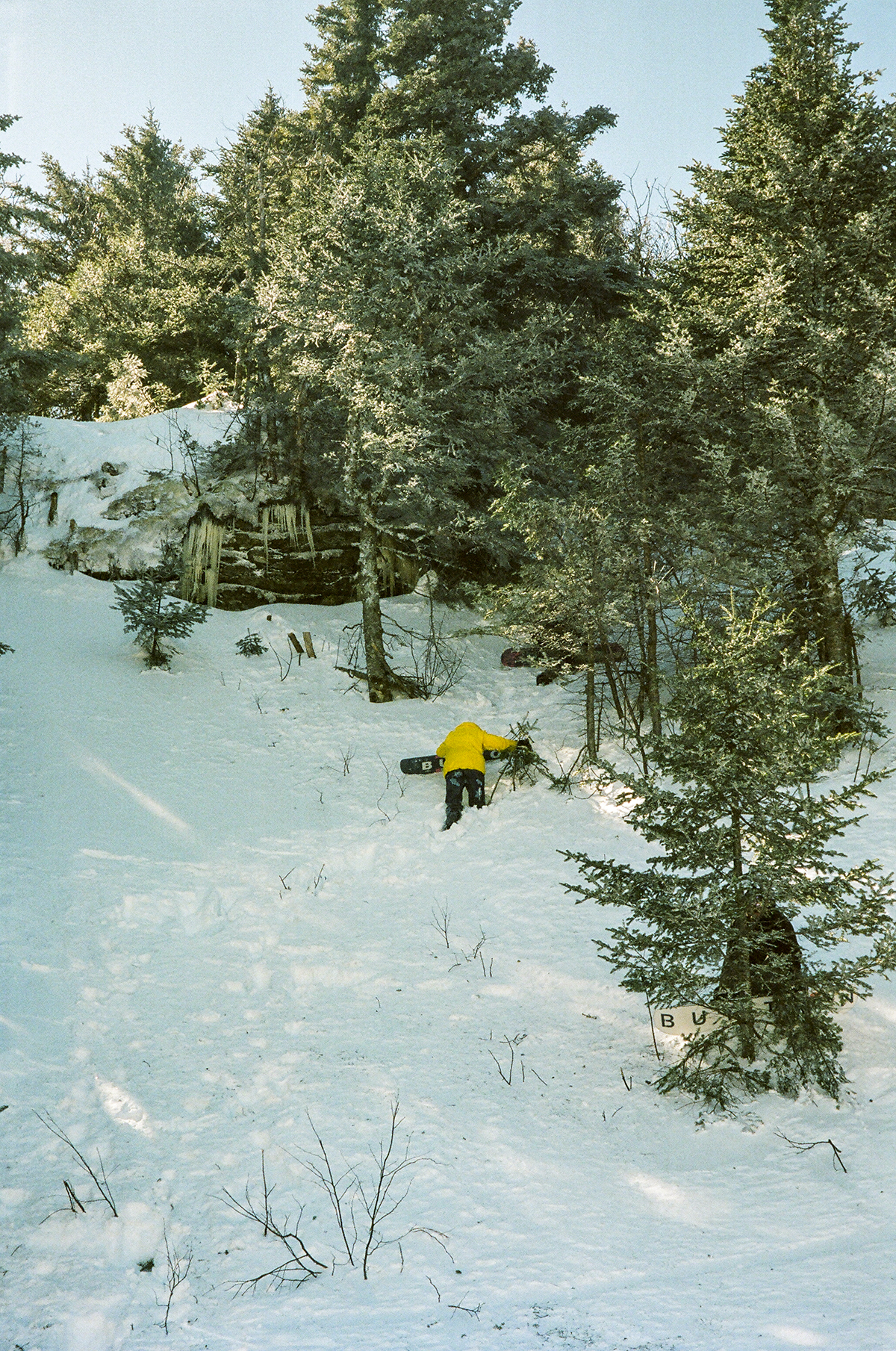 Foti Mini Hike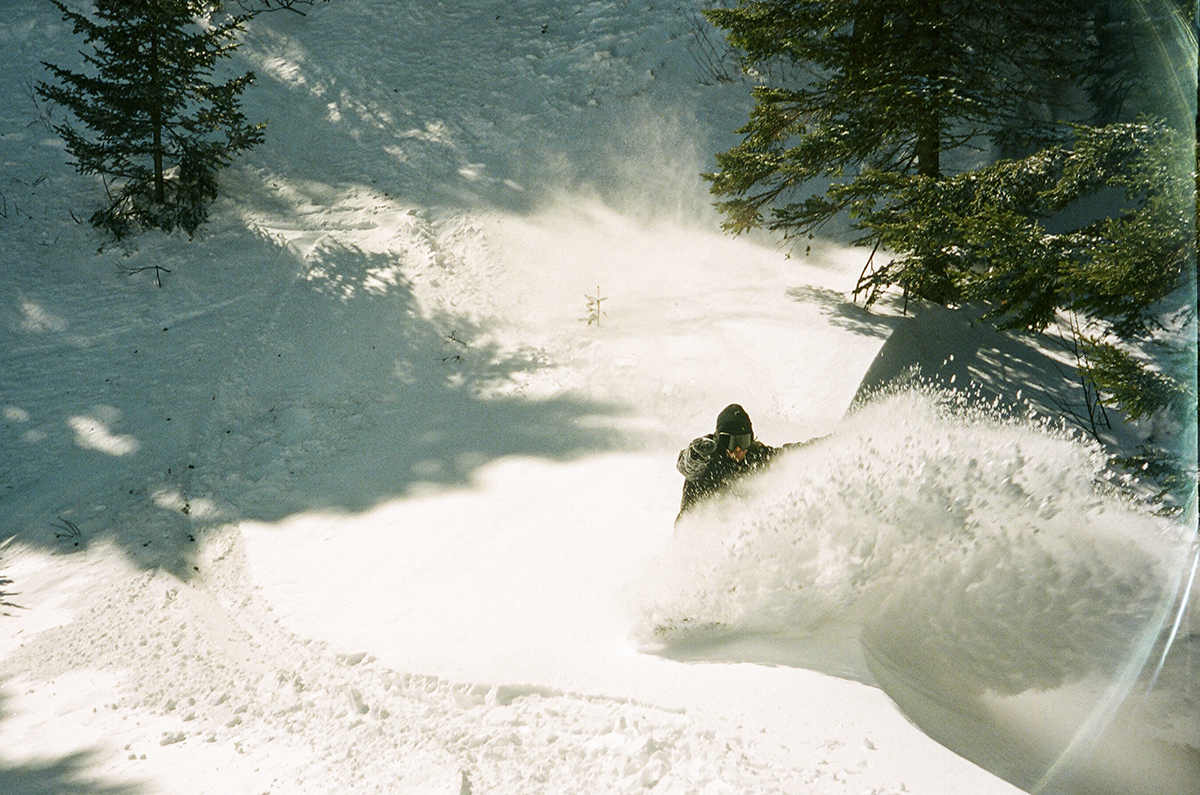 POW!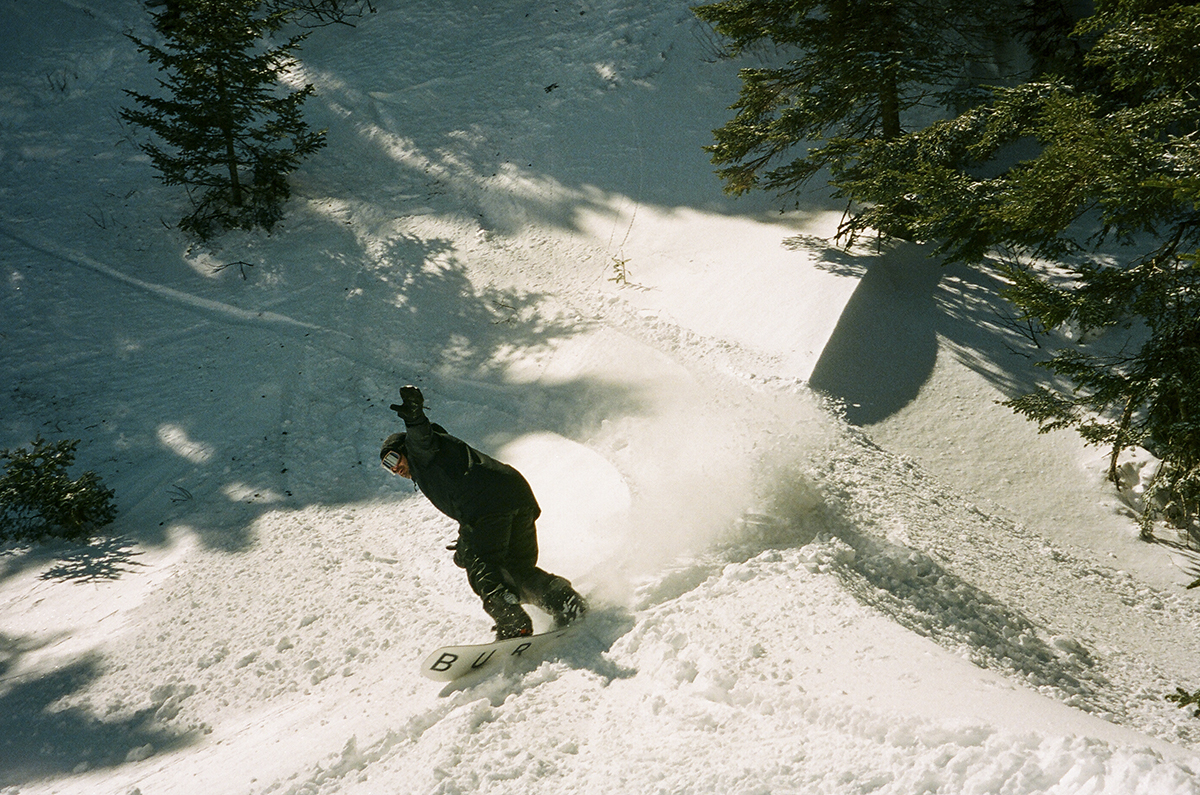 Soul Surfer Mario got some!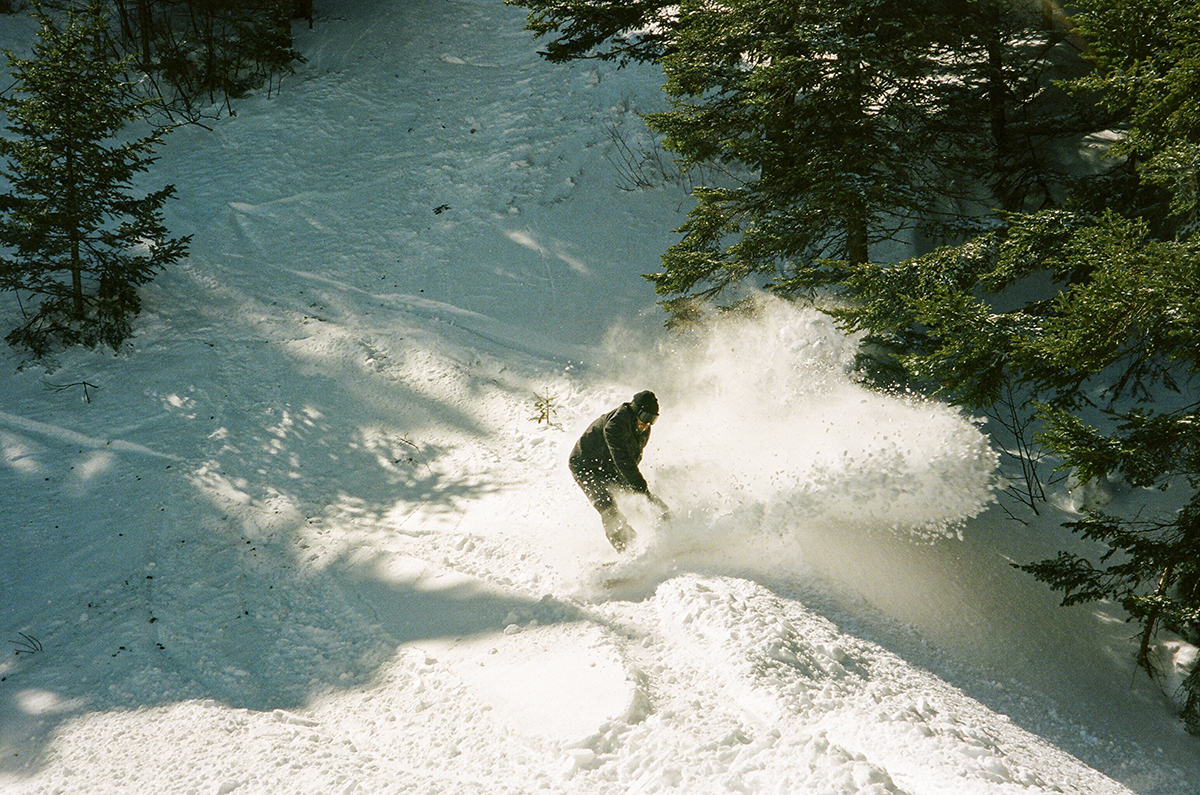 Locals Leftovers
Jeff came in hot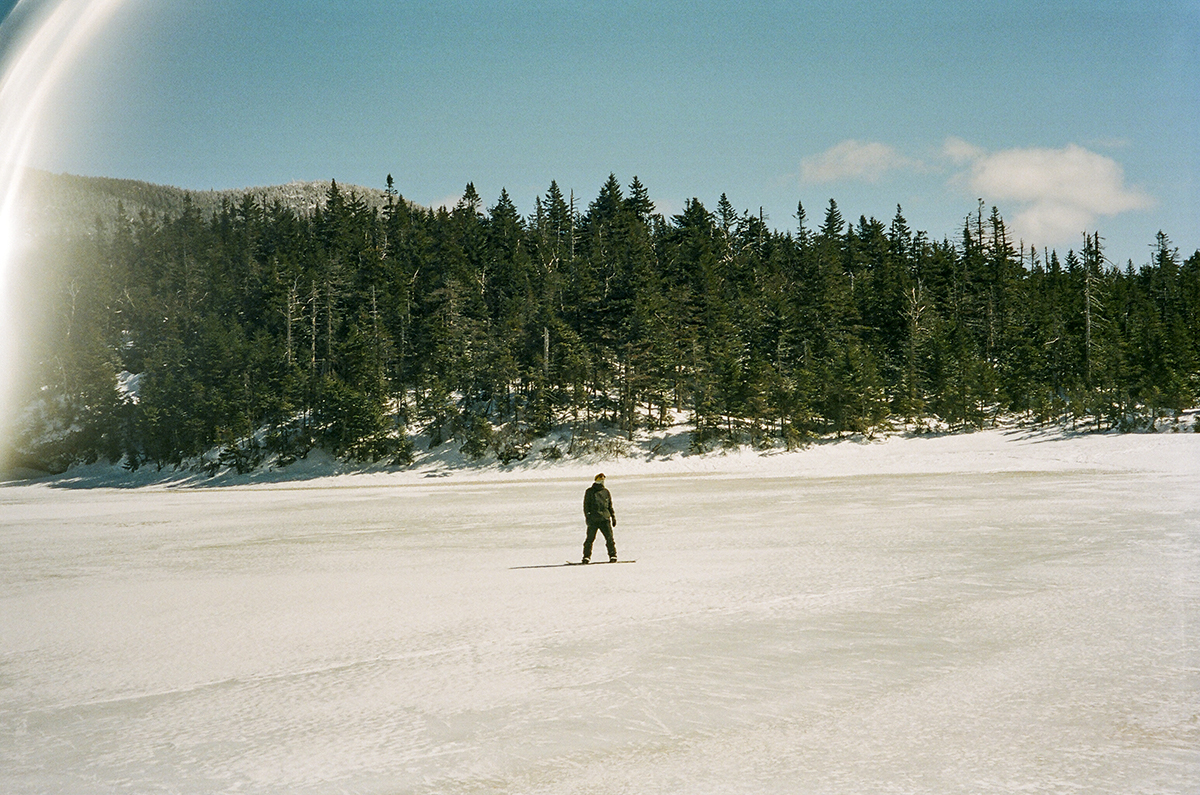 Pond Skim Status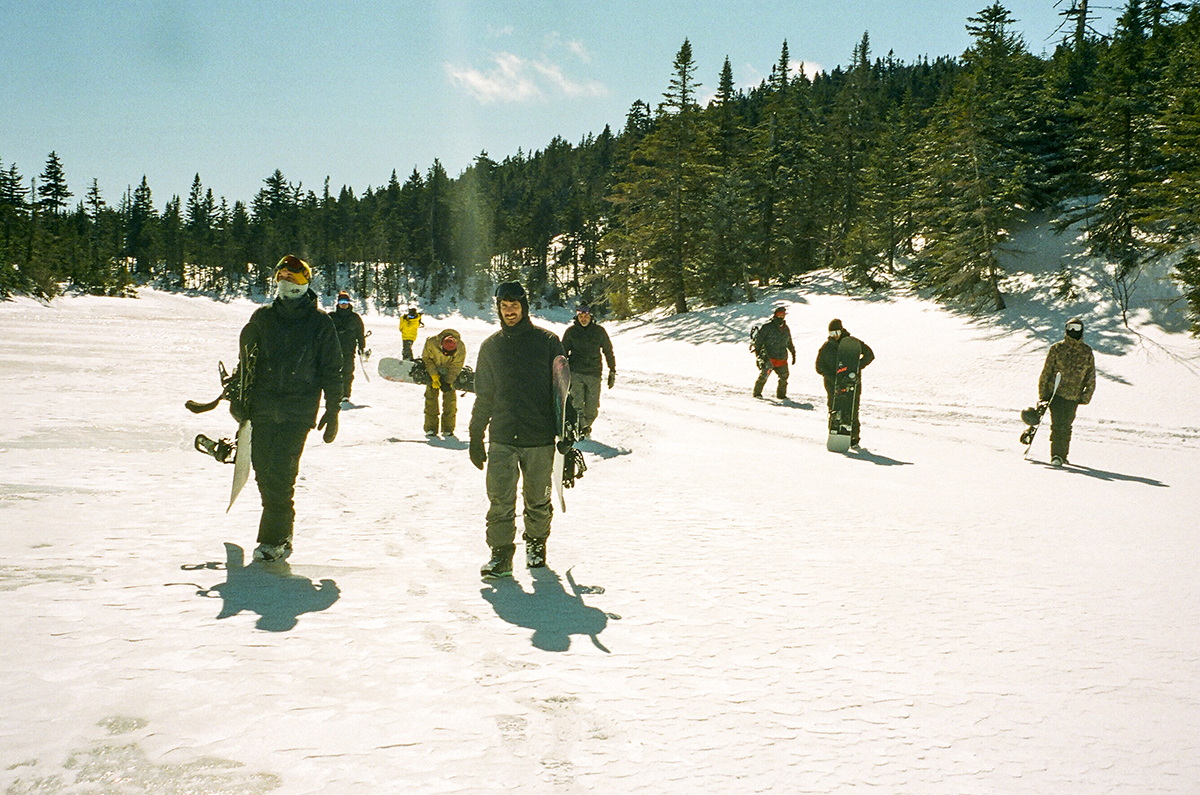 Snow Gods Represent!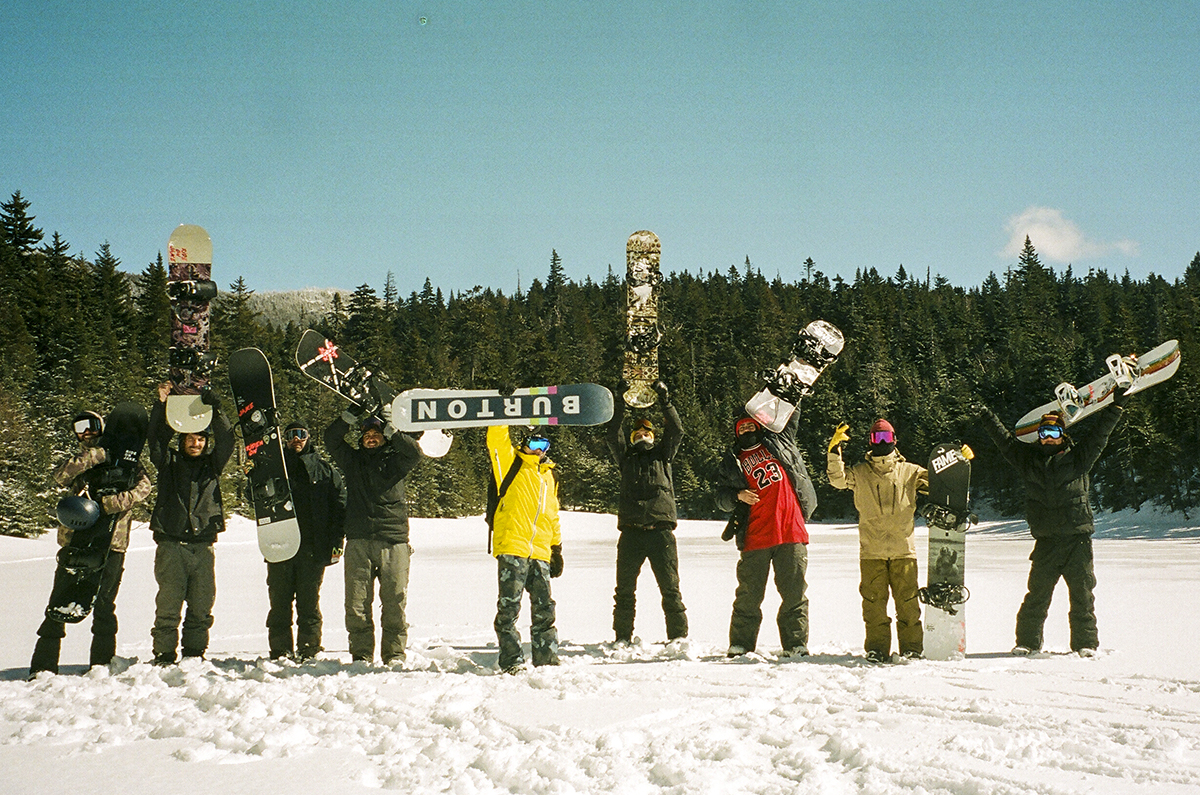 BROOKLYN TO VERMONT!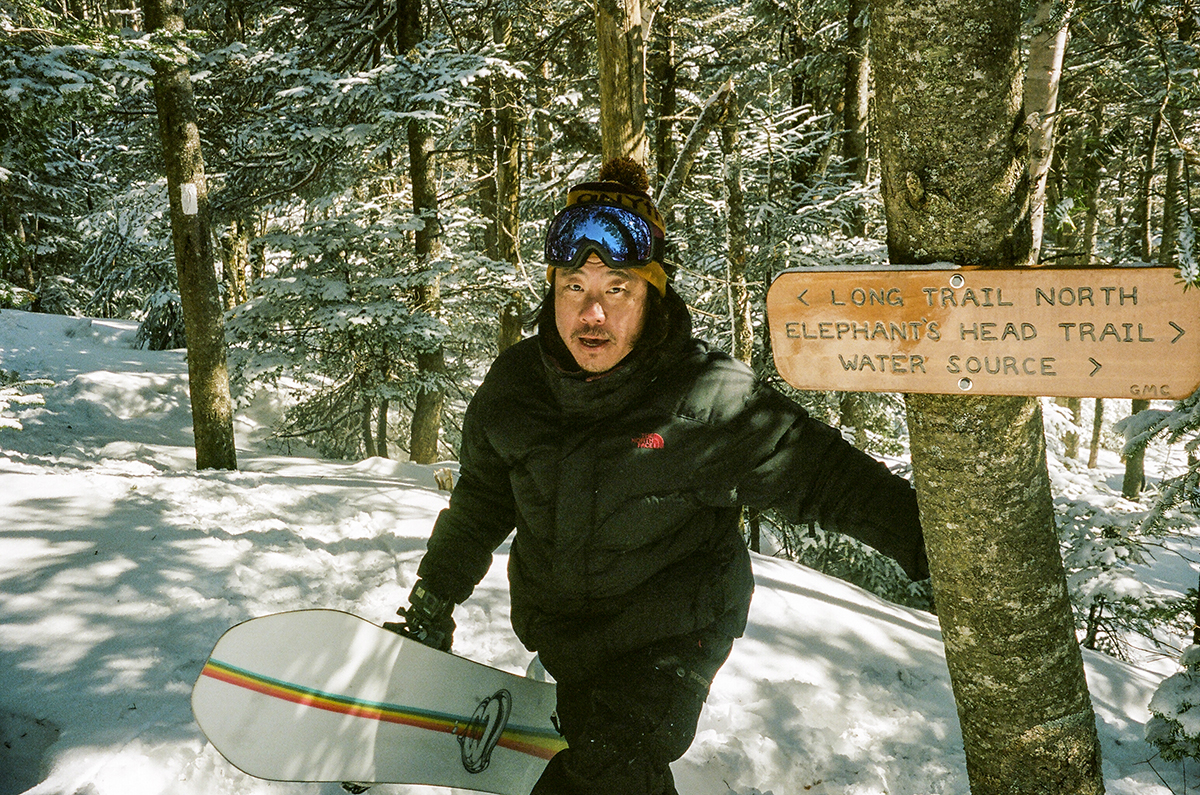 Long Trail Paul!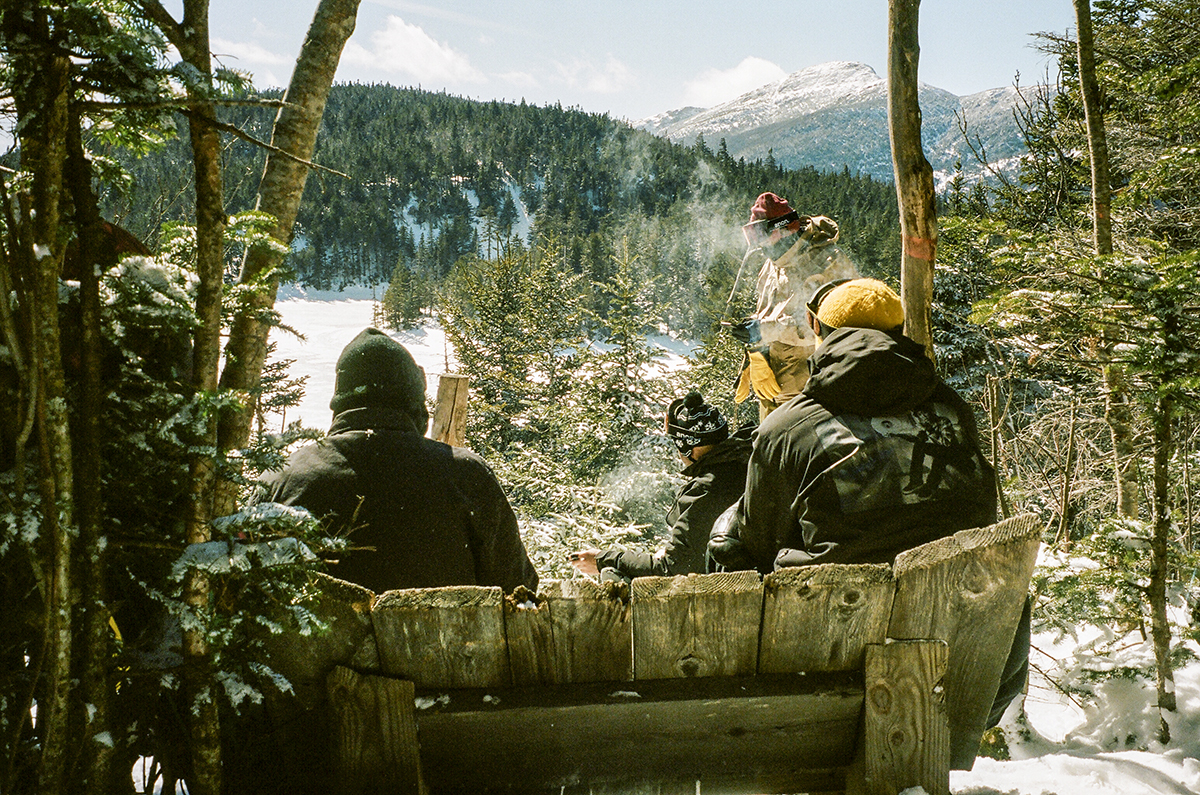 Found a nice spot to sit back and take it all in!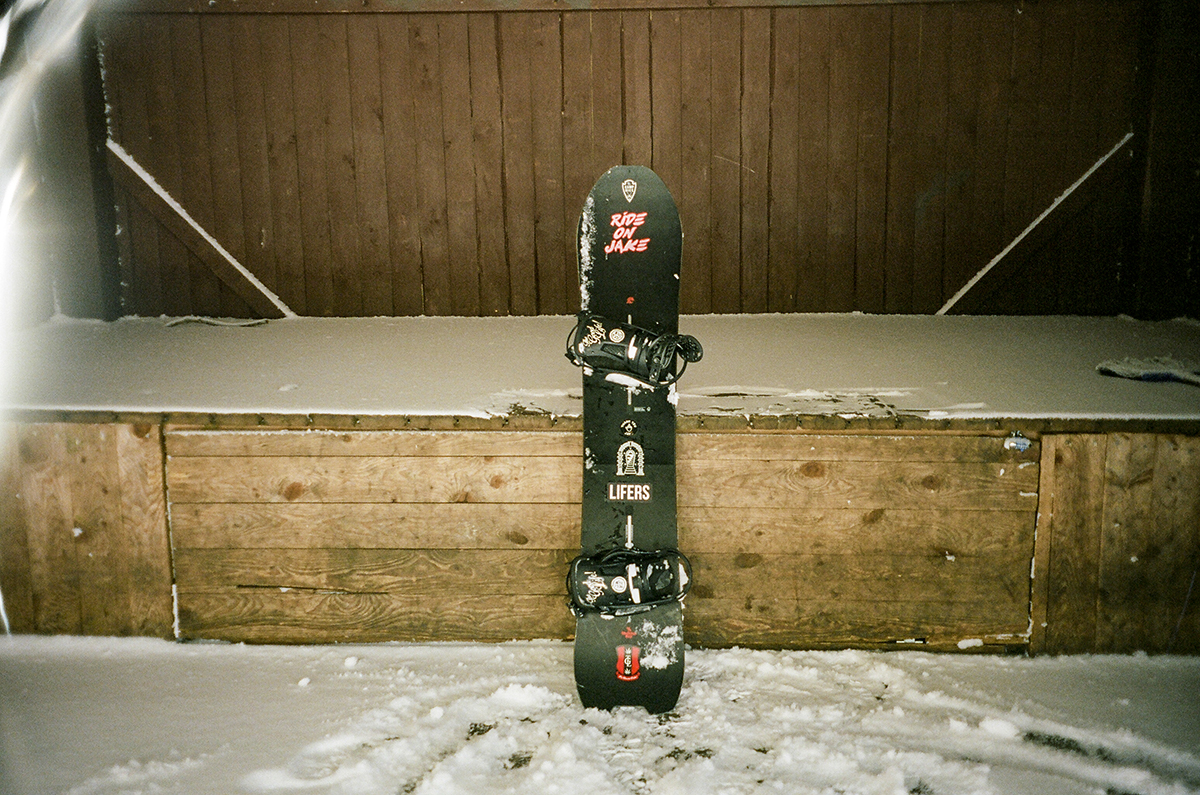 Hut Hut!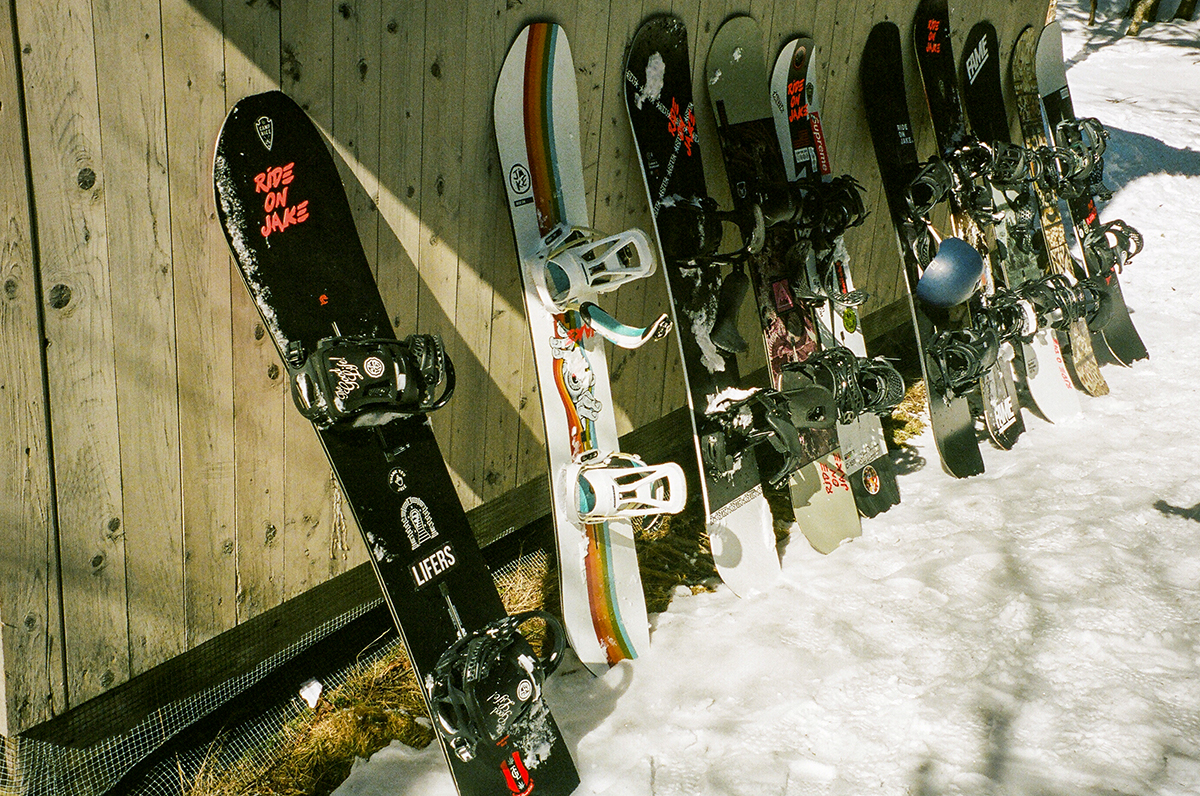 Proper Line Up!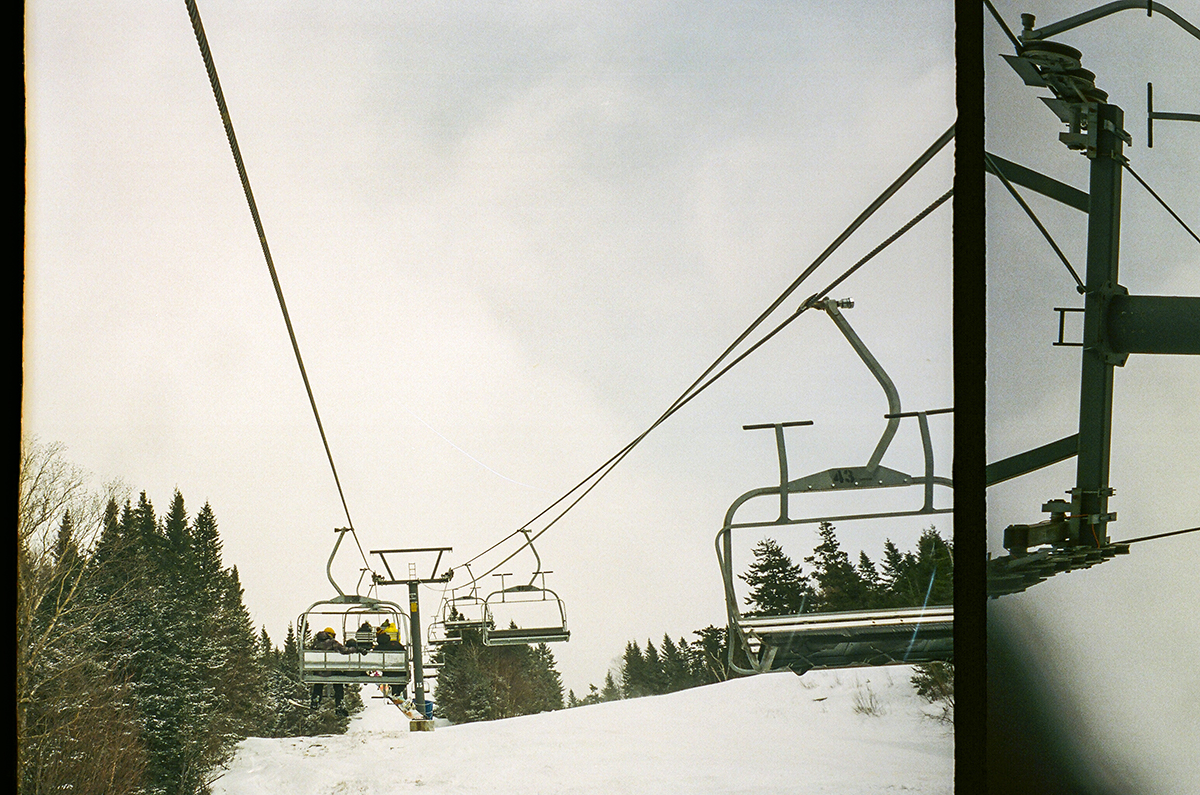 Good times!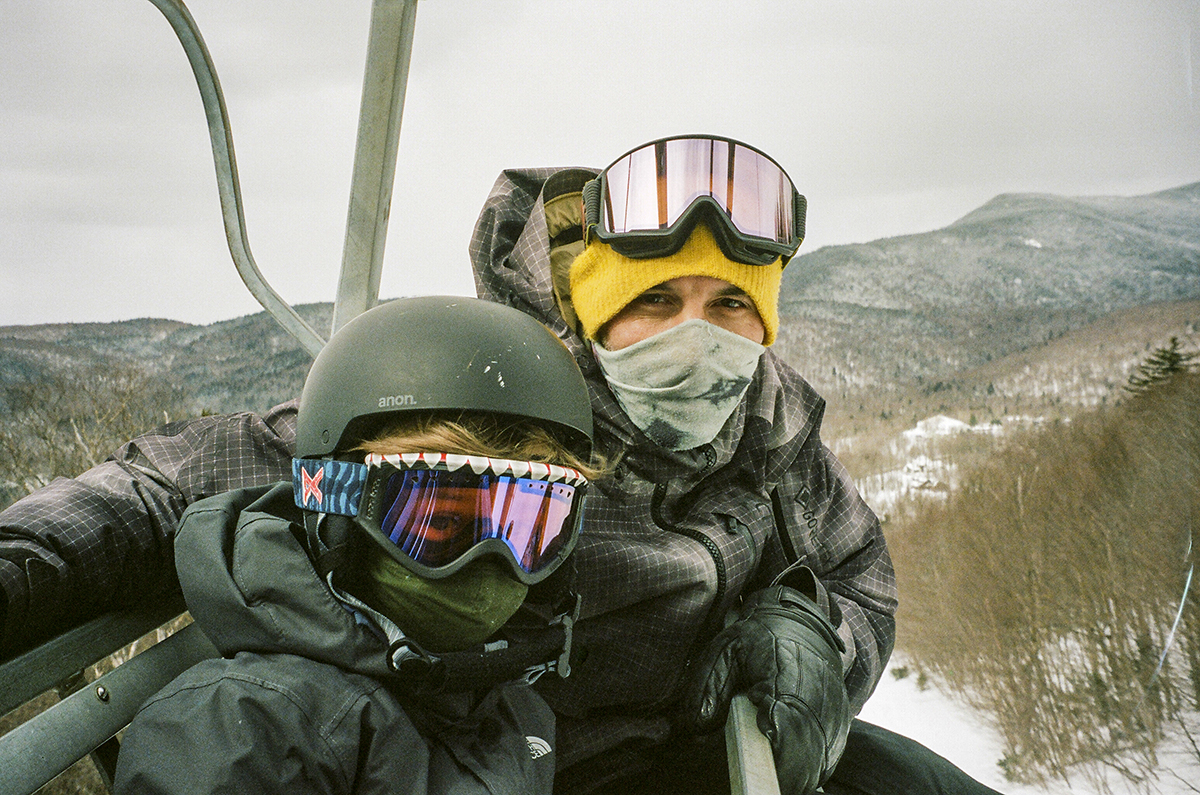 The Future!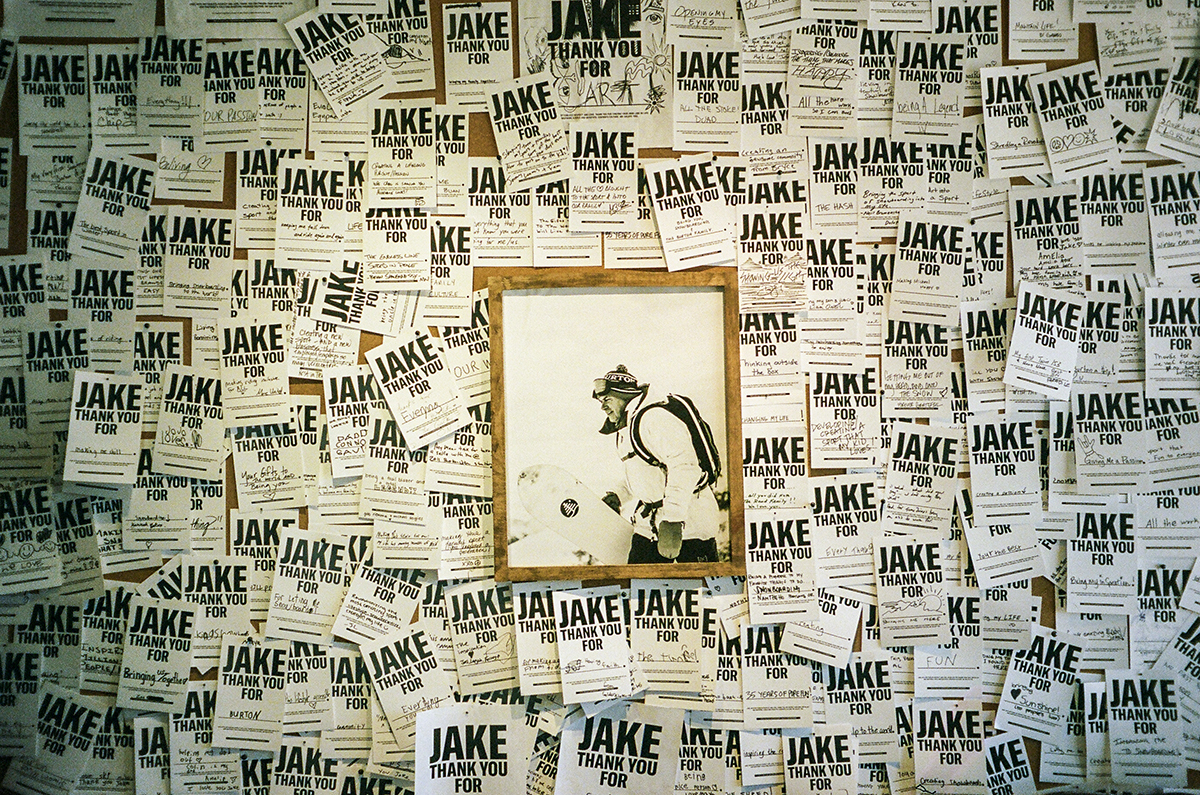 Thankful!
#RideOnJake