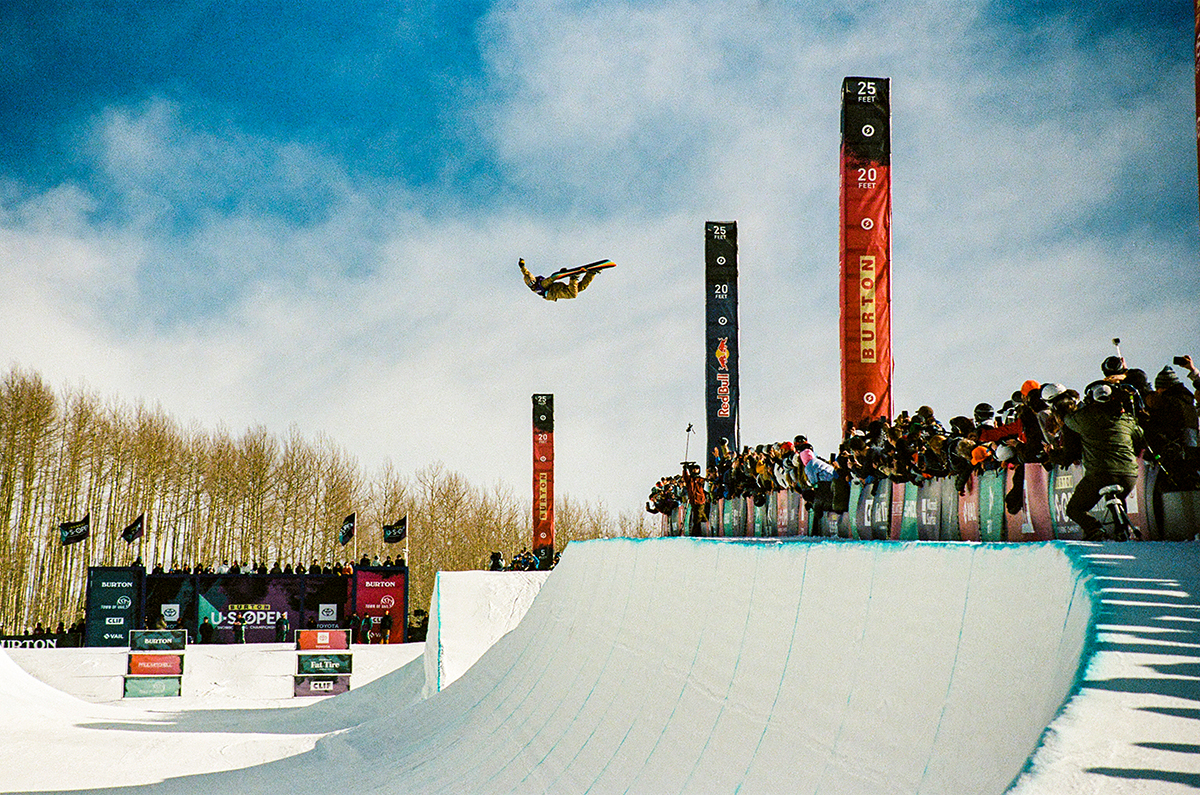 It's hard to believe that the 2020 Burton US Open Snowboarding Championships were only a month ago. As fresh as the memories are, they seem distant at the same time, part of a world that we aren't completely sure will ever return. But now, more than ever, we need those memories to both sustain us during this period of uncertainty and to remind us that better times are right around the corner! With that said, we present our epic photo recap from the 2020 Burton US Open! This year was extra special for us, albeit tinged with a feeling of sadness at Jake's absence, as we were able to bring TheGoodLife! Hideout to Vail with our friends from Fat Tire and Burton! Setting up at The Fat Tire House, a snow ensconced compound just a misty tree run away from Golden Peak, we proceeded to run an entire week of activities starting with a proper Family Dinner x Domino Tuesday, to Après Sessions fueled by Four Sigmatic, to a late night domino tournament with Ooni oven fired pizzas, to the official release party for Blotto's insane signature G-Shock, to a final blowout that ended long after the sun came up over the mountains. The entire experience was motivated by our desire to stay true to the legacy of both the sport and the lifestyle that Jake dedicated his life to and in turn created a whole world of friendships and fun that we all continue to enjoy to this day. These are the feelings that we cherish and that will get us through to our next day TOGETHER. Thank You Jake! We love you all and can't wait to see you soon! Photography by Craig Wetherby, words by Tim Brodhagen.
Later NYC…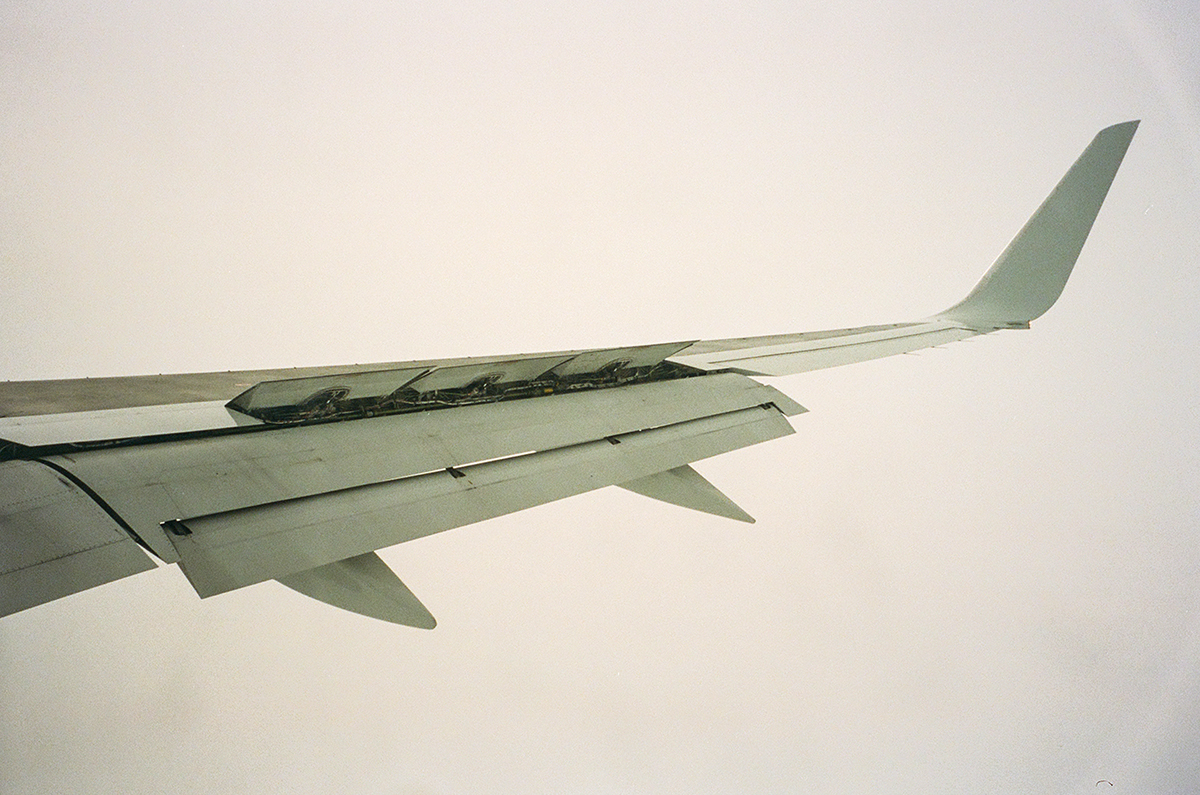 The eagle had landed!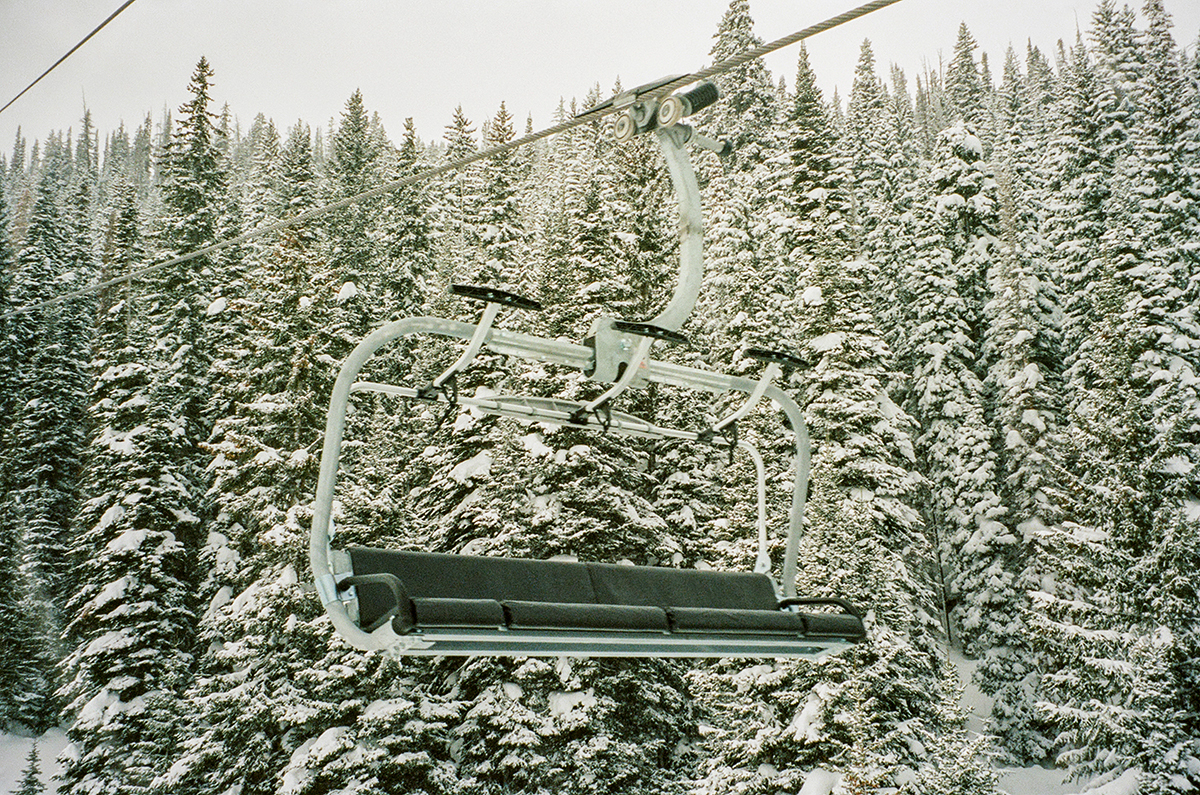 First Chair up on a POW day was all we could have wished for!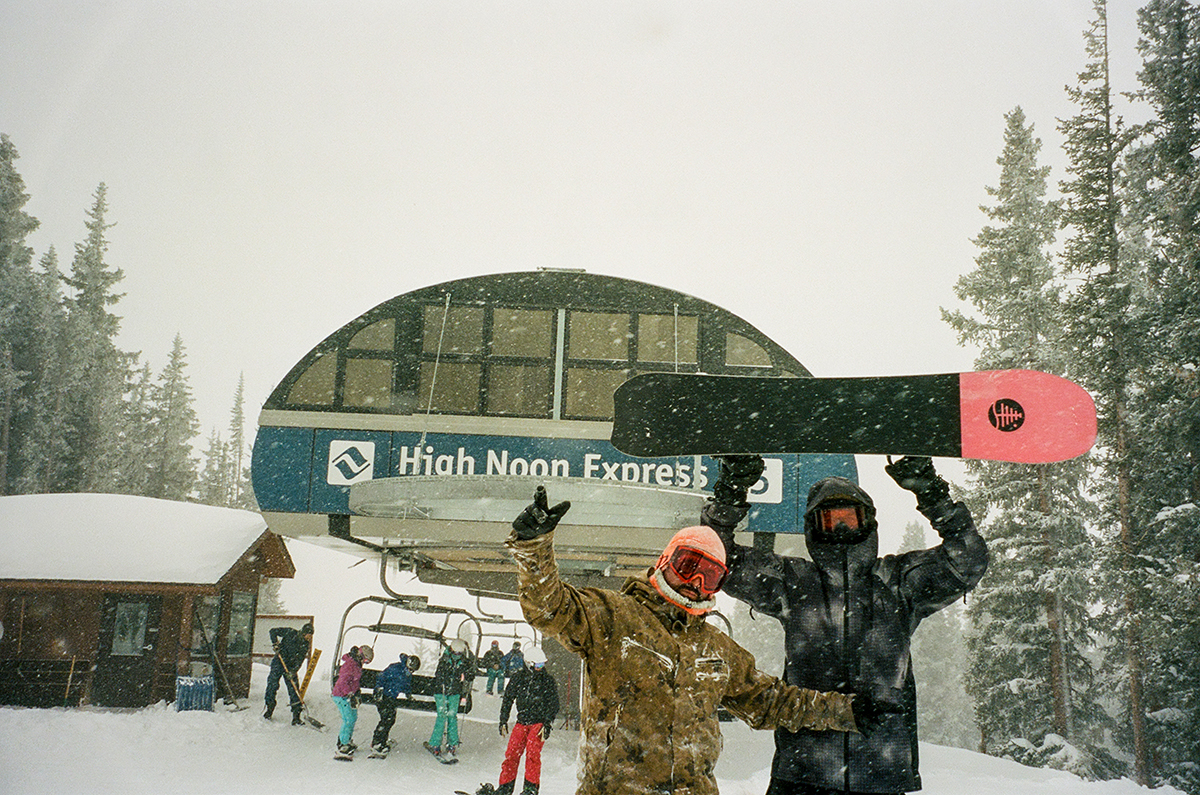 Stuntman Larry and Status Jeff were waiting up top.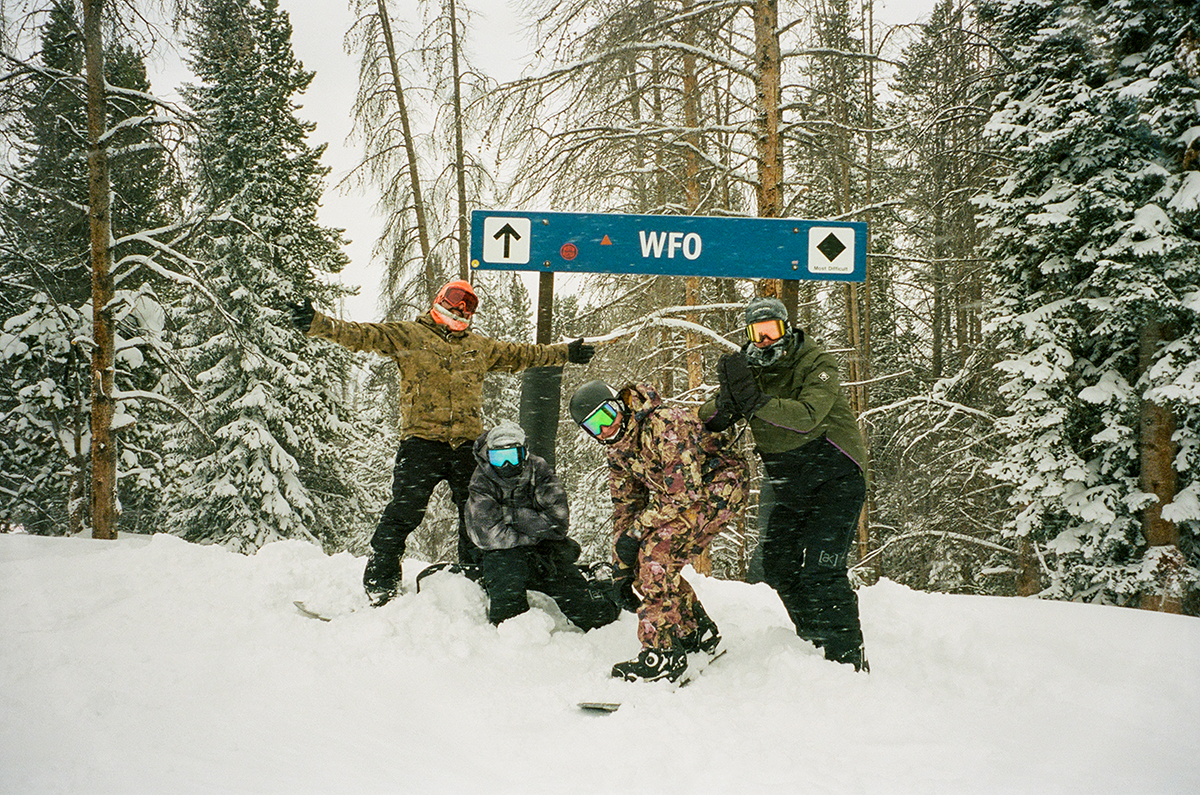 Linked with George & Timbo for our first run and it was through Jake Burton's secret stash…Shhhh!
POW Posse!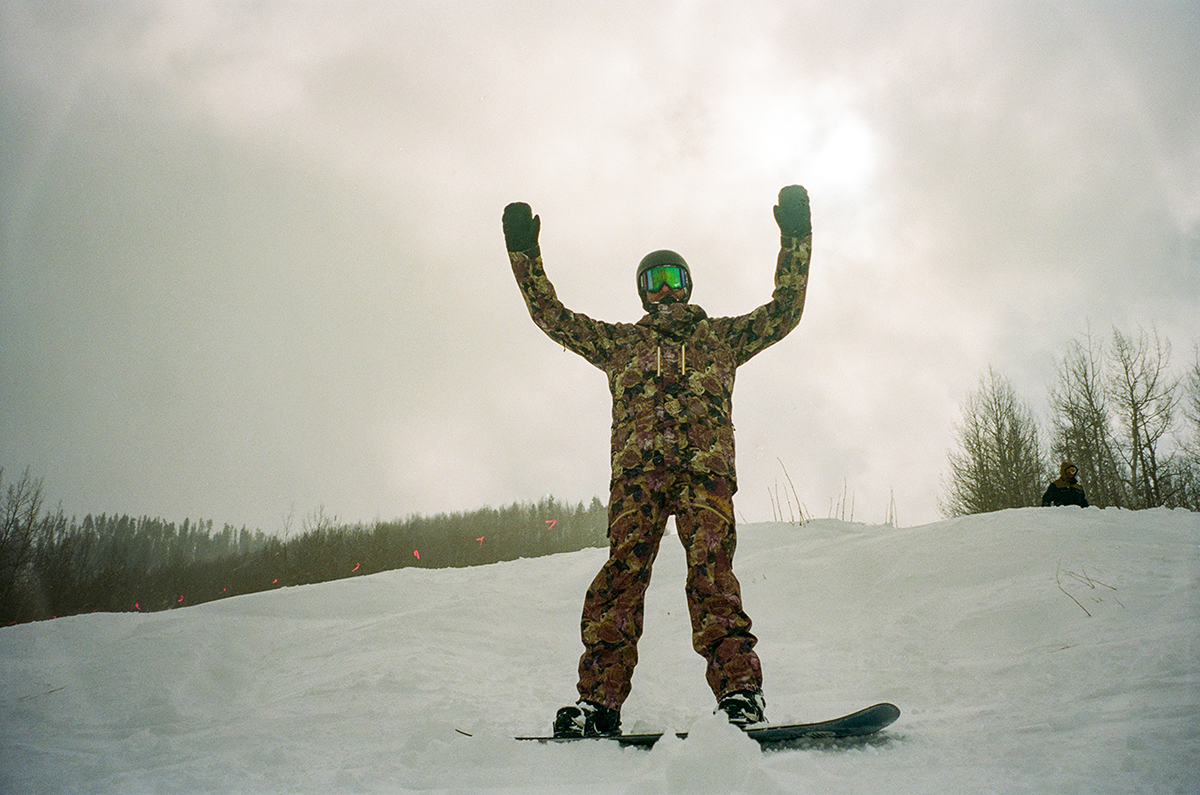 Yeahhh George!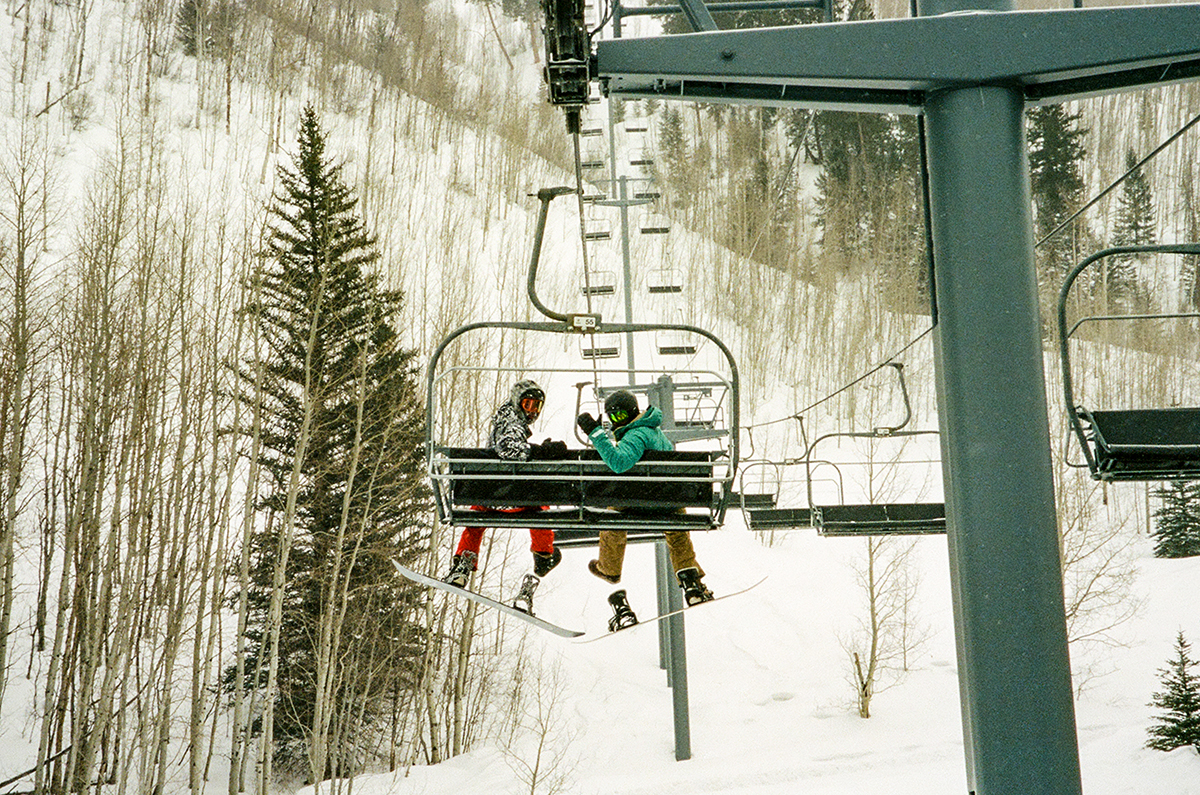 Always good to connect with Rhetorik & Jesse Mizell…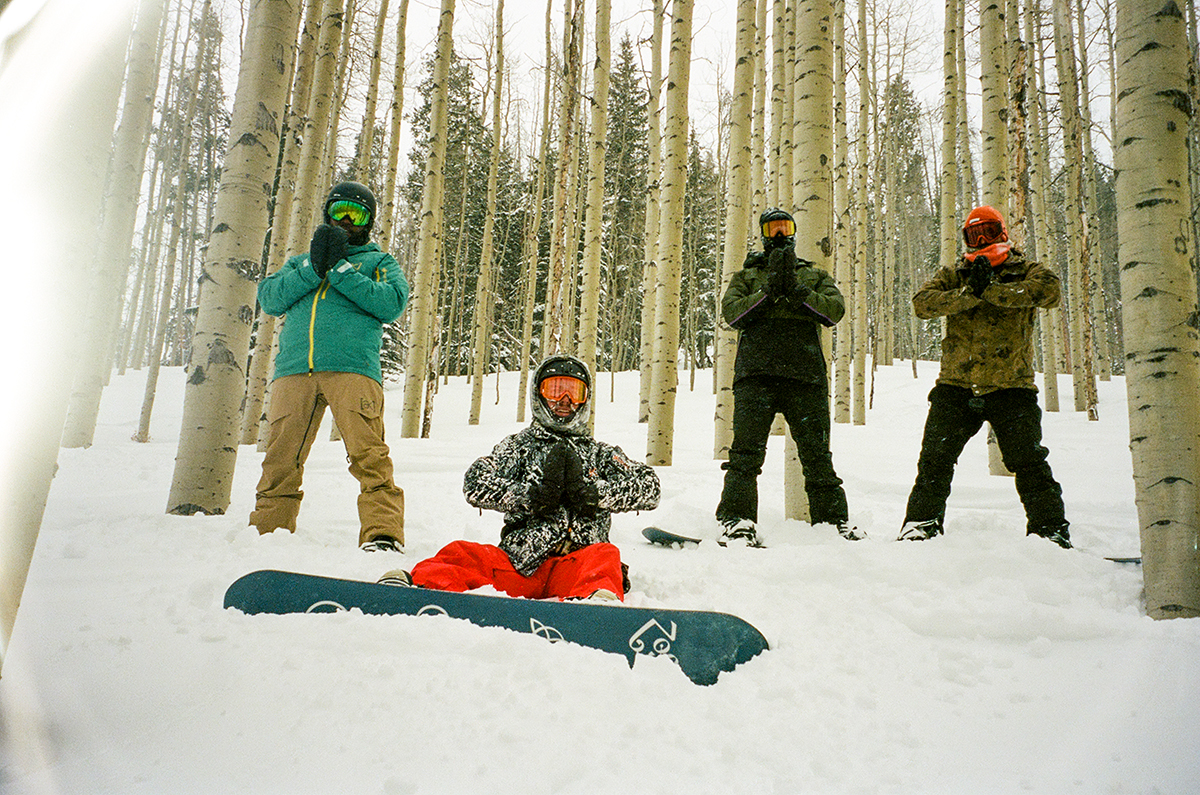 #SnowGods Represent!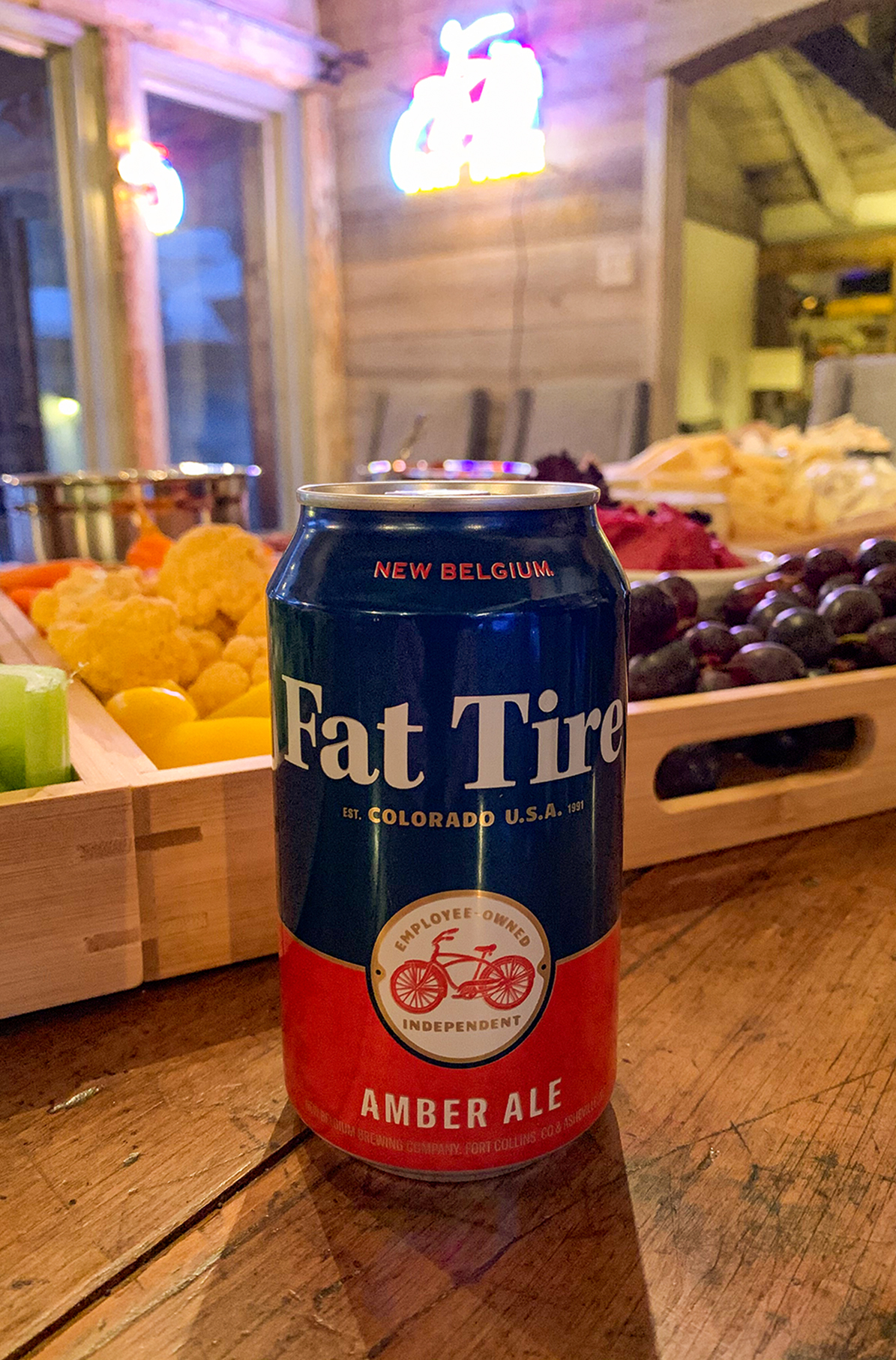 An ice cold Fat Tire was the perfect reward to set off Family Dinner x Domino Tuesday!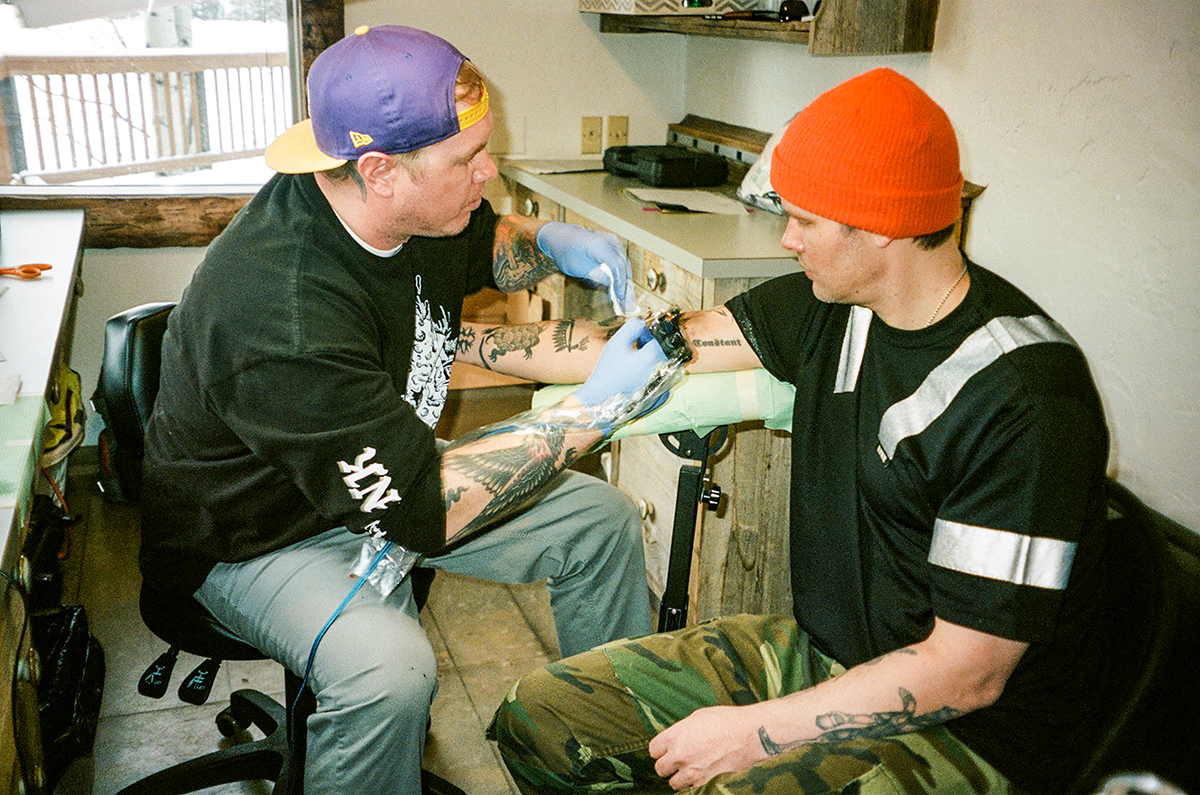 Jake Bray created some custom flash as a tribute to Jake Burton.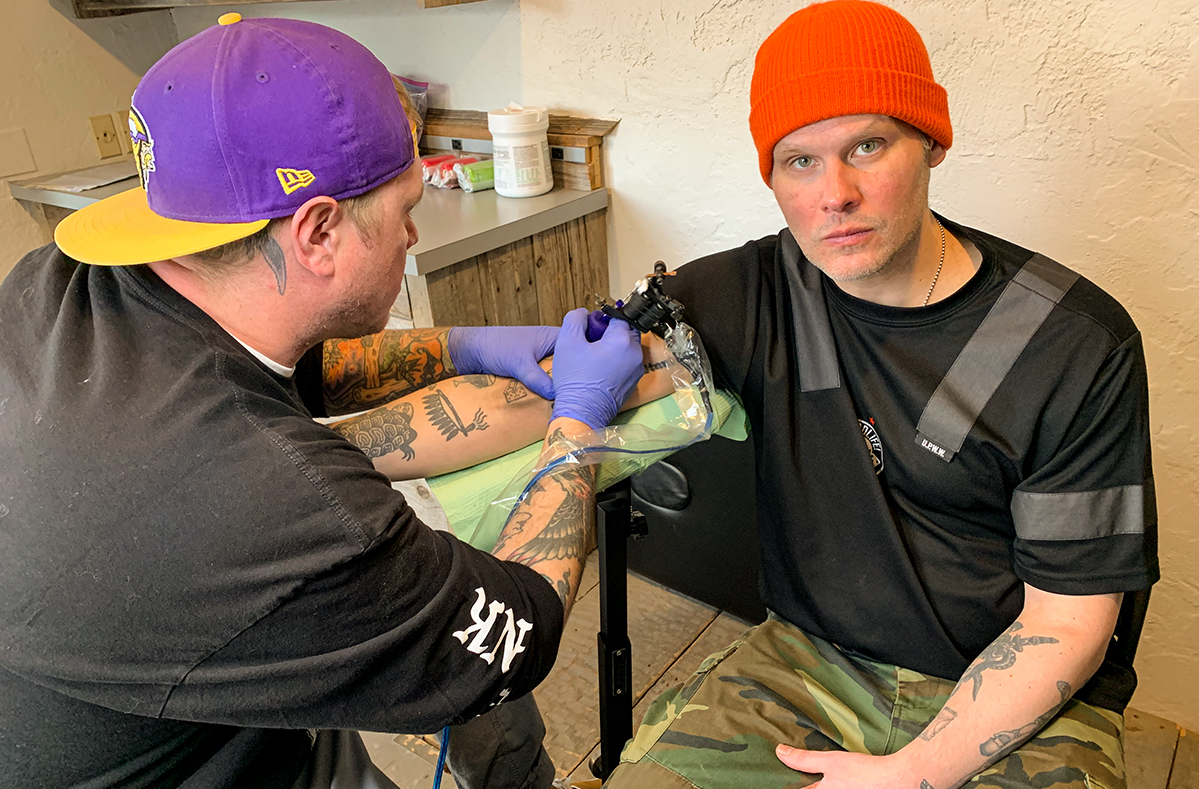 Timbo stepped right up!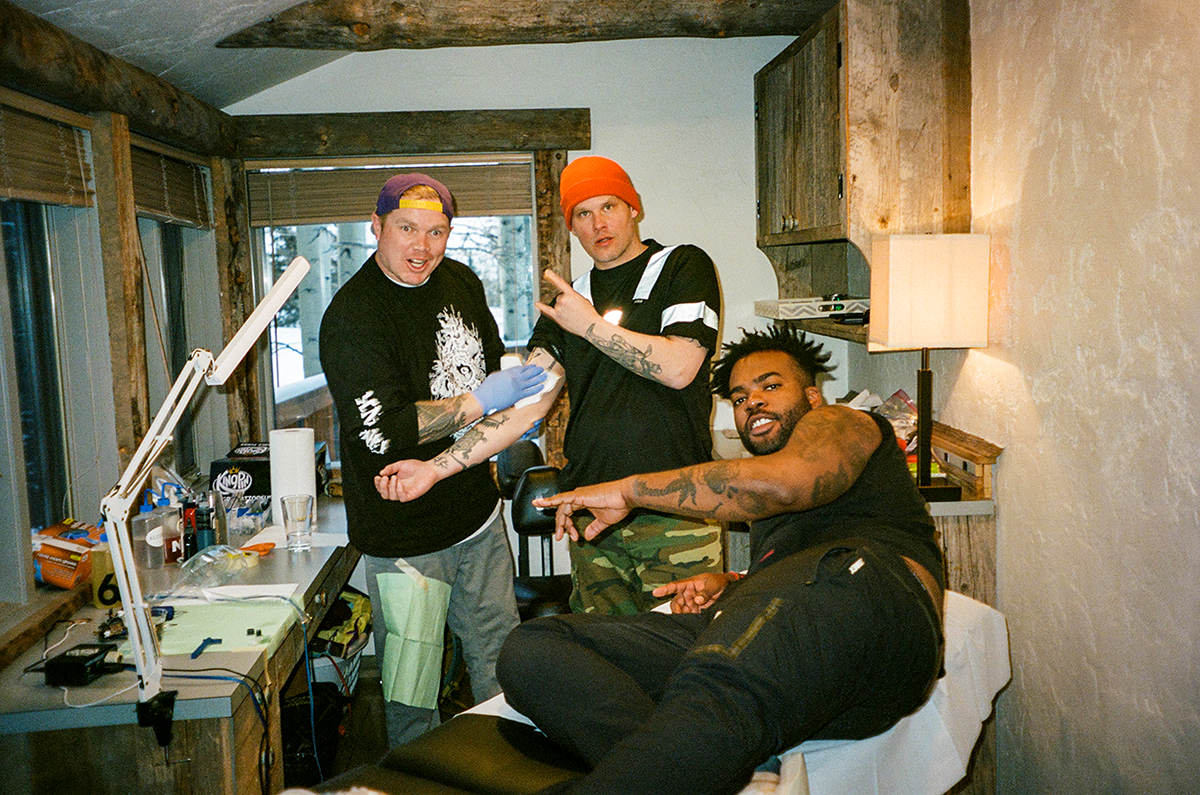 Jesse was up next…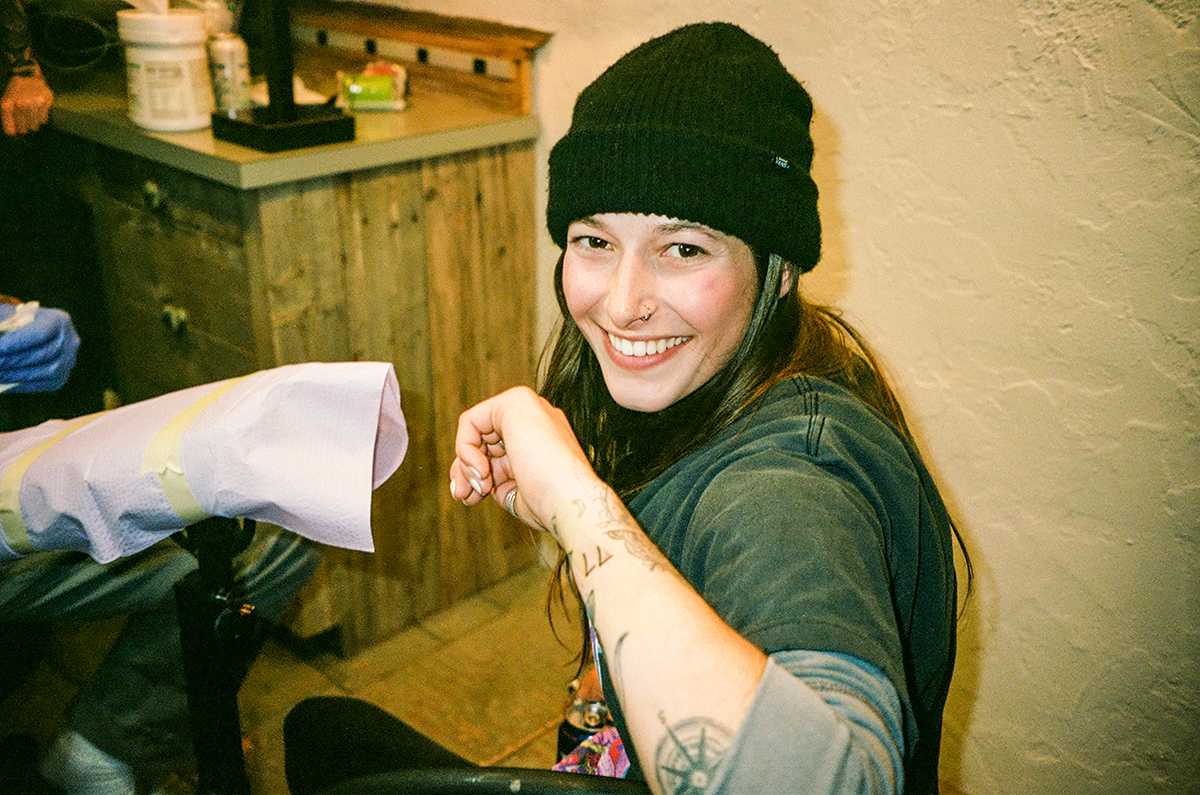 Amanda got her 77!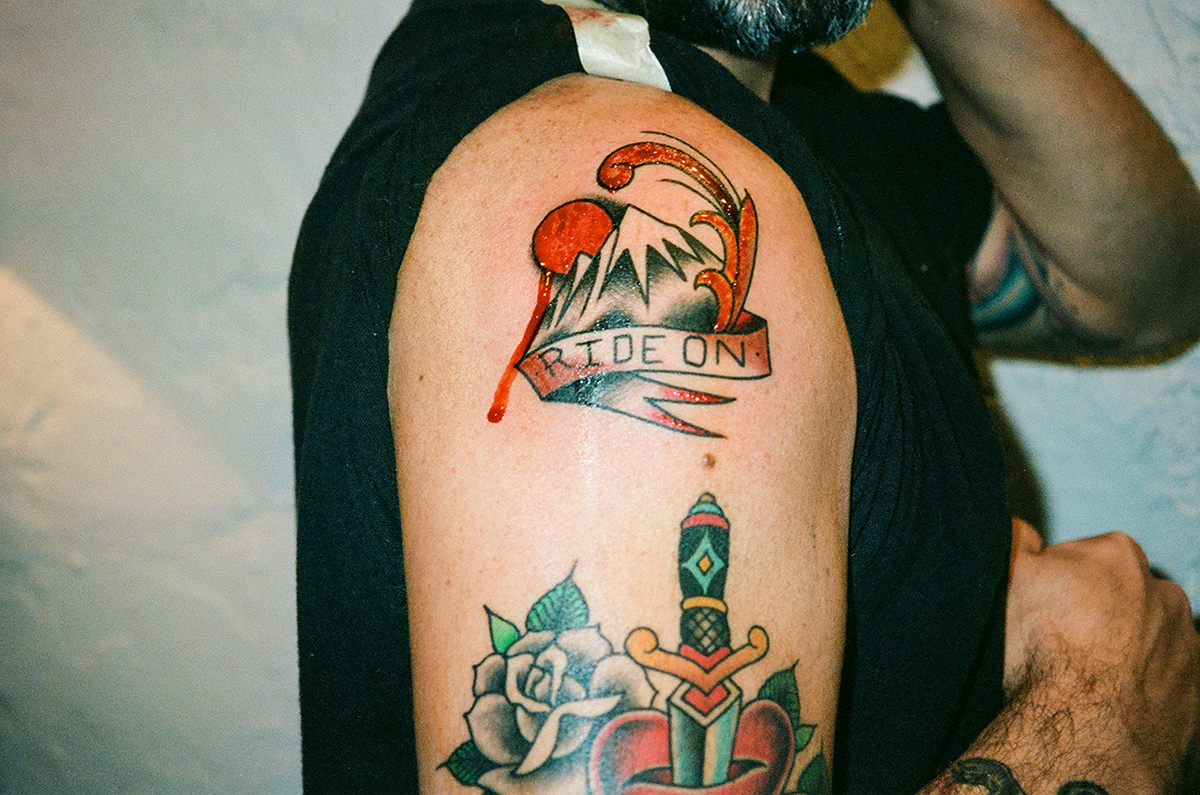 Larry went in! #RideOnJake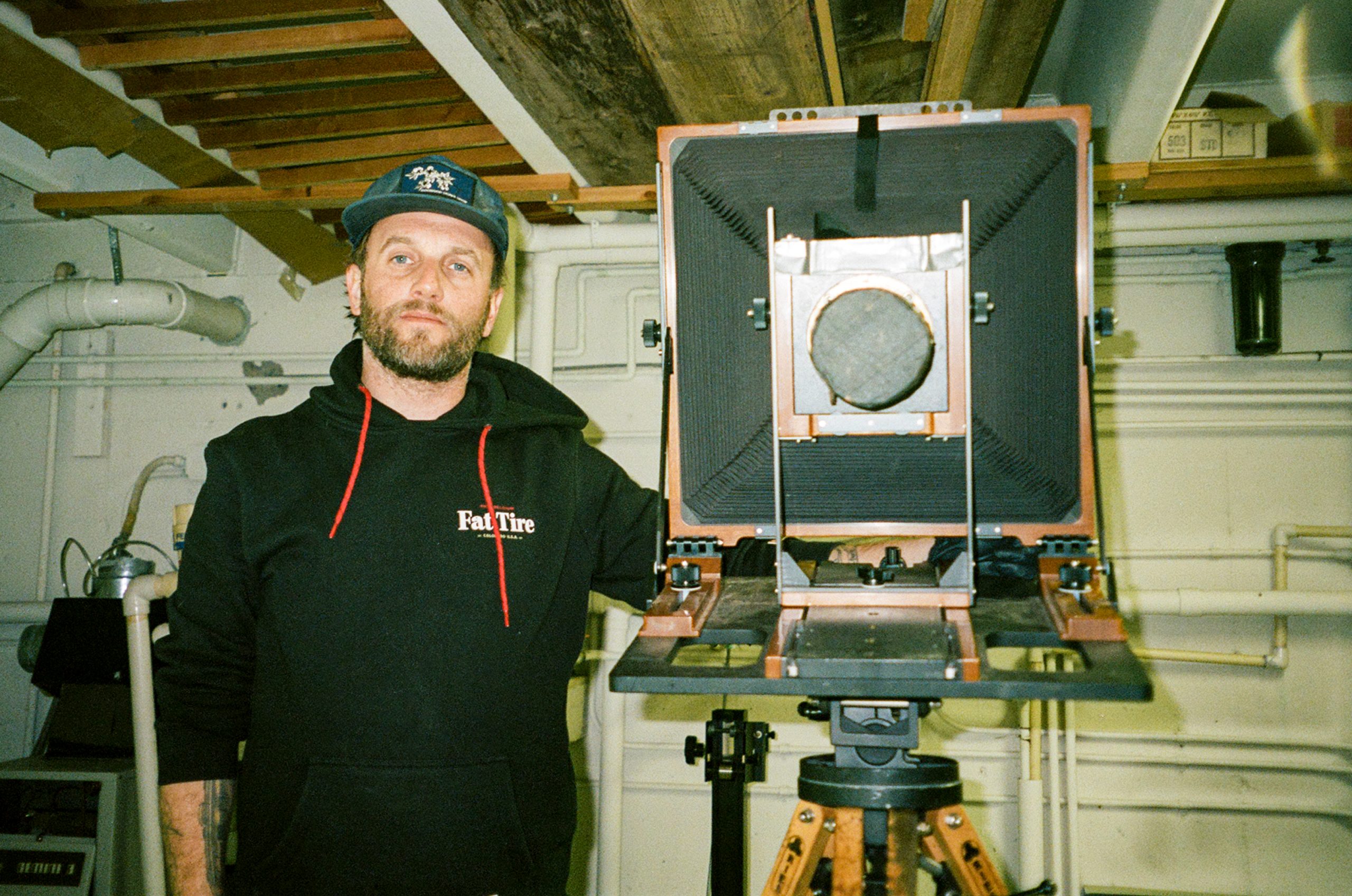 Matt Alberts of The Lifers Project was on hand shooting tintype photographs too.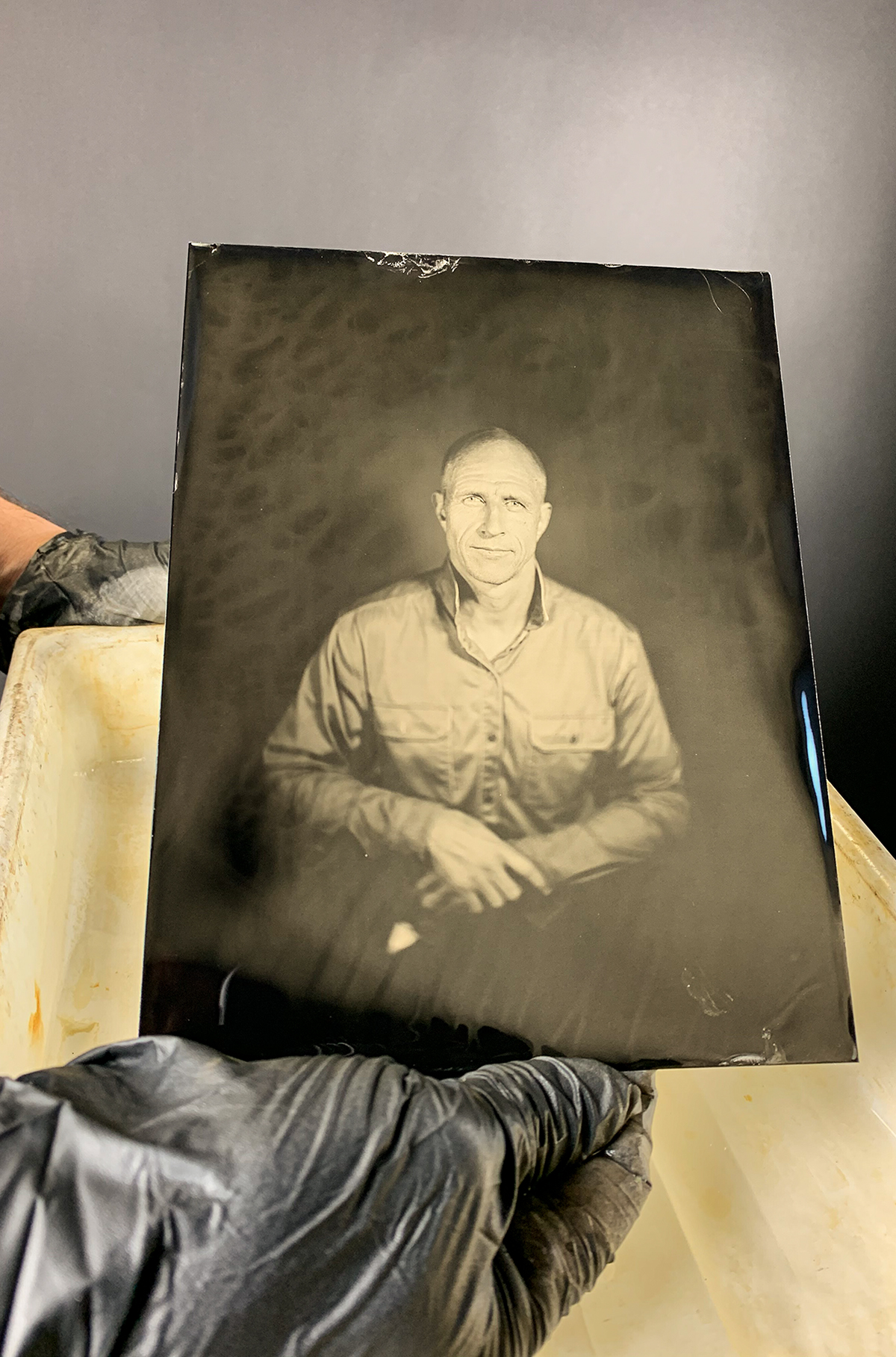 Terje got his…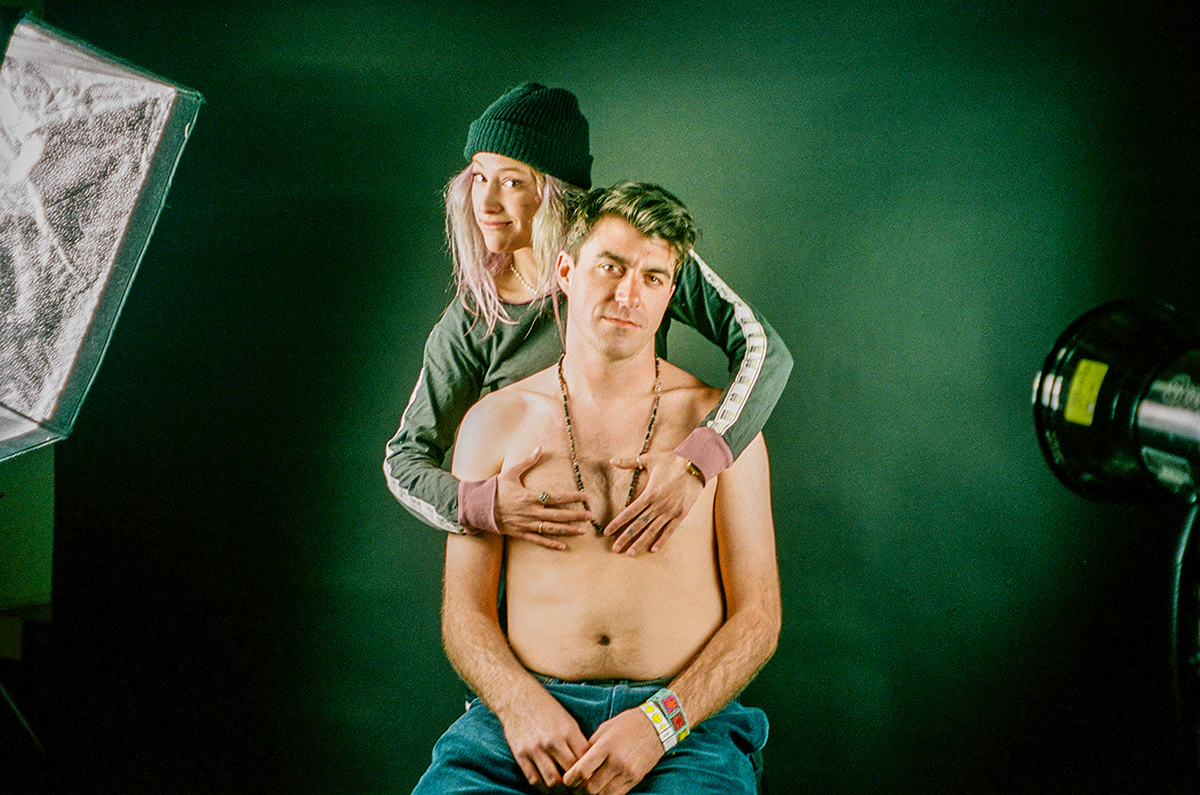 George & Maca set the mood…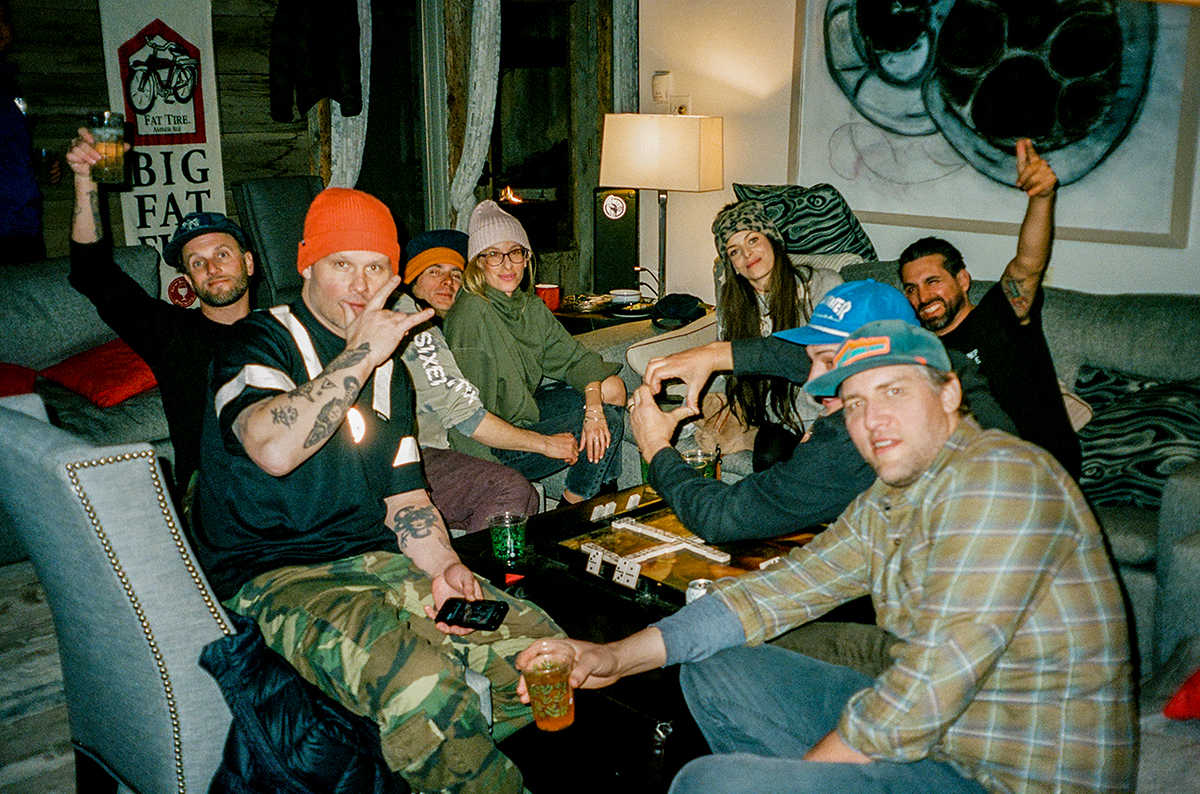 It was a Family Affair as always…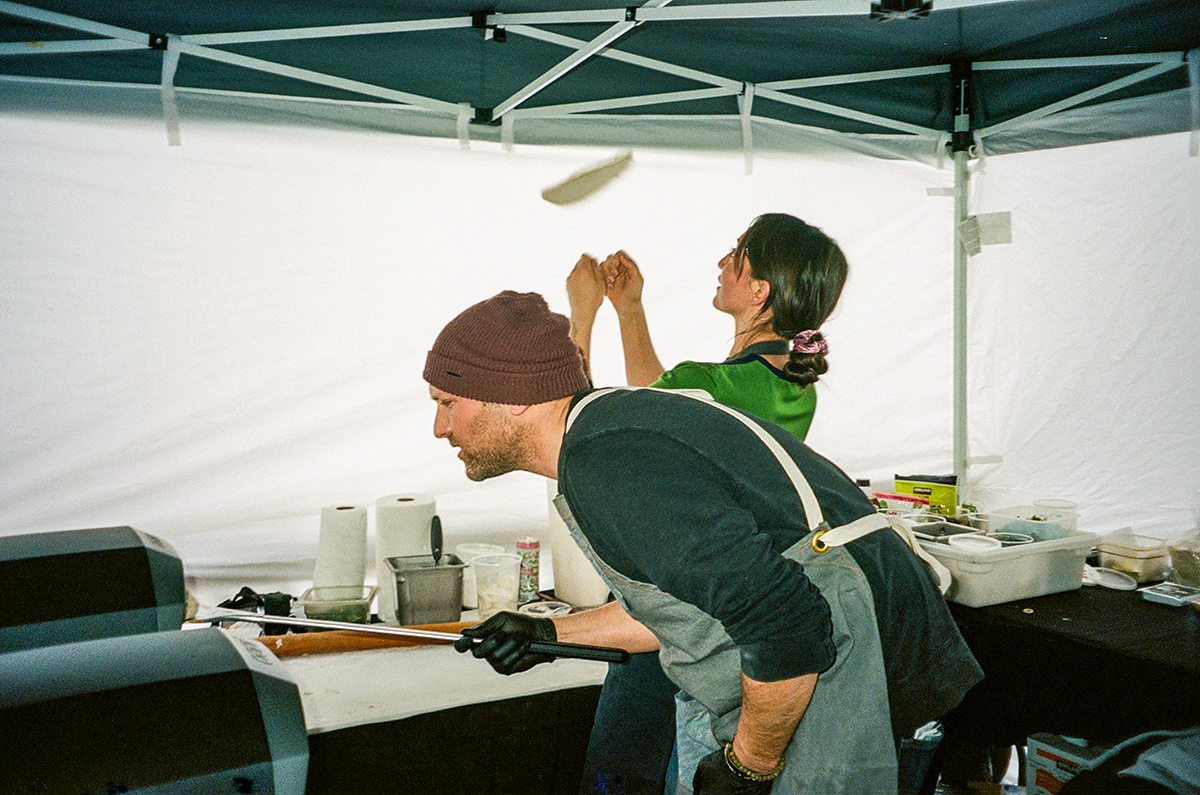 We even had our own pop up pizzeria thanks to Bryan & Jessica of The Rose and Ooni Pizza Ovens!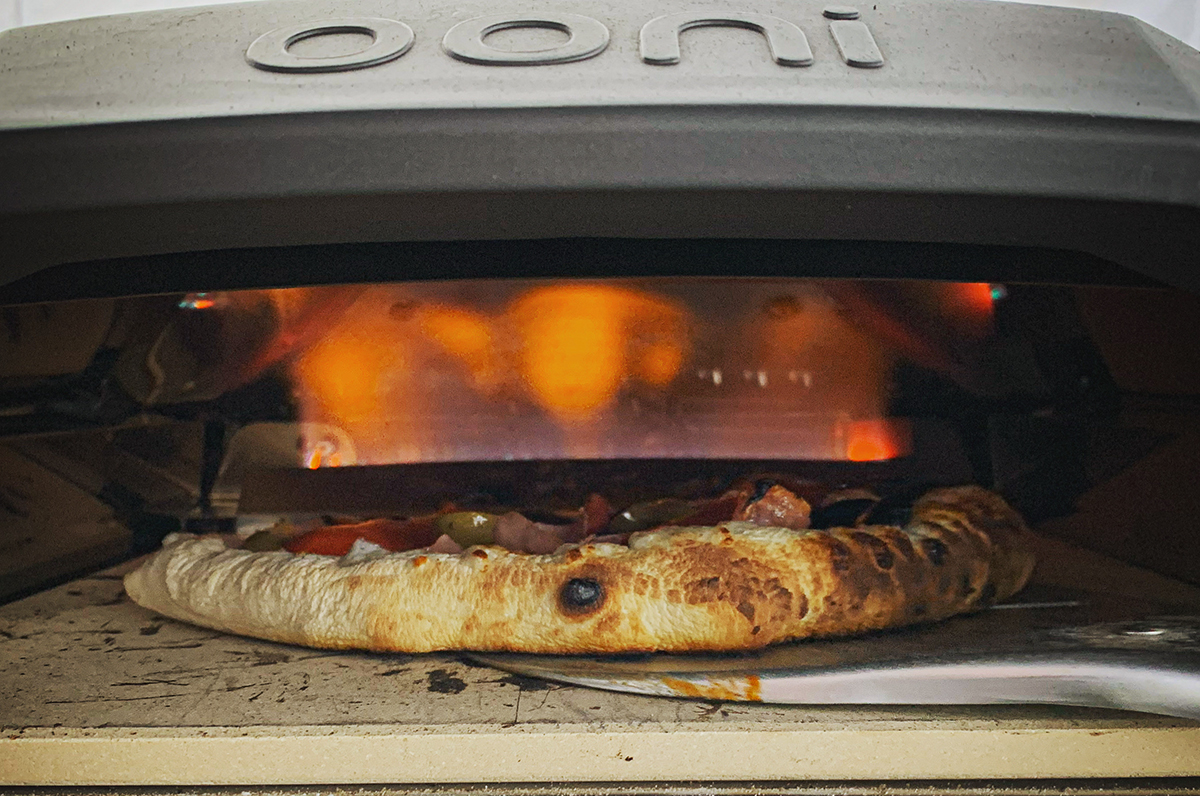 OooF!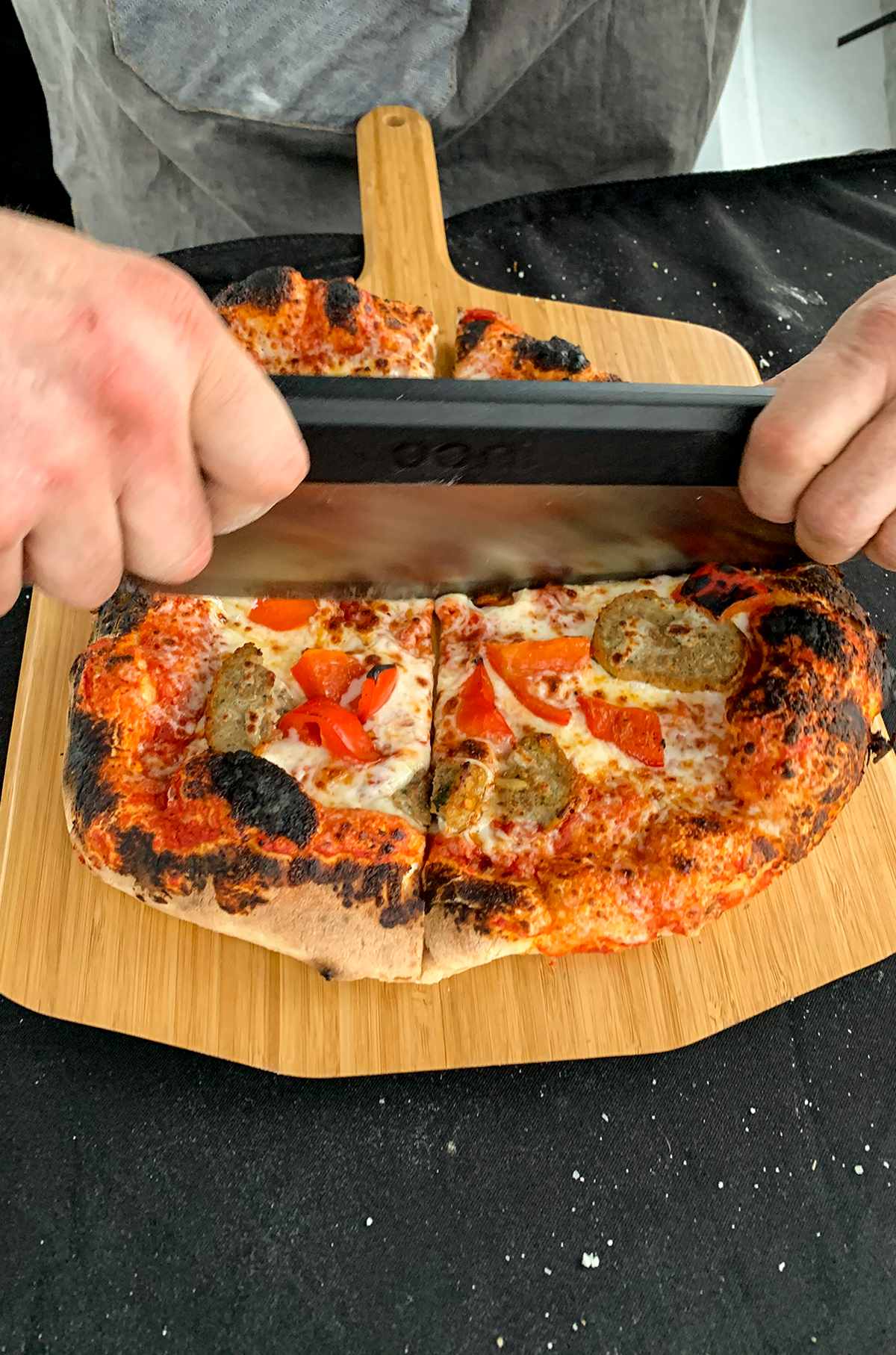 YUMMM!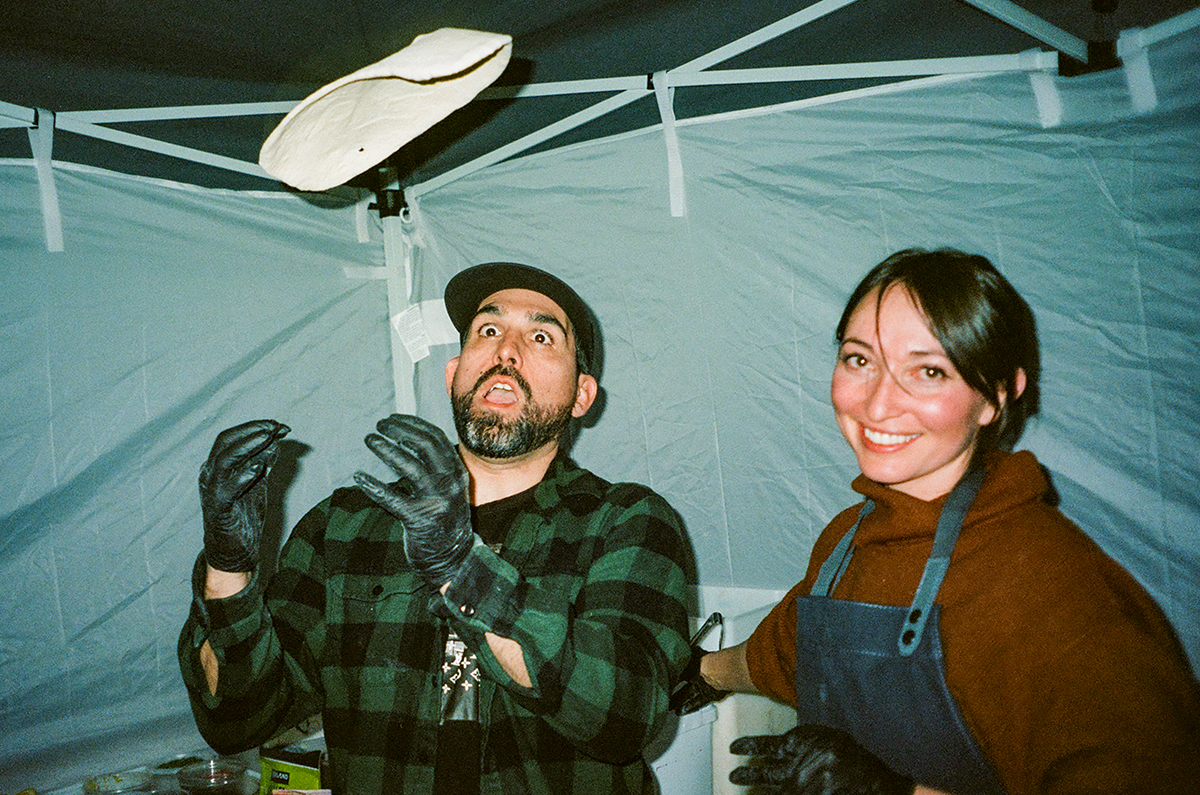 Larry got busy flippin some dough
While Bryan cheffed up all that goodness…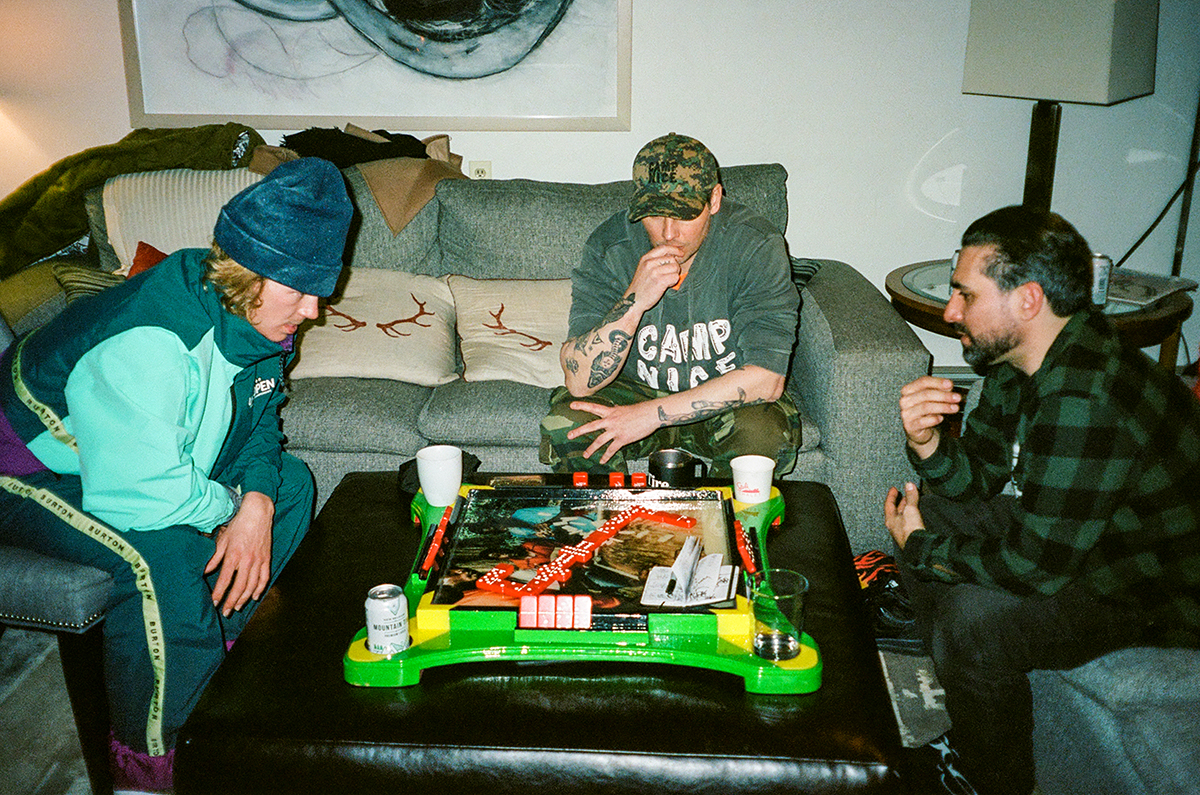 Now it was time for the Chill Domino Tournament…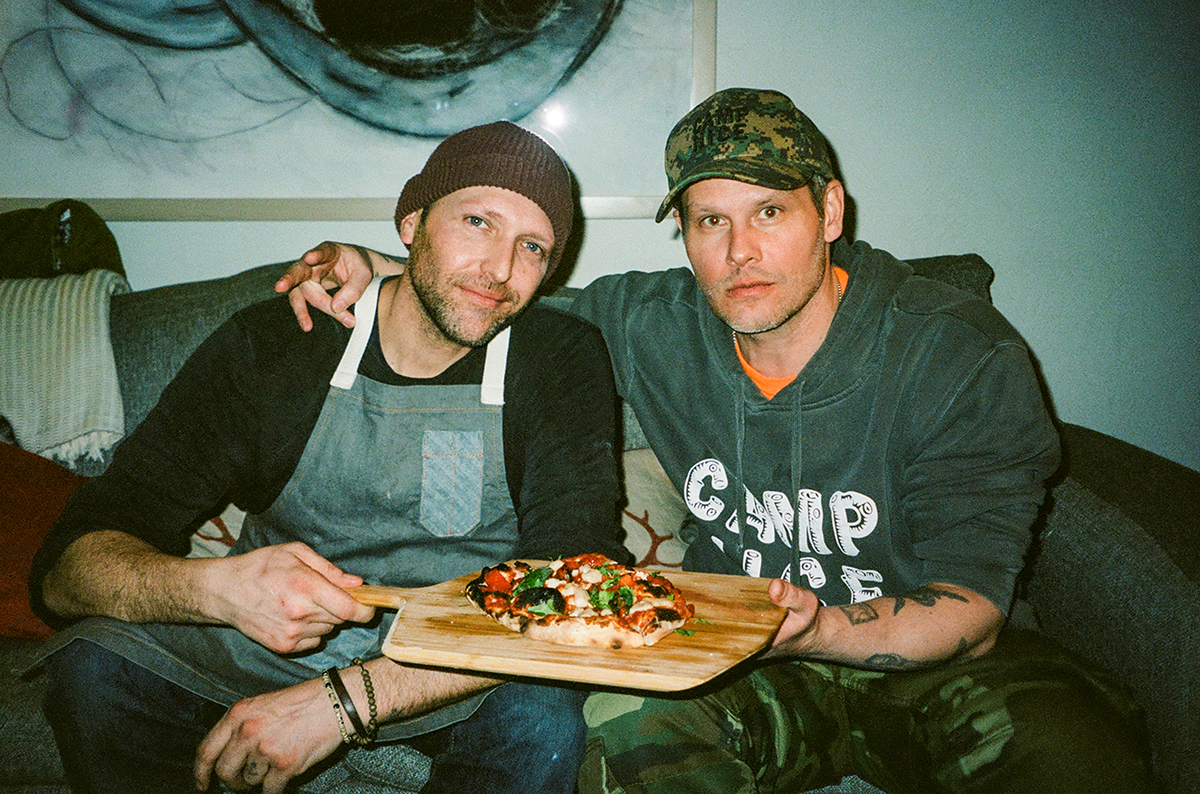 Vegan pizza was on deck for Timbo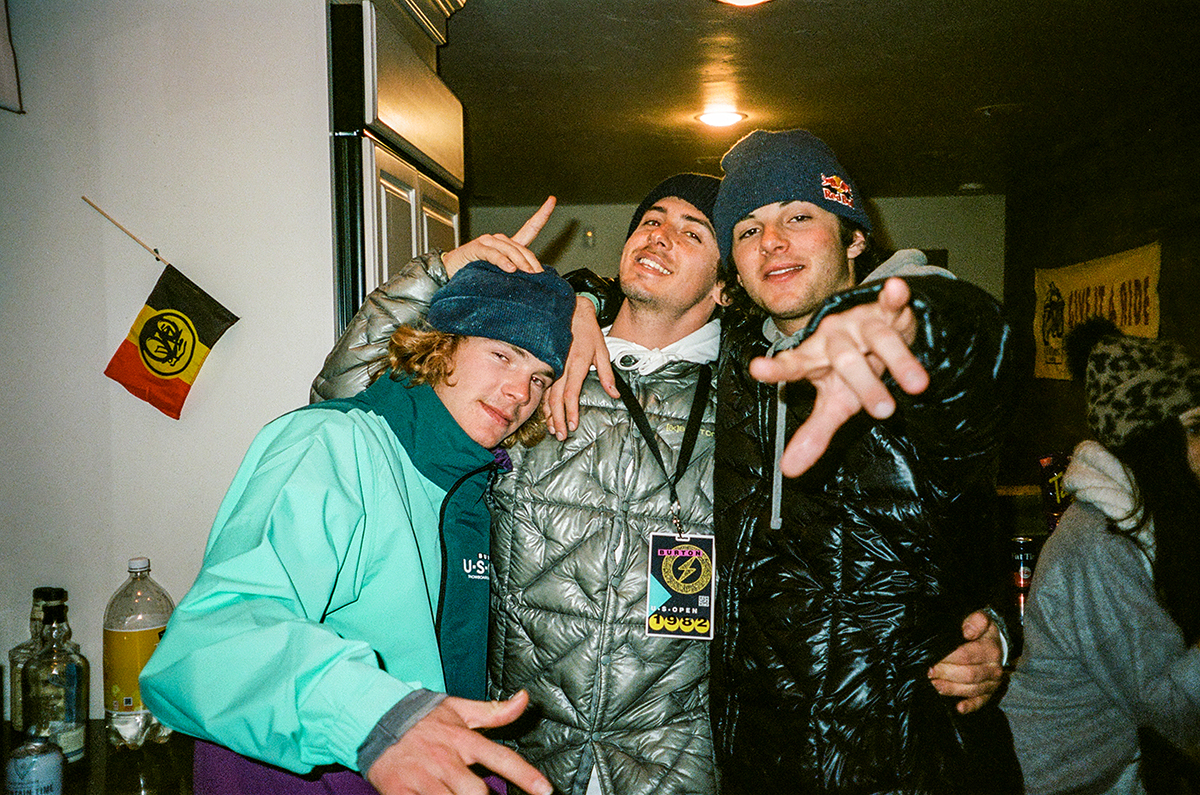 It felt like a Family Reunion! Brock, Mark & Luke were in the house!
Louie popped by too! FAMILIA!!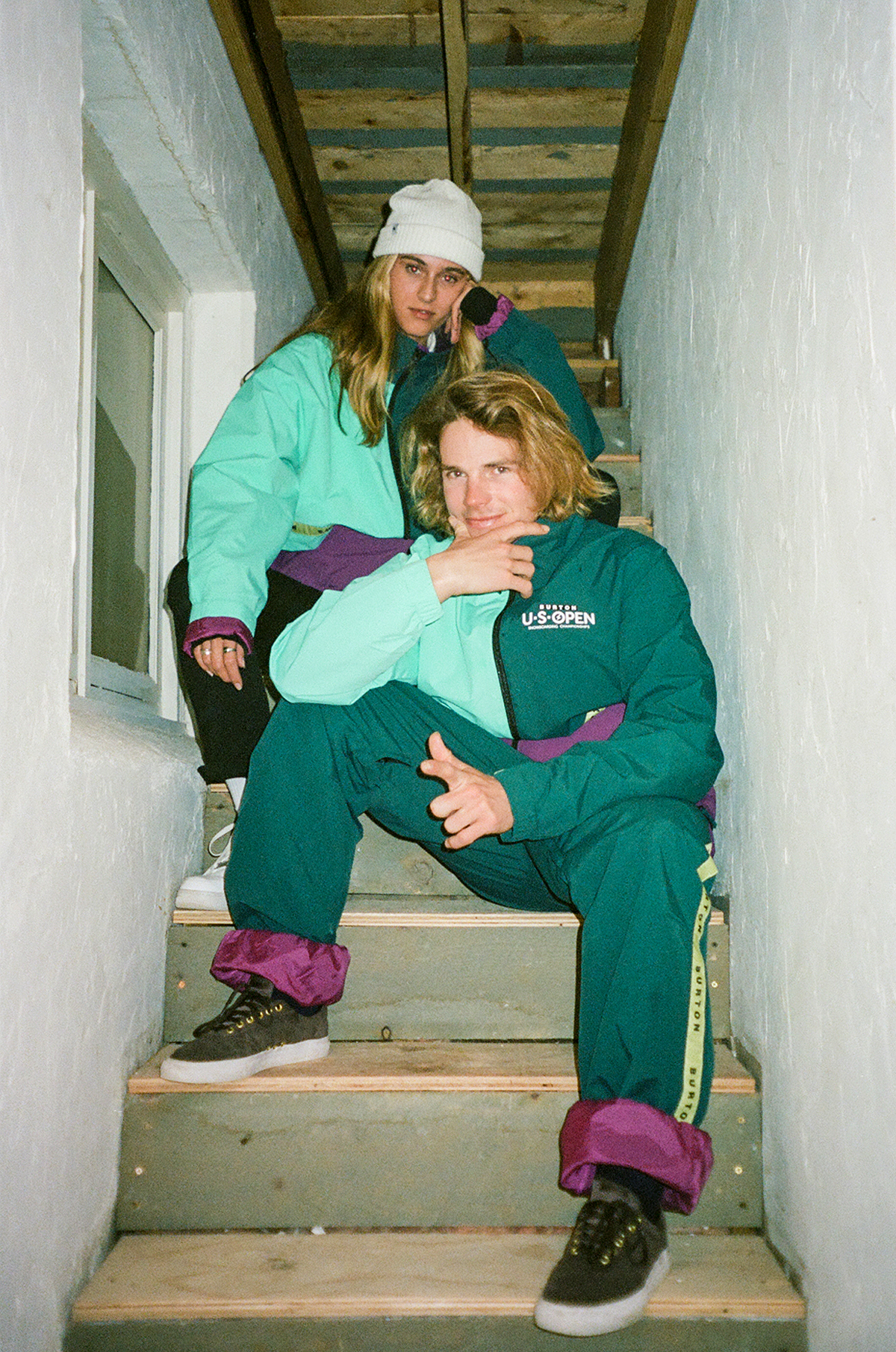 Skylar & Brock even coordinated fits for the occasion…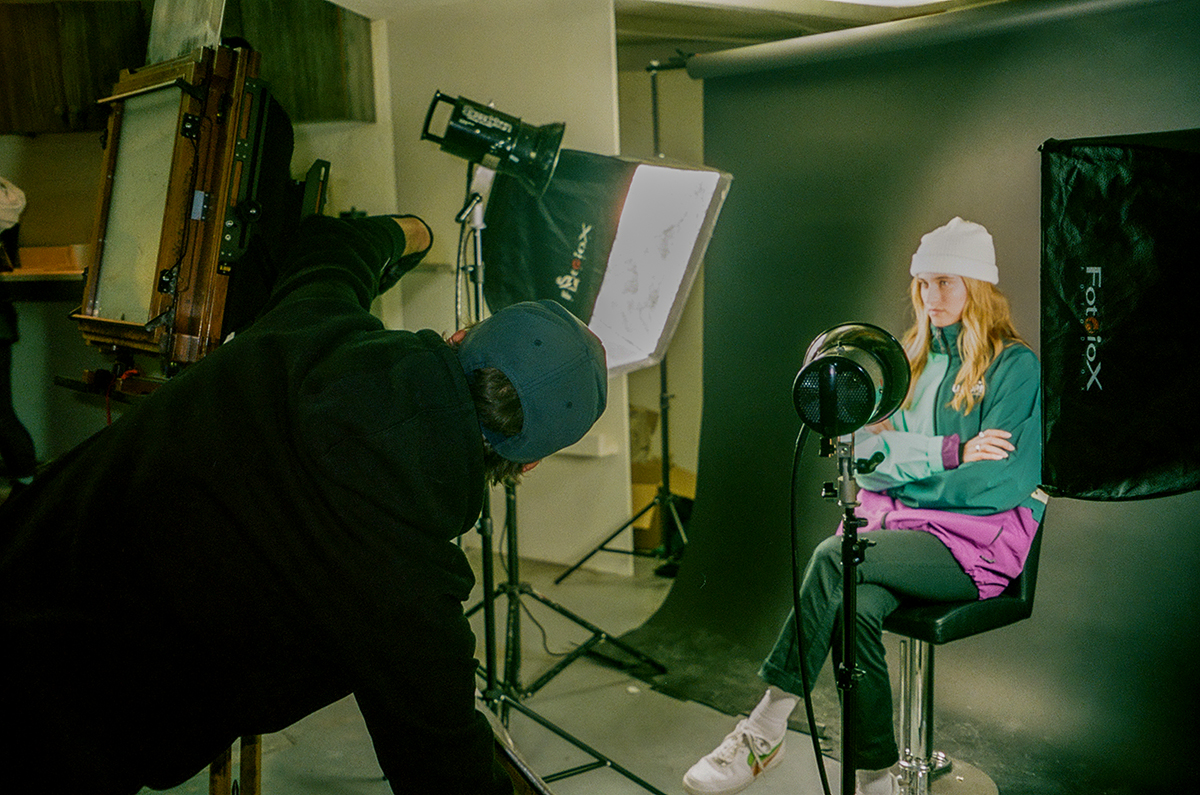 Shooting commenced…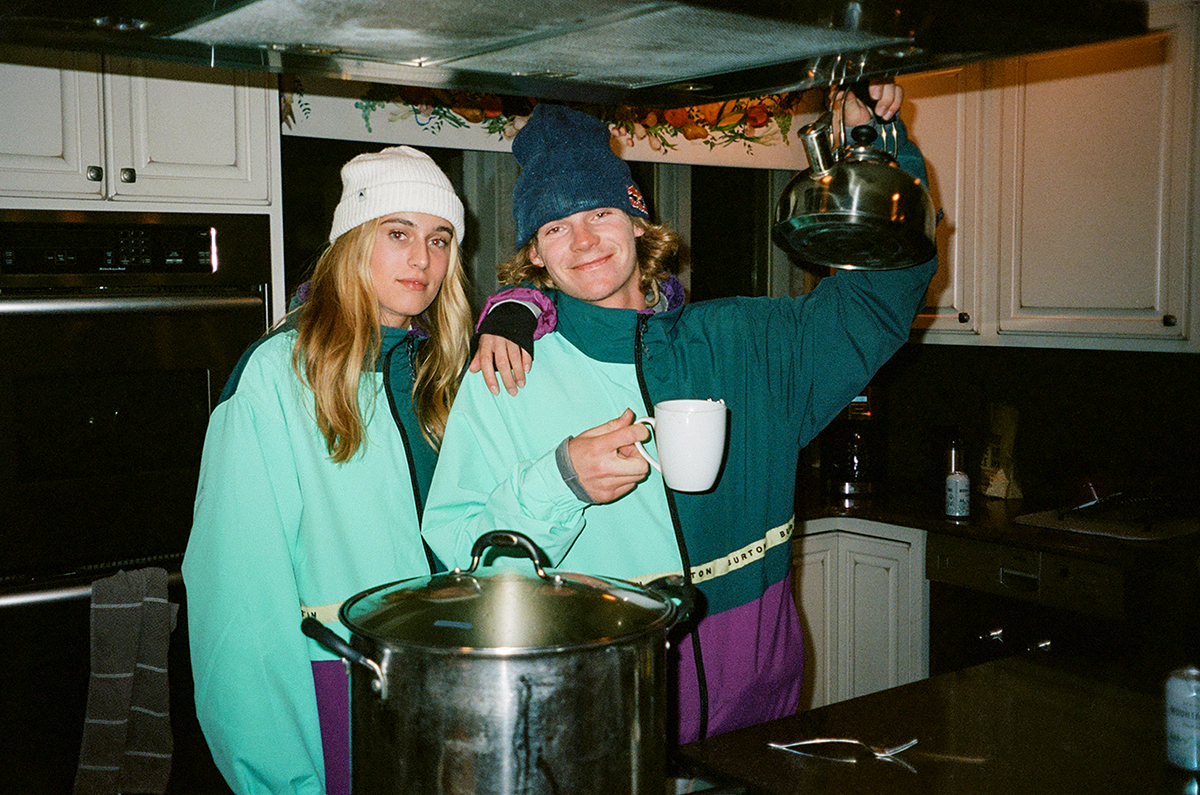 And then we brewed up some nice Four Sigmatic Hot Cacao for dessert!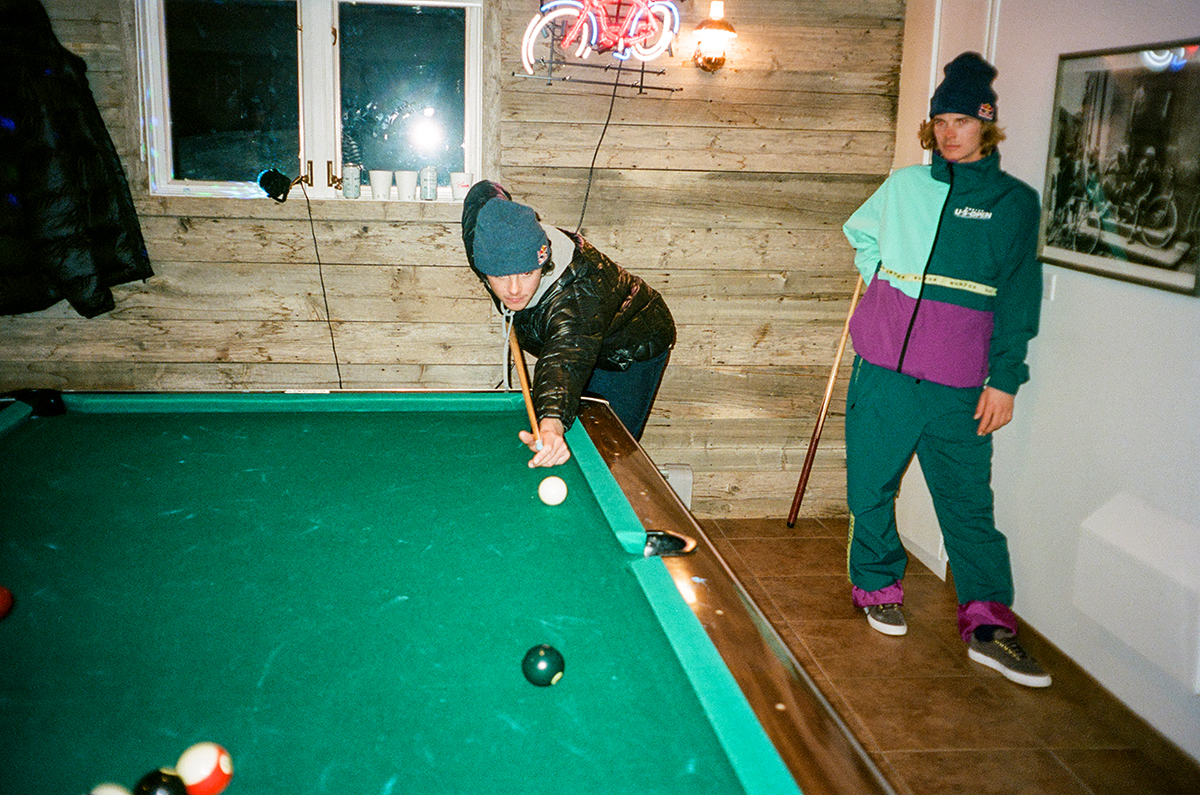 Luke & Brock were running the table!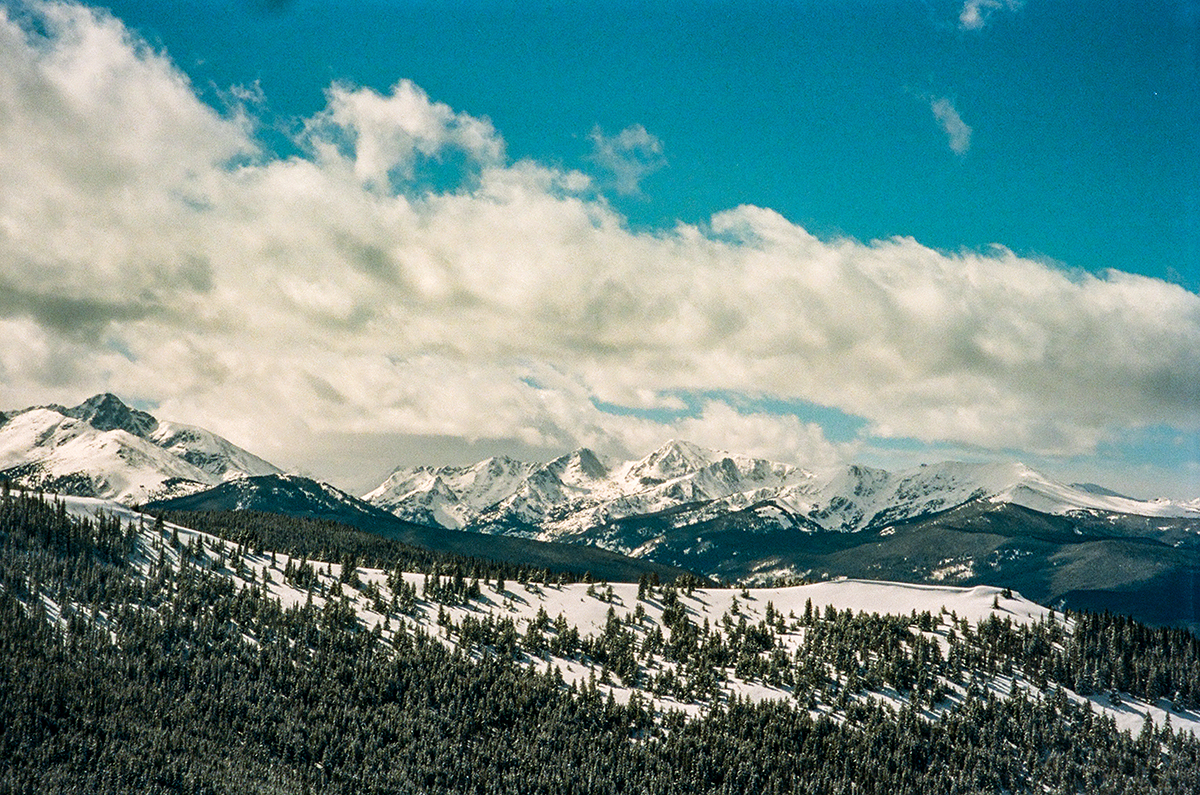 What a view…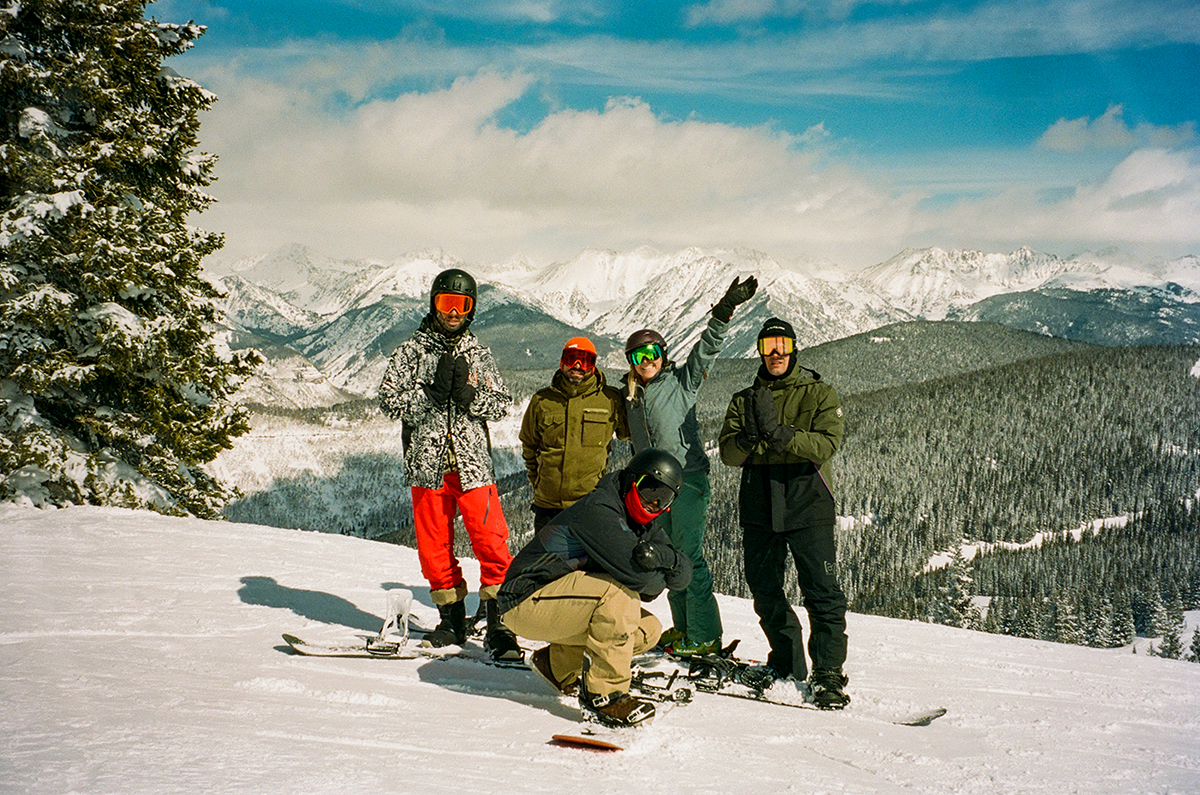 What a crew…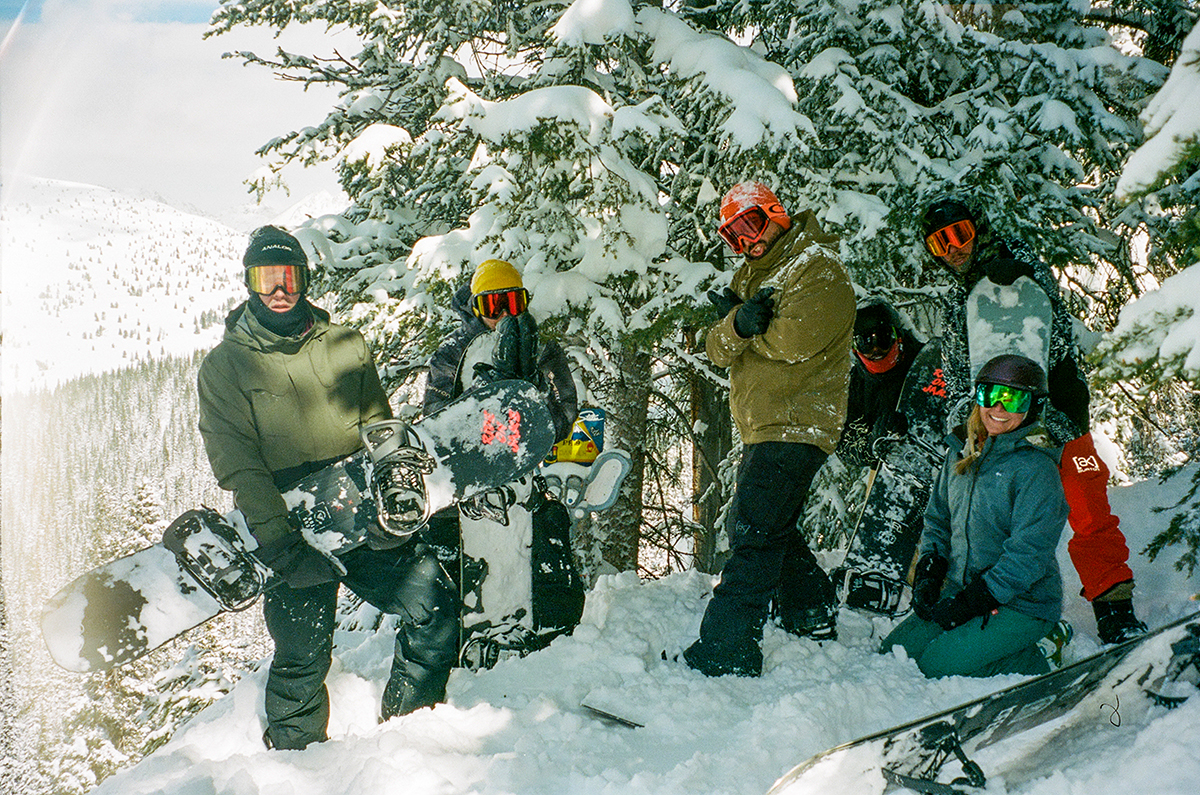 Had to visit our old pal Danger Mouse!
Then Danielle from Four Sigmatic hosted a Fireside Chat to educate us all on the wonders of shrooms…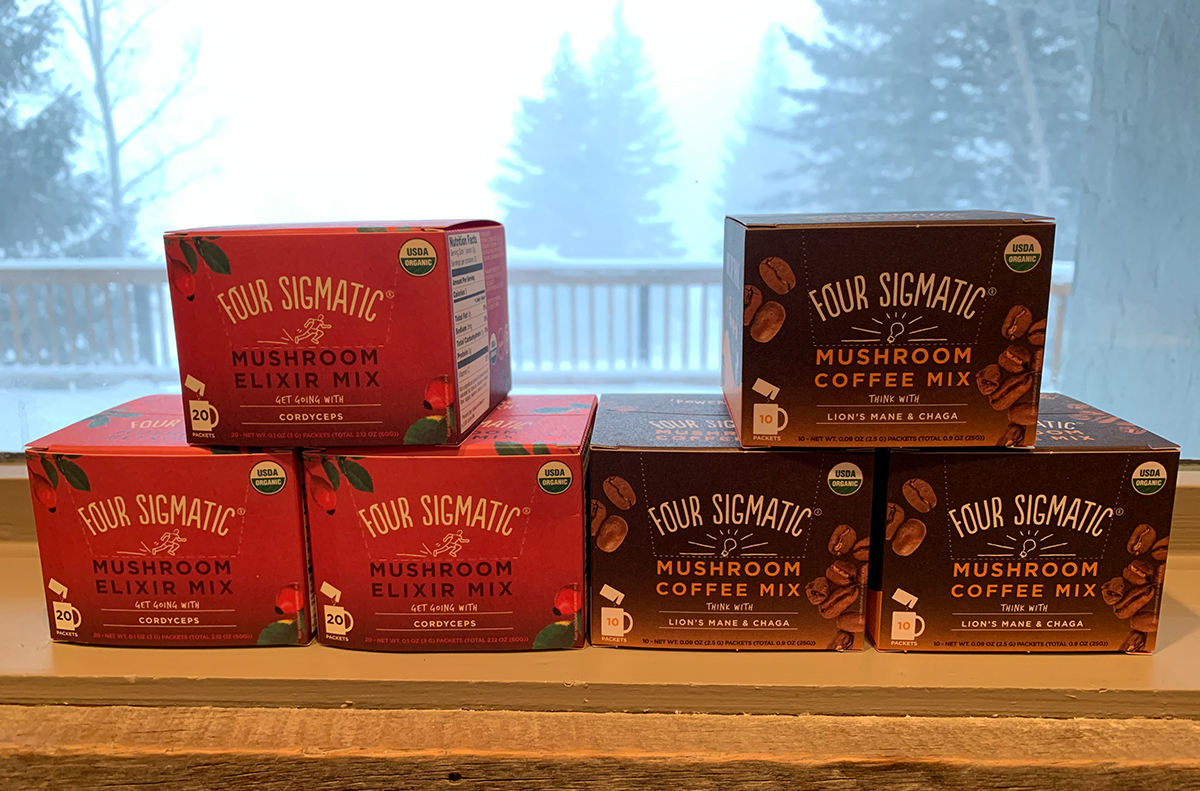 The house was stocked up!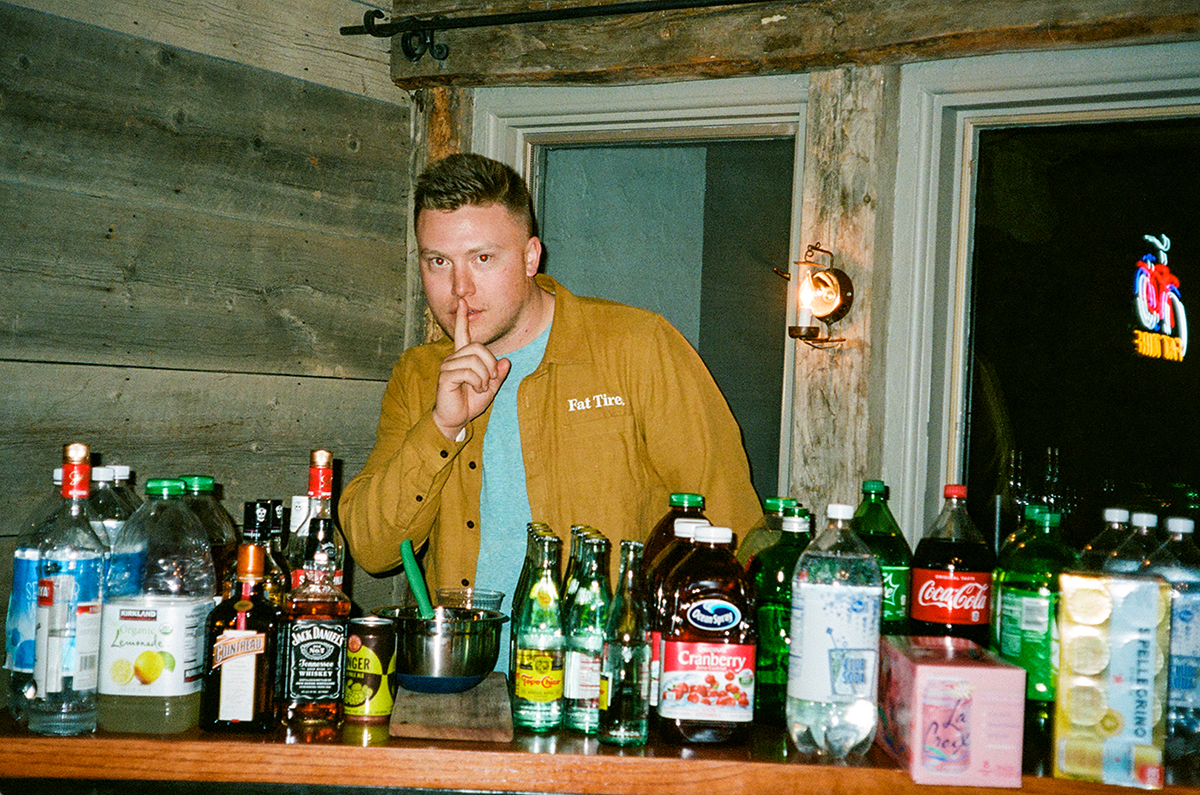 Decker made sure the bar was fully stocked too!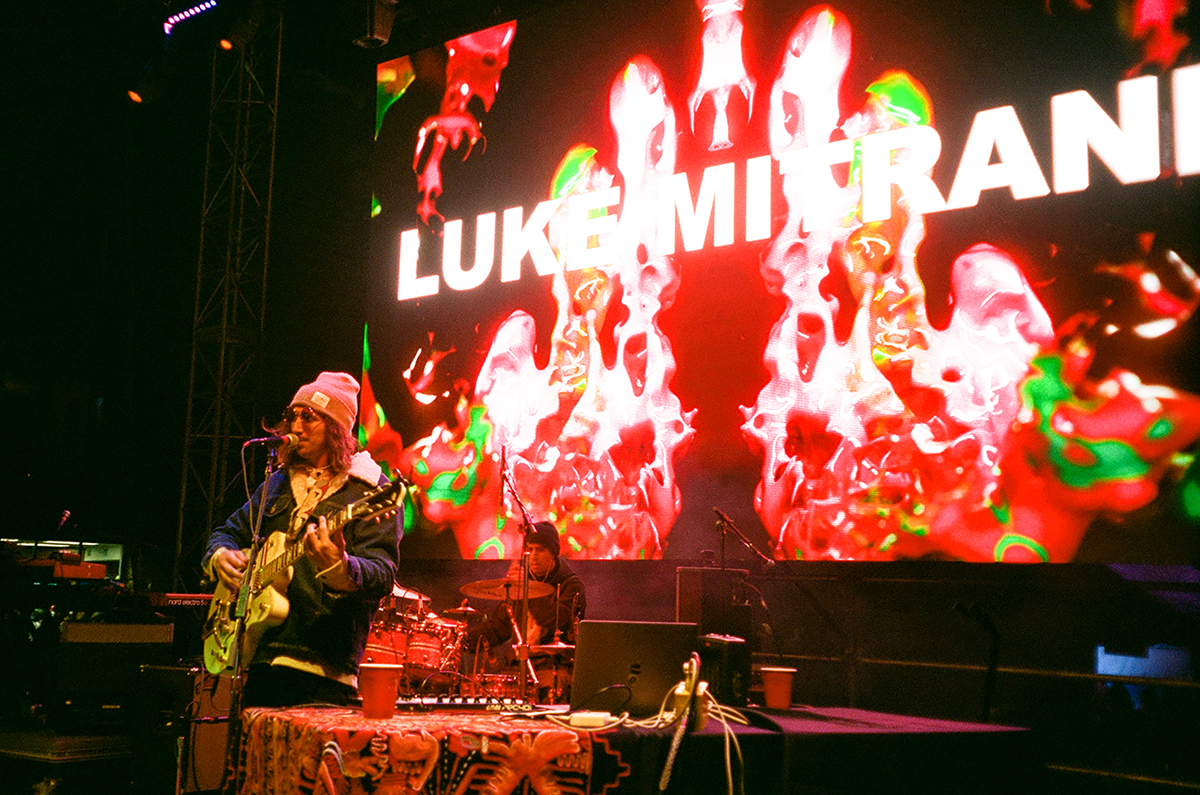 Luke Mitrani jumped off the Concert Series…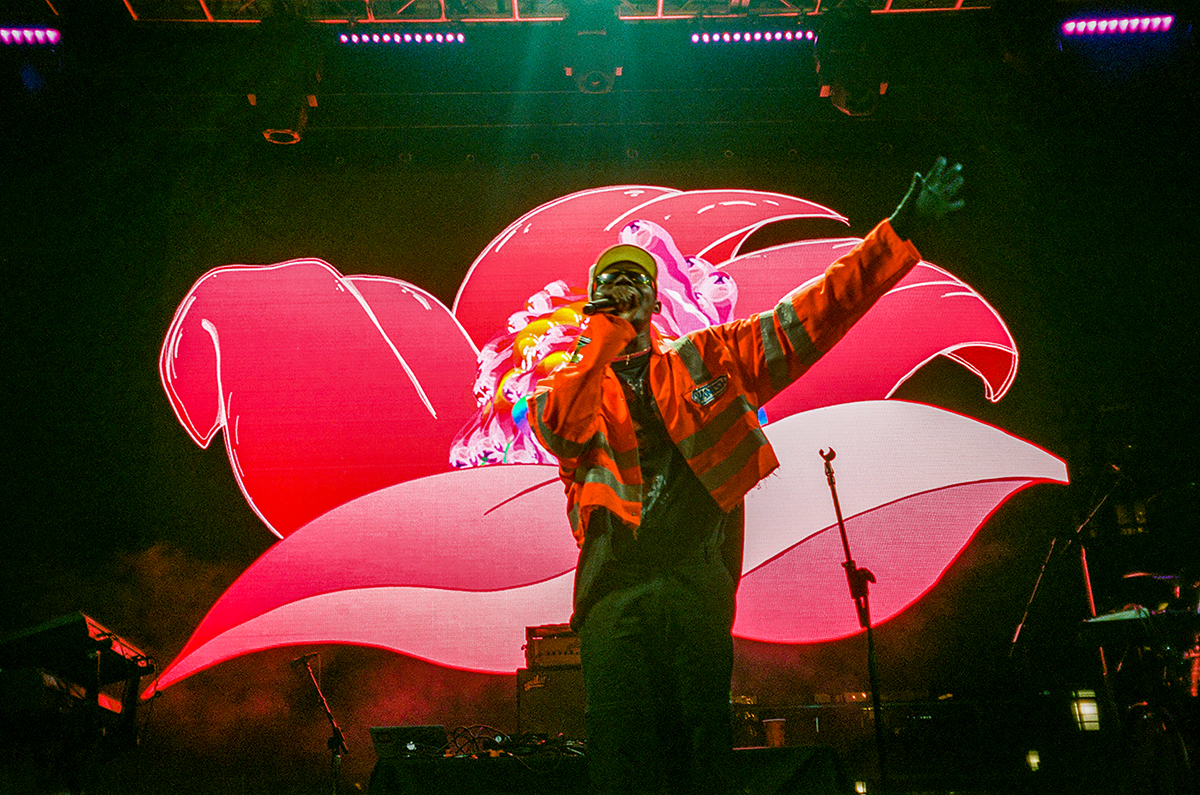 Theophilus London had the crowd vibing!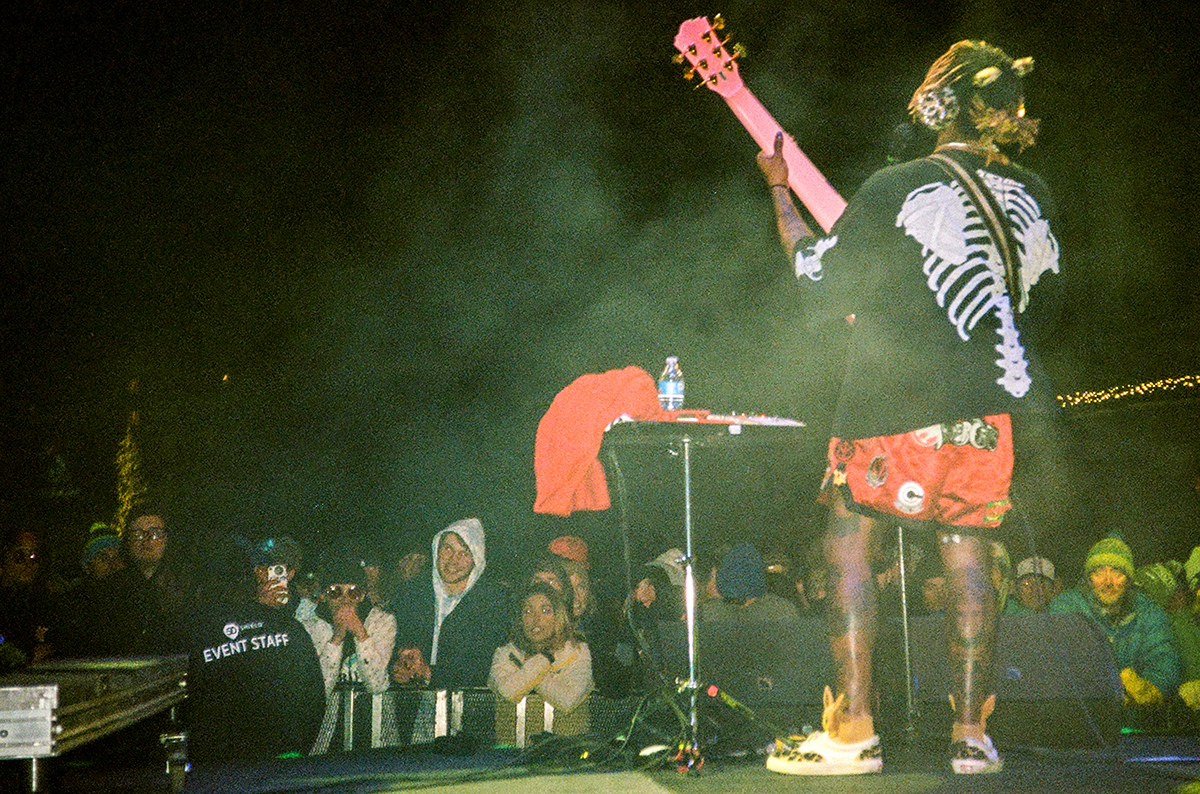 Thundercat's set was pretty funkadelic!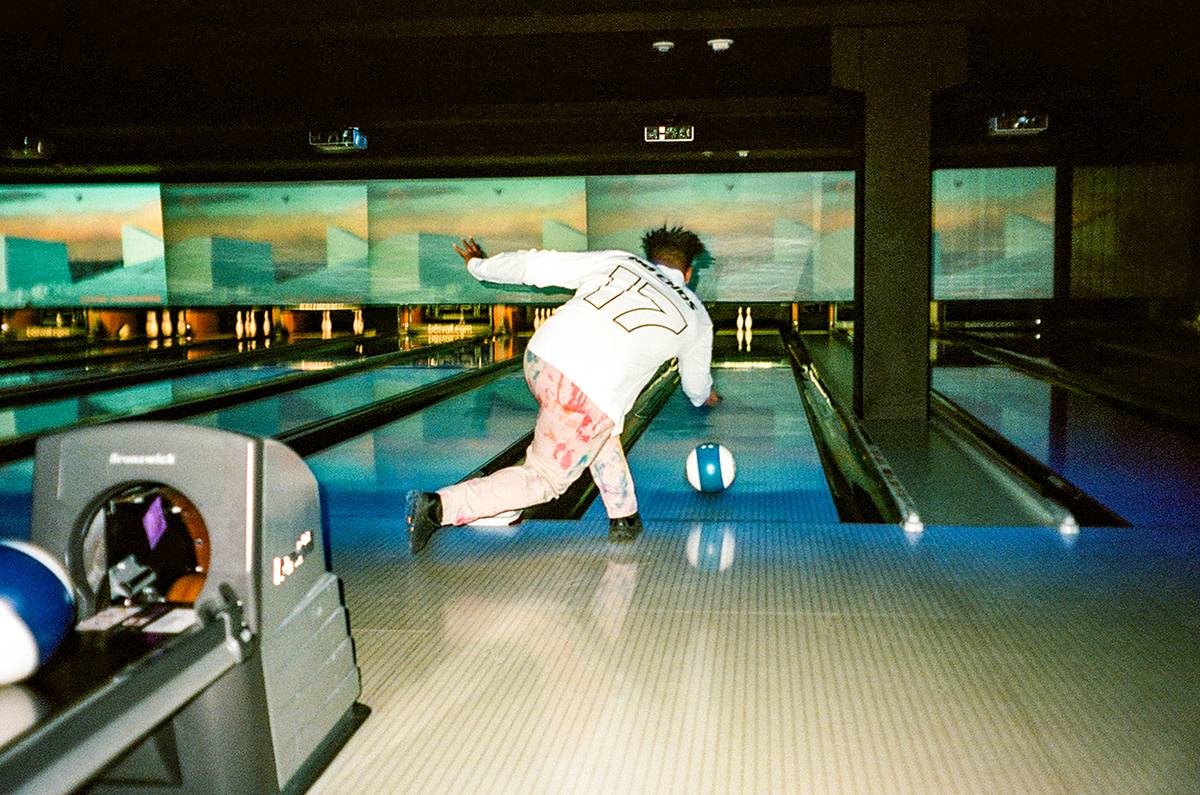 Jessse got things crackin at Bol!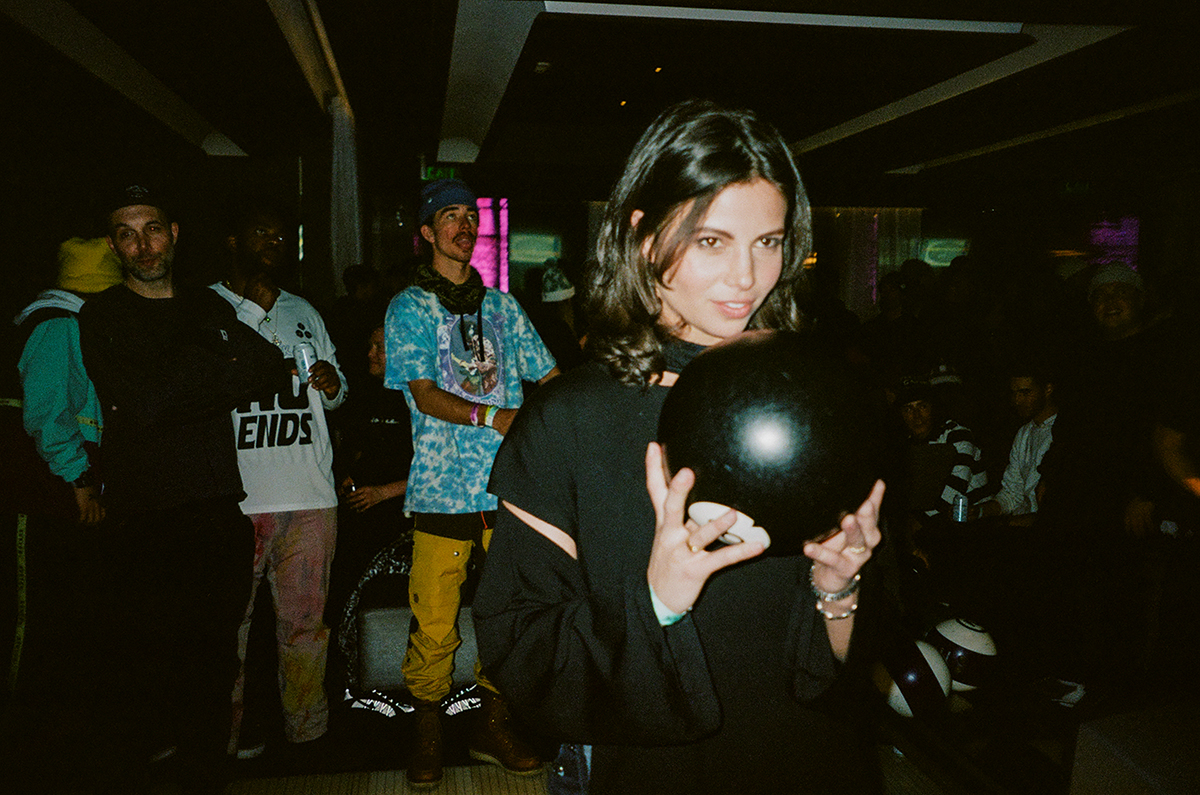 Jamie had the eye of the tiger!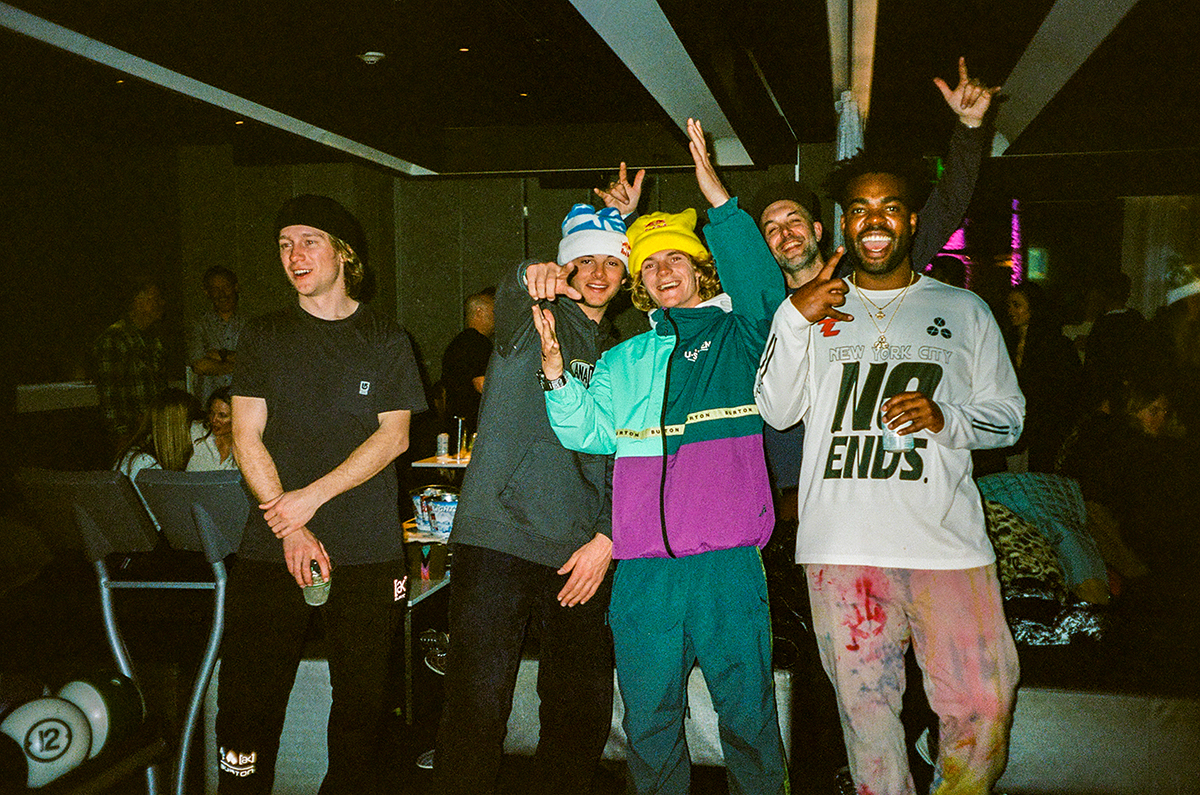 These guys were definitely enjoying it…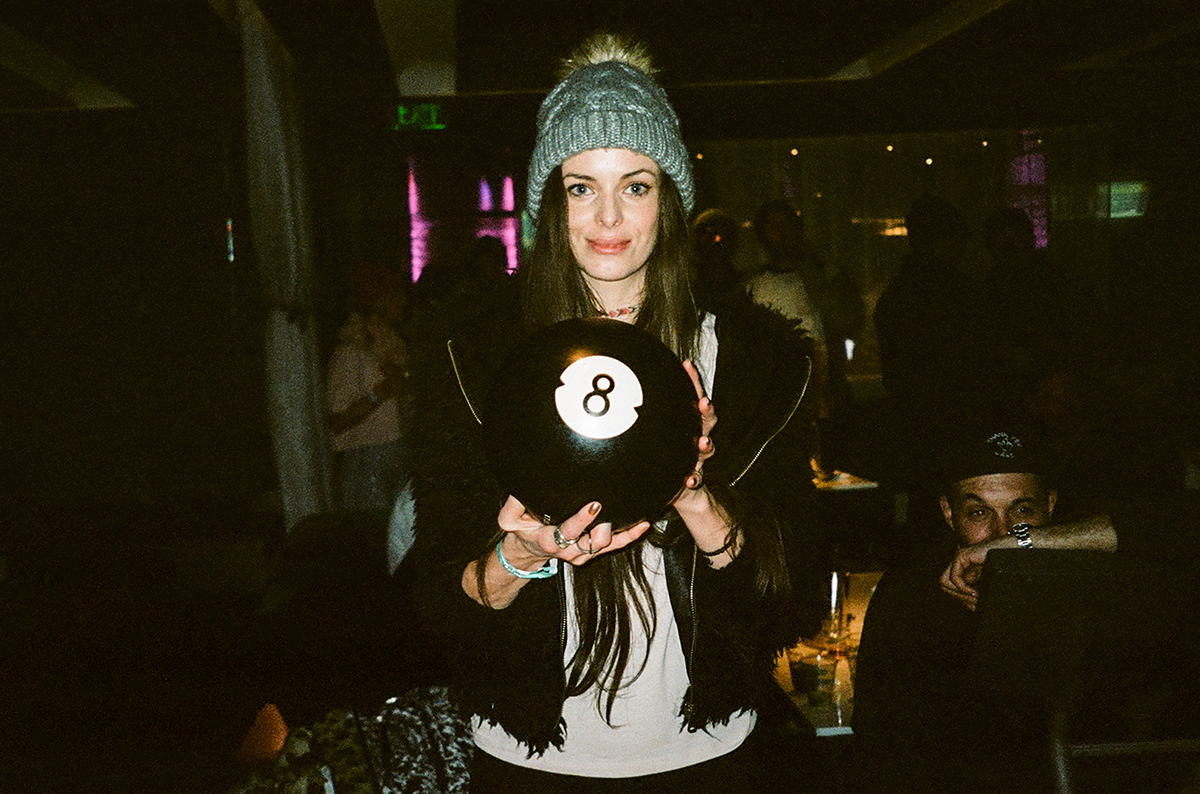 Stef came correct!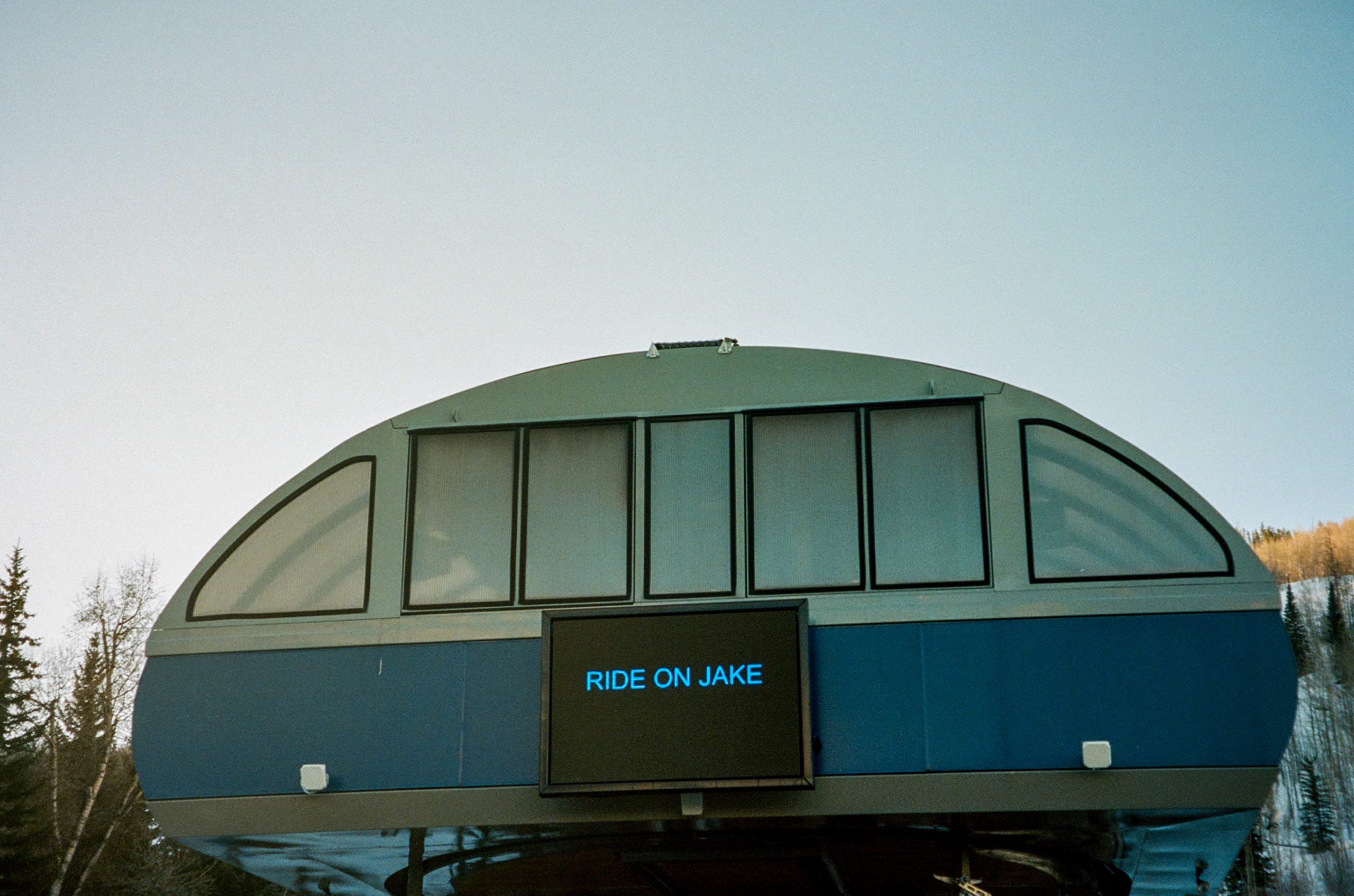 Today and everyday we Ride For Jake!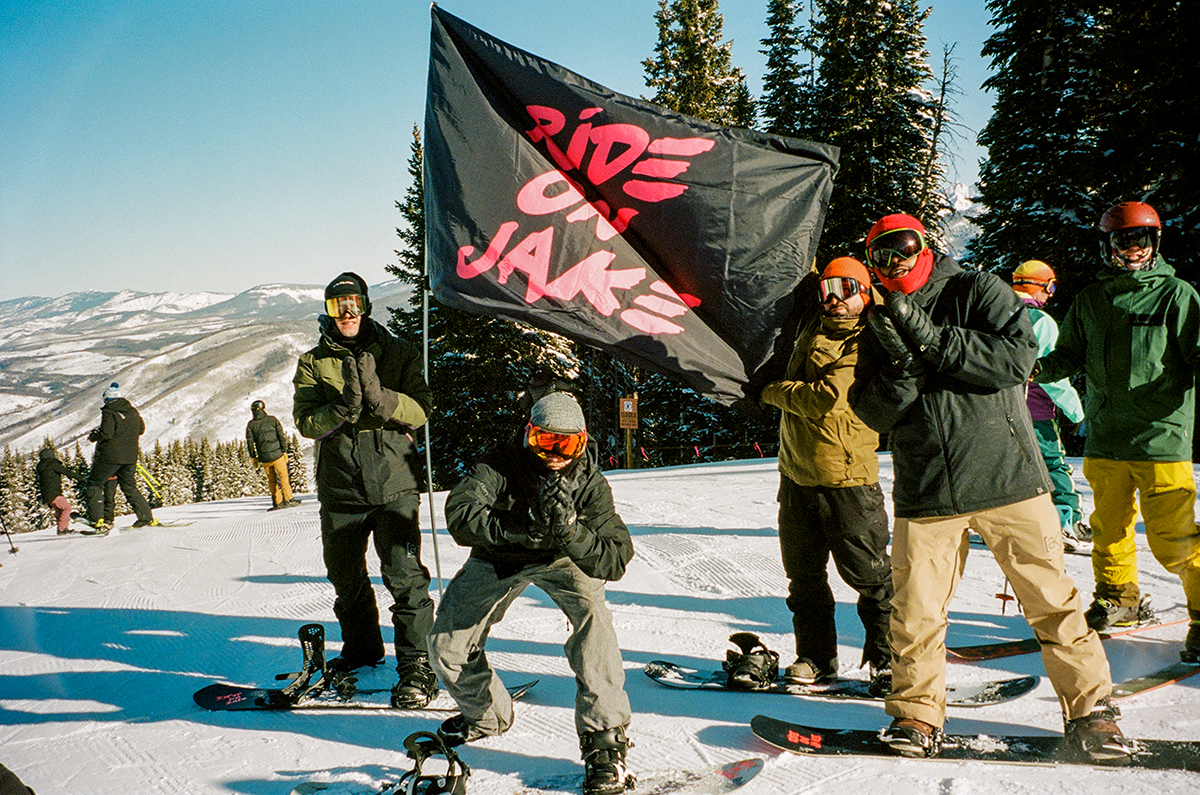 Ride On Jake!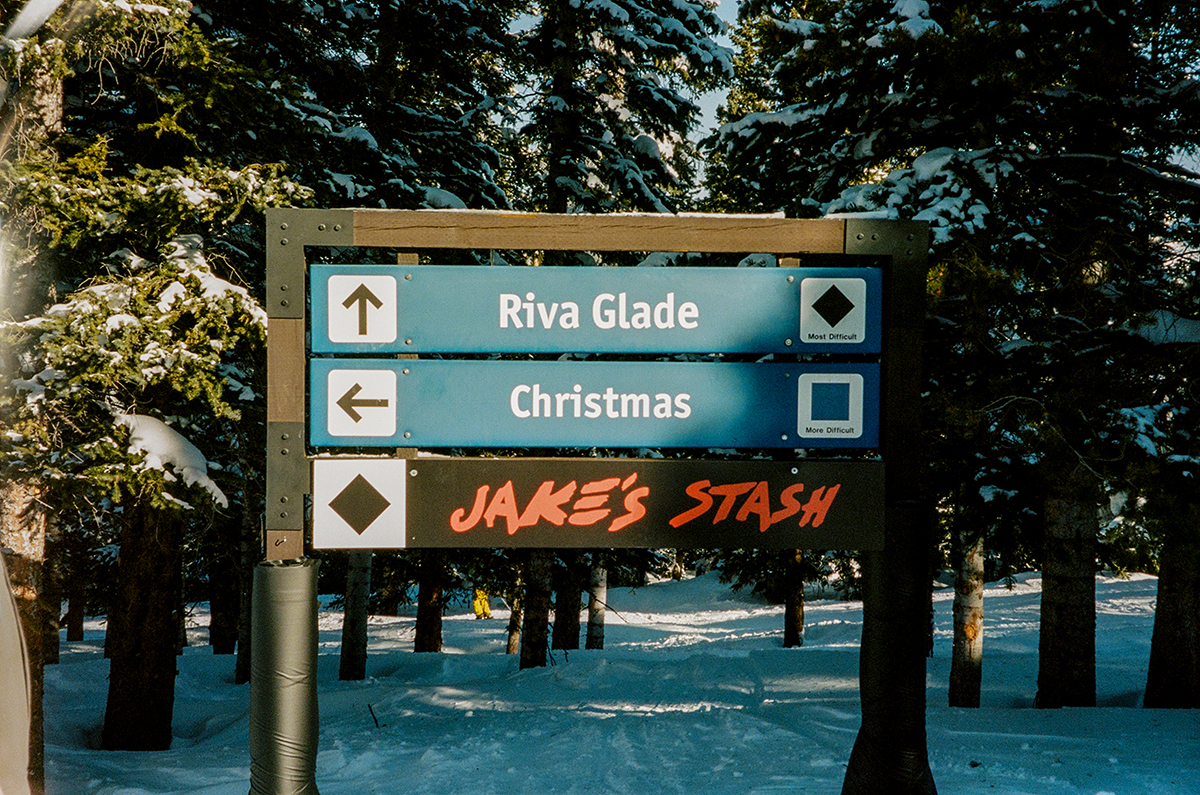 Jake's Stash was open!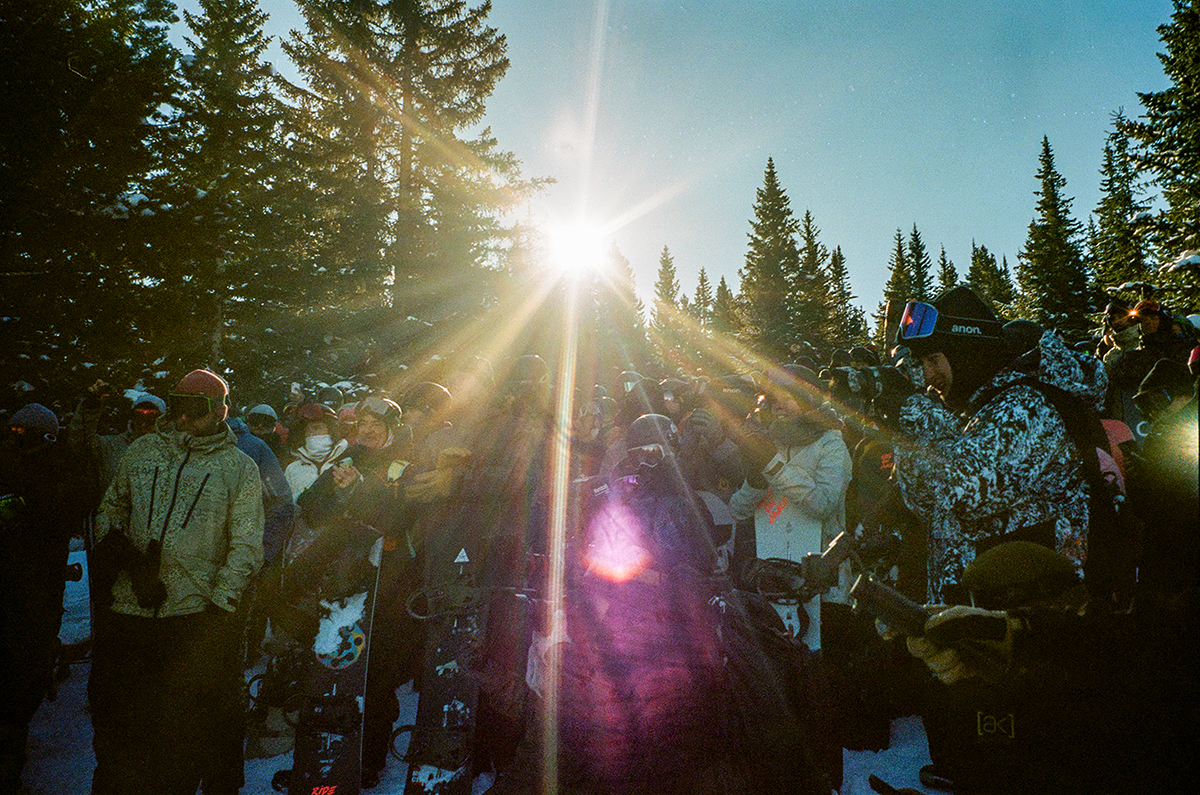 The whole fam came out to honor the Godfather and he blessed us with some sunshine.
Burton's newly appointed CEO, John Lacy, said some powerful words…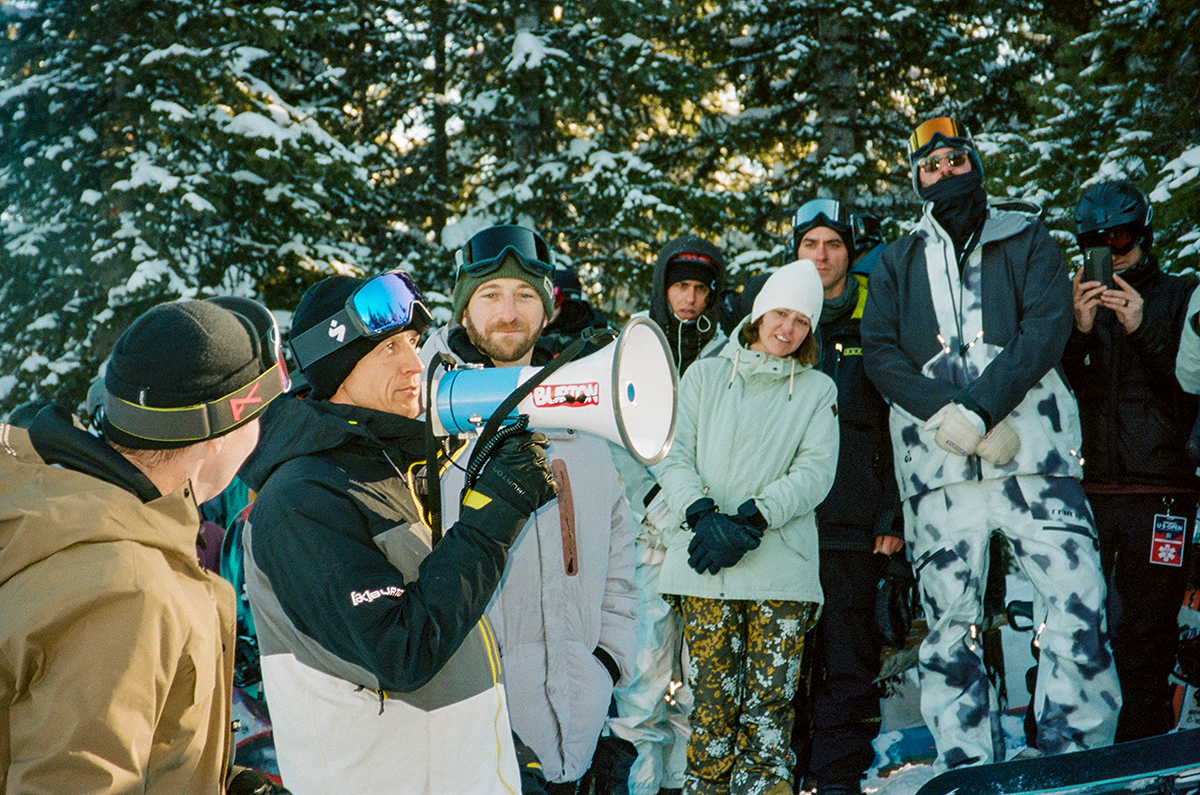 Followed up by Terje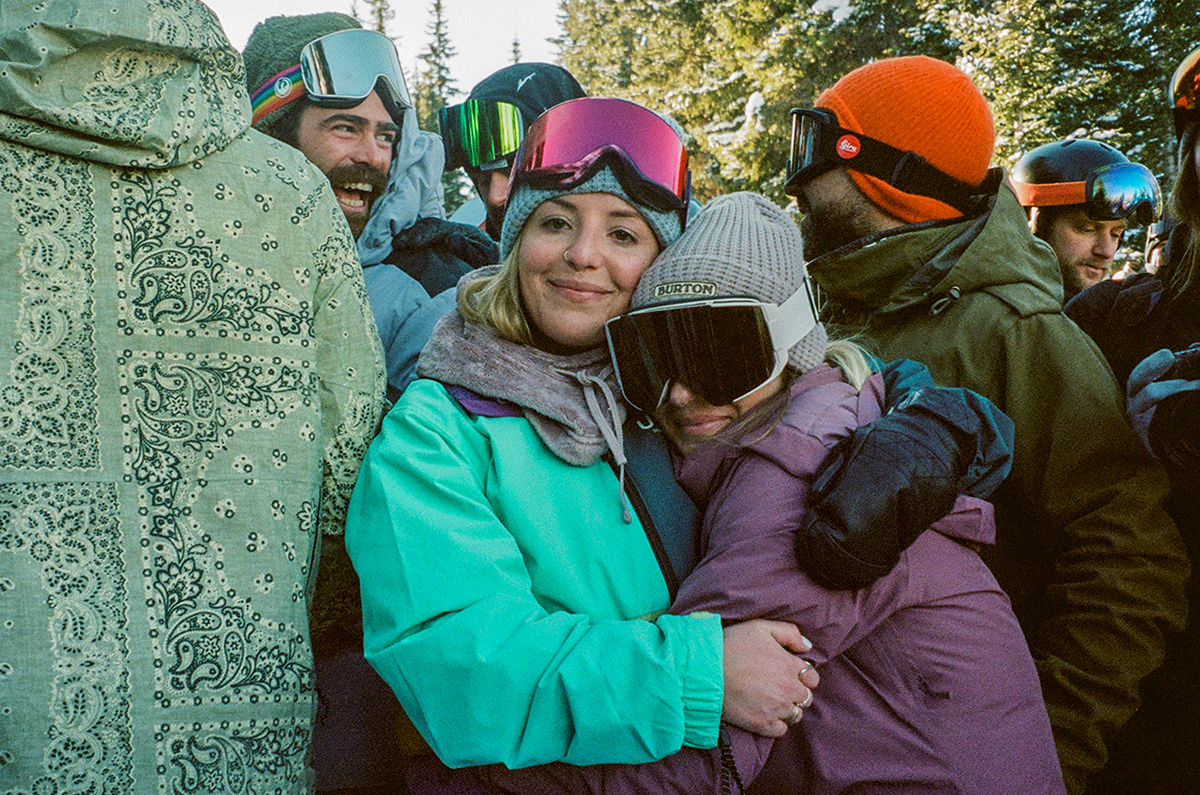 Hugs were in order! Sup Whitney & Hannah ?!
Grateful for this!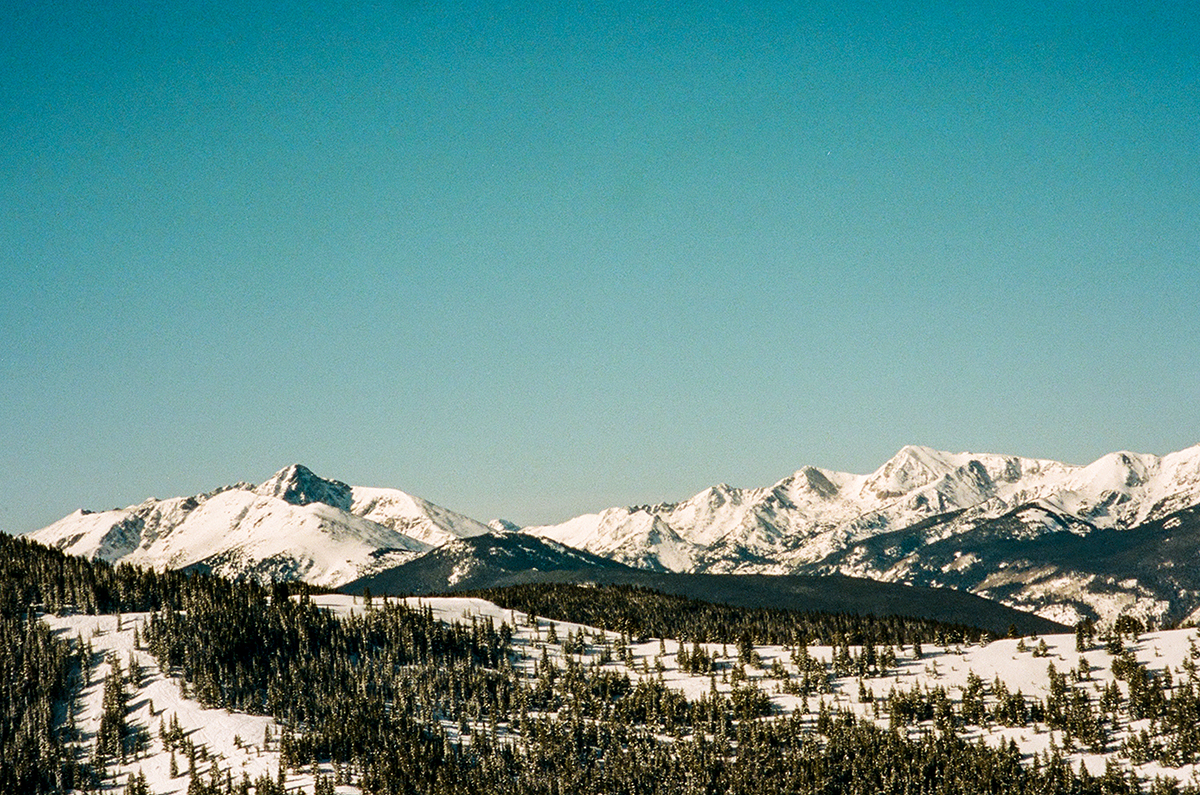 And especially THIS!
Larry was stuntin as always!
Jamie Loves Snow!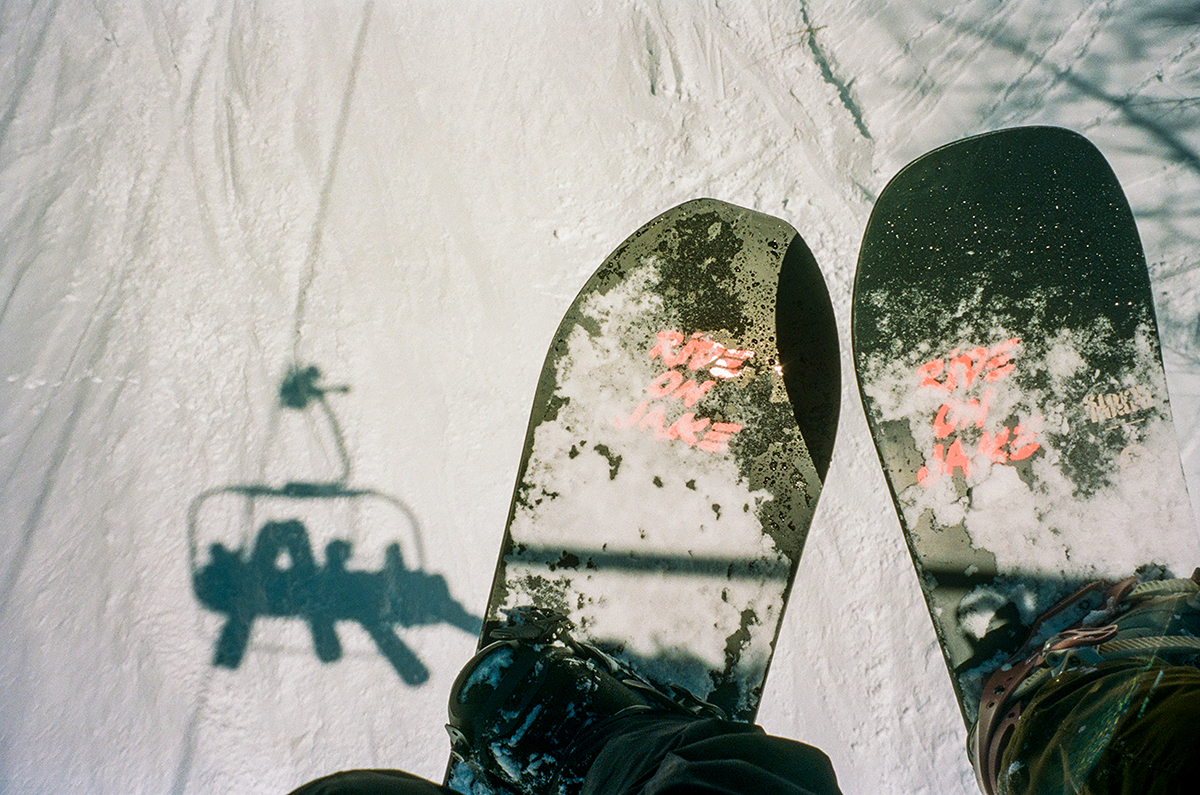 Twinning!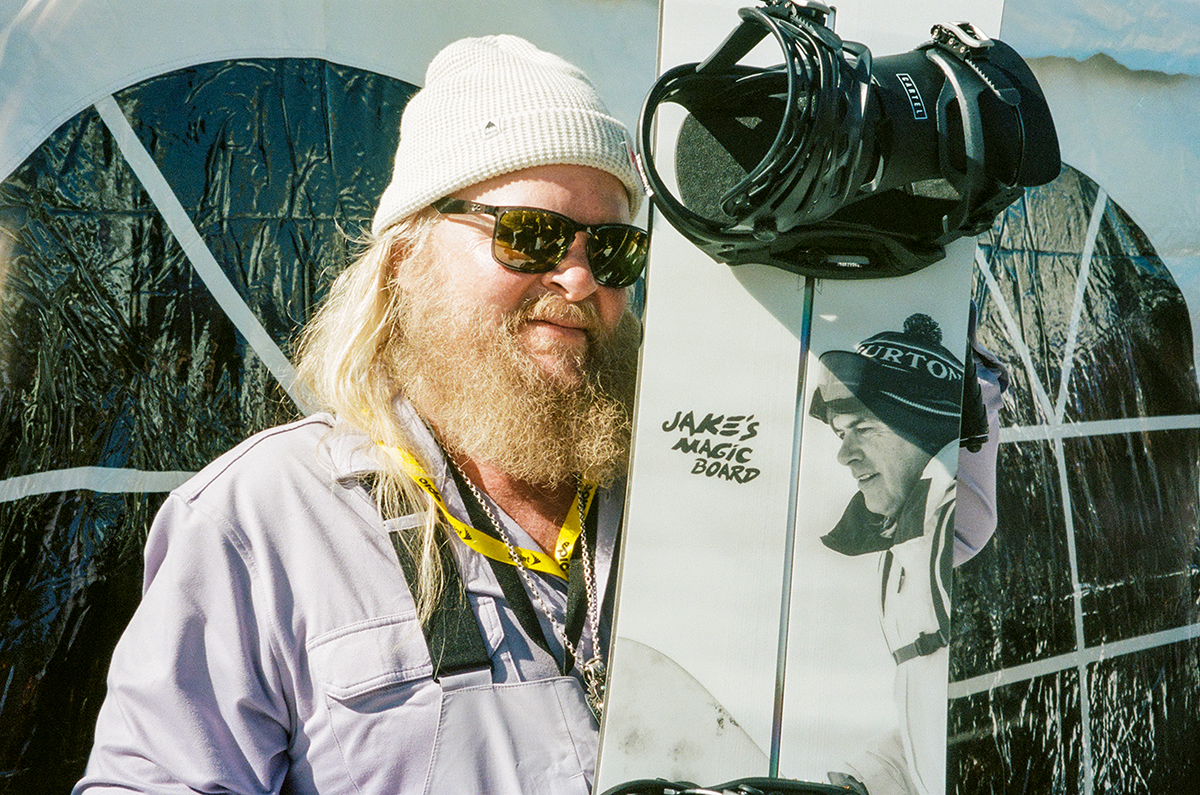 Mike Cox was reppin Jake's Magic Board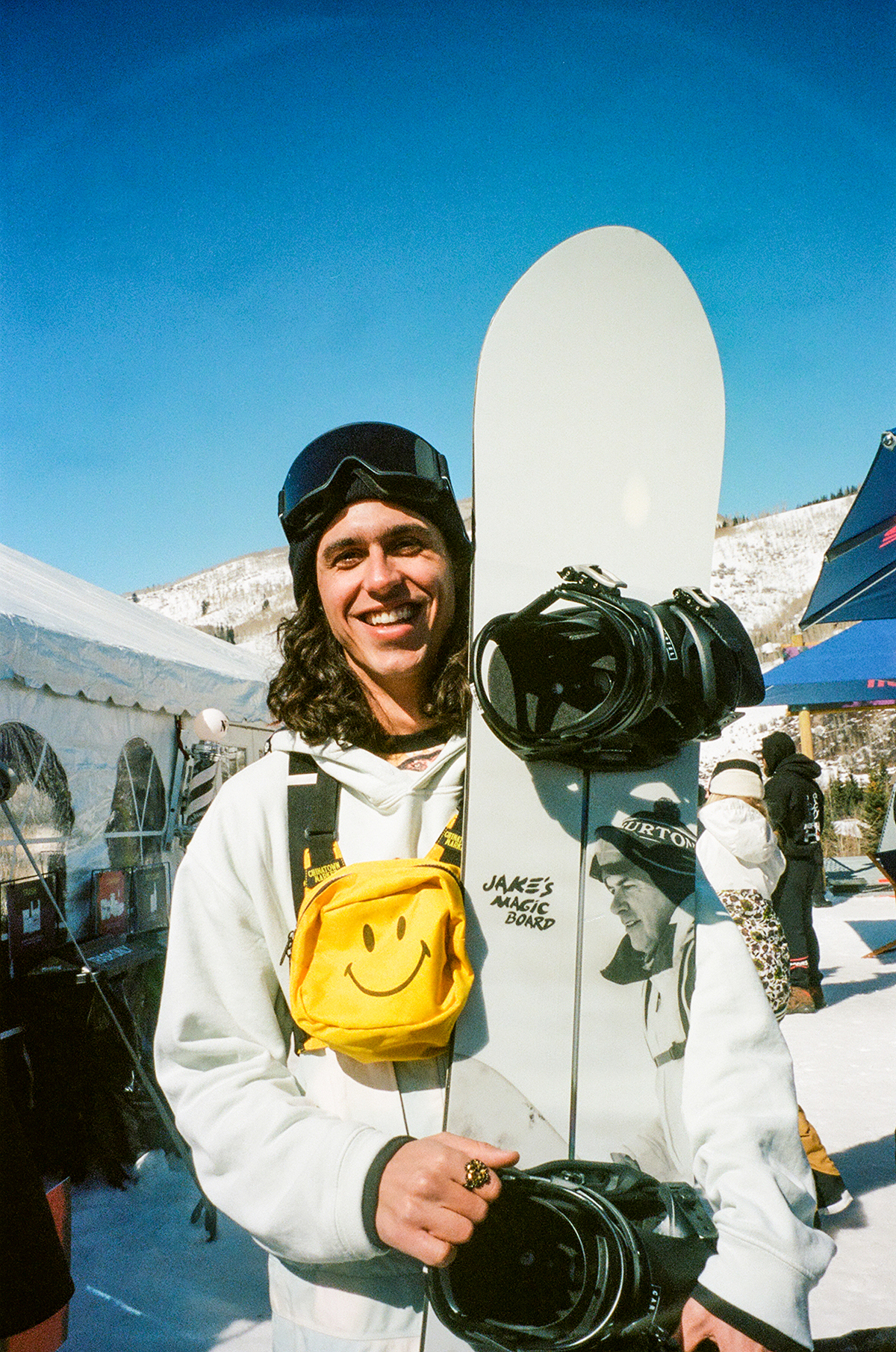 And so was Timi
 Maca must have had Jake as her guardian angel to protect her from one of the gnarliest crashes ever!
Now we were ready to unveil the big show!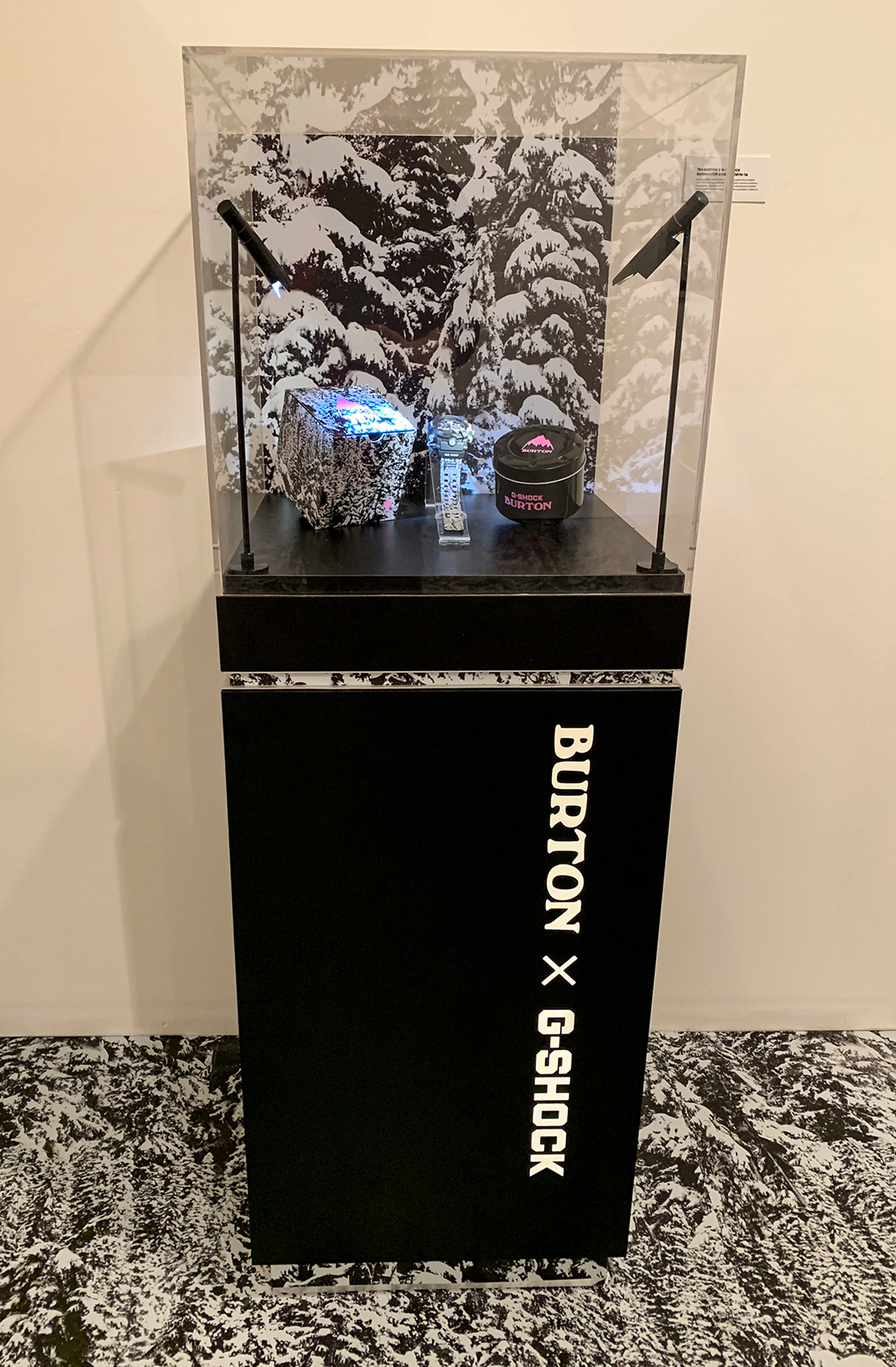 The new Blotto x G-Shock x Burton watch collab was sick!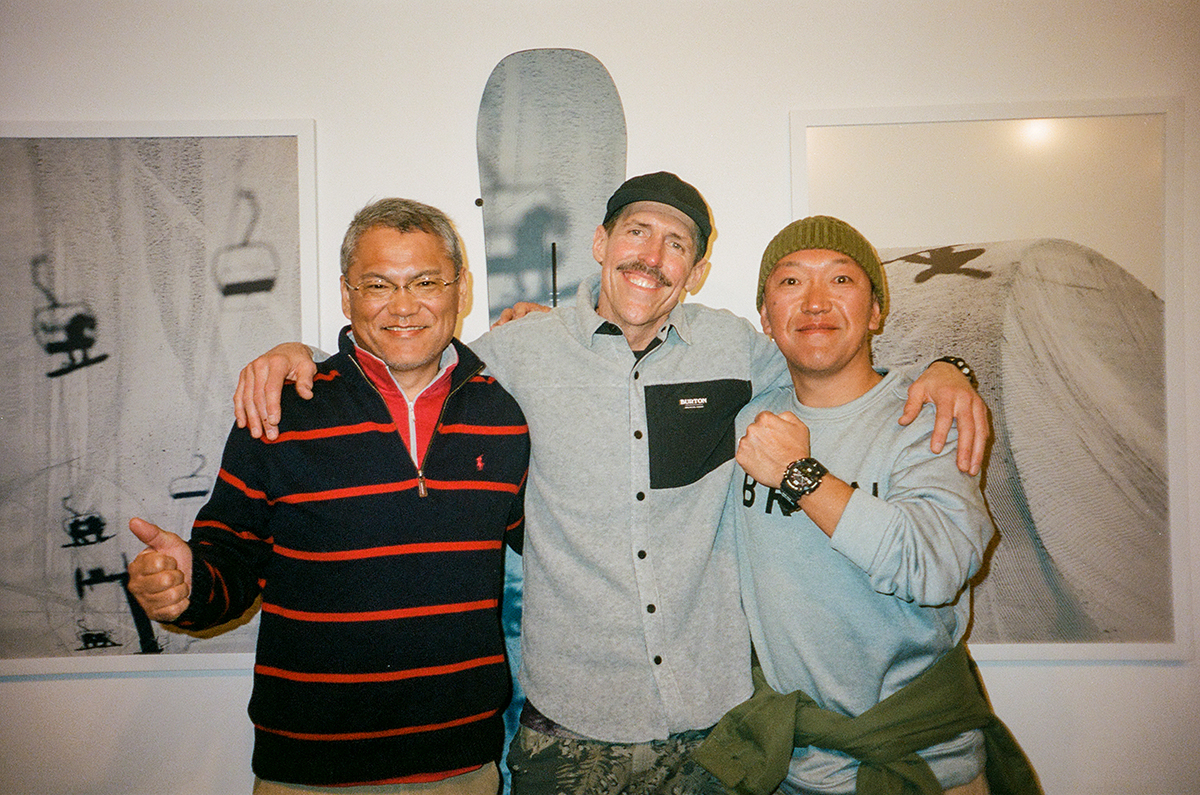 G-Shock approved!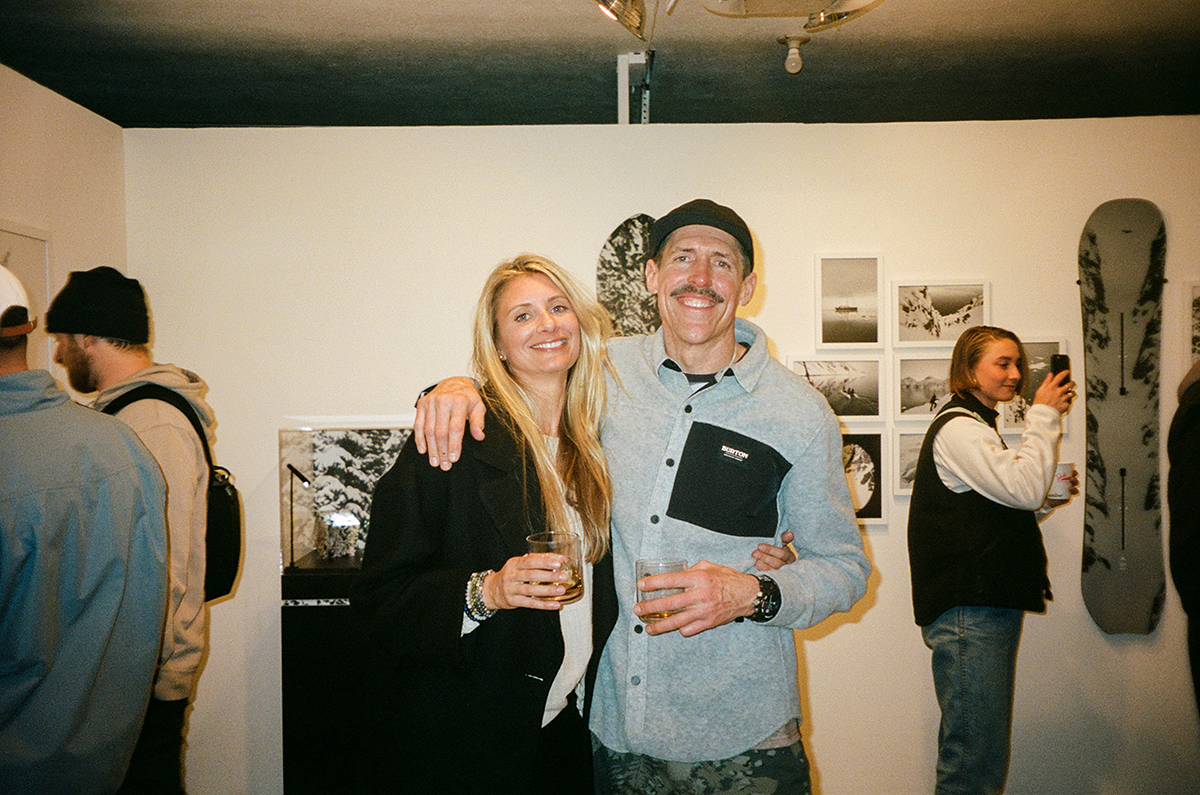 Great show Blotto…Congrats!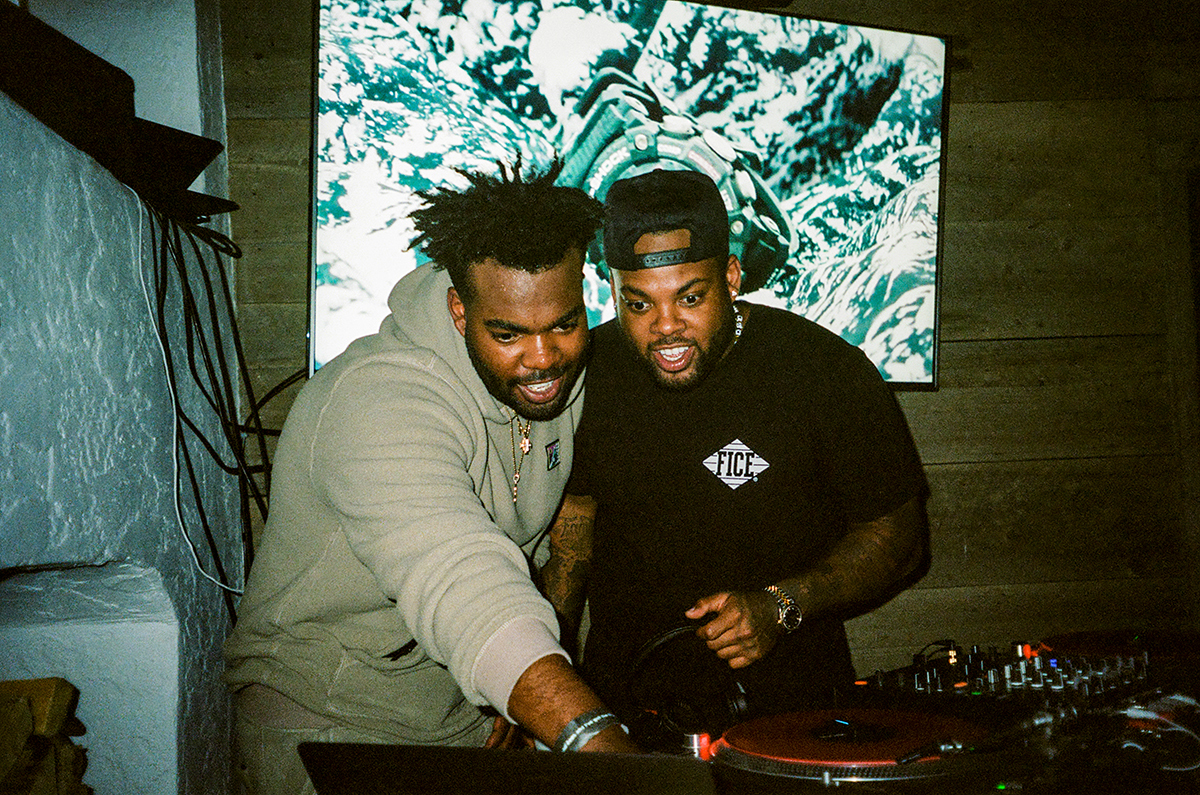 KNGZMÉN had the vibes on point!
Steve from Barber Authority cleaned us all up nicely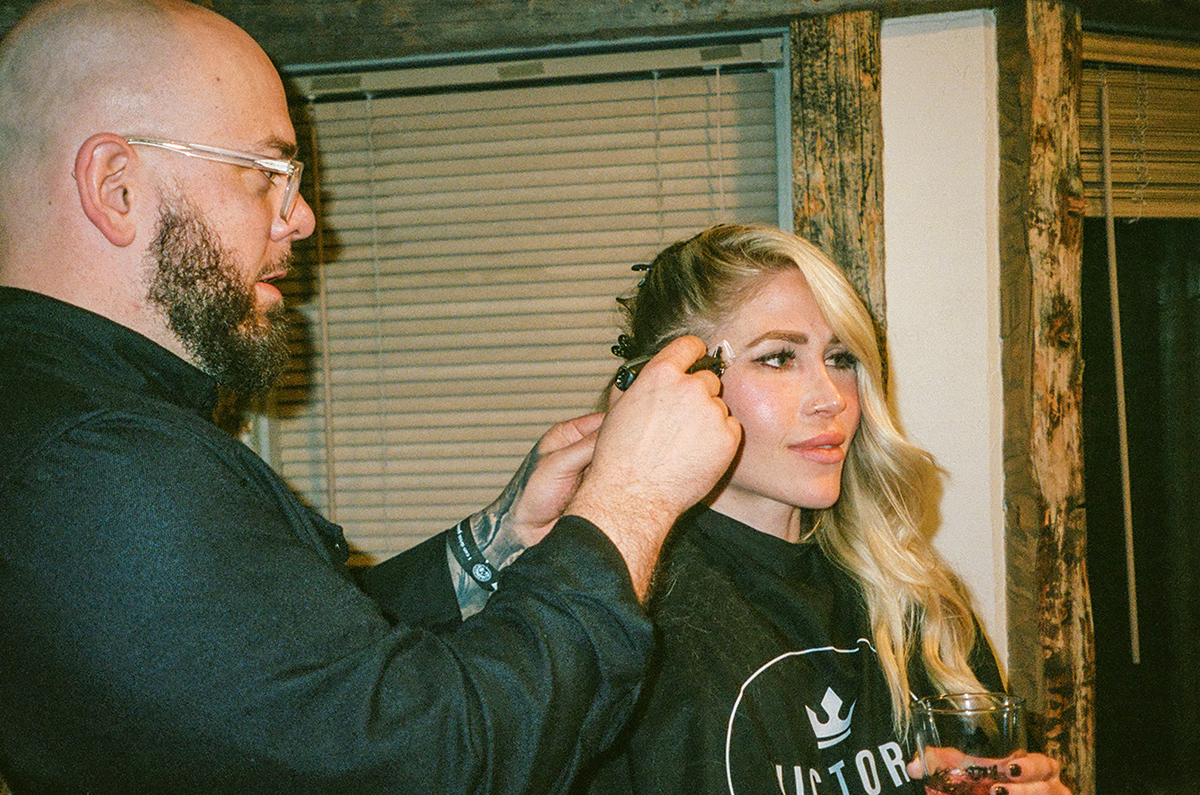 The ladies got styled out too!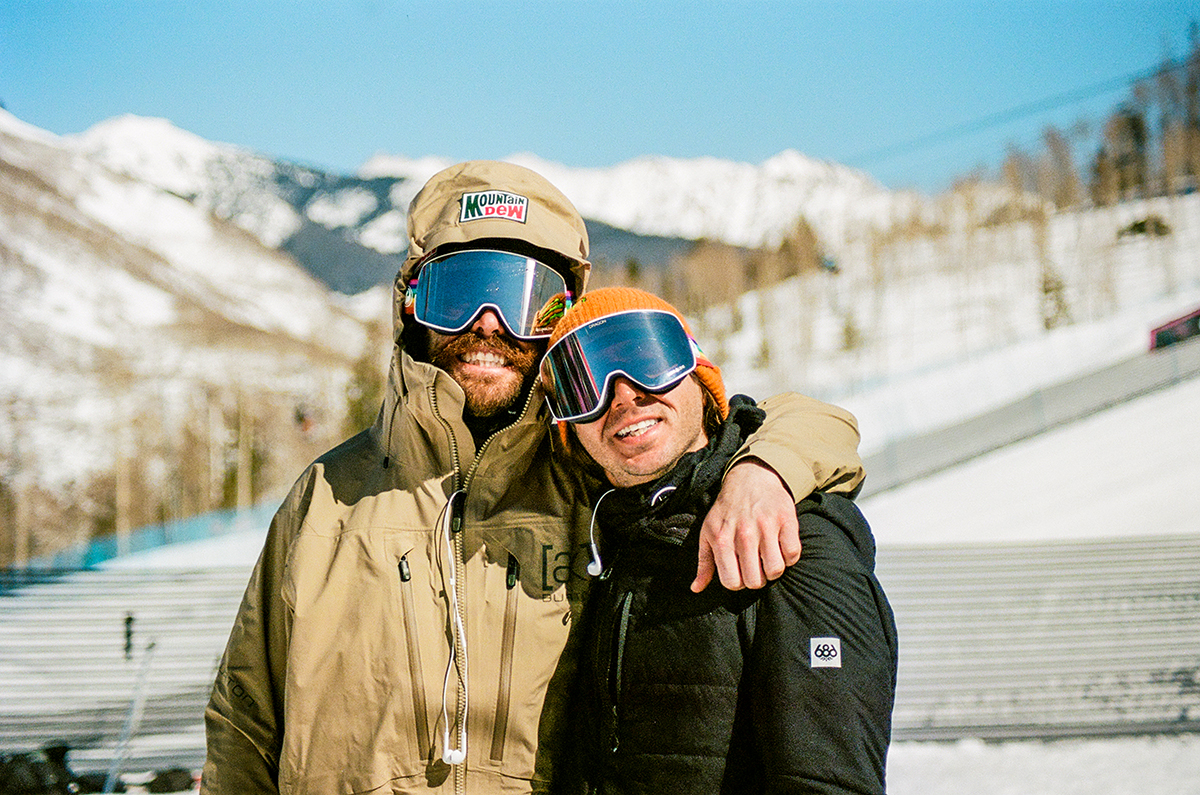 Dan Dan!
Steez for dayzzz!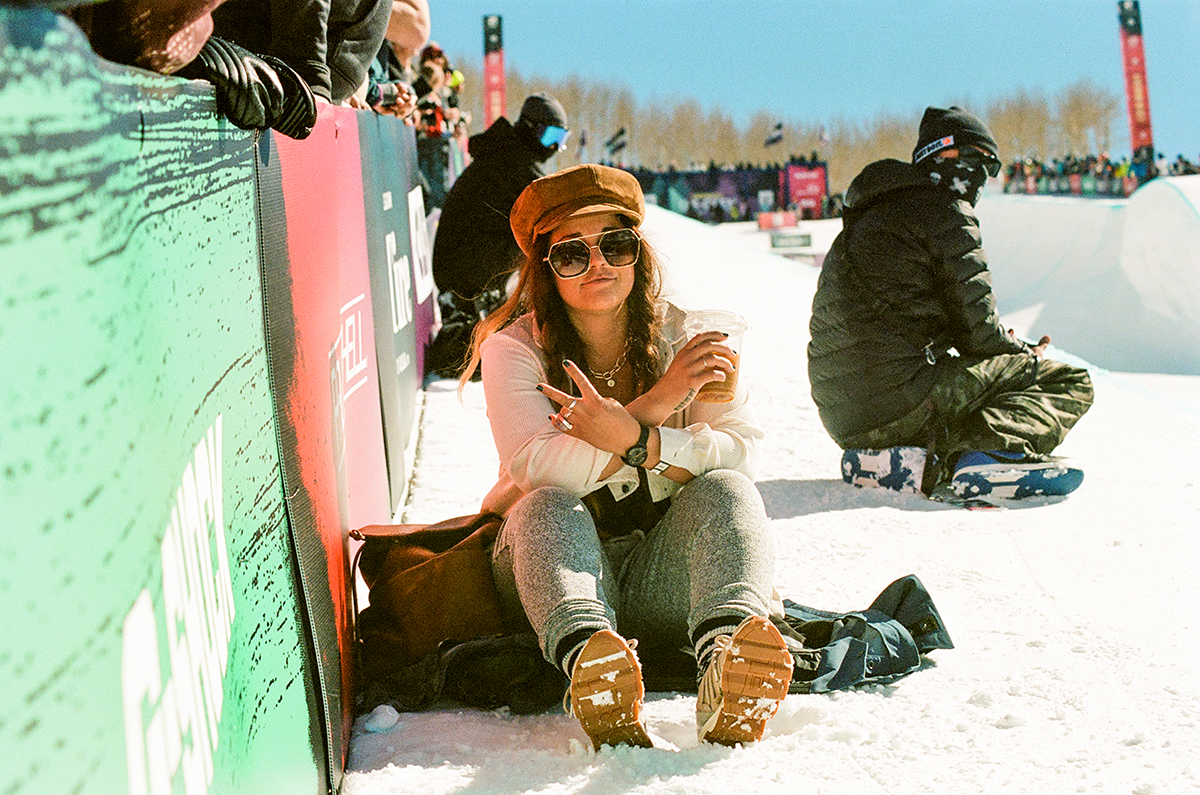 Gabi had the best seat in the house!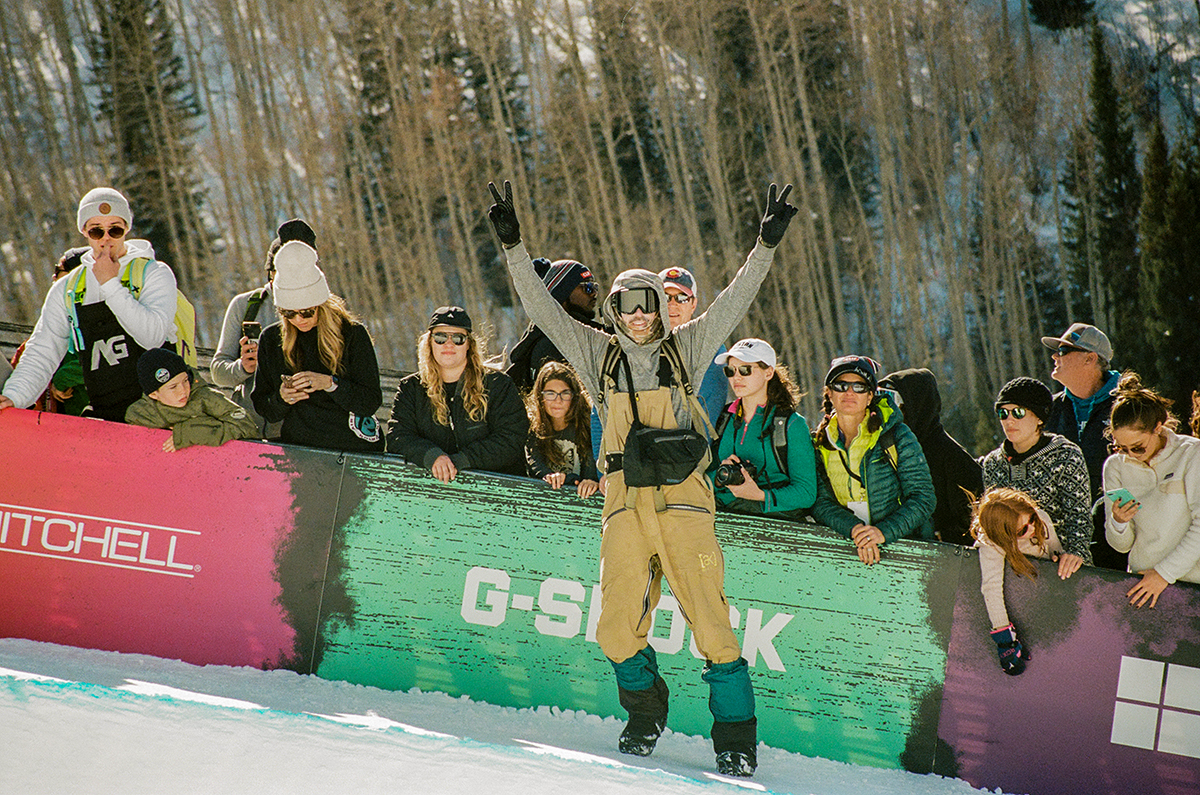 Yeah Blotto!
Danny led the most EPIC poach session in tribute for Jake!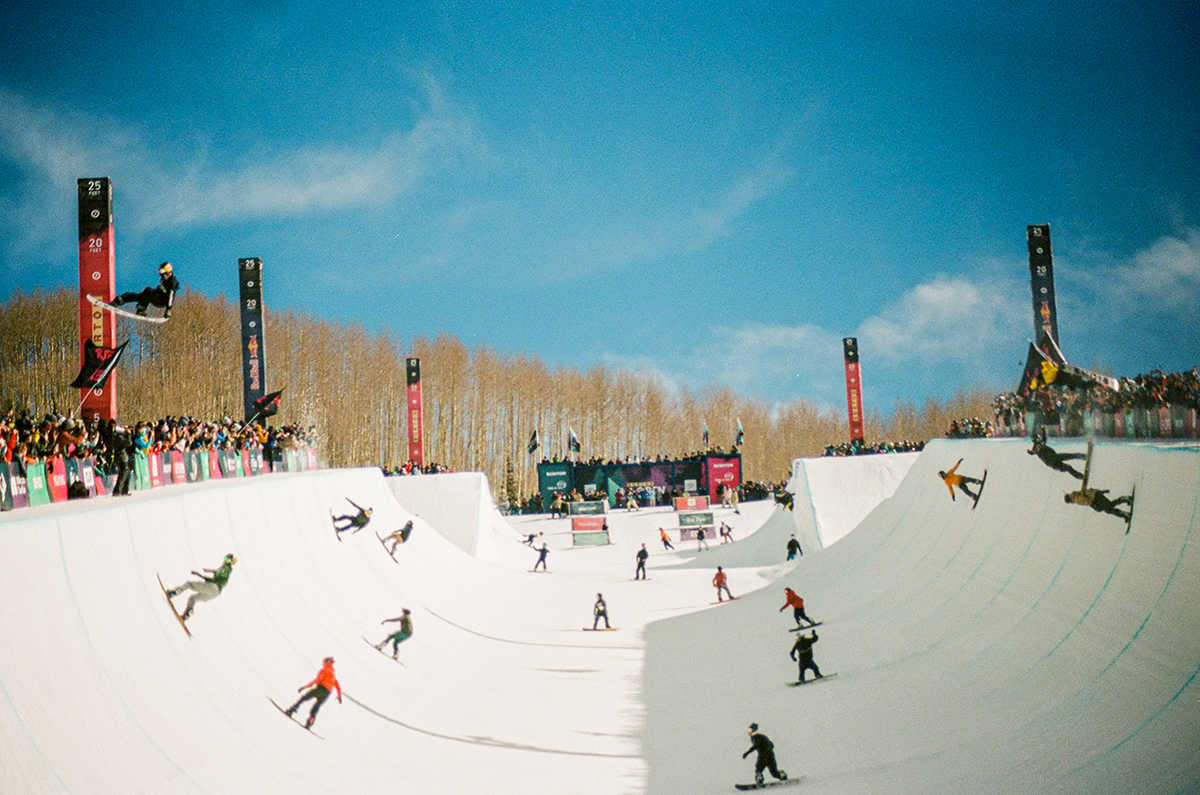 It was INSANE!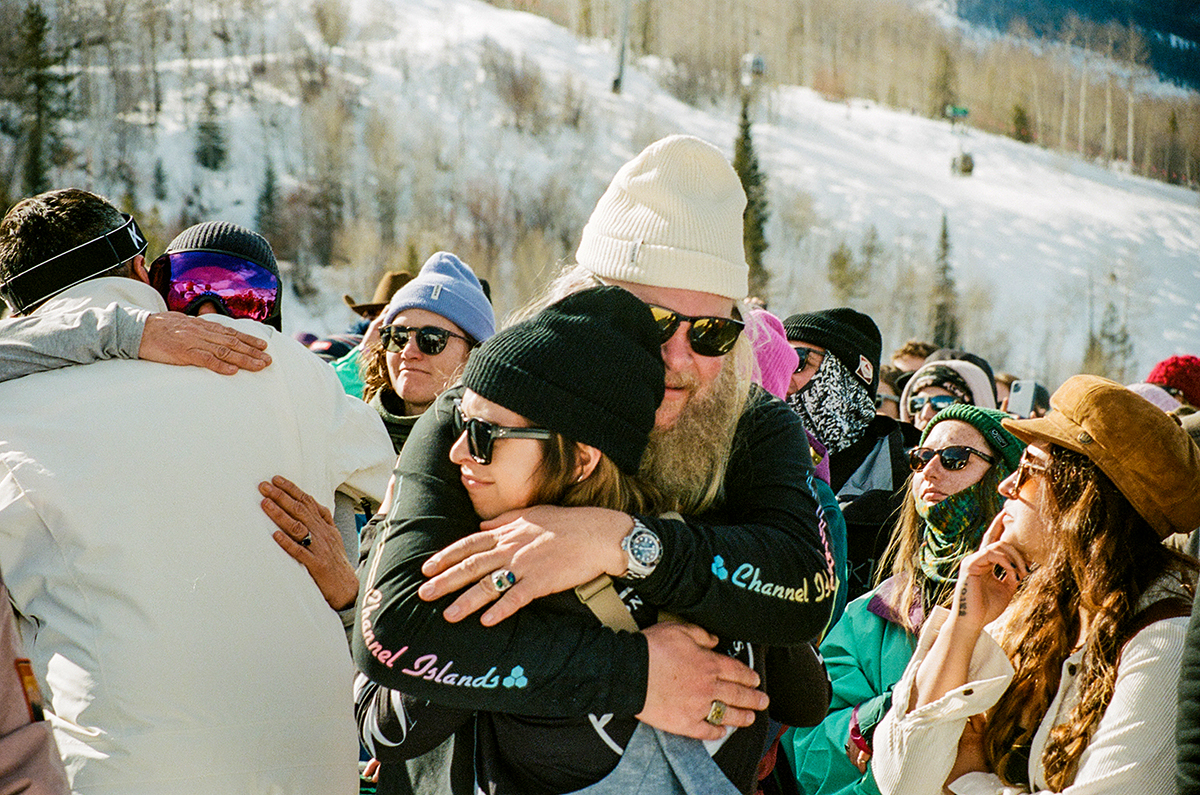 Emotions were high!
Donna and her boys shared some tears of joy…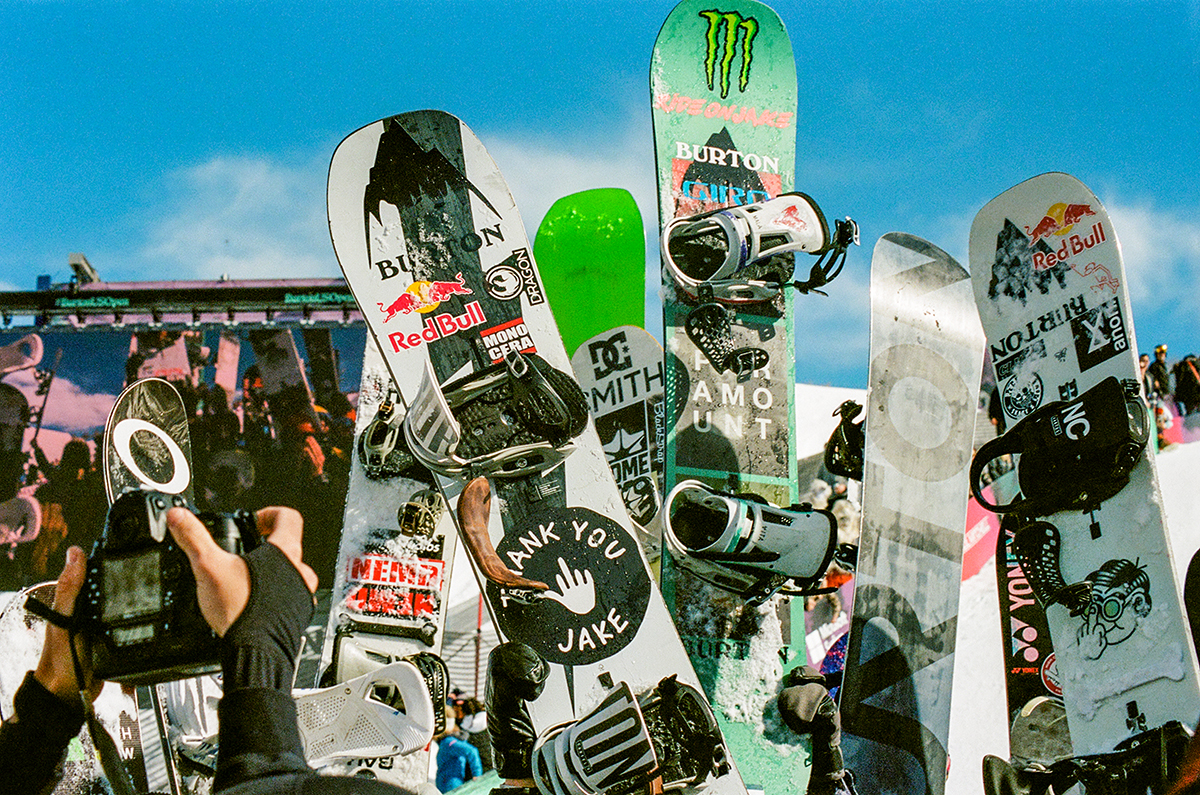 Raise em up!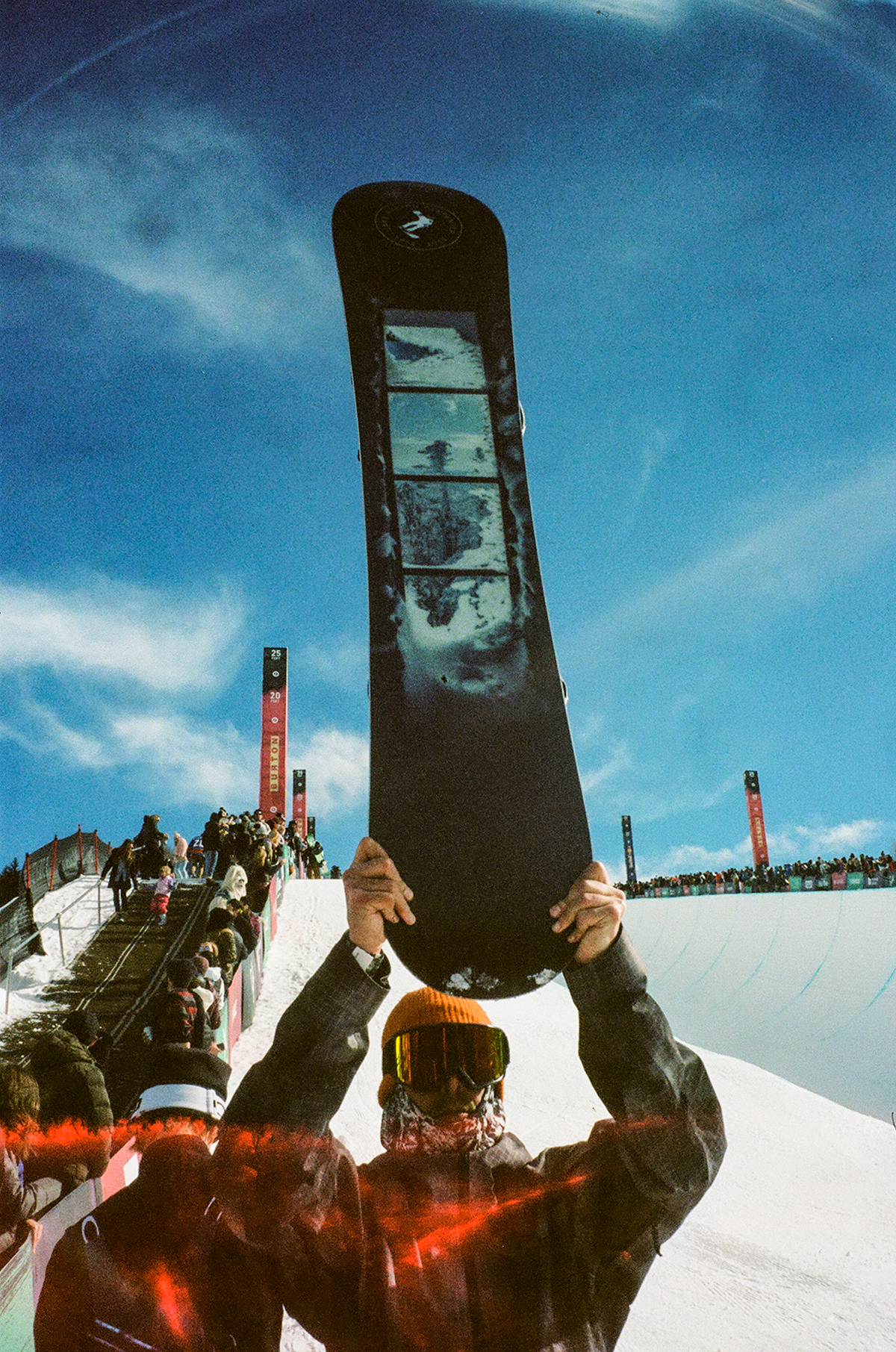 Status Lifted!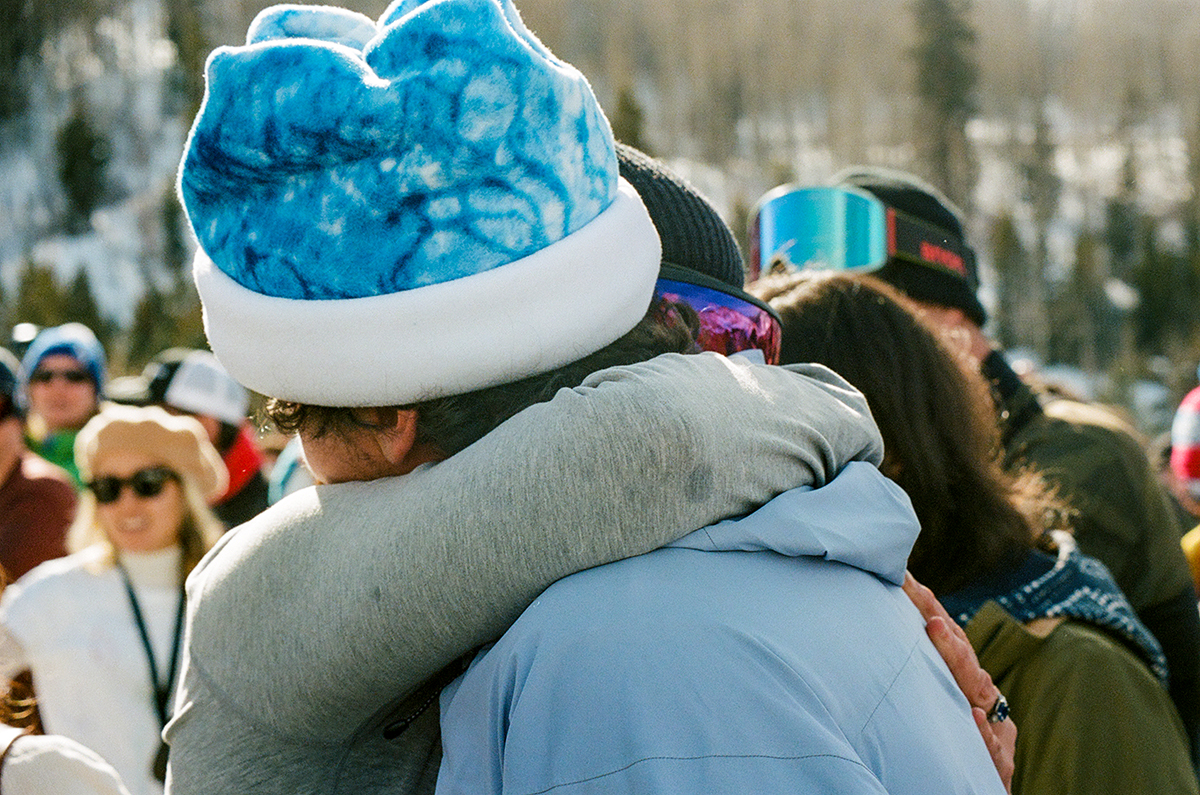 More hugs were in order!
Young Gunz were reppin hard!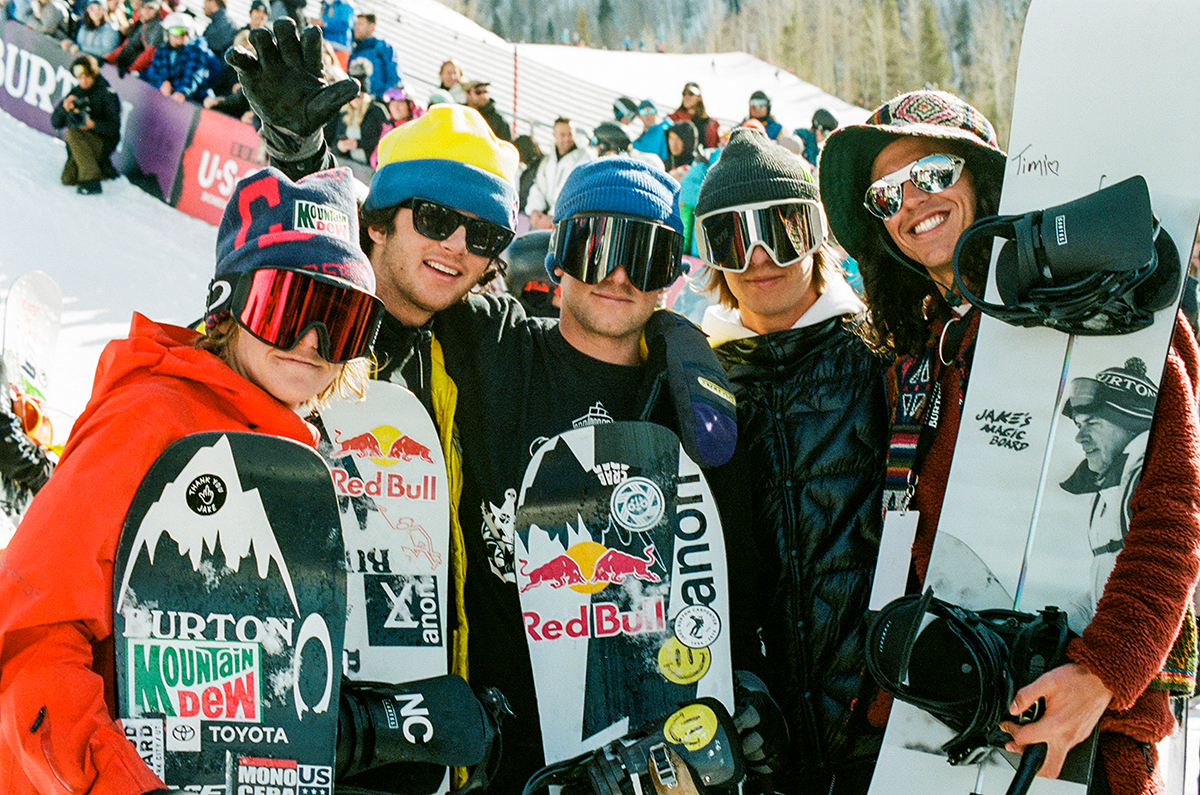 SQUADDDD!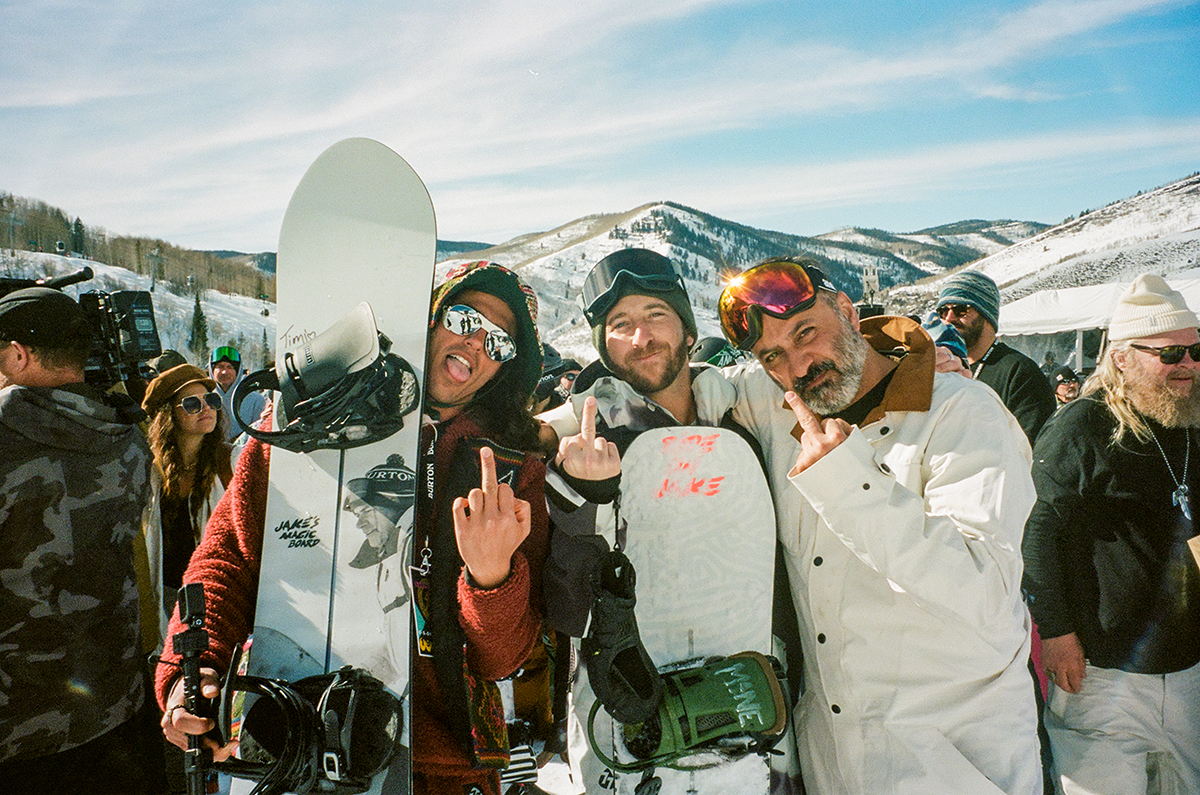 FUCK CANCER!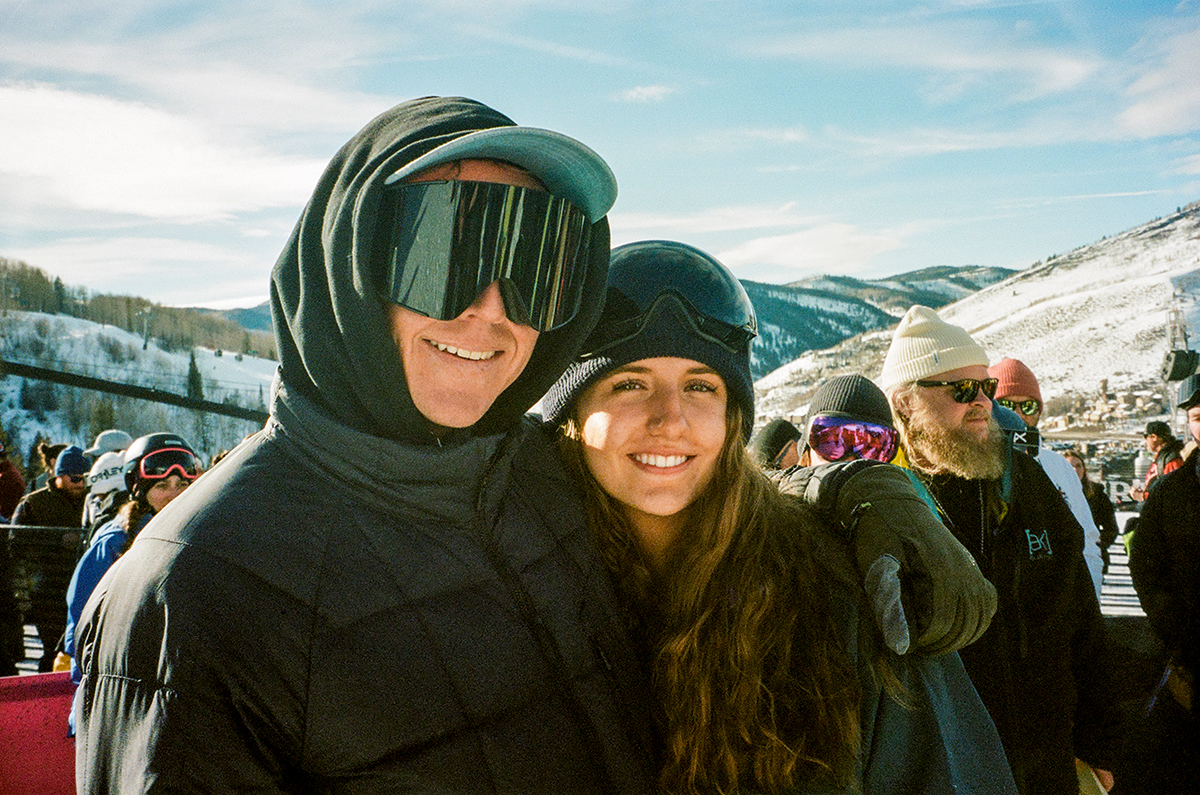 Alex Andrews & Olivia Kelly were feelin the vibes too
Shaun & the Skittles guy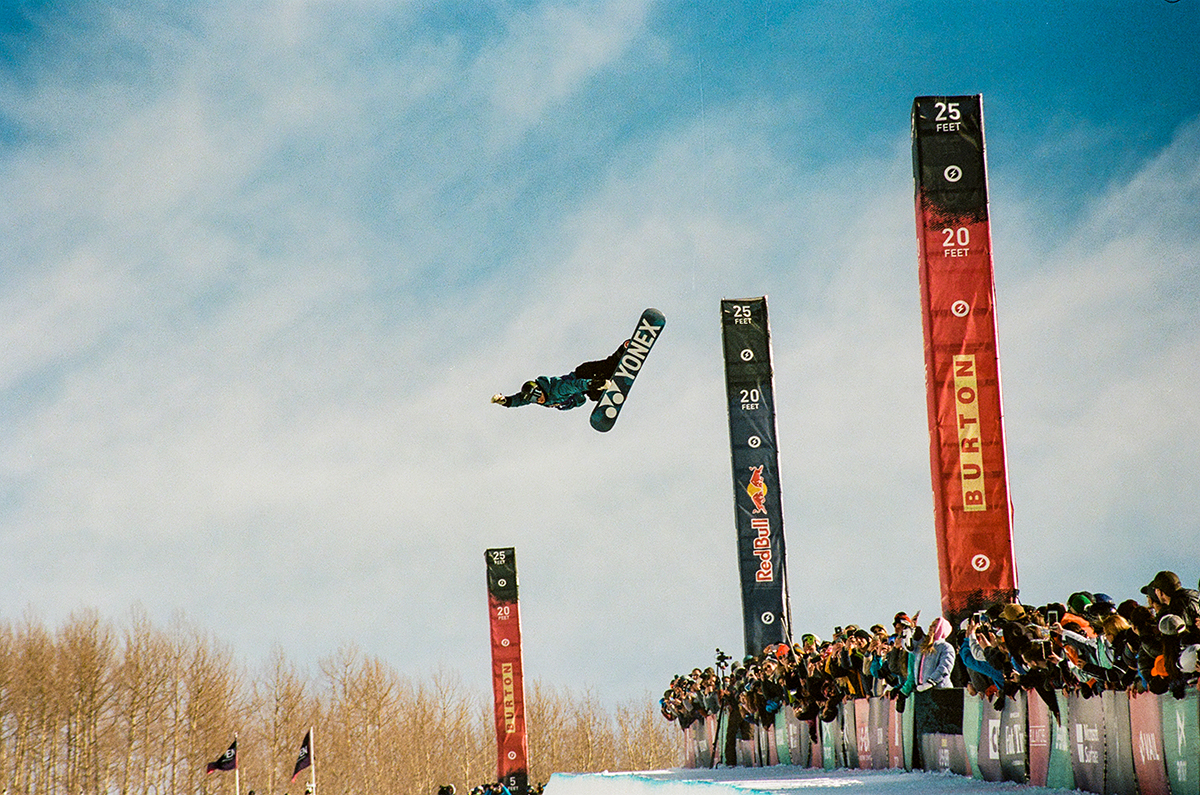 Yuto Totsuka with the Victory Run!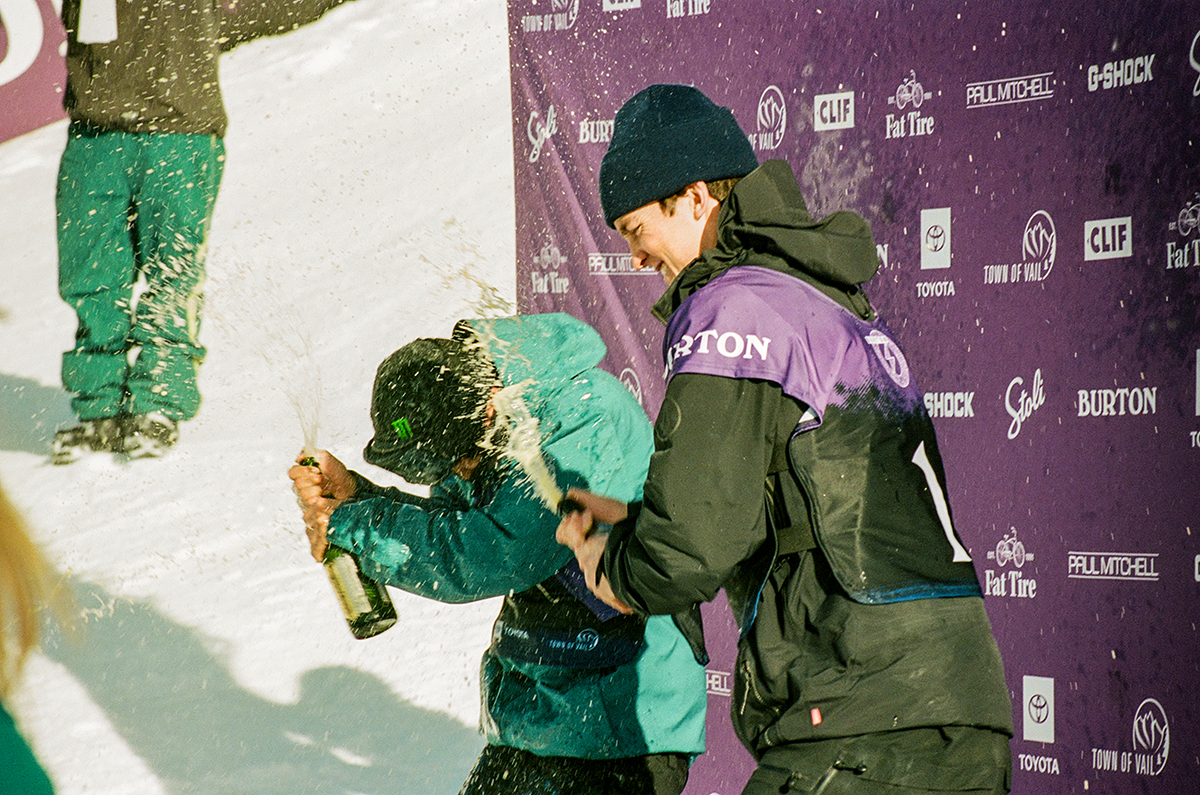 Champ-Pain!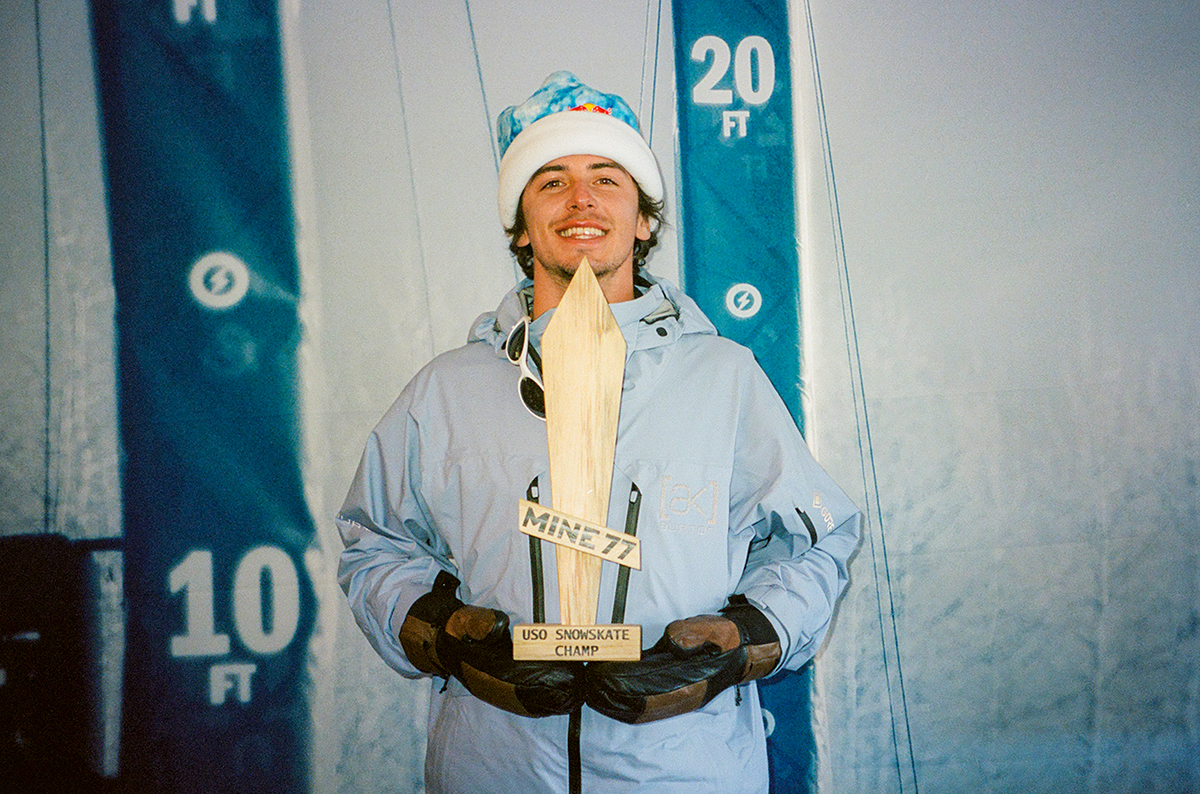 #Mine77 Snowskate Champ!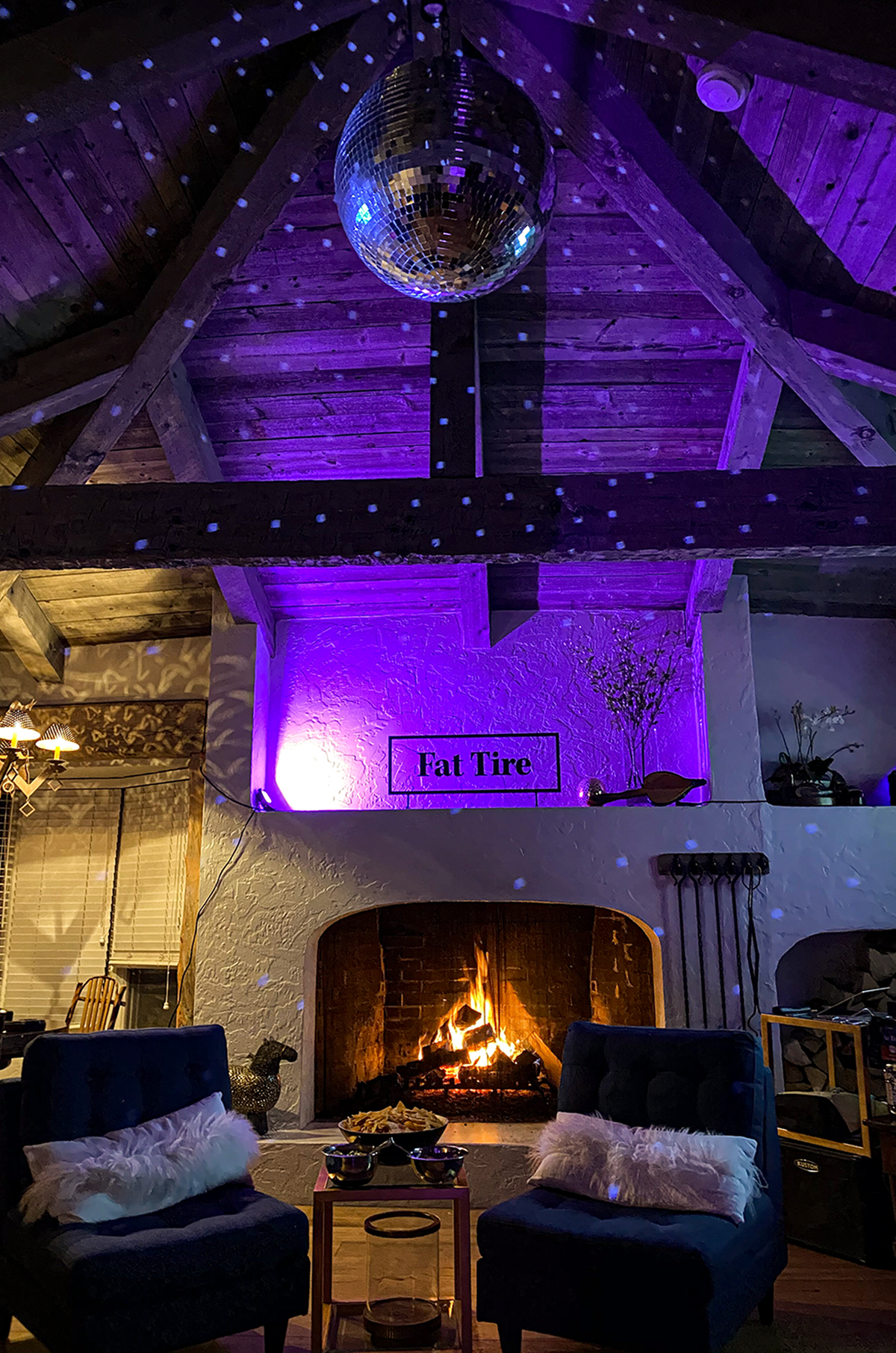 The Hideout was perfection!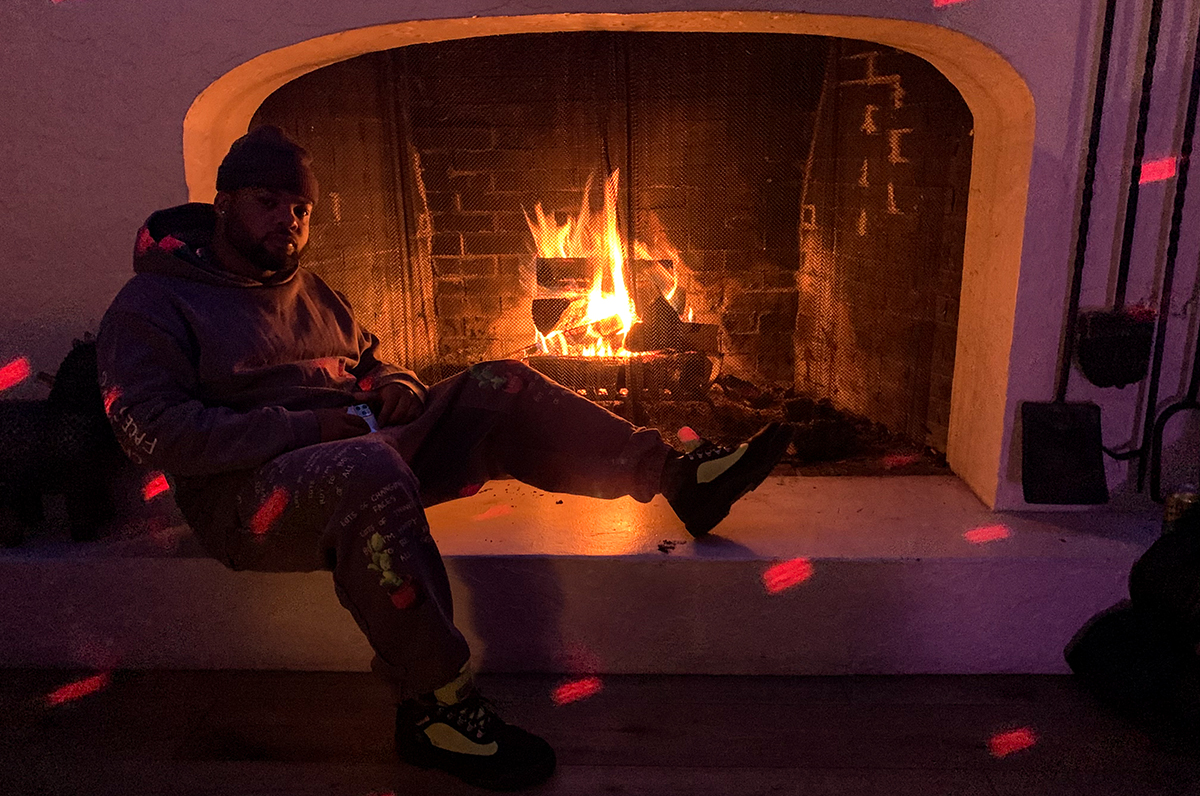 TJ settled right in!
JesseTre warming it up for Last Dance!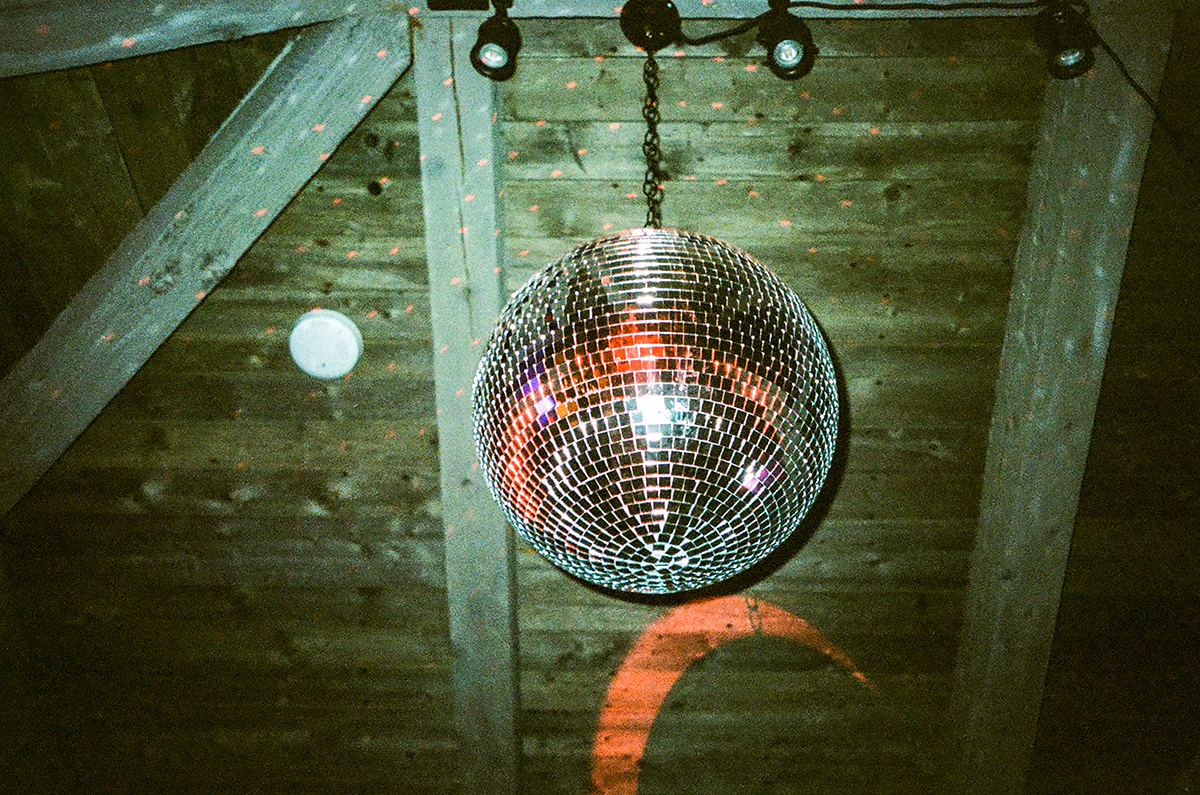 The disco ball was hung!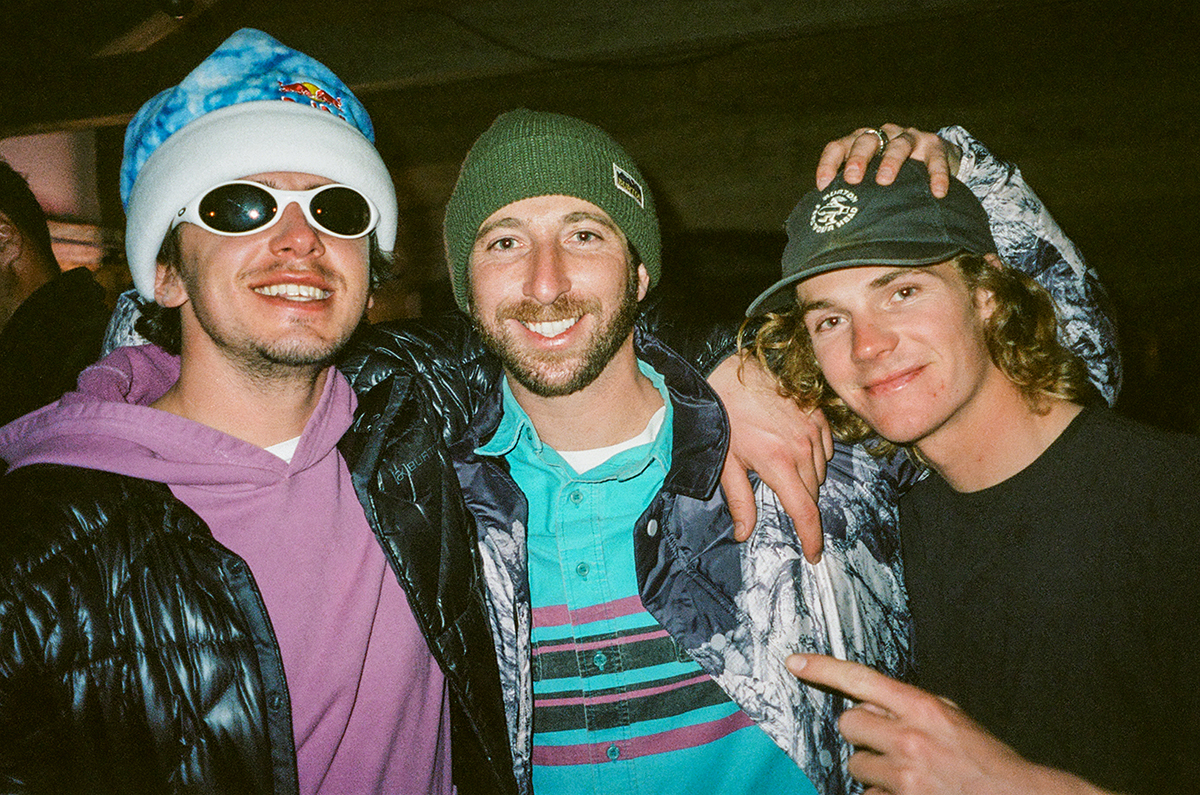 Mark, Jack & Brock were ready!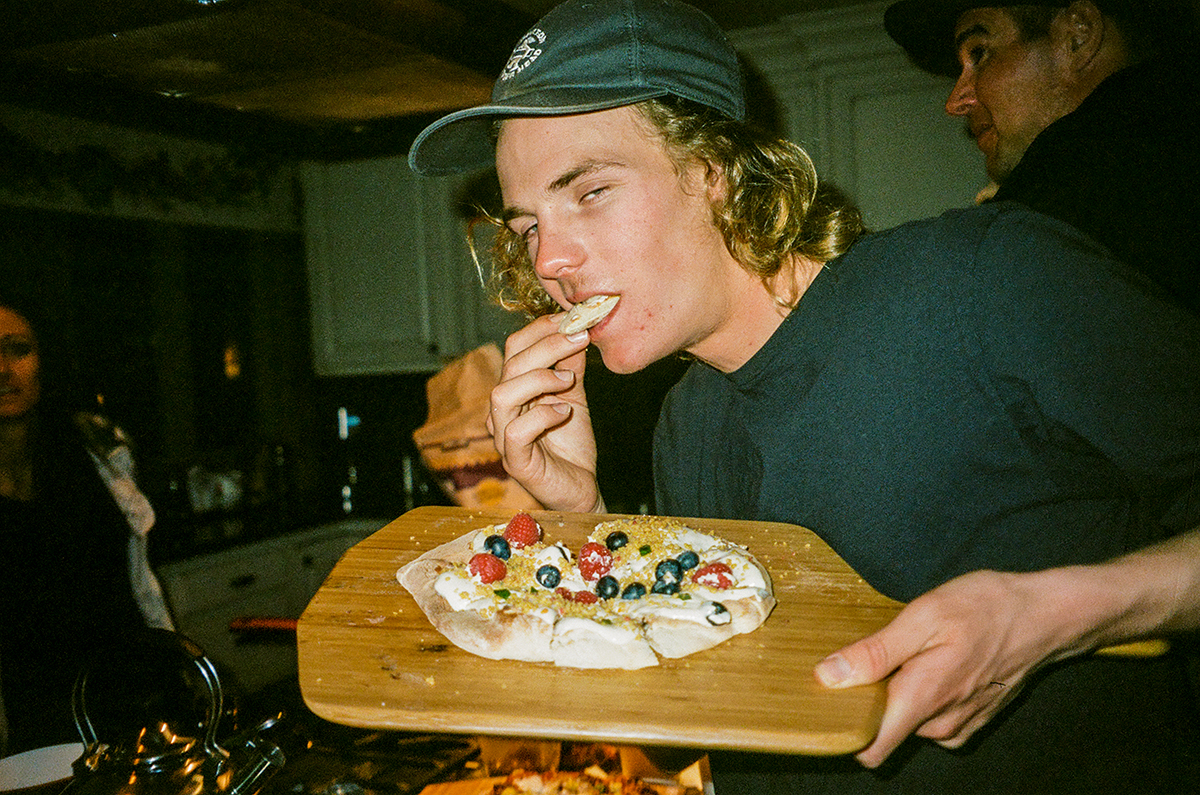 That dessert pizza thoooo…WHOAAA!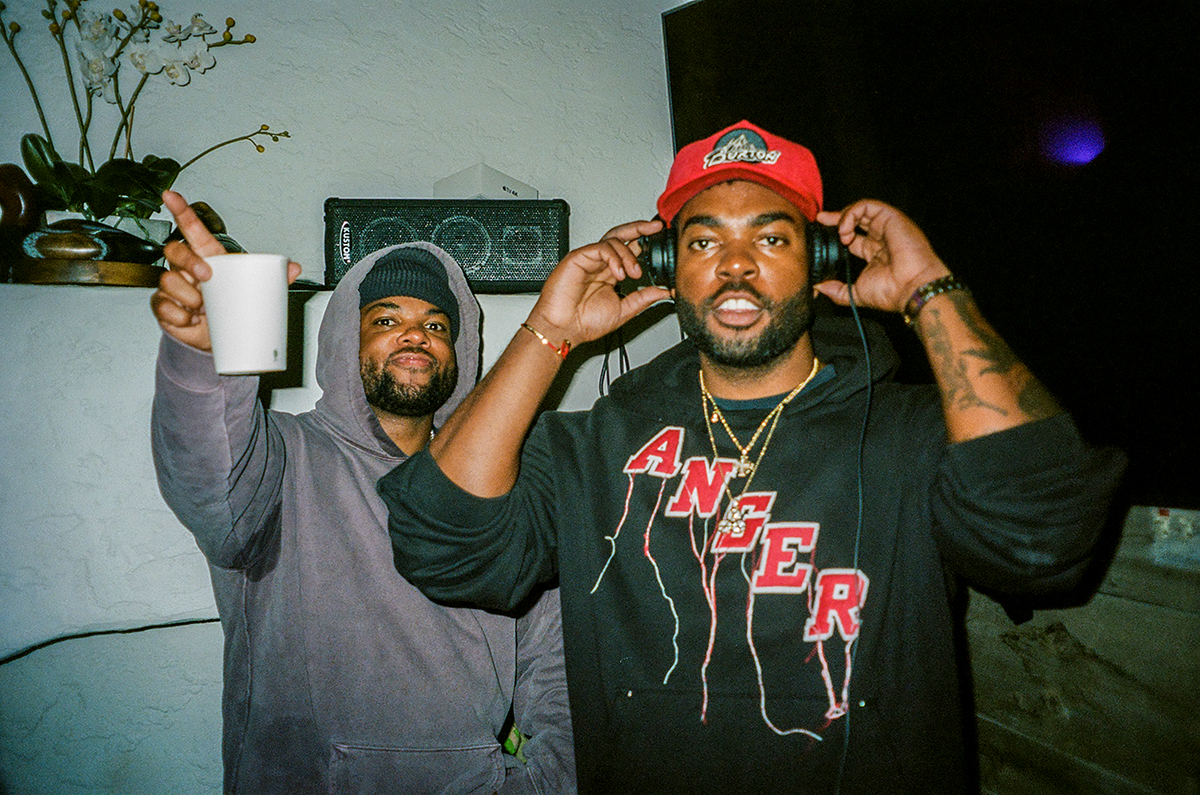 The Mizell Bros. were throwing it down!!
Marge had the dance floor poppin!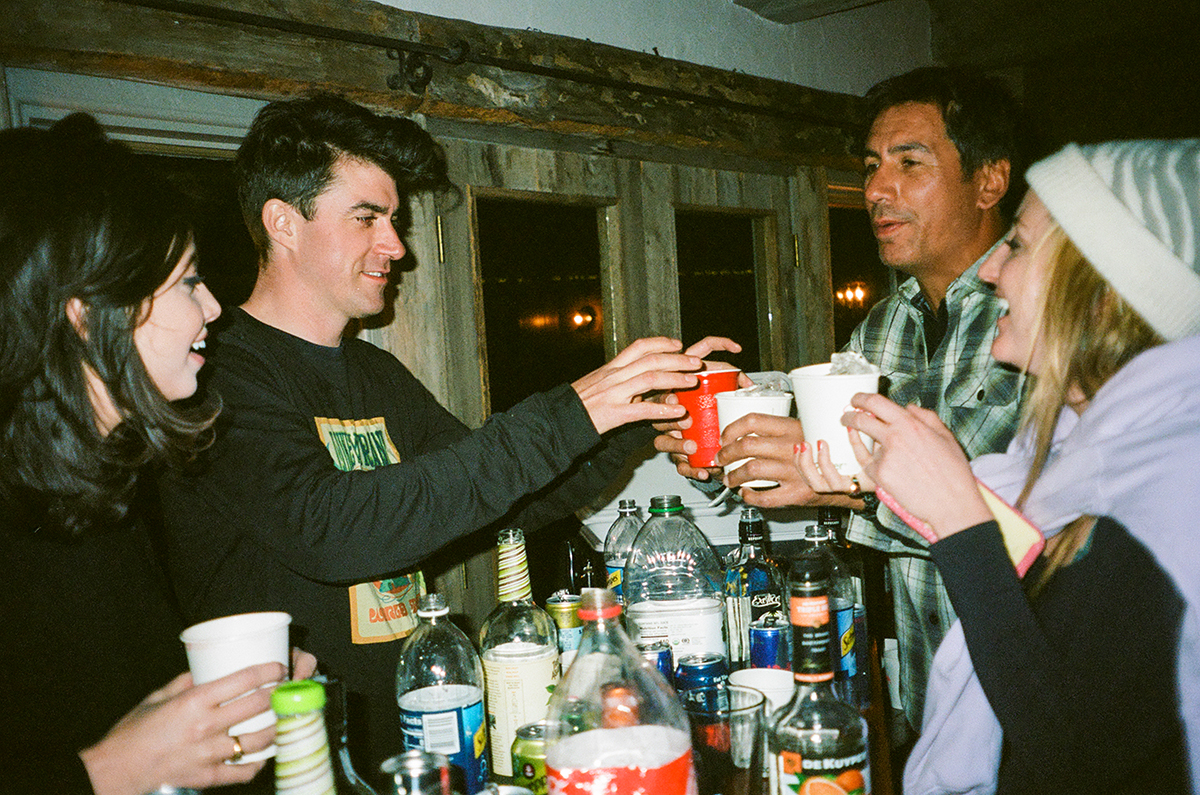 George was the best guest bartender around!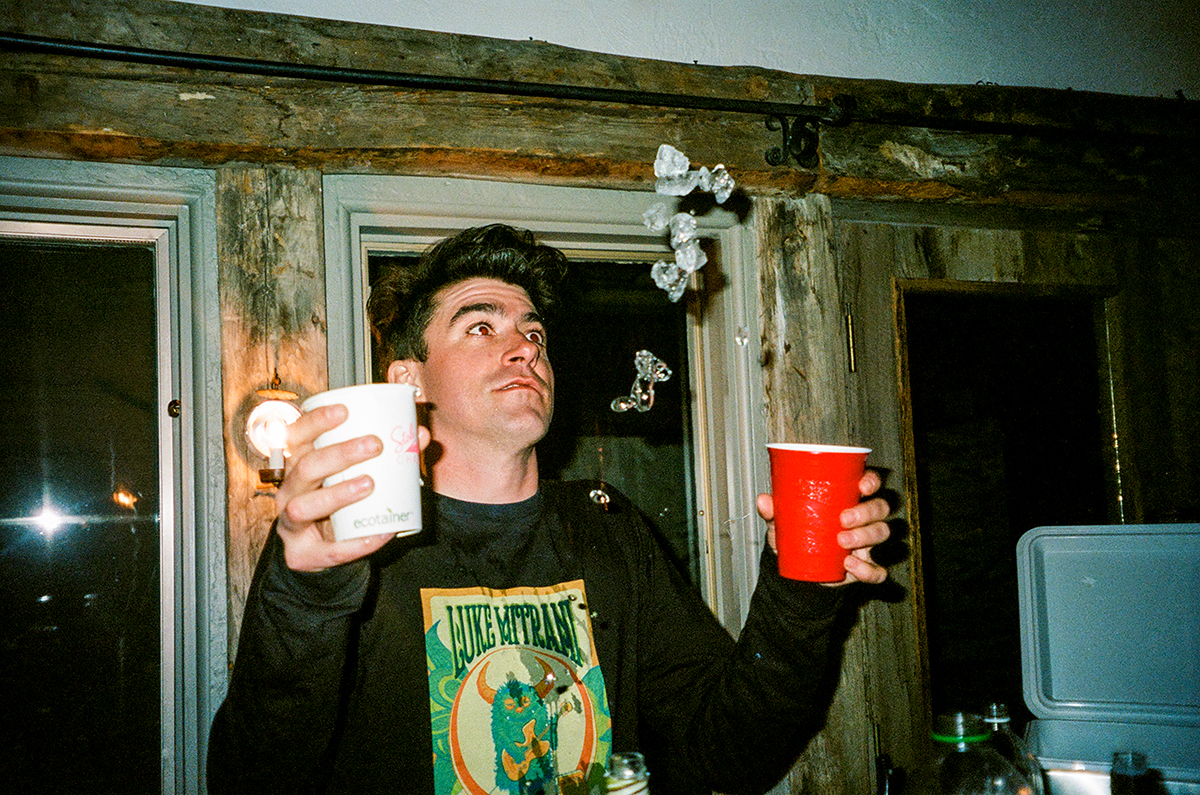 Ooooh yeahhh!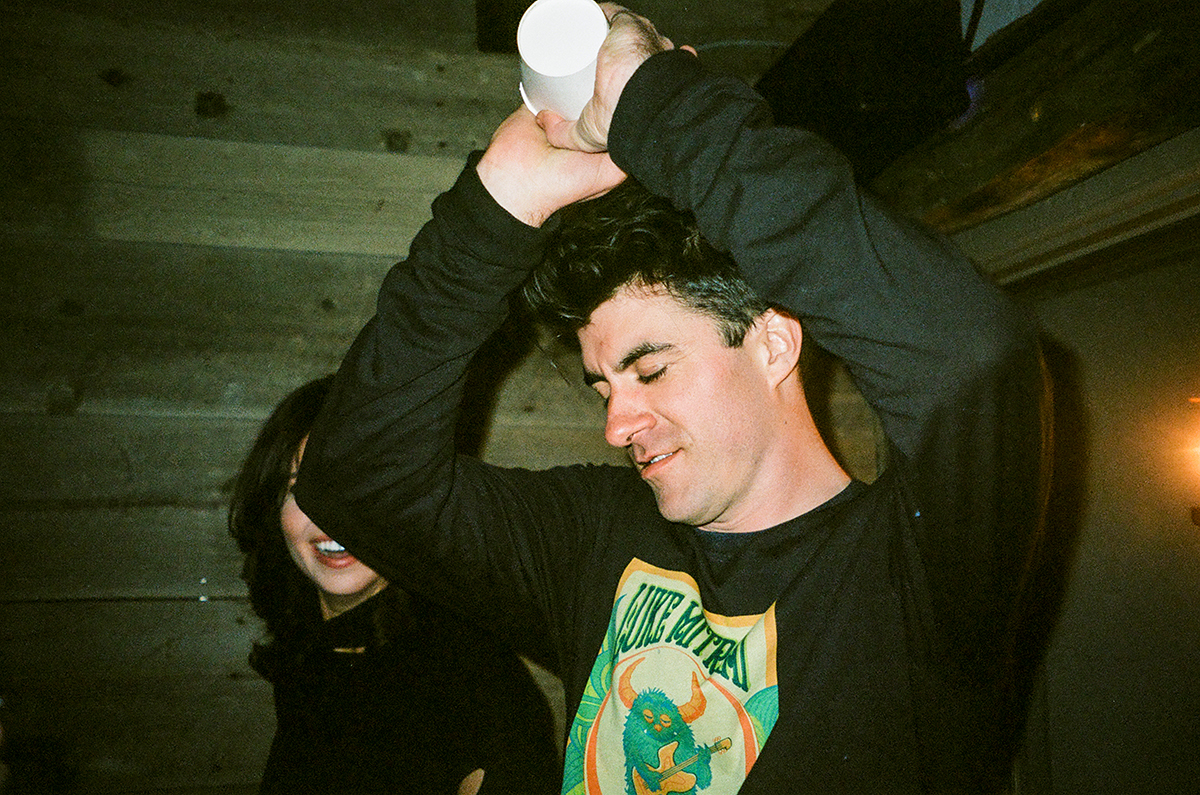 Shake it up!
Good times were had by all!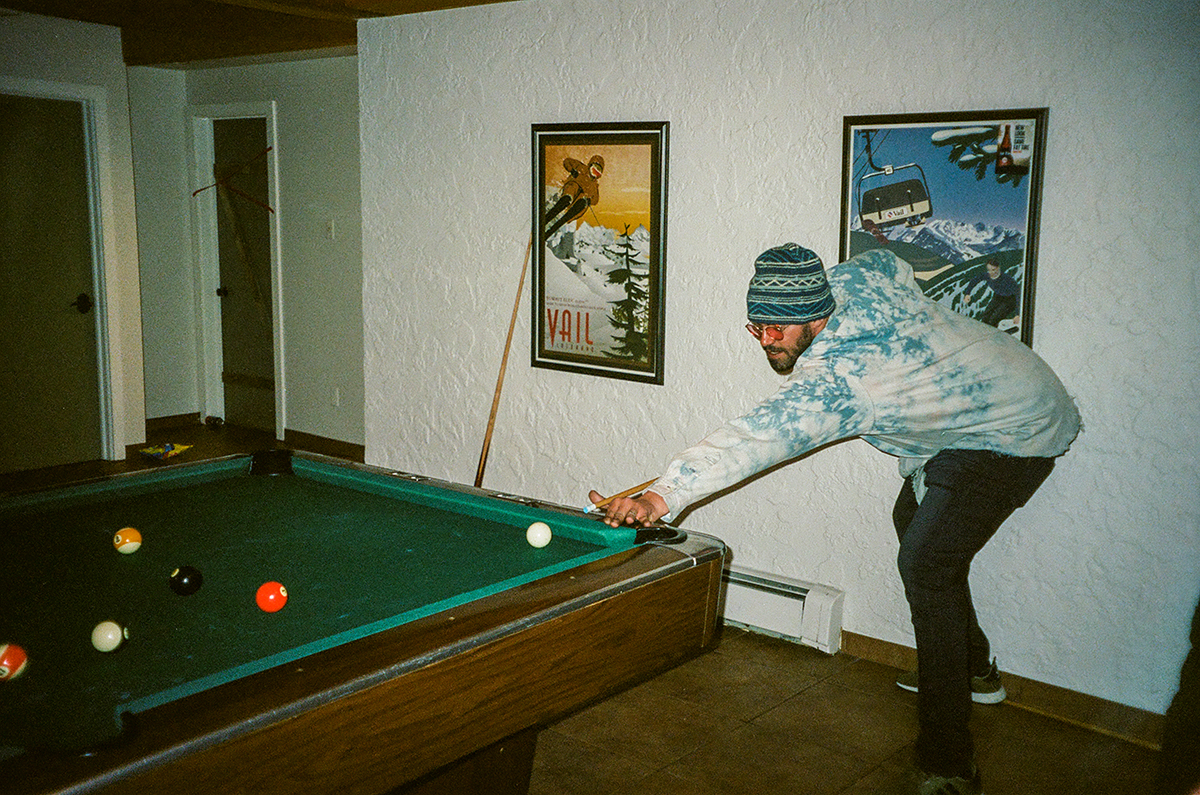 Taylor was running tings!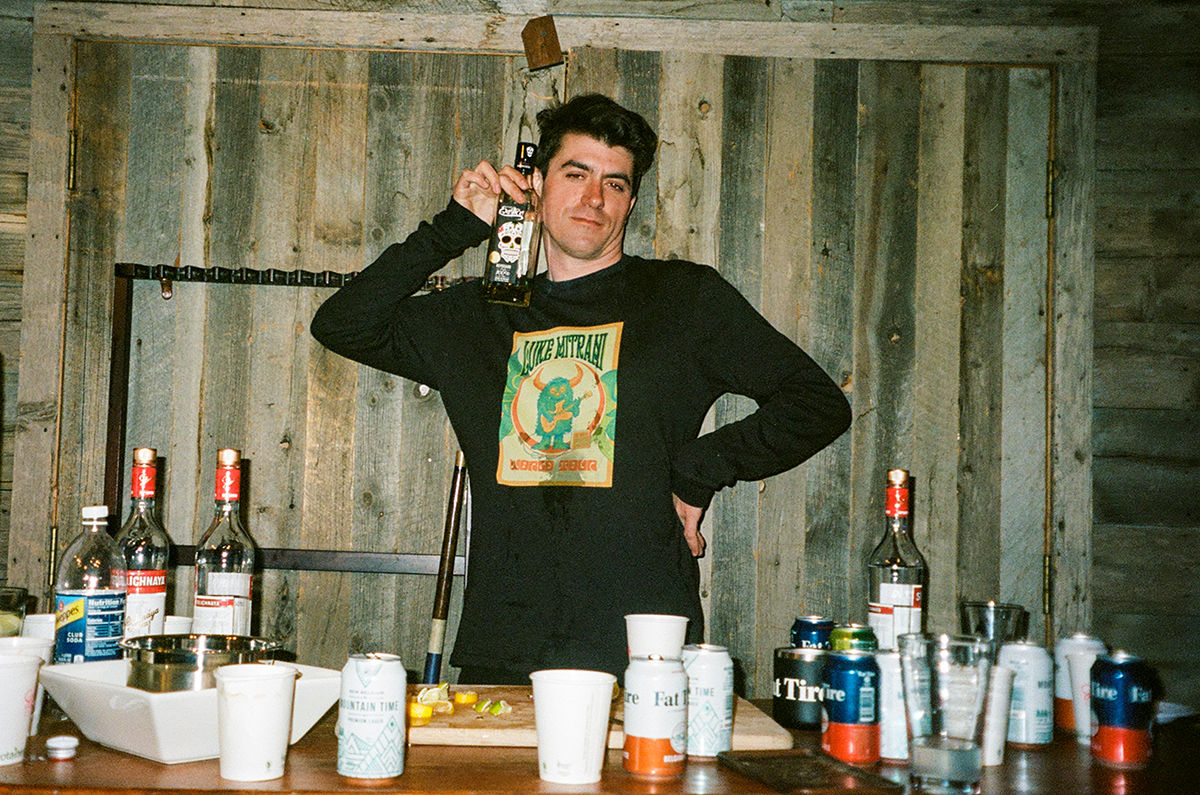 George was running thru all the booze tho!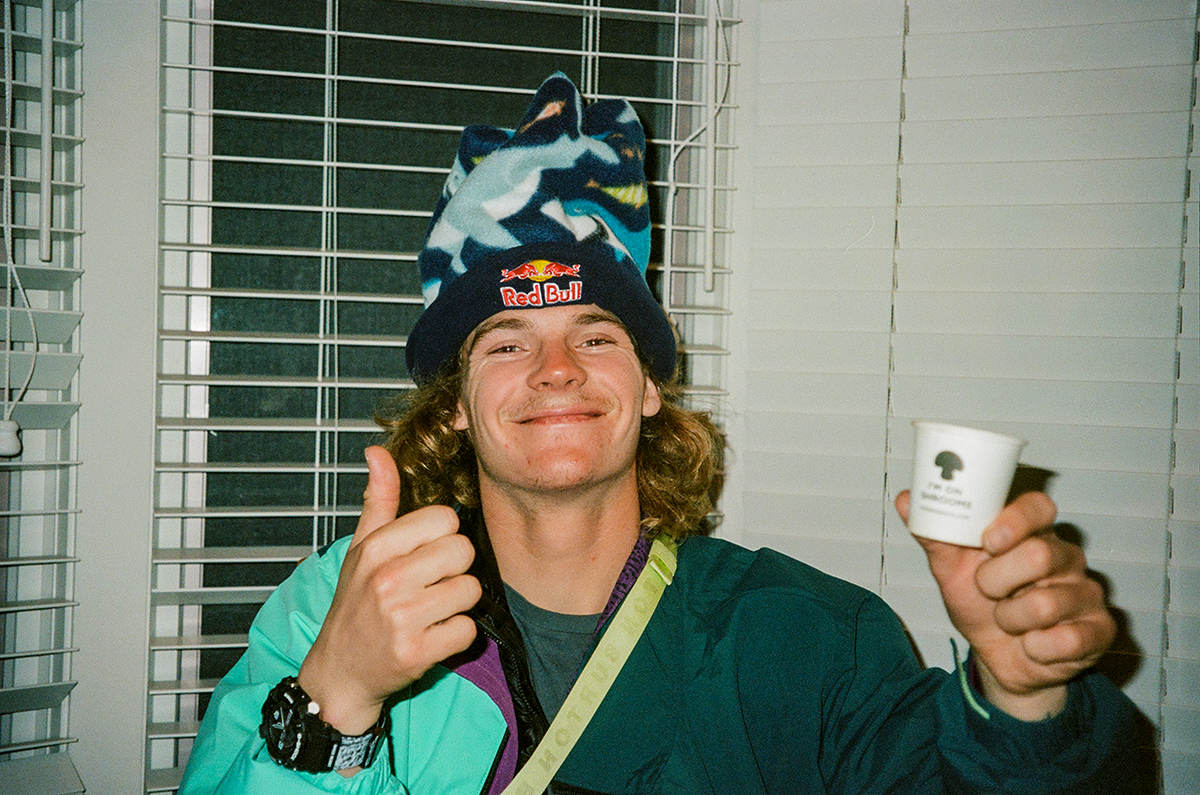 Brock stayed sippin on the Four Sigmatic Hot Cacao!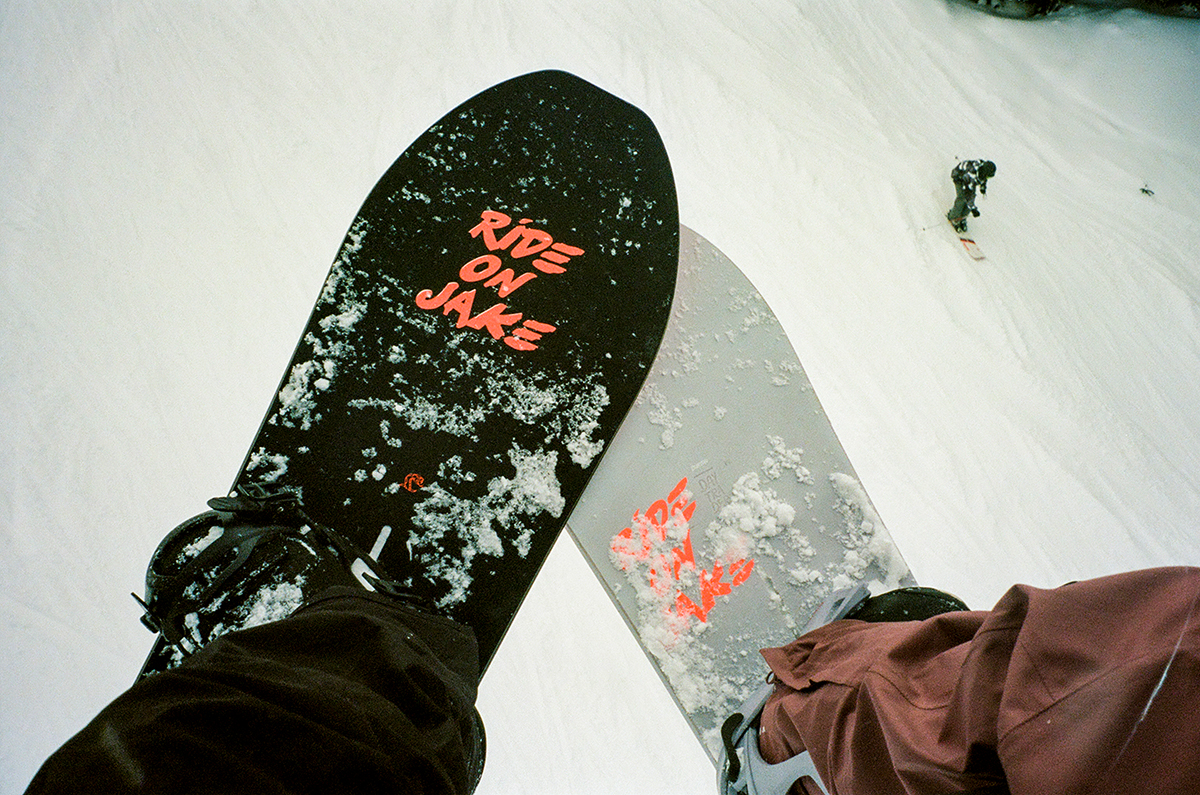 Our last day was dedicated to riding for Jake!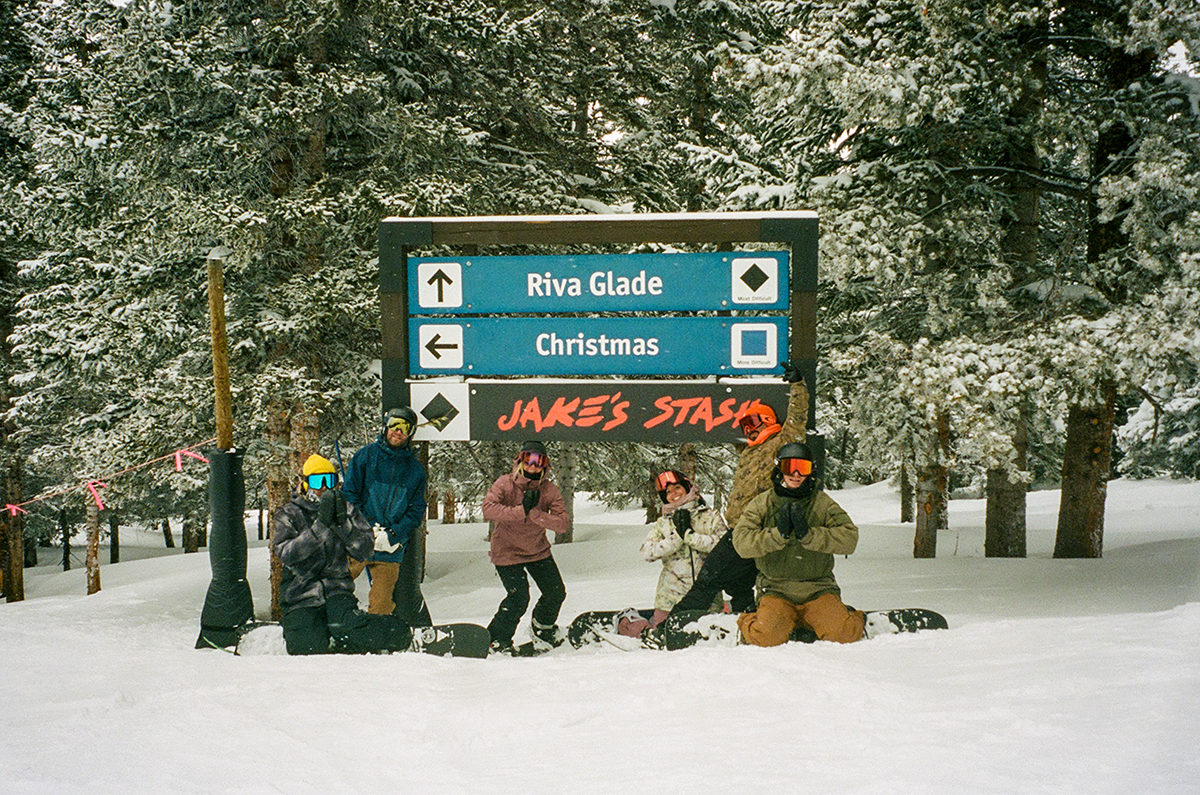 Back to the Stash!
Cabin Crew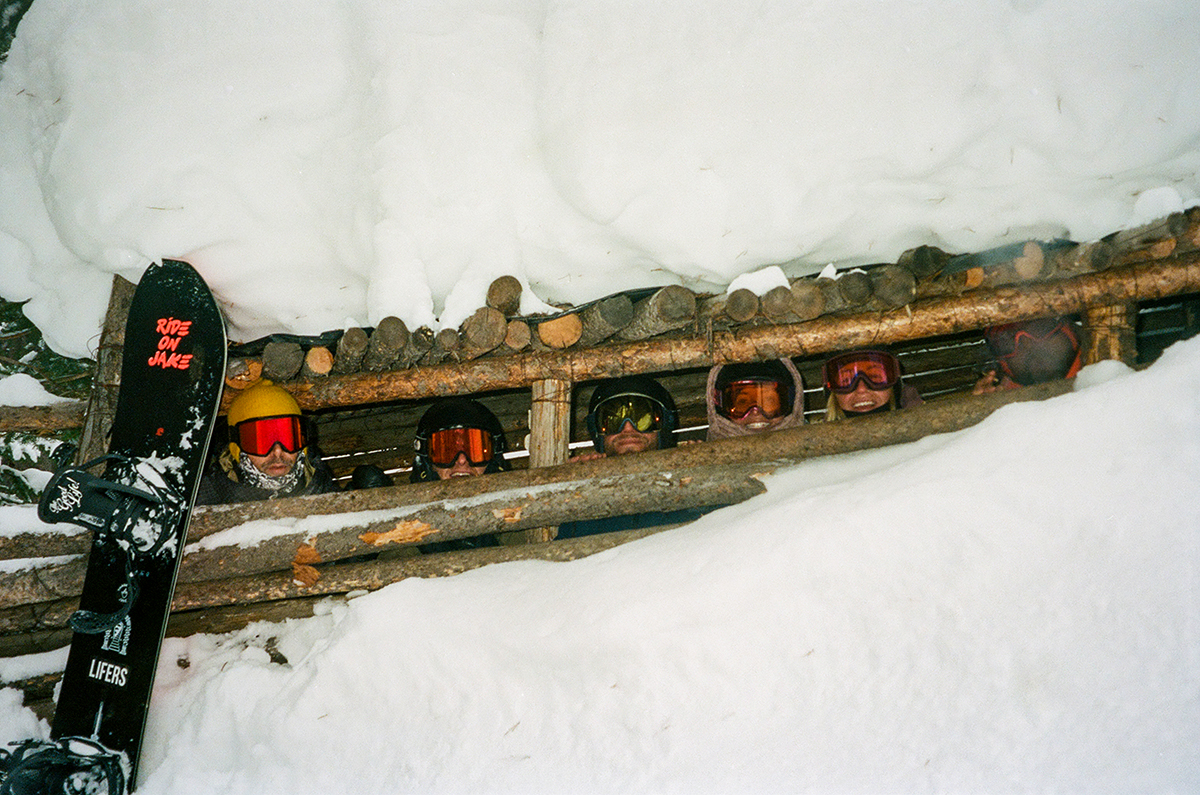 WHASSUPPP??
This is what it was all about!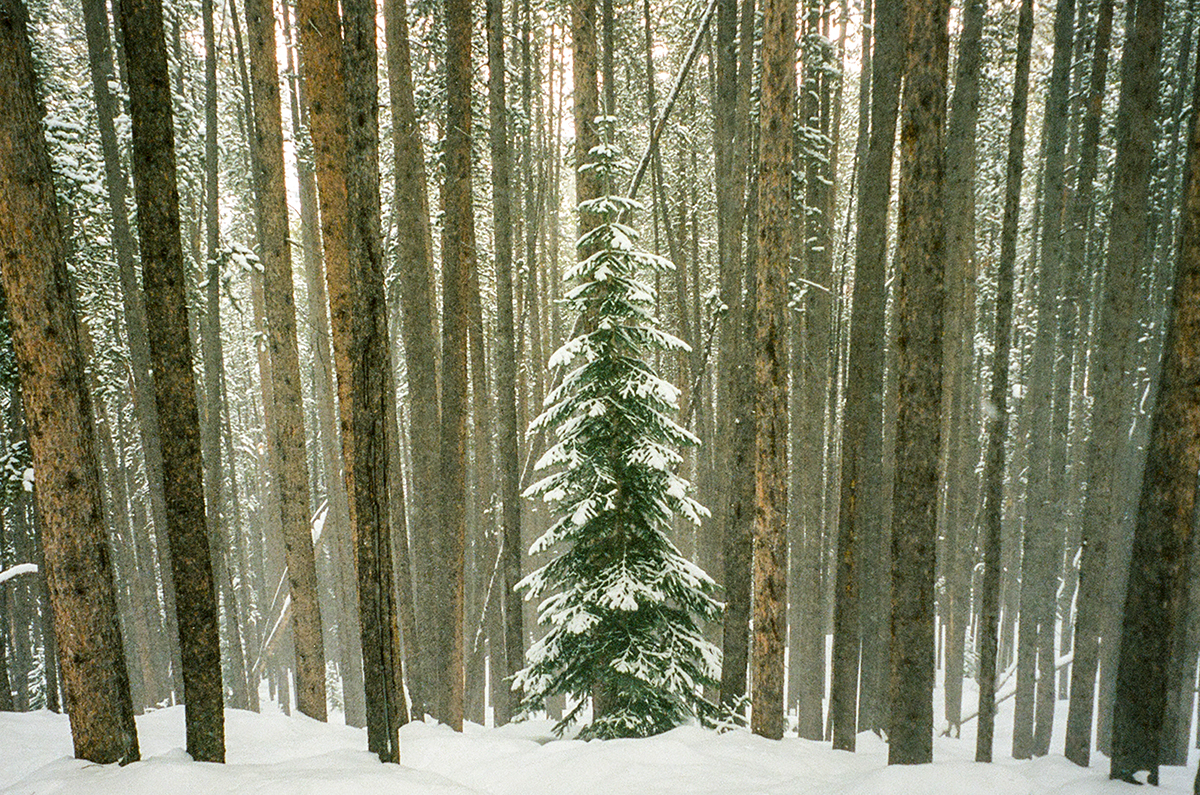 Thank YOU Jake!!!