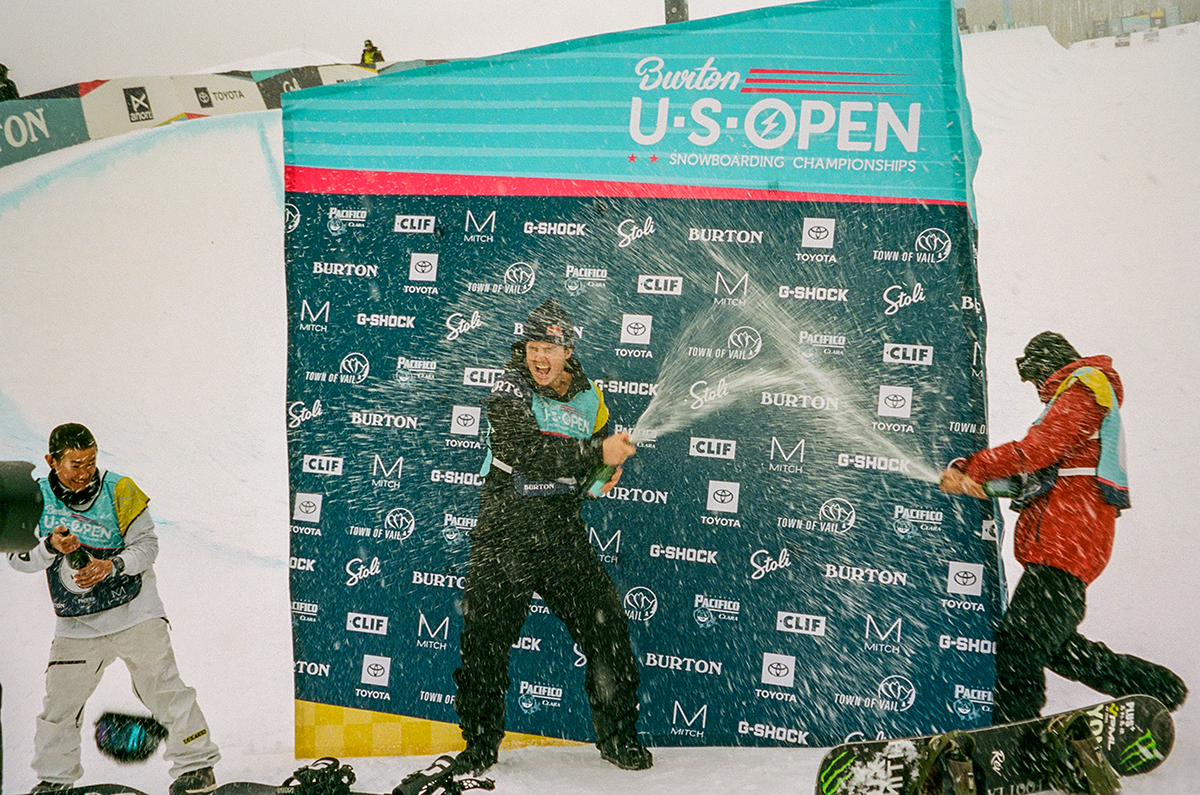 Some events are just a destination, the Burton US Open of Snowboarding is a pilgrimage. Never has this been more true than this year, the 37th in the history of snowboarding's crown jewel competition. Nowhere else does such a legendary cast of both competitors and icons converge for what can only be described as a snowboarders dream. As we descended into Denver from NYC we had hearty expectations but never could have predicted what both the Open and the SnowGods would deliver. From top to bottom snowskate runs with the Godfather Terje Haakonsen to a bluebird day of powder surfing with the mythical Danny Kass, and mind blowing competition juxtaposed in between, Vail delivered an almost religious experience. On the final day of competition with what would become an epic snowstorm looming and poised to deliver the biggest snowfall of the year, Jake Burton put the entire experience into perfect perspective. Asked about his favorite part of the Open, which included wins by Scotty James and Maddie Mastro in Halfpipe and Red Gerard and Zoi Sadowsky-Synnott in Slopestyle, Jake replied simply "Taking runs with my friends." Check out our magical journey in film photographs by Craig Wetherby below.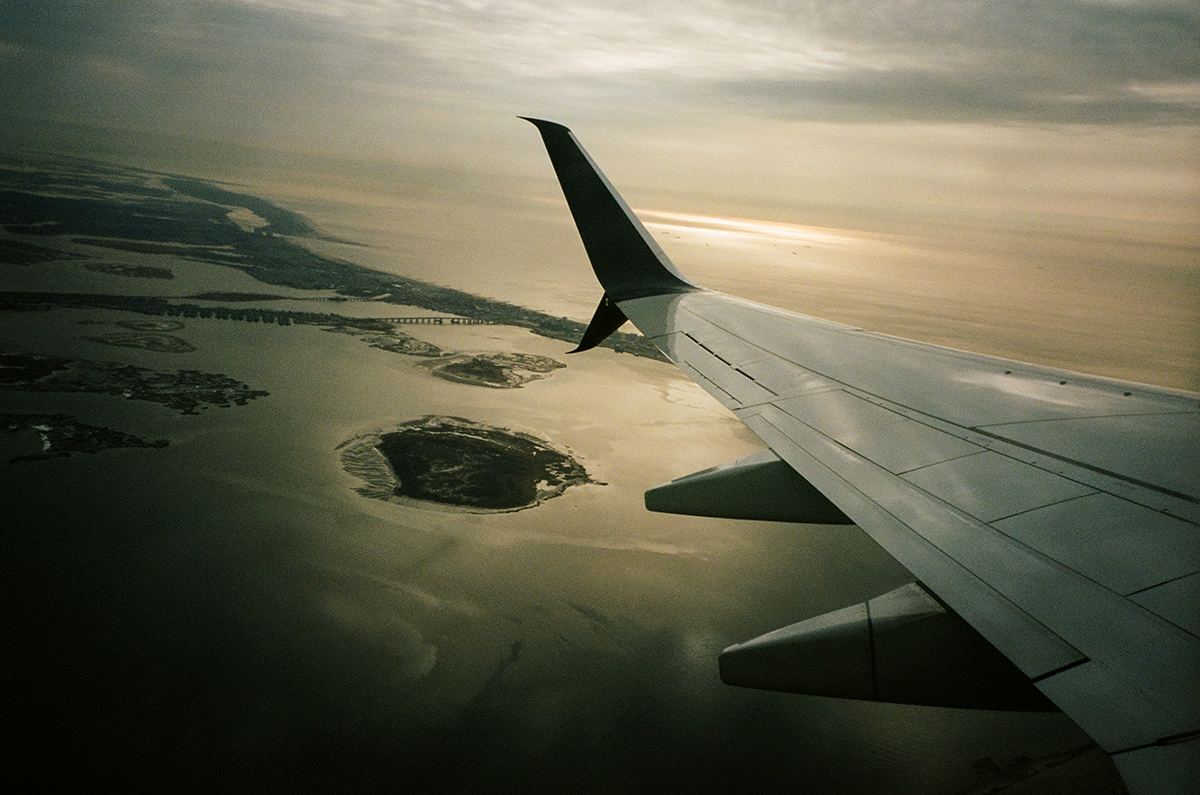 Goodbye NYC!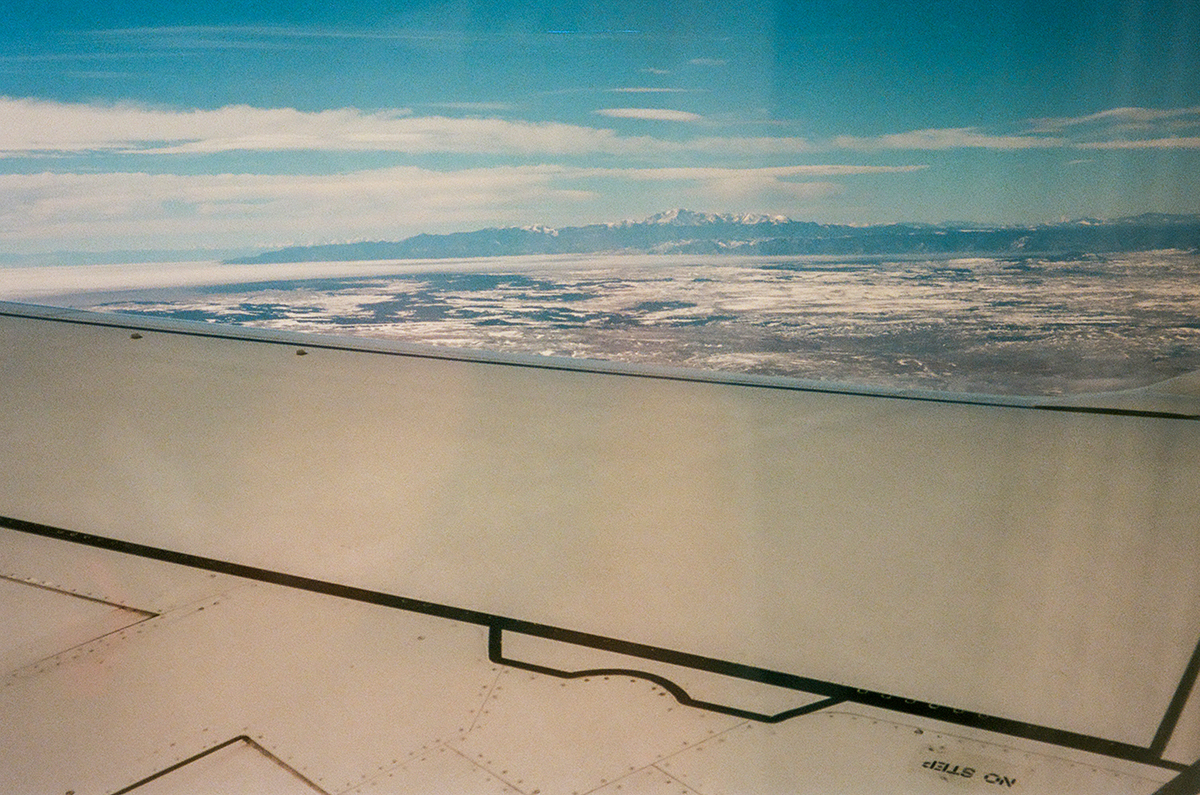 Hello Mile High!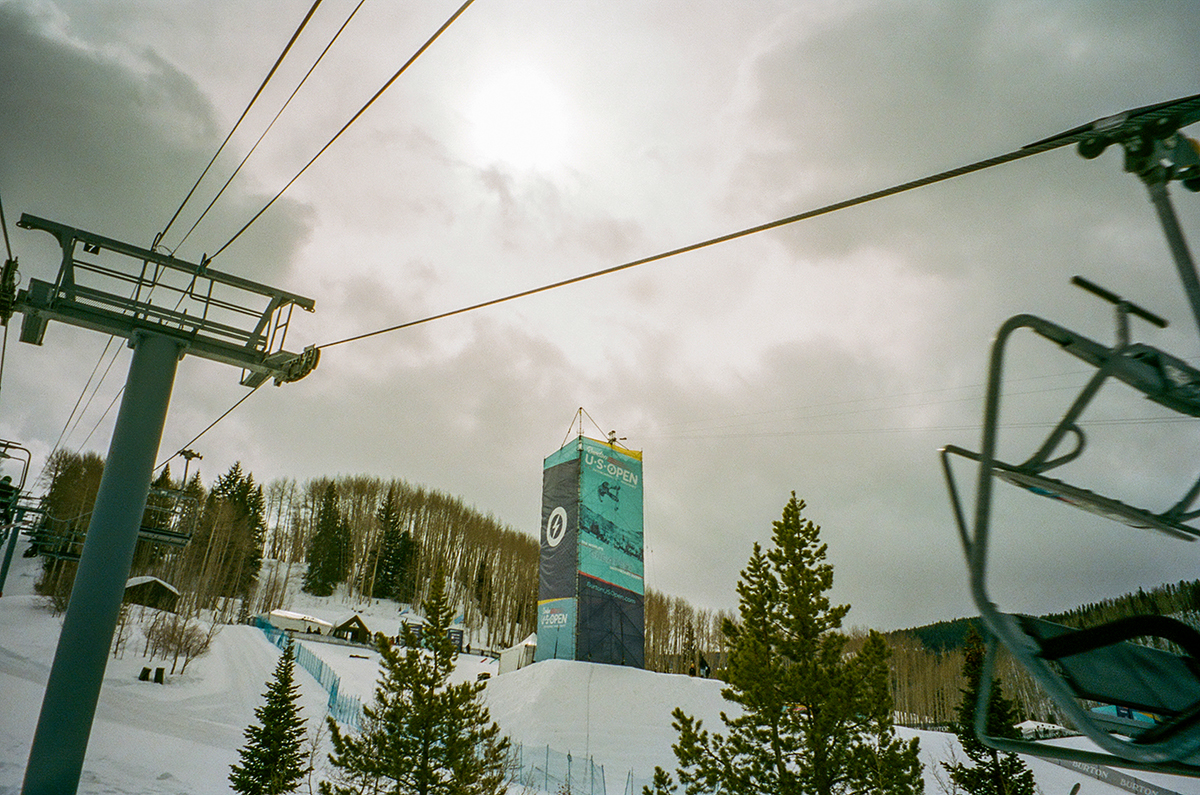 We're backkk…
First run of the trip was with none other than Terje Haakonsen on his Hovland Snow Skate.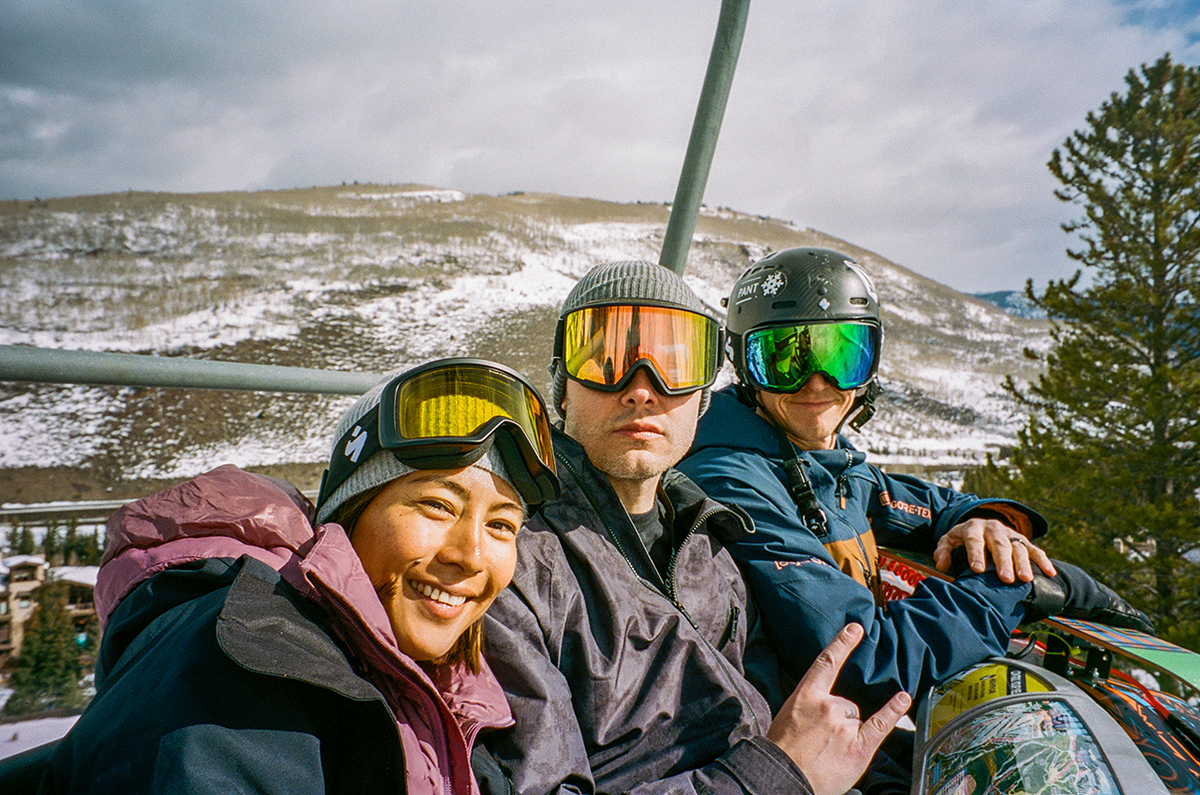 It was like a family reunion once we linked up with Eriko too!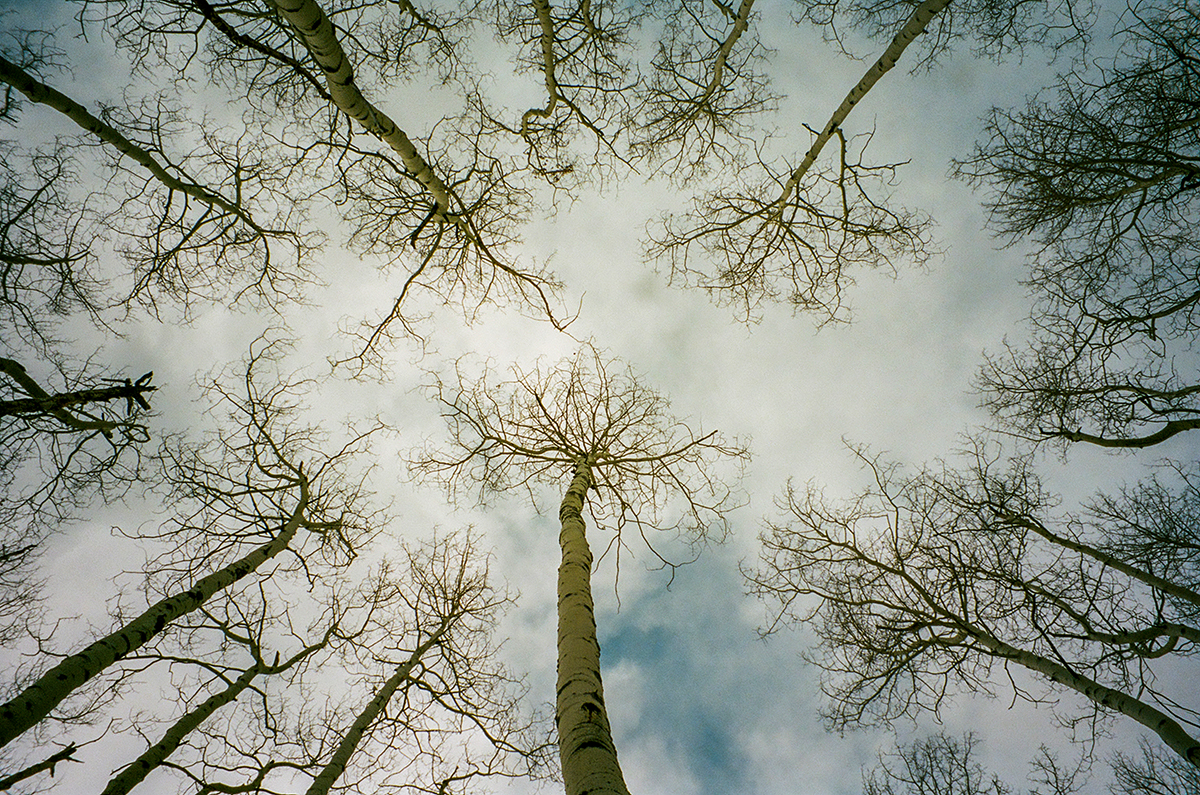 Ahhh…Nature!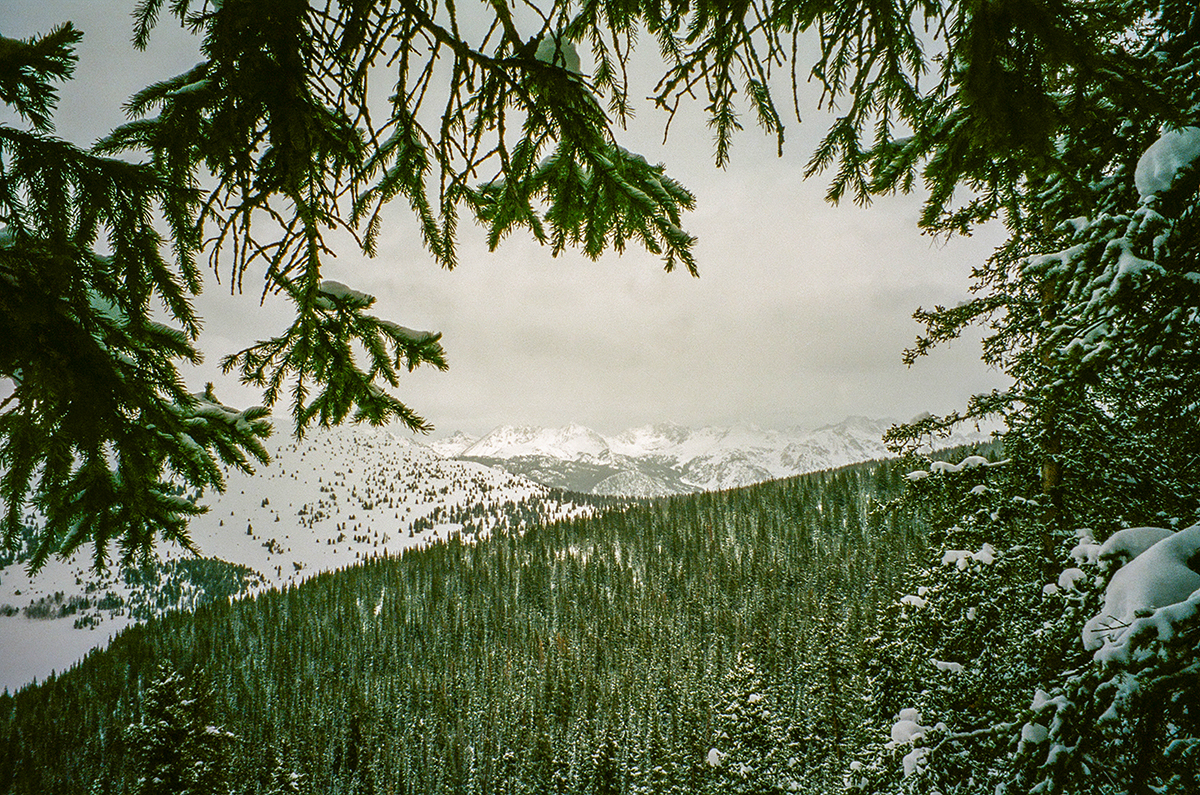 The view from the top didn't disappoint…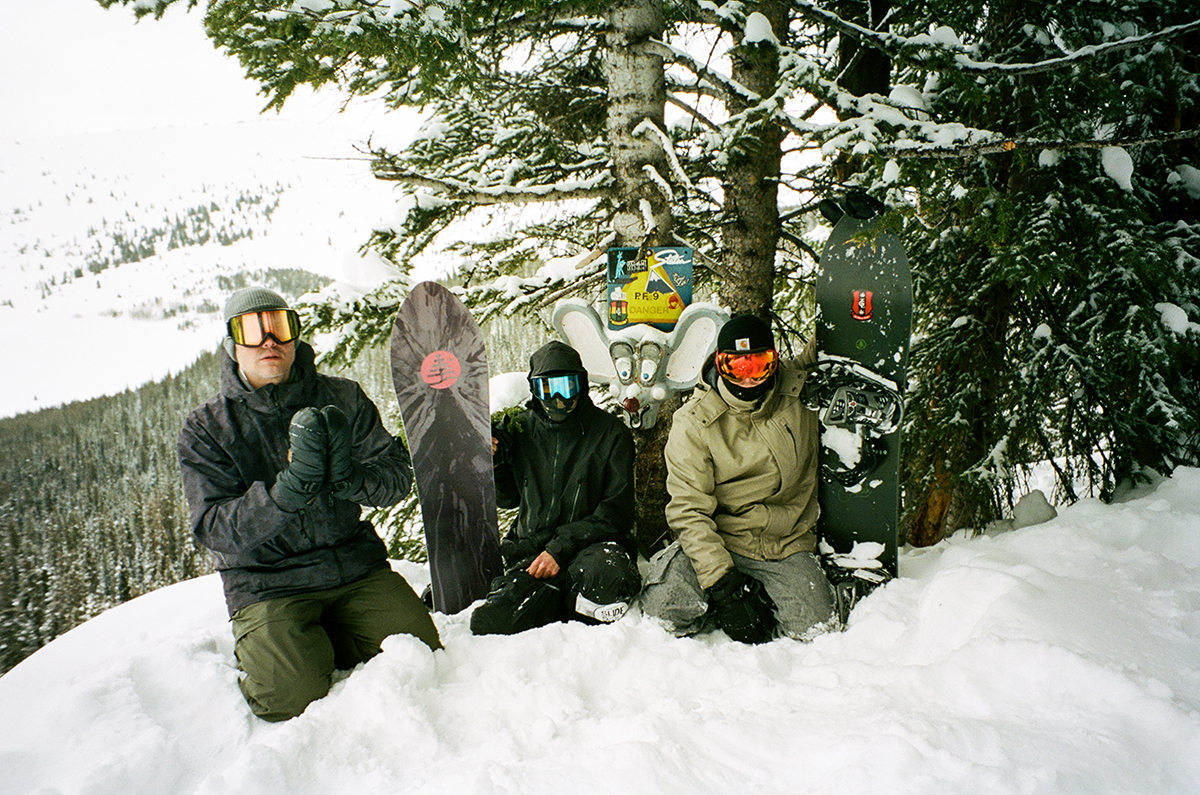 Back up at Danger Mouse with Tour God Status Jeff, Timbo & his son Gunnar…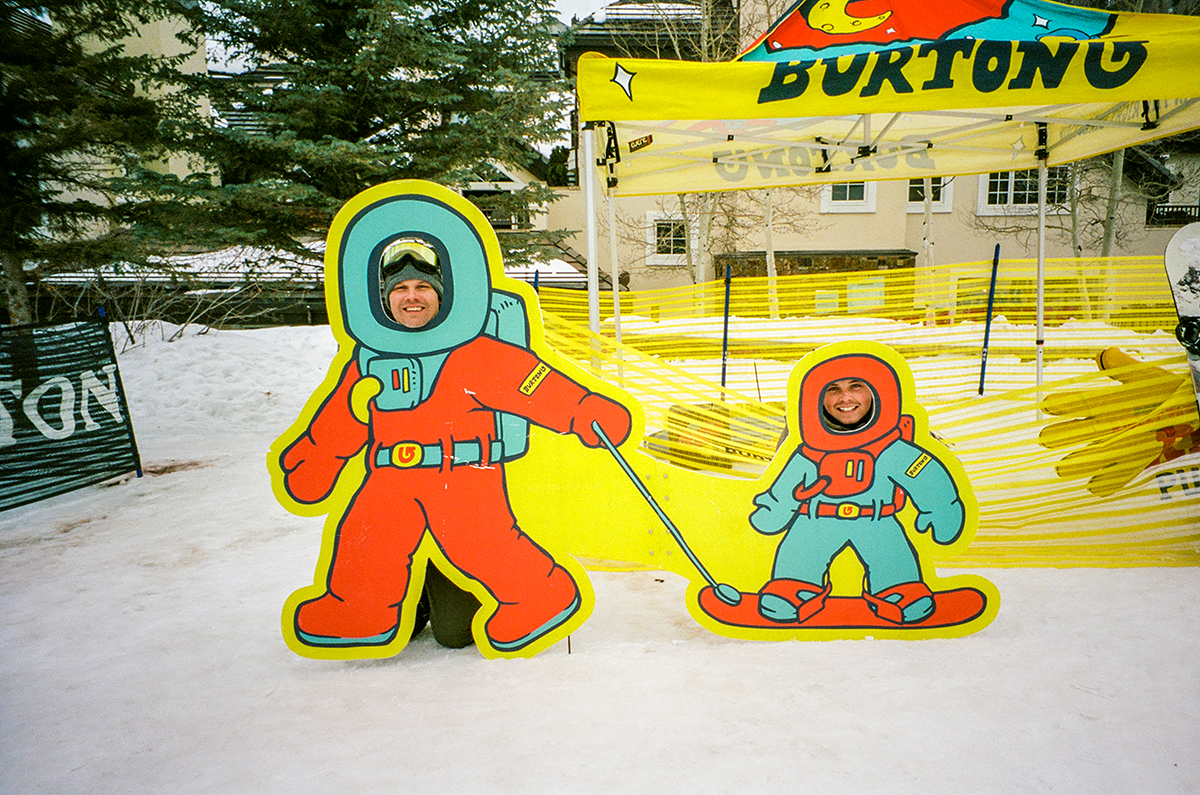 Like Father, Like Son…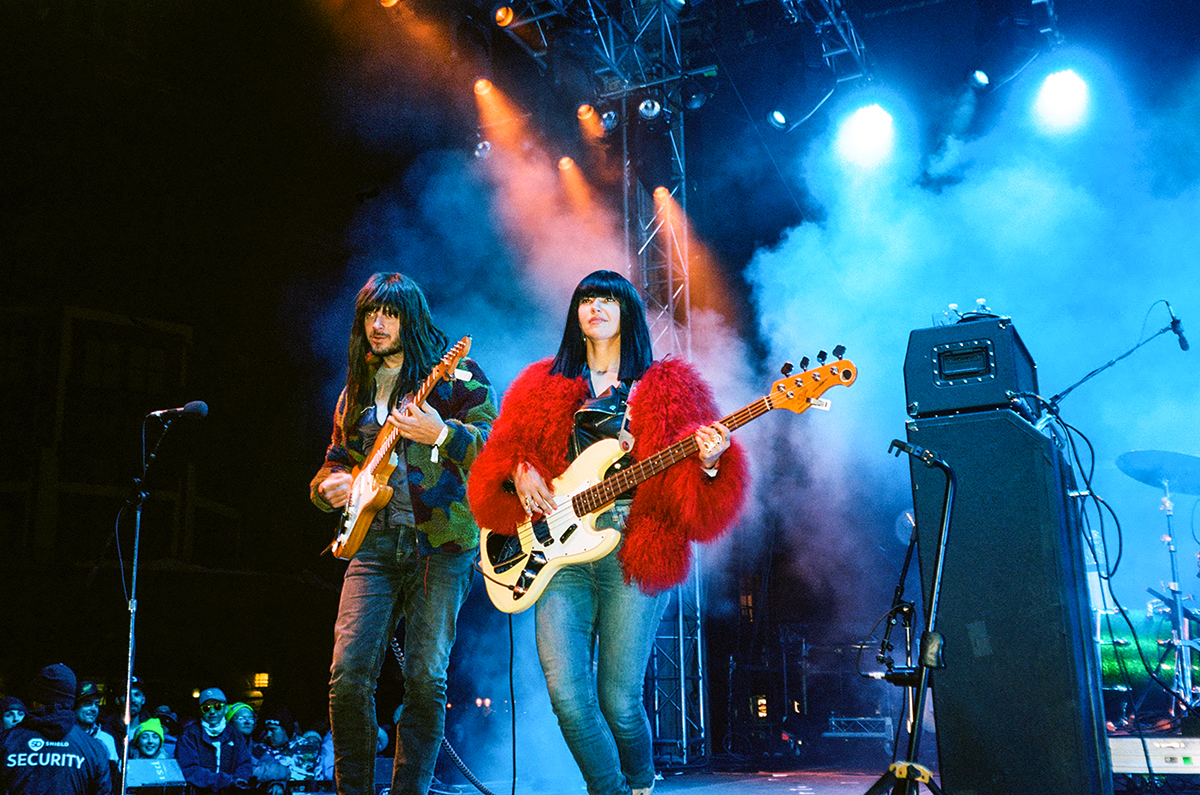 After a great day of shredding we got to enjoy the soulful tunes of Khruangbin!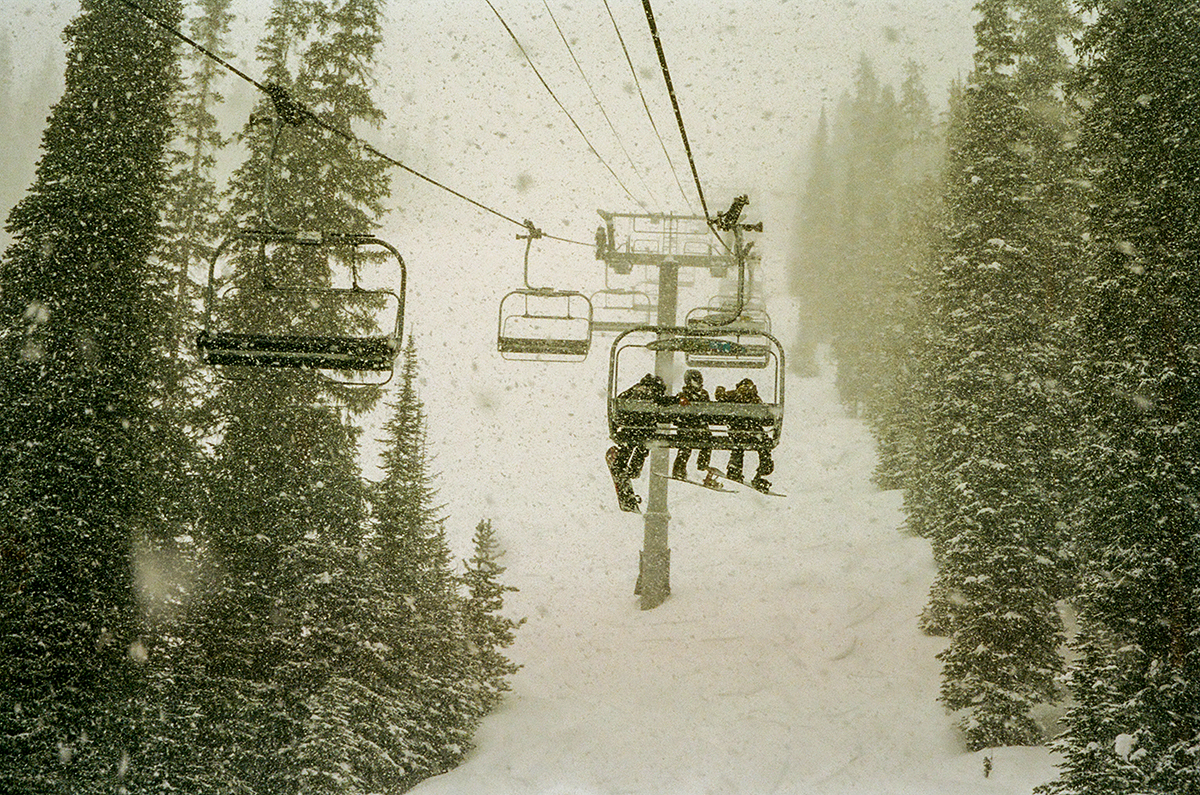 It started to snow pretty heavy so the crew got up early to get it!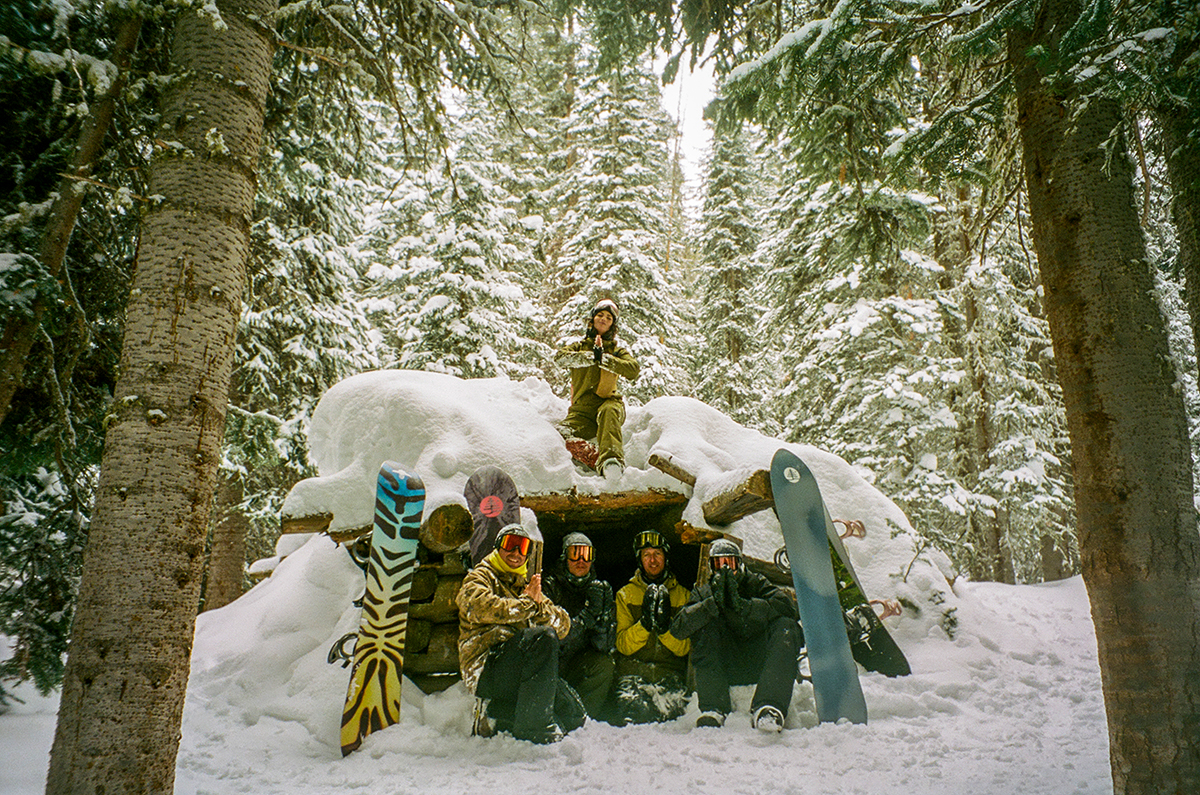 Hut Hunters Unite!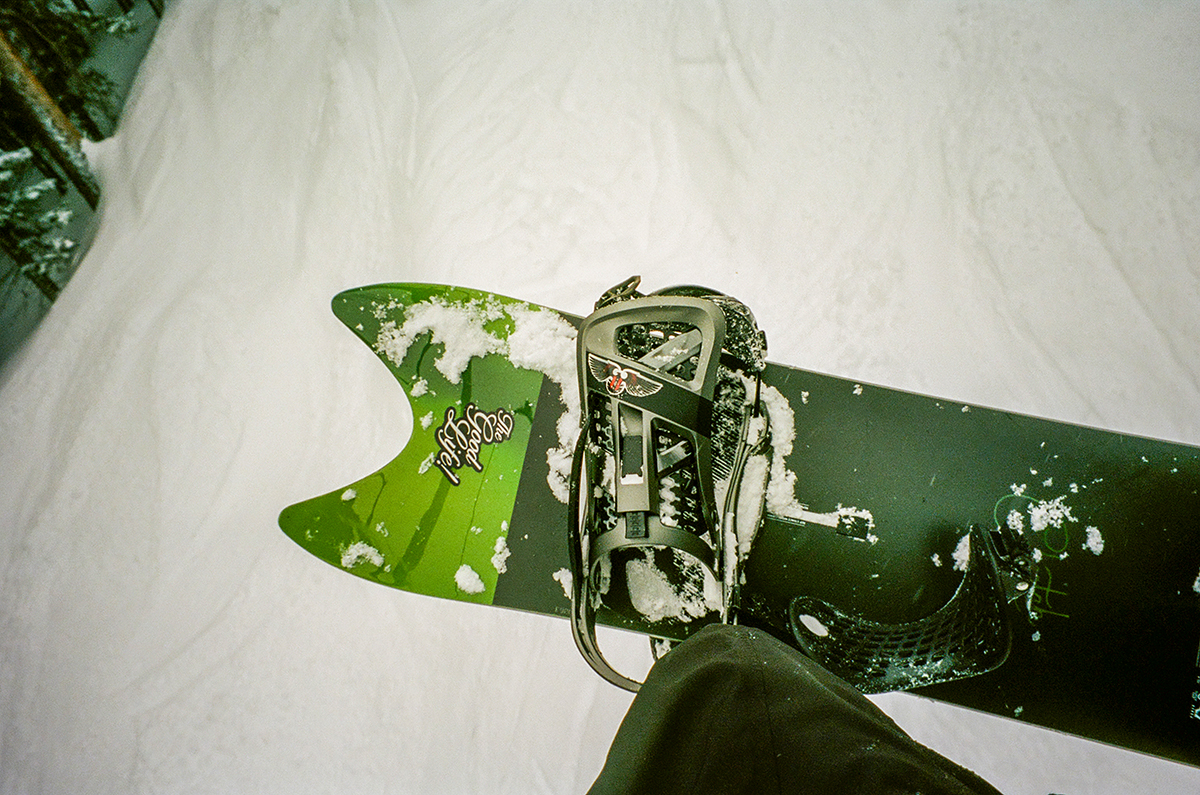 Good choice to bust out the Cheetah POW Board!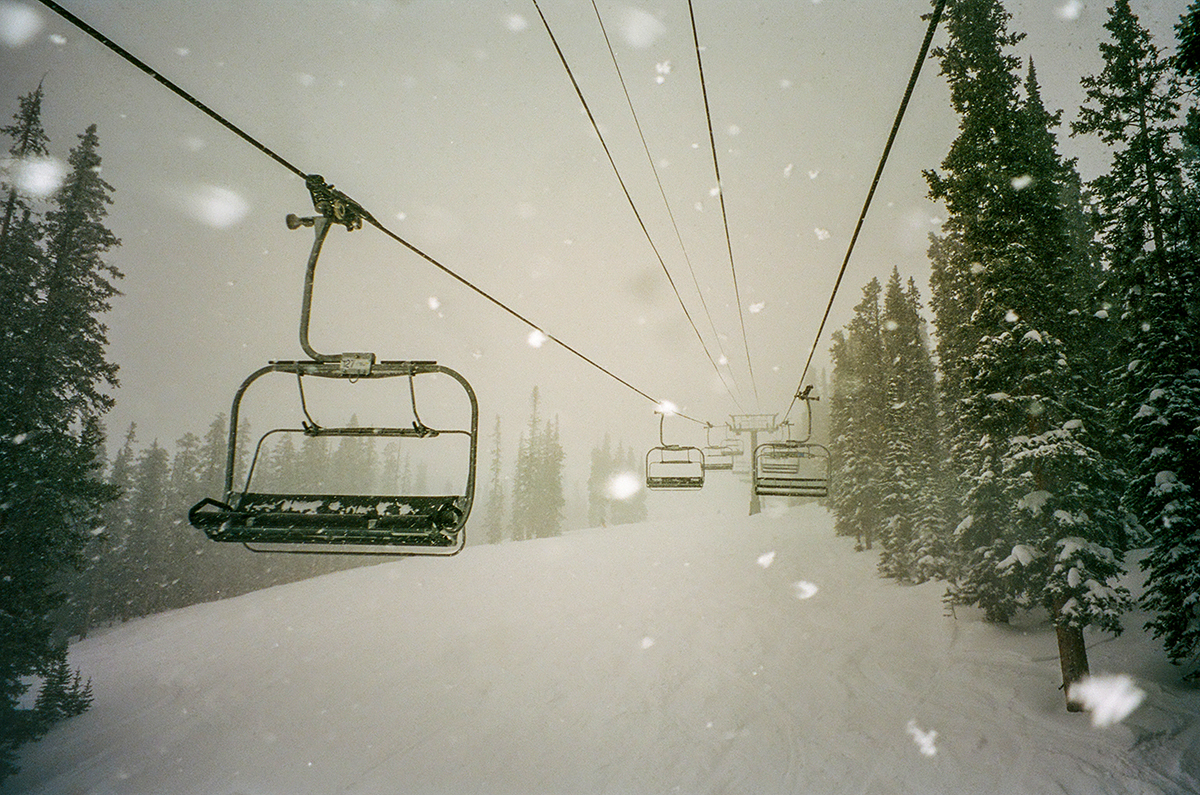 Felt like we had the mountain to ourselves!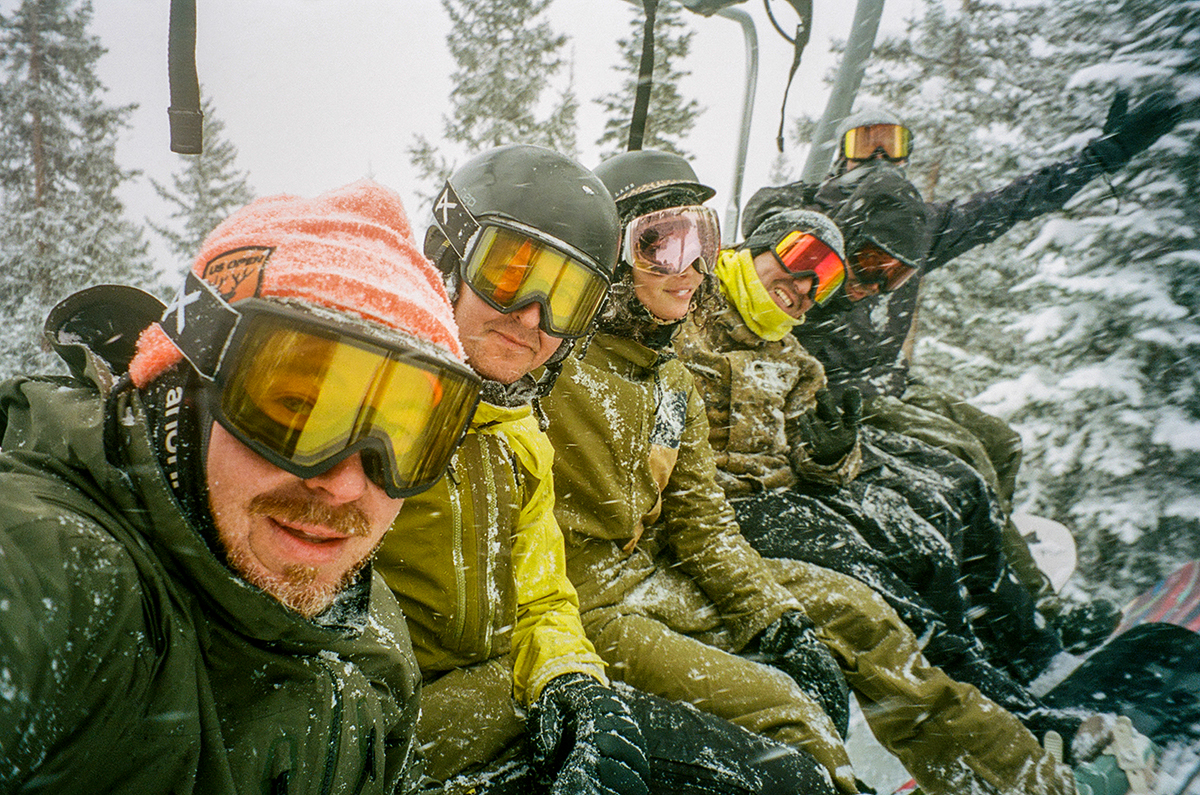 Crew LOVE!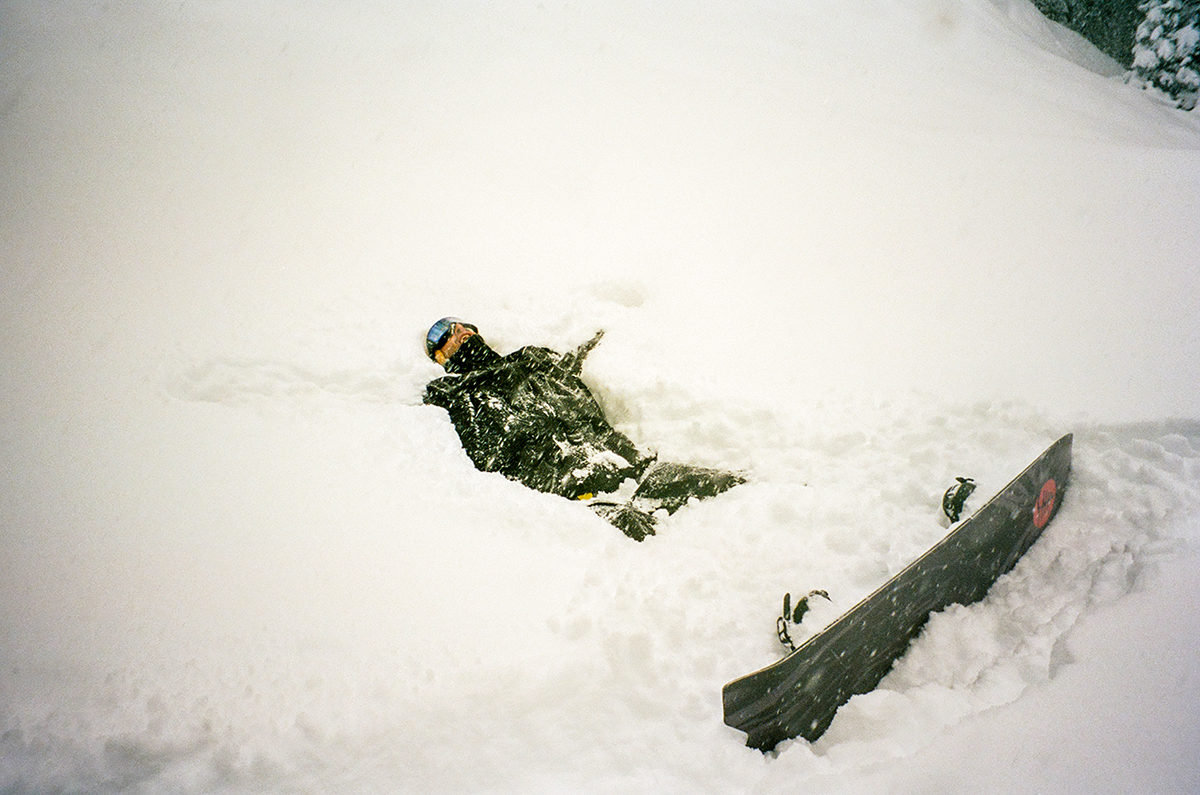 Status DEEP!!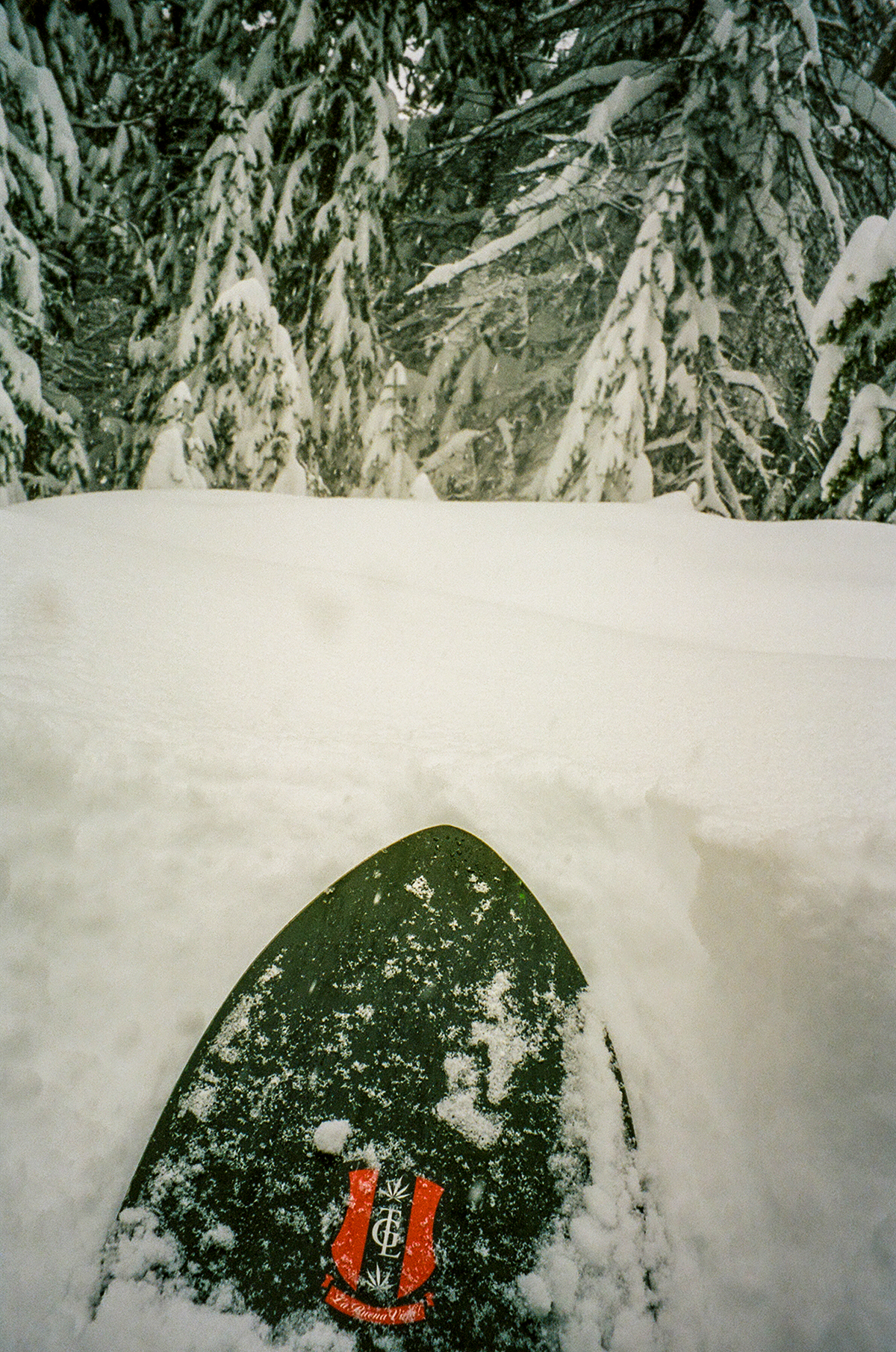 DROPPINGGG!!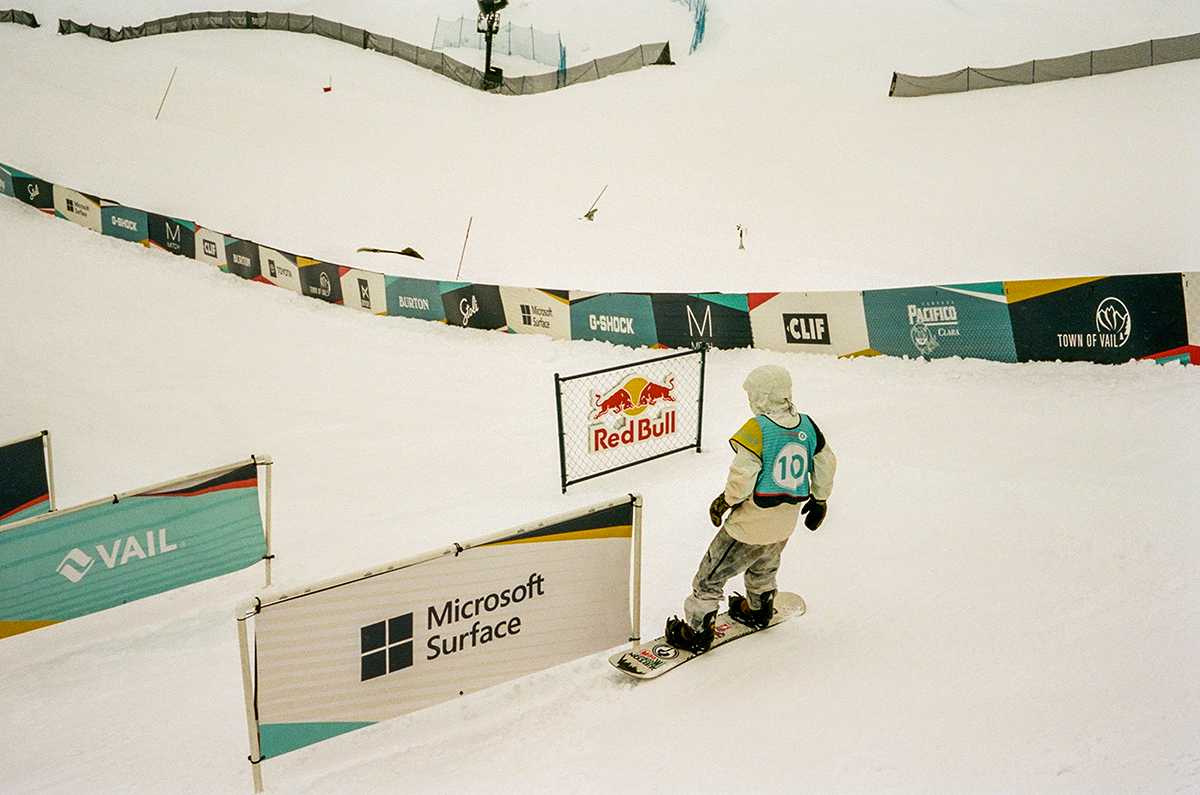 Contest day had arrived and Danny Davis was ready to drop into the ditch…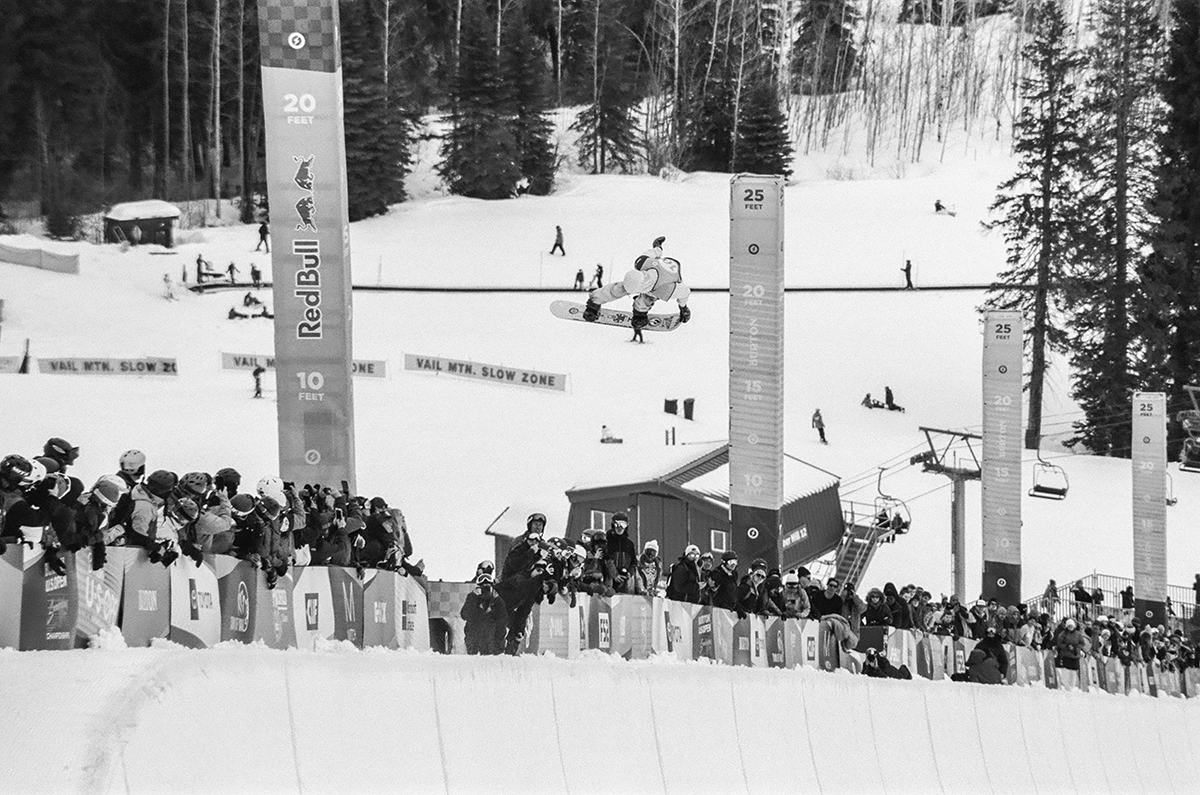 Always impressive to see what he's going to throw down!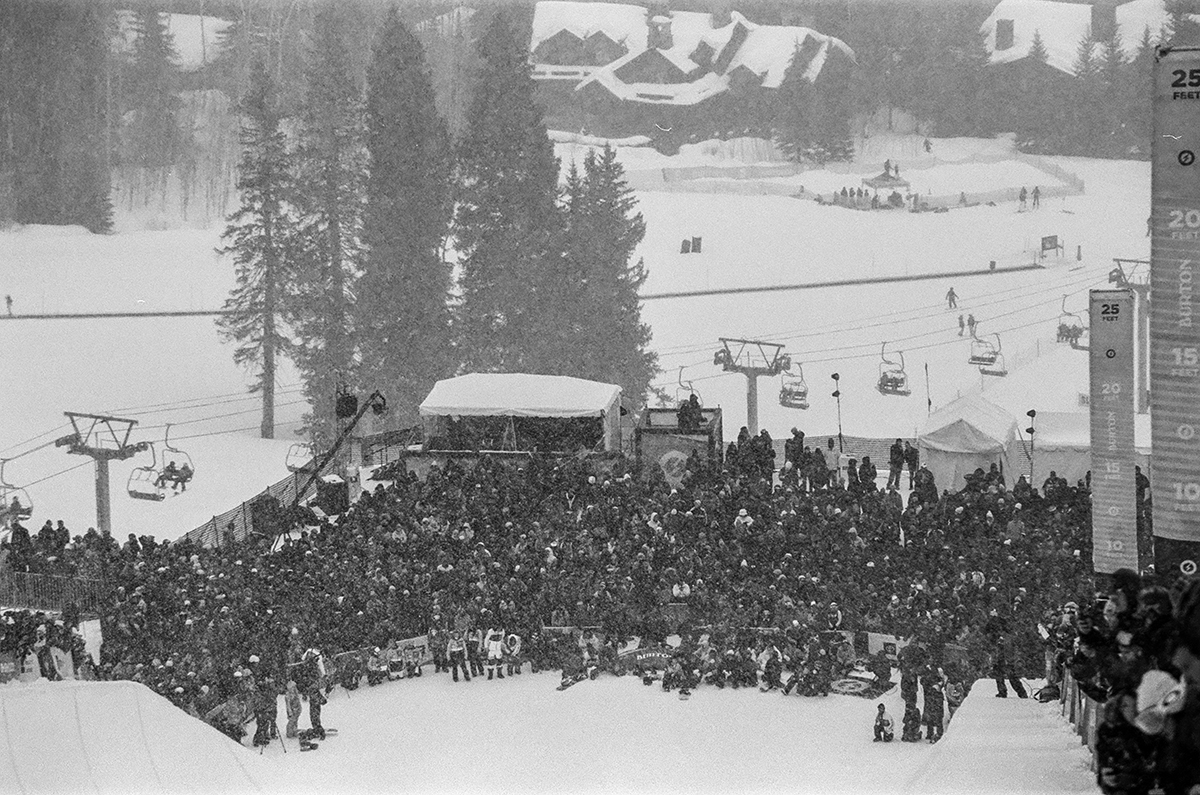 The snow really started to fall halfway thru the contest…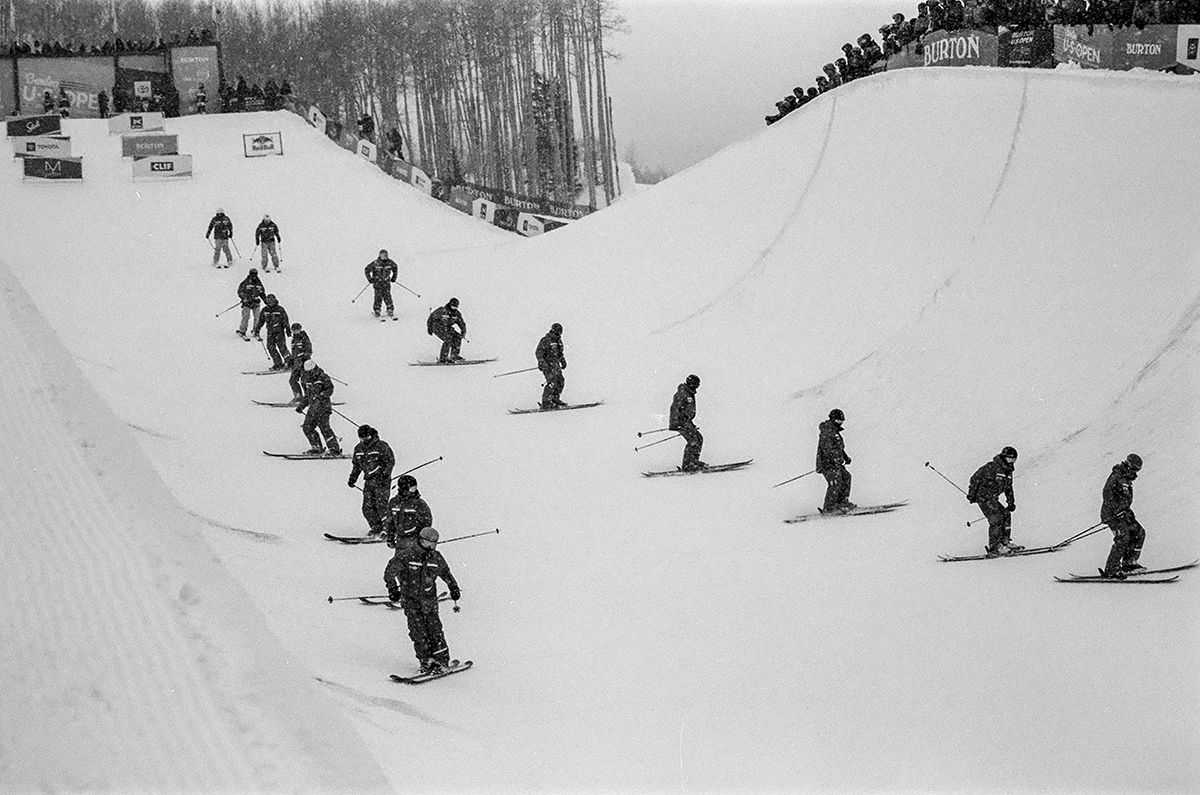 Some course maintenance was in order…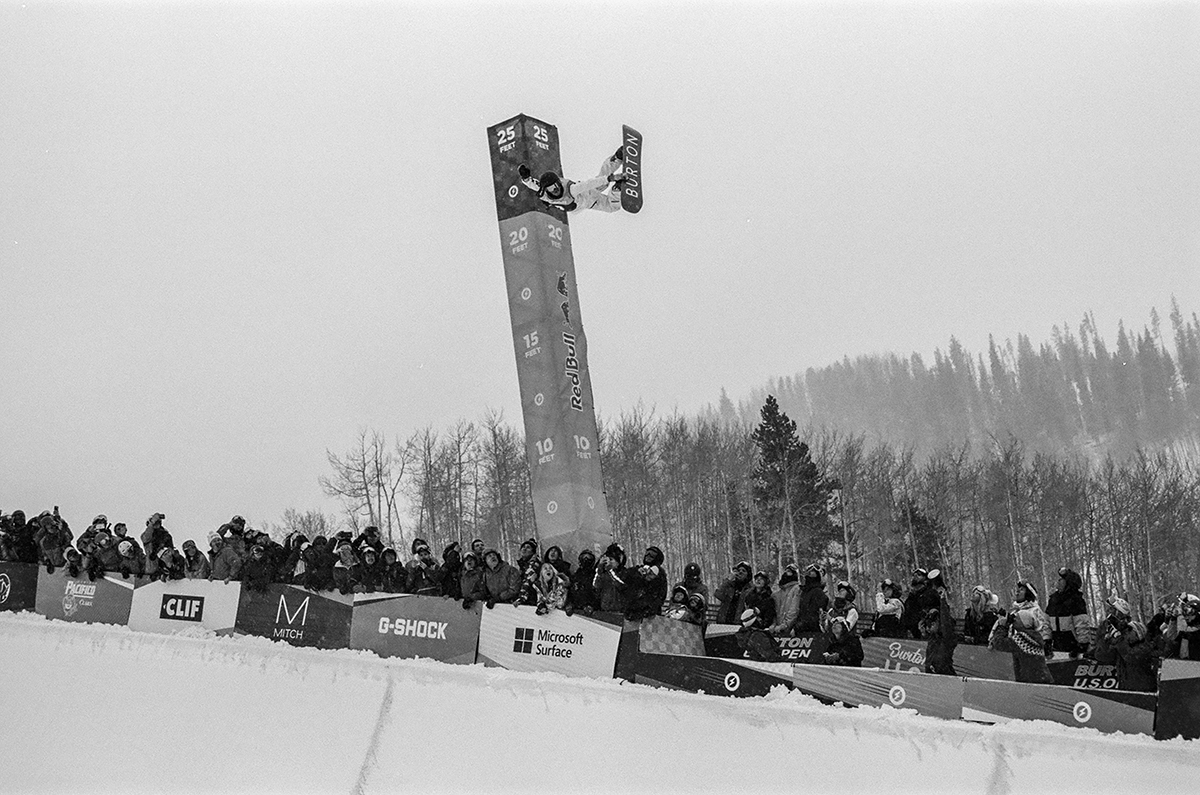 Raibu Katayama was still boosting!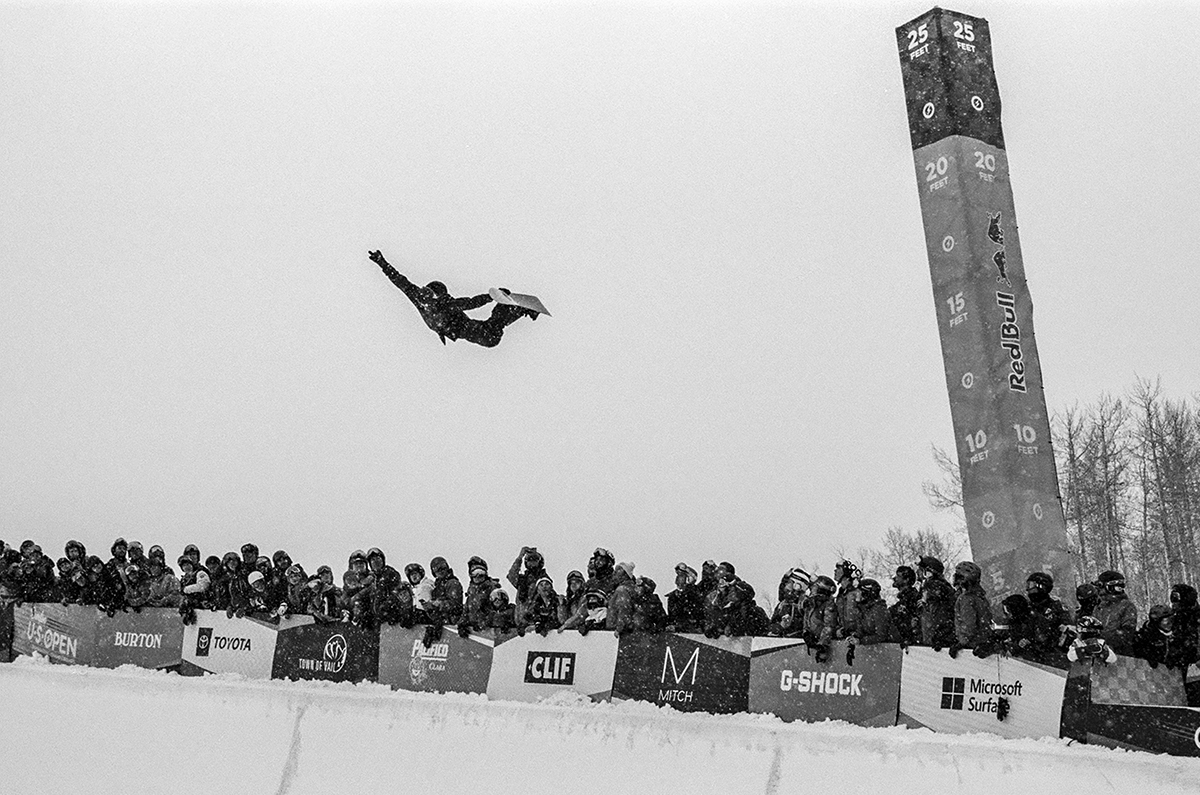 Terje poached the pipe and in our eyes wins on style points alone!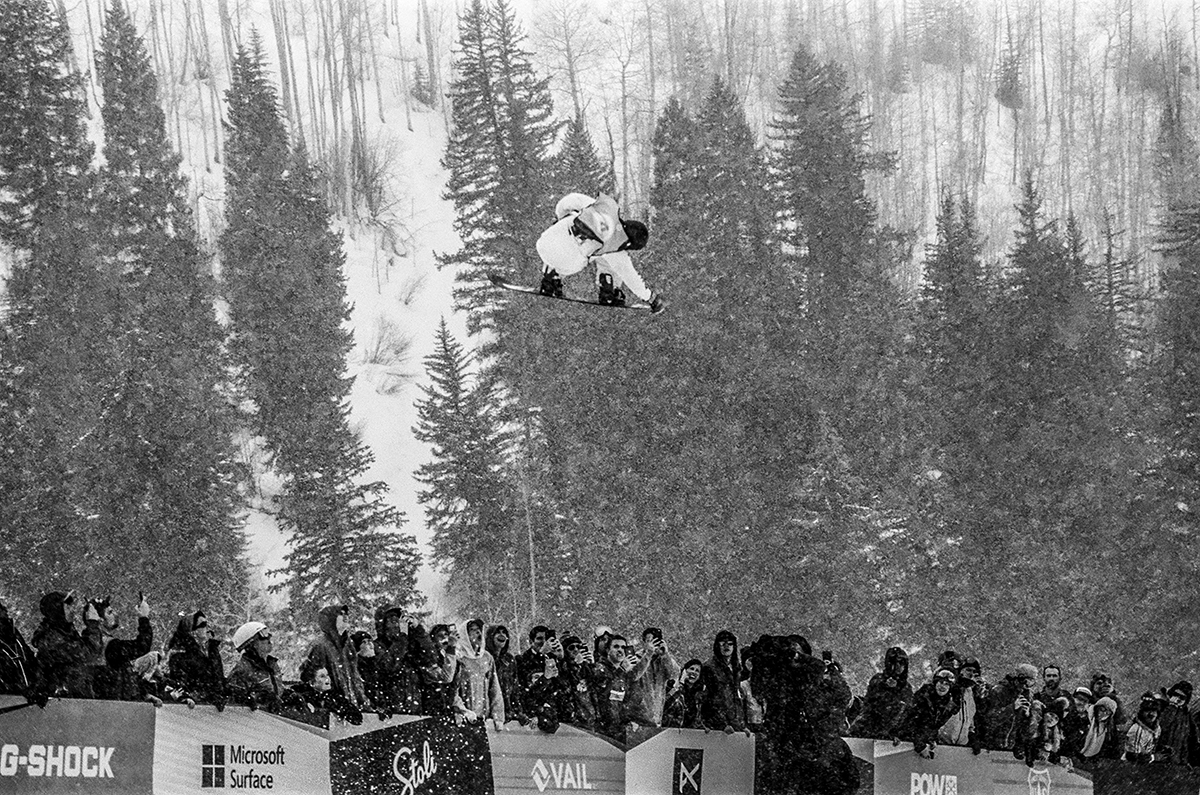 But Raibu upped the ante!
At the end of the day it was Scotty James with the big win and he showed mad love to the fans during his victory run!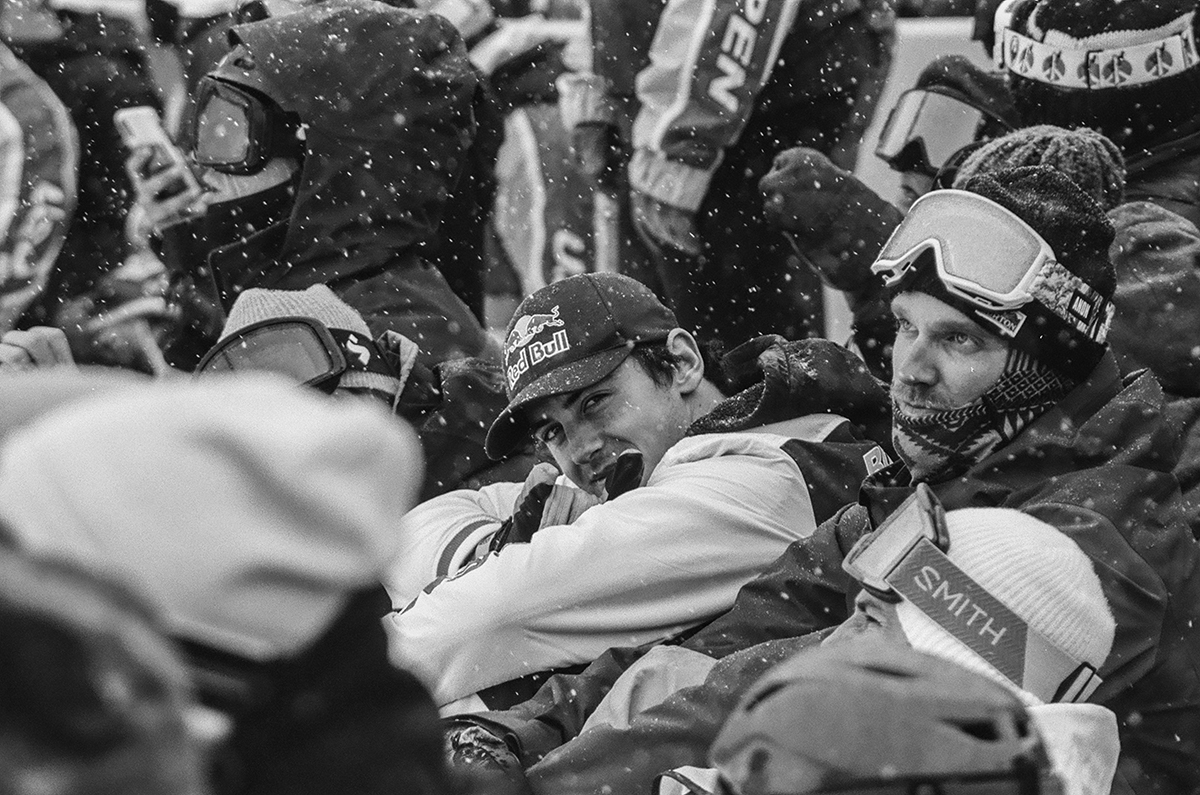 Mark McMorris was showing love & support as always!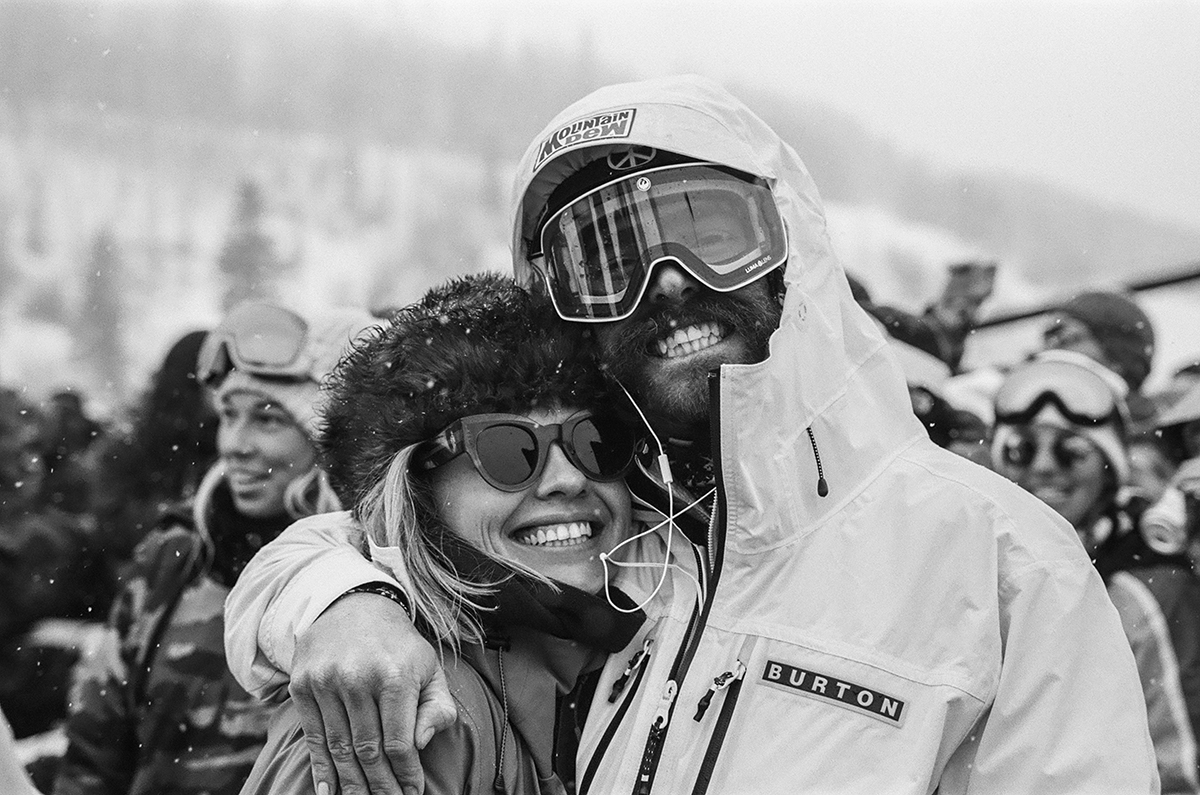 We really love Marge & Danny!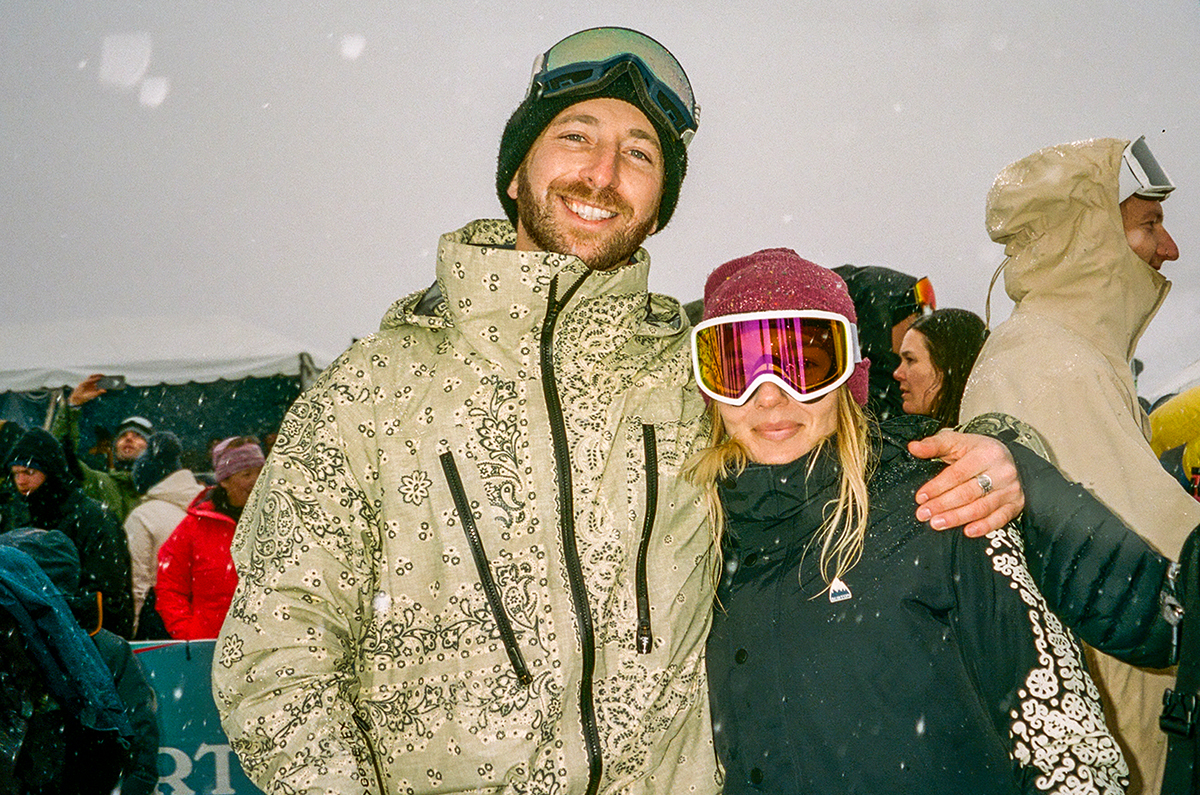 And Jack & Hannah…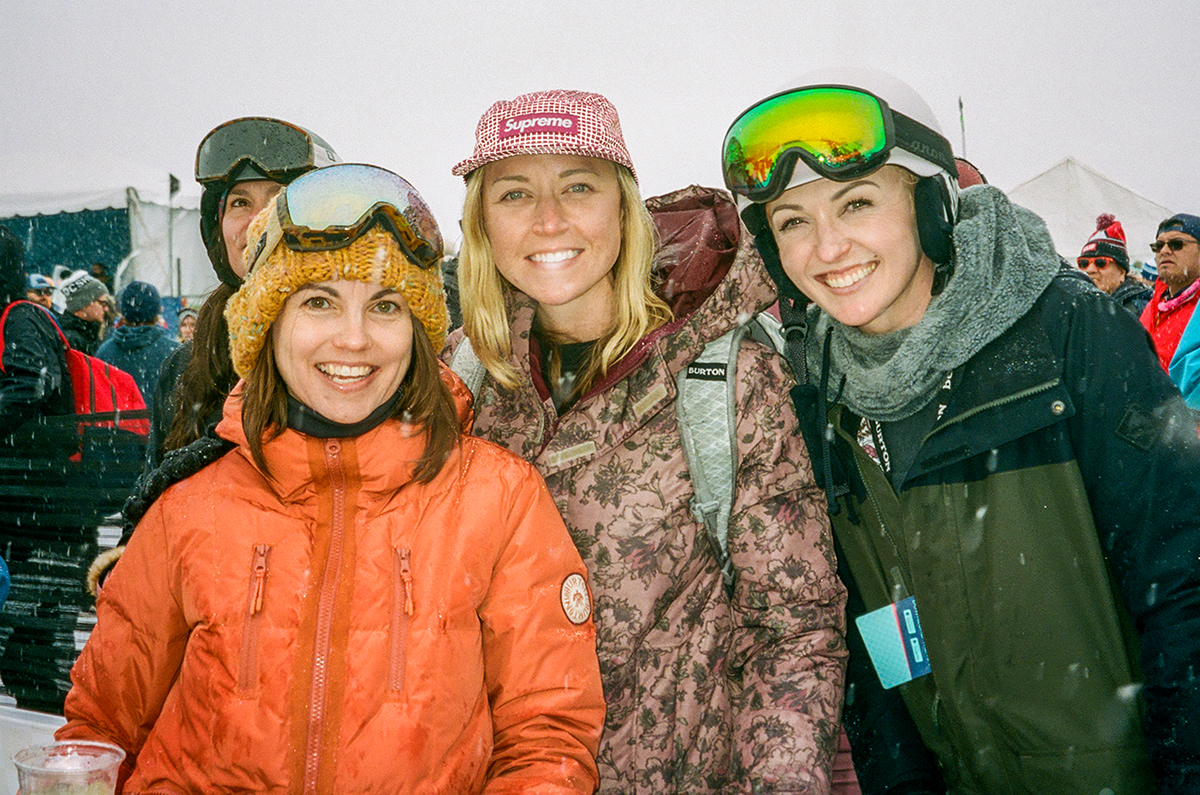 And the Burton Girls…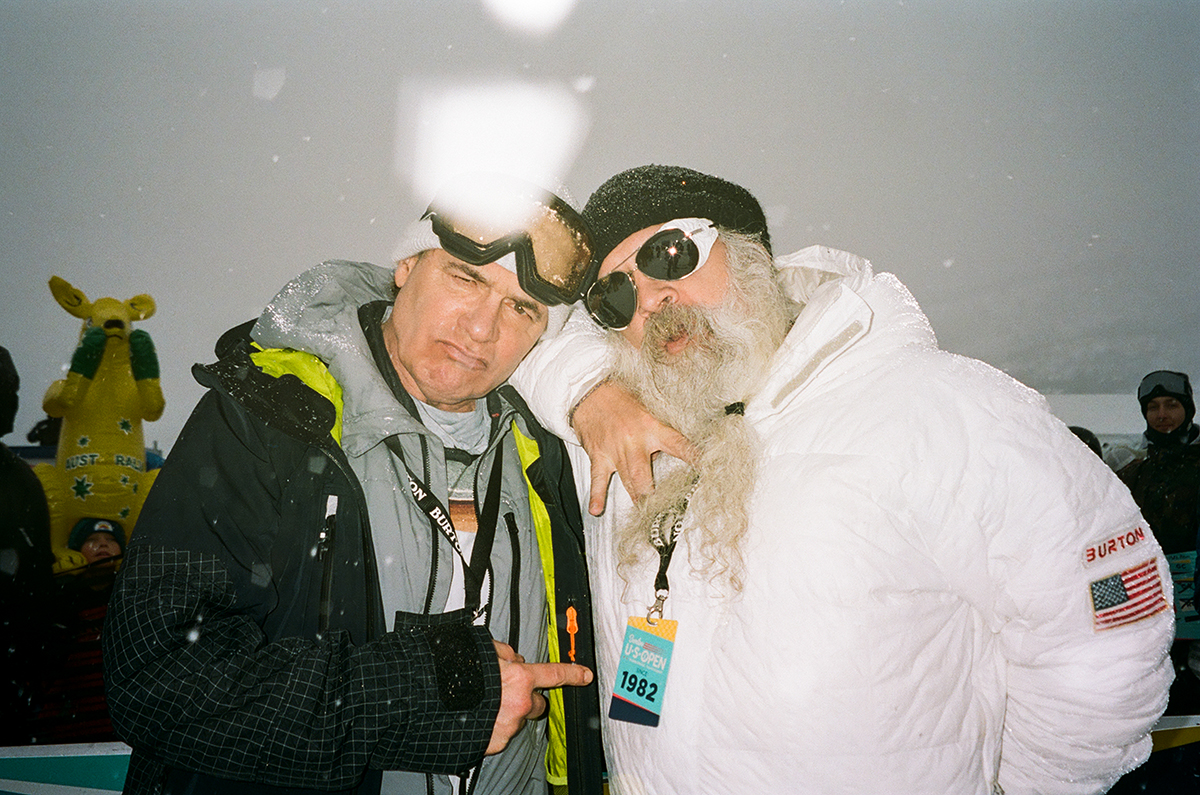 Much love to Jake & Greg too!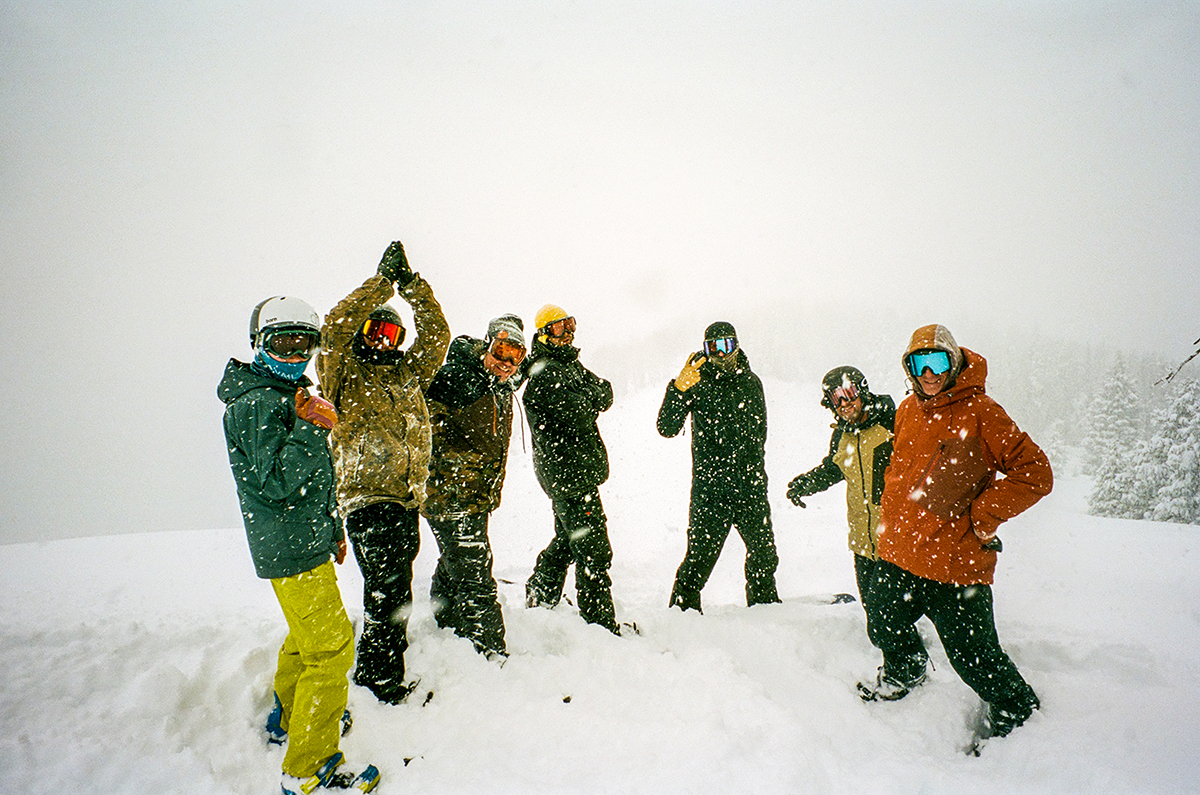 We really just love snowboarding with our friends tho!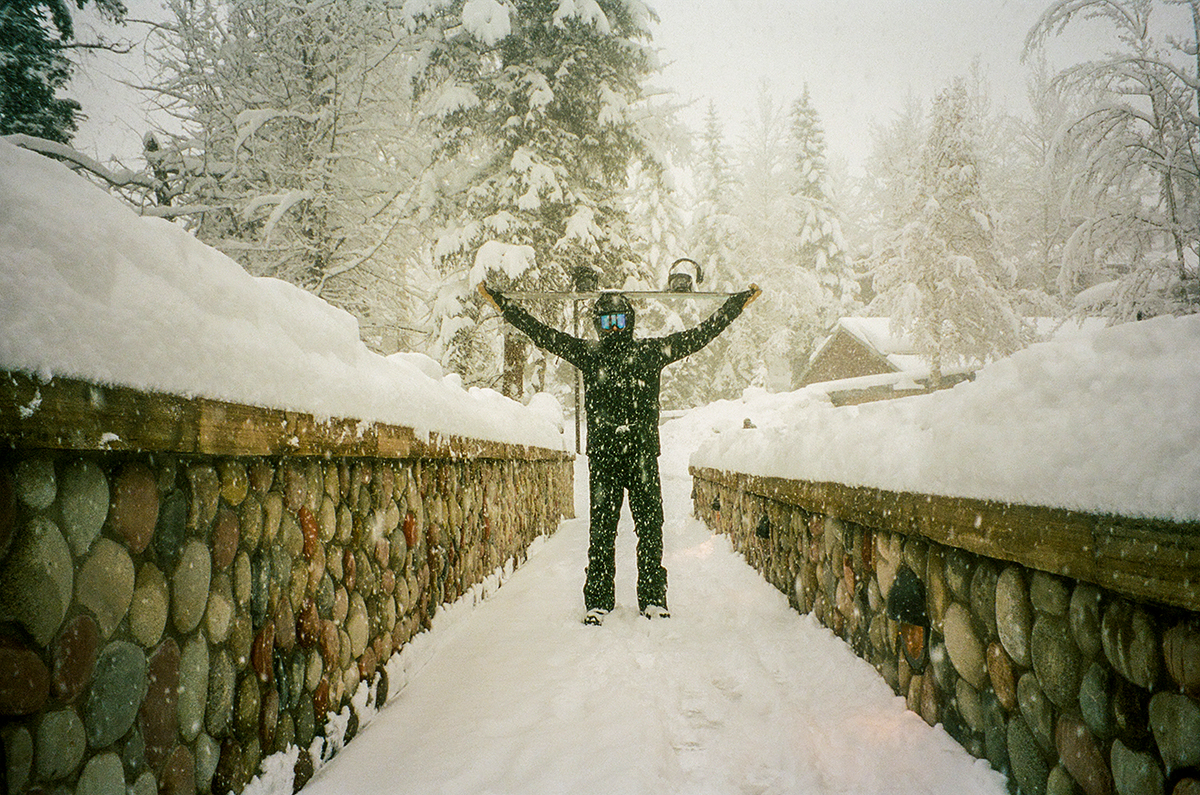 Was good to link up for some runs with Blotto as always!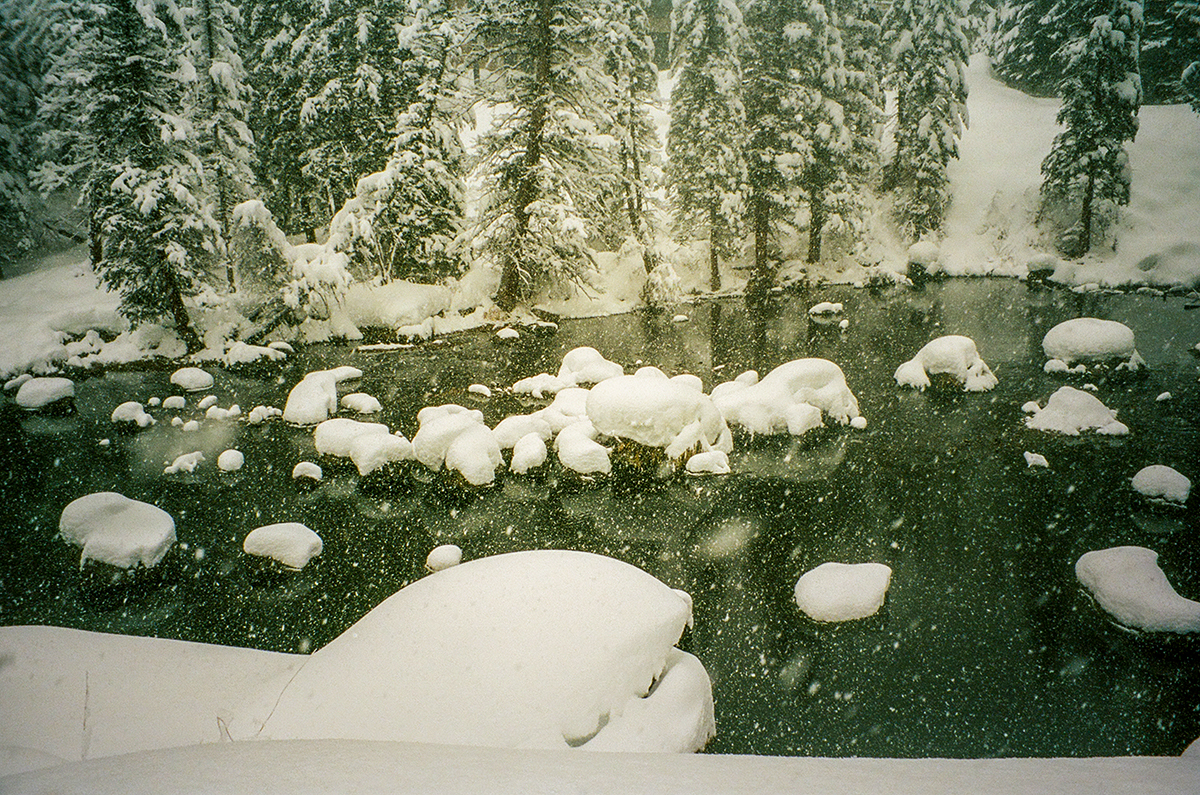 We truly were blessed!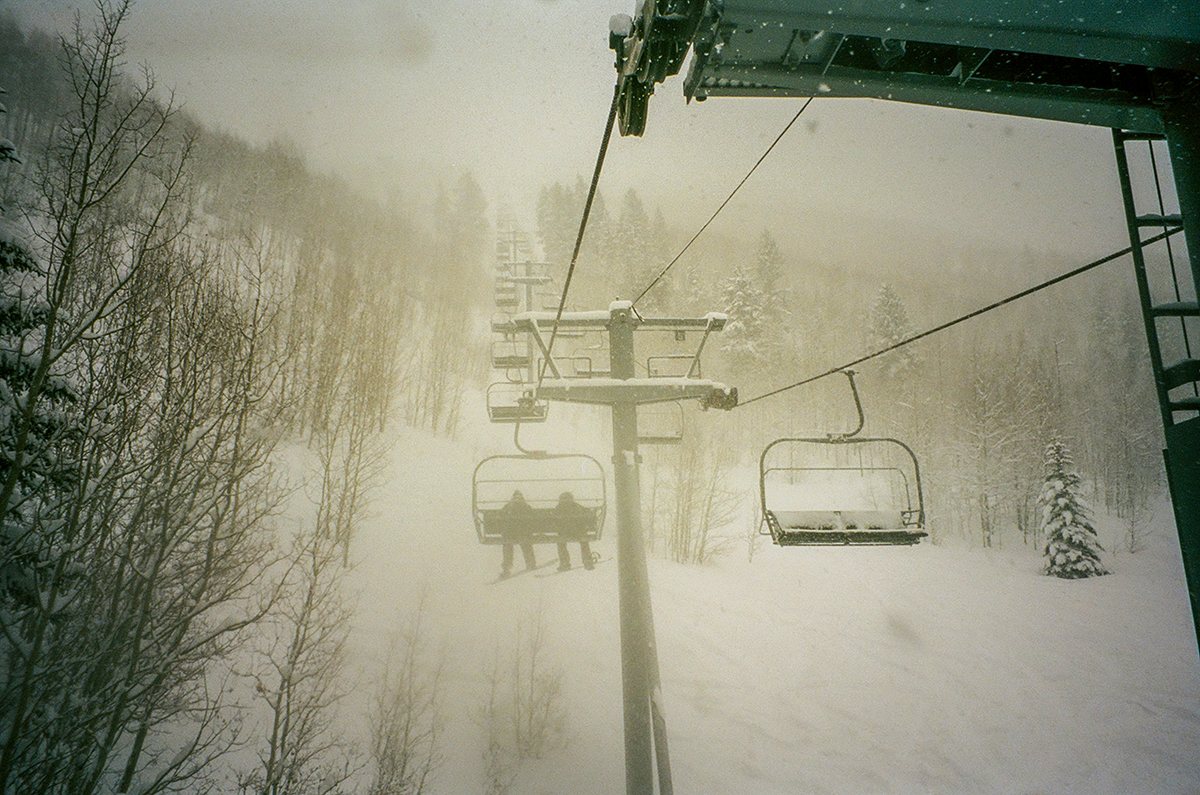 POW days are the BEST days!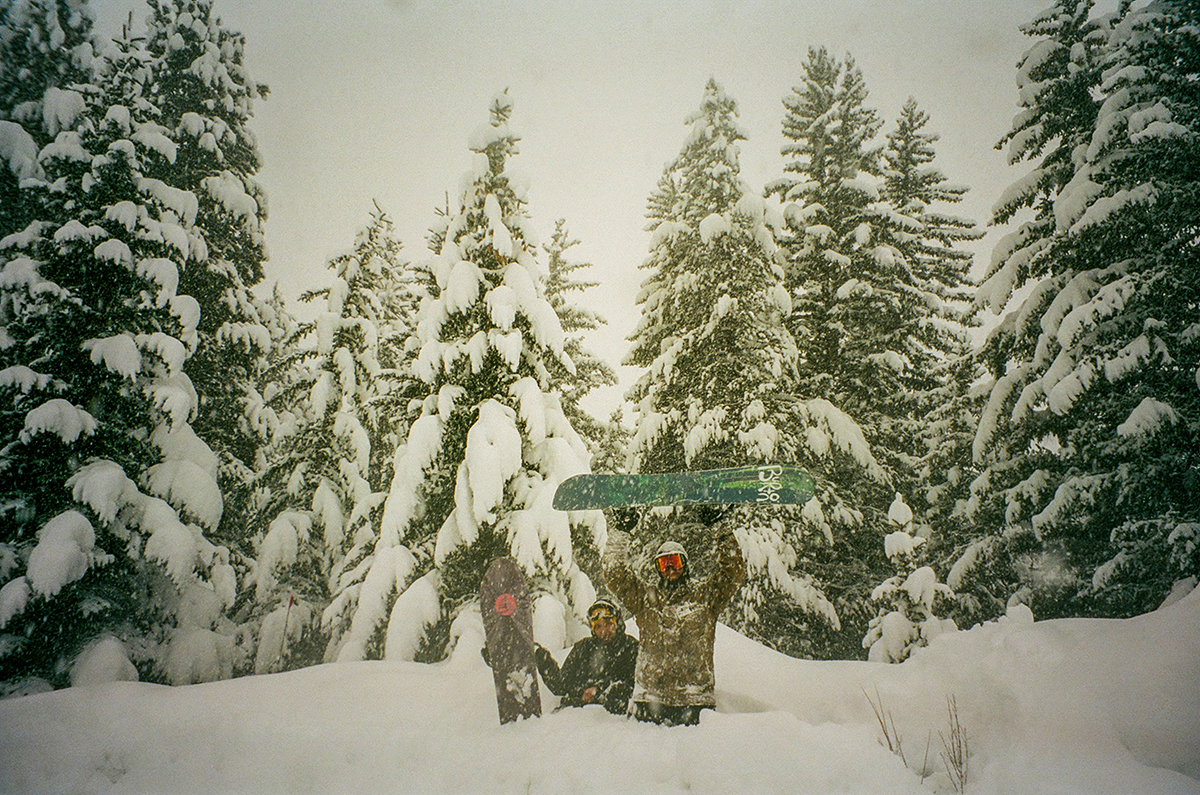 The snow was piling up and Status Jeff & Stuntman Larry were the best guides to show us the goods!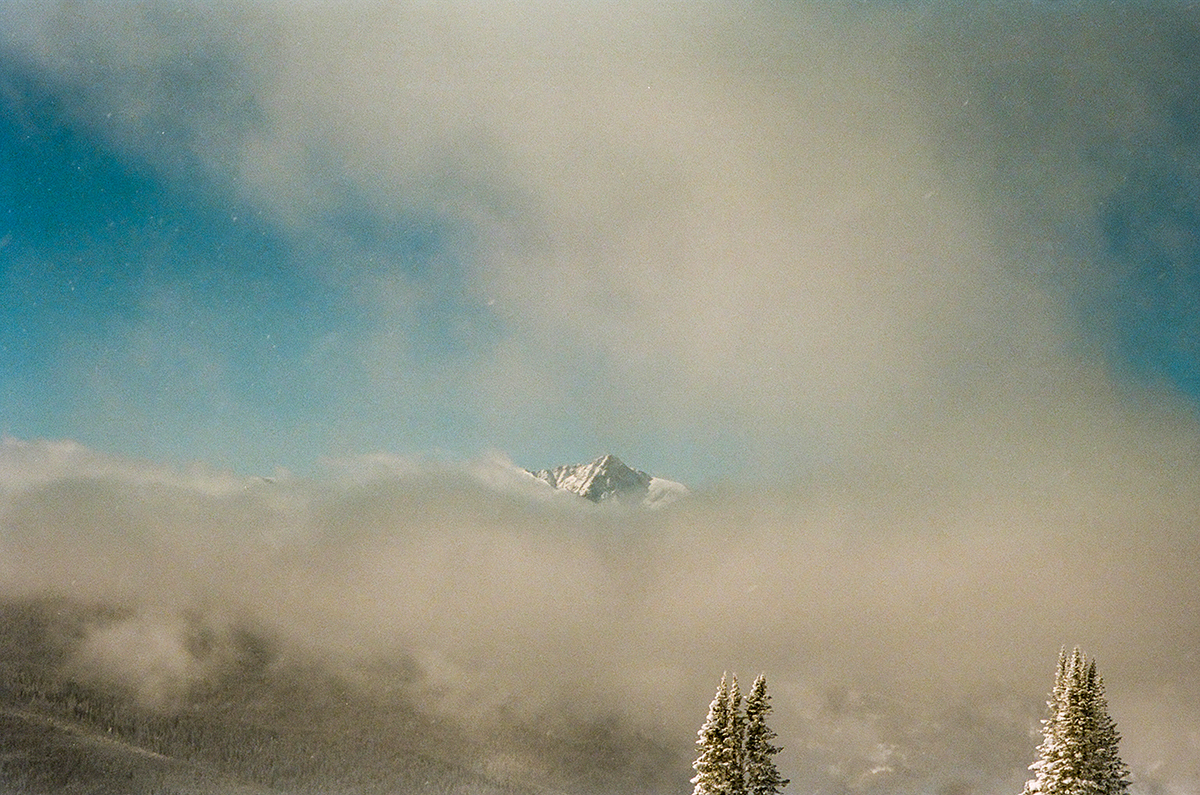 On our last day the storm cleared and we had one of the BEST DAYS EVER!!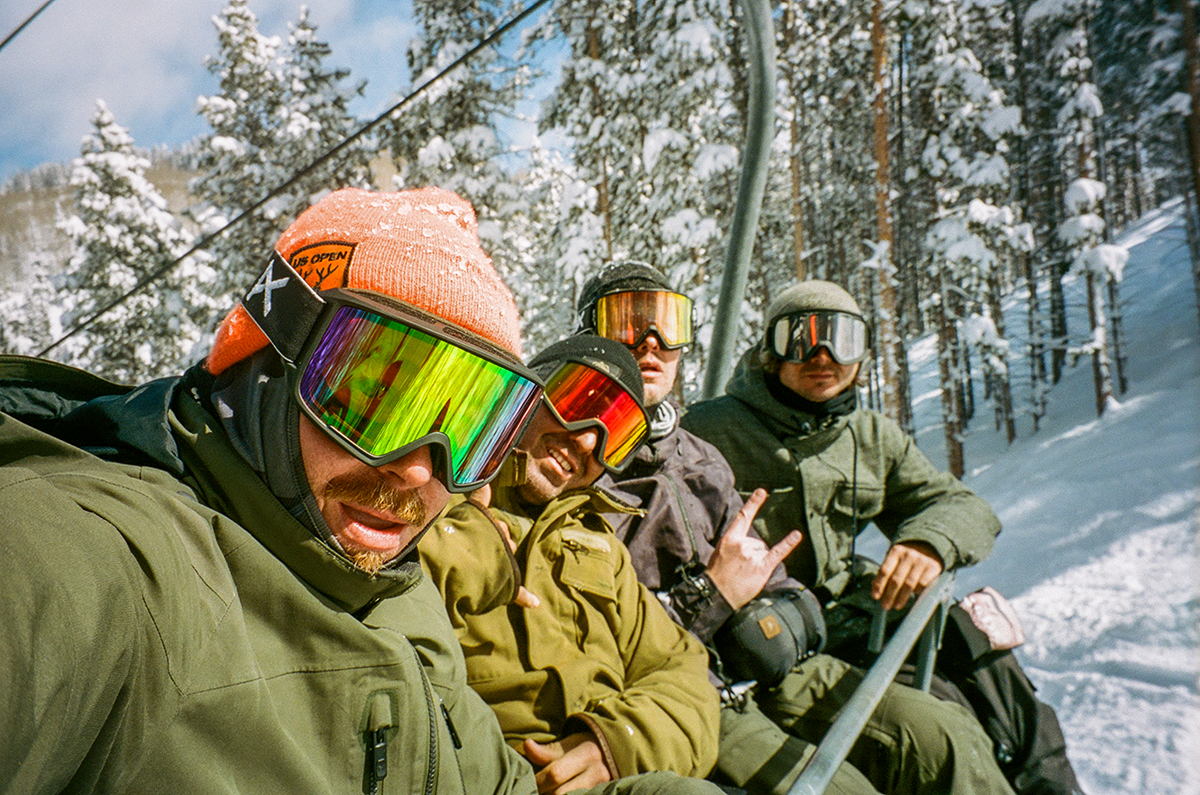 Felt nice to reunite with the homie Danny Kass…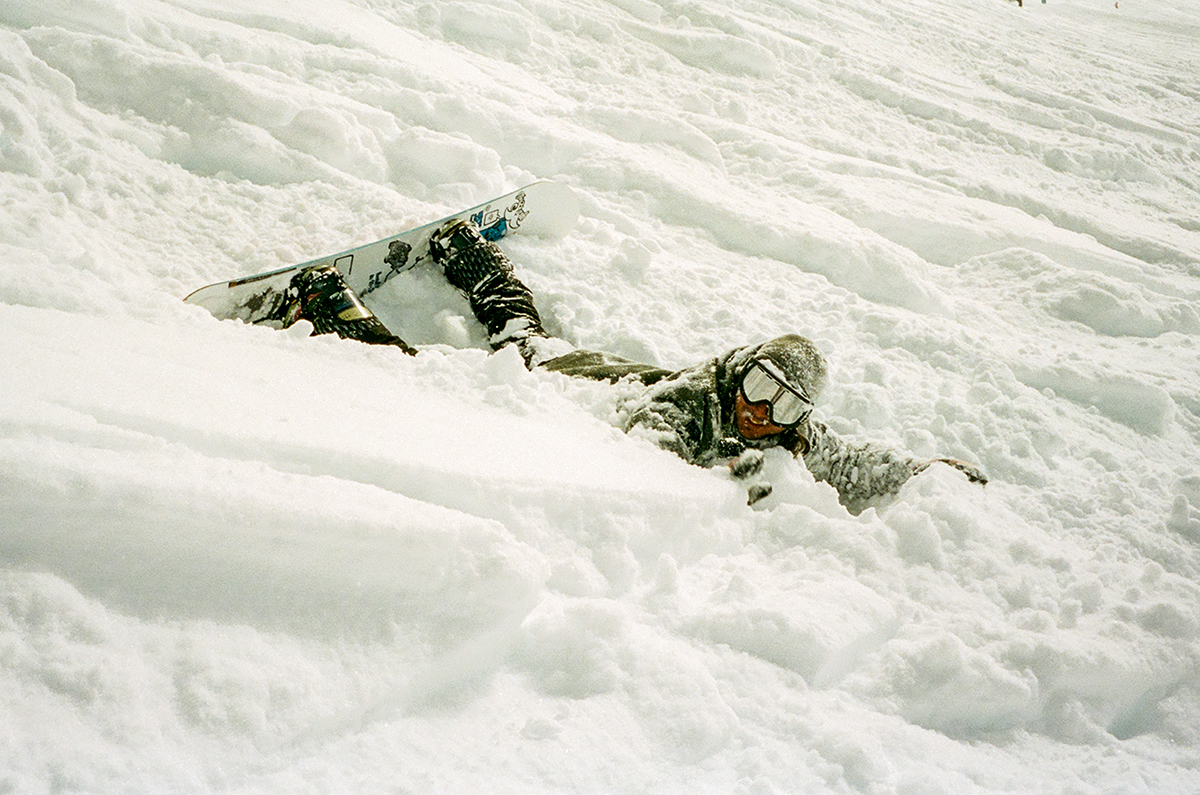 Danny eats snow for breakfast…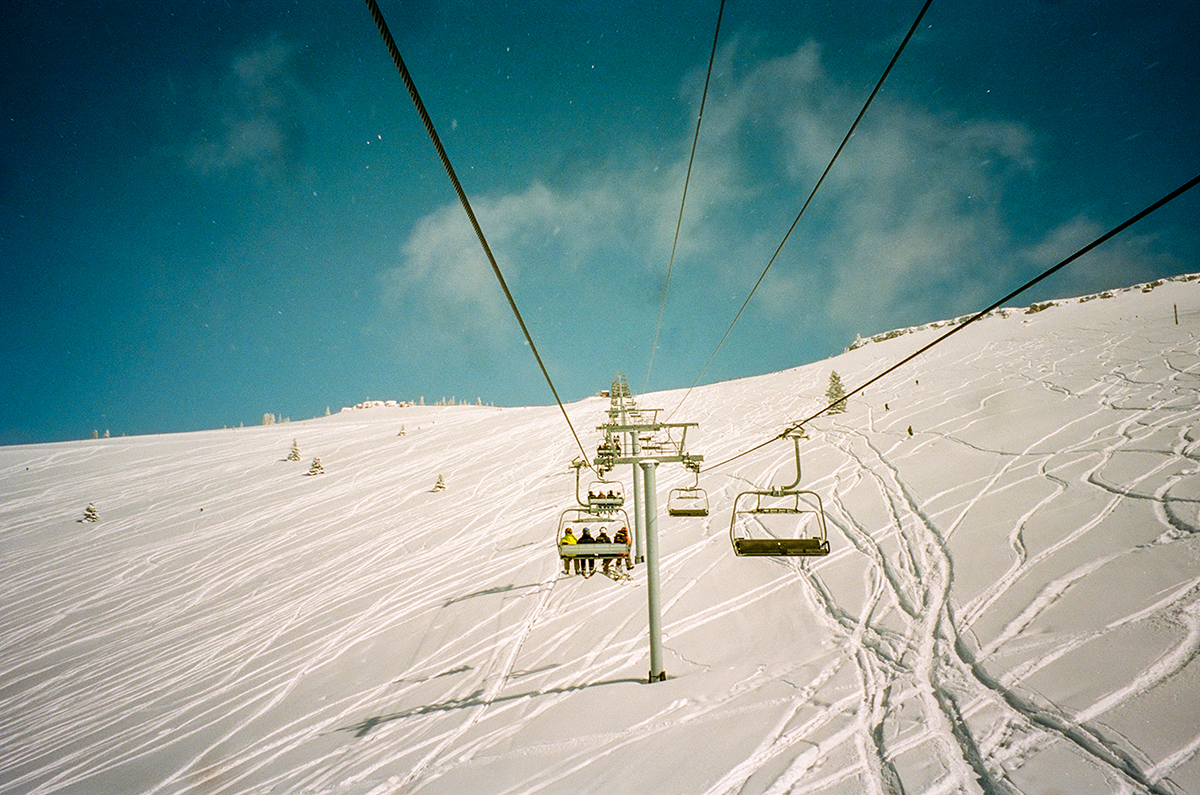 Fresh lines for days…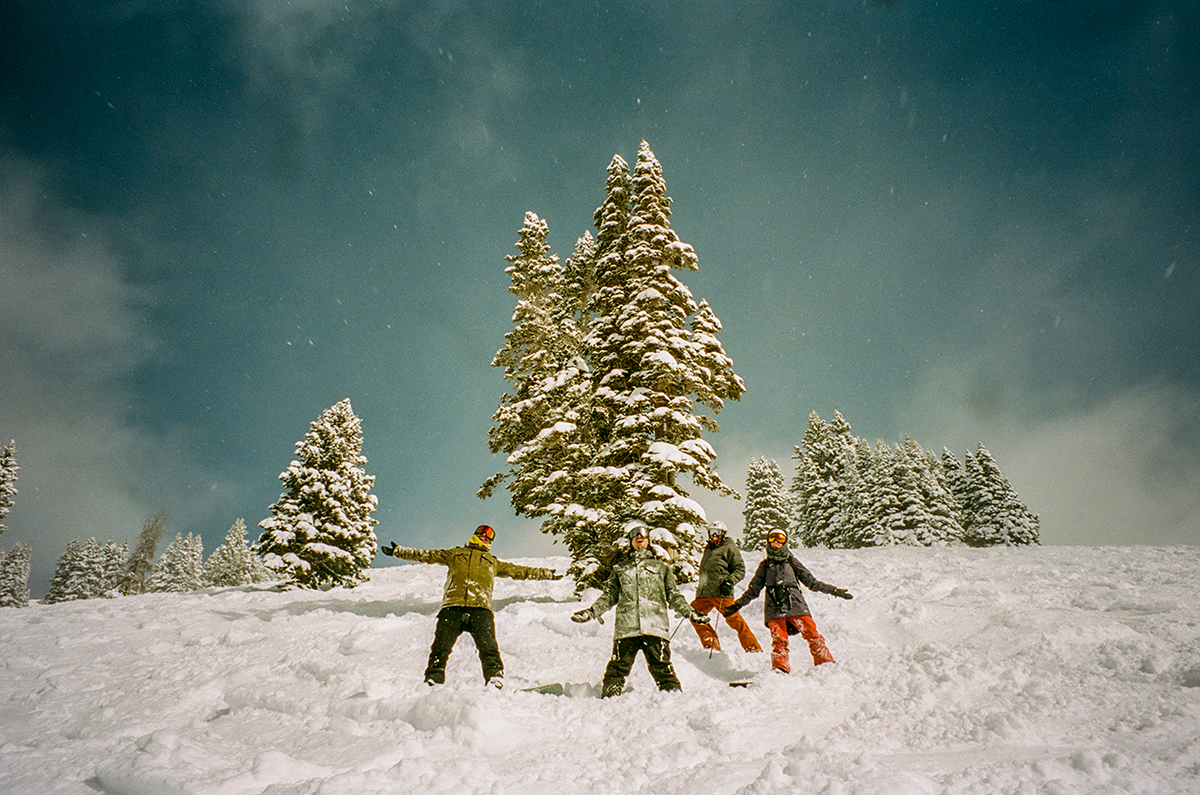 ONLY friends on a POW day!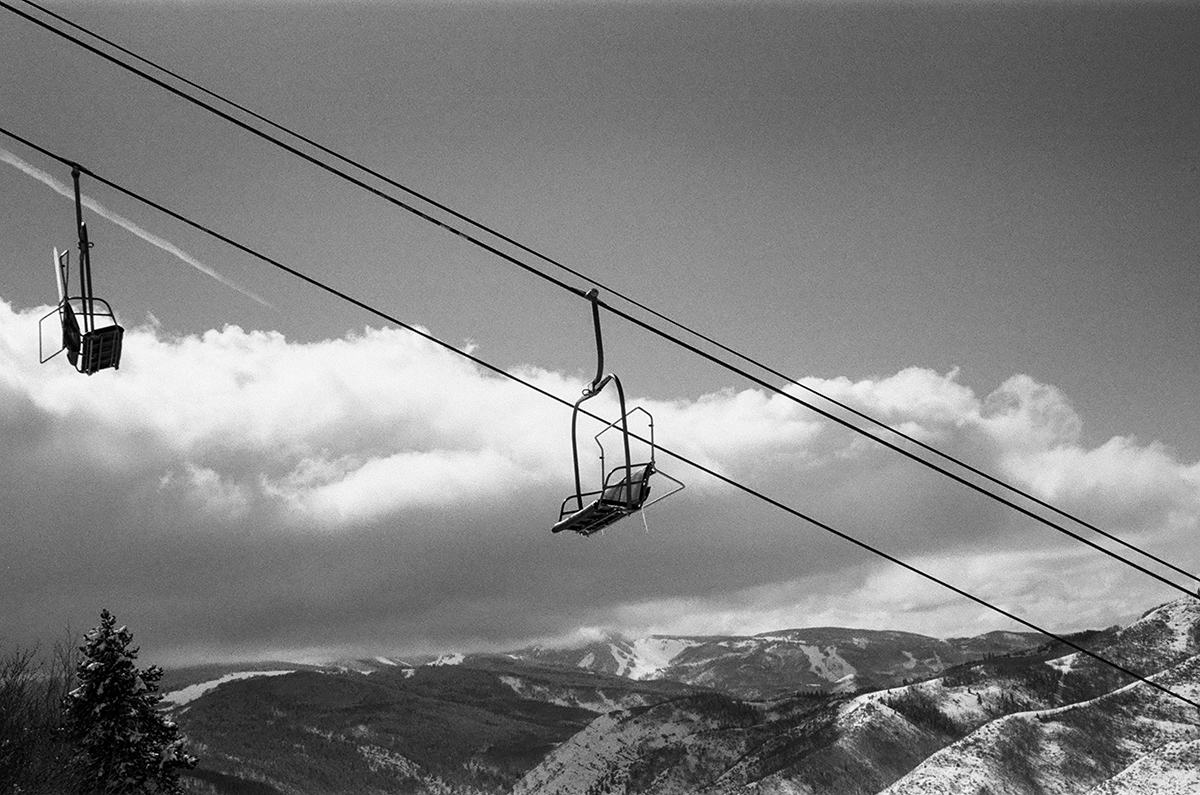 First Chair…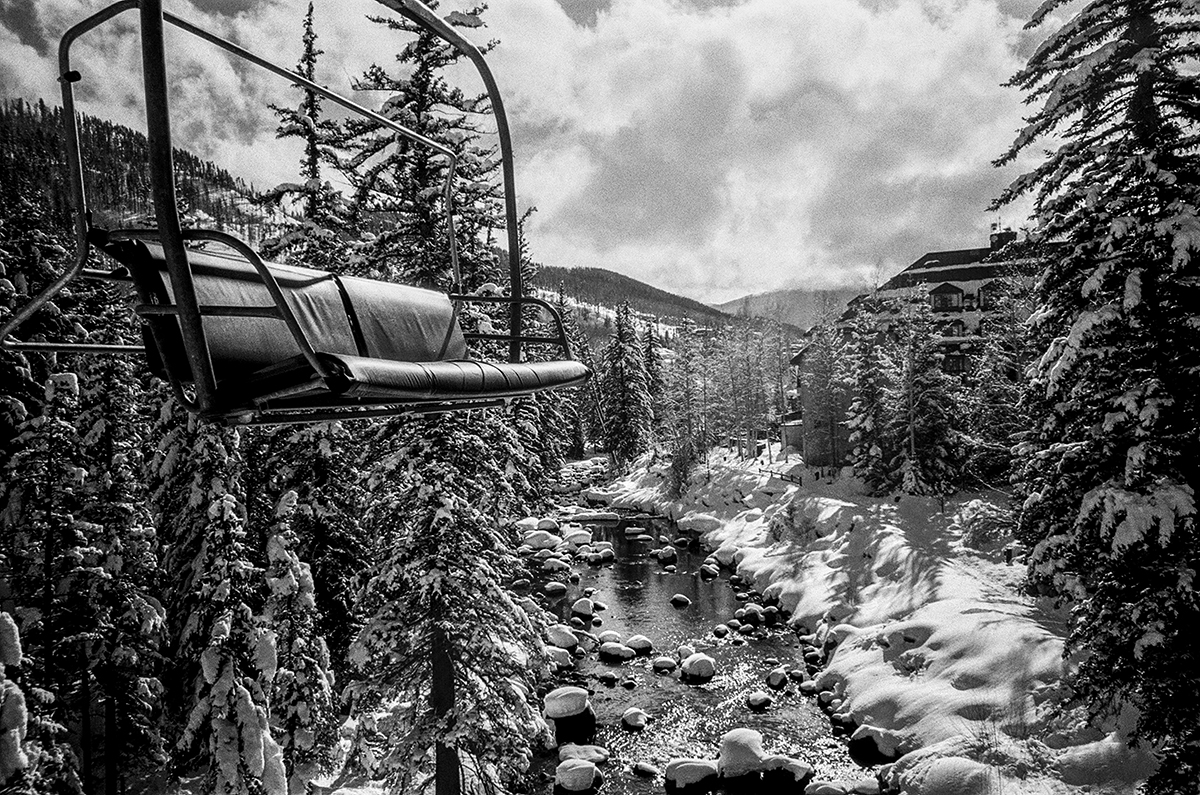 To Last Chair vibes…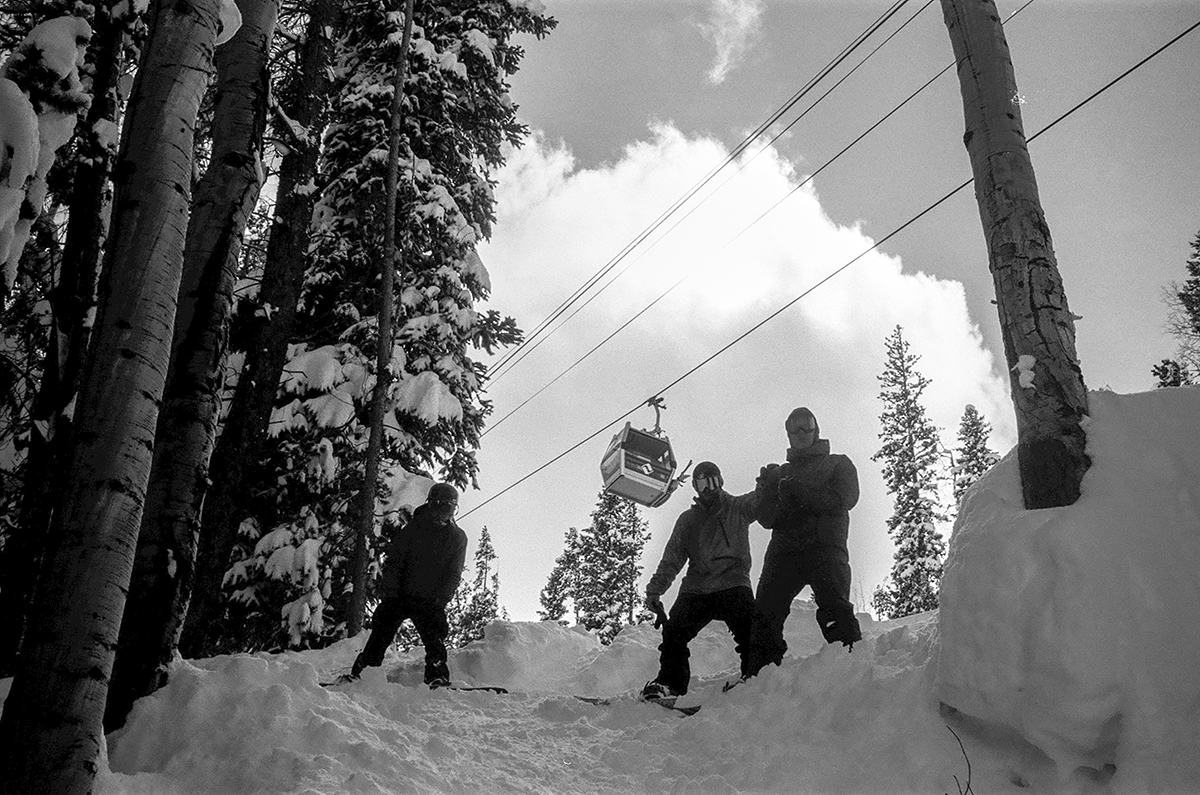 We kept exploring zone after zone…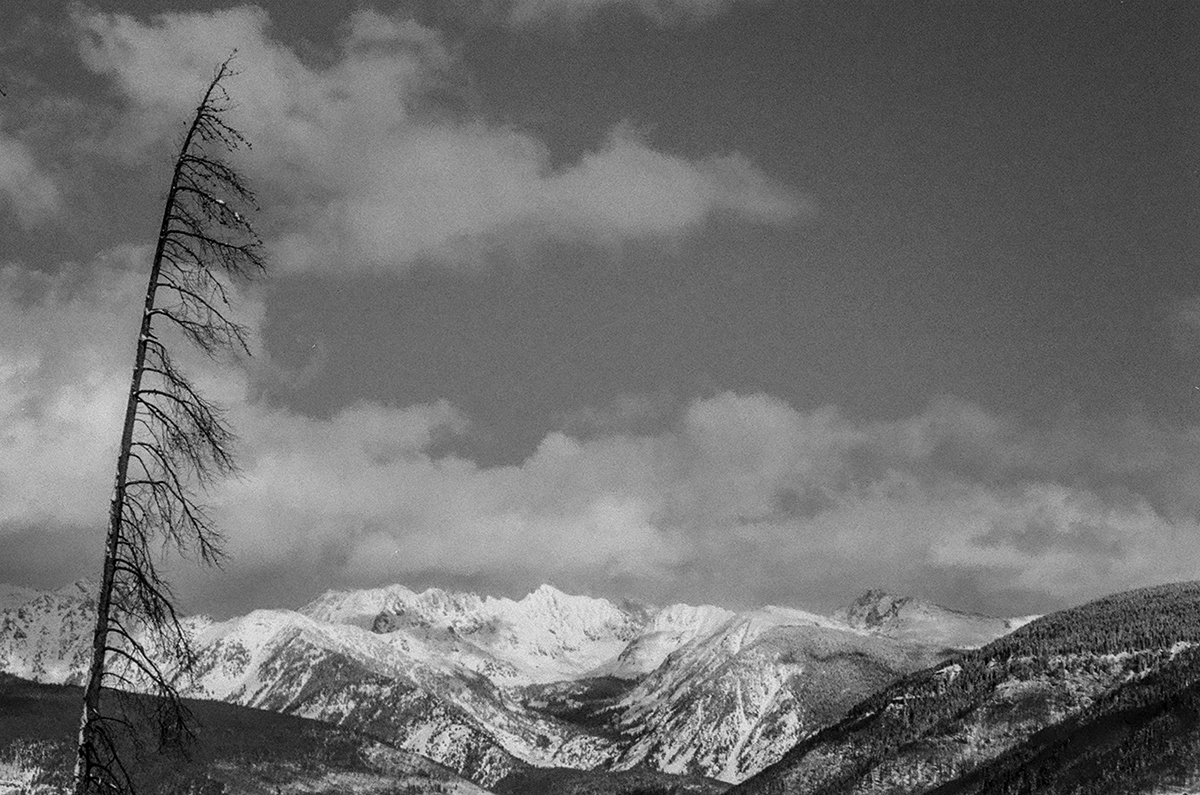 Vail really is awesome!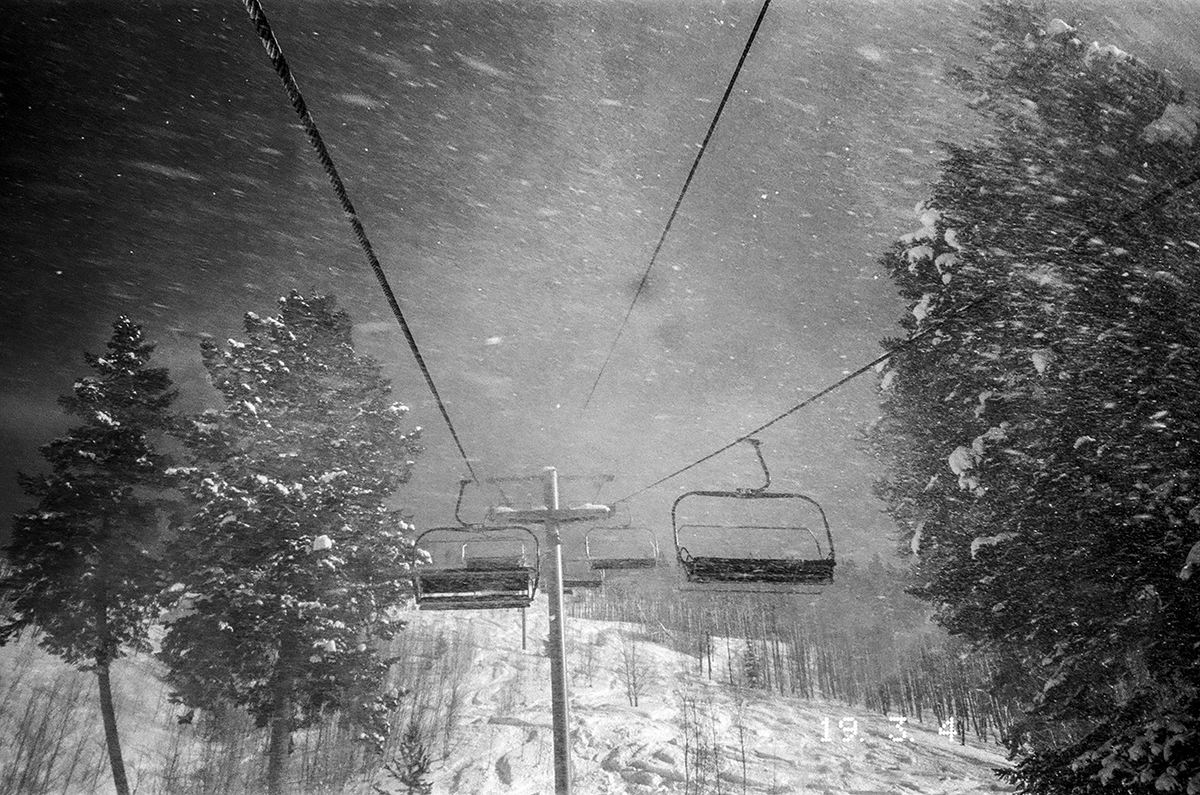 Couldn't have dreamed we would have been blessed with such a majestic last day!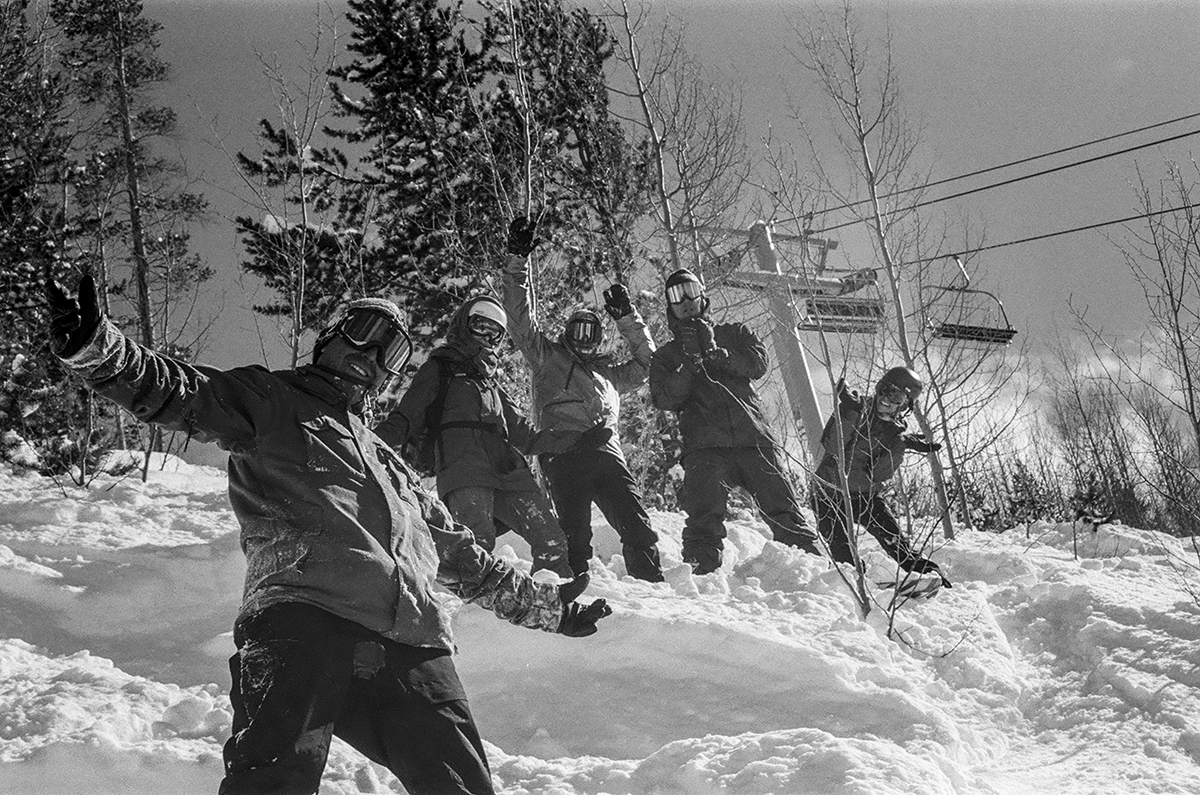 SQWADDD!!!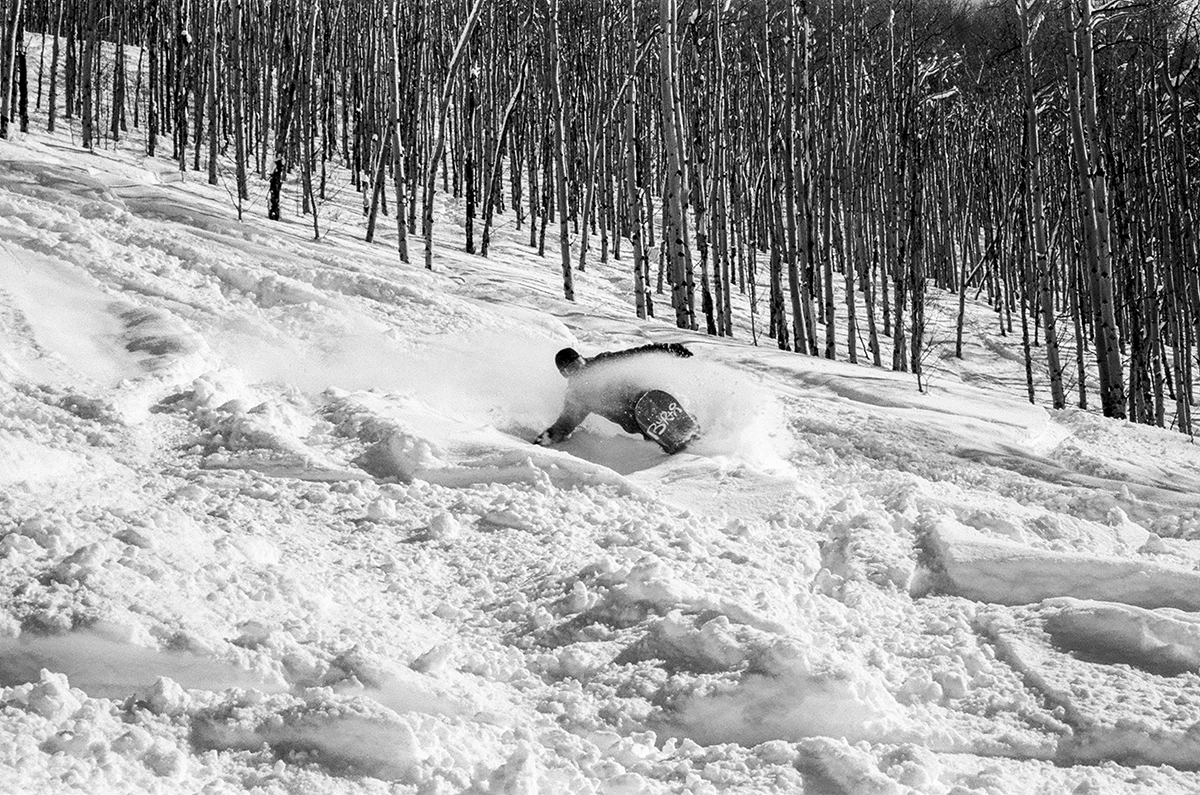 Larry couldn't get enough!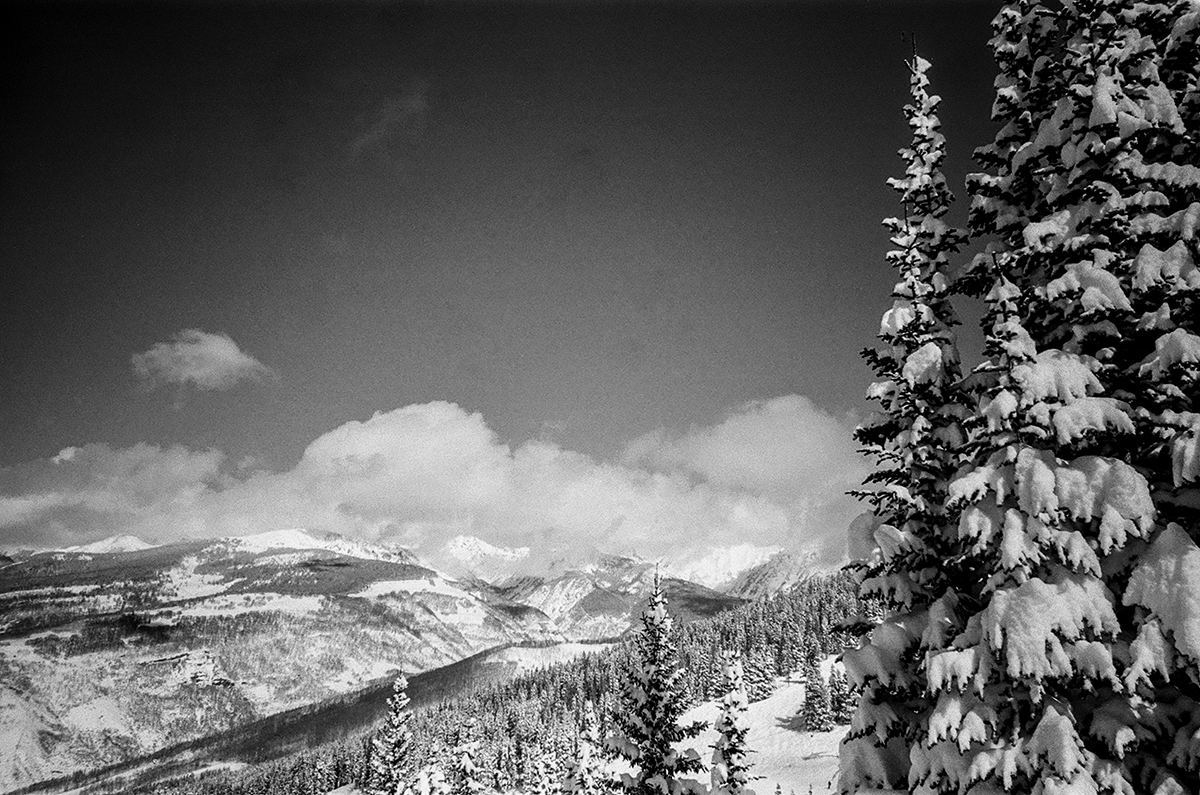 But it was time to say goodbye…Thank you Burton & Vail for making this year the best yet!