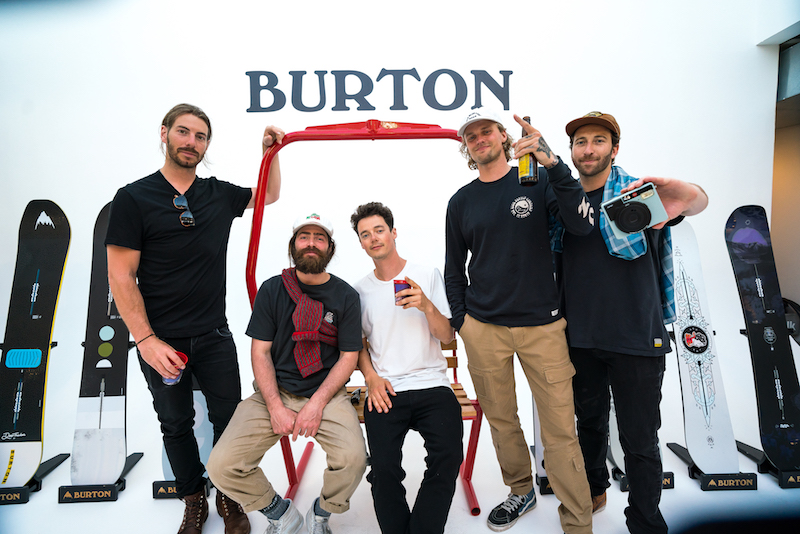 The magic was in the air last Thursday as we presented the 2018 edition of Burton Snowboards Après in May at Milk Studios in NYC! The undisputed kickoff to the city's roof top season, the annual fête brings together the diverse network of people whose lives have been touched by snowboarding for a celebration like none other. From Jake and Donna and the Burton Pro Team to the Burton and TheGoodLife! NYC Familia, everyone got down! Starting with Angel + Dren's dancehall laden set to the legendary Prince Paul's epic set of classic hip hop bangers, the music alone was enough to make this one of the years best parties, but add 80 degree temps, endless food and drink, and a sunset to end all sunsets, and we had the makings of a rager for the ages! Check out a full gallery of pics from the night by Sebastian Ramirez for TheGoodLife! below. Can't wait til next year!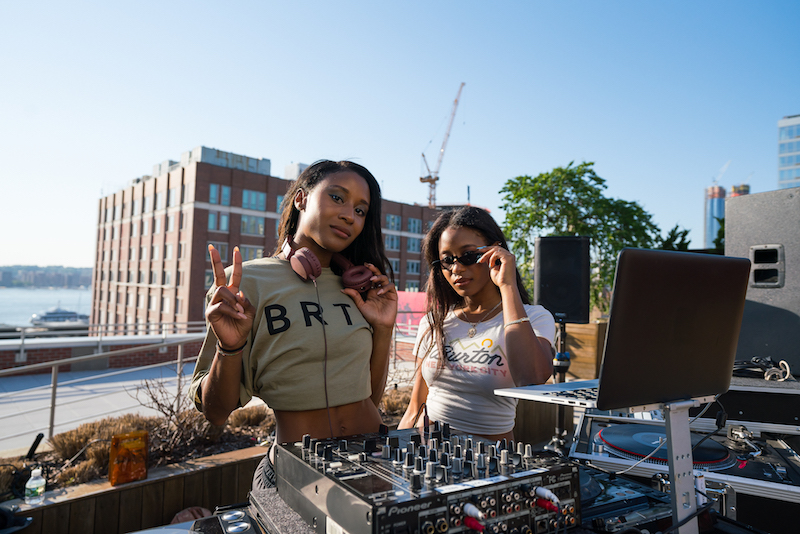 Angel + Dren got right to it!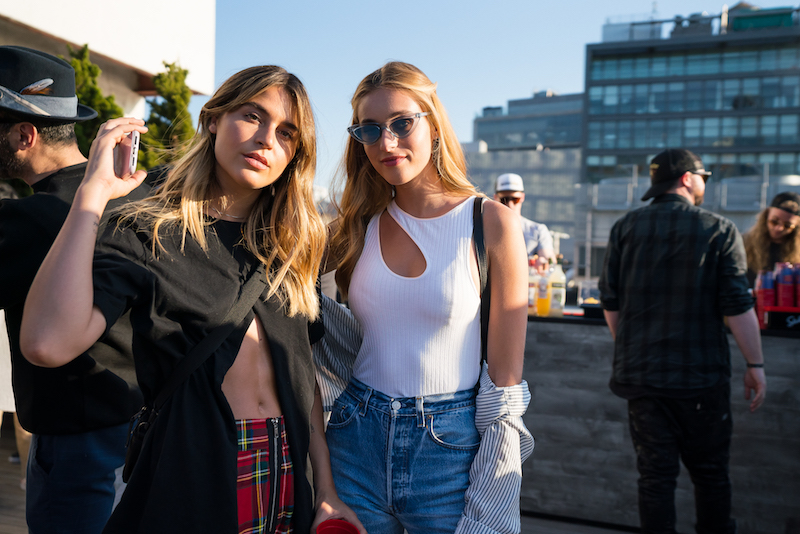 Burton Girls Tavia and Skylar were ready.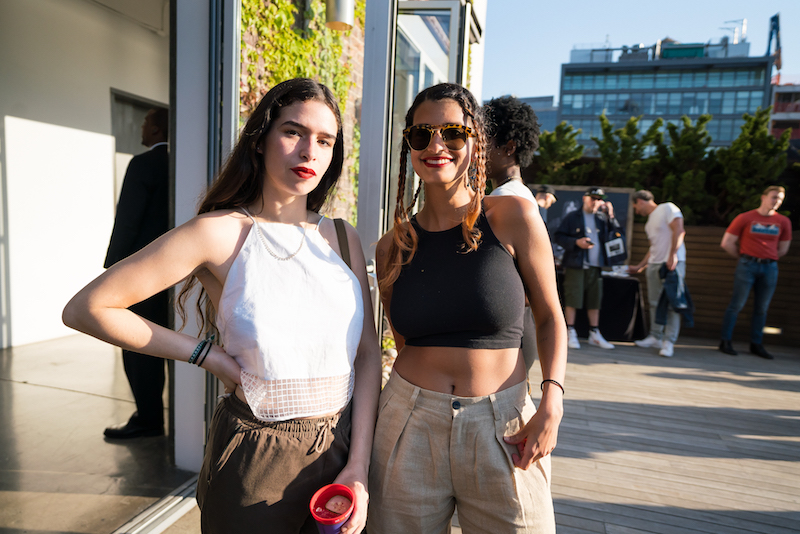 Las Venezolanas tambien.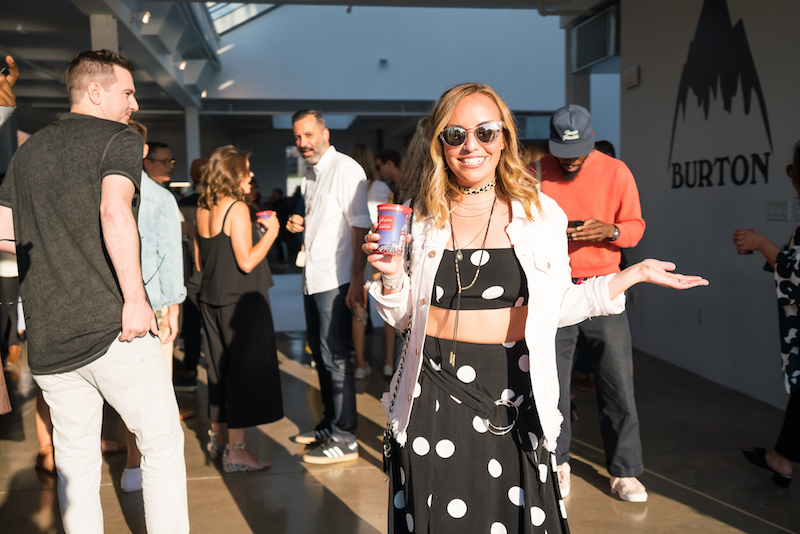 Whitney with the perfect entrance.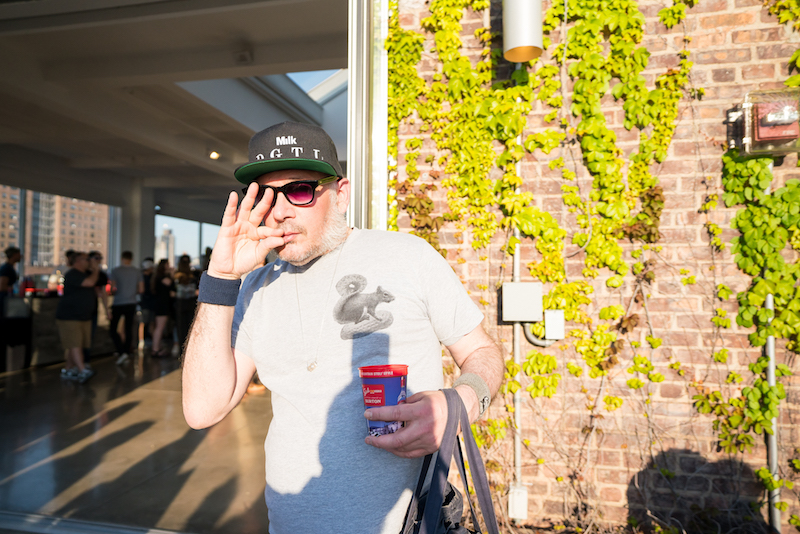 Of course no party starts till Ricky busts out the invisible jazz cigarette.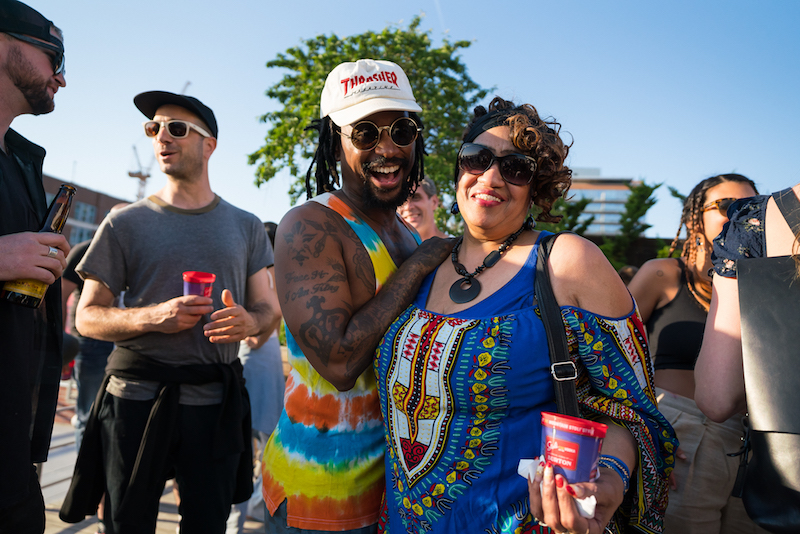 And Mel D Cole brings his mom.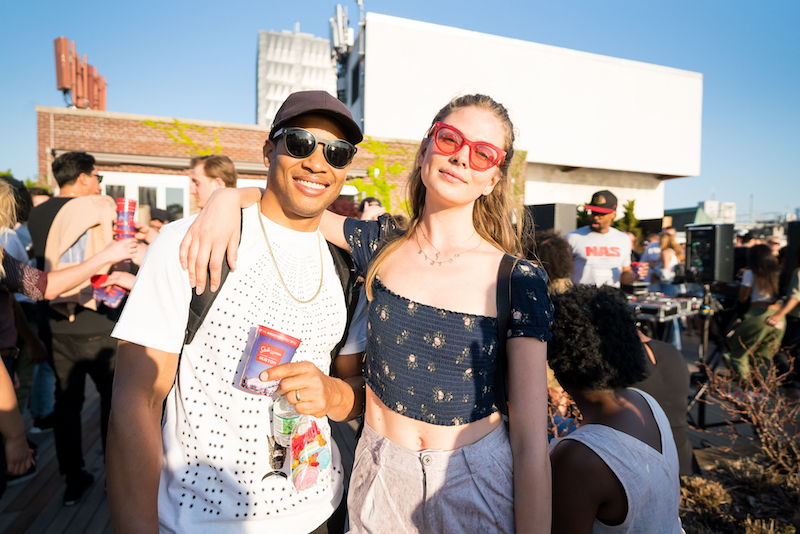 Marcus and Siggy soaking it in.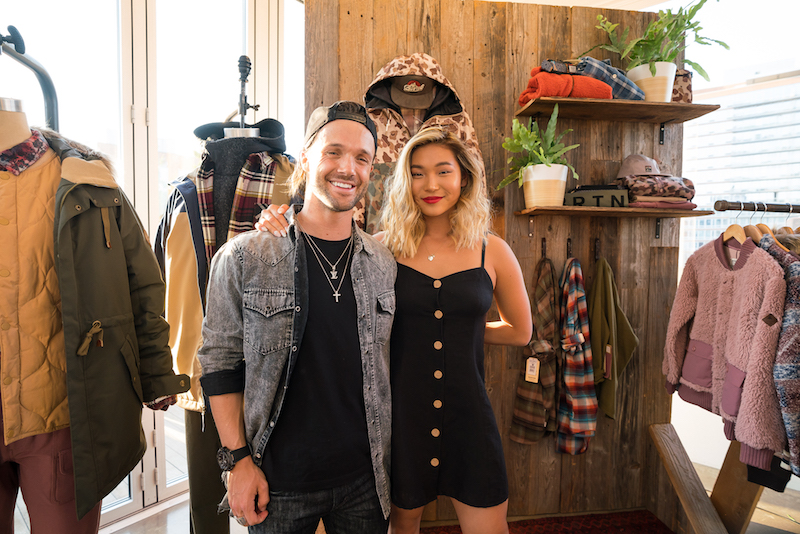 Oh hey Louie Vito and Chloe Kim.
Kimmy Fasani brought the fam.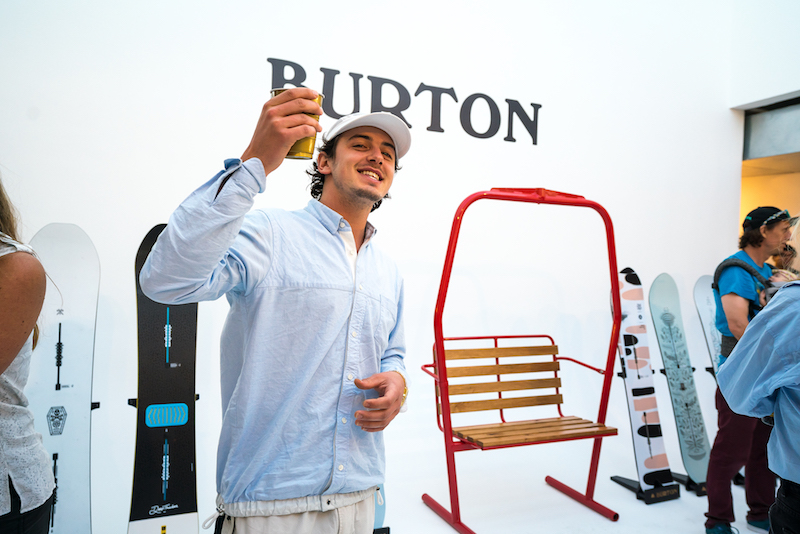 Mark McMorris with the vibes.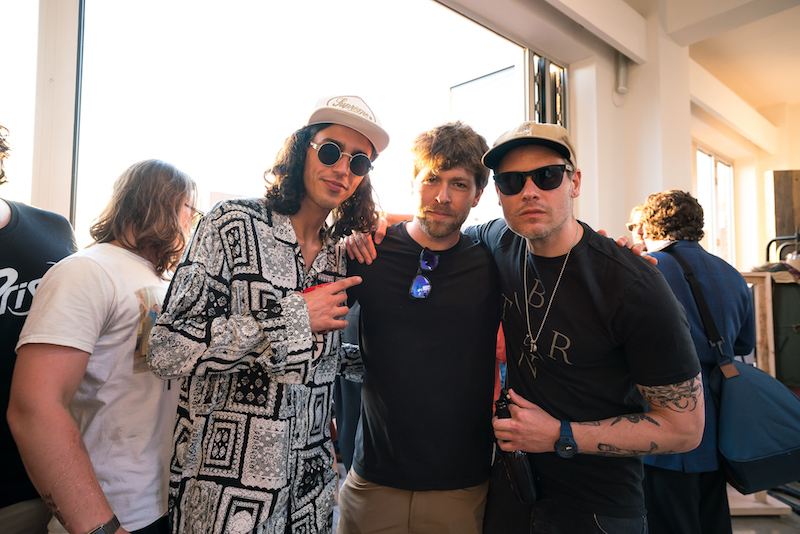 Timi, Timbo and Kevin Pearce, yeah buddies!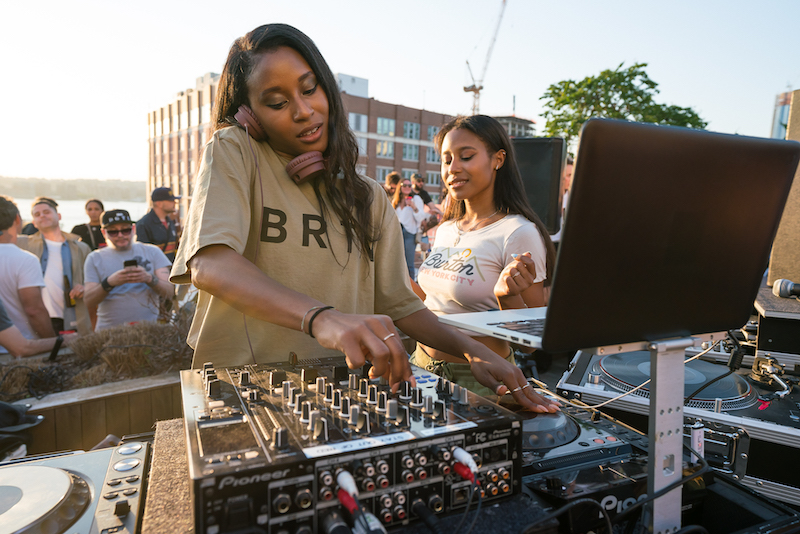 The twins kept it…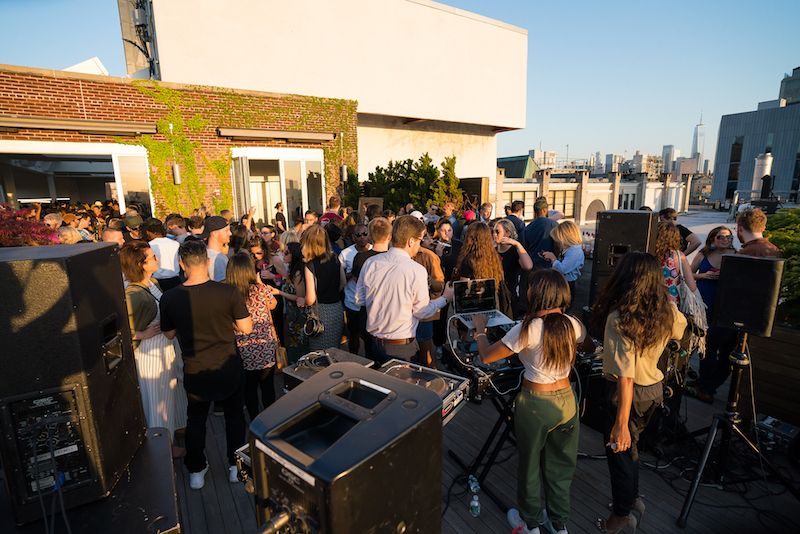 LIT!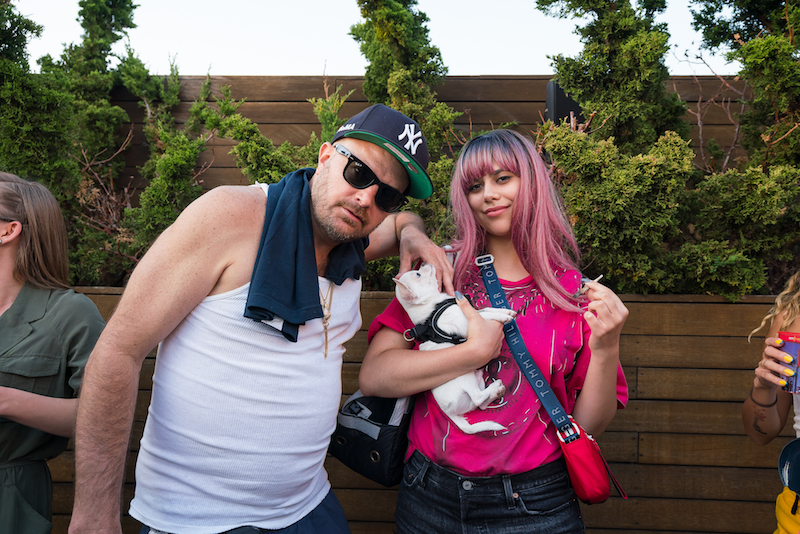 Of course we're dog friendly.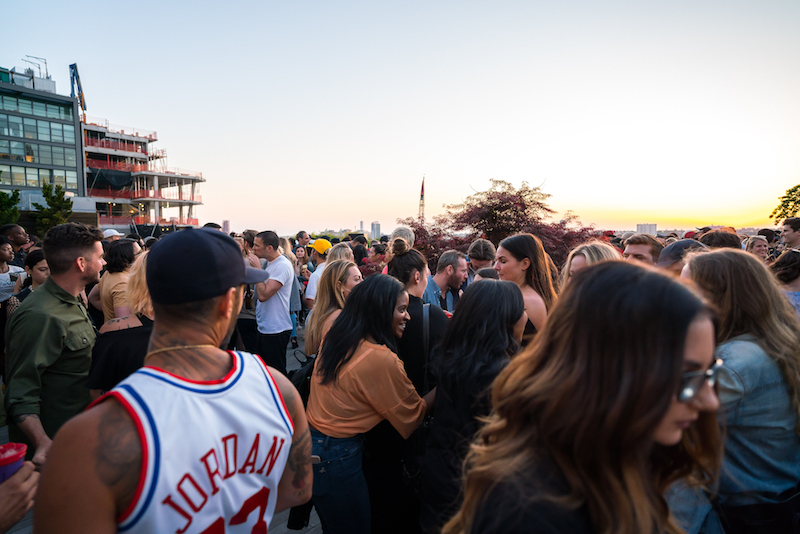 Shit was getting thick.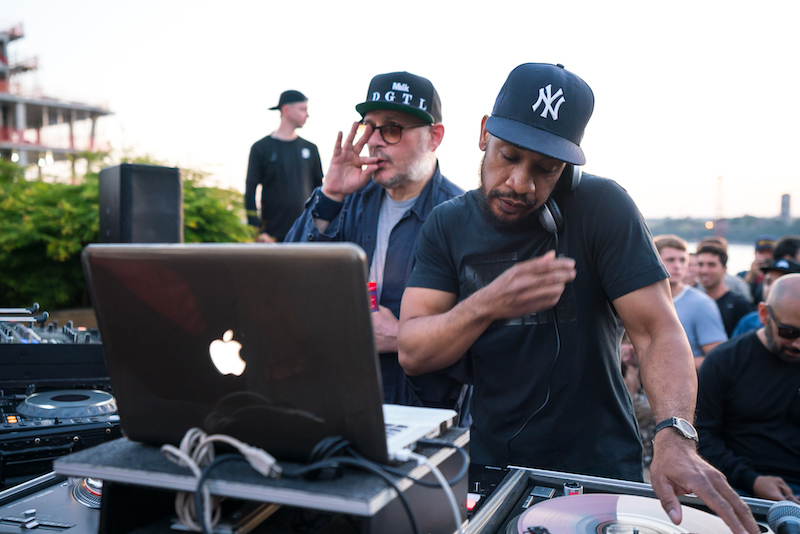 Along came Prince Paul (with the co-sign from Uncle Rick)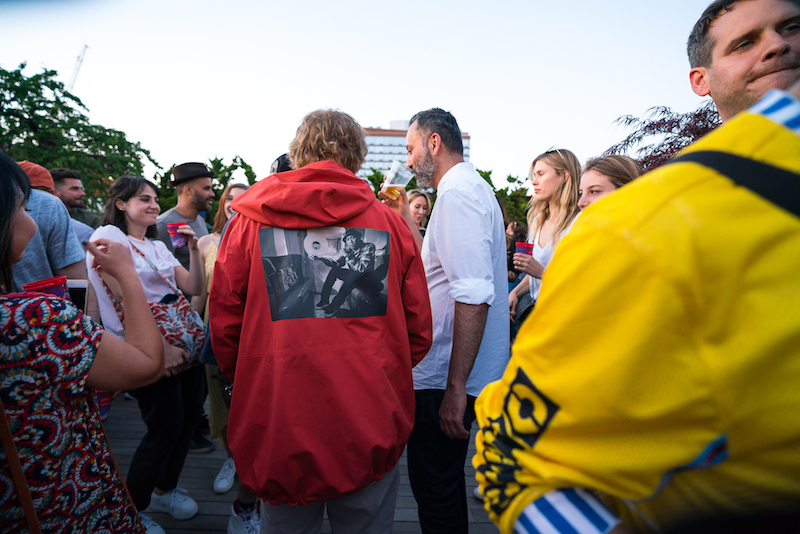 Jake Burton repping A Dog forever.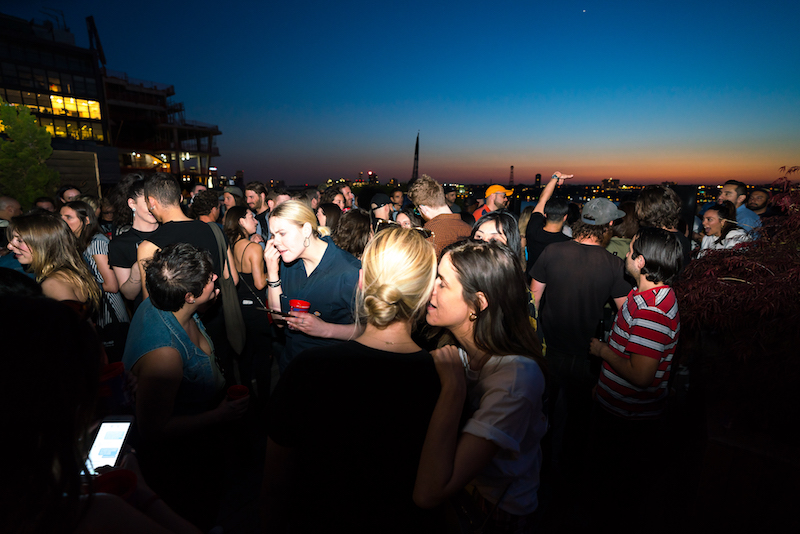 As night descended…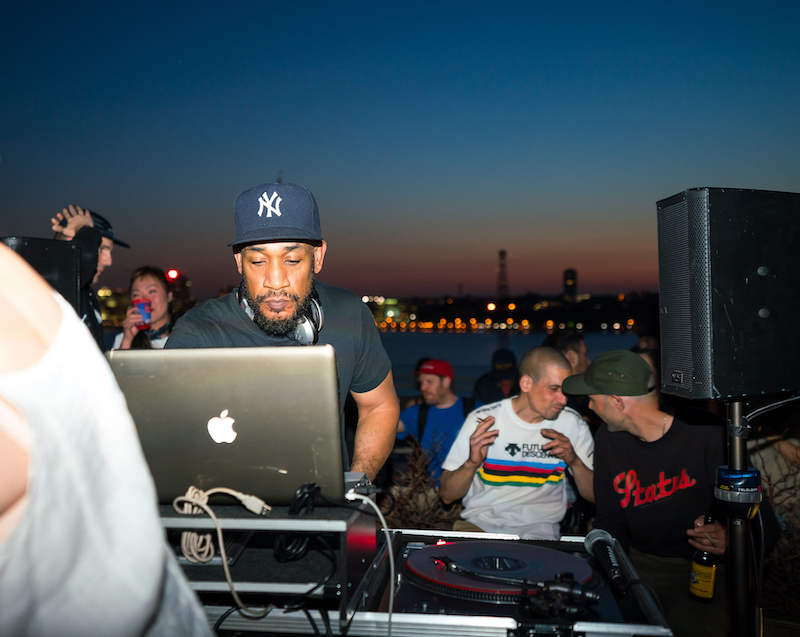 Prince Paul brought back the classic NYC hip hop!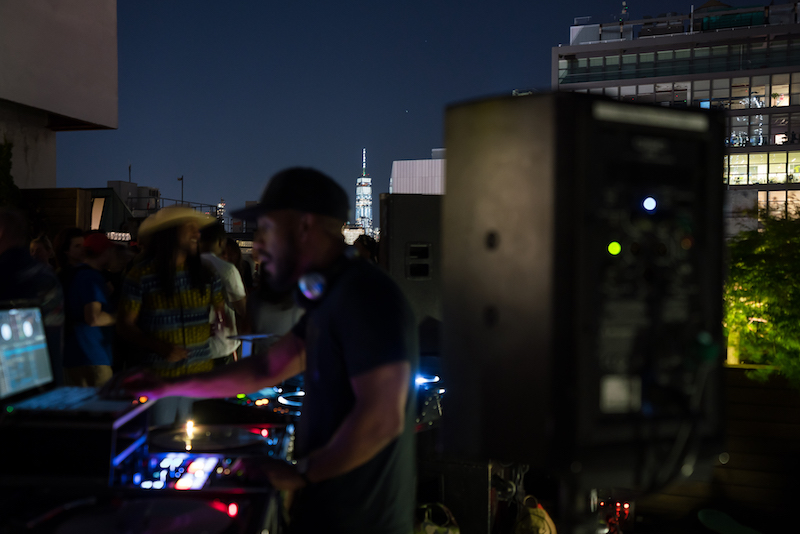 And kept it rocking til the very end! Thanks to everyone that came out! See you next year!