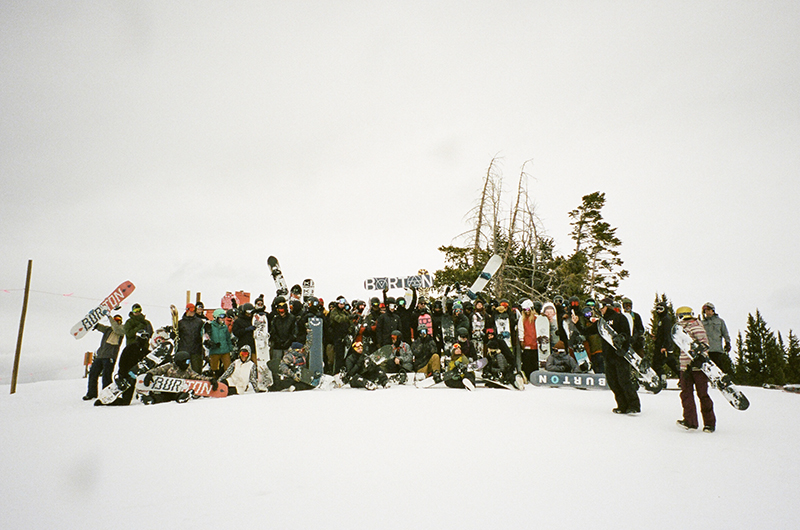 There aren't many things we look forward to more than The Burton US Open of Snowboarding. From it's humble beginnings in Vermont to it's current perch 8,000 feet above sea level in Vail, Colorado, the Open is a rare gem of a gathering that has kept it's soul intact over the course of 36 turbulent years. This year's Open, coming right on the tail of a stressful Olympic year, felt even more like it was meant to feel – a celebration of the sport and lifestyle, with some friendly competition thrown in. Over the course of 6 near perfect days of sunny spring conditions TheGoodLife! Familia lived the high life to the fullest, mobbing the woods in search of elusive huts, joining more than 80 people on the legendary "Minturn Mile" backcountry mission, taking in mind blowing snowboarding in slopestyle and halfpipe, and kicking it with all of our Burton Fam til near dawn, until getting up to do it all over again. From the Mile High Tour with our friends at High End Transportation to the Après Chalet with the Dope Roots Crew, every part of the 2018 US Open was just right. We can't wait til next year! Check out the whole experience in film by Craig Wetherby below. Words by Tim Brodhagen.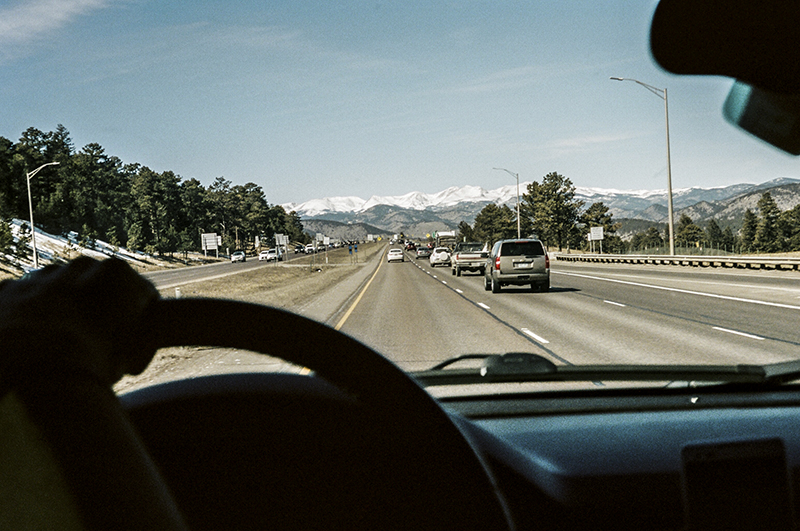 Let the Mile High Tour begin!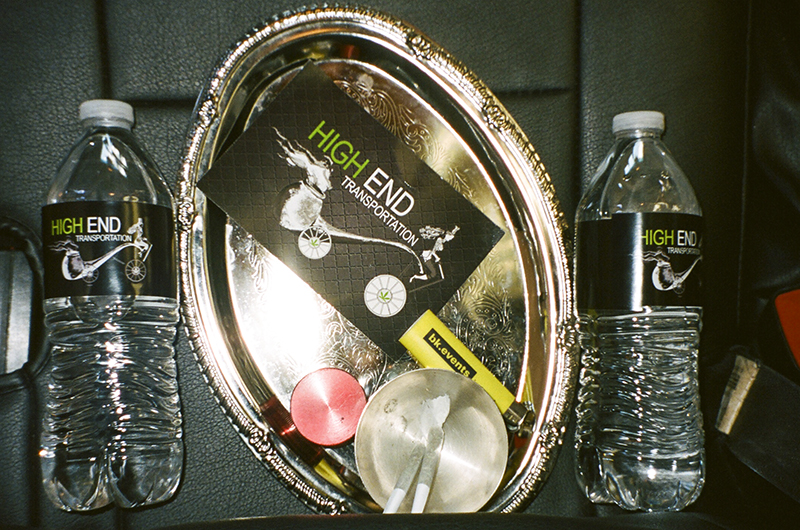 And begin it did – thanks to High End Transportation!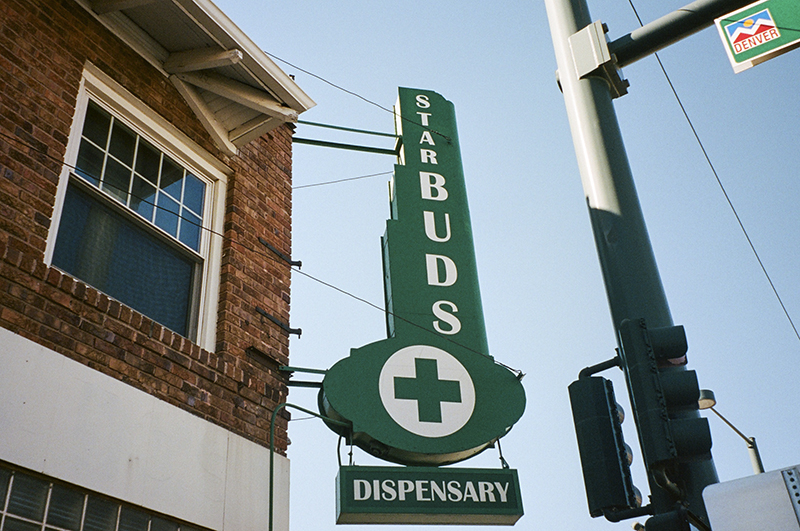 First stop was Starbucks, oops we mean Starbuds!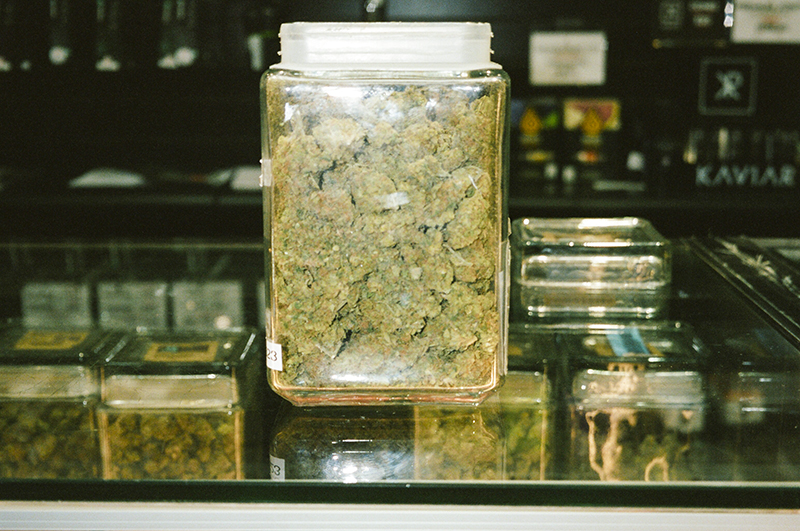 They were well stocked to say the least.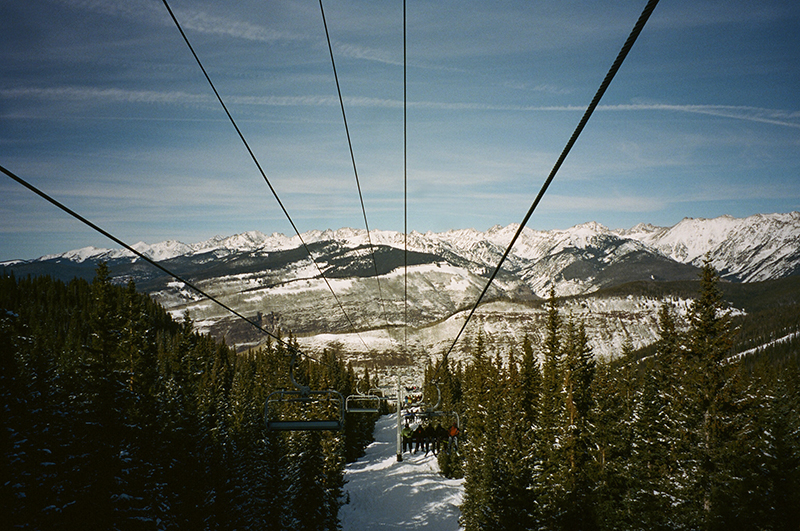 We were definitely getting higher.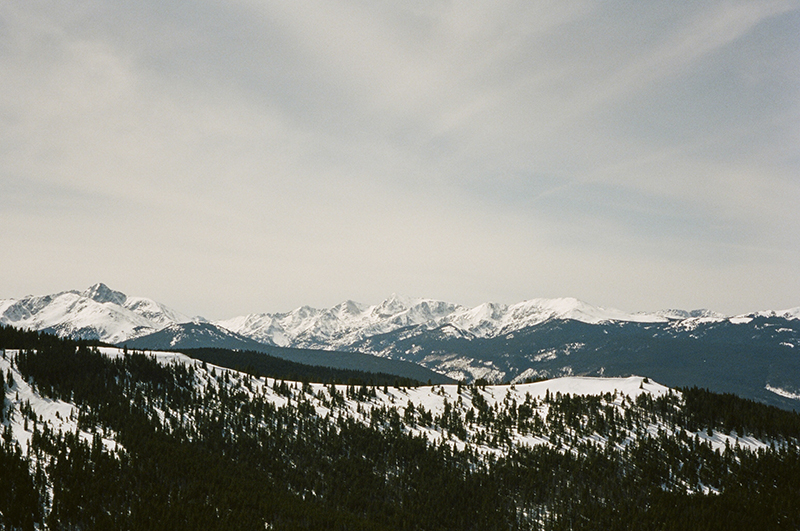 Now we were high. 11,570 feet to be exact. What a view!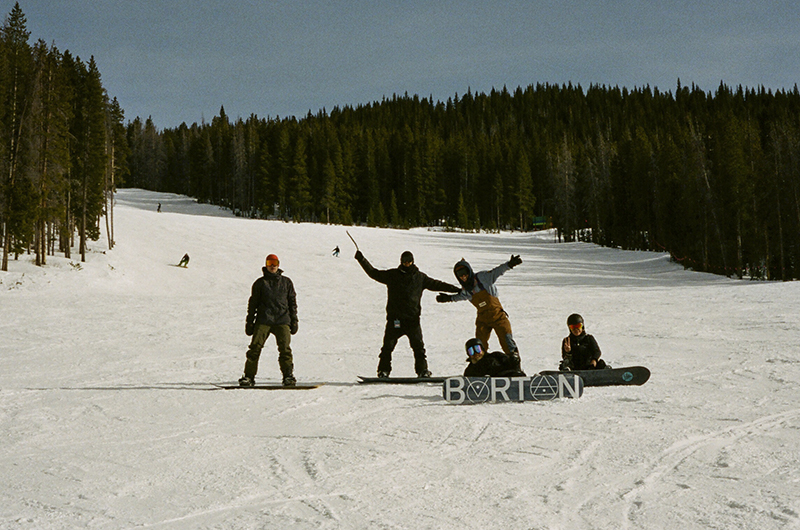 It's a sign when the first people you see on the mountain is the Carpenter Fam!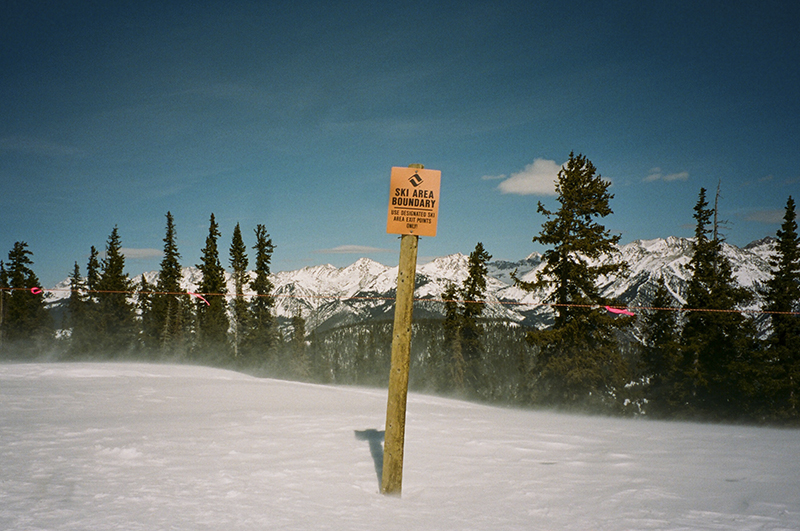 The sidecountry quickly called.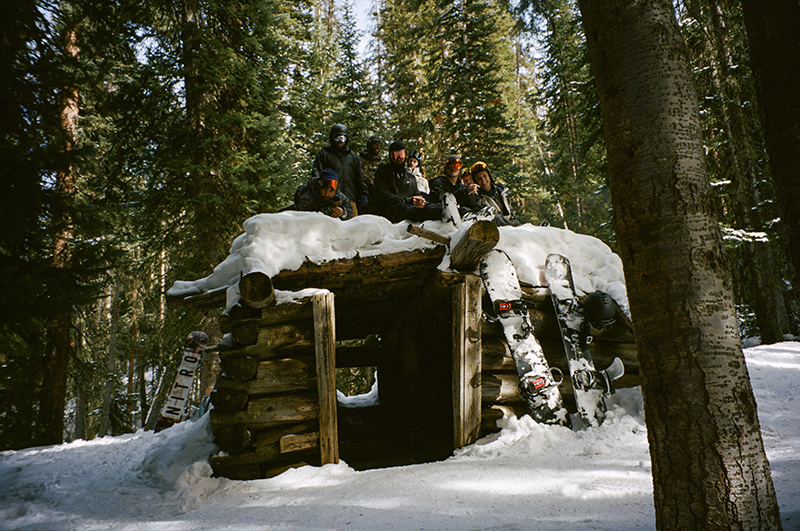 As there were huts to be found! Hut Hunters Unite!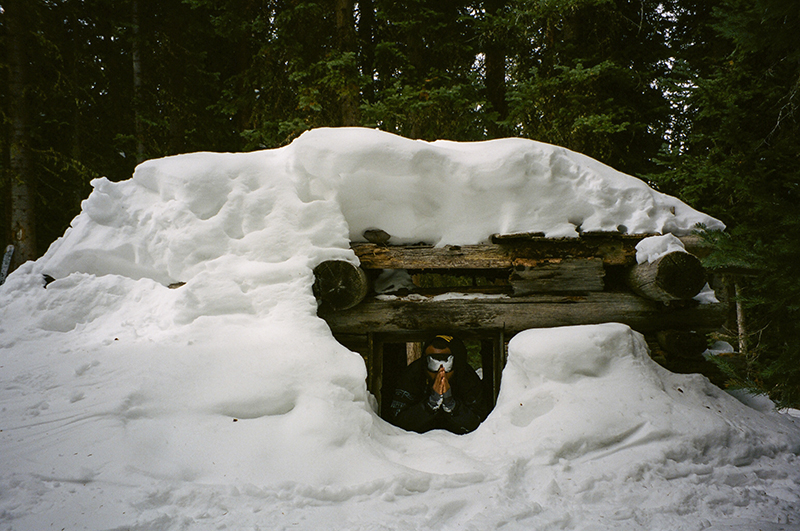 TJ Mizell prayed to the Snow Gods.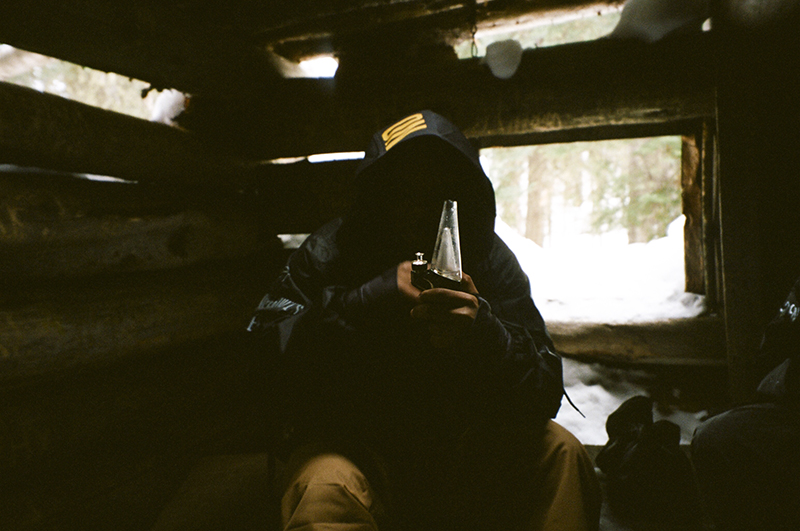 This hut was named The Dabbin Cabin (for obvious reasons).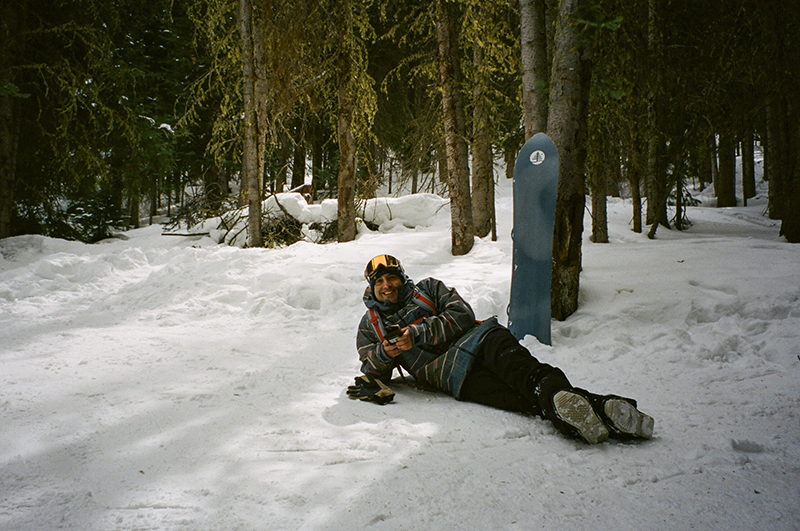 Rose at rest immediately following his epic glade burst. You had to see it to believe it.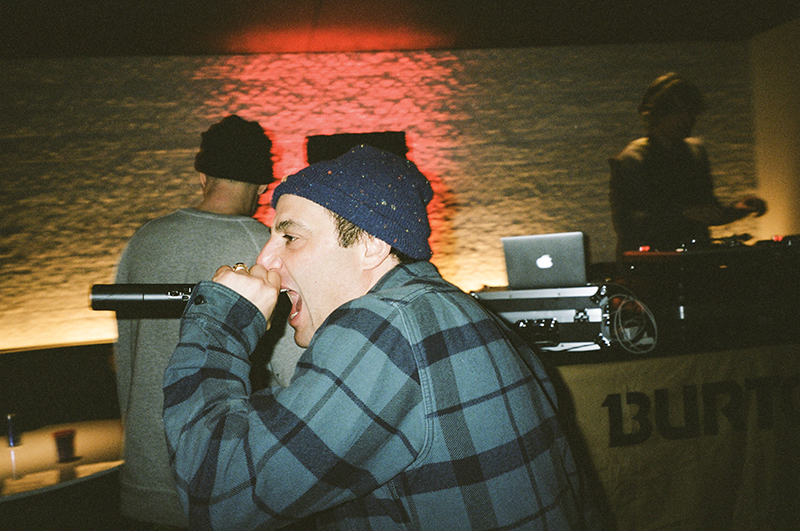 But did you know he was an emcee too?!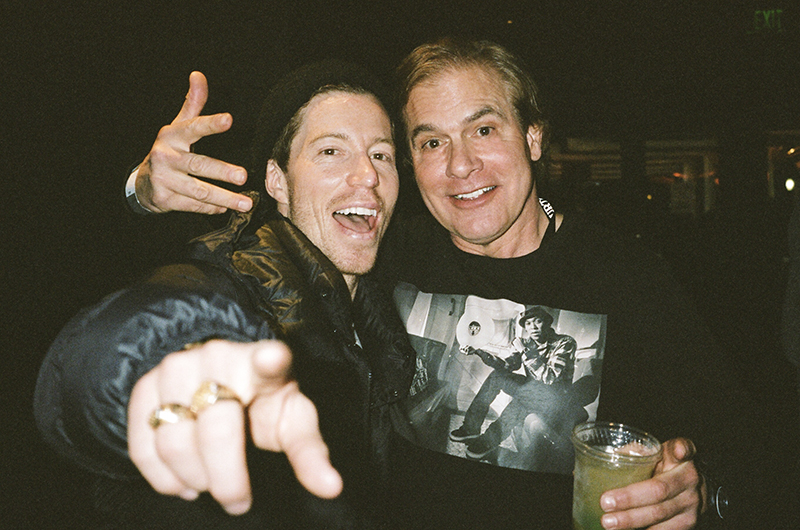 The heaviest two man crew in snowboarding – Yo Shaun & Uncle Jake! Shoutout to A-Dog, always with us brother!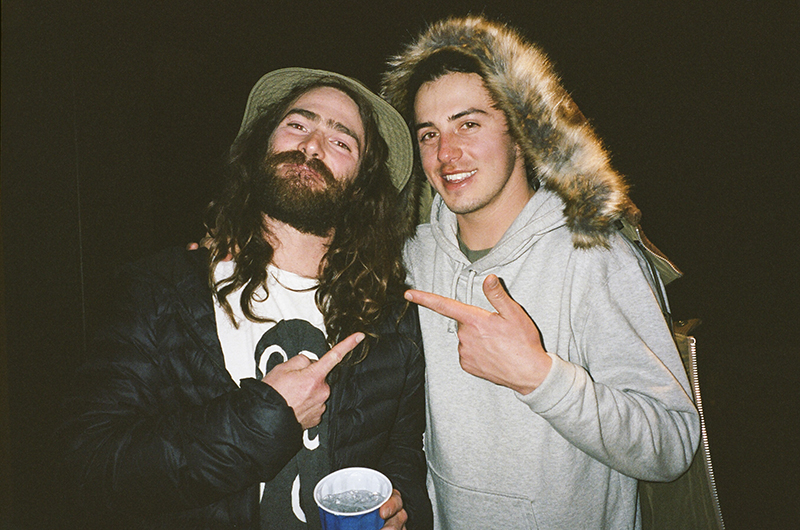 The heart and soul of shred – Danny Davis & Mark McMorris!!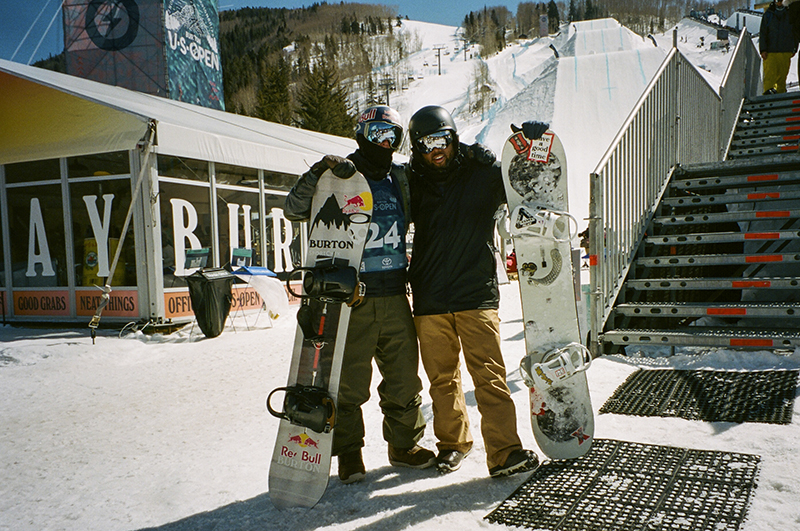 Fast forward to morning – Mark & TJ with the link up!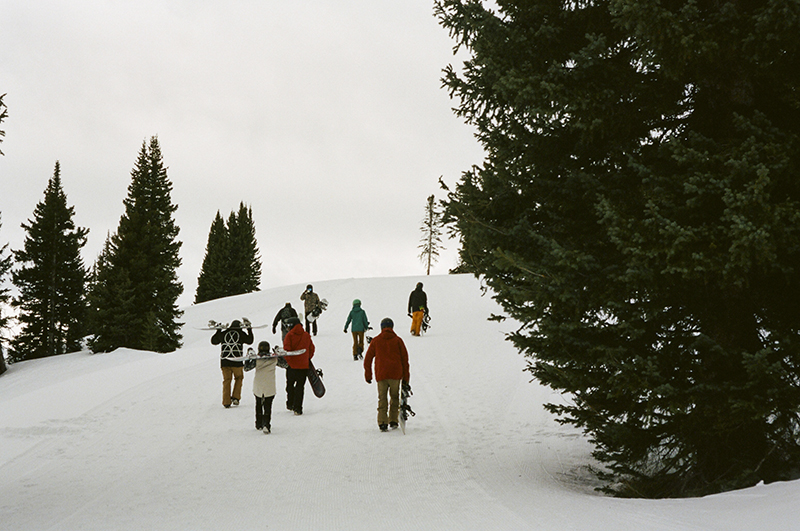 And then it began… the legendary Minturn Mile Mission!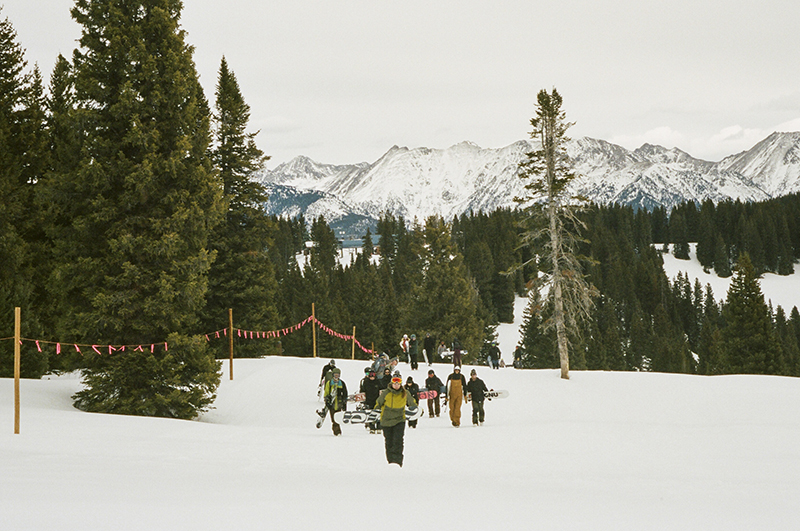 Hiking at nearly 12,000 feet is no joke!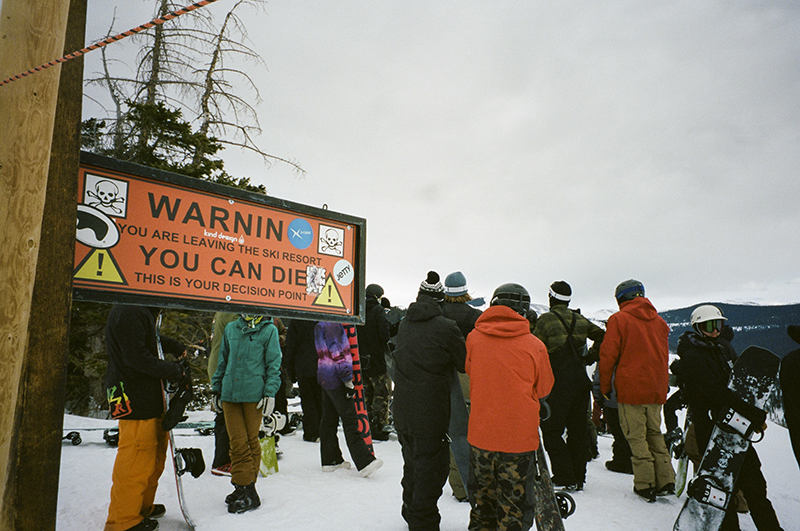 Oh now we can die?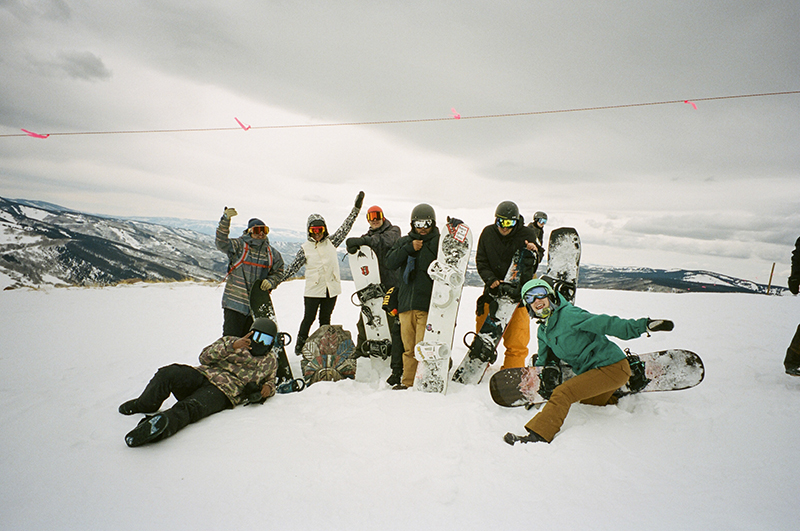 Nah fam, we LIVIN!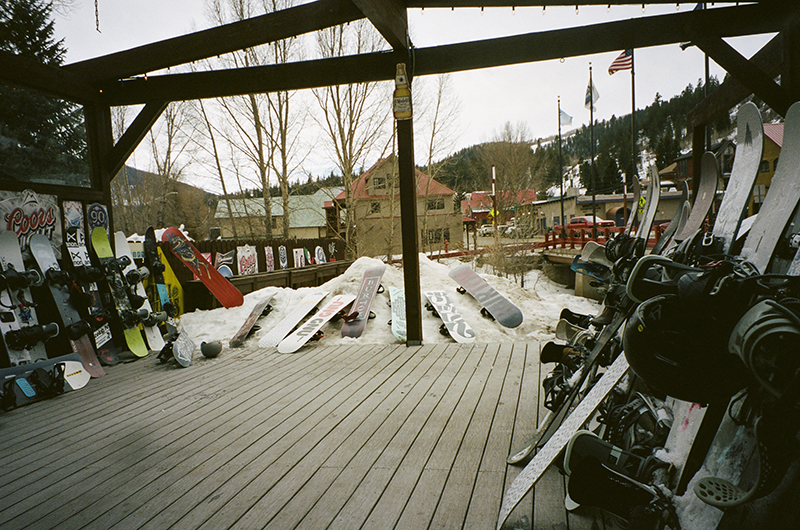 Way more than a mile later we pulled up at the Minturn Saloon, board parking provided. Margaritas ensued.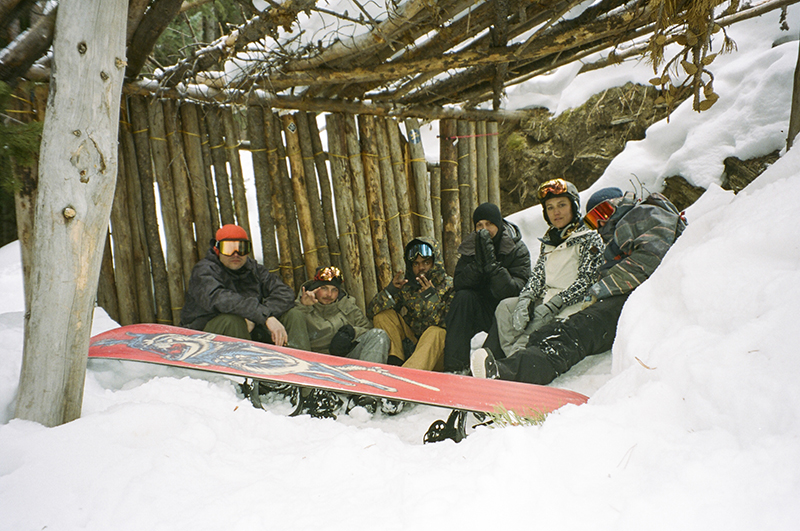 But didn't stop the Hut Hunters from an early start. You know what they say, early butts get the huts!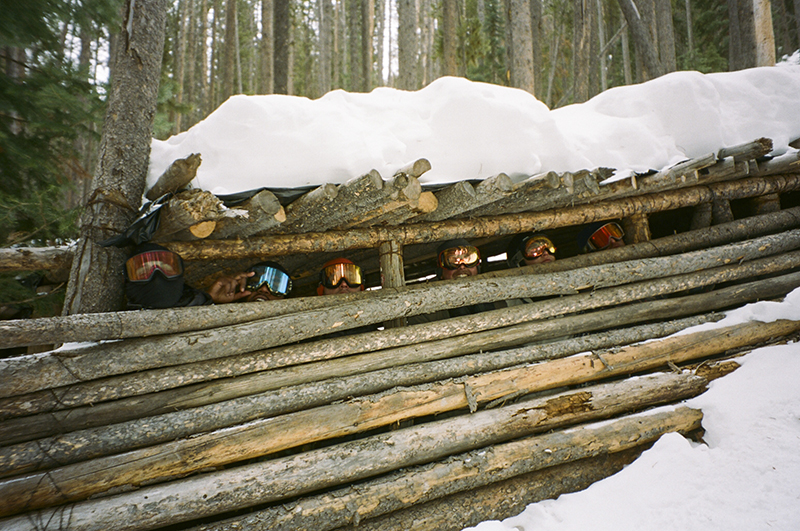 The Huts had Eyes!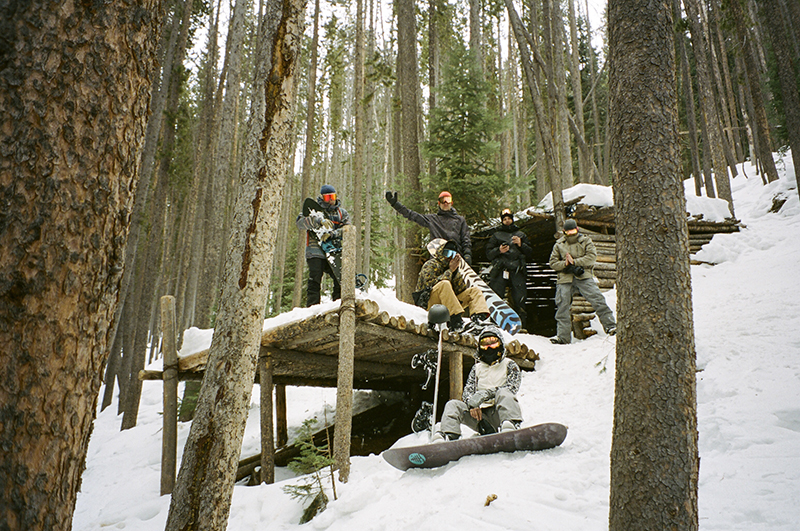 Craig's Cabin was proper! Of course it was a duplex! Hit us on AirBNB to inquire.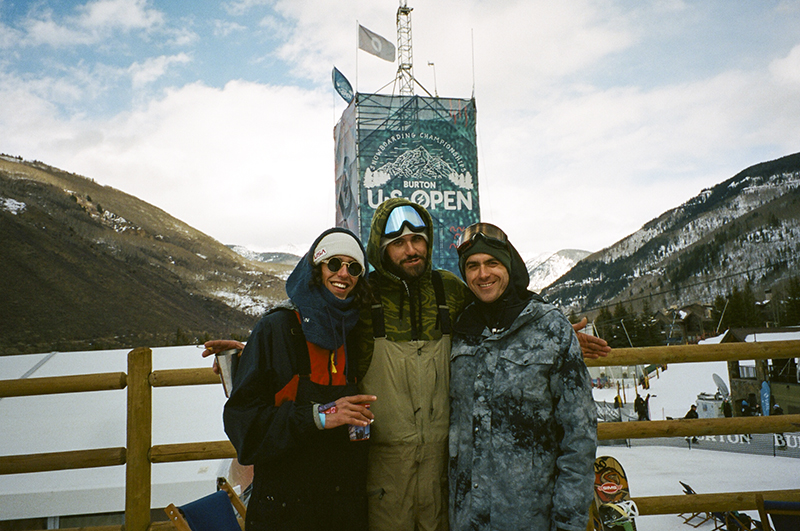 The Brothers Carpenter, three levels of class!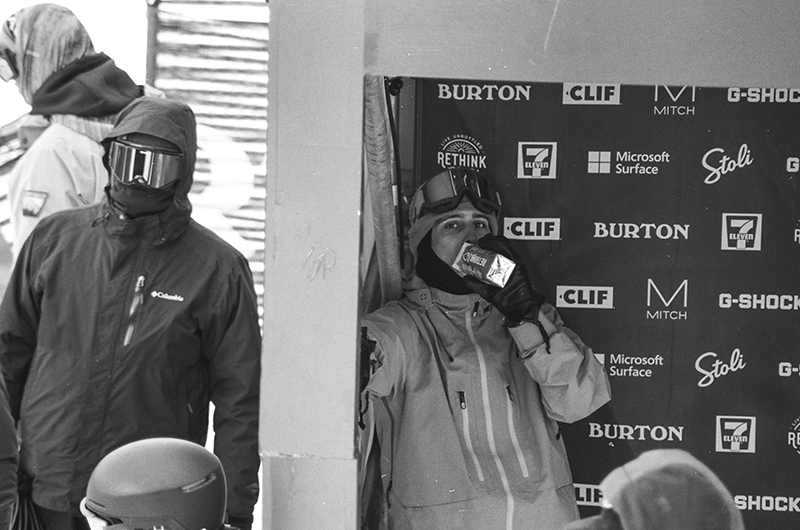 Zach on the step and repeat with his "water." We see ya bud!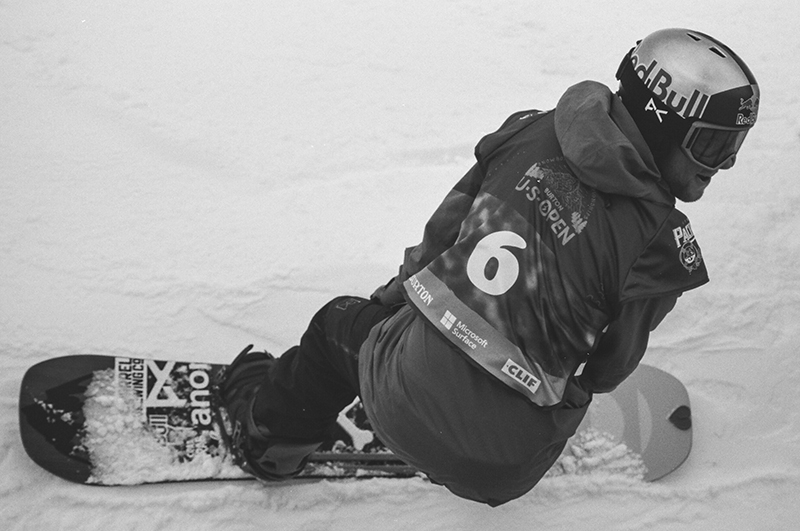 Ben Ferguson getting ready for takeoff.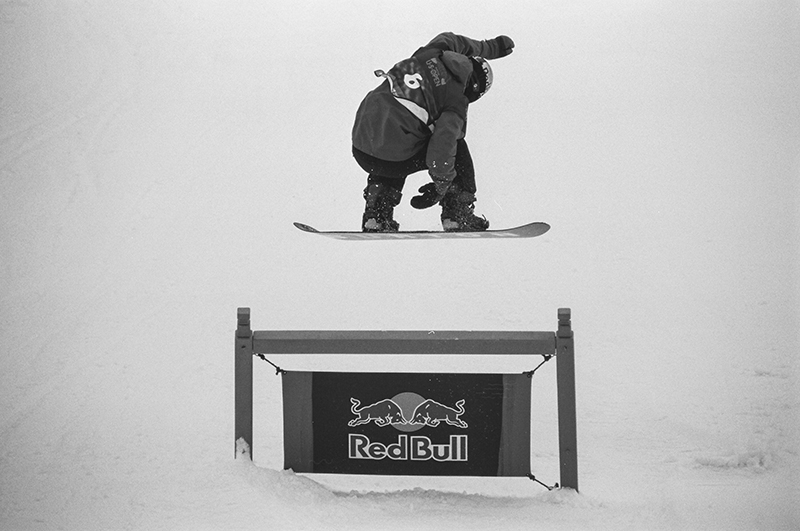 Engaging boosters.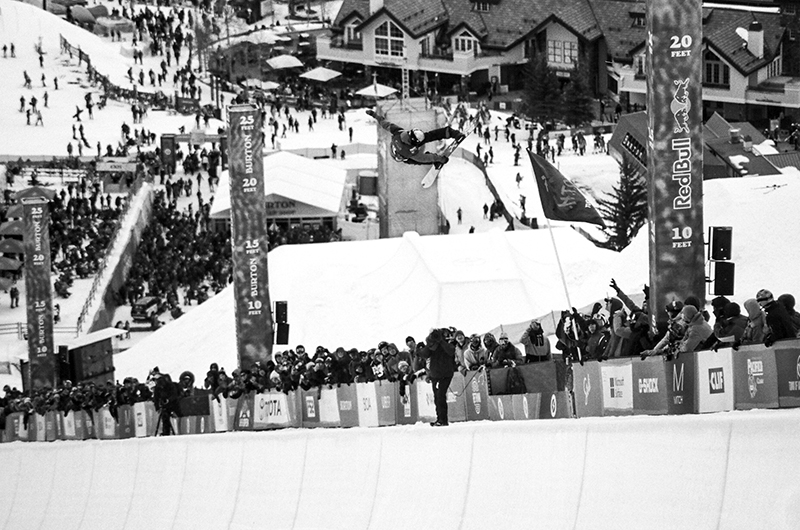 And we have liftoff! This giant Air to Fakie was as steezy as it gets!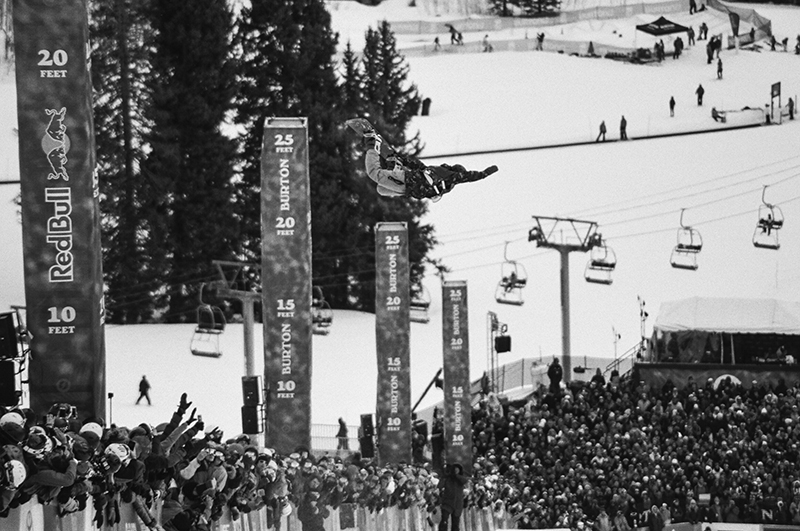 Raibu Katayama oozing style, the crowd was lit too!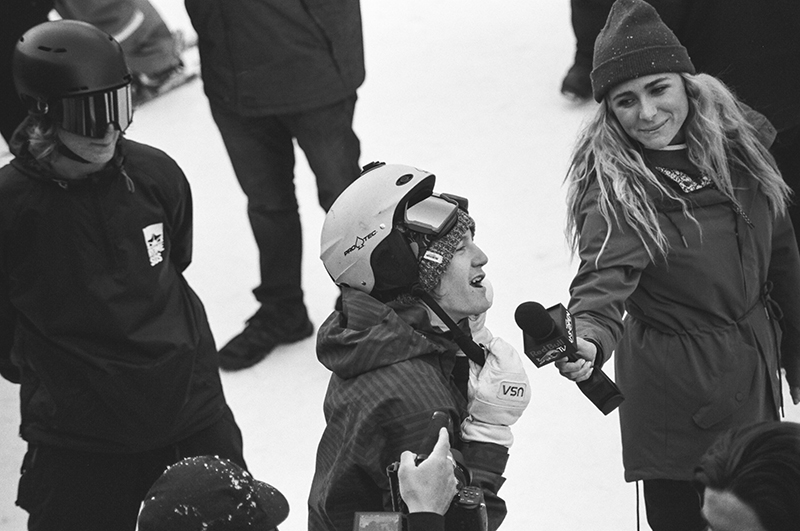 All eyes were on Red Gerard as he got ready to poach the pipe!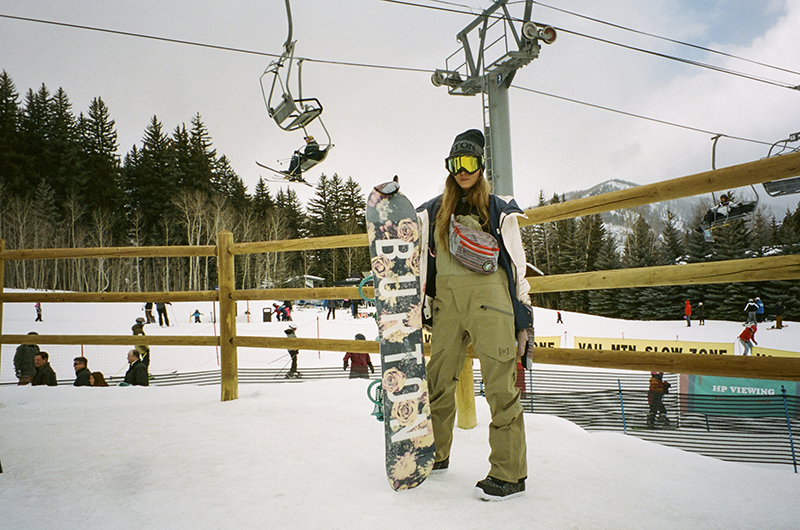 OG Kimmy back to the Open for the first time since '09!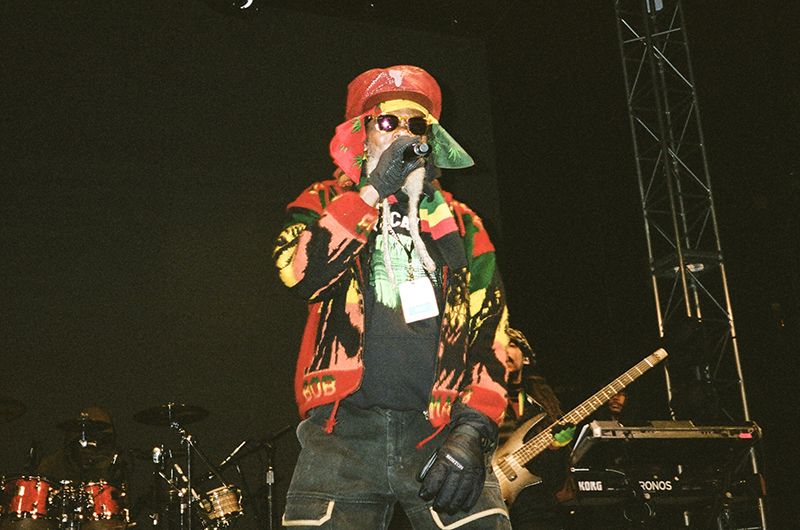 Now came the main event, Jah definitely loves snowboarding.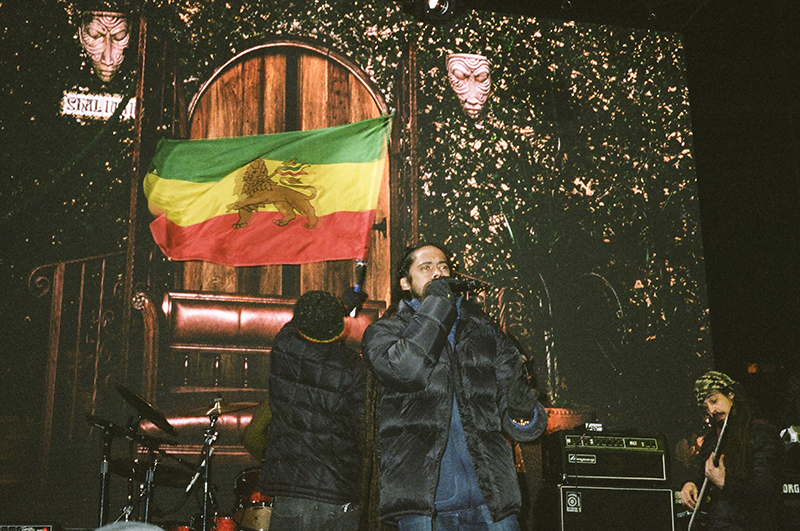 Damian Marley lit up Vail!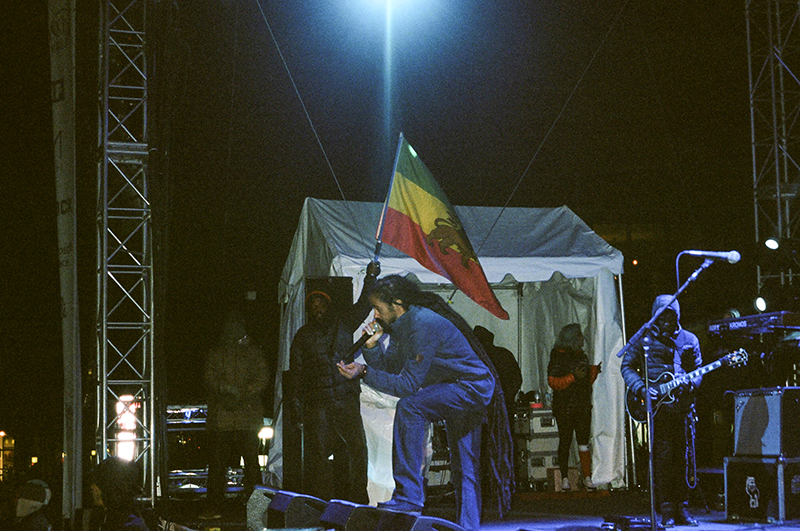 Much respect to Garfield Logan aka Judah, who waved the Rasta flag all night!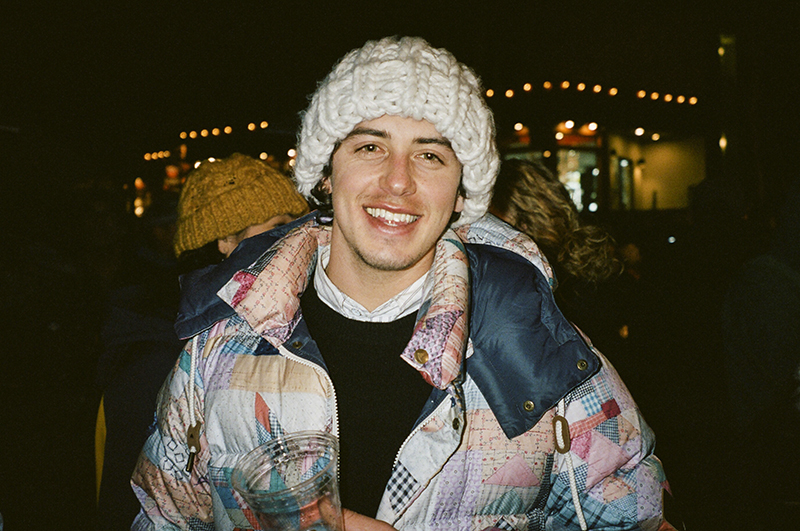 Mark was feelin Irie!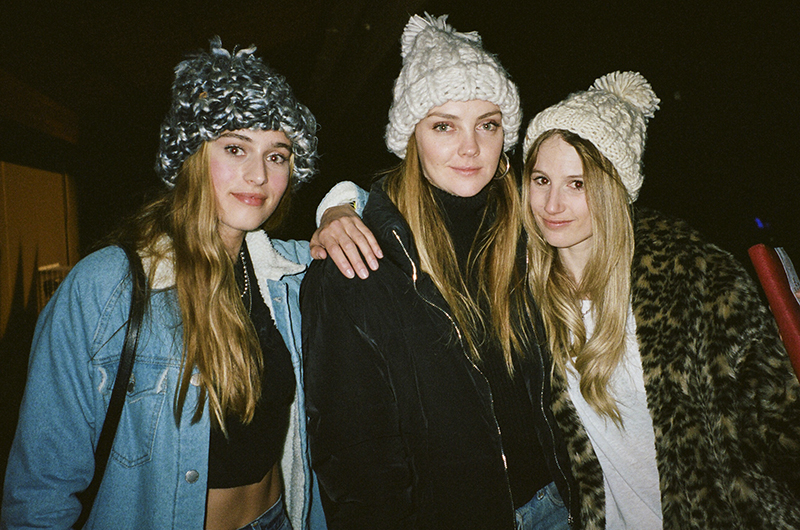 Burton Girls x Anna Gasser – the future is female!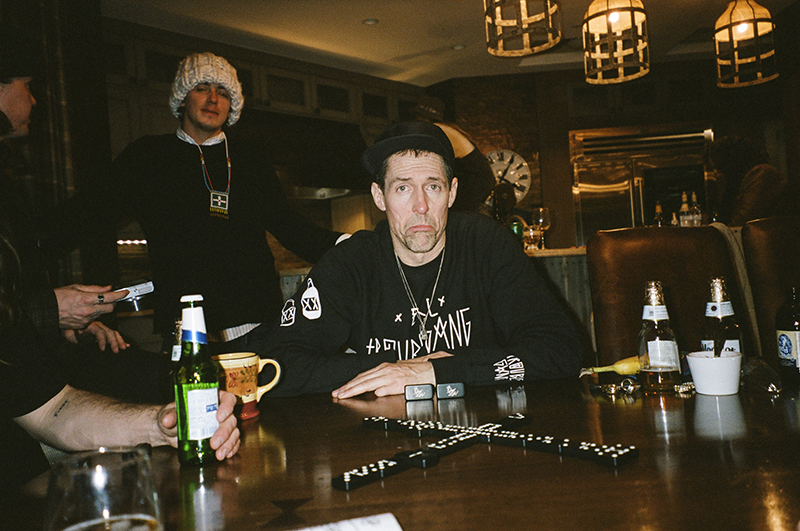 Why the long face Blotto? Craig gettin your domino money??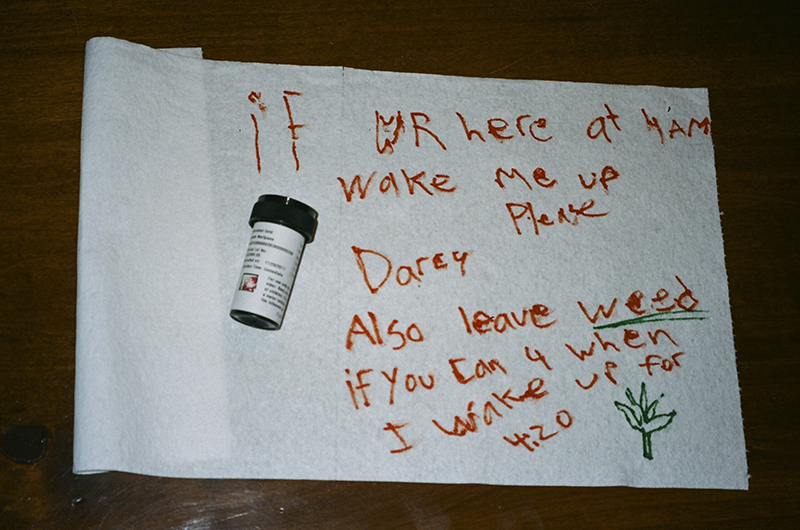 A friend with weed is a friend indeed!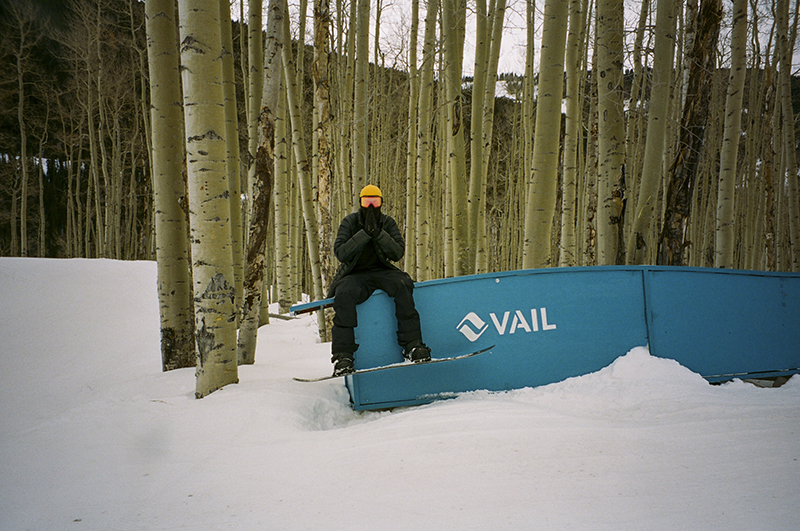 Status Tour God. You better aks somebody.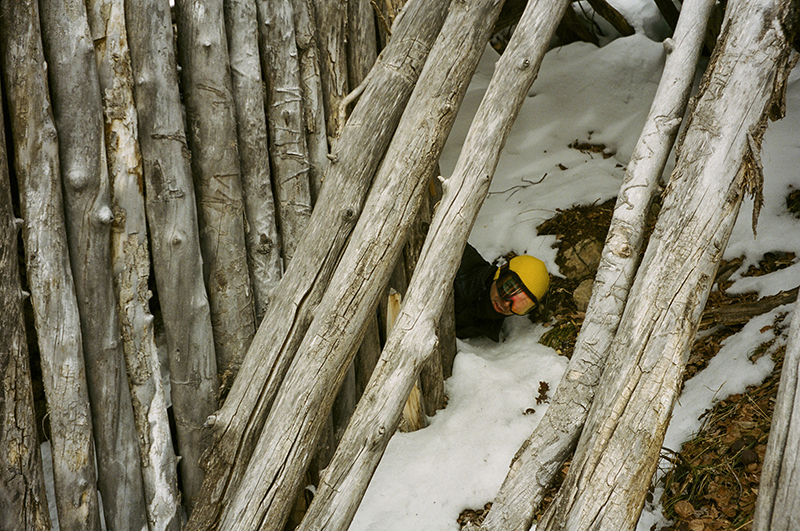 Another day another hut.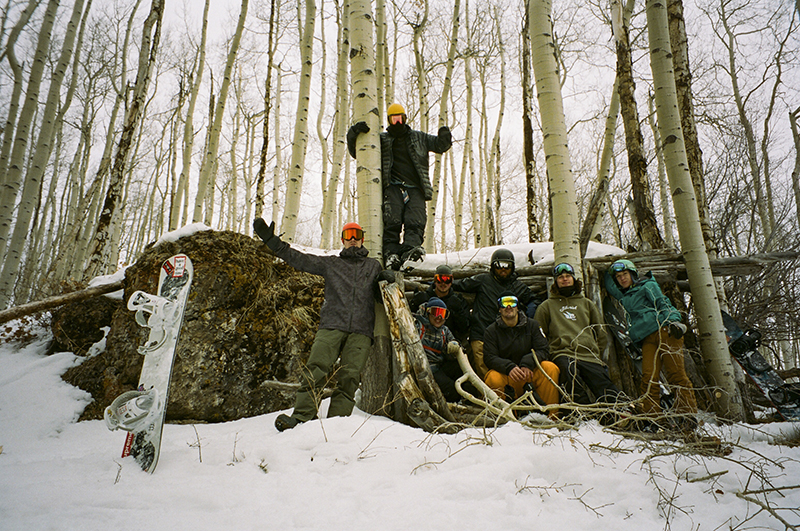 All hail the Hut Hunters!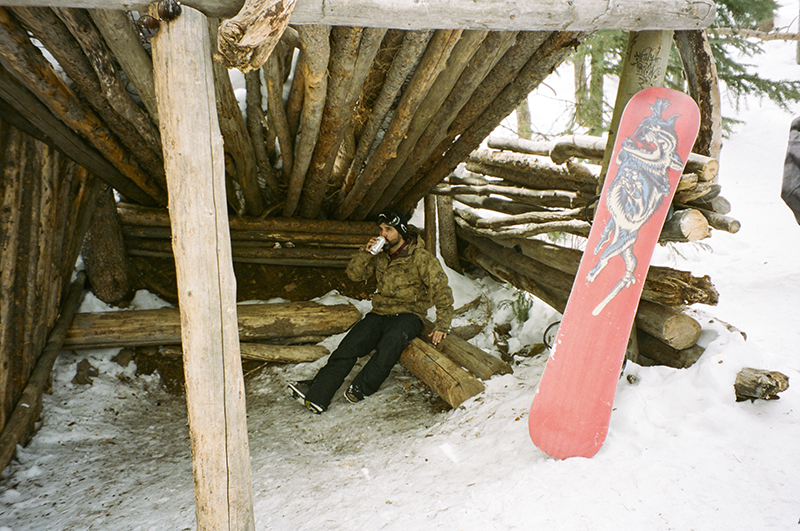 Welcome to Larry's Lair. Anyone need a brewski?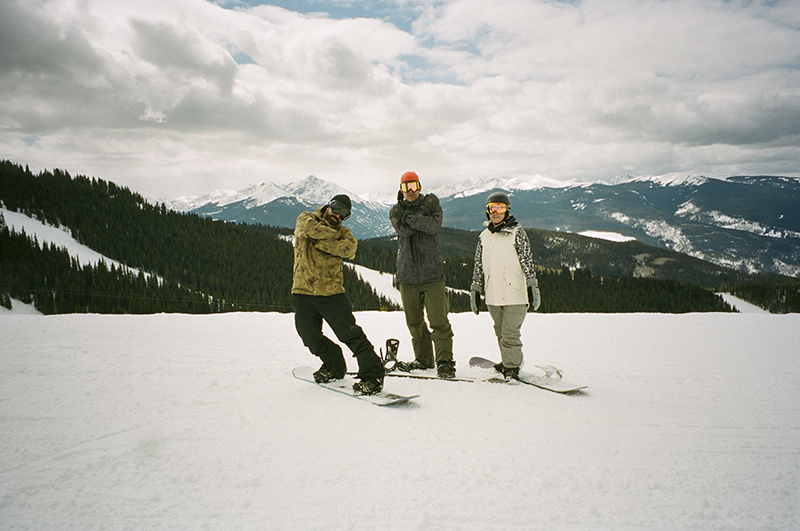 And then there were three.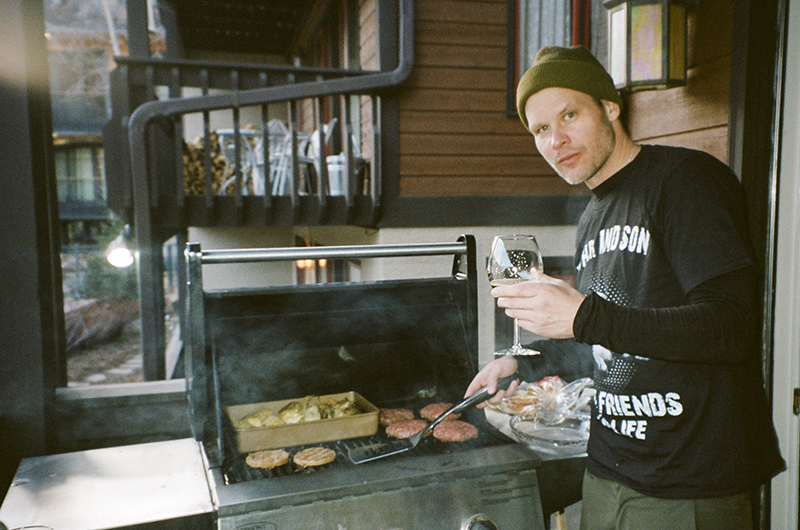 Chef Timbo grilled up a proper last meal! (meat is for photo purposes only) Duh haven't you heard, he's vegan.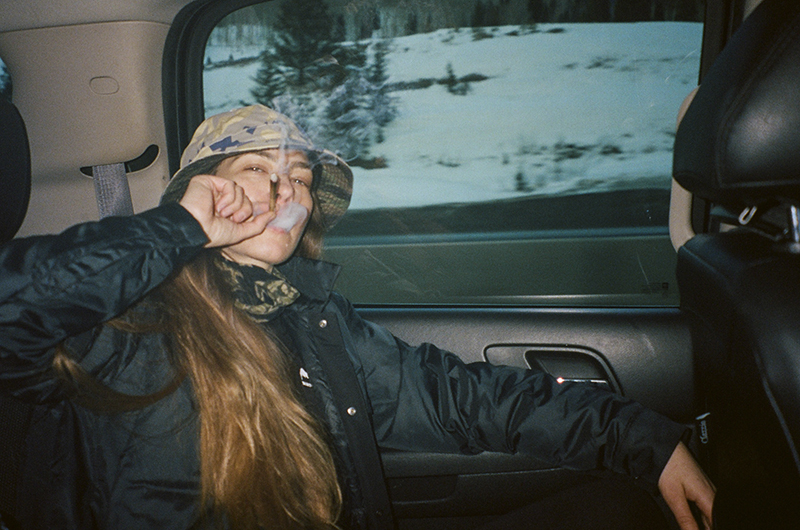 Then POOF we were gone! Big thanks to all who enjoyed the week with us…see ya next year!