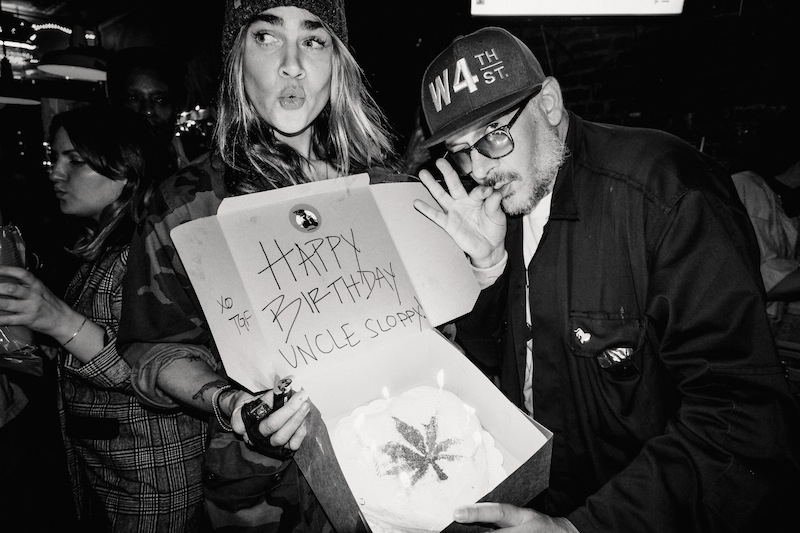 Last week we continued our Family Dinner x Domino Tuesday series with Cutty Sark Whisky by throwing Ricky Powell a Birthday Spectacular at Dardy Bar in Brooklyn! And Spectacular it was! An unbelievable cast of characters came thru to celebrate with the legend over Cutty Sark Champipple cocktails, an endless array of eats from Wing Bar, and the debut of Ricky's new mixtape with DJ Smoke L.E.S., "Uncle Sloppy's Fanagle My Bagel Mixtape!" DJ Miranda Maxwell was also on the mix, keeping the affair going long into the early morning. Thanks to everyone that made it, check out a pumpernickular gallery of photos from the evening by Mel D Cole below. What a night! Happy Birthday Uncle Rick!!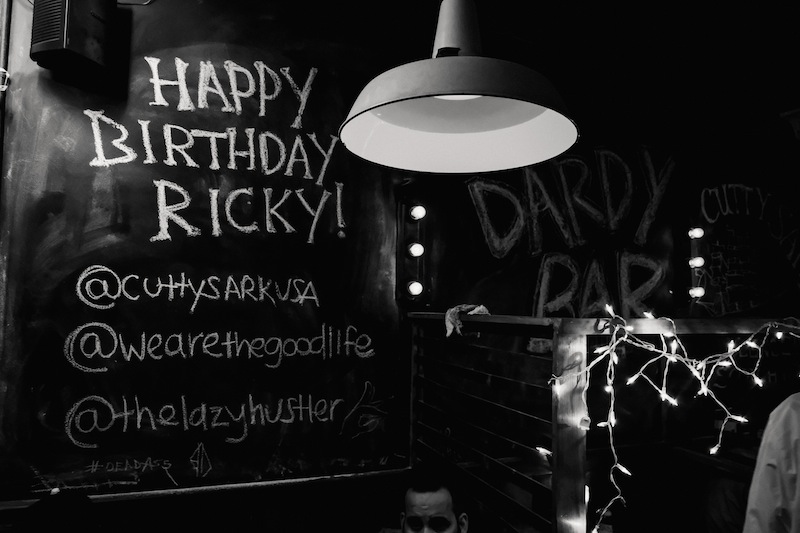 Lets get this party started!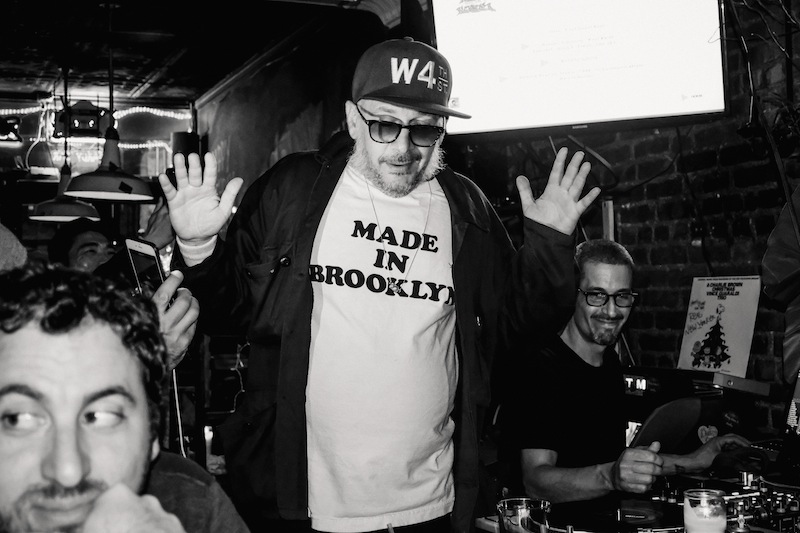 The man of the hour!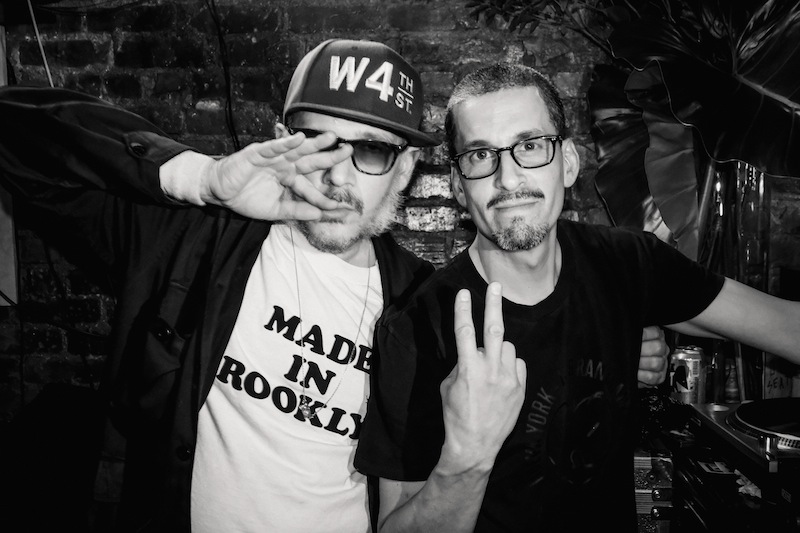 Sonic collaborators from another dimension: Ricky Powell and DJ Smoke L.E.S.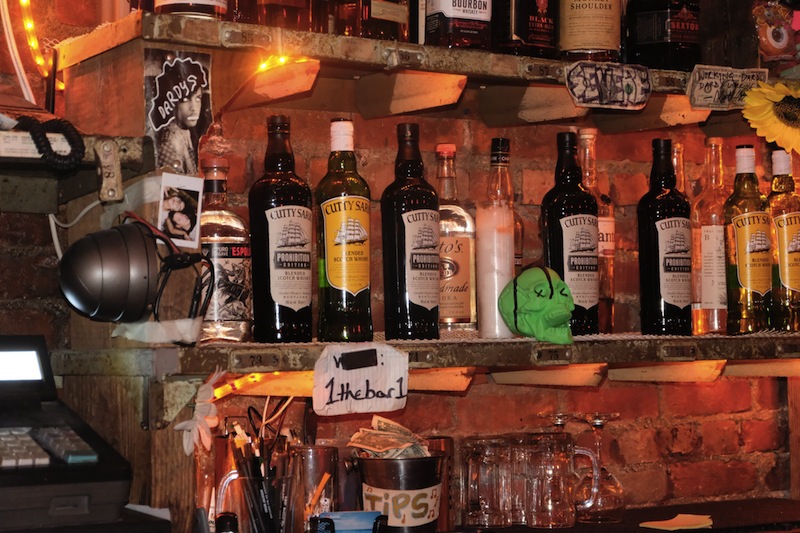 The bar was stocked. Cutty Sark and Cutty Prohibition on deck.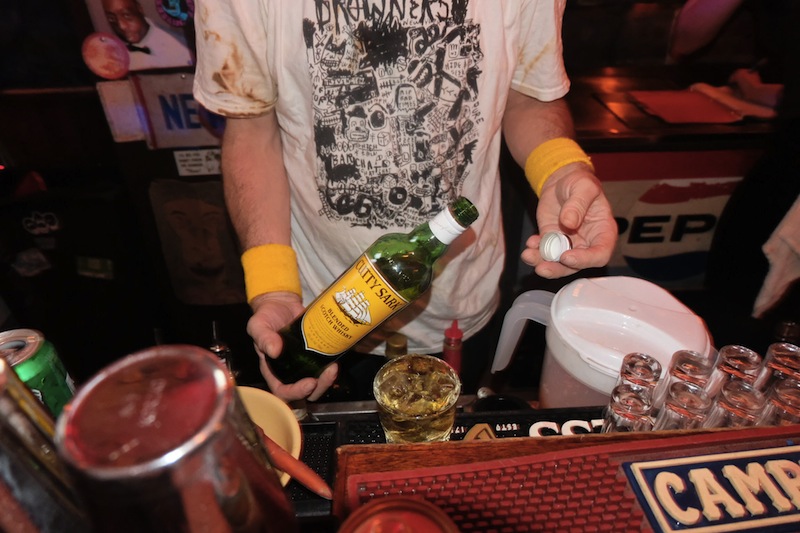 One Cutty Champipple coming right up! For those at home the Cutty Champipple is Cutty Sark Prohibition Scotch Whisky, lemon, raspberry syrup, simple syrup, Angostura bitters and a topping of fresh Champagne. Enjoy!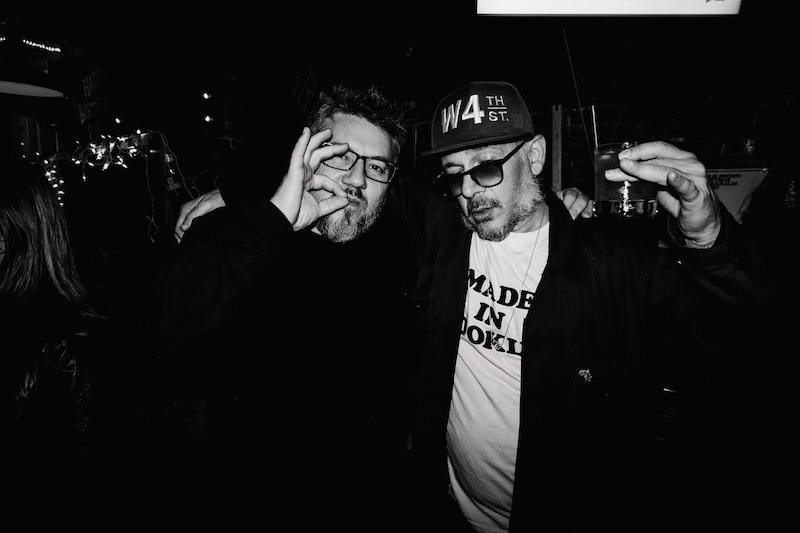 LEGENDARY! Jonathan Mannion and Ricky Powell.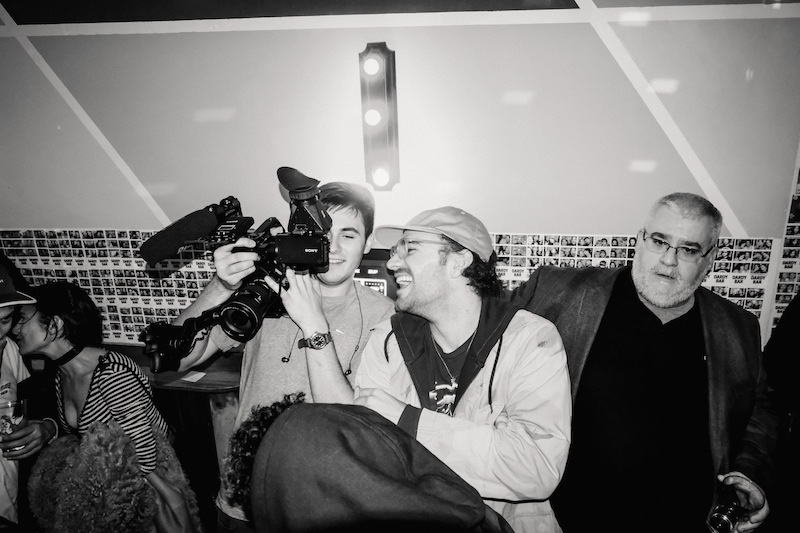 If it felt like a movie, it's cause it was!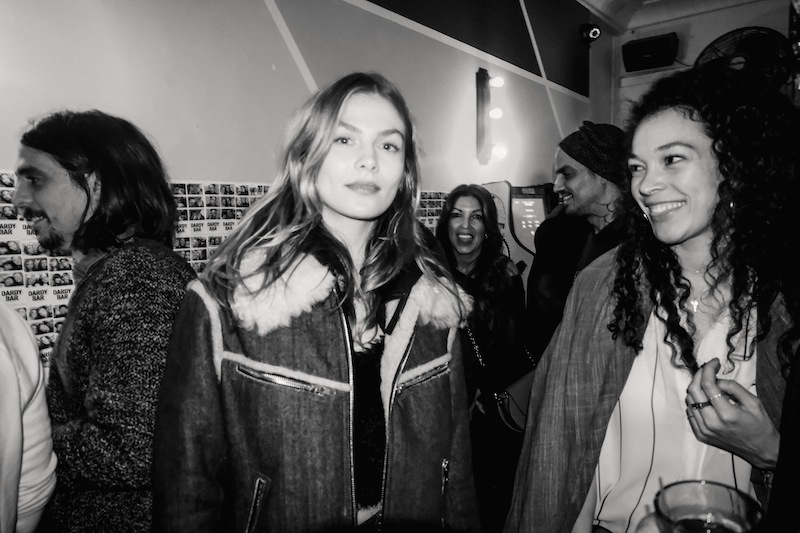 Ayyye Siggy!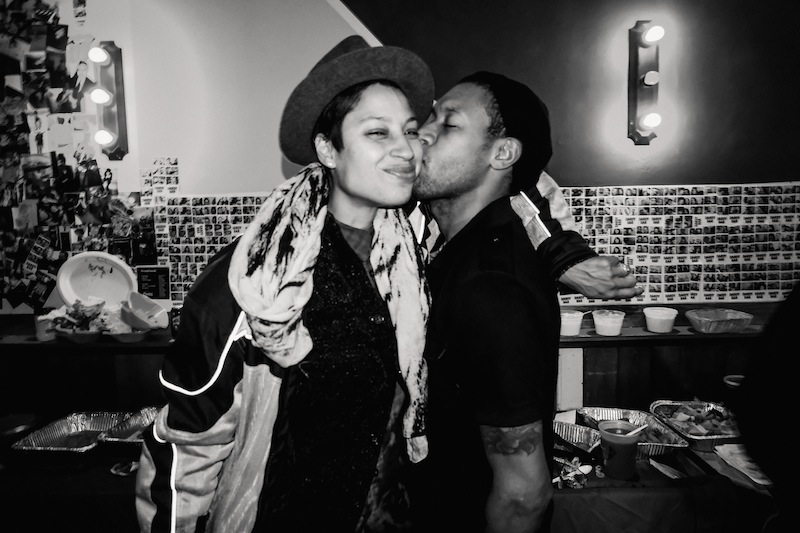 Kisha and Alex Corporan feeling the love.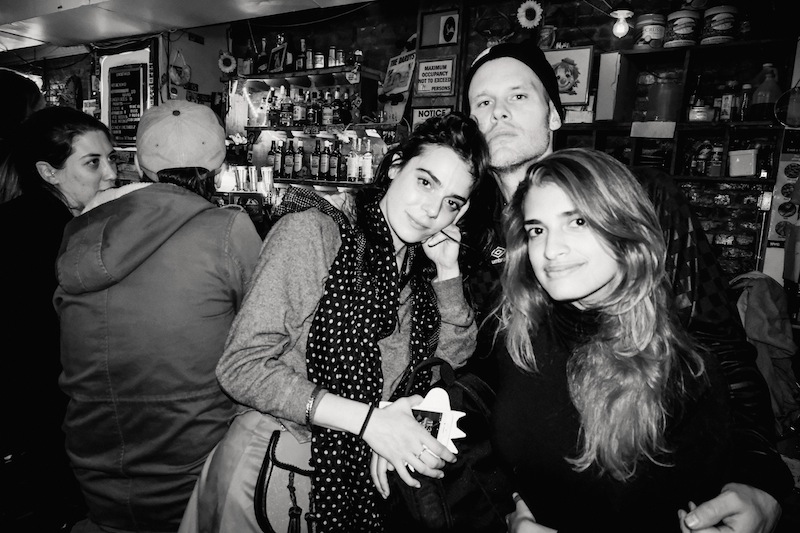 Timbo had a cozy spot with Nina and Cass.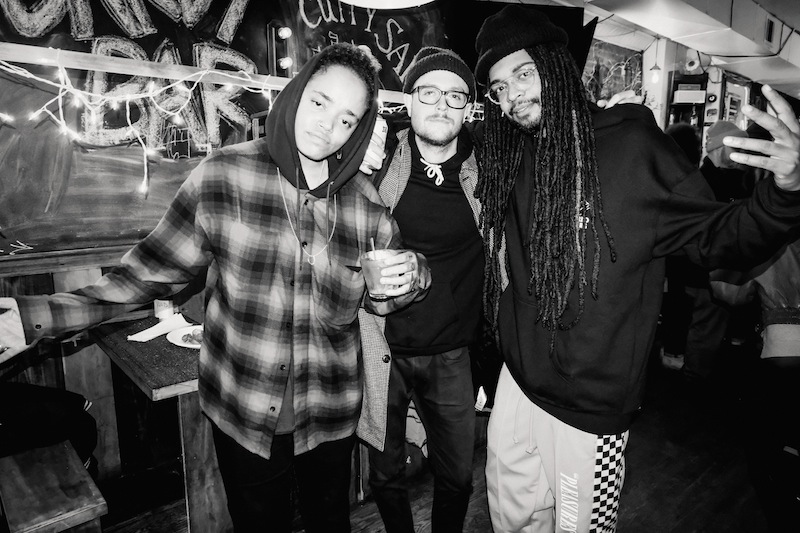 Guess who's bizack?! Roofeeo and Grams, that's who.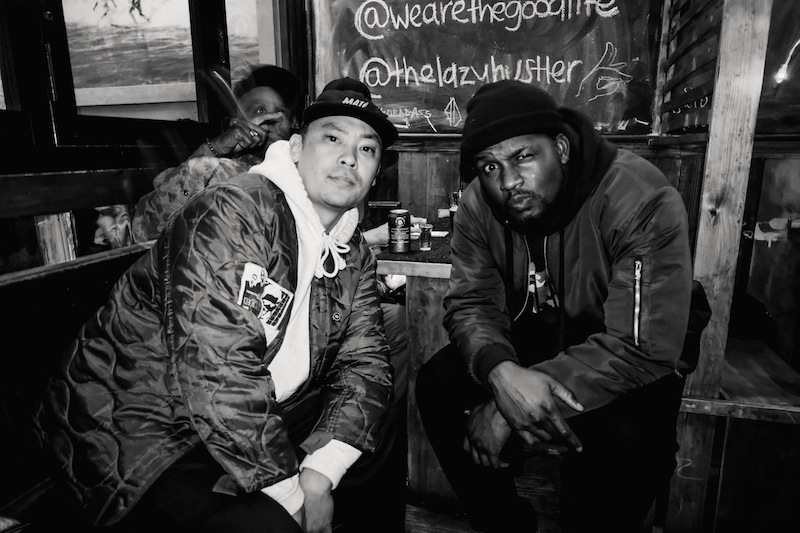 You know its a special occasion when Ray Mate makes it out.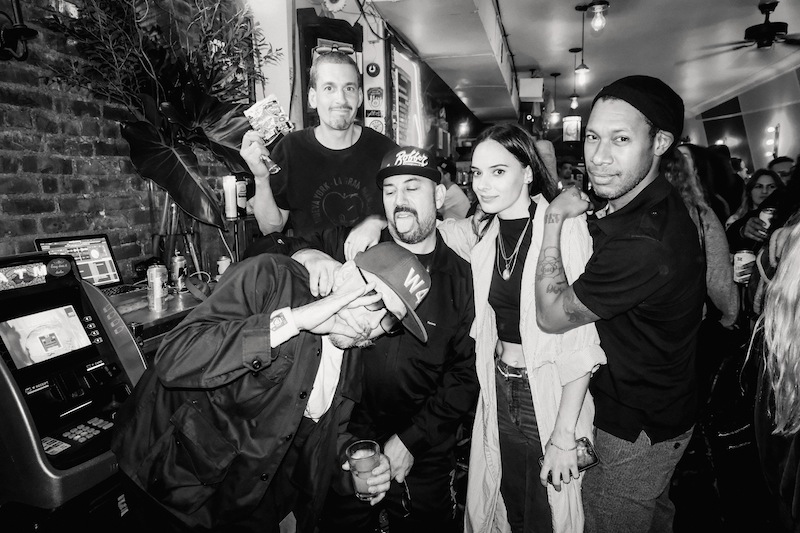 So much FAM.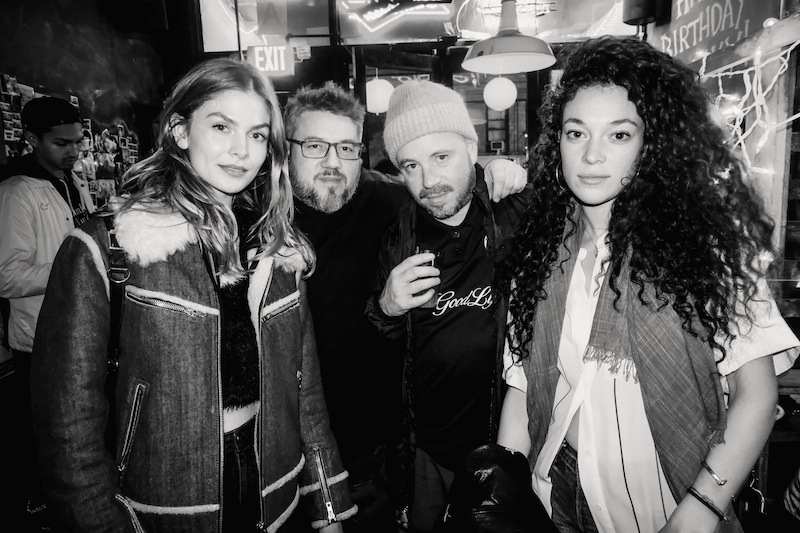 Siggy, Jonathan Mannion, Craig, and Yasmin chilling hard.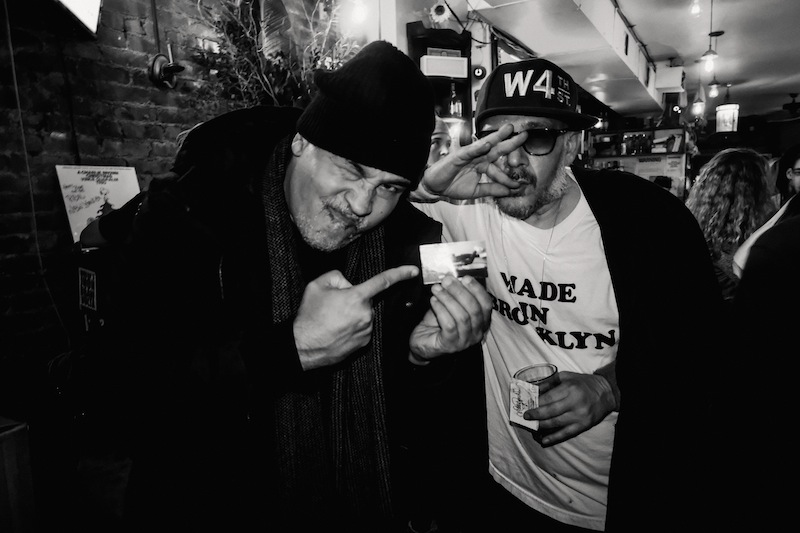 One night, so many legends: DOZE GREEN and Ricky.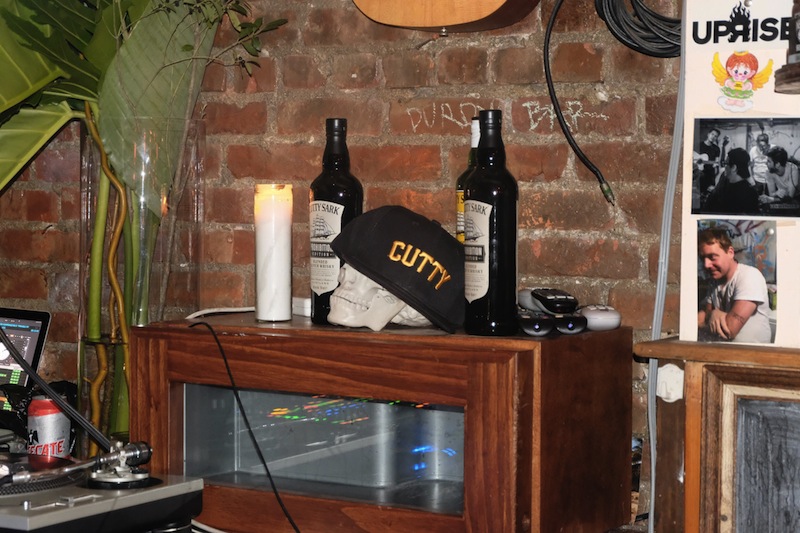 The Cutty Corner.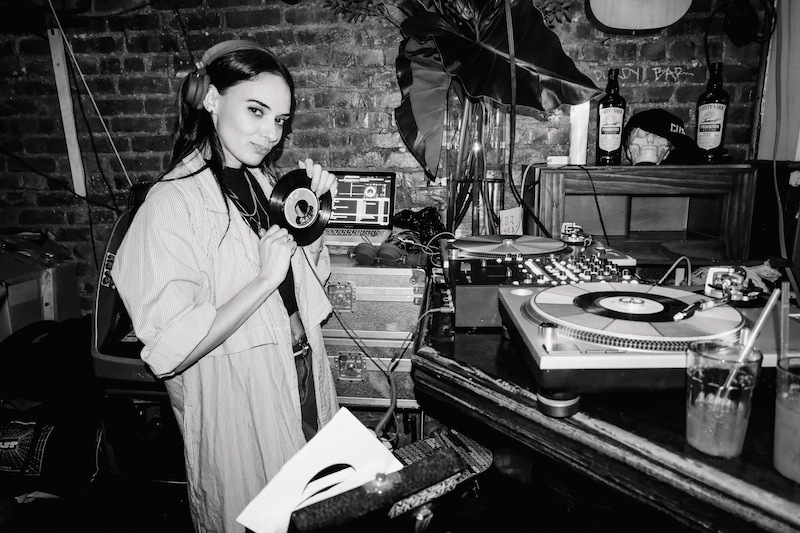 Miranda Maxwell on mix!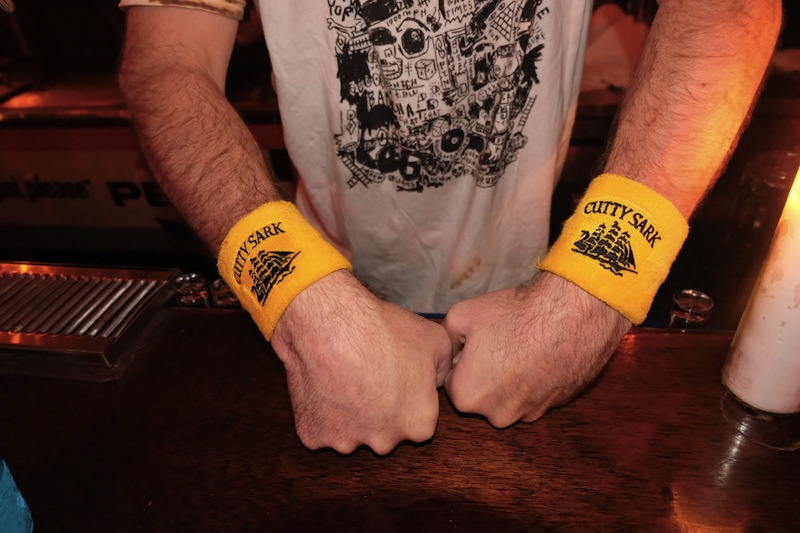 Cuffing season.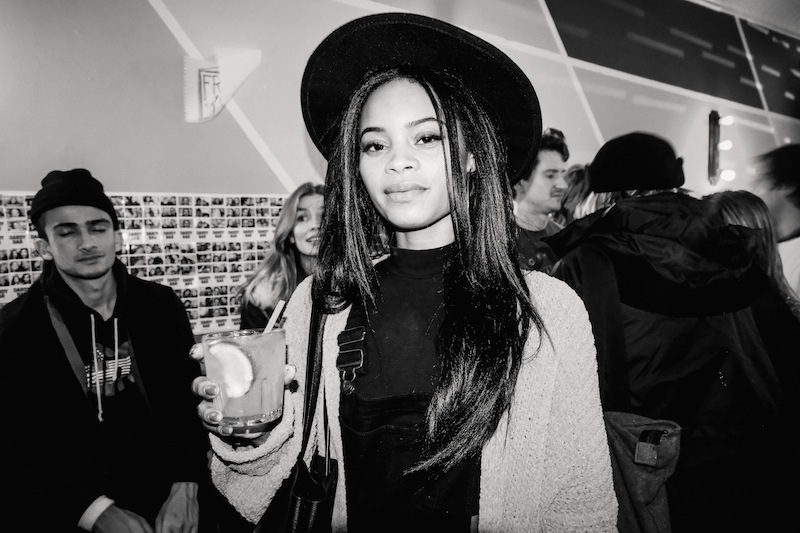 Oh hai Bree!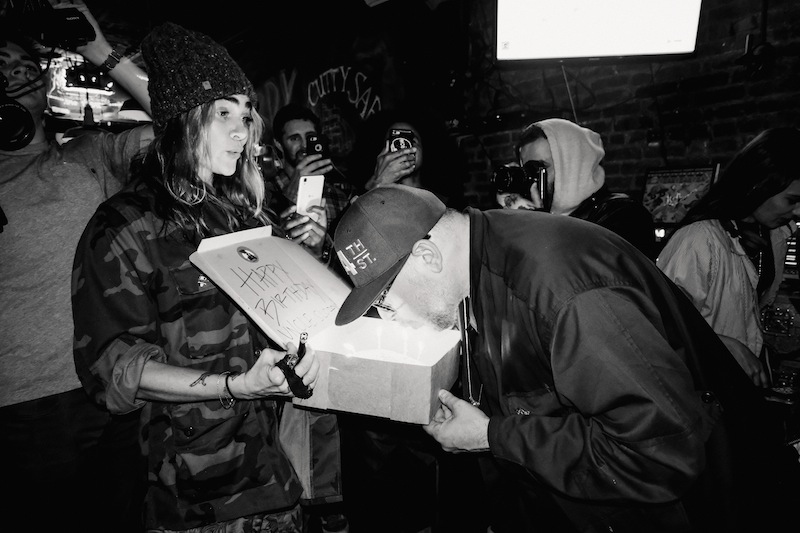 Then there was cake!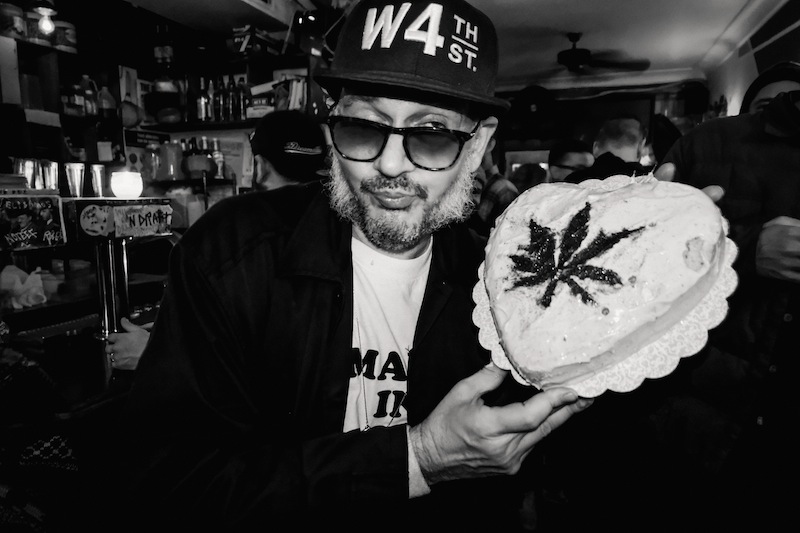 Happy Birthday Rick!!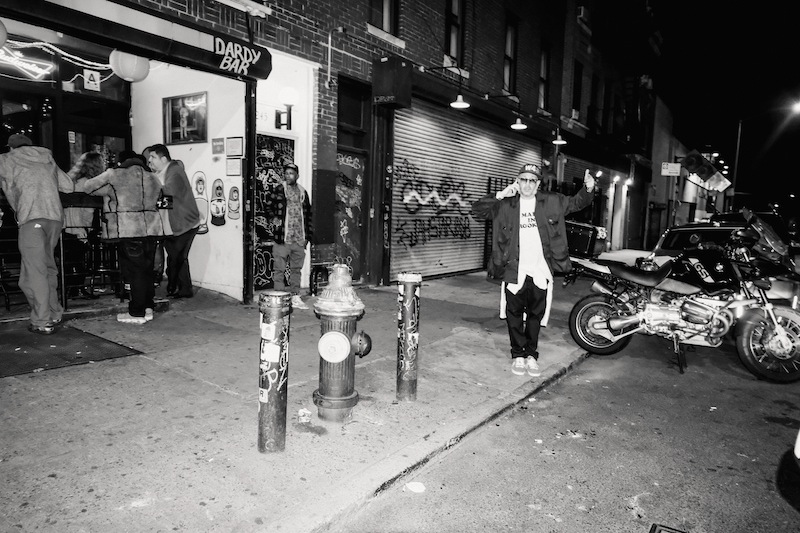 Until the next one!! Airhornnnnn!!!