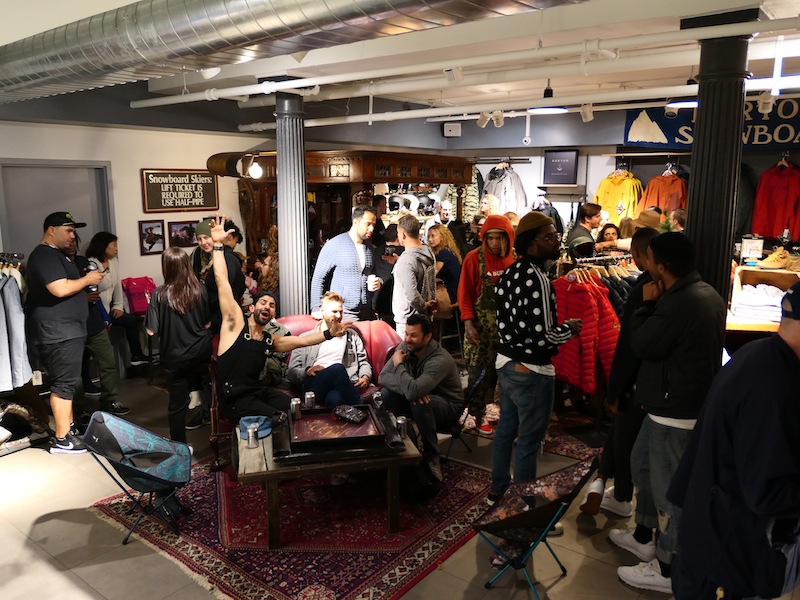 TheGoodLife! brought the Camp Nice vibes back to Burton Snowboards in Soho for our first ever Shopping Night at the new flagship at 69 Greene Street. Friends and and fam of both Burton and TheGoodLife! were invited to be the first to see the 2017 Burton x Big Agnes camping collection and treated to beers from Old Blue Last, pizza from Rizzo's and a special one night only hookup on everything in the store. Needless to say, we made it nice! Check out some pics from JP Guilbert below.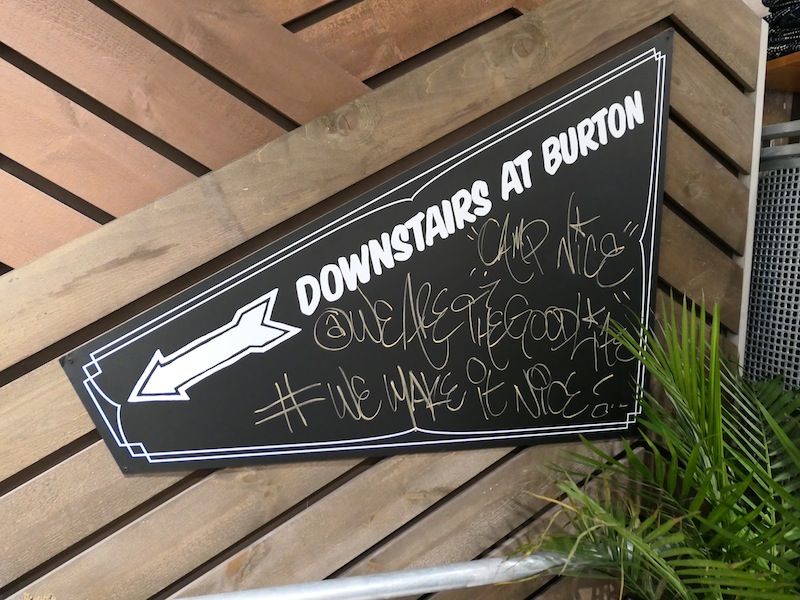 The custom sign by Ricky Powell directing everyone to DAB!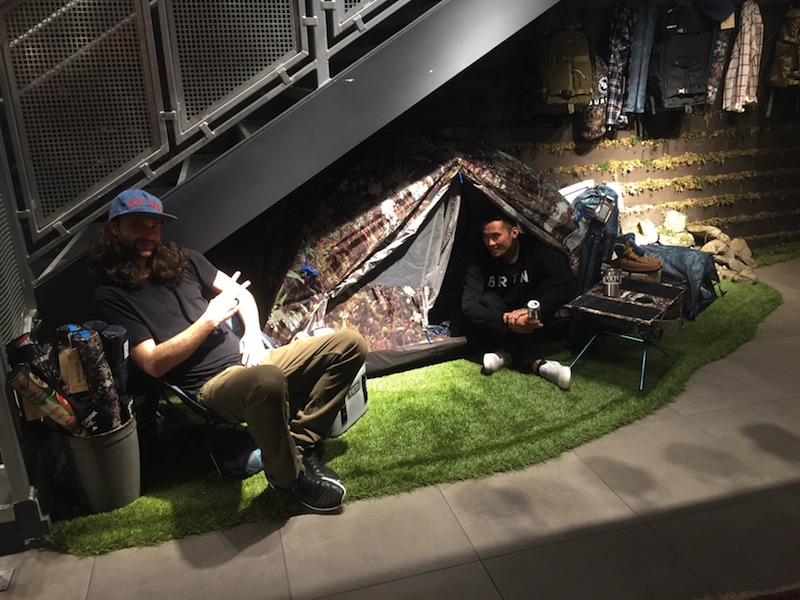 The Burton x Big Agnes setup was proper.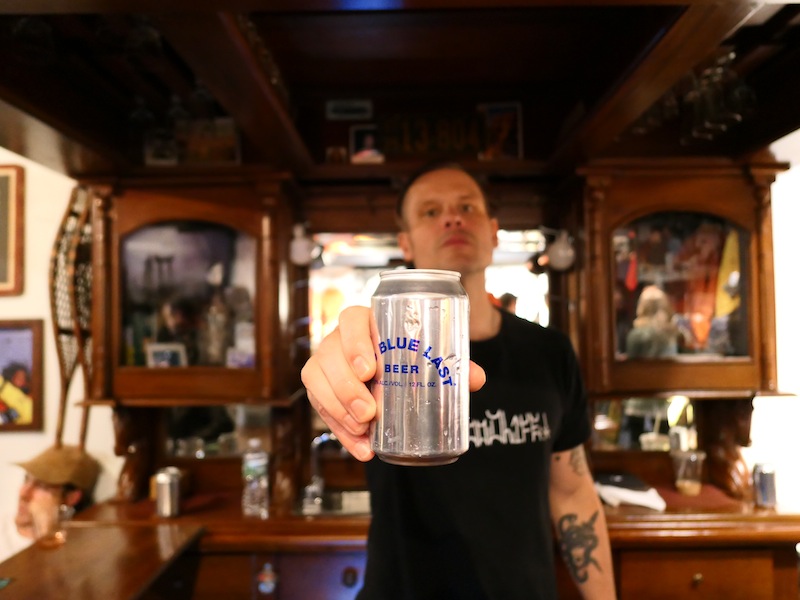 The Old Blue Last was flowing.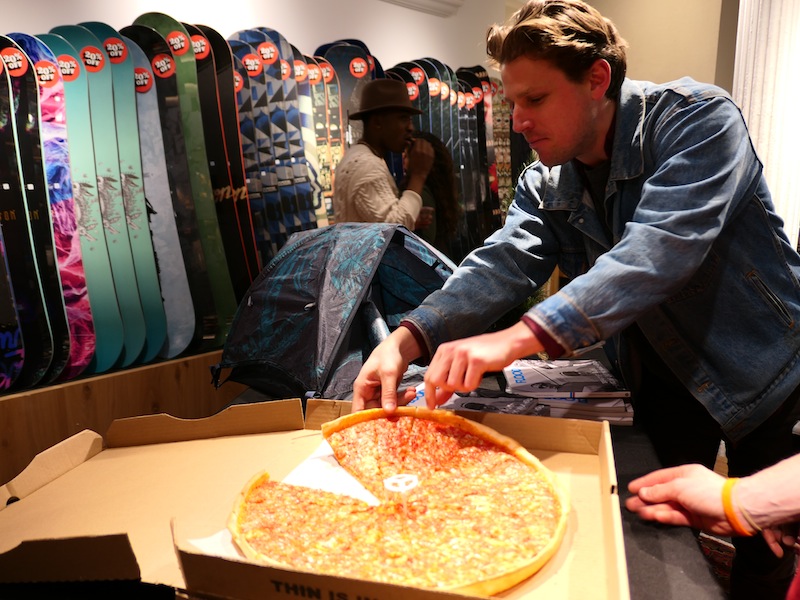 So was the Rizzo's pizza.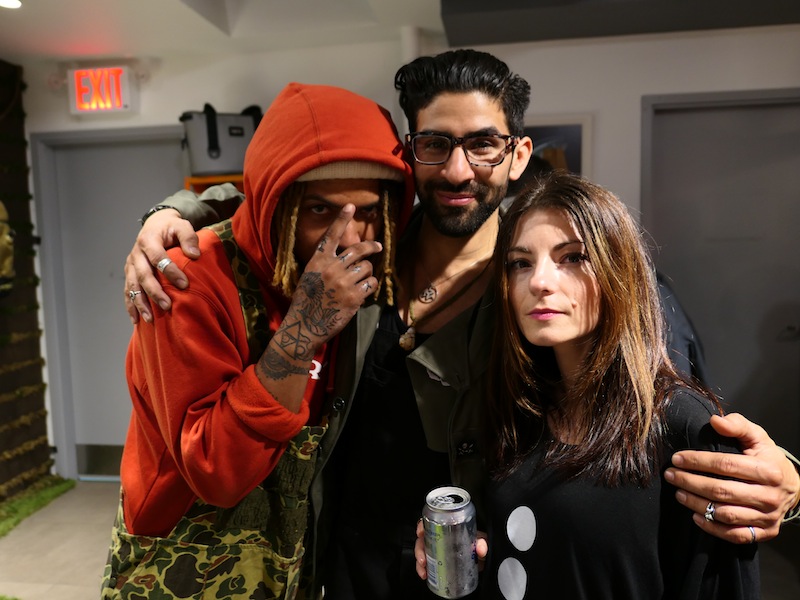 Burton fam in the house.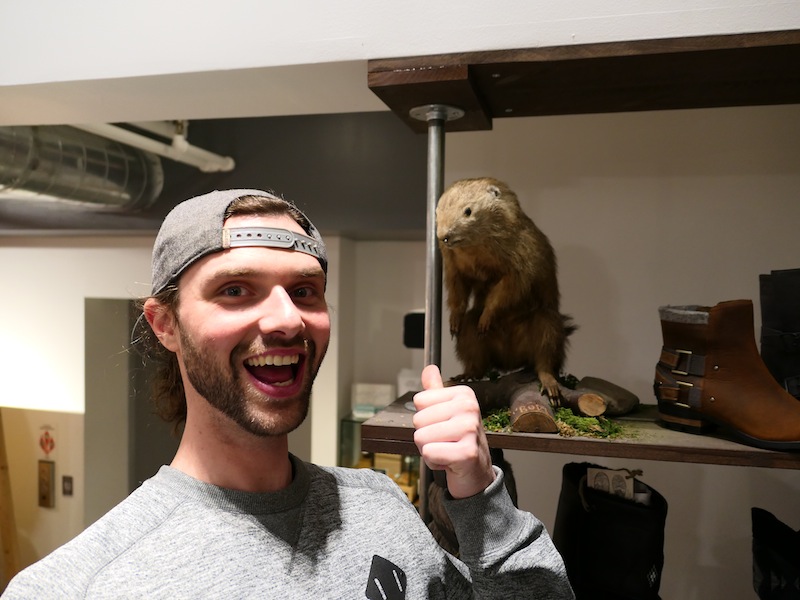 Burt the beaver too!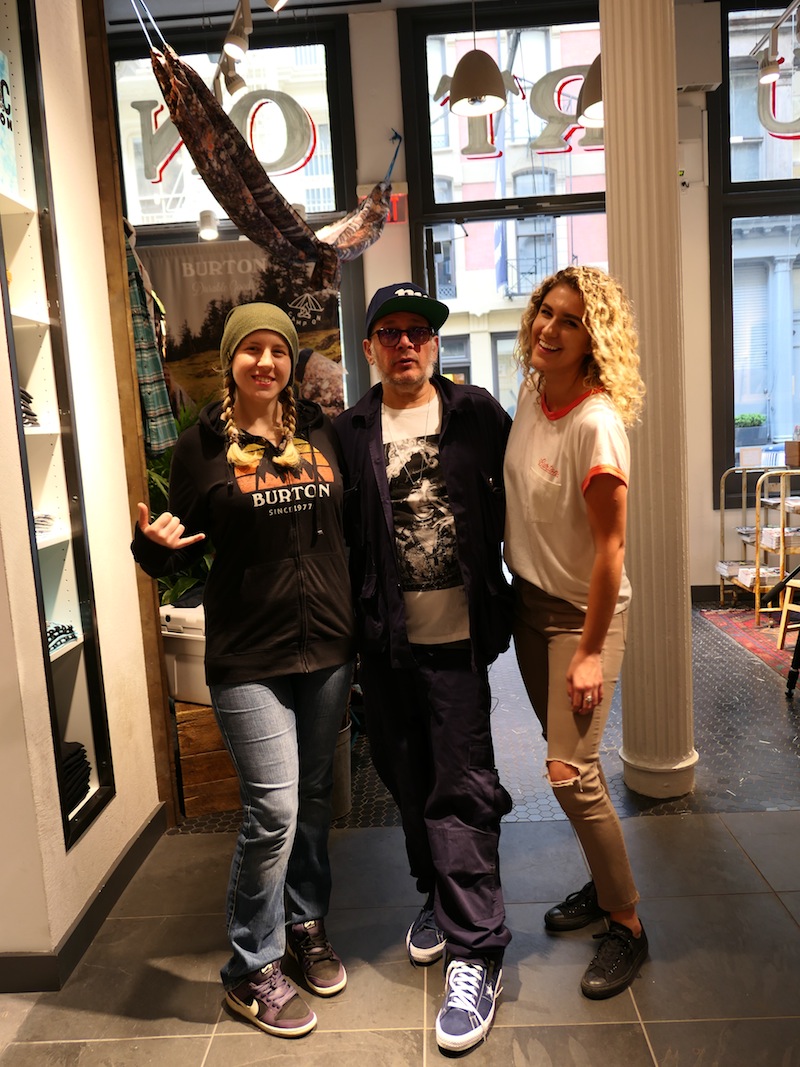 Rappin with the Rickster!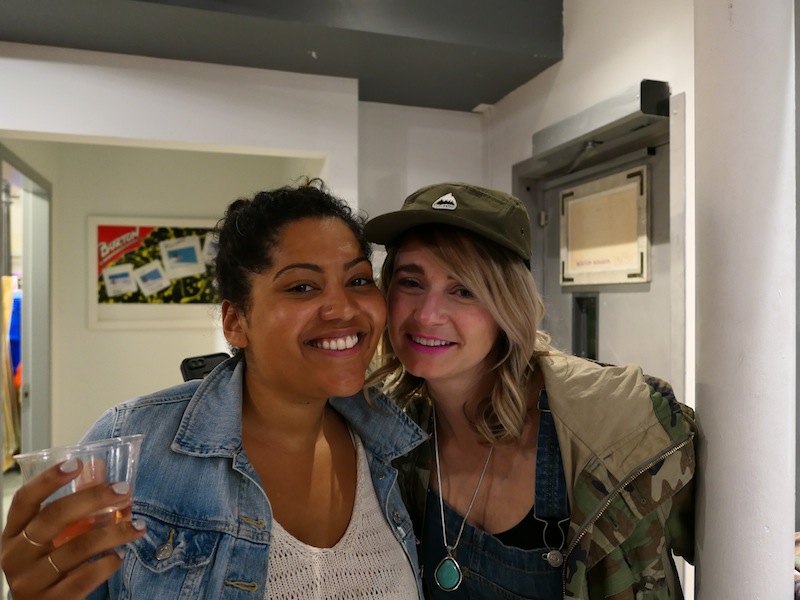 Burton's Caroline Janeway aka Ms Make it Happen!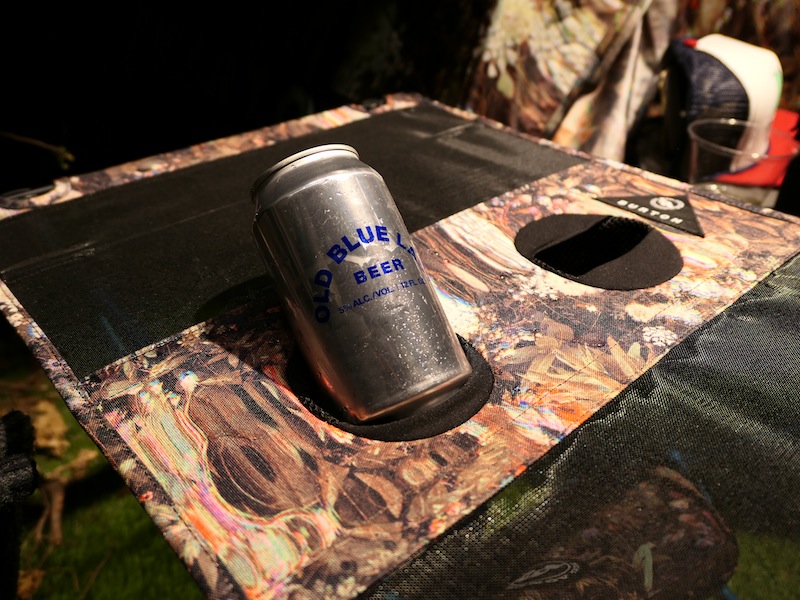 Burton's camp chairs come with all the right details.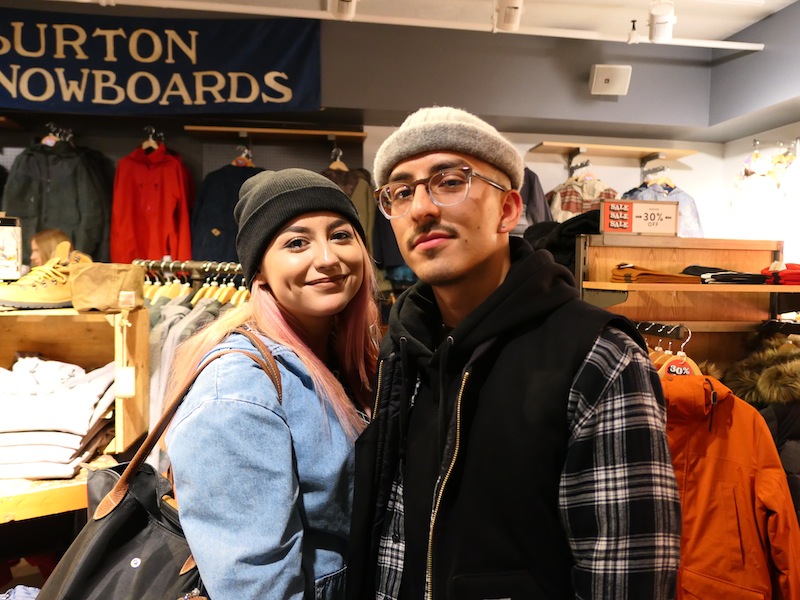 They were representing Brooklyn.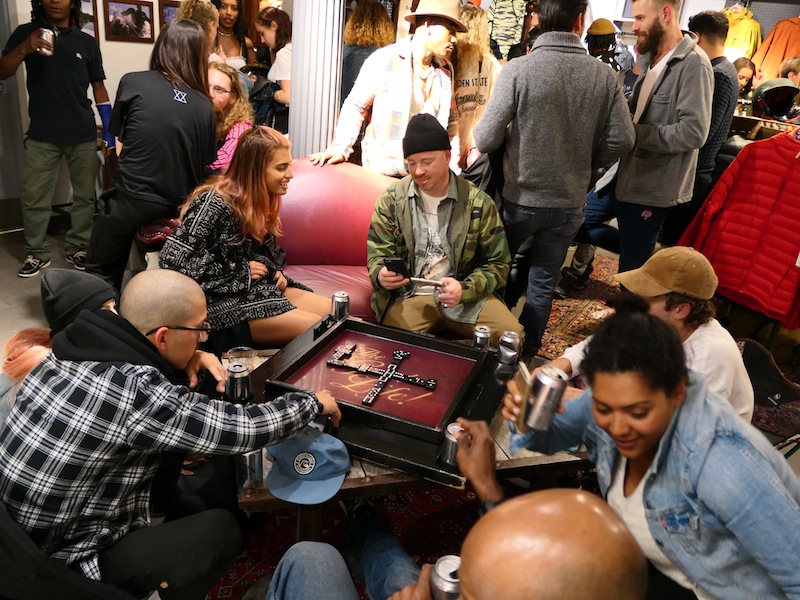 Bones in full effect.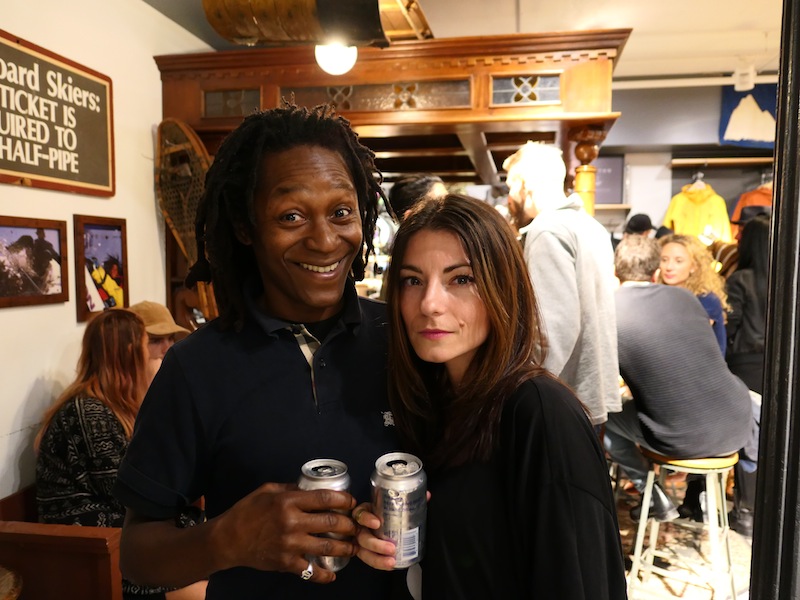 Always good to see Dready Dread.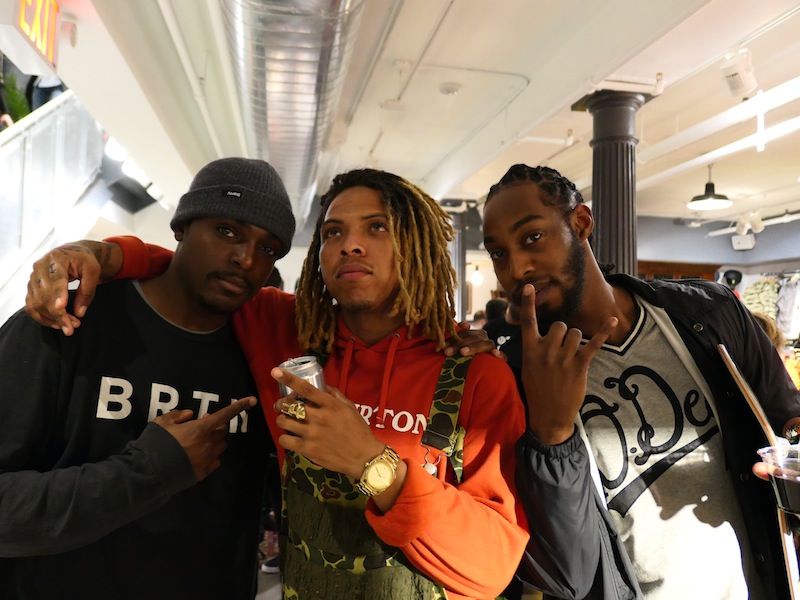 Until the next one!