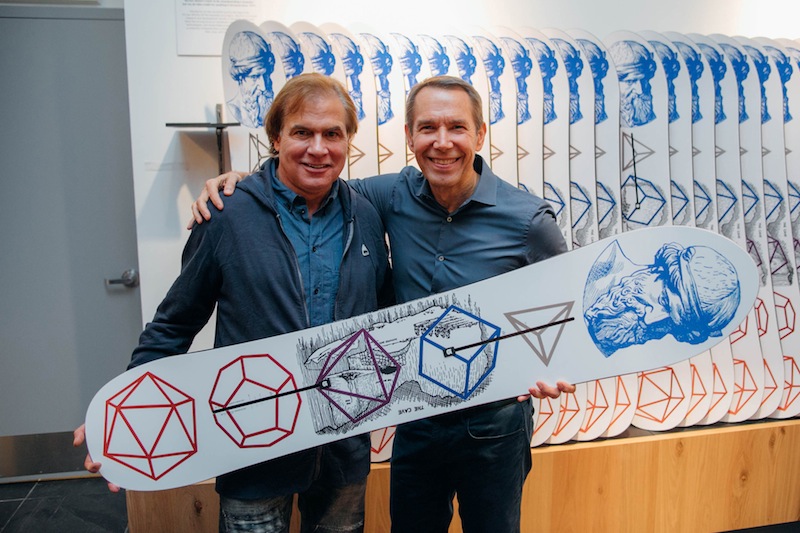 This past week we had the great honor of producing an evening of celebration for an epic partnership between two icons: Jeff Koons and Jake Burton. In their first ever collaborative project, the duo created "The Philosopher," an extremely limited run of 50 hand numbered snowboards inspired by Plato and the "transcendant" nature of snowboarding. Snowboard enthusiasts and art connoisseurs alike vied for the chance to purchase one of the $5,000 pieces with 100% proceeds going to Burton's CHILL organization, for a night that was unlike many others in the snowboard world. Take a look in photos by Jacob Breinholt below.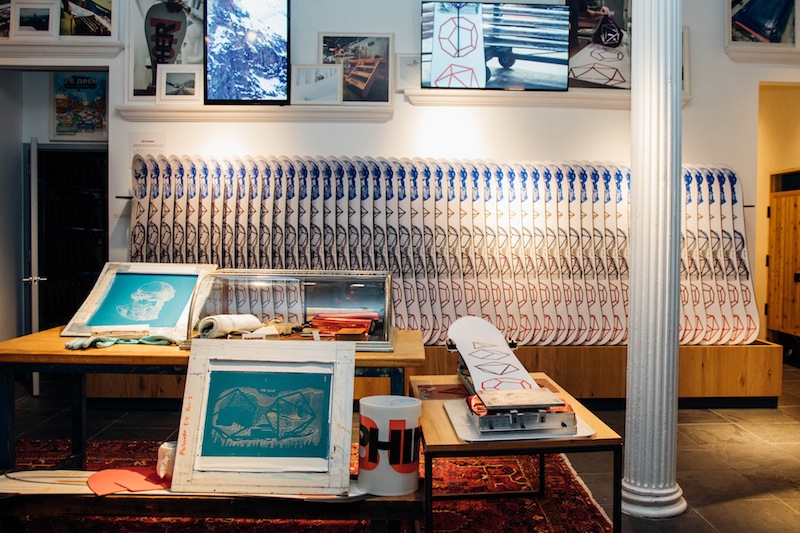 The full run.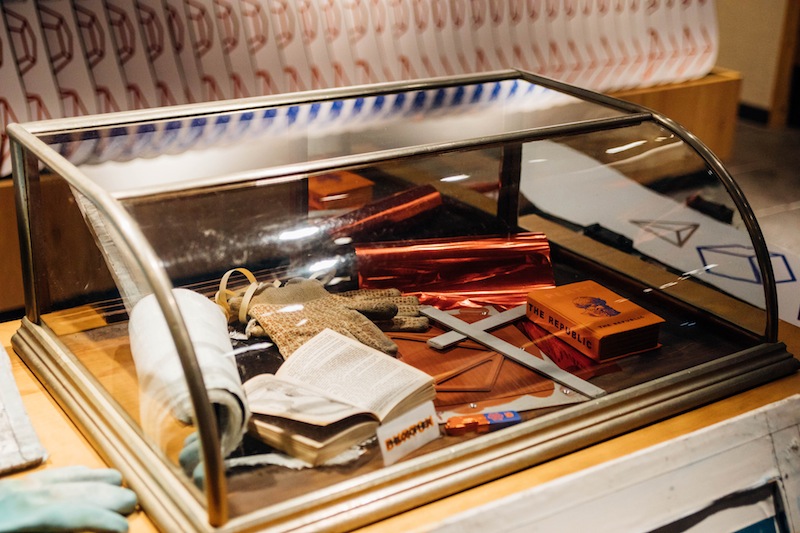 Inspiration Case.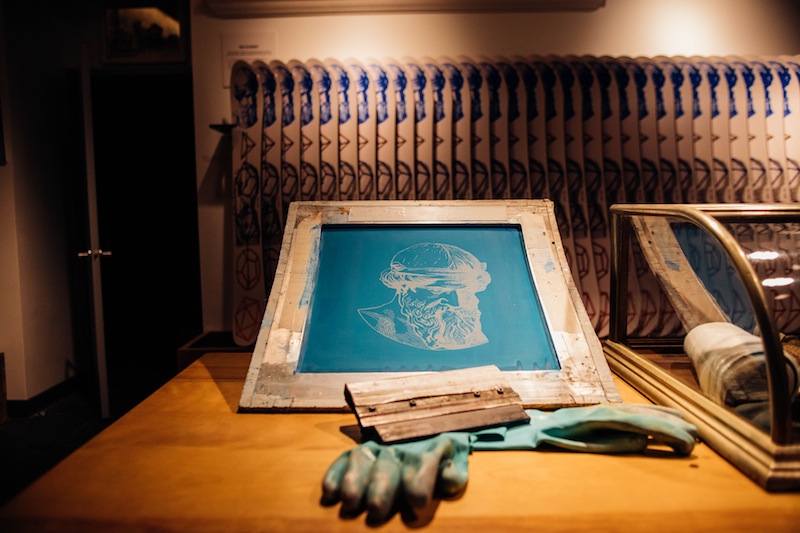 The Philosopher himself.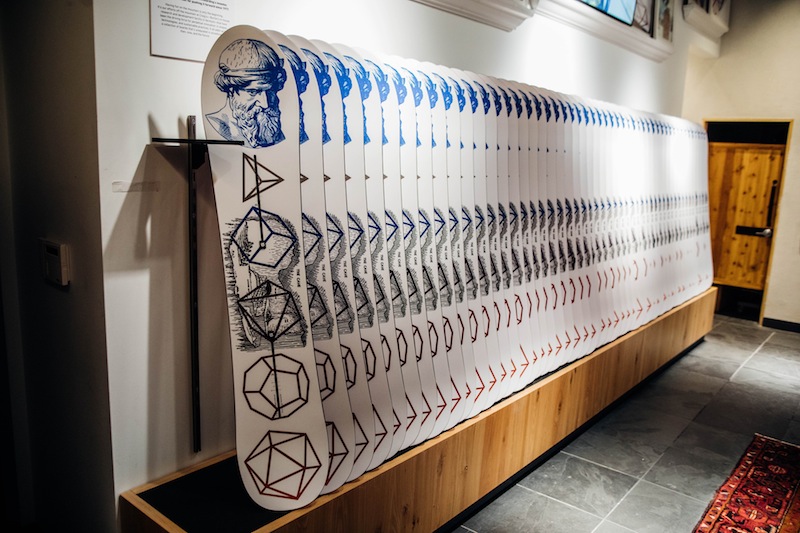 #1 to #50.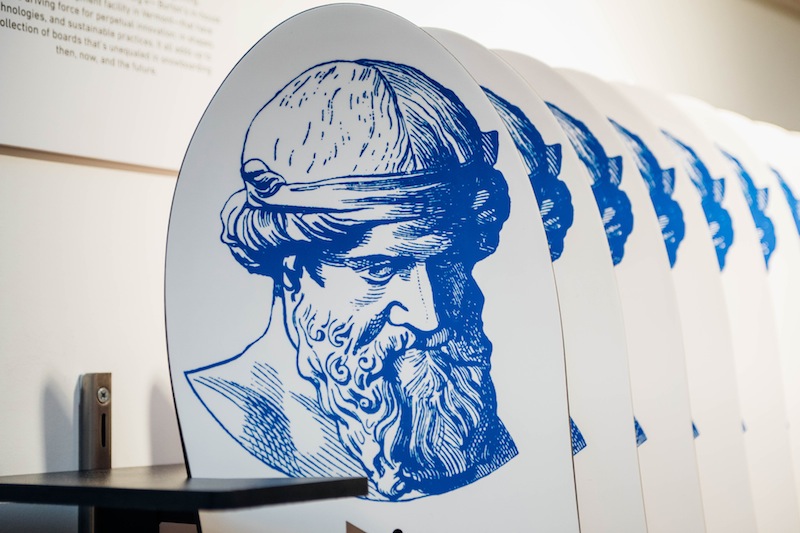 Plato is my copilot.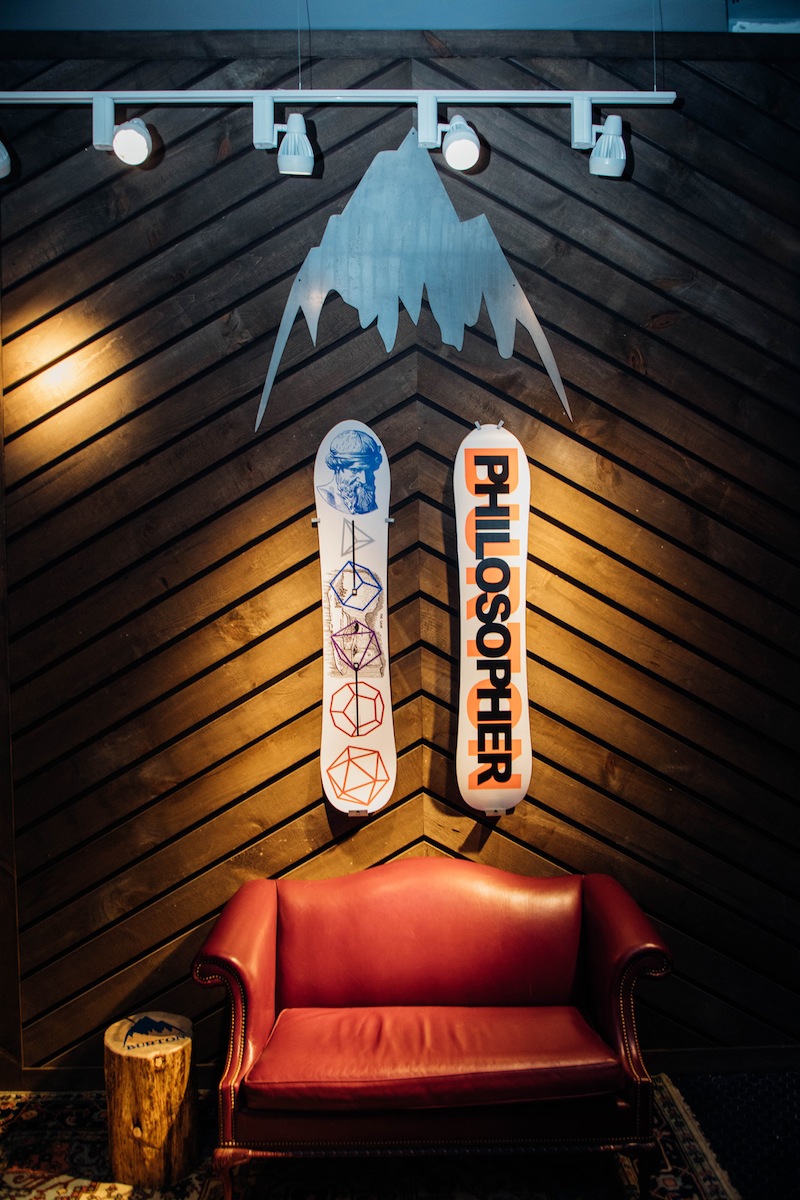 Seat of honor.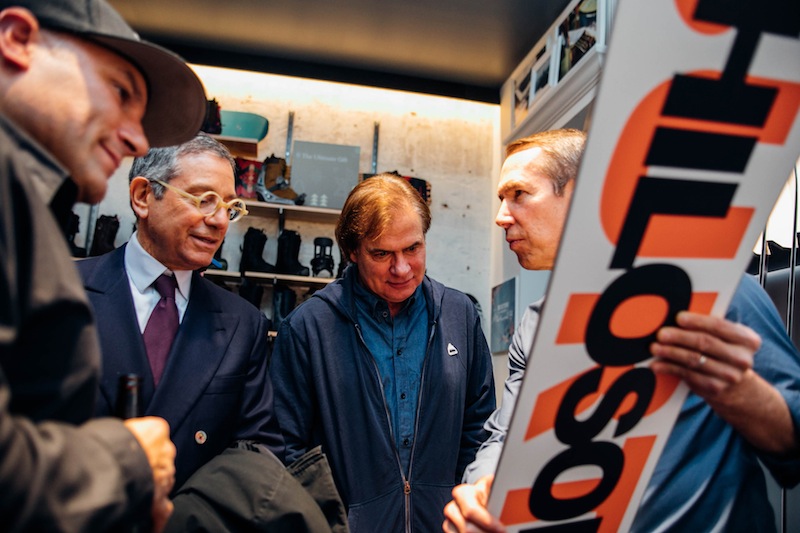 The Architects: Jeffrey Deitch, Jake Burton, and Jeff Koons.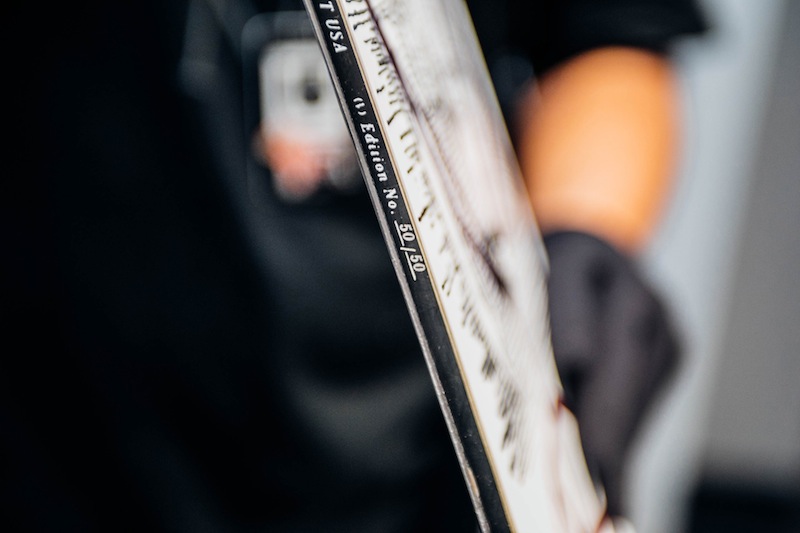 The details.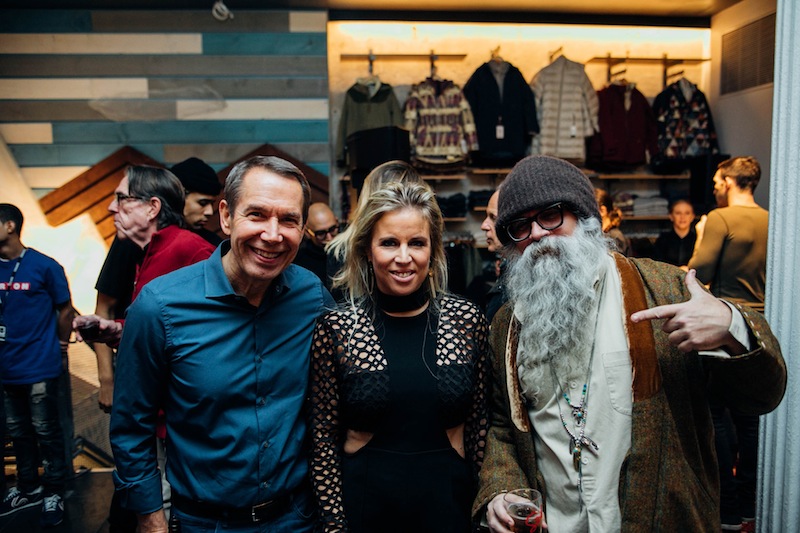 The Family: Jeff Koons, AMD, and Gred D.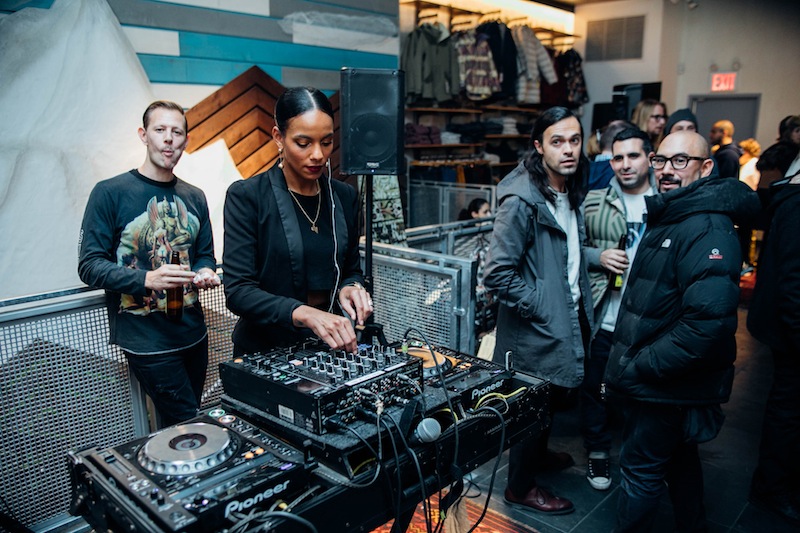 Nianga on the mix.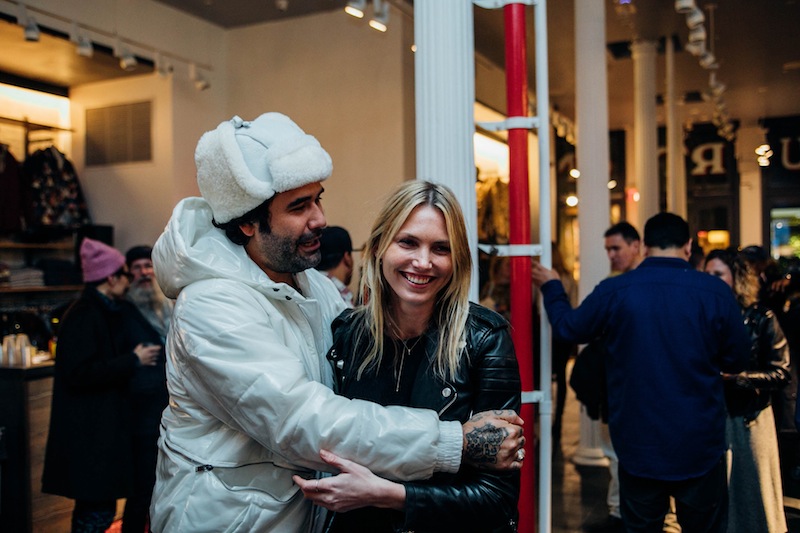 Harif Guzman and Edda Petursdottir.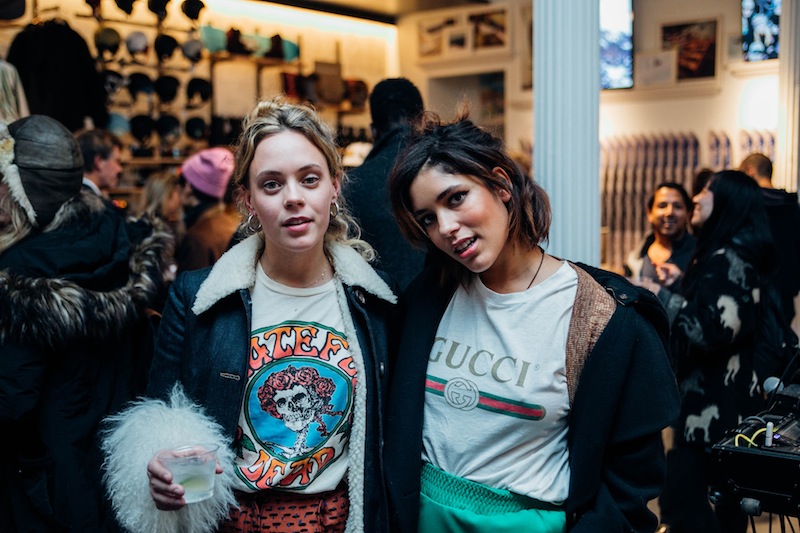 Marianne Derson and Christina Caradona.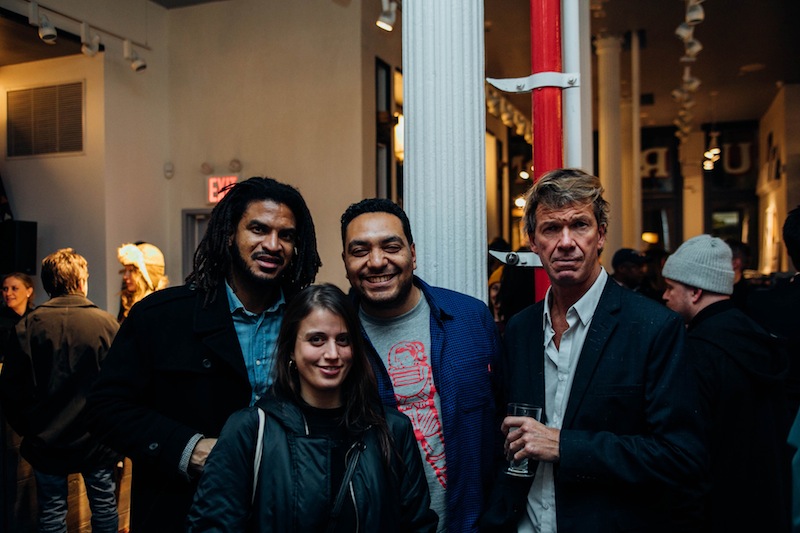 Cipha Sounds came thru.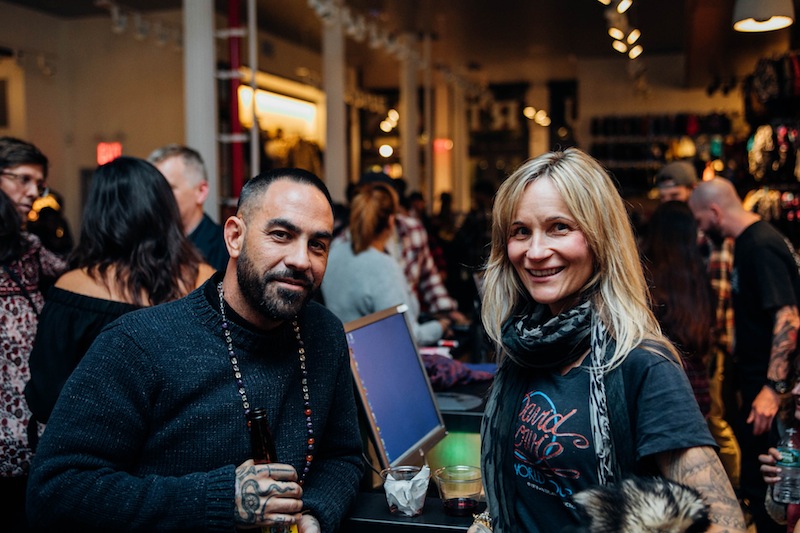 So did Chris Nunez.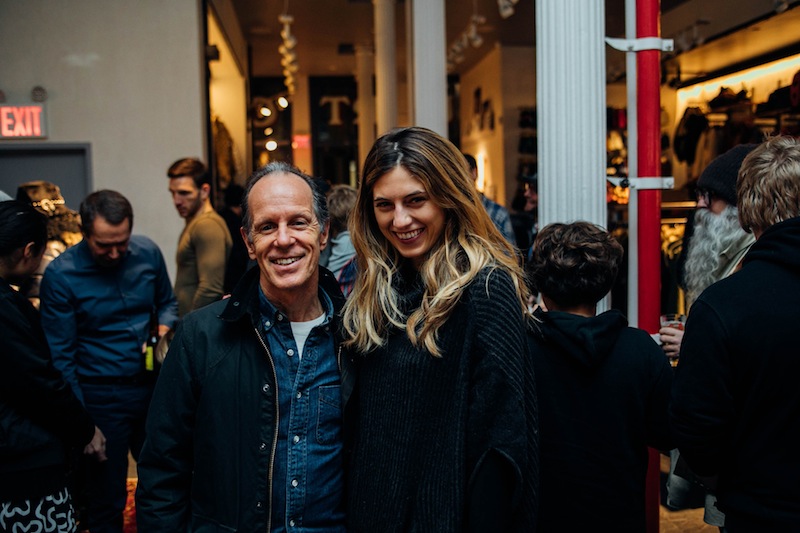 Michael Halsband too.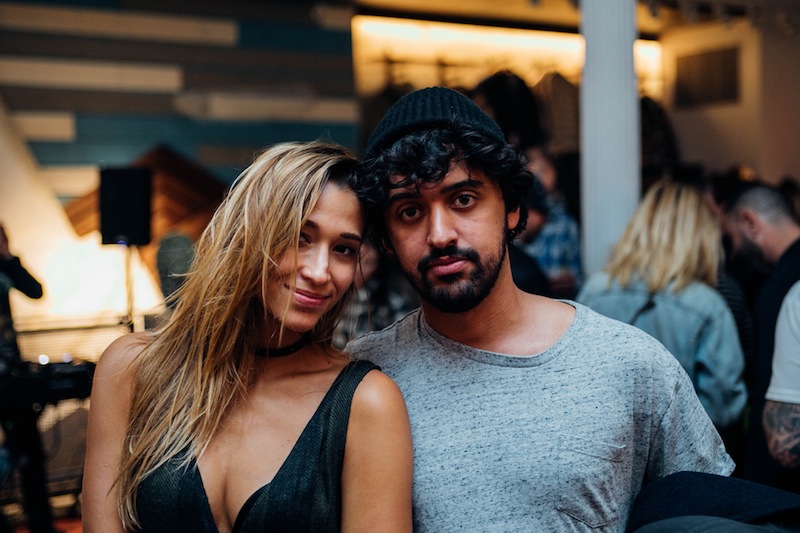 Luana Lima and Gui Machado came straight from Brasil.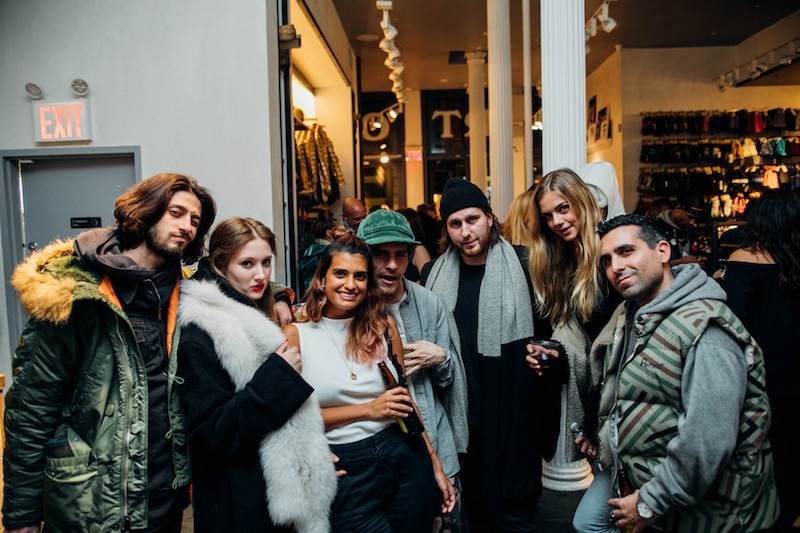 And of course TheGoodLife! Fam. Thanks to everyone who came out and congrats again to Jake and Jeff!