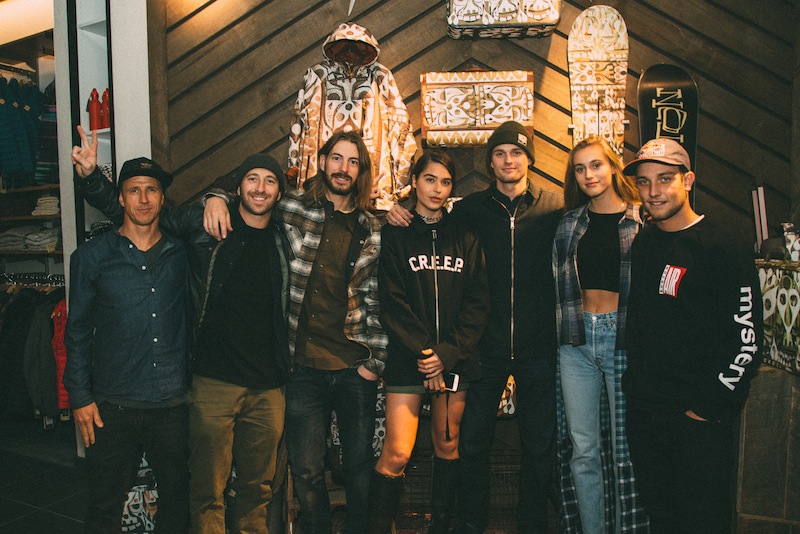 Since it's inception, snowboarding has been all about progression. Well, we witnessed some serious progress this past Saturday night as we joined our friends at Burton Snowboards to launch their new NYC Flagship Store along with the global debut of the Burton x G Pen x Phil Frost collection! Situated on a cobblestone block in the heart of NYC's SoHo, the new multi-level space is a snowboarders dream and the people of NYC couldn't wait to get inside. From a wildly diverse group of friends and fam, to fire sets from Nianga Niang and the legendary Pete Rock, to a party that looked like the future but felt like the past, it was more than a night to remember! Whether you were there or not you're sure to enjoy this recap in photos by Dean Blotto Gray, Pete Pabon, and Adam Stanzak with words by Tim Brodhagen. Come on down and see it for yourself at 69 Greene Street, NYC and tell em TheGoodLife! sent ya!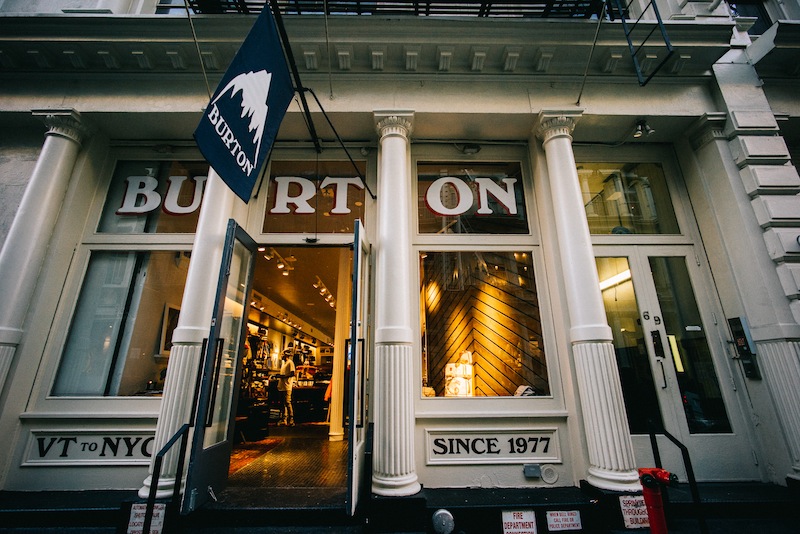 New Space Who Dis?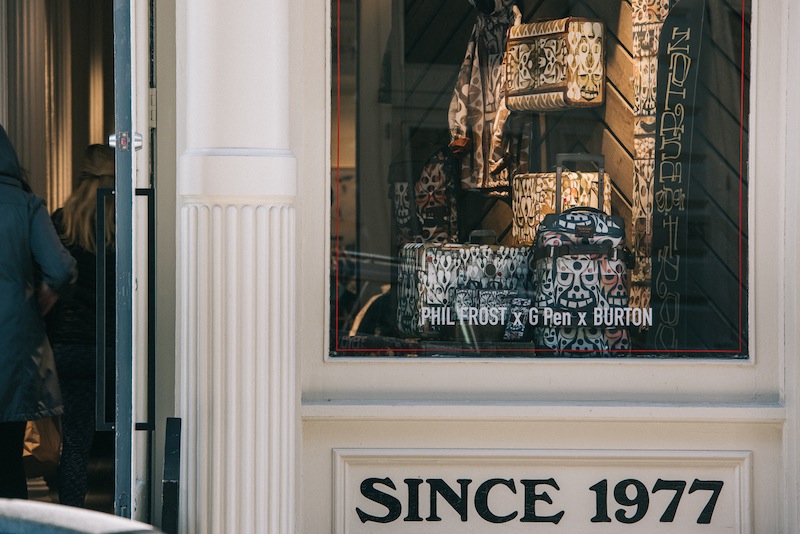 Sneak Peek of the Phil Frost x G Pen Collection from Greene Street (how appropriate).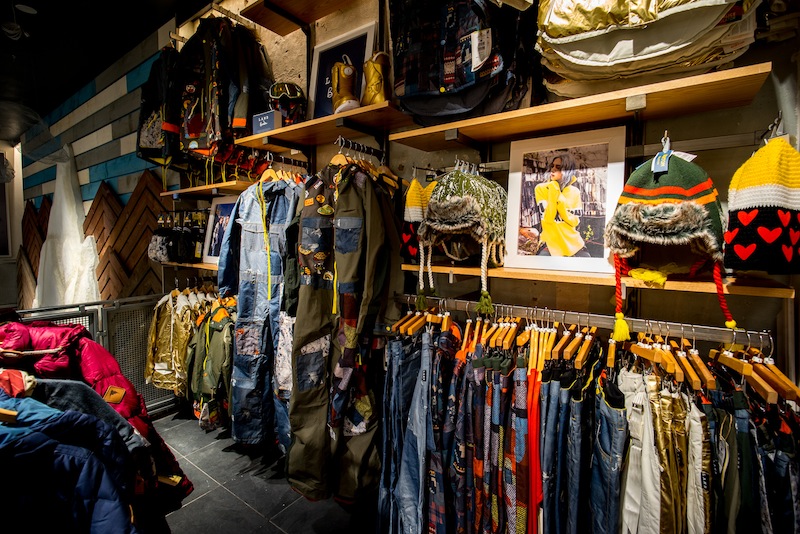 Fully Stocked!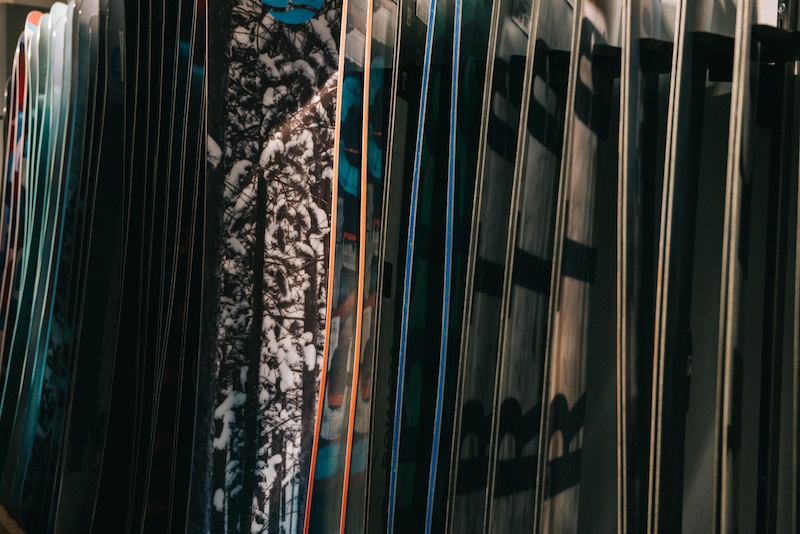 Quiver of Dreams.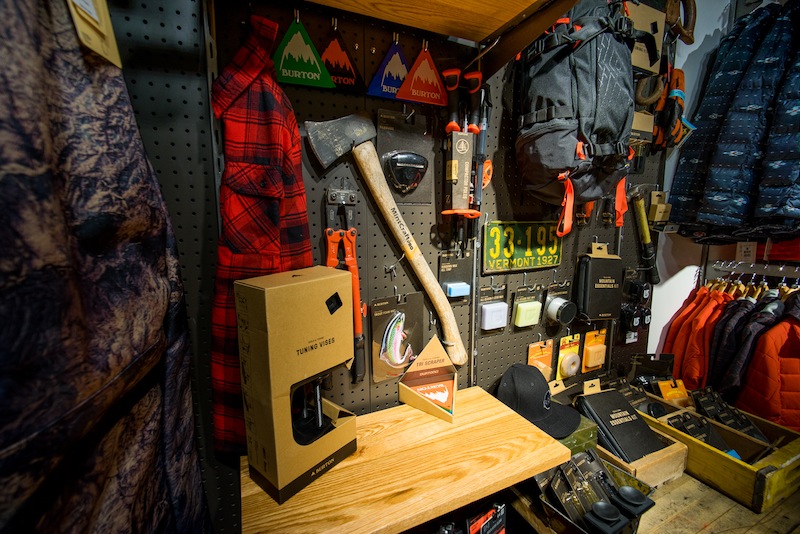 Geared Up.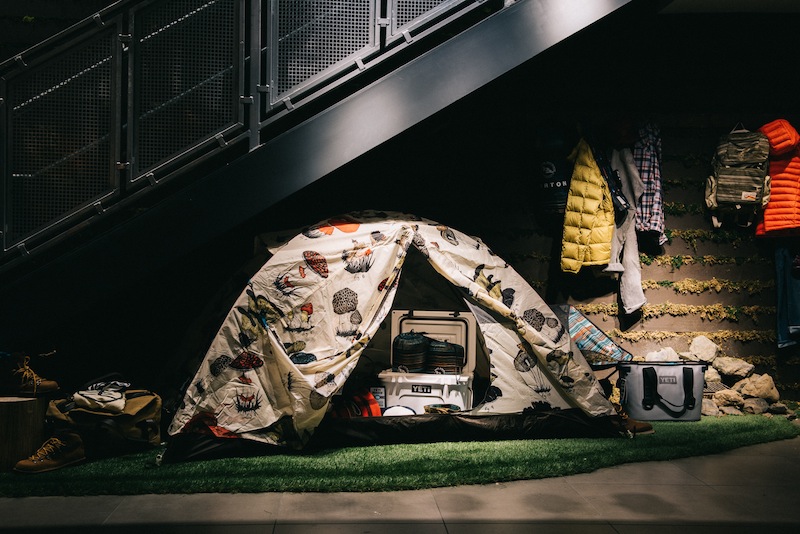 Misty Camping Zone? Check.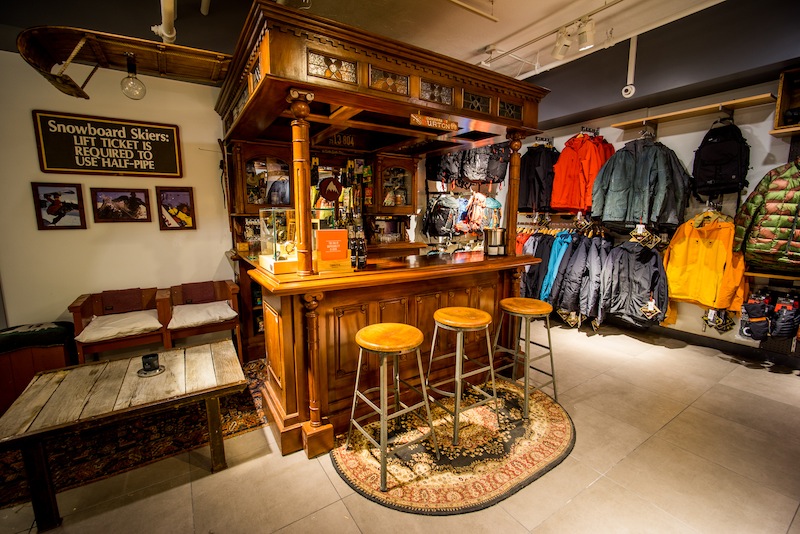 DABS – If You Know You Know!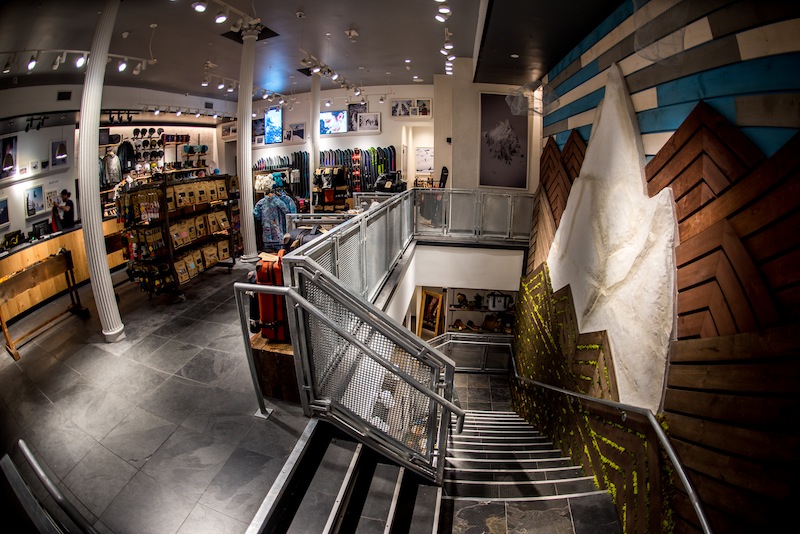 The Calm Before the Storm.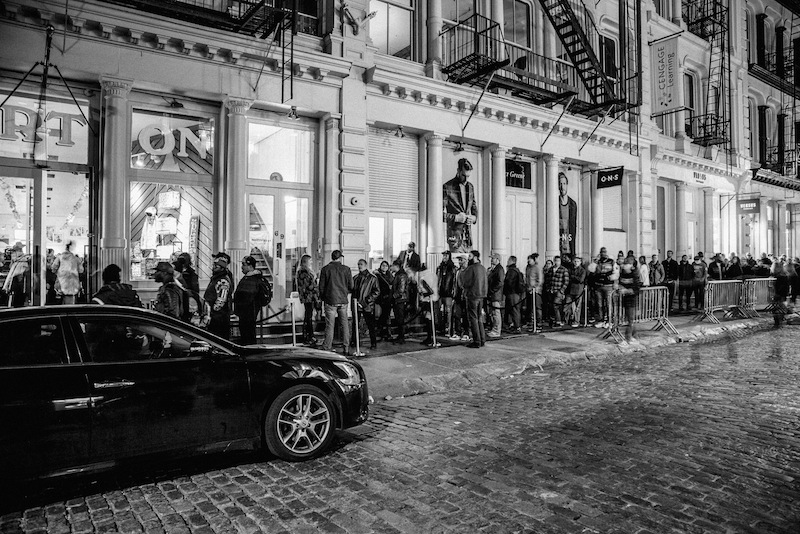 The line was around the block!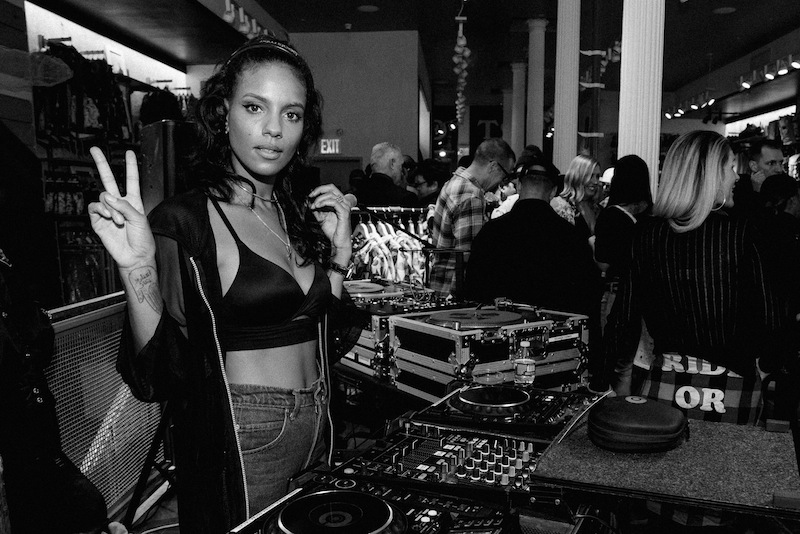 Because no one wanted to miss Nianga's set.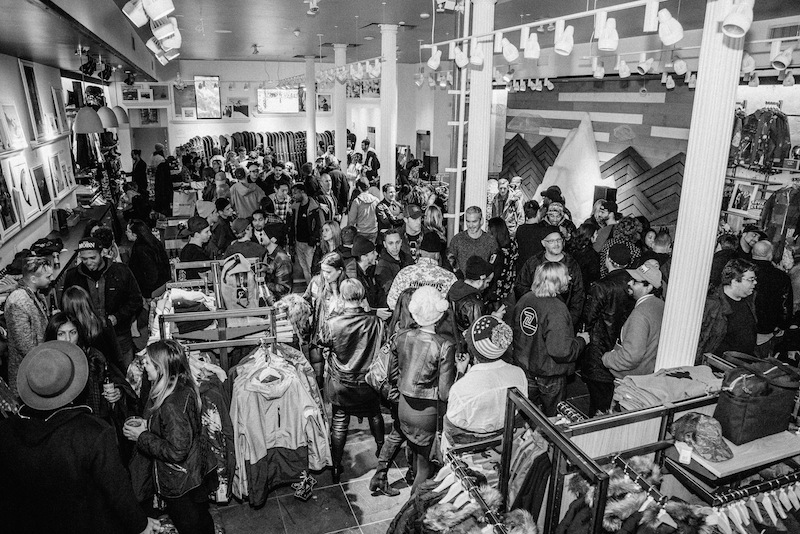 The house was packed instantly.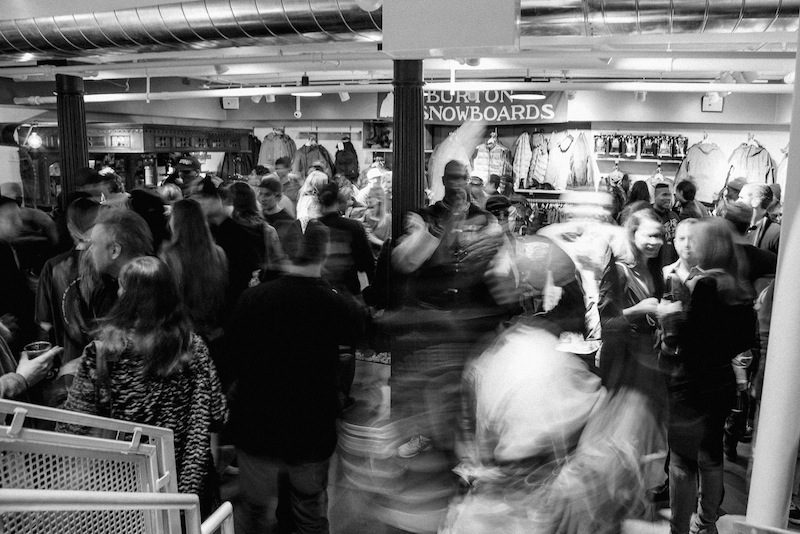 And stayed that way!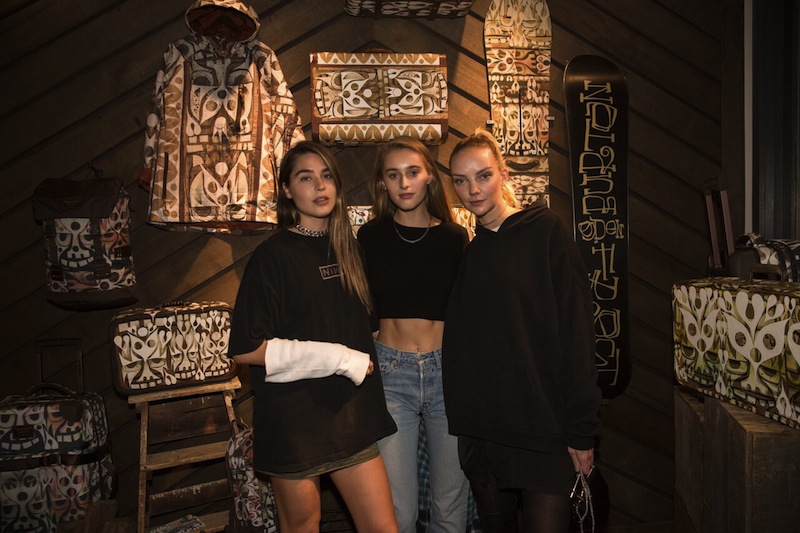 The Burton x G Pen x Phil Frost collection was looking amazing and so were Tavia, Skyler, and Heather.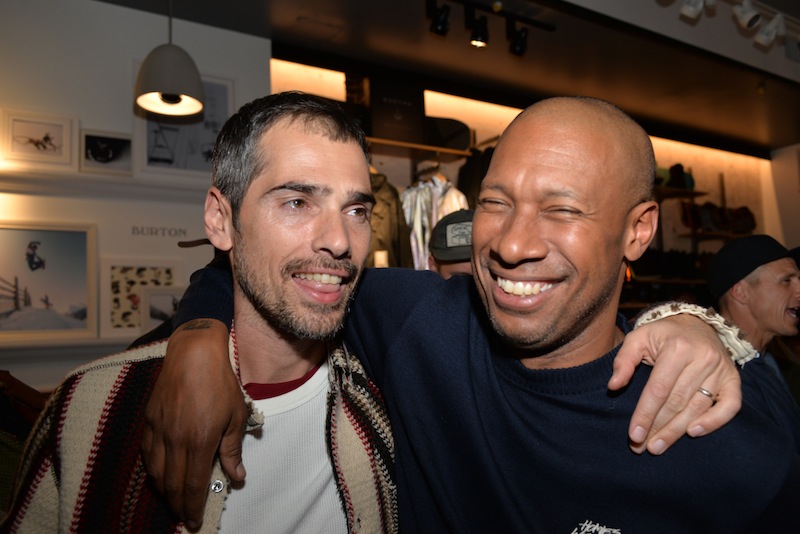 You can't have a party in NYC without Peter Bici and Alex Corporan.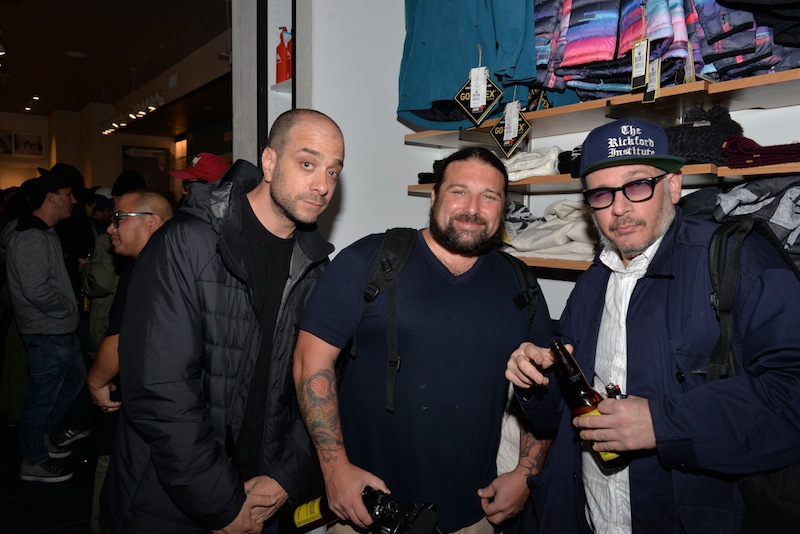 Or without Ricky Powell and the Rickford Institute!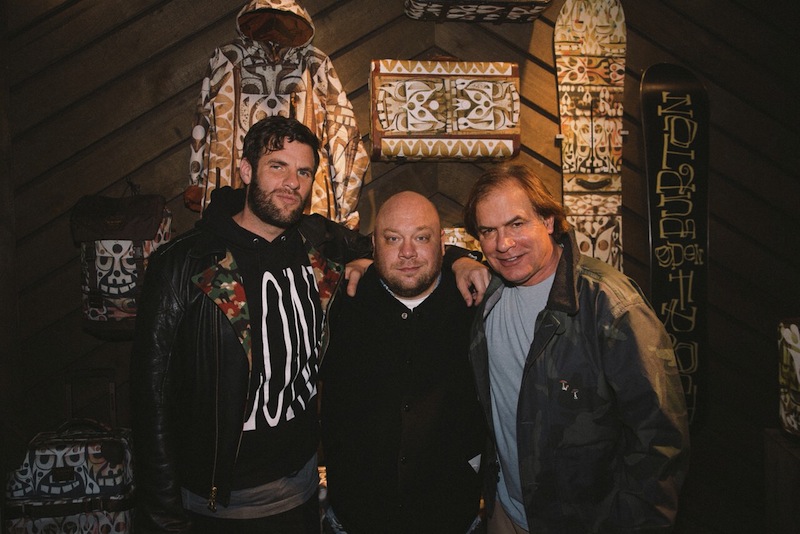 Phil Frost in his element with G Pen Chris and Jake Burton.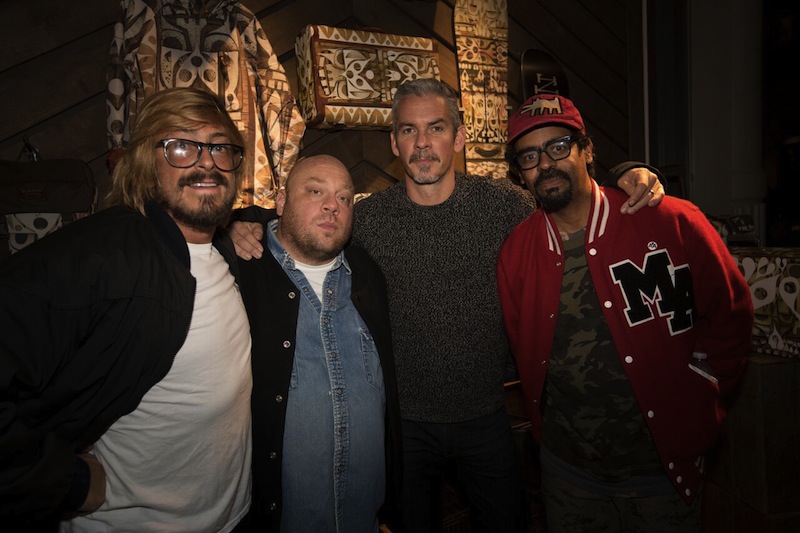 And with the OG NYC crew. So much skate/snow/surf history right here.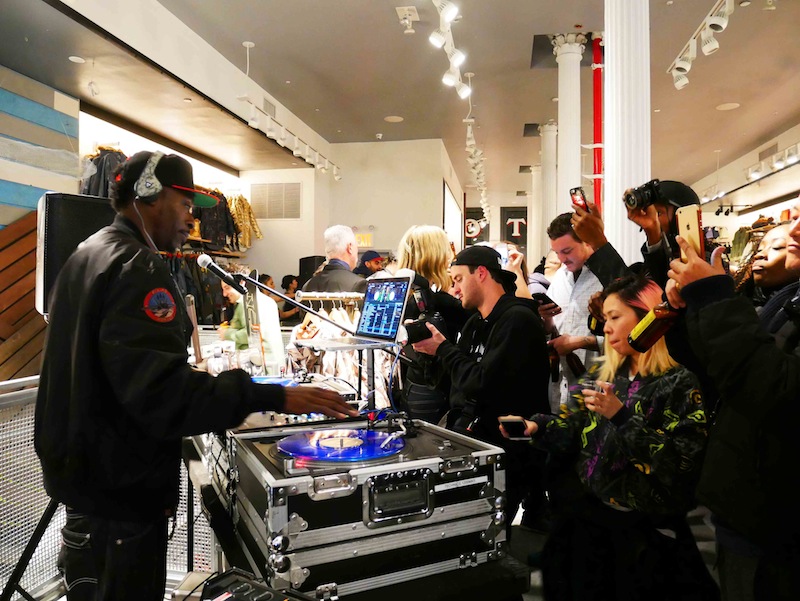 Pete Rock bout to turn up!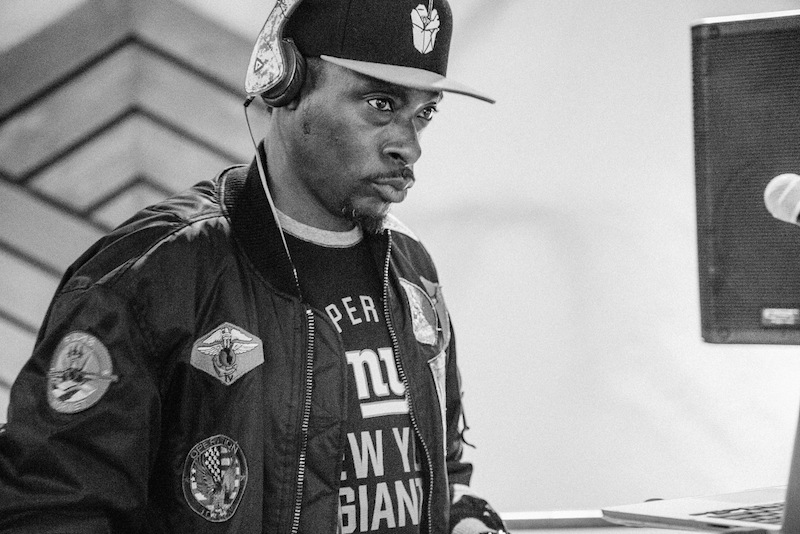 Legendary!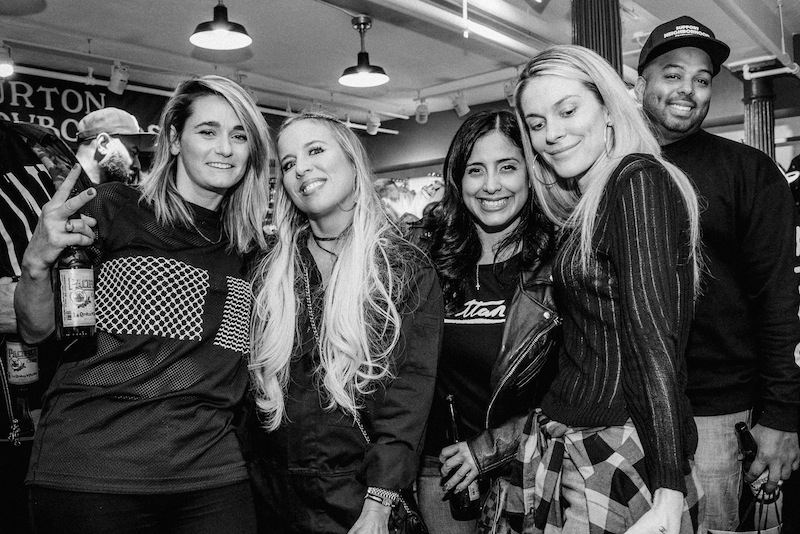 Caroline Janeway, AMD, Laura Styles, and Leah McSweeney were feeling it!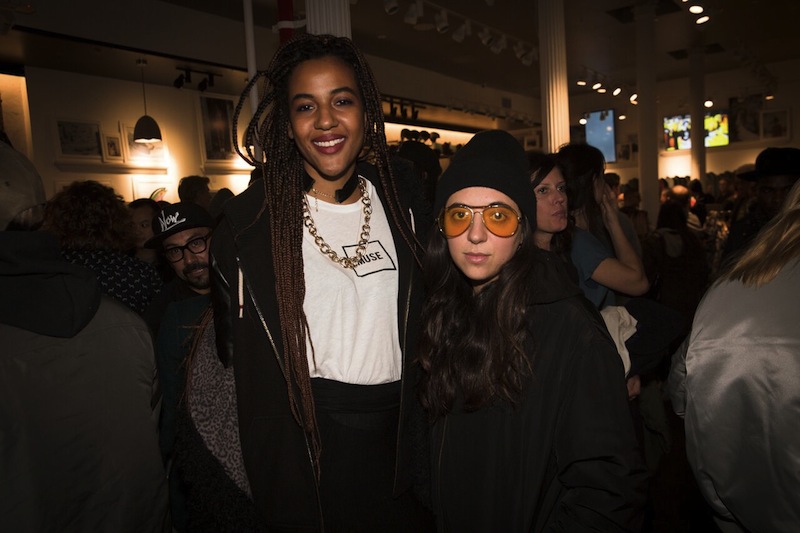 Gabija awlways brings a smile (and Shadi always brings a photo bomb)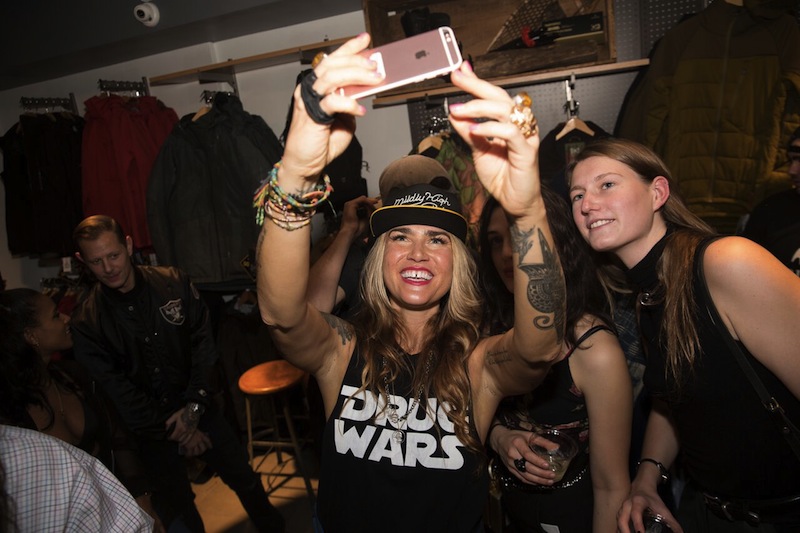 The Green Fairy just brings it!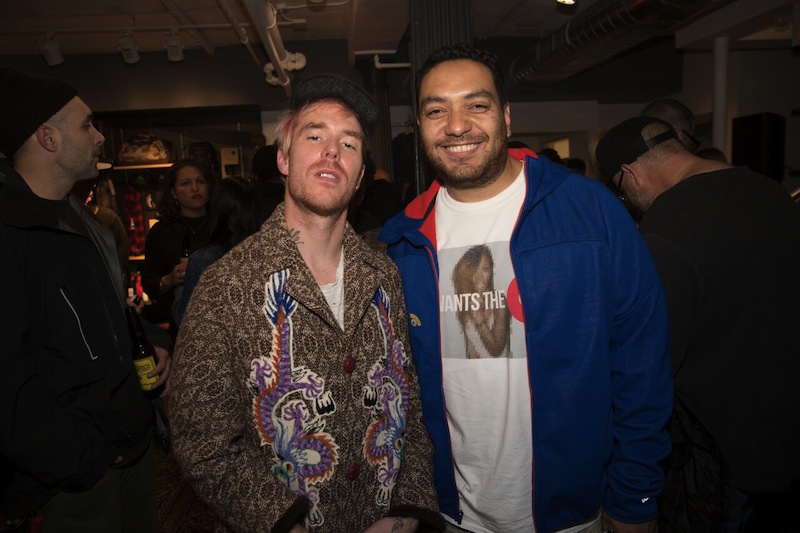 Gucci Ghost and Cipha Sounds.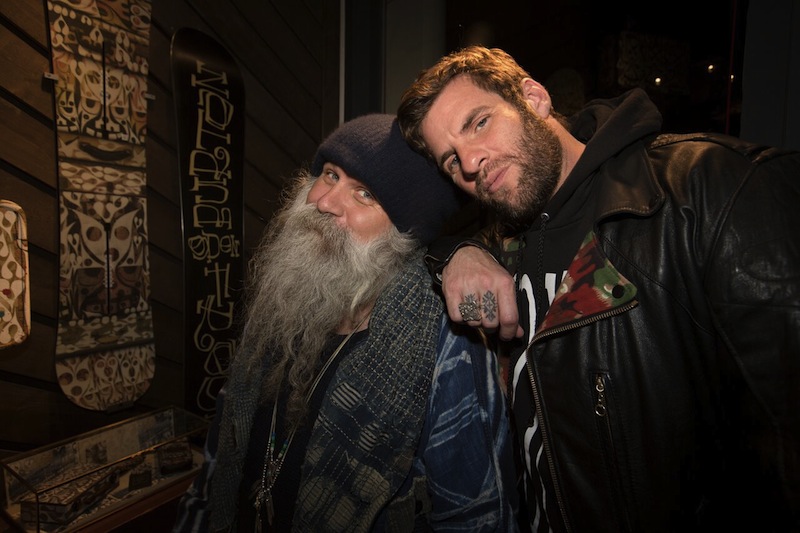 The dynamic duo!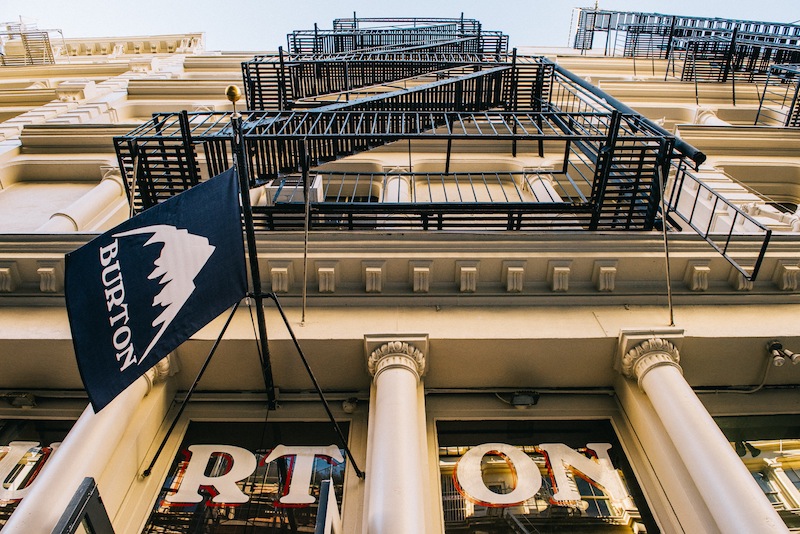 Onward and Upward. Thanks to everyone that was involved in making this magical night happen. We can't wait for the next one! #WeMakeItNice!