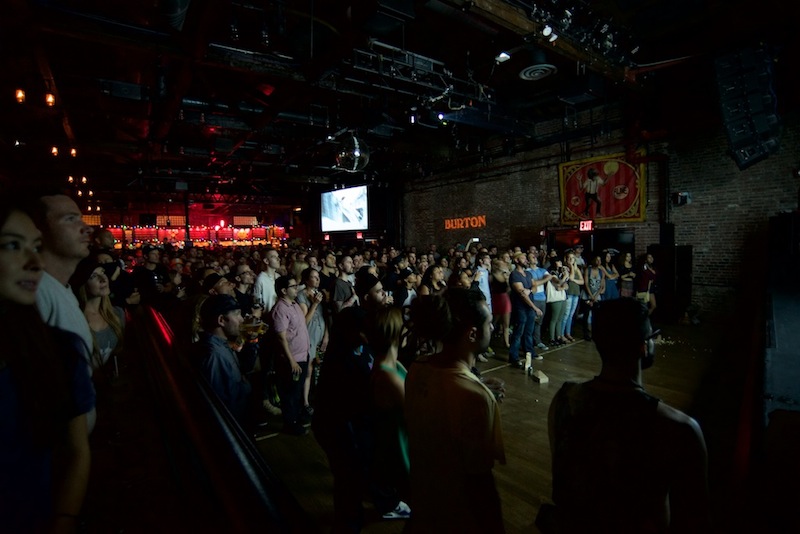 Much like how our annual TheGoodLife! x Burton party at Milk Studios is the official launch of Summer, our annual movie premiere x rager with Burton is definitely the official launch of winter. This year just might have been the best yet! With nearly 800 shred heads packed into Brooklyn Bowl plus snowboard royalty Danny Davis, Mark McMorris, Kimmy Fasani, Kelly Clark, Zak Hale, Ethan Deiss, Ben Ferguson, and Jack Mitrani on hand for the madness, we premiered The Best of Burton Presents while sipping on Pacifico to the sounds of DJ's Uncle Mike, Soul, and the one and only Questlove. If you can't imagine how rad it was, scroll down for a gallery from Peter Pábon. See you in the mountains!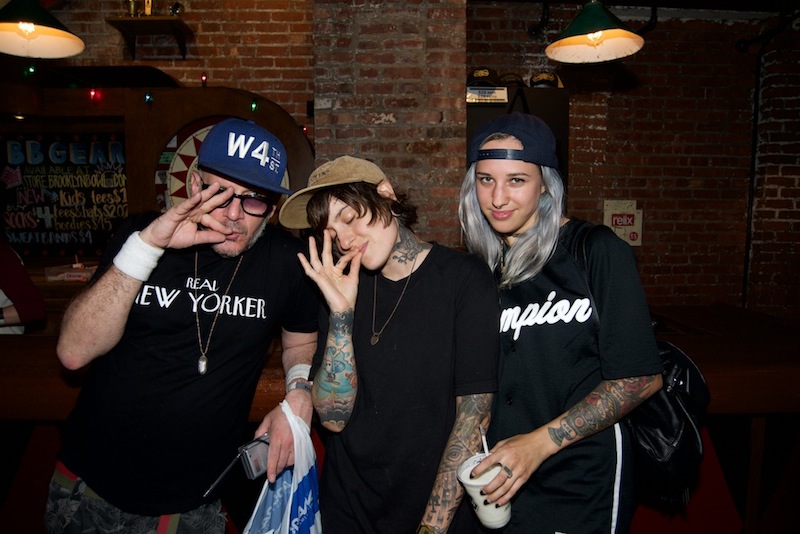 Basic rule in NYC – no party is a party without The Funky Uncle and friends!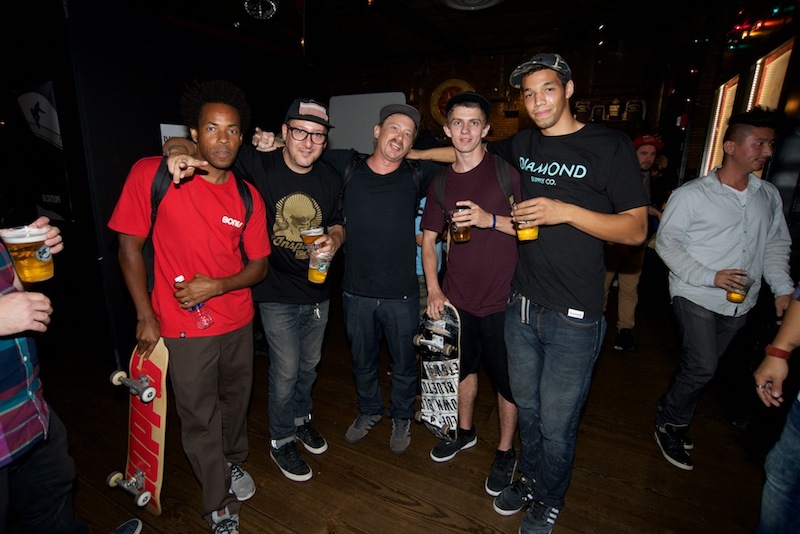 Jahmal Williams from Hopps and Michael Cohen from SHUT representing NYC skateboarding.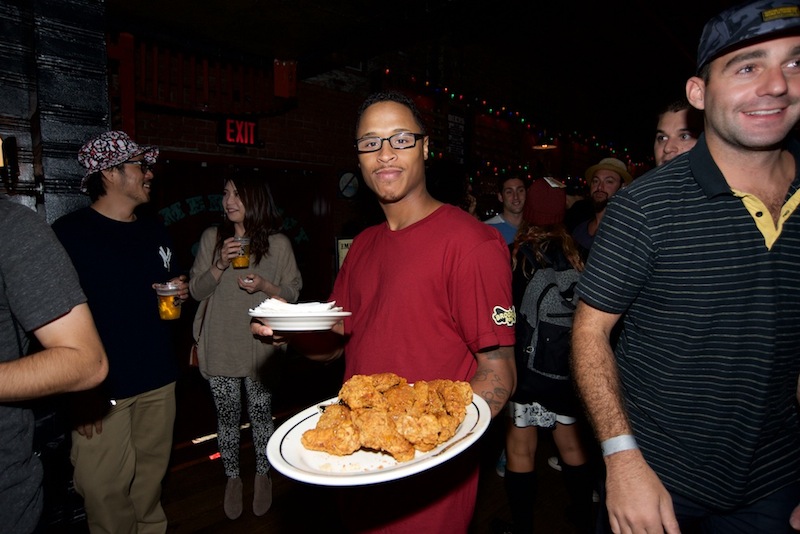 Since skaters are always hungry, we deployed the Blue Ribbon!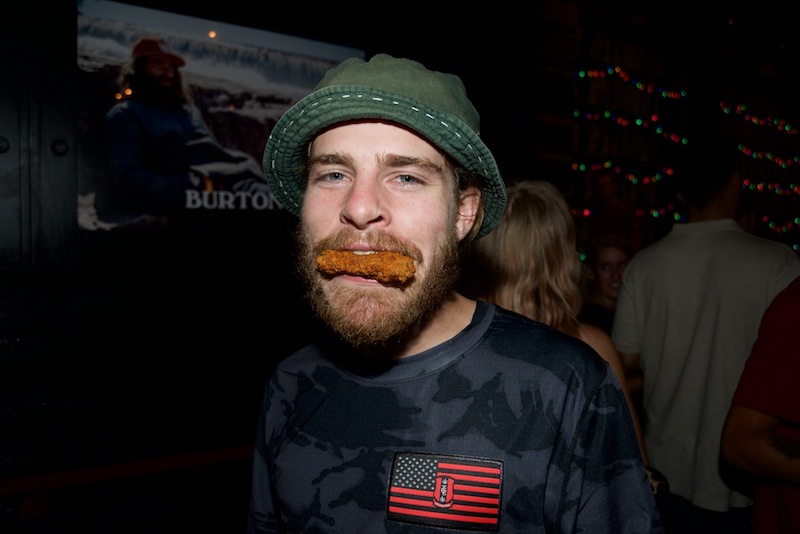 Case in point – Pat Hoblin was first in line!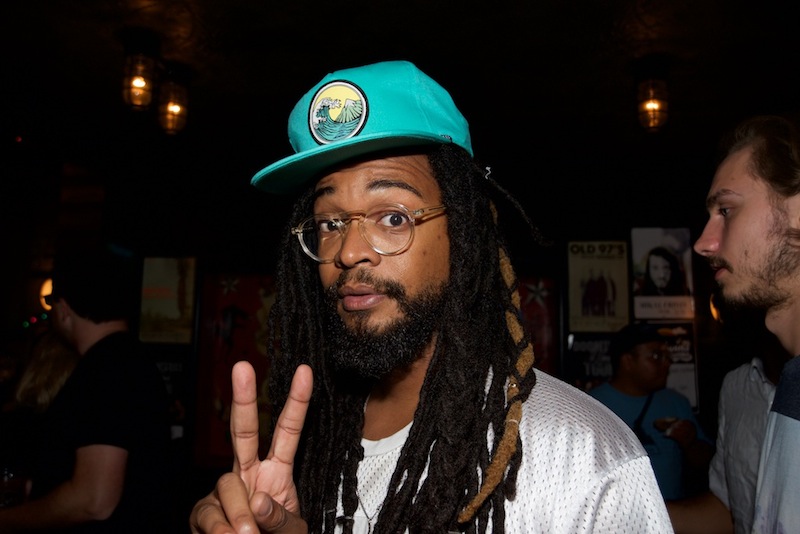 Roofeeo had just eaten so he kept it moving straight to the lanes.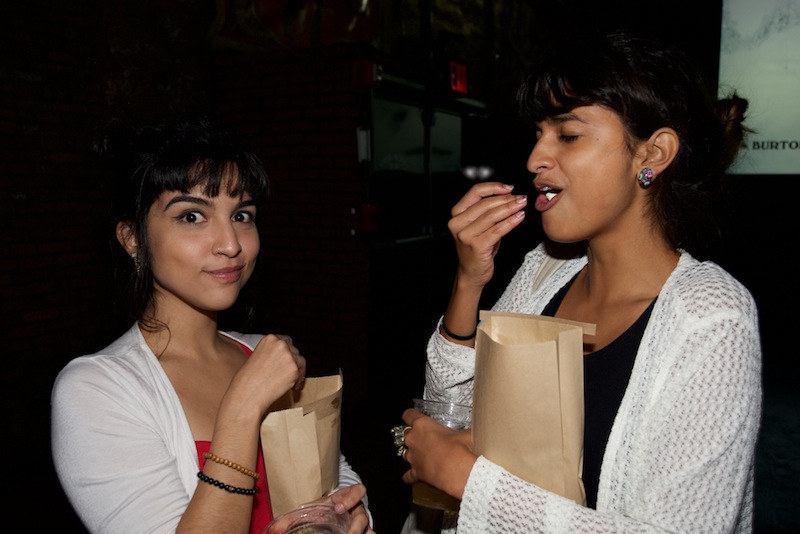 Cass and Maria sampled some Brooklyn Popcorn Co.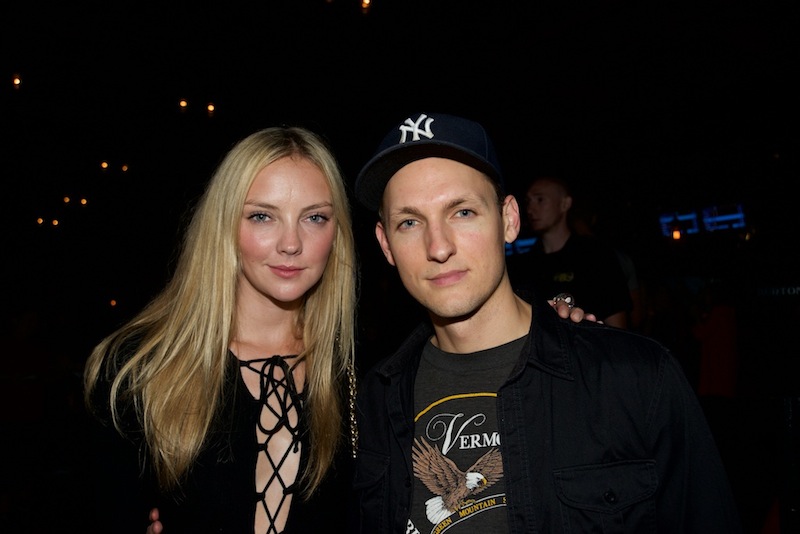 While Heather Marks and friend flashed blue steel.
Jarah Mariano came ready to bowl.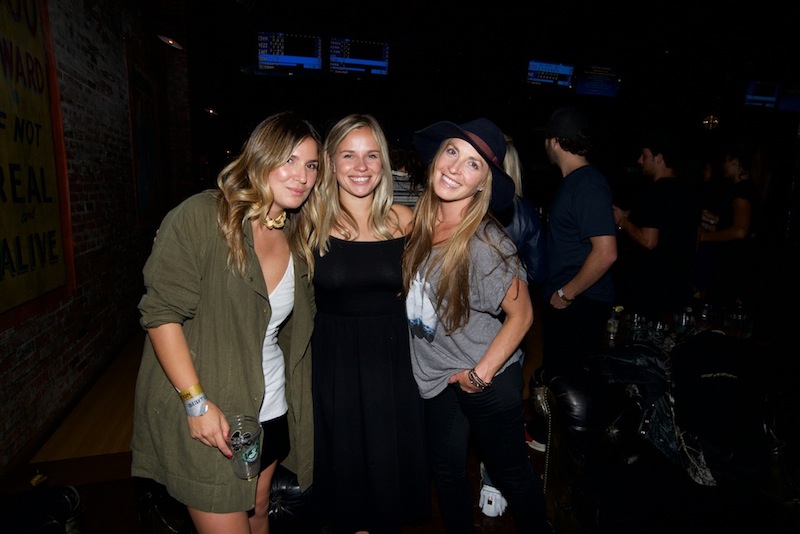 Kimmy and Marge were ready too.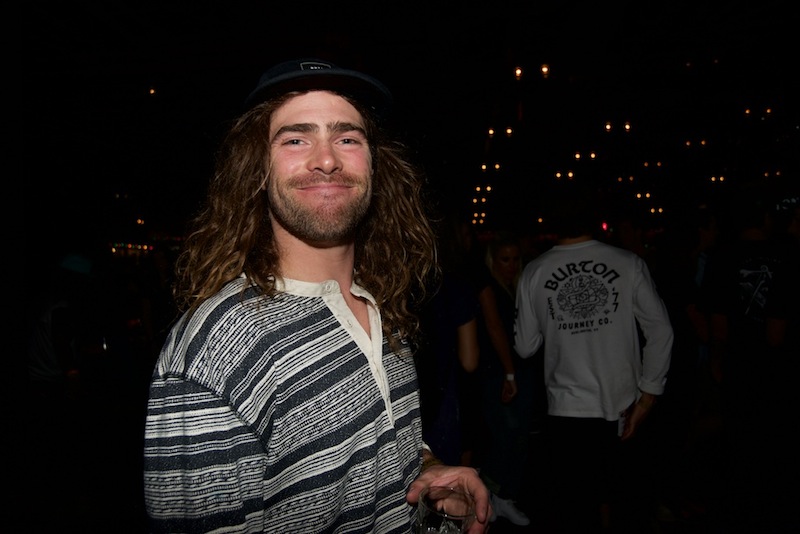 Danny Davis, never not having a blast!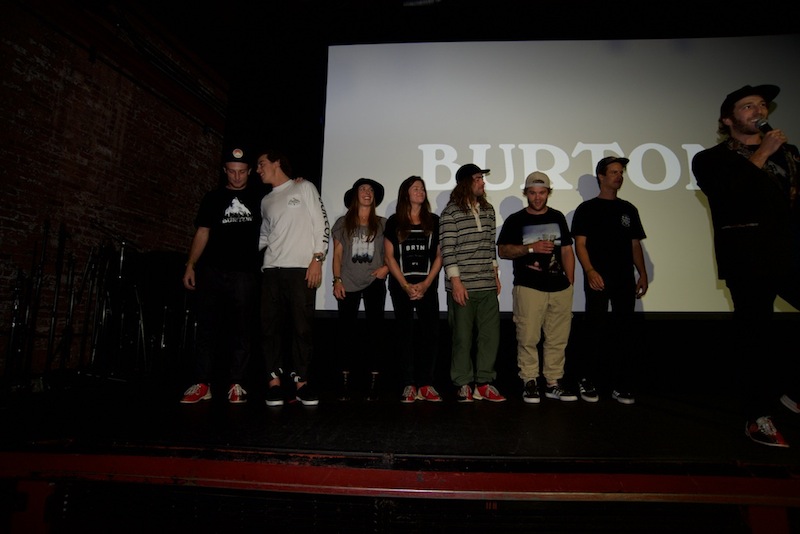 And then came the big moment.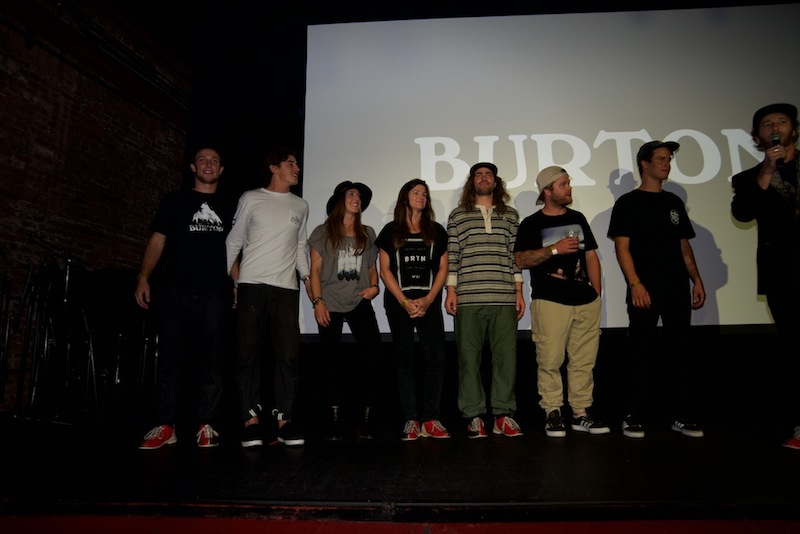 Almost ready to go!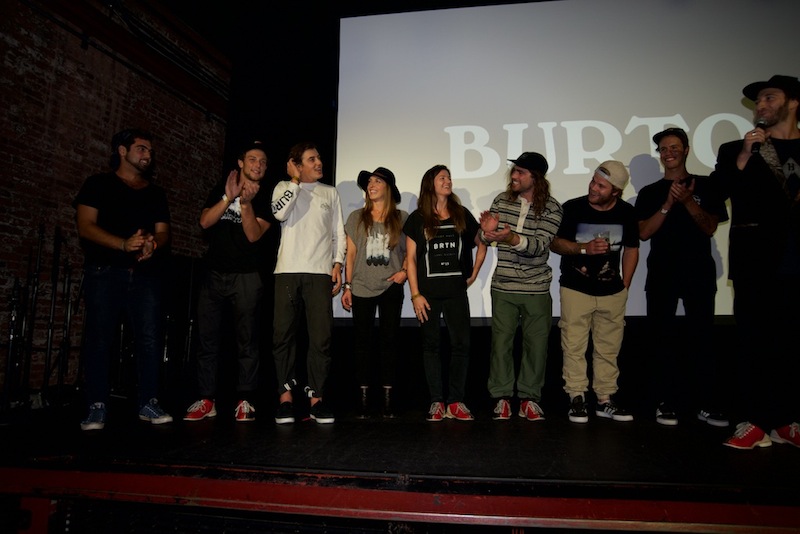 Then, true to any Burton event, there was even a poacher(far left)!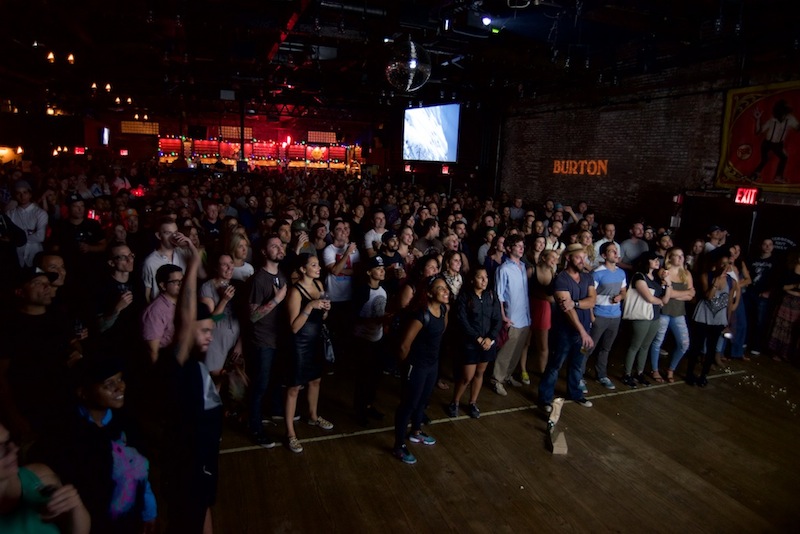 Showtime!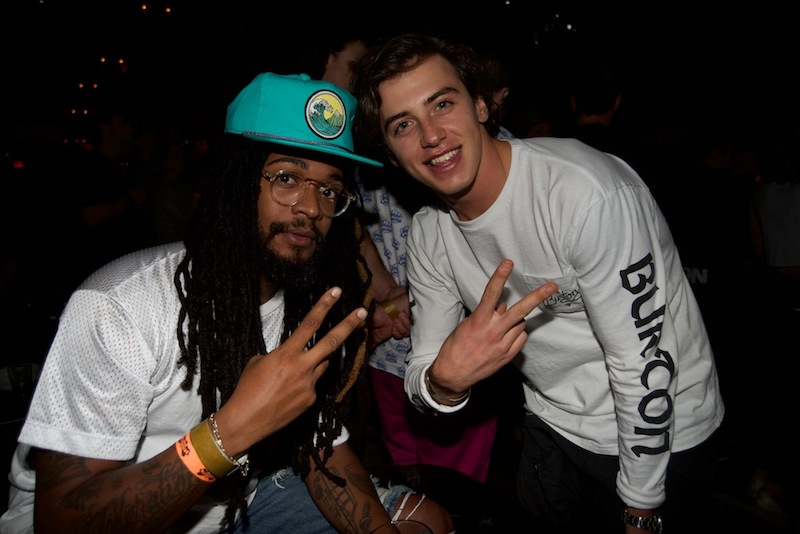 Mark McMorris and Roofeeo throwin deuces.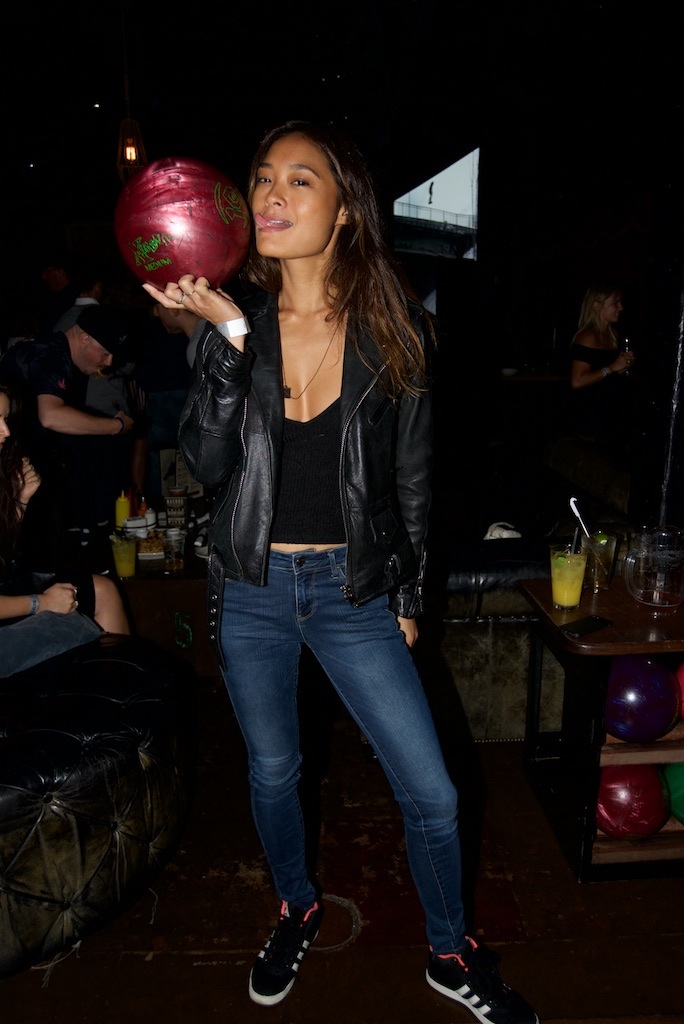 Told ya Jarah was ready to bowl!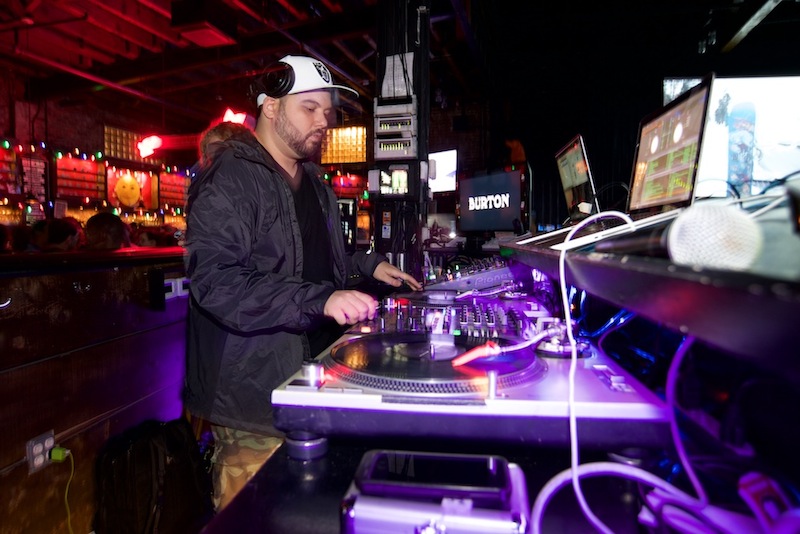 After the movie DJ Soul kept the party rockin.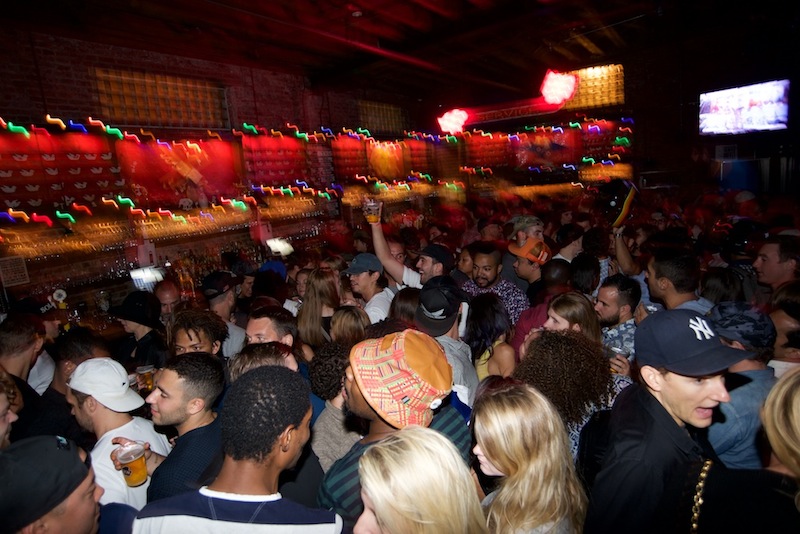 No one was going anywhere – pass the Pacifico!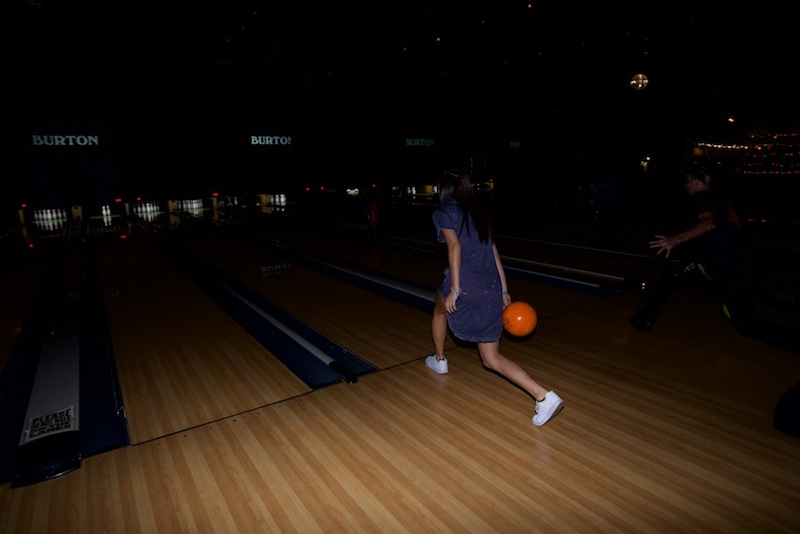 Let the bowling continue.
Mikey Bowling Hands!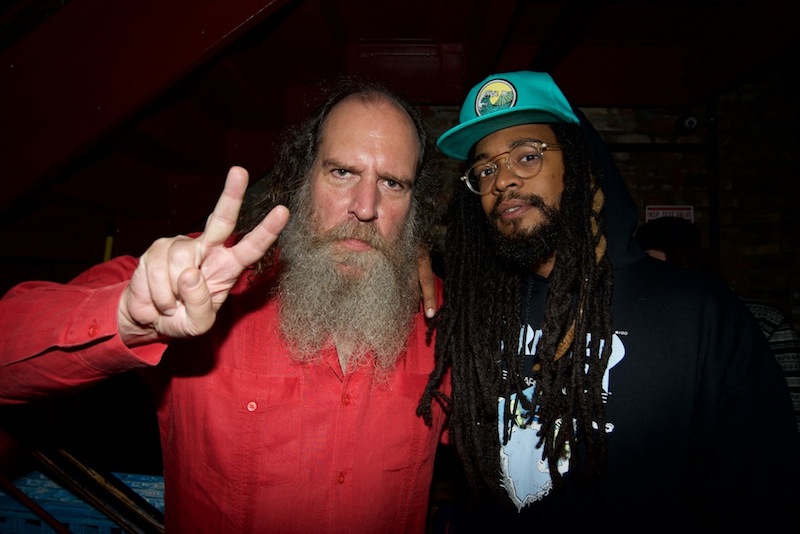 Uncle Mike and Roofeeo holding court.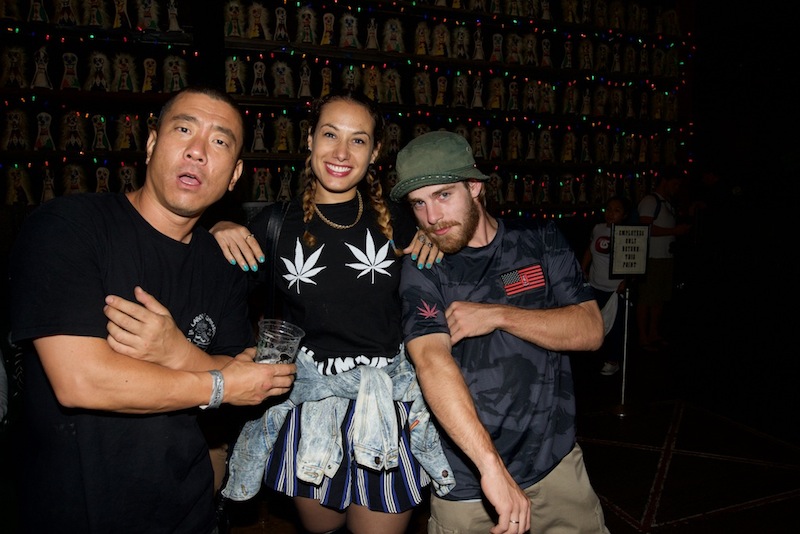 Legalize It!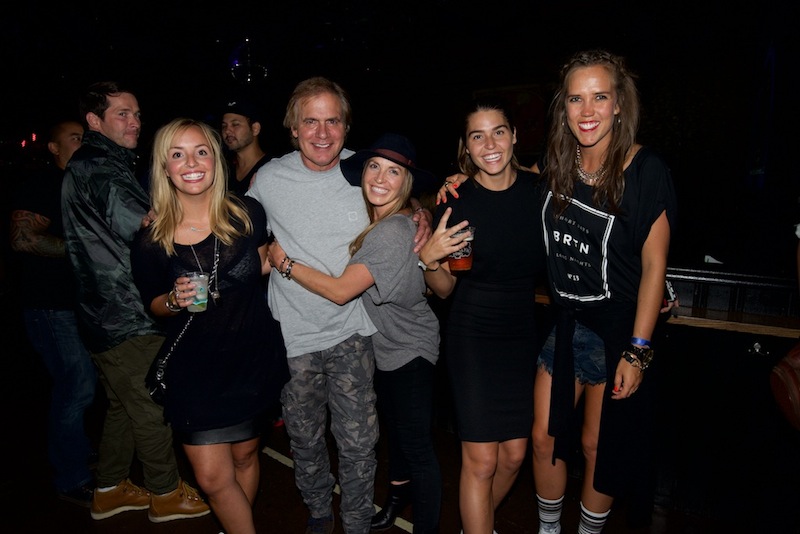 Ladies Love Cool Jake!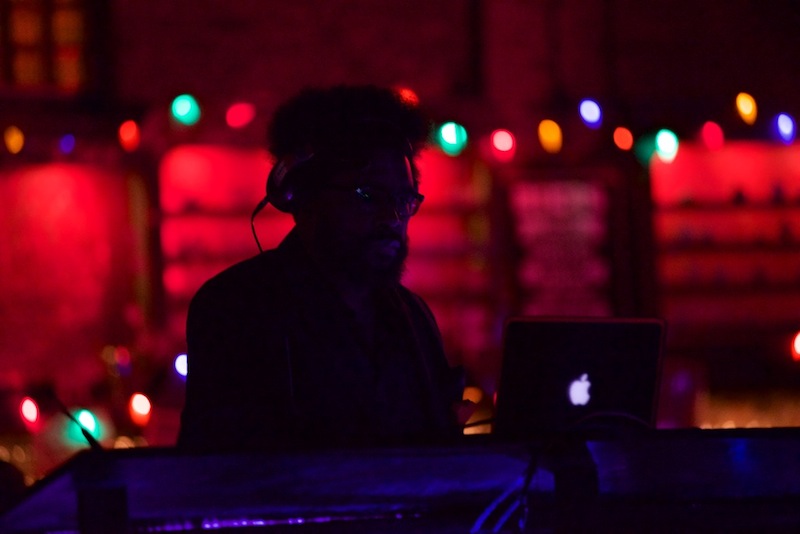 We closed out with a set by the one and only Questlove! Thanks to everyone that came out!