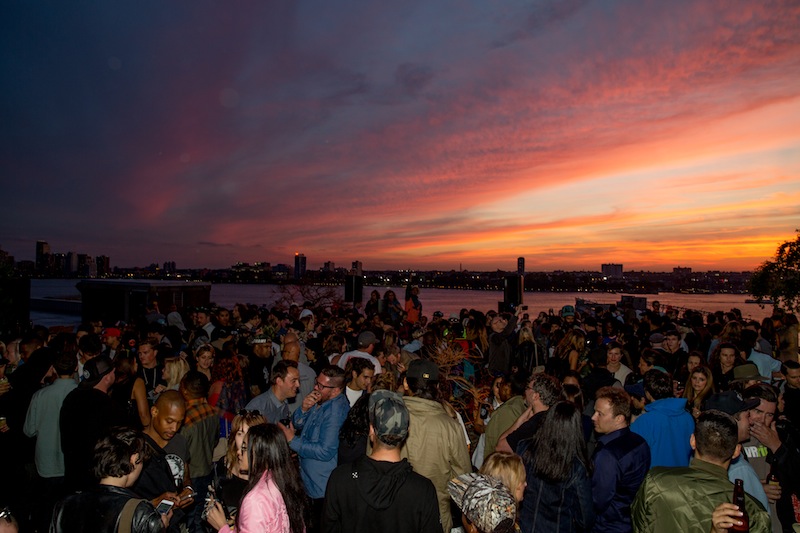 No summer in NYC is complete without our annual rooftop rager with Burton to kick things off. This year was no different. Perfect weather plus amazing people plus beaucoup booze and food scored to the ultimate soundtrack. Need we say more? Thanks to Nianga Niang (Illuminati AMS) and DJ Gravy for killing it, Sweet Chick for next level BBQ, Burton team riders Shaun White, Danny Davis, Mark McMorris, Mikkel Bang, Kimmy Fasani, and Kelly Clark for representing and Sailor Jerry, Reyka Vodka, Milagro Tequila, and Pacifico cerveza for helping it all wash down proper! Peep the night in photos from Gabe L'Hereaux, Mel. D Cole and Craig Wetherby below. Can't wait for next year!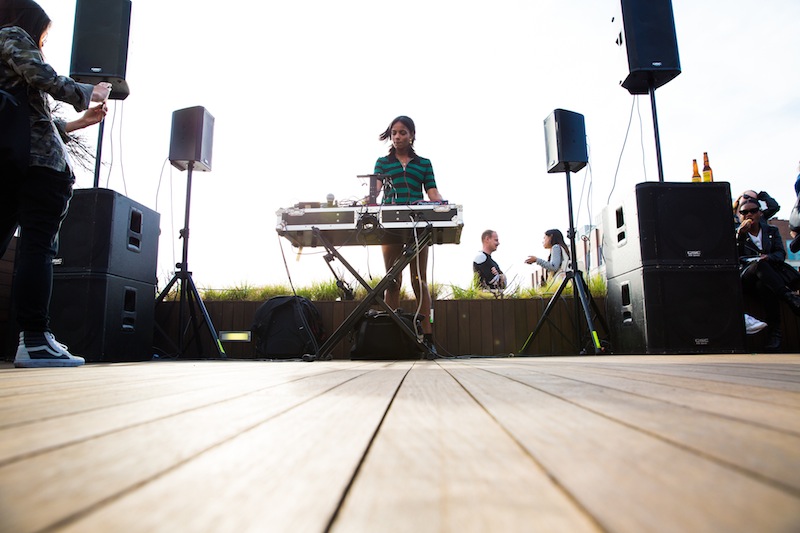 The calm before the storm…Nianga warms things up.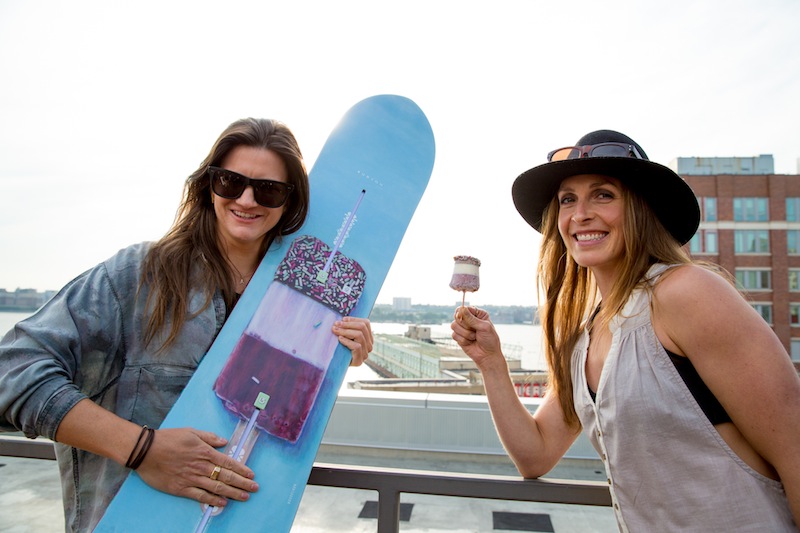 Burtongirls.com in the house: legends Kelly Clark and Kimmy Fasani.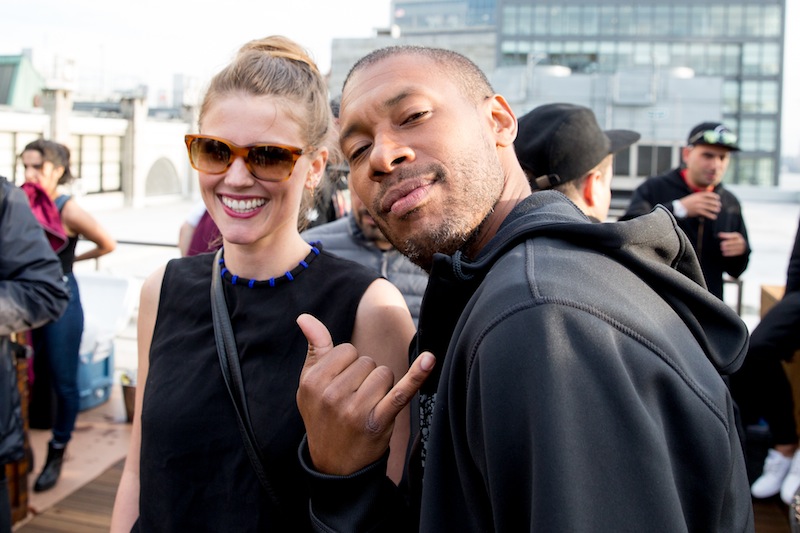 No party in NYC goes down without Alex Corporan.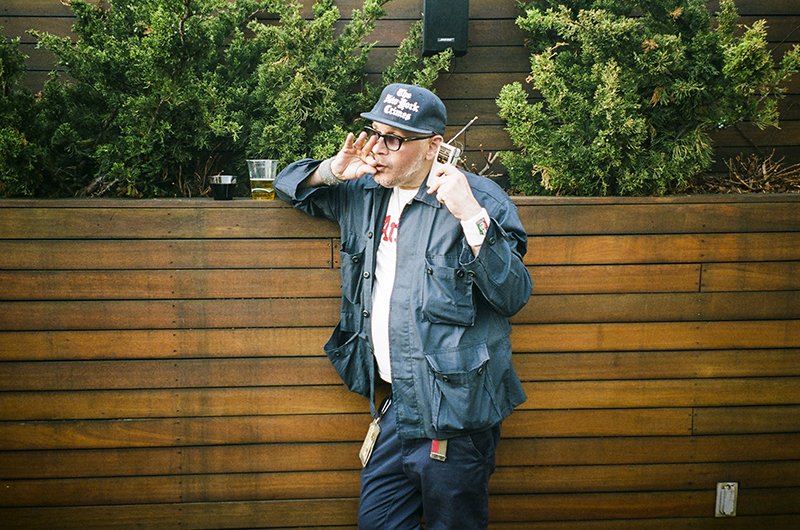 Or Ricky Powell.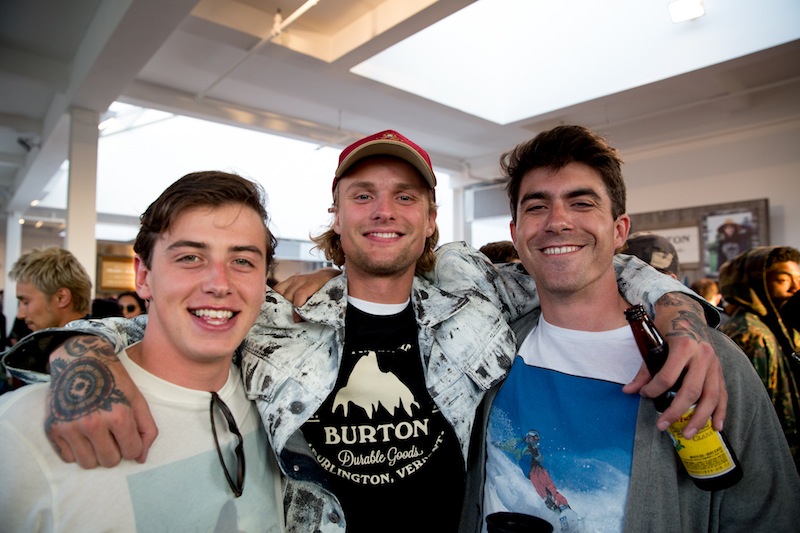 All smiles from Mark McMorris, Mikkel Bang and George Carpenter.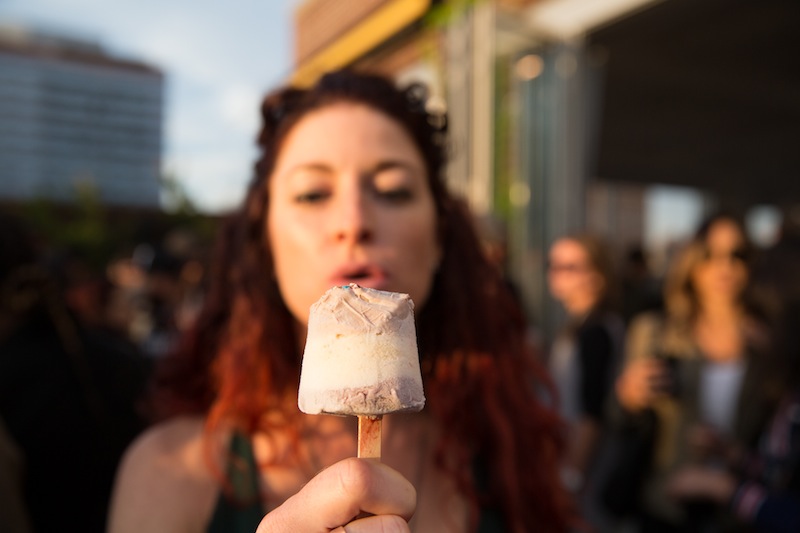 There were treats.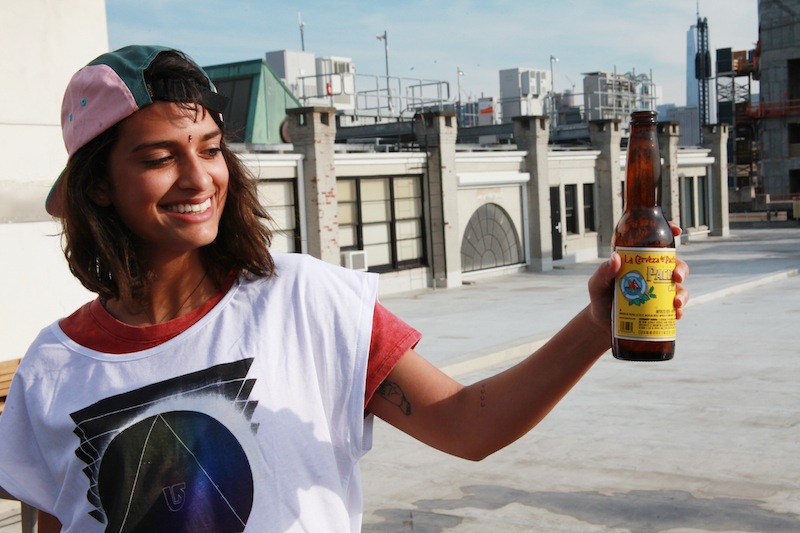 And more treats.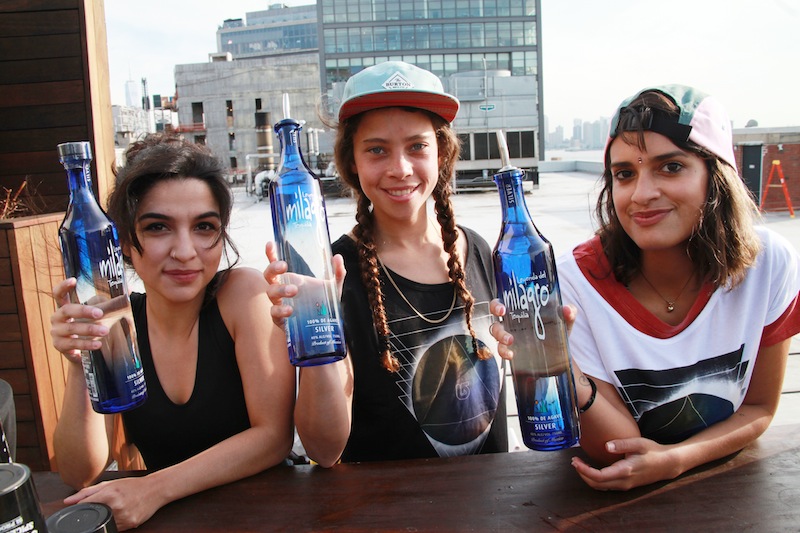 And even more treats.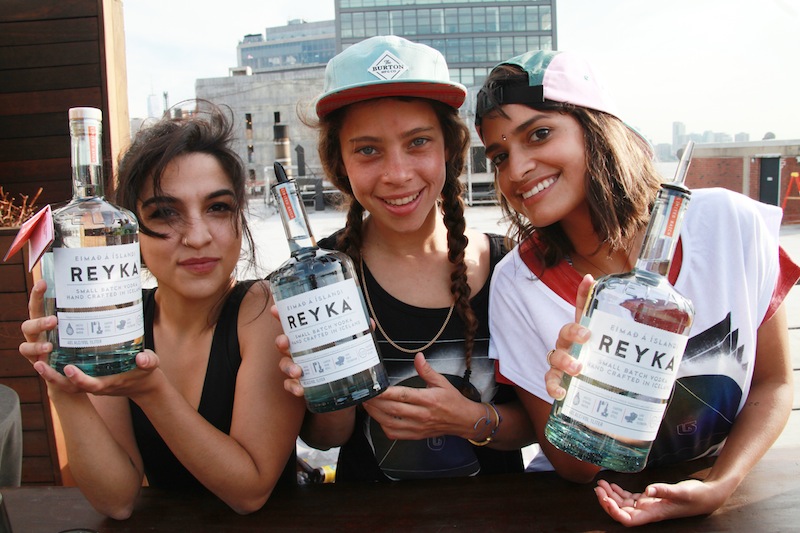 Seriously even more treats!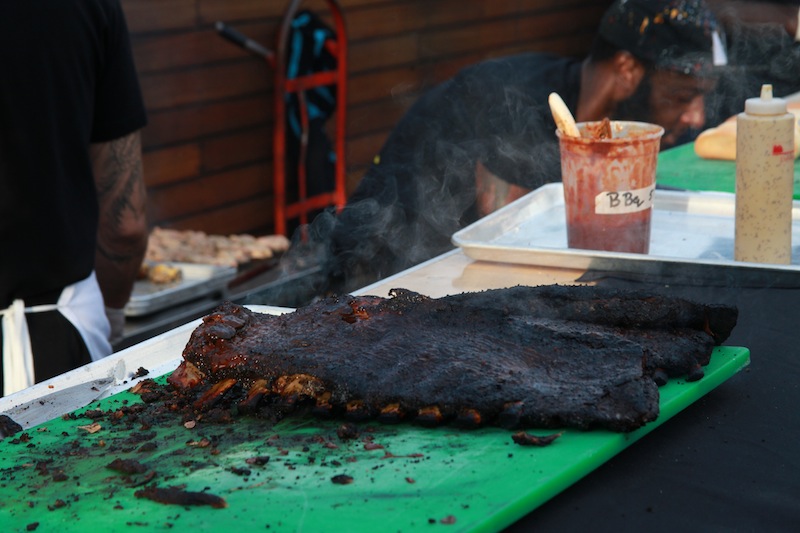 Sweet Chick brought the serious BBQ game.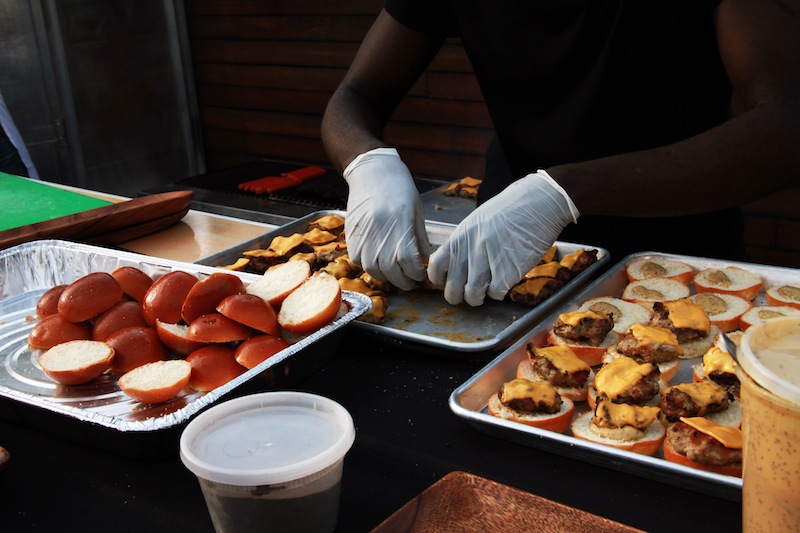 Mmmmmm.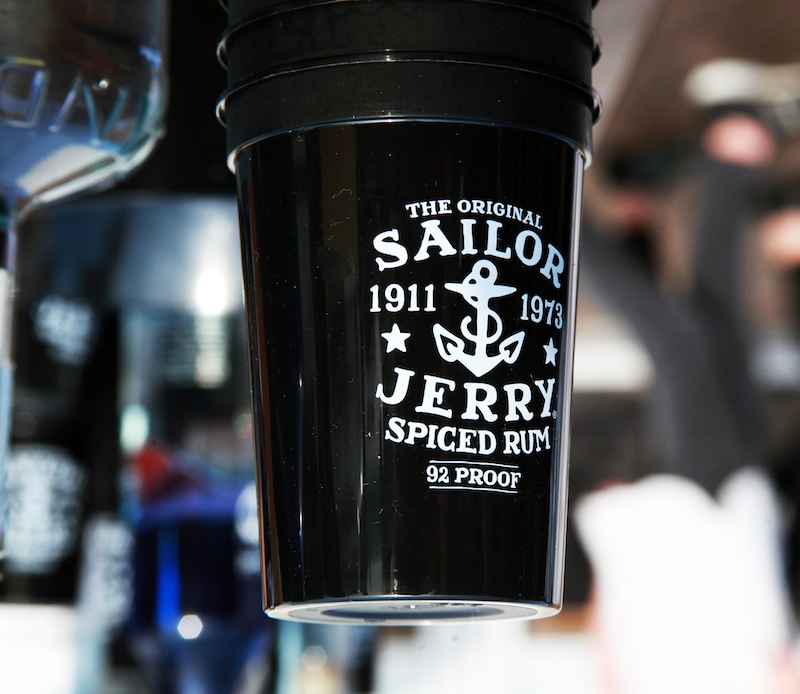 The perfect compliment to Sailor Jerry.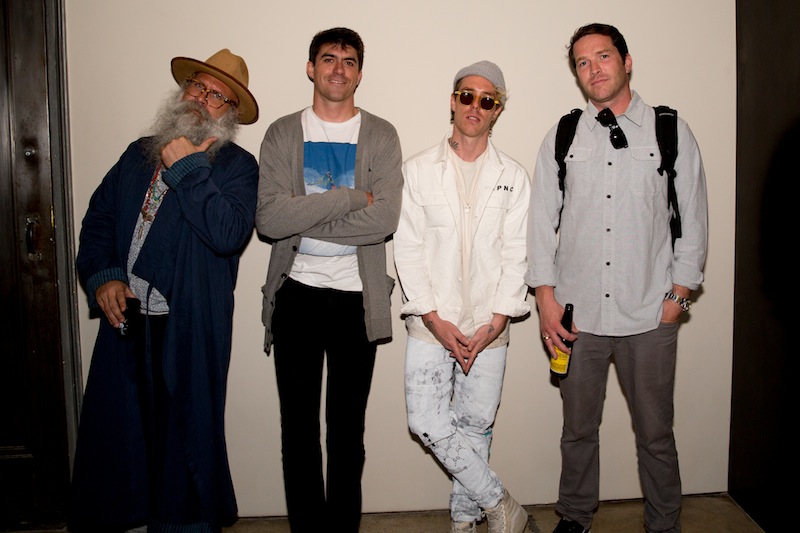 The usual suspects…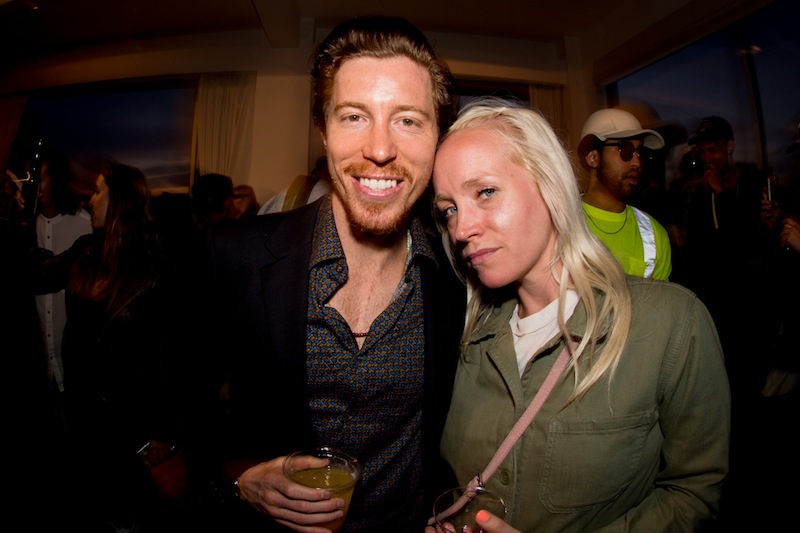 Anyone recognize this guy?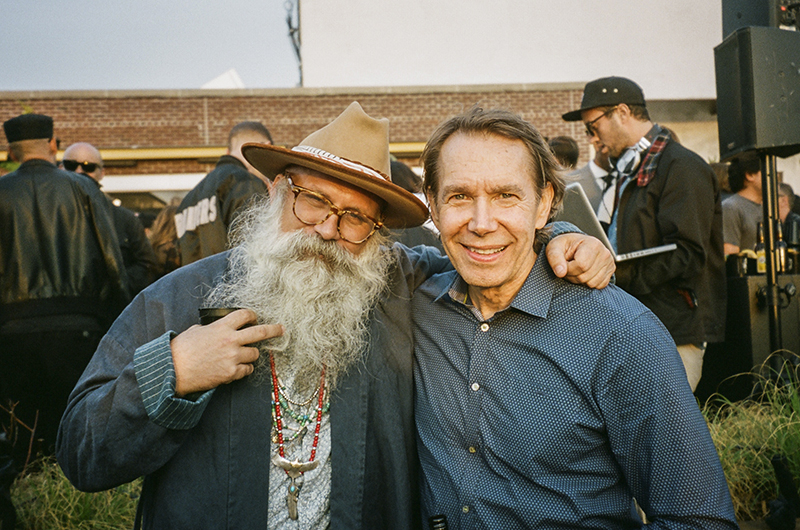 Greg D and Jeff Koons.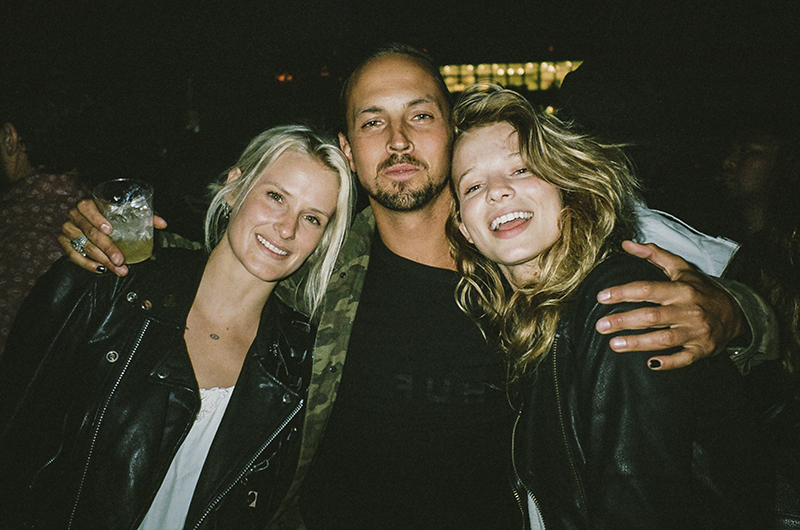 Ladies Love Cool Cole.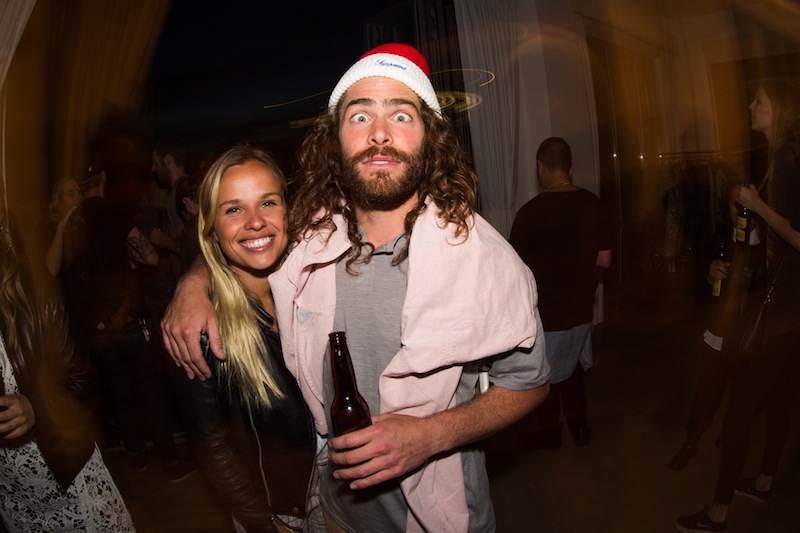 Danny and Marge, why always so serious?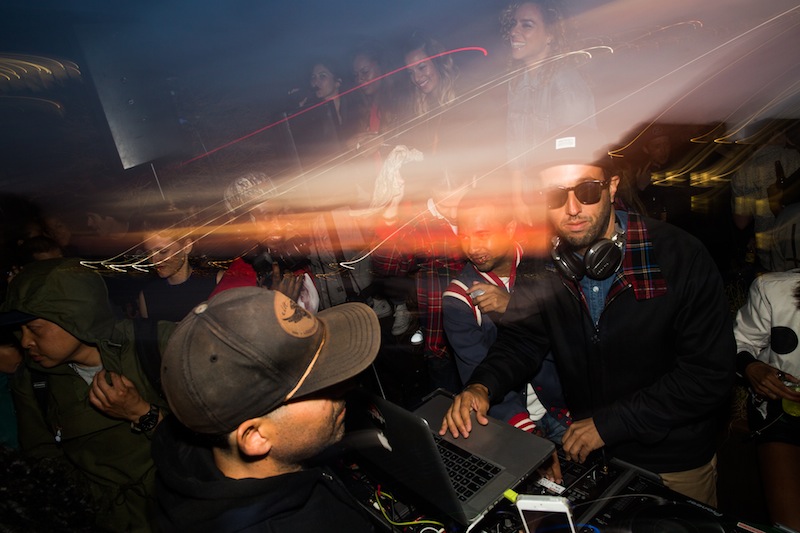 Right on queue, Gravy done brought it!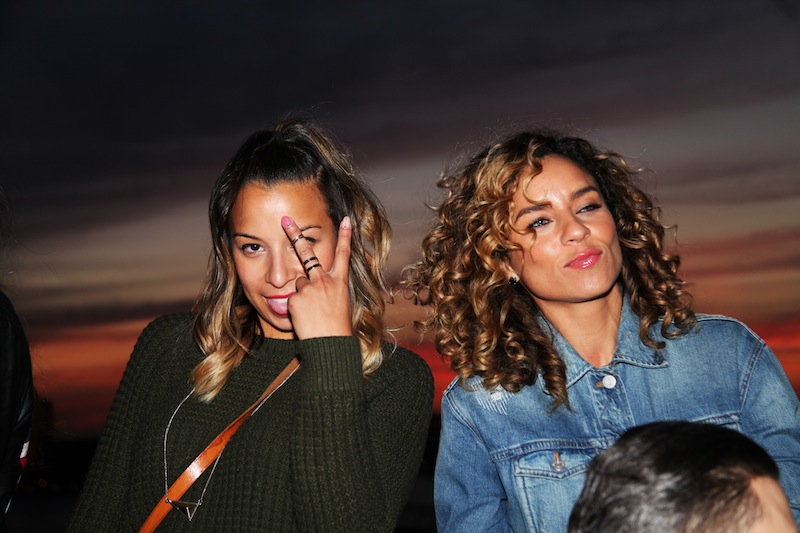 Jasmine and Nicole with the cosign.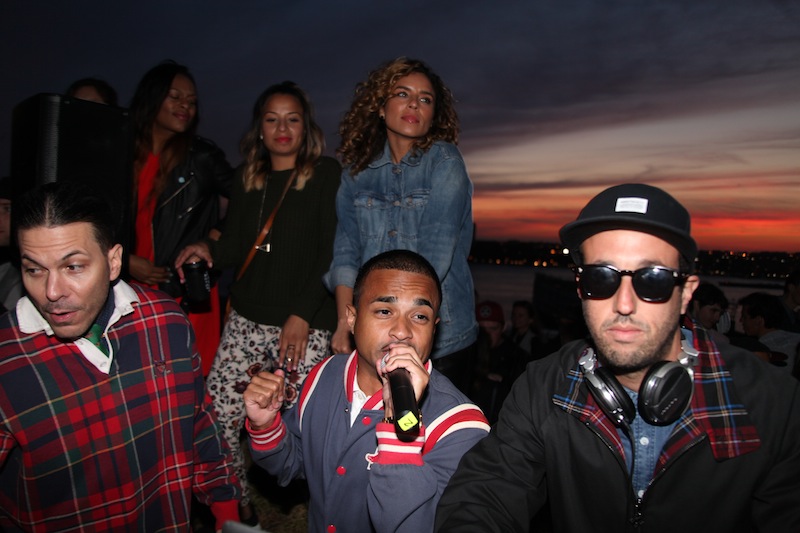 Micro Don in the building!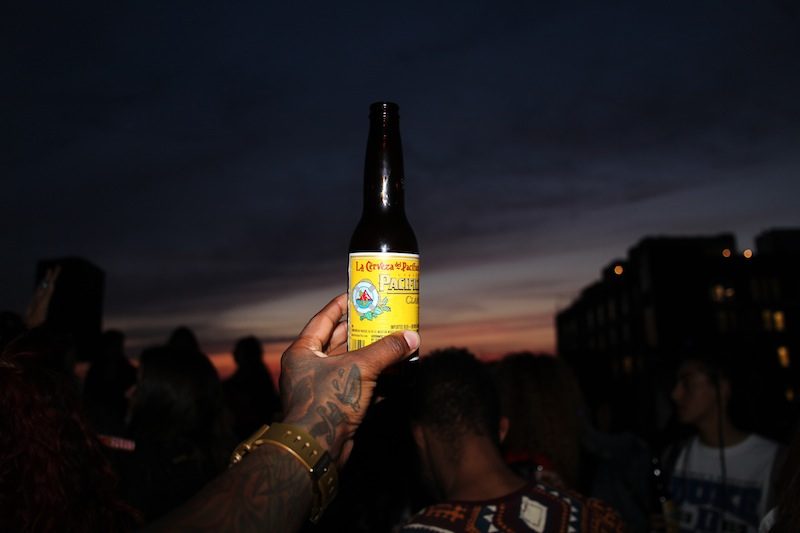 All hail Pacifico.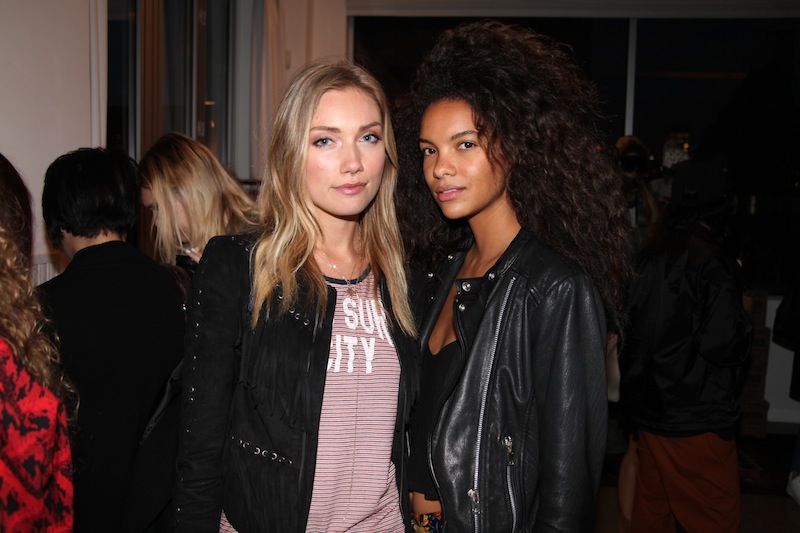 Oh haiiii.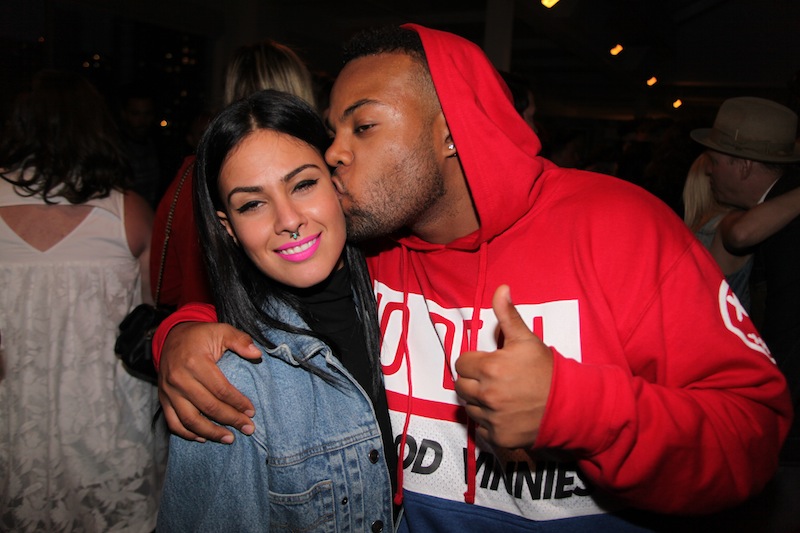 TJ and Zelda feeling the love.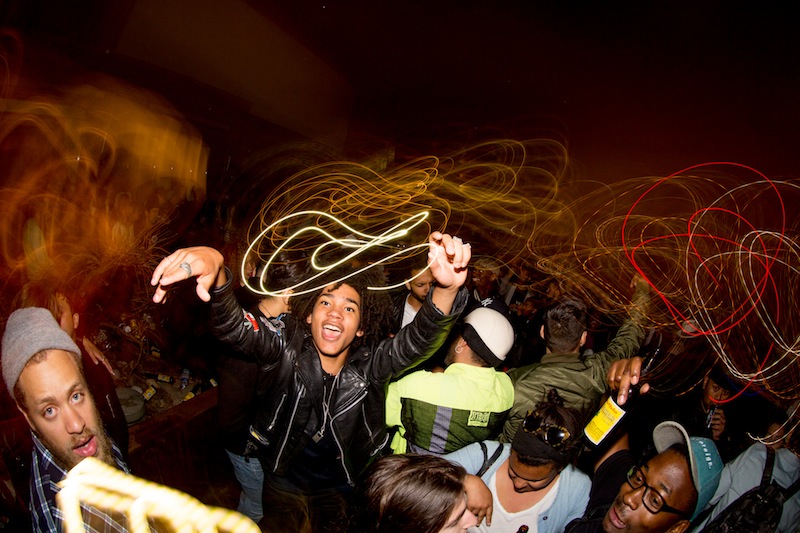 Then it got wavy.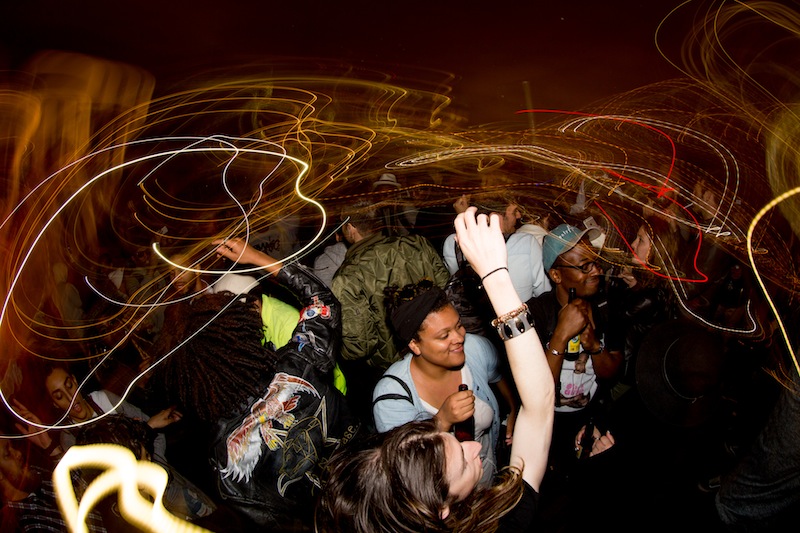 Like extra wavy.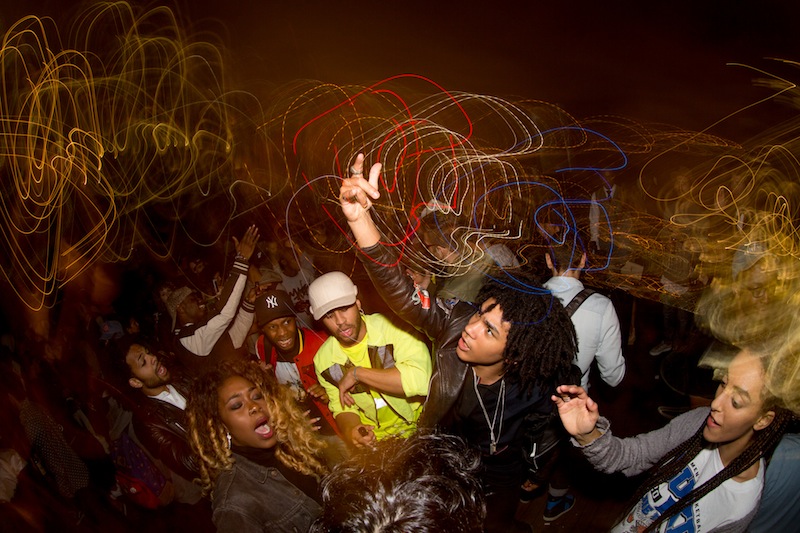 Waves on waves.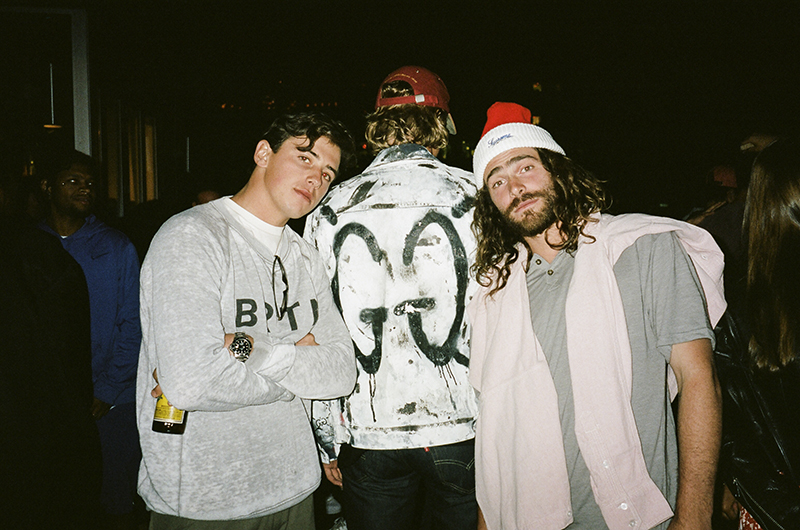 From us and the Burton Boys – see ya next year!