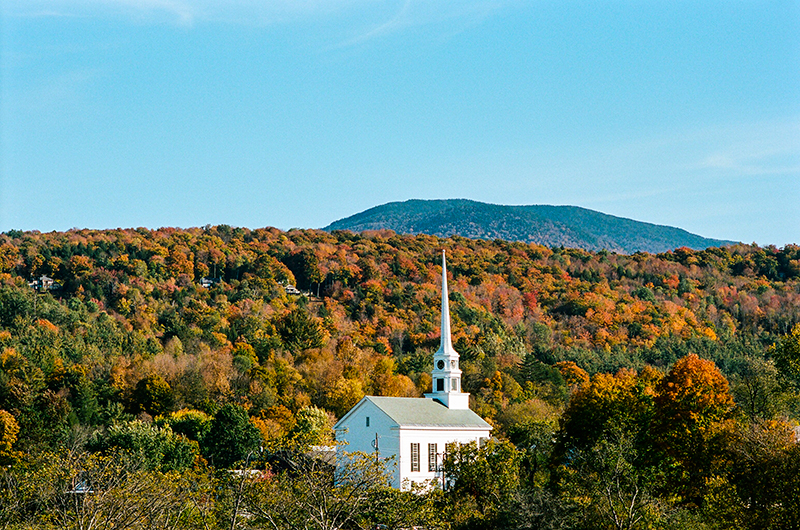 Fall in Vermont is something we look forward to each year. It must be the vibrant colors and that brisk mountain air that brings us city kids into a different state of mind. It really helps make the transition from Summer to Winter that much easier. Maybe being connected to the mountain life once again prepares us to look forward to snowboarding knowing the season is right around the corner. The Fall Bash, a yearly party thrown by our good friends Jake & Donna of Burton Snowboards, gives us a great excuse to head North as its always a nice reminder that we'll be shredding these same mountains once they're covered in snow. We hear that that white stuff should be hitting East pretty soon so enjoy these photos shot on film and hope they get you mentally ready for Winter too!
More Fall Goodness after the jump…
Craig Wetherby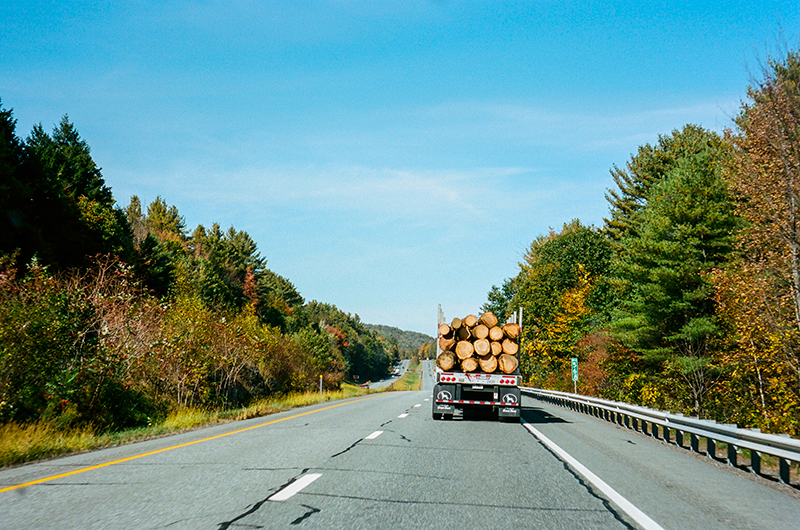 A sure sign that we made it out of the City…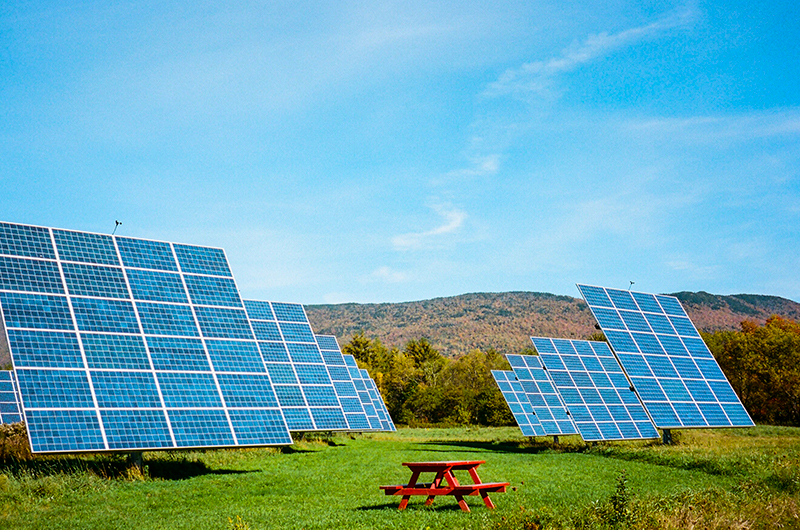 Far from the bright lights but definitely closer to nature…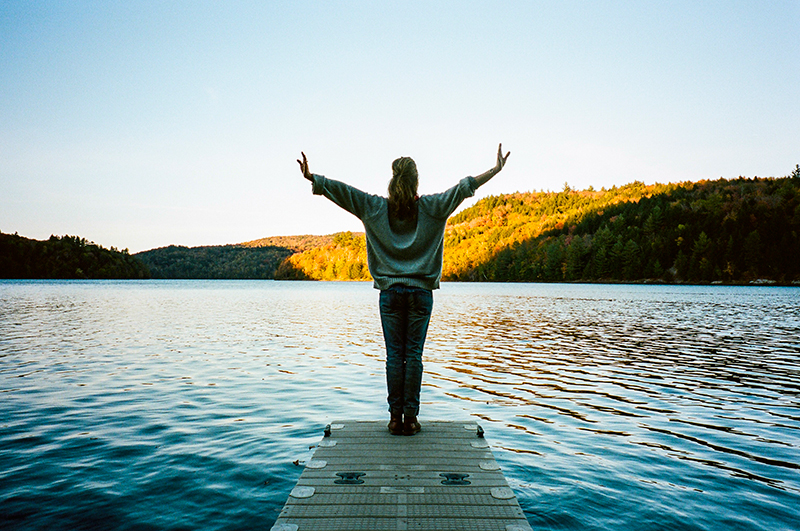 We made it! Breeve Deep Chenoah!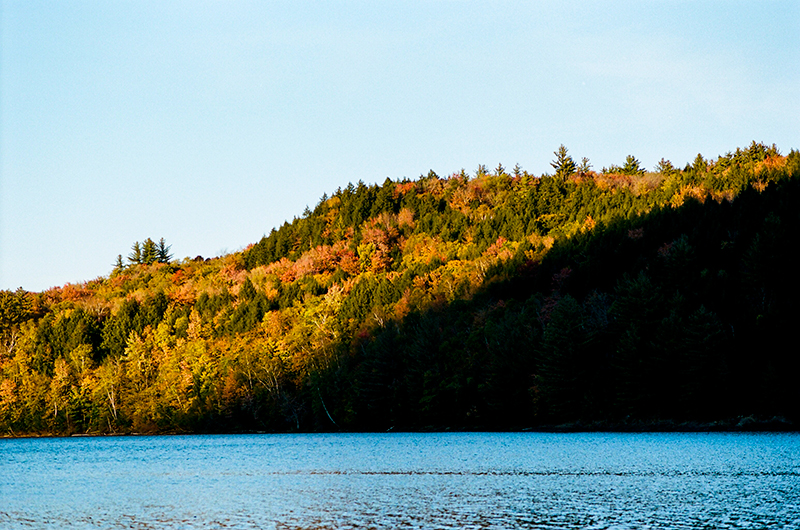 A nice transition from the streets to the peaks.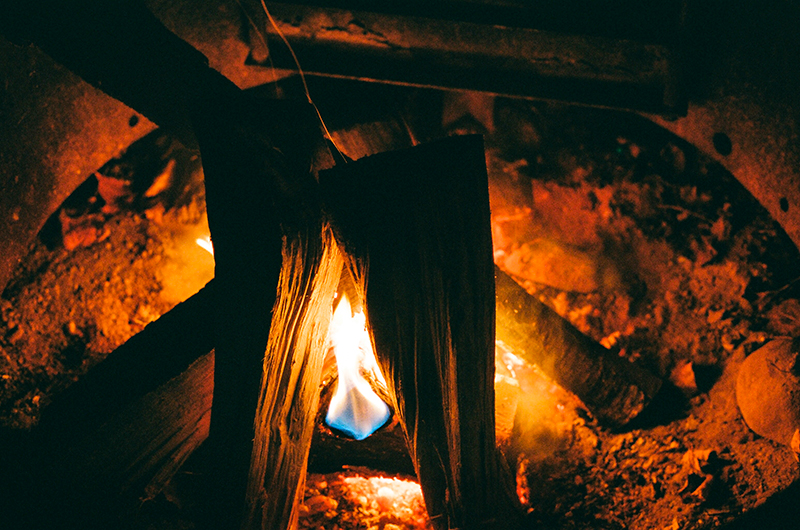 There's nothing like a campfire to warm the bones once the temperature starts to drop.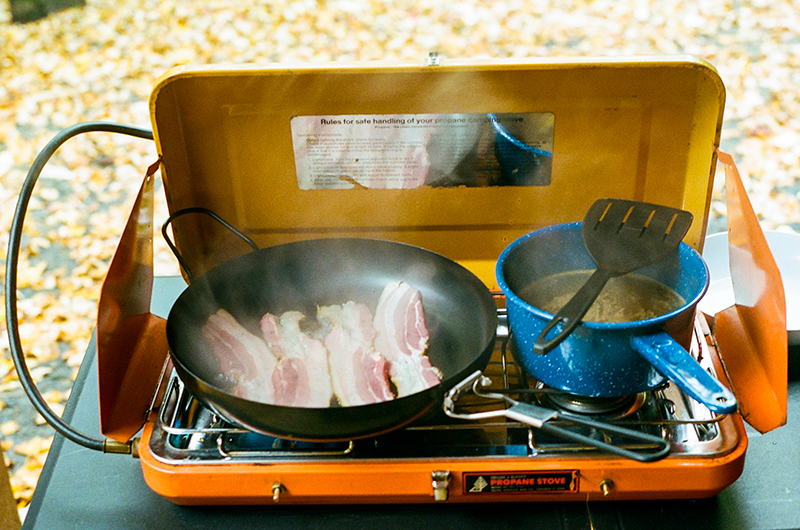 And there's also nothing like the smell of bacon and some hot Vermont apple cider to get the morning started!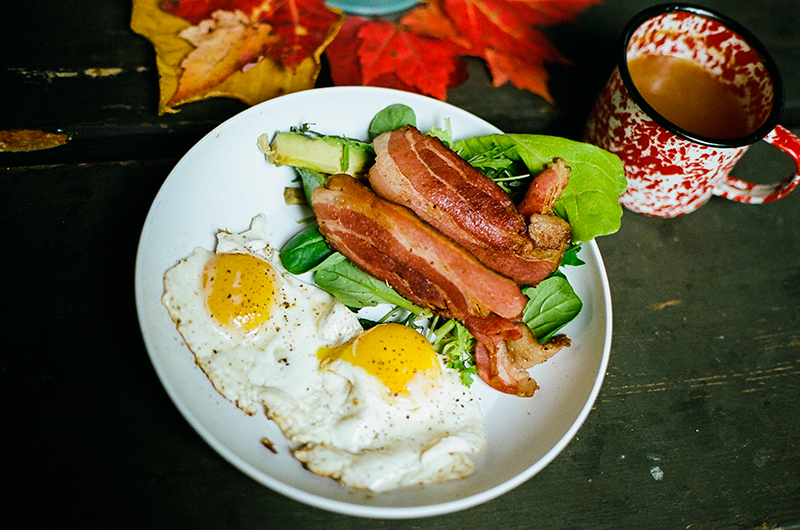 Breakfast served up proper…VT style!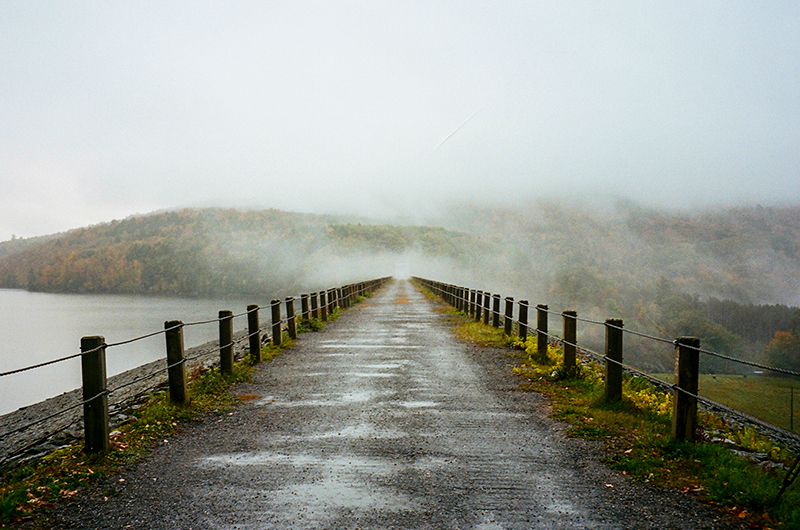 Misty mornings at Little River Campground make for some epic views from the Waterbury Dam…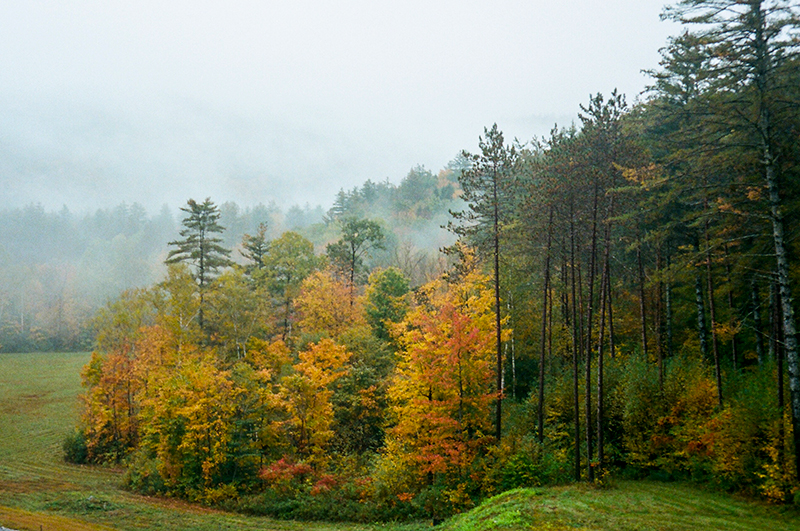 The hills were on fire so we didn't let a little rain deter us from exploring…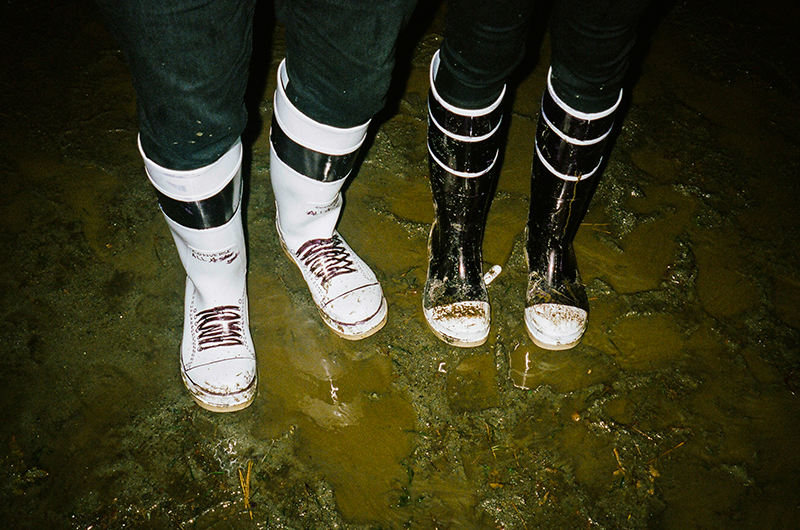 And you gotta be prepared for anything up here so better bring your galoshes!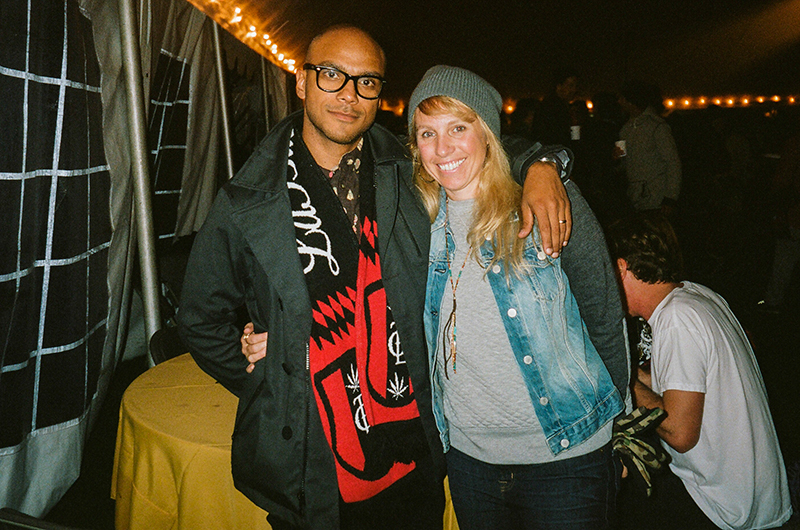 Warm welcomes from our VT fam is always refreshing up here at the Bash…Luis knows whats good!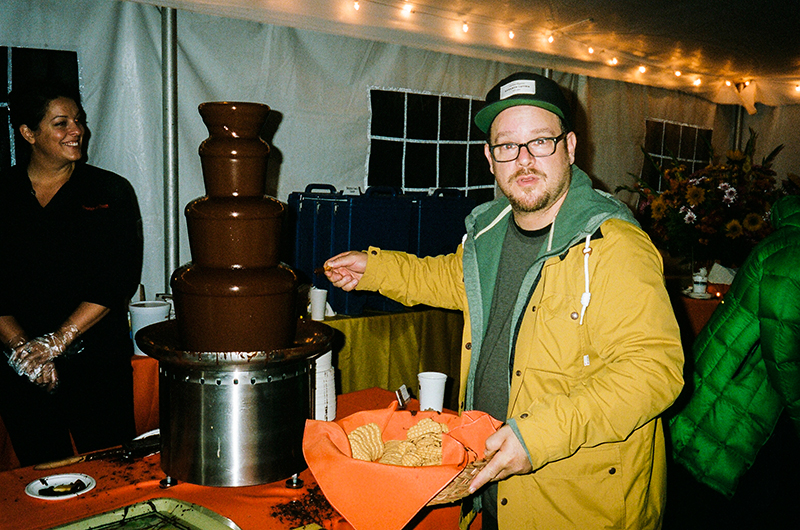 Stash knows whats really good!!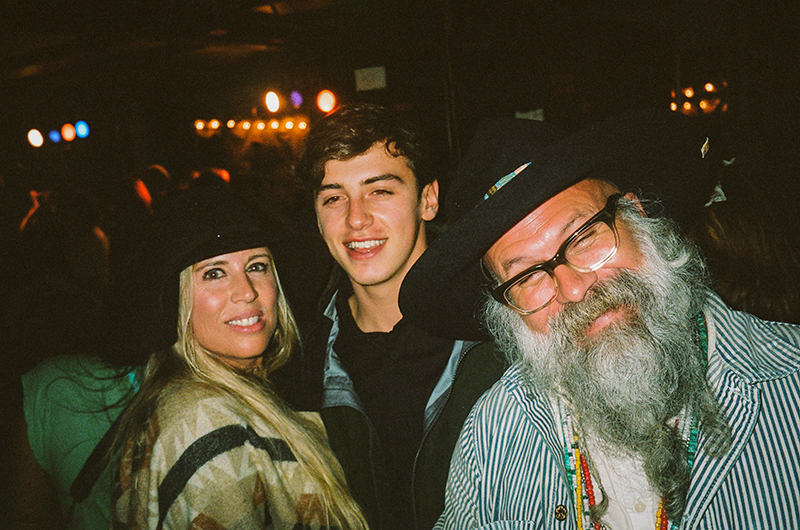 Anne-Marie, Mark & Greg always know whats good too!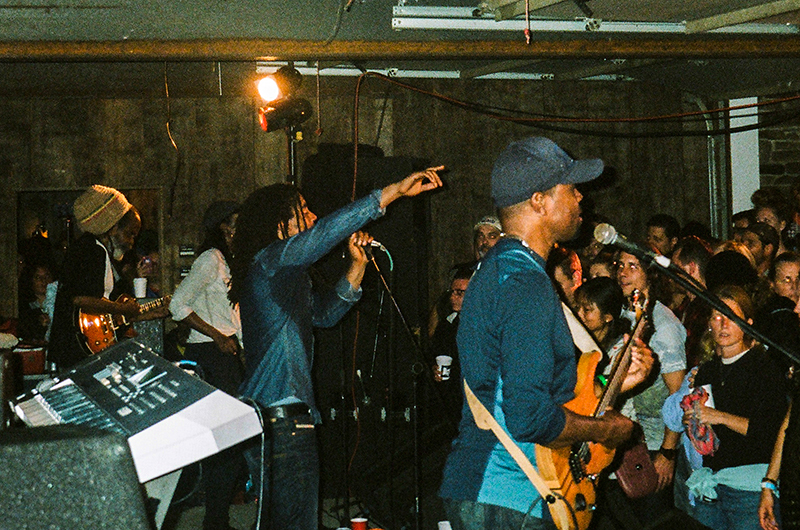 Seeing The Wailers in a barn in Vermont is also whats good!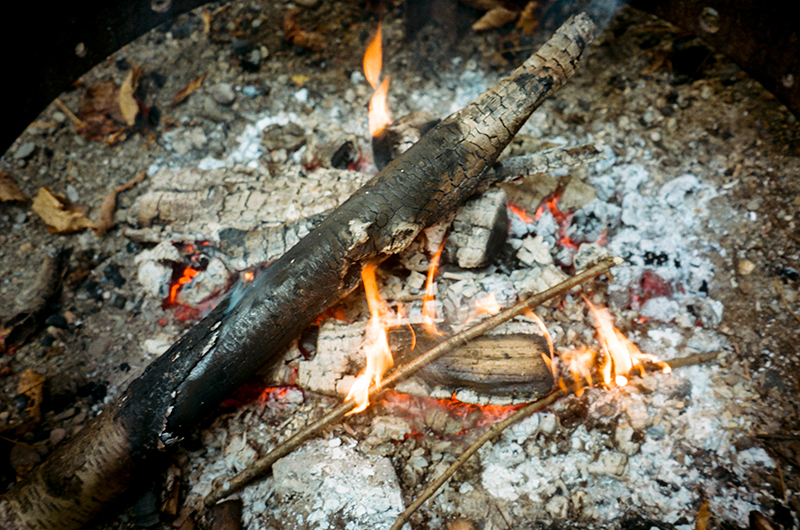 And after a great night, a warm fire to start the morning is whats really really good!!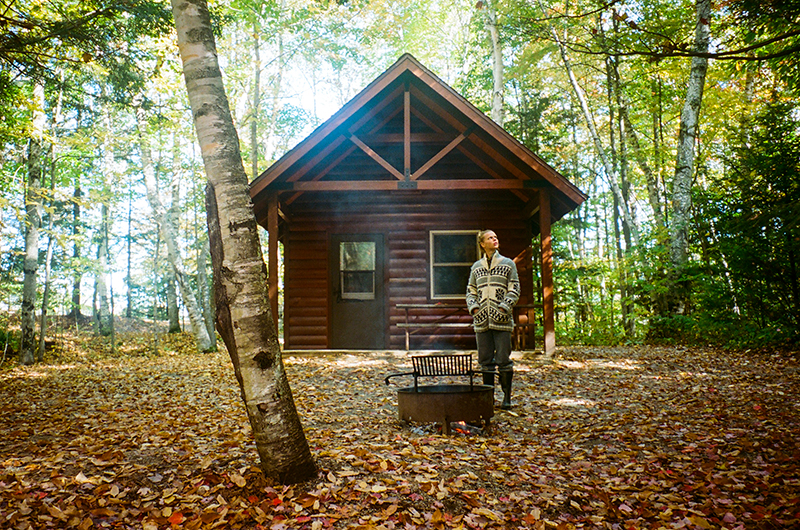 Ahhh…TheGoodLife!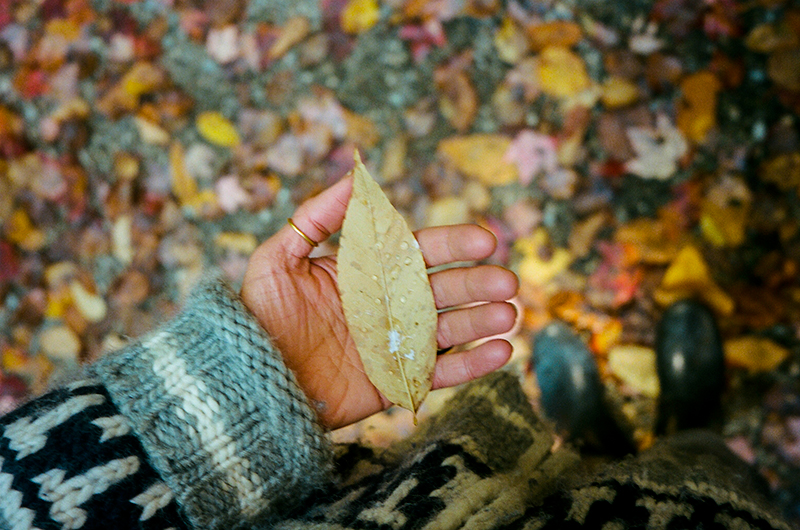 Its all in the details…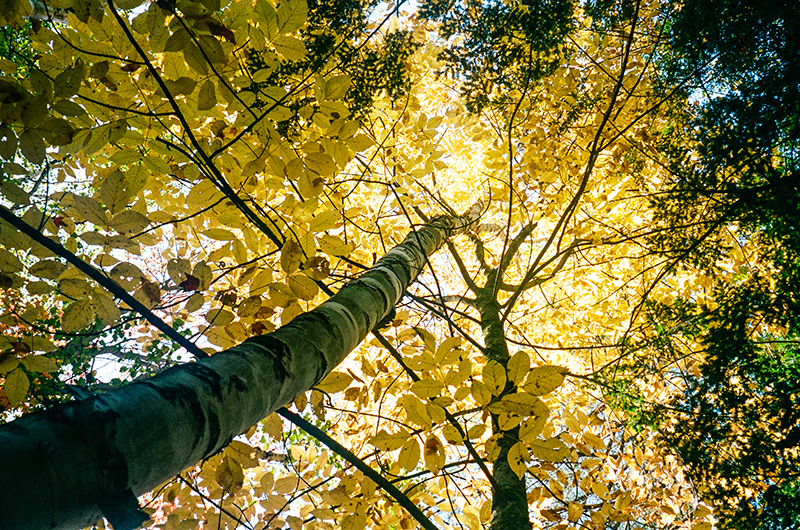 After the rain passed everything began to look brighter so it was time to get out and venture some more…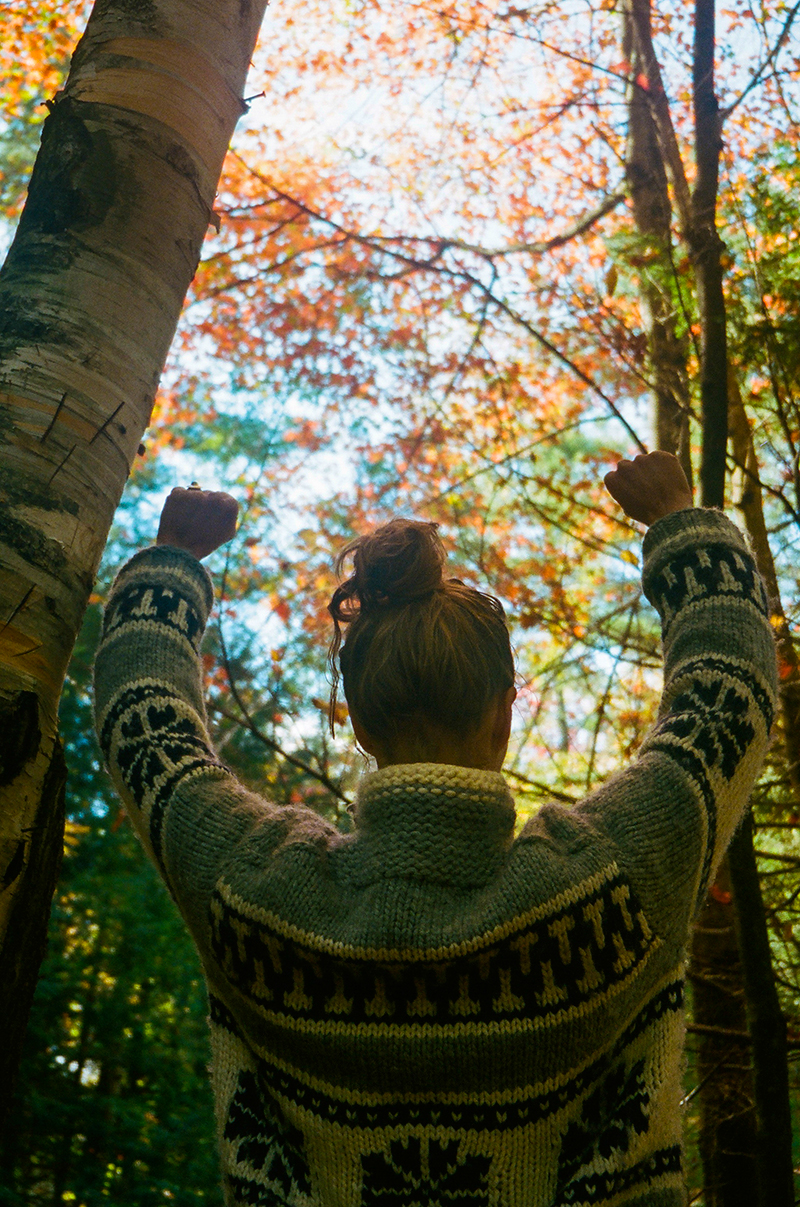 So we thanked the higher powers and headed out for a mellow hike…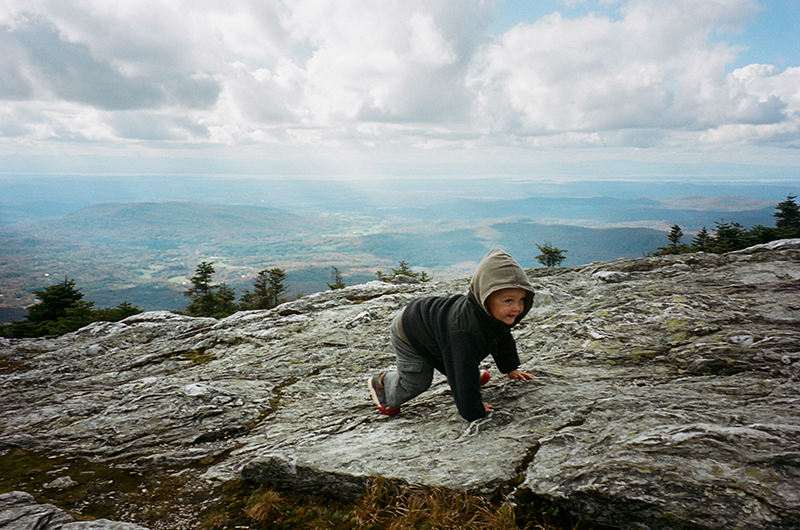 We met up over at Mt. Mansfield with some of our VT bredren and our Mountain Guide, Uli, to begin the trek up. He was ready to show us the way to the TOP!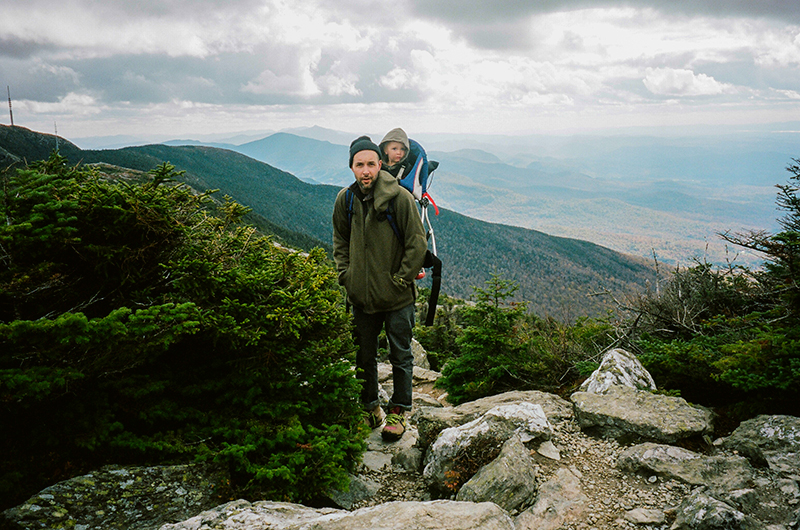 This kid really knows how to travel in style! Poppa Sherpa Jeff was holding his son down once we reached the higher elevations…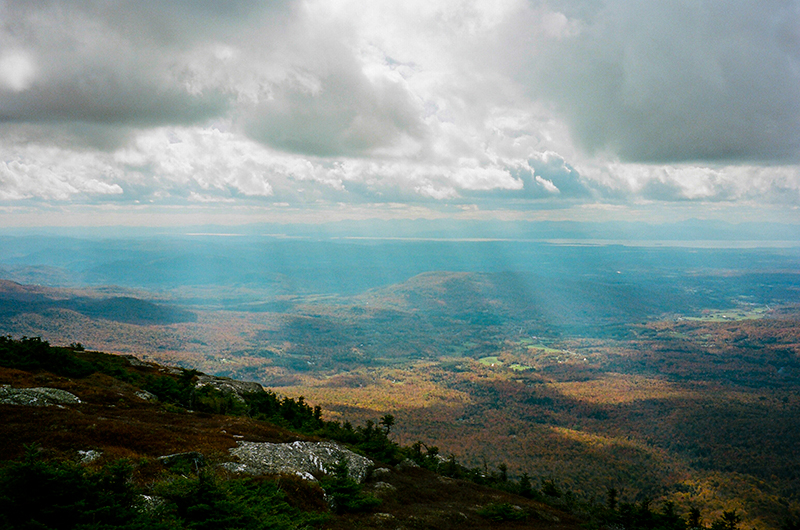 And then we got higher!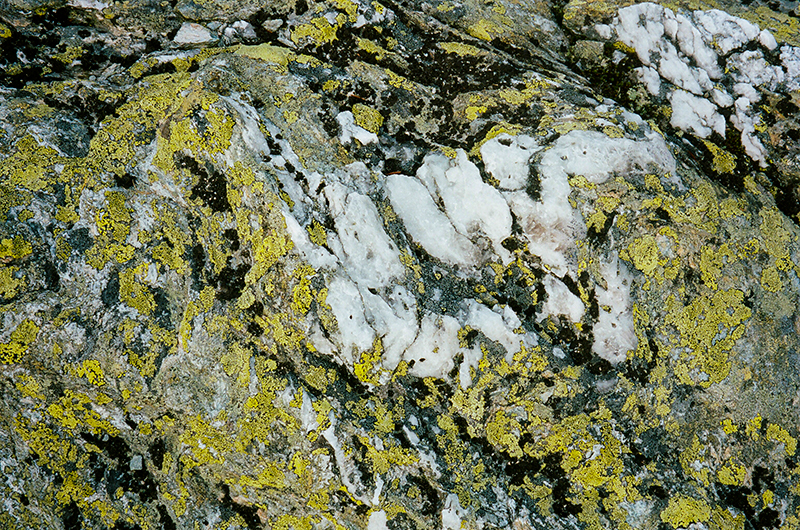 Even the rocks were green up in the Green Mountains…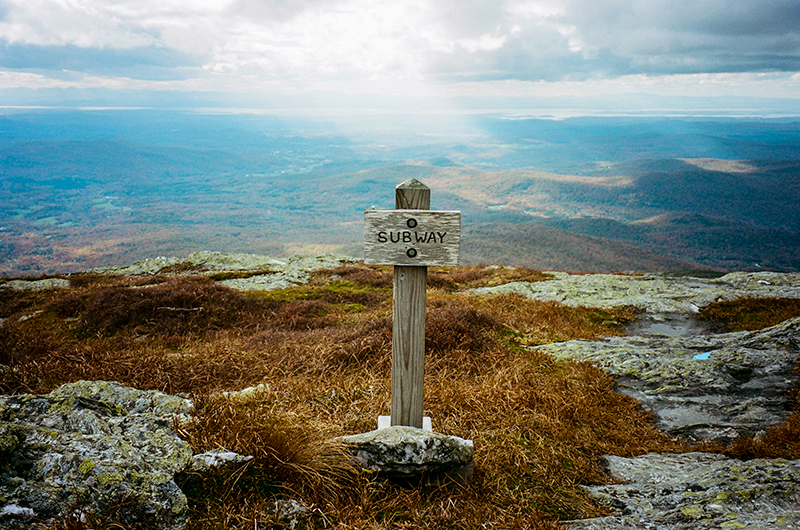 This type of morning commute wasn't that bad at all…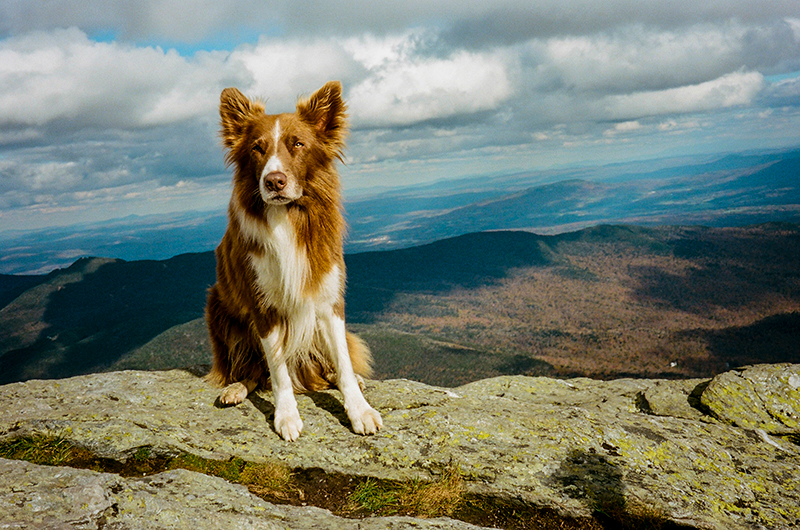 As we neared Sunset Ridge our local guide dog, Pablo, came to greet us and was wondering what took so long…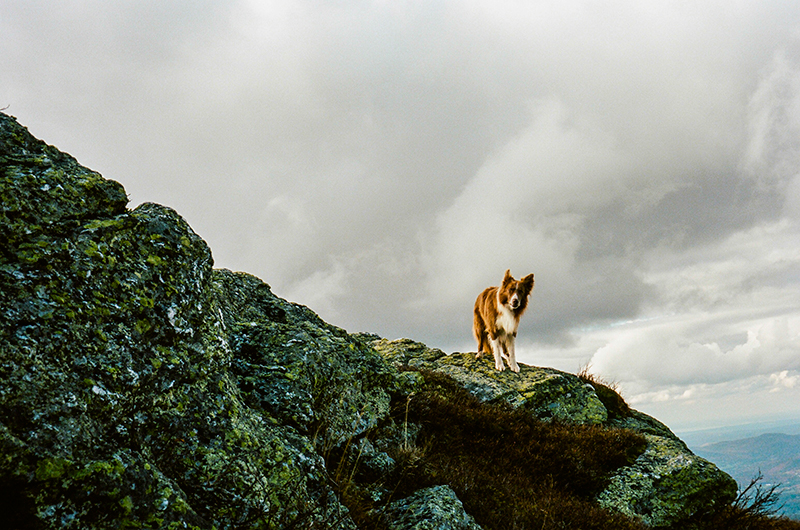 Pablo wasn't trying to wait up for us city slickers anymore, so took us to his secret spot to avoid the high winds…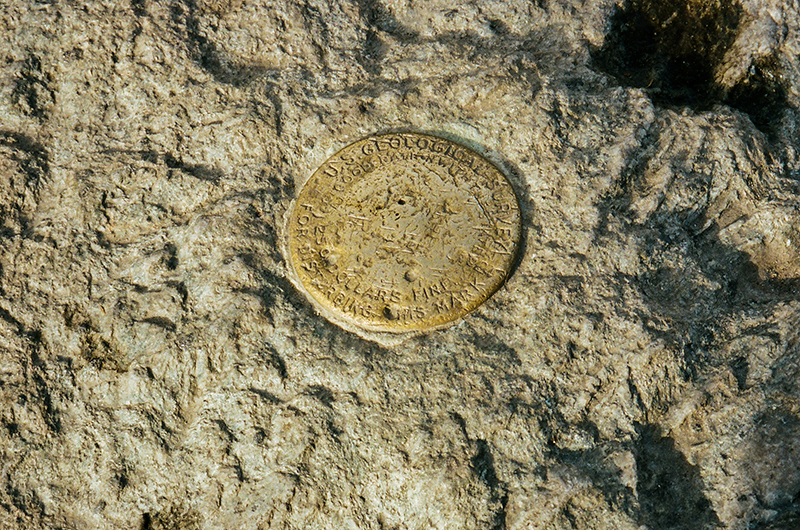 Took it to the TOP! Mount Mansfield is the highest mountain in Vermont and The Chin is the highest point!
The Most High…4,393 ft!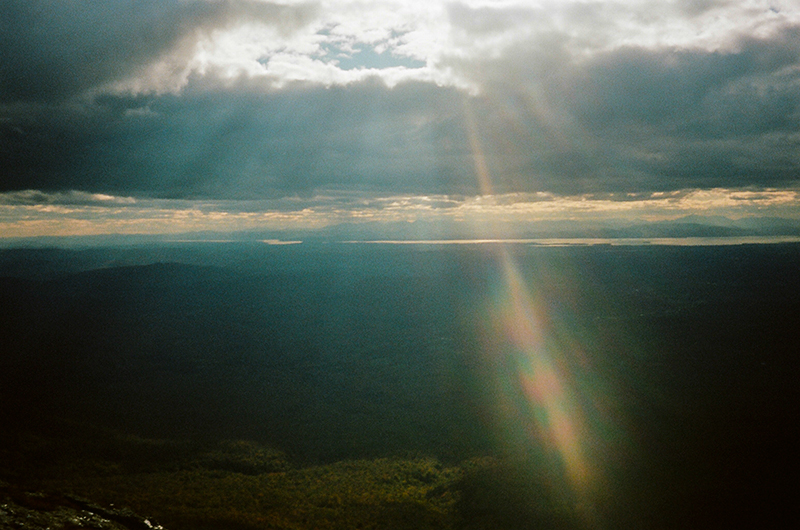 We definitely felt blessed to be up here once again!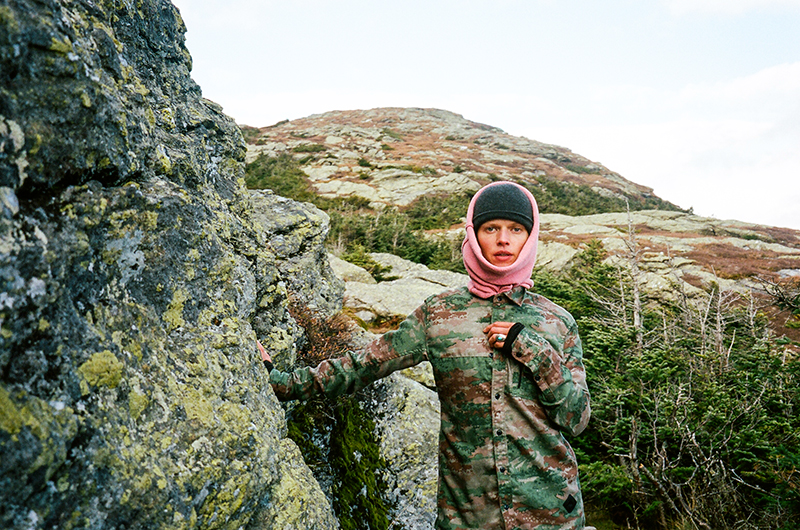 Chenoah blended in nicely with her surroundings…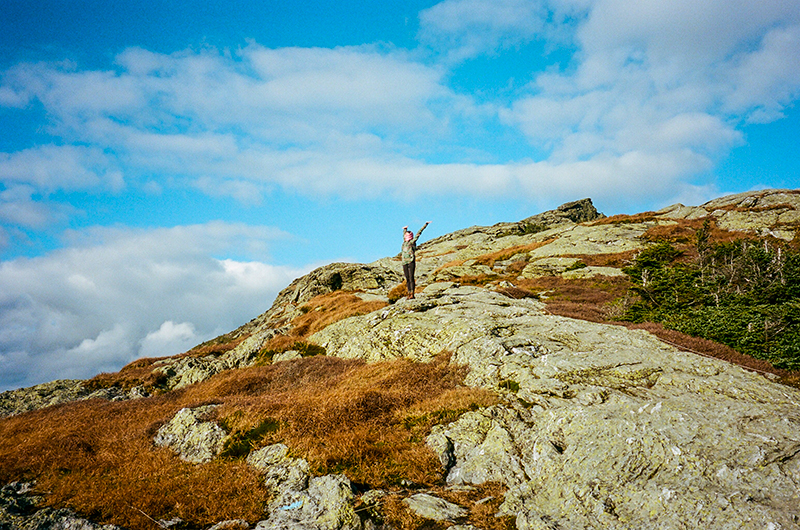 And thoroughly enjoyed taking it all in on the way back down…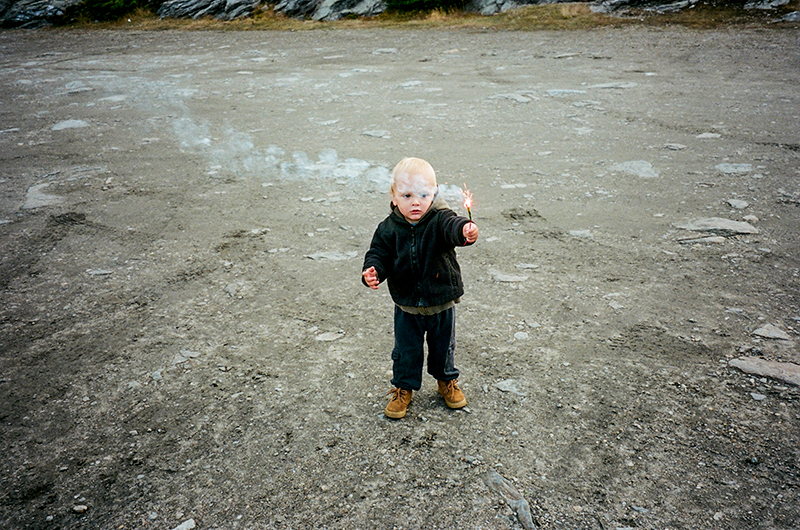 Our trusty little hiking buddy was ready to get the party started as soon as the sun set.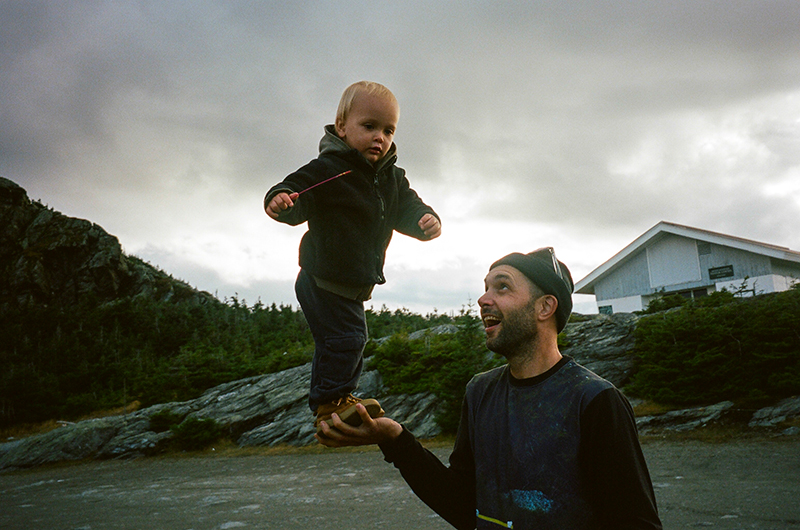 Little man already has tricks!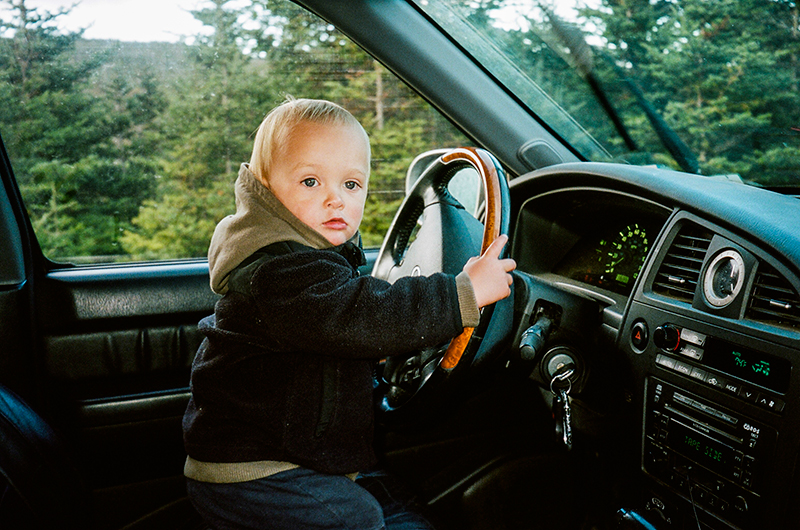 And in VT they start 'em young…Uli was ready to hit the road!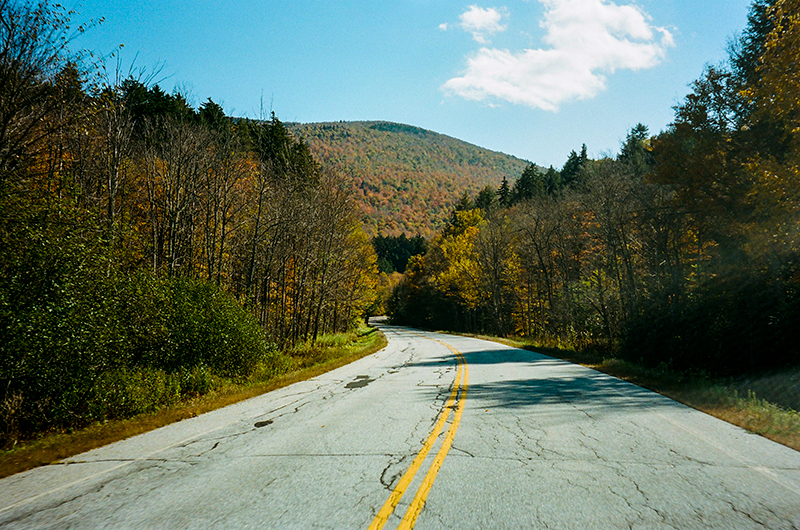 So after a good nights rest we made our way back to Brooklyn…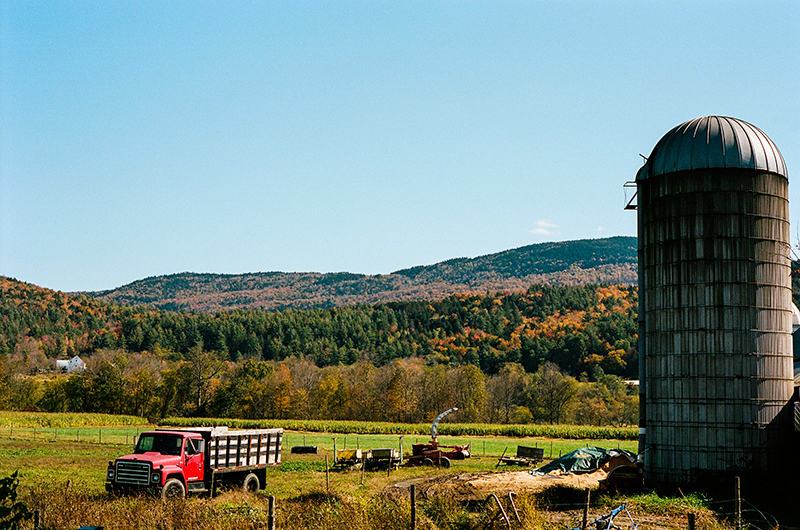 The road side attractions were classic!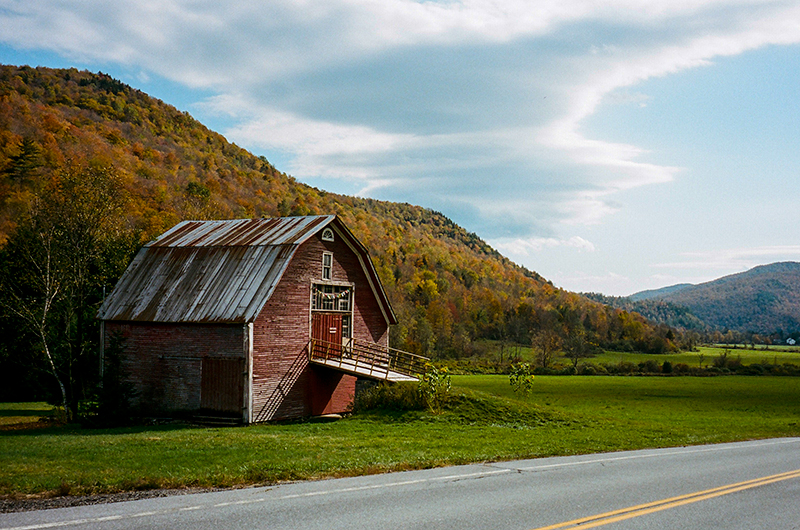 Little Red Barns everywhere!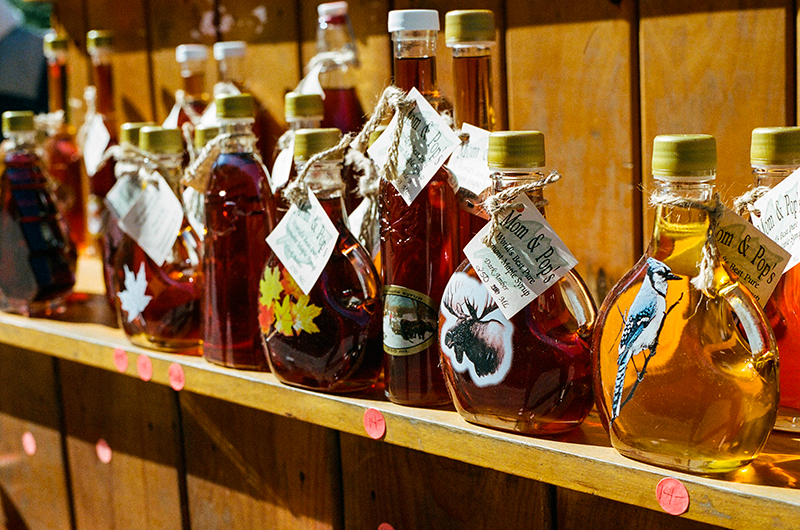 And Maple Syrup galore!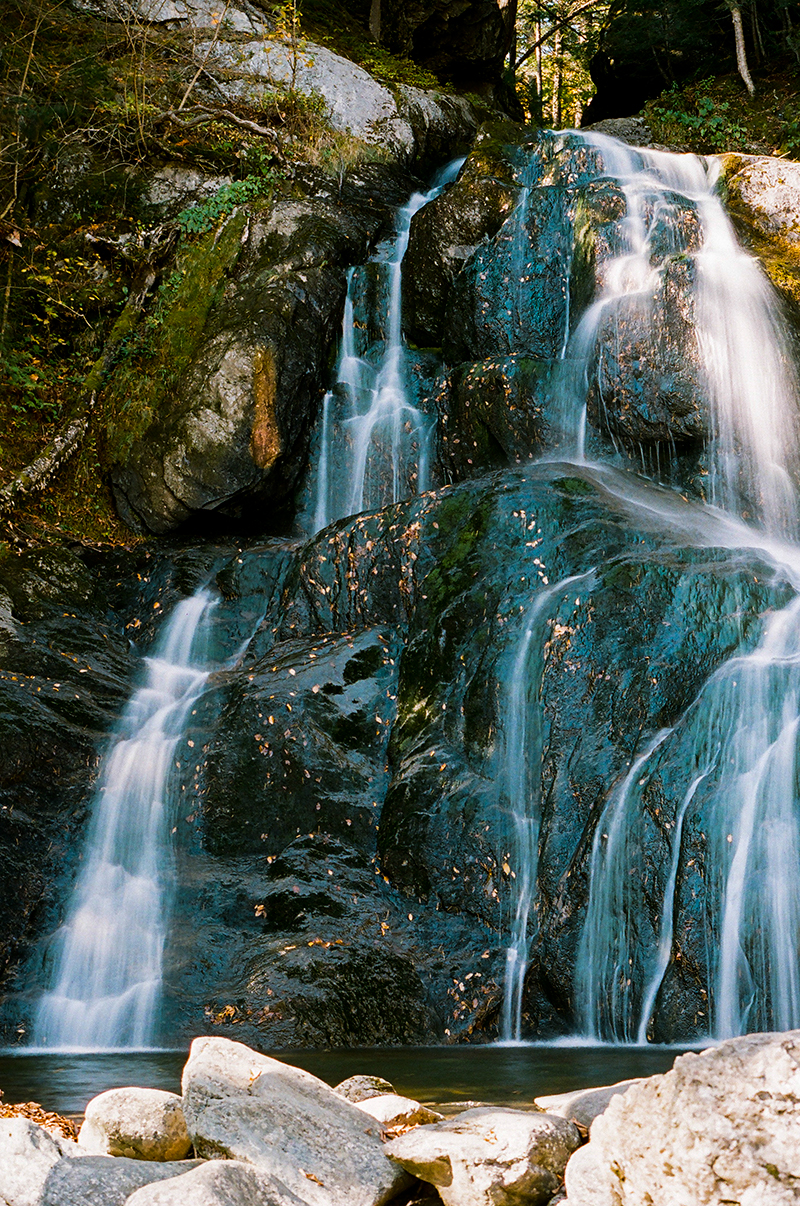 Moss Glen Falls stays flowin…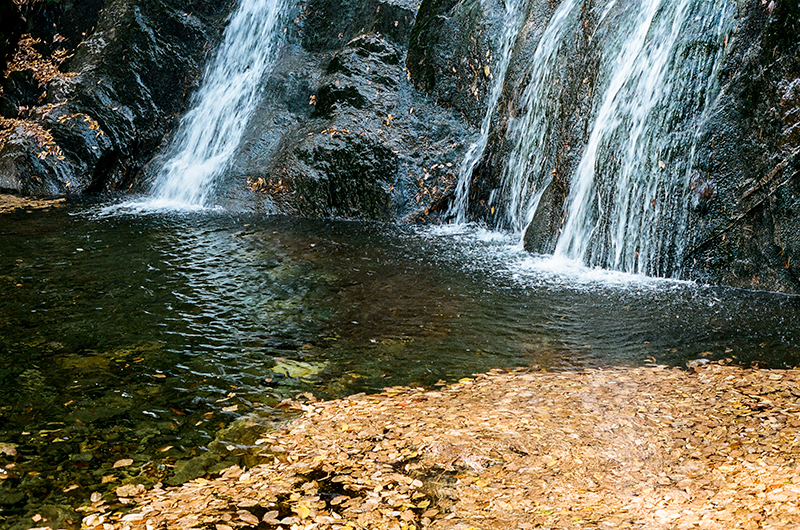 It was tough to head back to the concrete jungle after all the leaf peepin & natural beauty we just experienced but we'll be back soon enough!
Thanks as always Vermont!