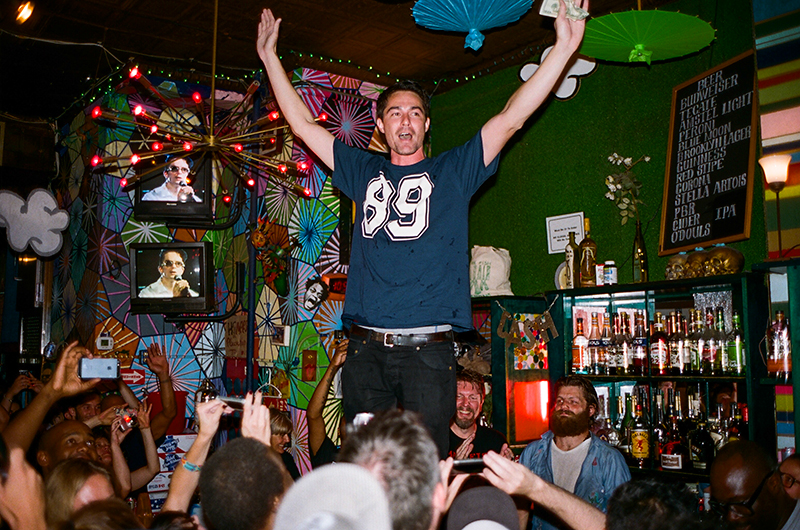 Last year, Max Fish, the Lower East Side's "Home Away From Home" for the family of New York's finest closed its doors at 178 Ludlow Street but will be re-opening tomorrow night at its new location at 120 Orchard Street! We felt it was appropriate to finally post some photos from the closing night as we hope to see all of these friendly faces celebrating the good times as always! Congrats and see you all there! More photos by Craig Wetherby after the jump…

SUUUUUU!!!!!!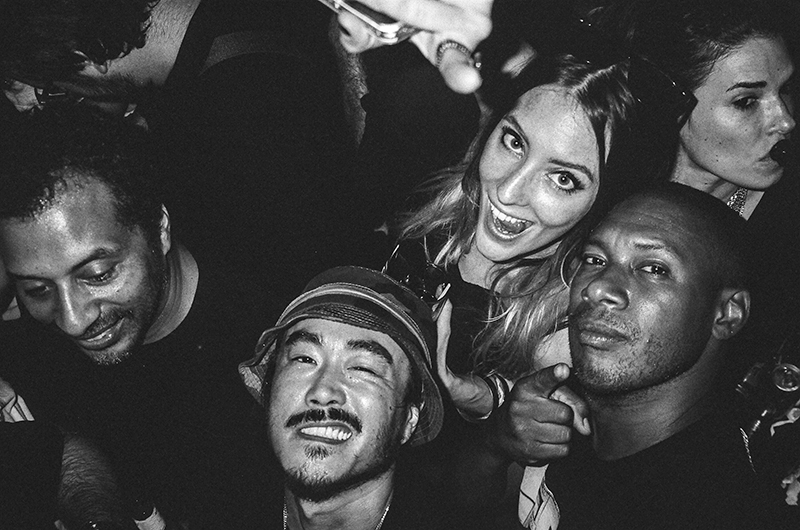 Erik, Spencer & Alex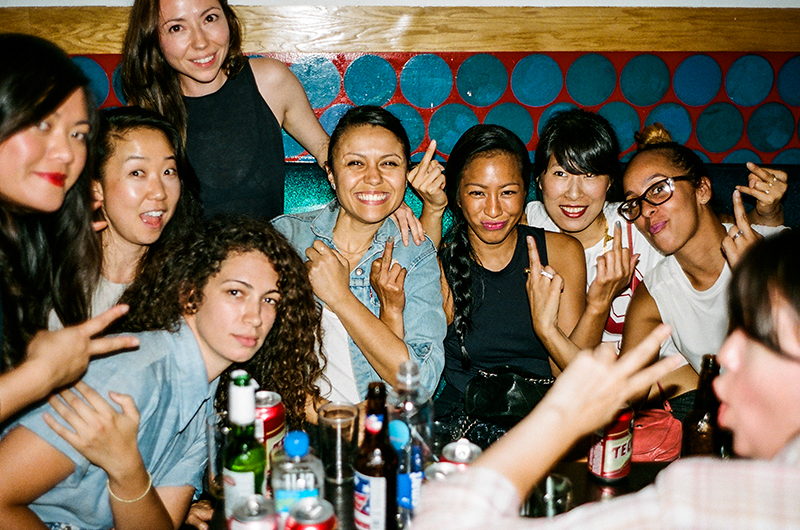 Hey Ladies…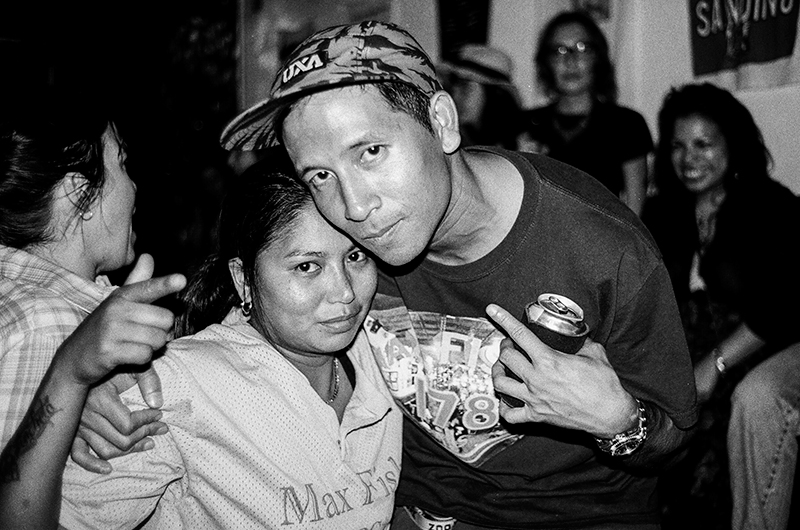 Jamie & RB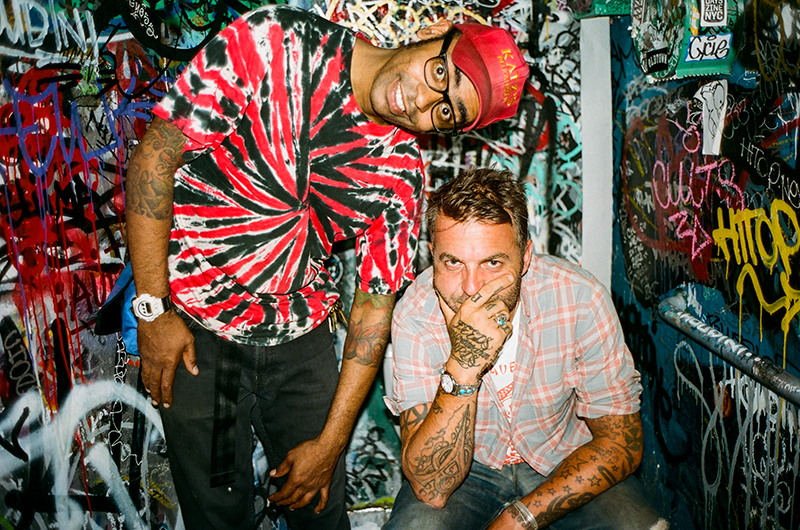 Dave & Wyatt
Amy & Andy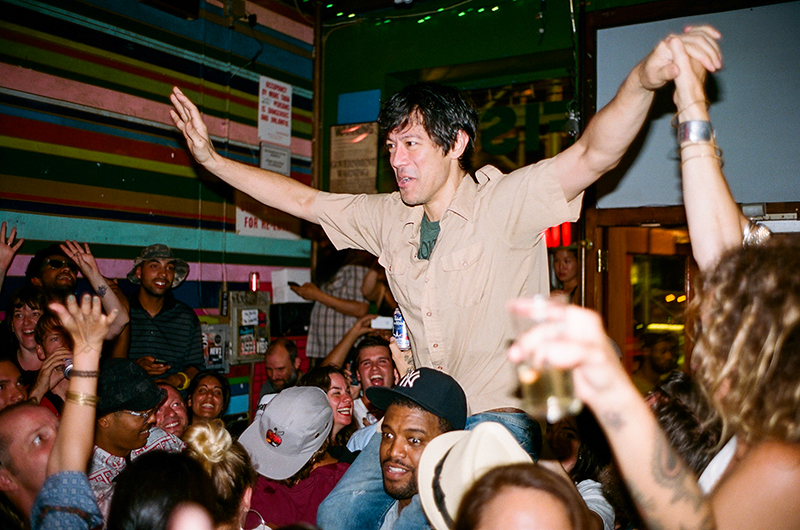 Harry!
Shelly…Facetiming with Shannon
Peace Quin!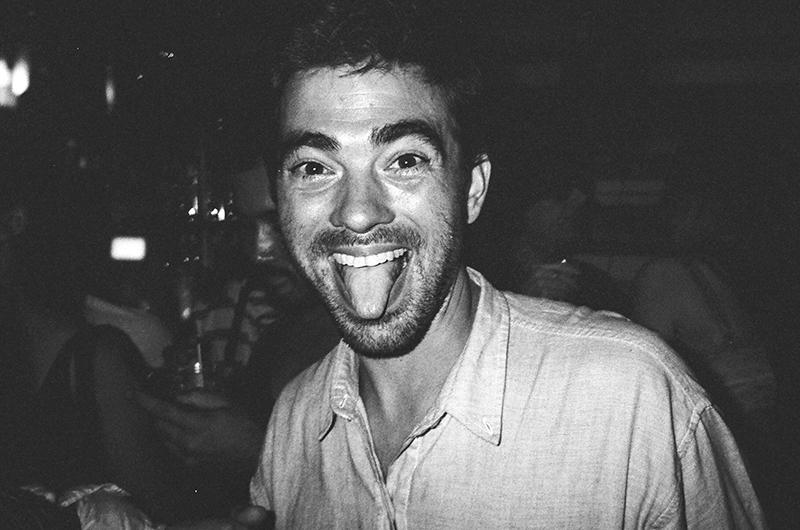 Todd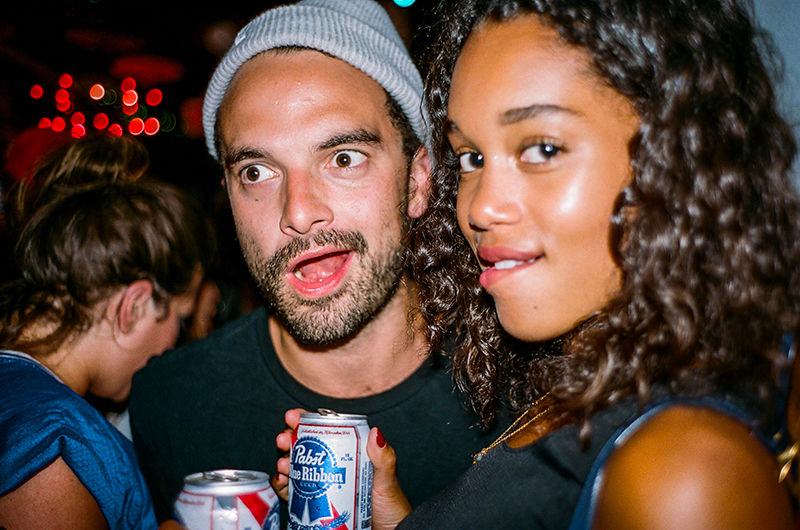 Ian & Laura
Cheryl & Dan
Ulli & Mike
Jill, Jean & Amy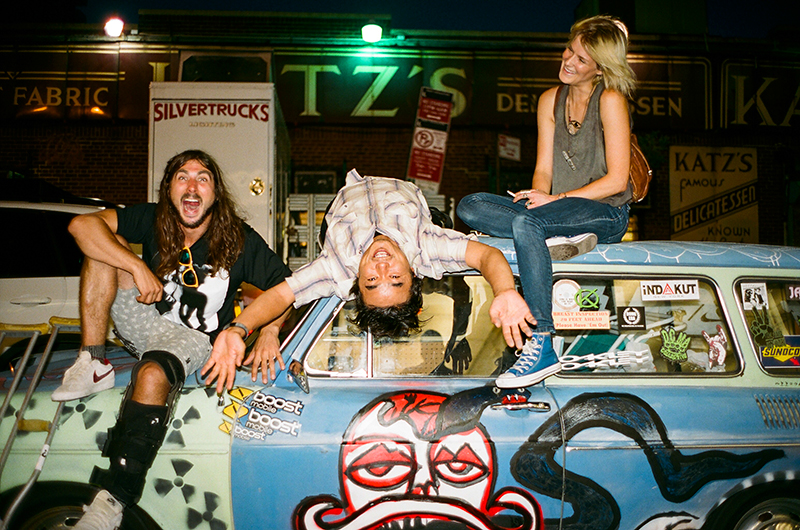 Danny, Rip & Britt posted up outside on the Blue Torpedo!
DJ Soul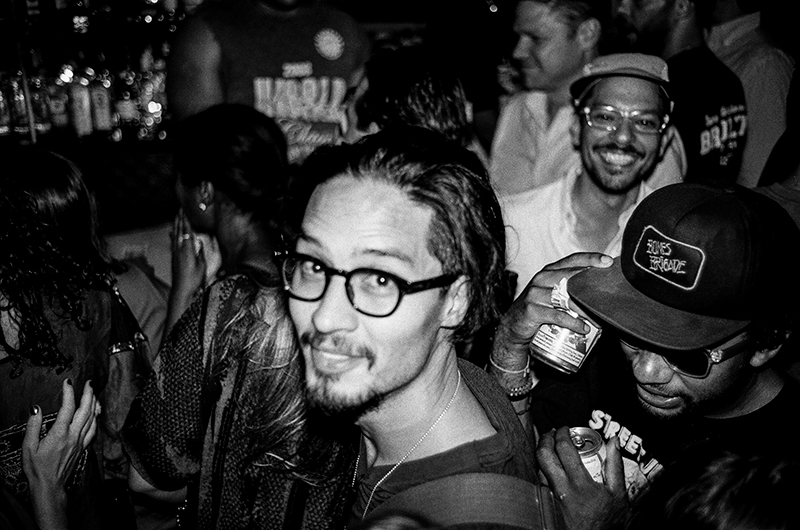 Jessie
Wildman & Leo
Pat
Telli
Bridgette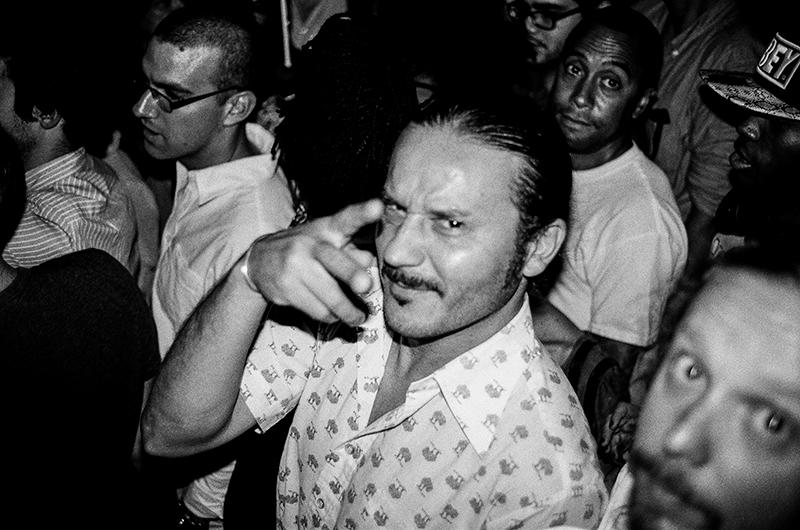 Polo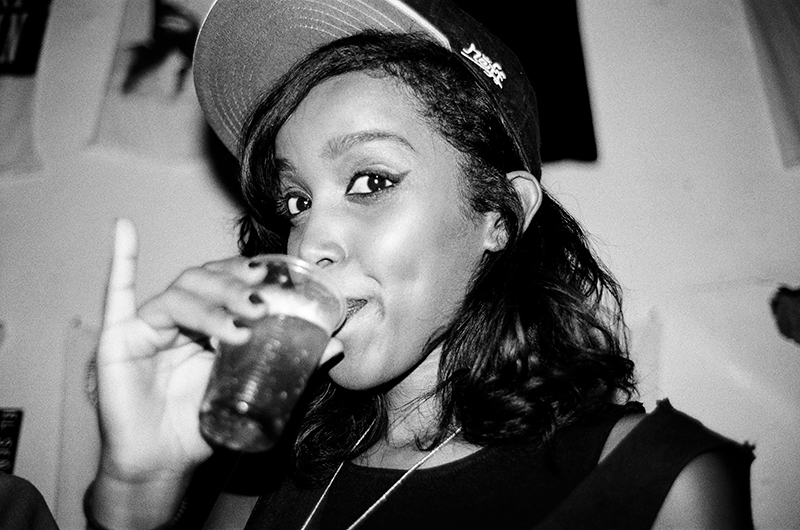 Taj…Pinky's Up!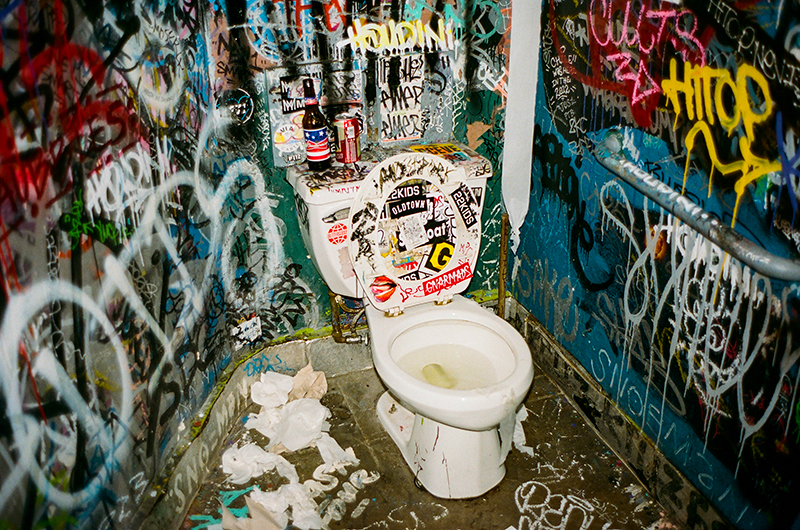 Last Piss…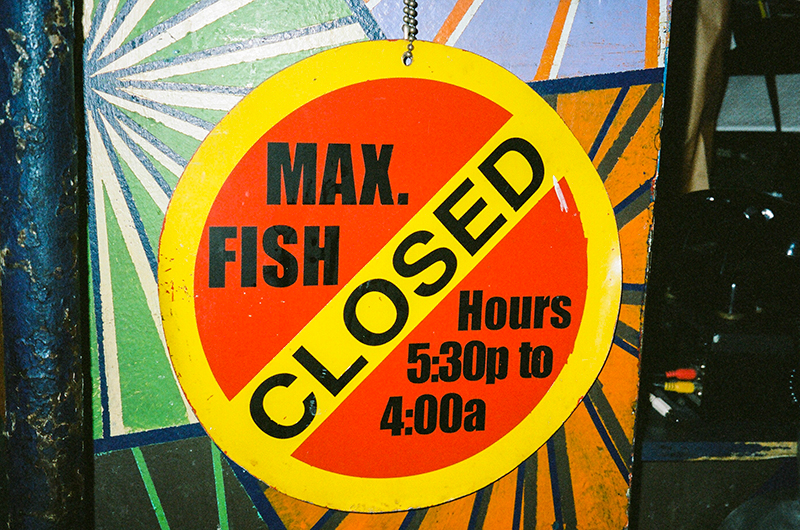 See ya'll tomorrow!!