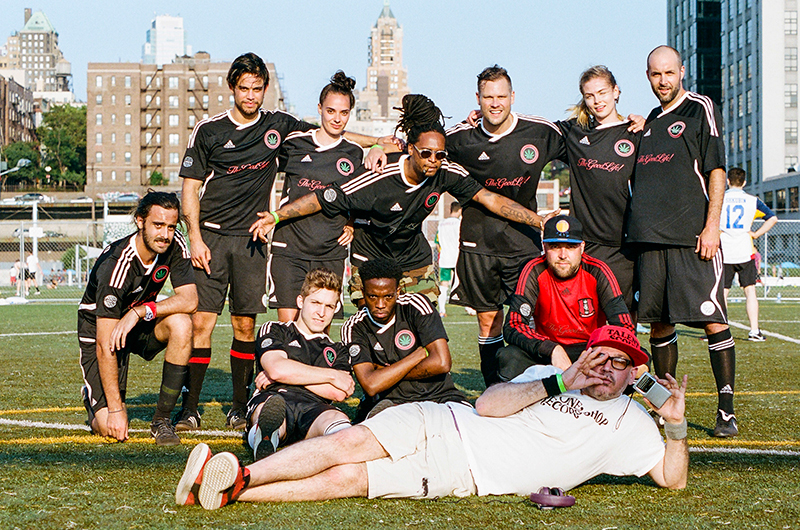 With sunny 80 degree weather and the Manhattan skyline gleaming in the background, it was a picture perfect day in Brooklyn for 28 of NYC's toughest clubs to battle for all city domination in the 13th installment of the adidas Fanatic Cup tournament. Having made an epic run to the semi final round in 2013, TheGoodLife! FC was poised to make an impression in 2014, and make an impression we did. With wins over The Ace Hotel, Alife, adidas Originals, and the Standard Hotel, plus a cumulative 24-3 goal differential, we blazed through our bracket and the quarterfinals until we were stopped 2-1 by Barney's NYC in a hard fought semi final match. All in all it was one hell of a day. Huge thanks to adidas, Bradley Carbone, and our squad of Juan Aguiar, Stefano Fossa, Andres Sosa, Miranda Maxwell, Sigrún Eva Jónsdóttir, Vincent Mark, Jeff Greensleeves, keeper Noah Ritter, captain Timbo Baggins, and coach Craig Wetherby for making one of NYC's most memorable events that much more memorable. Check out our epic recap in film from Coach Craig with words from the Cap'n below. Can't wait til next year!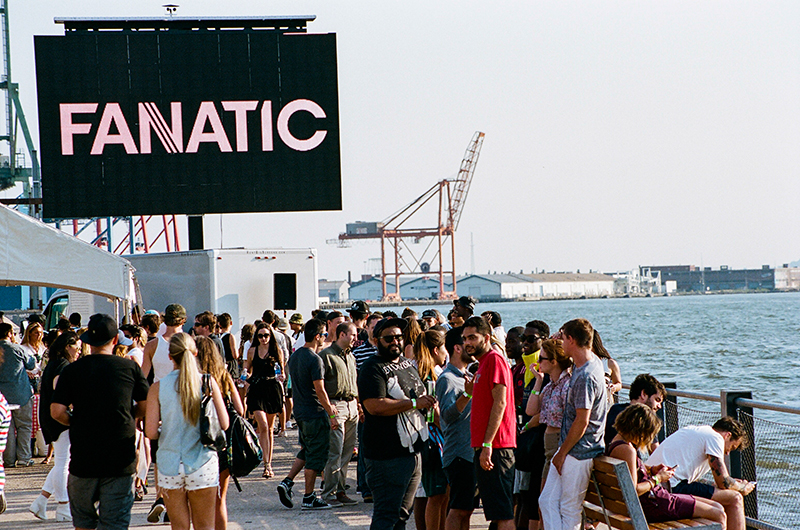 As expected the adidas Fanatic Cup was bigger than ever this year – they even had a jumbotron!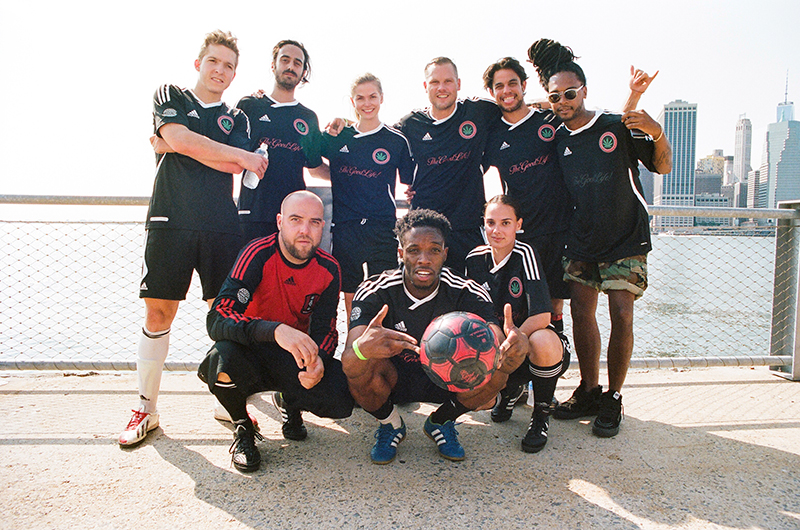 TheGoodLife! FC was ready!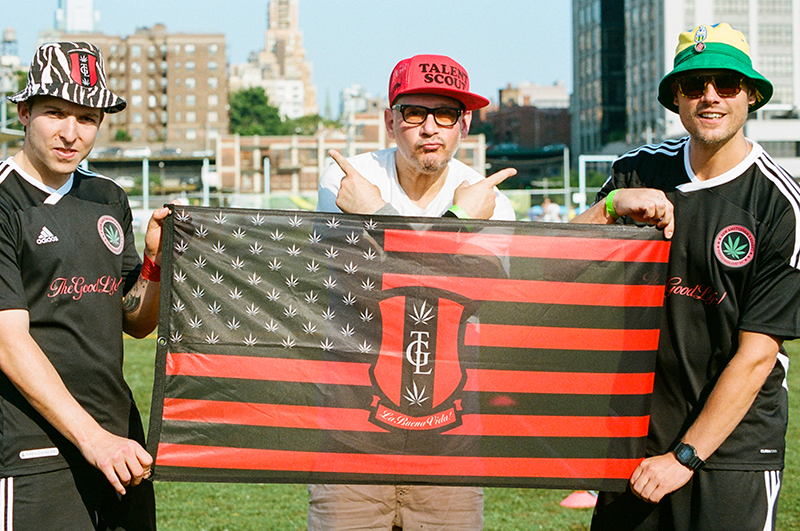 This year we even had flags (and our funky mascott Ricky Powell).
Supporters for all sides were out in full force.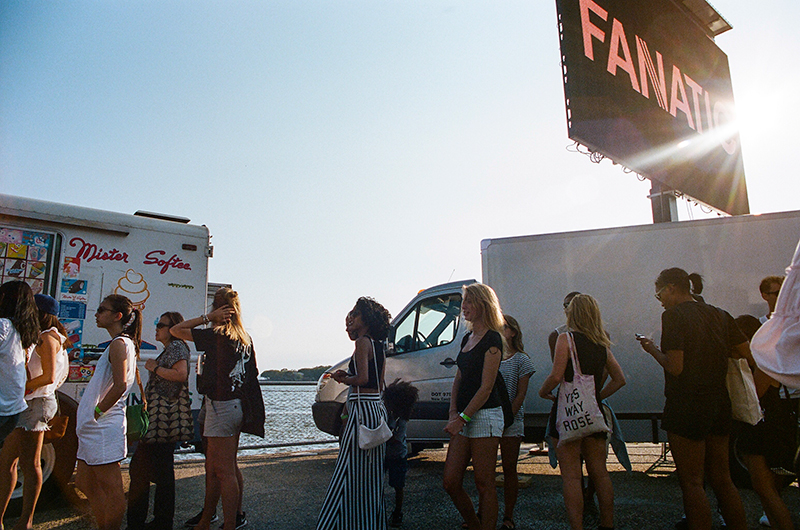 Even if some just came for the free ice cream.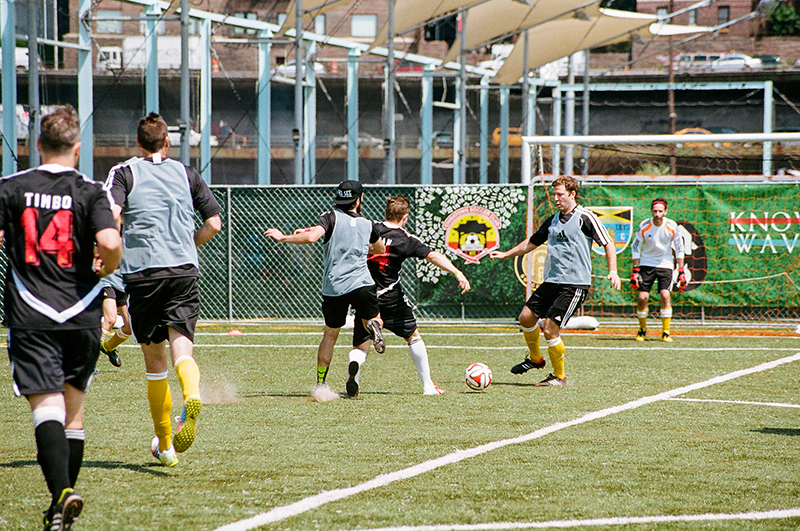 We hit the pitch and went right to work – no surprise they went for a classic two on Juan.
But Juan was like "nahhhhh."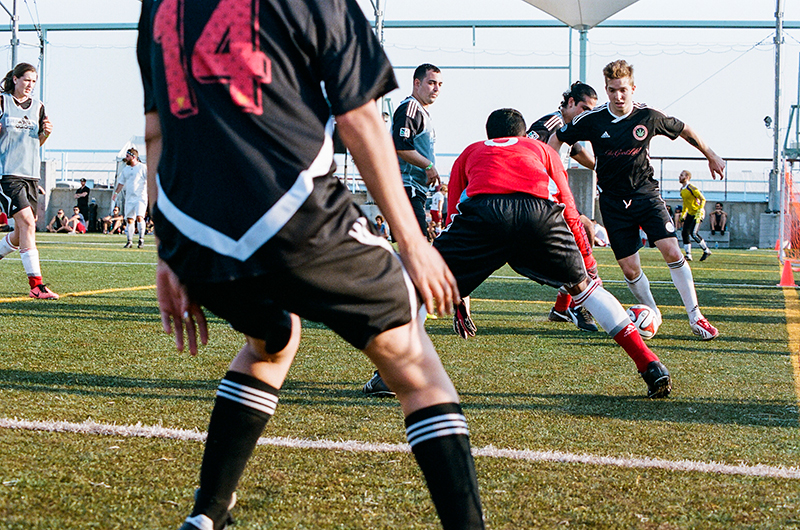 Then he was like, "I got this."
Then he was like "Wanna see something?"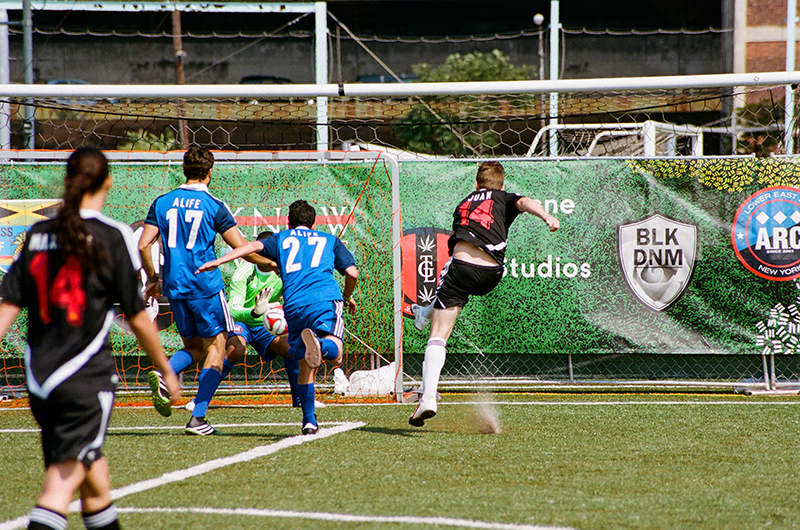 Then he was like "Goooooool!"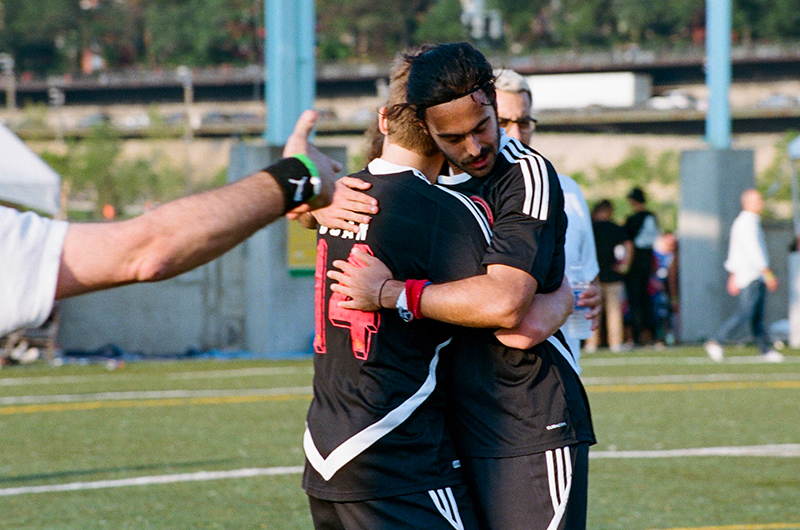 Stefano gave him some love.
And then the whole squad jumped in!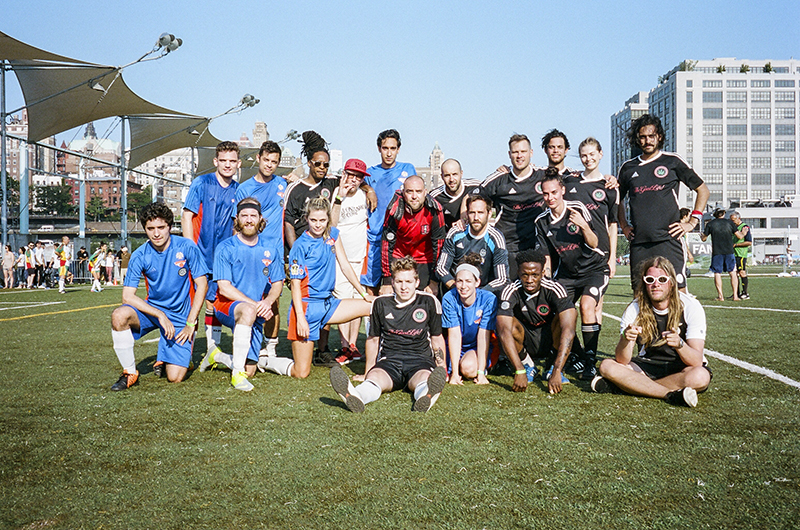 No matter what the result it was all love after every game. We heart Orginals.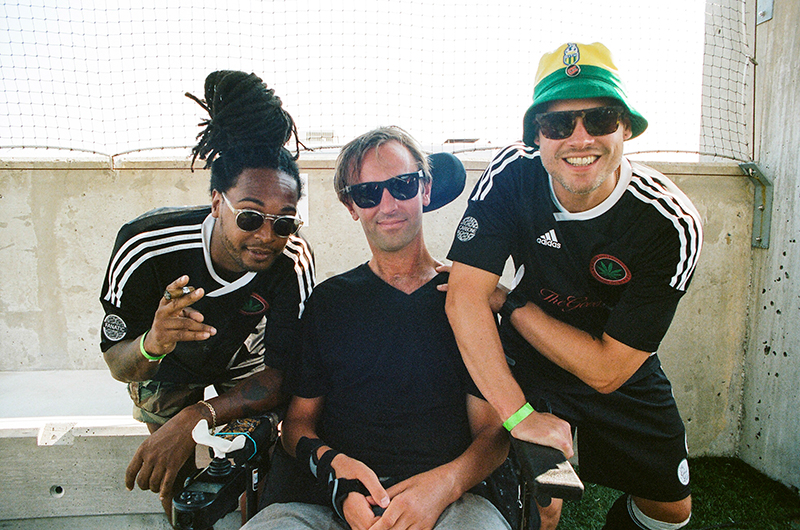 Yeah Bradley!!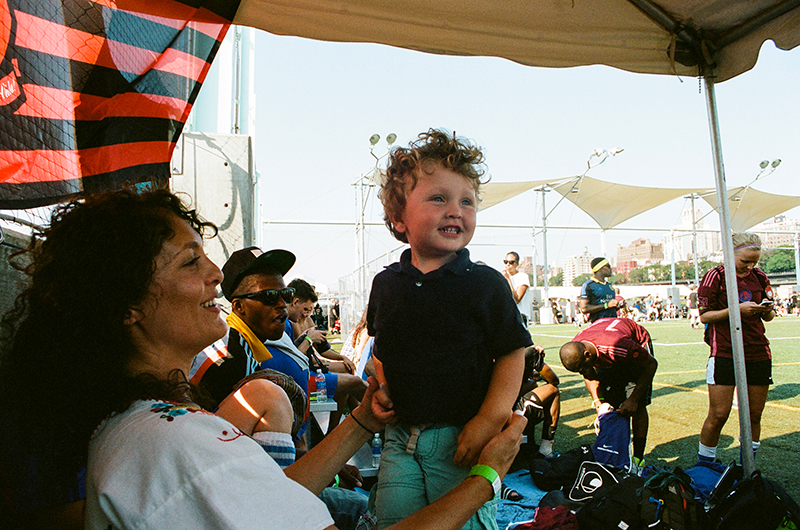 TheGoodLife! FC is for the children!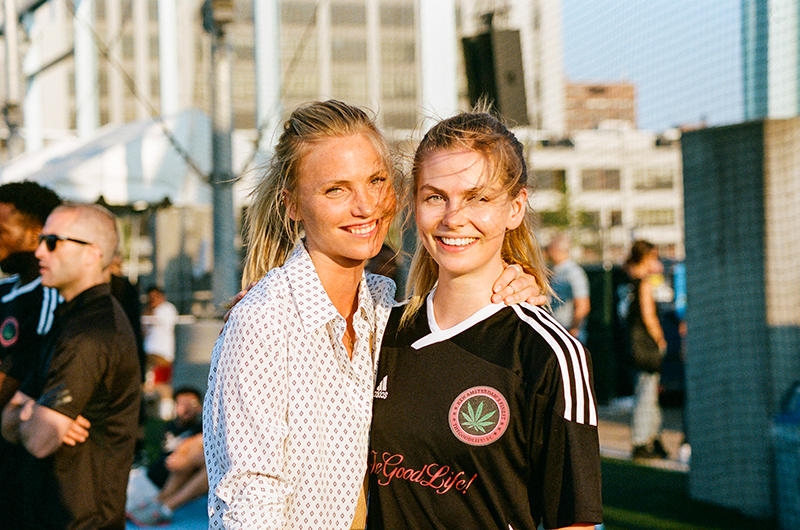 And Icelandic girls!
Speaking of which; Siggy was killing it.
As was Sosa.
He might not have been playing but Roofeeo damn sure killed it too!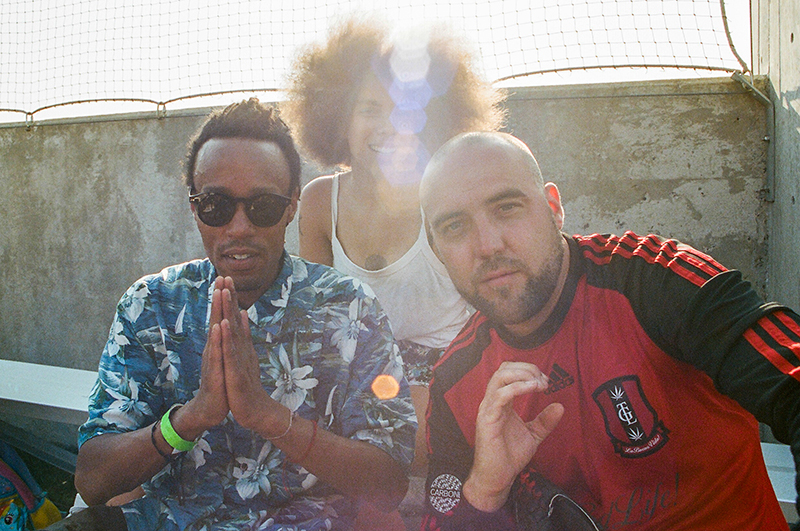 Majors and Noah – the tourney's MVP keeper by far – always repping C to the fullest.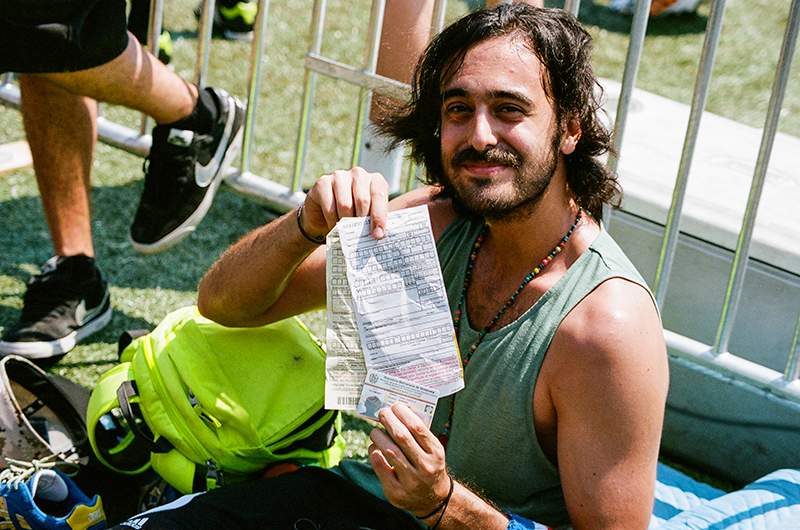 Not even the NYPD could keep Stefano away, from D to striker he was everywhere.
Through the five hole!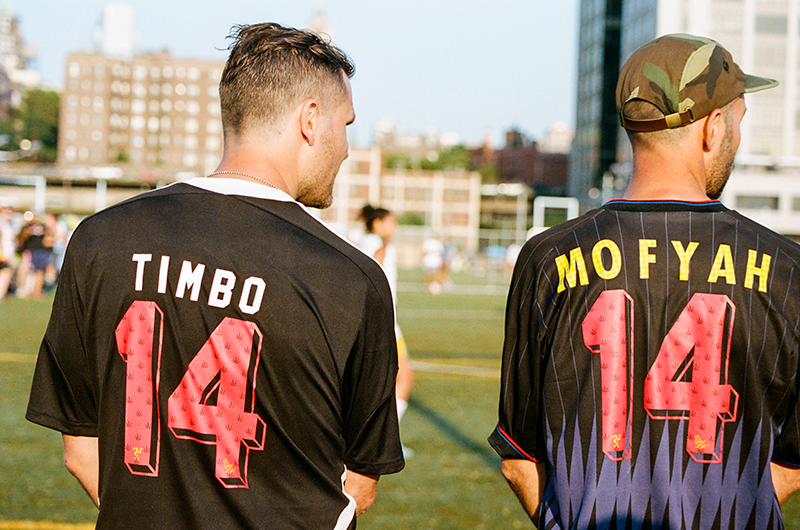 While Timbo and Jeff strategized…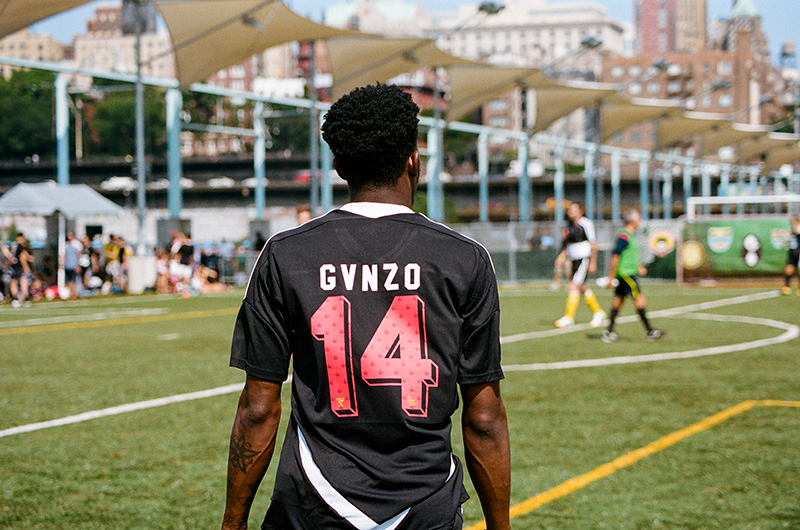 Young Vince plotted another score.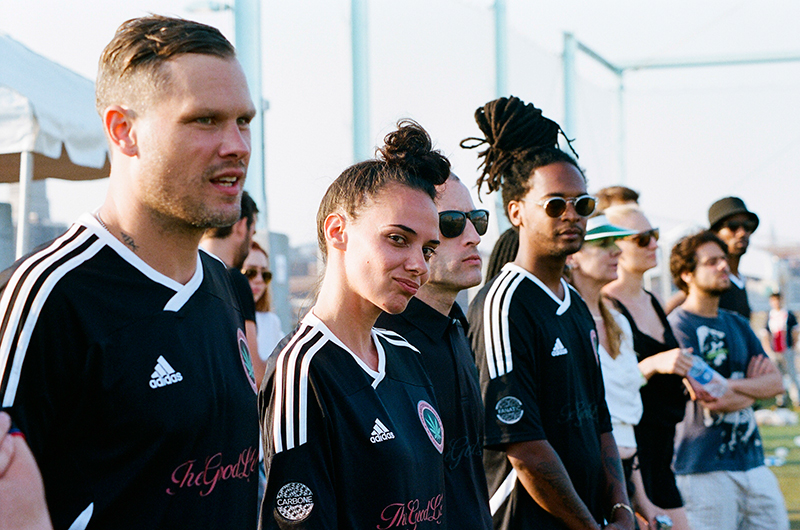 Miranda always kept her cool.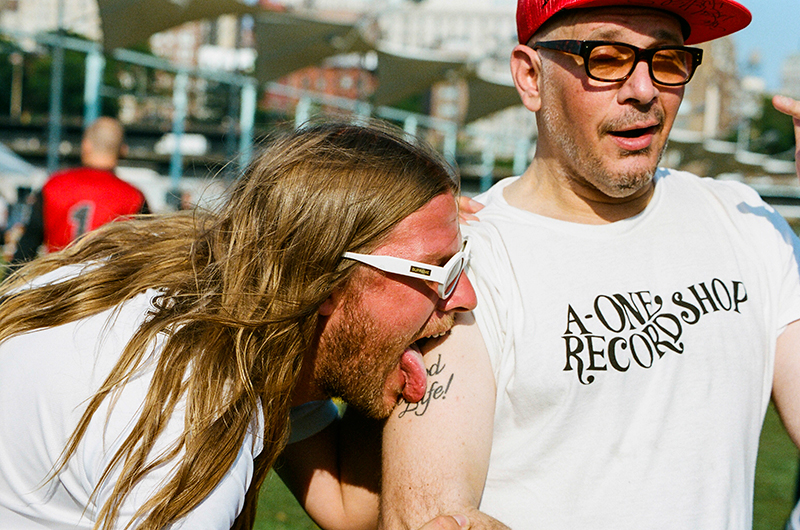 And even though Mans tried…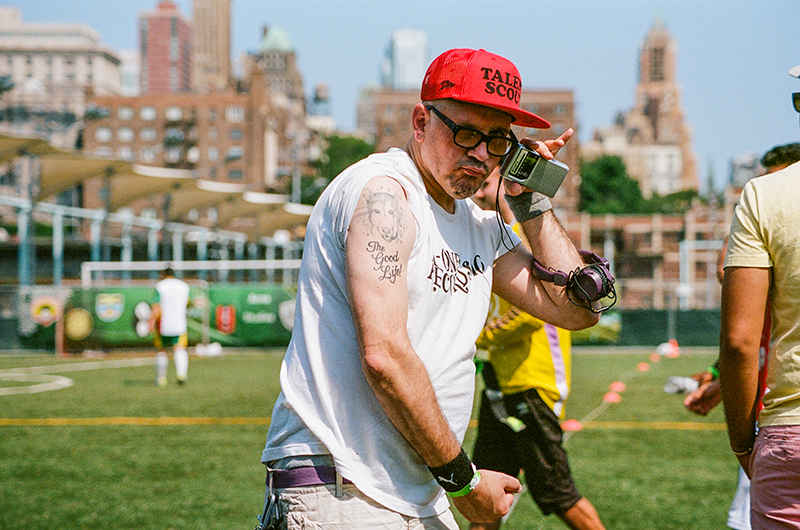 He couldn't rattle the Rickster.
While some had their eyes on Hope…
We kept our eyes on the prize.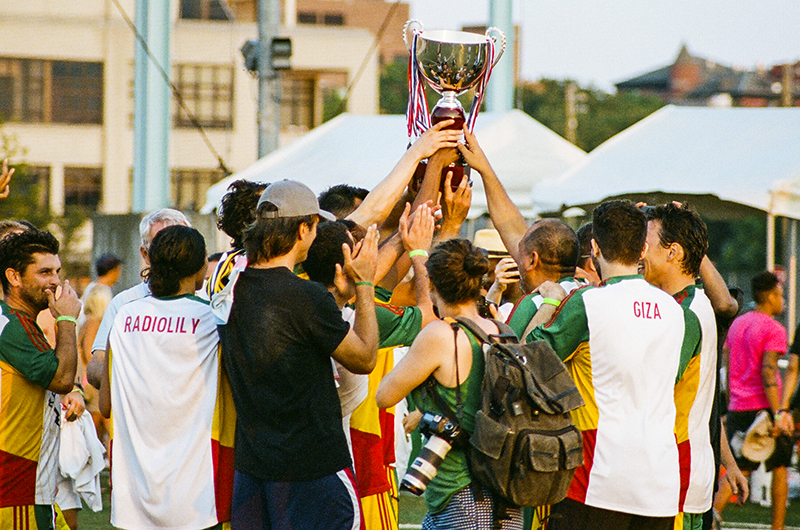 And although Lily's came away with the cup…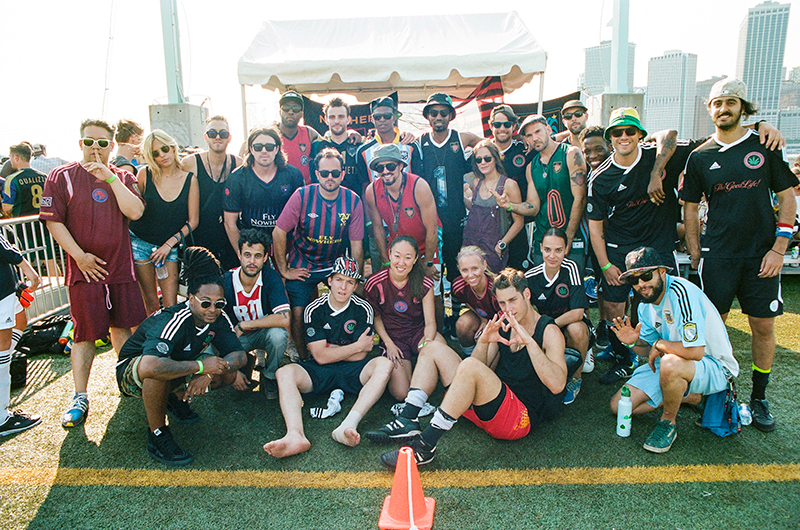 We left with the love. Until next year!!