Last weekend TheGoodLife! ventured into the Green Mountains to celebrate life with our extended Vermont family at The Frendly Gathering. Each year our frends Danny Davis & Jack Mitrani put together a one of a kind experience, at Timber Ridge Resort in Southern Vermont, which encompasses some of the finest elements life has to offer…Fresh air, fun music, healthy food, good peoples, and all around great vibes!  More photos after the jump…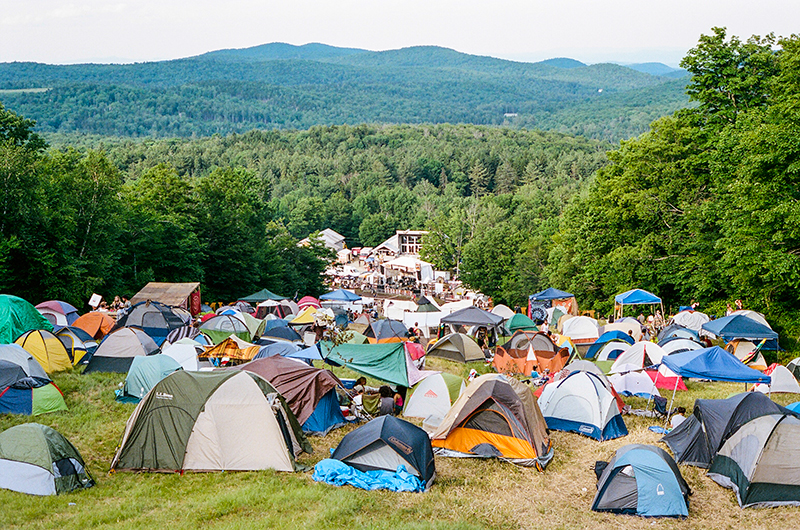 Welcome to The Frendly Gathering!
Upon arrival at our campsite we knew things were going to be very chill seeing how Blotto was enjoying himself already…
Meanwhile, Chenoah was making sure the tent set-up was just right!
Some people had come with slightly elevated accommodations.
Even Burton brought out their latest arsenal of camping gear for all to enjoy!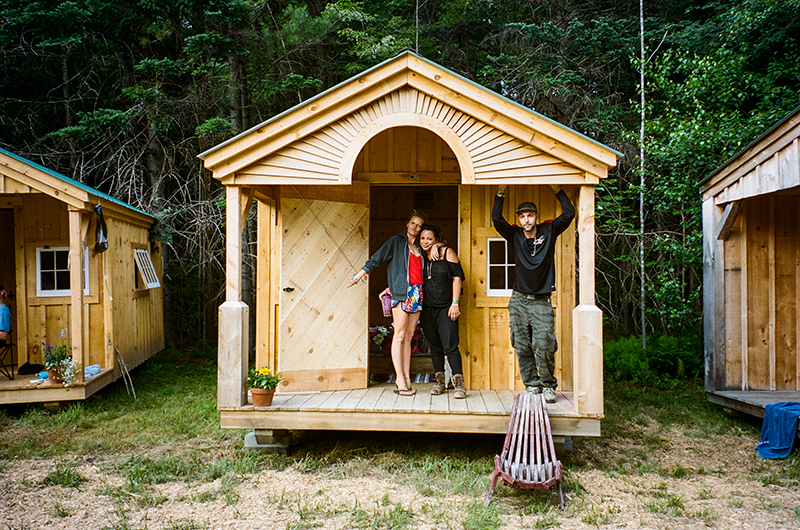 But Katie took it up a notch with her Good Peoples bungalow!
Our zone was naturally enhanced with TheGoodLife! Pro Series Deluxe Domino Set and the "Get Together" from The House of Marley…
While Greg made sure everyone was enjoying themselves as always…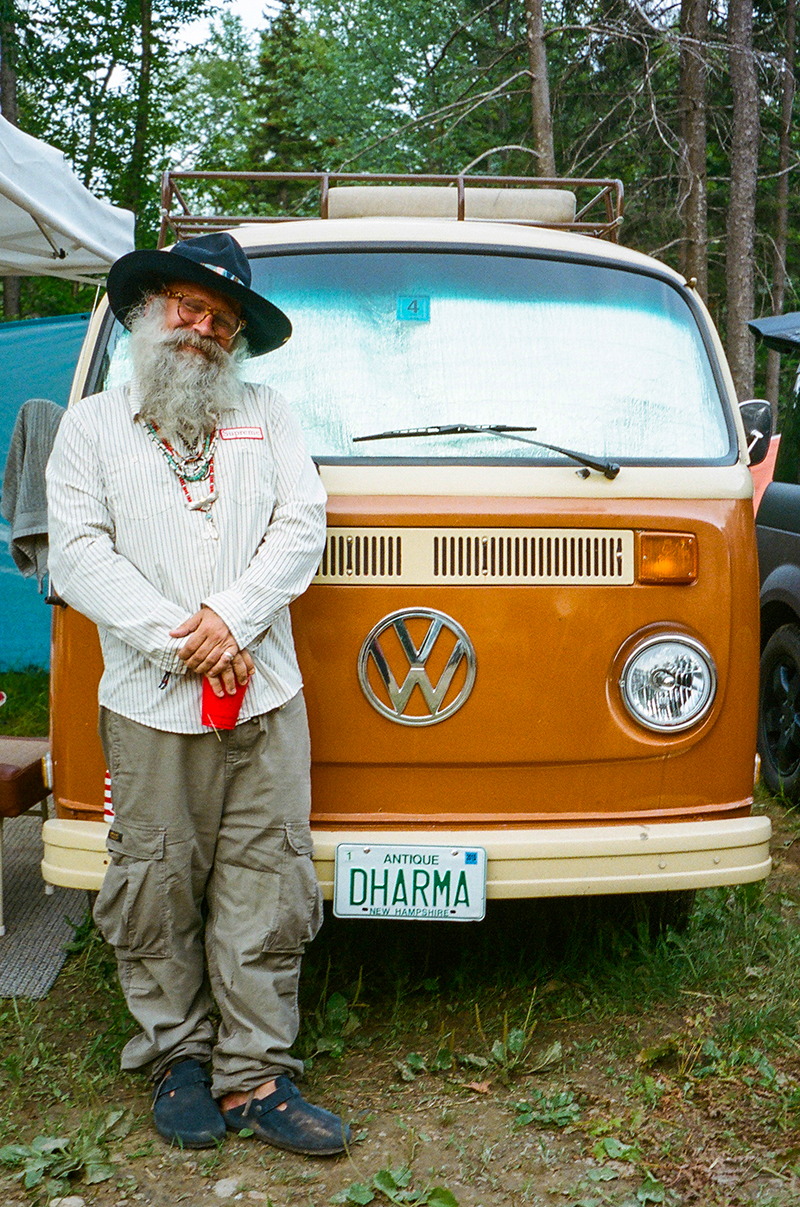 He finally found DHARMA!
As we journeyed through the forest we discovered an oasis full of music and dancing…
As love filled the air everywhere we looked.
When LYNX took over the barn and got everyone extra warm and bubbly…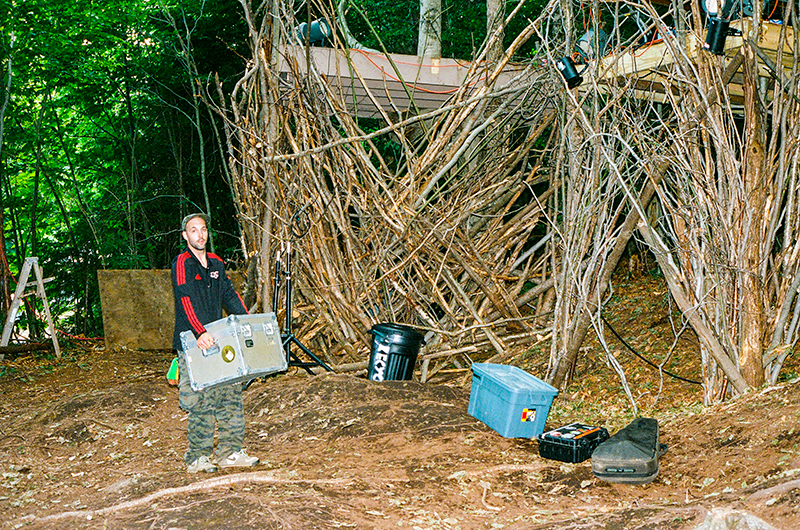 Status Jeff was working hard to get the stage set for the late night surprise.
Its all fun and games until someone loses a finger!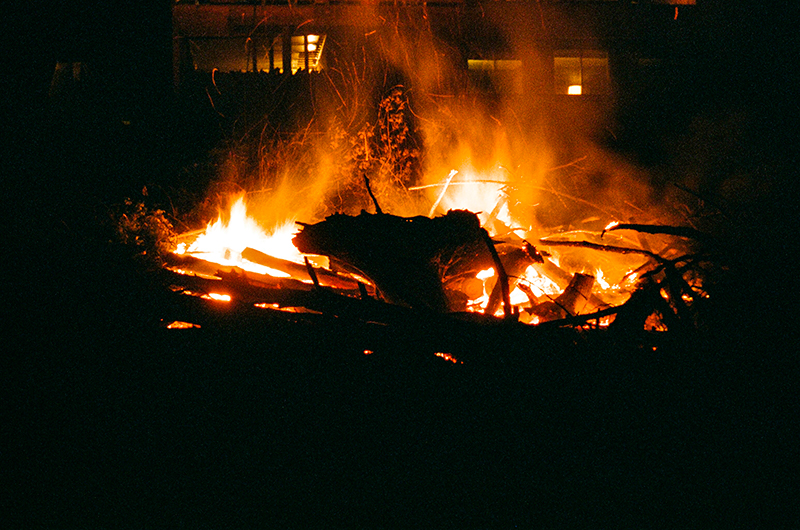 Things really stared to heat up once the sun set…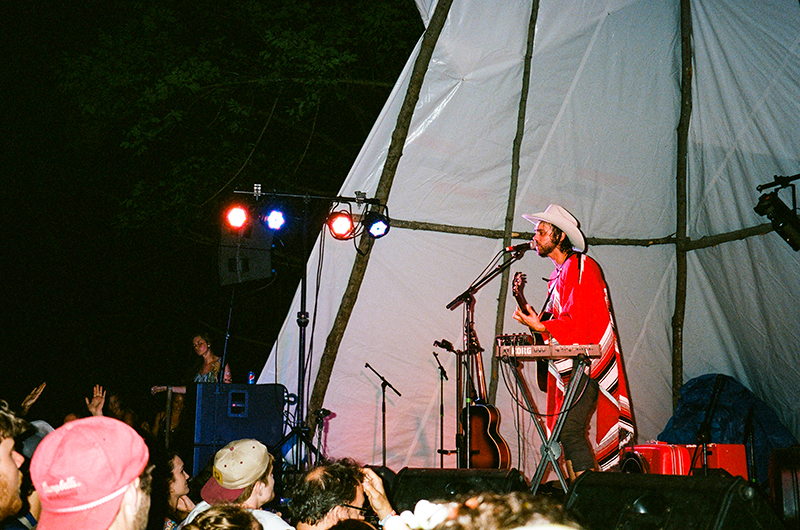 Then Shakey Graves hit the stage and set the tone for the rest of the night.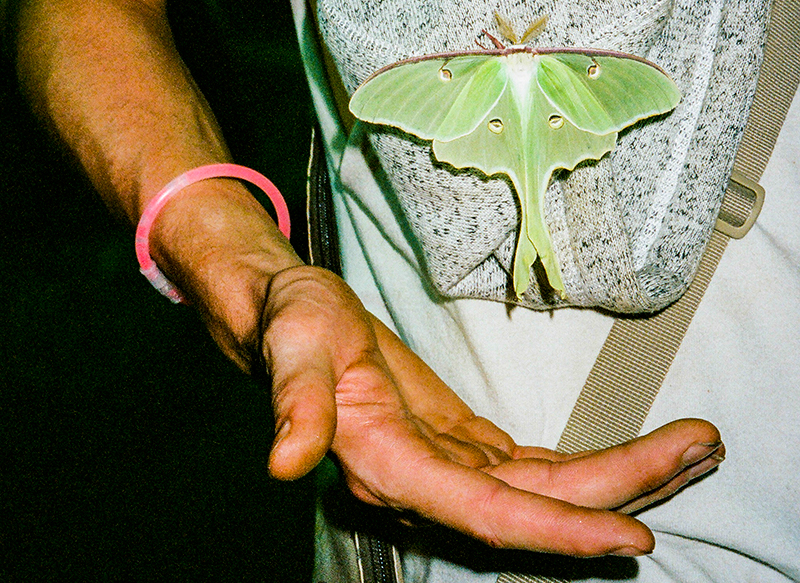 Getting to know our neighbors.
All the fine ladies were out and ready for what the night had in store…
While this chick had everyone mesmerized with her moves…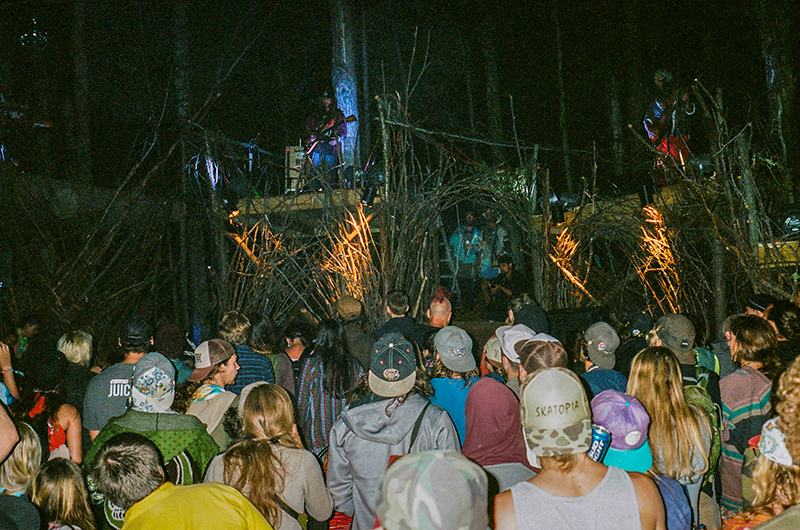 Twiddle gave their last performance of the weekend perched up in kush tree nests…
But these guys weren't ready for it to be over yet.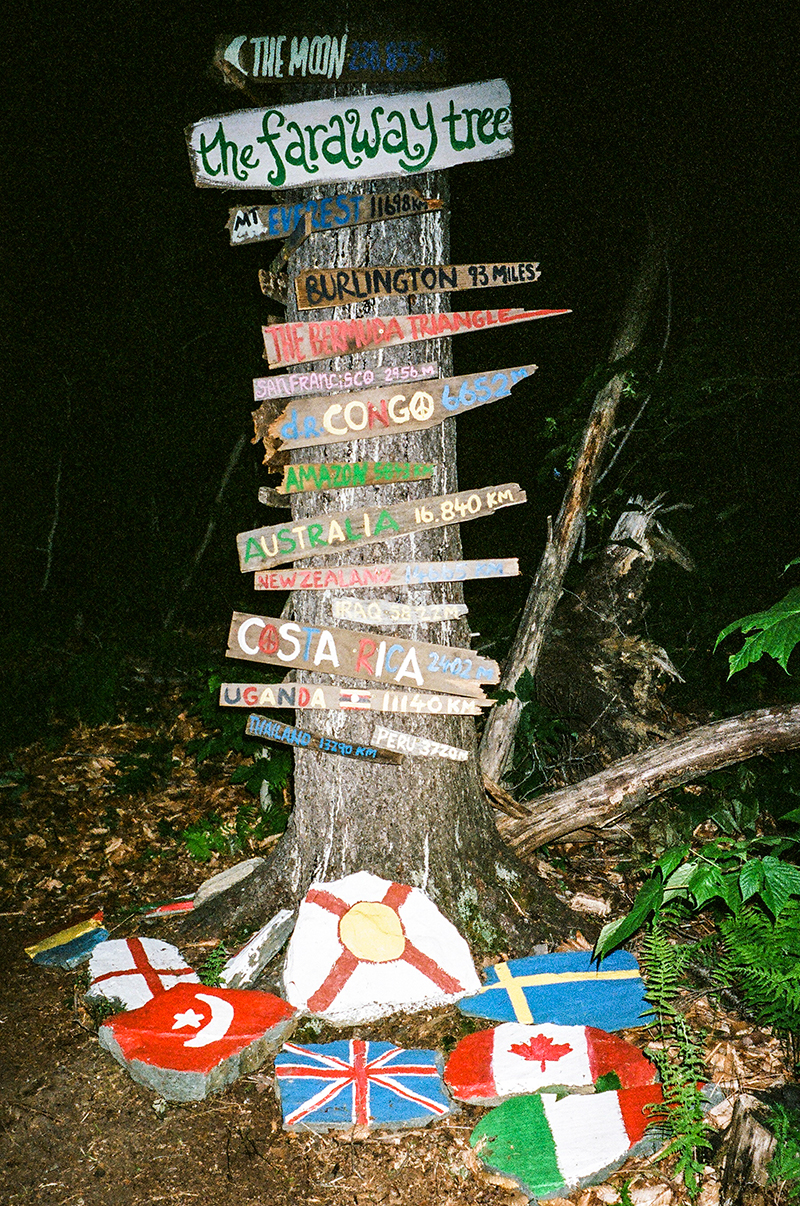 Luckily the treez were there to guide us home.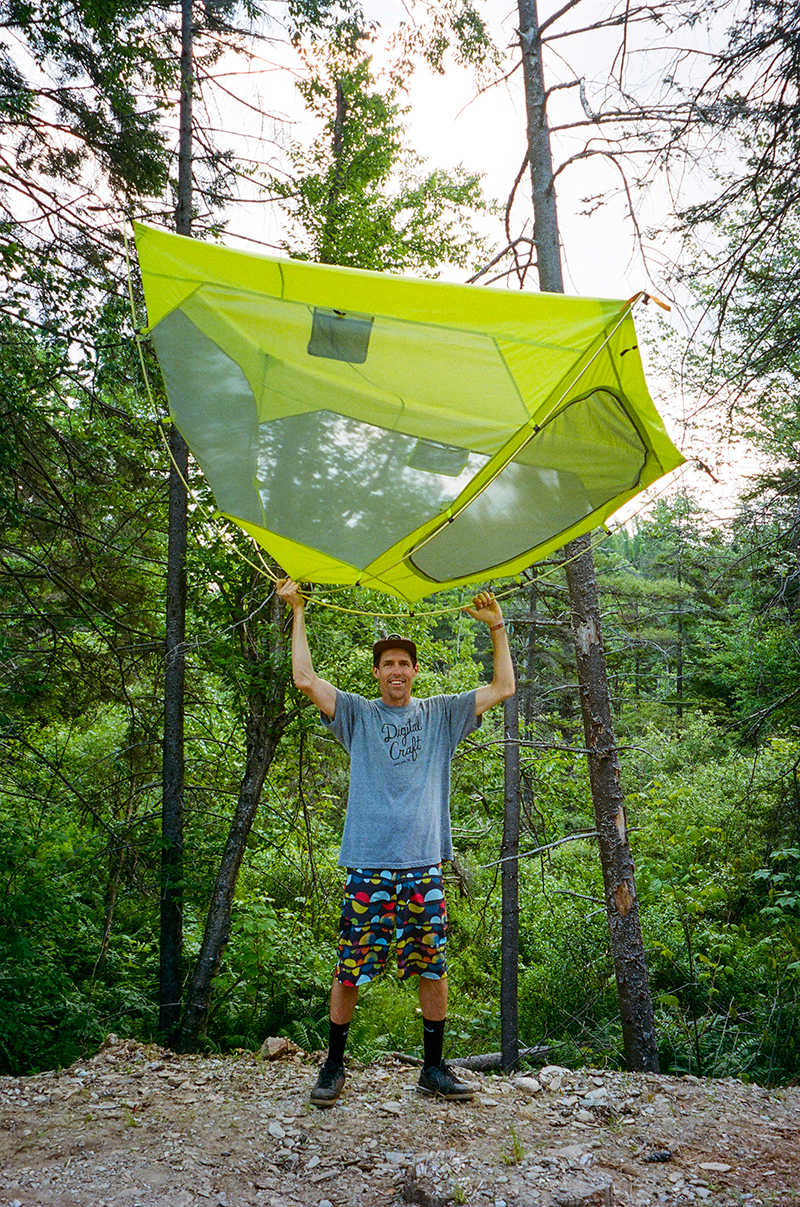 Unfortunately, we had to pack it up…
'Til next year…