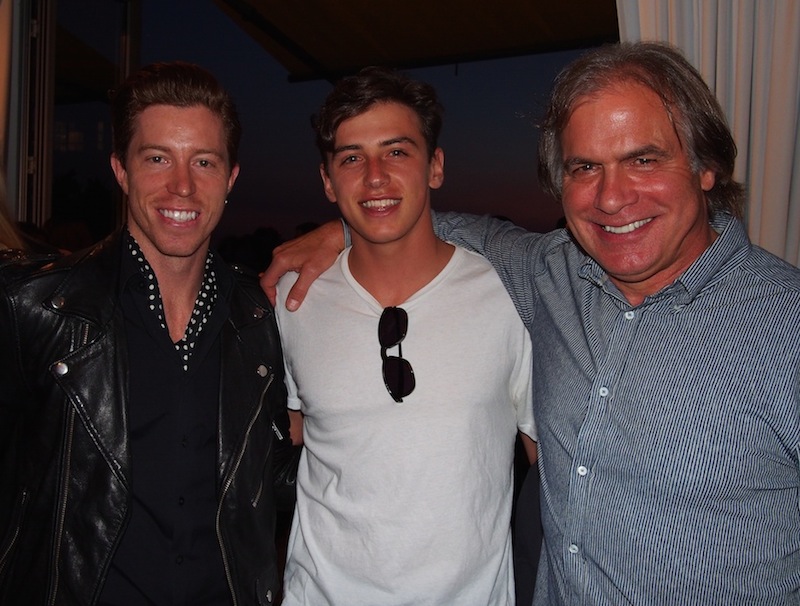 Our annual party with Burton Snowboards on the roof of Milk Studios has become something of an urban legend: the perfect jump off that hits just once a year and signals the official beginning of summer in the city. This year the party gods showed their favor on the event to an even higher level as a wet muggy morning bloomed into sunny cloudless afternoon before a sunset that has us feeling like we were partying in heaven. Yes it was that good. With flowing tropical cocktails from Peligroso, Captain Morgan and Smirnoff, ice cold Red Stripes and a raging dance floor courtesy of DJ's Smoke L.E.S. and Florencia Galarza it was, well, perfect. Take a look at a sneak peek at Burton's 2015 winter line and appearances from Shaun White, Jeff Koons, and Jake Burton plus team riders Danny Davis, Mark McMorris, Kimmy Fasani, and Kelly Clark, in our full gallery of photos from Peter Pabon. Can't wait til next year!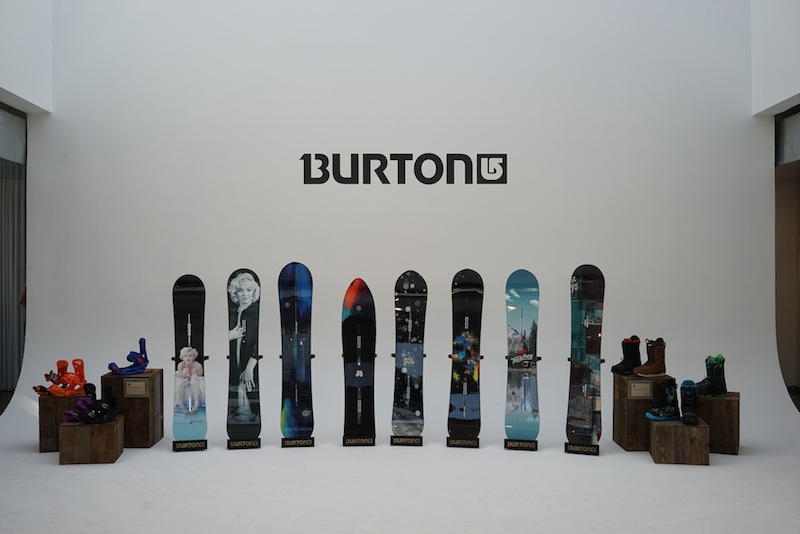 Next year's boards looking proper!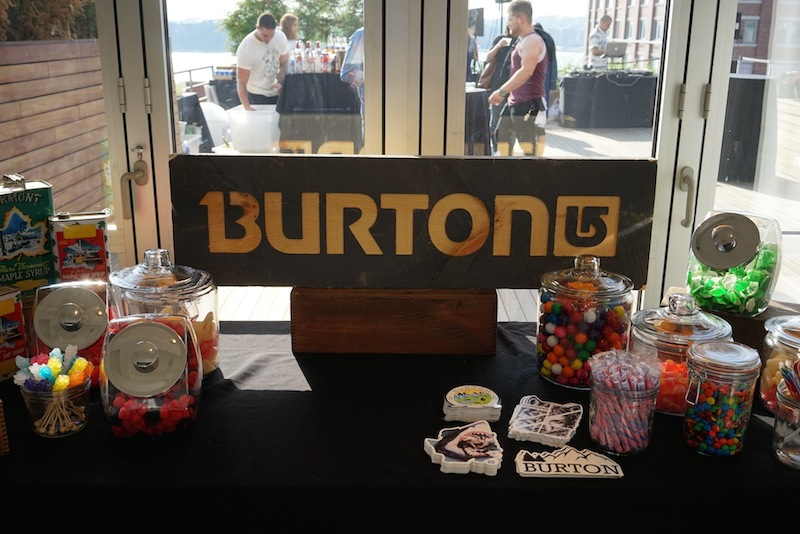 Oh word, candy?!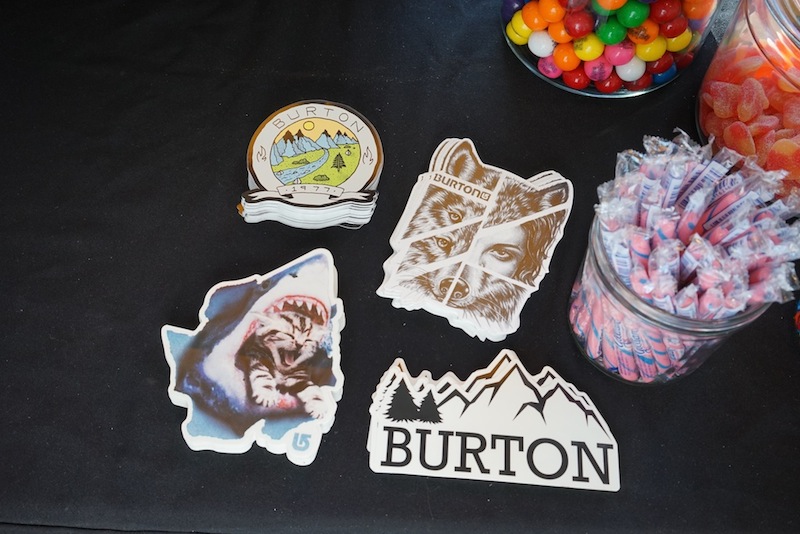 2015 sticker preview.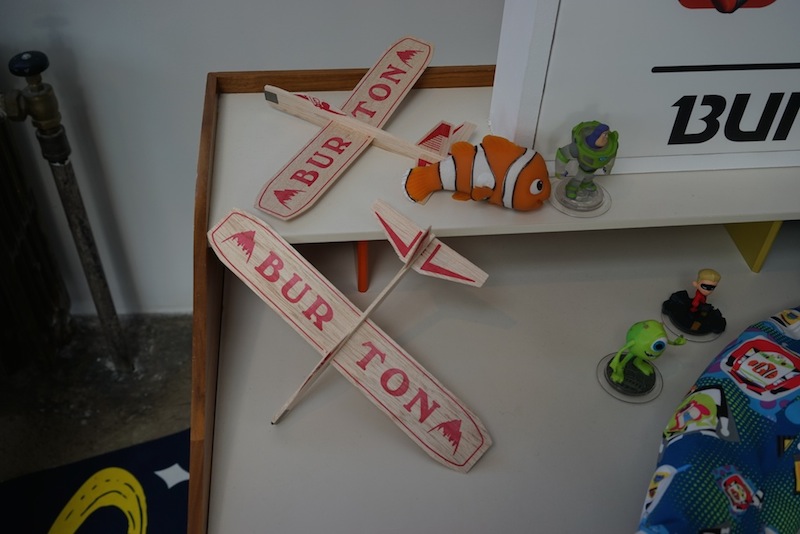 Remember old glider planes?
A few of the drinks on the menu.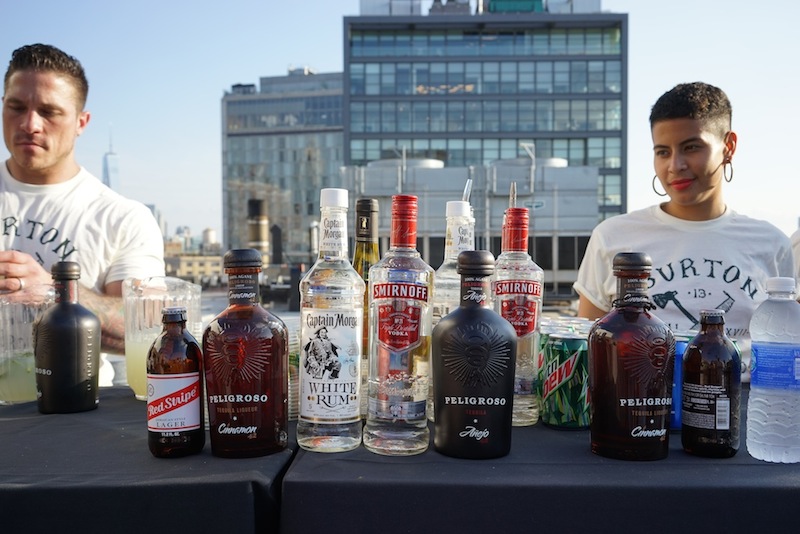 The bar was stocked!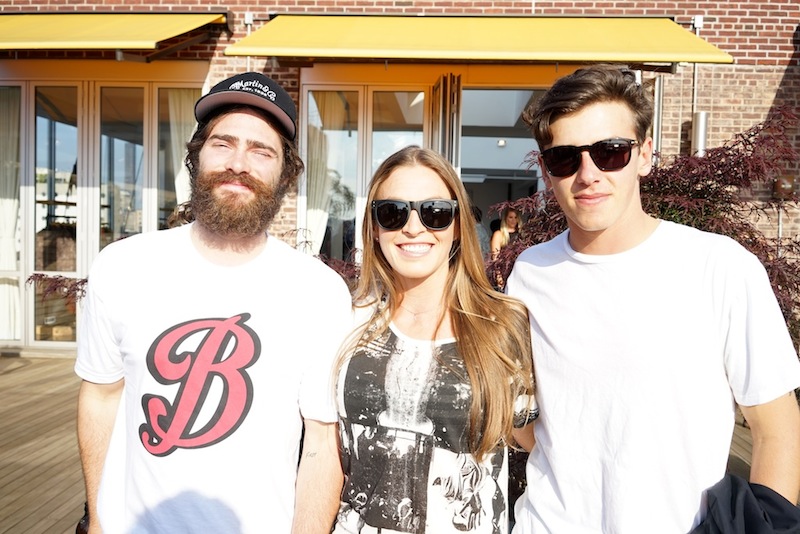 Danny, Kimmy, and Mark showed up nice and early, looks like Danny could use a new sunglass sponsor tho.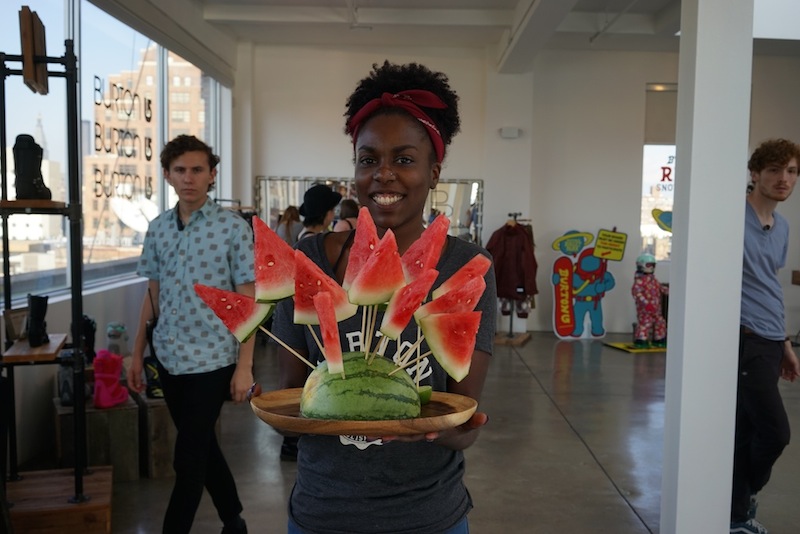 Anyone in the mood for watermelon?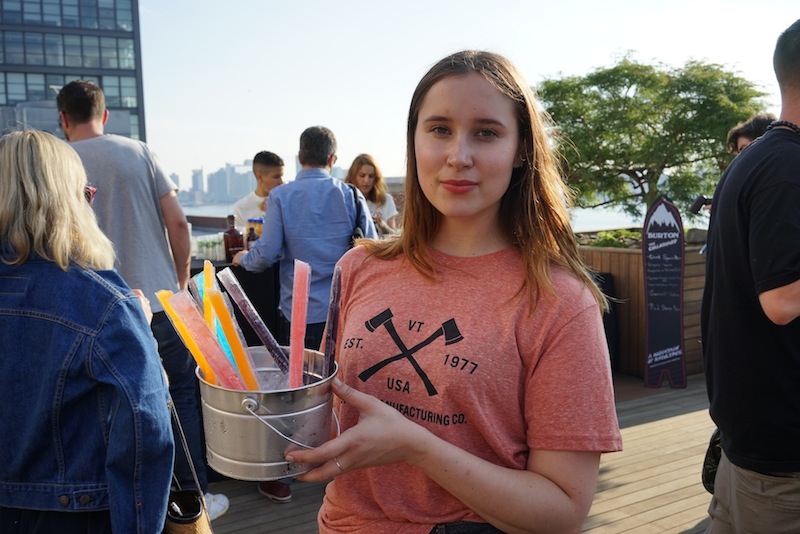 Or an old fashioned icy?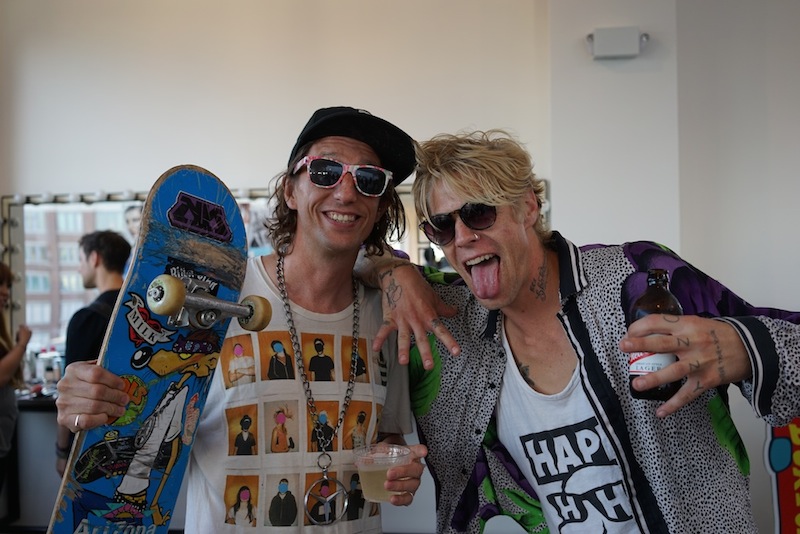 JZ and Braydon Szafranski ready to rock!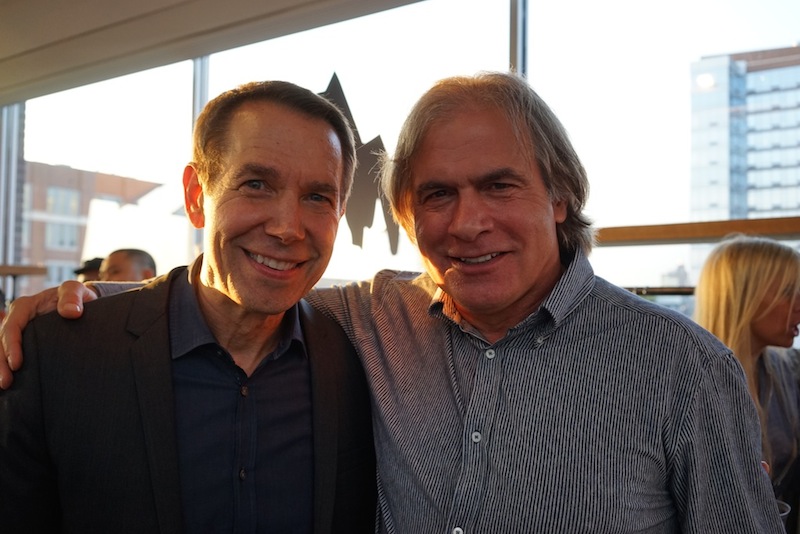 Jeff Koons and Jake Burton in the building, might a collabo be in the works?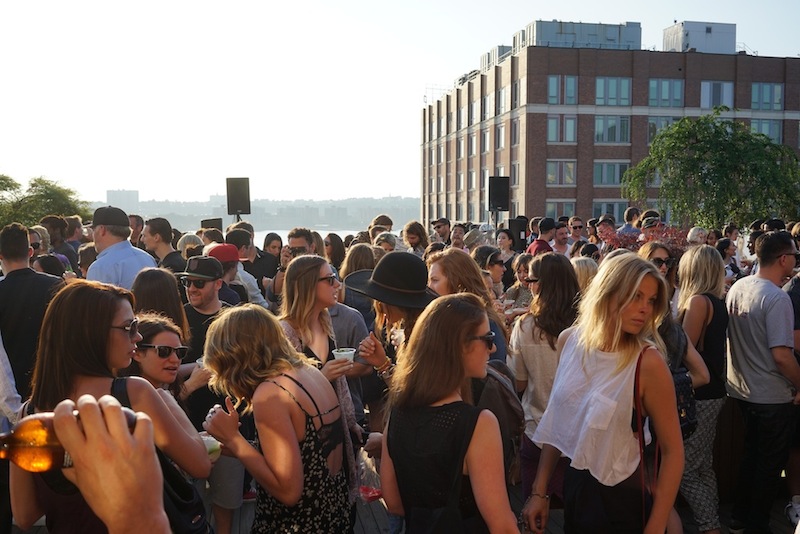 The roof was starting to heat up.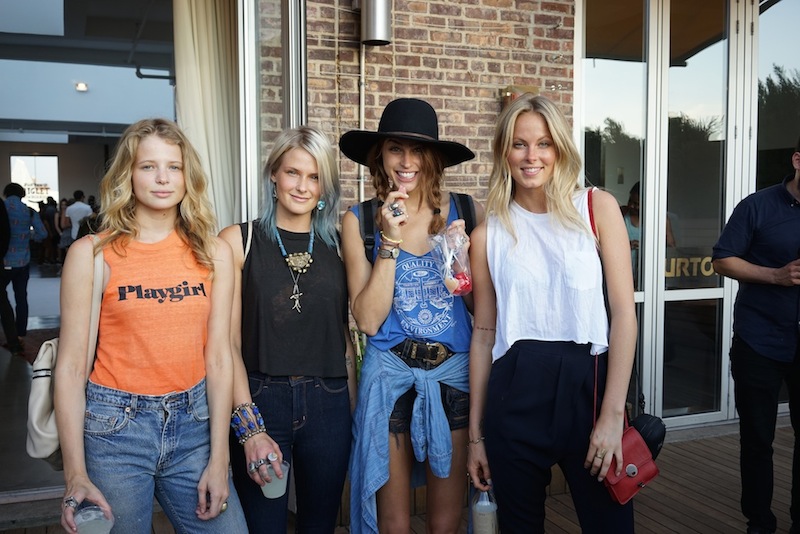 Thanks to posses like this.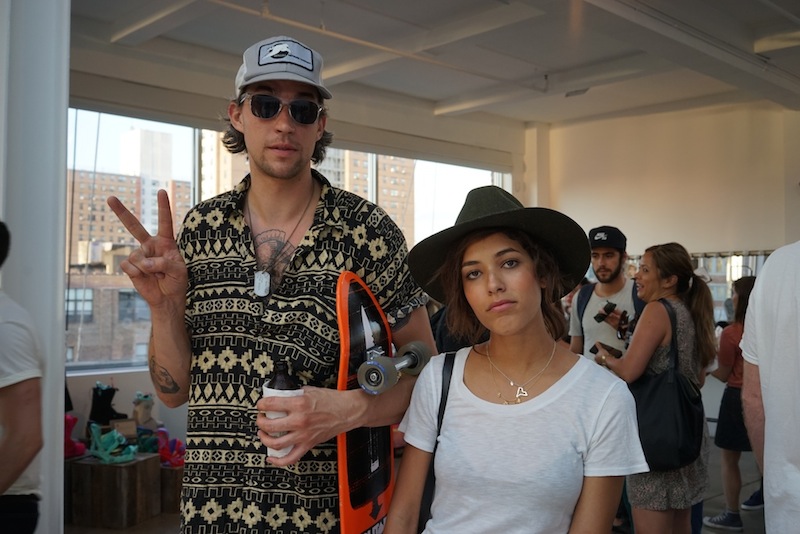 Christina Caradona from Trop Rouge and her friend came in peace.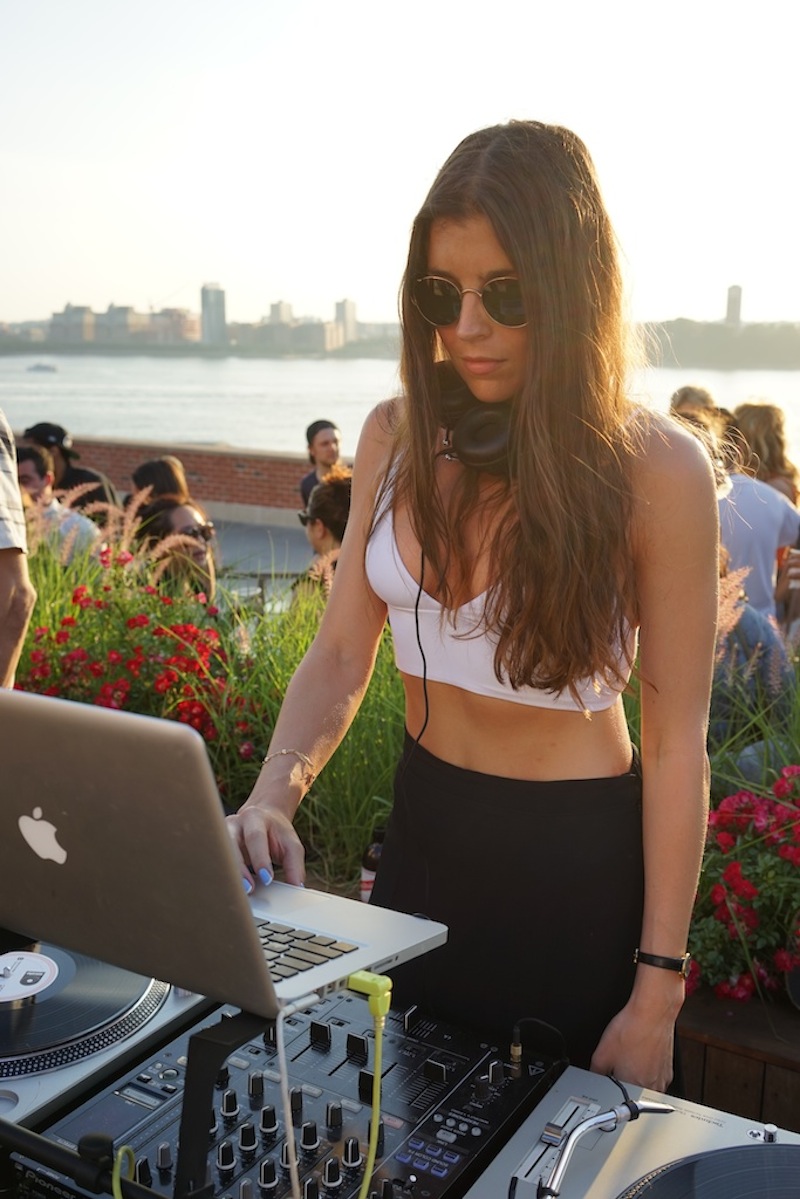 Florencia Galarza on the decks – she got it poppin!
That's her "I know I'm killing it" smirk.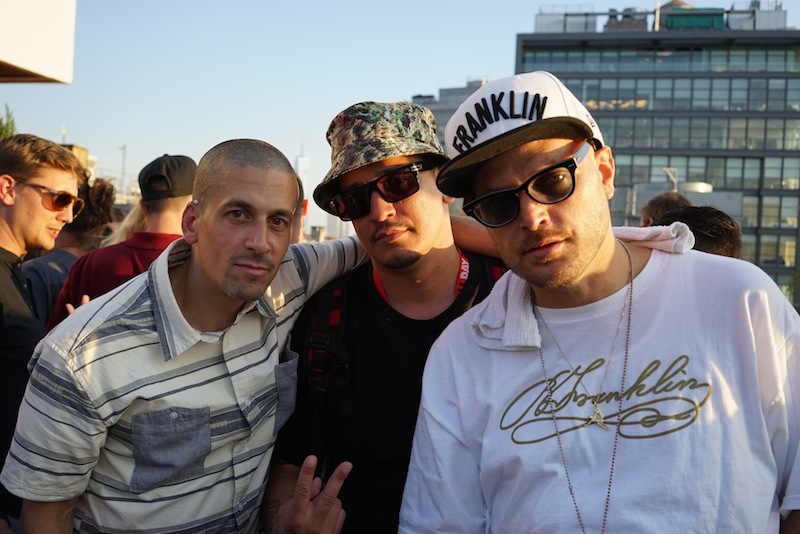 DJ Smoke L.E.S. with NA from Deadline and Mike Malbon from Frank's Chop Shop.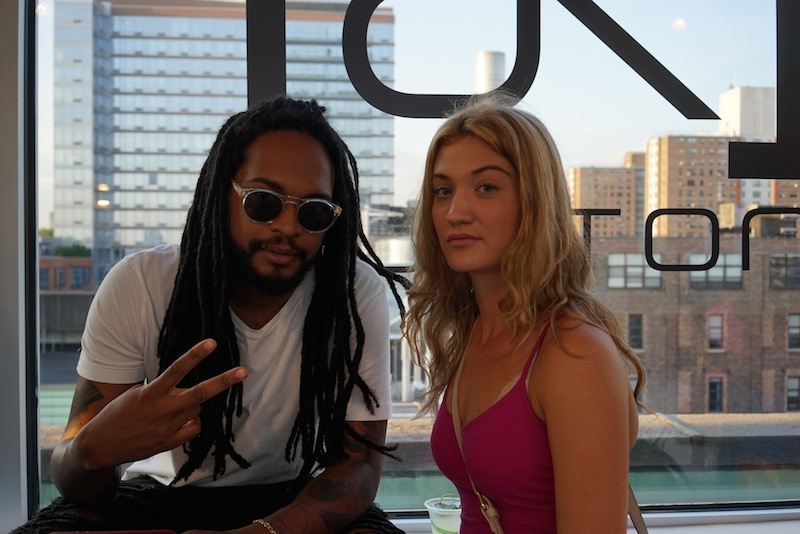 Ayo Roofeeo!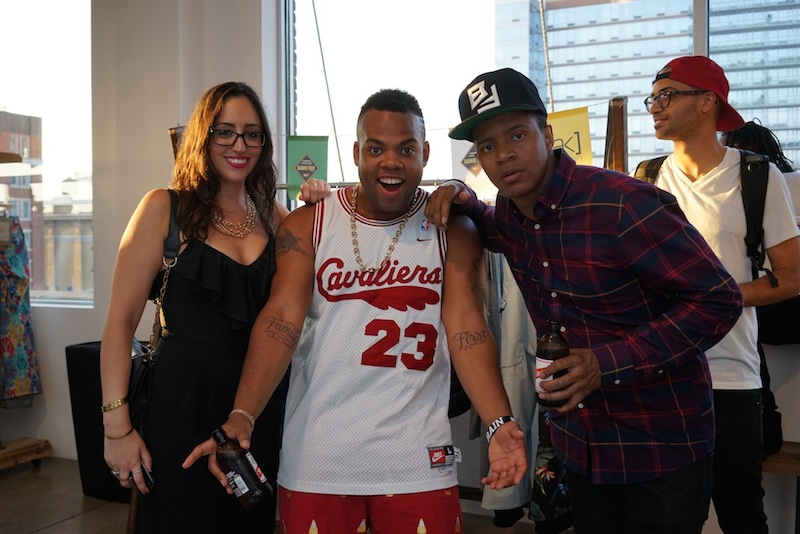 TJ Mizell was stoked!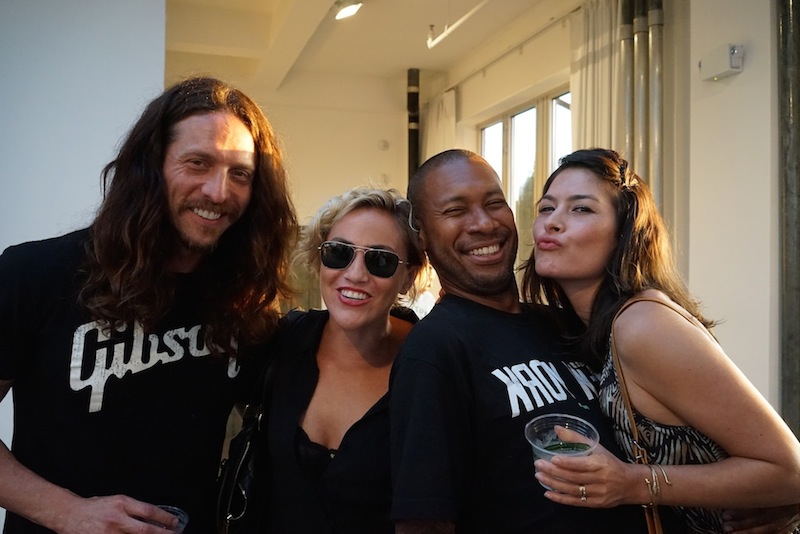 Alex Corporan always brings a good crew.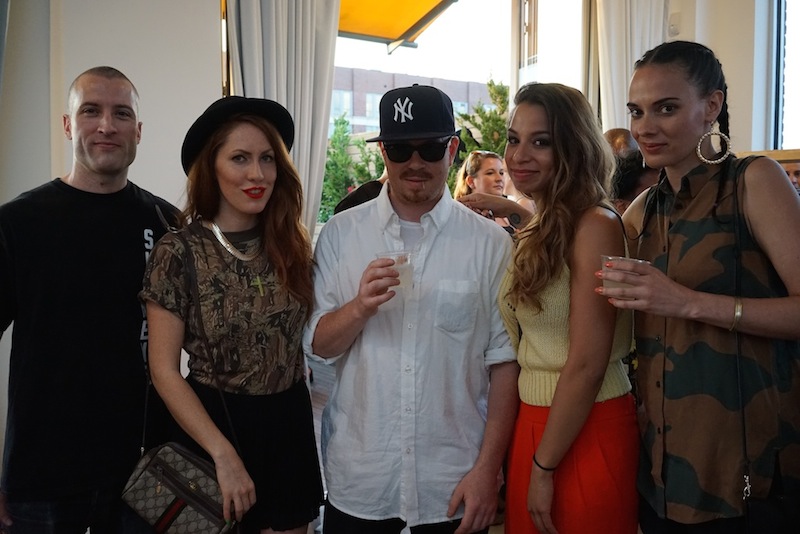 Steve Reaves, Valissa Yoe, Craig Wetherby, Jasmine Solano & Miranda Maxwell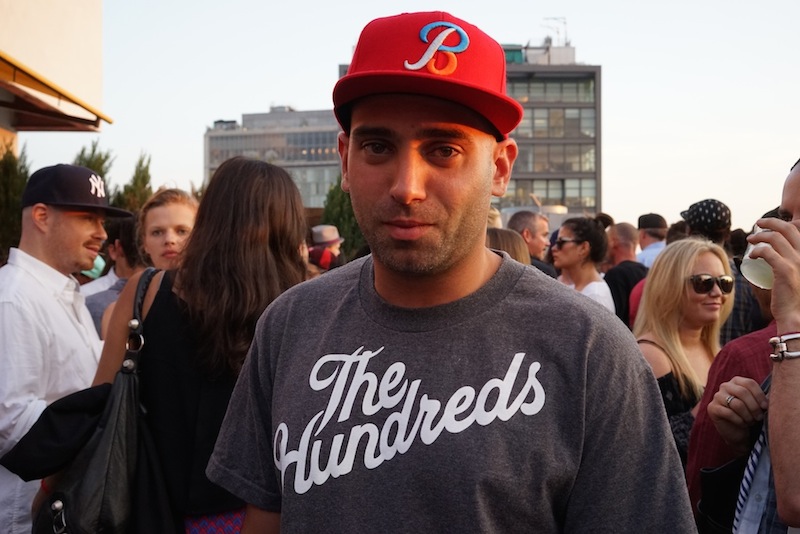 Sammy da Joo
Nicole Nadeau, Rata & Chenoah
The Three Amigos.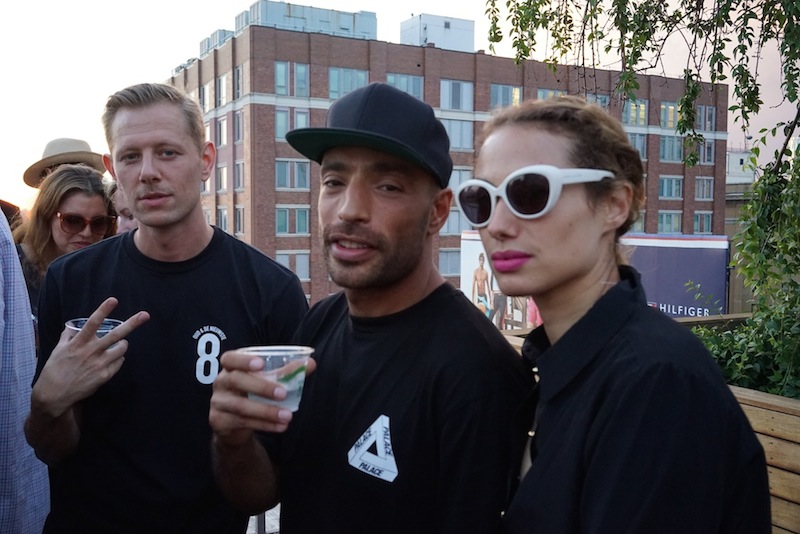 Amsterdam in the house.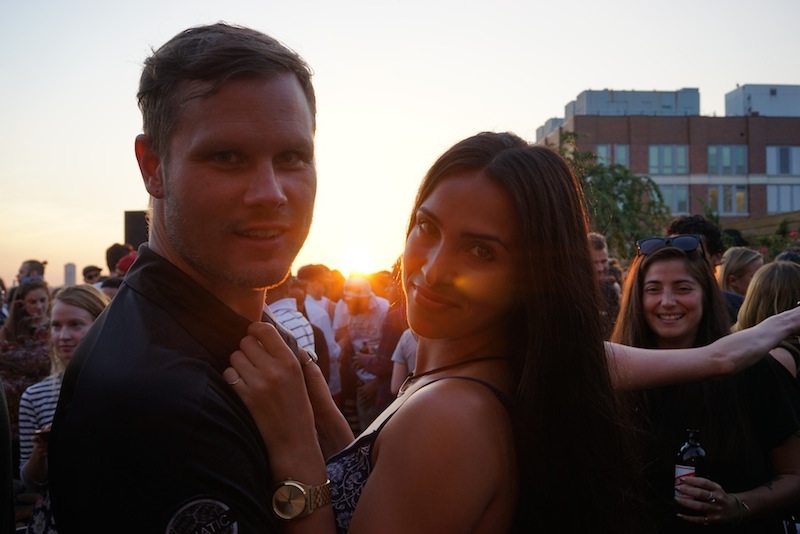 Tim and Marlen were glowing.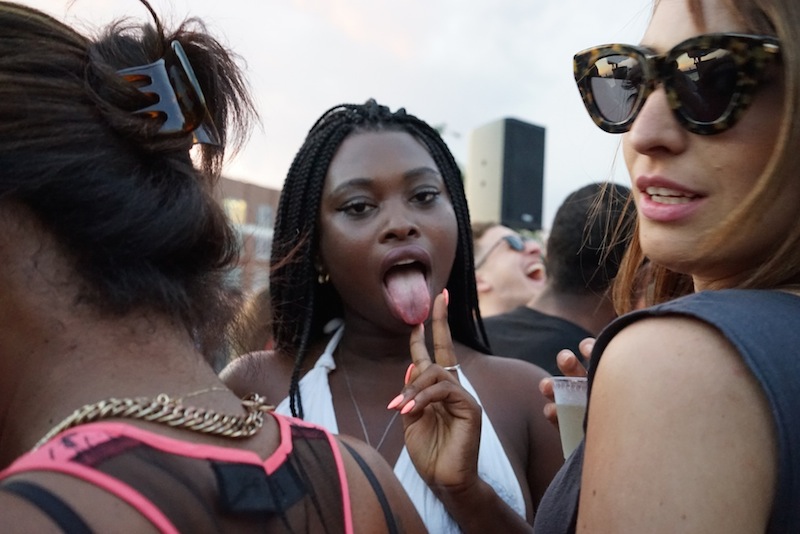 Kacey was turning up!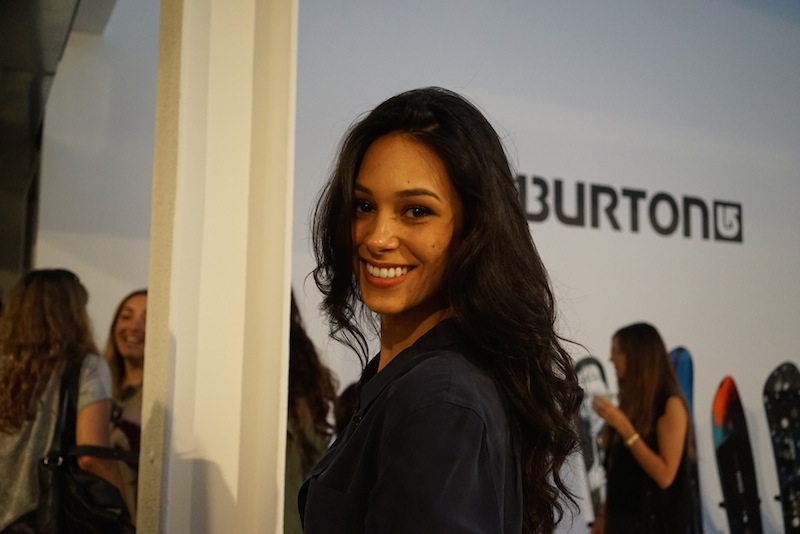 Burton makes you smile.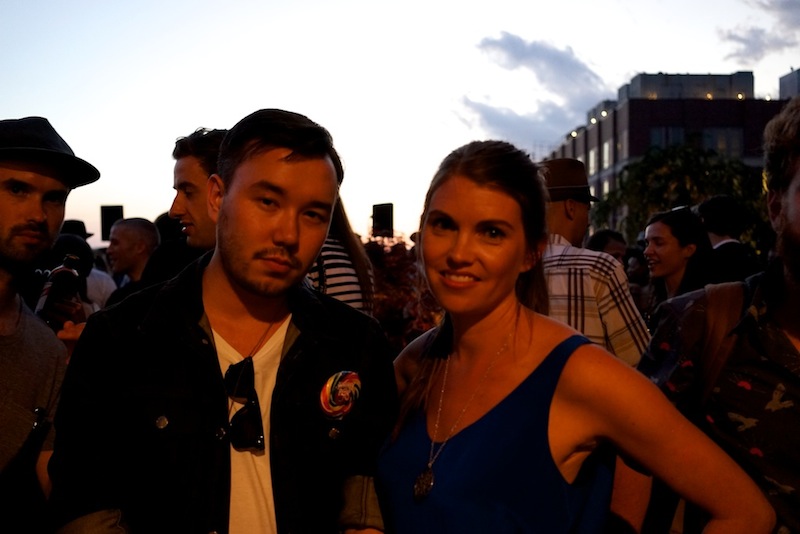 Burton Global PR Director Abby Young enjoying the last of the light.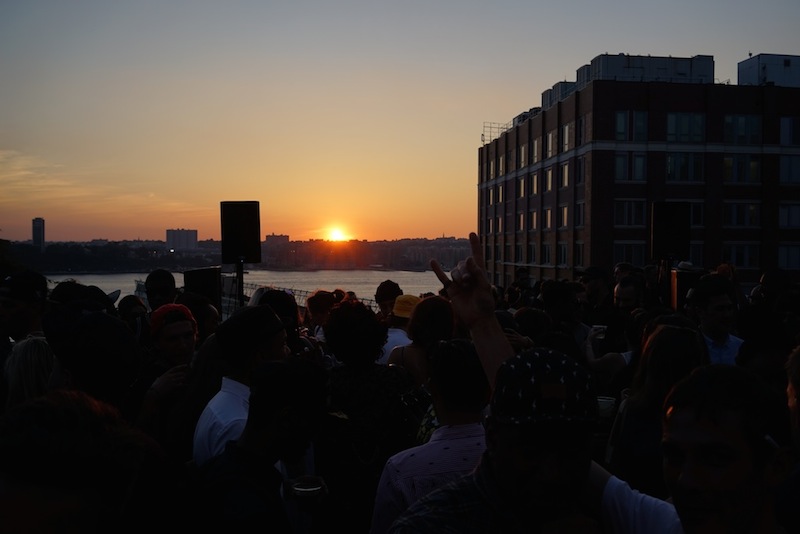 Time to say buh bye to the sun!
And hello to the night!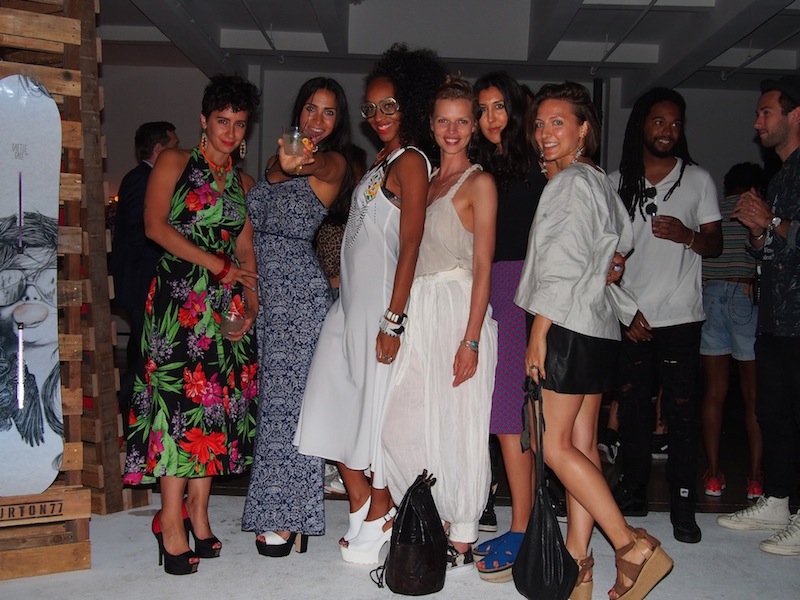 Hey Ladies!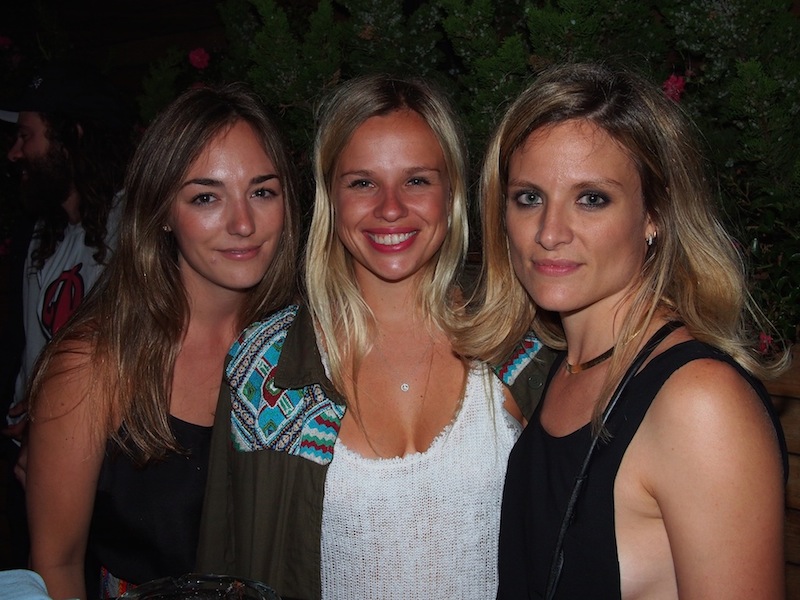 Hayley Simpson, Burton's Abby Shaw and friend.
The Snobette's Samia wasn't even close to done!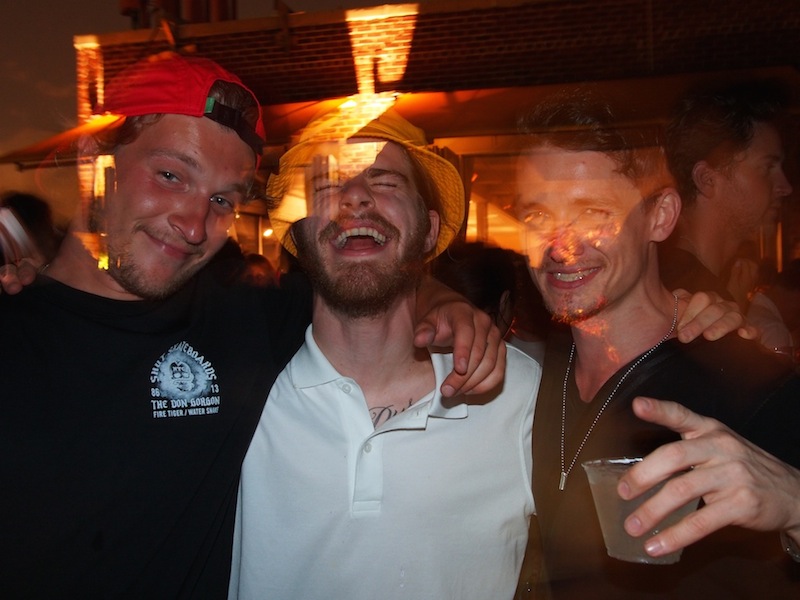 Things started getting waaavy…
Right Marlen??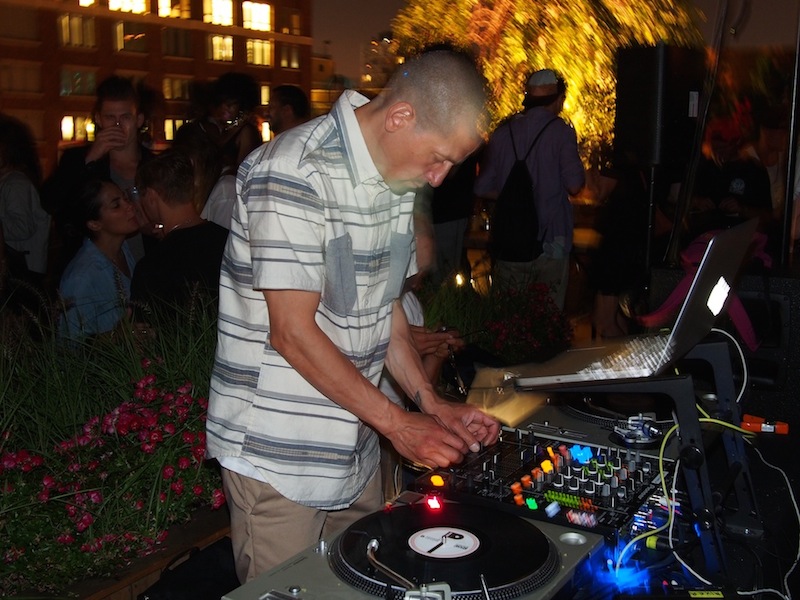 But Petey just kept rockin!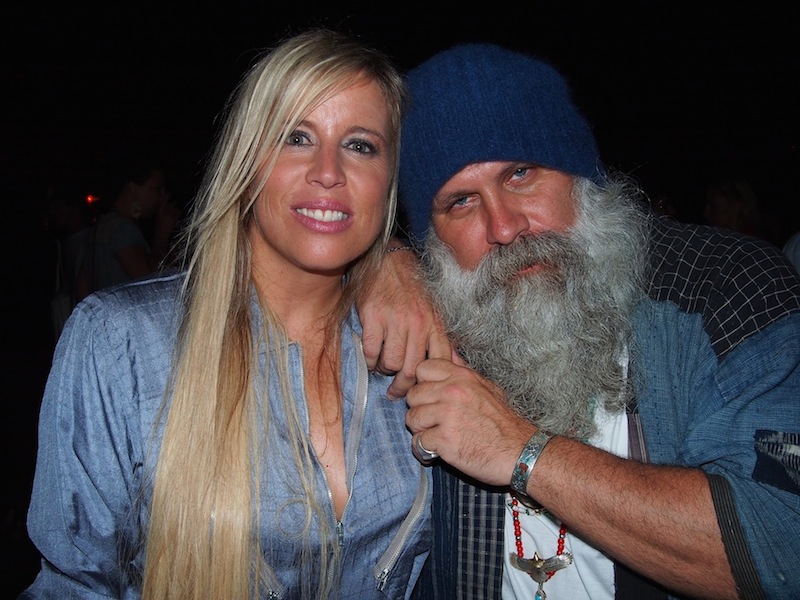 So did Anne-Marie and Greg Dacyshyn.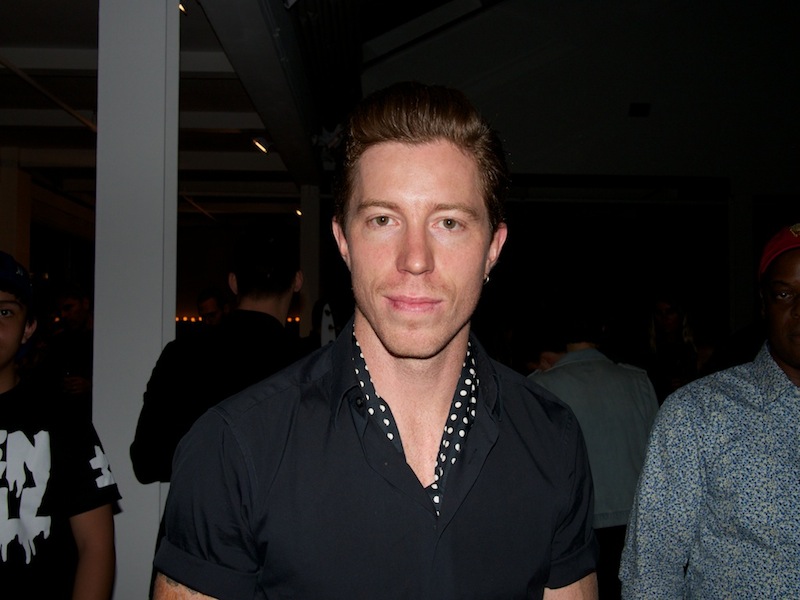 Shaun was with it.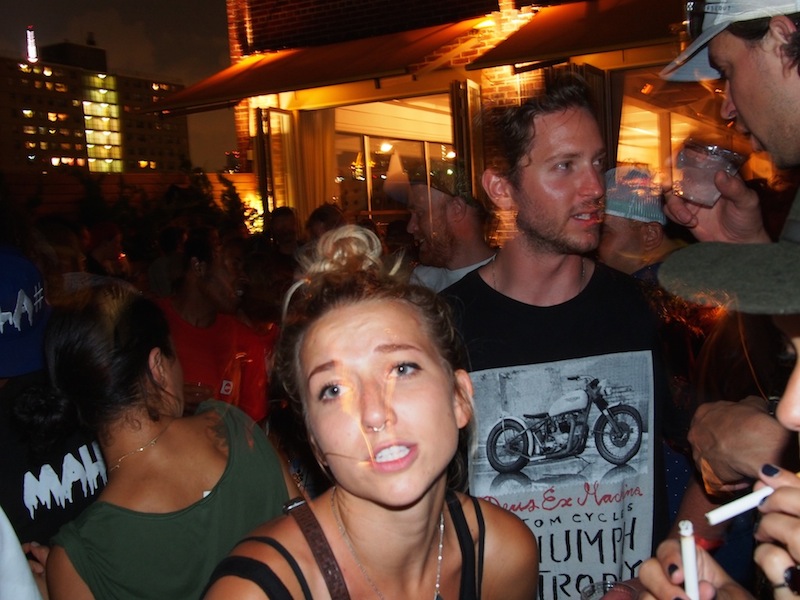 So were they.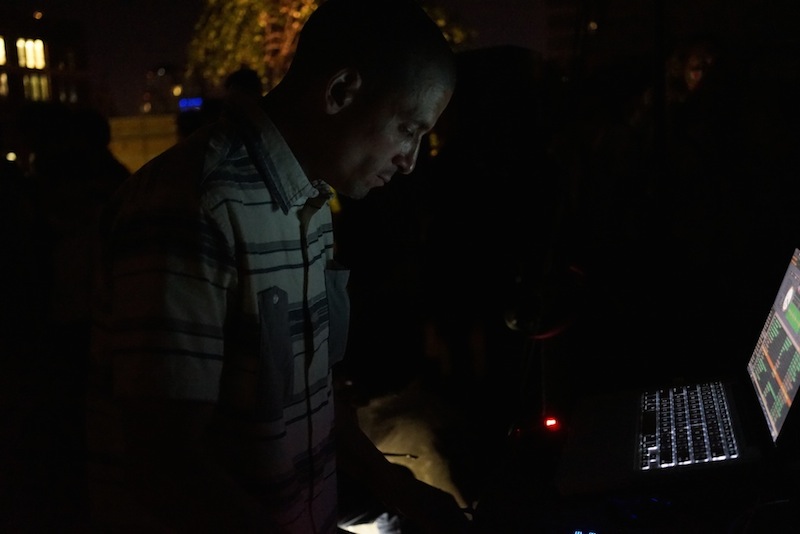 But finally we came to the last song – next stop the after party! See you next year!